Winter Hokkaido 2017 Day 4: Otaru Day Trip x Music Box x LeTao x Night Otaru Canal
[Travel in December 2017]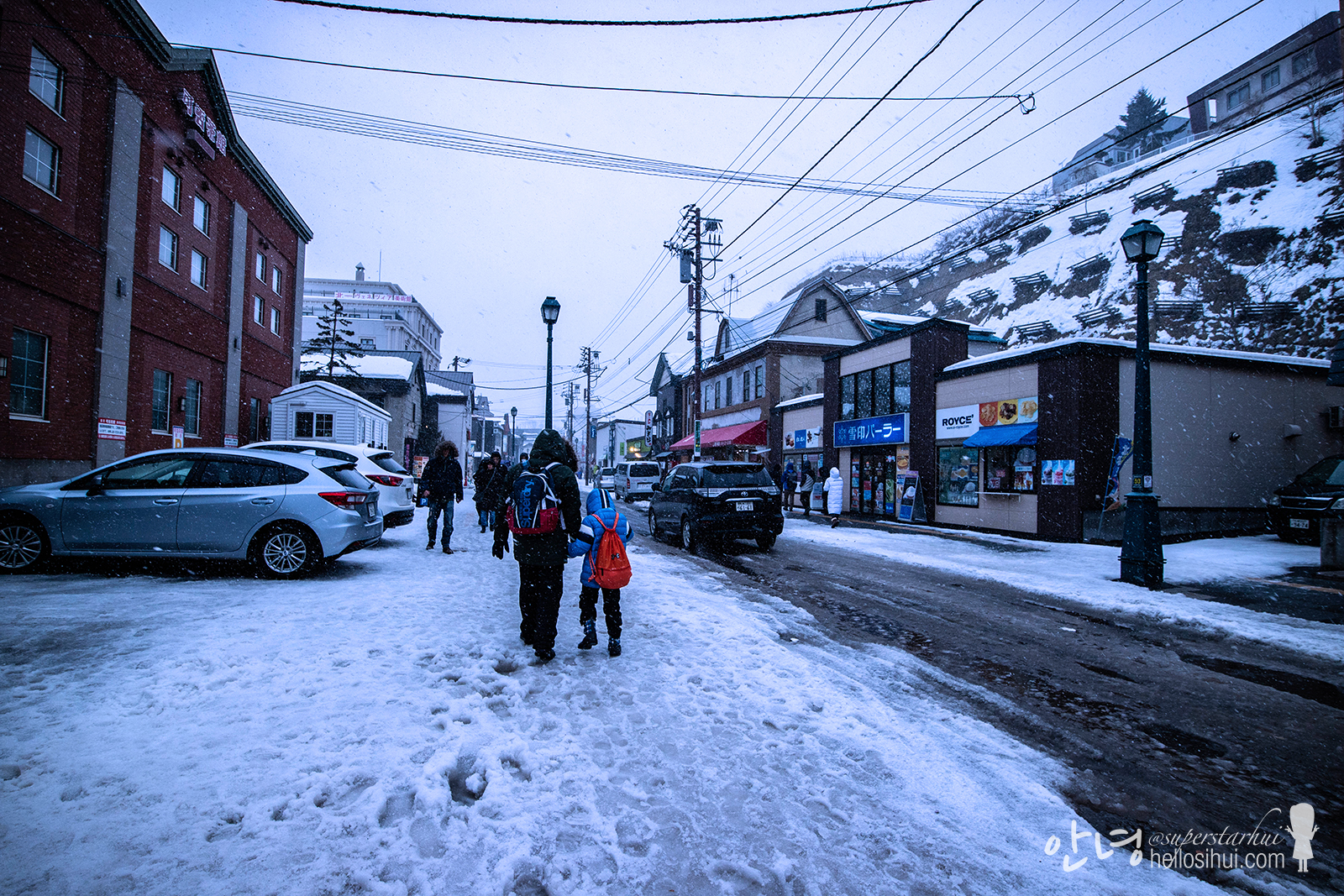 and it started to snow more and more….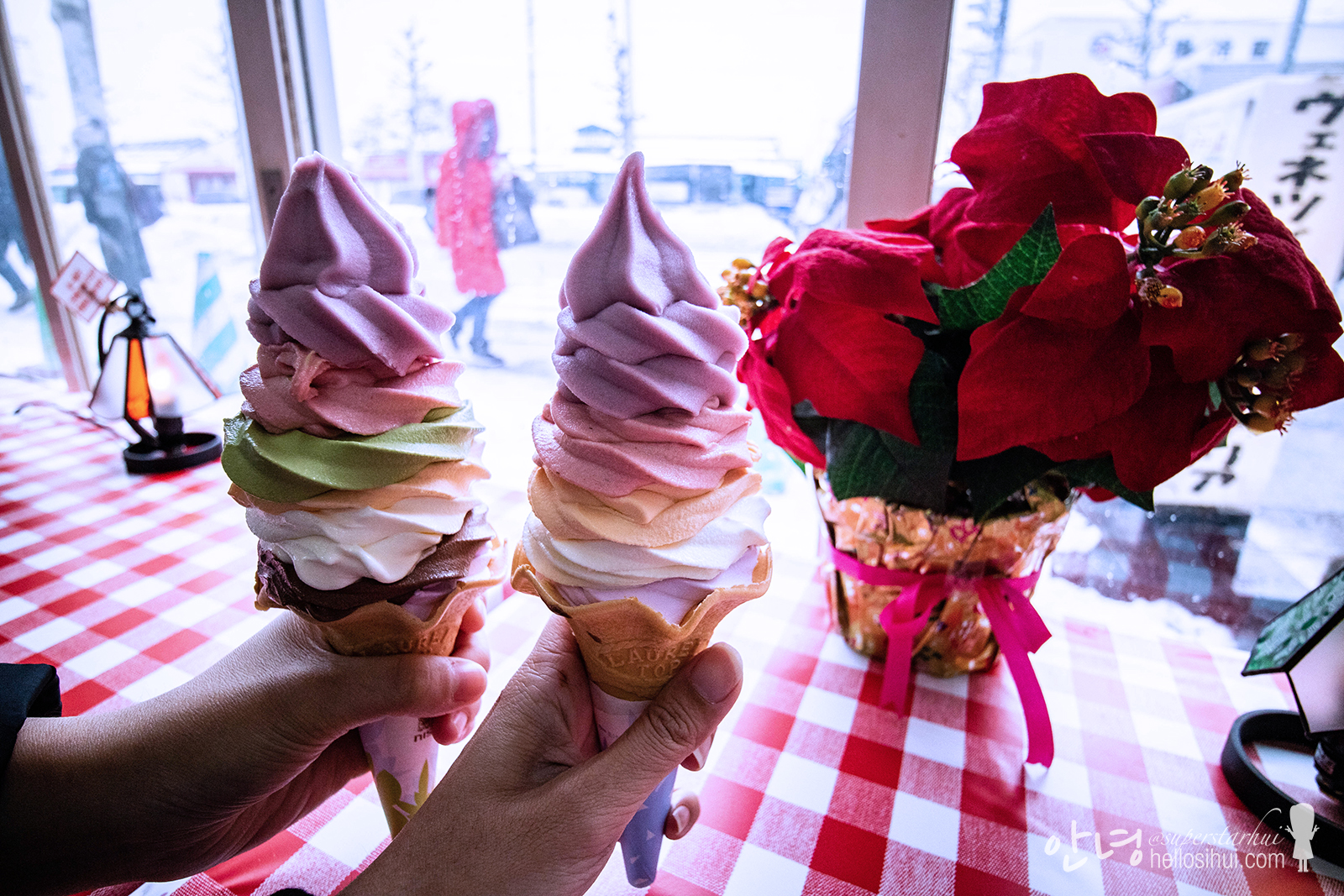 We ate one of the most famous ice cream at otaru! SY had 7 layer while i had 5 layers!
They are: grapes 🍇 / strawberry 🍓 / matcha 🍵 / melon 🍈 /  vanilla 🥛 / chocolate 🍫 / lavender 💐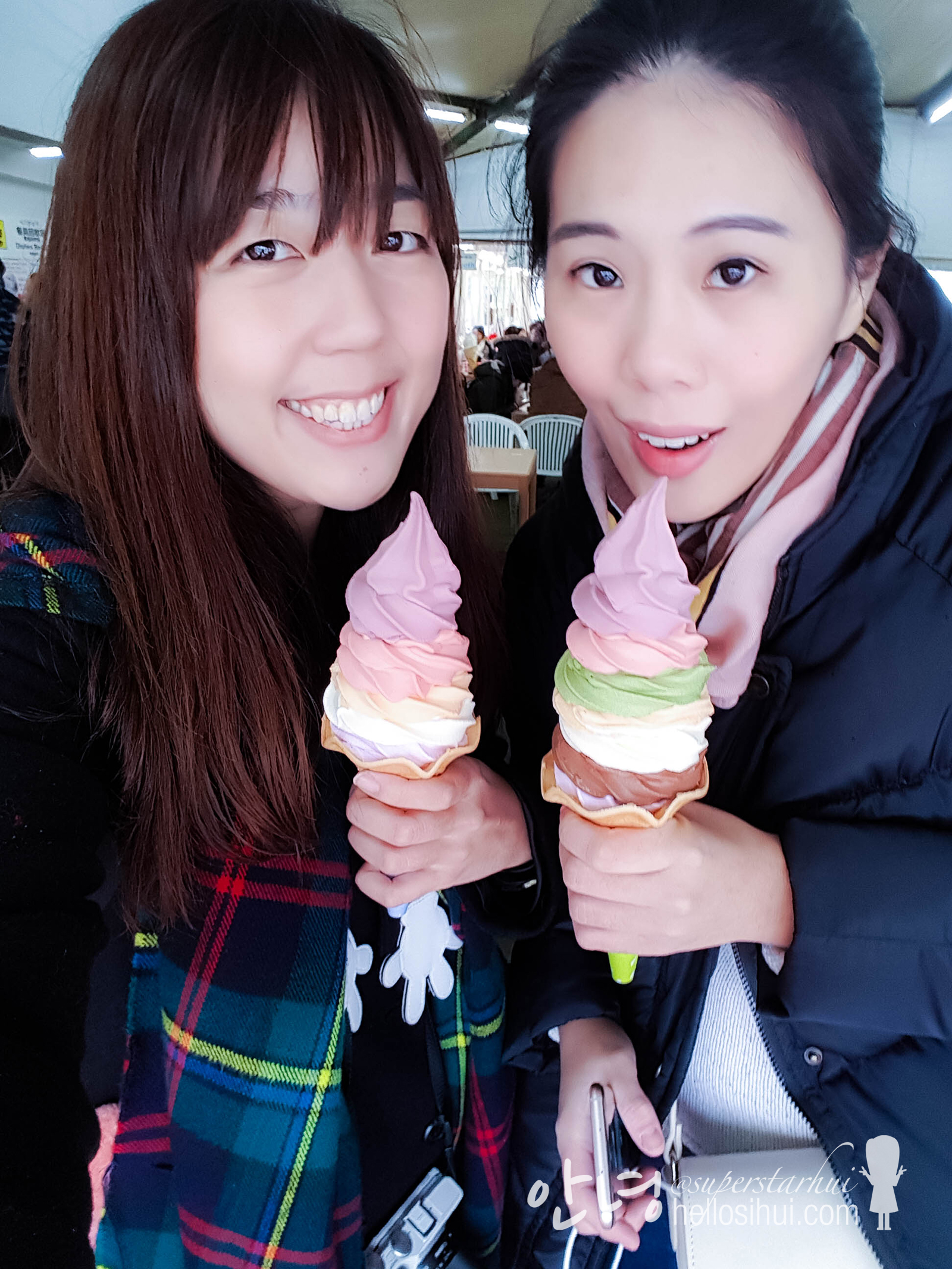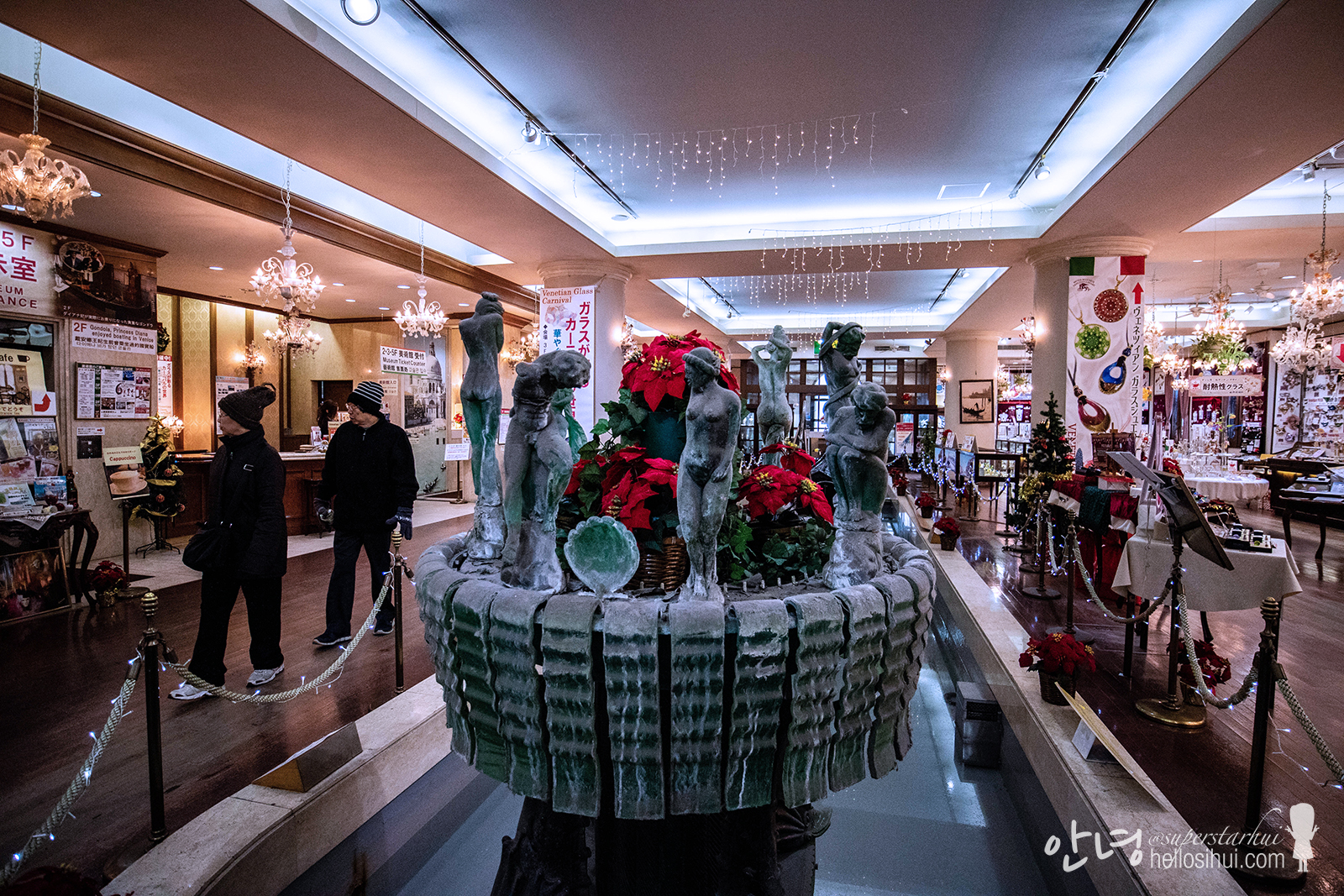 Past by this place where – "Around the World" with Travel Package Korean Variety show feat Doojoon & Junhyung!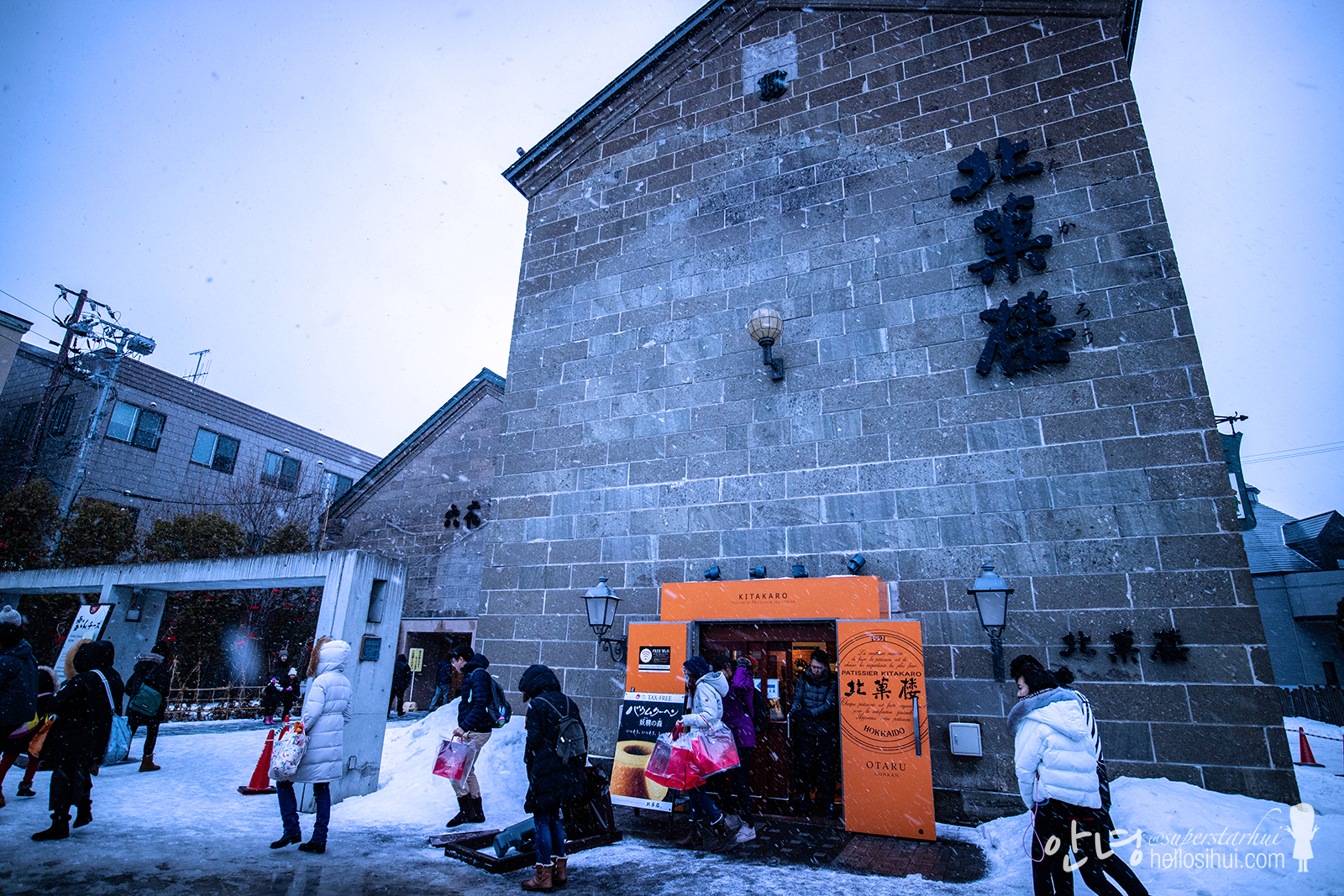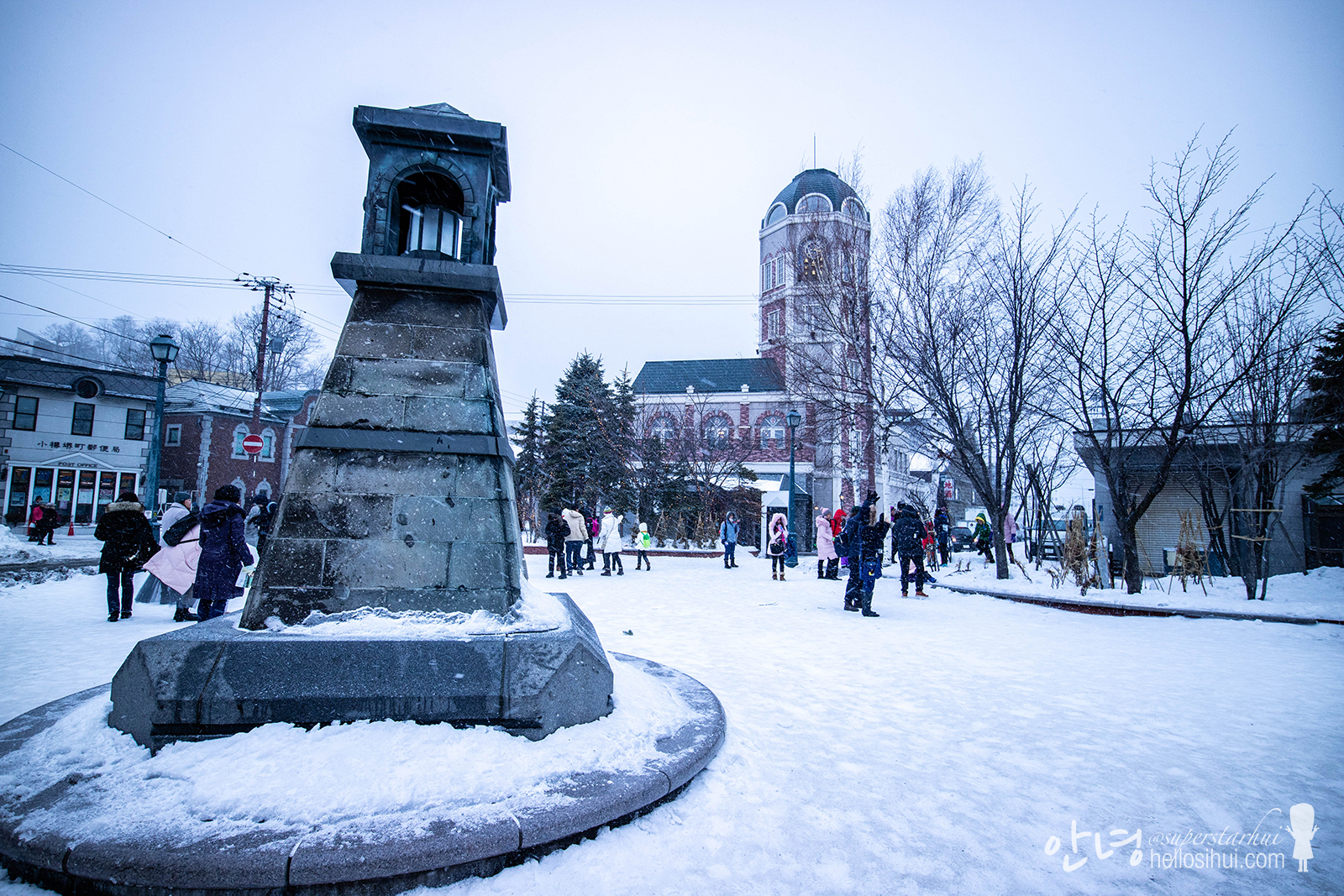 I love how everything is covered with snow.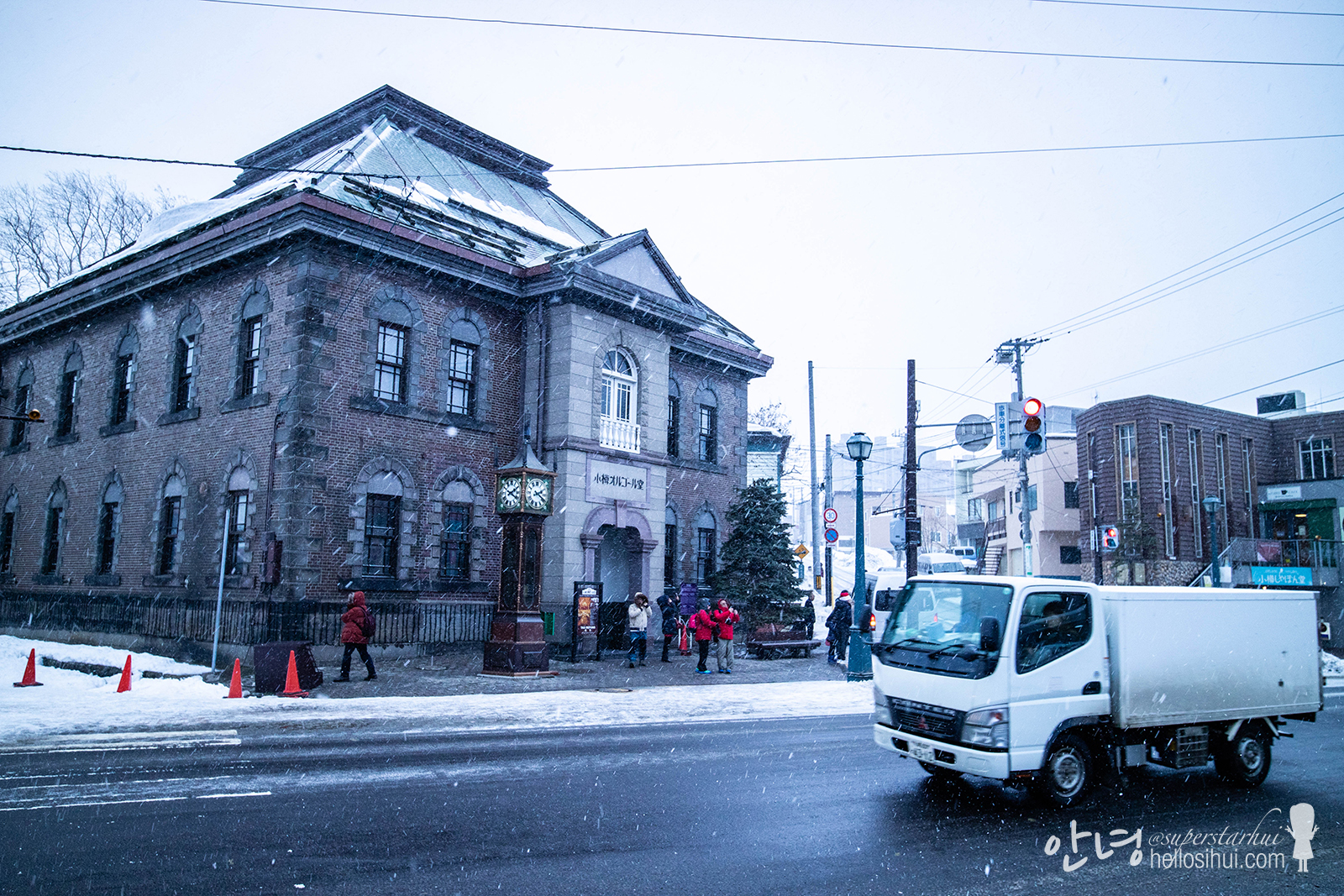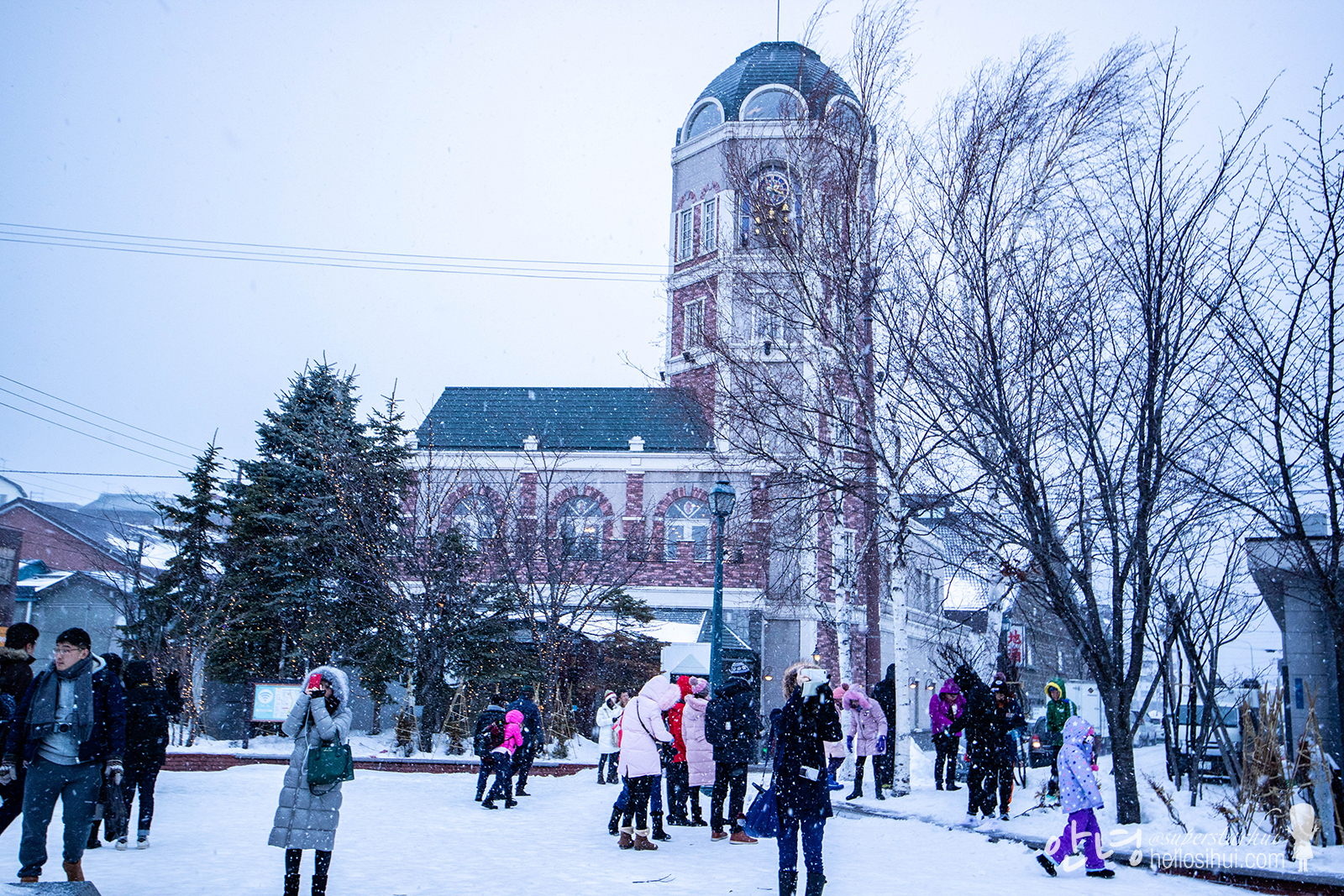 Everyone is just as excited as me haha 🙂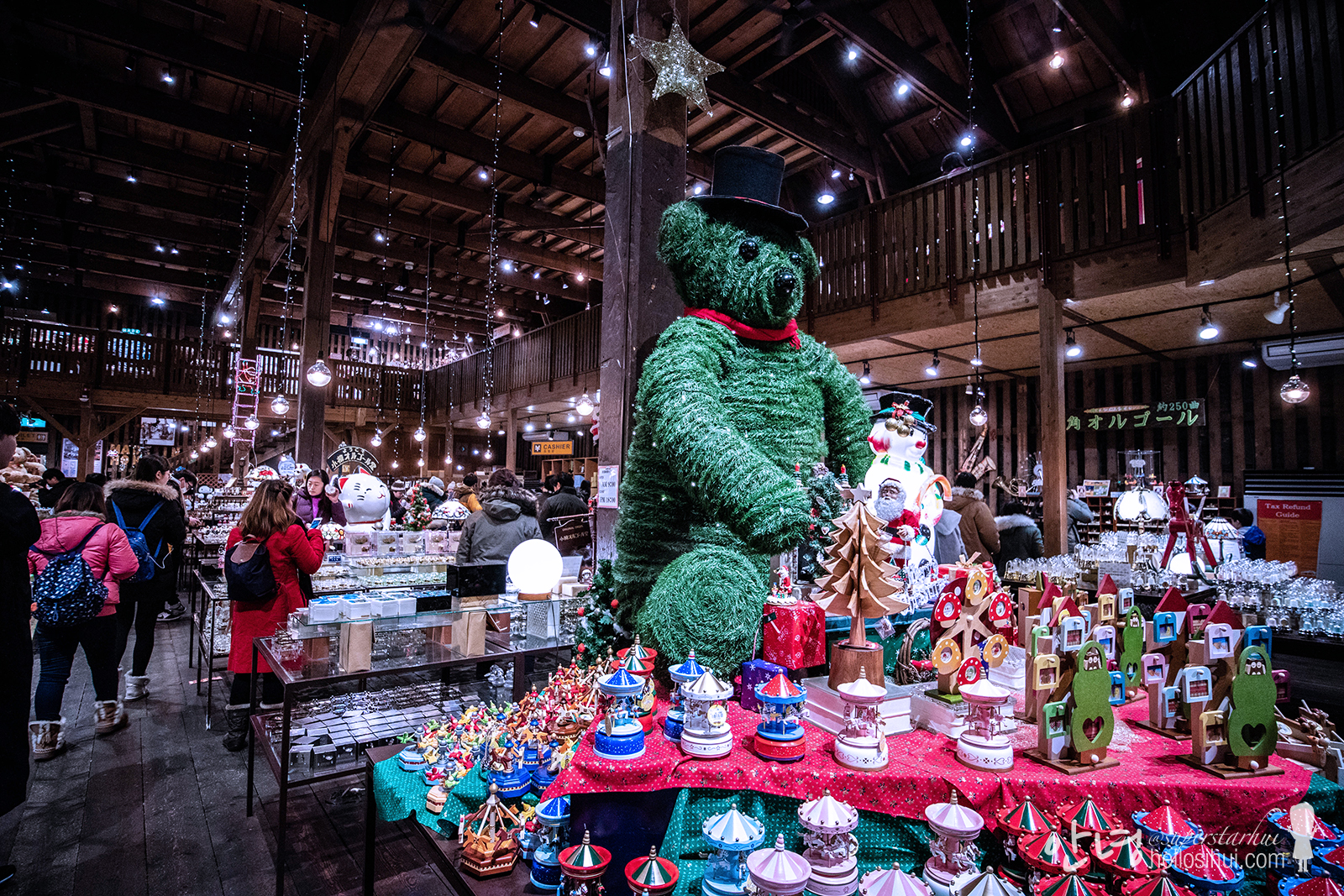 Otaru Music Box Museum!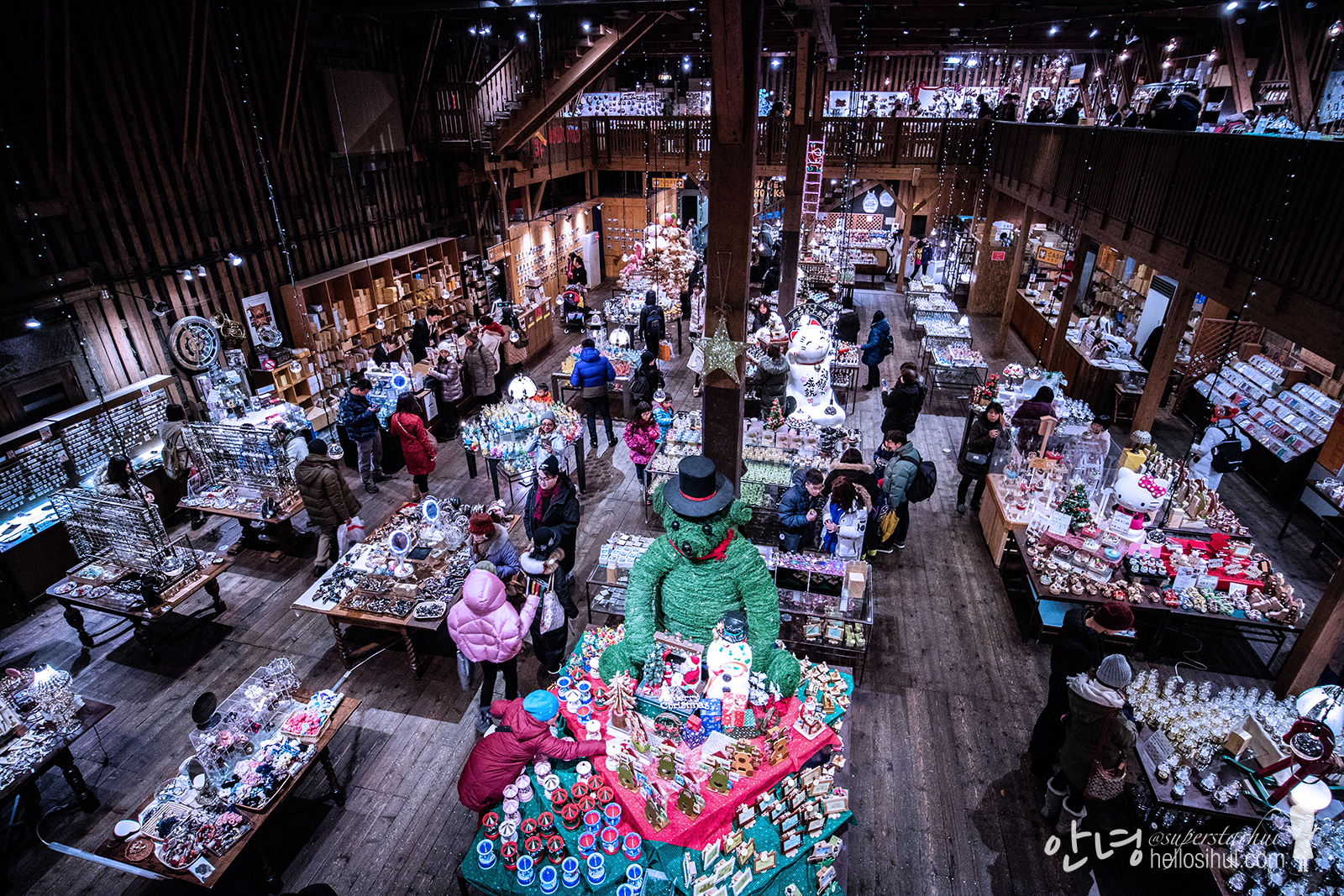 At the other building where you can DIY your own Music Box too!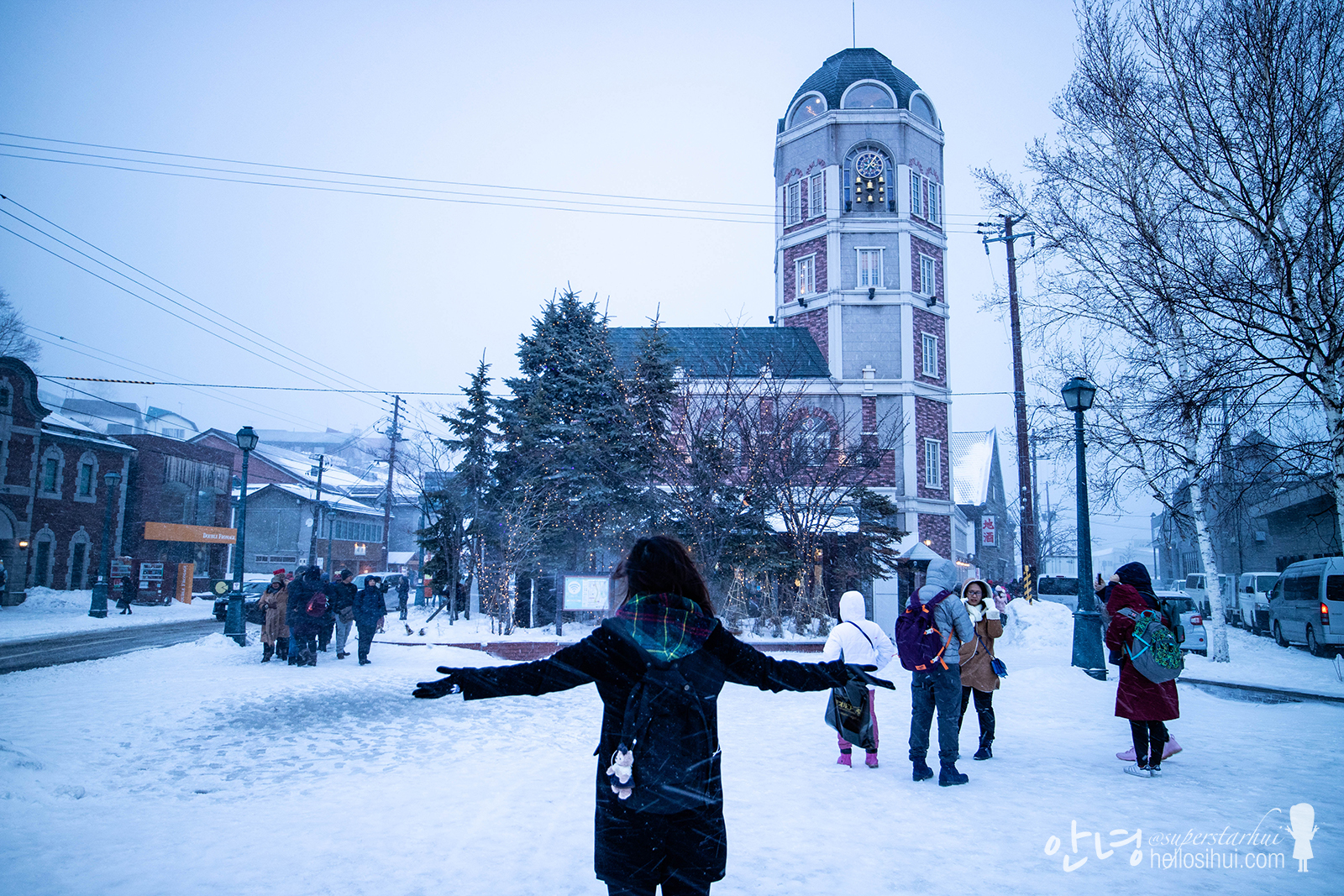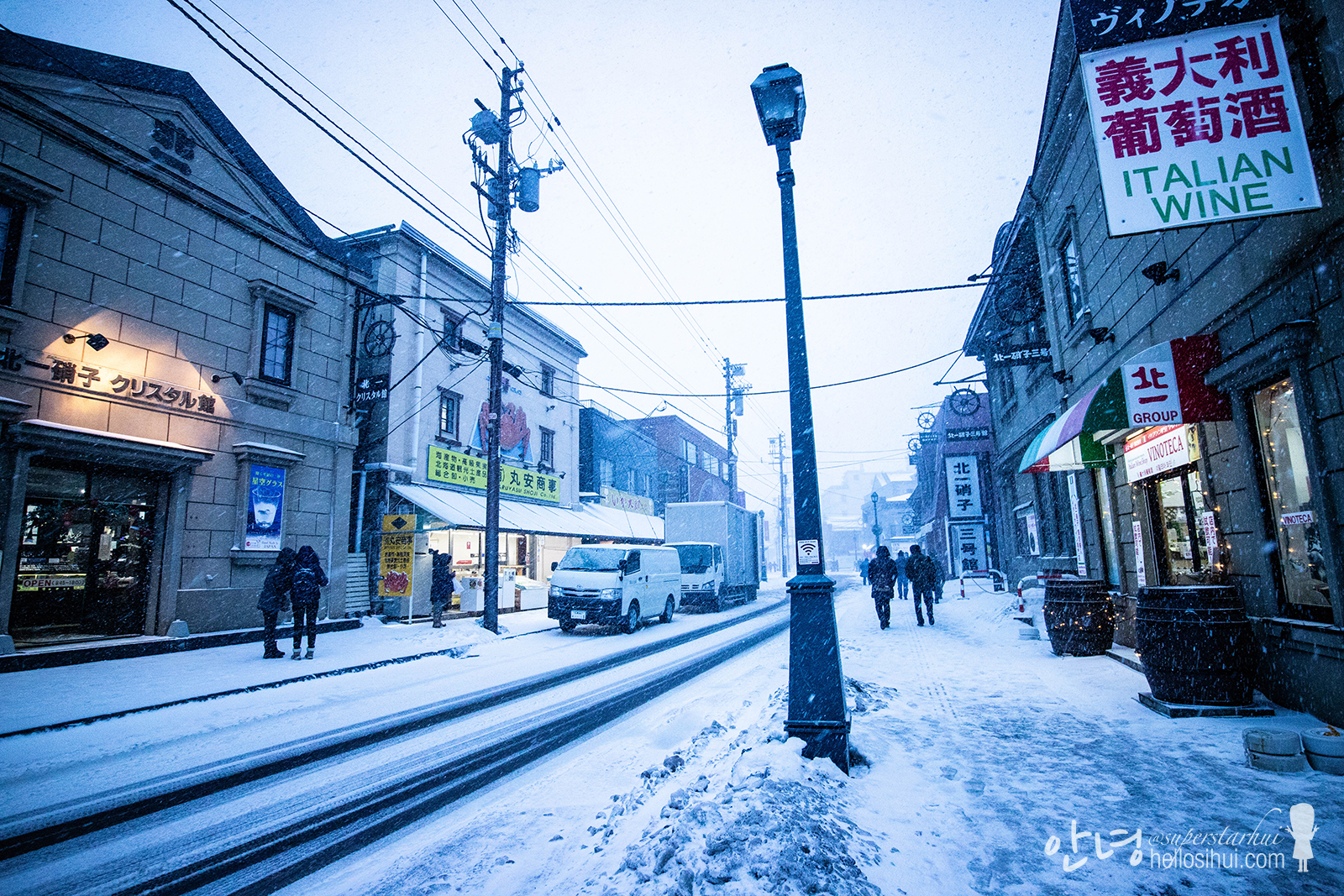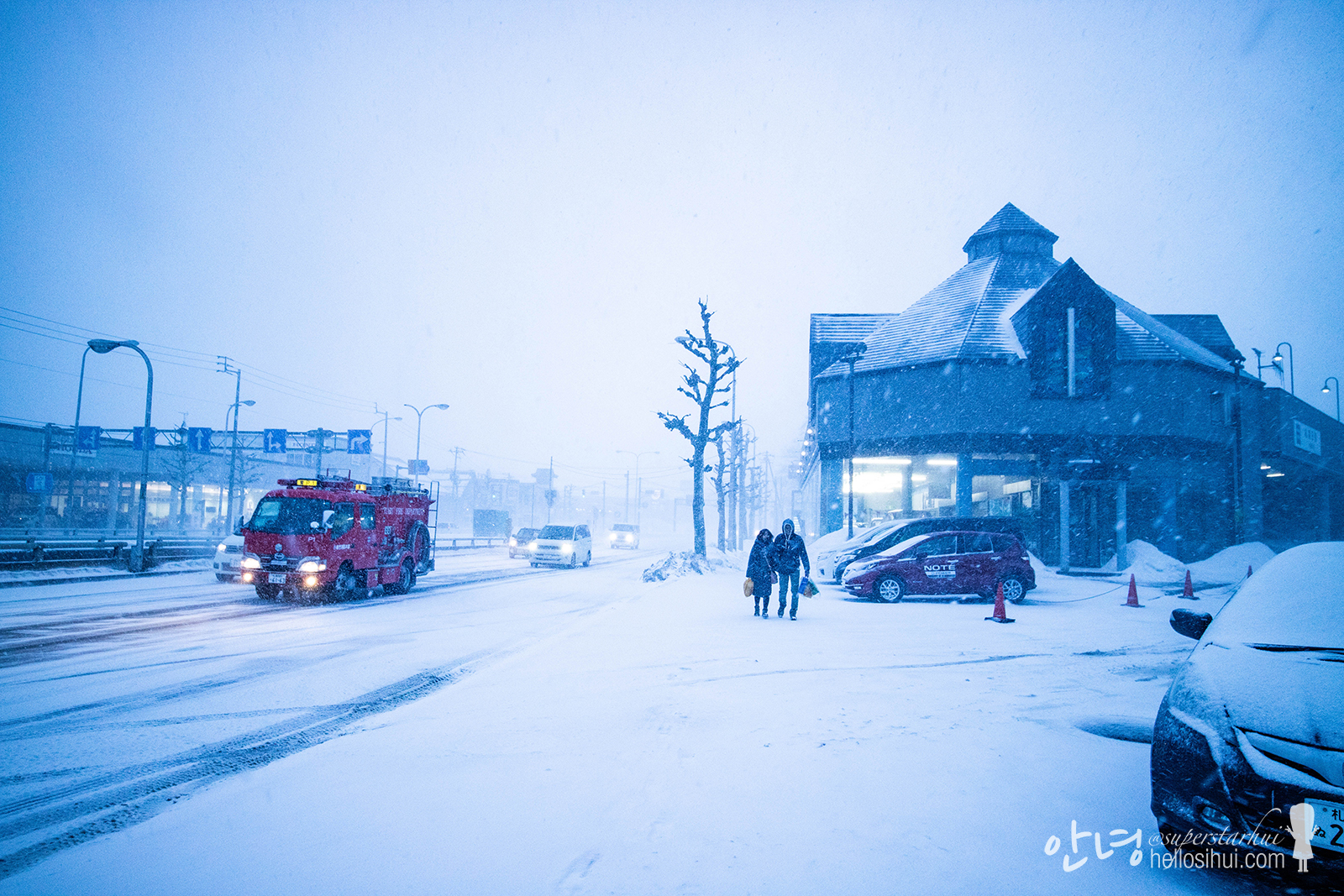 Stormy snow!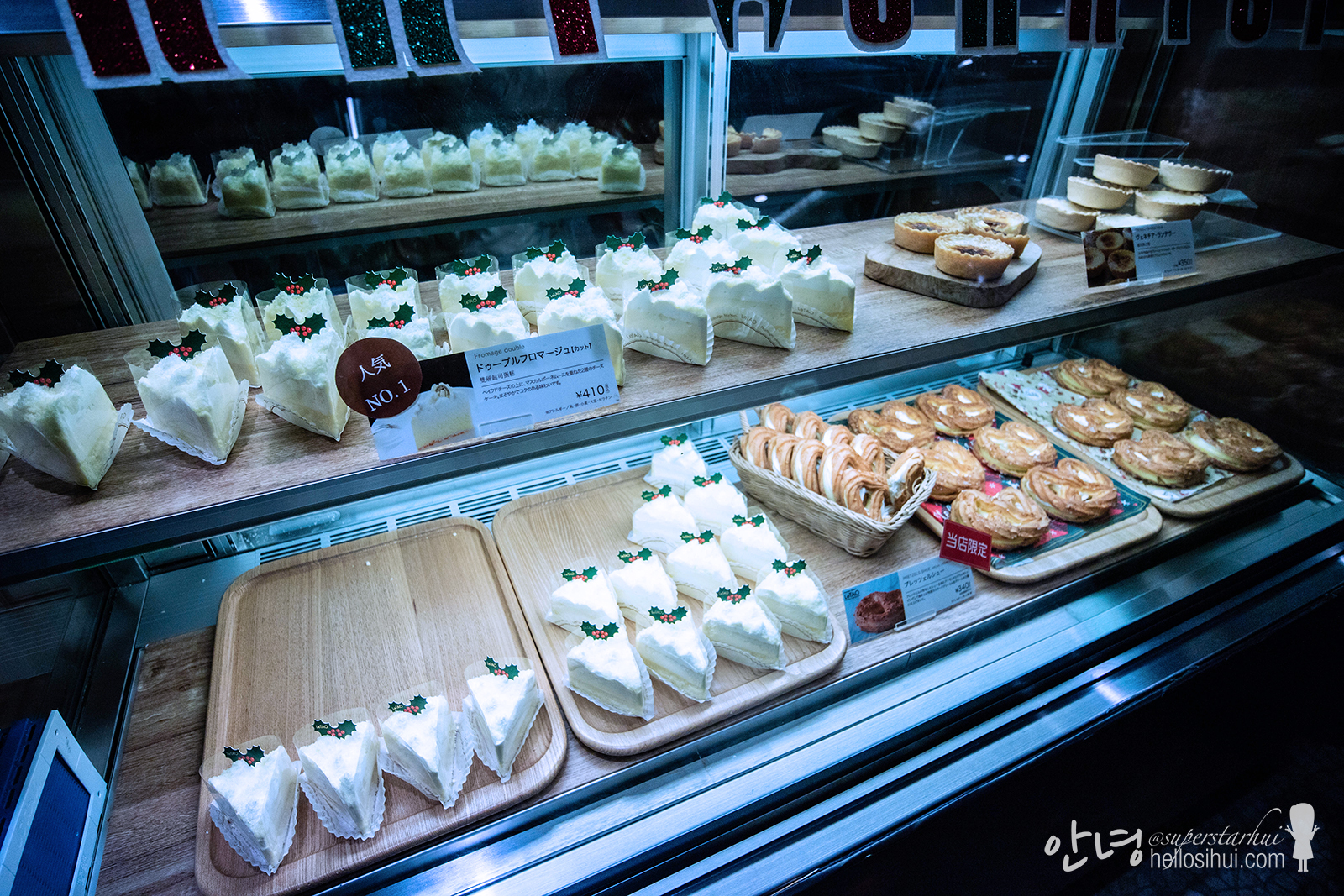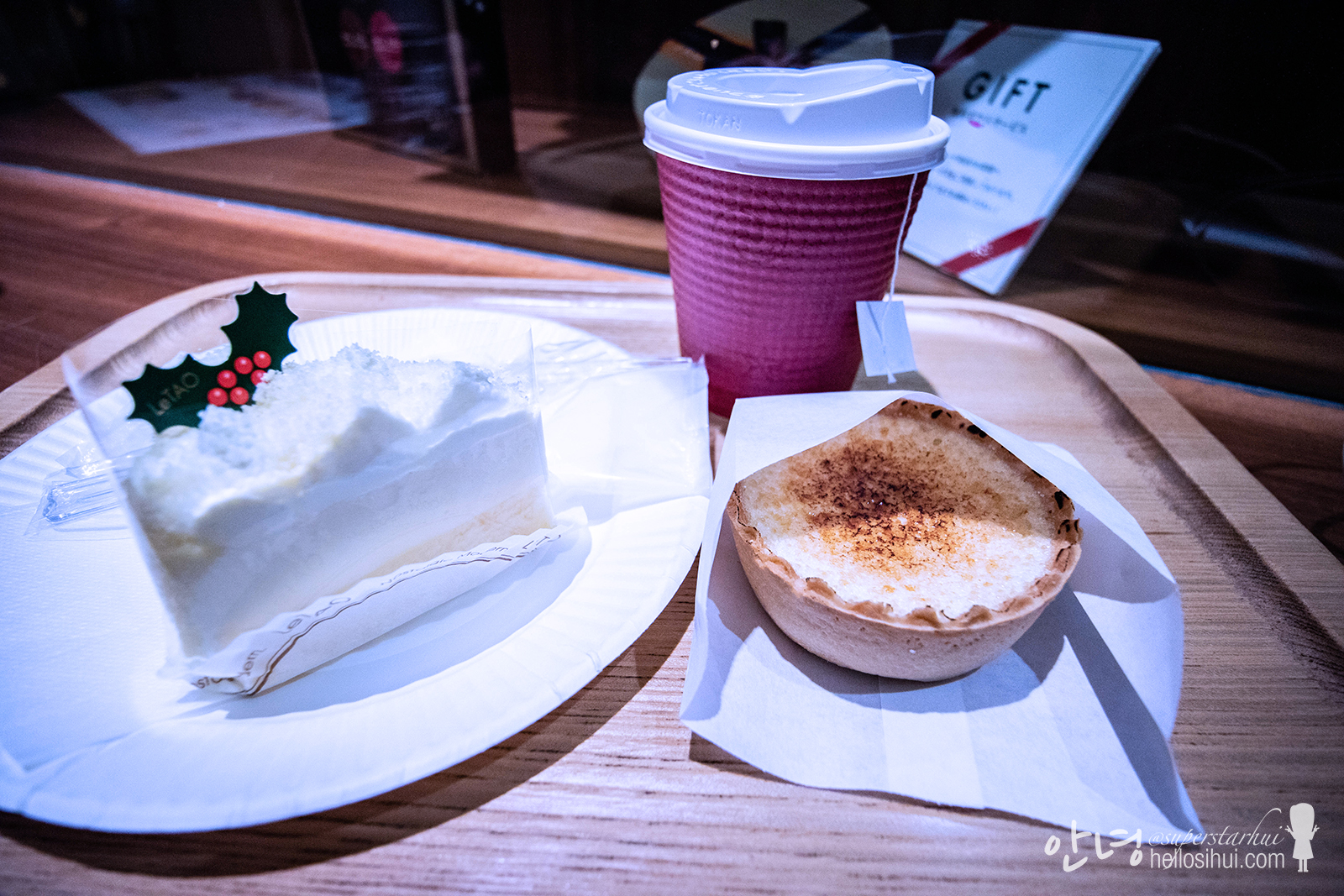 At Letao, you have to order Double Fromage (the one on the left)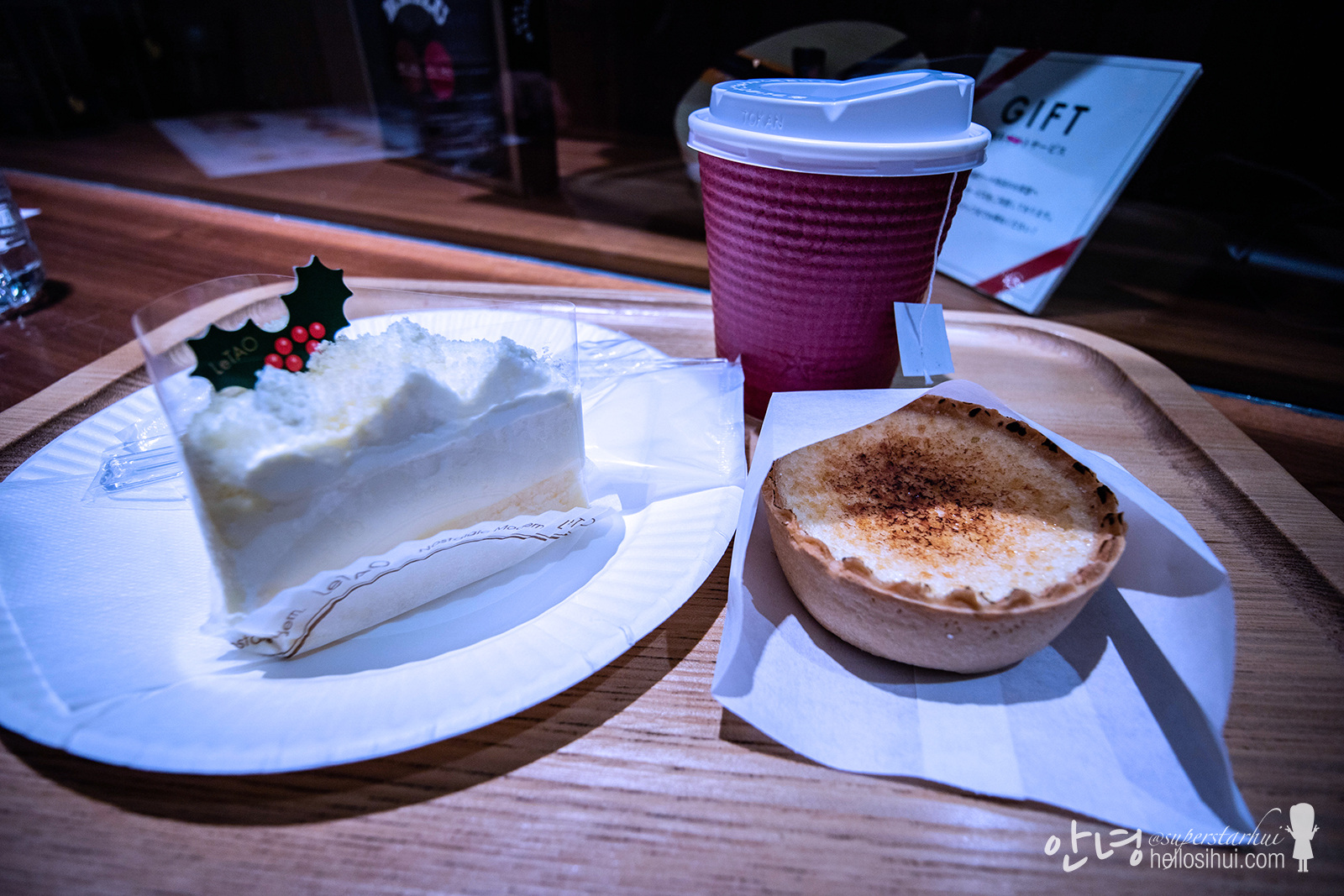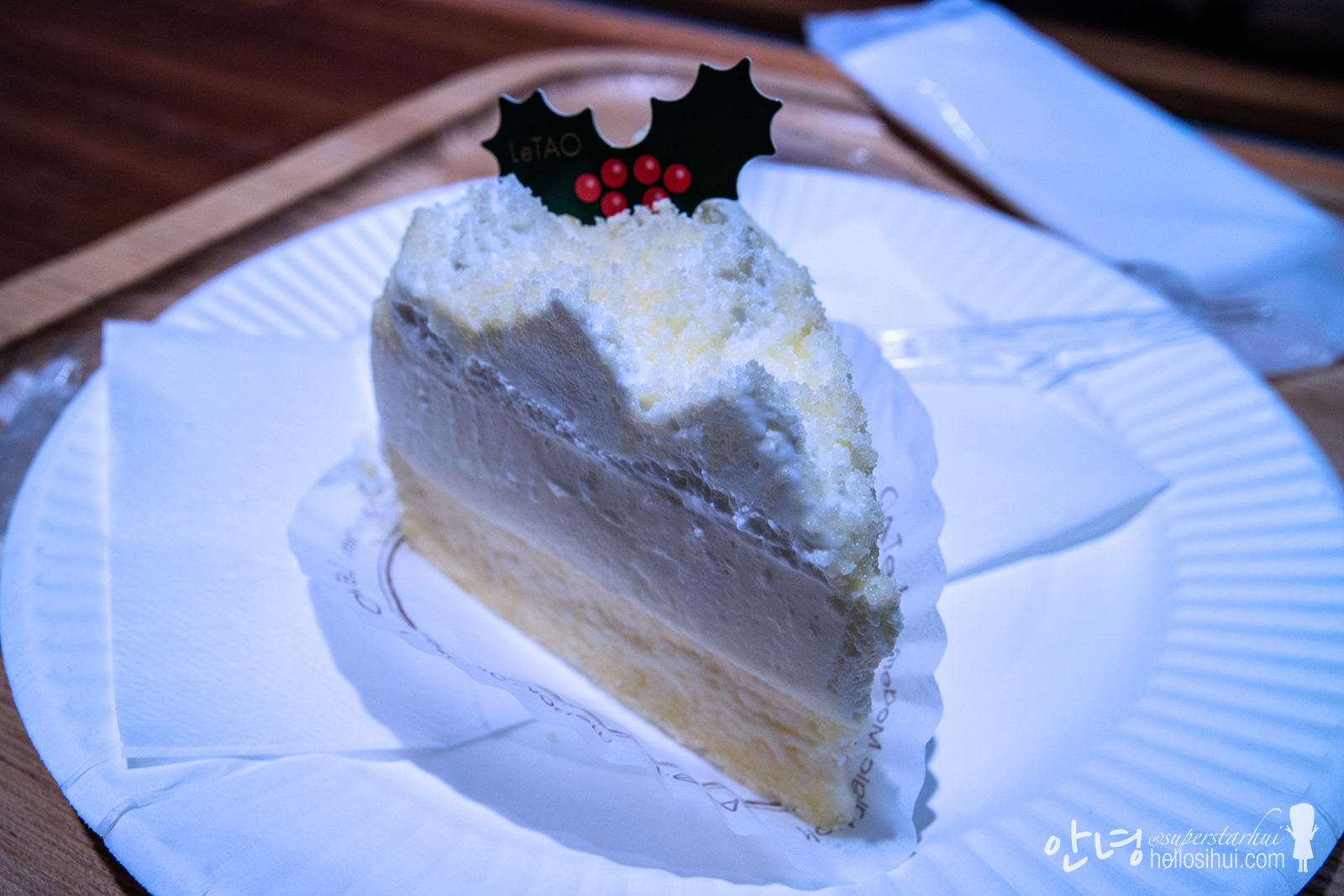 When you thought you might have the best cheesecake in your life, you have yet tried this!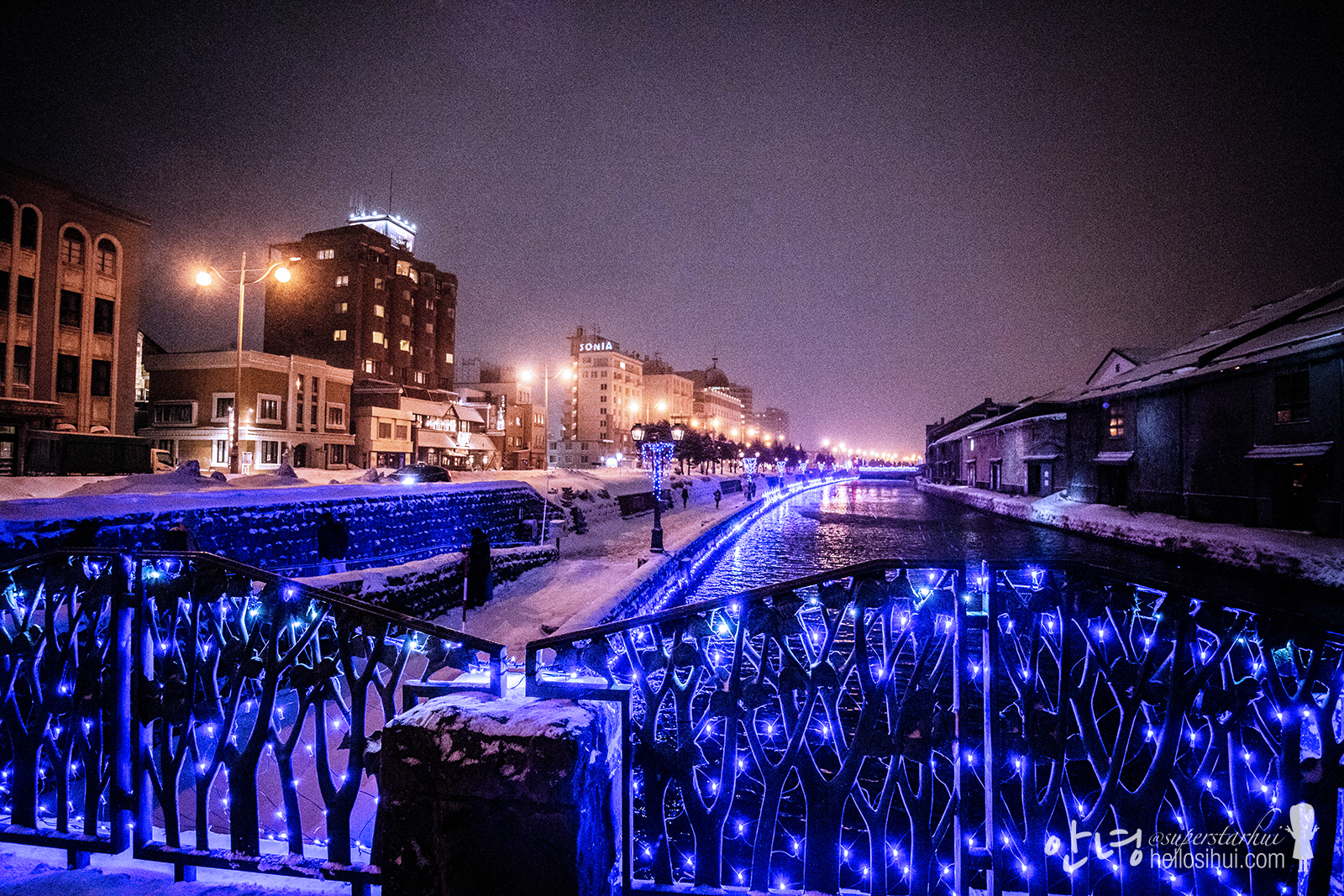 And when we headed back, the sky got darker, and that's when all the lights were up too! Beautiful!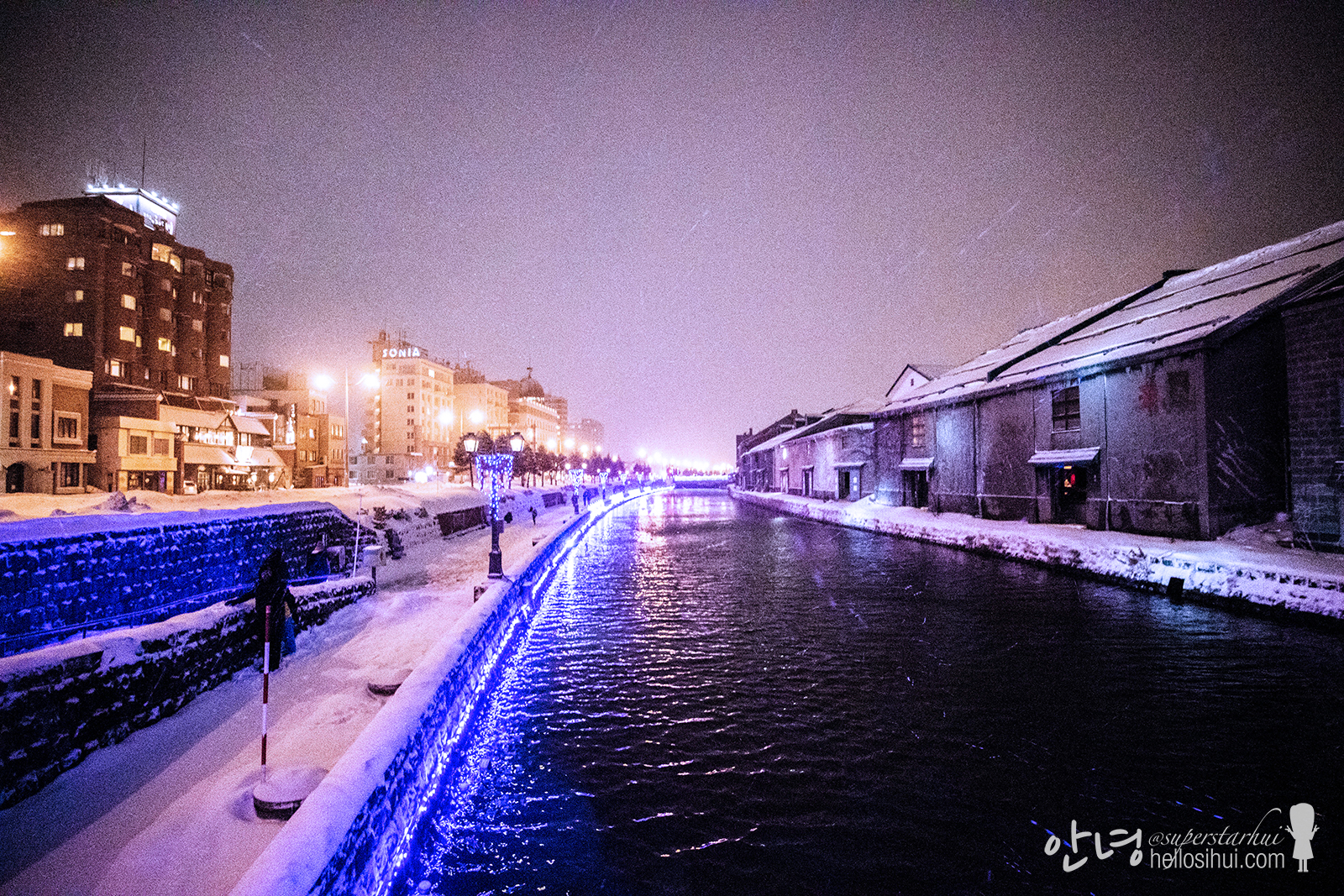 Can't stop taking many photos here, and I have been really selective to post here!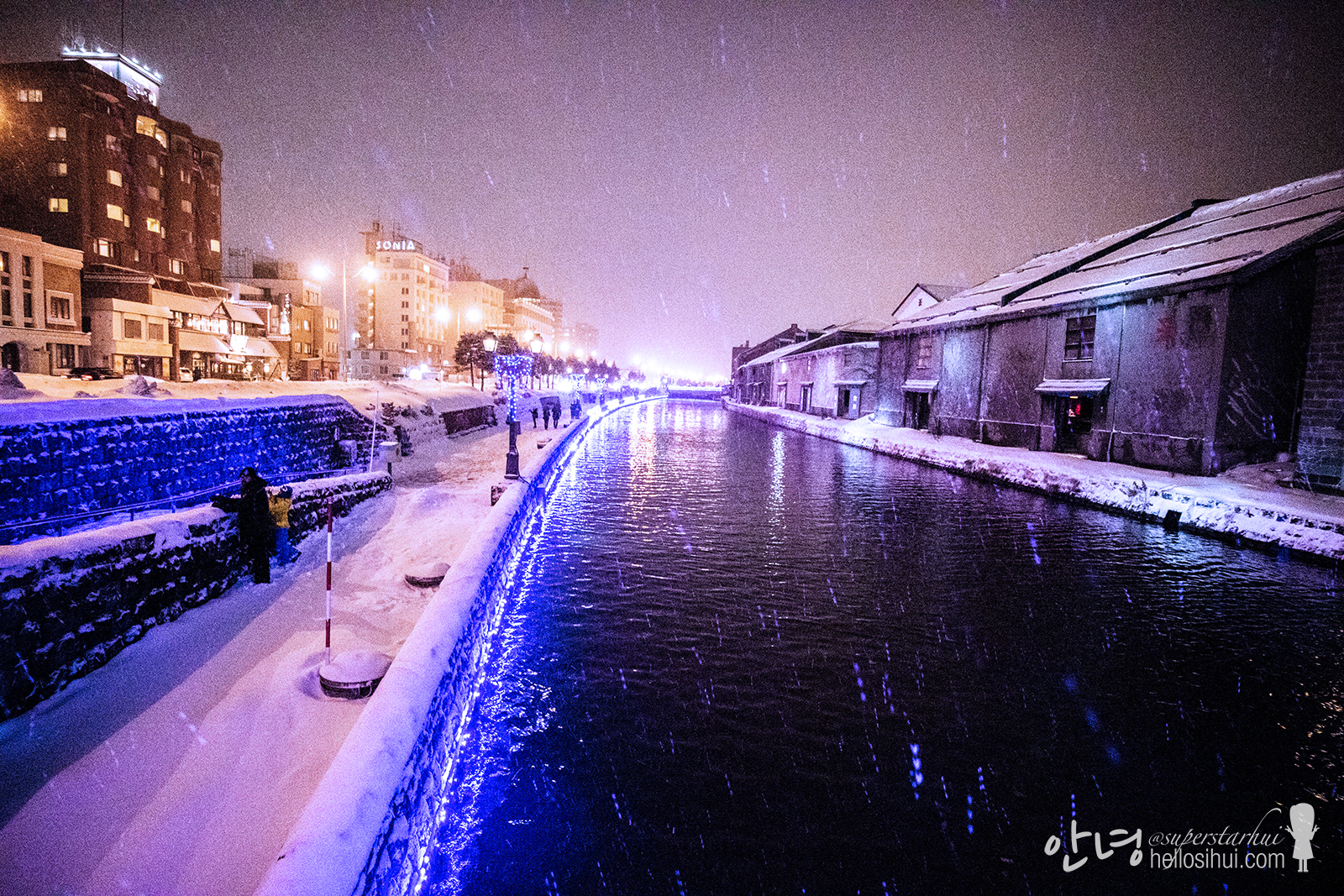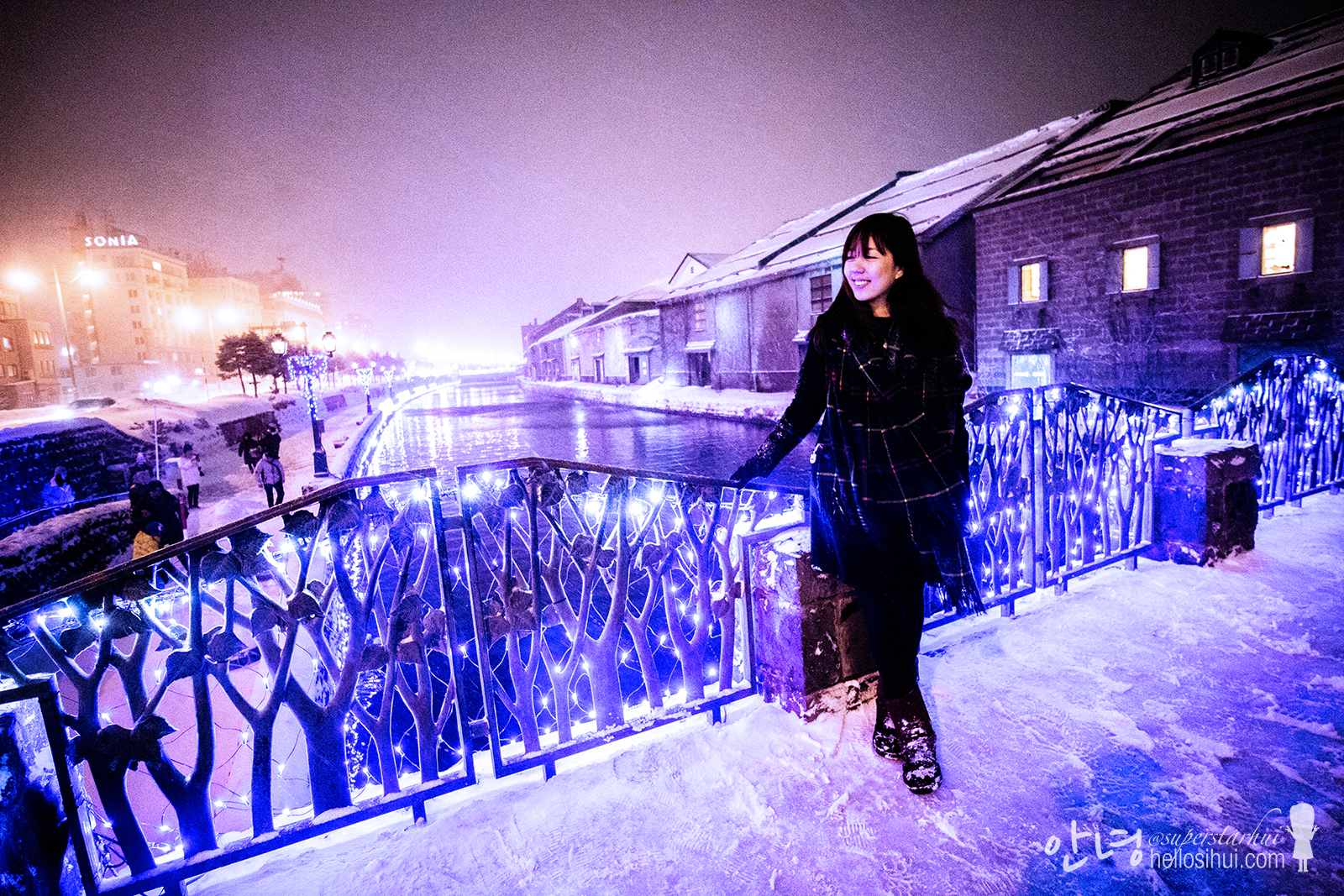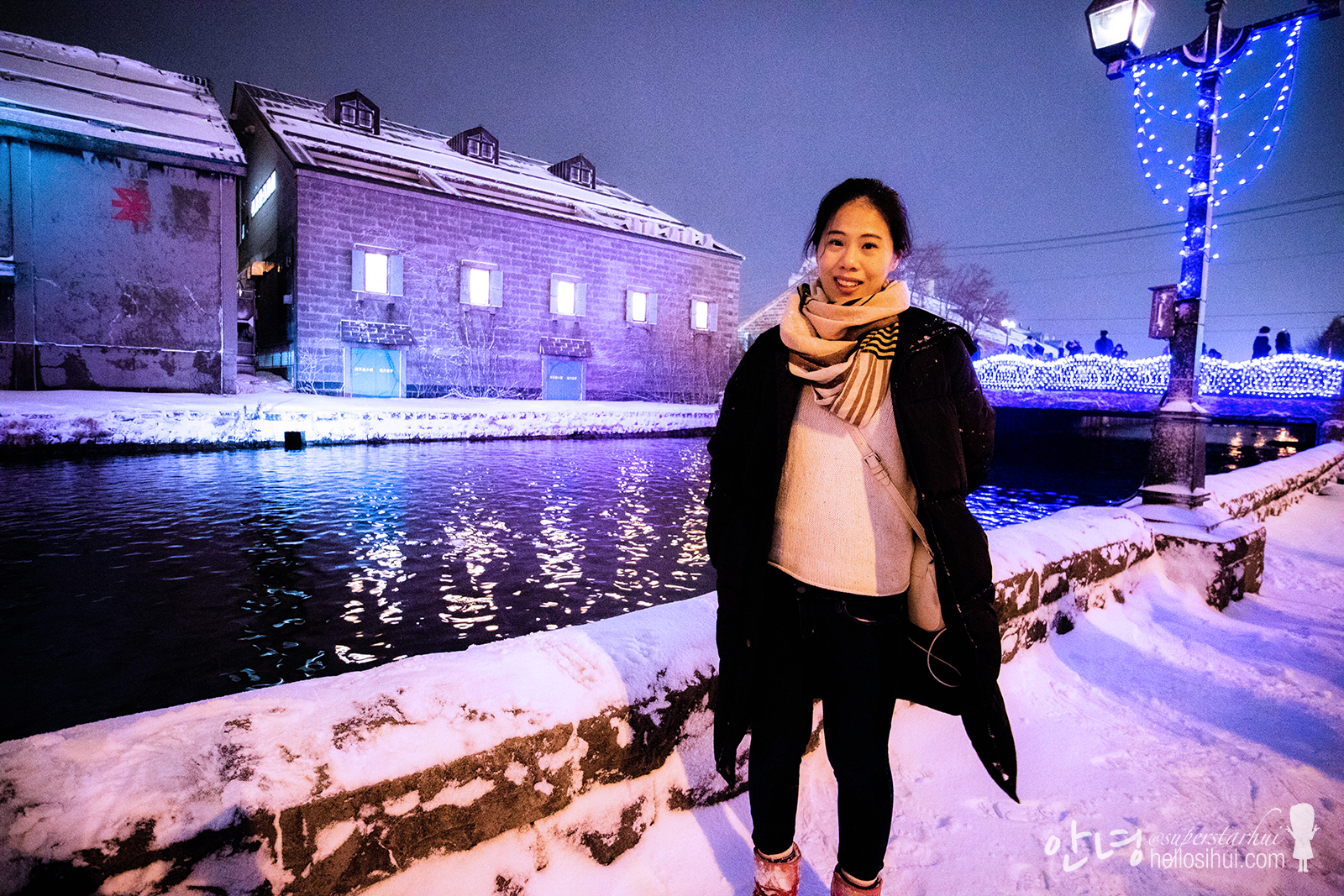 And we headed over for dinner!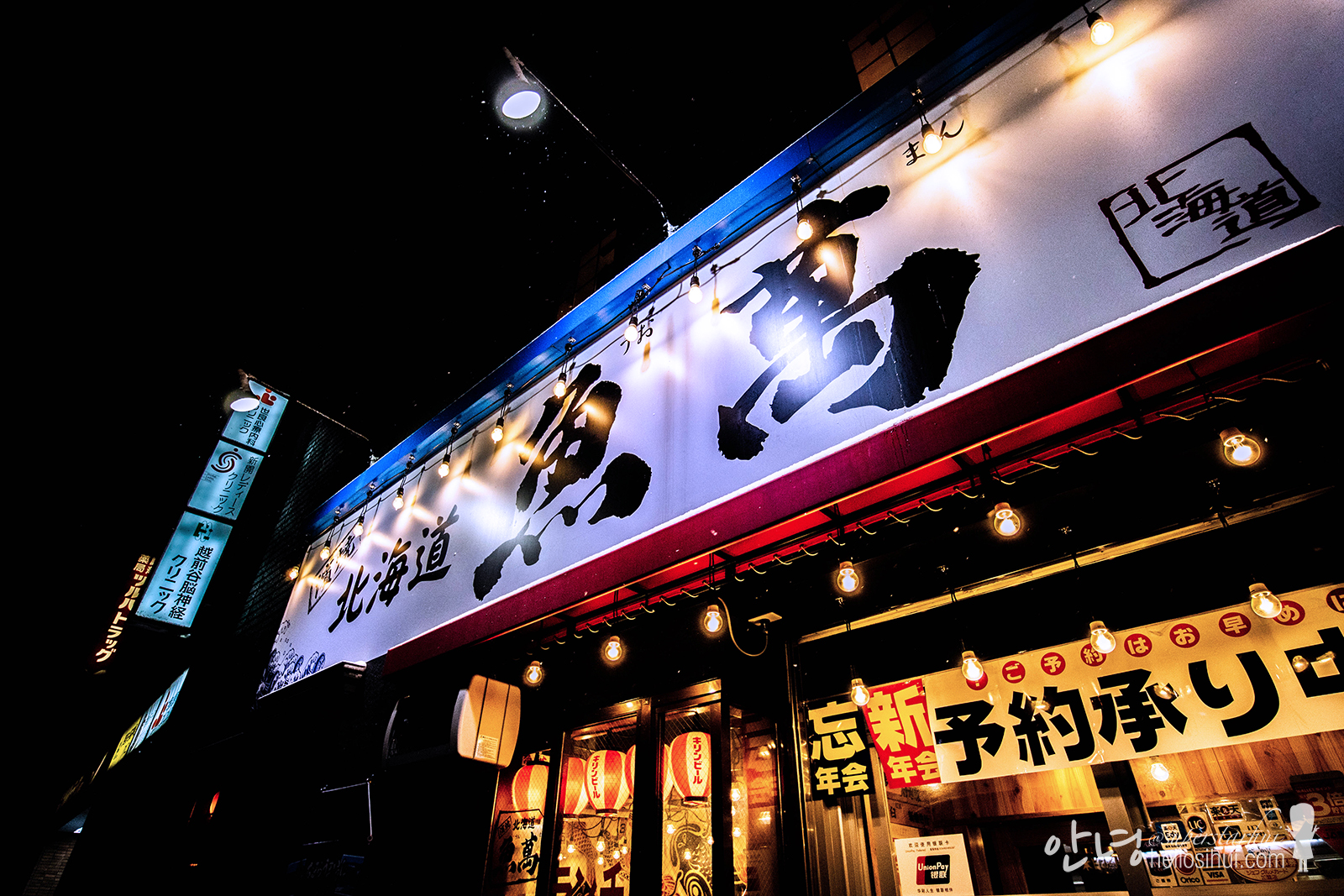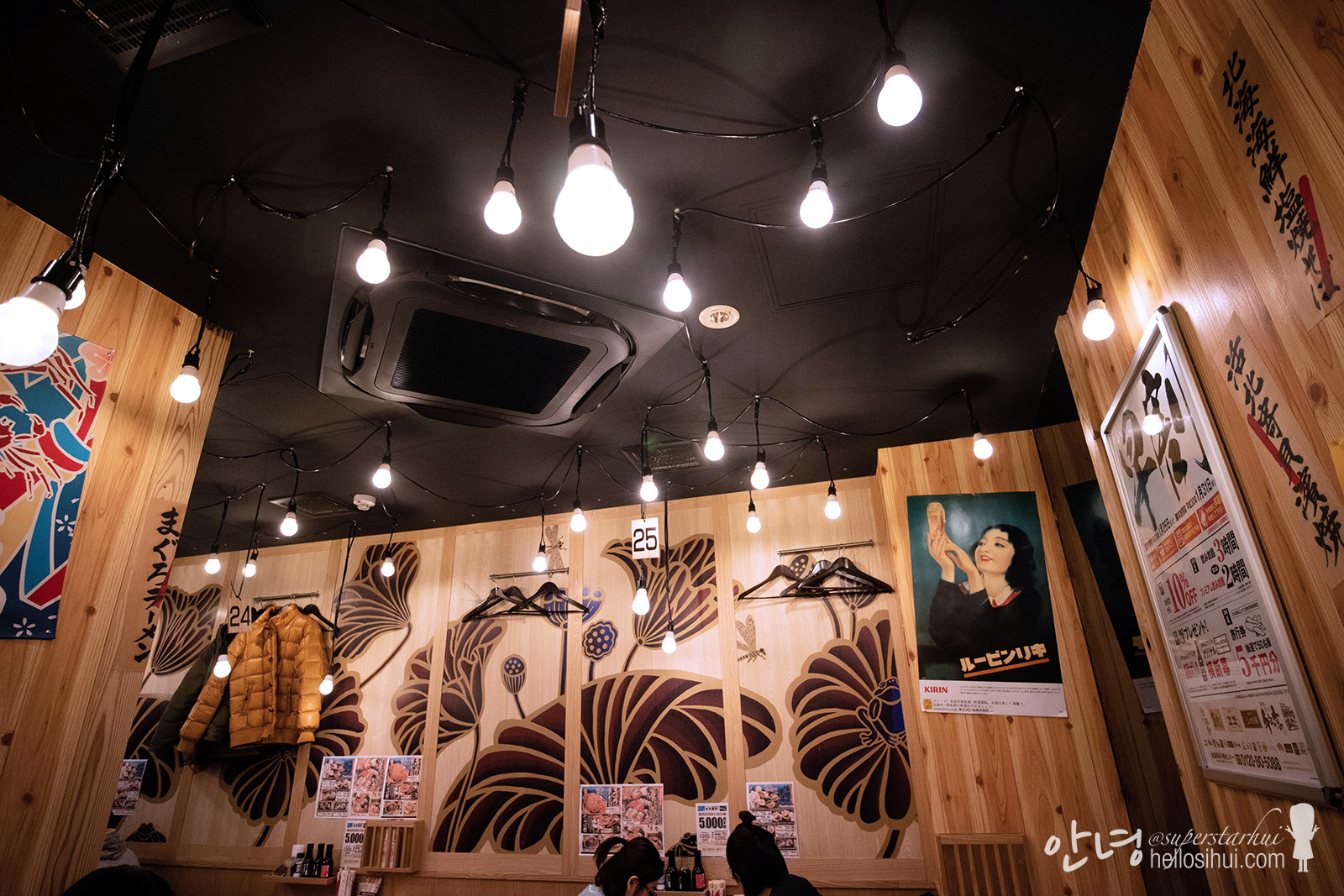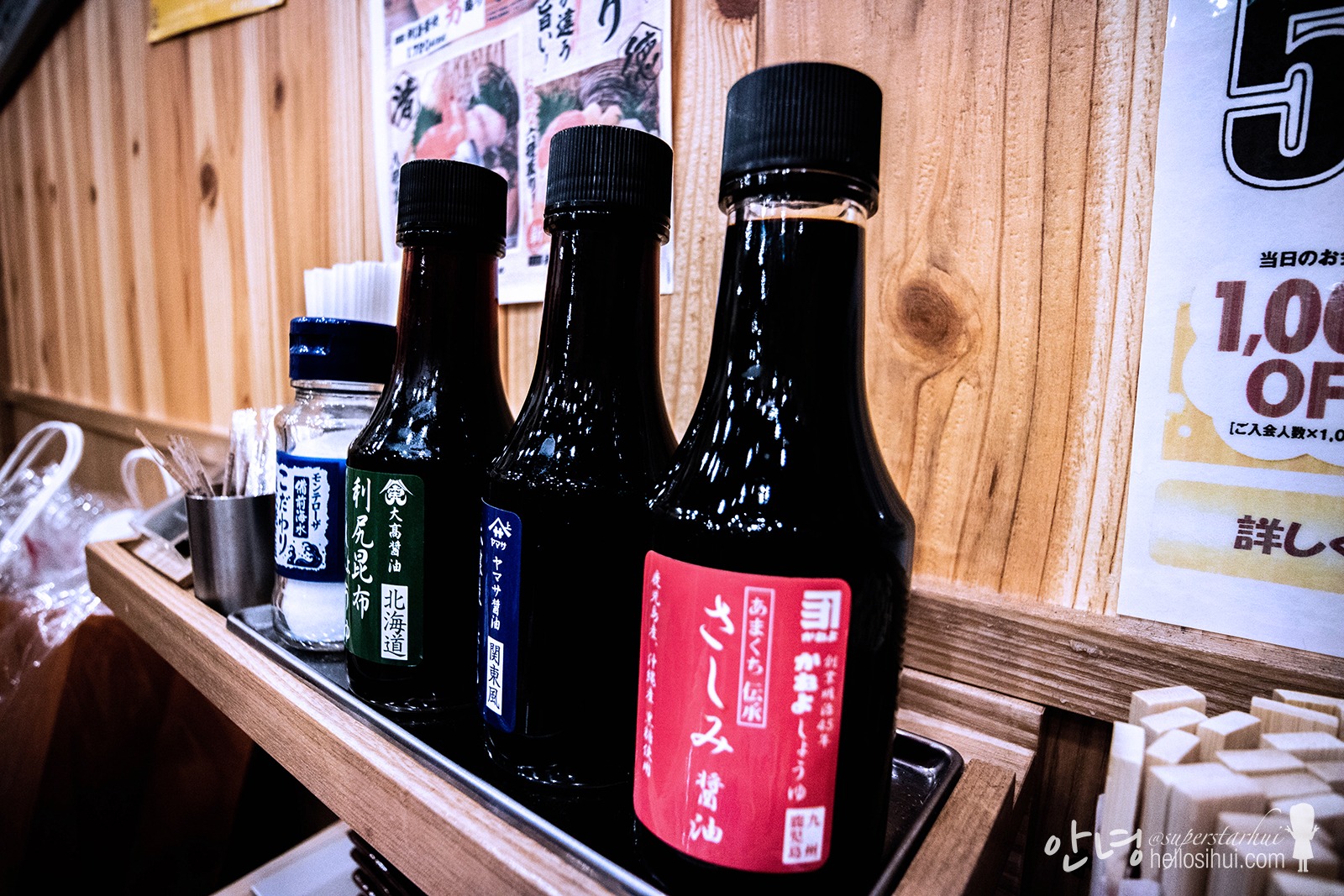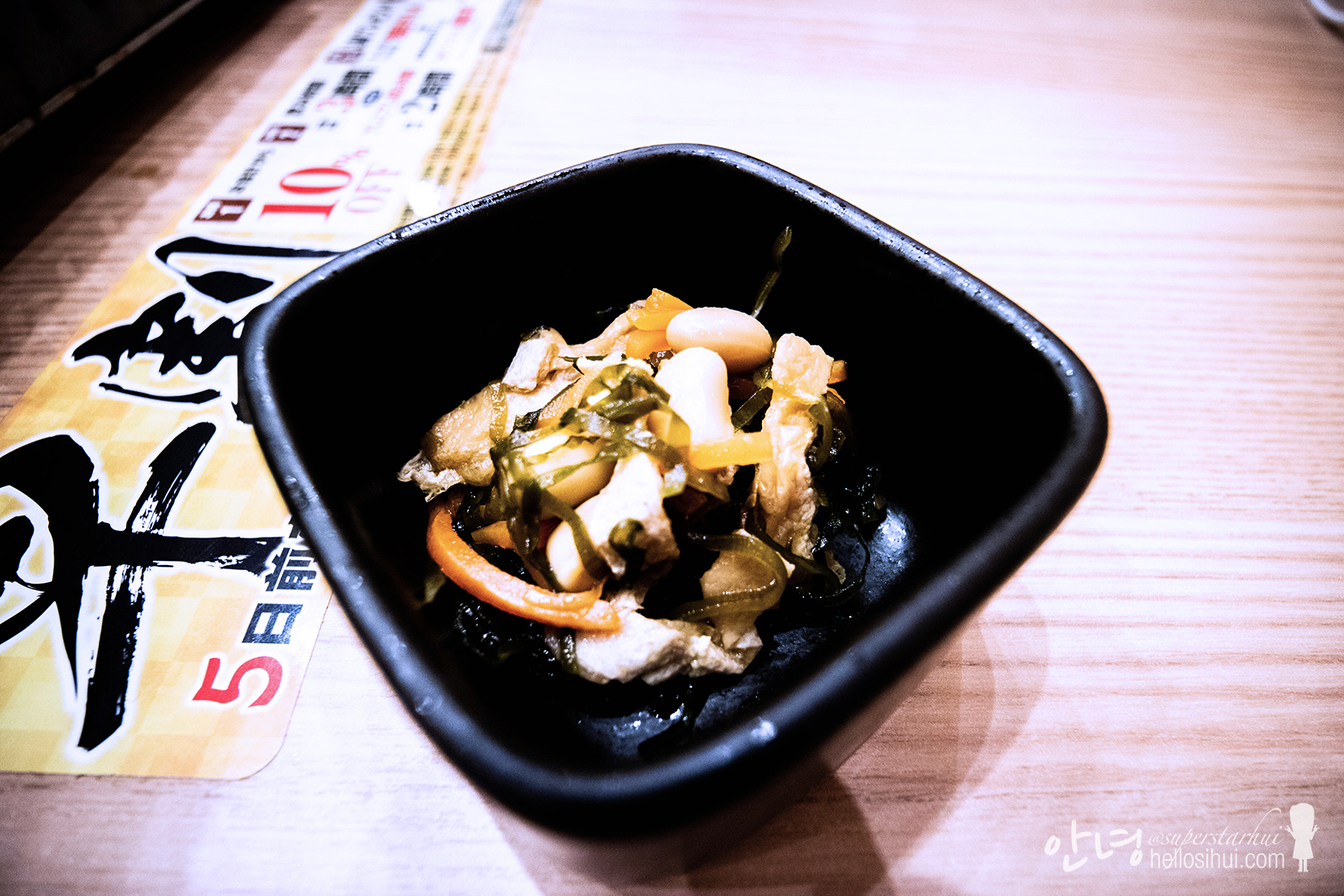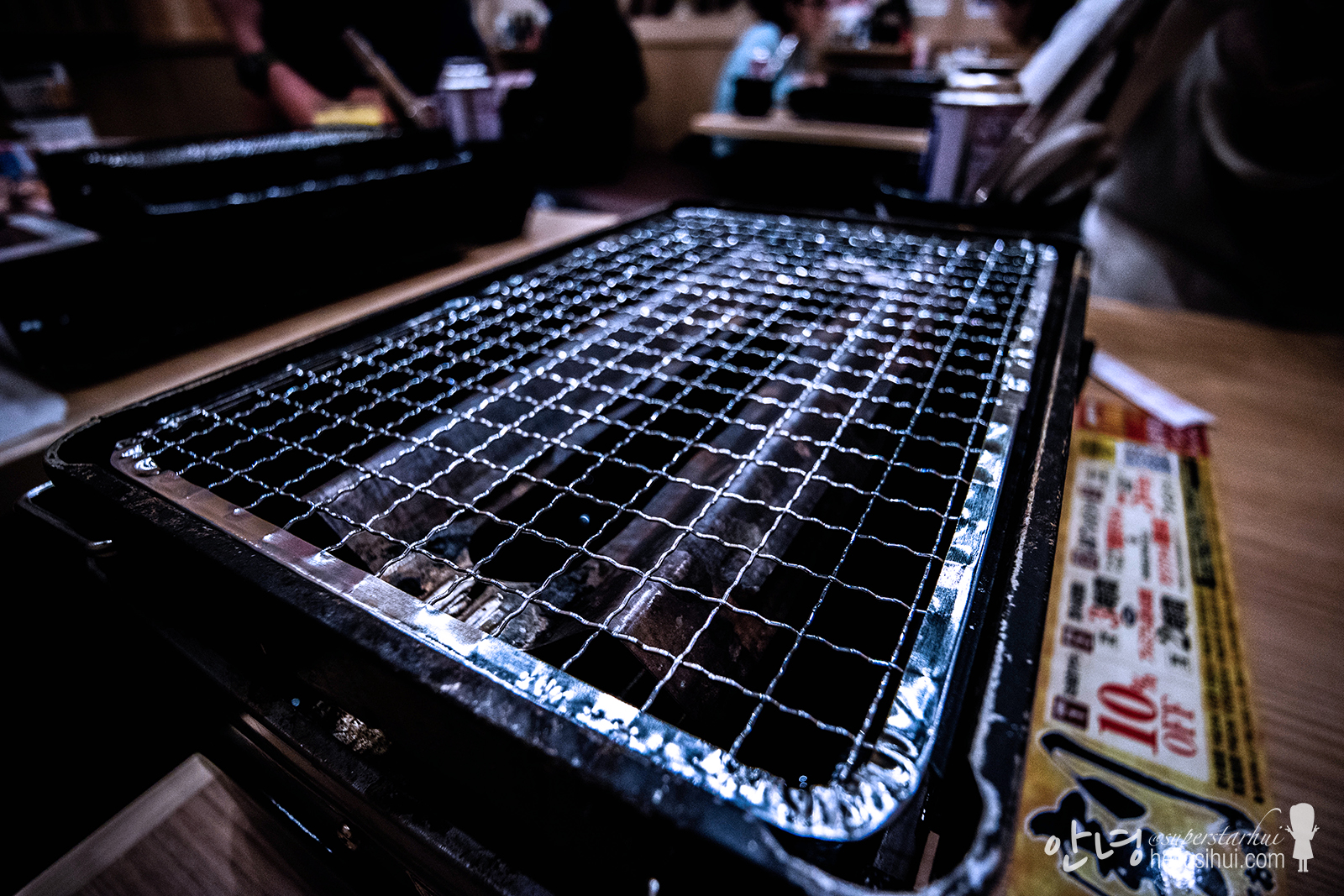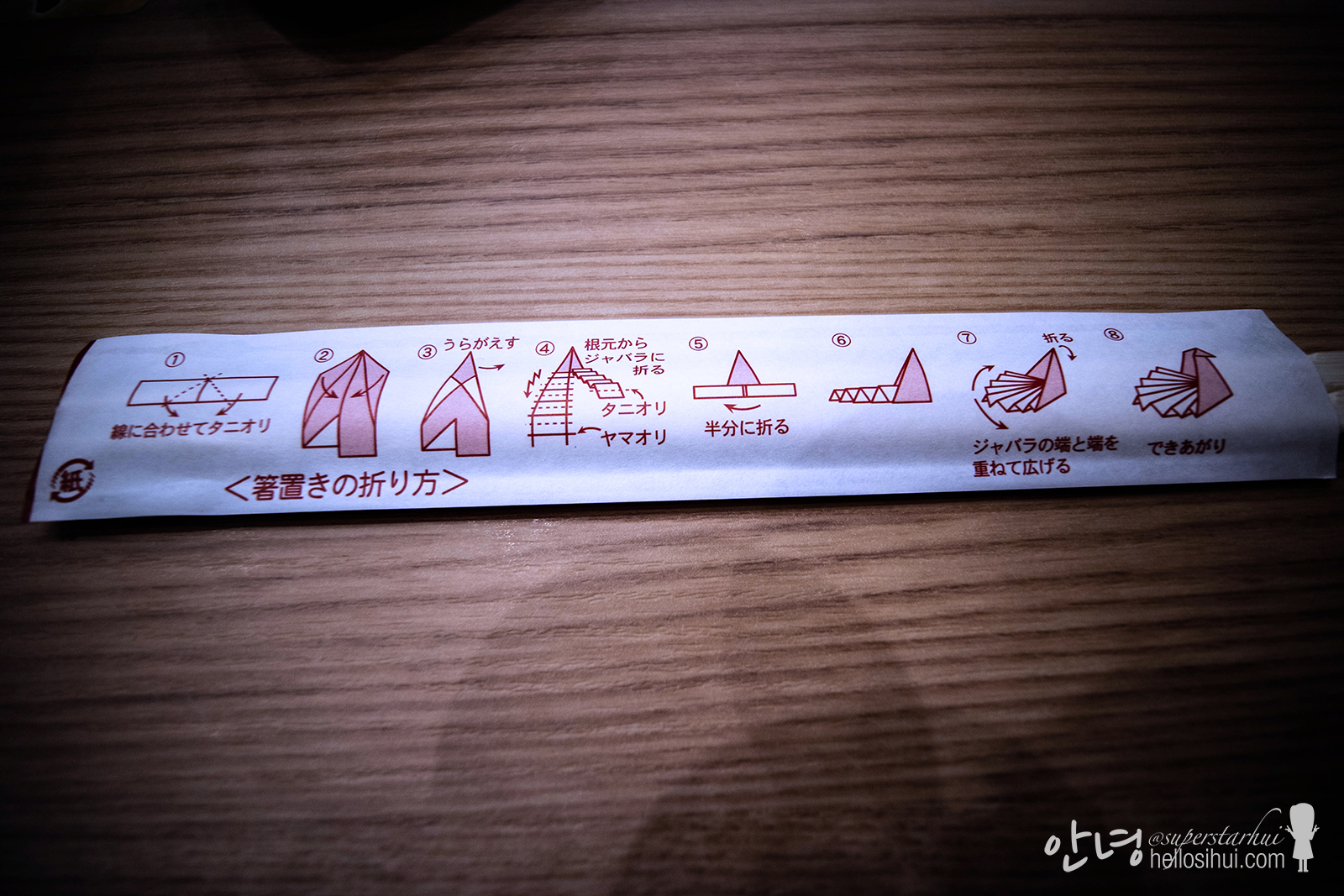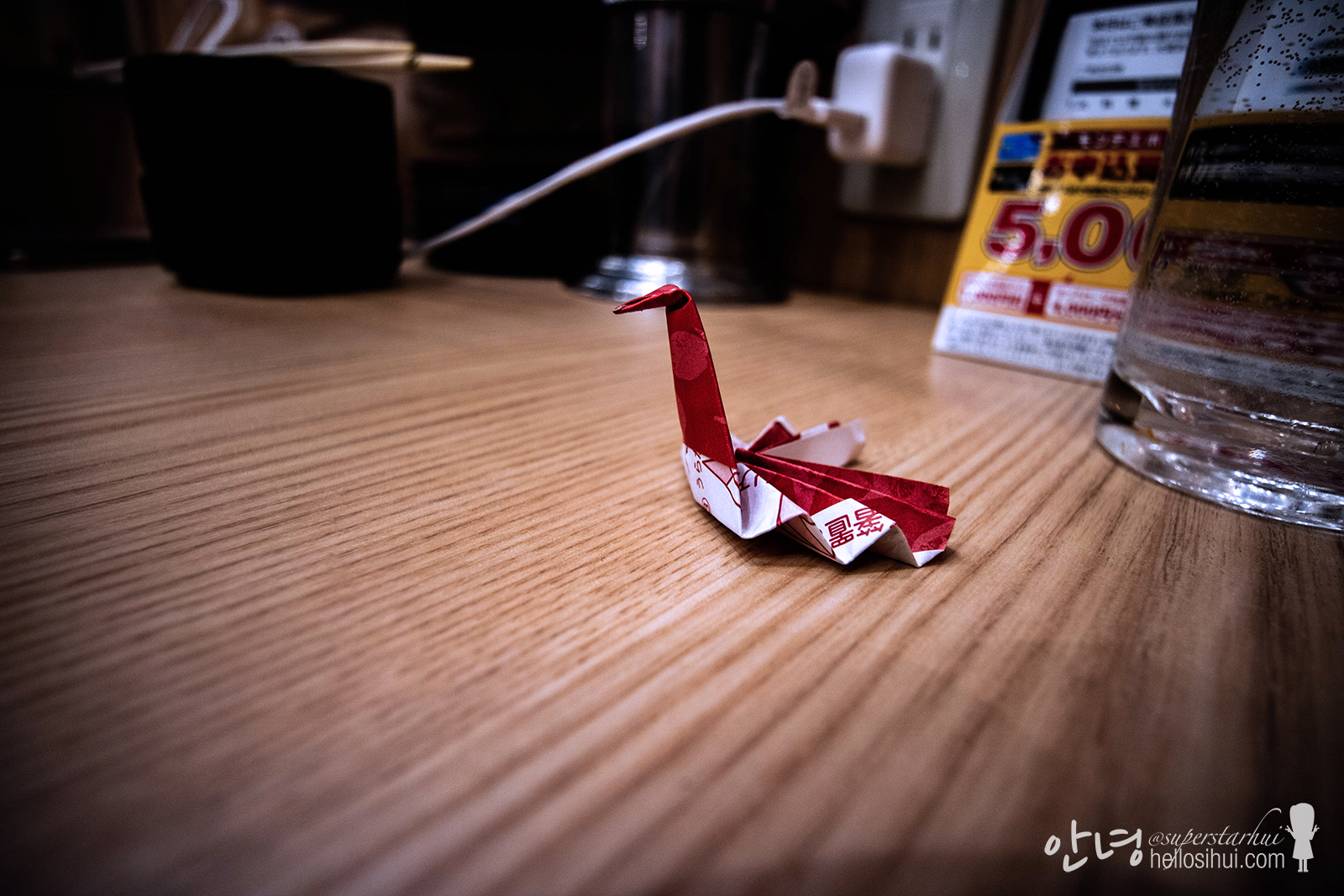 While waiting haha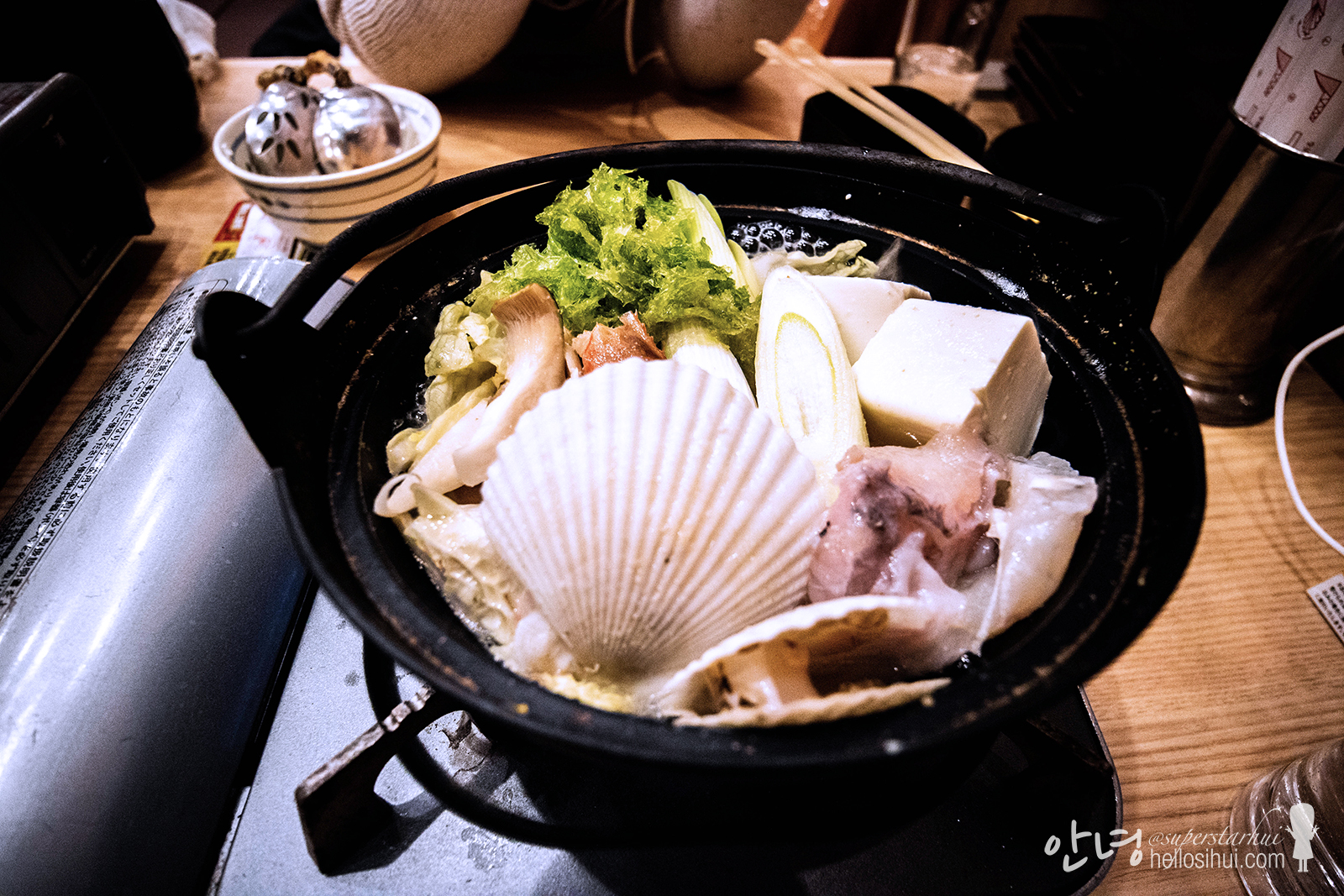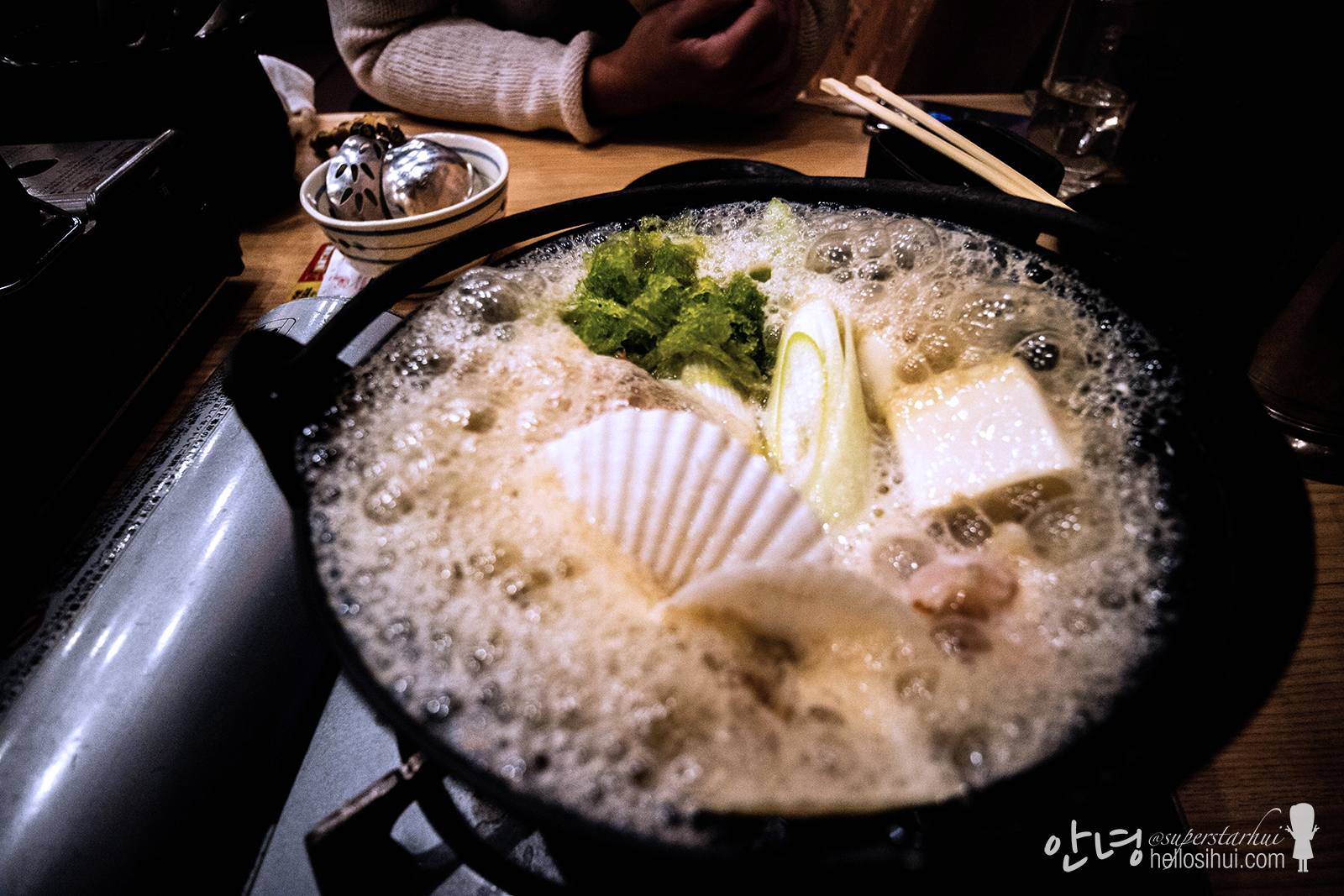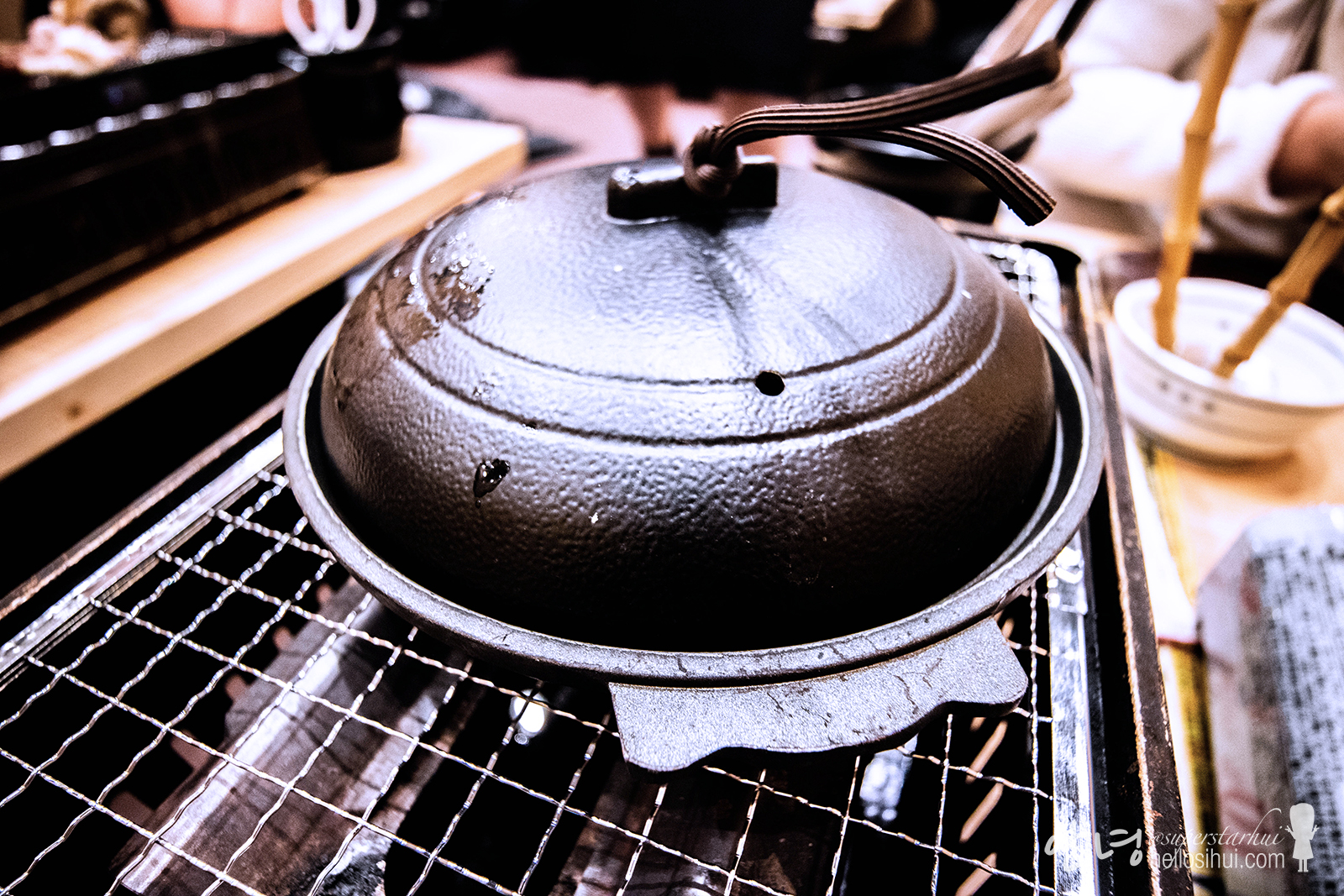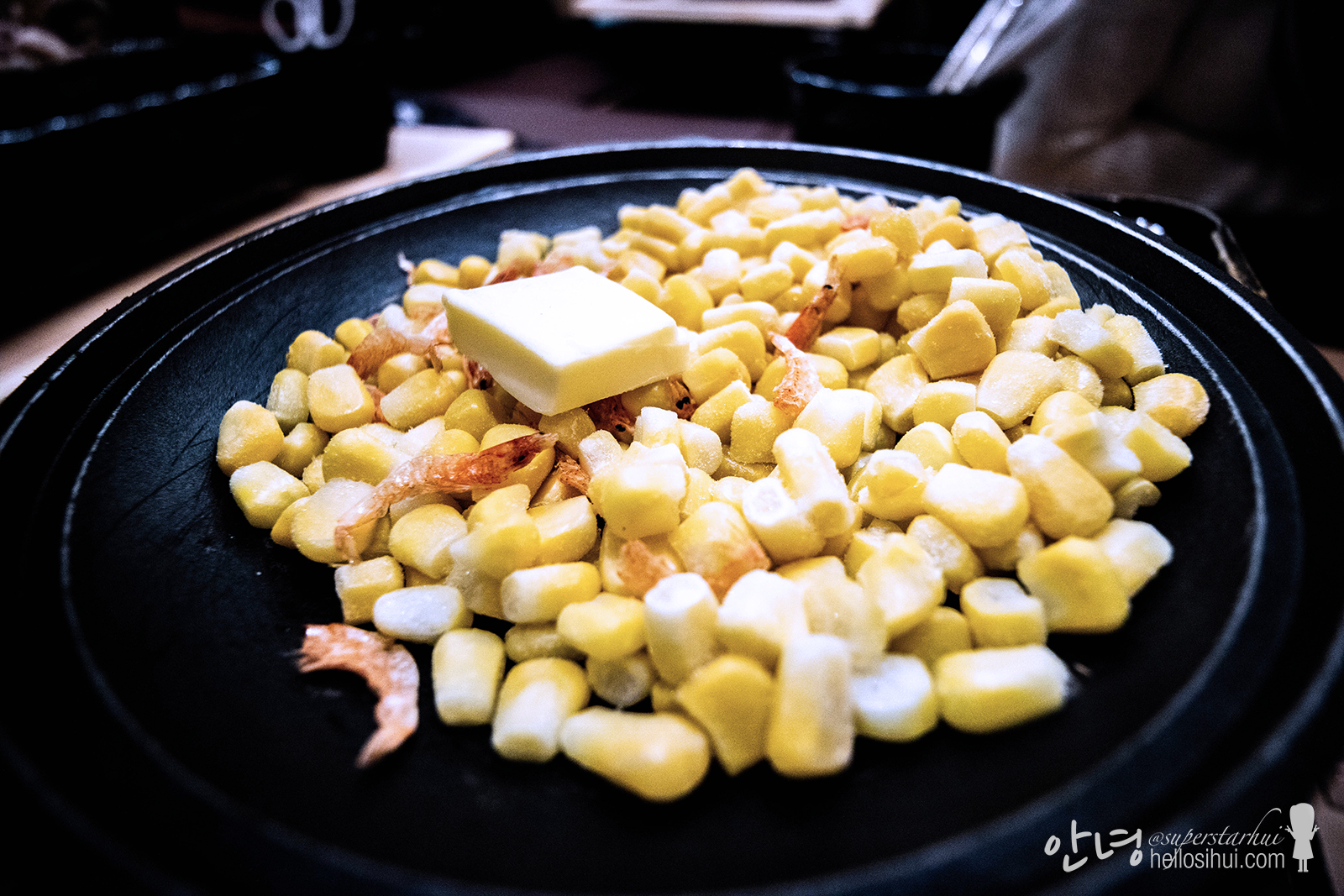 Corns are really popular in Hokkaido, and I shall share more from my Summer Hokkaido'18 trip! 🙂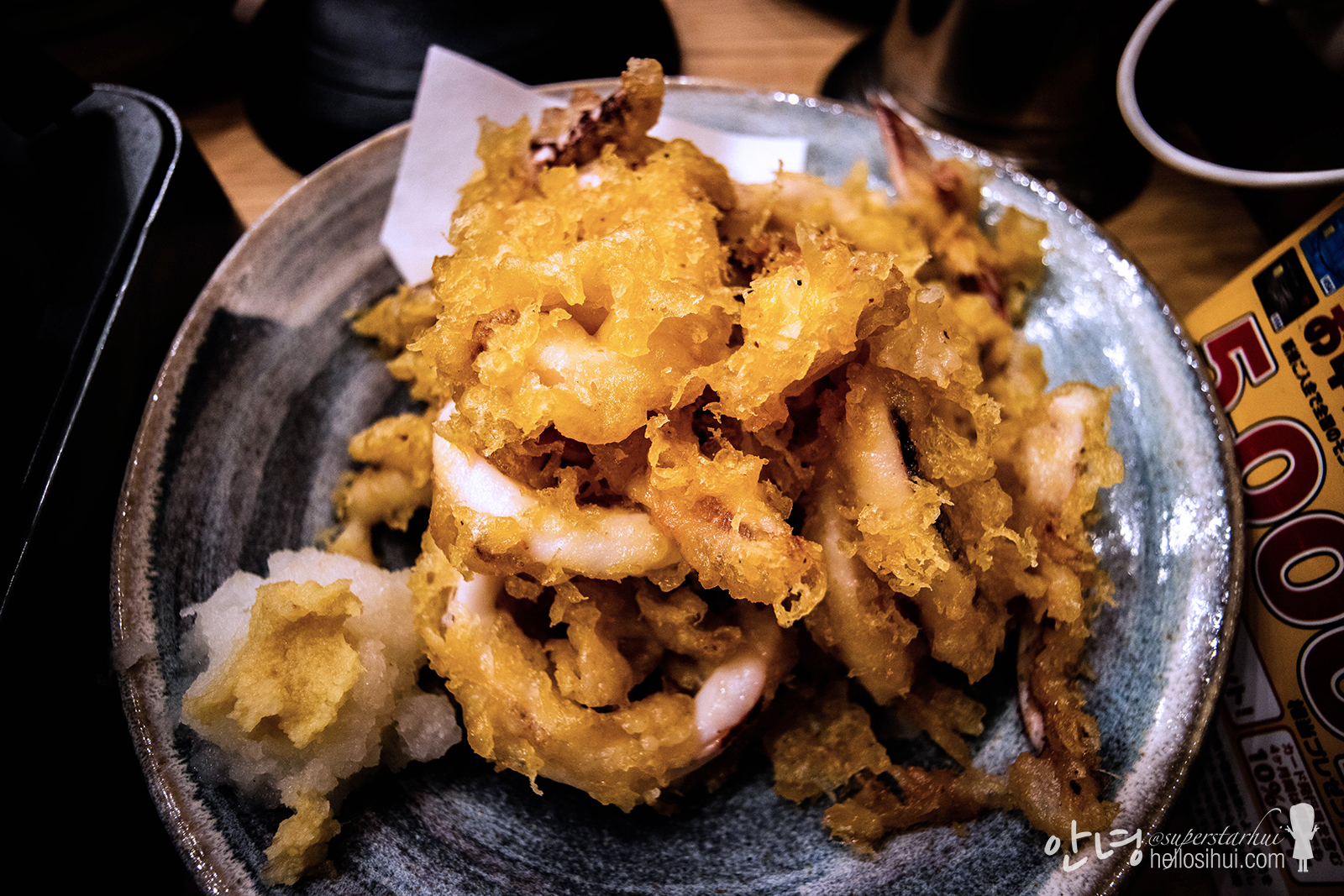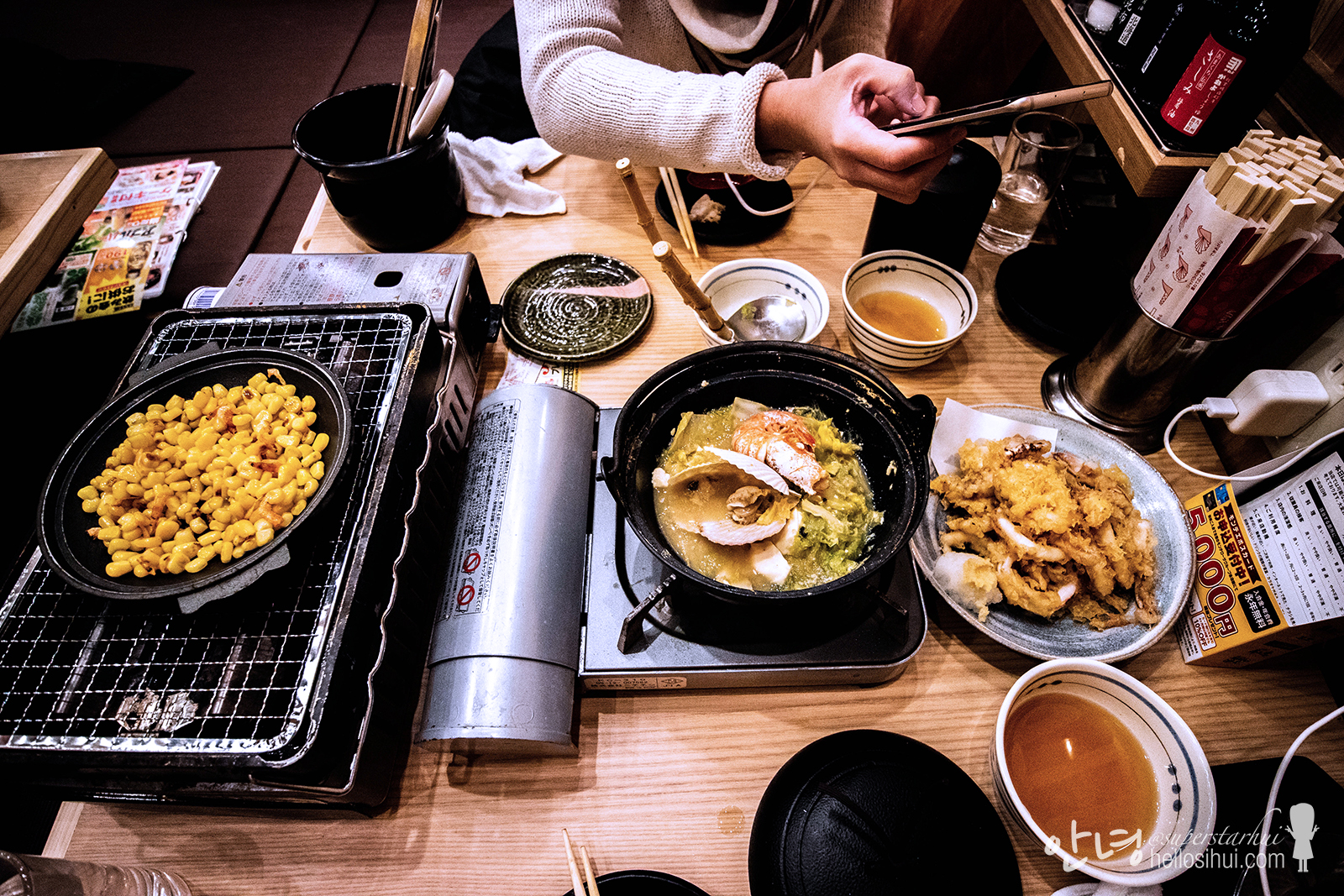 Hungry!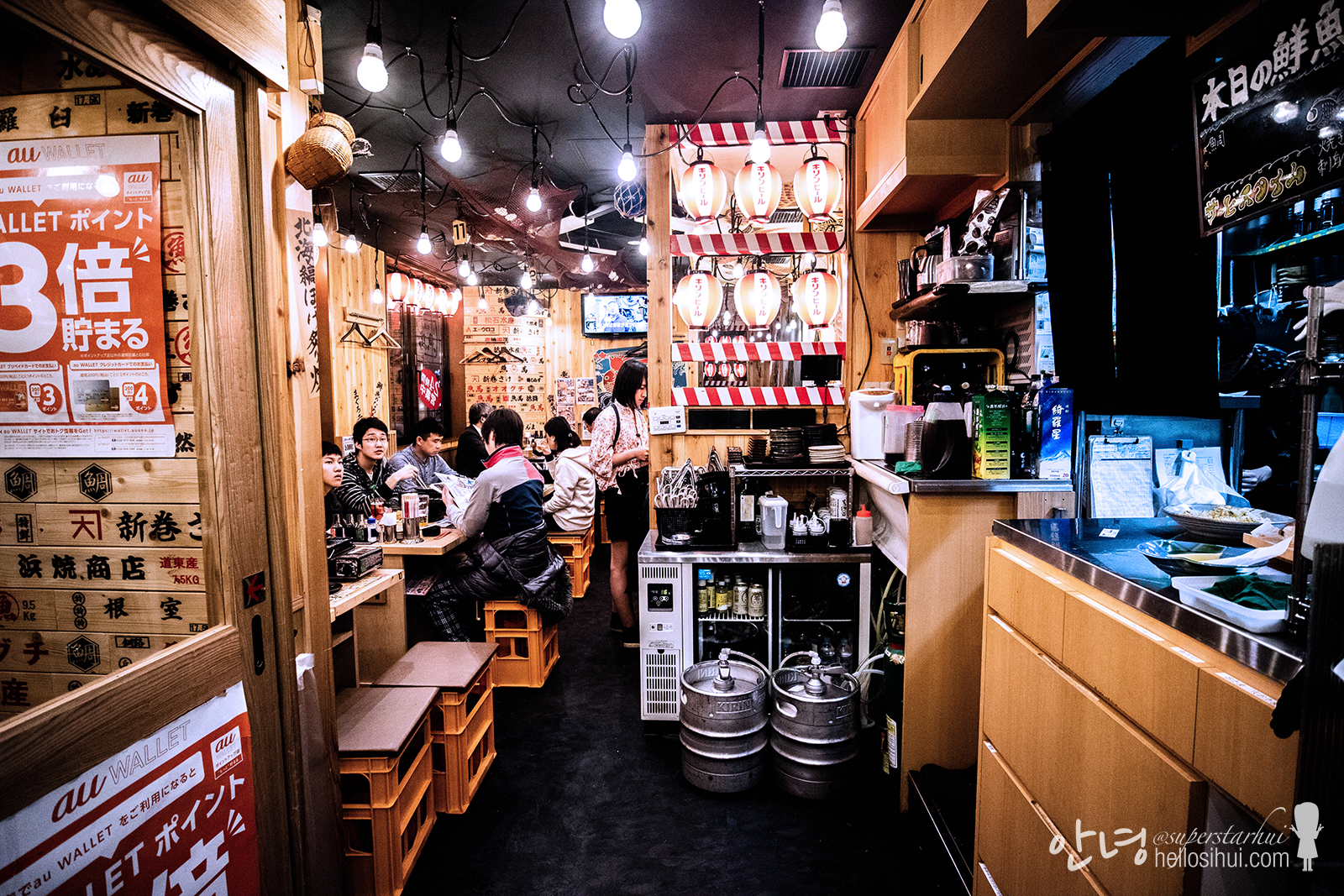 Heading Home…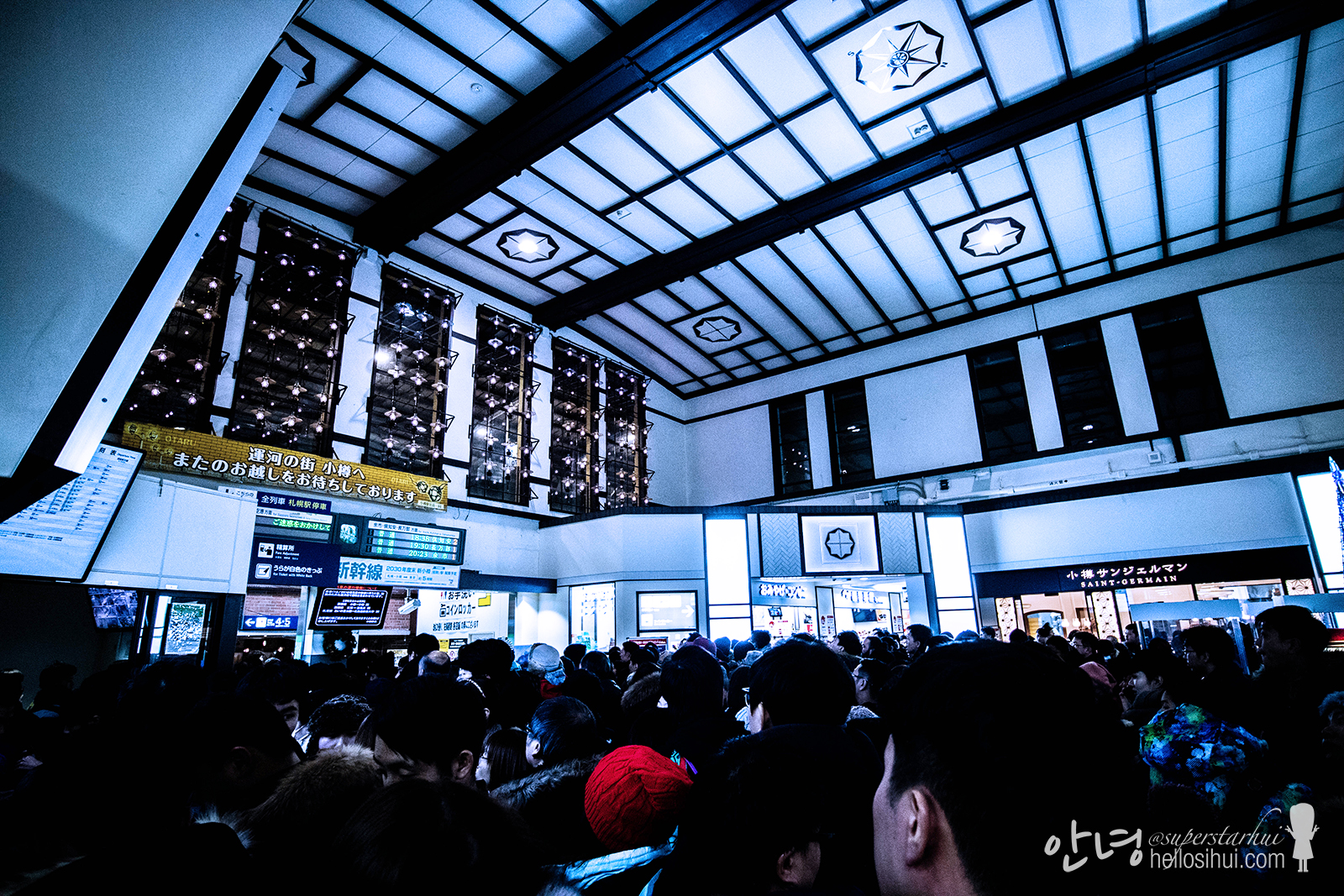 When we reached Otaru Station and saw this…. Apparently due to the heavy snow, the train from Sapporo is temporary not heading over to Otaru – Dangerous? And there will be no Bus heading over as well. My cousin and I decided to give a little wait first before making decision between booking a last minute hotel or head back by taxi (which is probably cost the same amount as the hotel).
Hokkaido Day 4 Part 2
Attraction
Otaru Music Box Museum – Japan, 〒047-0015 Hokkaido, Otaru, 住吉町4-1
LeTAO -小樽洋菓子舗ルタオ- There's more than 3 outlets around Otarus Music Box Museums
Otaru 北海道魚萬 – Japan, 〒047-0032 北海道小樽市 稲穂2-9-9 稲穂2丁目ビル 1階2階3階

Hotel
Tmark City Hotel Sapporo
---
Camera
Canon M3, Go Pro 4 Hero, Samsung Galaxy S7 Edge
Follow me: IG @superstarhui
#hellosihuigoesjapan for Korea travels
#hellosihuigoestravels for any travel destination! 🙂
---
---