Winter Hokkaido 2017 Day 4: Otaru Day Trip x Best Soba Noodles x Day Otaru Canal
[Travel in December 2017]
Our Day trip out to Otaru and this day trip includes lots of foods discovery too! Let's GO! 🙂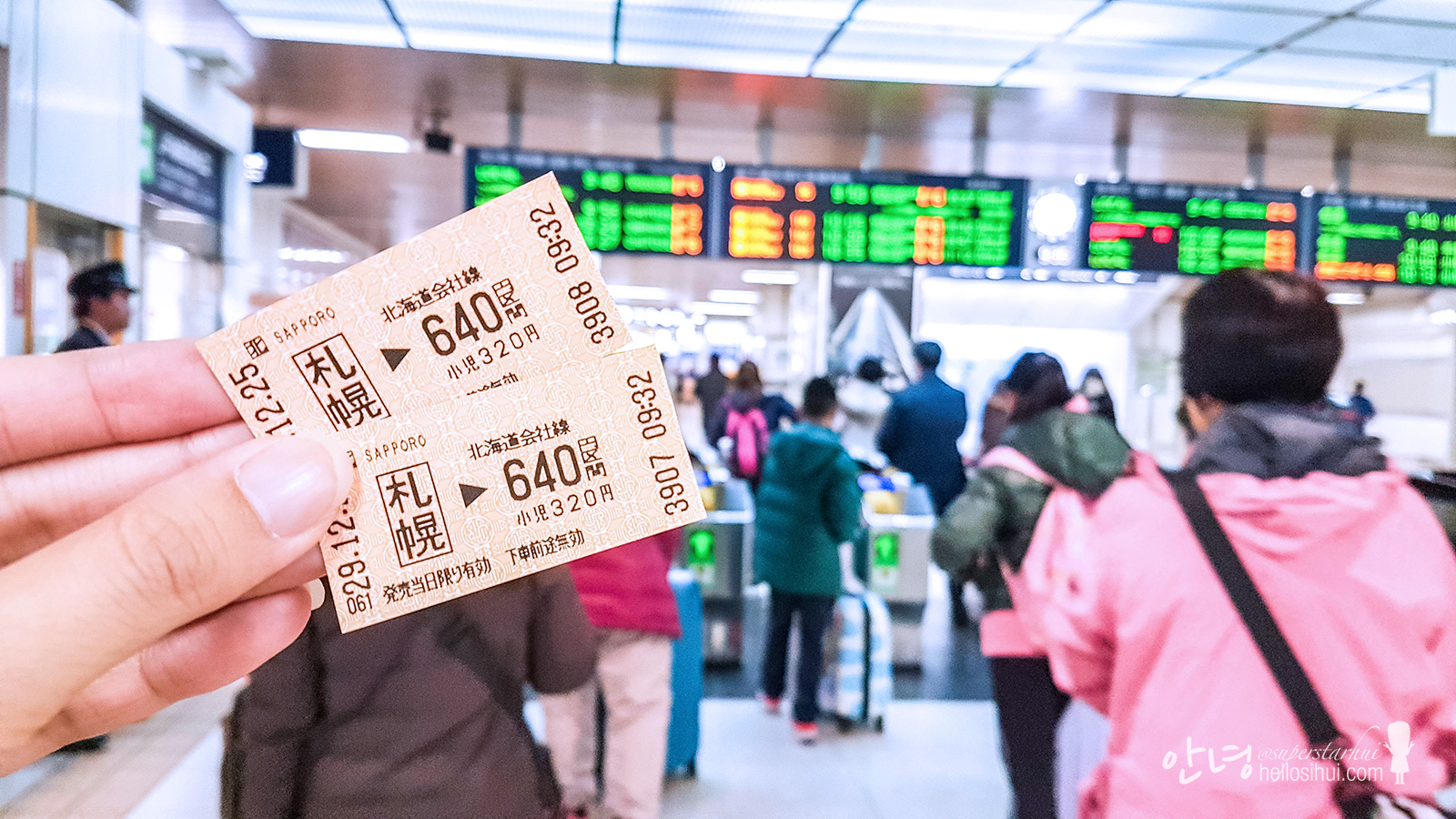 Bought our ticket off the ticket machine at Sapporo Station!
The cold weather! brrrr brrrr brrrrrr~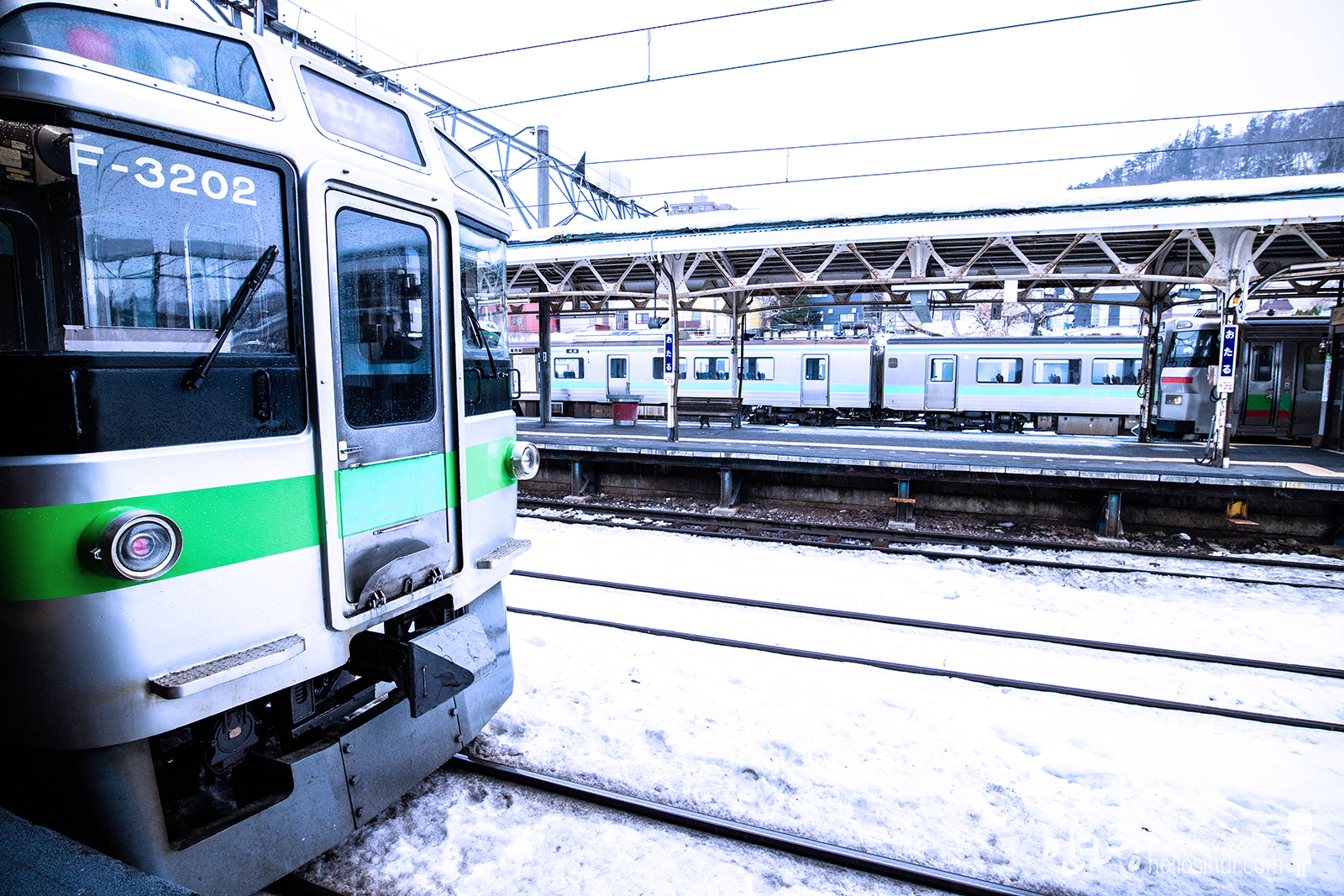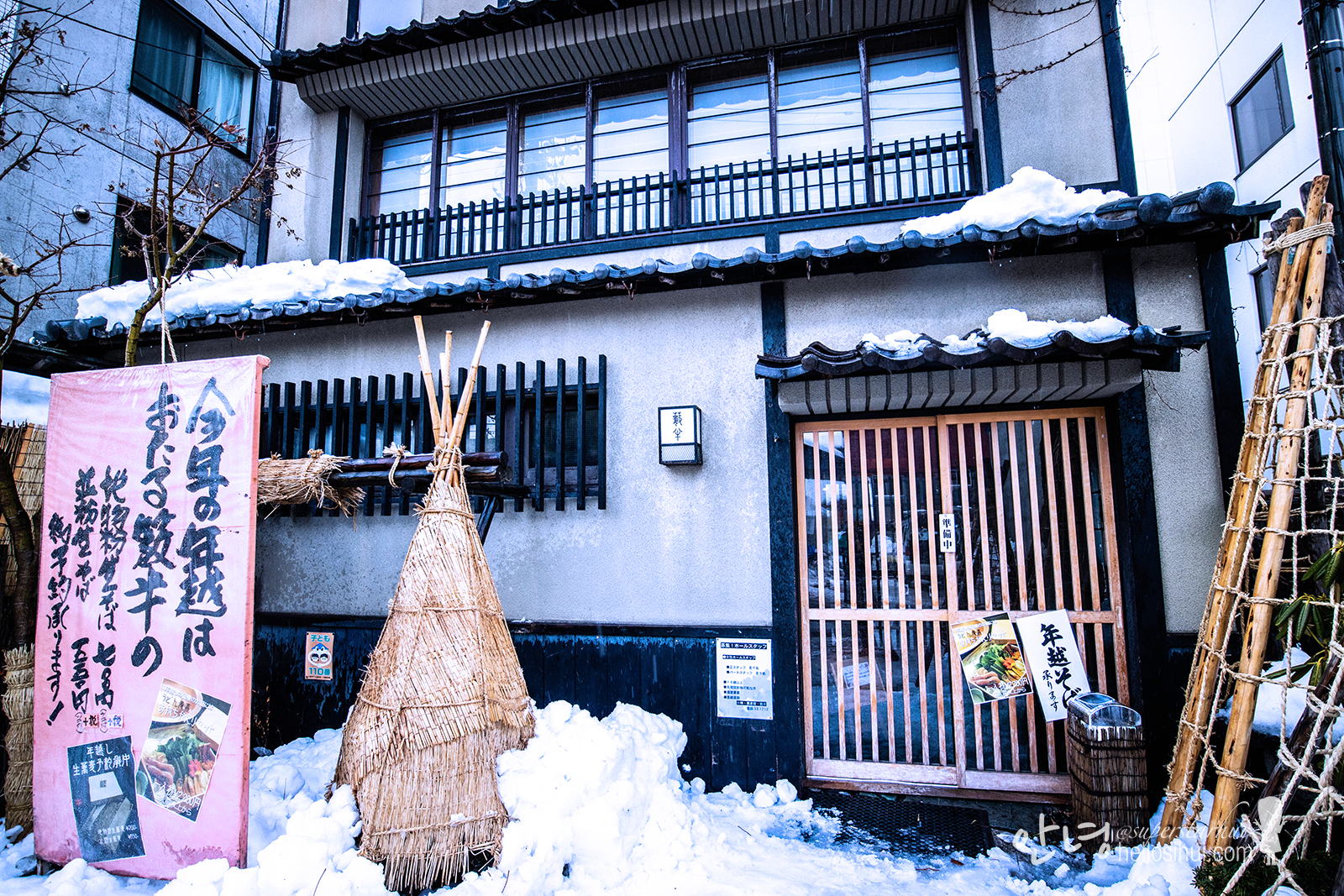 Our first stop: 小樽洋菓子舗ルタオ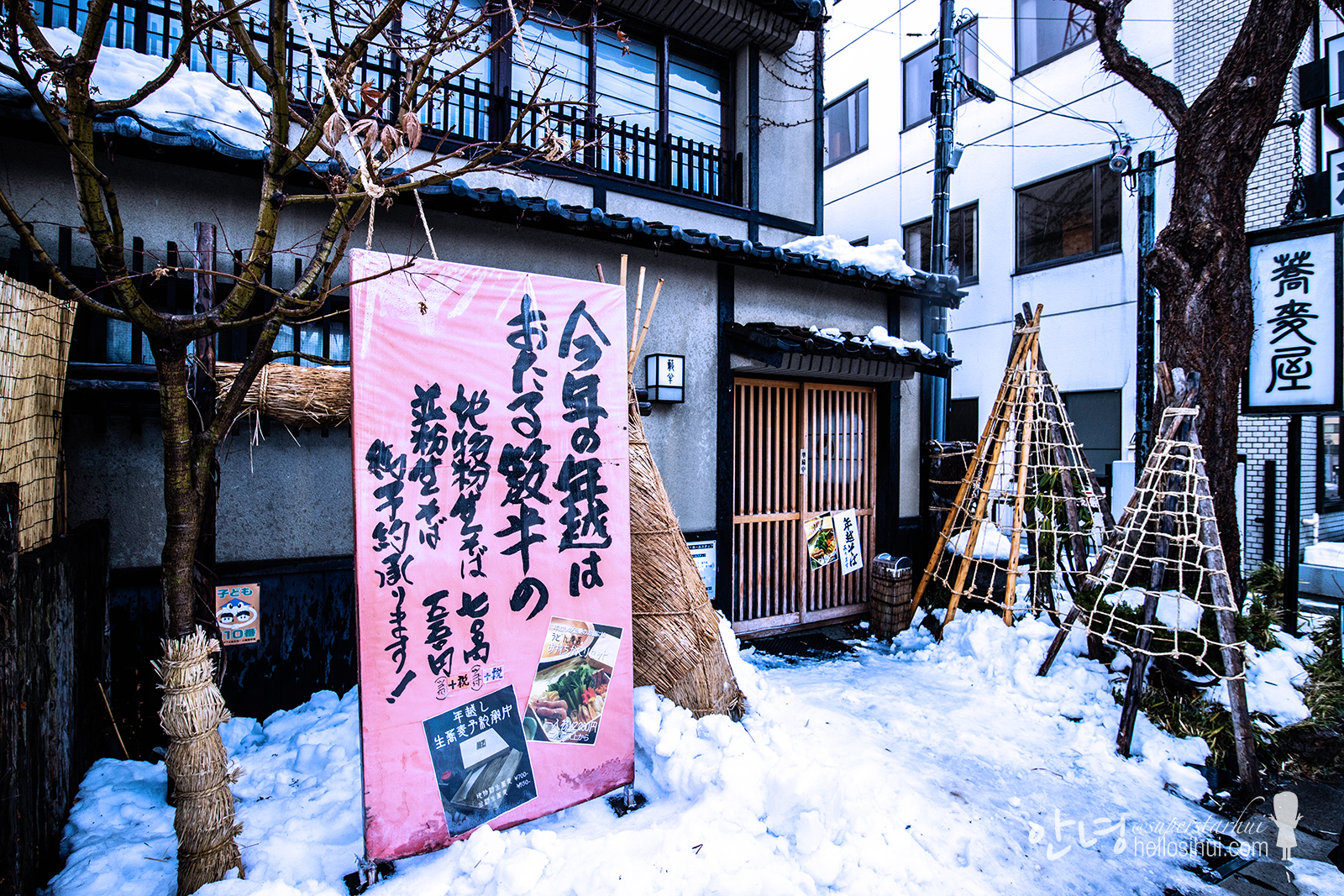 I heard the queue can be really crazy, so we wanted to be early – and we were first! haha :p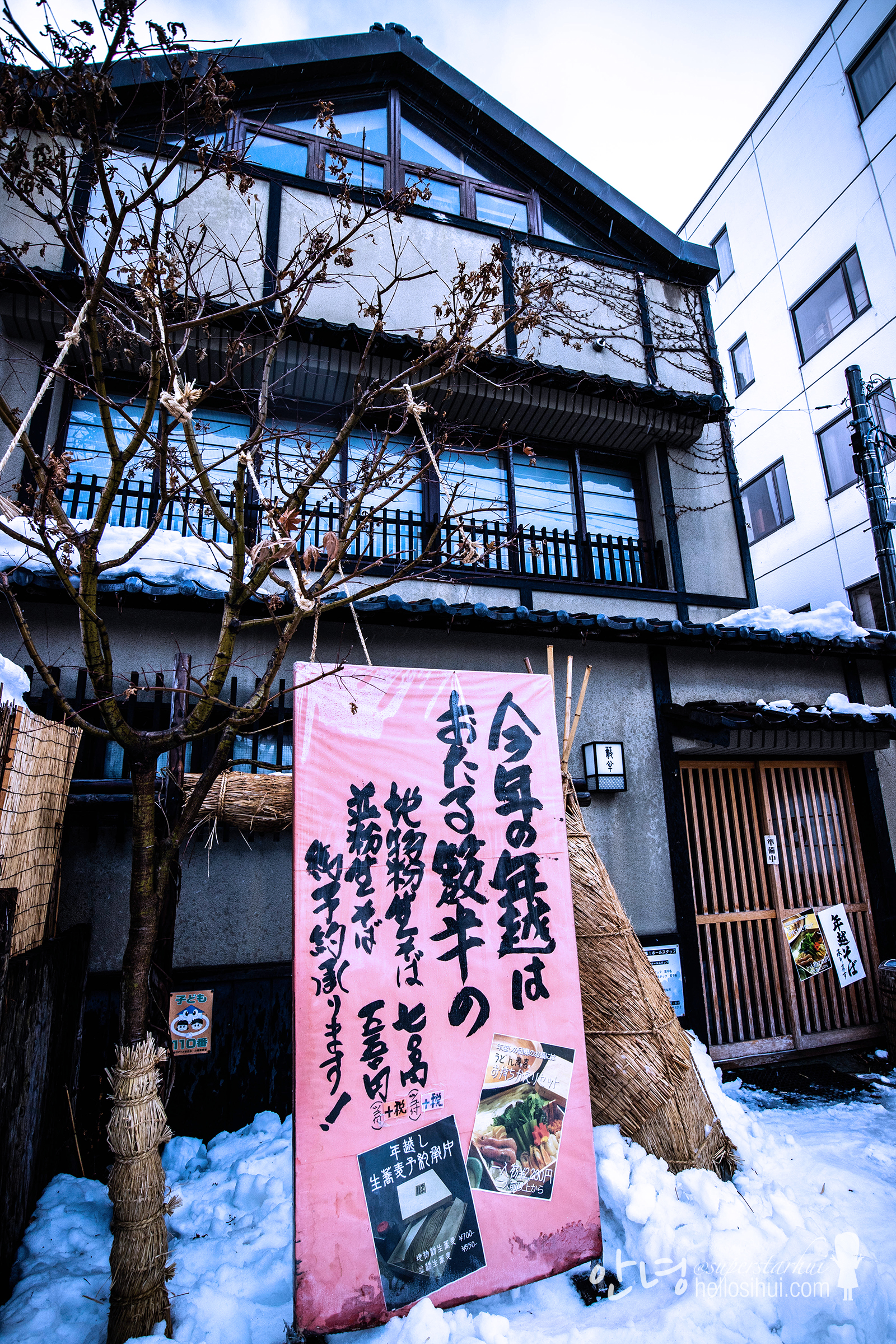 The staff let us in after awhille, it's raining and so cold!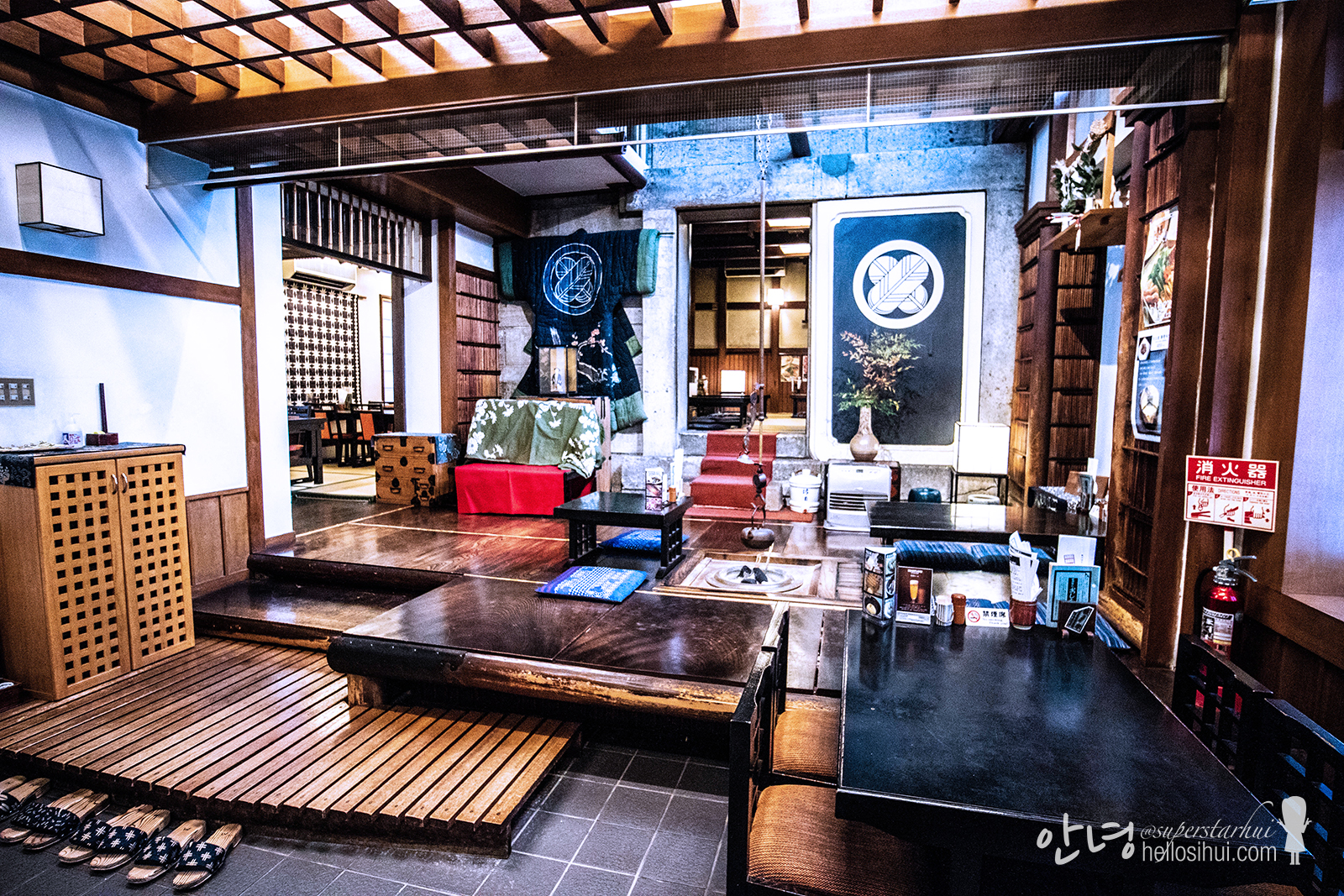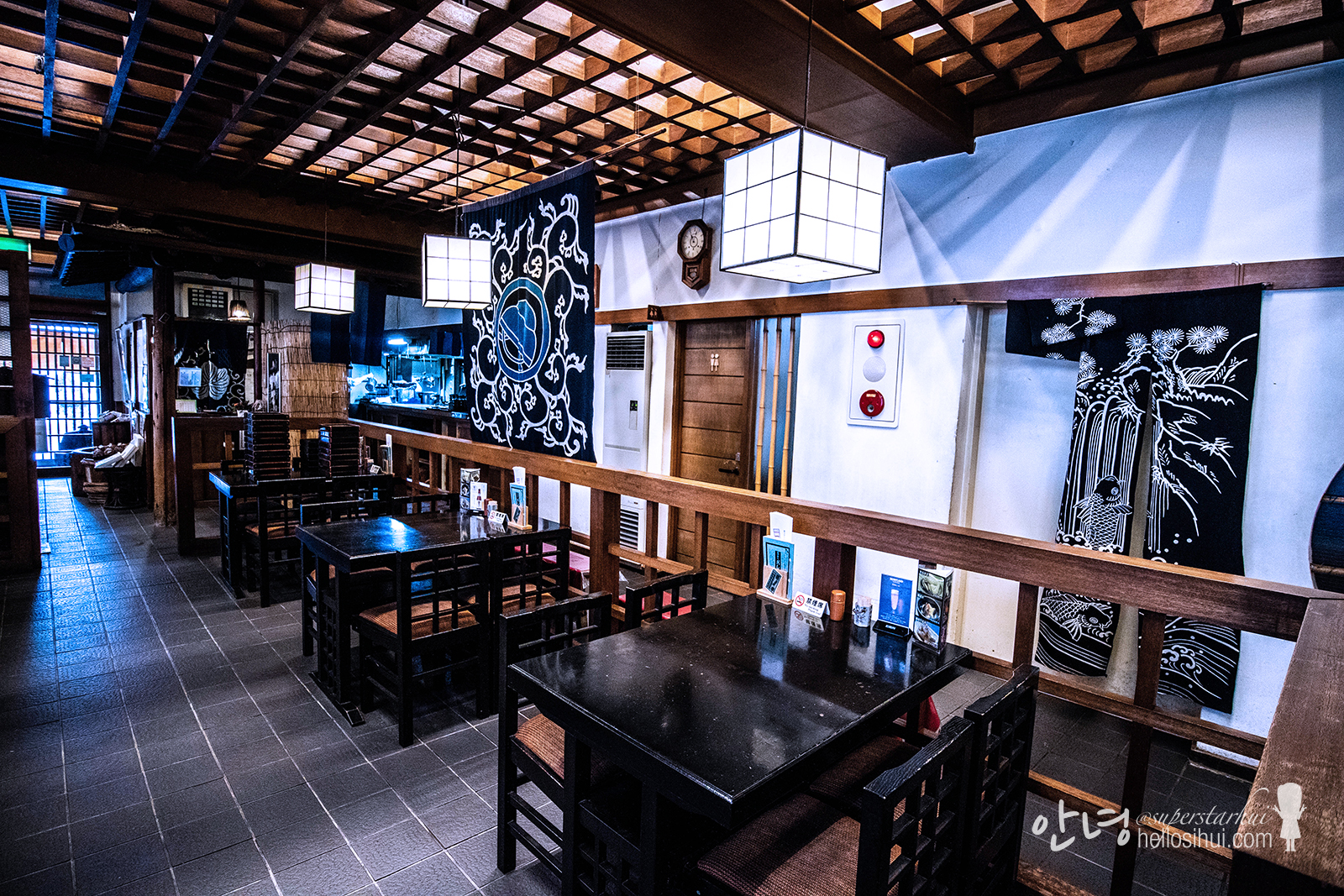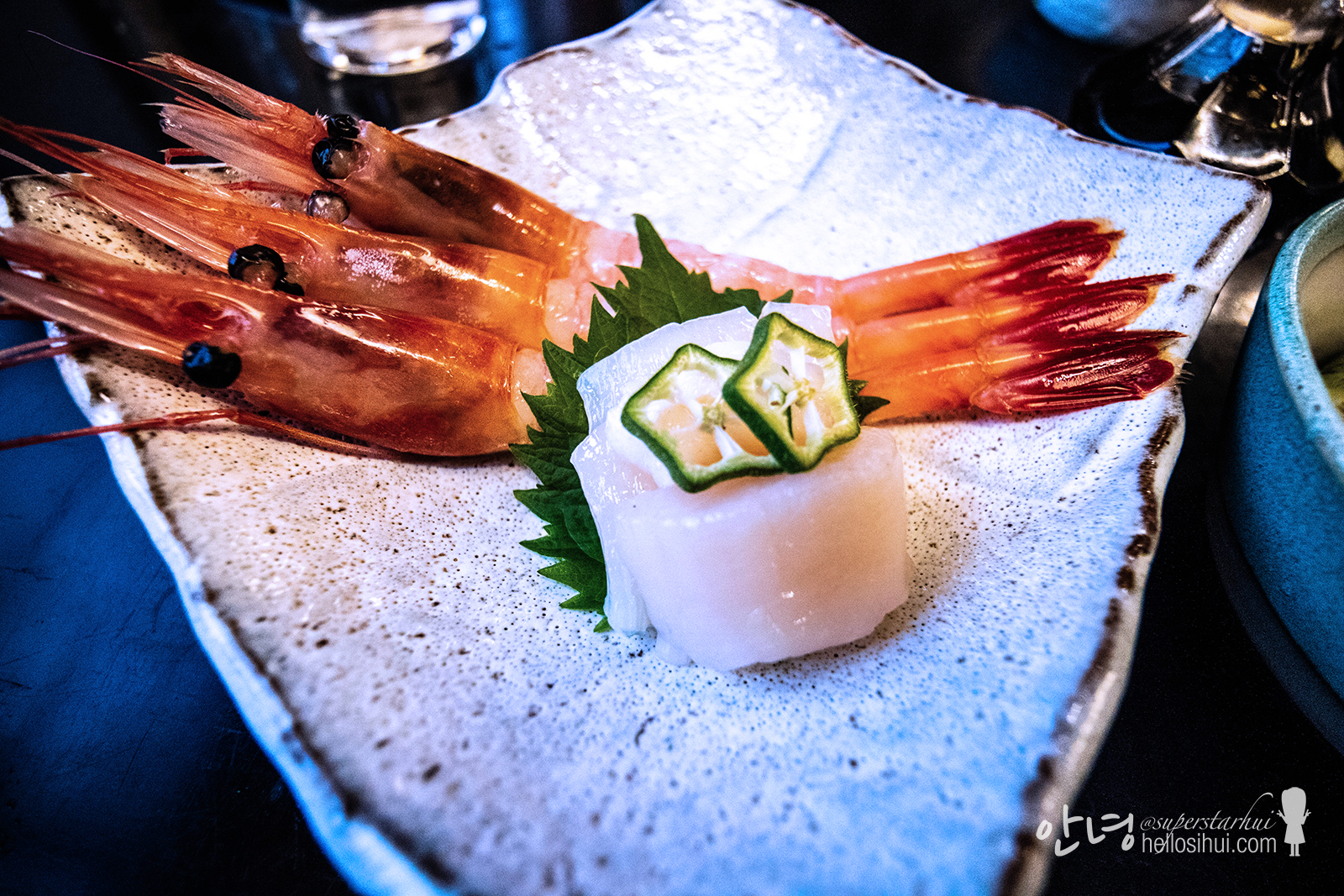 We order the combi of raw scallops x prawns – ahhh so good!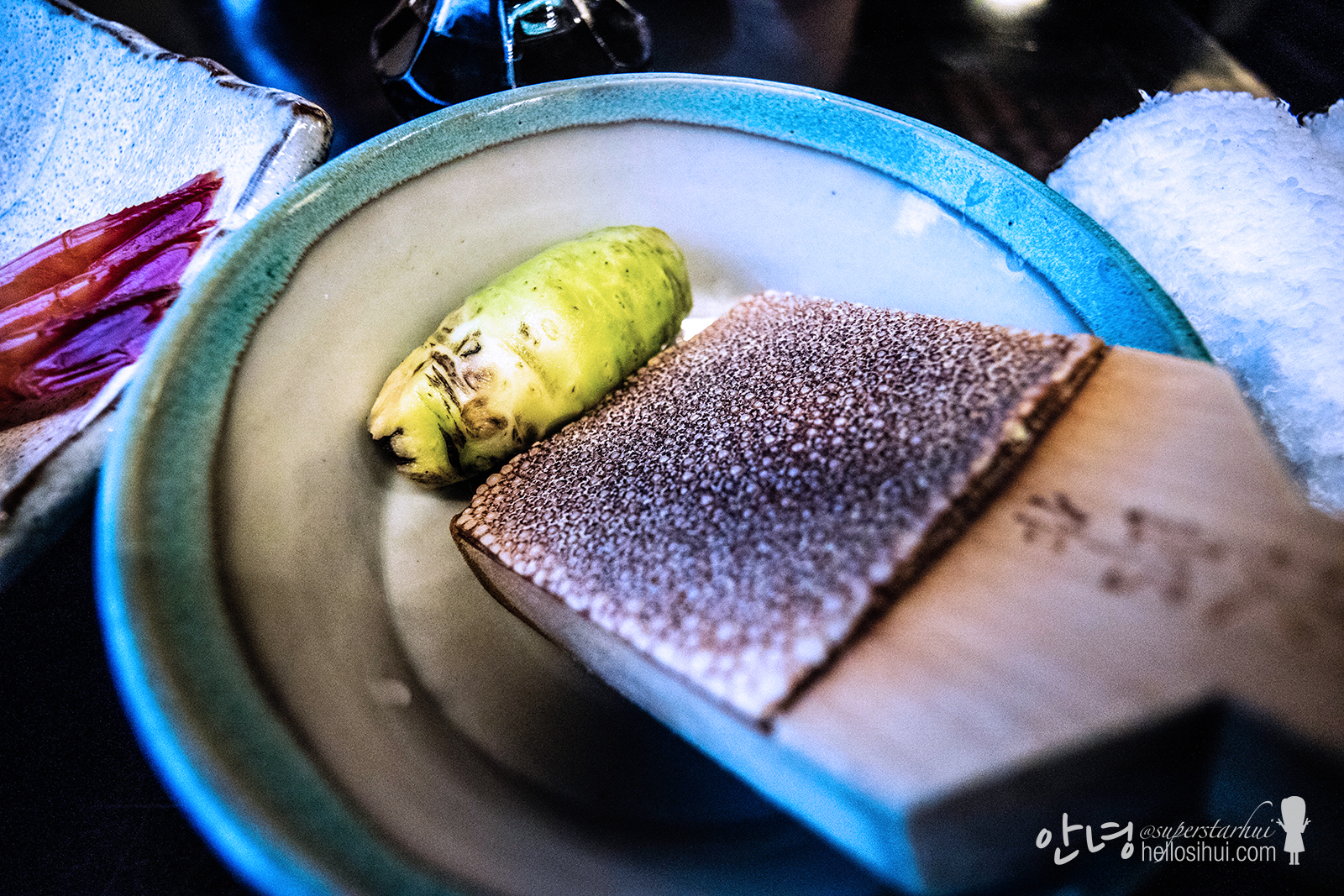 raw wasabi, I want to buy this! :p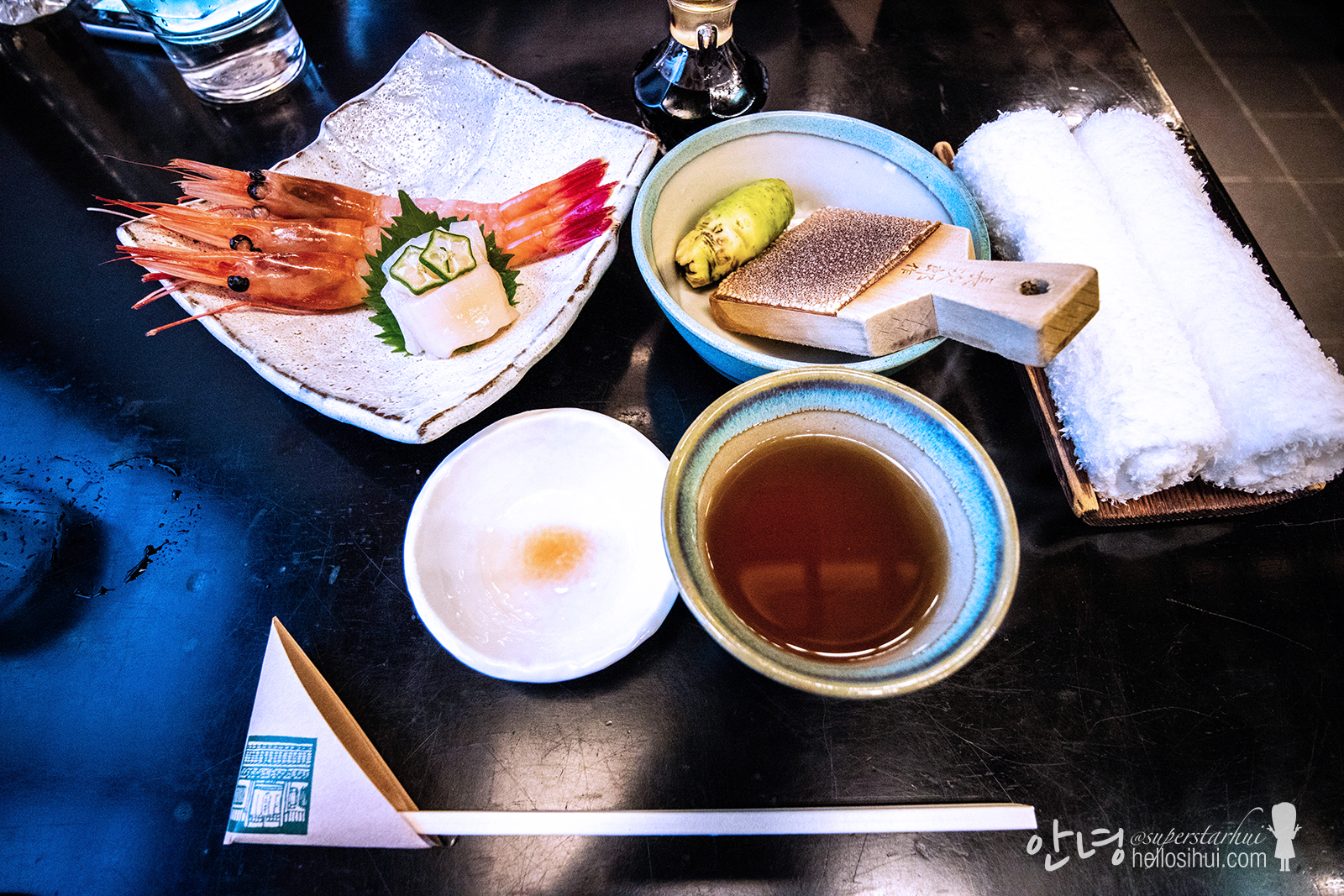 Snack before meal :p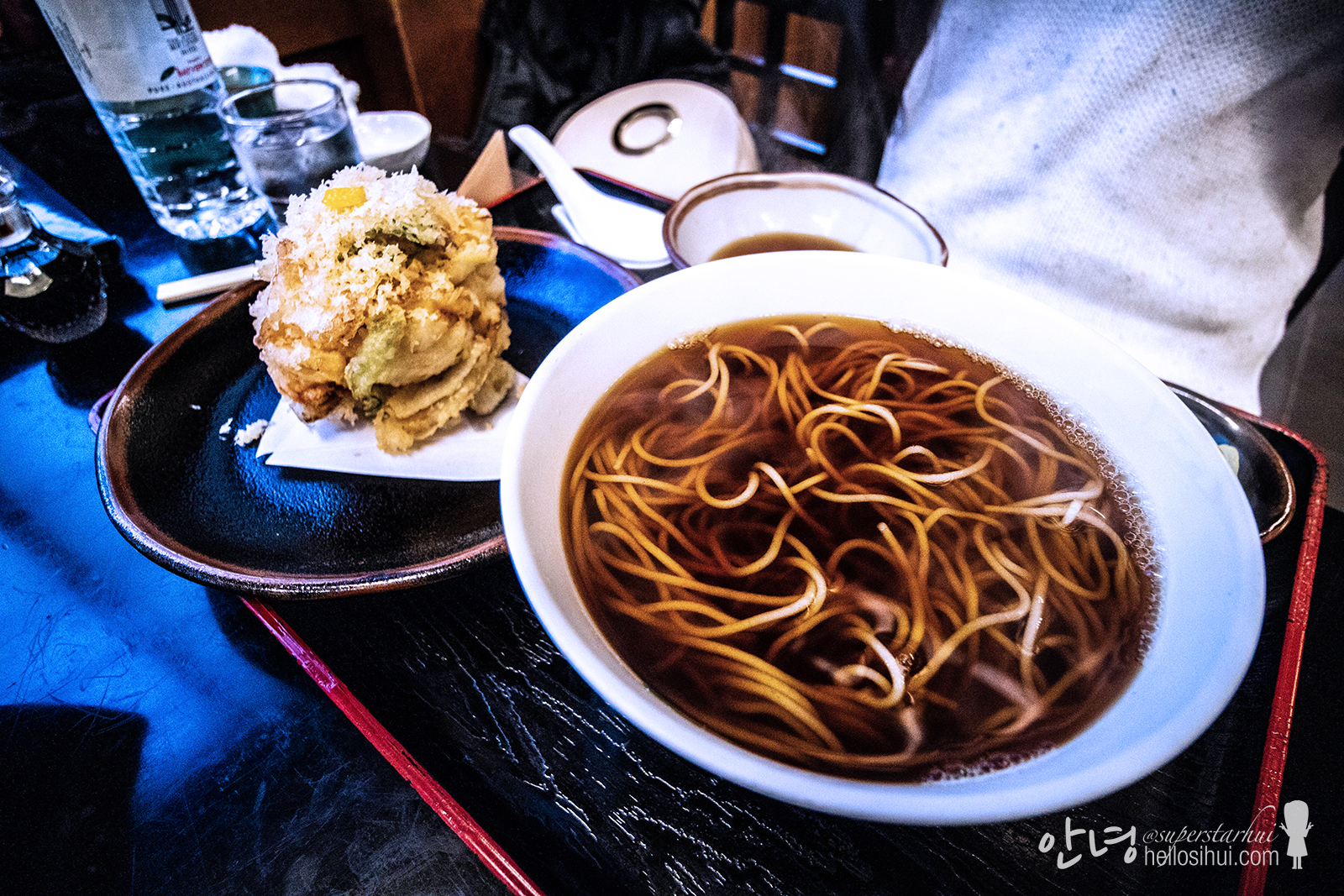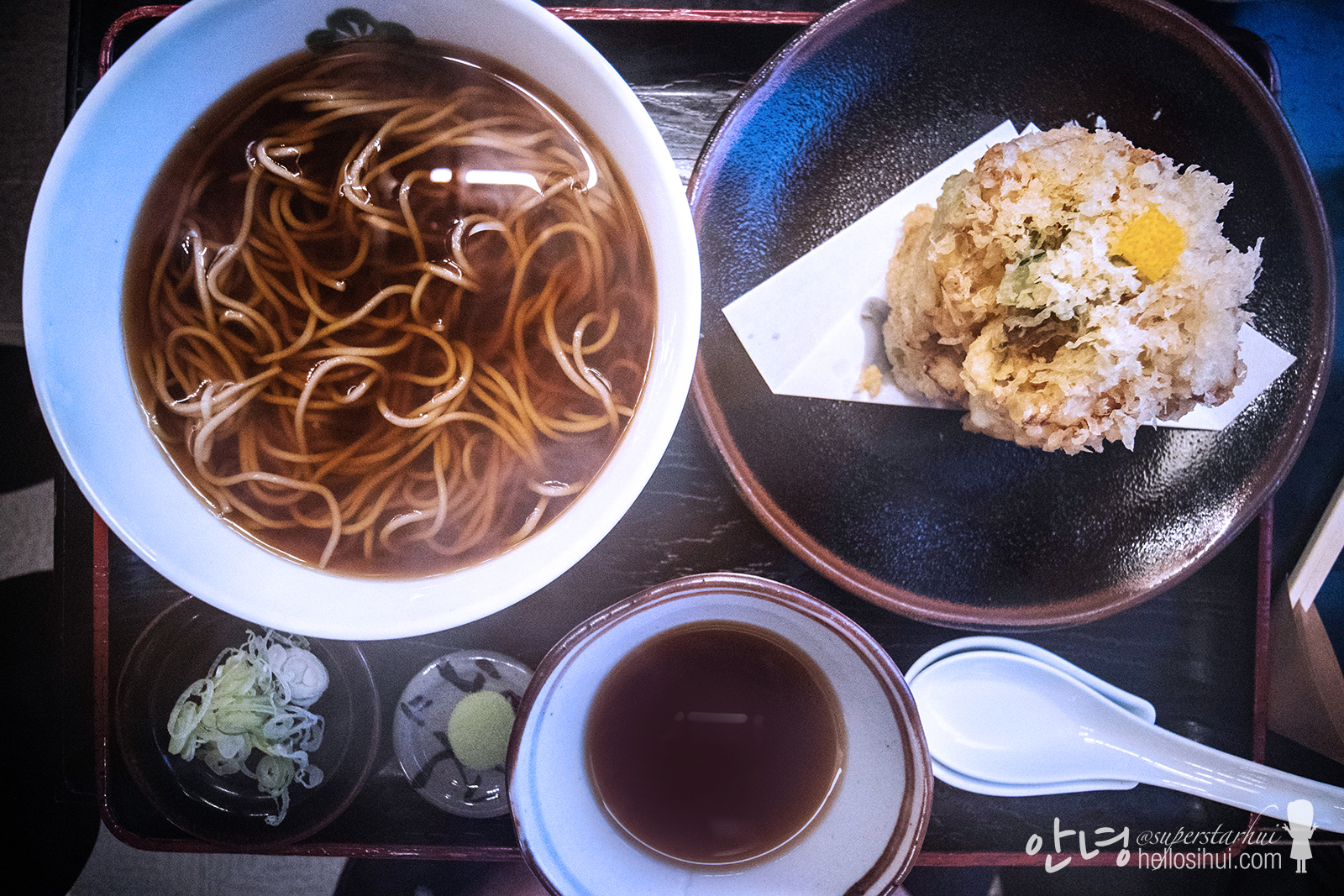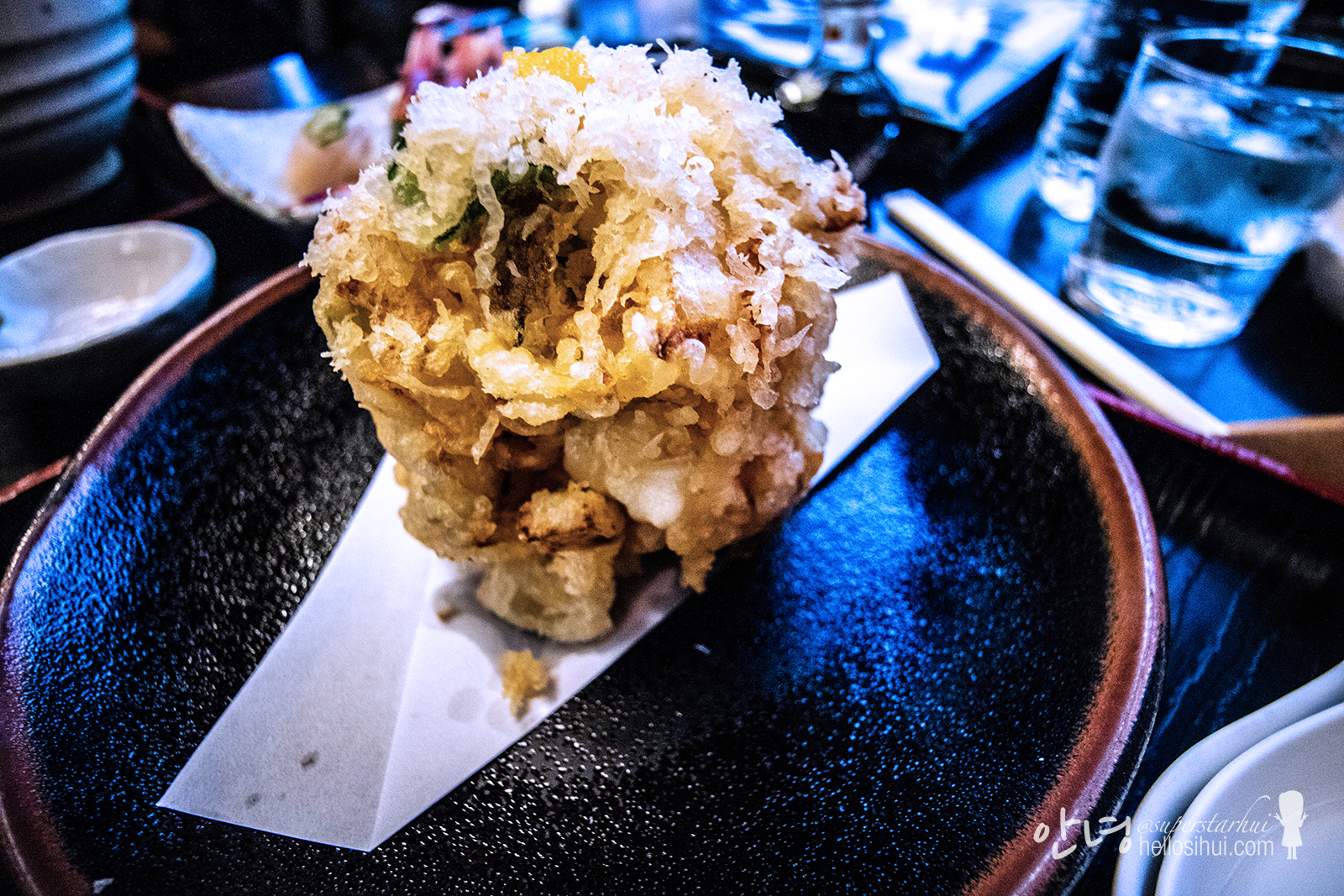 SY ordered this 🙂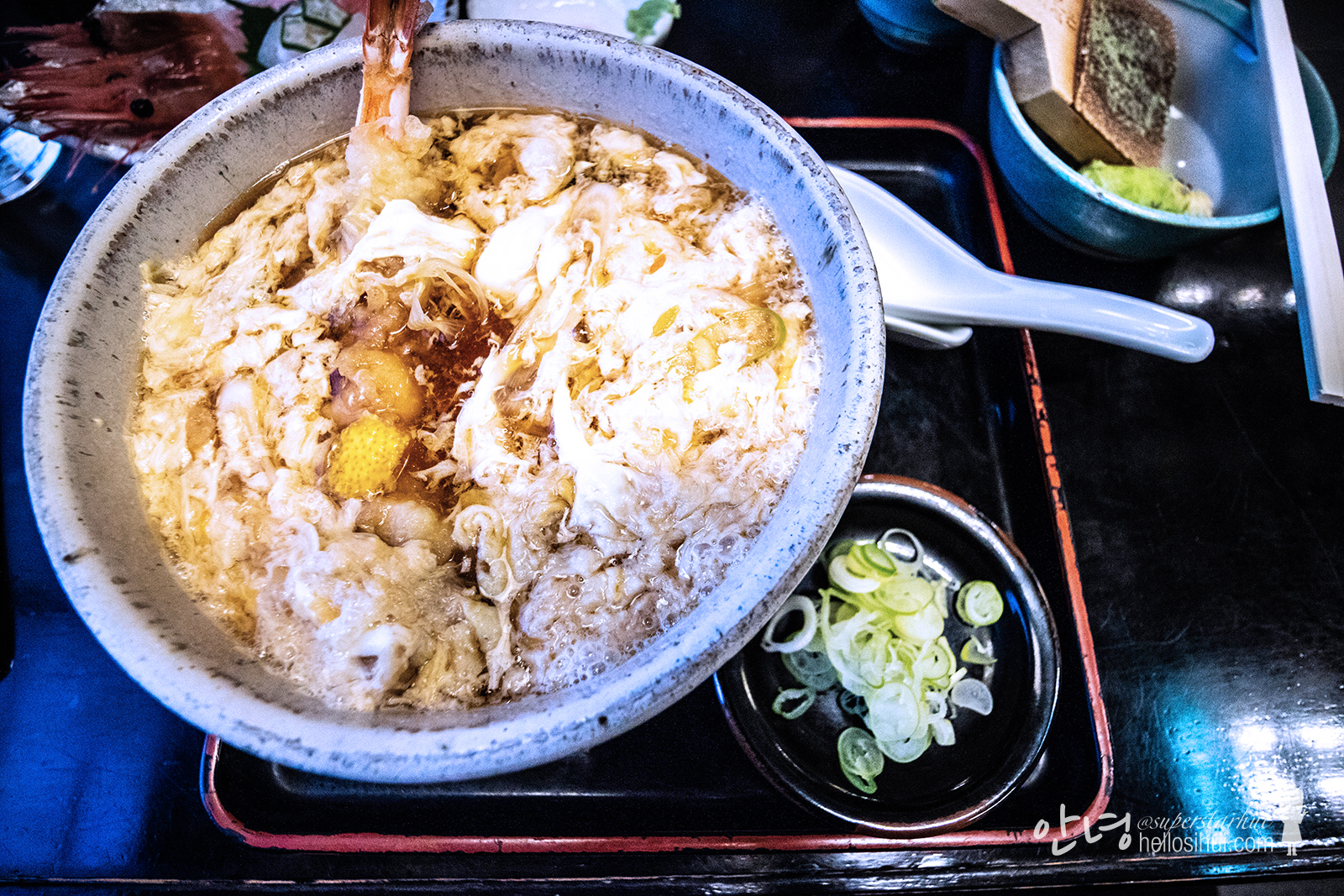 And I ordered this! Yums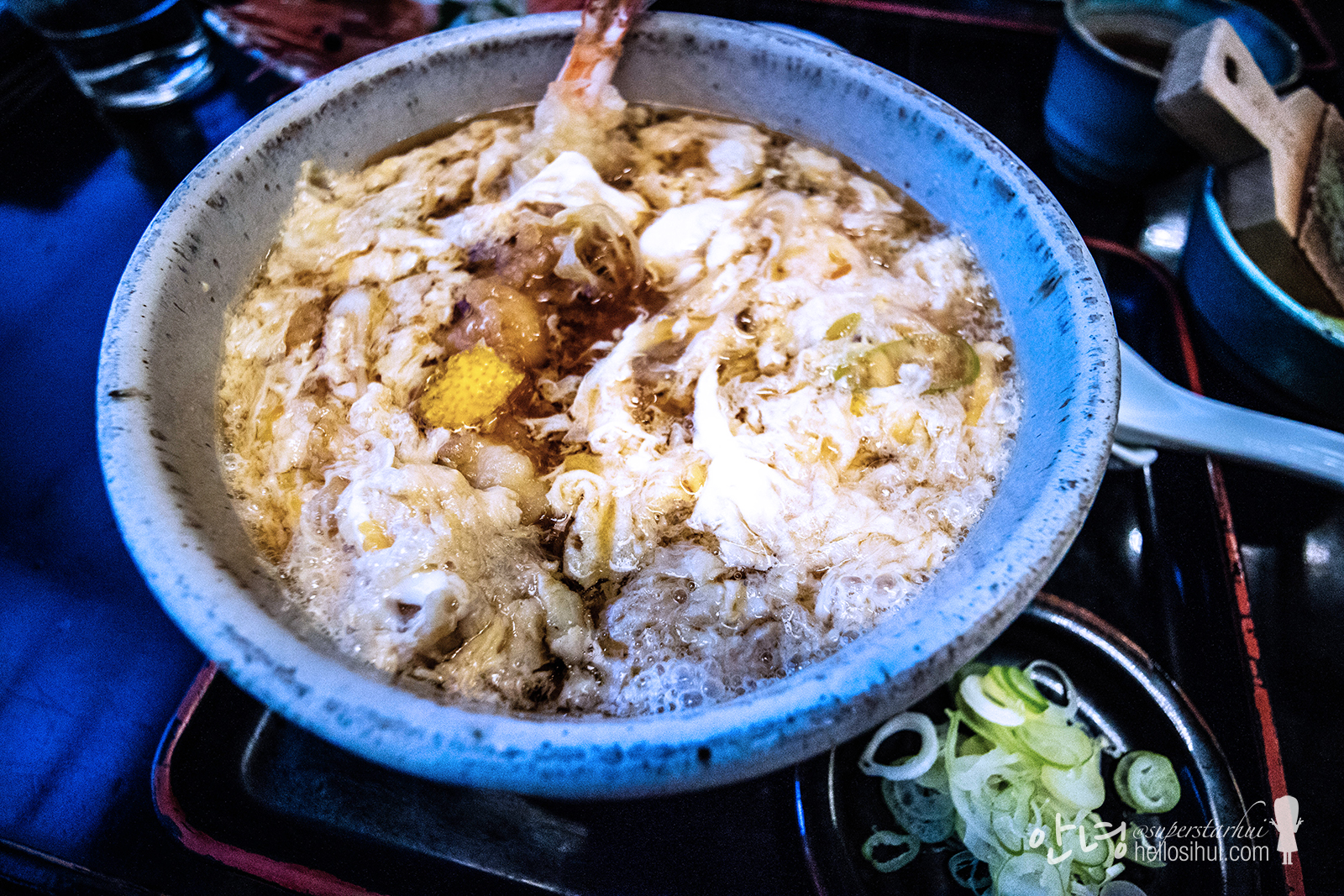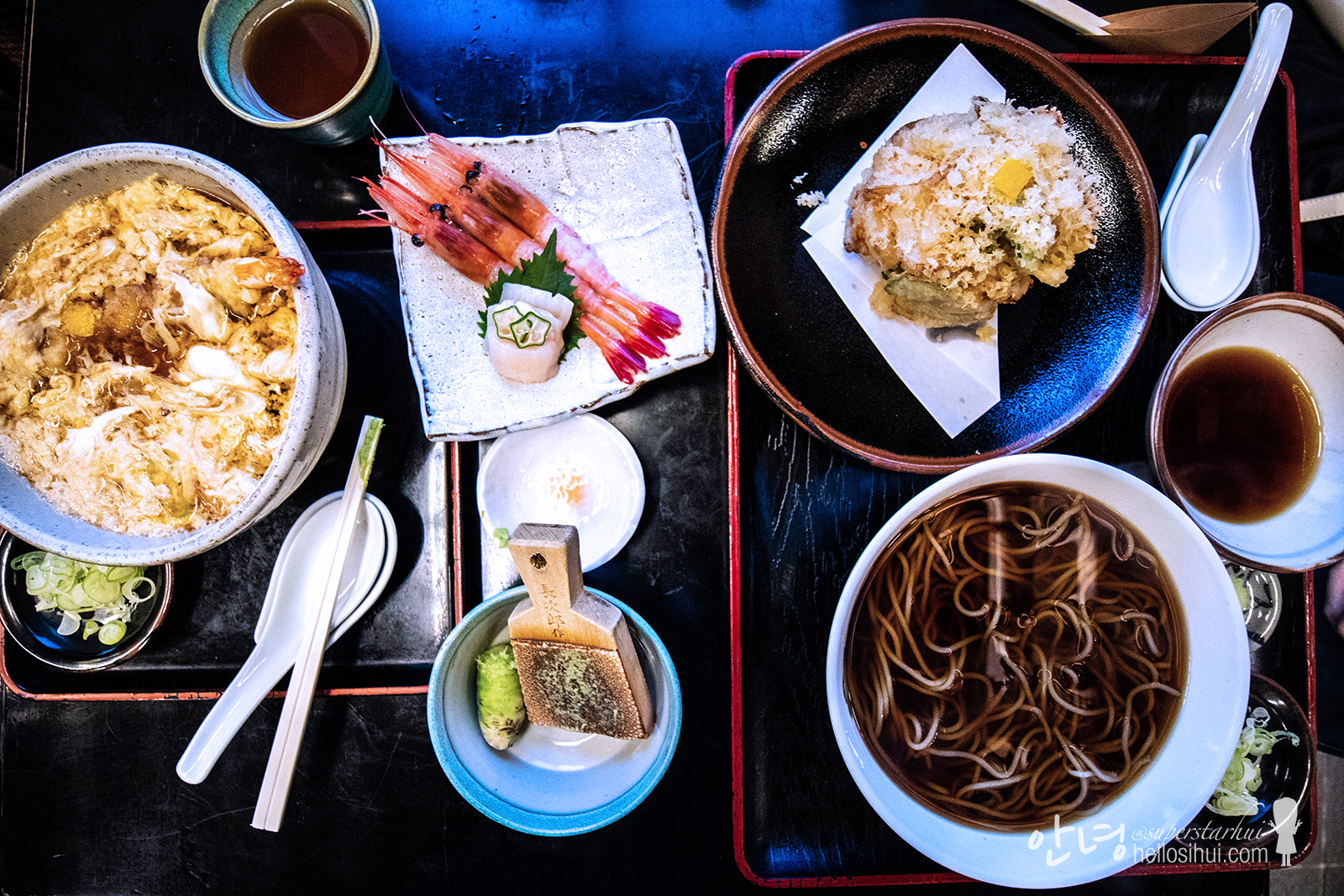 Our VERY GOOD SOBA meal! 🙂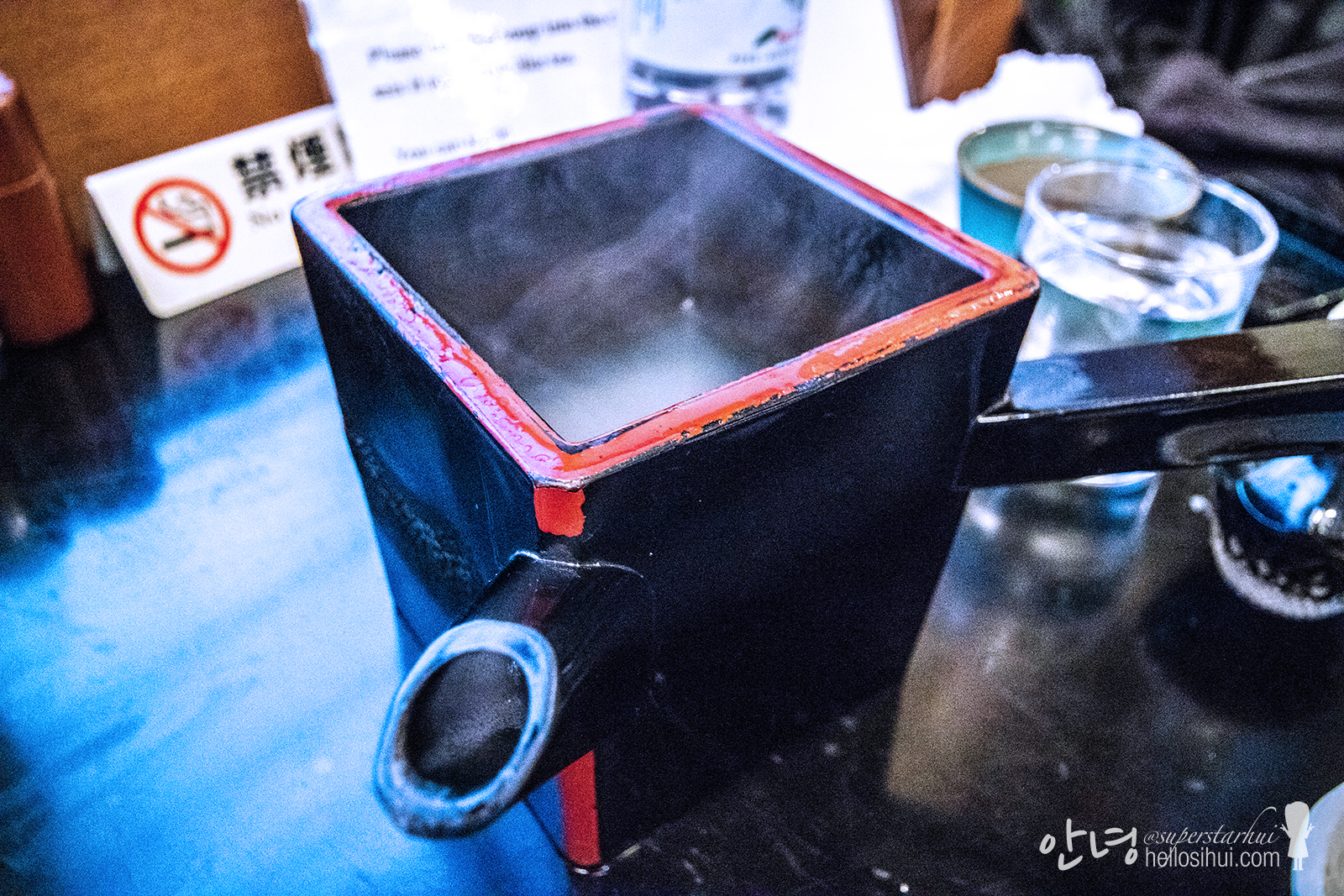 At the end of the meal, this is given to us. We were told that this water is used to cook the noodle haha 🙂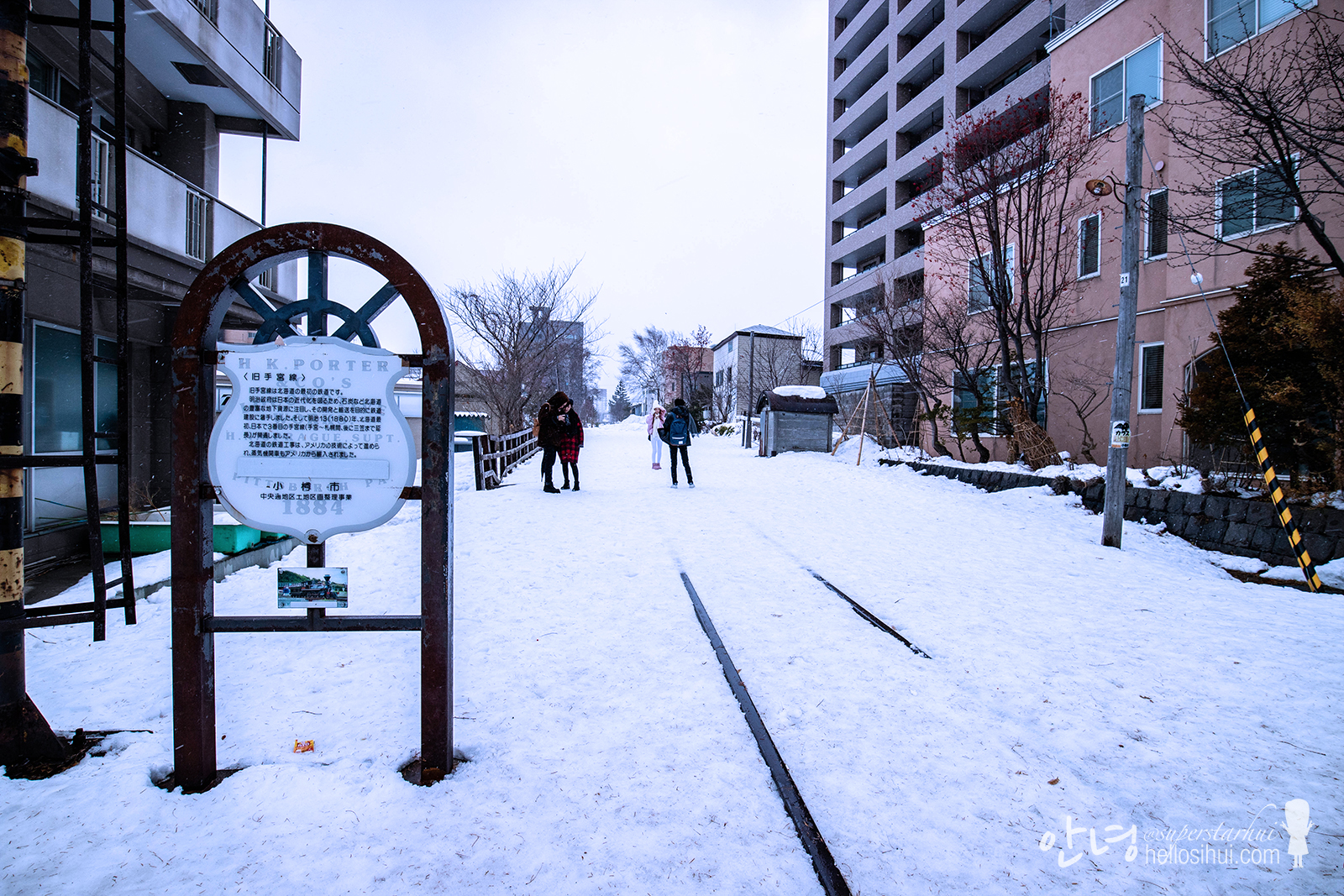 Site of Temiya Line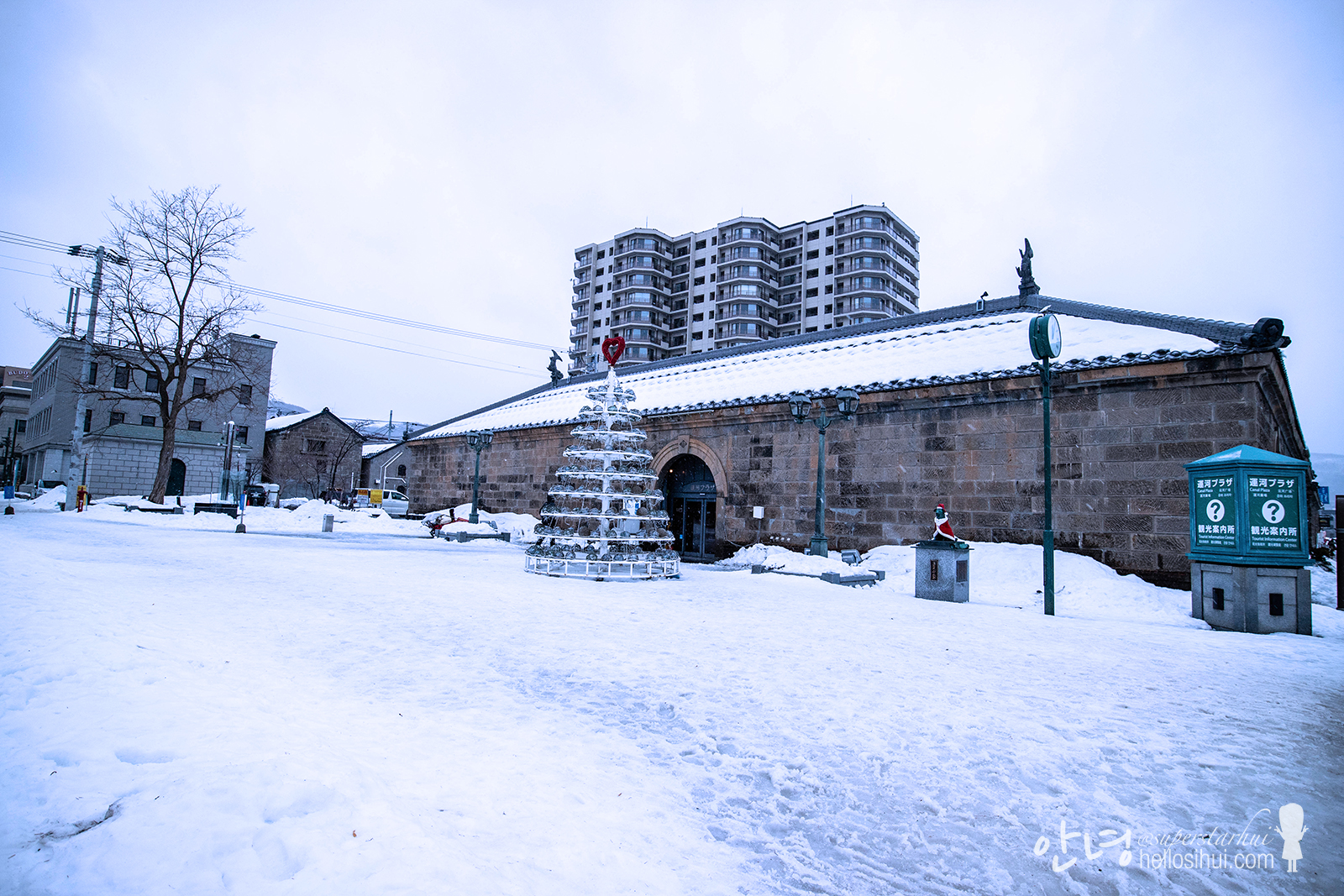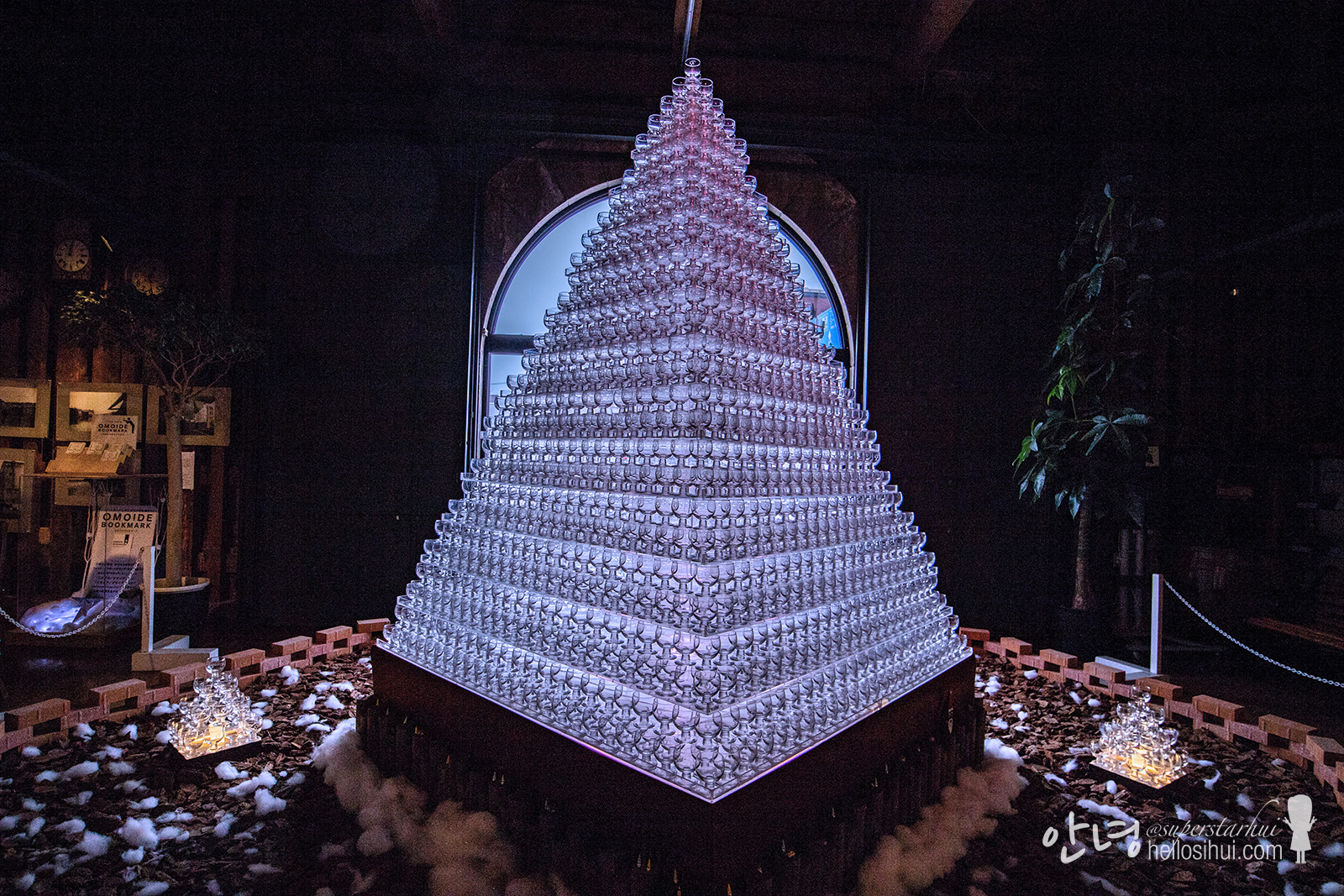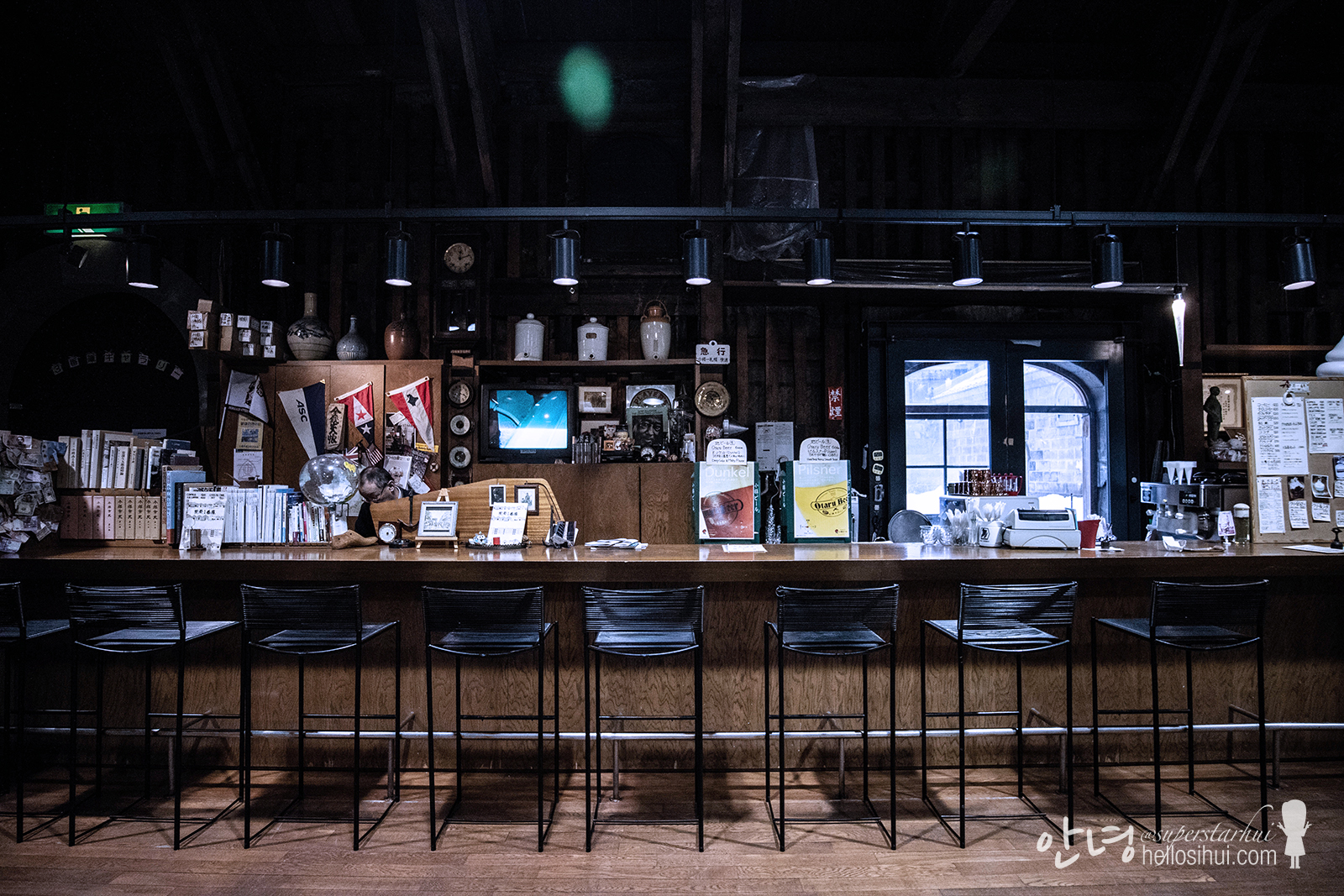 So vintage looking! 🙂

Posted a postcard! 🙂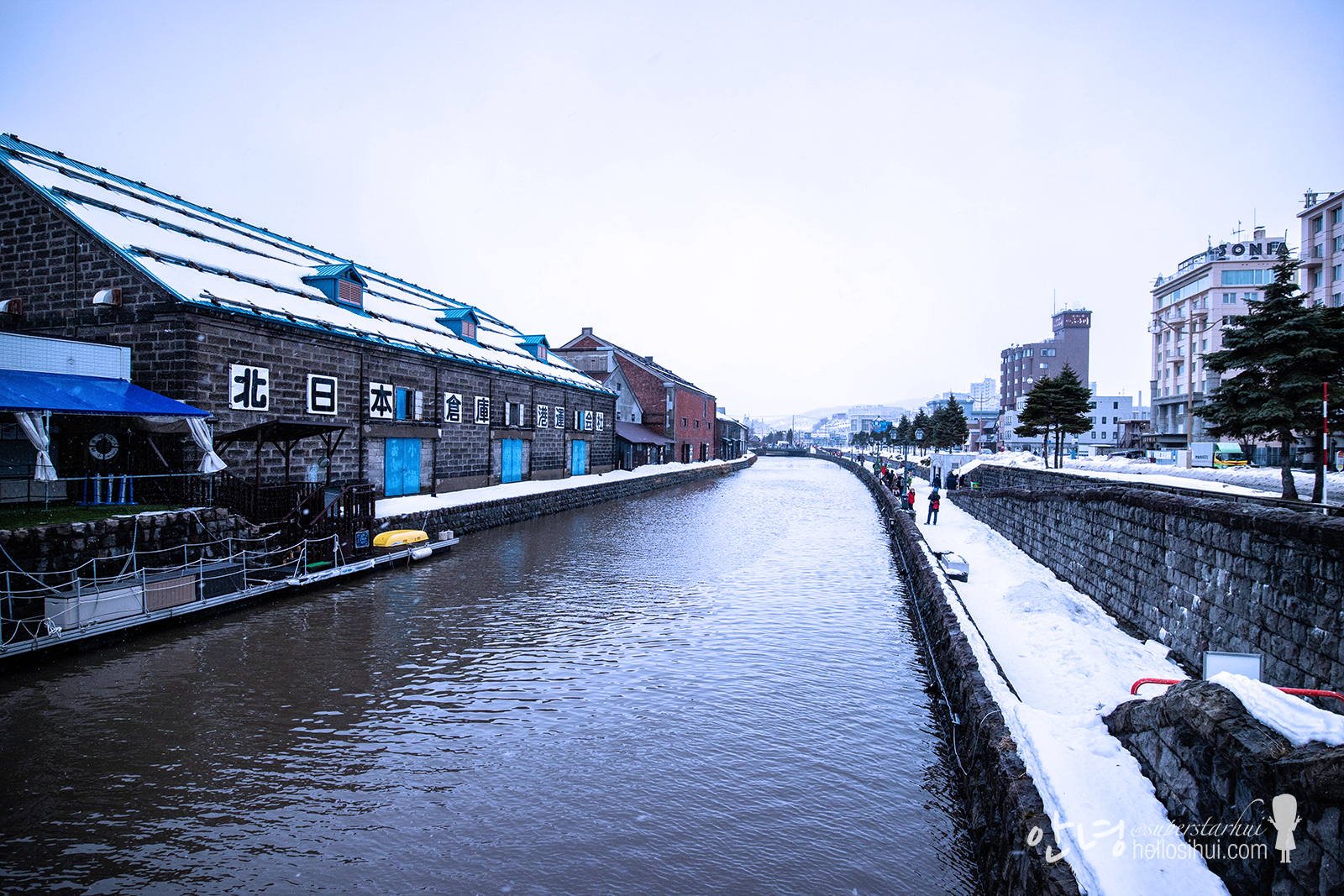 Otaru Canal in Daytime!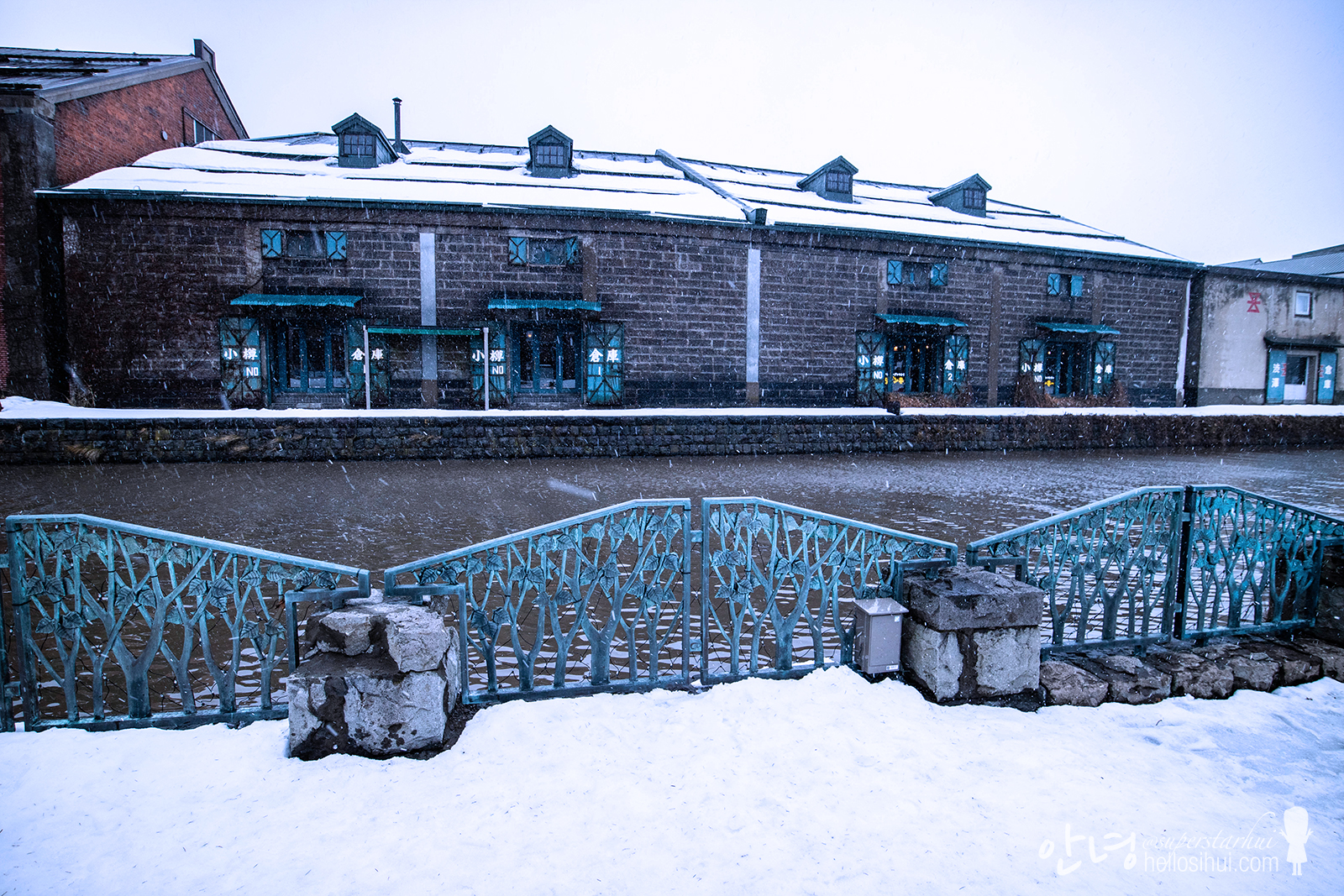 And it start SNOWING 🙂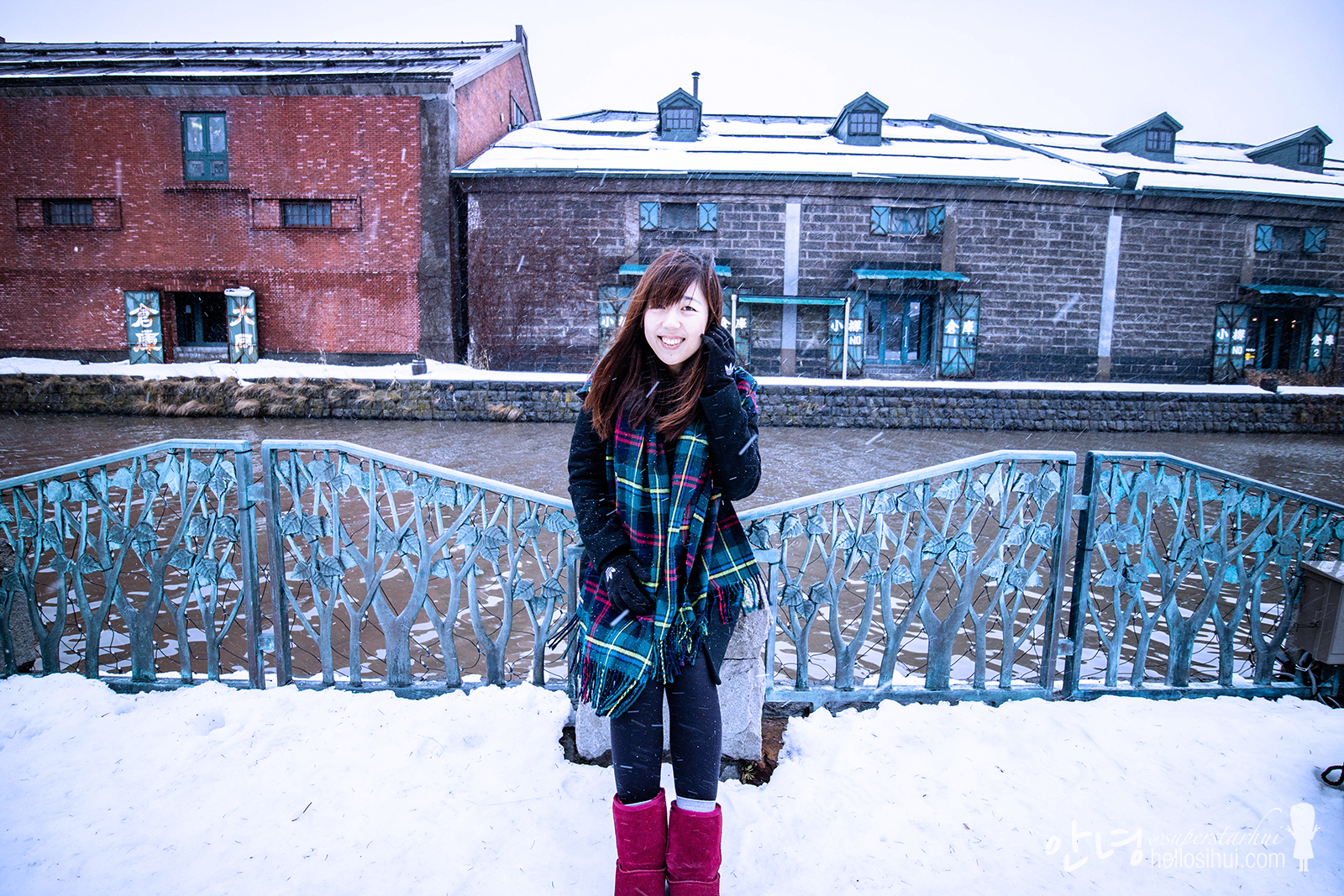 Look at the snowwwww~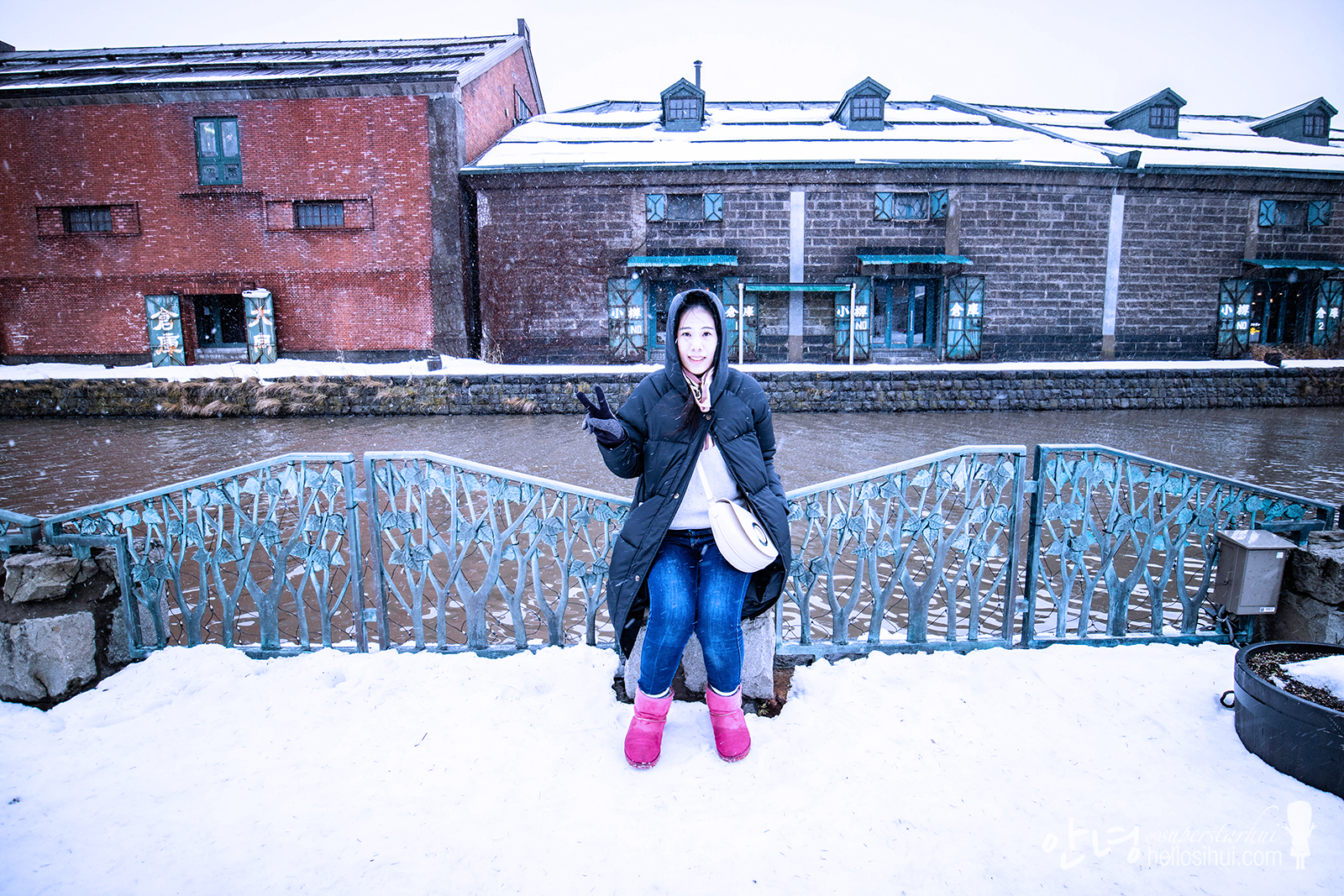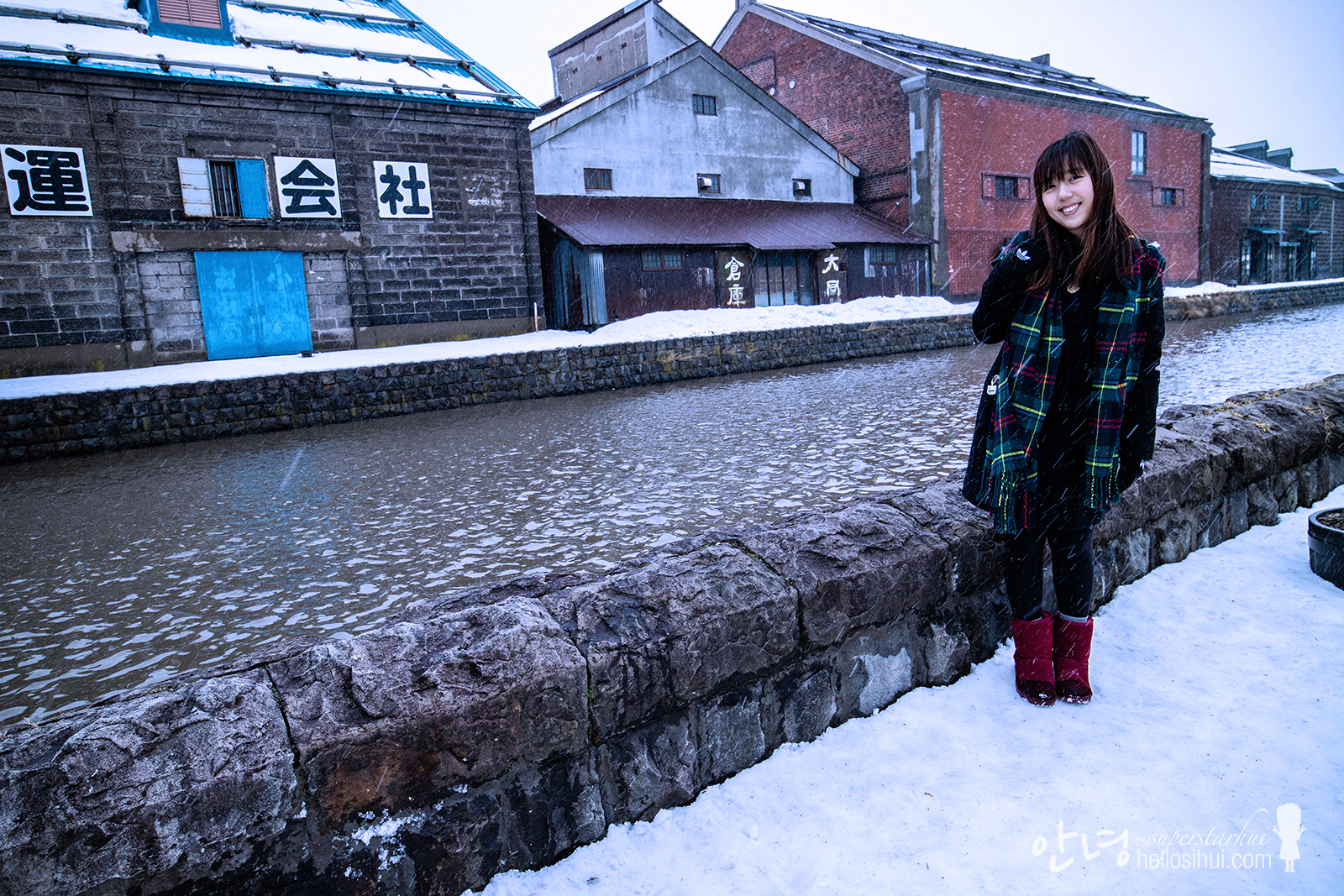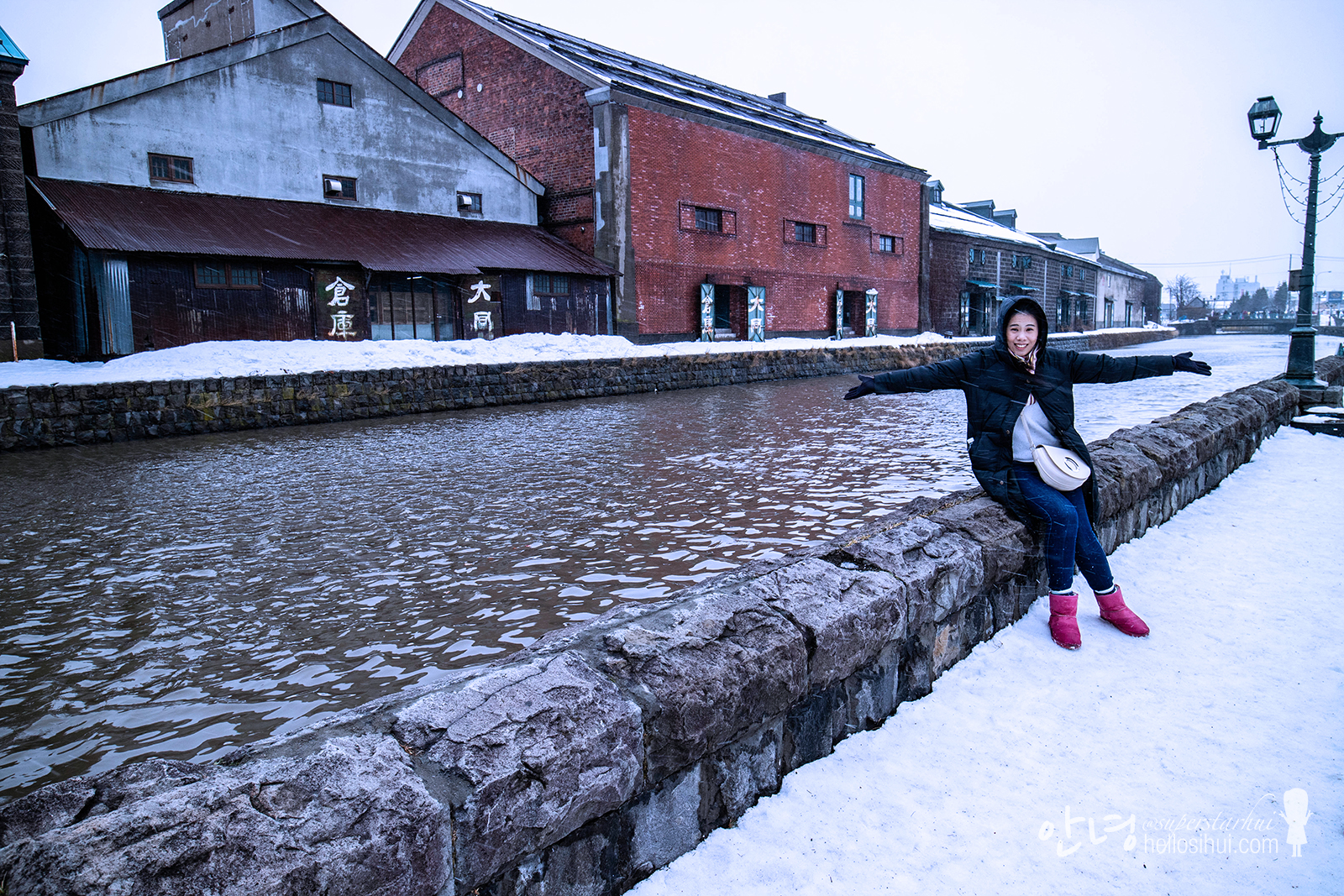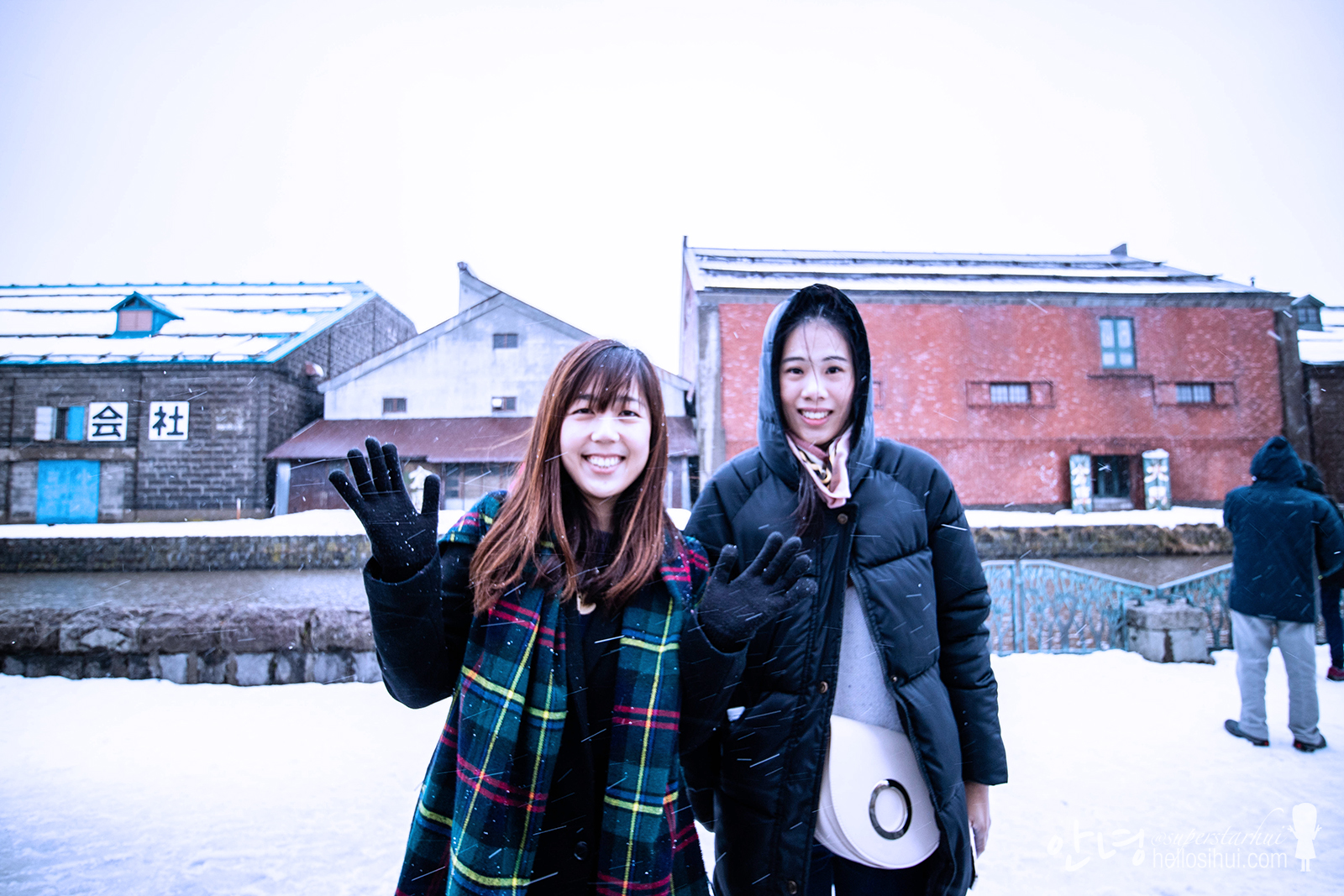 Cold and very cold!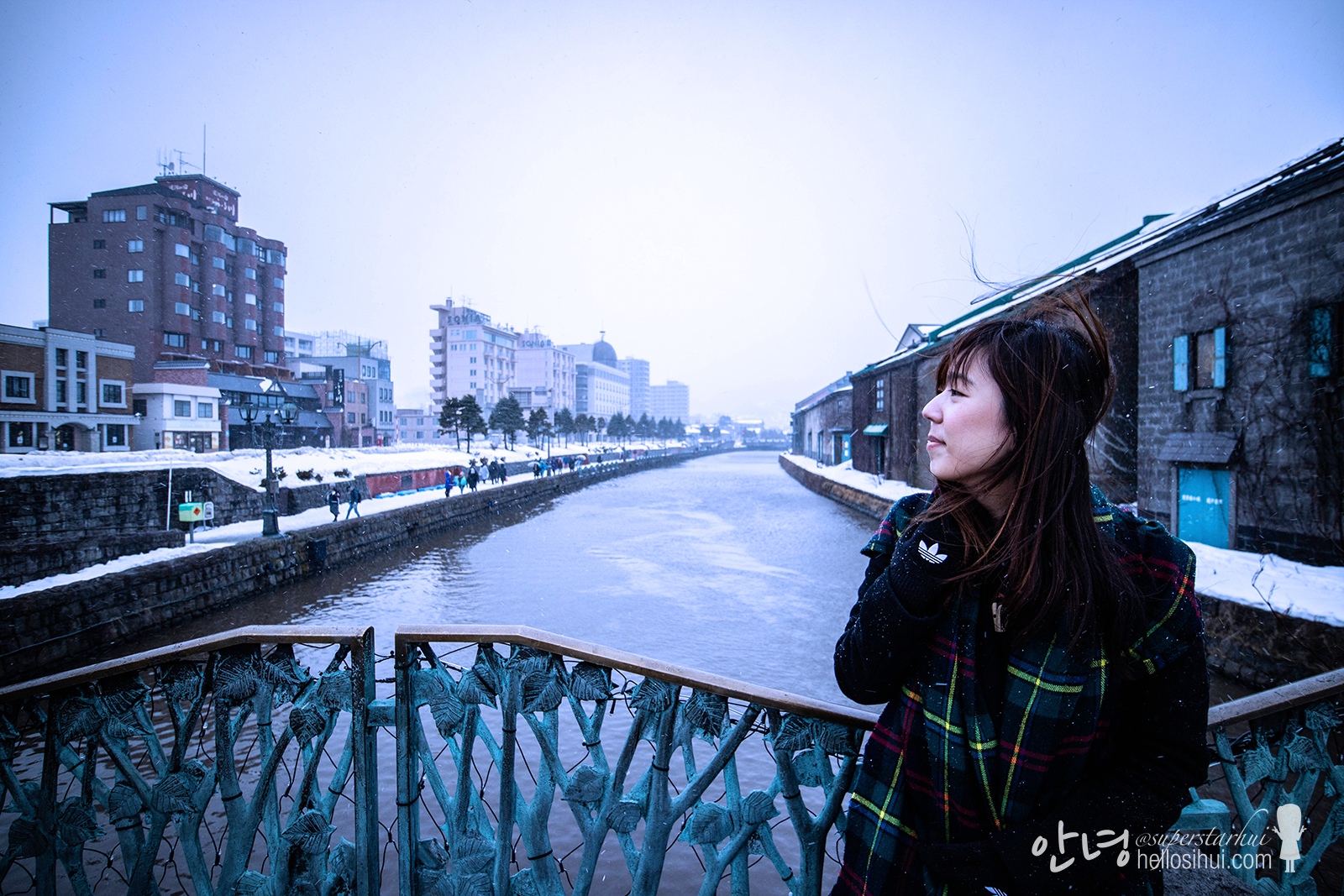 This trip, SY took so many good photos! SO HAPPY! 🙂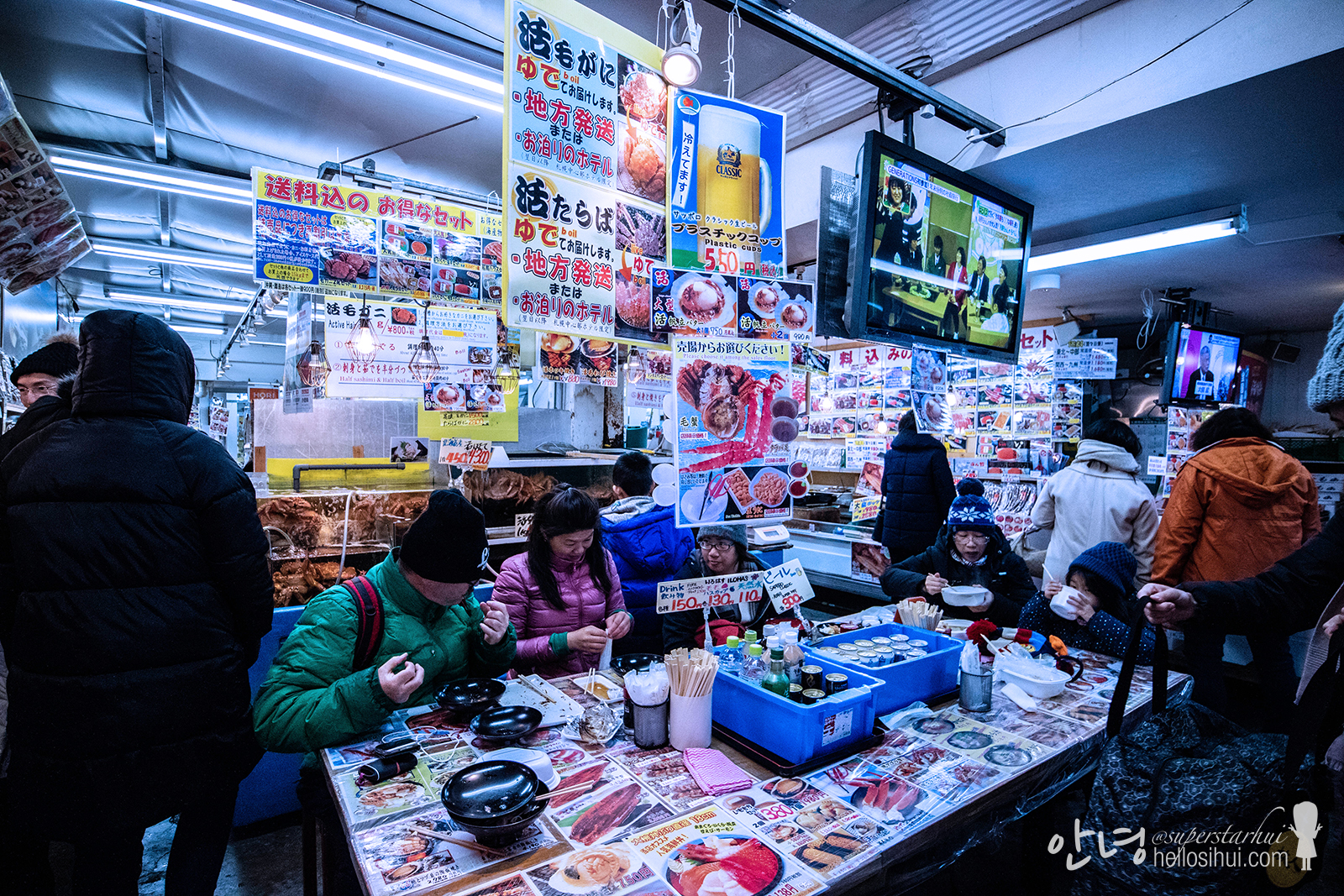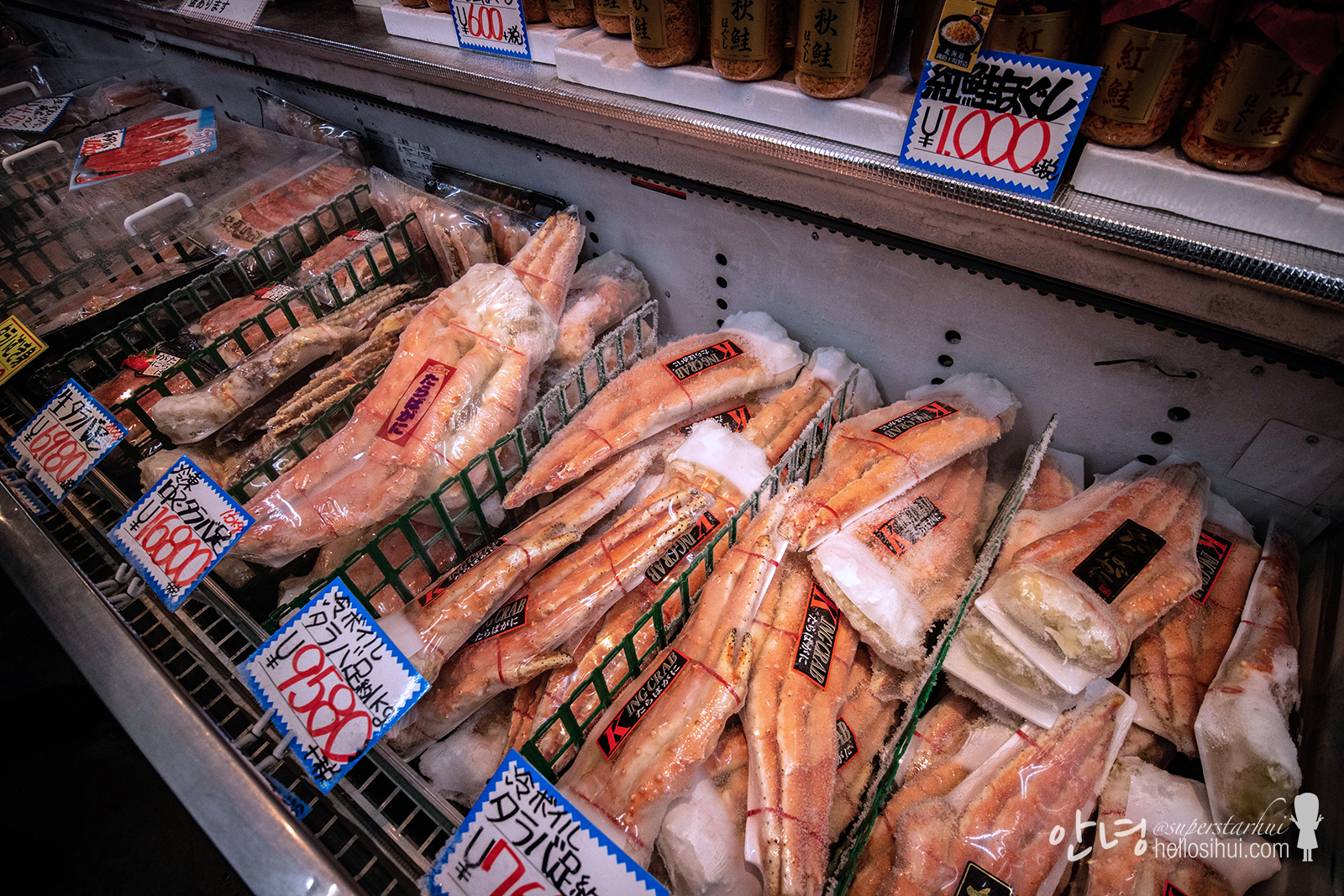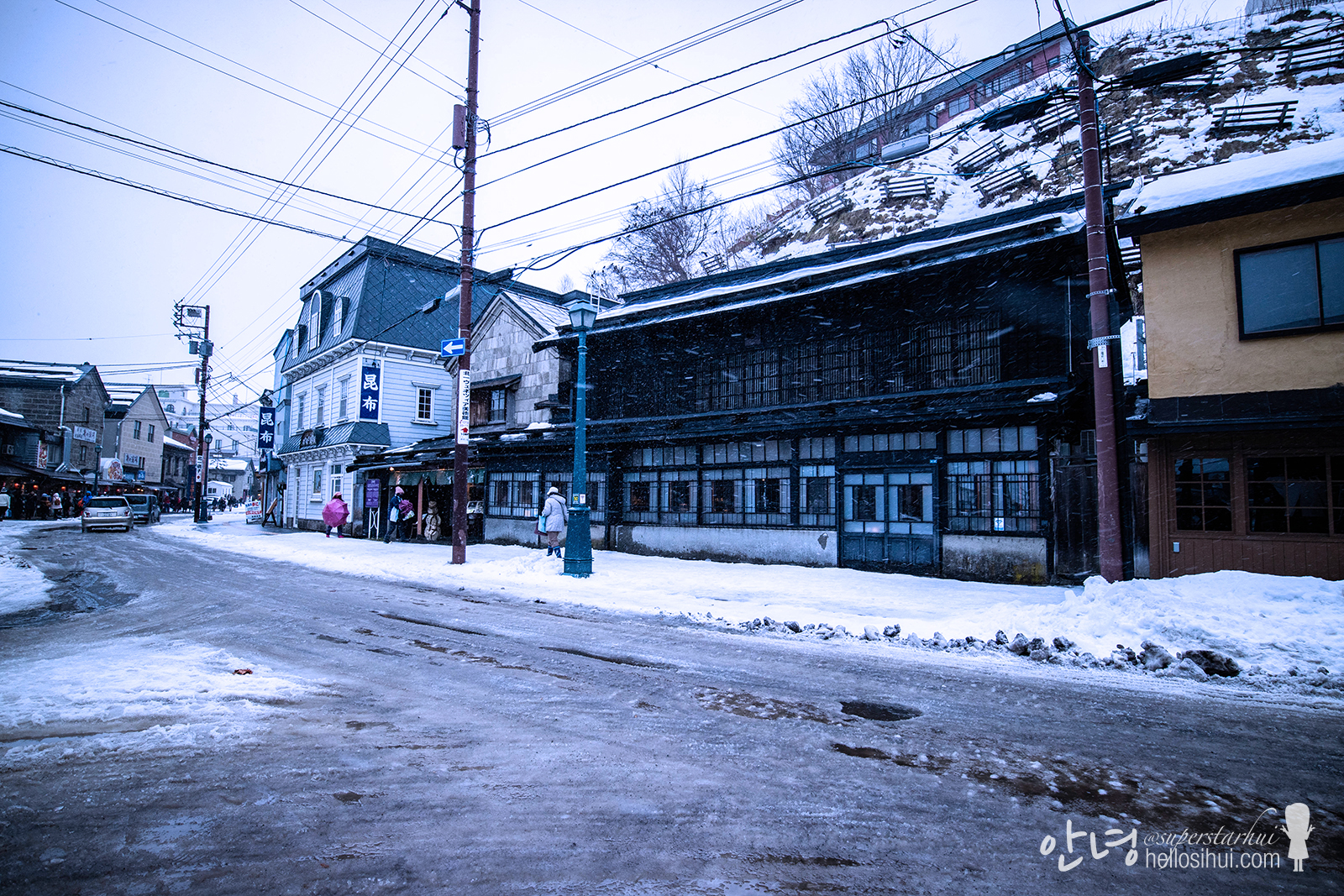 🙂
More foodies in the next post~~~
Hokkaido Day 4
Attraction
小樽・蕎麦屋・籔半 –  2 Chome-19-14 Inaho, Otaru, Hokkaido 047-0032, Japan

Hotel
Tmark City Hotel Sapporo
---
Camera
Canon M3, Go Pro 4 Hero, Samsung Galaxy S7 Edge
Follow me: IG @superstarhui
#hellosihuigoesjapan for Korea travels
#hellosihuigoestravels for any travel destination! 🙂
---
---