Winter Hokkaido 2017 Day 5: Shiroi Koibito Park
[Travel in December 2017]
I remembered many years ago, whenever a friend went Japan for a holiday will bring back box of Shiroi Koibito biscuits. This time, instead of buying the biscuits back, we visited their factory and theme park! 🙂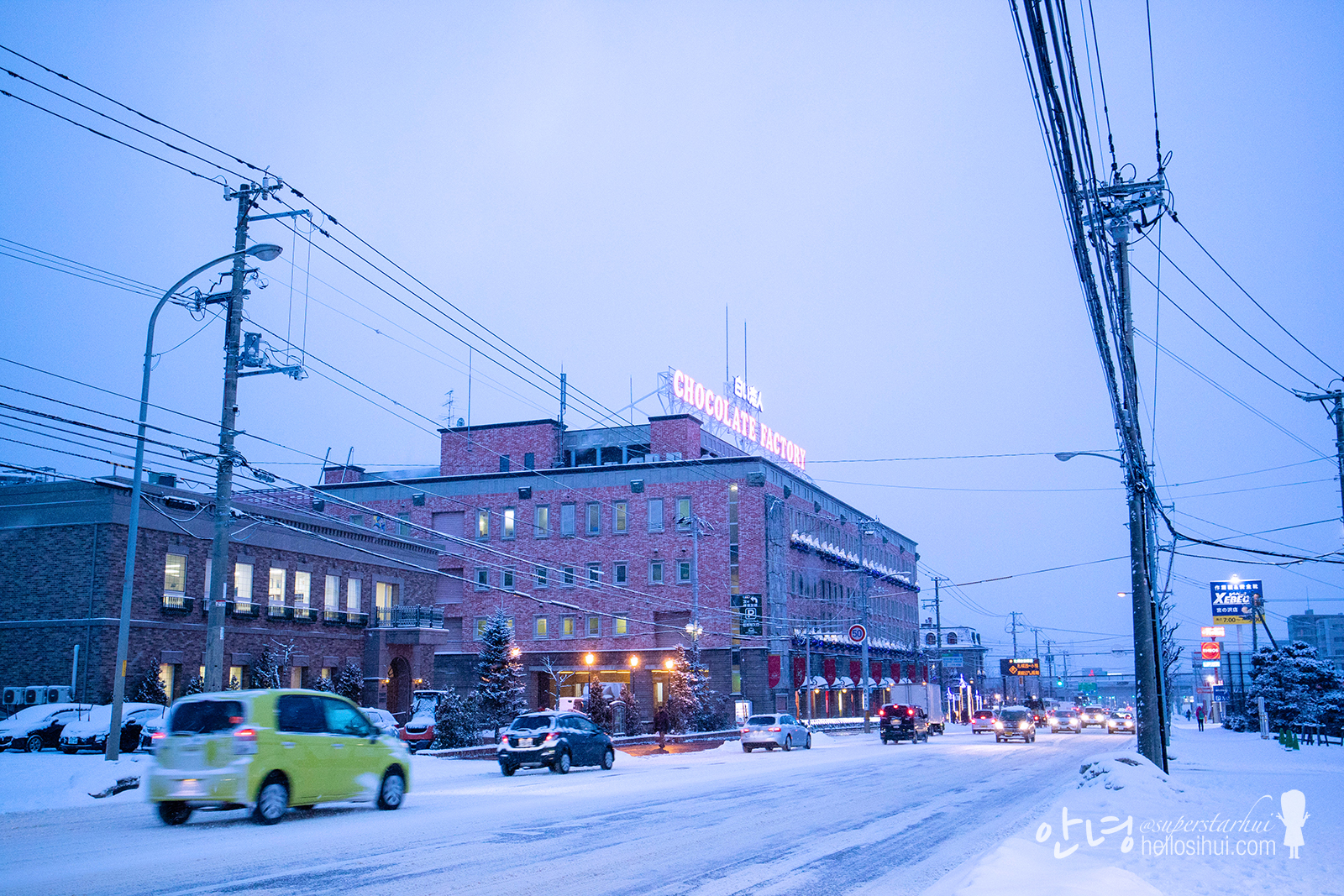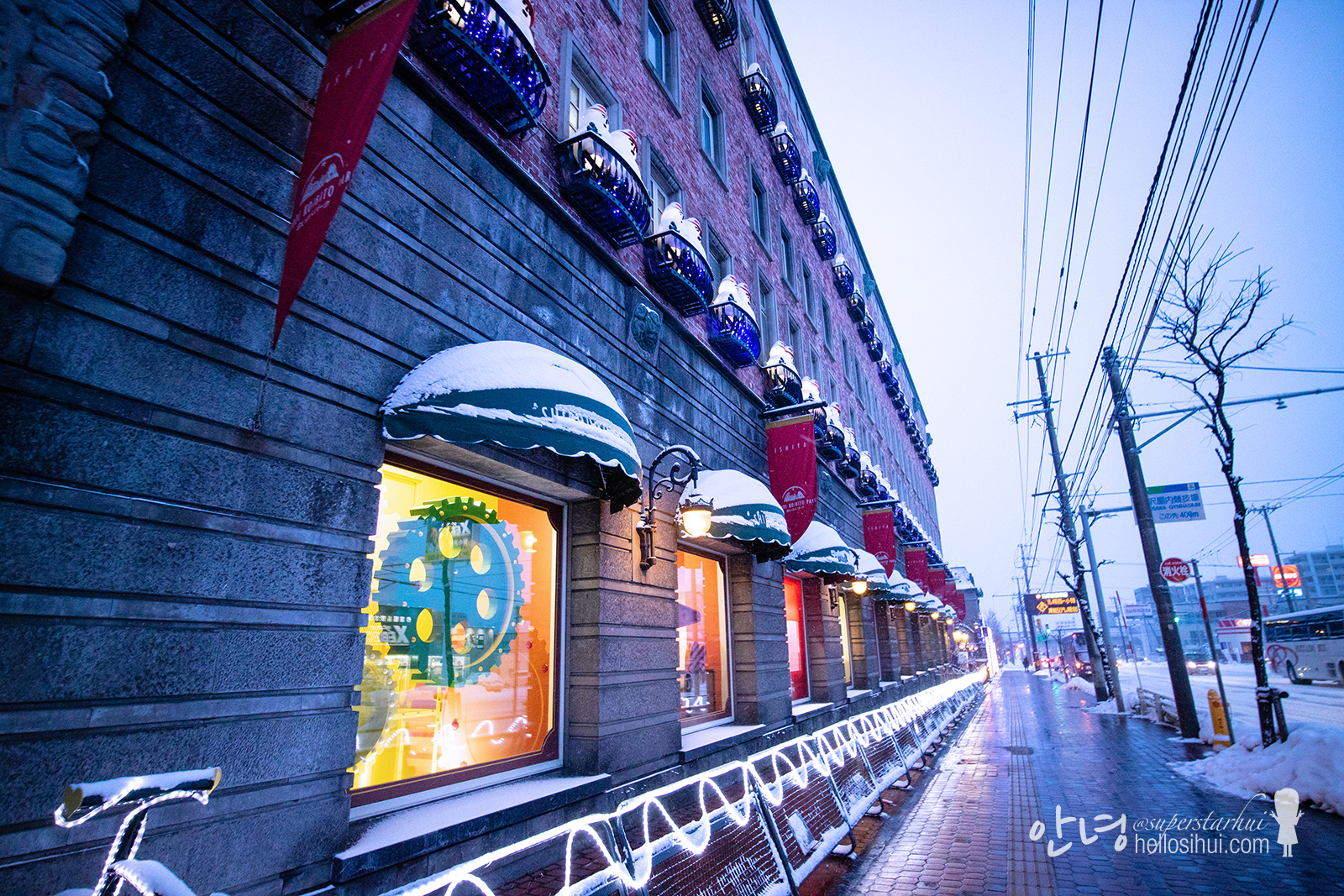 with the snow on the building, it looks even more romantic!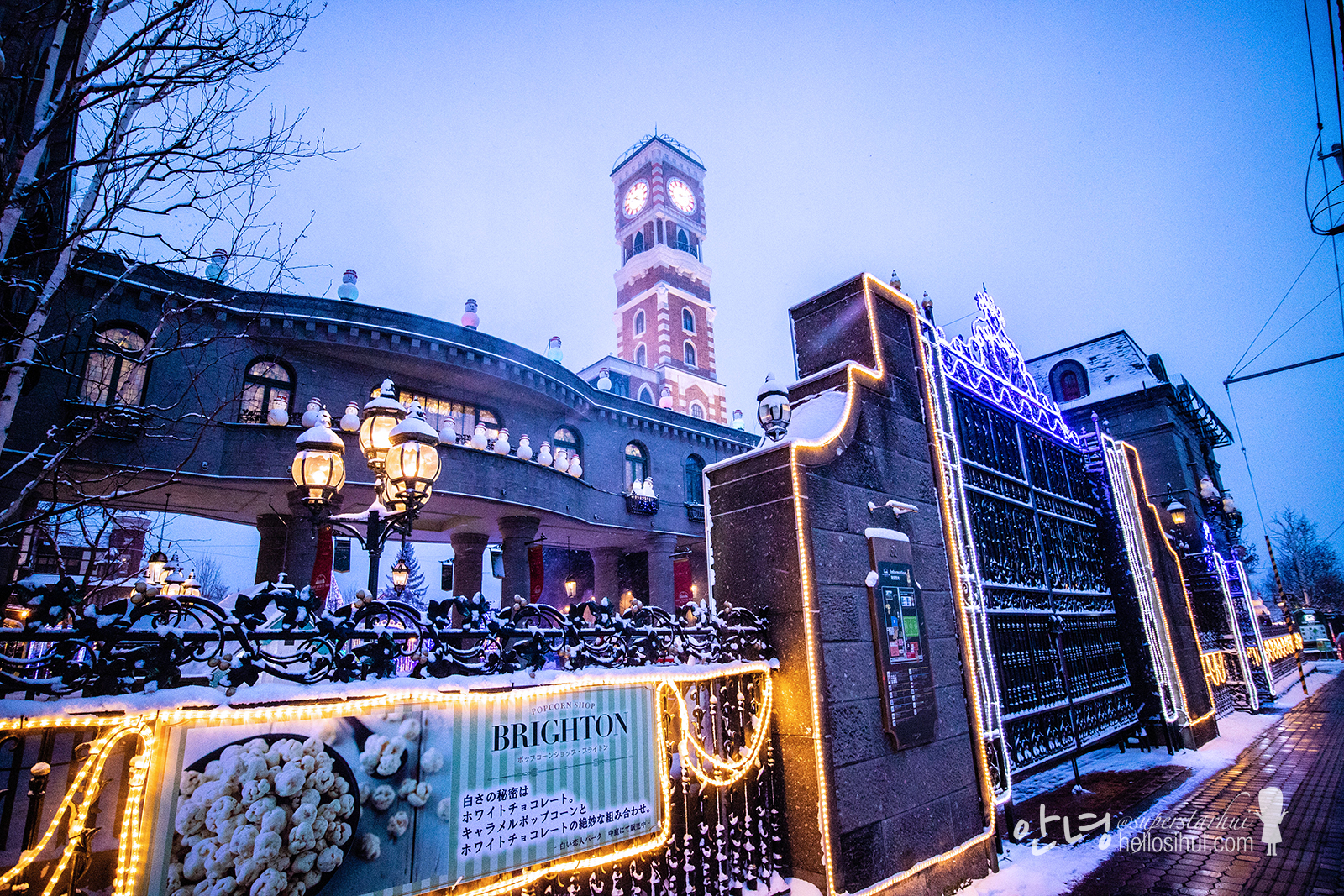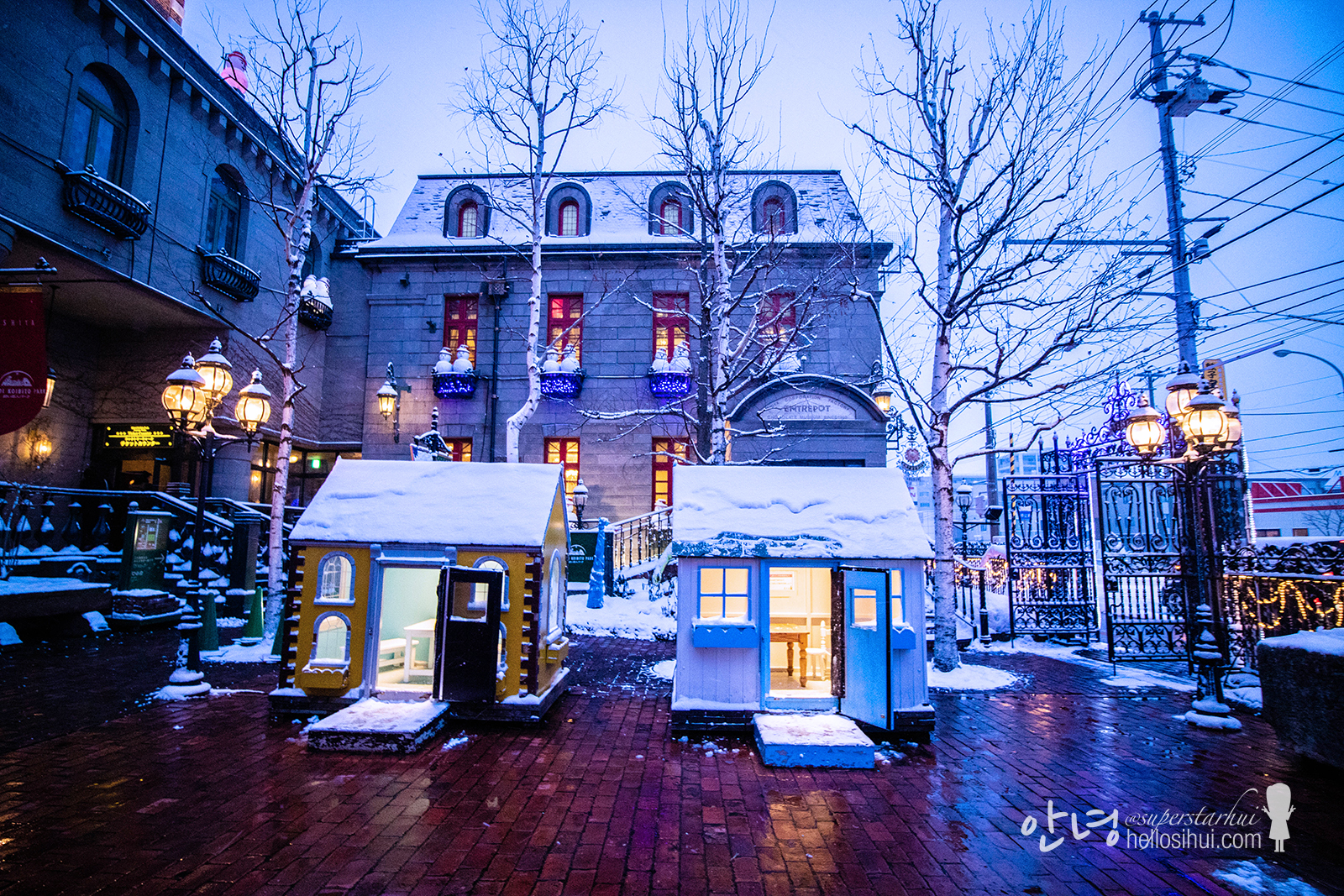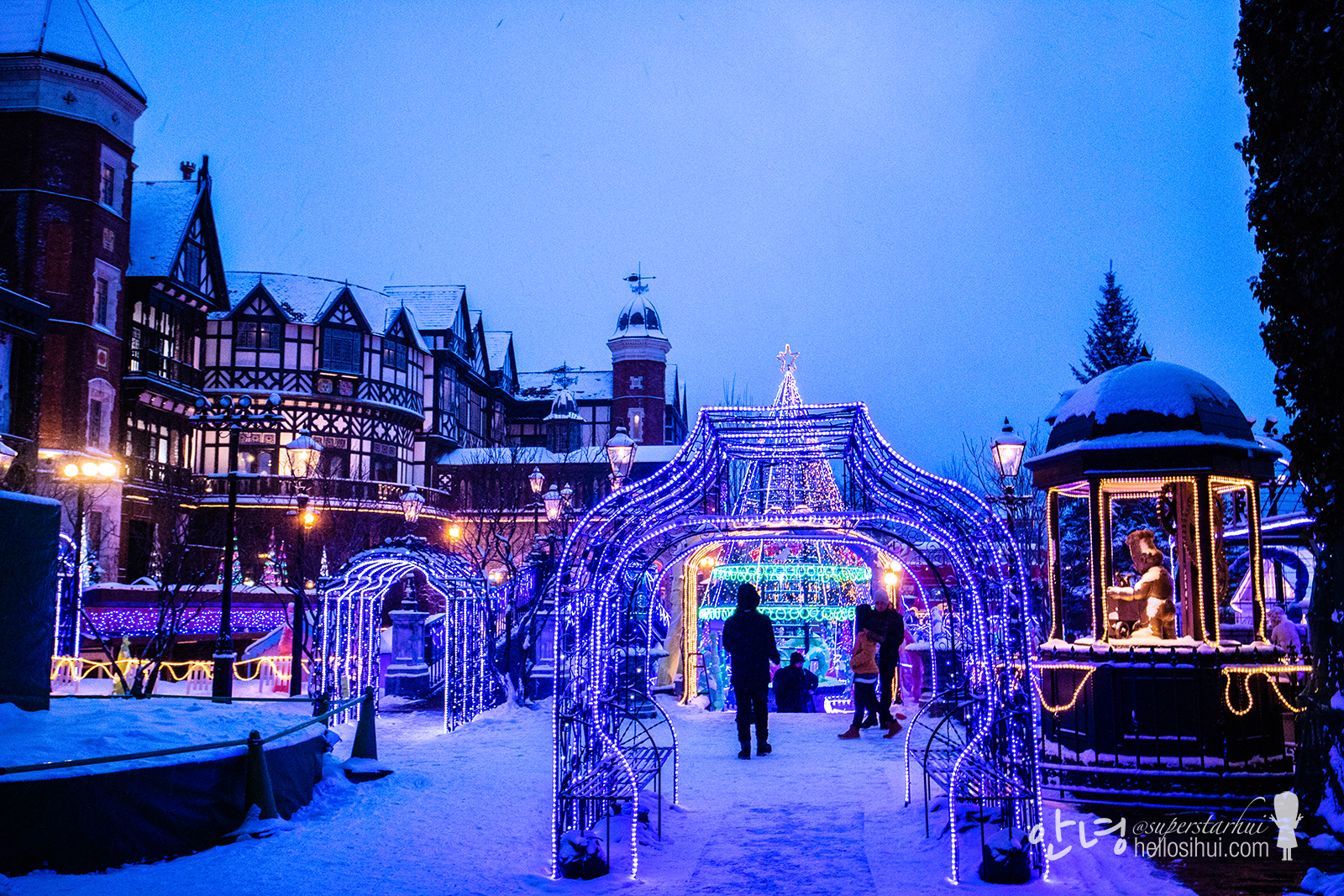 During winter season, the theme park will be light up too! It's so beautiful, but I will share it later, more on the factory first! 🙂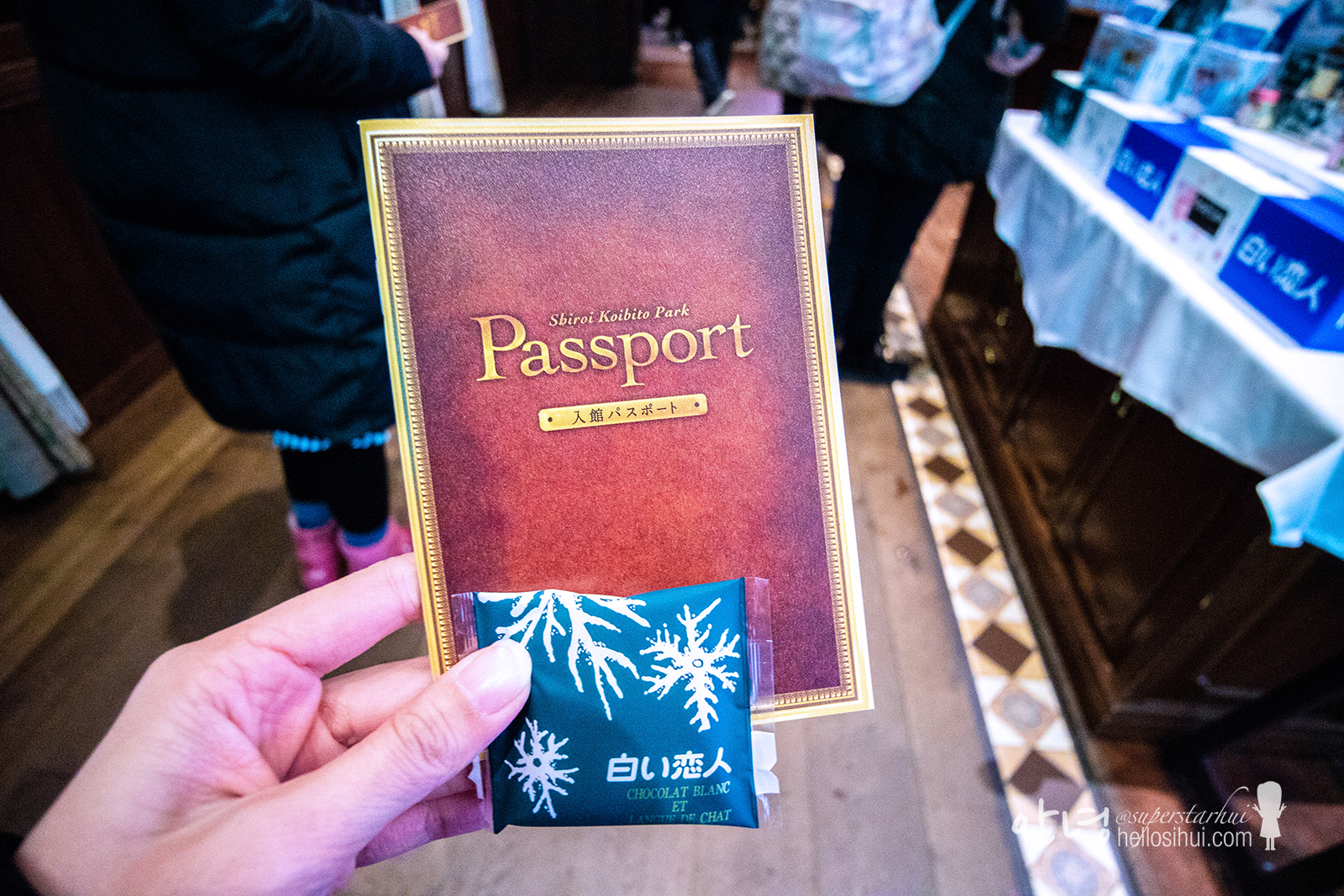 Got our shiroi kobito biscuits! Yes, I didn't buy any back! haha!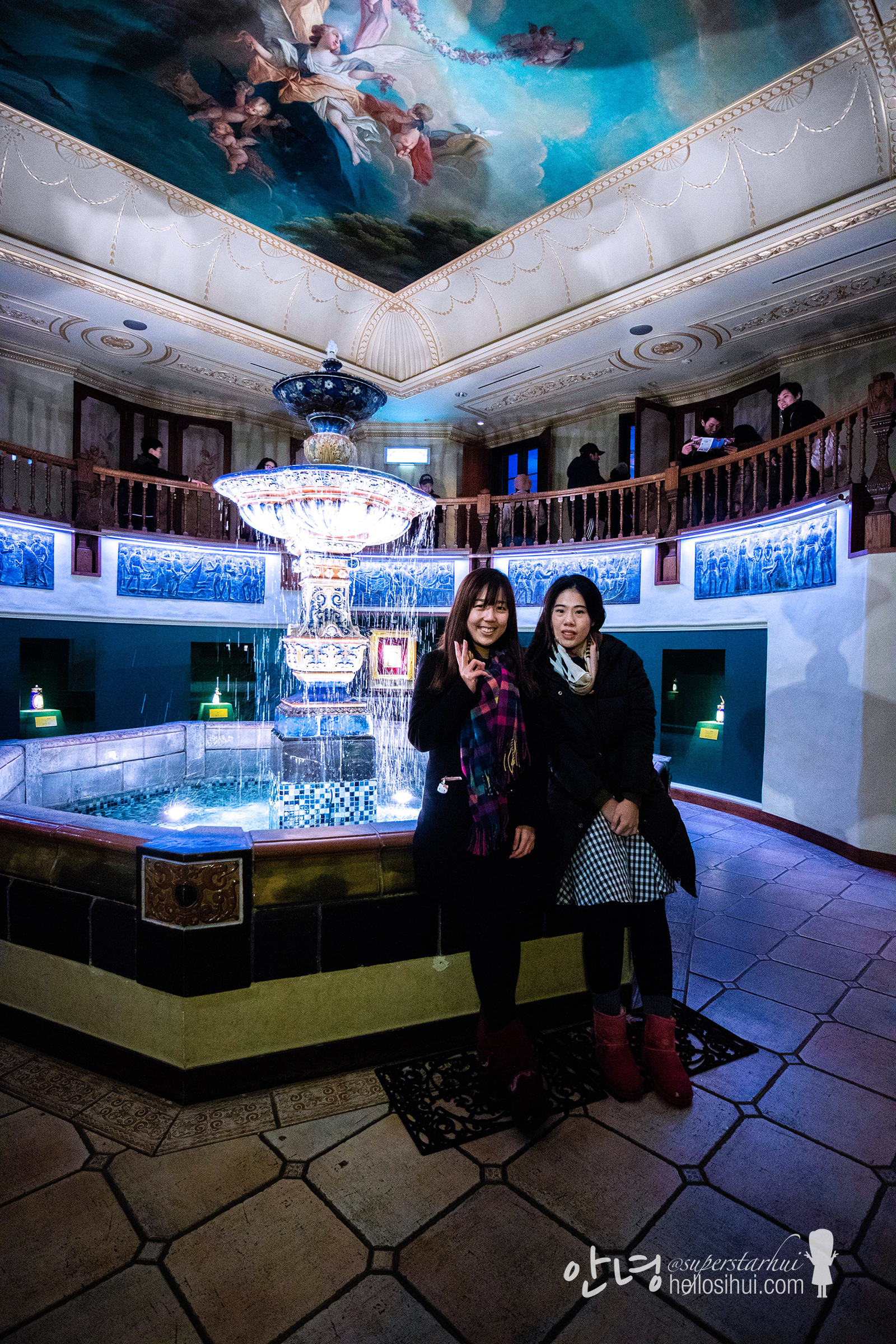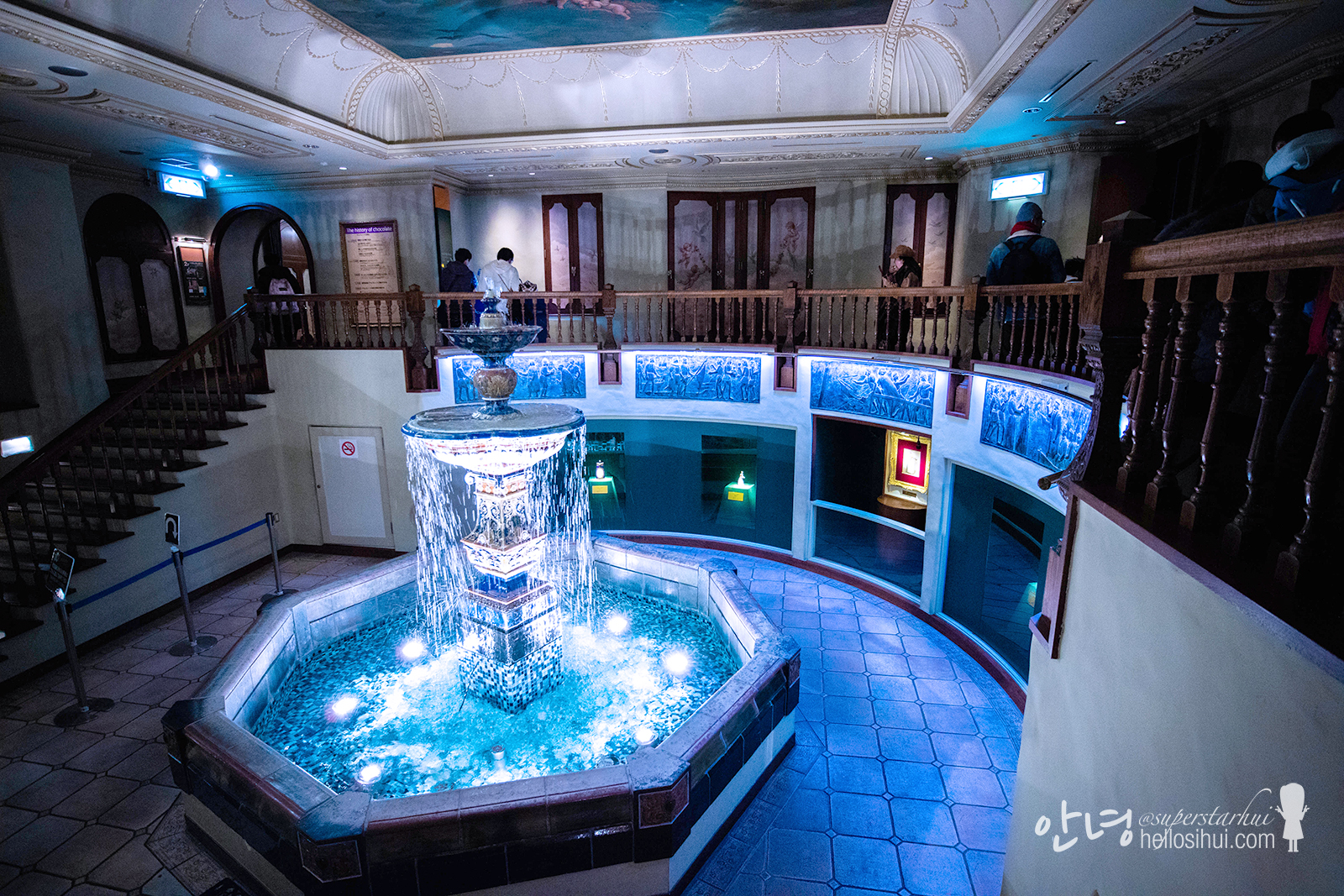 Touring the factory with alot of information on the background story which I do not read in detail haha!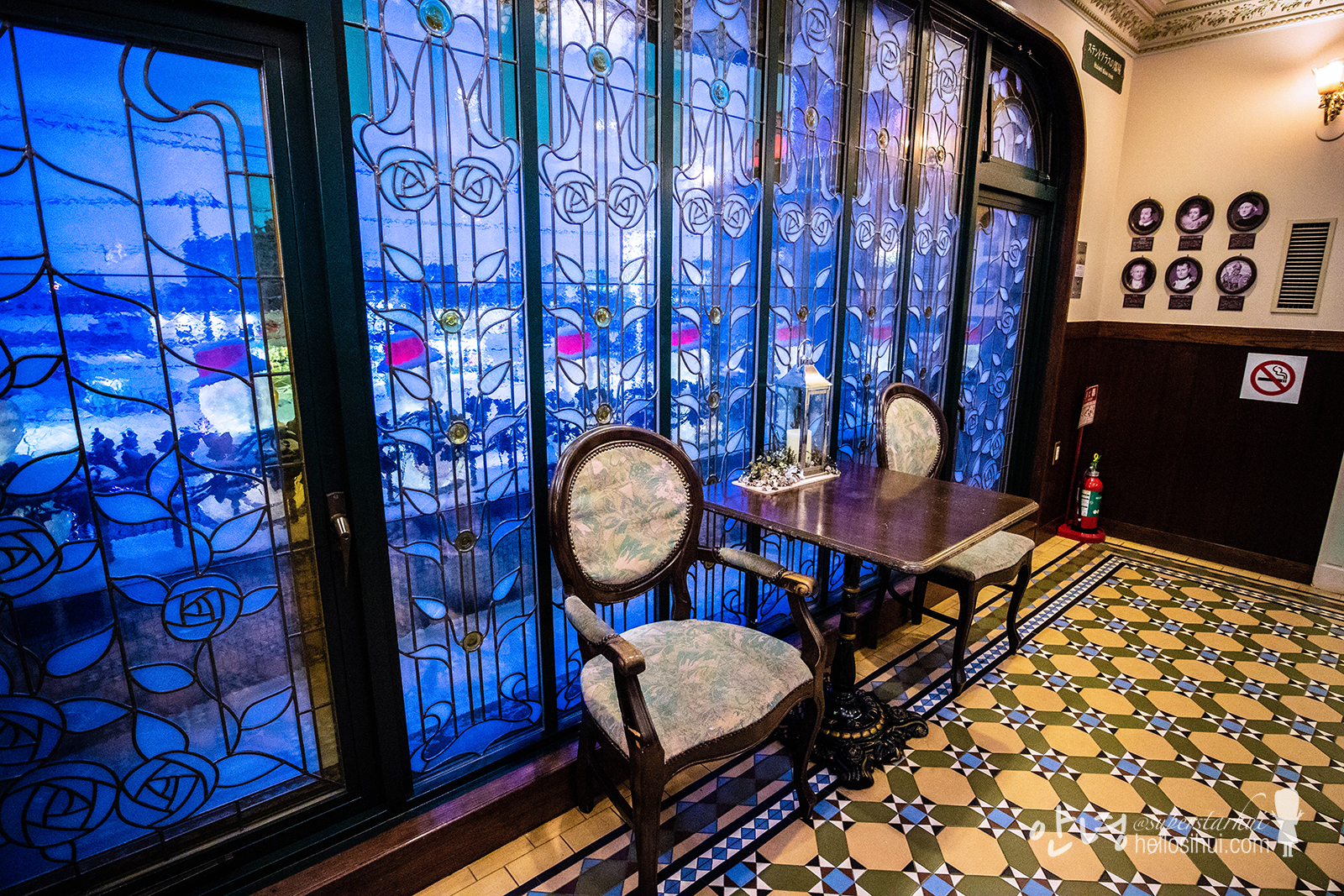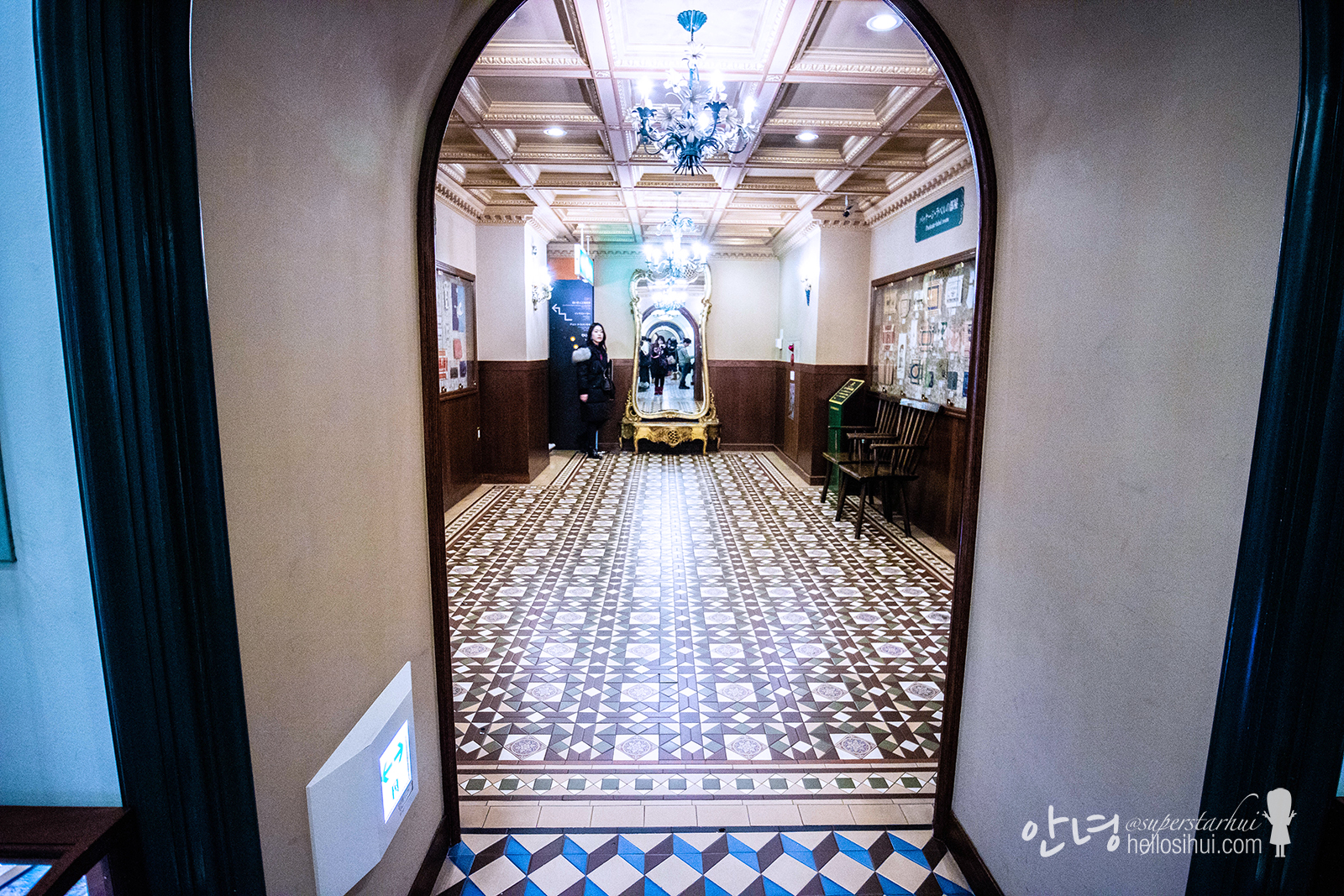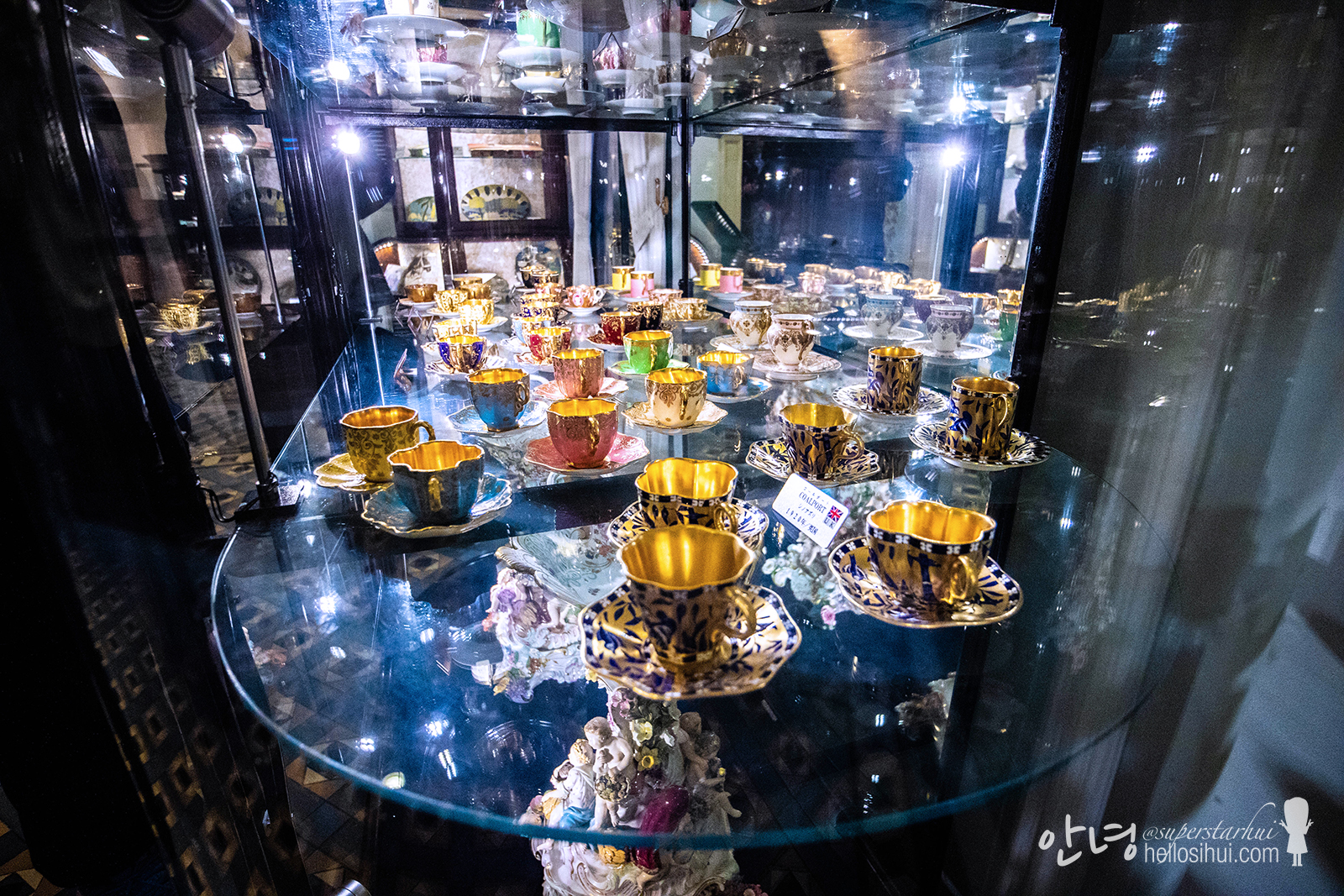 Classy cup for the royal?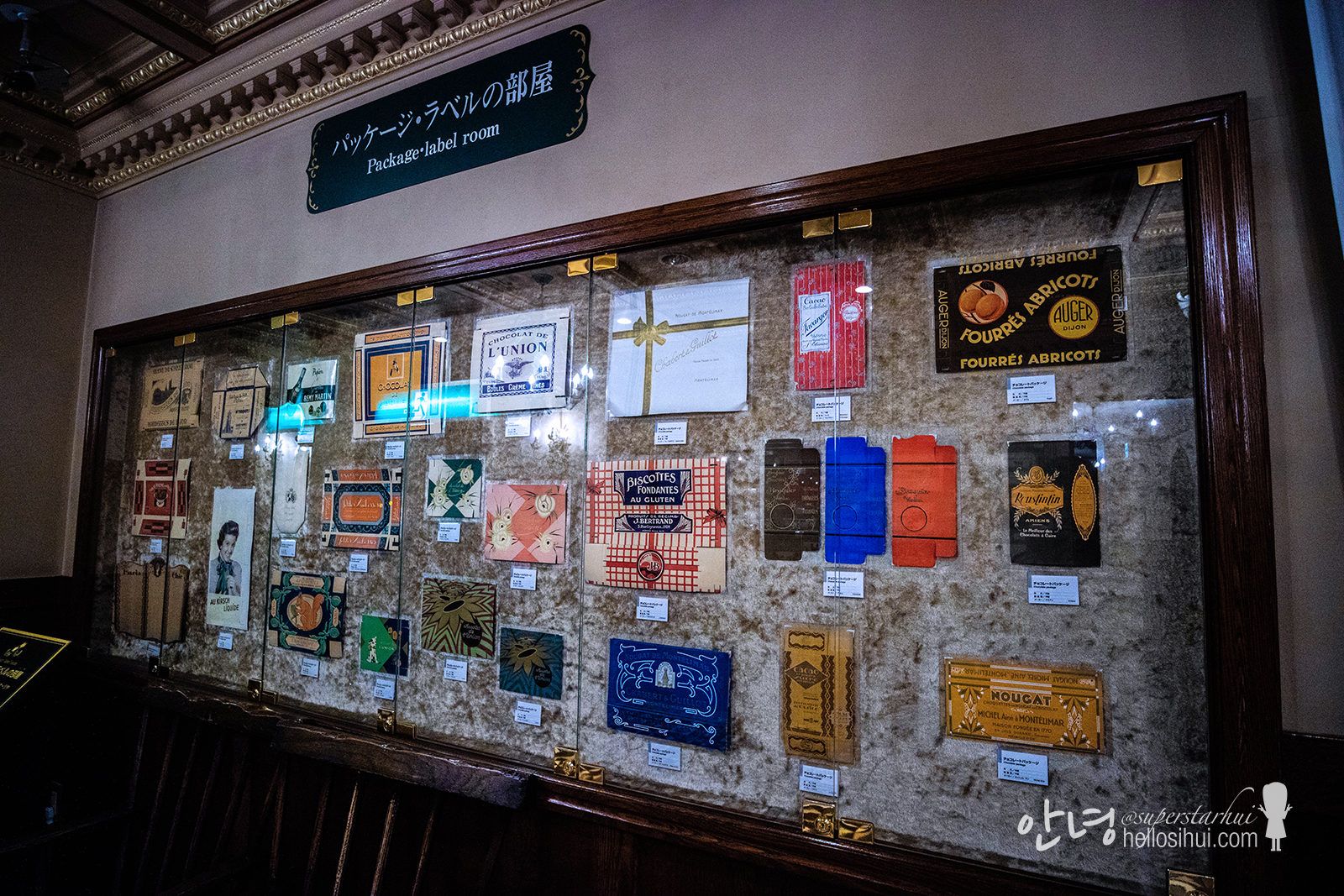 Packaging!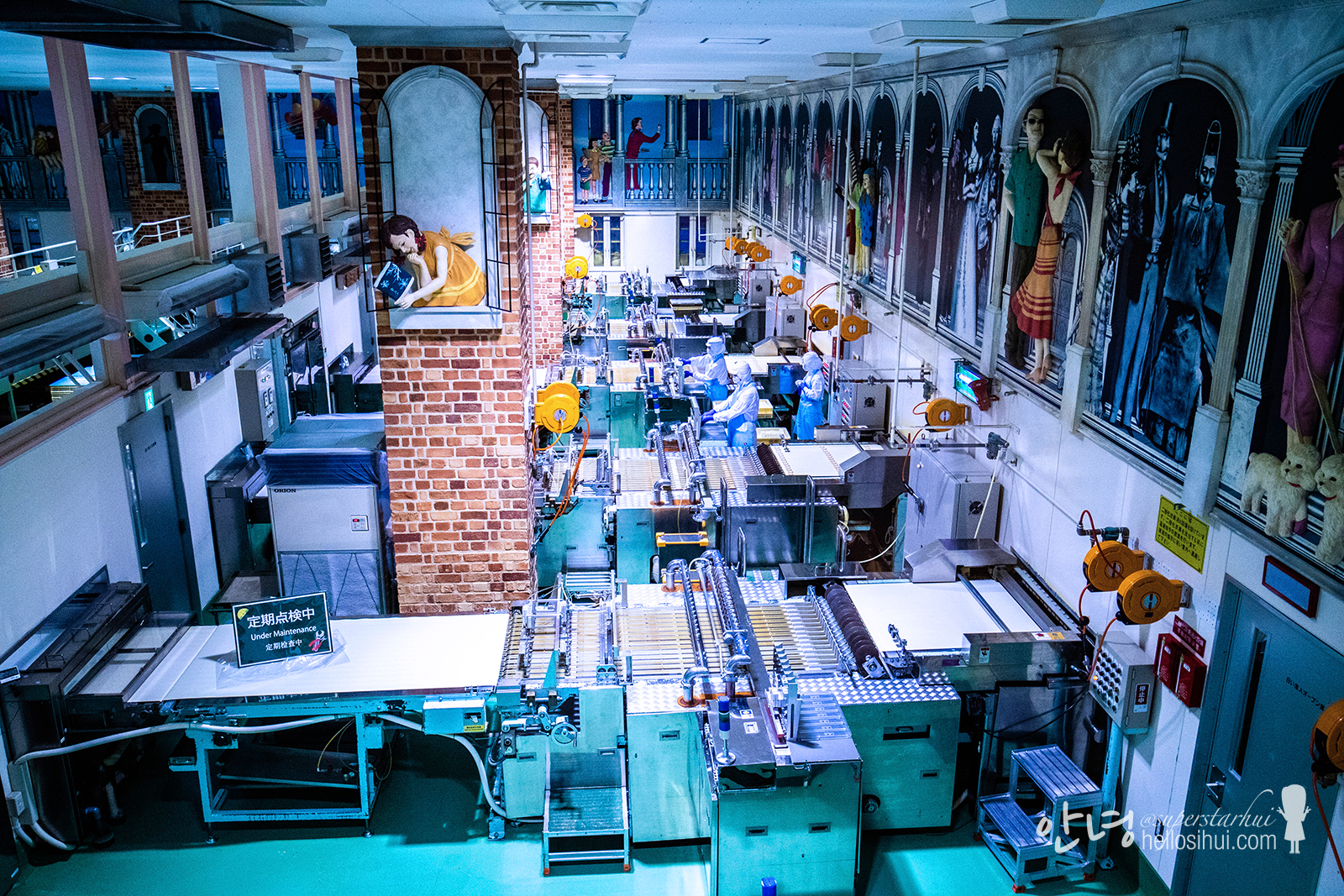 The factory!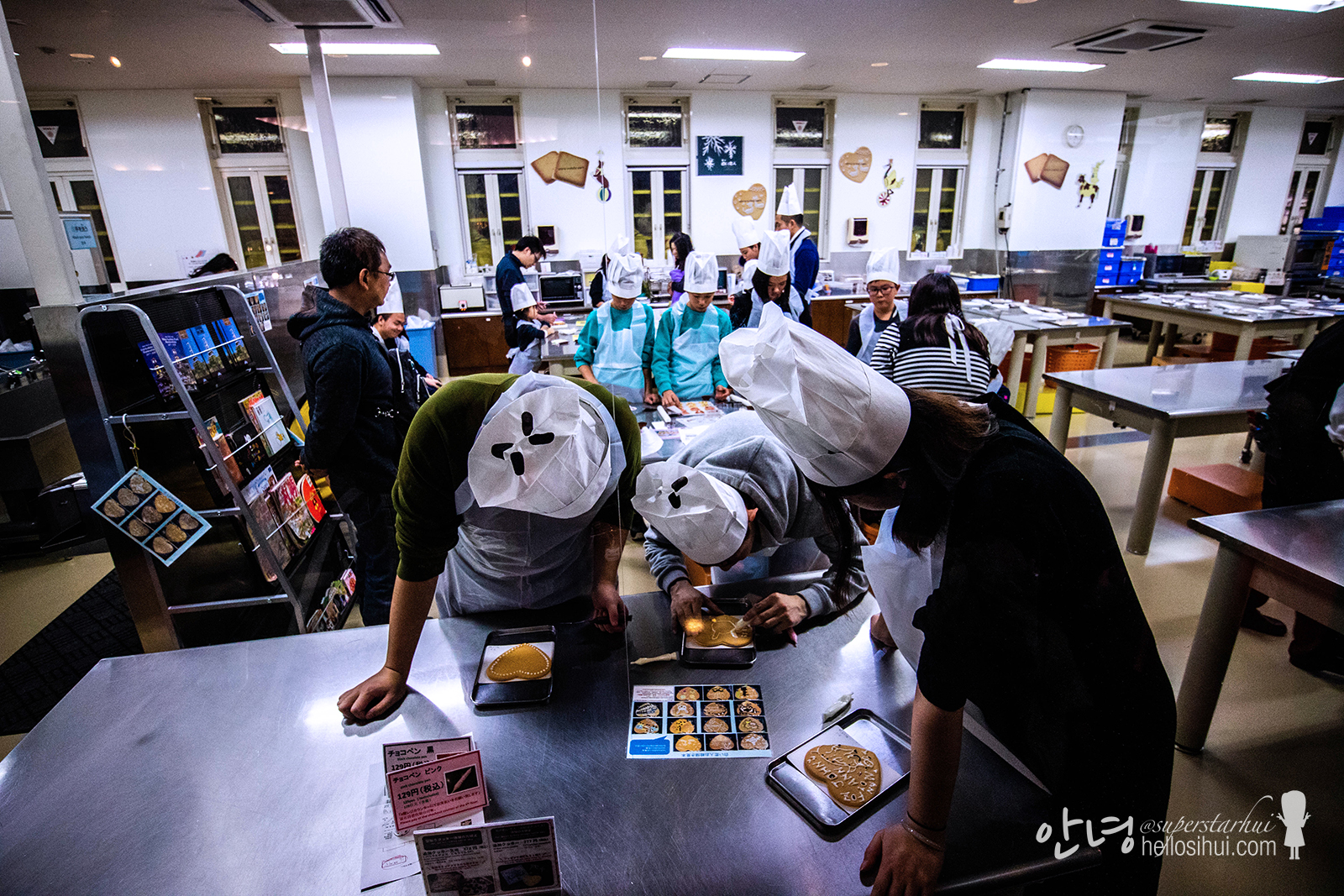 Little factory for the kids to do hand-on!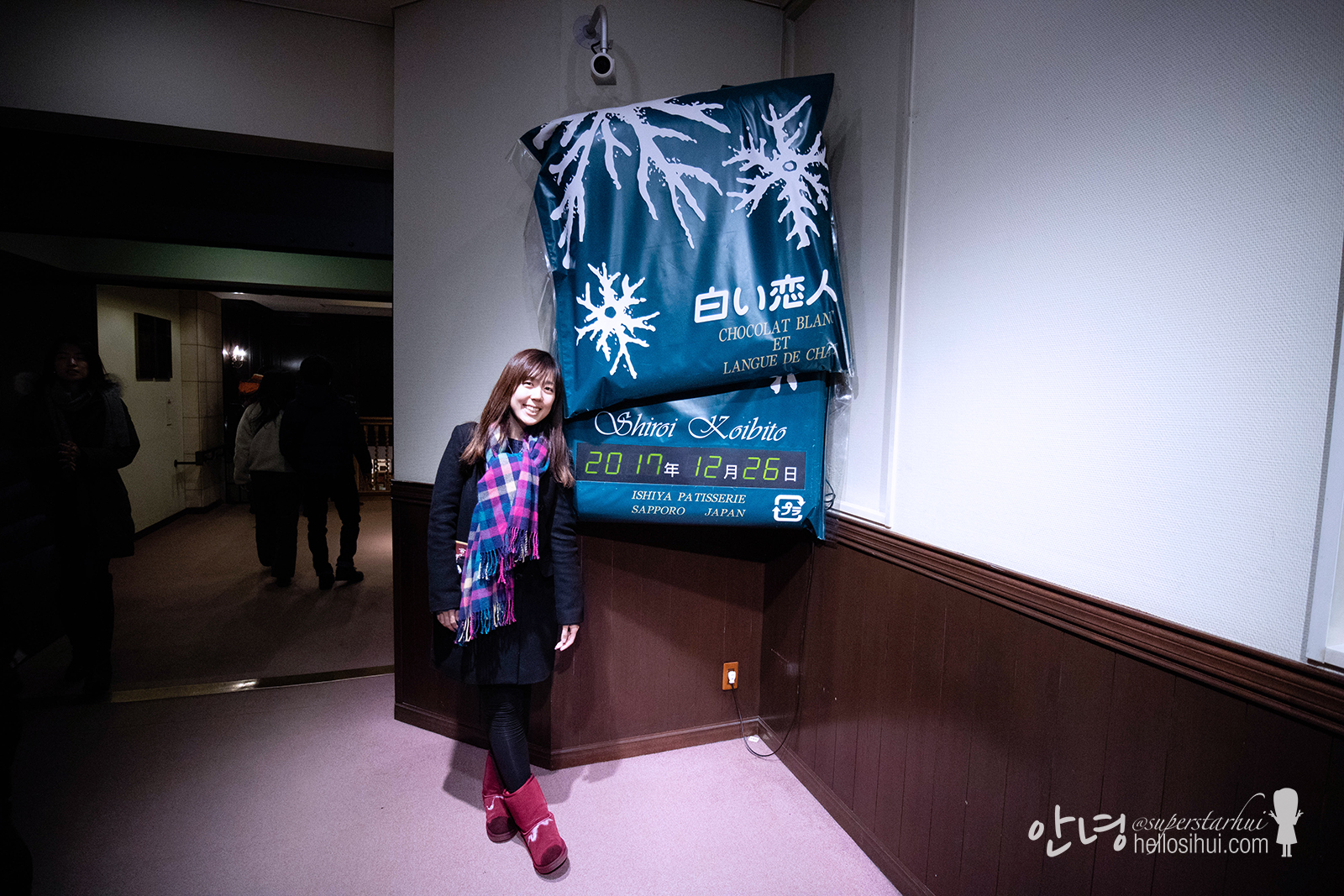 Visited on boxing day!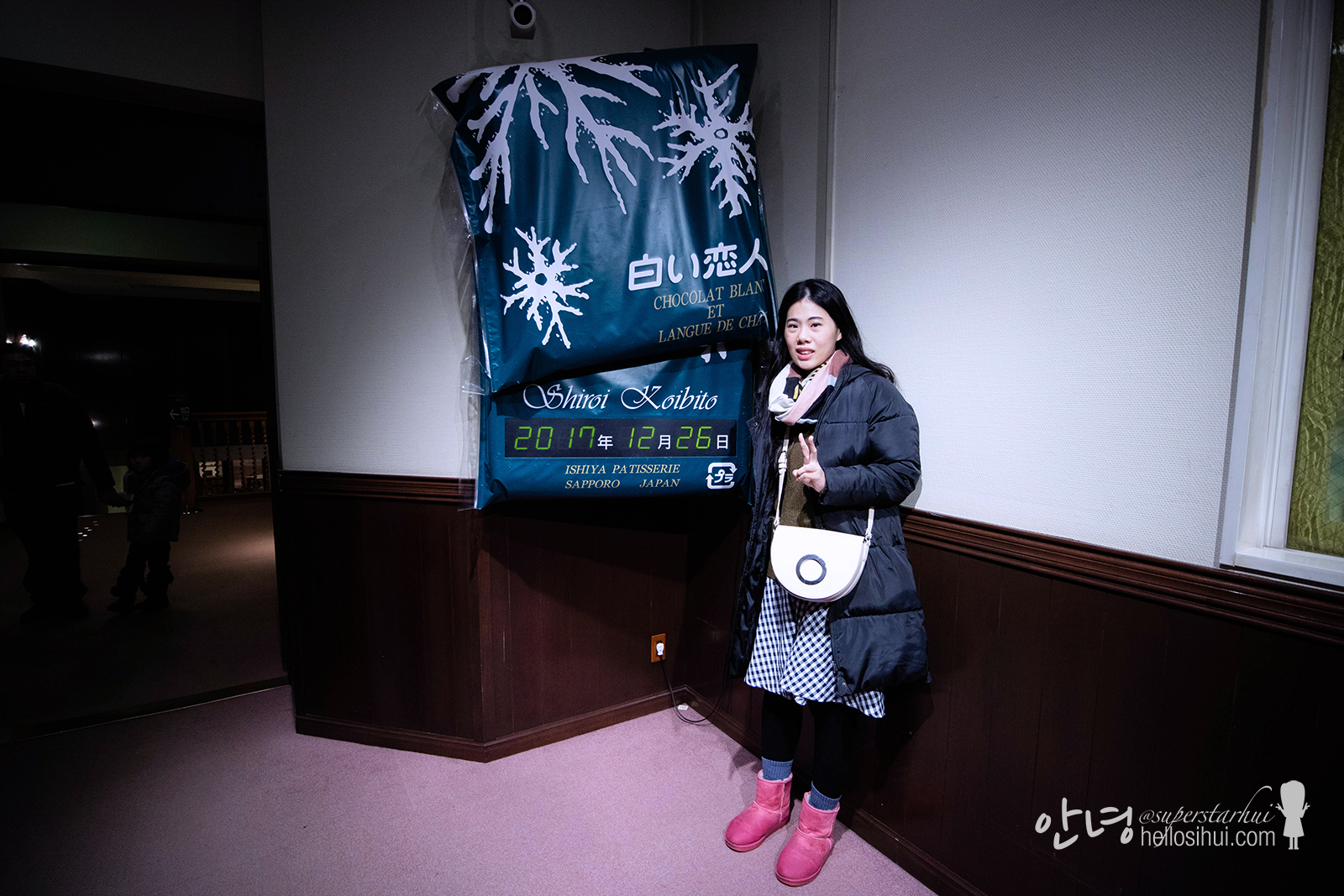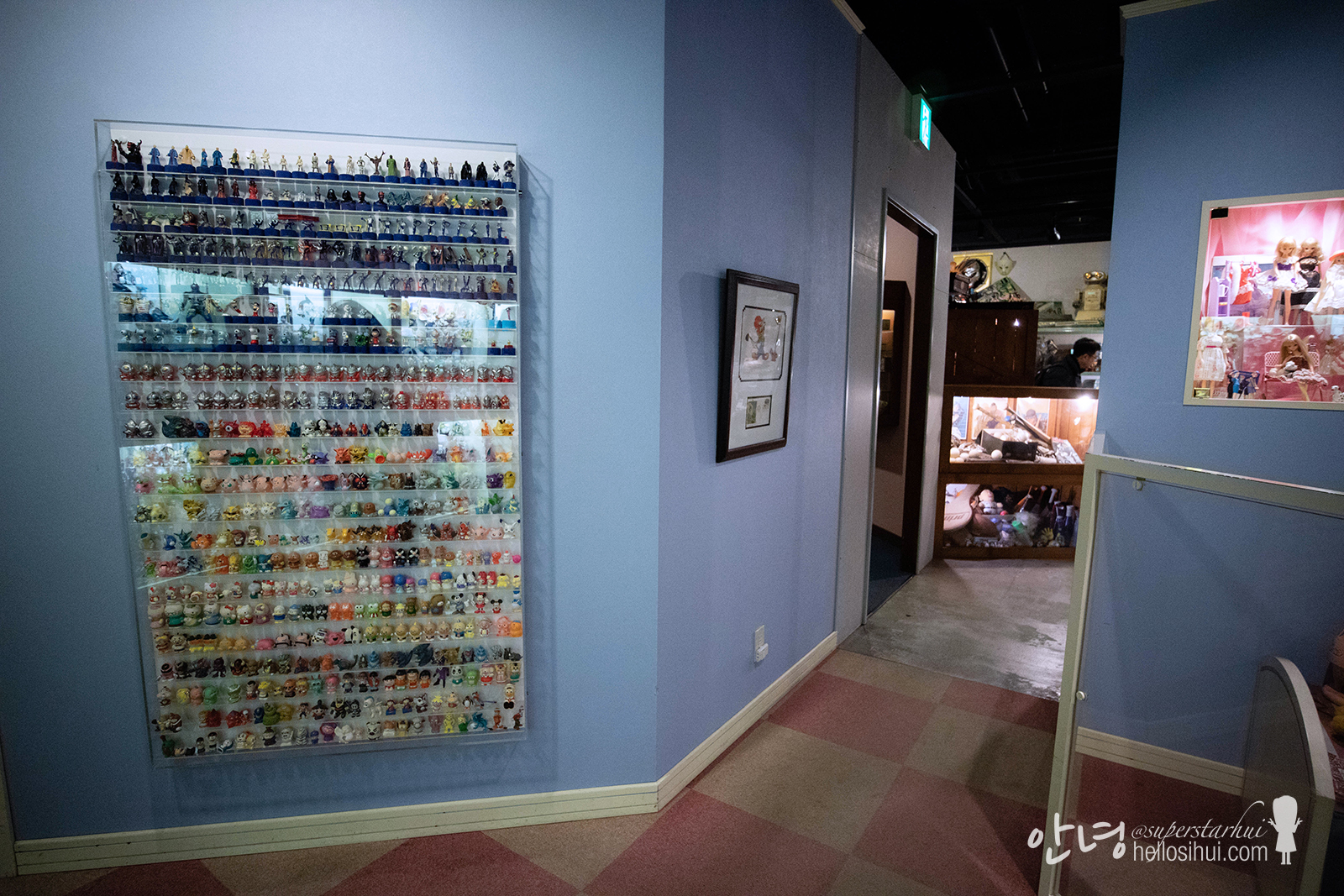 And we entered a room of toys which I am not sure where is the linkage but photos first! :p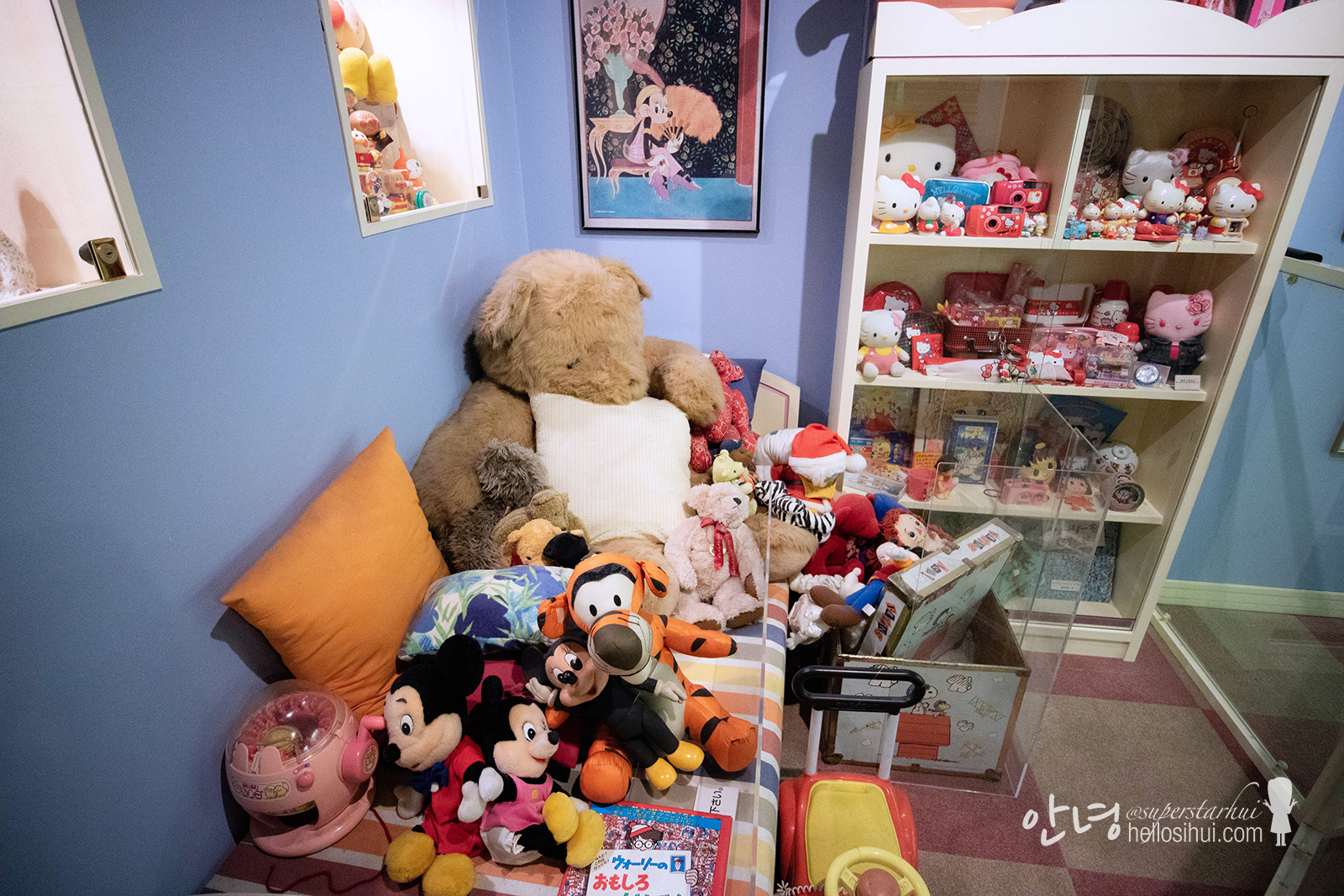 My bed situation are quite close to this haha!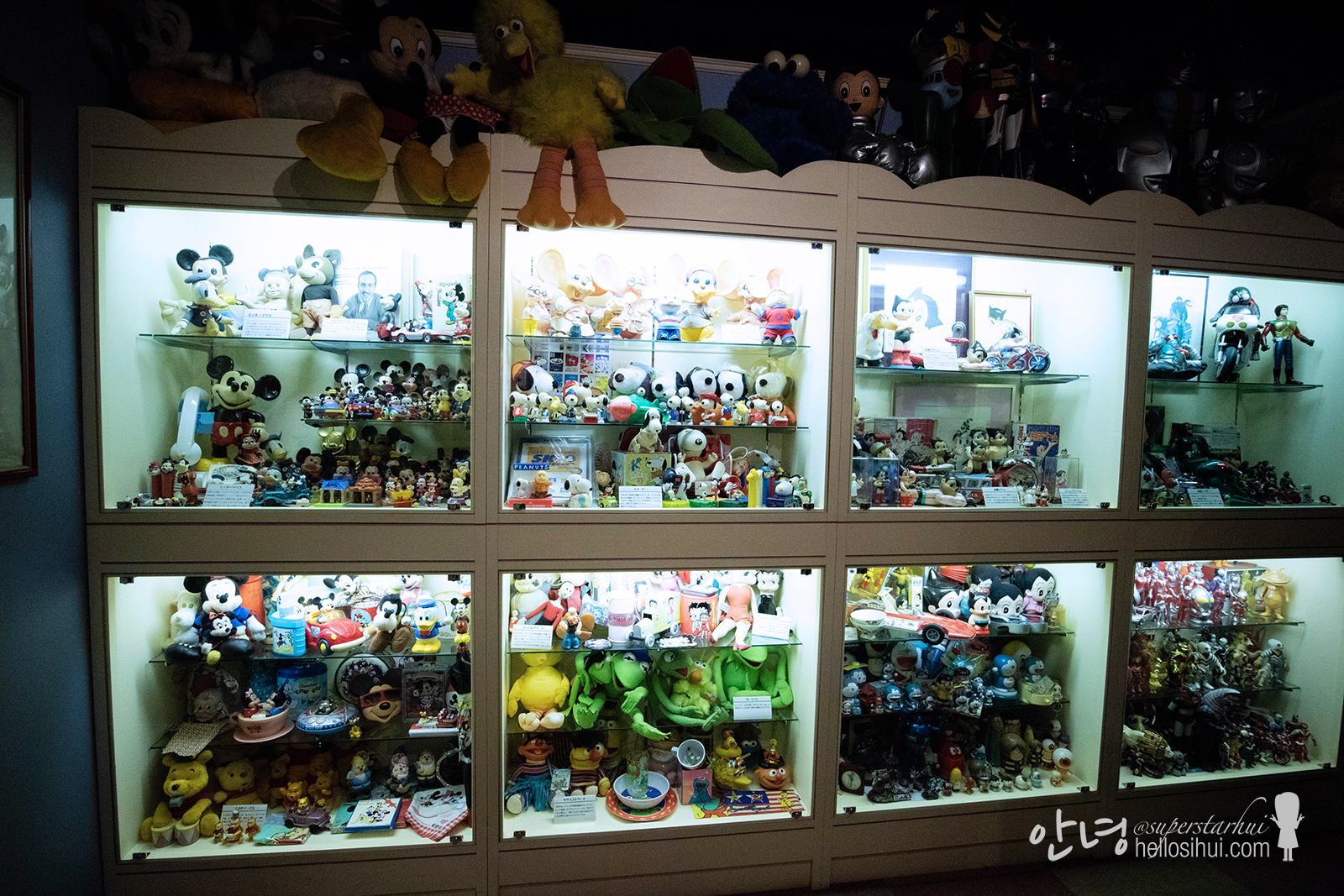 Looks like those school days soft toys we used to have!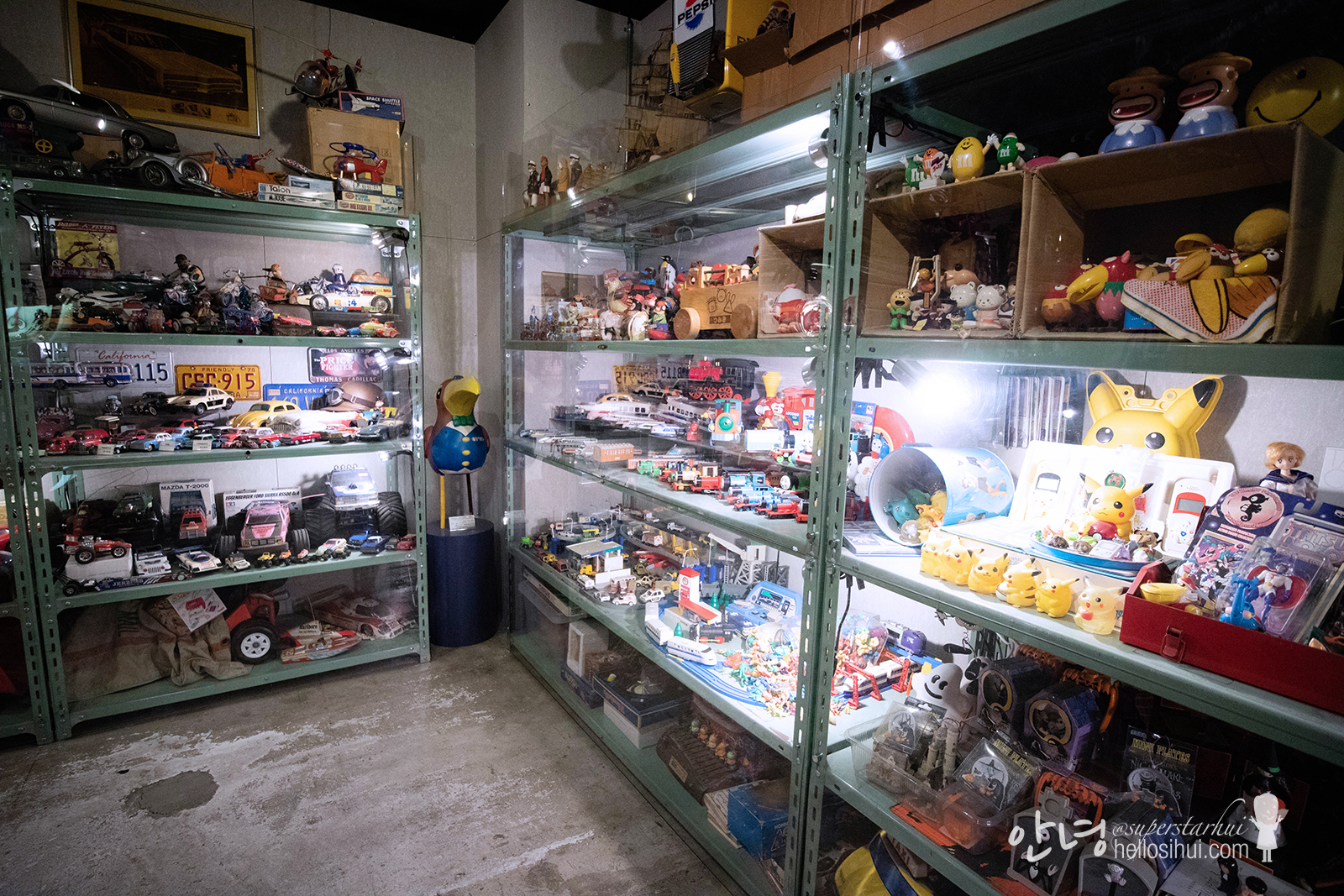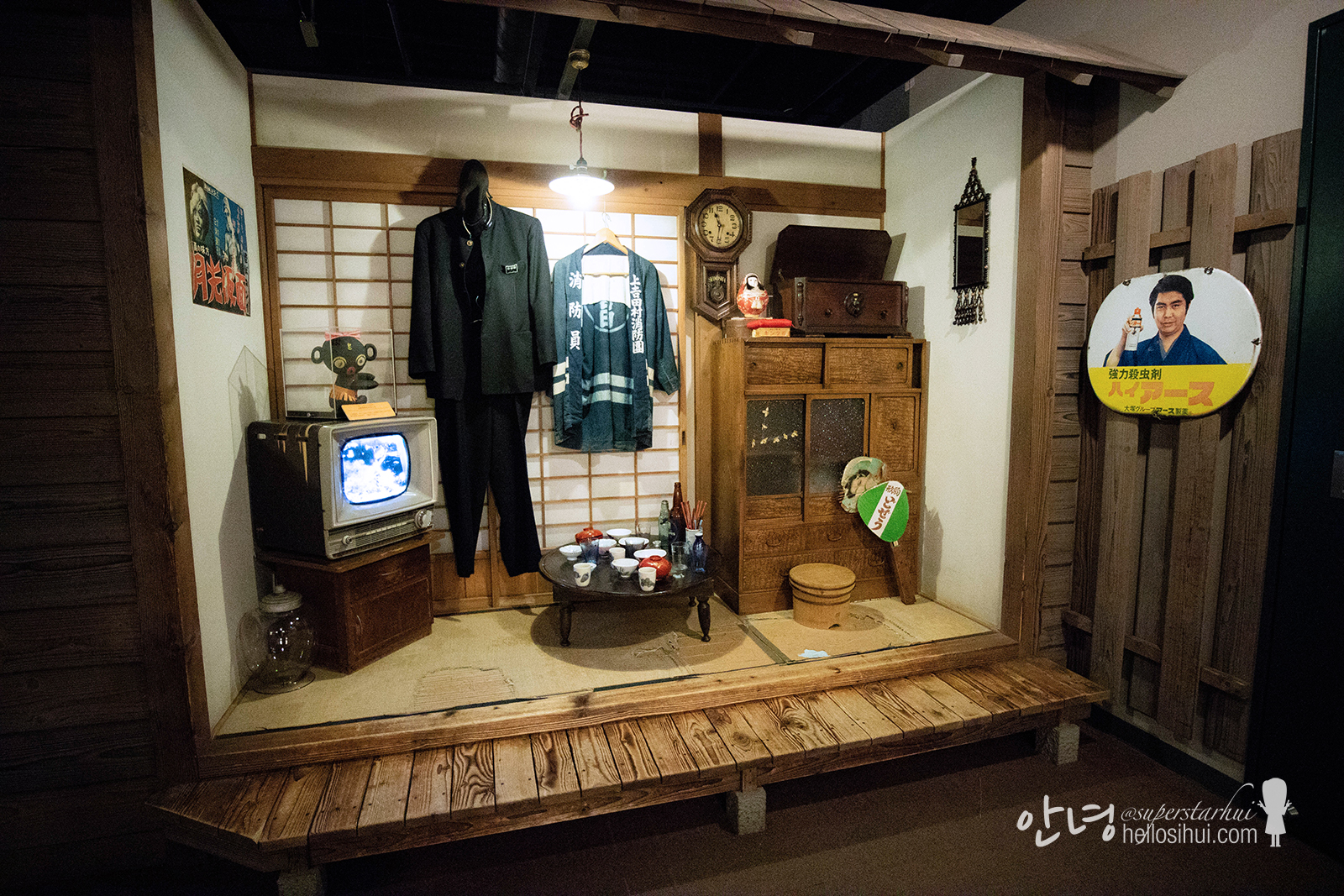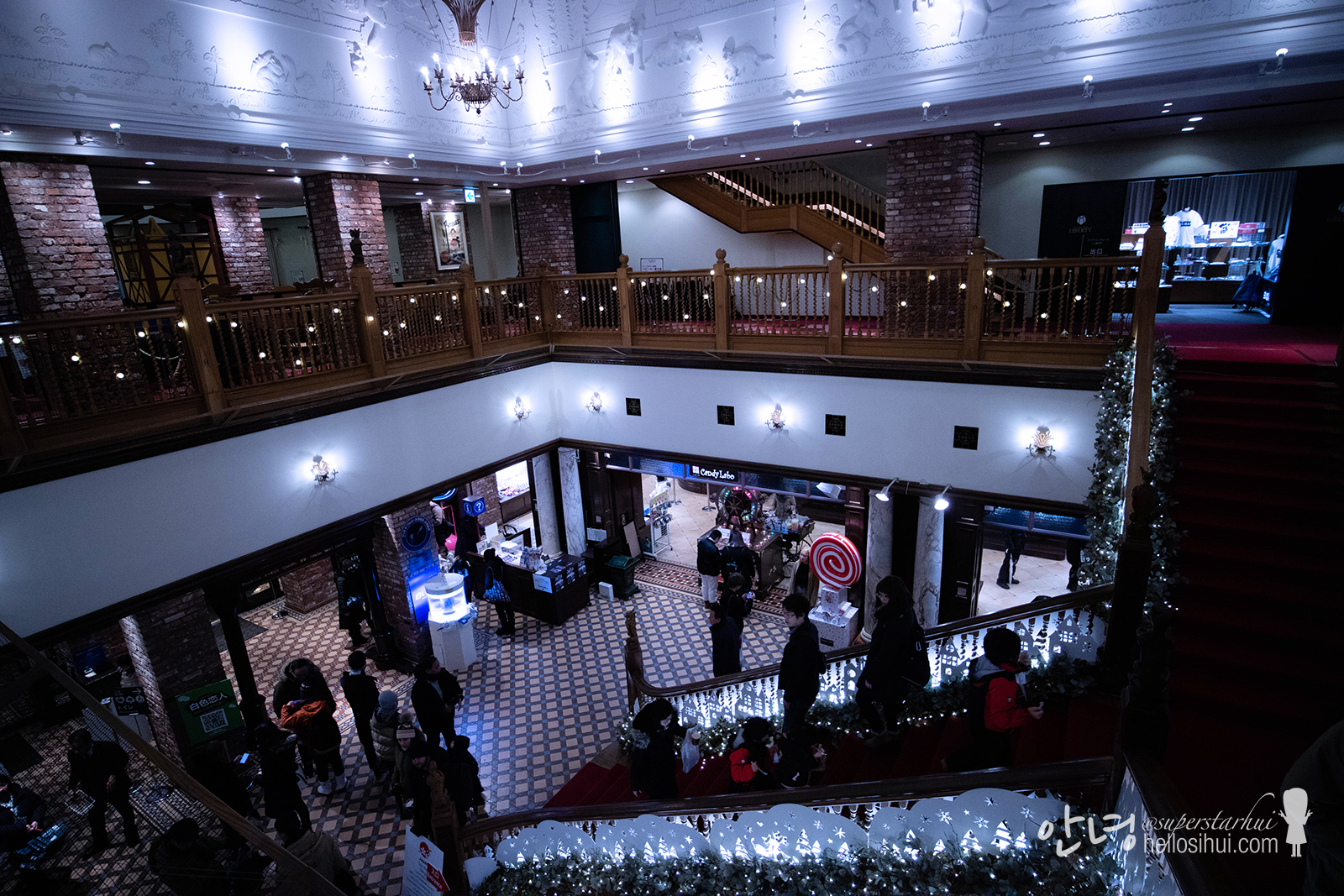 and we reached the place where you get to buy all kinds of biscuits home, which I didn't hahahahaha!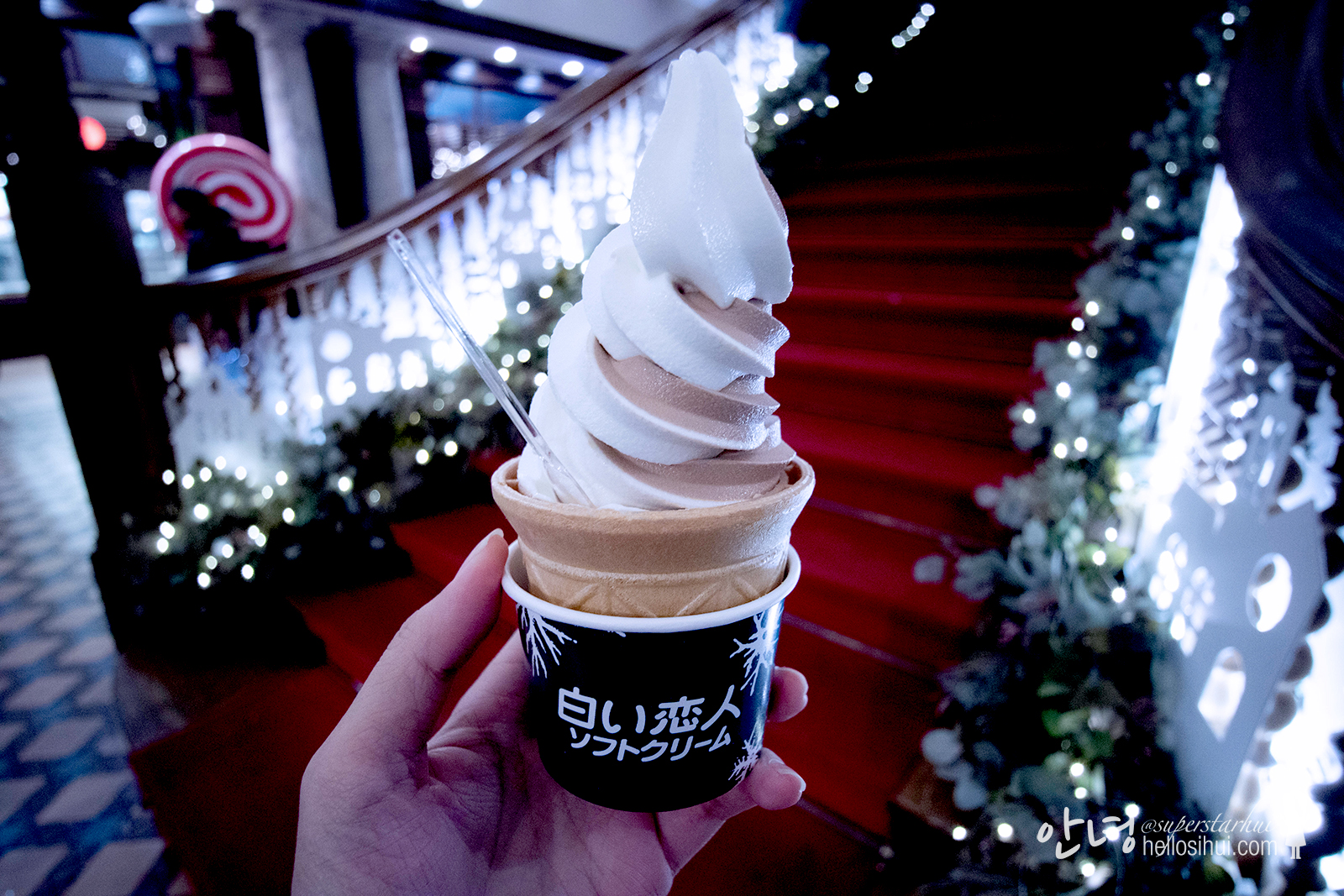 but, I tried their ice cream! Hokkaido is all about ice cream! :p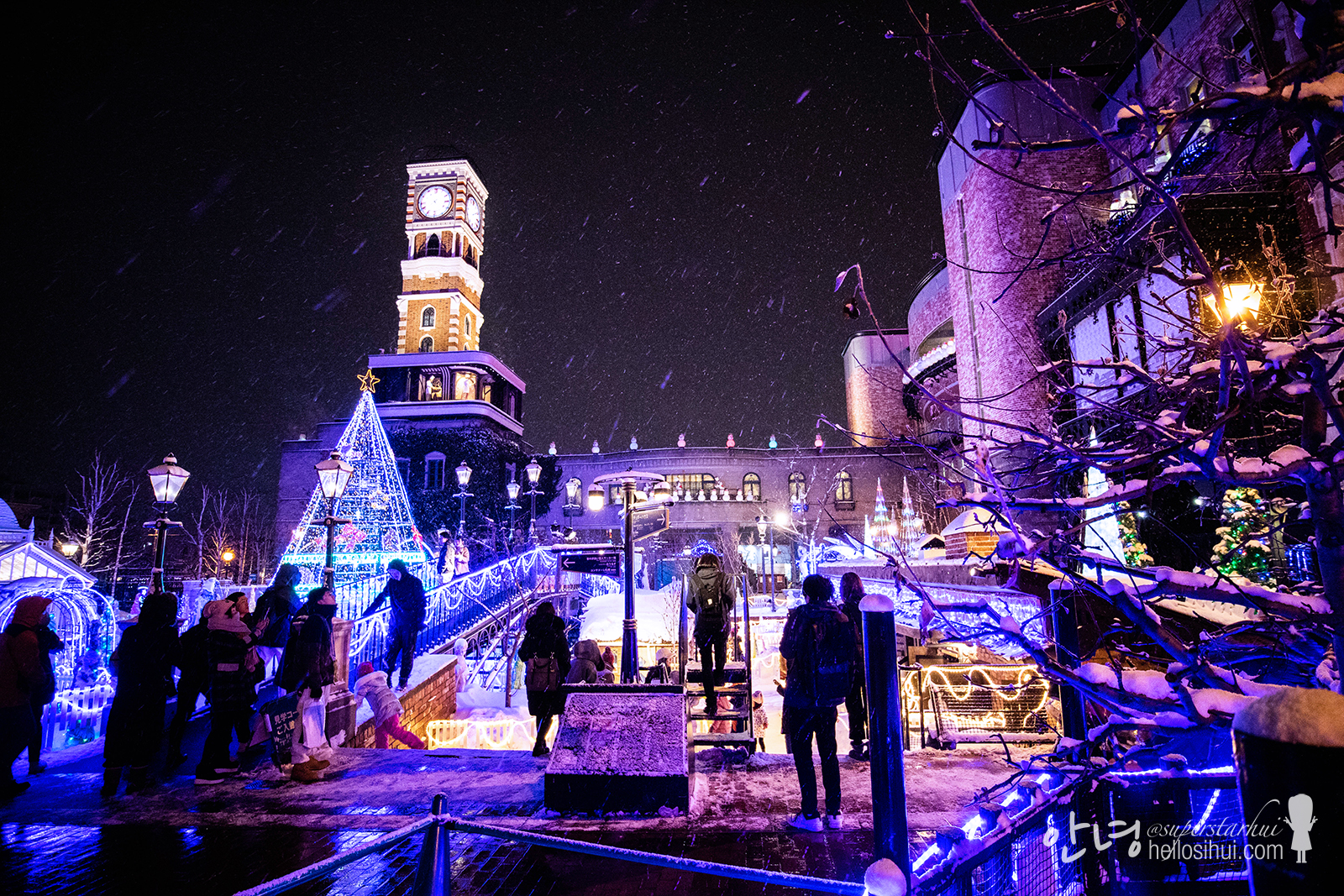 Look at the snow, it's pouring down beautifully even a day after Christmas! 🙂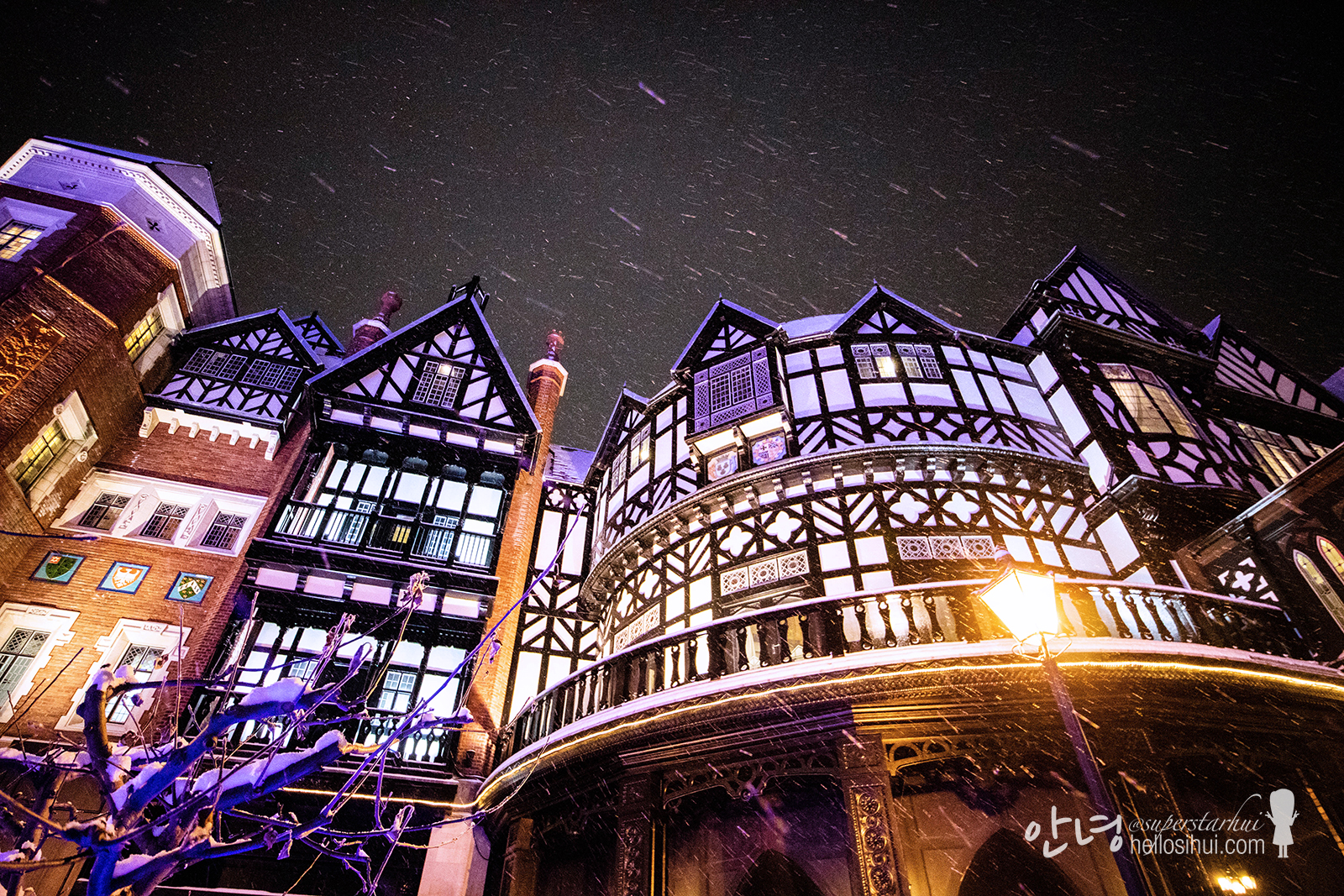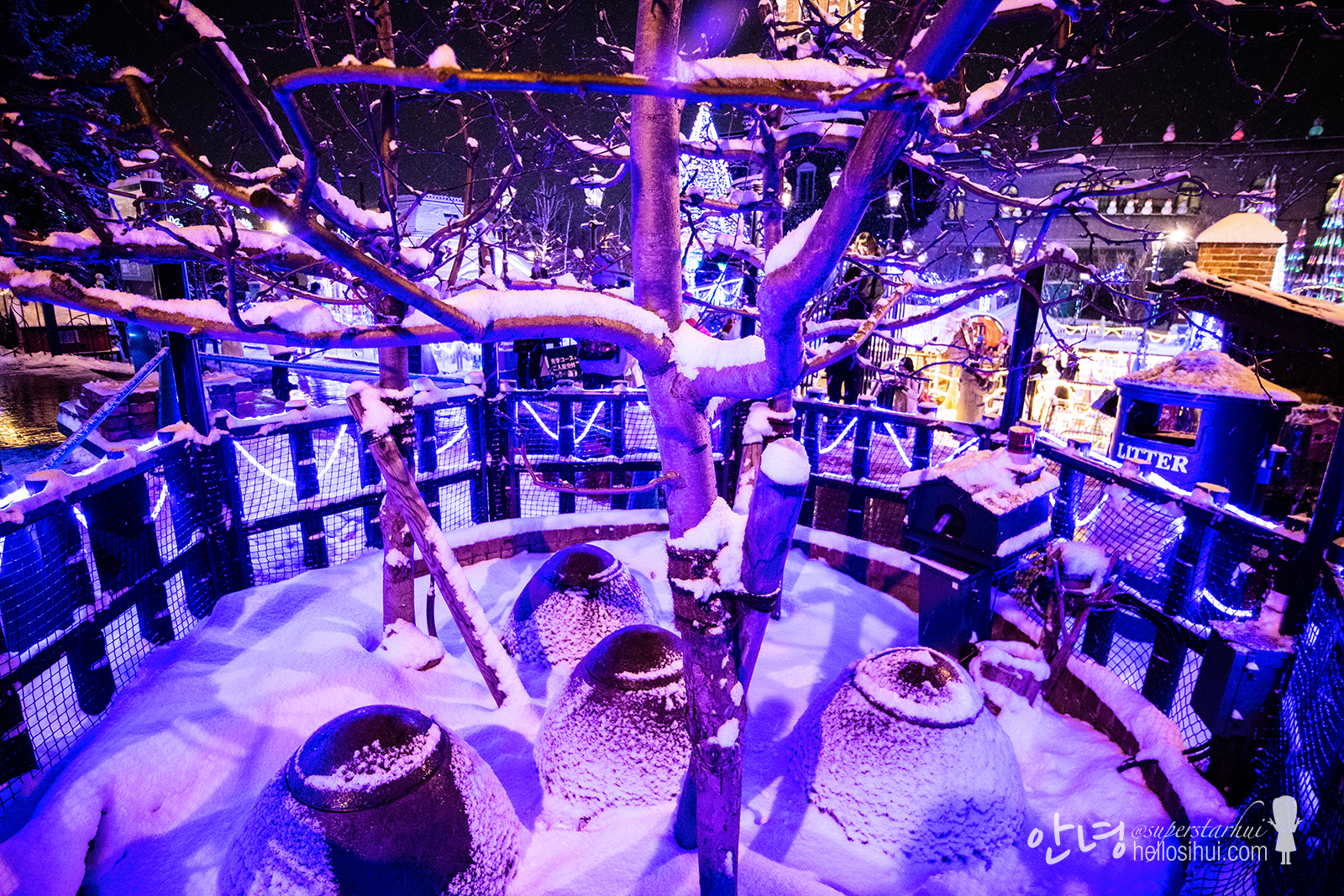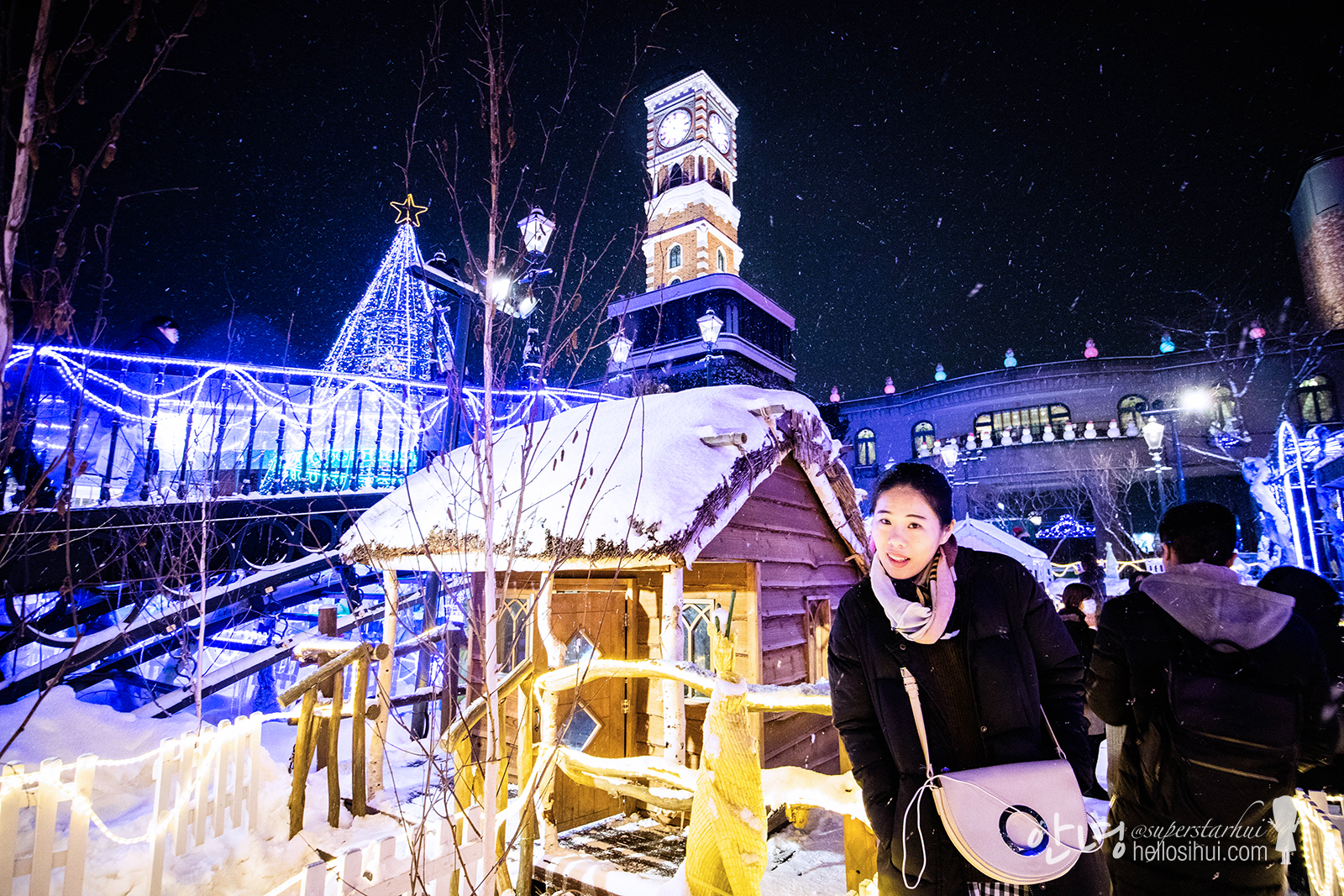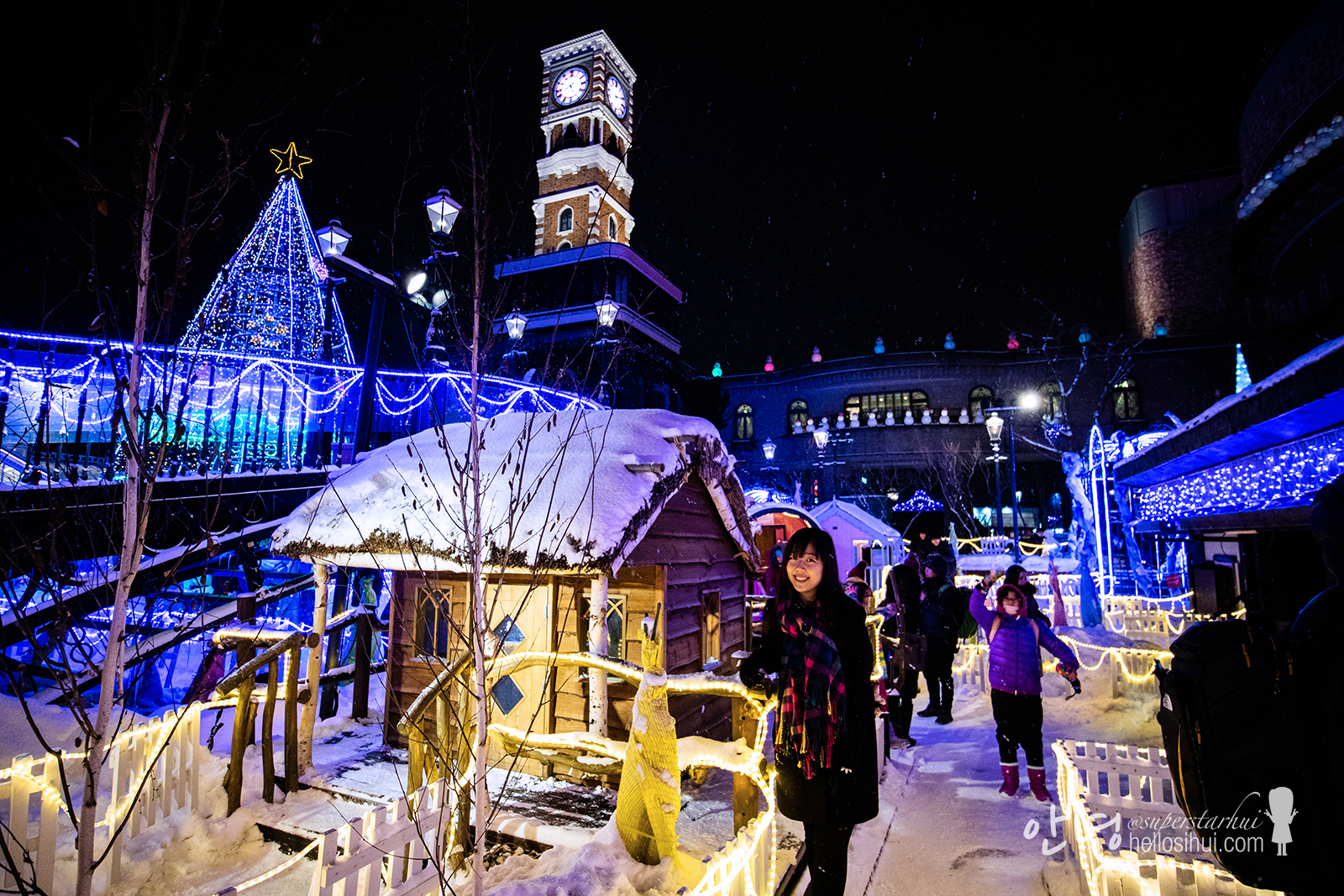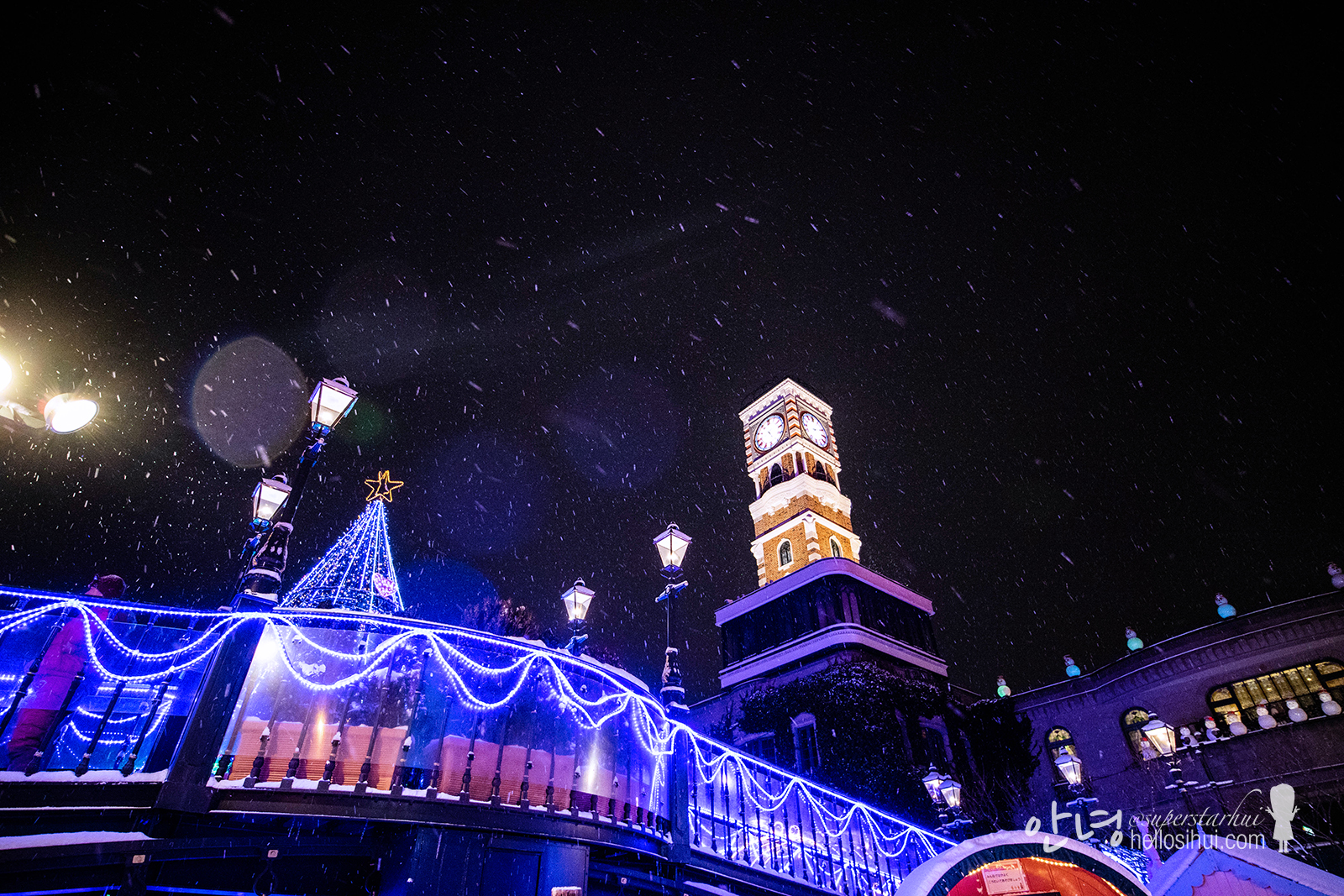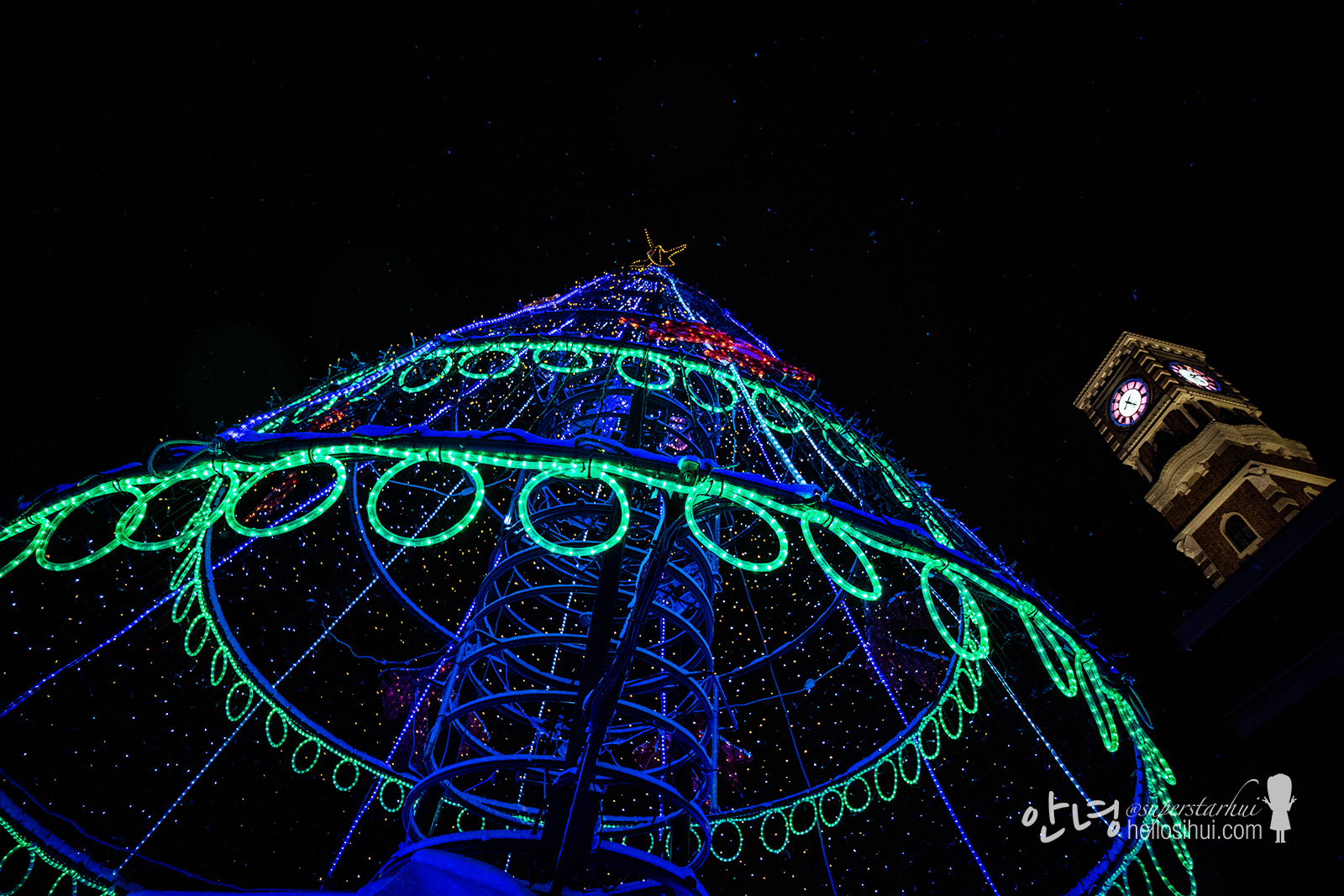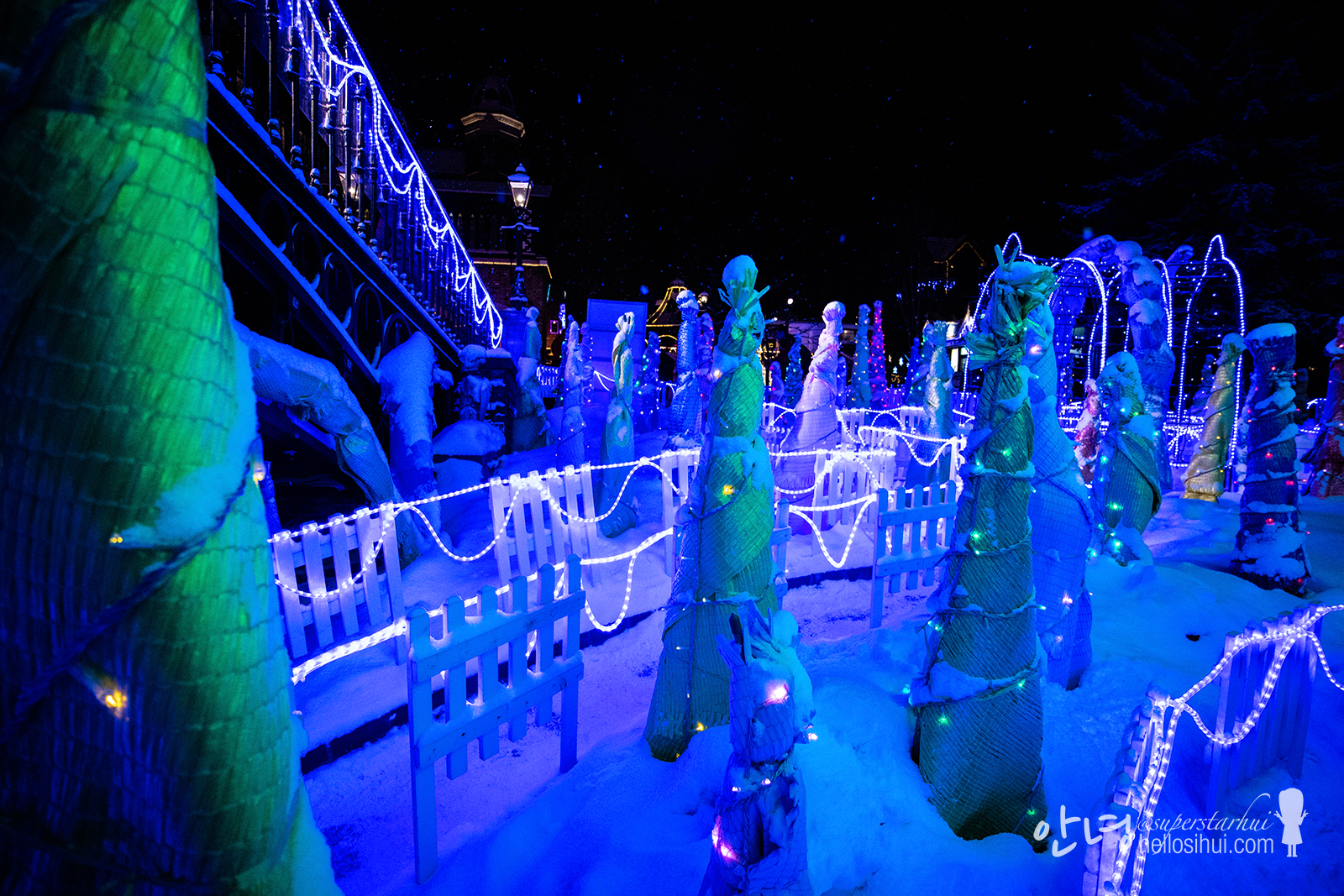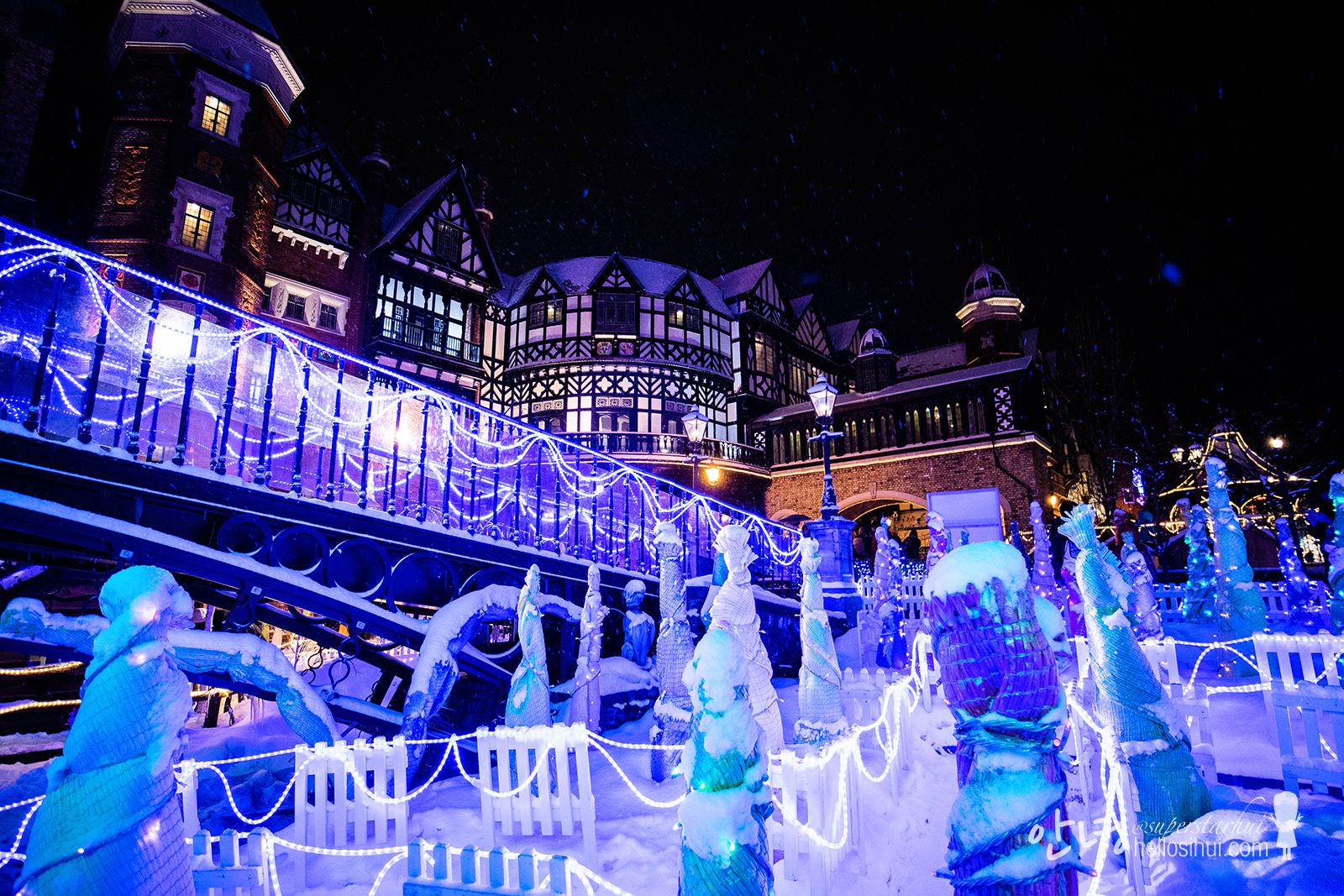 I just can't help to take so many photos, and this is already filter out the bad one haha :p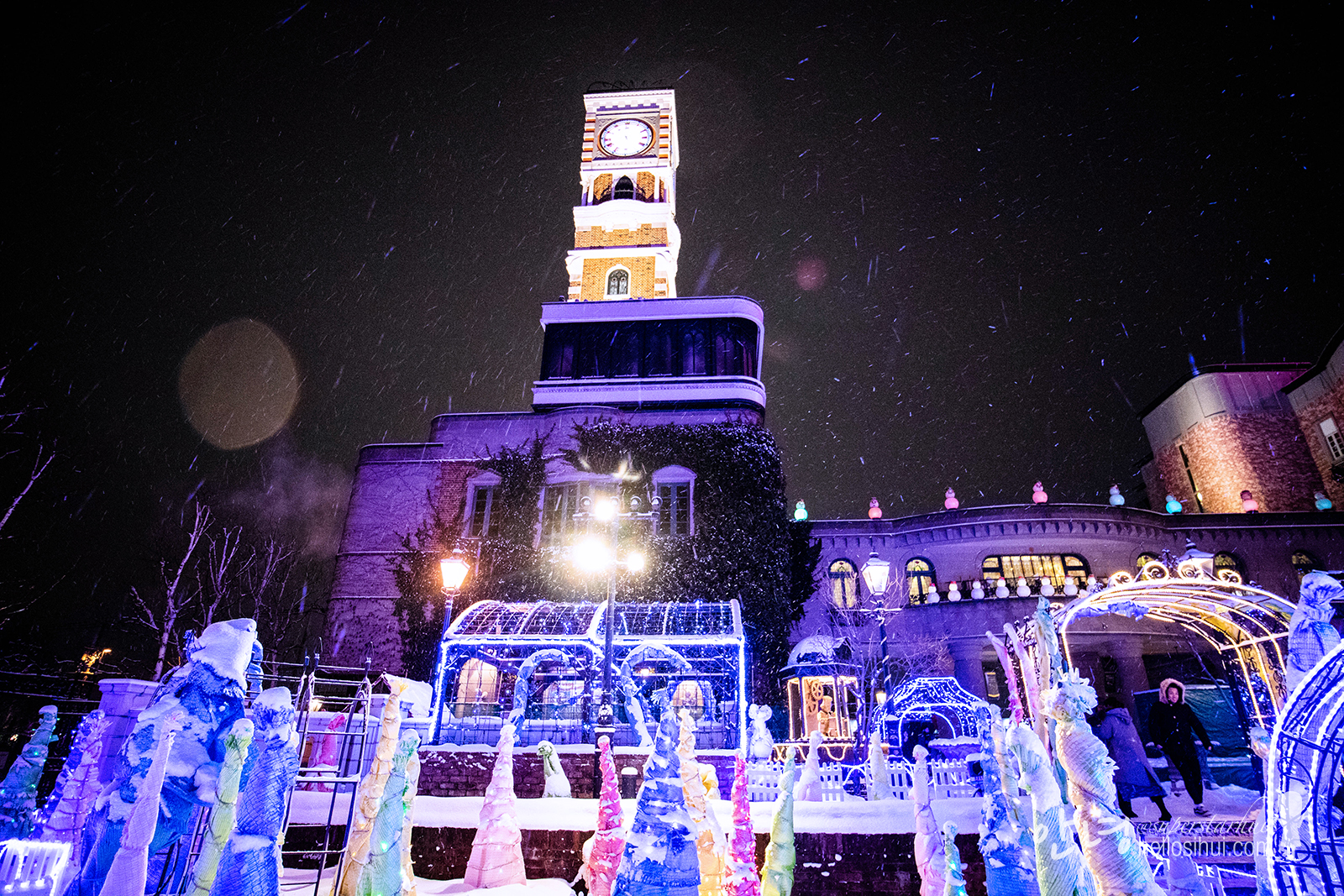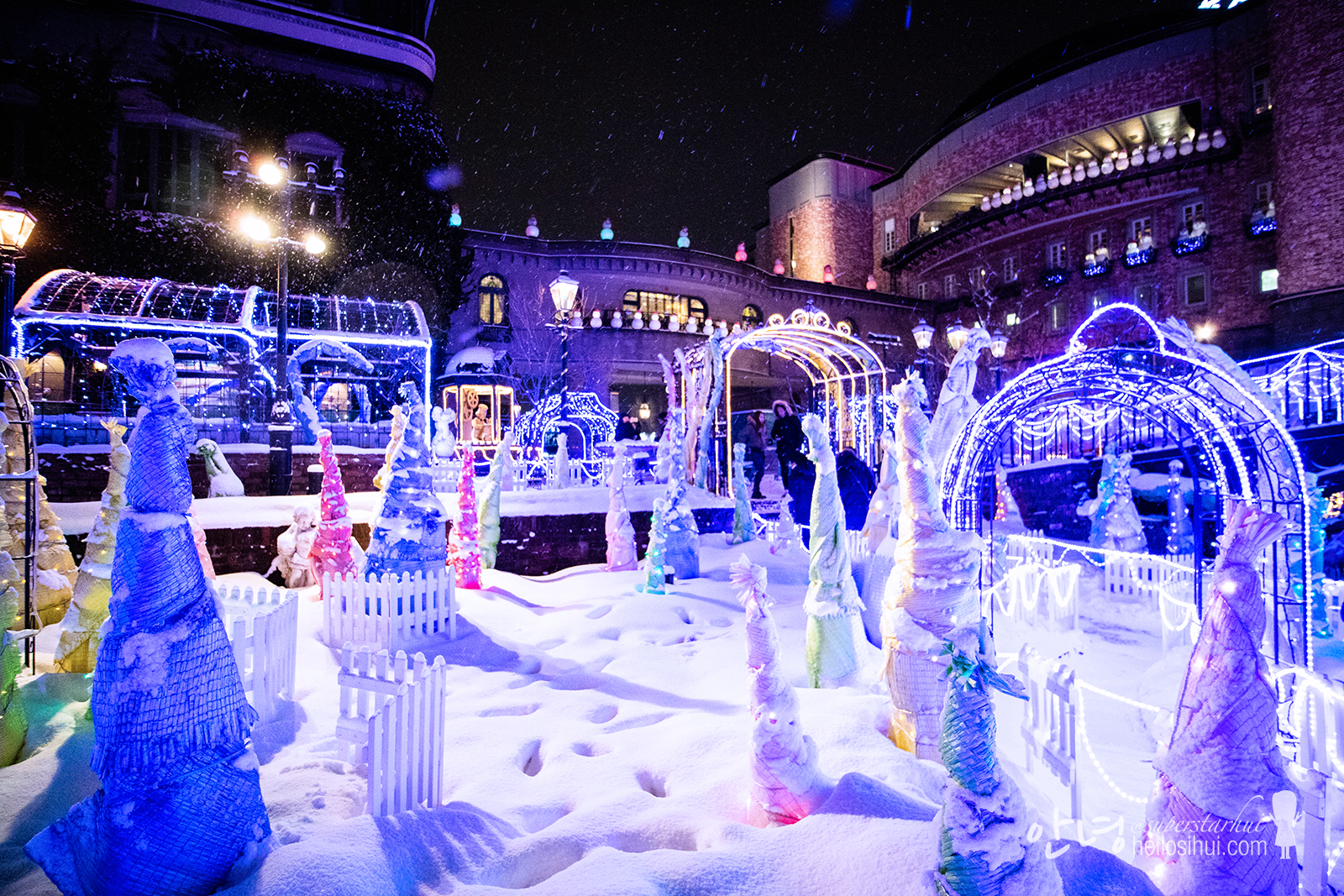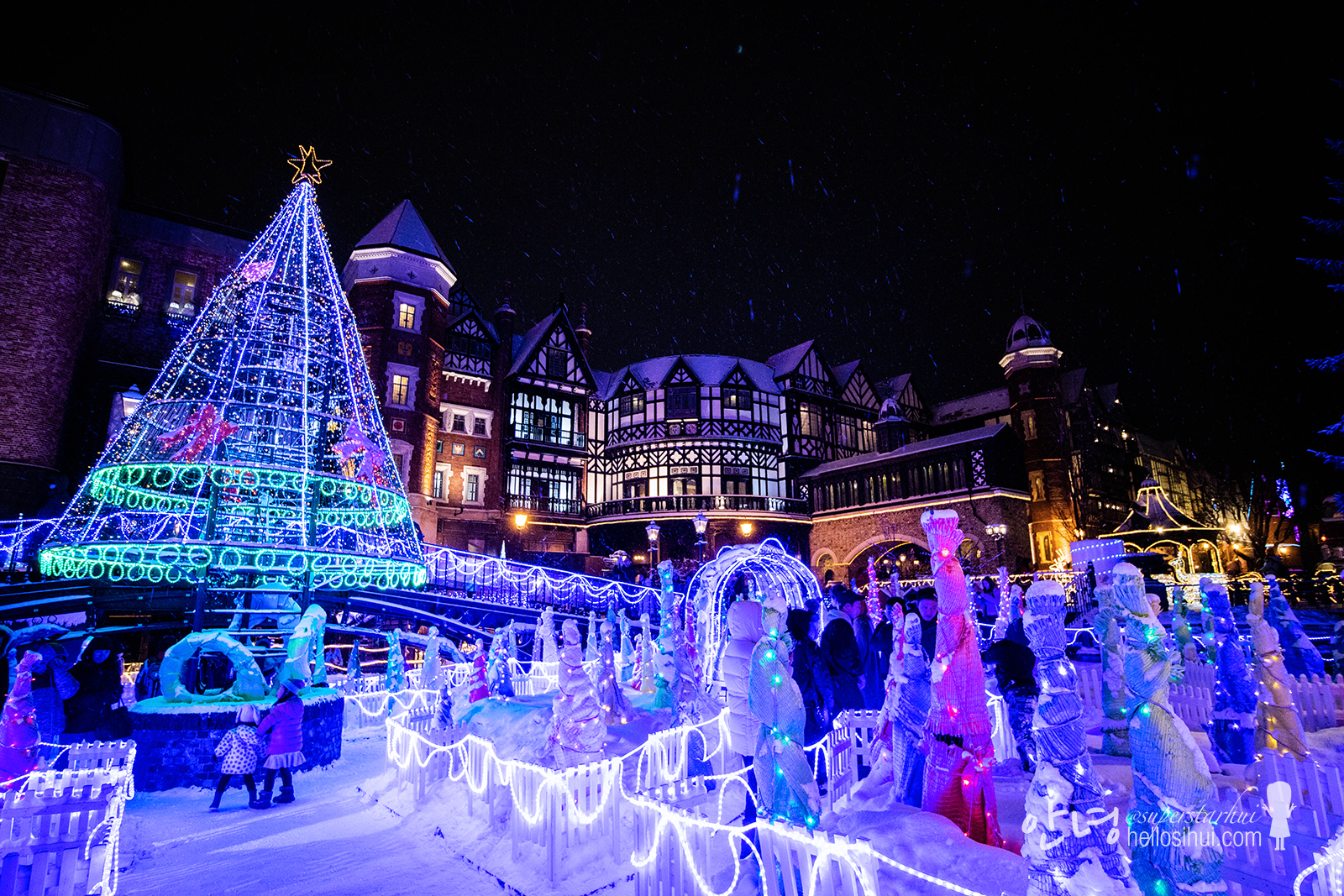 So pretty!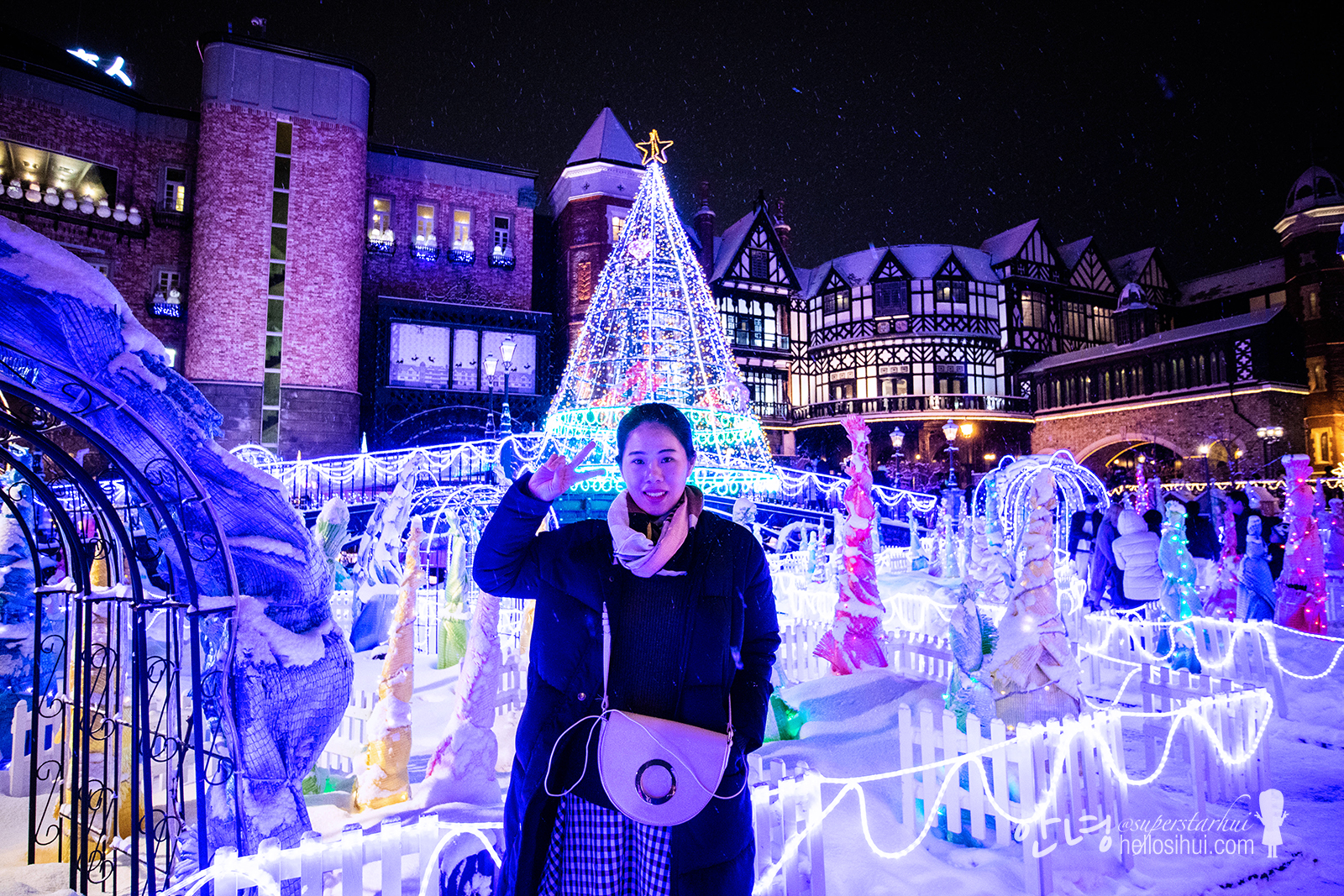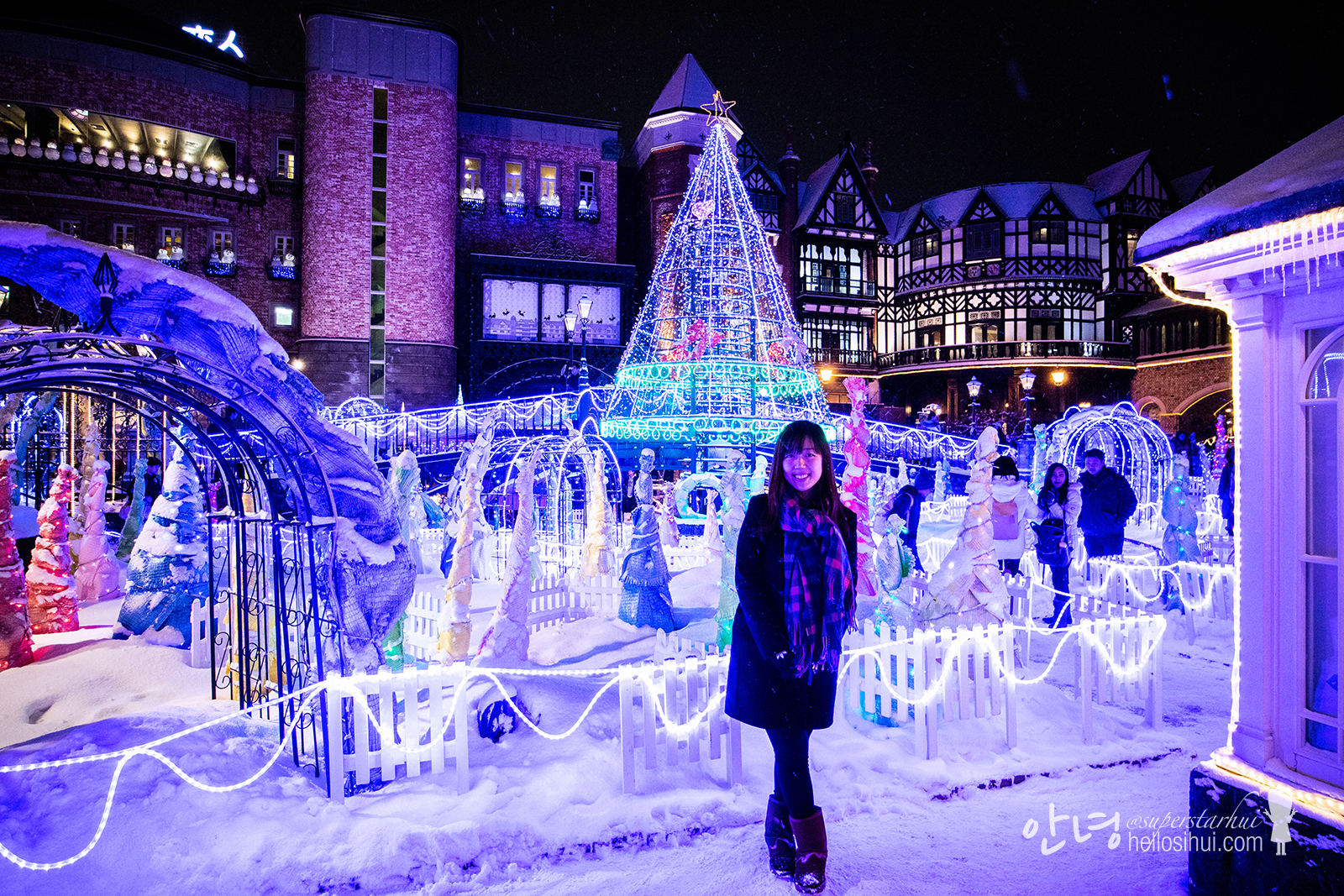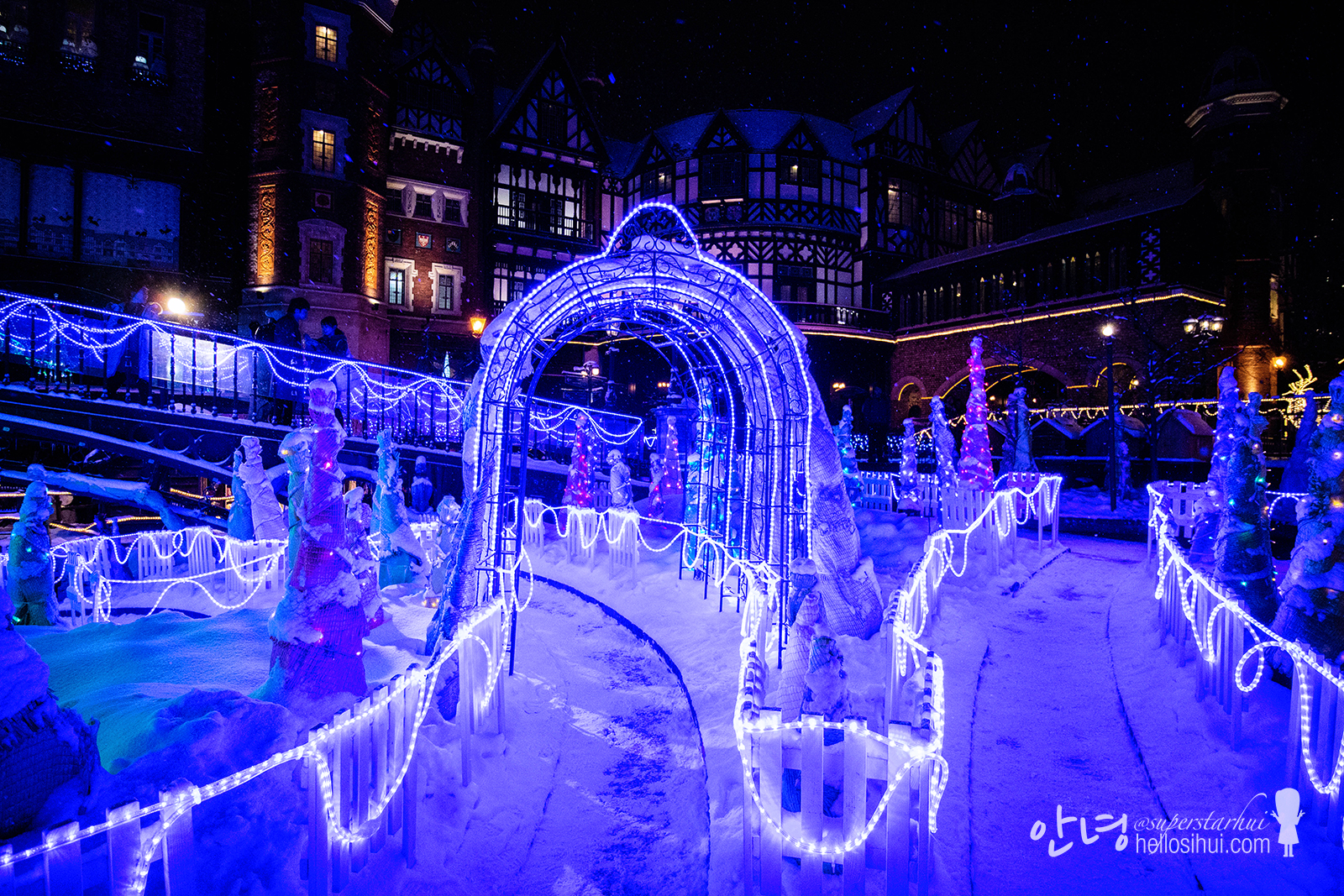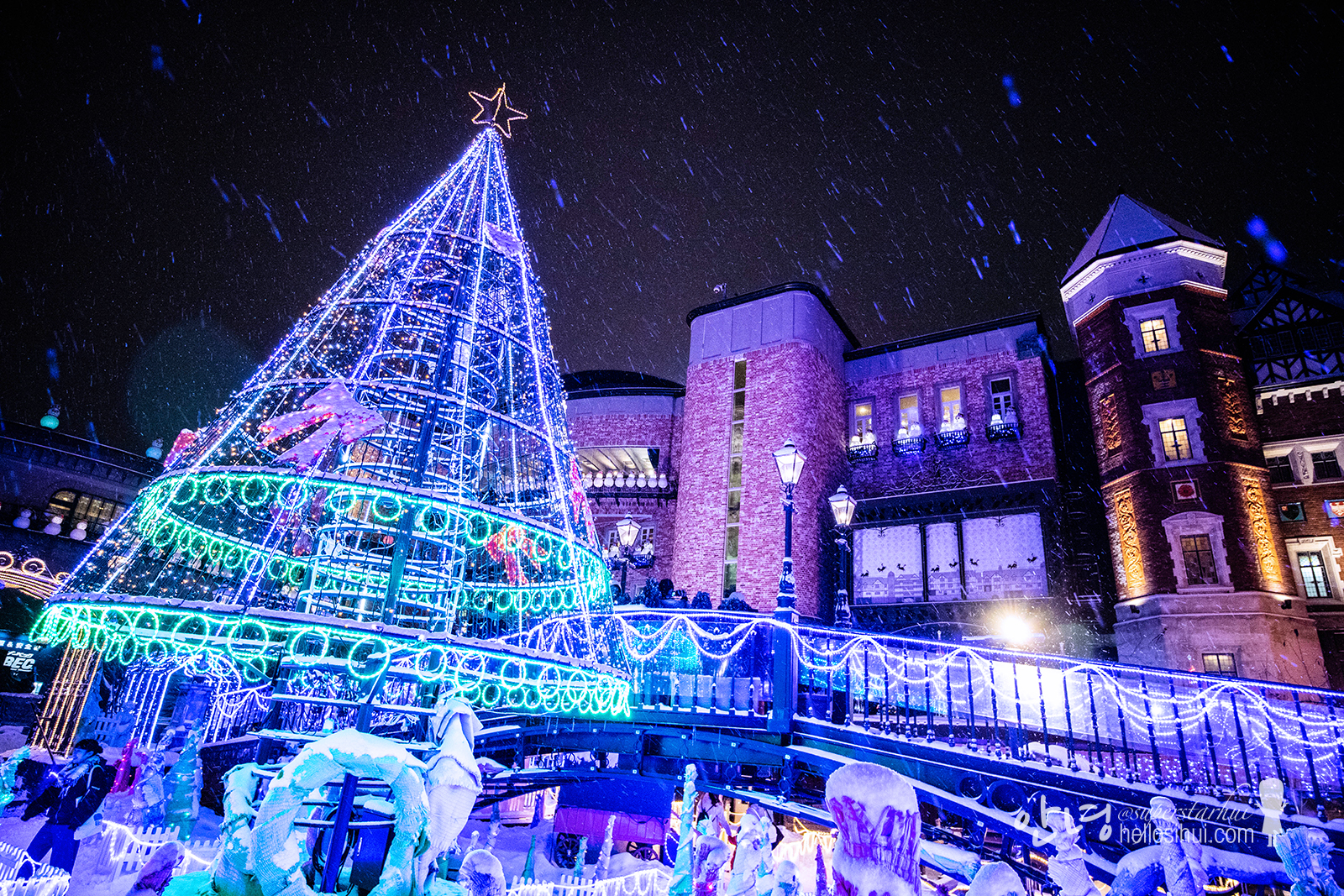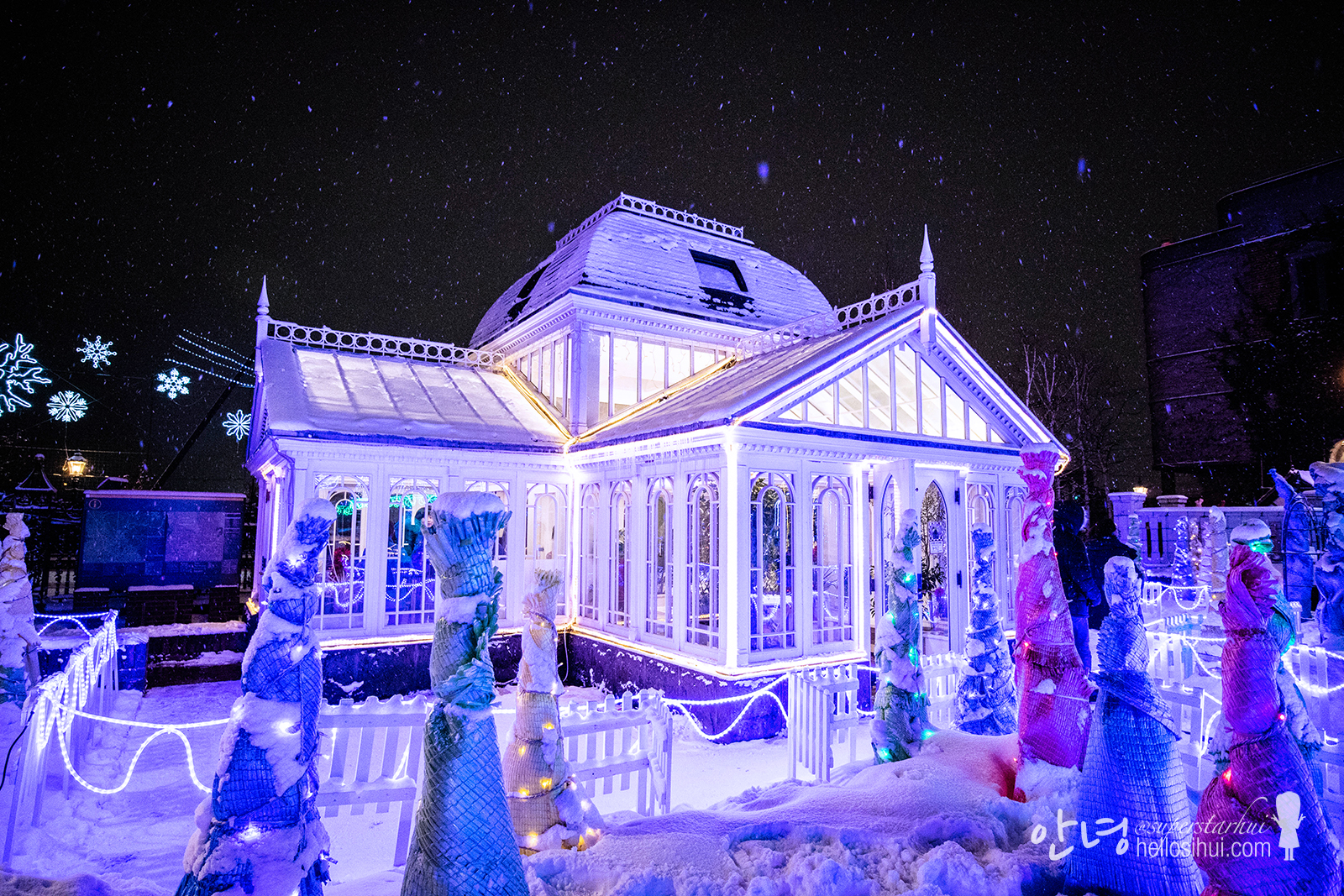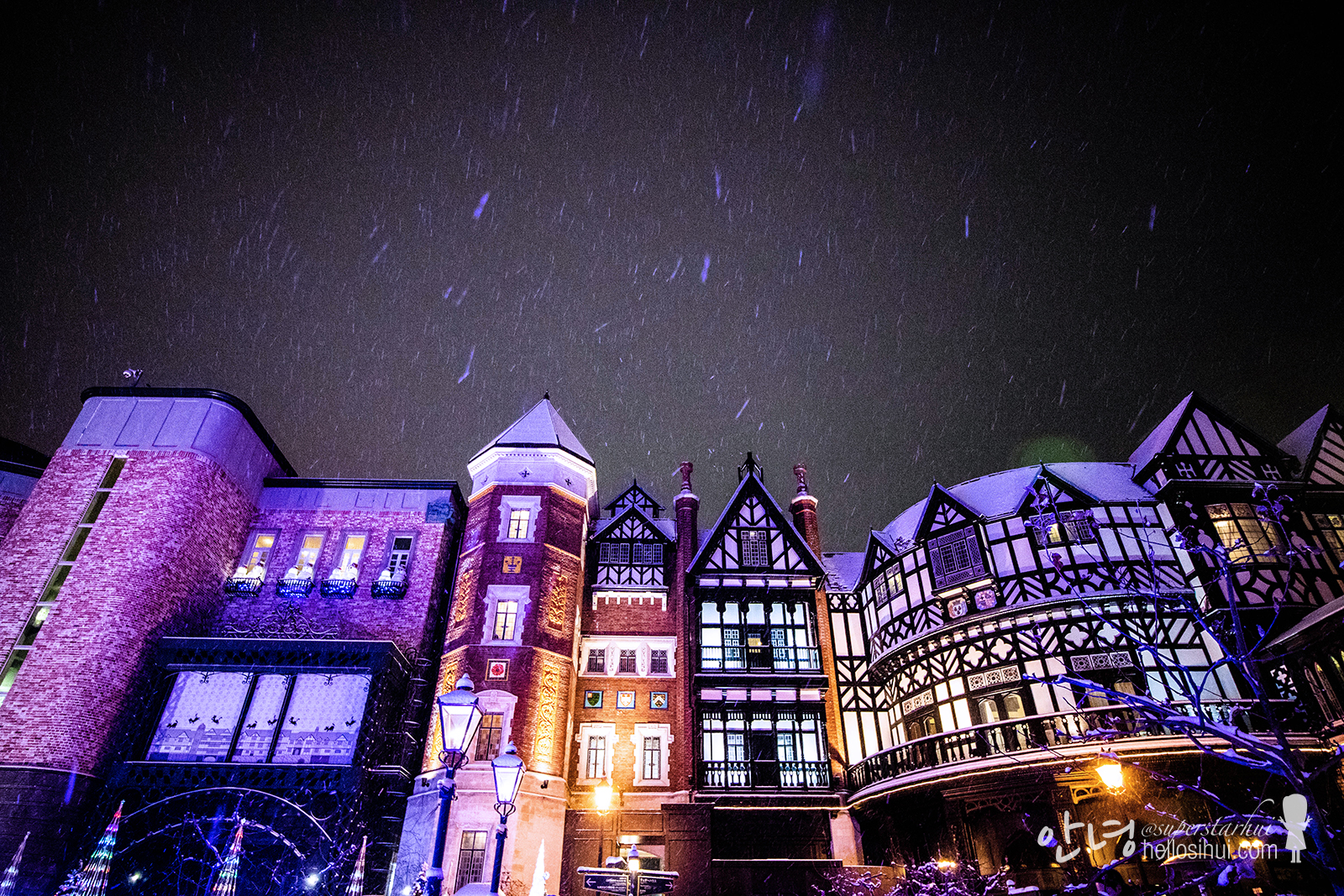 and it keep snowing! 🙂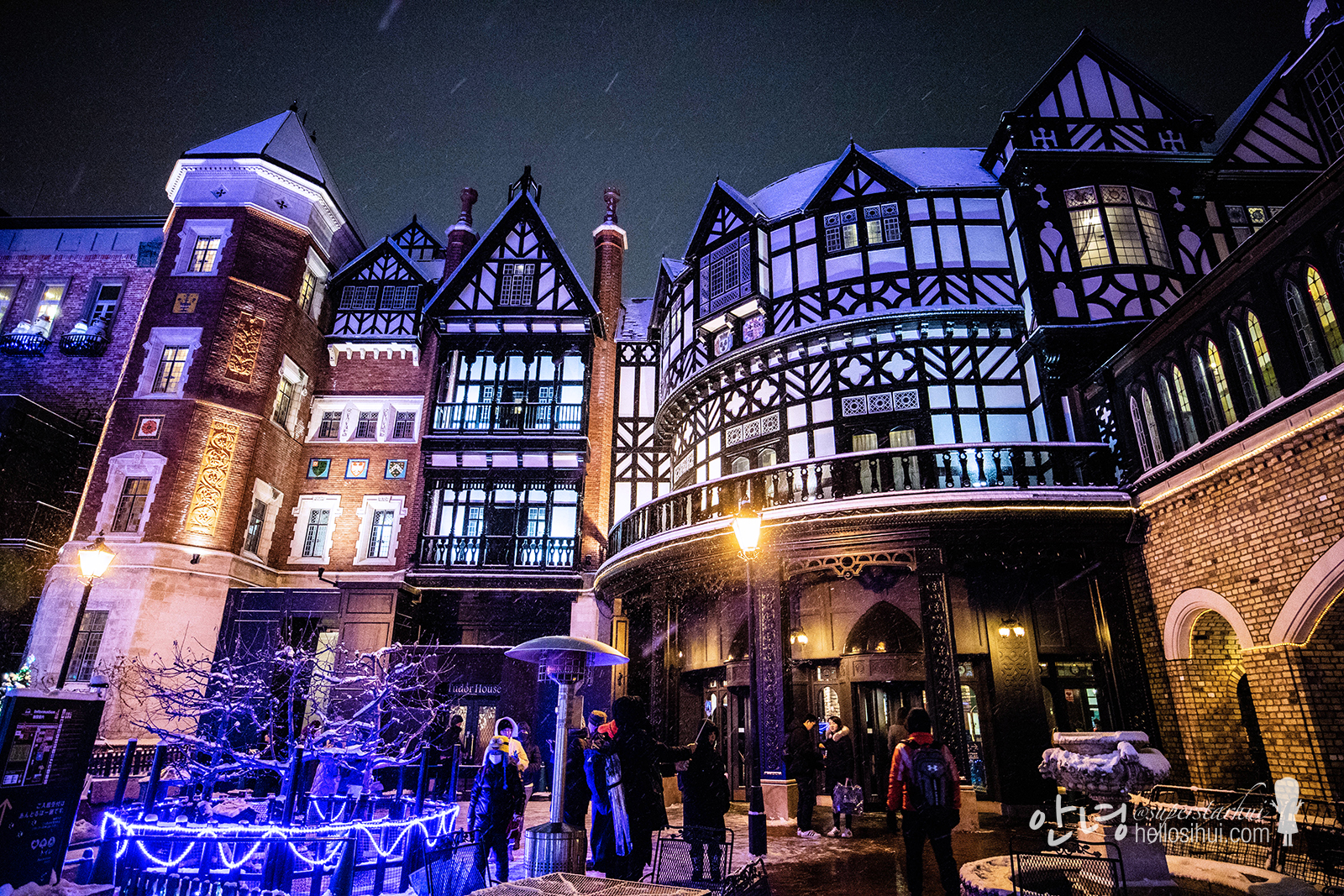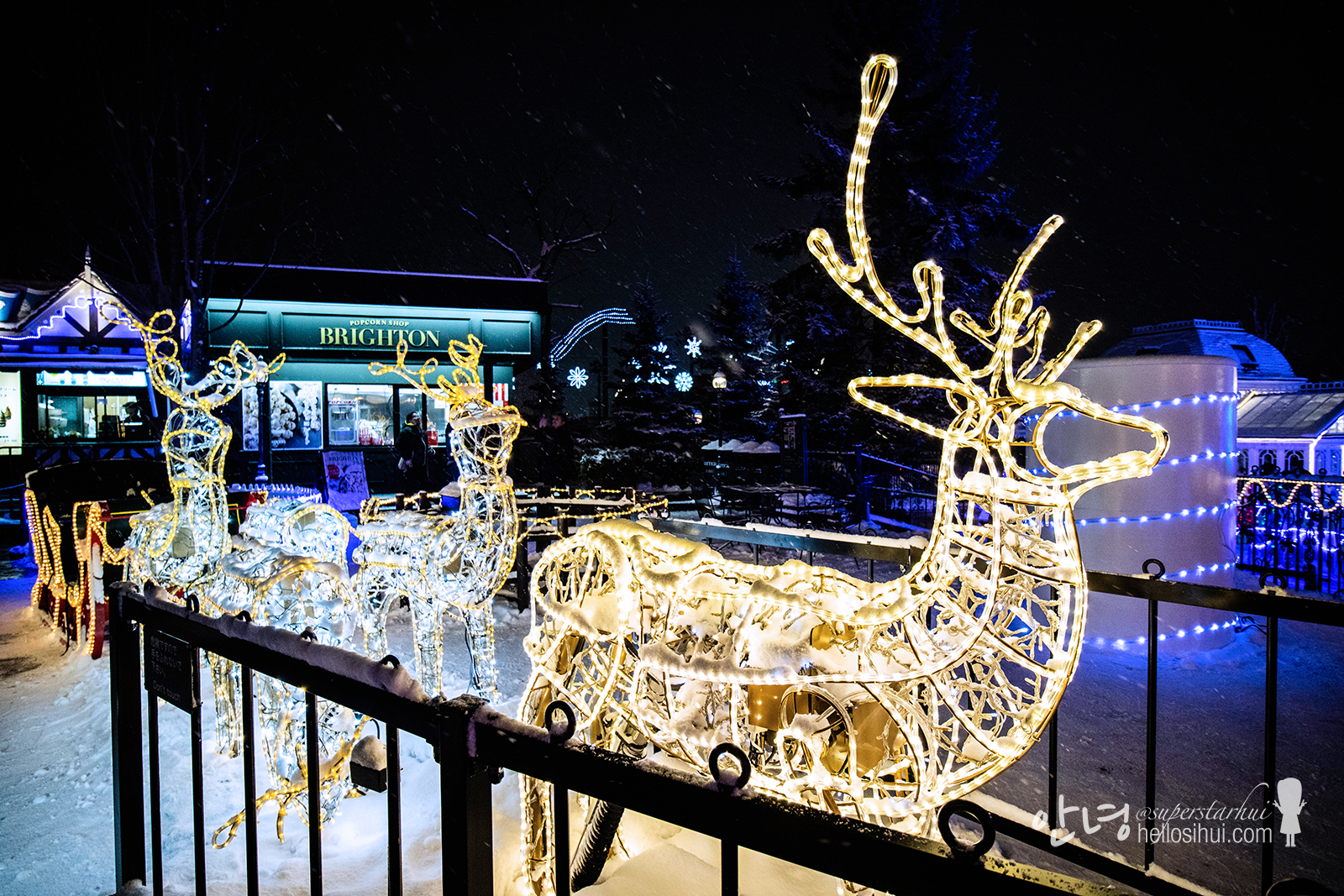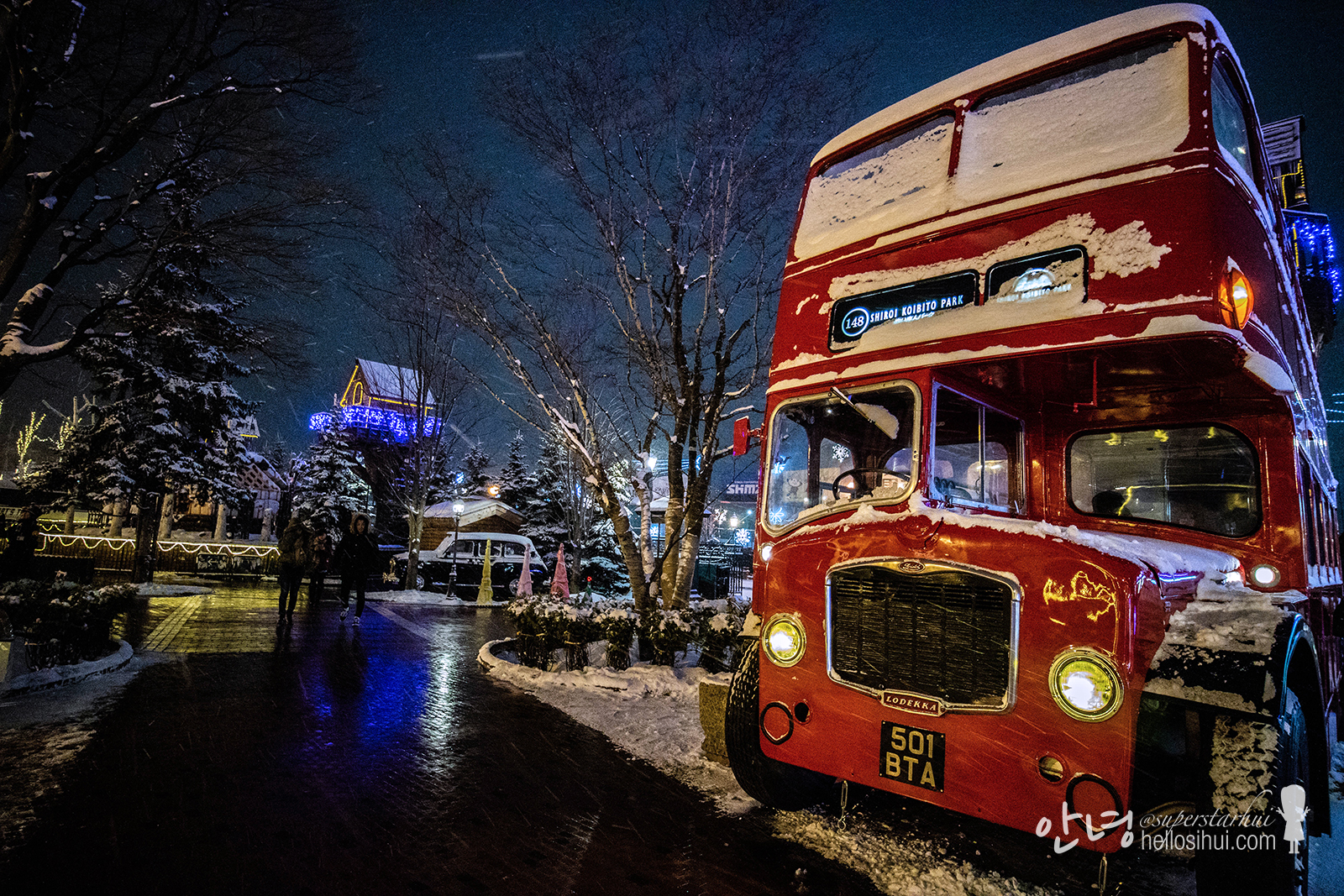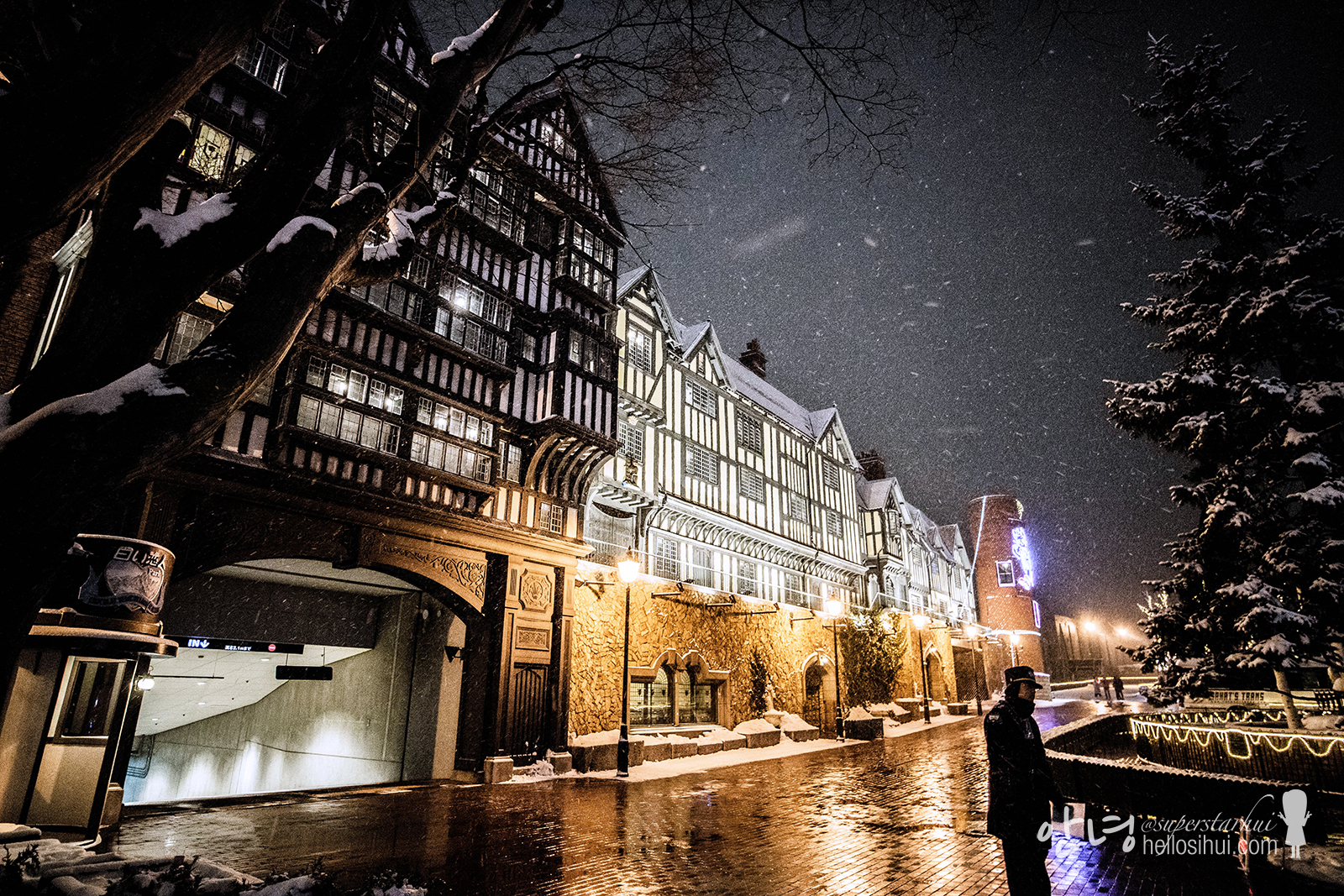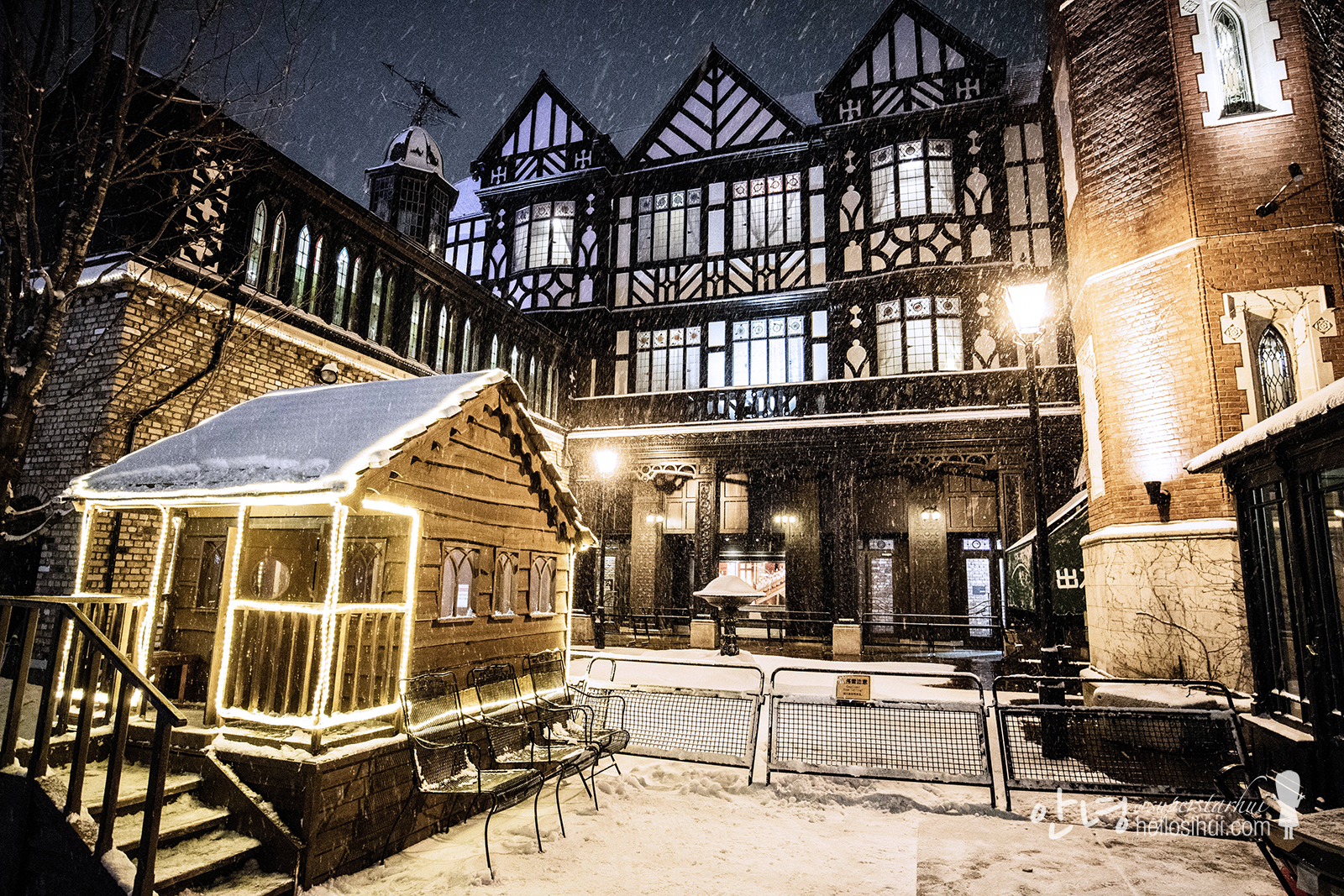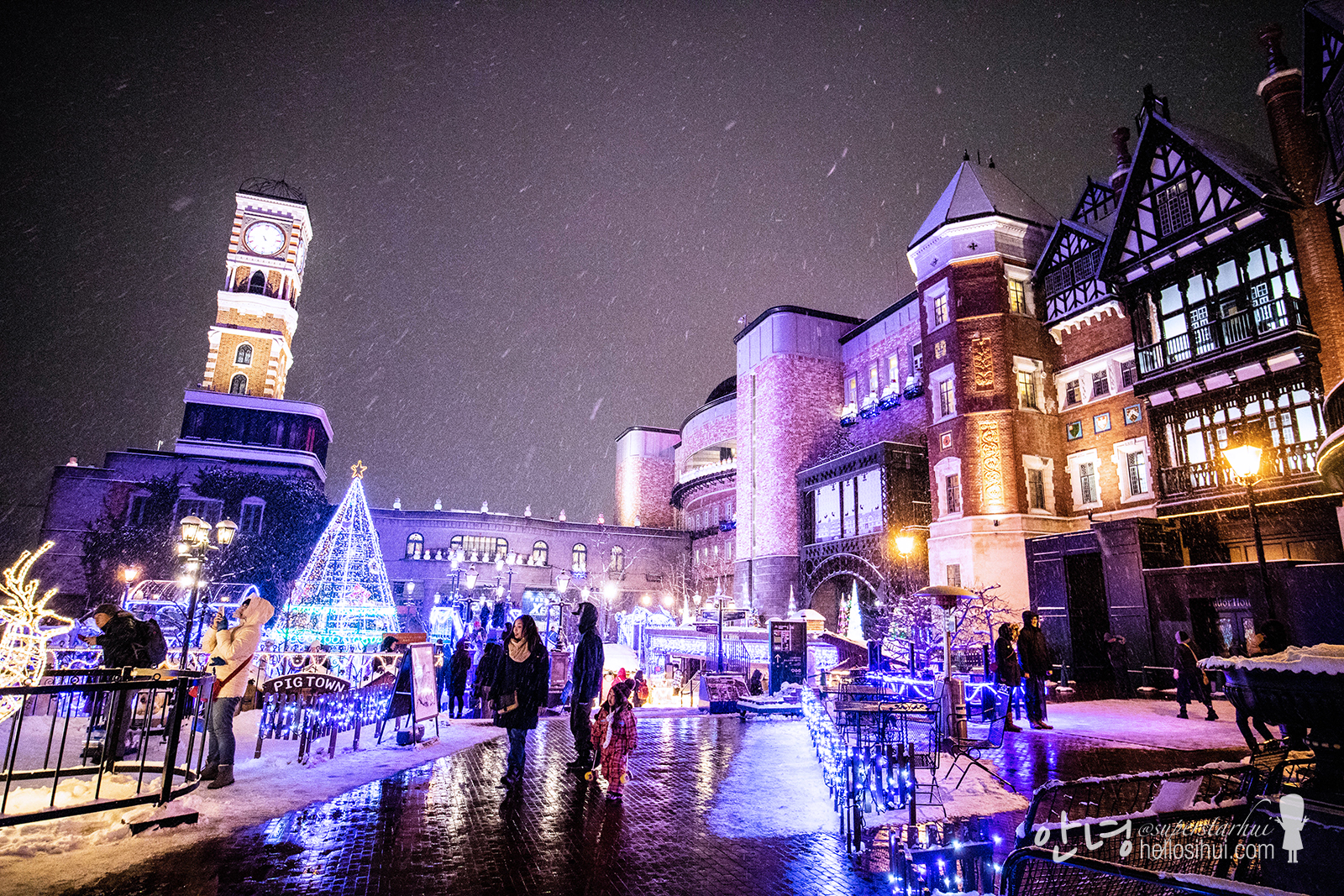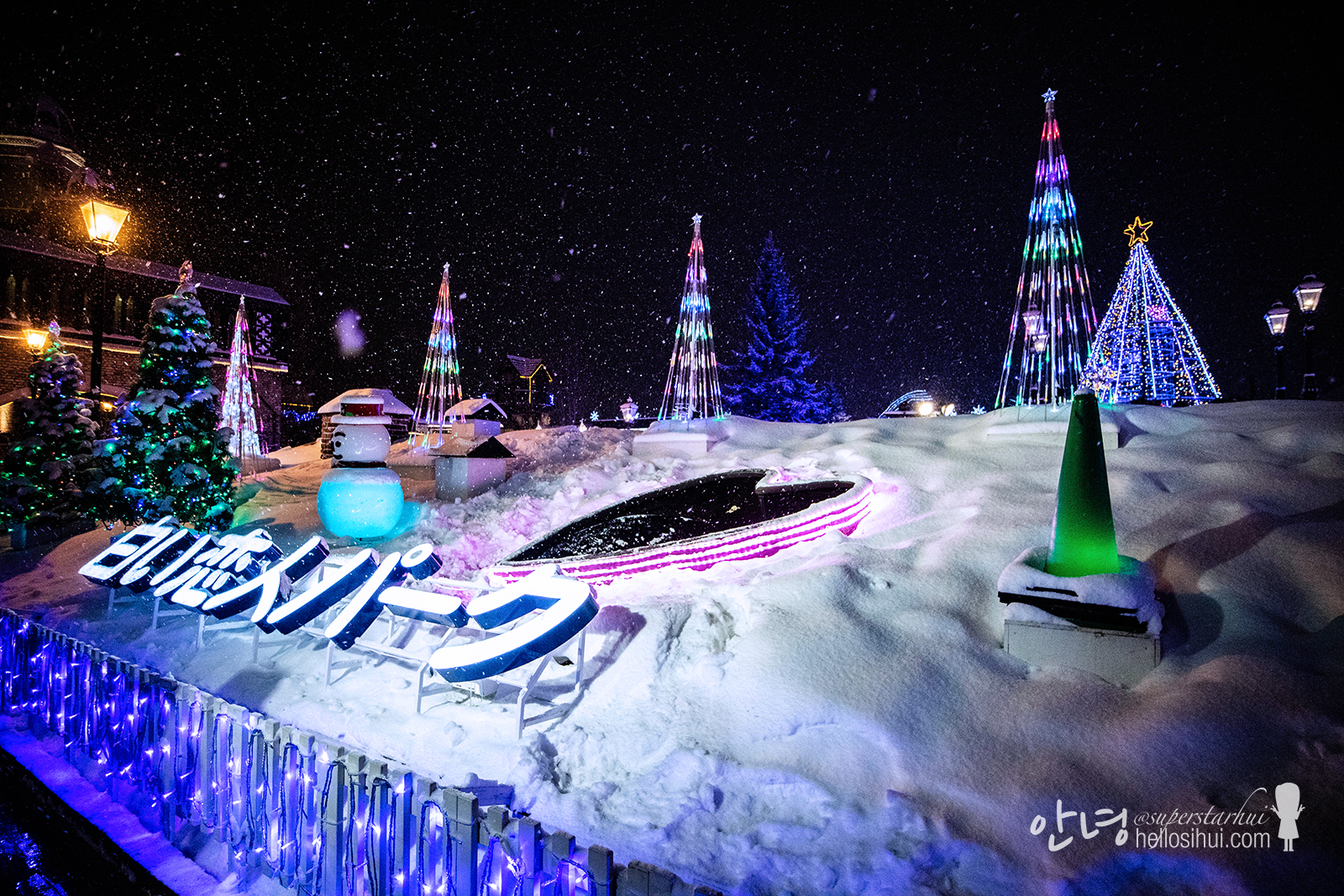 🙂
Hokkaido Day 5 
Shiroi Koibito Park
Address: Japan, 〒063-0052 Hokkaido, 札幌市西区宮の沢2条2丁目11−36
Hotel
Tmark City Hotel Sapporo
---
Camera
Canon M3, Go Pro 4 Hero, Samsung Galaxy S7 Edge
Follow me: IG @superstarhui
#hellosihuigoesjapan for Japan travels
#hellosihuigoestravels for any travel destination! 🙂
---
---