Winter Hokkaido 2017 Day 5: Donabe Hanba-gu Hokutosei
[Travel in December 2017]
Always end a day with perfect dinner! 🙂 This time, we wanted to eat something that was different from the previous days and decided on this. True enough, we were not even sure if they served chicken or pork, but let's just try and eat something nice!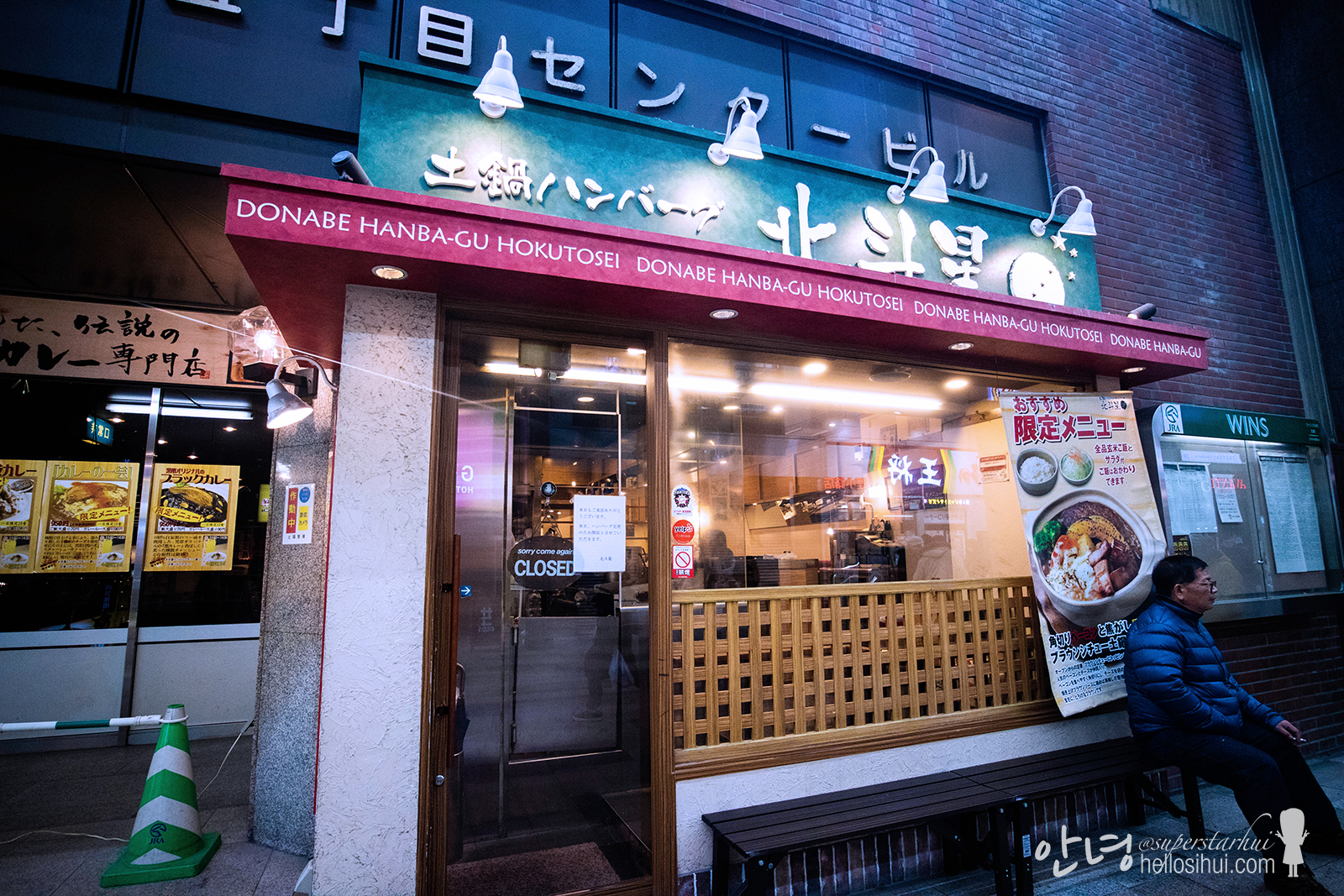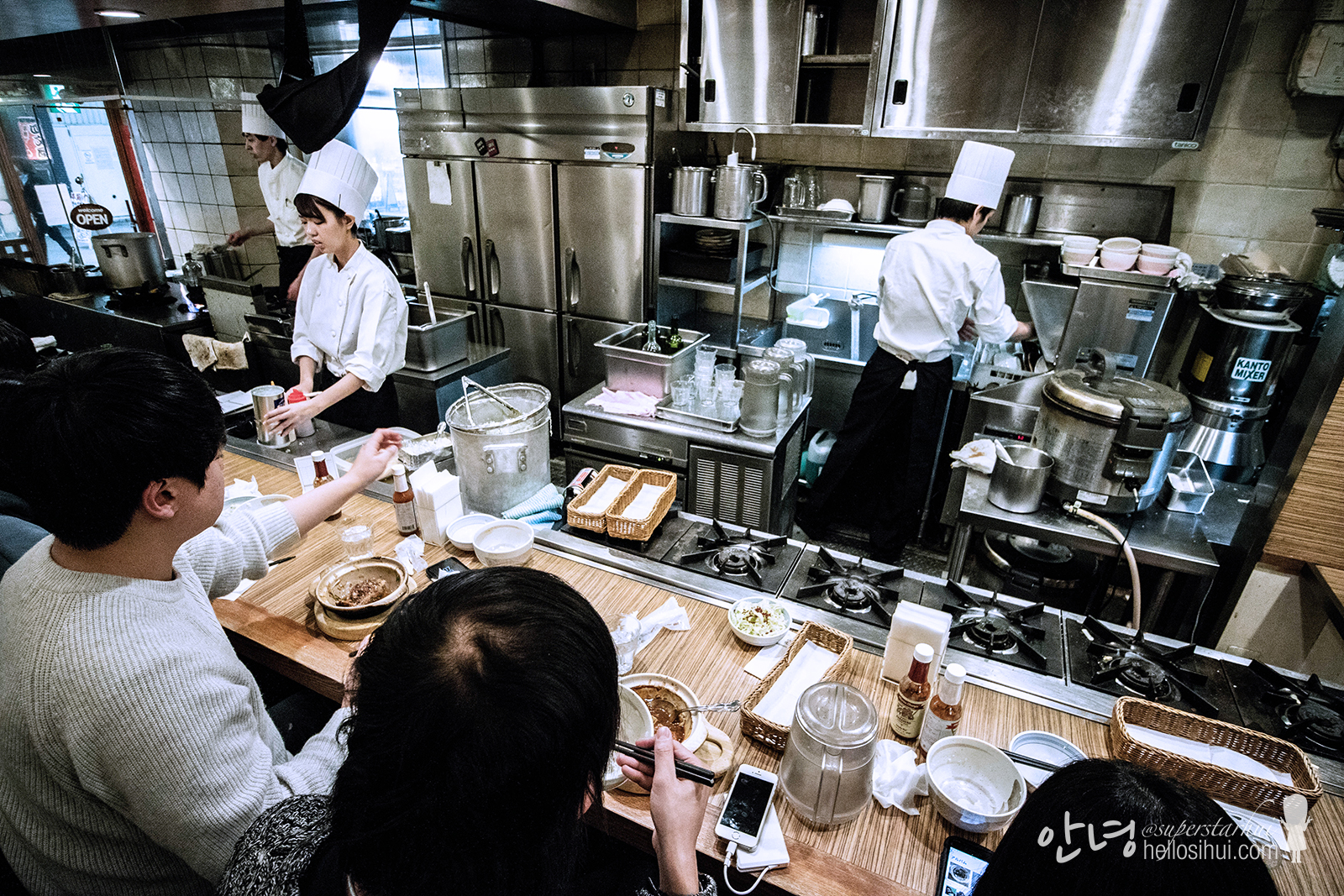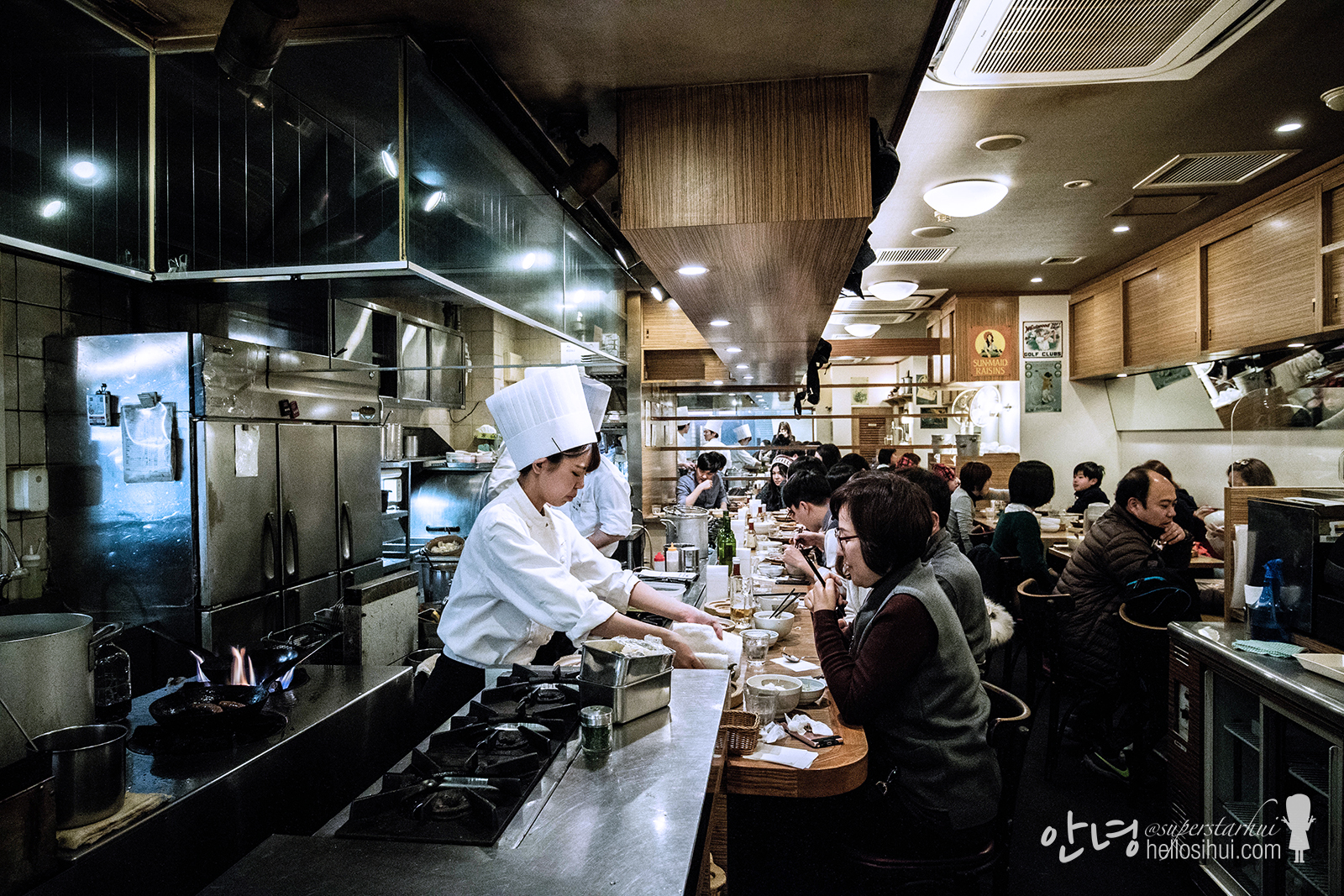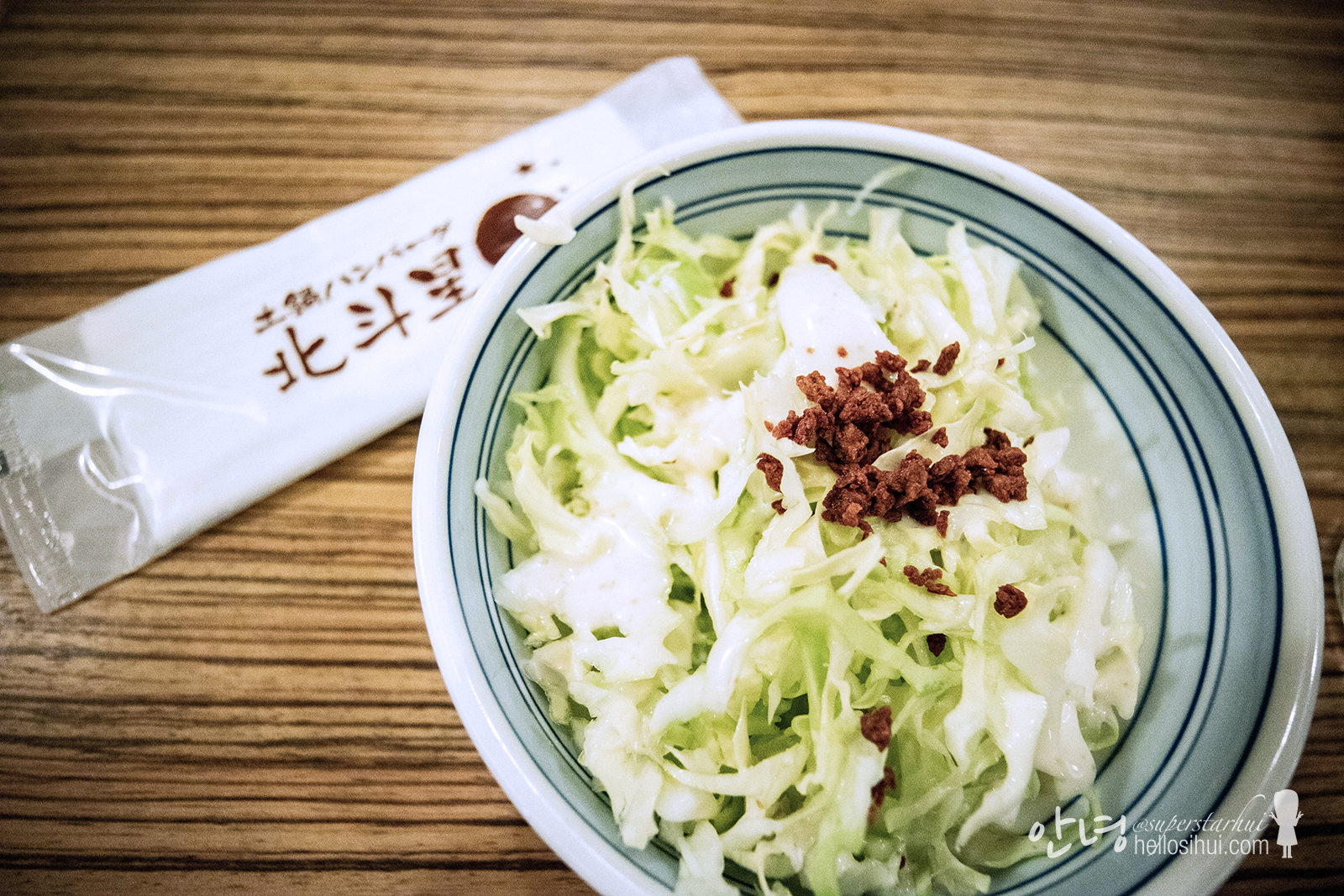 Free salad!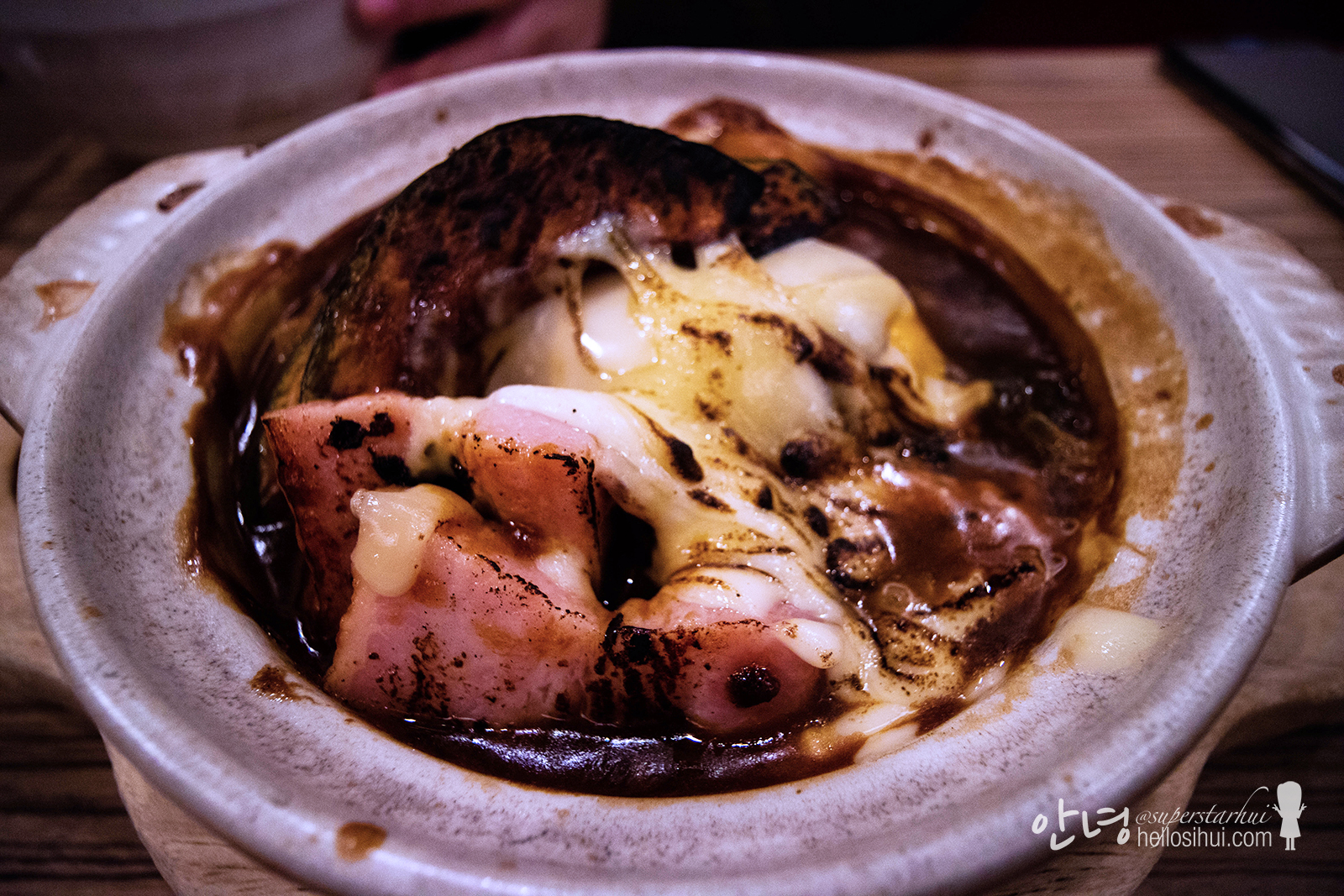 SY ordered Hamburger in Brown Hotchpotch sauce with Chunky Bacon and Browned Cheese
I ordered Curry-flavoured hotchpotch with hamburger and colourful vegetable (if I remembered correctly lol) we top-up 2 sausages to for sharing!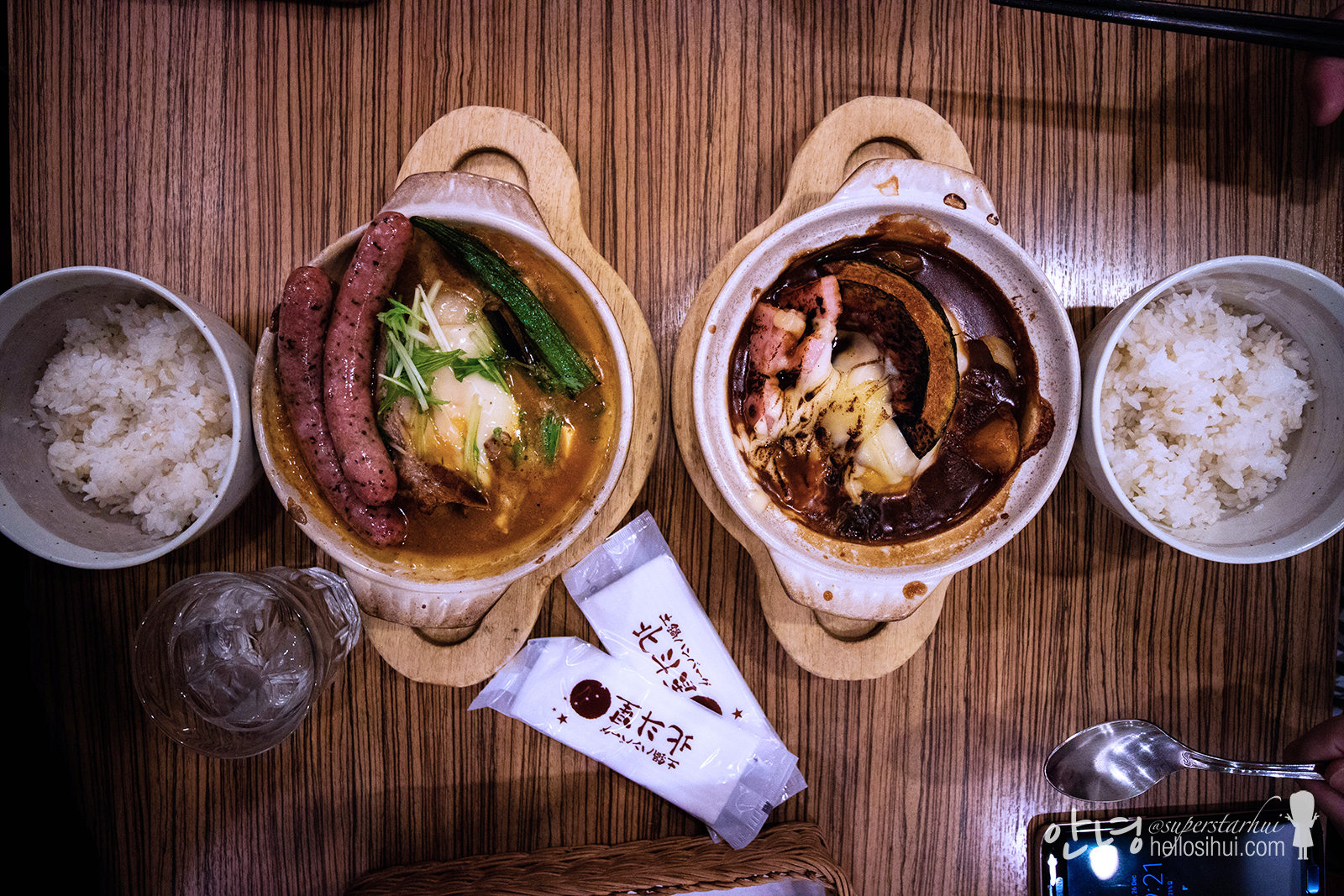 Their hamburger is in the sense of "burger" meat patty. Not sure if is made of beef or mixed beef with pork, but definitely a good meal! 🙂
Hokkaido Day 5 
Tanukikoji Shopping Street
Address: Minami 3 Jo Nishi 1 cho-me, Chuo-ku, Sapporo, Hokkaido
Hotel
Tmark City Hotel Sapporo
---
Camera
Canon M3, Go Pro 4 Hero, Samsung Galaxy S7 Edge
Follow me: IG @superstarhui
#hellosihuigoesjapan for Japan travels
#hellosihuigoestravels for any travel destination! 🙂
---
---