Winter Hokkaido 2017 Day 7: Exploring CTS Airport
[Travel in December 2017]
Last post for Winter Hokkaido 2017! Heading back 1 day earlier because of SY's US visa application and it lead to many magical first time in my life wow! 🙂
Our last meal in Hokkaido! 🙁 I am really missing every great moment I have in Hokkaido, and wish I can bring all my loves one here too!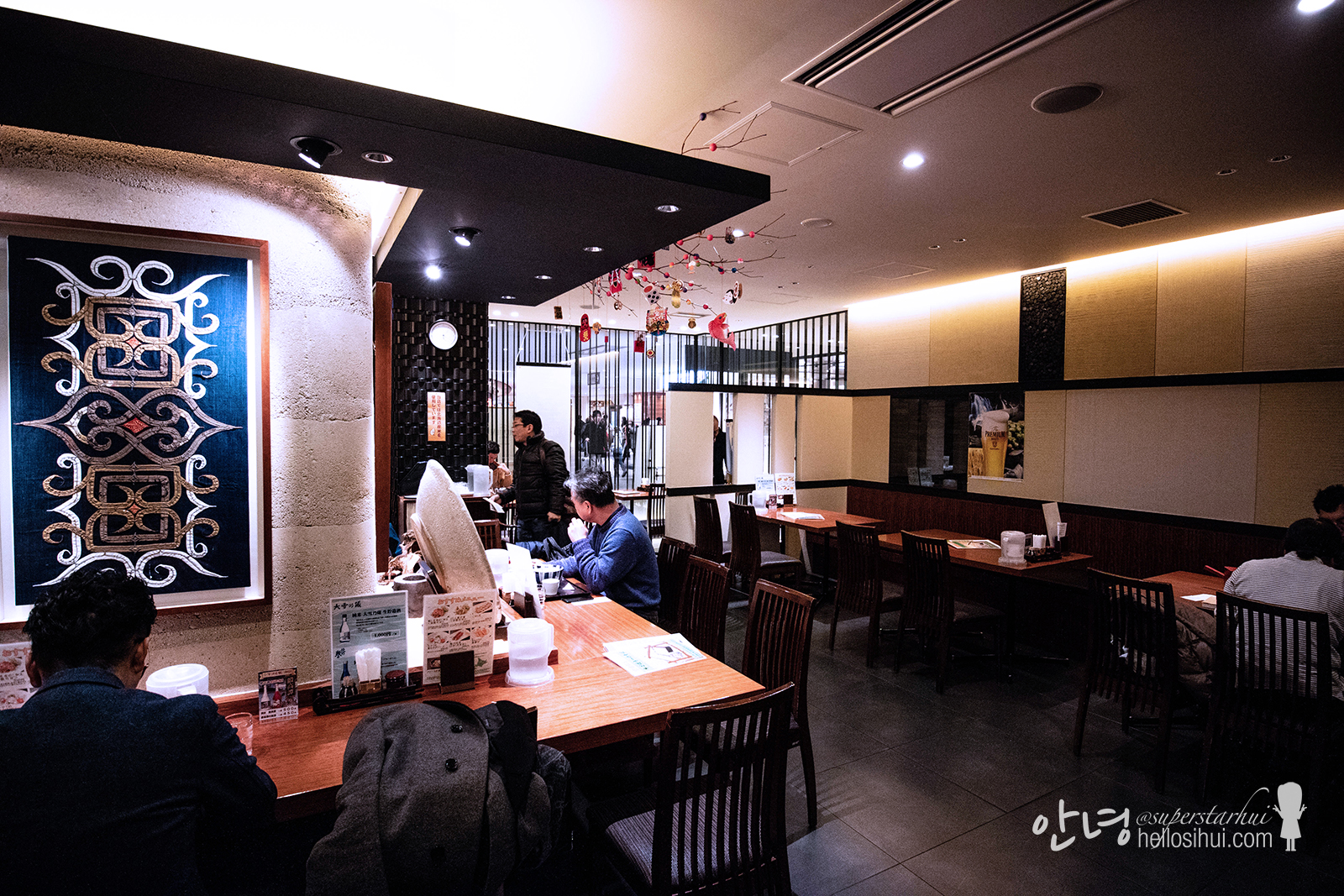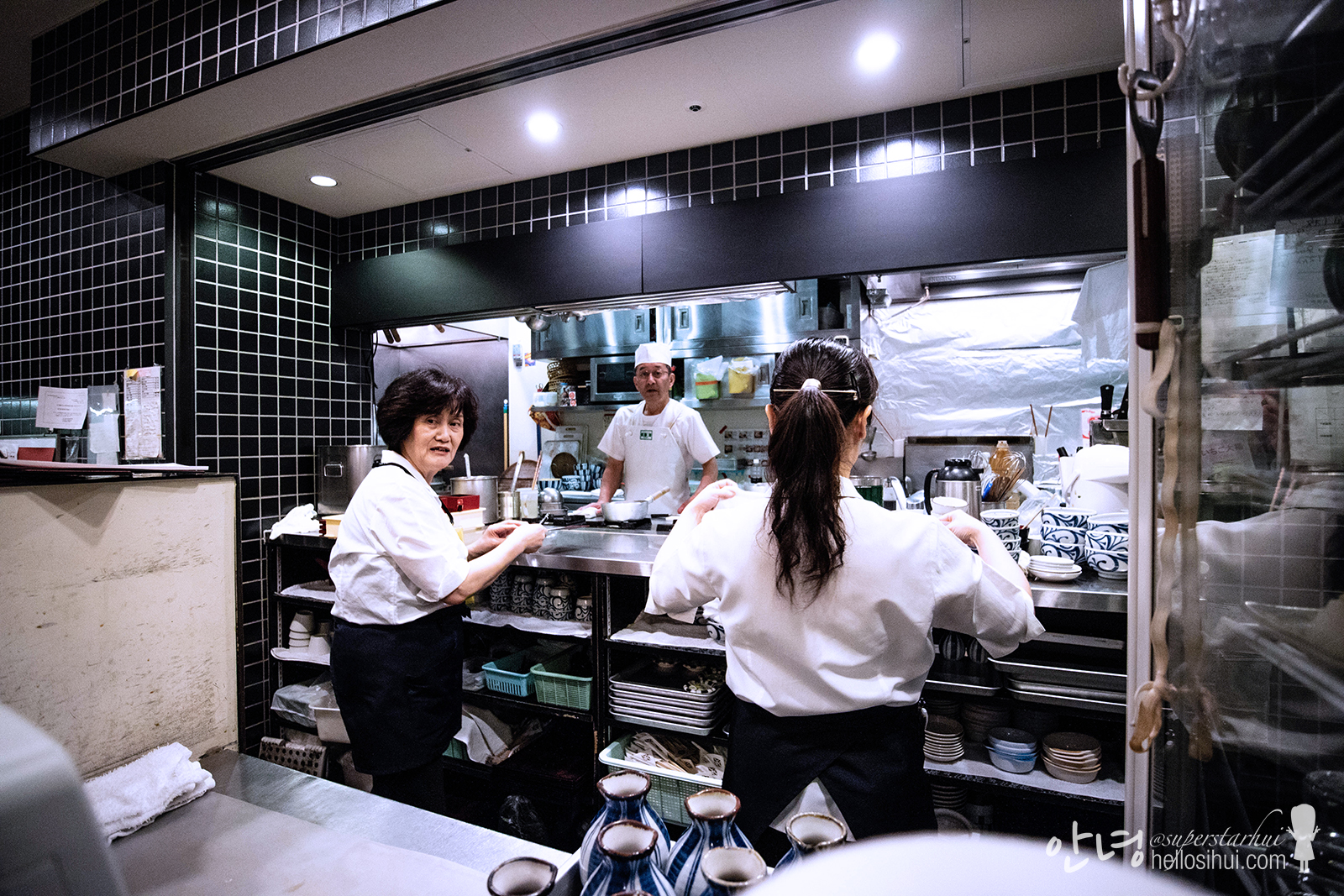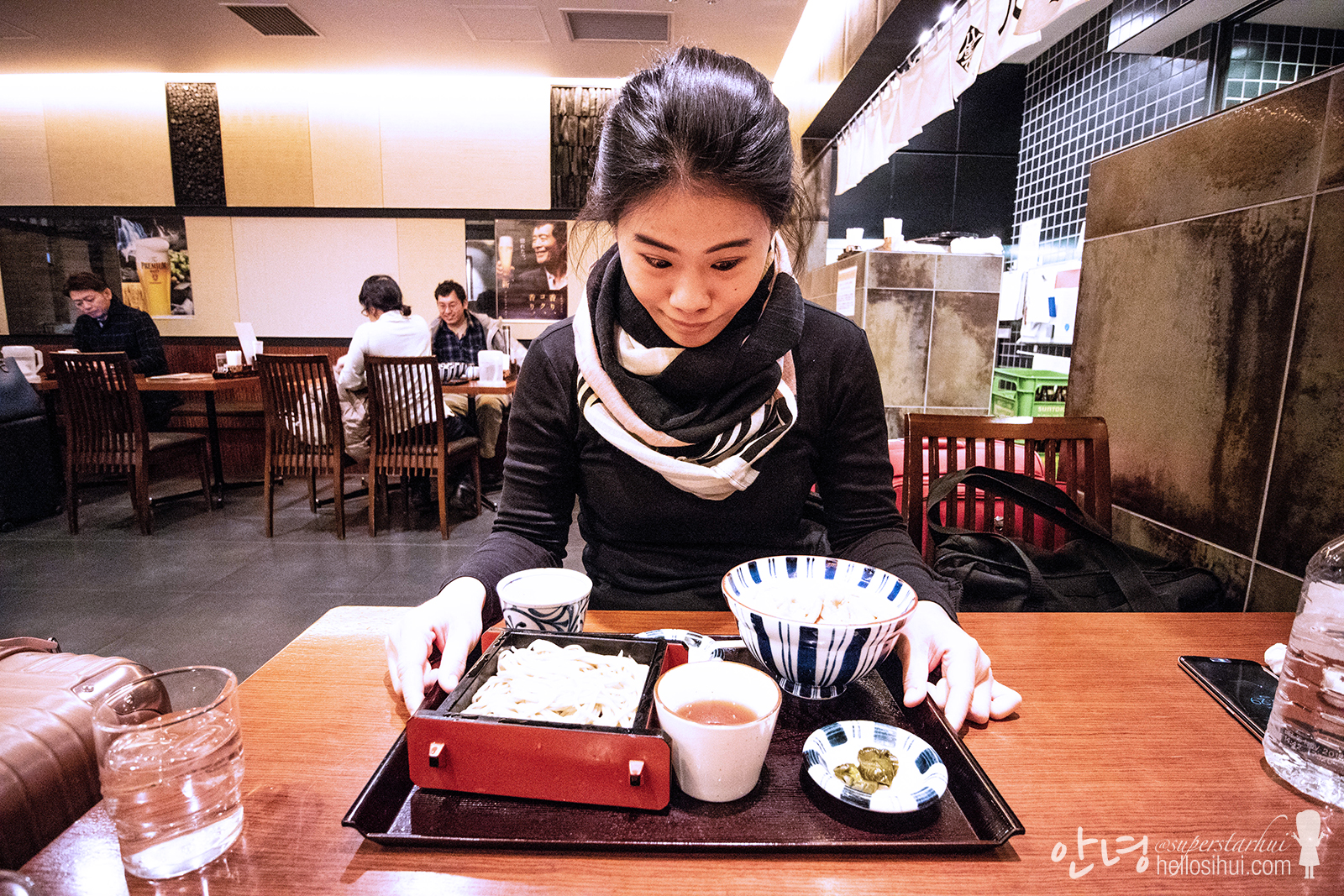 SY was excited about her food!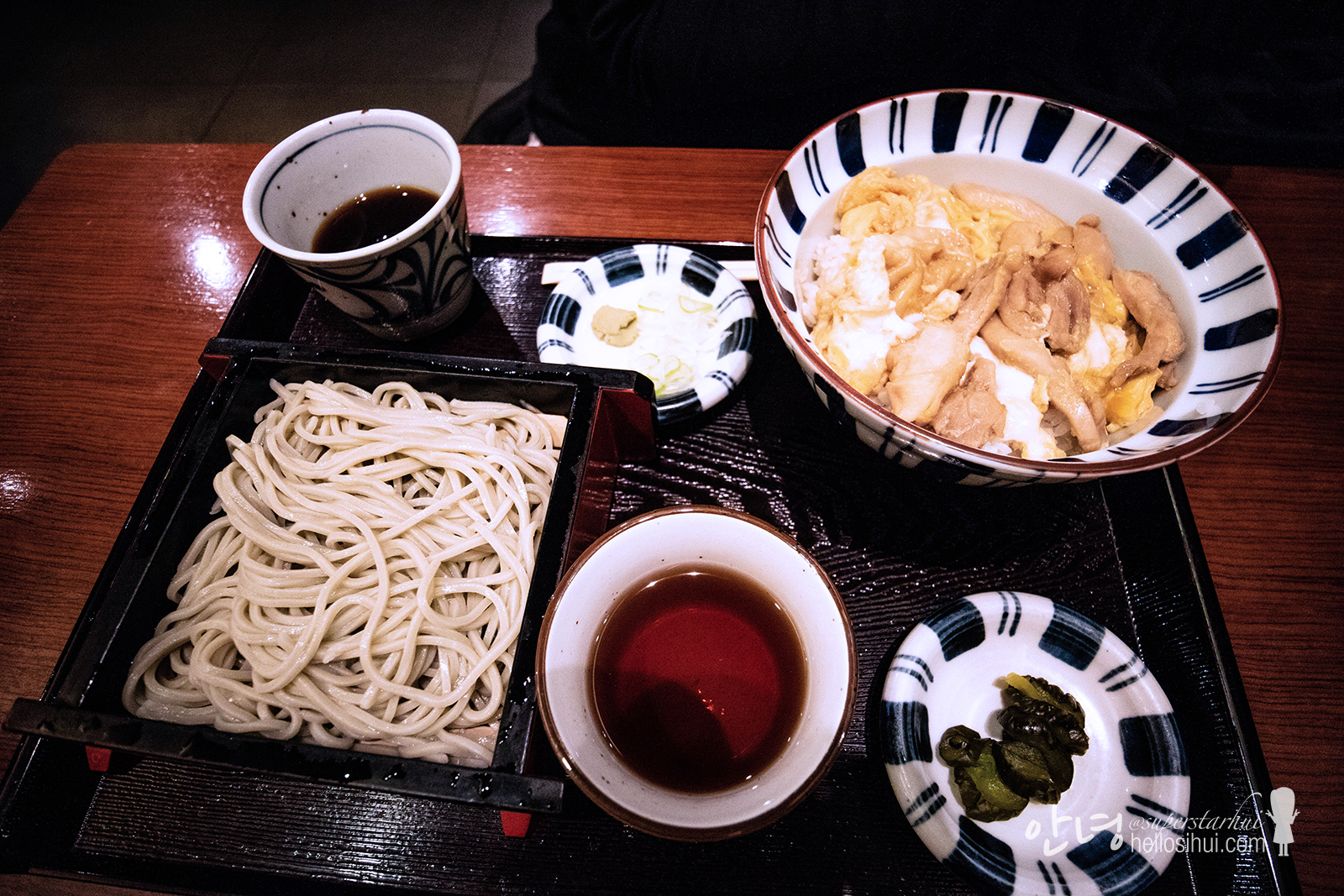 Such a good choice because you can't decide between soba or rice!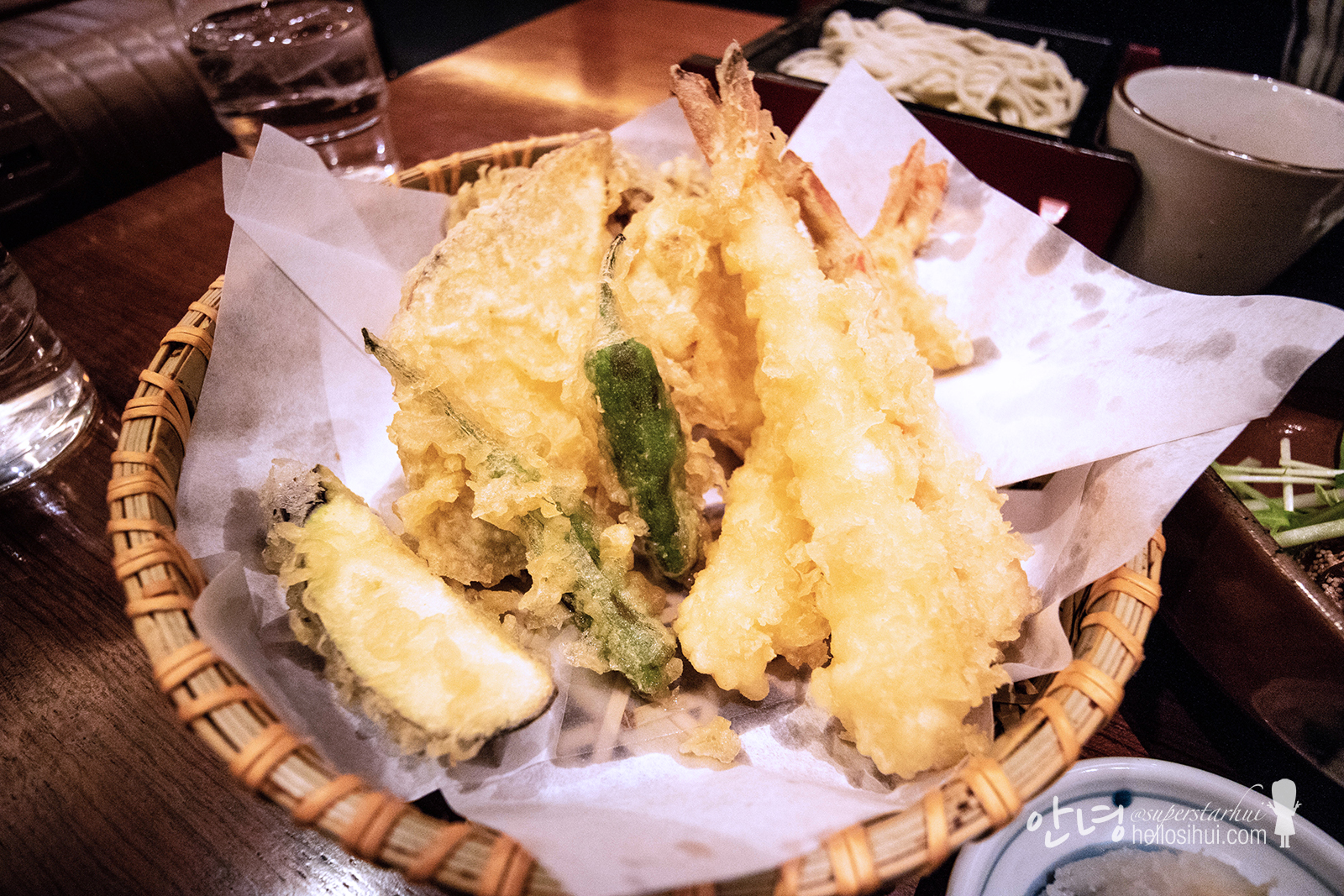 For sharing!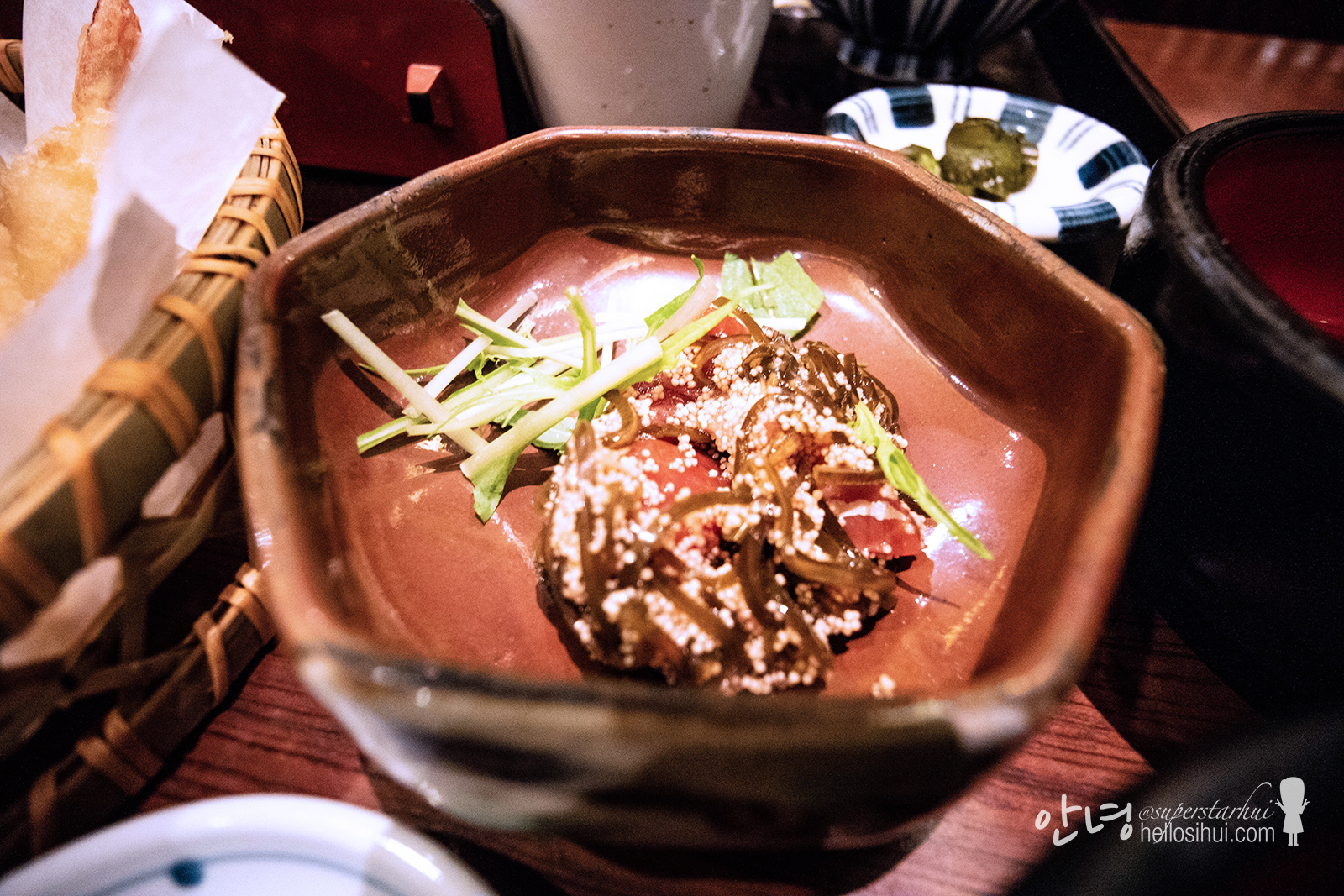 Dunno what this is for haha but yeah hahaha!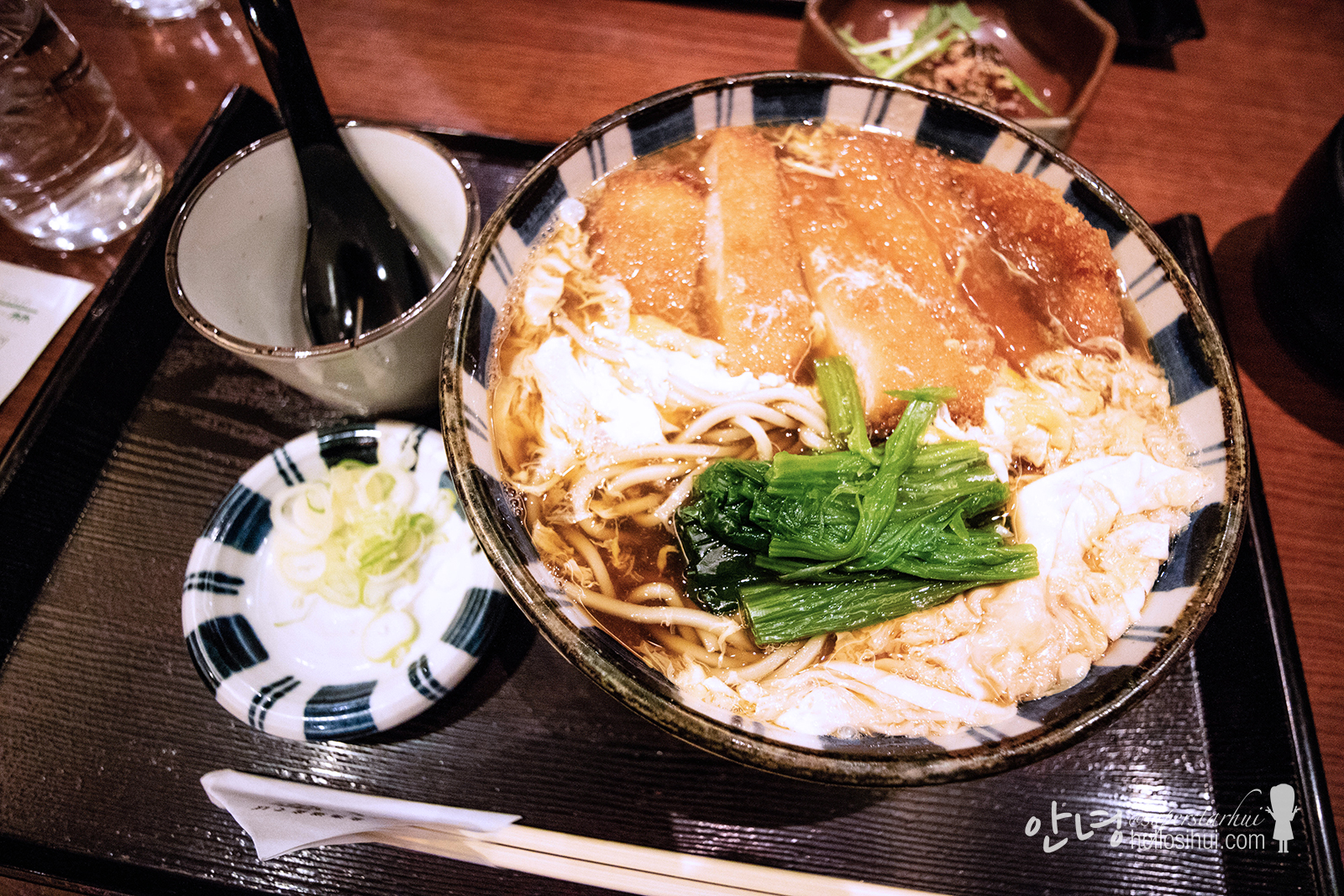 because I still love soba so much, I had to eat soba as my last meal! haha 🙂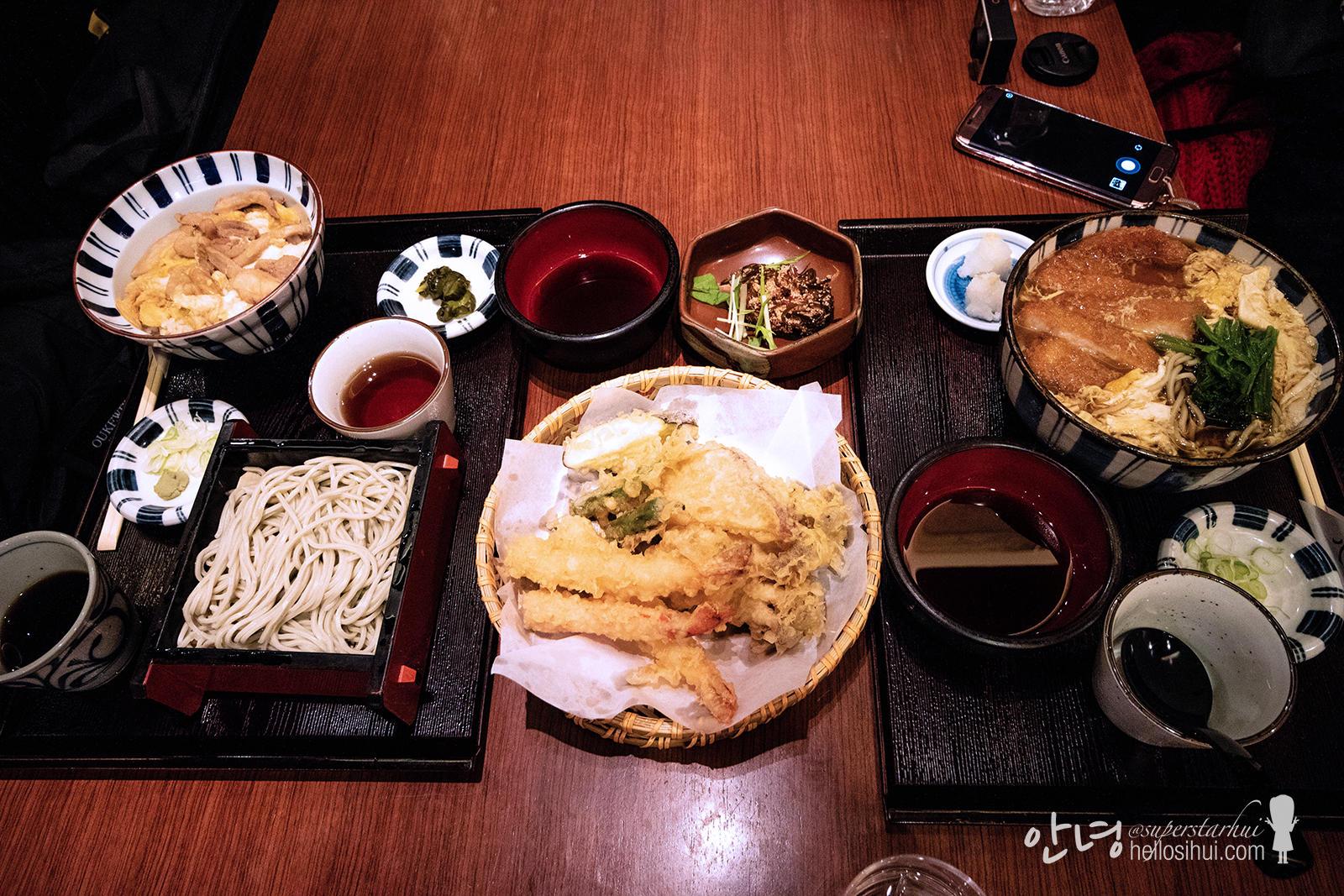 Our meal, our last meal in Hokkaido! 🙁
Exploring CTS Airport 🙂
We didn't do much at CTS Airport, but here's some time spent here.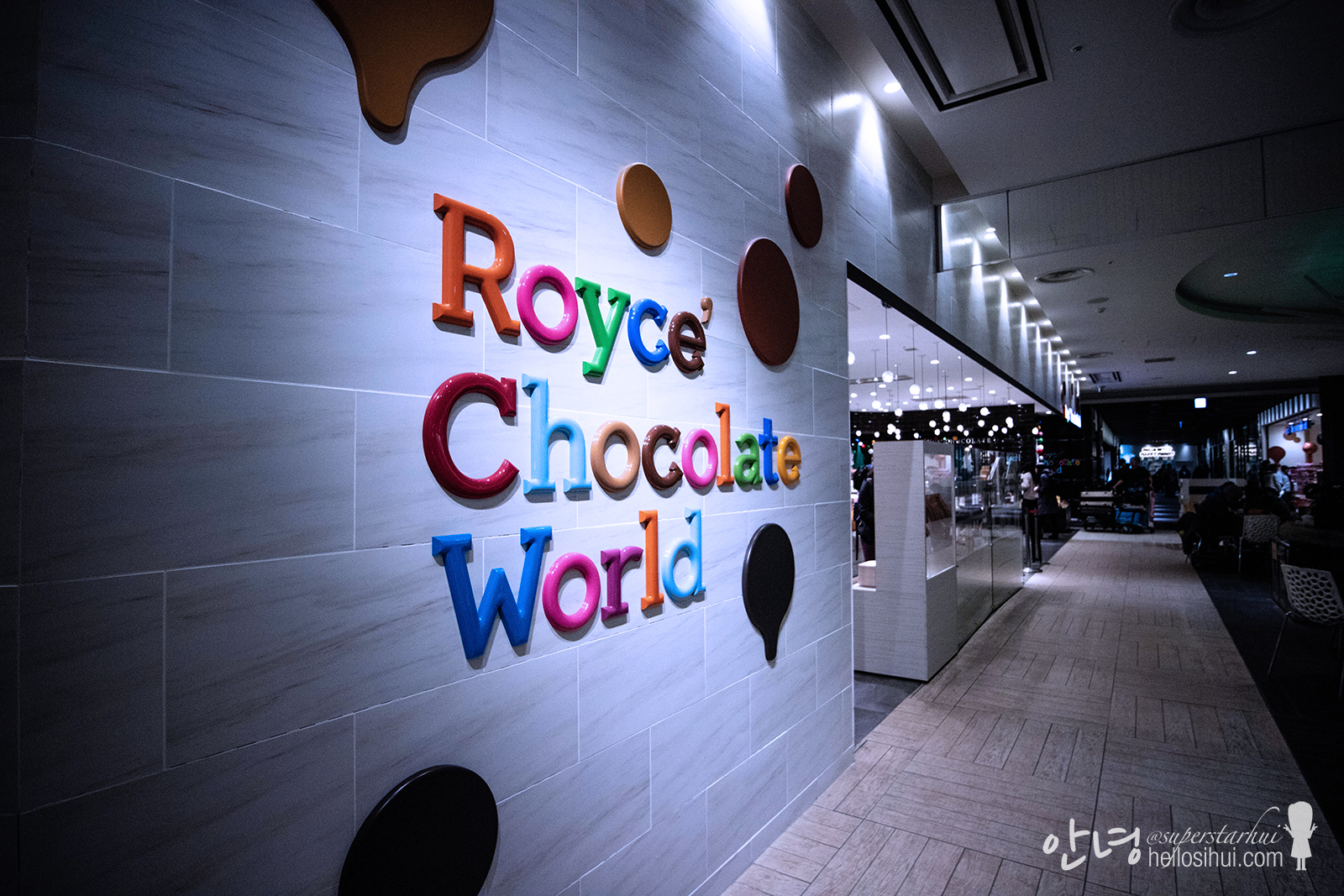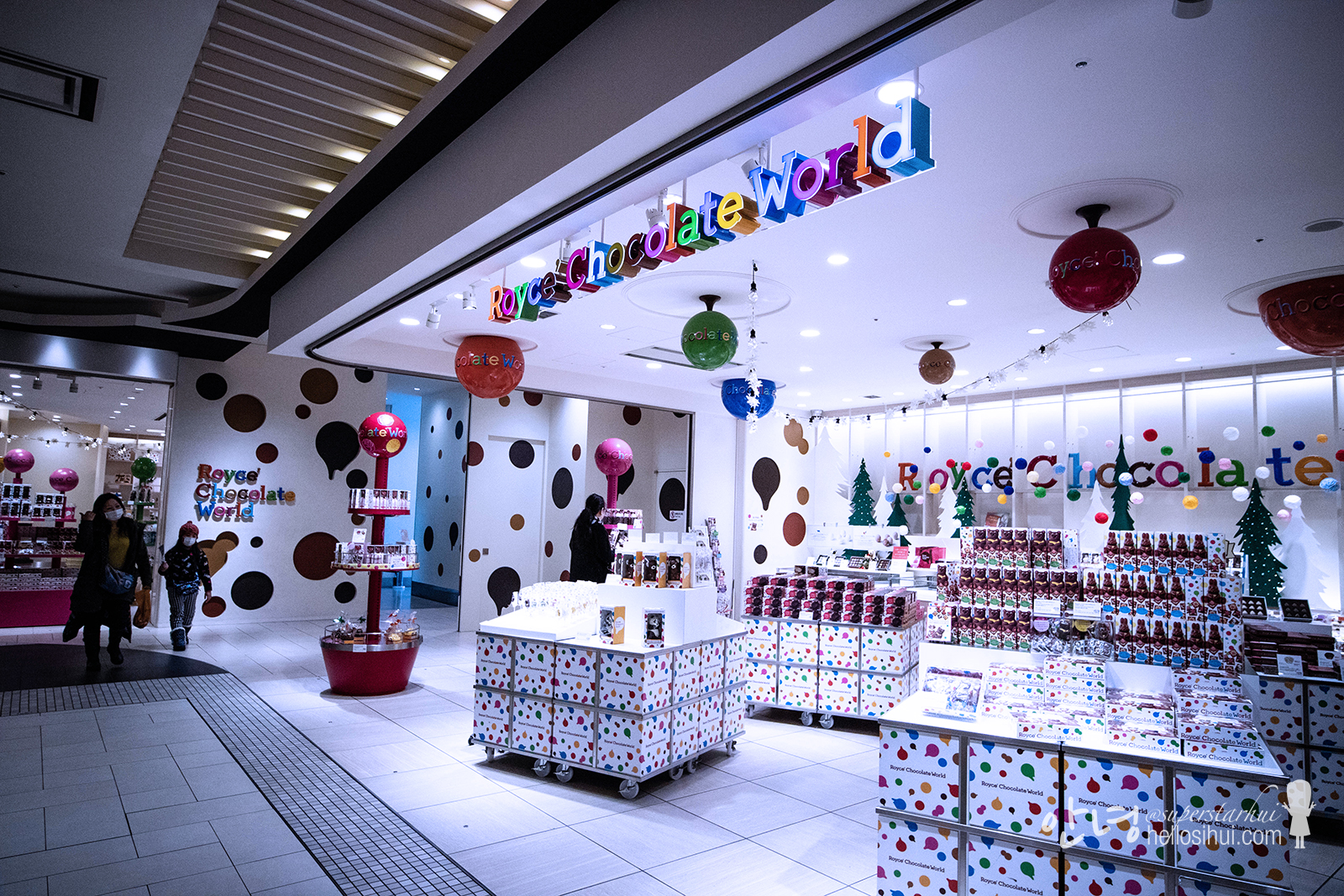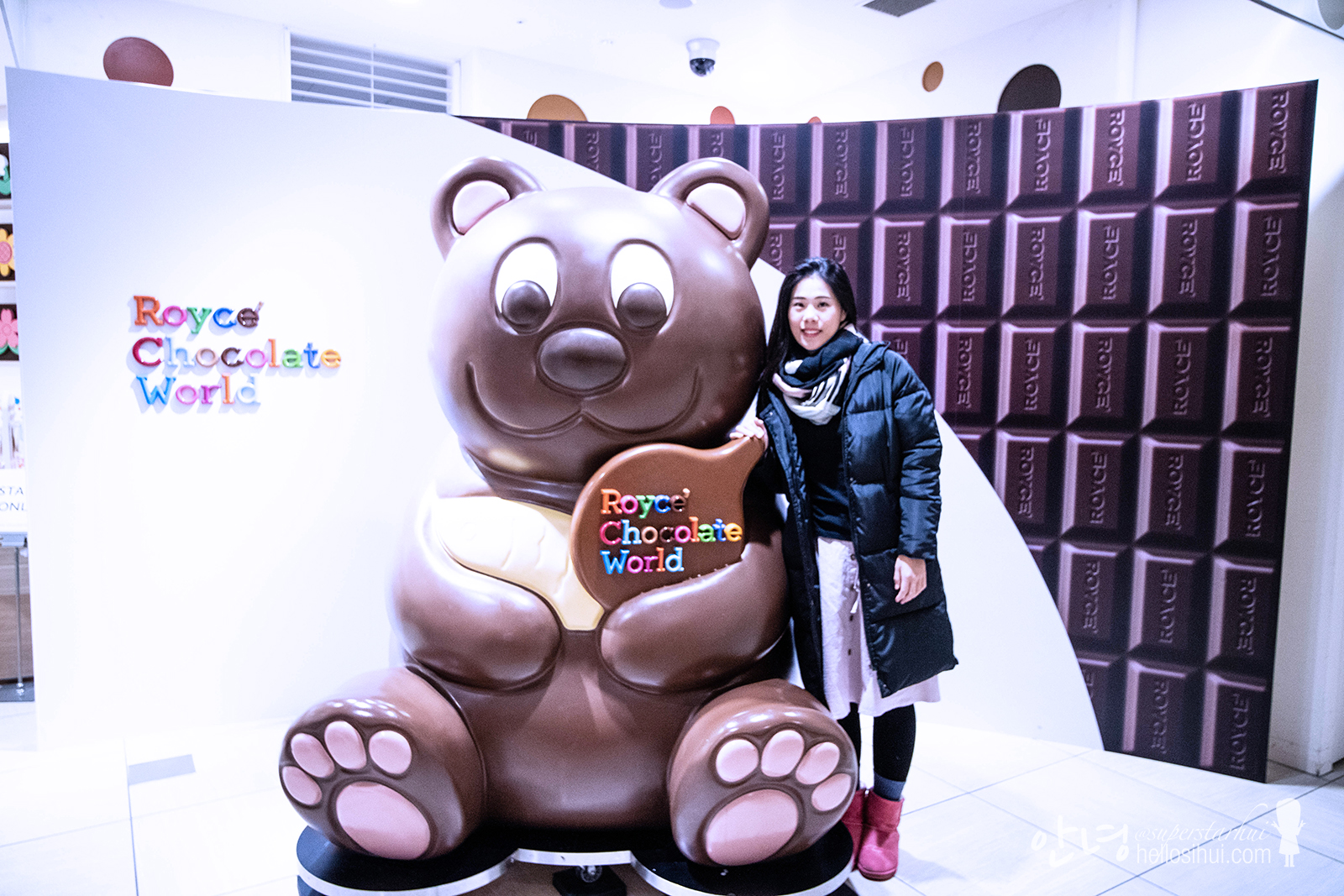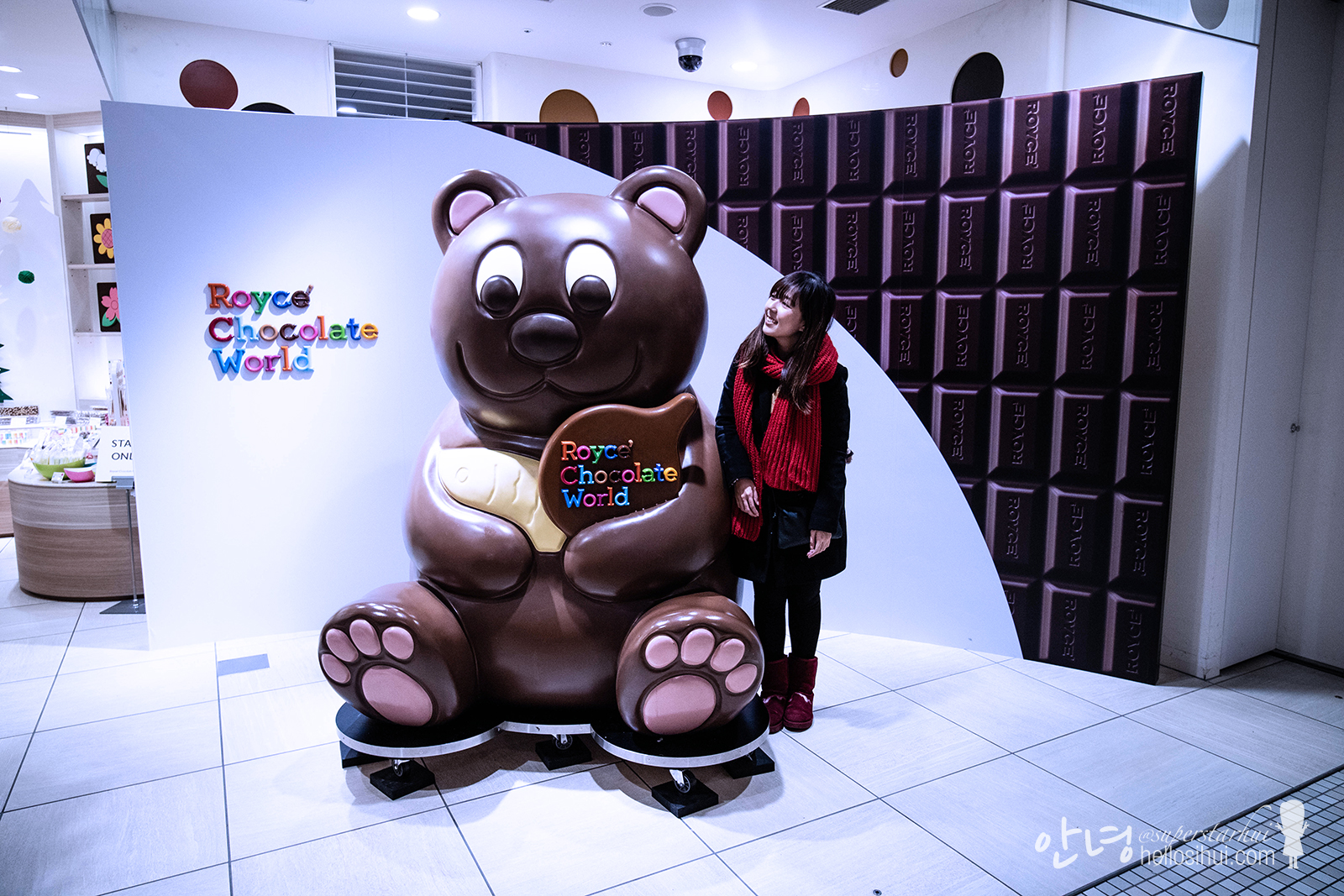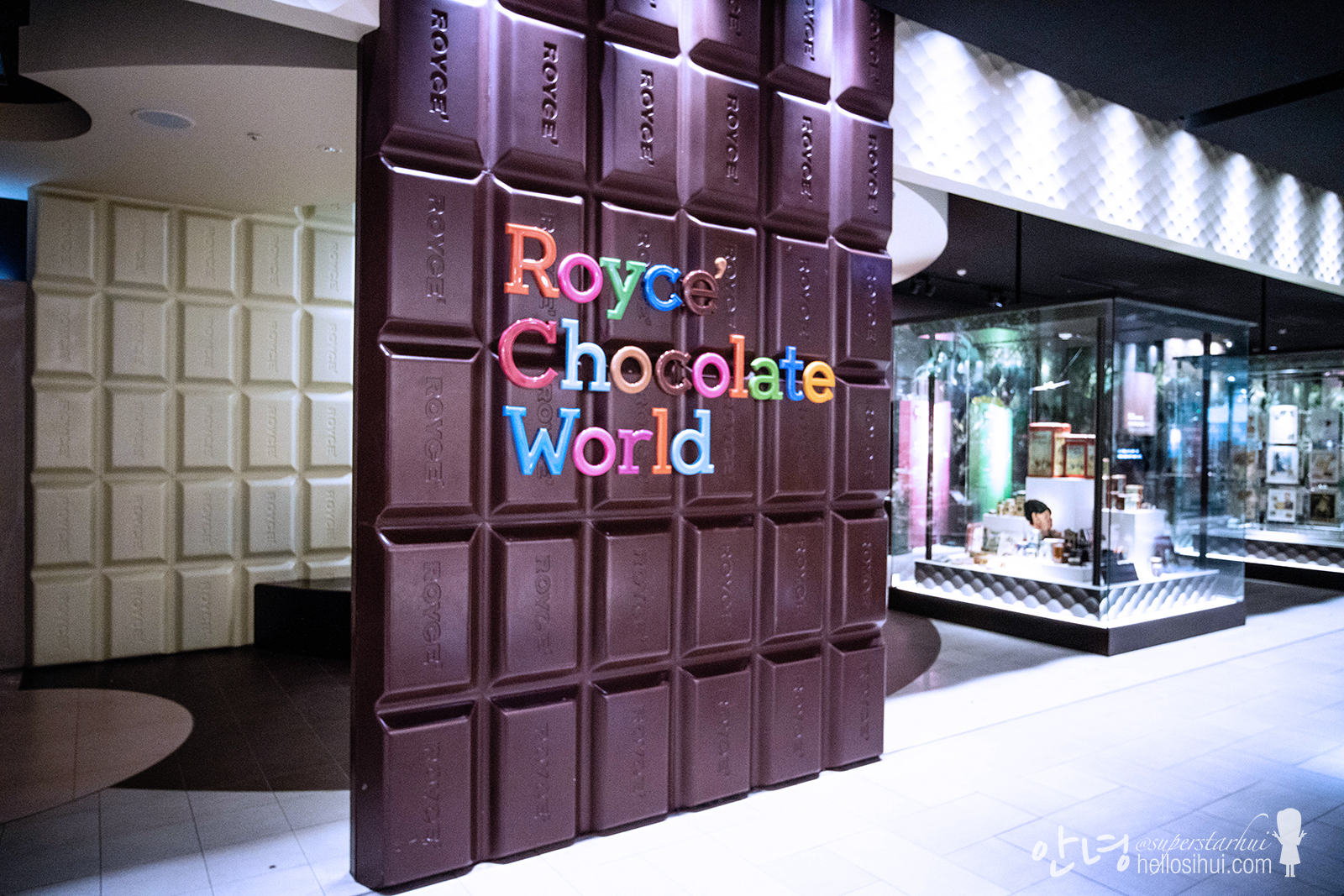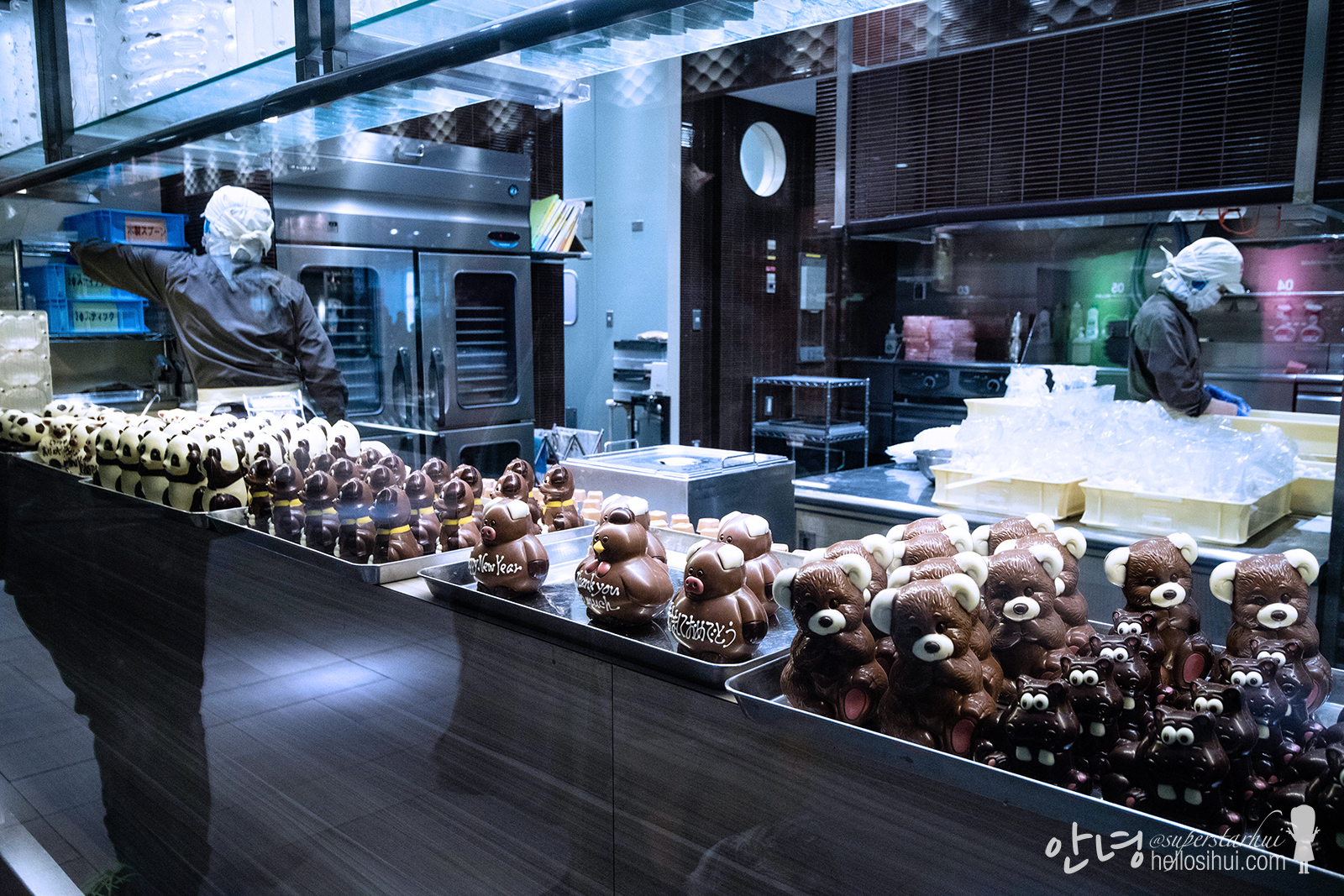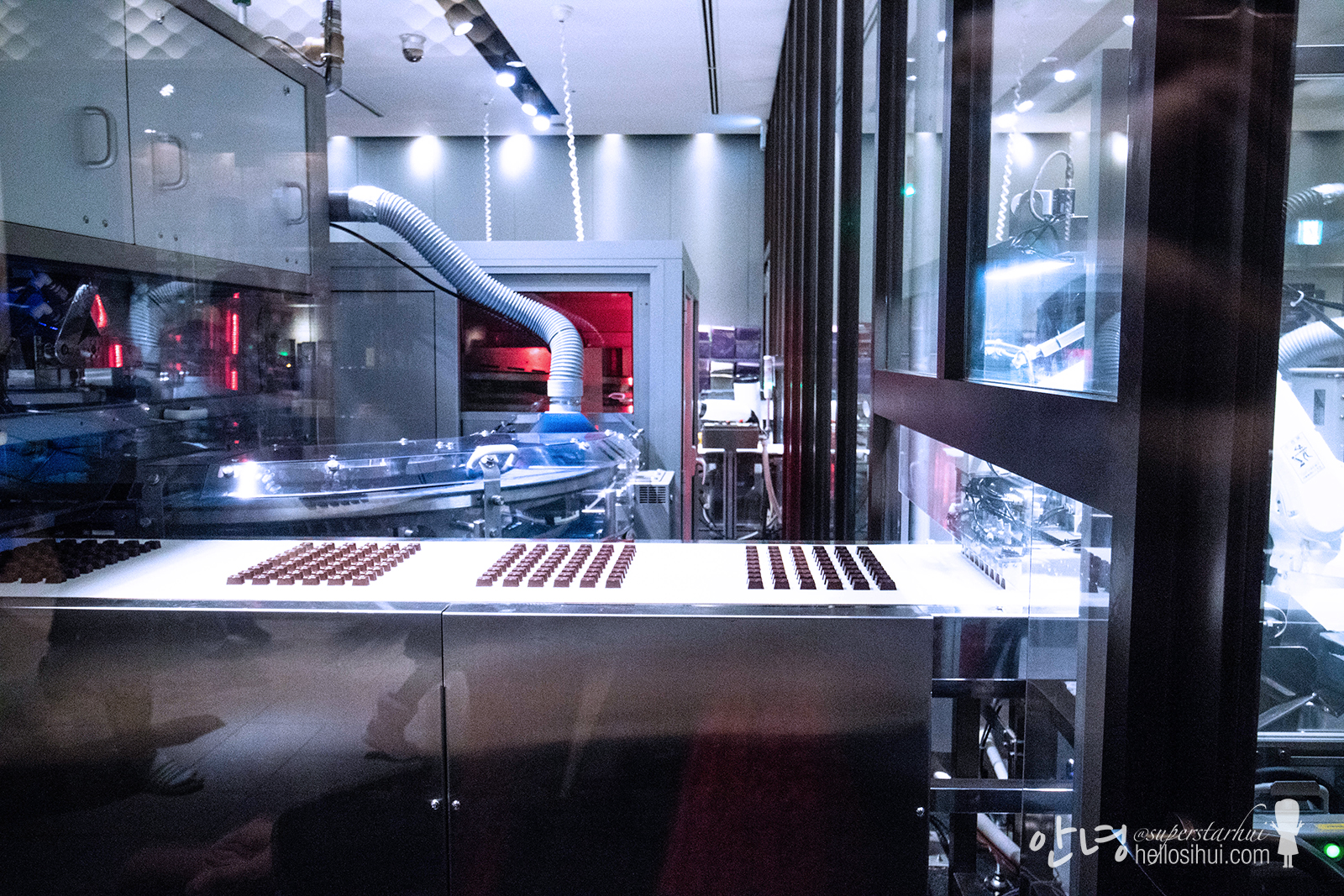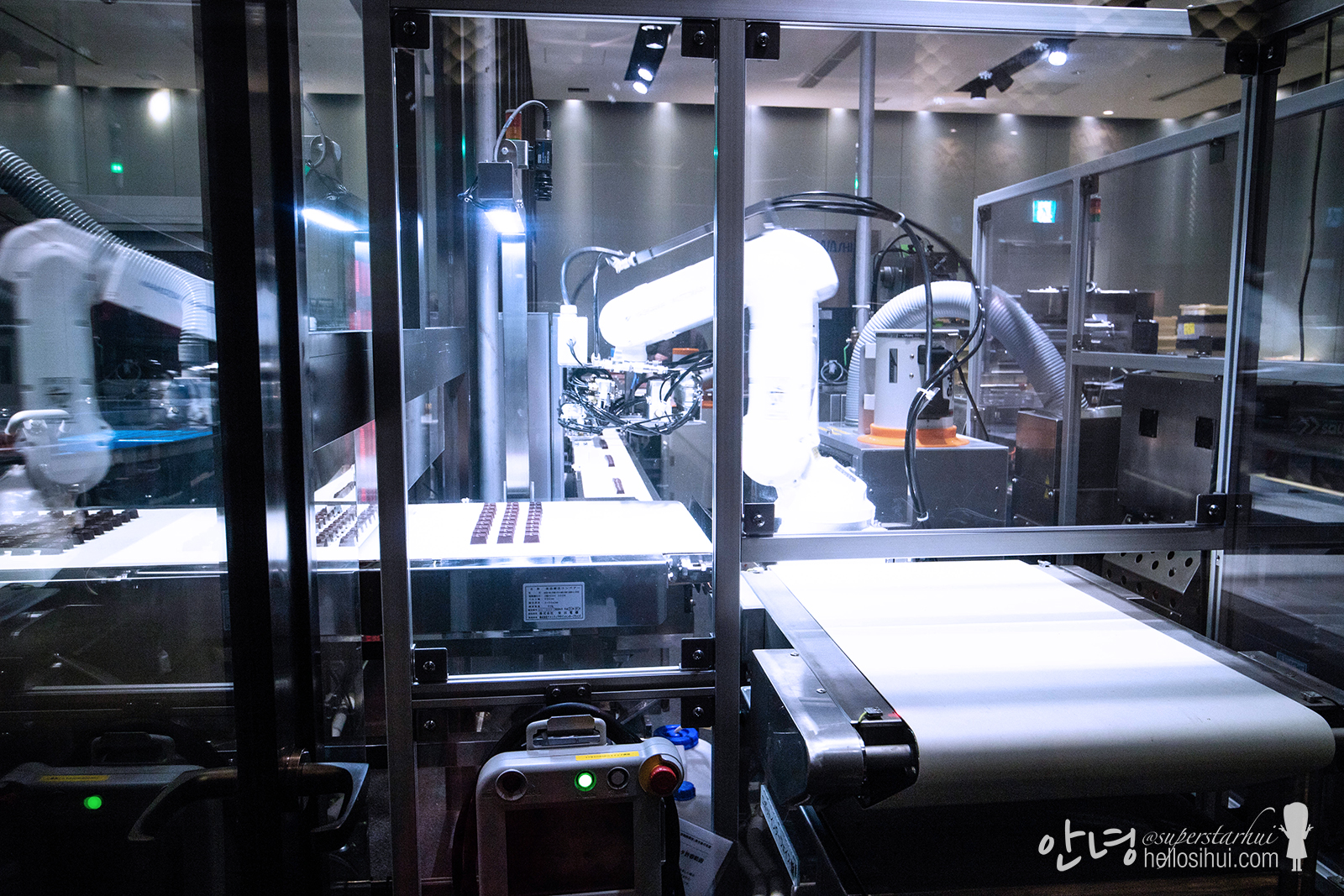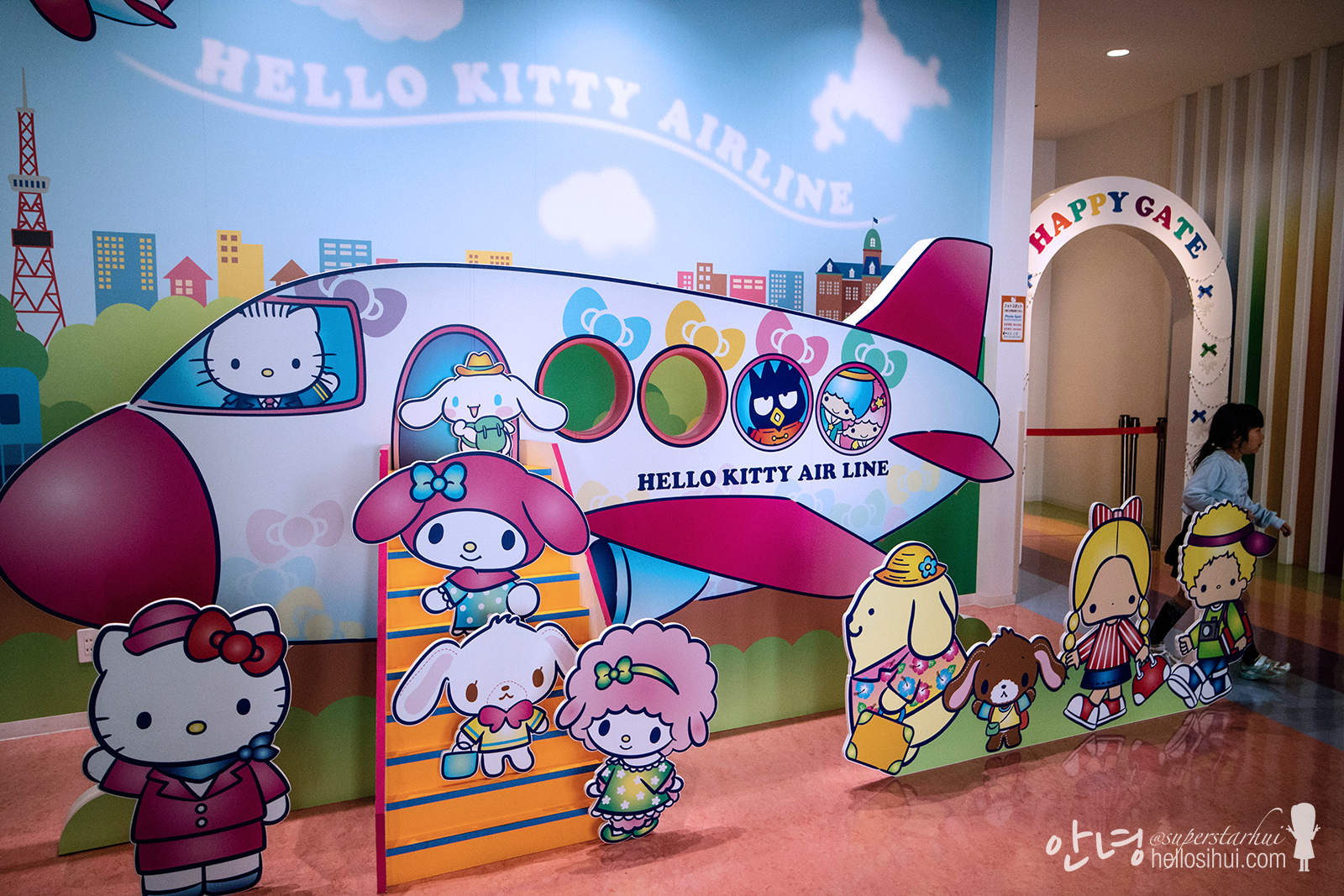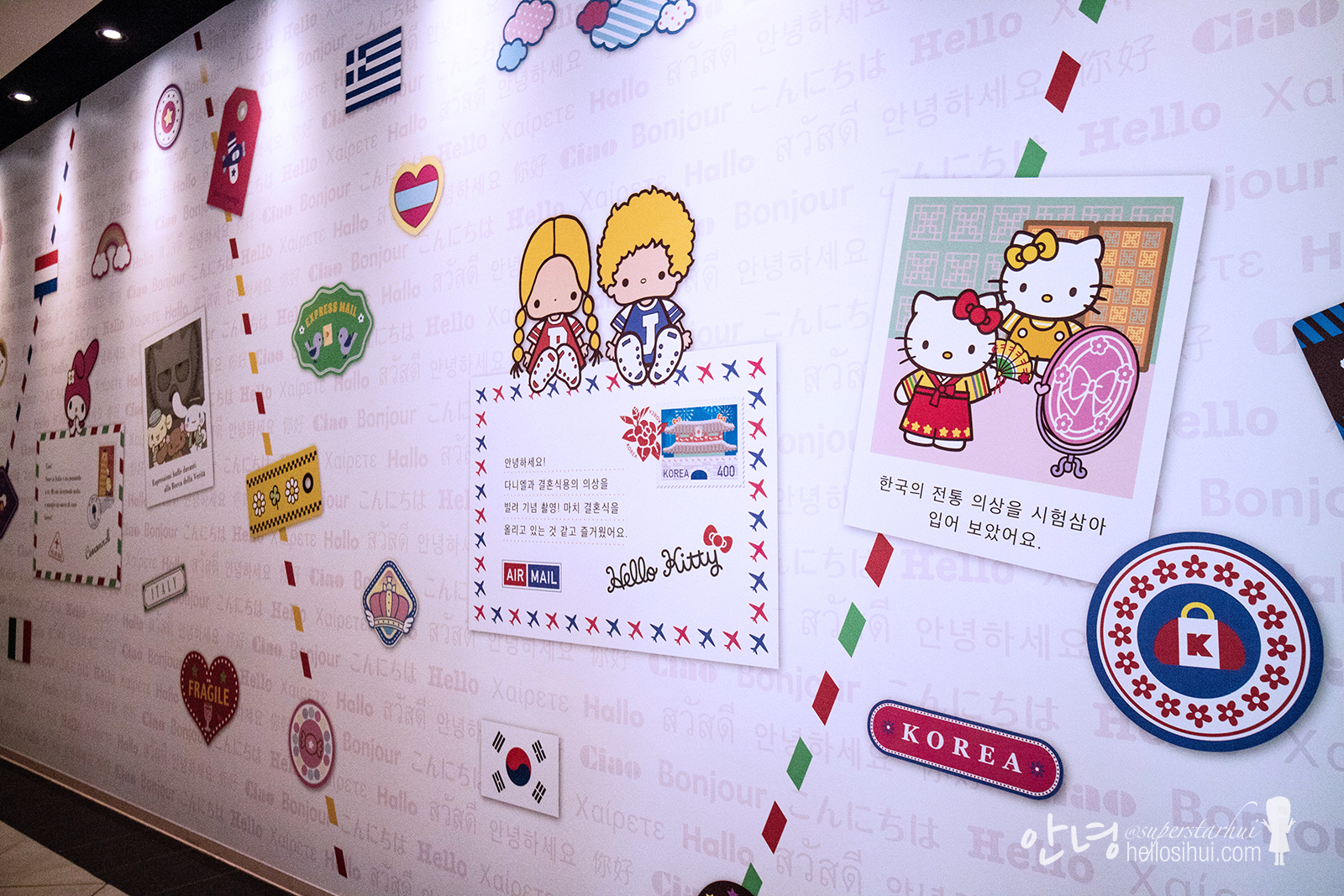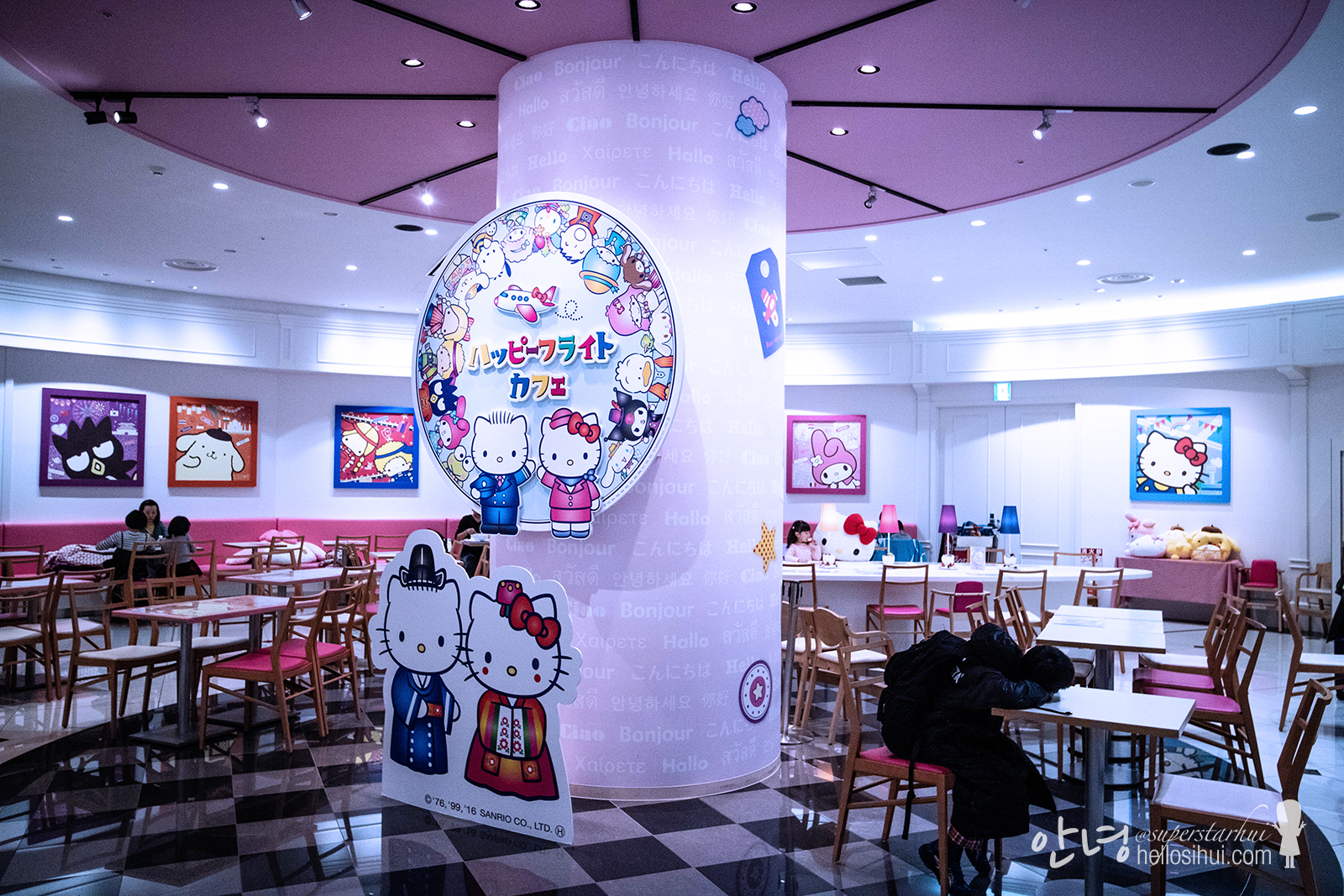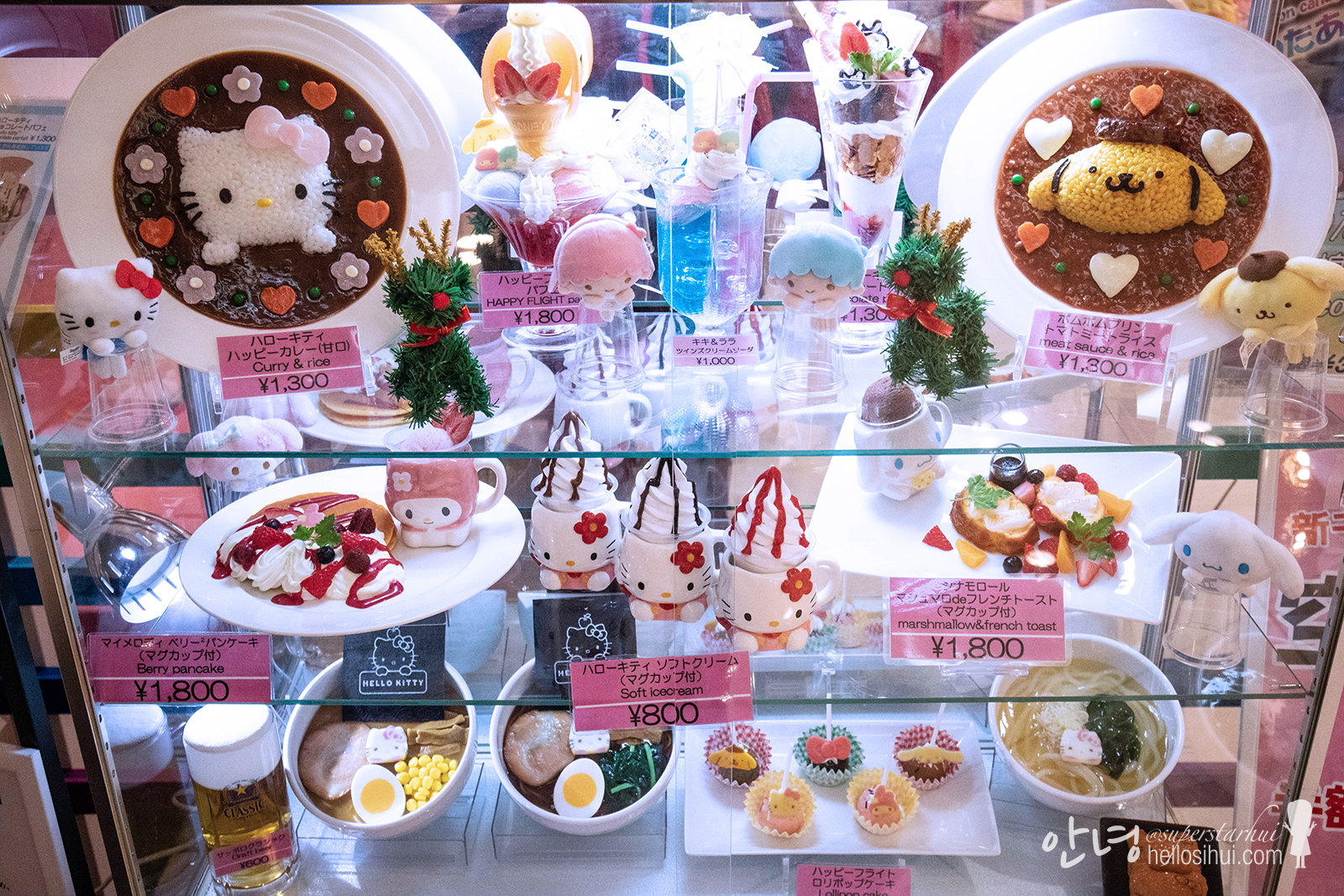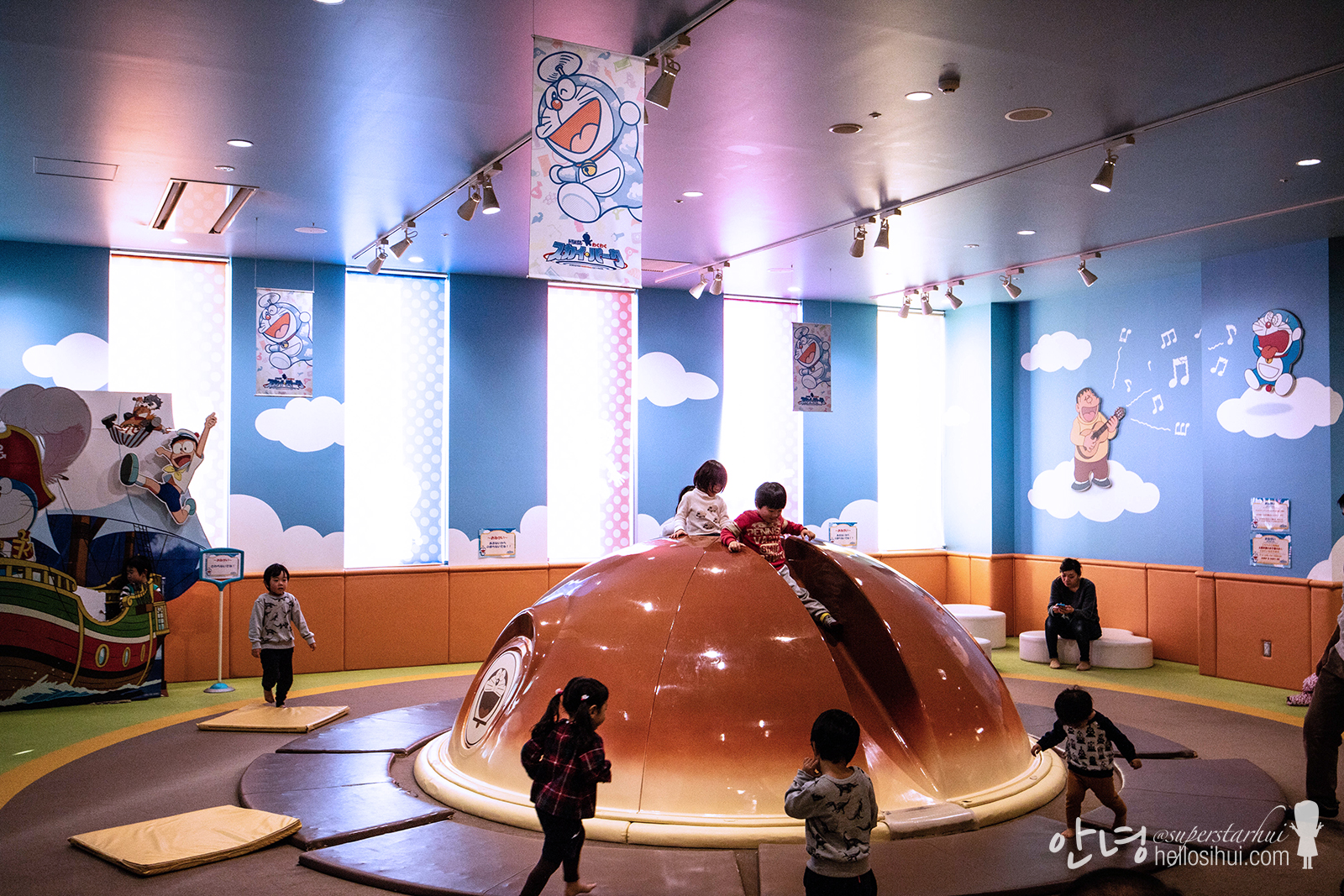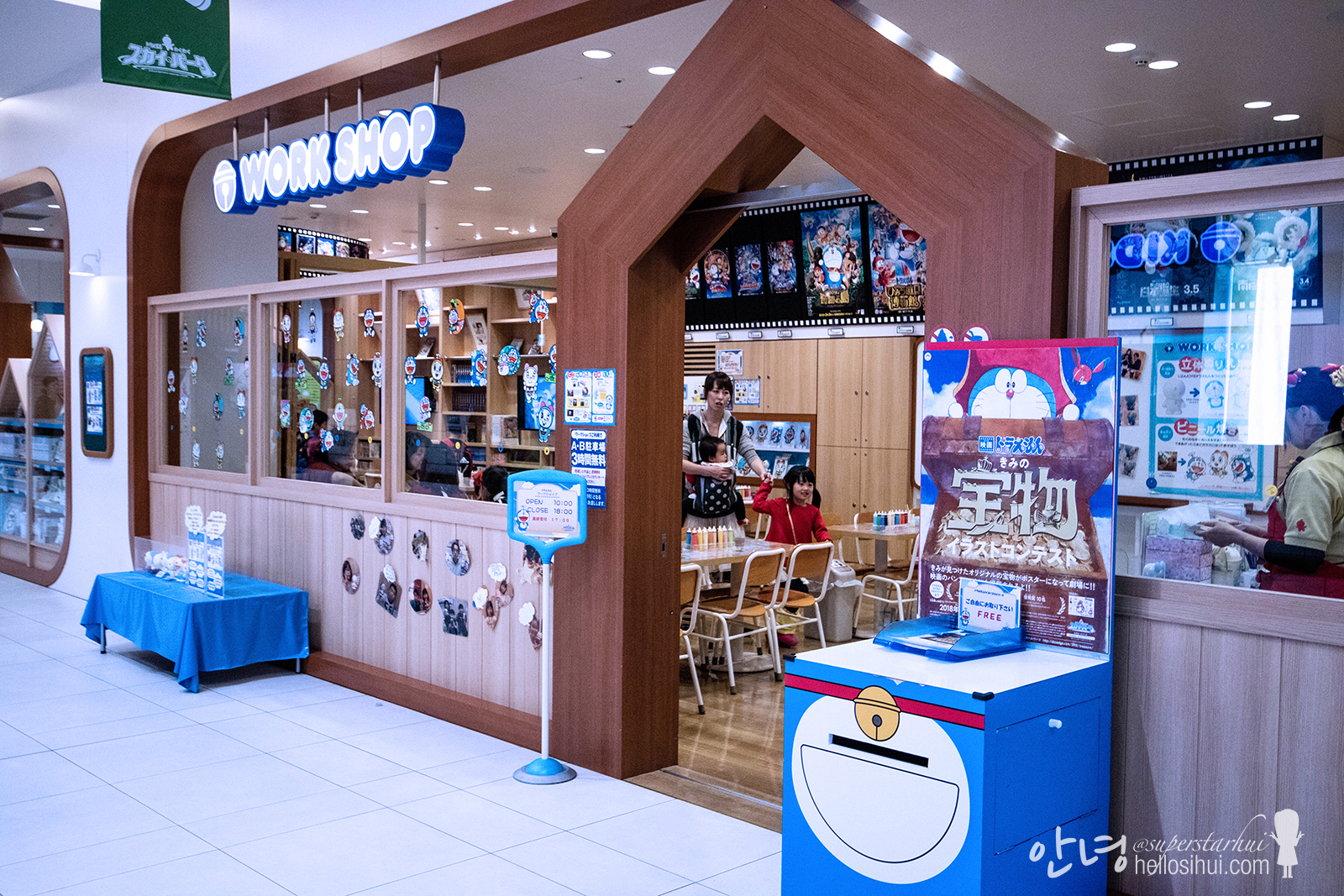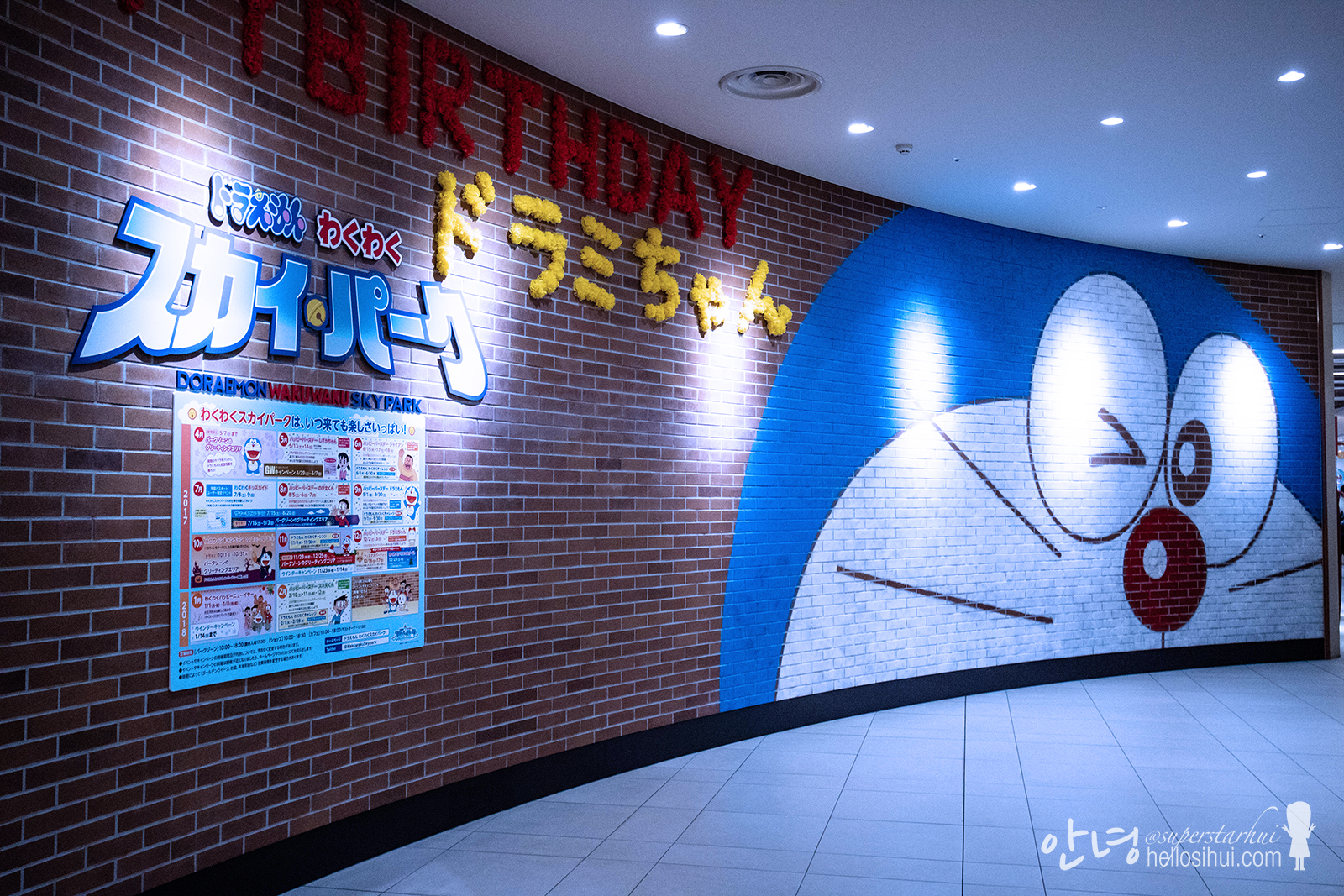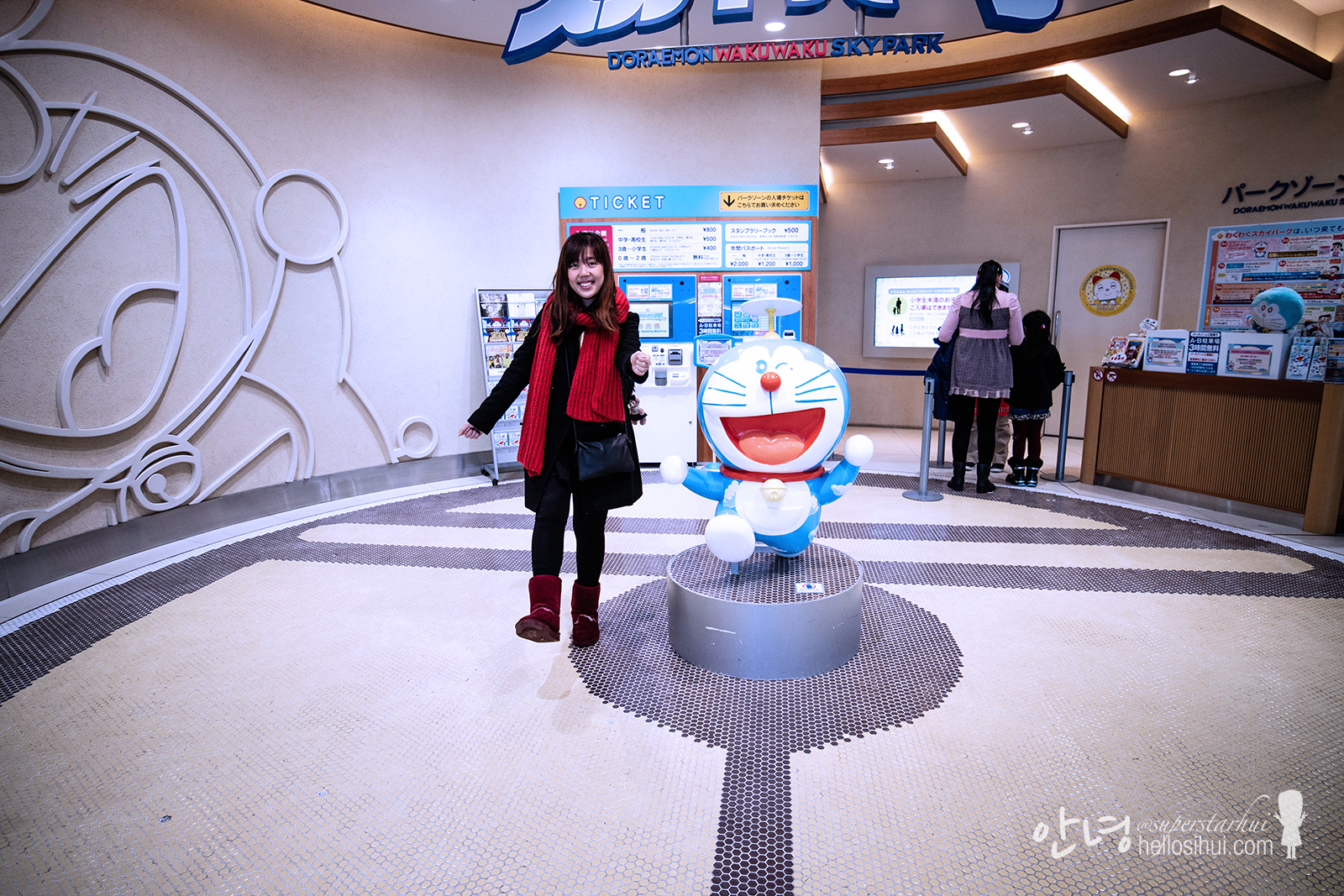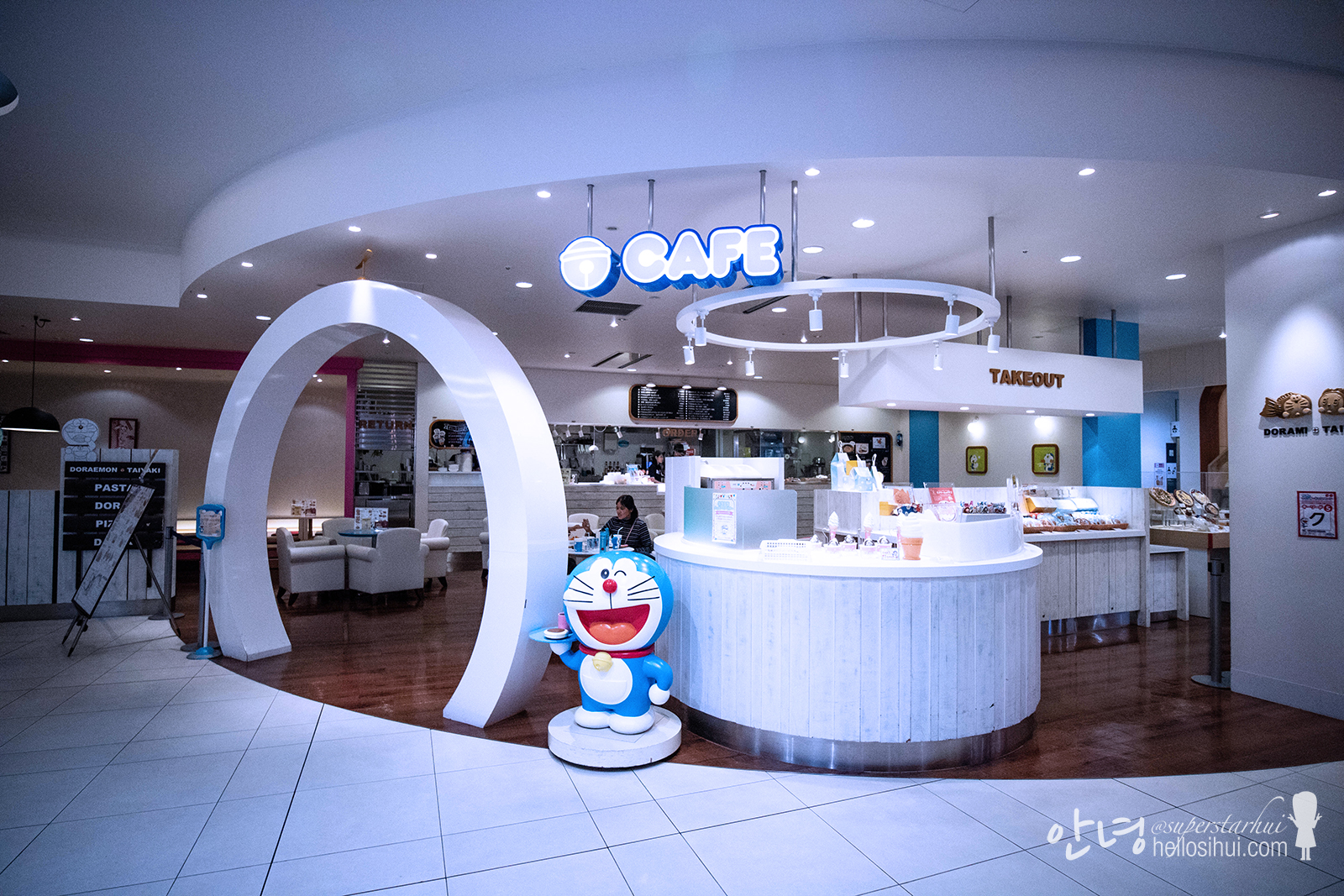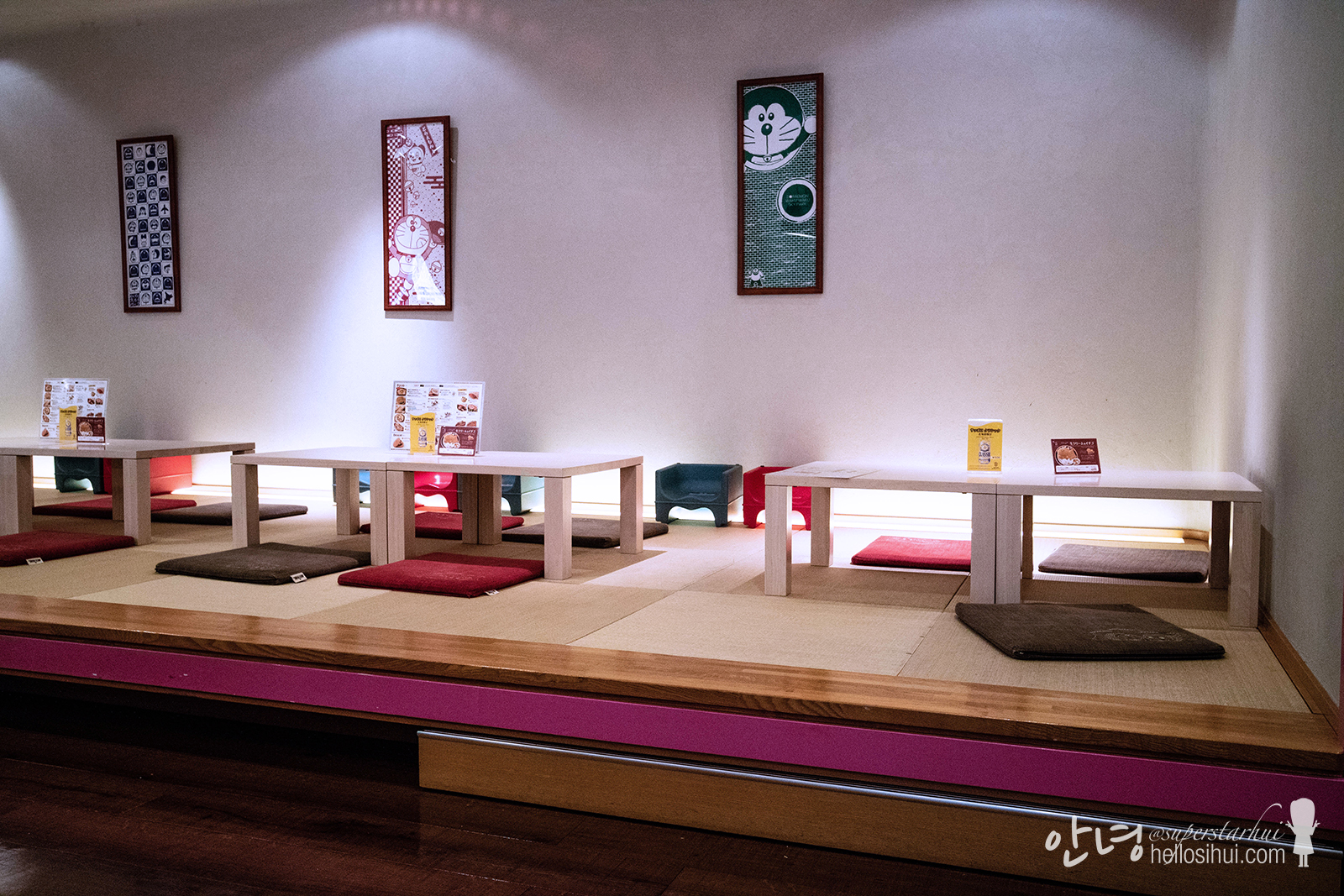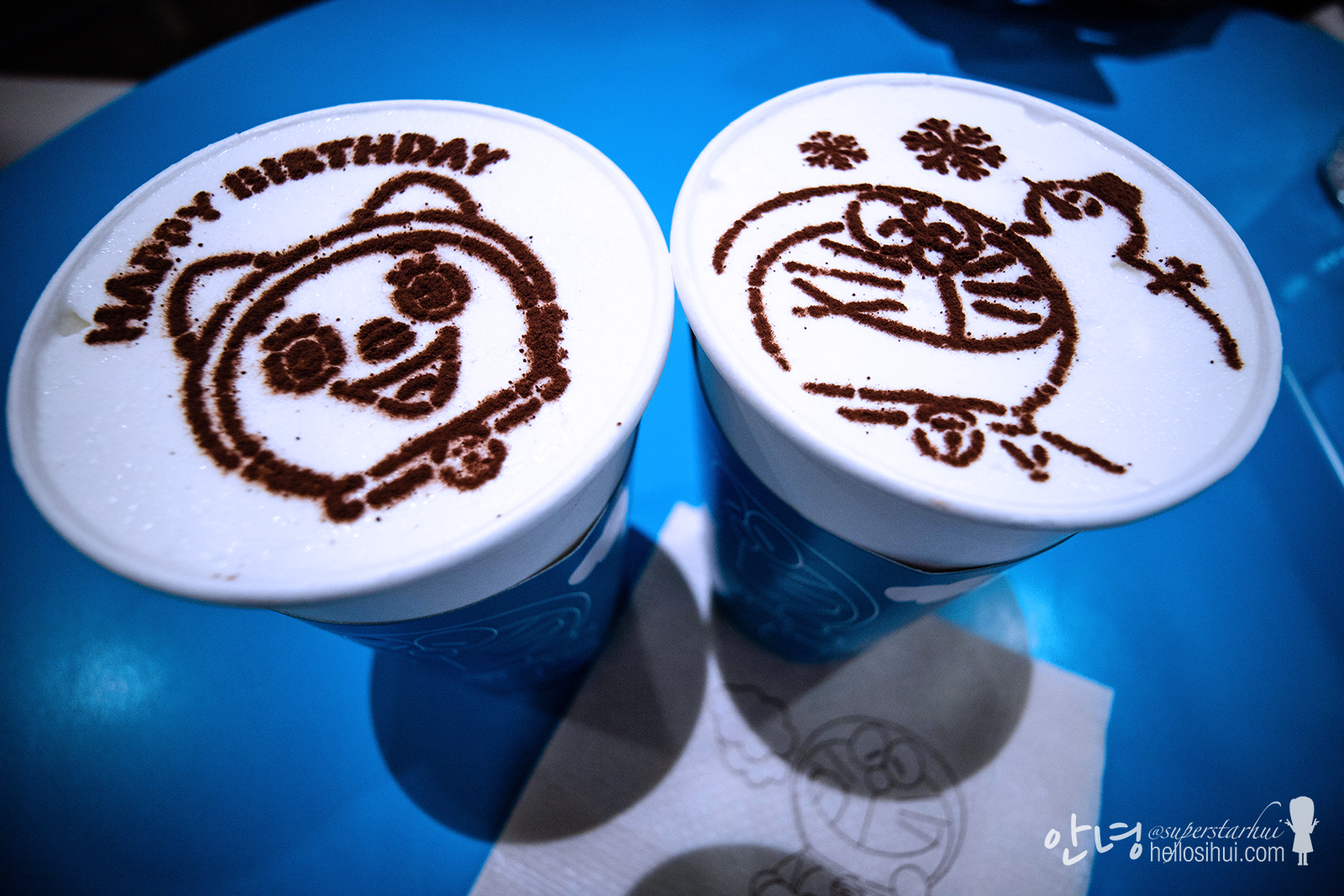 And we have our cute drink with latte art! 🙂
Hokkaido Day 7
Chitose Airport

Hotel
Tmark City Hotel Sapporo
---
Camera
Canon M3, Go Pro 4 Hero, Samsung Galaxy S7 Edge
Follow me: IG @superstarhui
#hellosihuigoesjapan for Japan travels
#hellosihuigoestravels for any travel destination! 🙂
---
---