Winter Hokkaido 2017 Day 6: 鱼活鲜とあぶり焼
[Travel in December 2017]
Last dinner of the trip, and we splurge to have nice seafood dinner! 🙂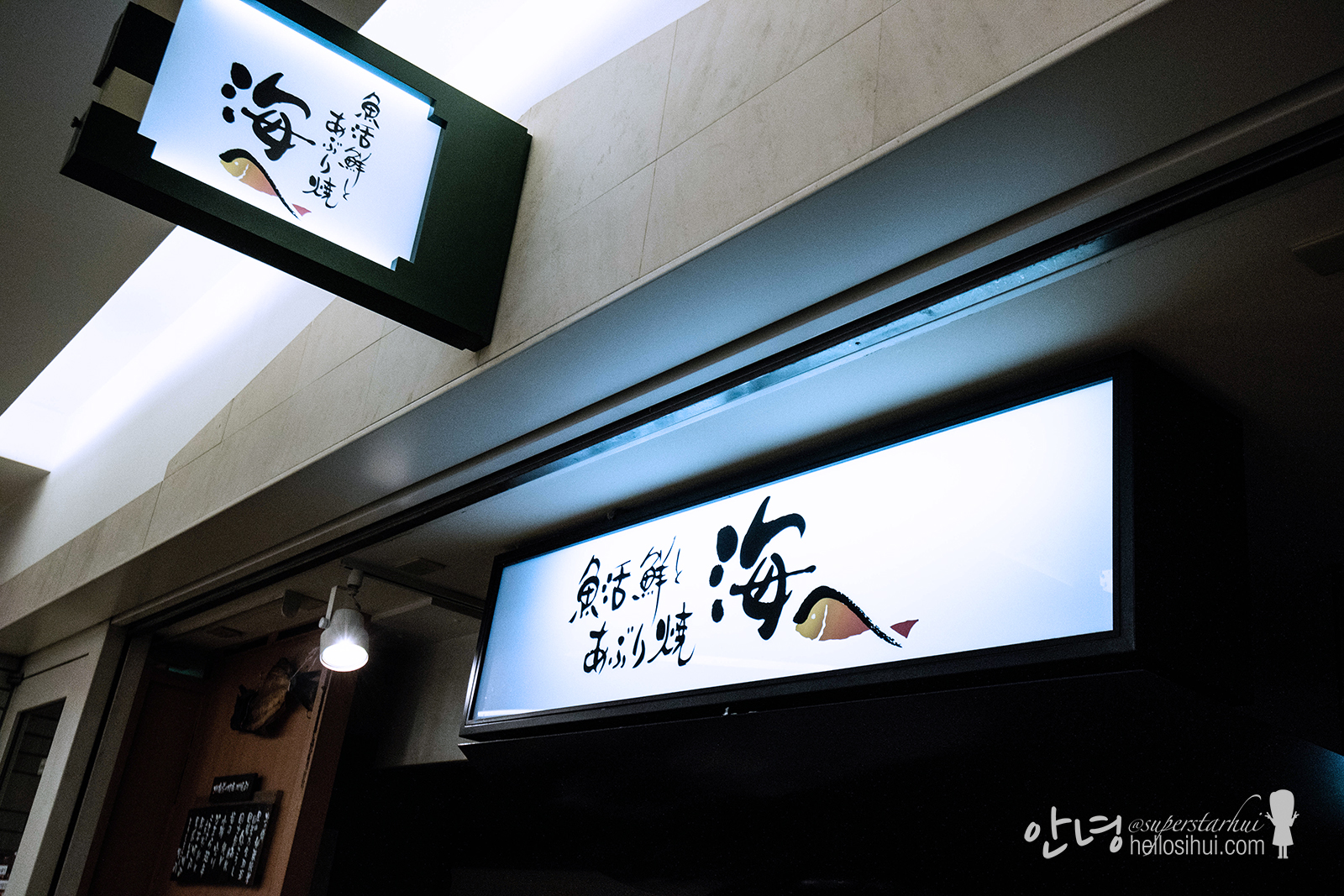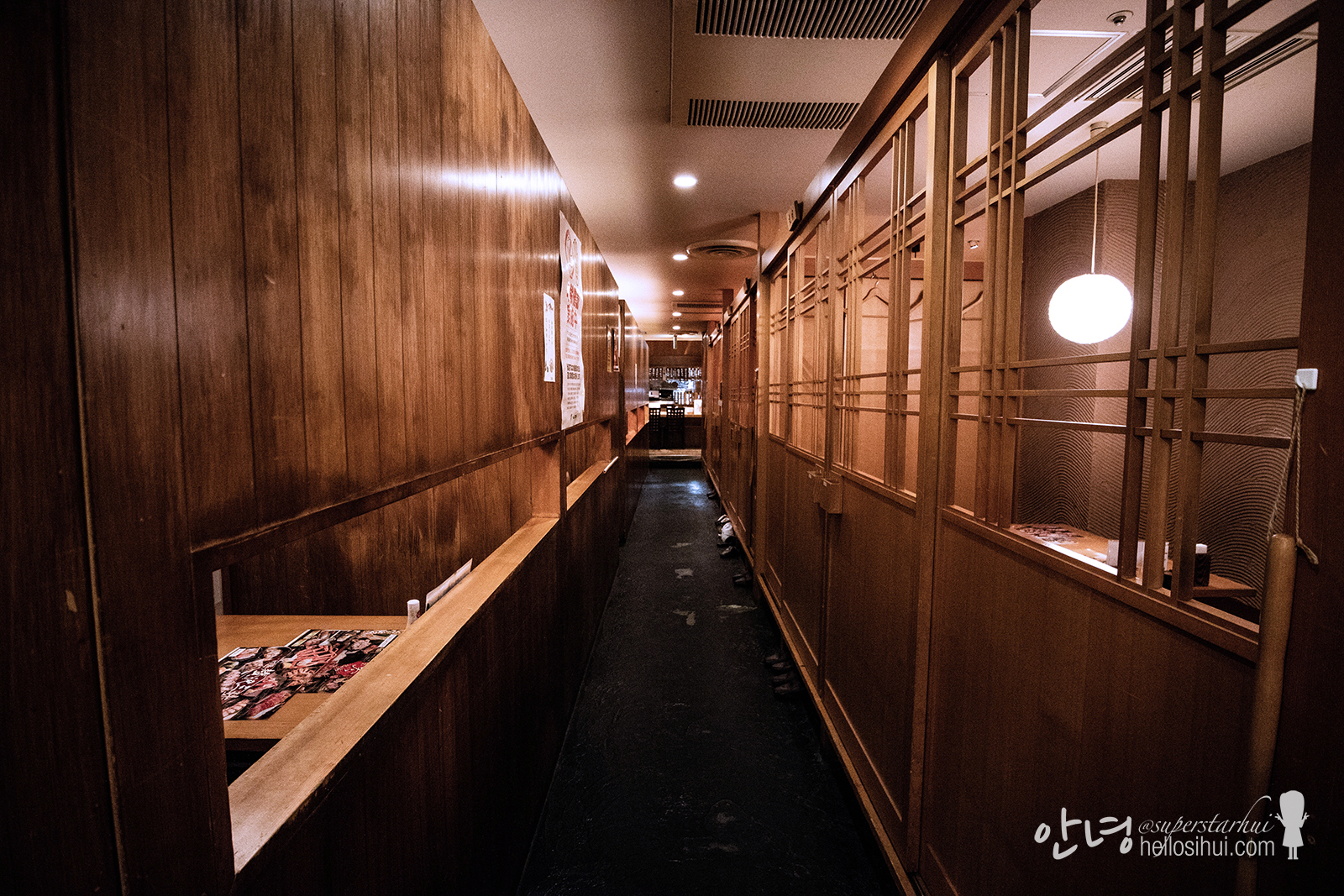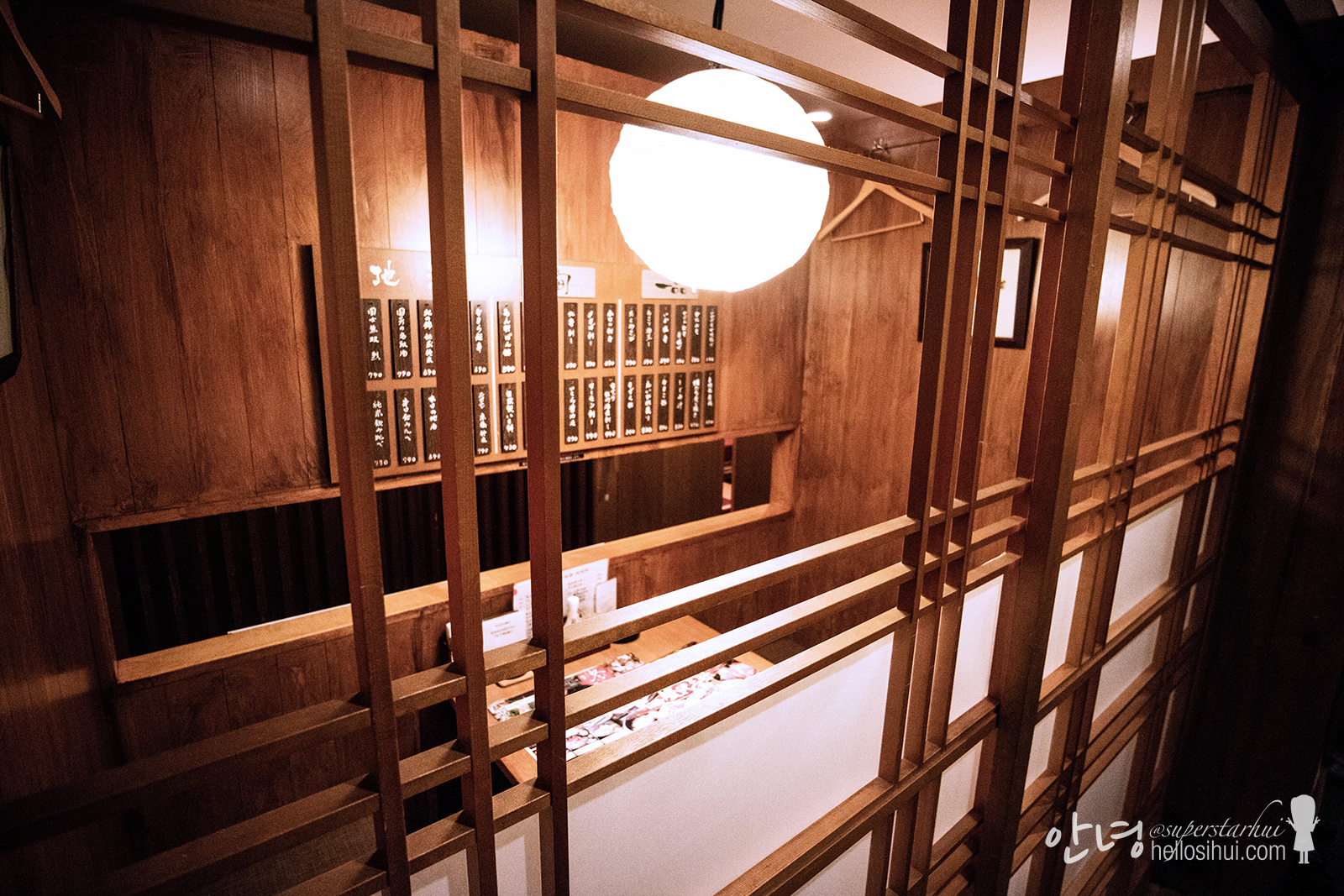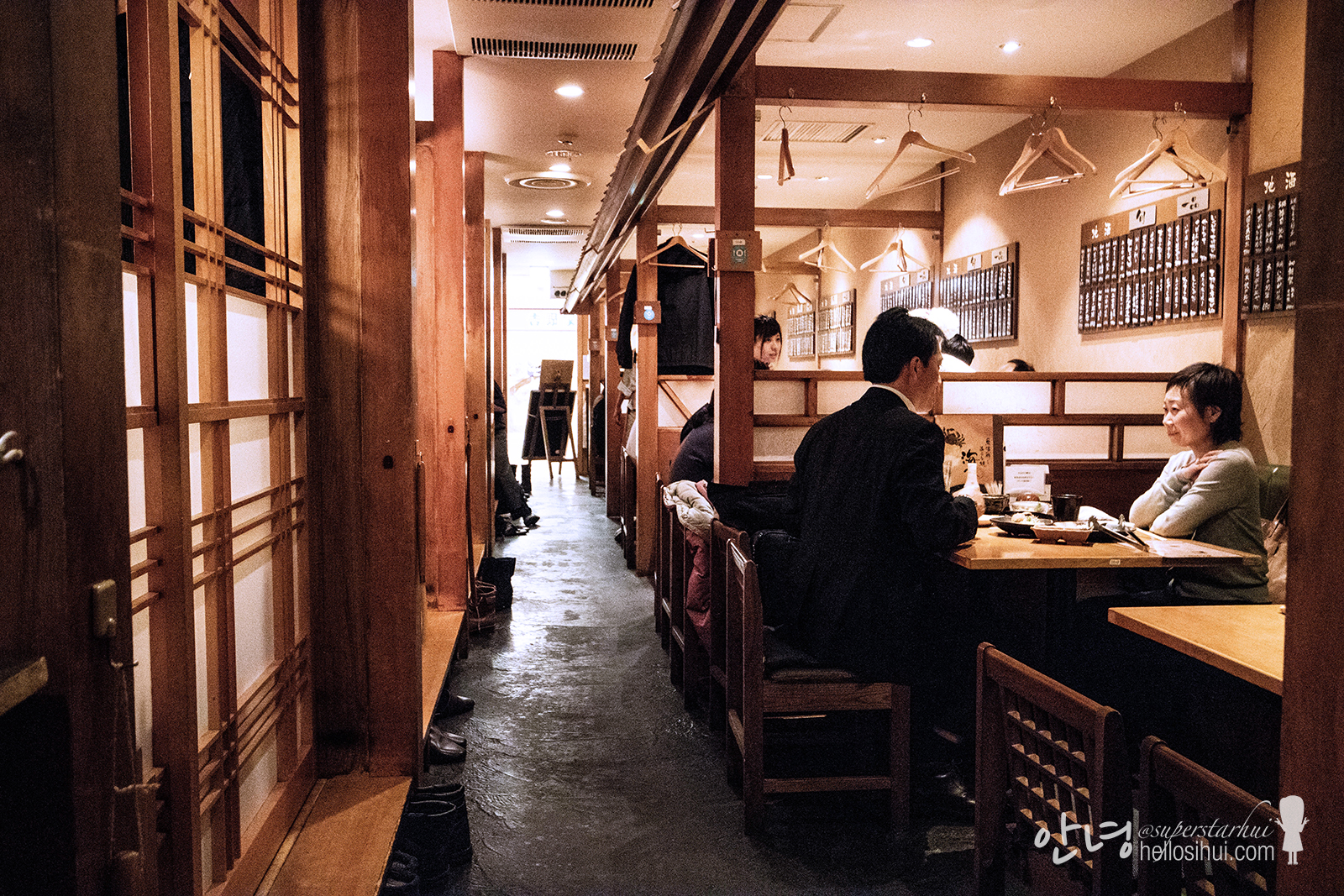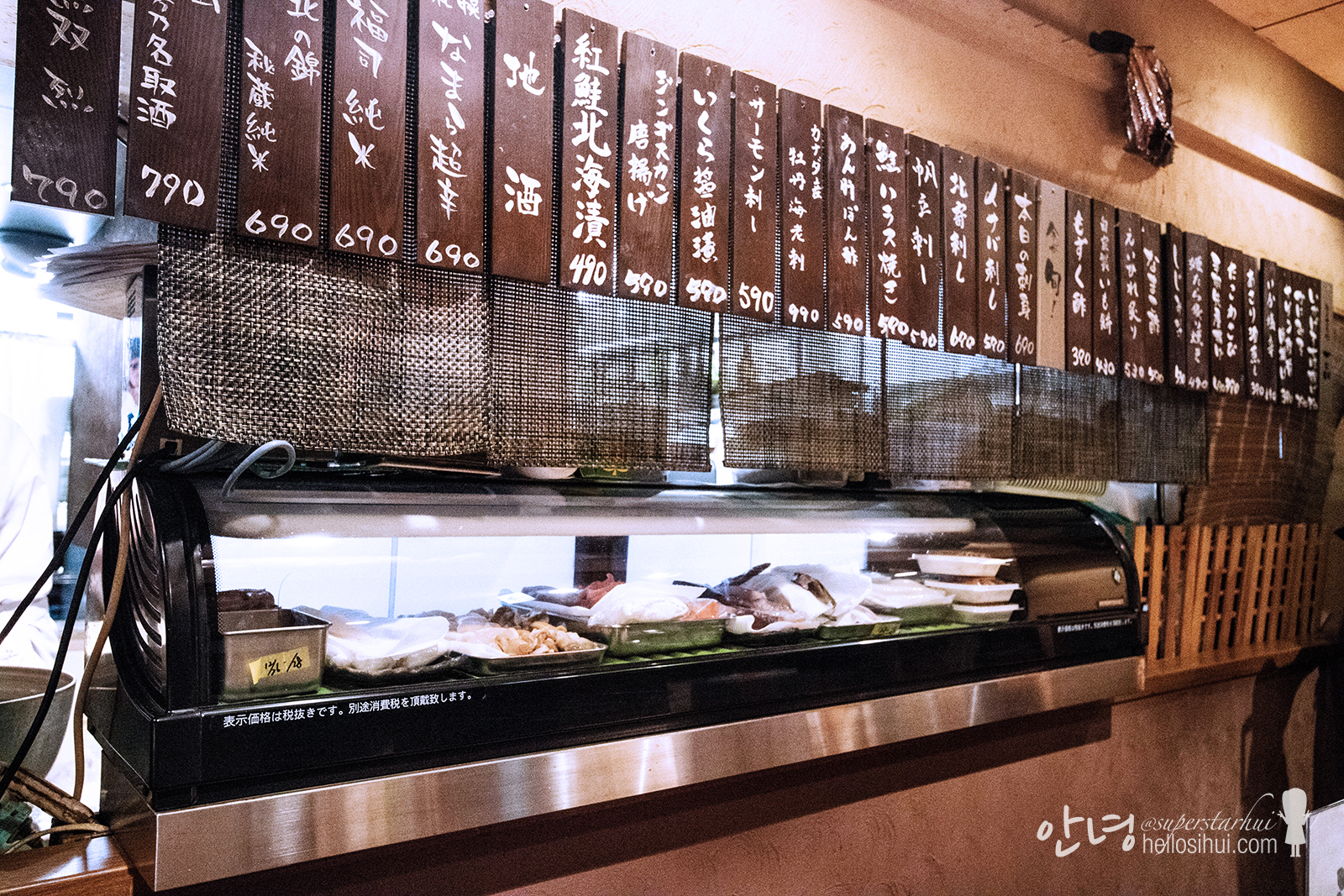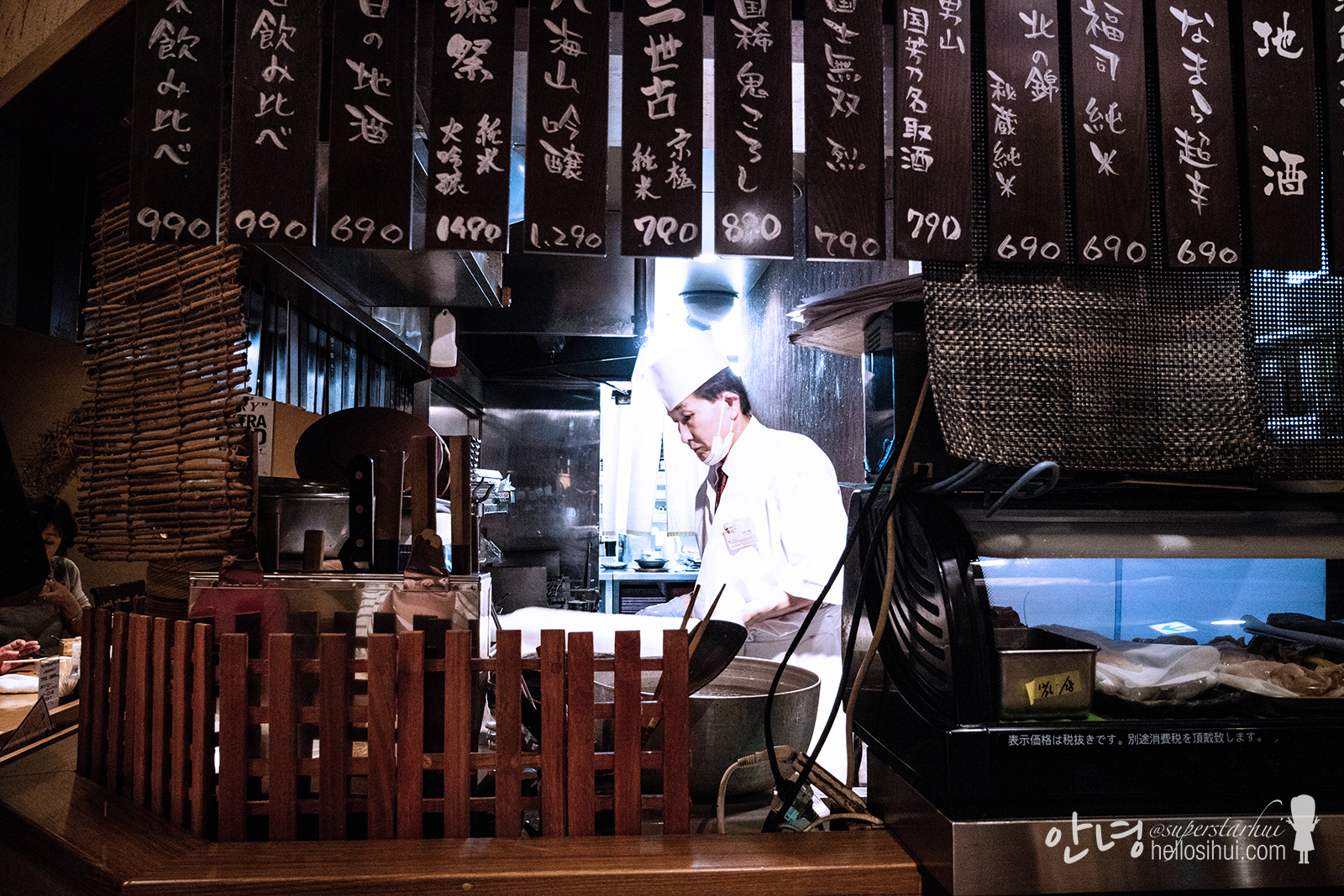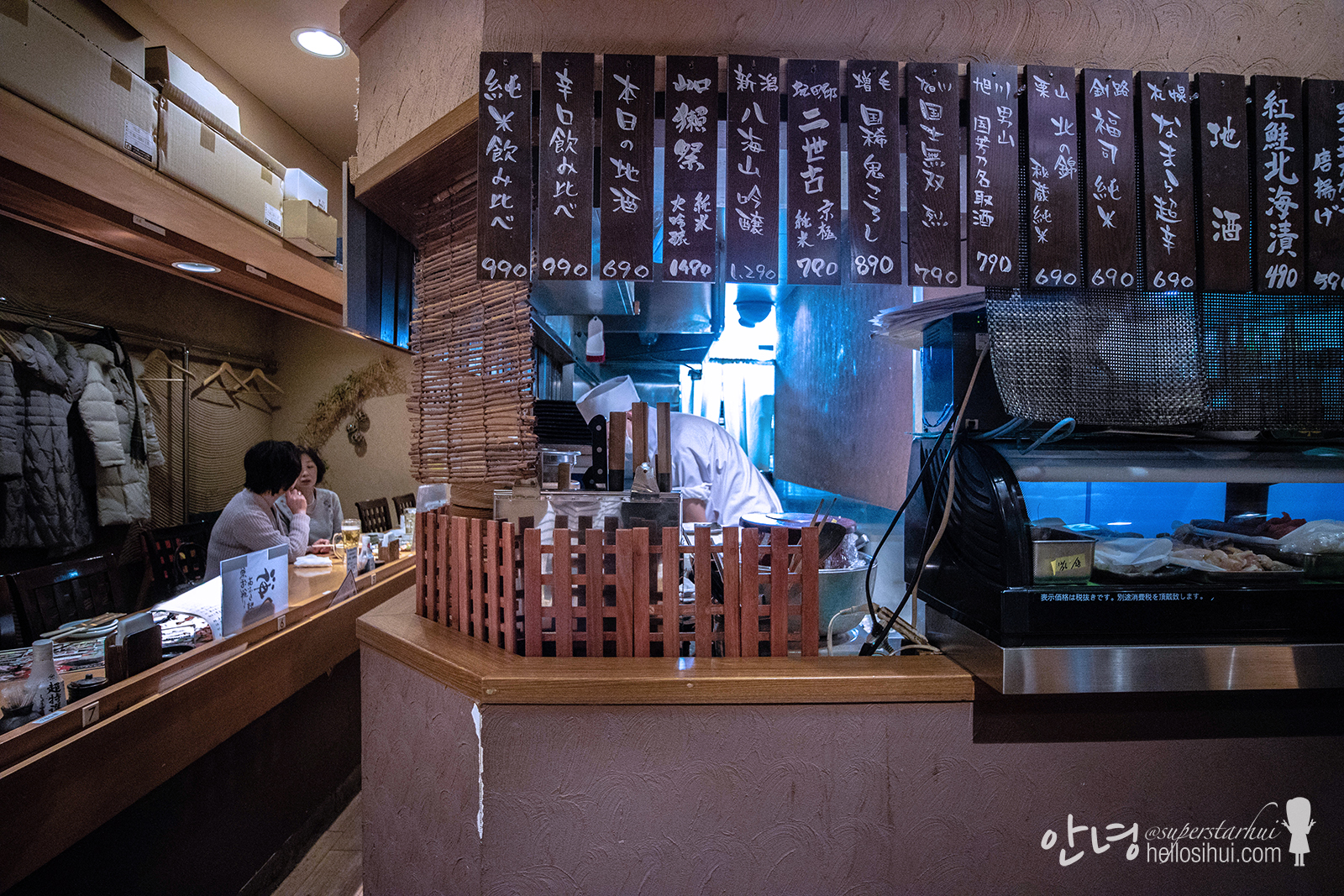 I dunno why, why did they ever like Salmon Sashimi in FROZEN way? Oh wait, is it because of Disney!?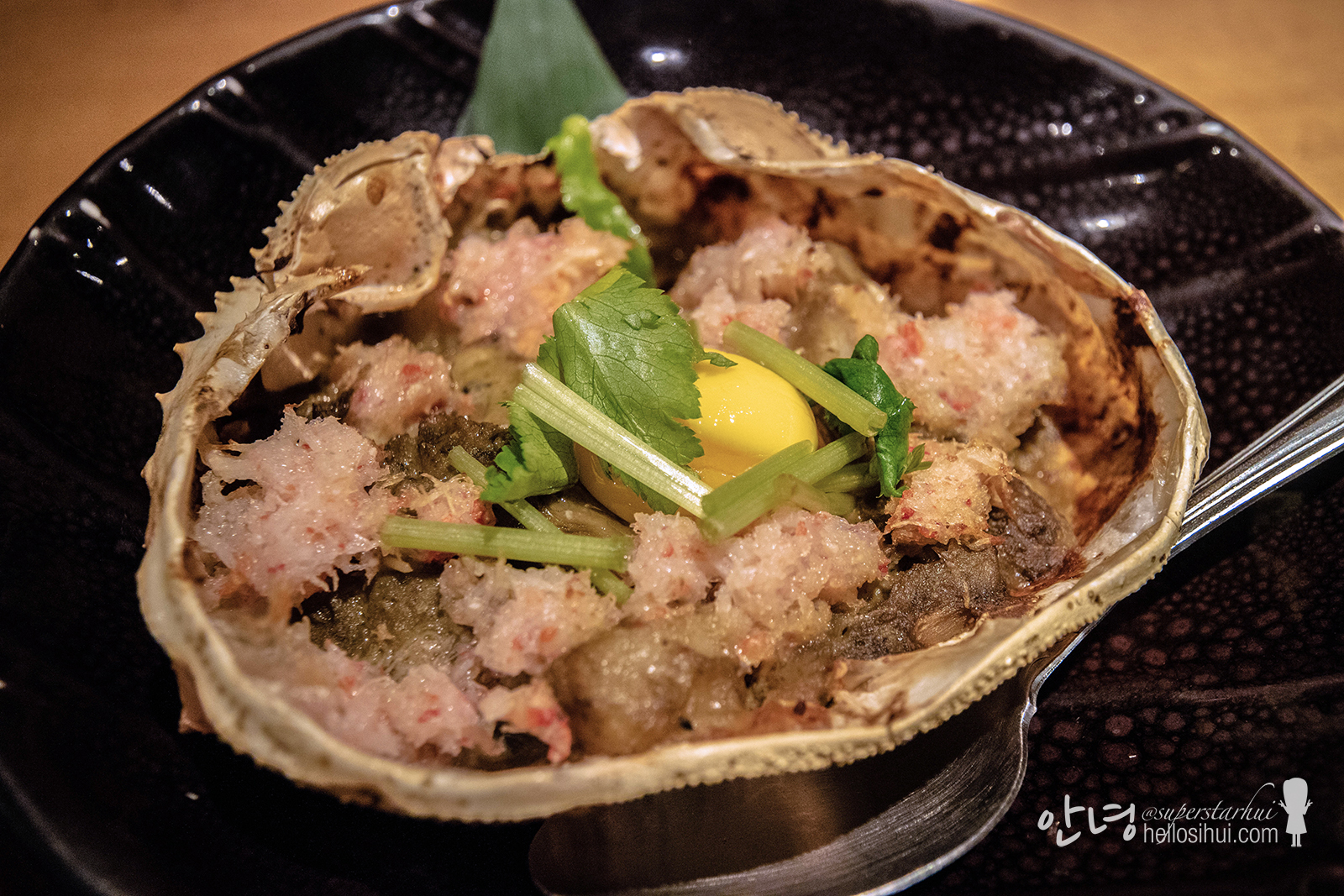 This is so good!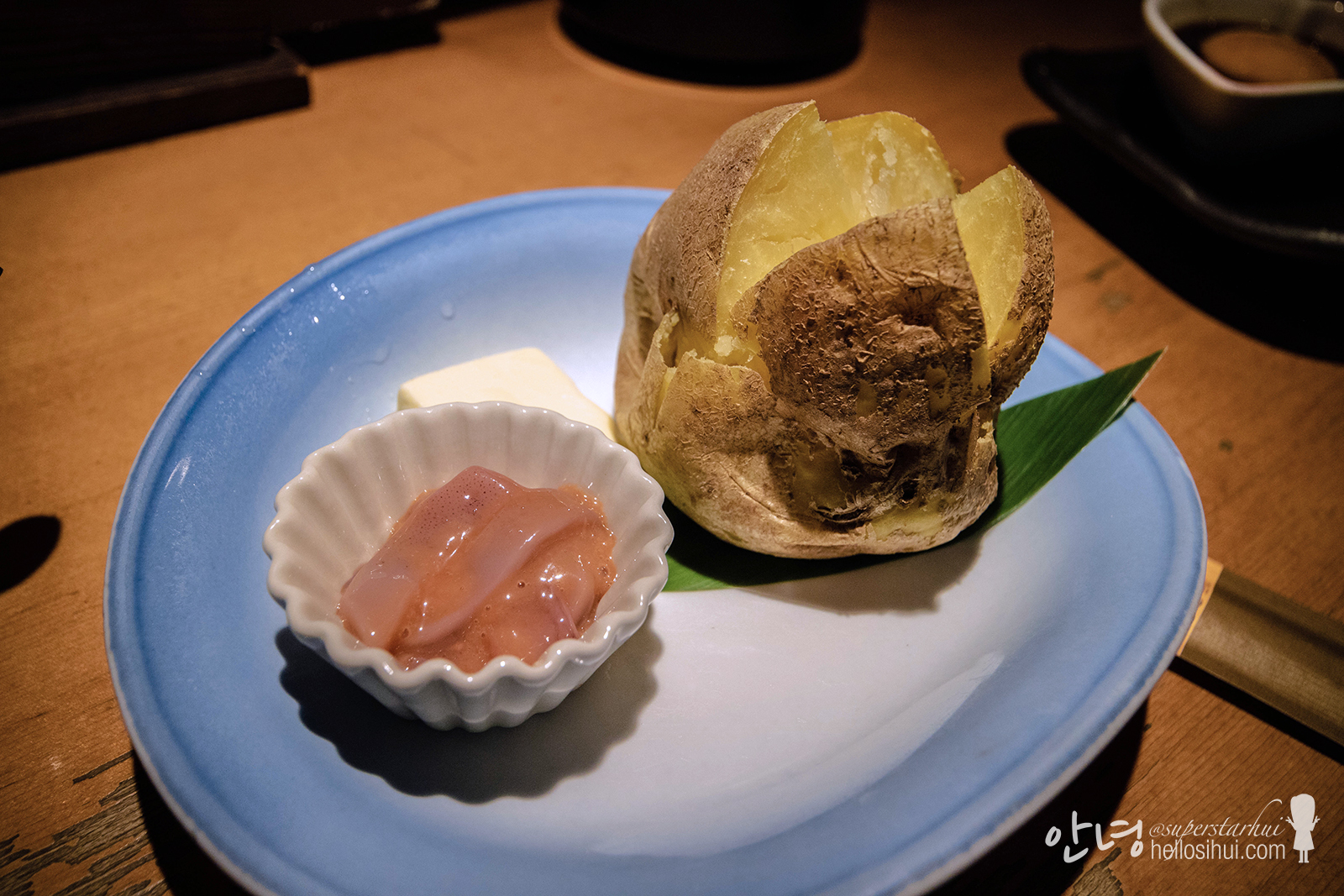 One of the main popular snacks in Hokkaido – Butter + Potato! 🙂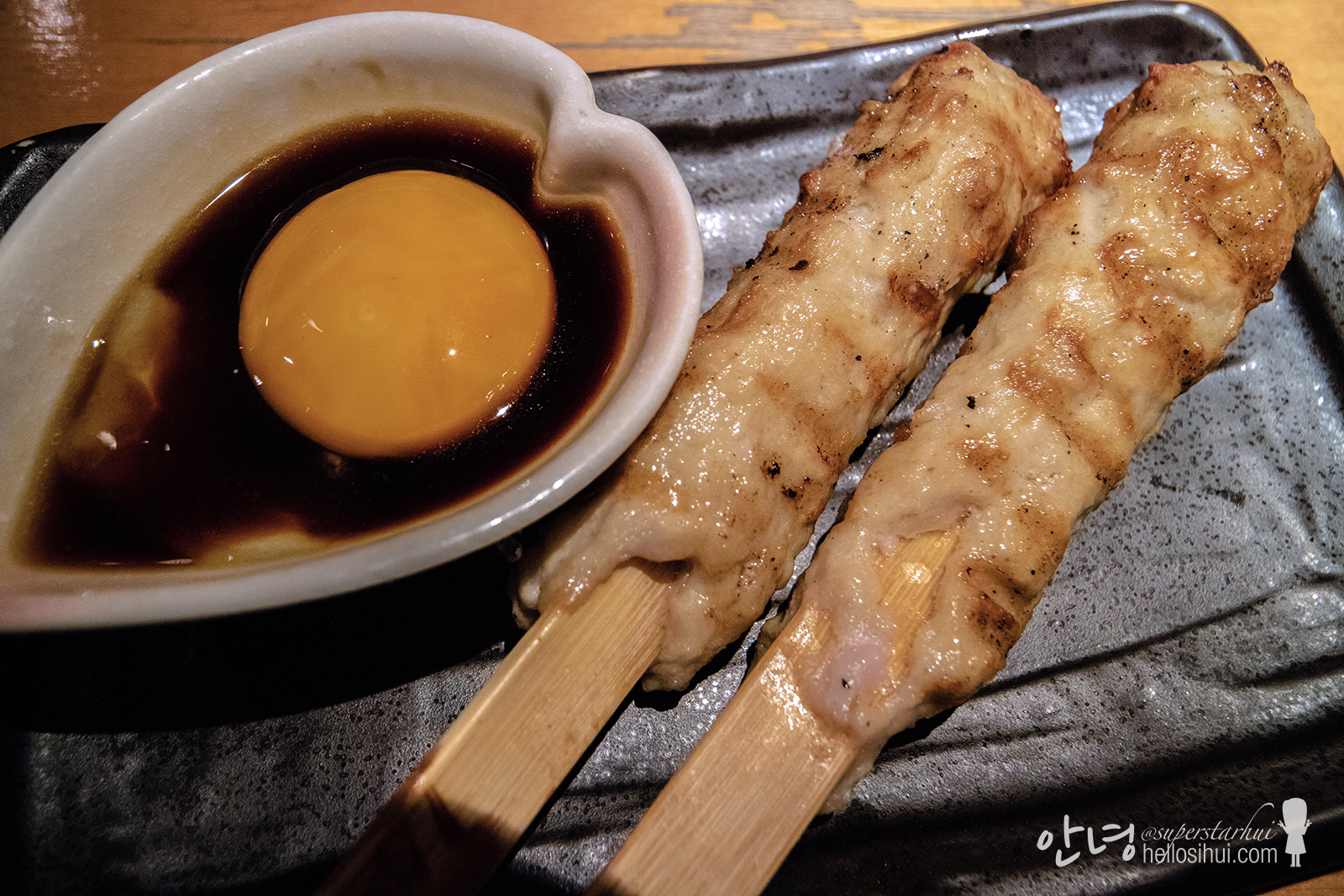 I actually like Yakitori, and this kind of combi me loves! :p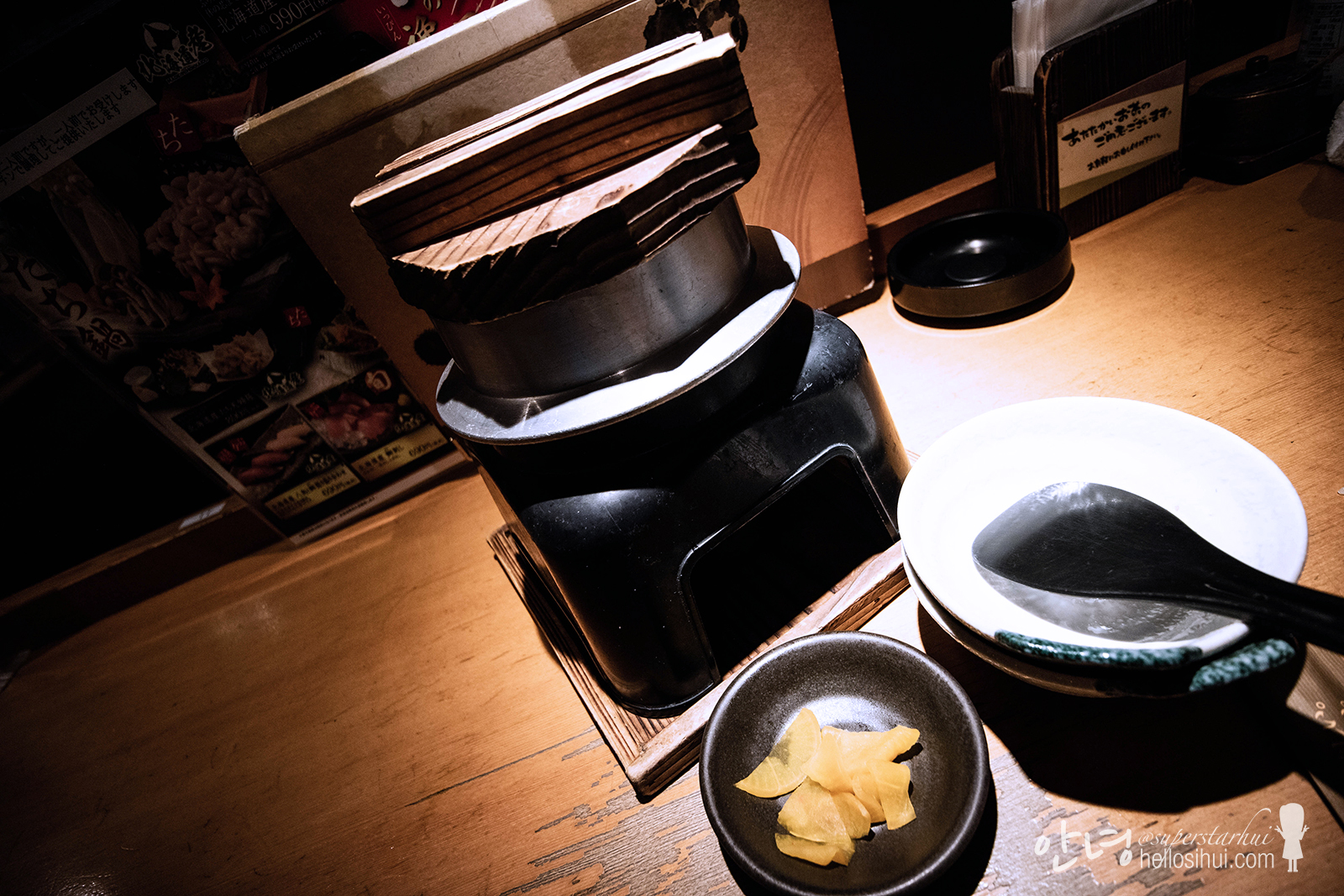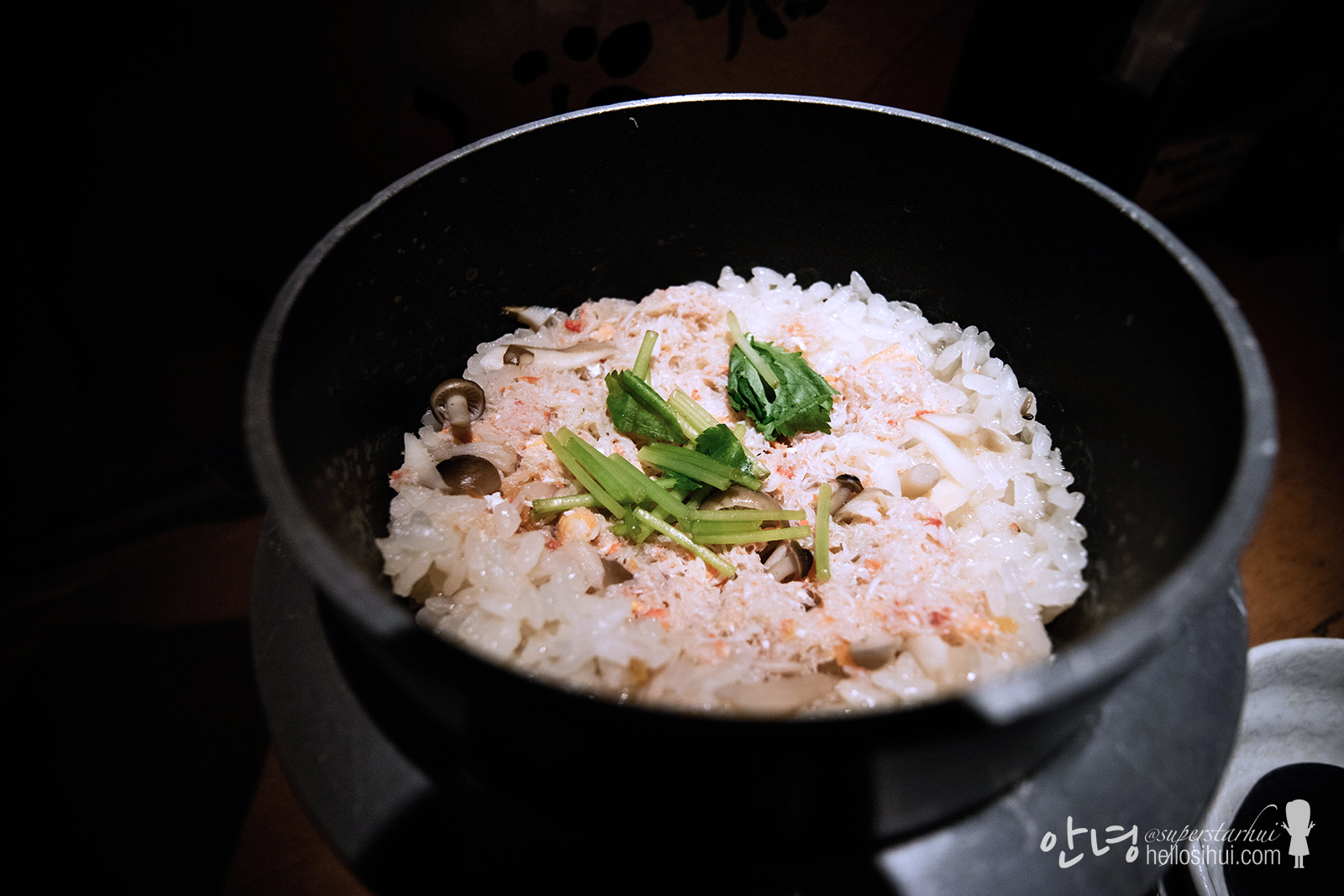 Everything about crab haha!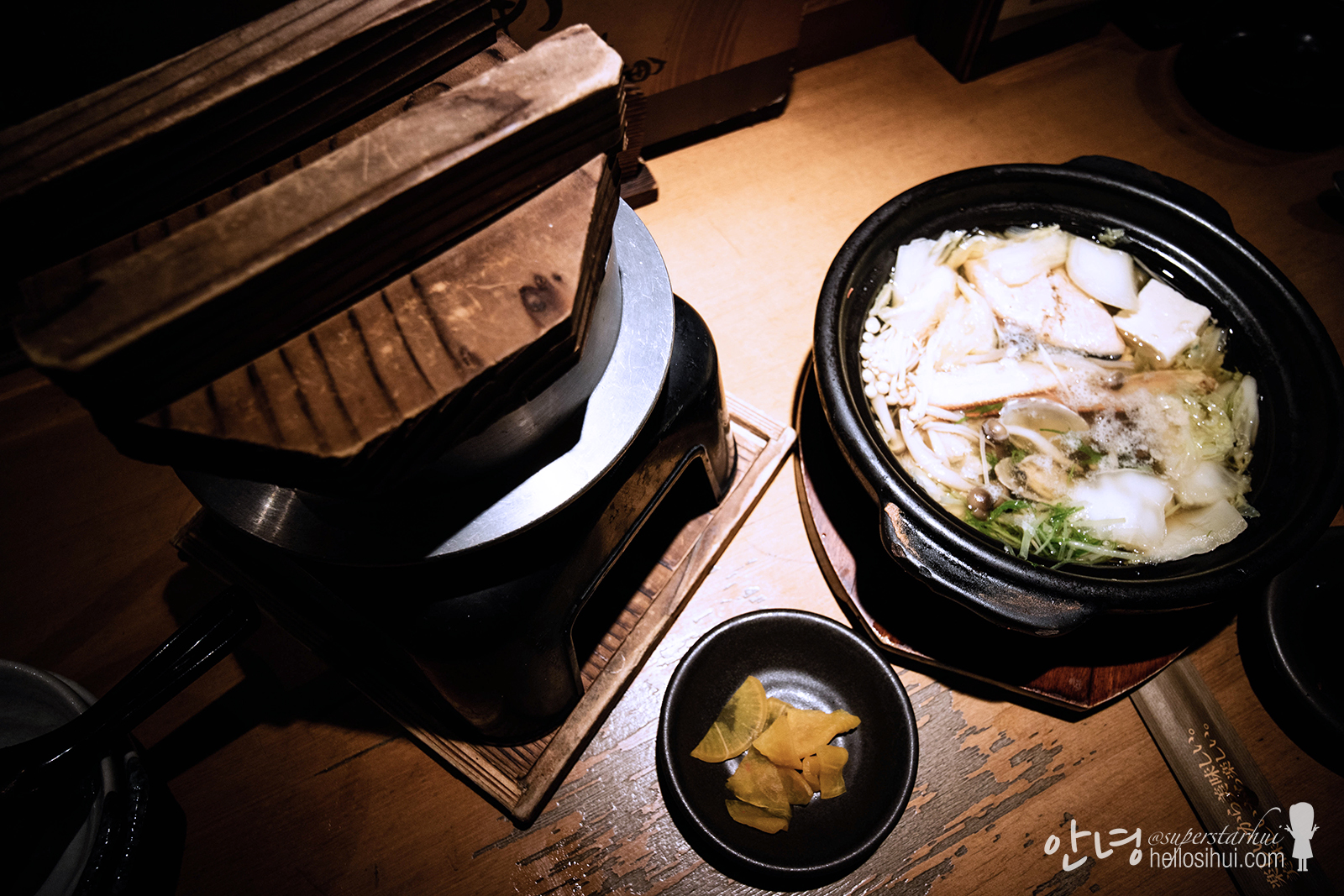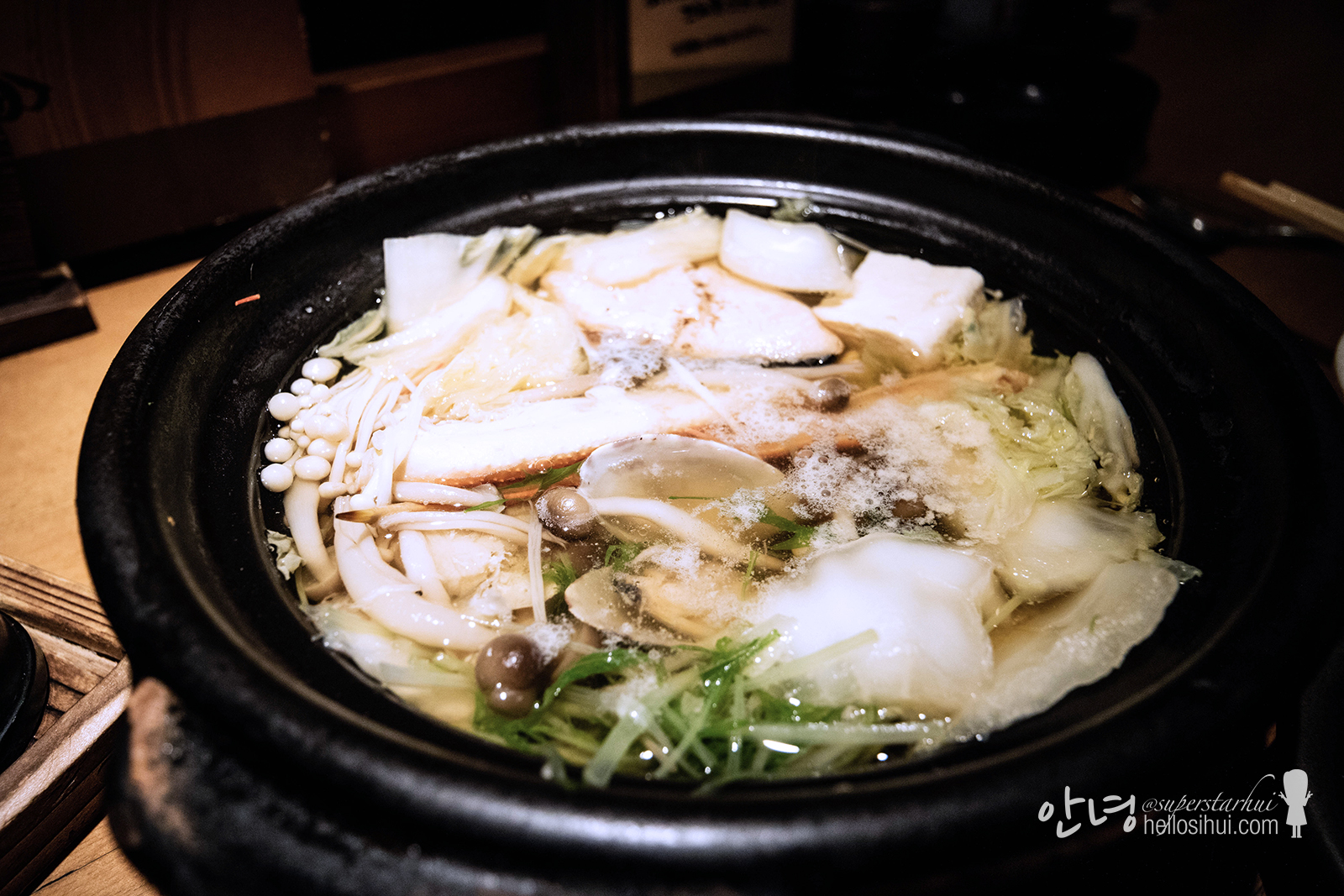 Crab soup! :p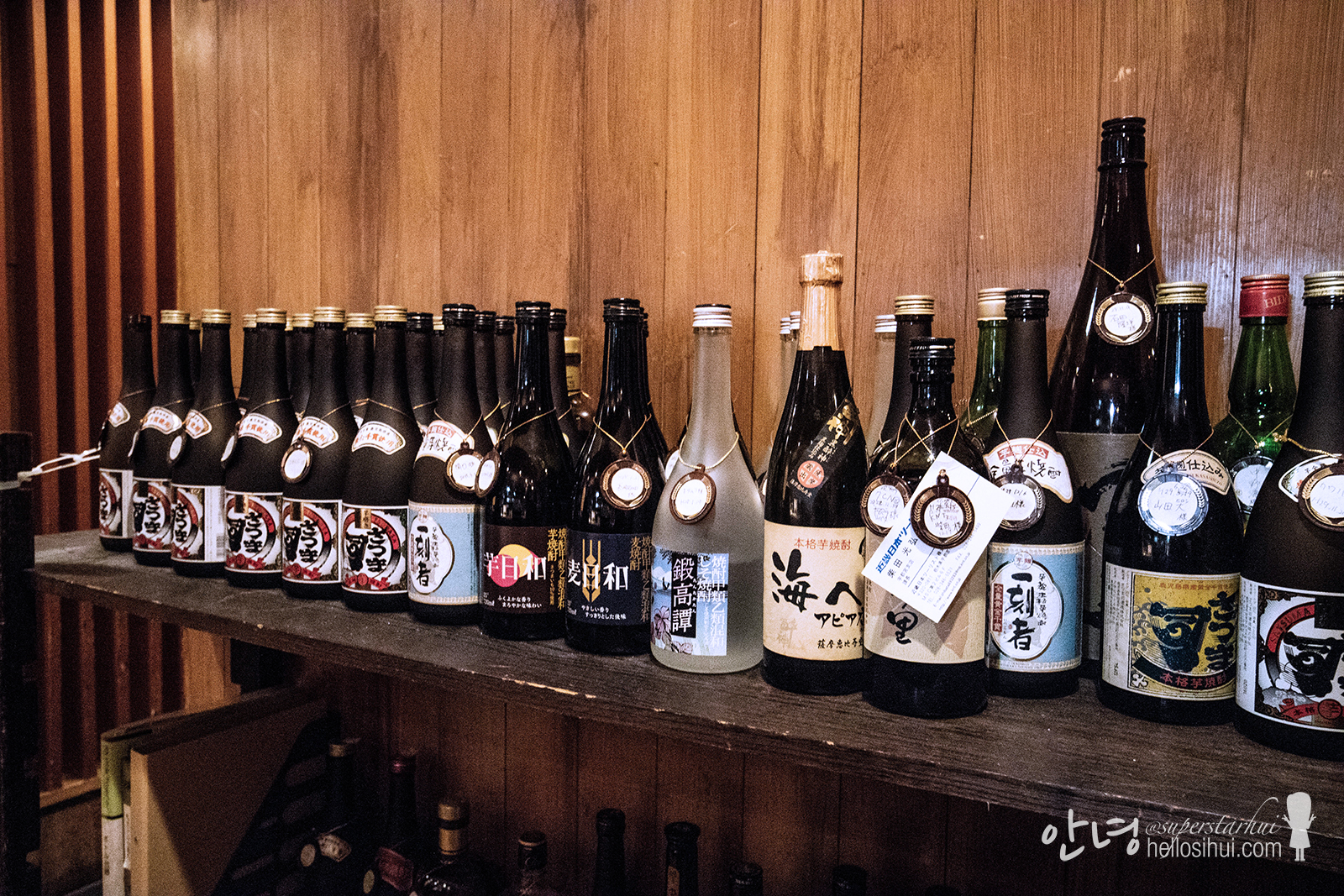 Hokkaido Day 6
鱼活鲜とあぶり焼
Address: Sapporo Station
Hotel
Tmark City Hotel Sapporo
---
Camera
Canon M3, Go Pro 4 Hero, Samsung Galaxy S7 Edge
Follow me: IG @superstarhui
#hellosihuigoesjapan for Japan travels
#hellosihuigoestravels for any travel destination! 🙂
---
---