Europe 2018/2019 Day 2: Berlin – Walking Tour
Going to Berlin is like heading for history class in real life, walking to every places mentioned in my textbook.
Signing up this Free Walking Tour, will understand more insight of every structure/building you see. The real story behind it.
You can also do your own walking around while taking many photos that you know you had too (because of all those must-visit-places sharing online). But, I really enjoyed this walking tour so I can understand more about everything, and I do recommend anyone who is heading to Berlin for this tour. It's only 3hours too! 🙂 It's a FREE tour, but the guide expect some tips HAHA!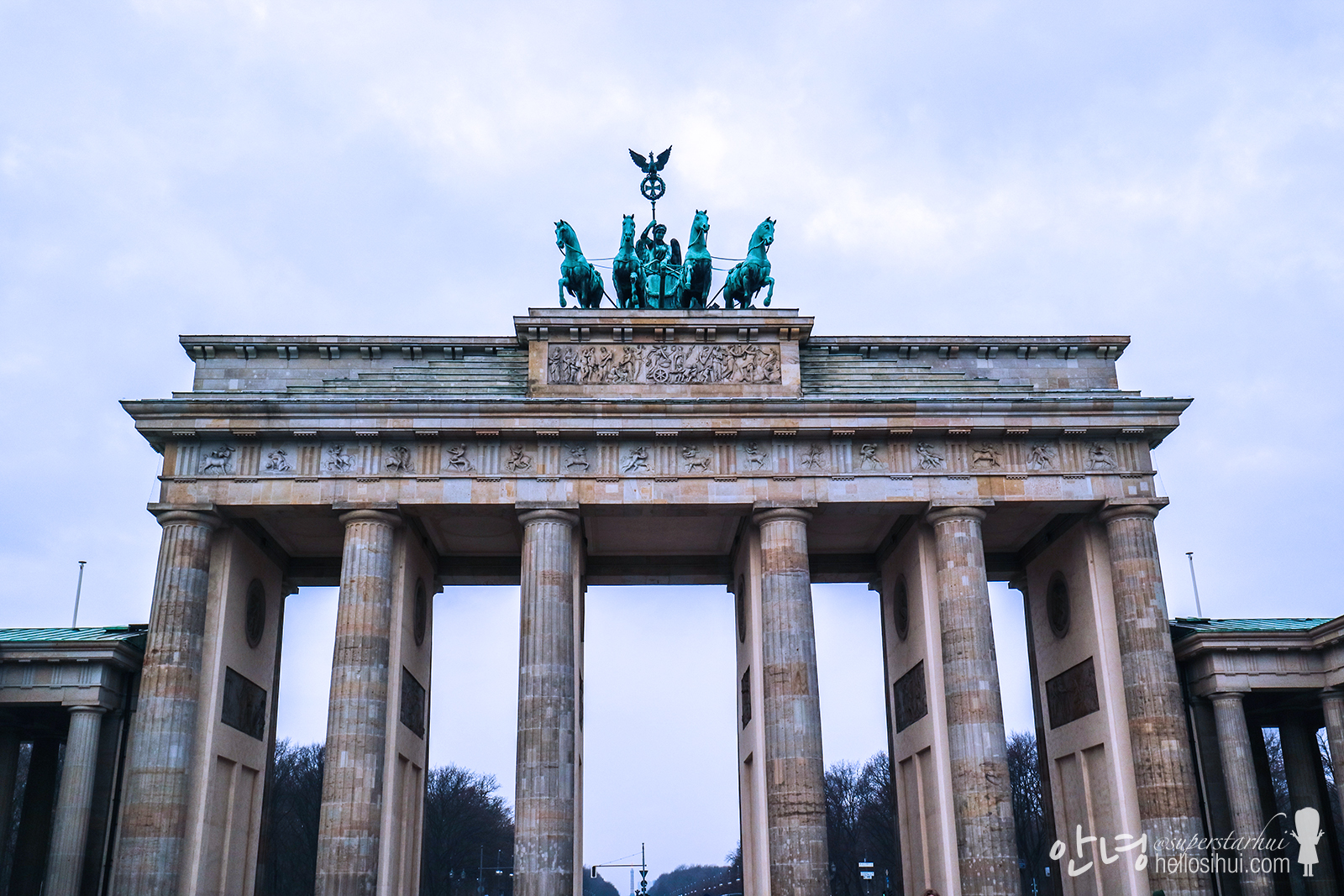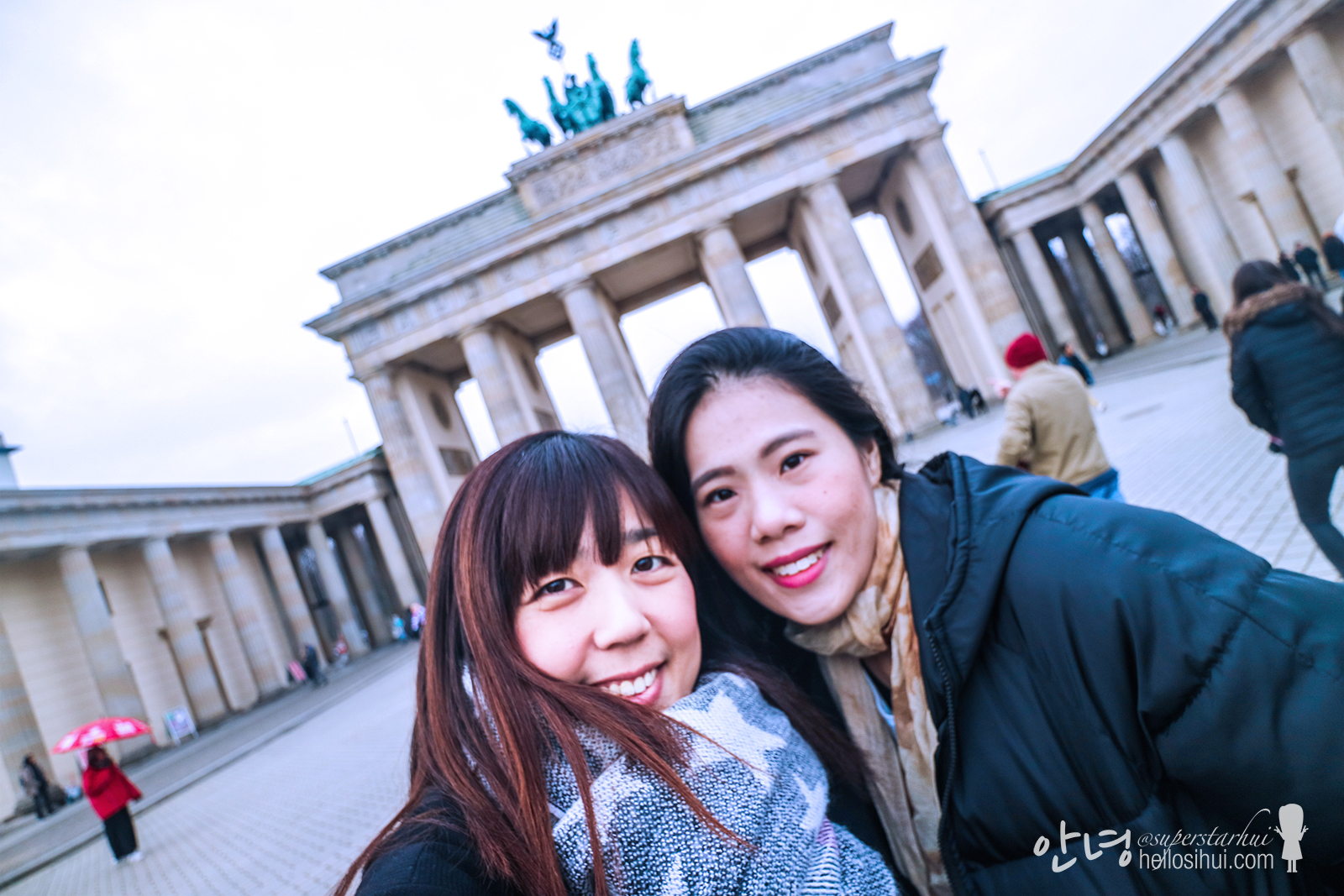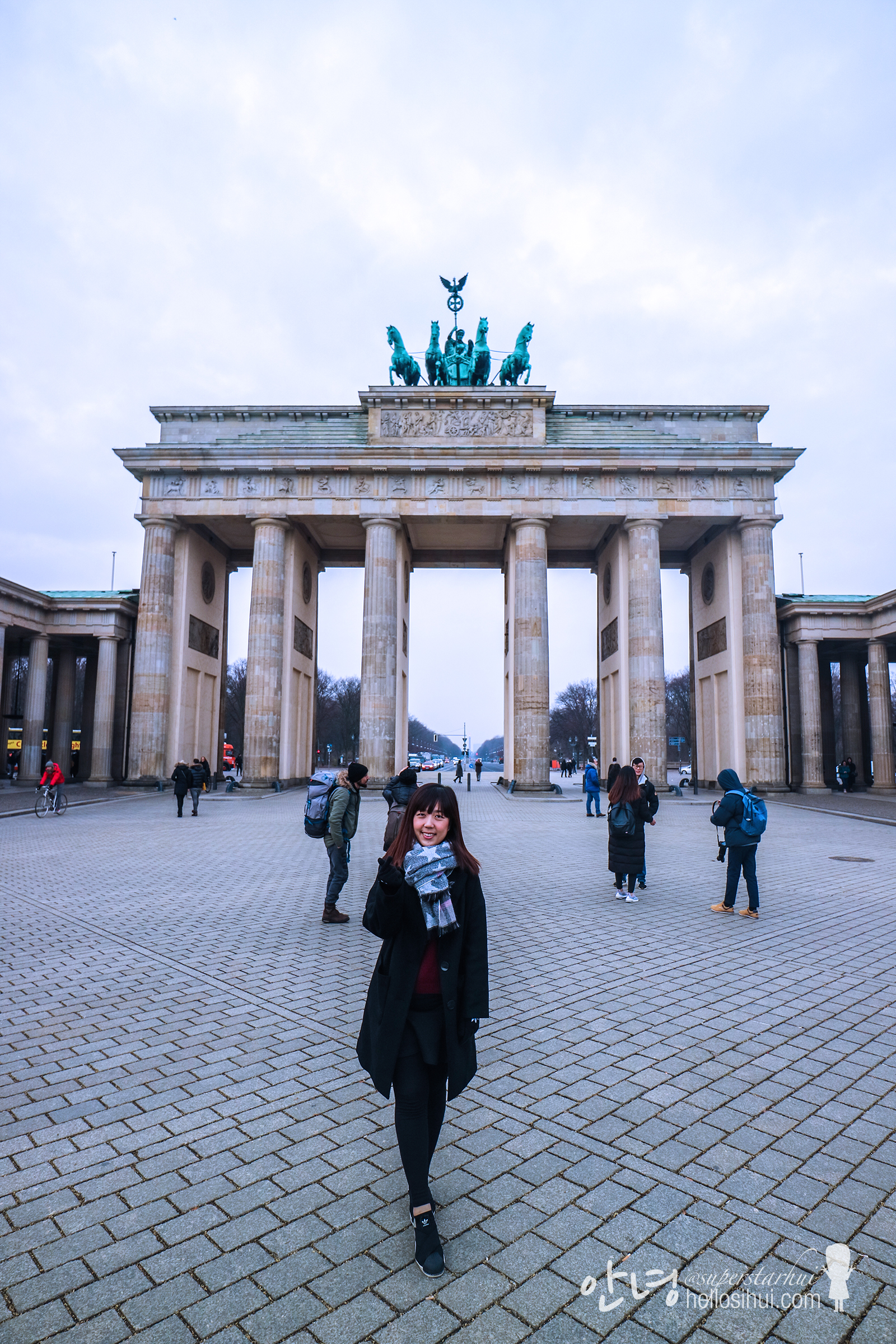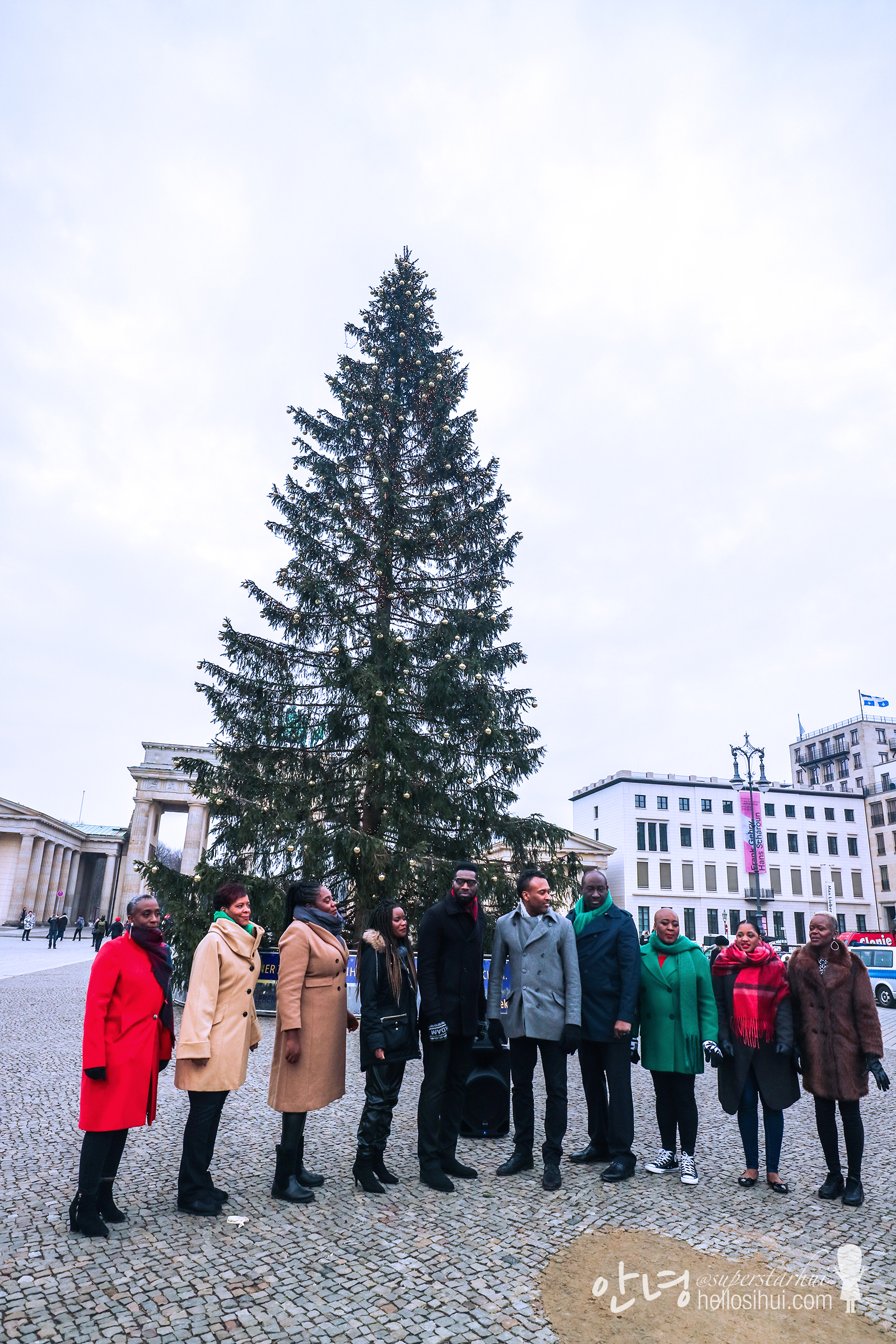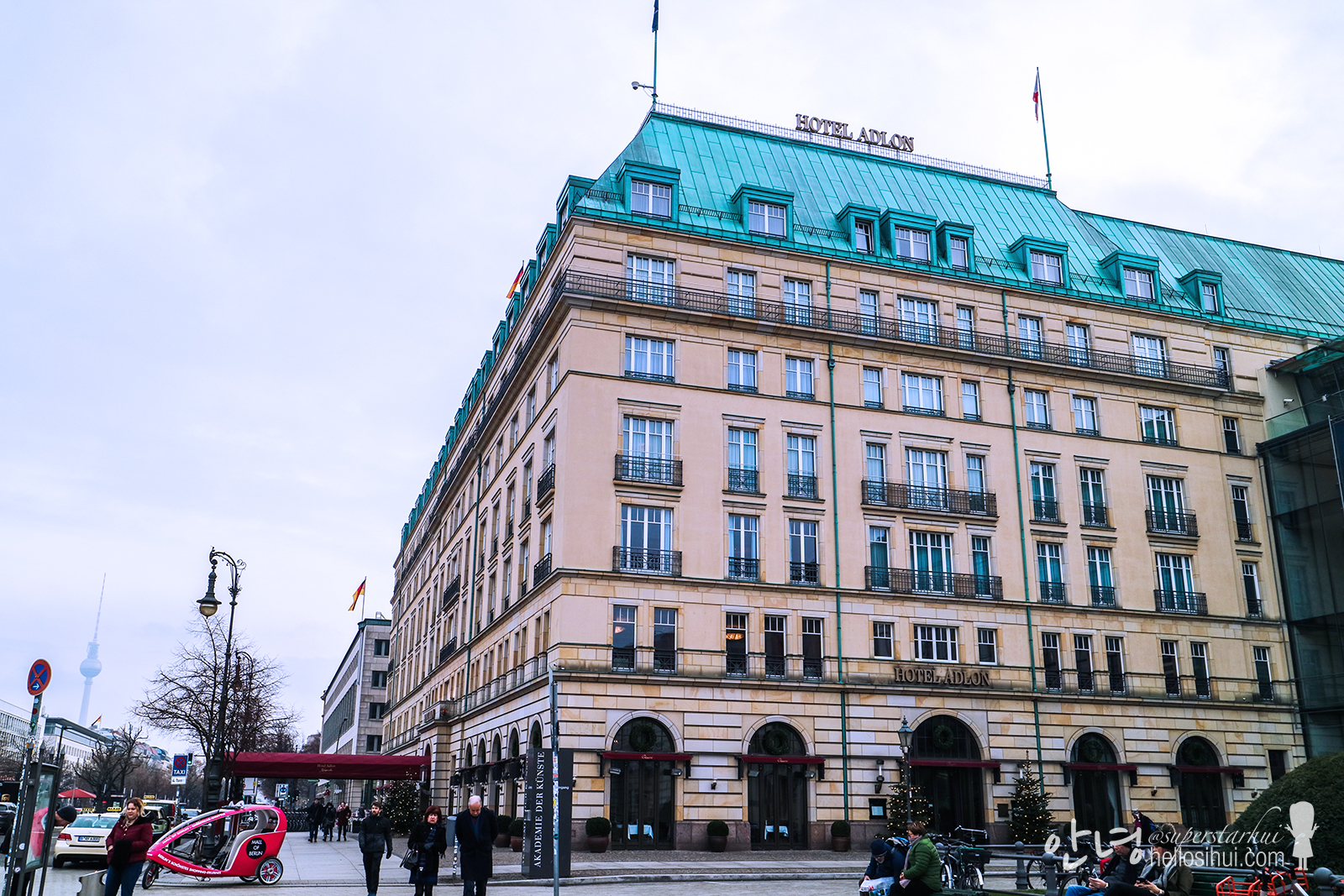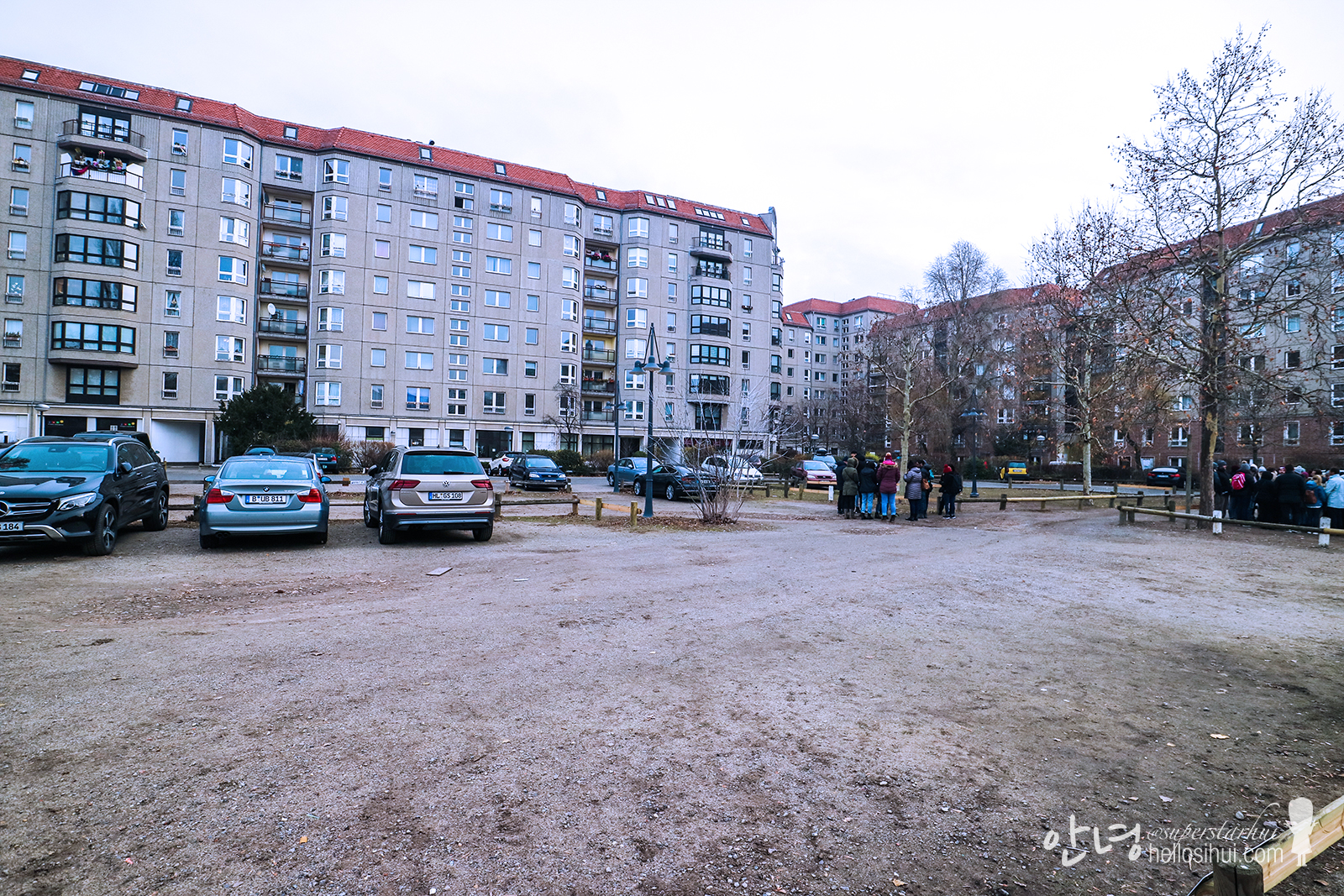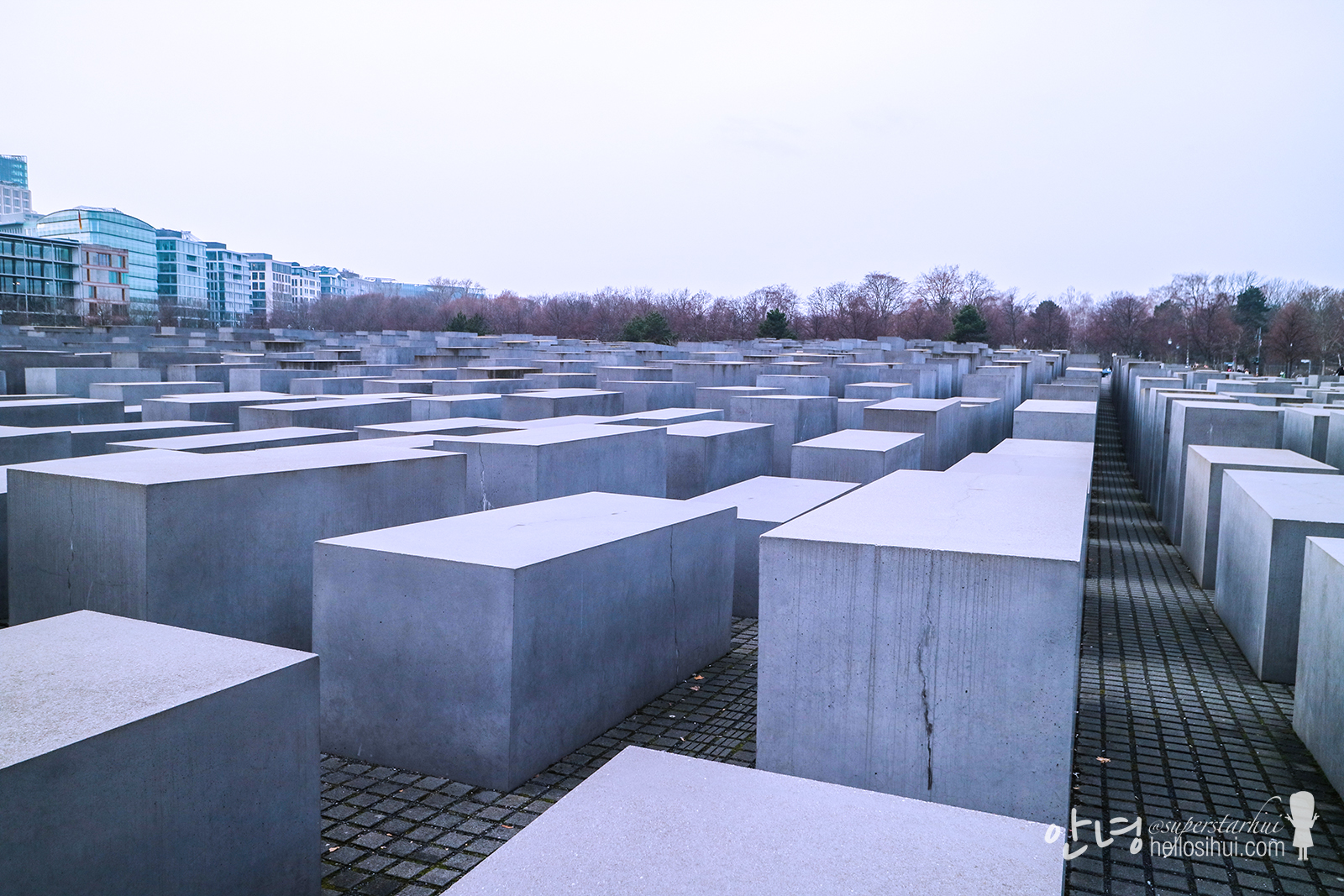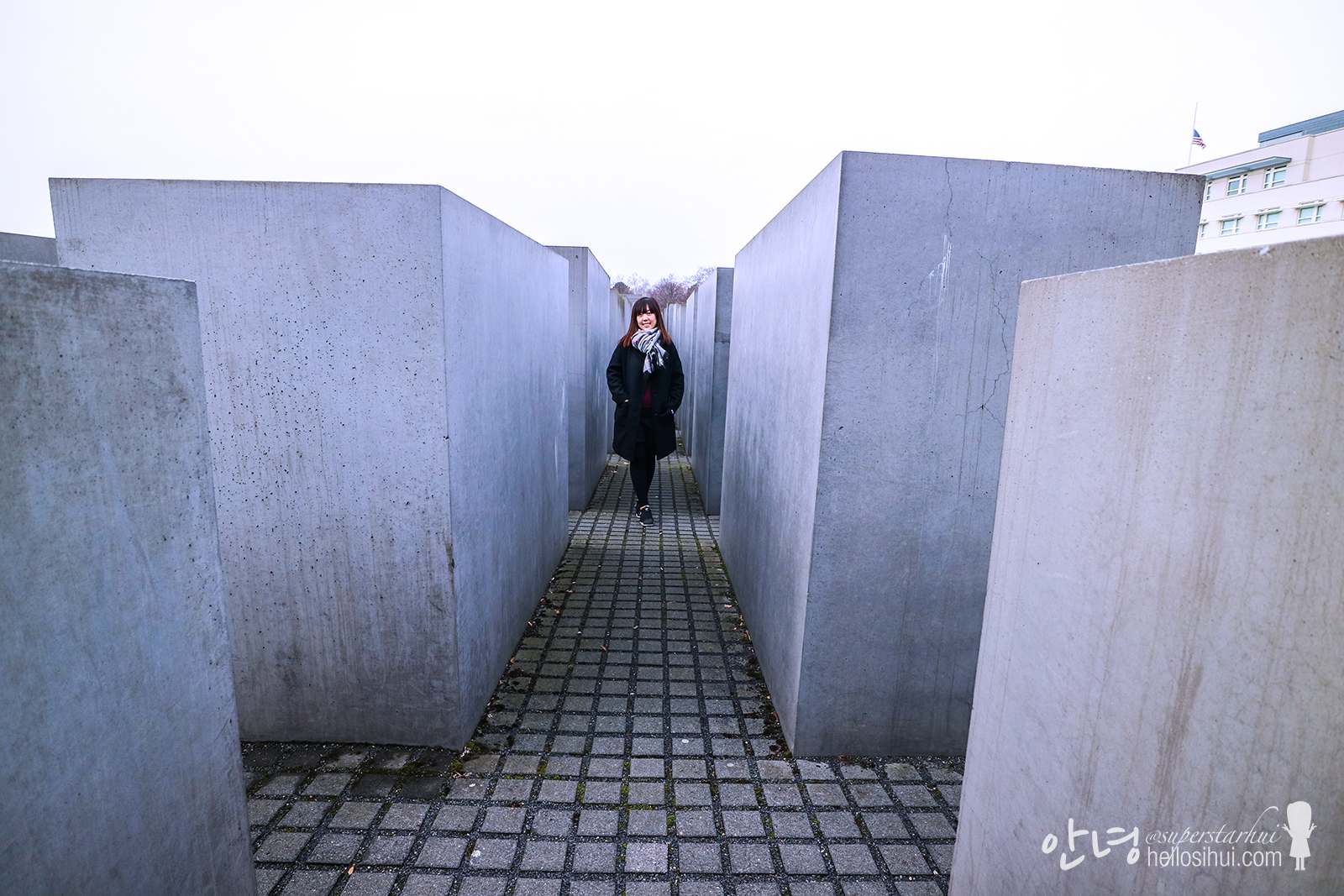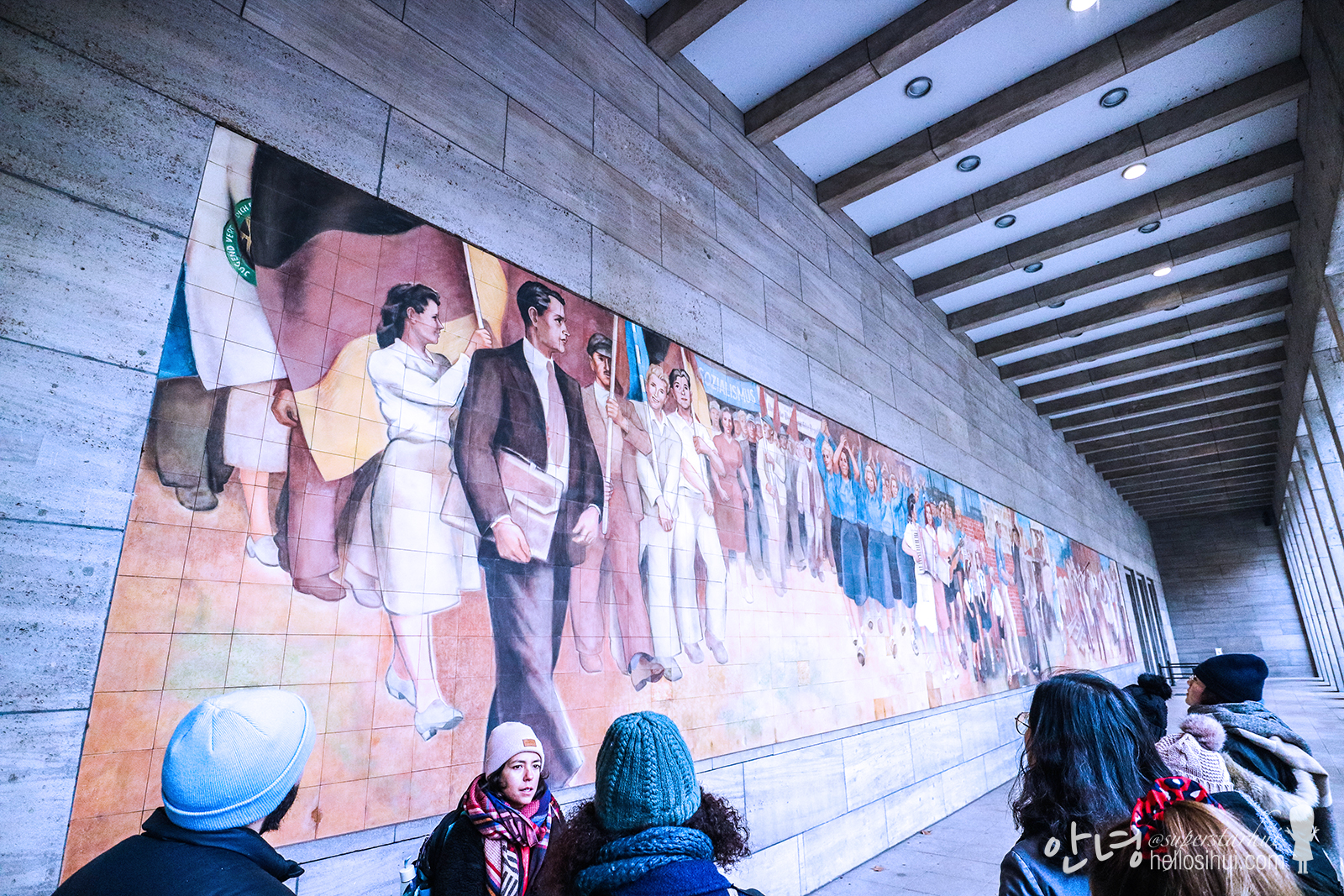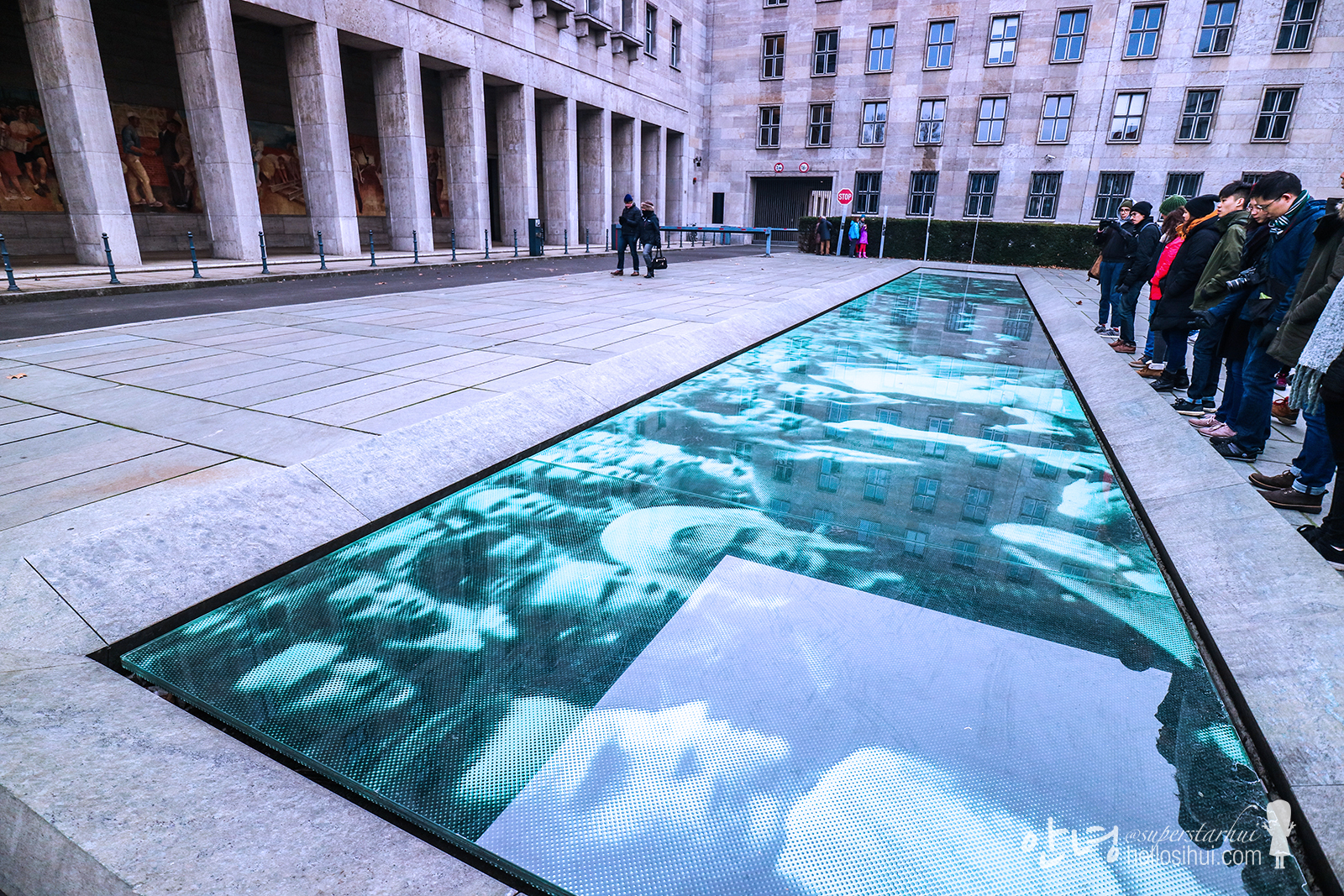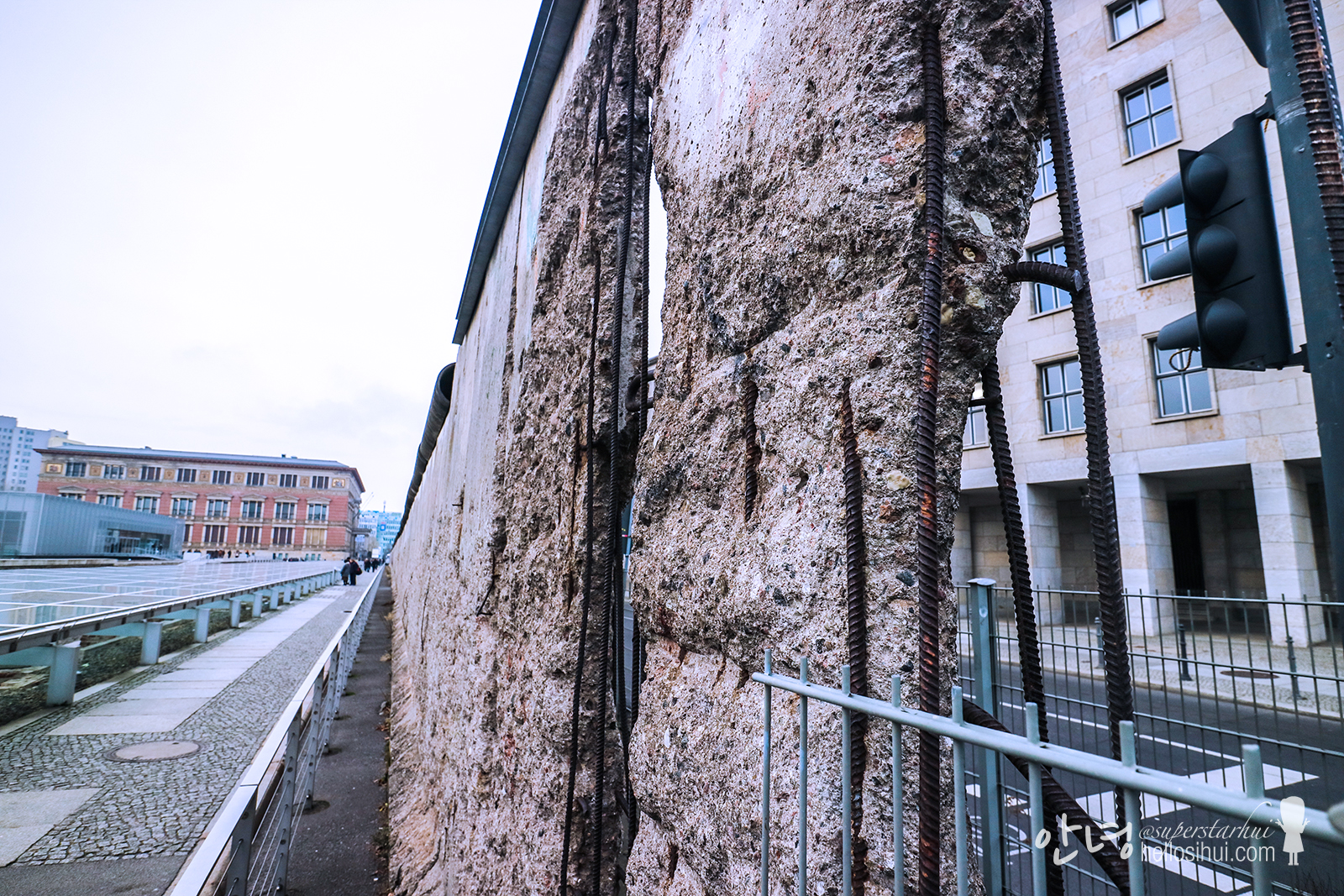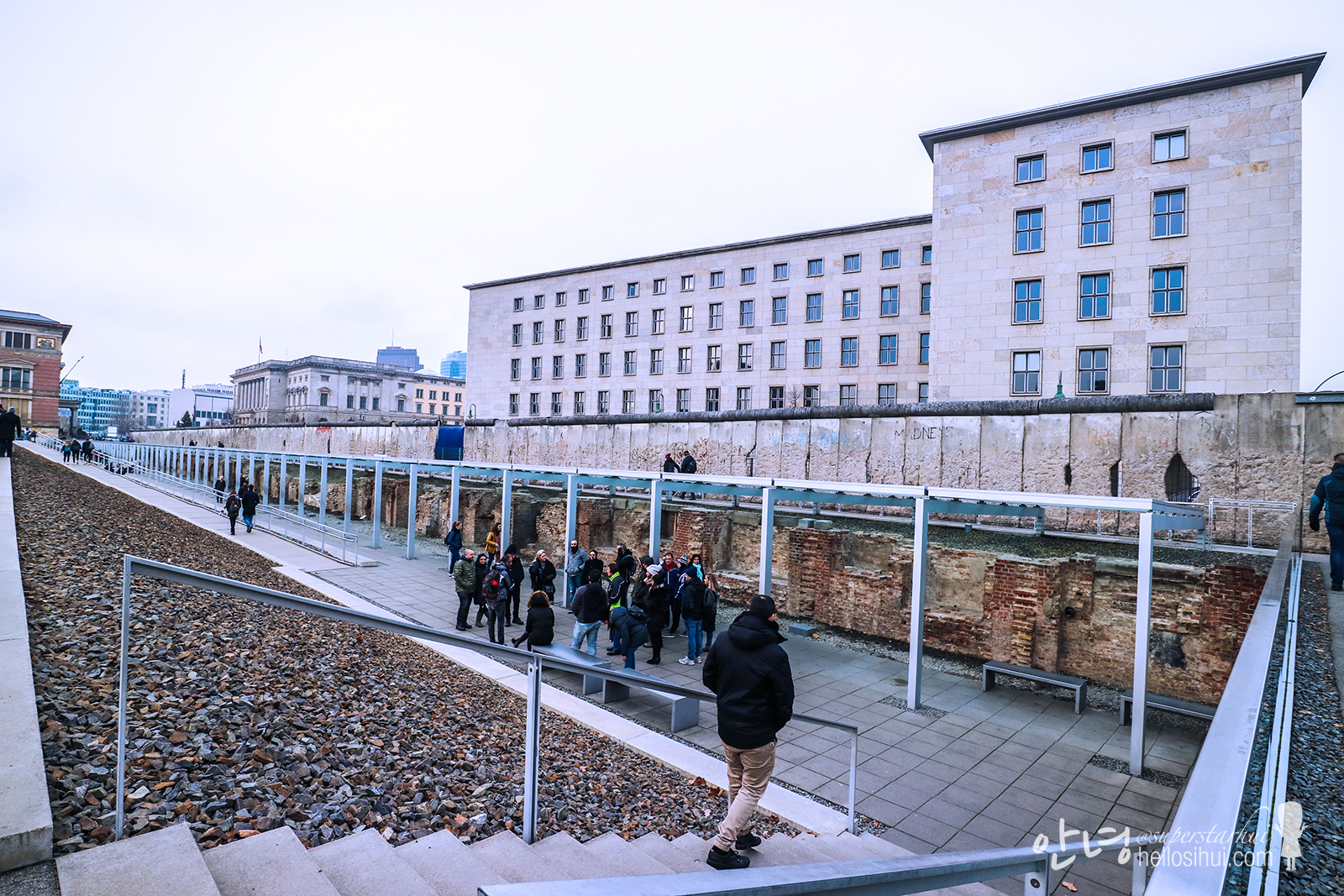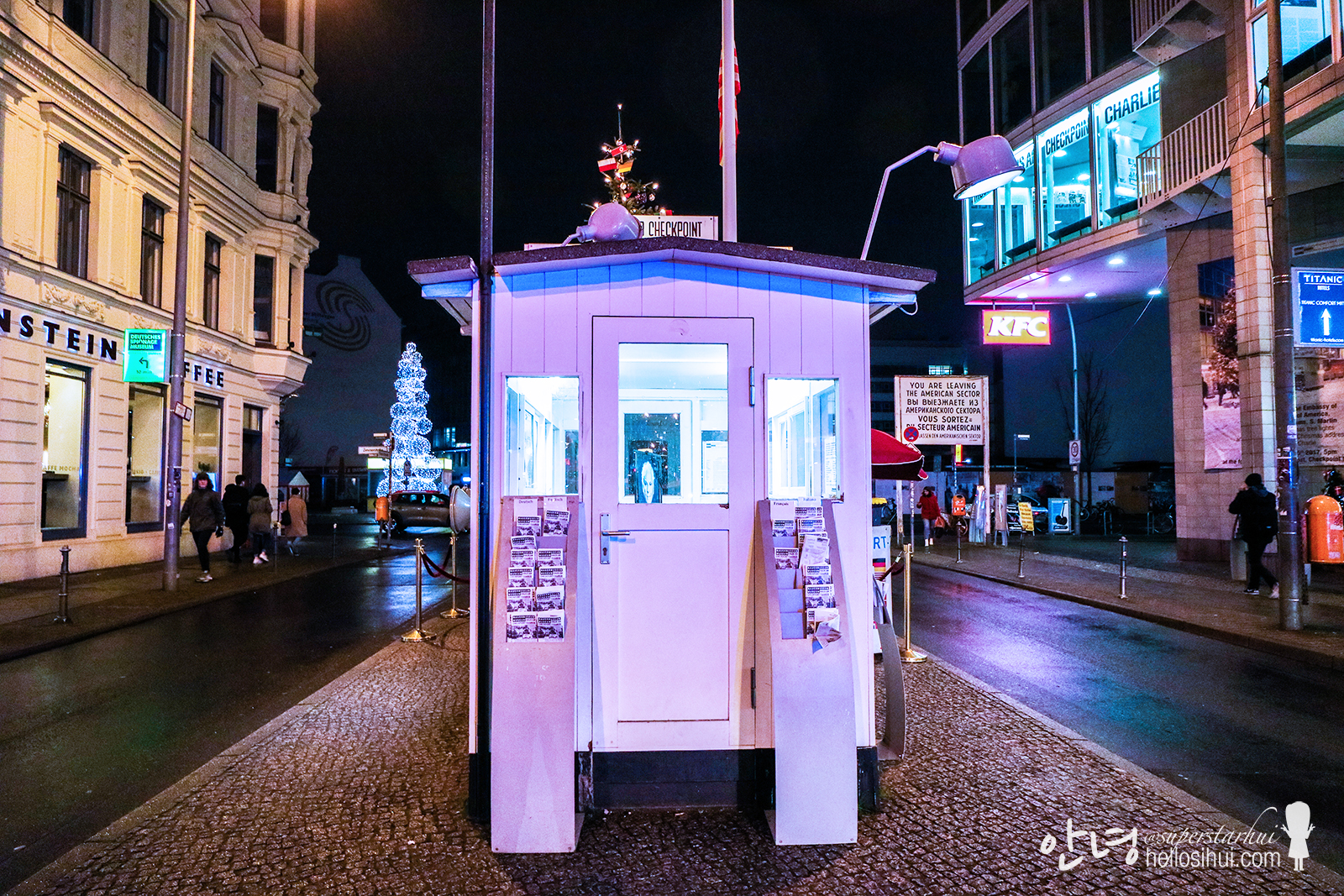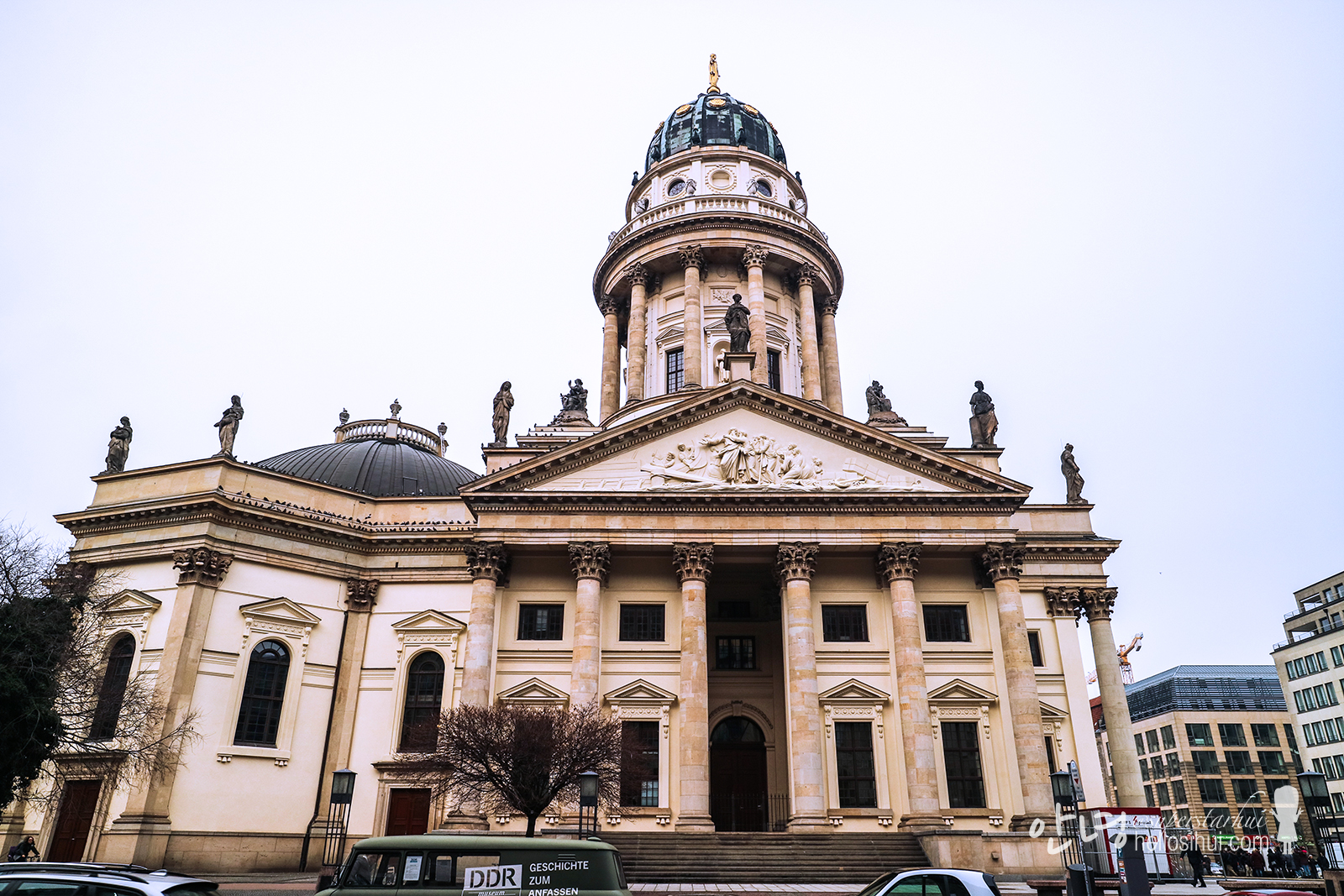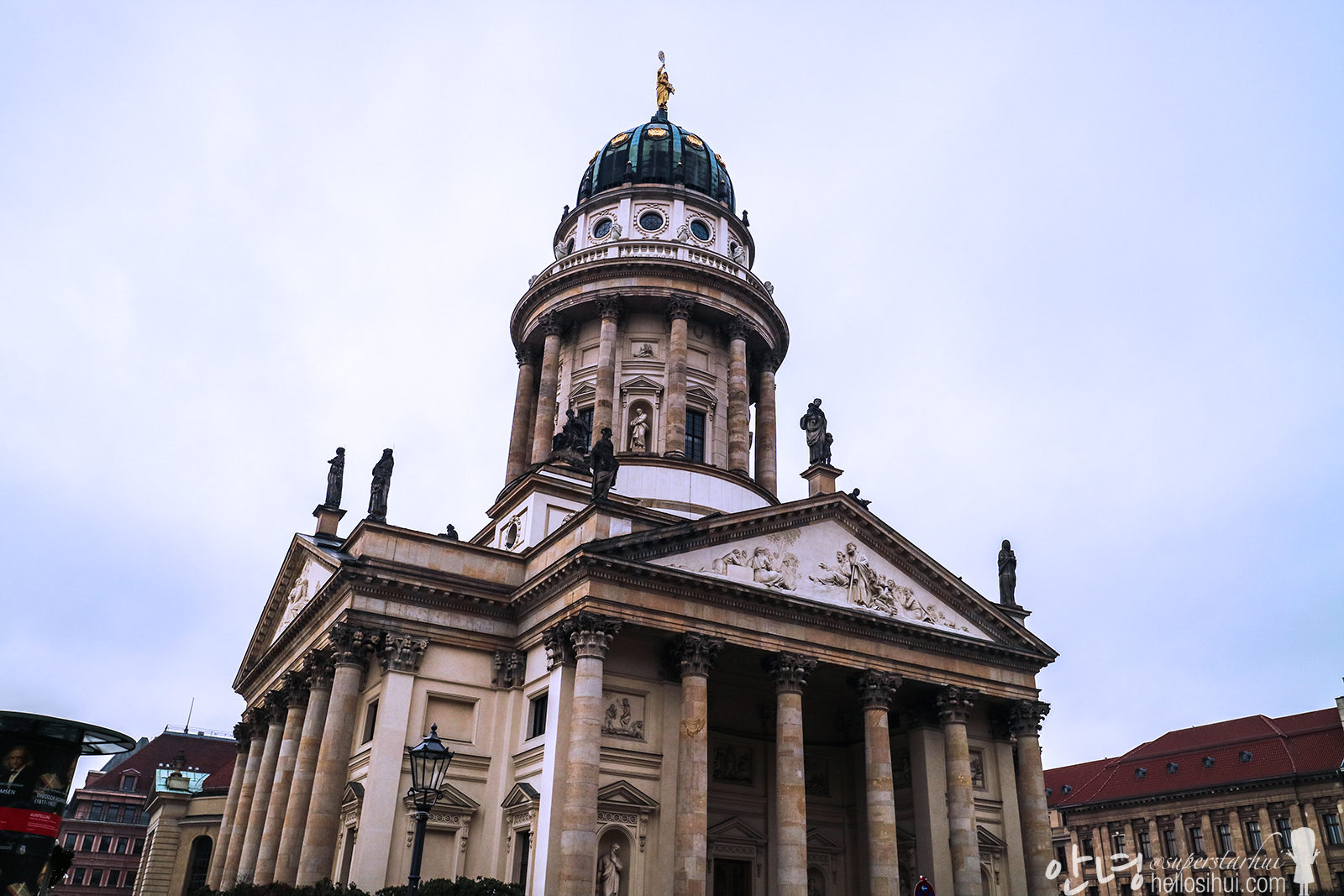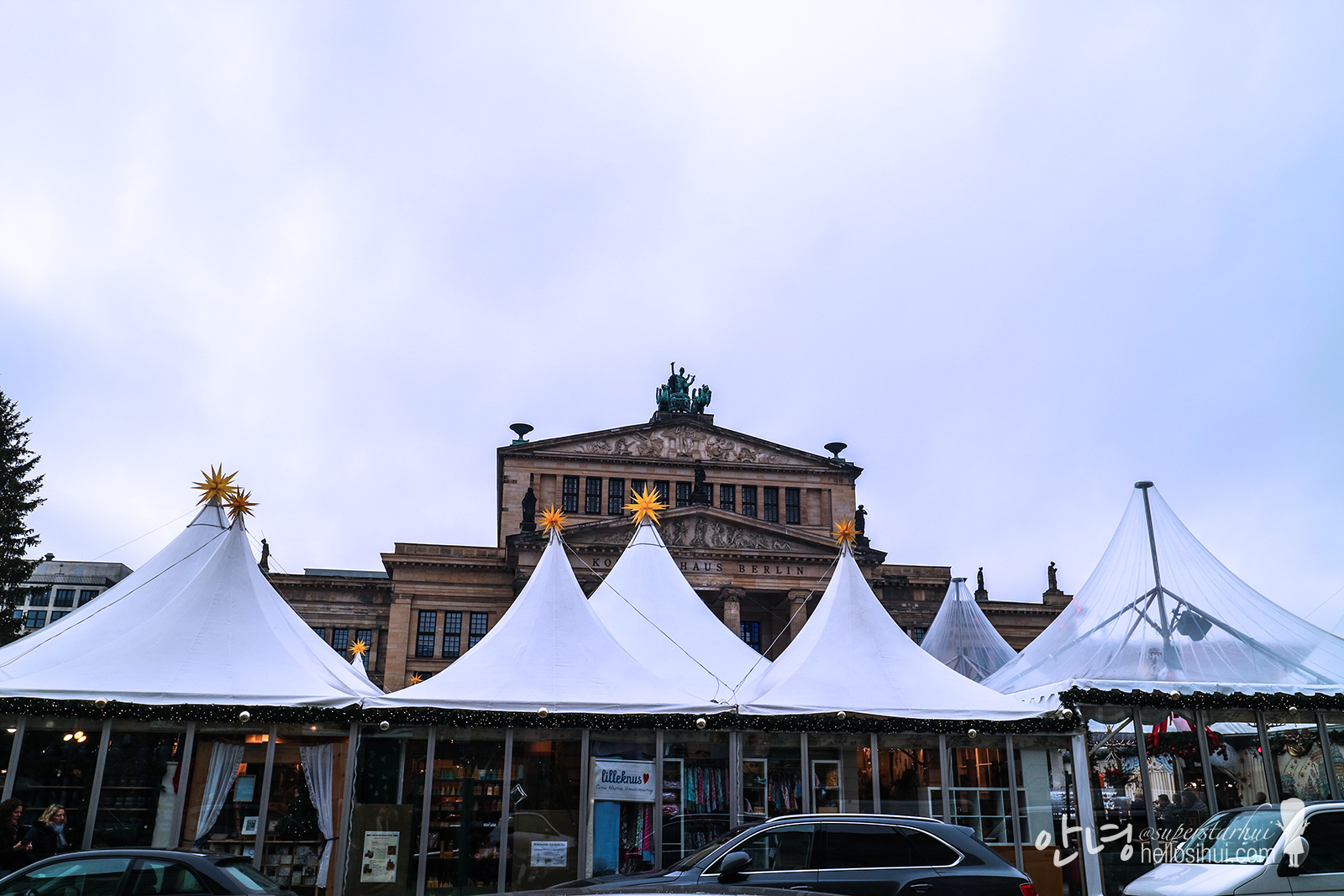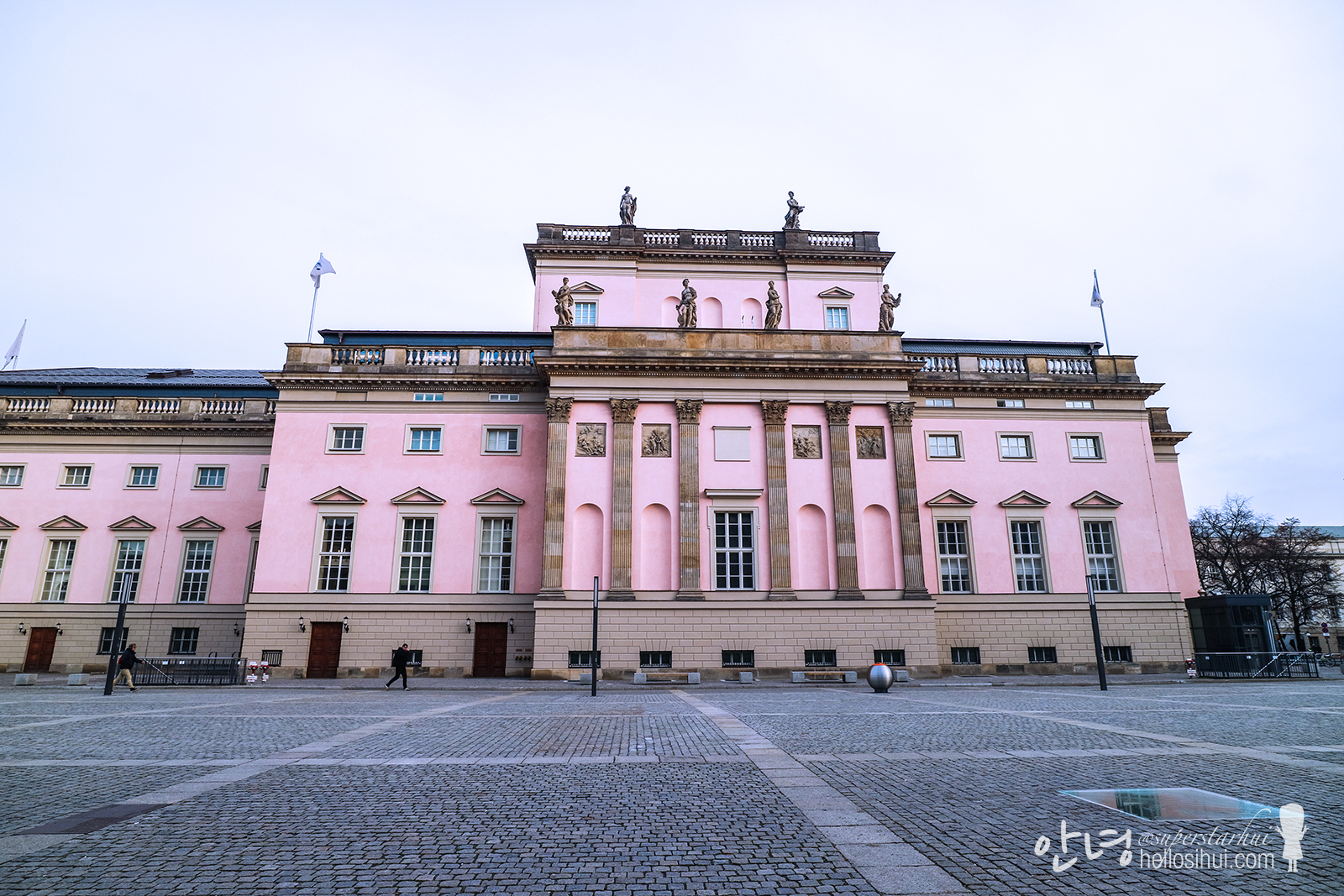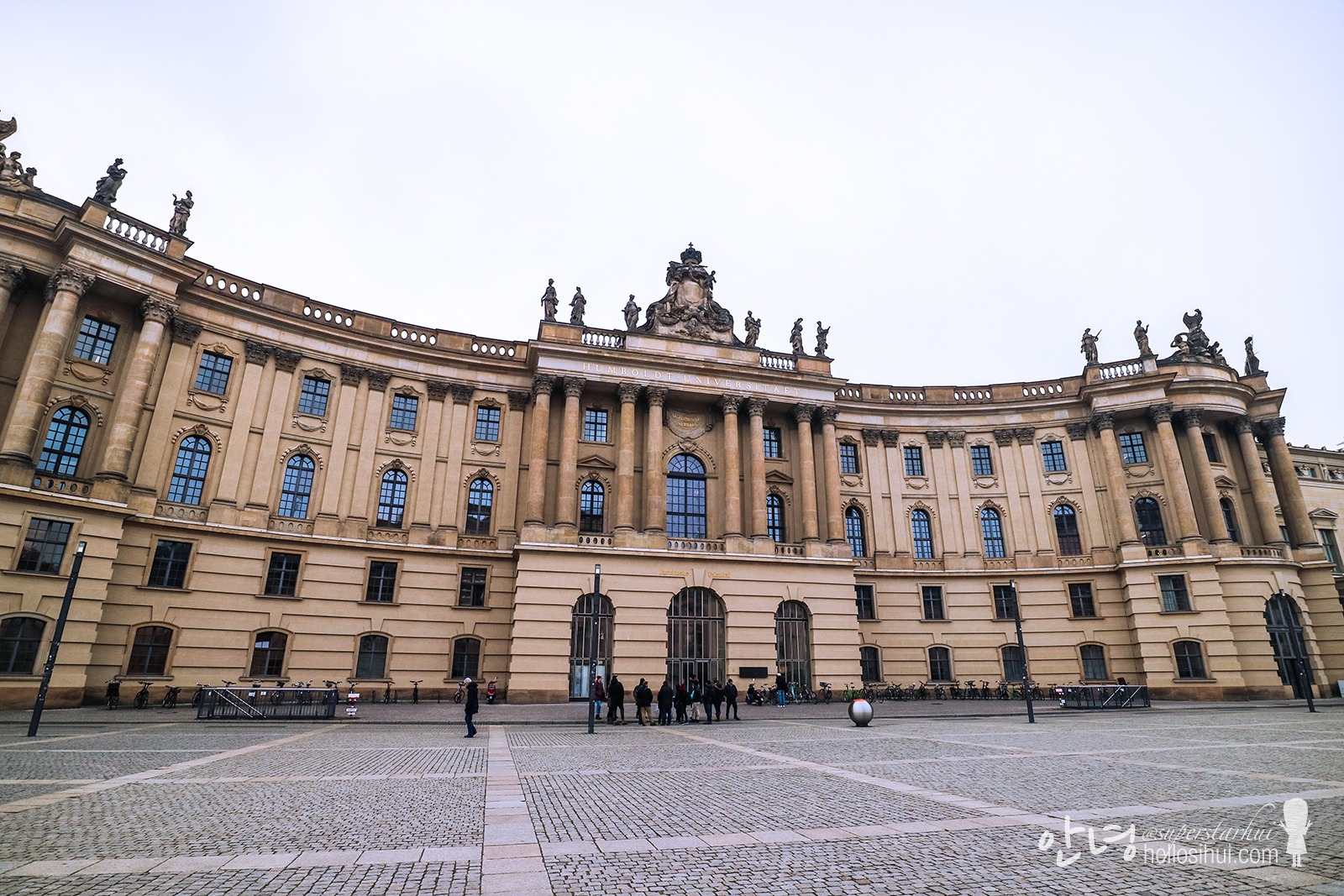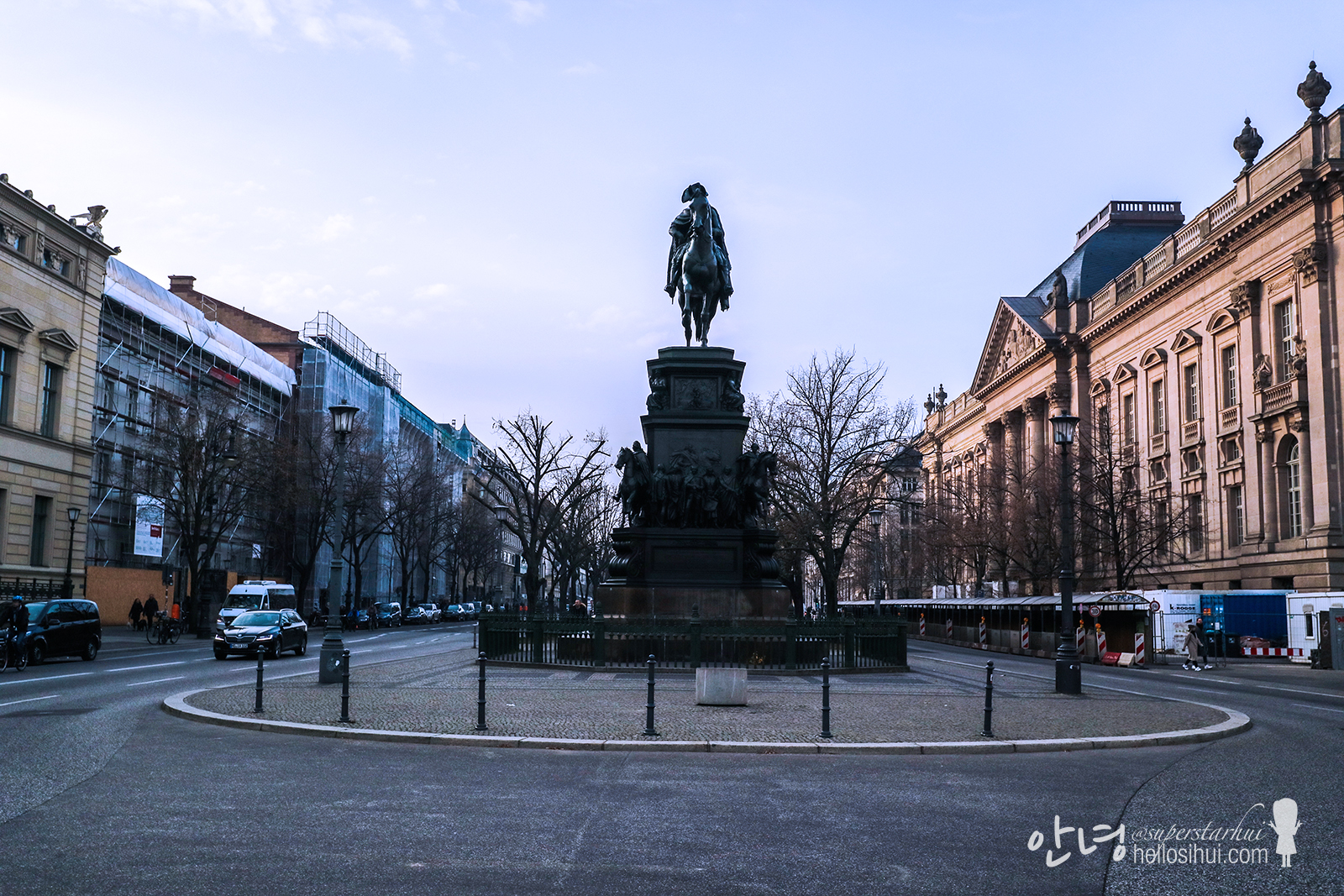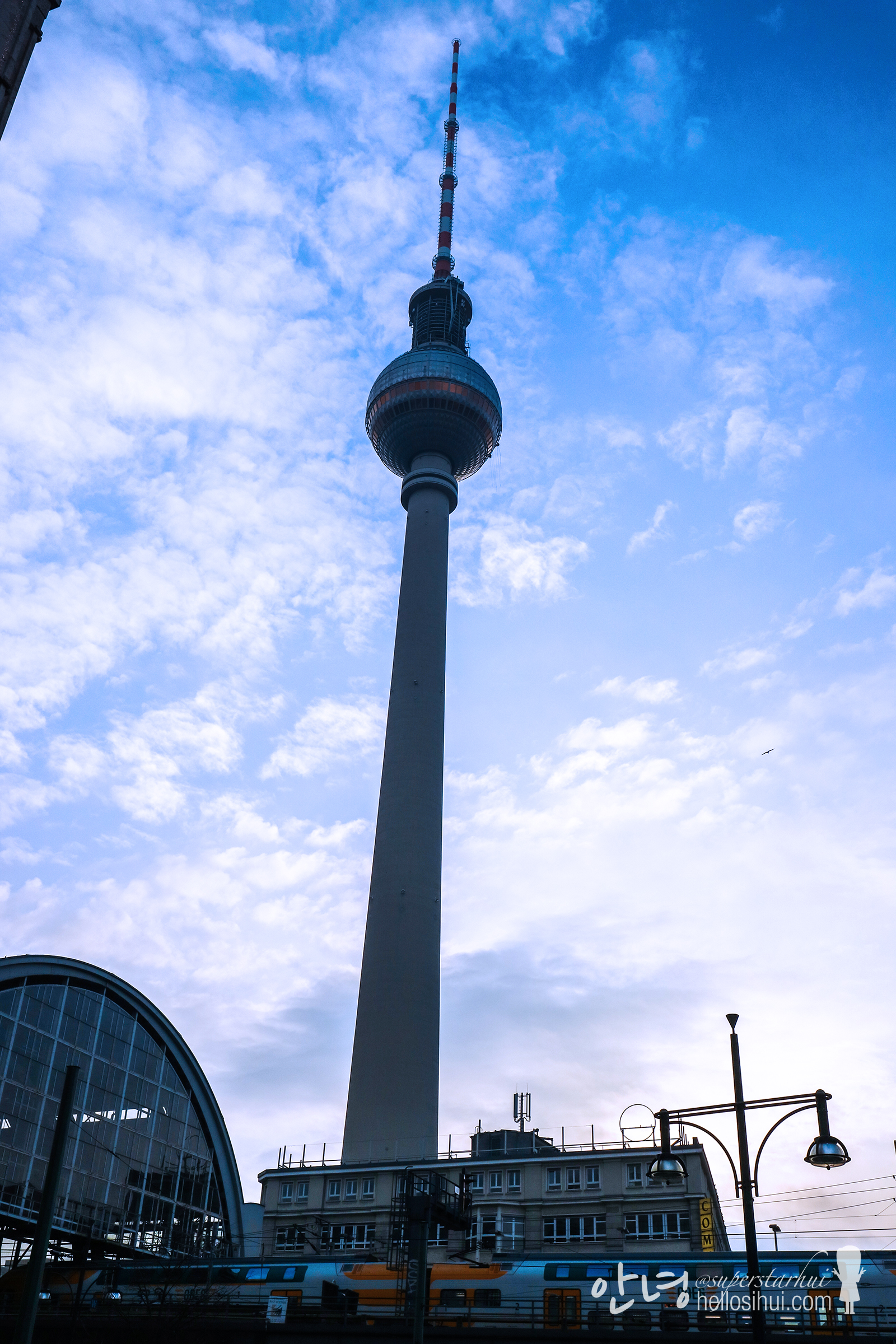 Sandemans Free Walking Tour
Url: Information here
Duration: 3 hours
Meeting Point: Brandenburg Gate
---
Camera Canon M3, Go Pro 4 Hero, Samsung Galaxy S7 Edge
Follow me: IG @superstarhui
#hellosihuigoeskorea for Korea travels
#hellosihuigoestravels for any travel destination! 🙂

---
---