Europe 2018/2019 Day 2: Berlin – Berlin Wall Graffiti Art + Weihnachtszauber Christmas Market
Heading over to Berlin Wall Graffiti Art at the East. It's a gallery filled with many stories. I was so mistaken about this before coming Berlin. I thought this was the exact wall, and realise the real exact one is at Berlin Wall Topography of Terror (which I blogged on here)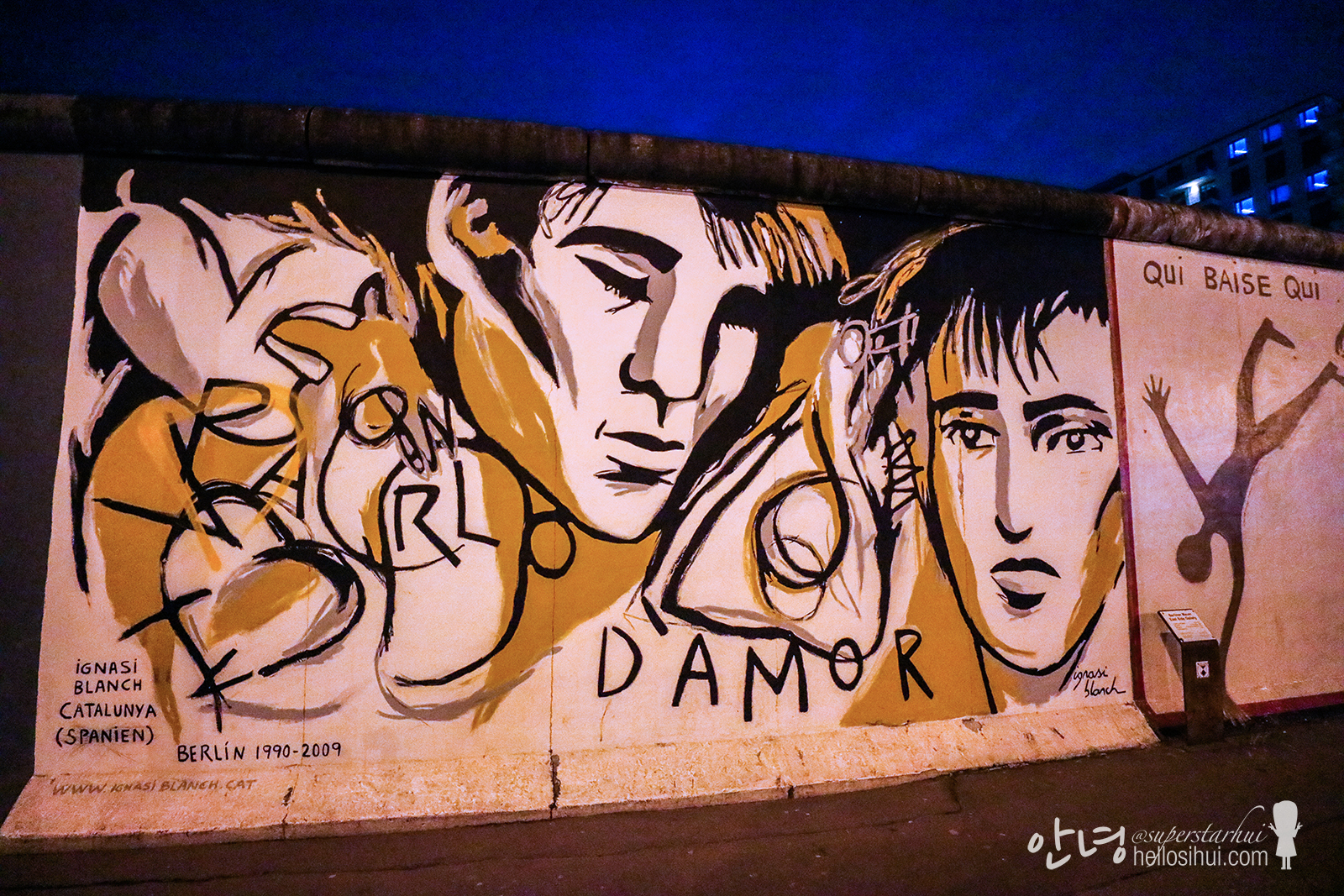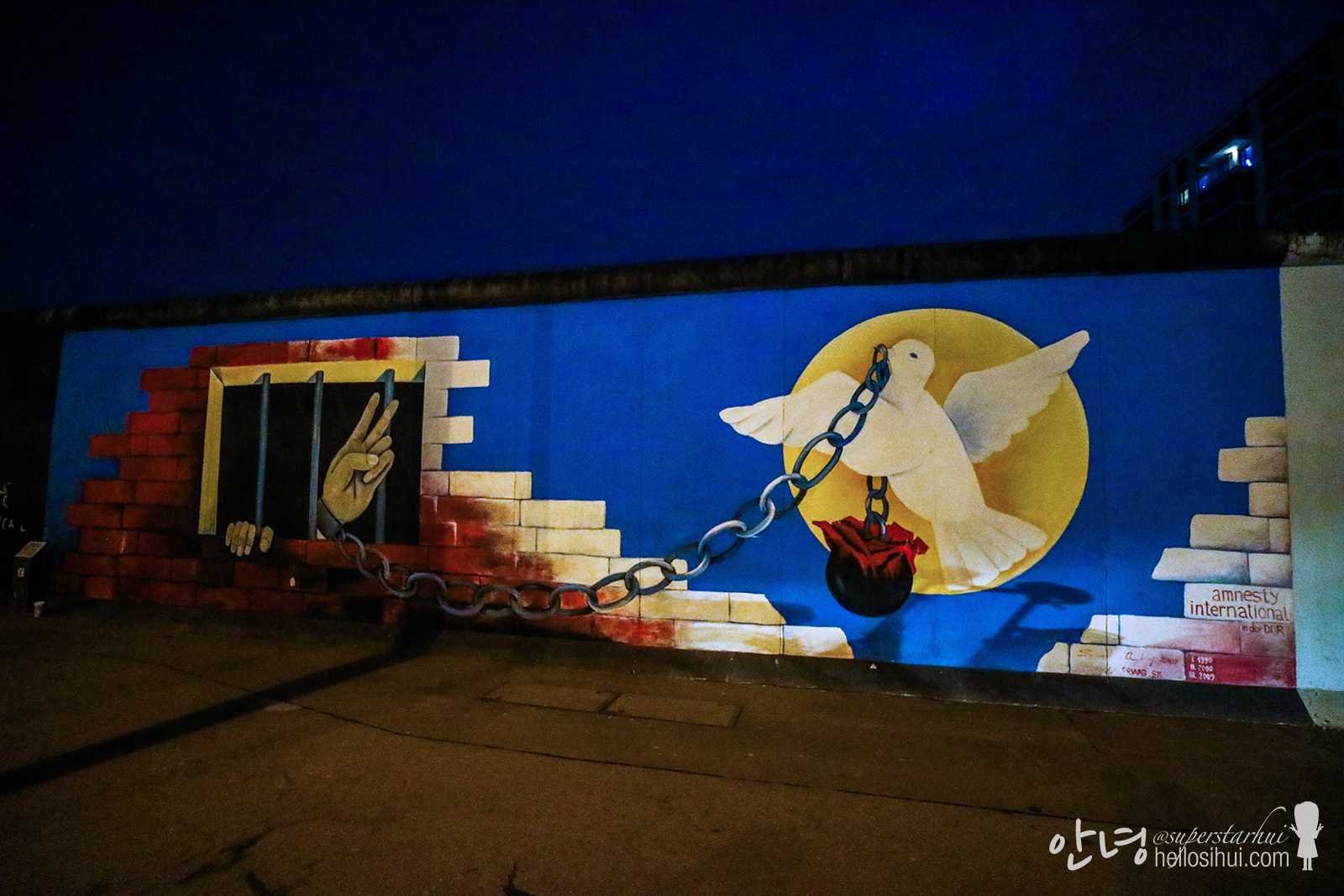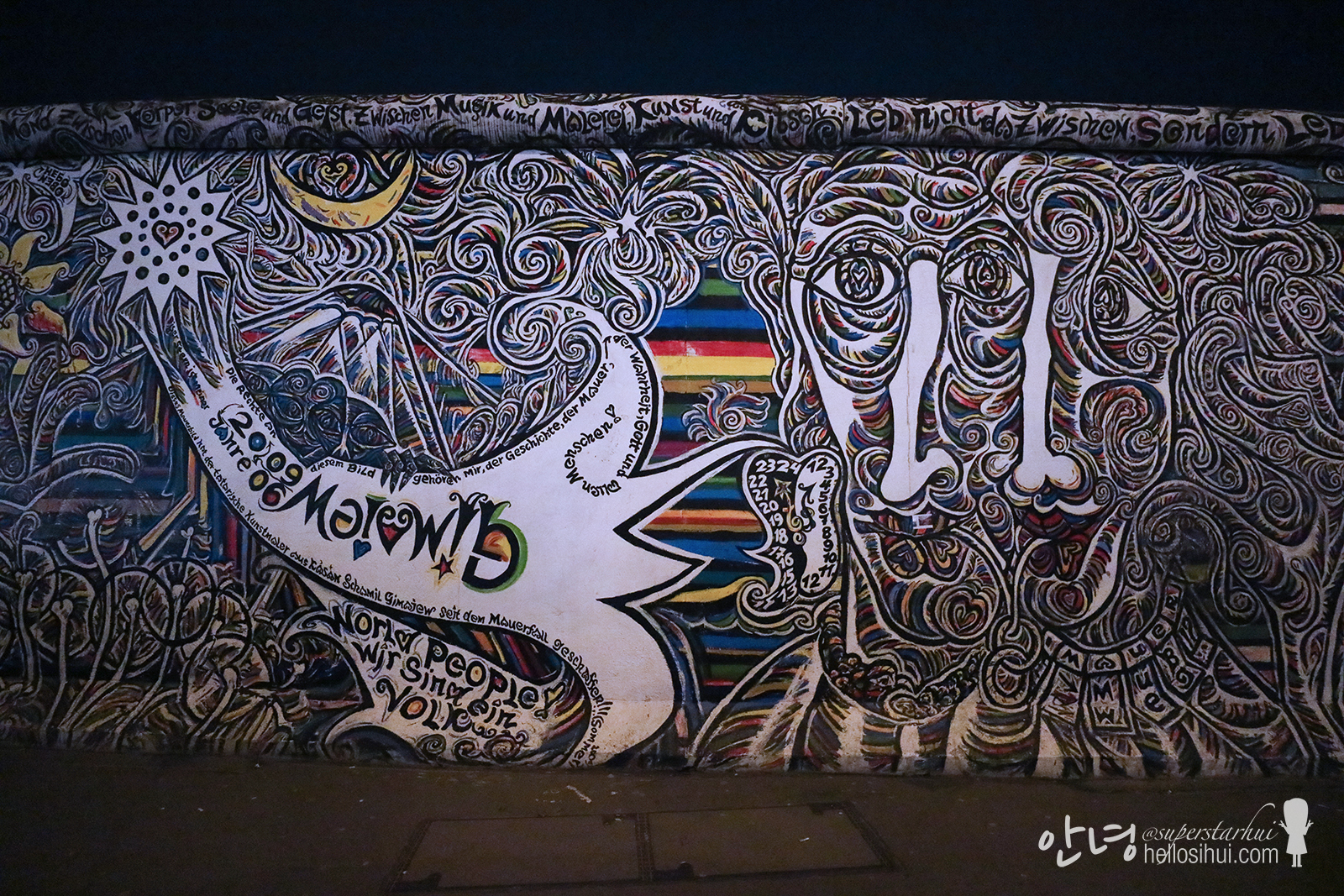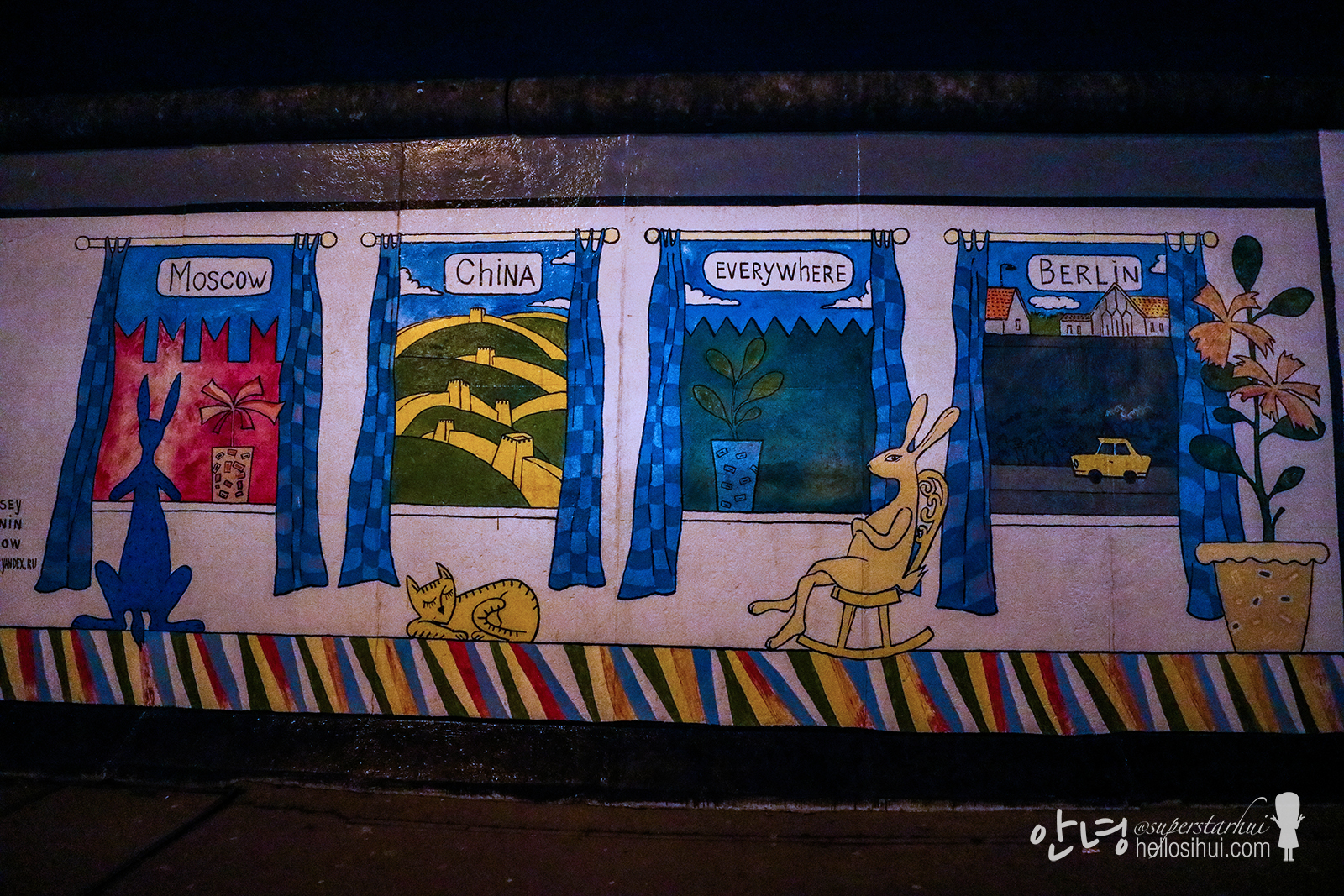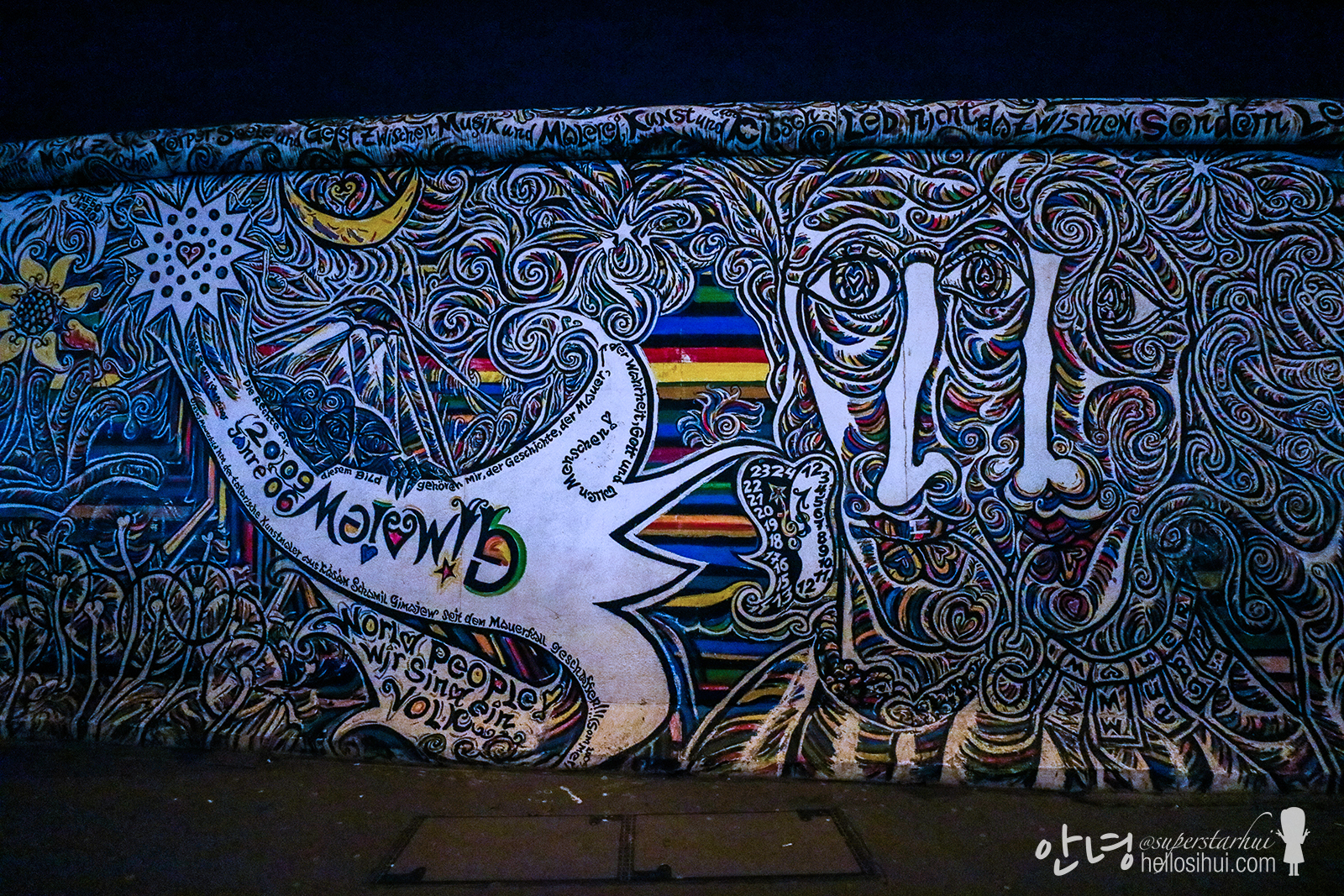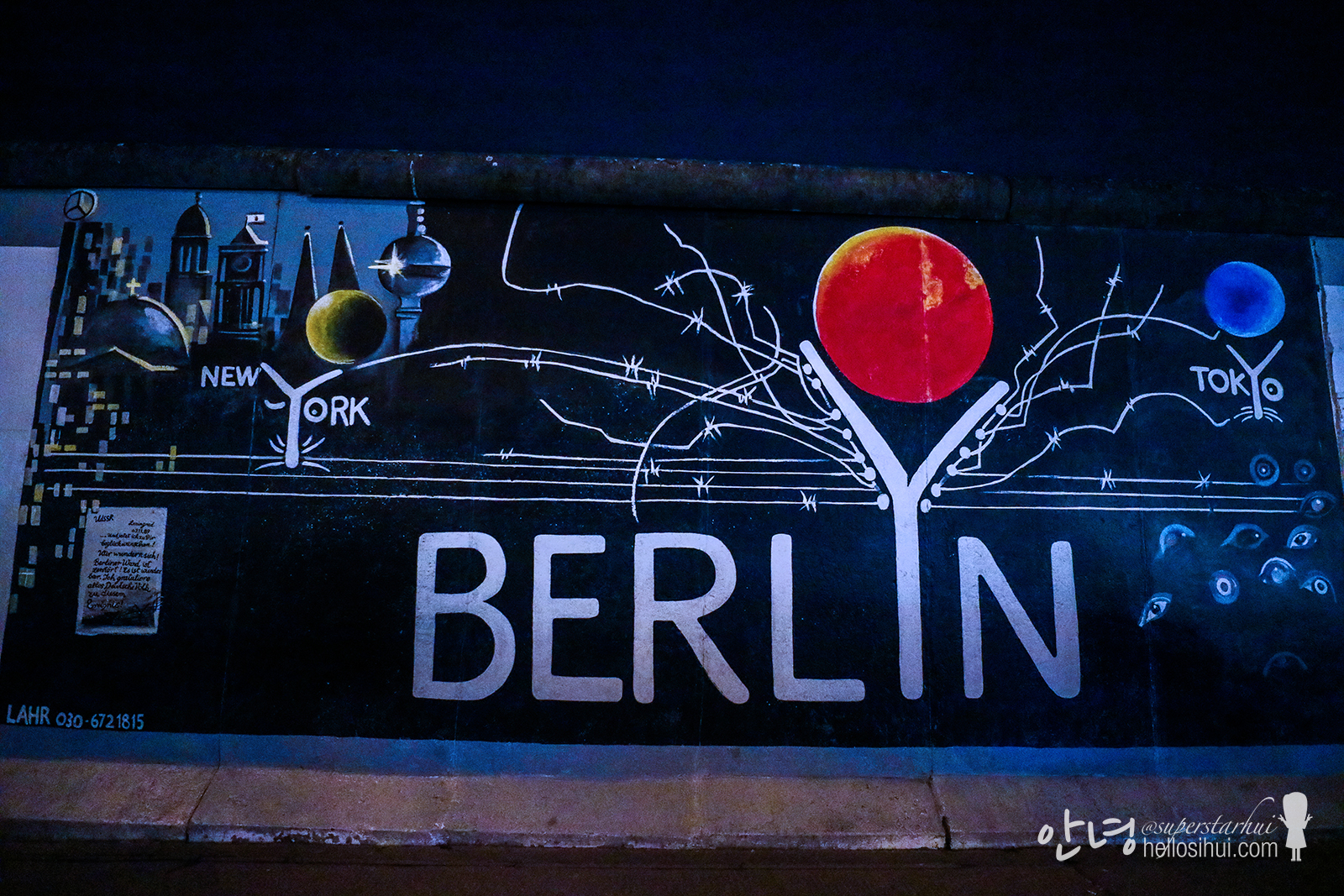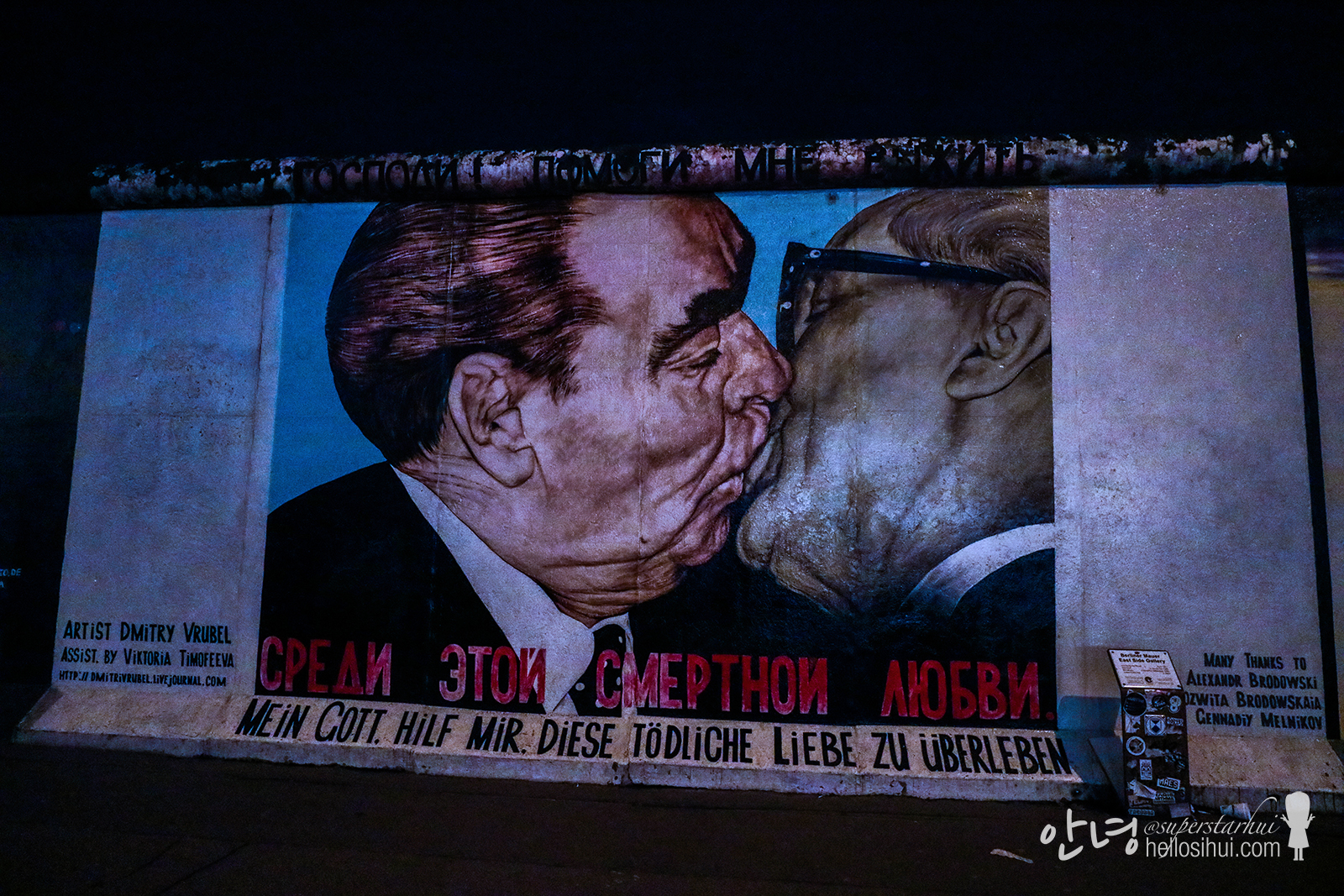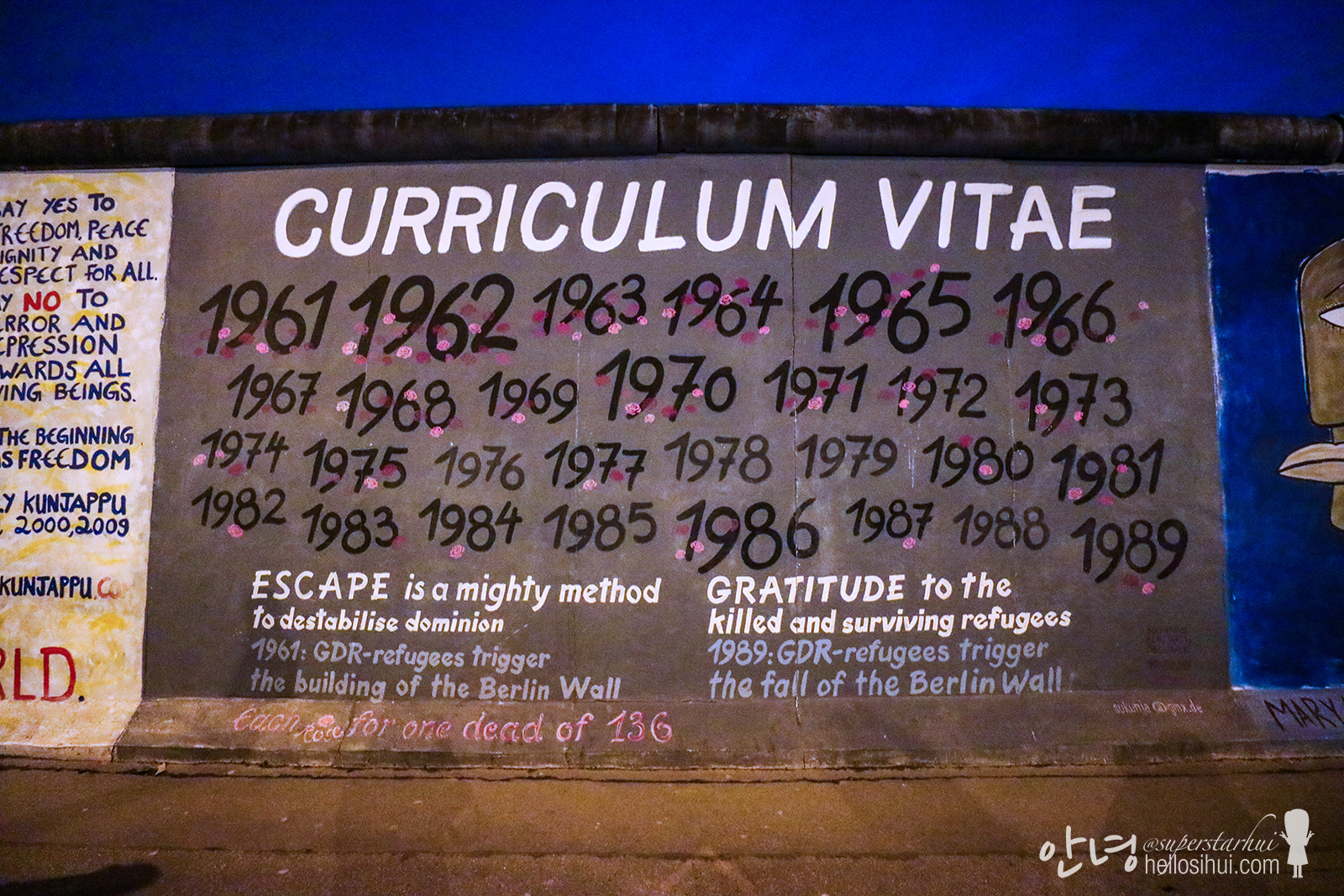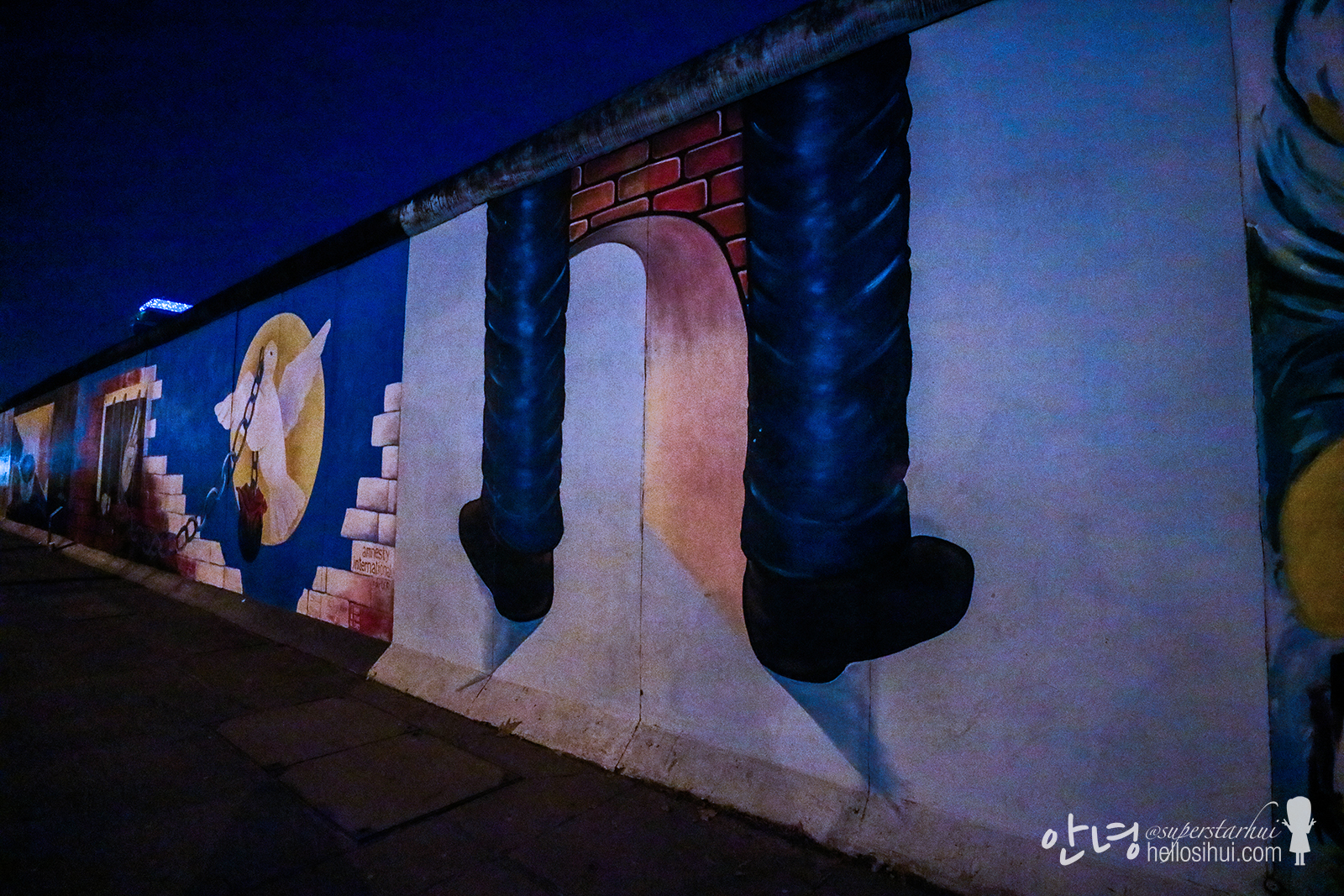 (From WIKI) The Berlin Wall was constructed in 1961 to separate West Berlin and East Berlin during the Cold War. All the differences between the countries made it a perfect place for people to express their opinions, especially on their preferences and dislikes. In the 1980s, the wall was reconstructed and made 14 feet tall. Graffiting on the wall became popular for artists from all over the world and a place where tourists would go and admire the artwork. The West Berlin side of the wall had artwork completely covering the wall, while the East Berlin side was kept blank because people were not permitted to get close enough to the eastside of the wall to paint anything.

Berlin Wall Graffiti Art
Address: Hardenbergplatz 9, 10623 Berlin
Opening Hours: Mon – Fri: 08.30 – 5pm + Sat, Sun: 09.30 – 5pm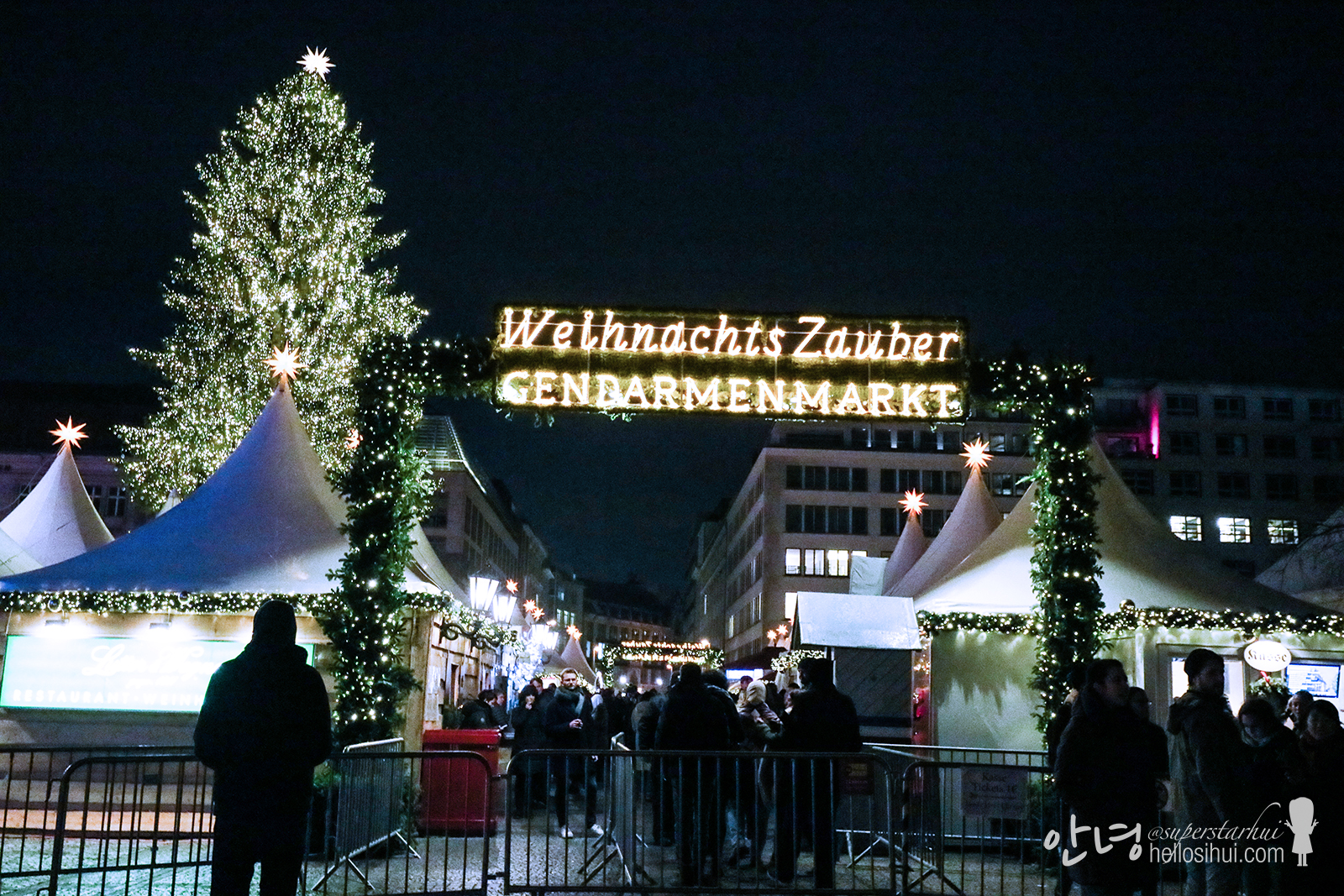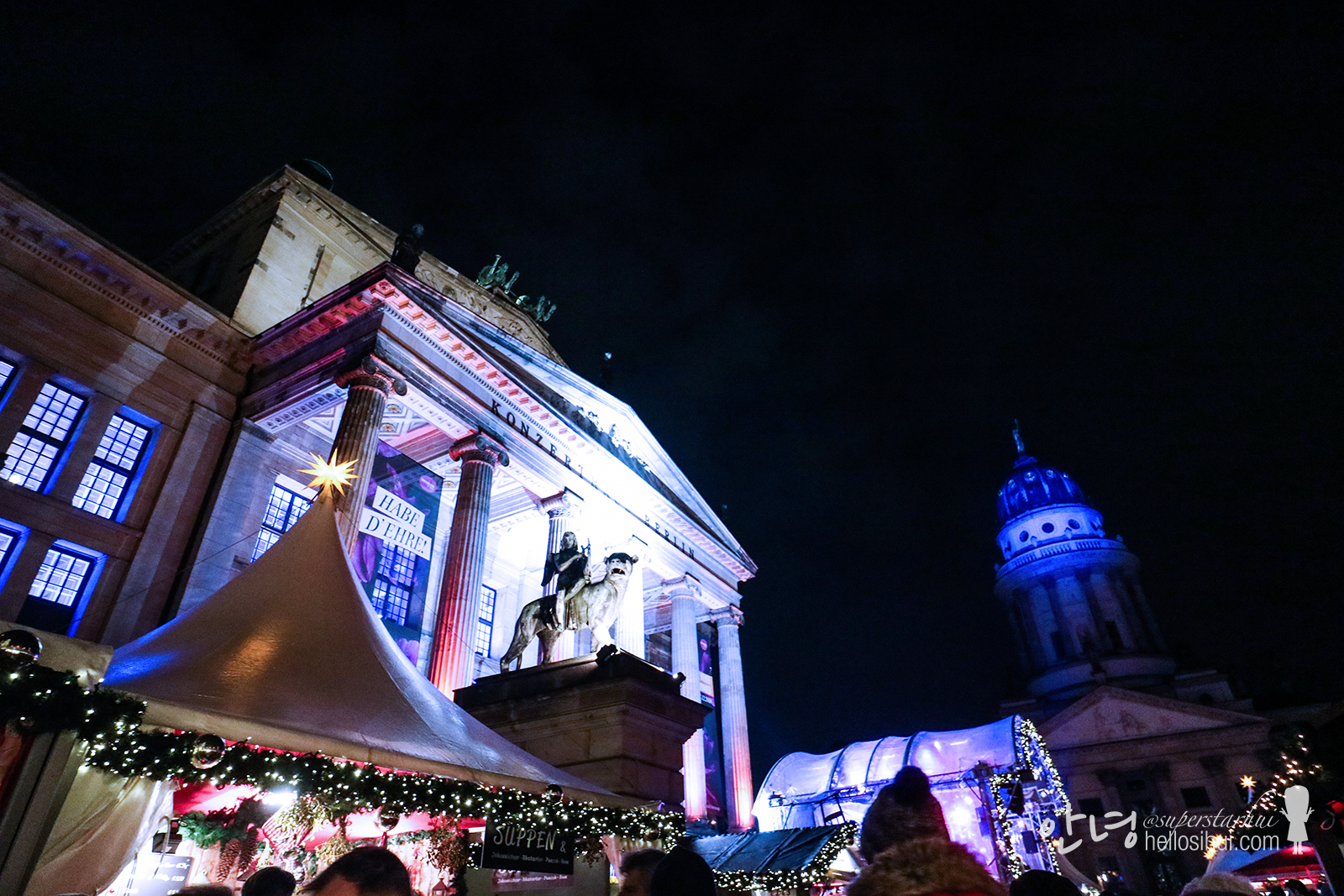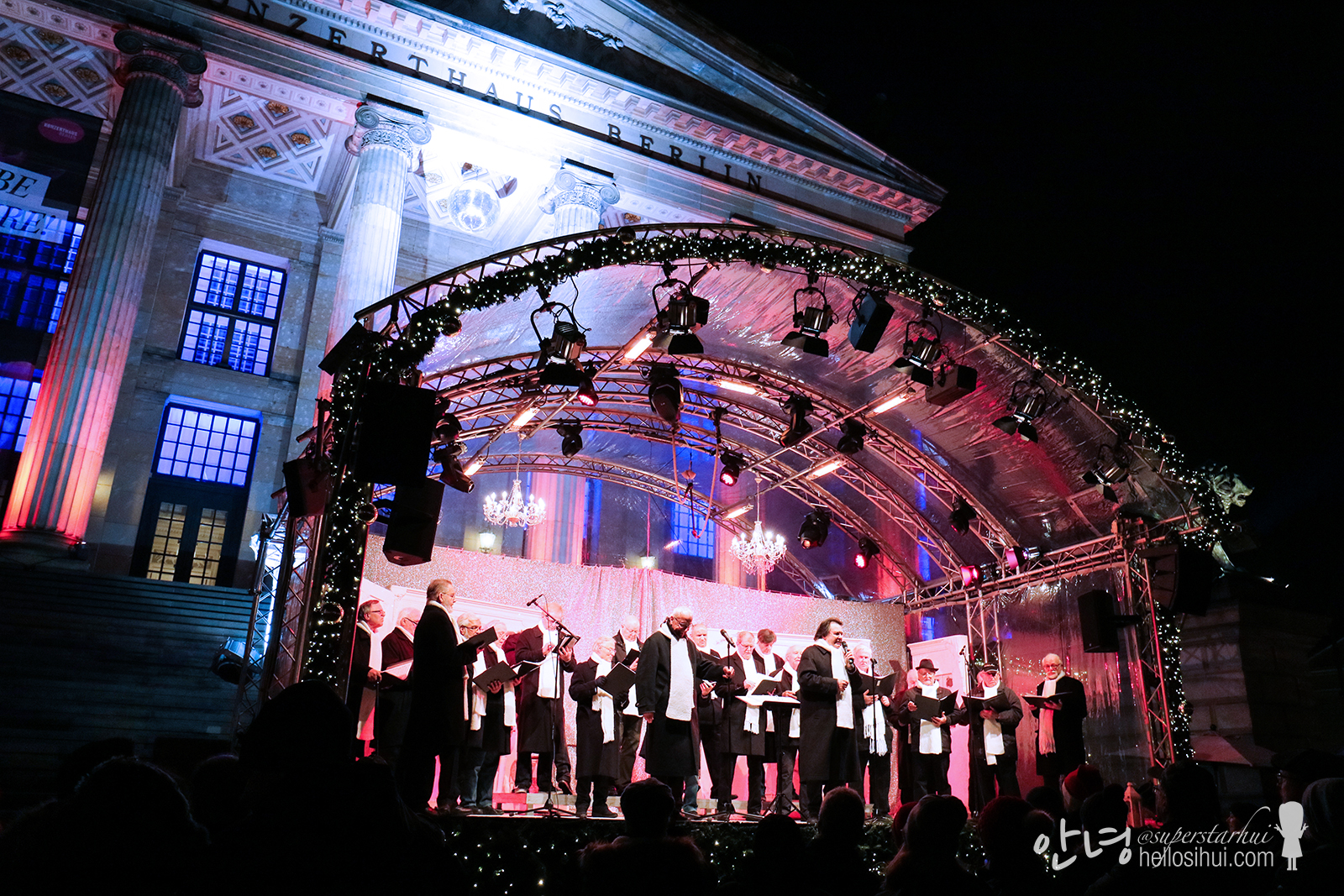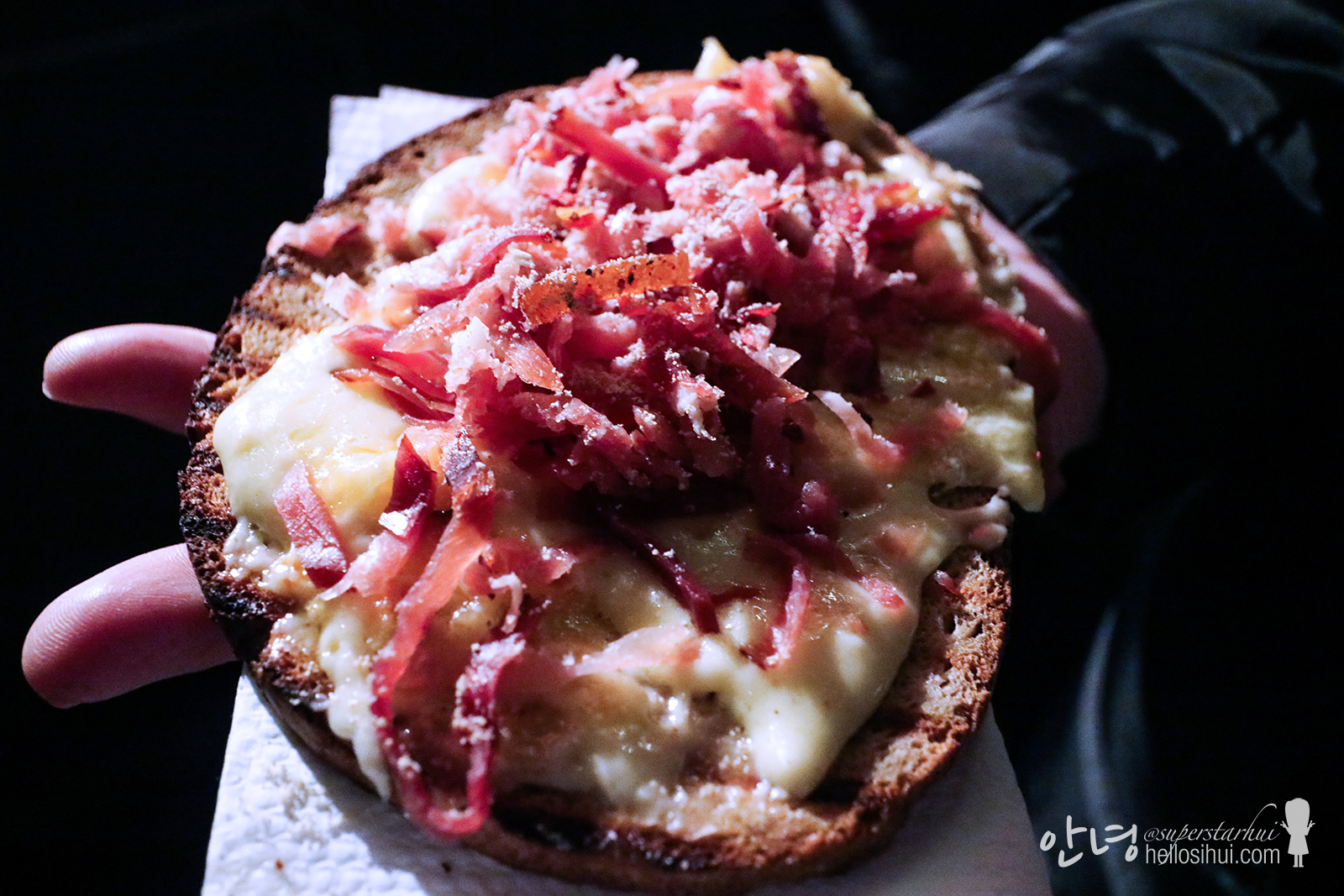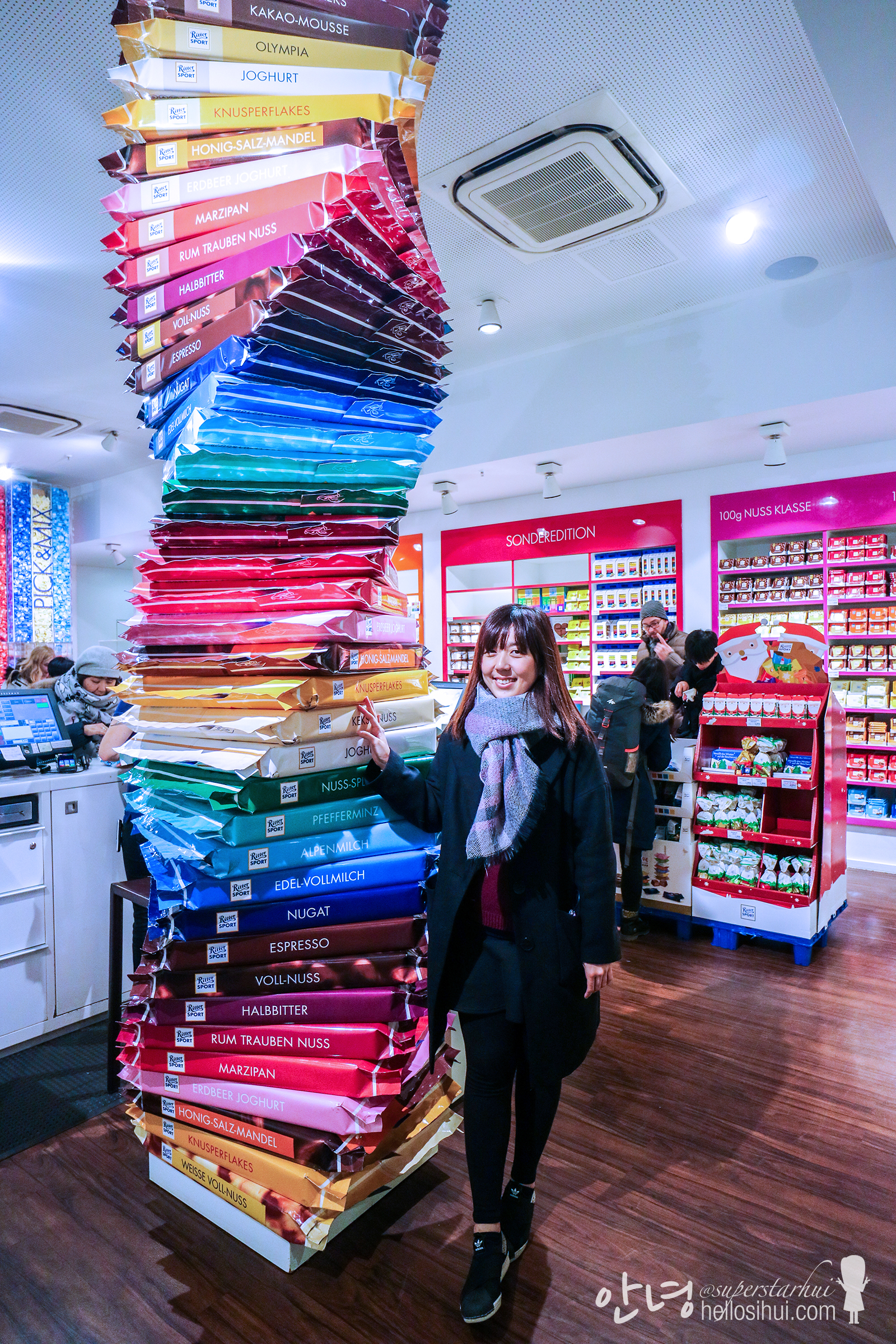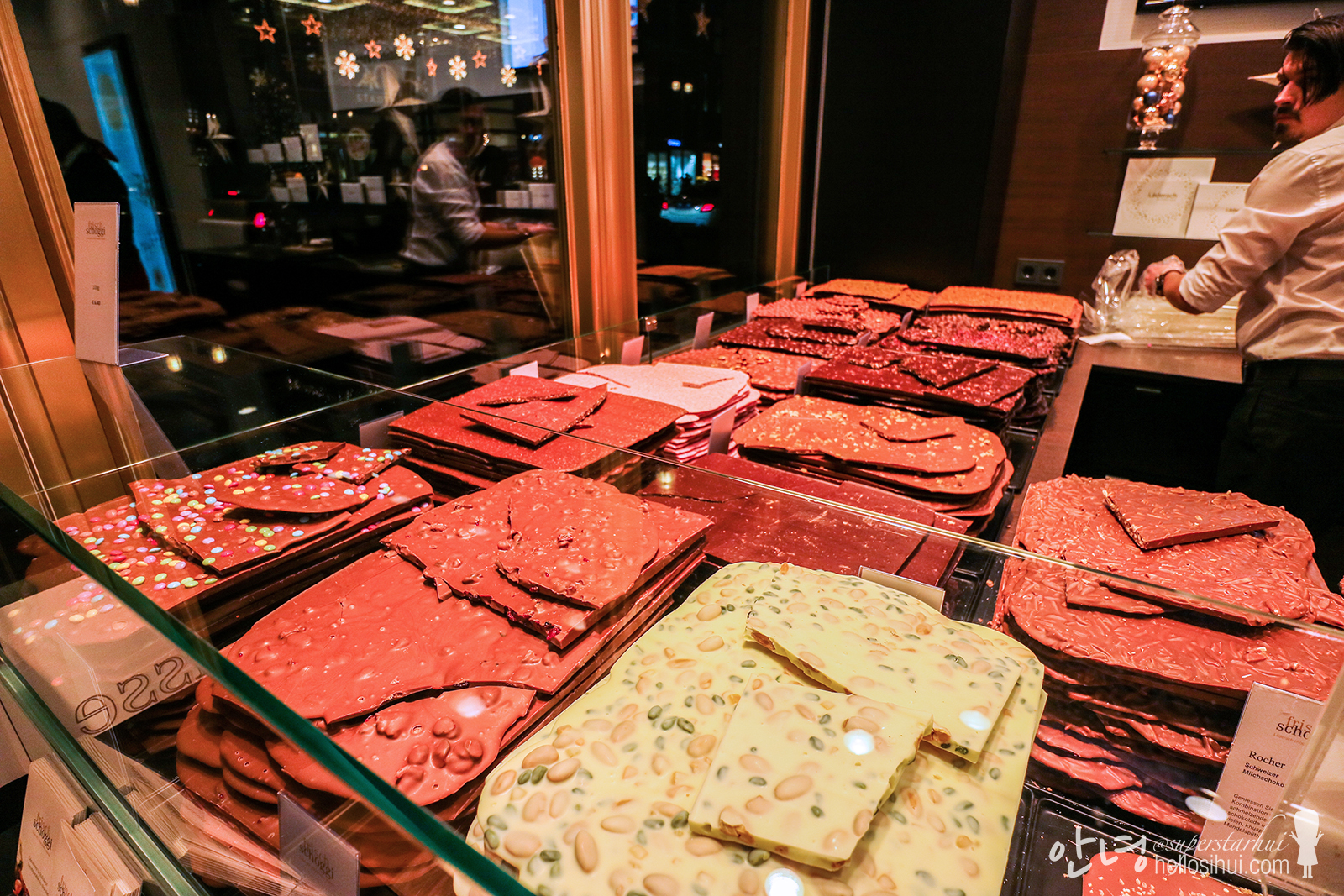 Weihnachtszauber Christmas Market
Duration: 26 November – 31 December (2018)
Fare: 1 Euro to enter after certain hours
---
Camera Canon M3, Go Pro 4 Hero, Samsung Galaxy S7 Edge
Follow me: IG @superstarhui
#hellosihuigoeskorea for Korea travels
#hellosihuigoestravels for any travel destination!
---
---