Seoul 2019 Accommodation
[Travel in March/April 2019]
I have been staying Sinchon for the past 14 time (out of my 17 trips) to Korea. I like the area Sinchon because, as mentioned before, restaurants and cafes are open till late. I also enjoyed the street food here more 🙂 Perfect location for me especially, it's not as crowded but they have everything! 🙂 Ok, back to the hotel *hehe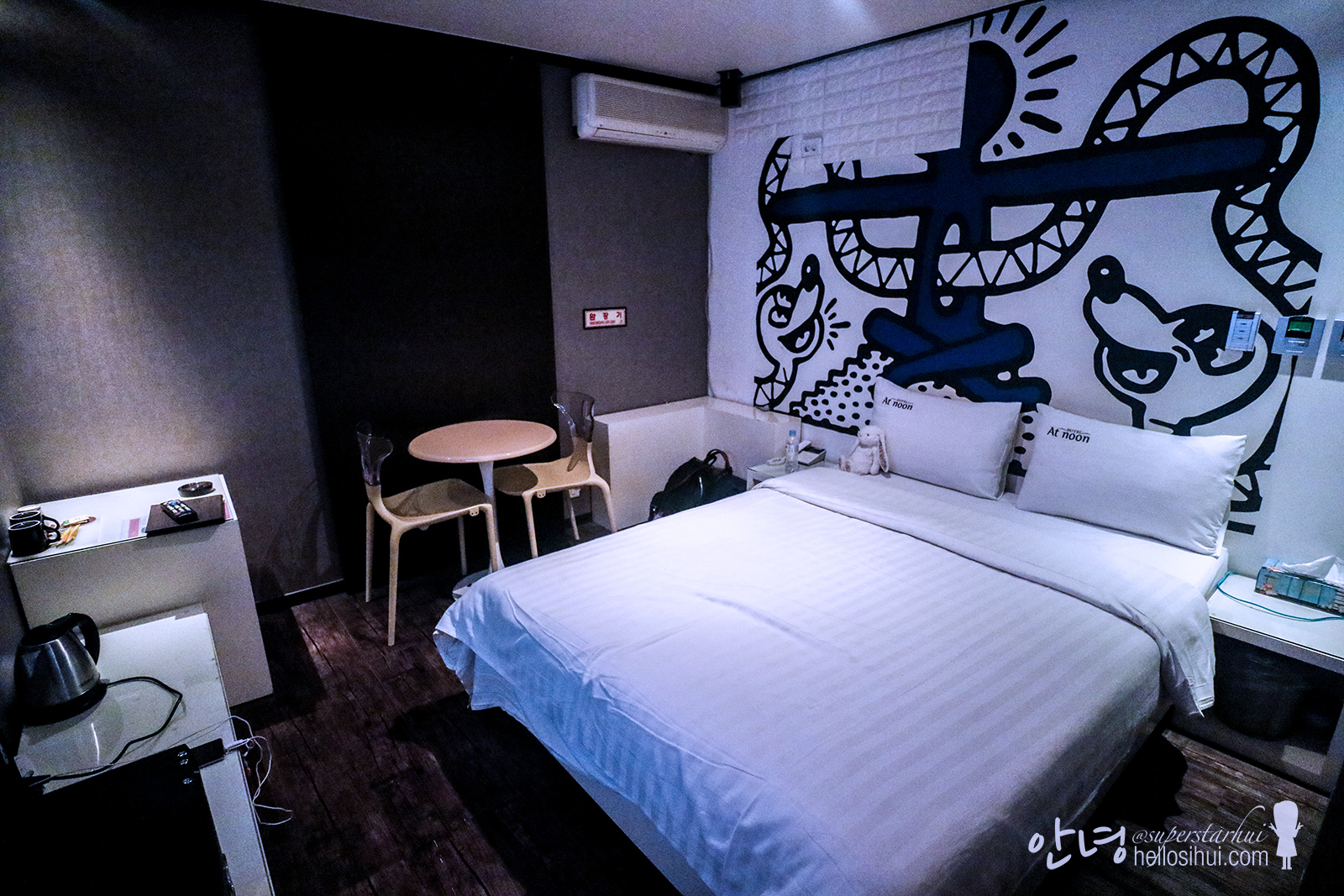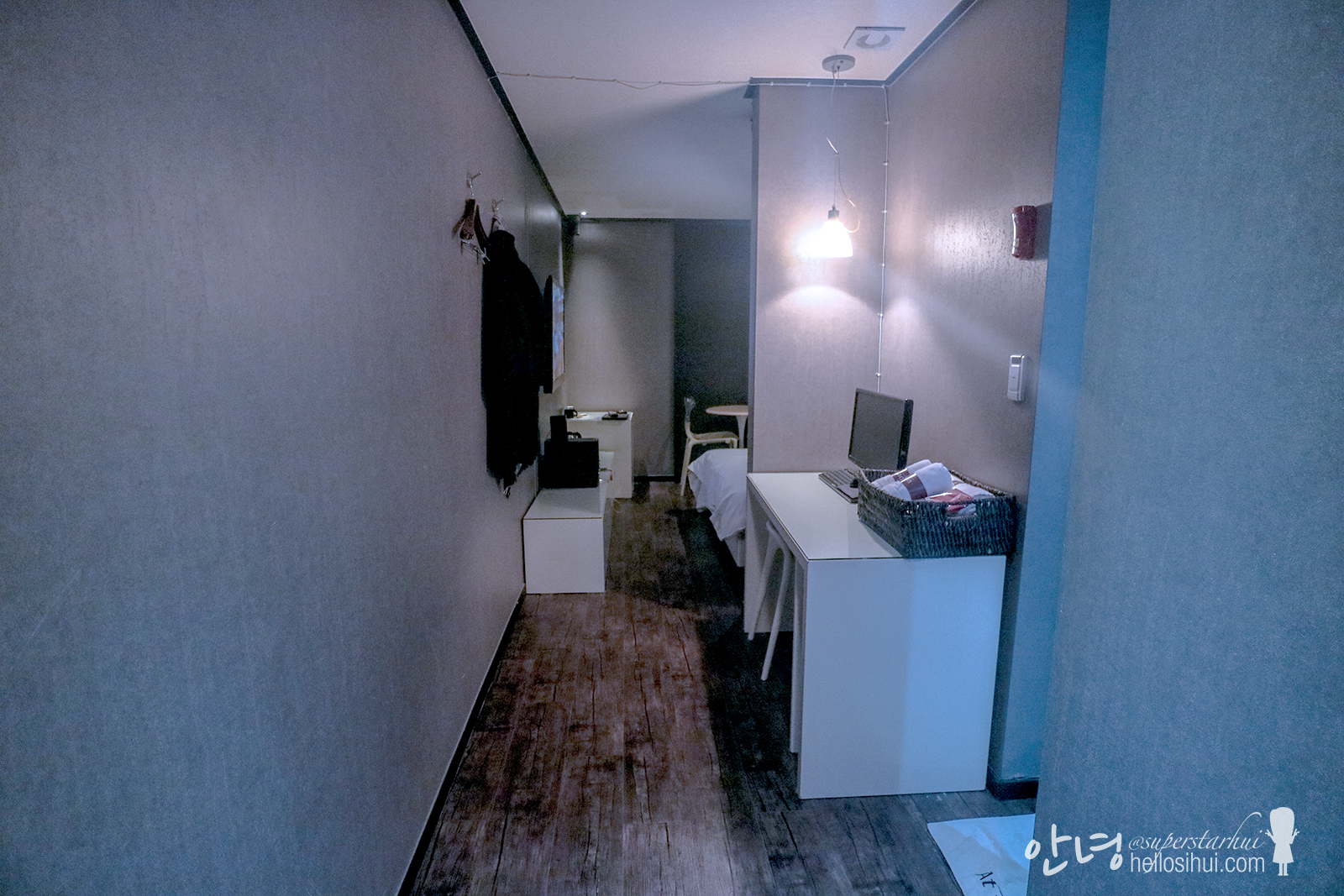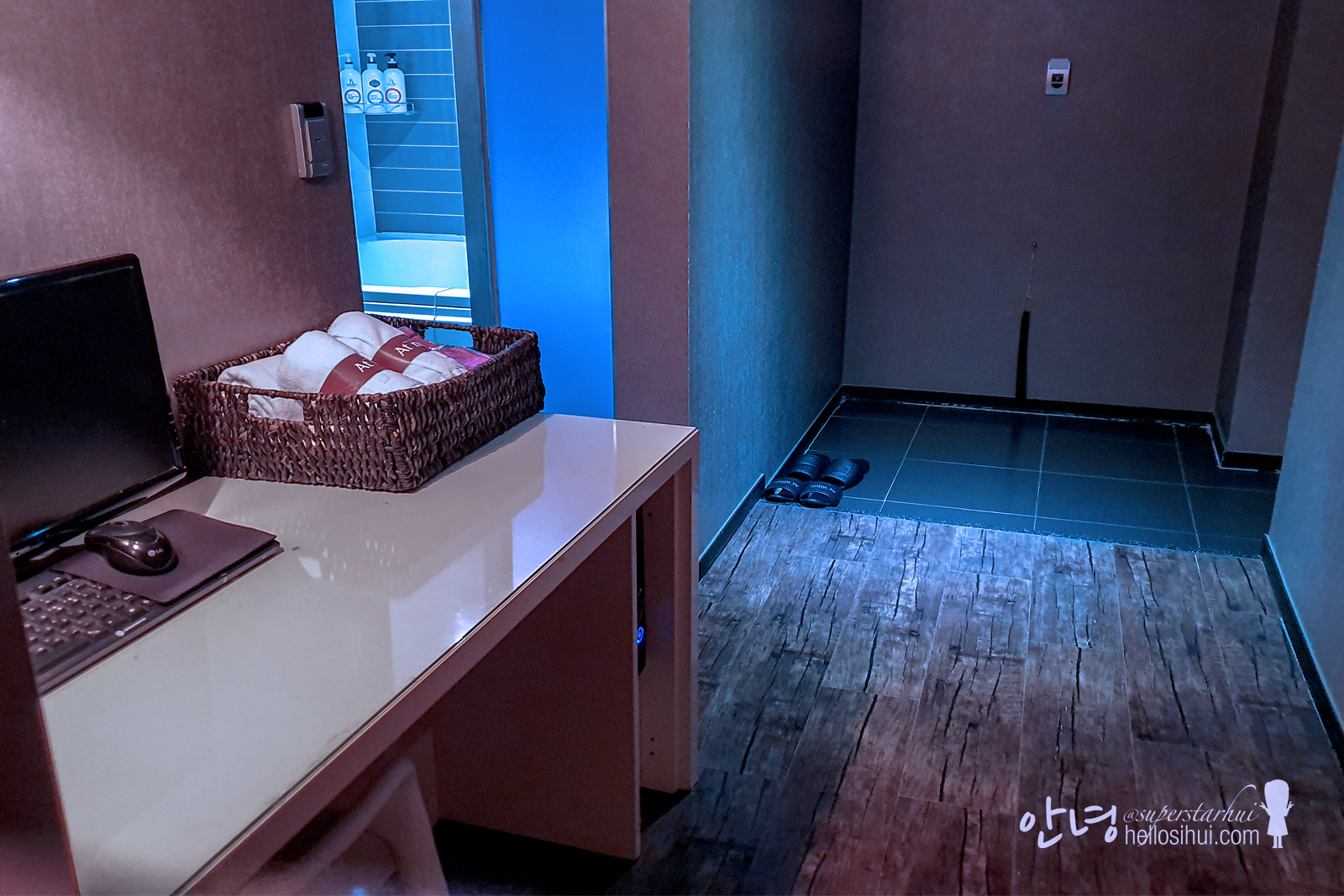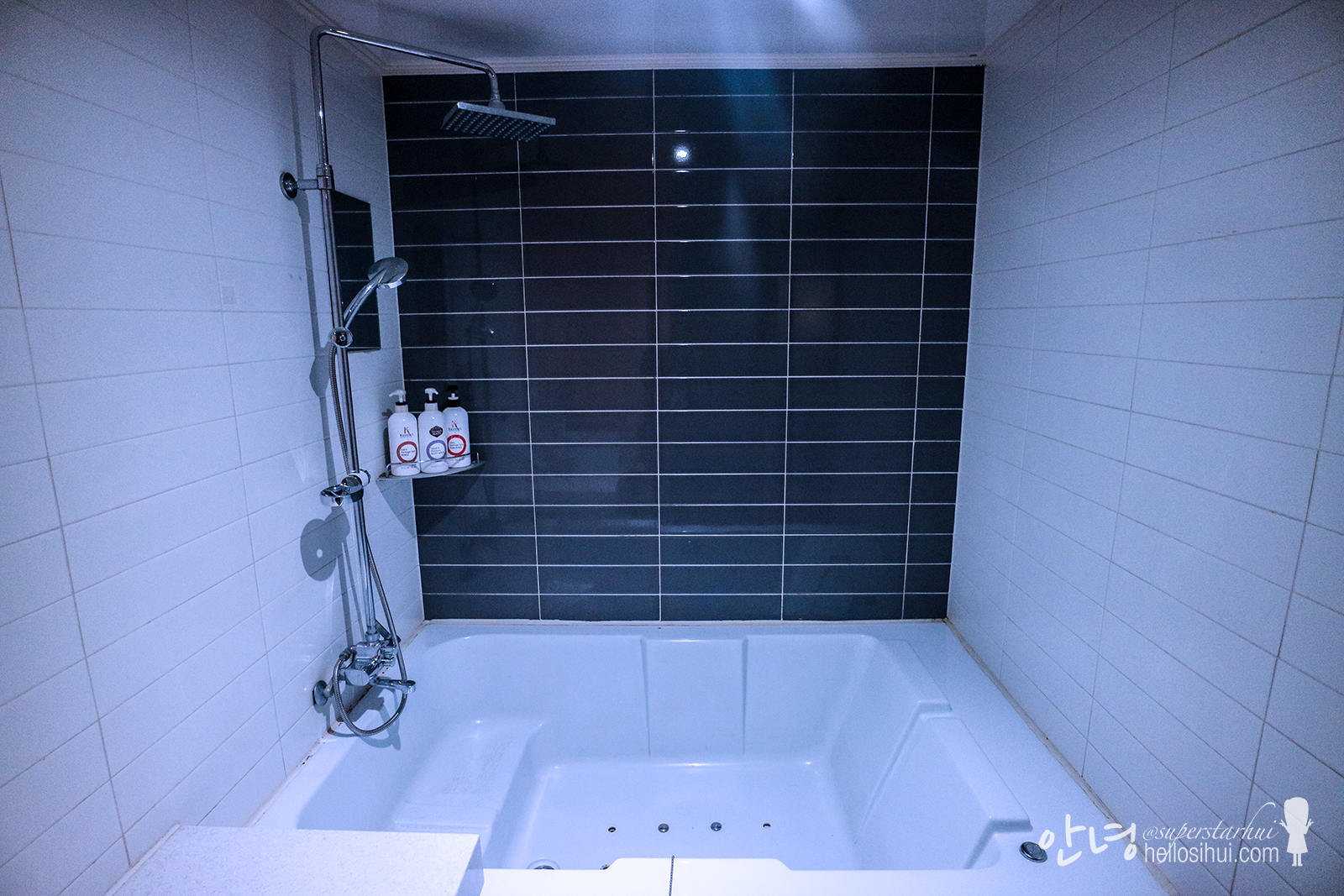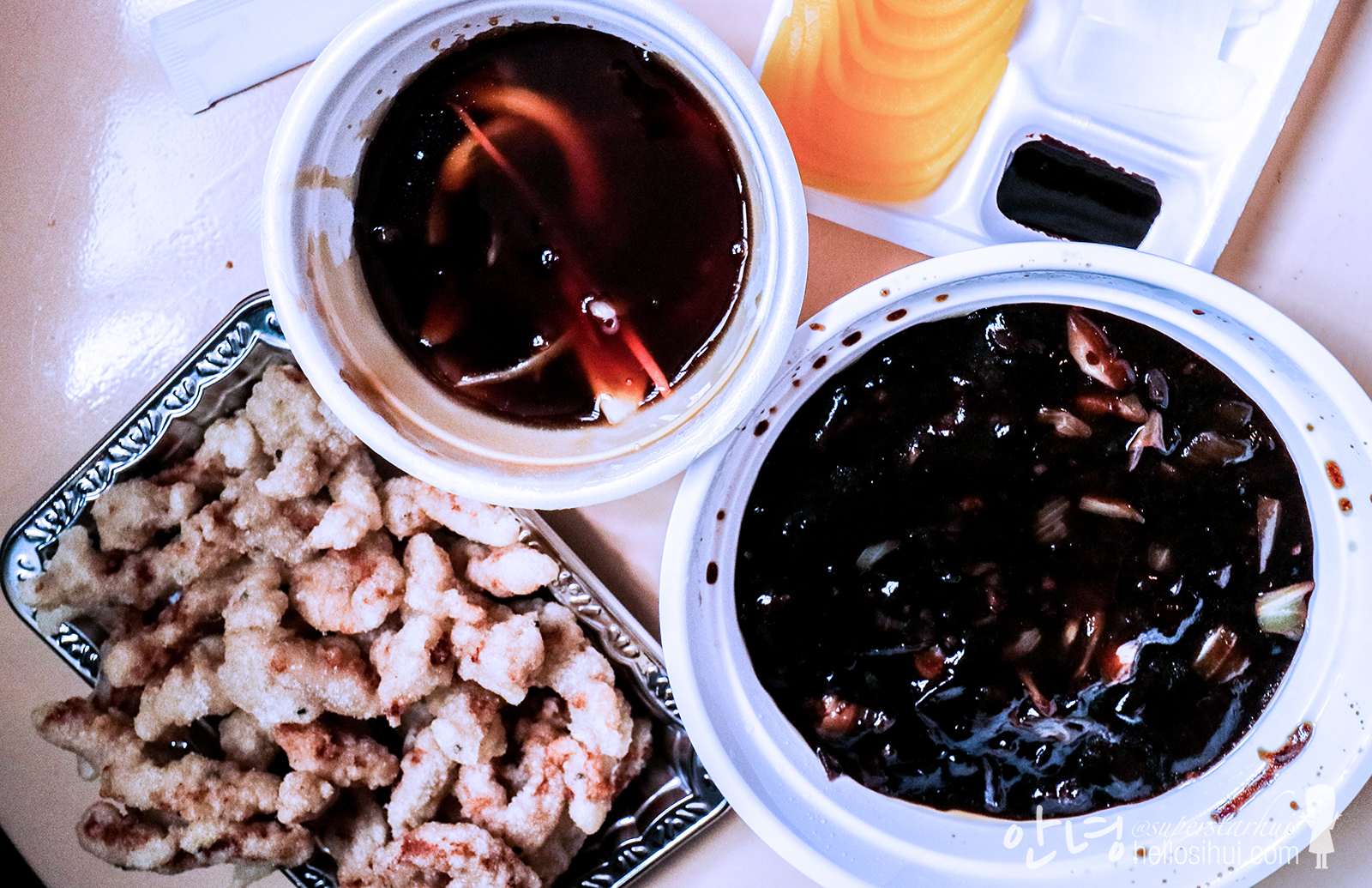 ---
Shinchon At Noon Hotel
Address: 106-9, Nogosan-dong, Mapo-gu, Sinchon, Seoul, South Korea
Nearest Subway: Sinchon Station Exit 7
Overall Rating: 7/10
Price: S$74.70 per night (S$37.35 per pax per night)
Booking: Agoda
HELLOSIHUI'S TIPS:
Their receptionist can't speak english well, but they are still very helpful, using translator on google! 🙂
They have free-flow of drinks (water, soft drinks and juices) at the fridge.
Connected computer to the TV screen
Netflix available!
---
Camera
Canon M3, Samsung Galaxy S10+
Follow me: IG @superstarhui
#hellosihuigoeskorea for Korea travels
#hellosihuigoestravels for any travel destination!
---
---