Tongyeong Day 1
[Travel in March/April 2019]
One of my 2019 Korea Highlights will be heading for a 4 nights to Tongyeong! Actually I have heard so much from Cin about Tongyeong since her last trip there, am very excited about the places we going to visit this time.
The plan is to arrive as early as possible (which I took the earliest flight I can and reached MD around 9am. I also unpacked for my 4 nights hand carry and left my luggage at Cin's room. As shared previously, our lunch at Myeongdong before proceed our way to Express Bus Terminal.
We bought our ticket on the spot – 12:50pm bus at 35,000won. The journey took us 4 hours 10mins to reach Tongyeong Bus Terminal.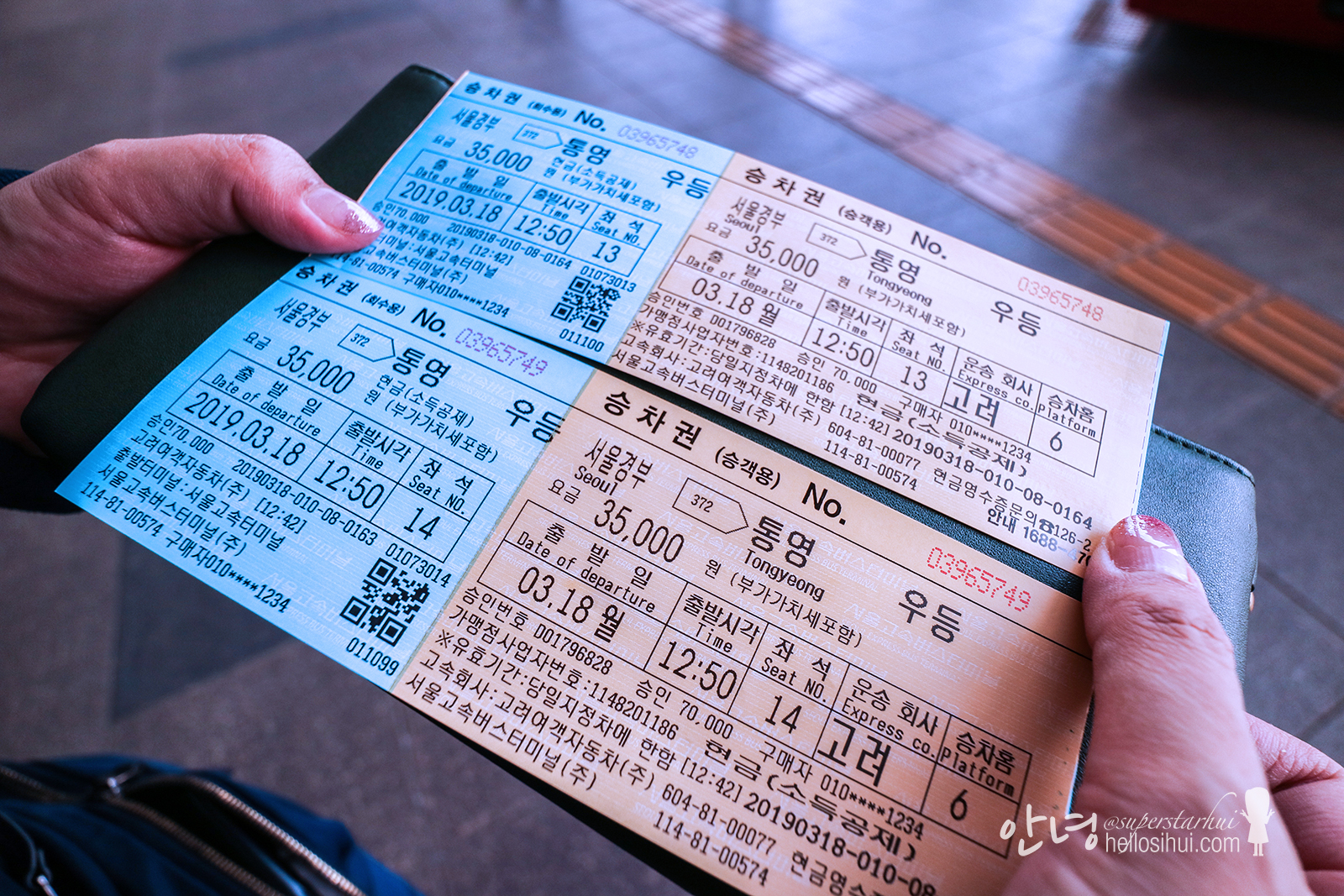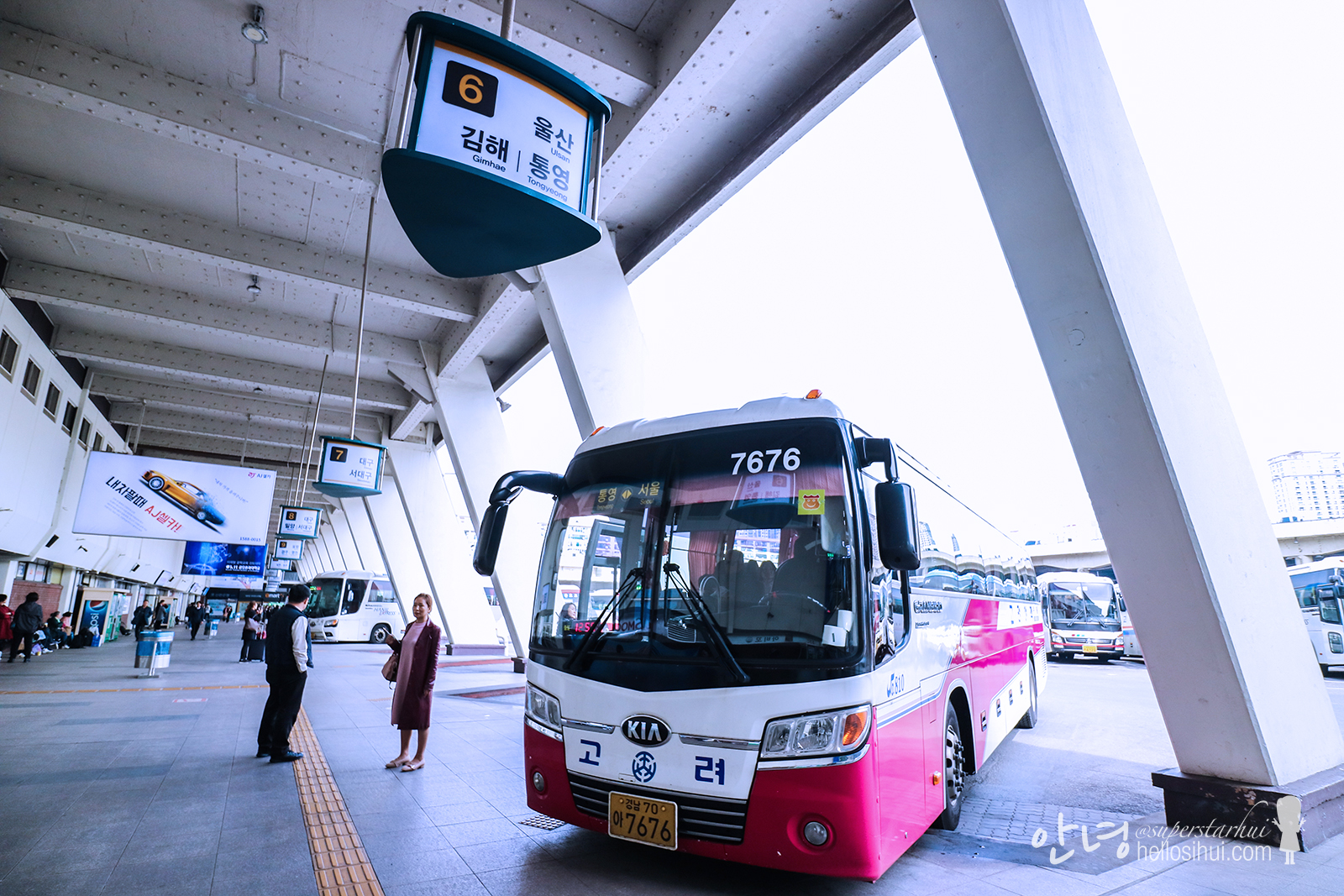 We took a cab about 20 minutes journey to our hotel, can't wait to let everything off my shoulders haha! After checking to our hotel (I will share more about it later), rest a little before doing some walks around the city and headed for dinner.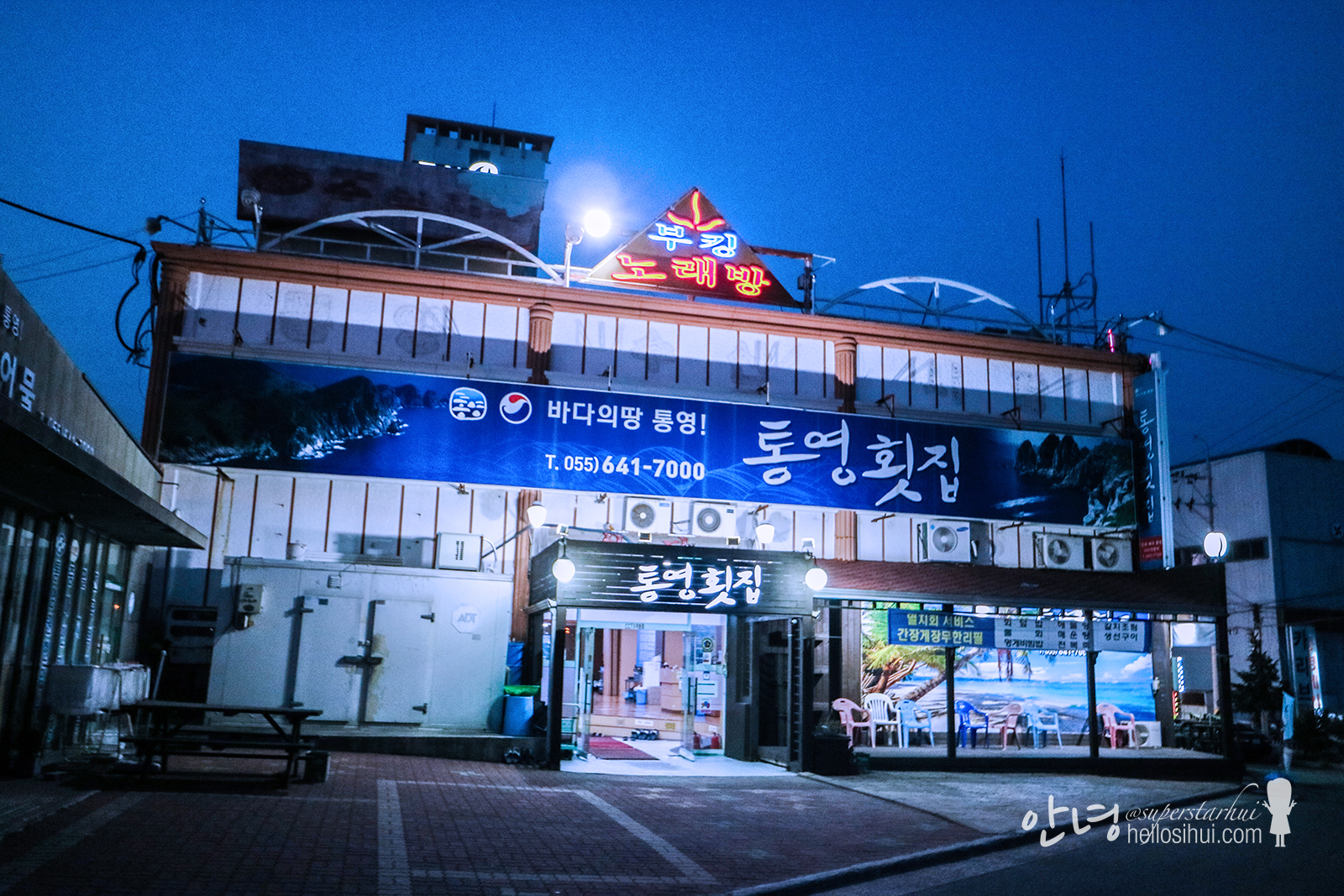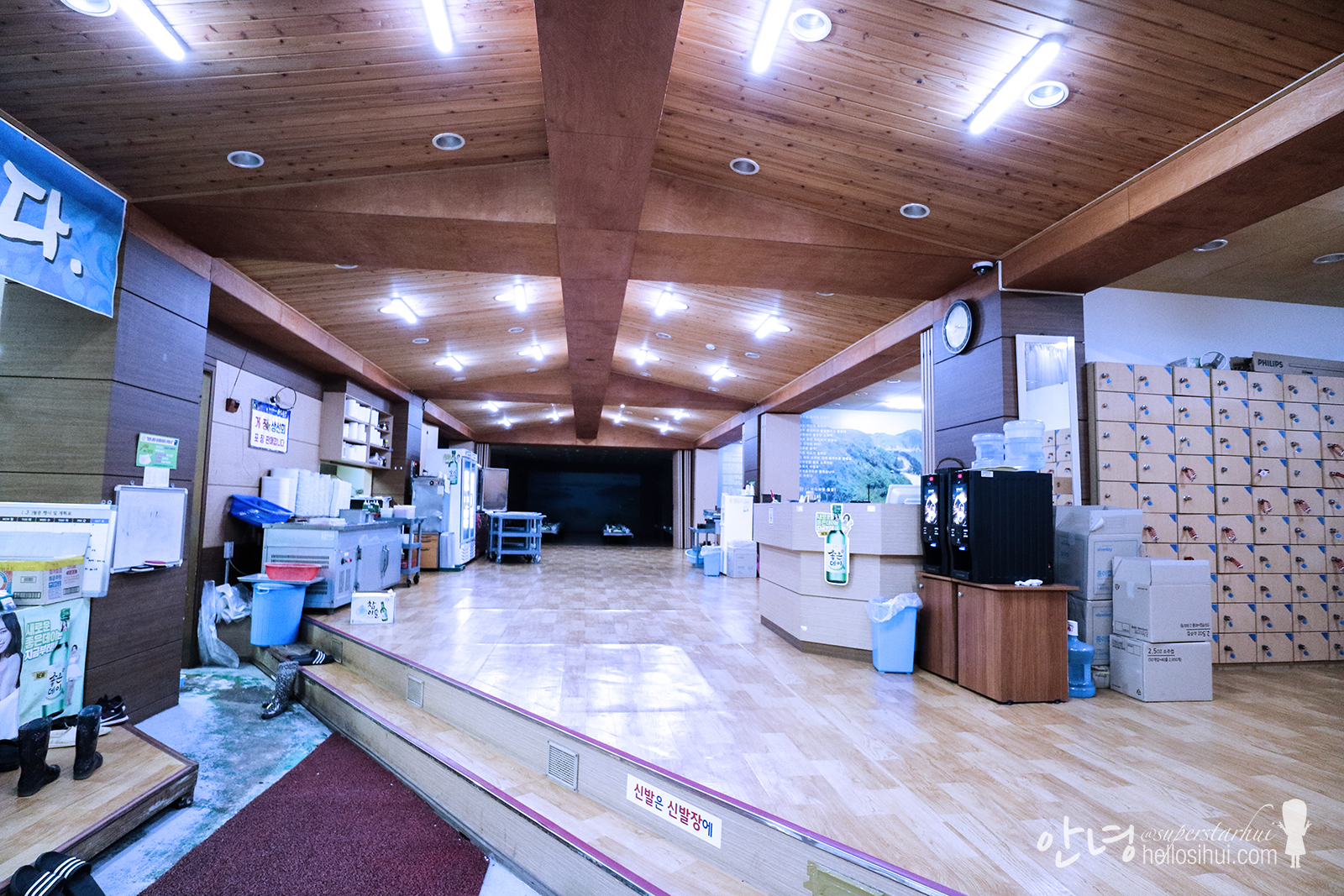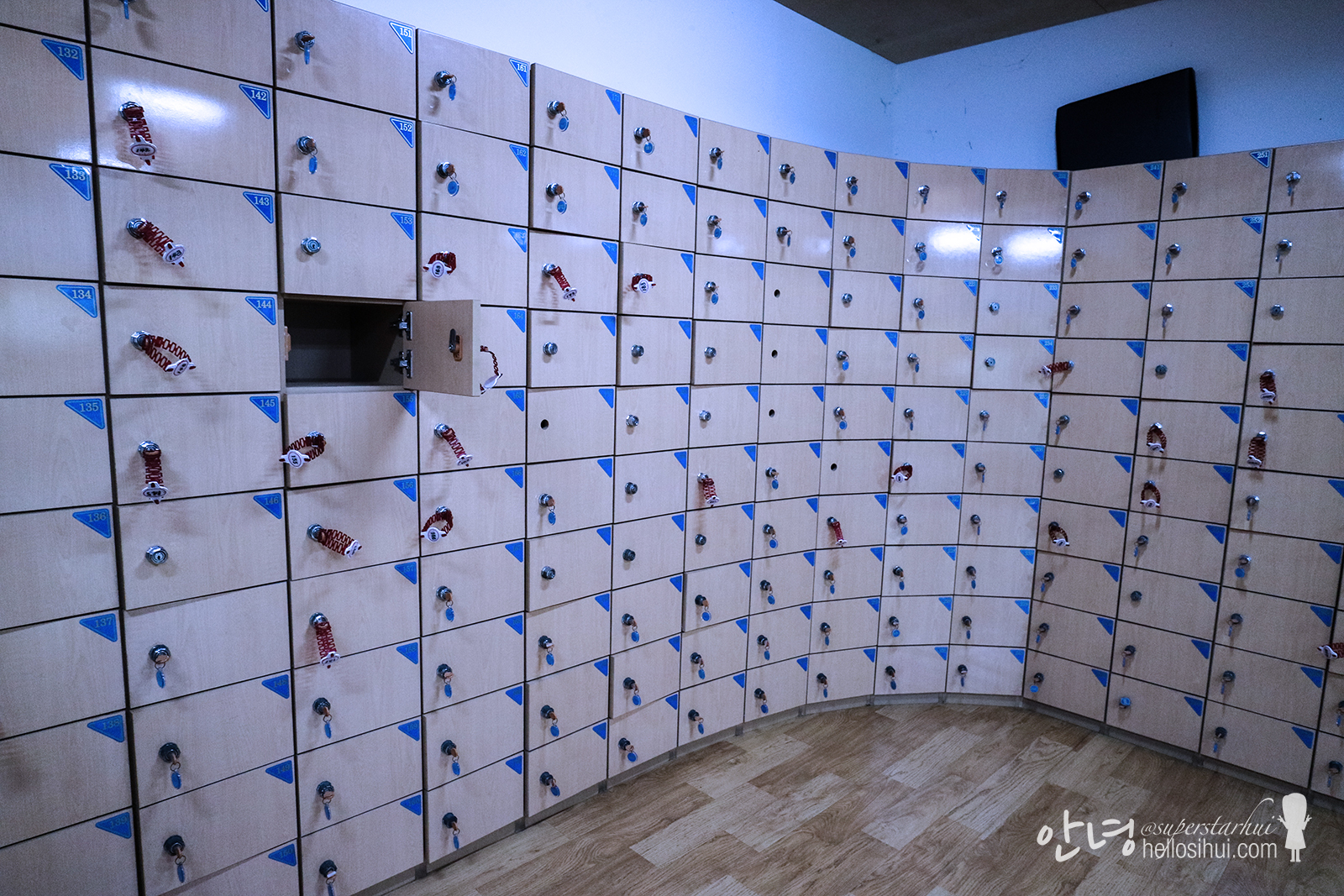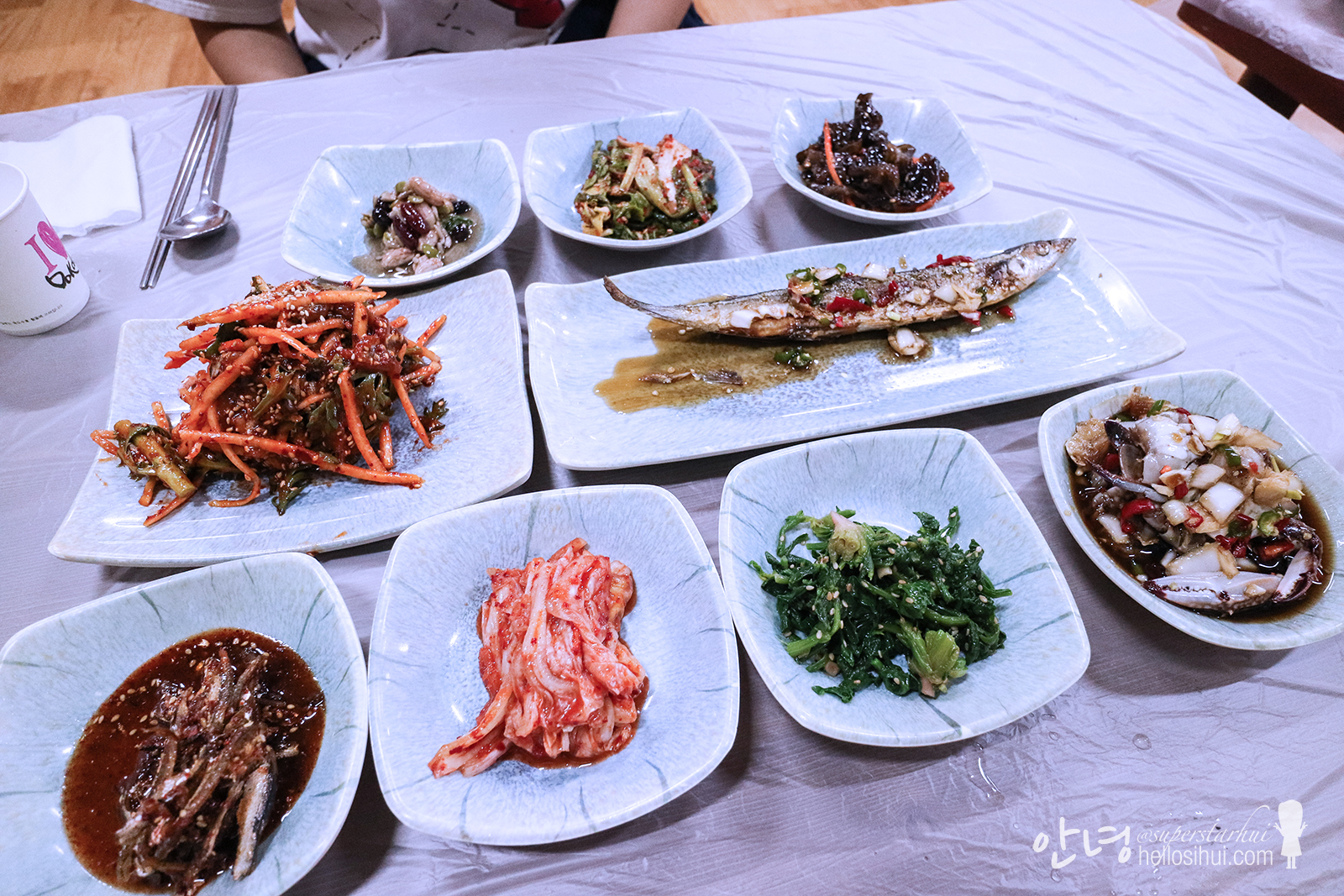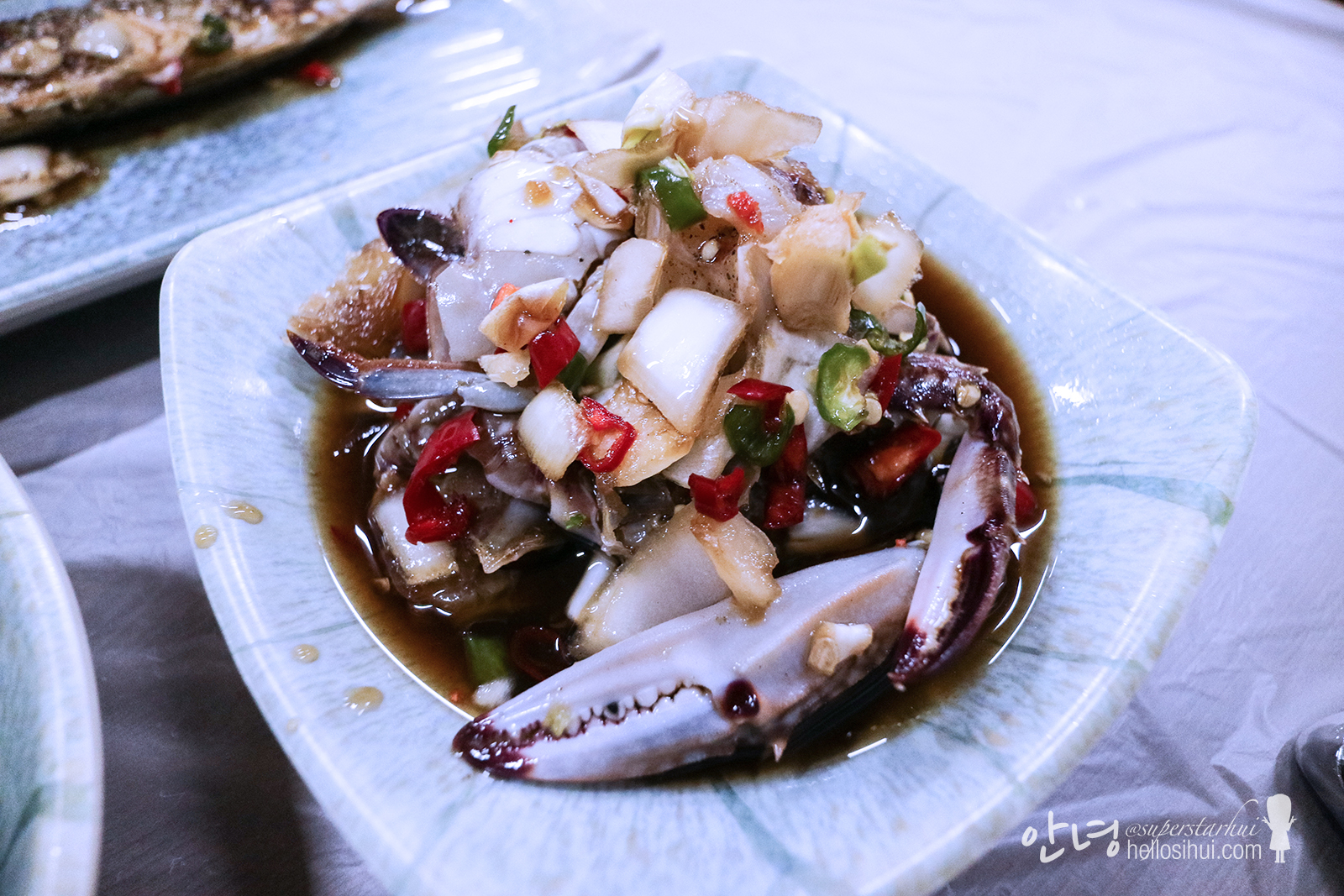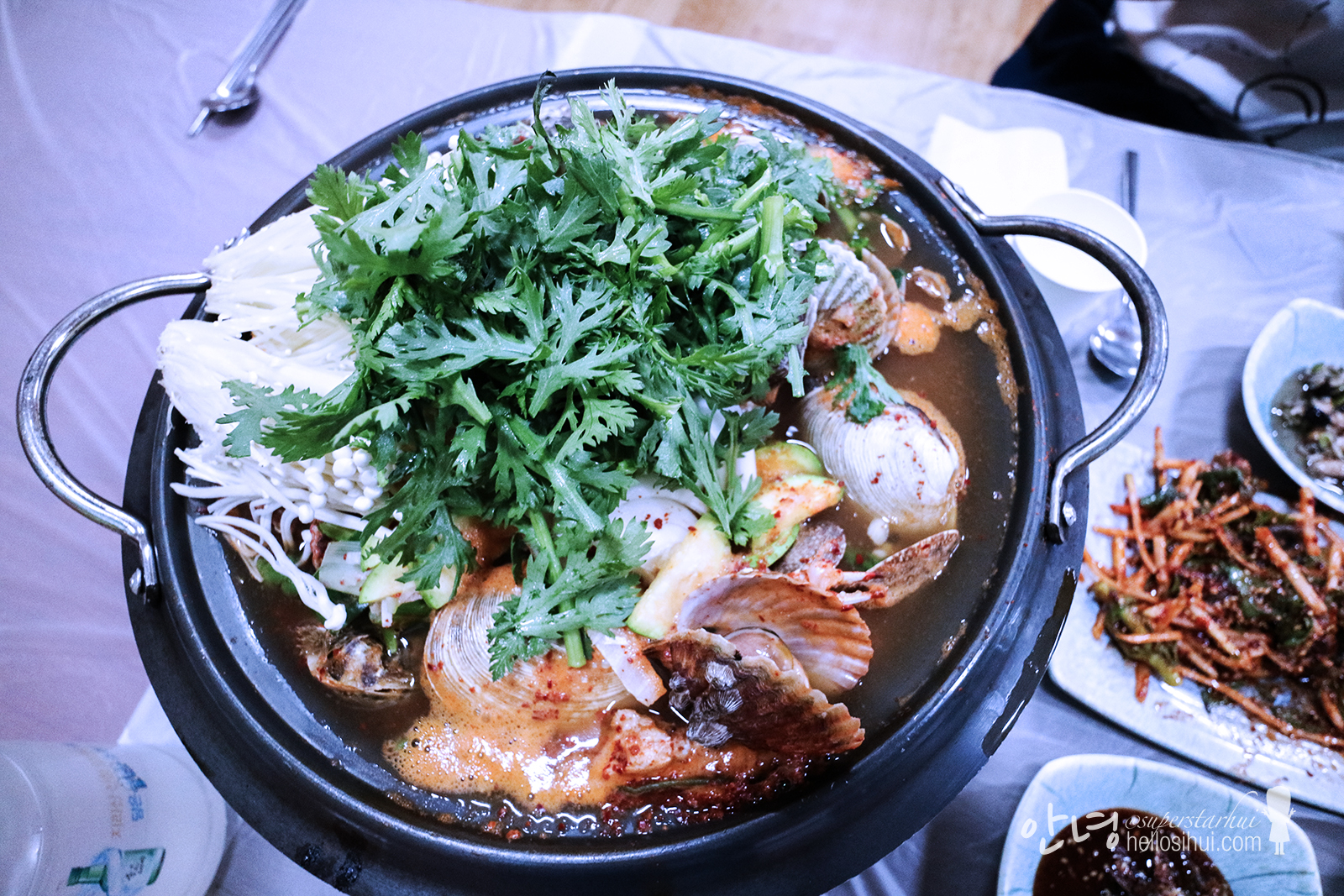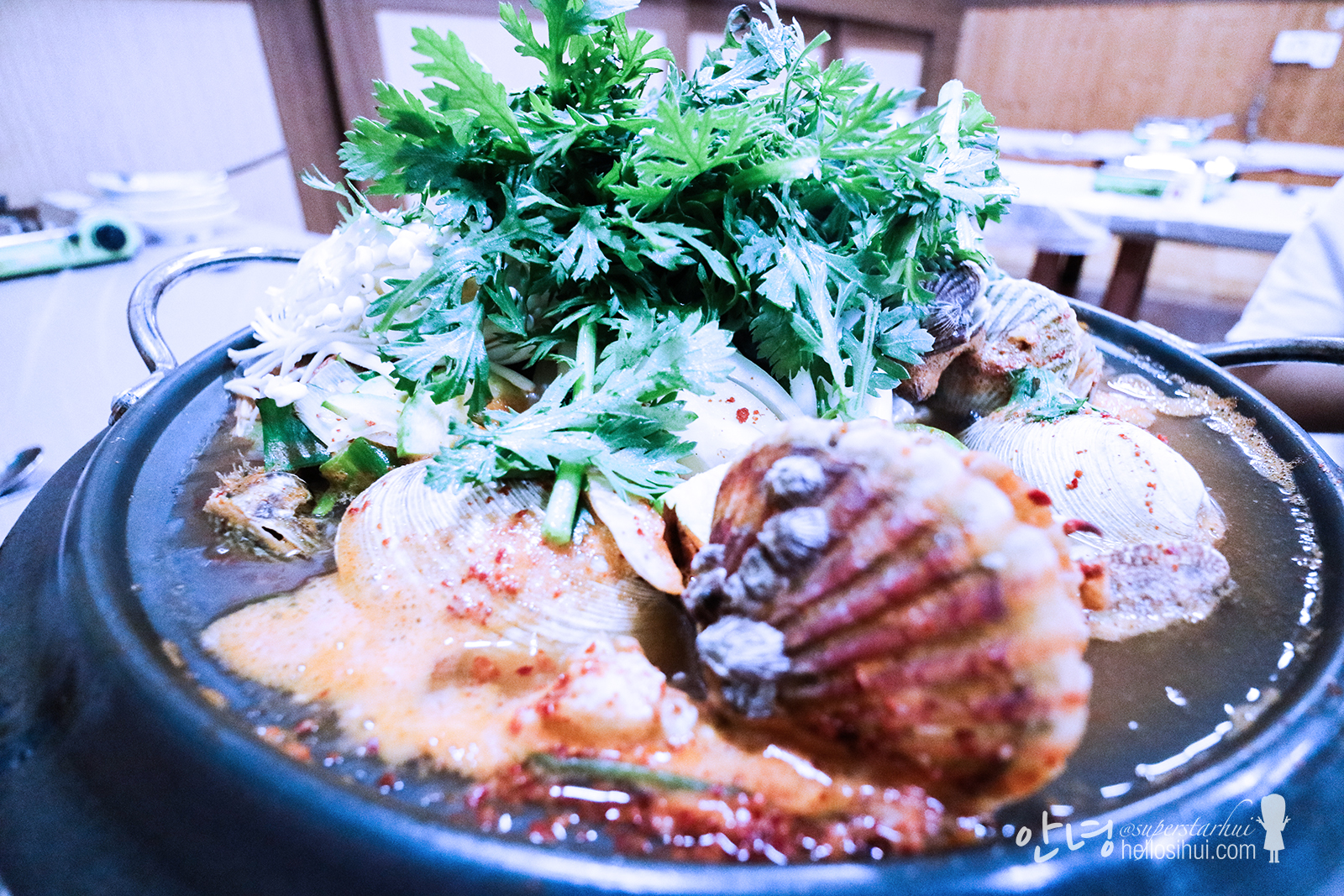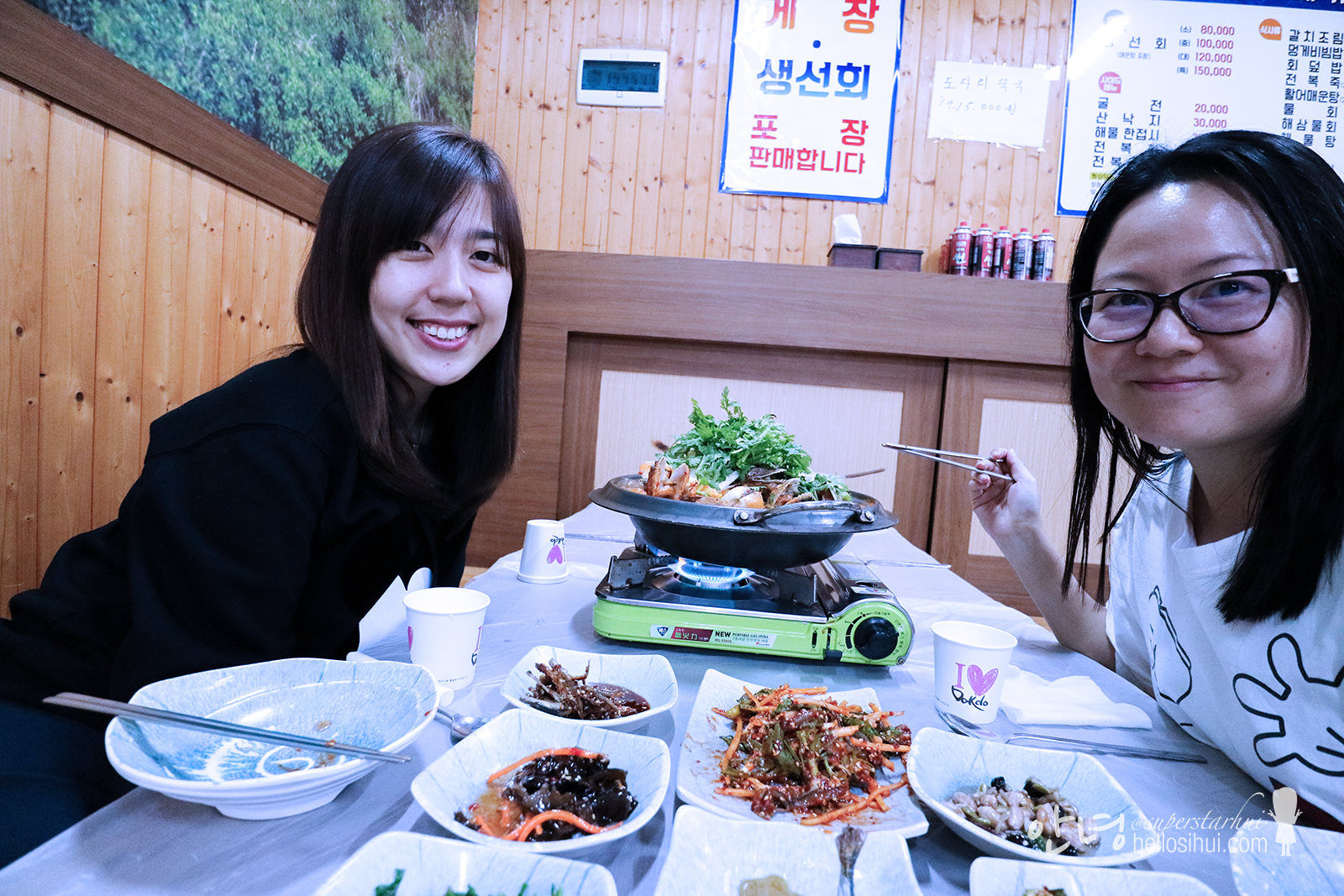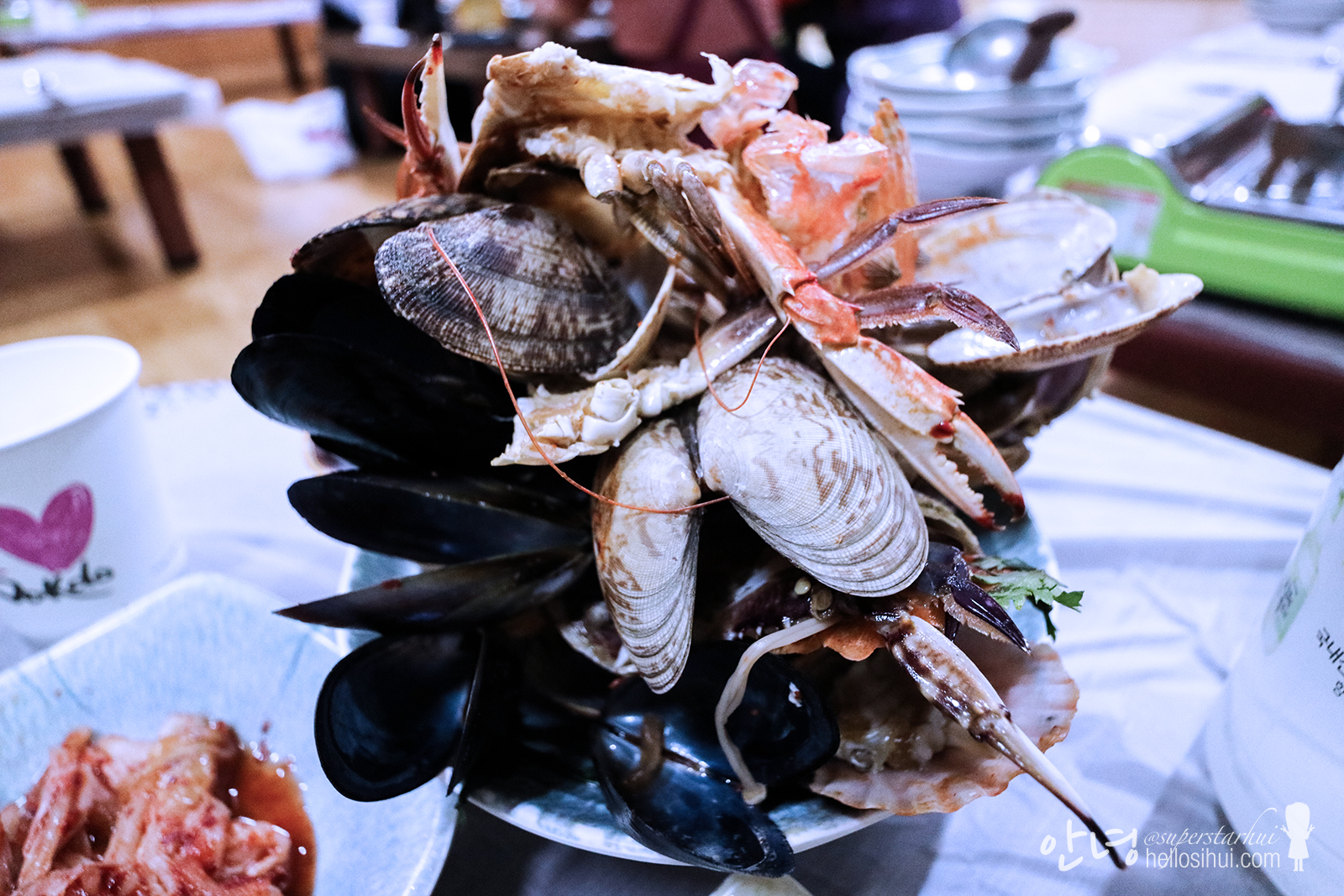 통영횟집
Address: 201-15 Donam-dong, Tongyeong-si, Gyeongsangnam-do, South Korea
Contact: +82 55-641-7000

Overall Rating: 7/10
Amount Spent: 50USD
My Recommendations: Seafood Pot
Best Part: Taste
Will I come back? Yes! Definitely!
HELLOSIHUI'S TIPS:
There's many sides dishes, and as usual, it's free flow!
There's Ganjang gejang in the side dish too! yums!
---
Camera
Canon M3, Samsung Galaxy S10 Plus
Accommodation
[SEOUL] At Noon Sinchon: https://hellosihui.com/2019/05/13/seoul-2019-accommodation/
Follow me: IG @superstarhui
#hellosihuigoeskorea for Korea travels
#hellosihuigoestravels for any travel destination!
---
---