Summer Hokkaido 2018 – Day 2: Furano Kururu Go
[Travel in August 2018]
We decided to go for this Kururu Go because it brings us to a few places like – Cheese Factory, Rokugo View Point, Anpanman Shop as well as Ningle Terrace! 🙂 Yippeee!
I have to say the pass is pretty expensive – its cost us at 30USD per adult (its 40USD in 2019! ouch)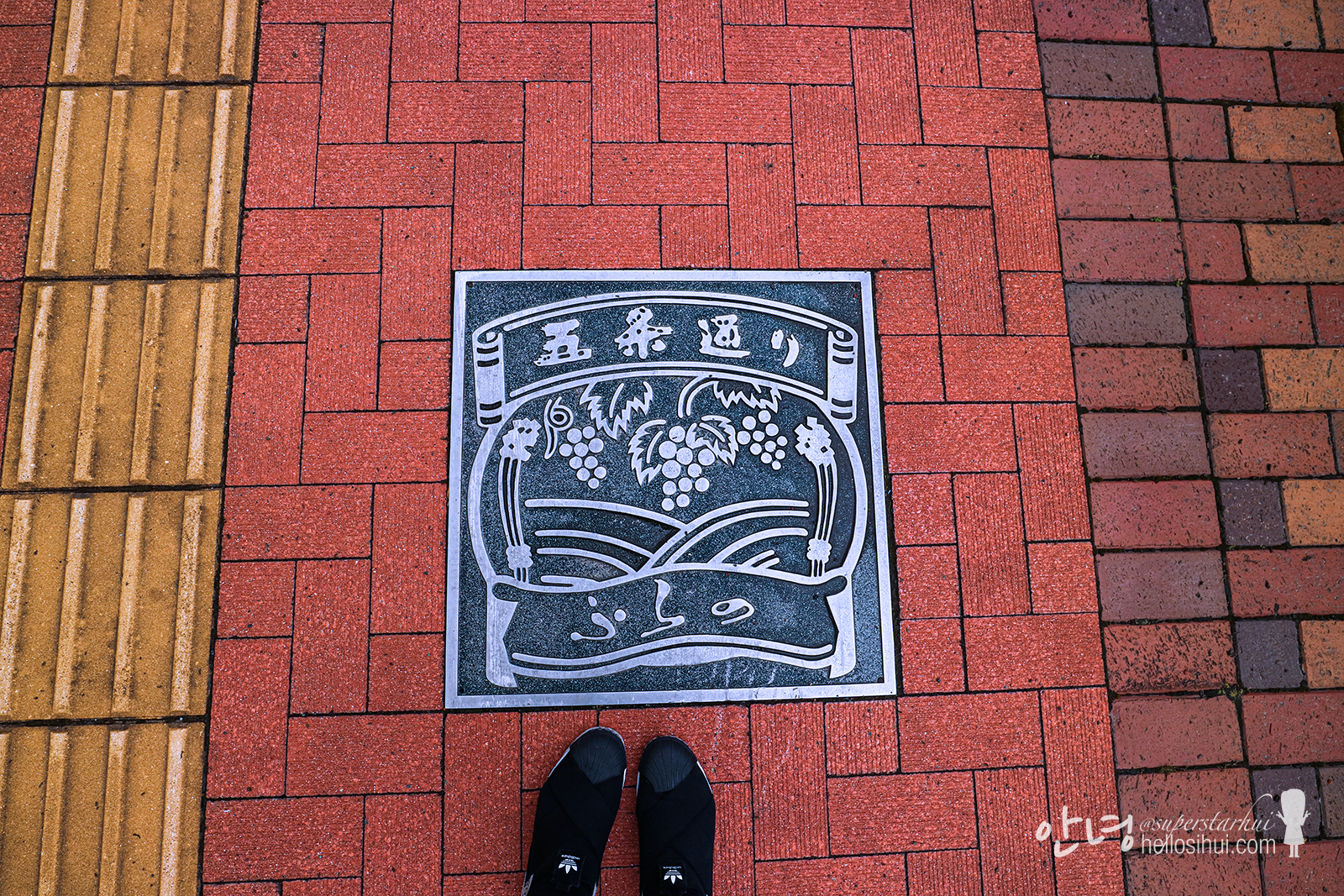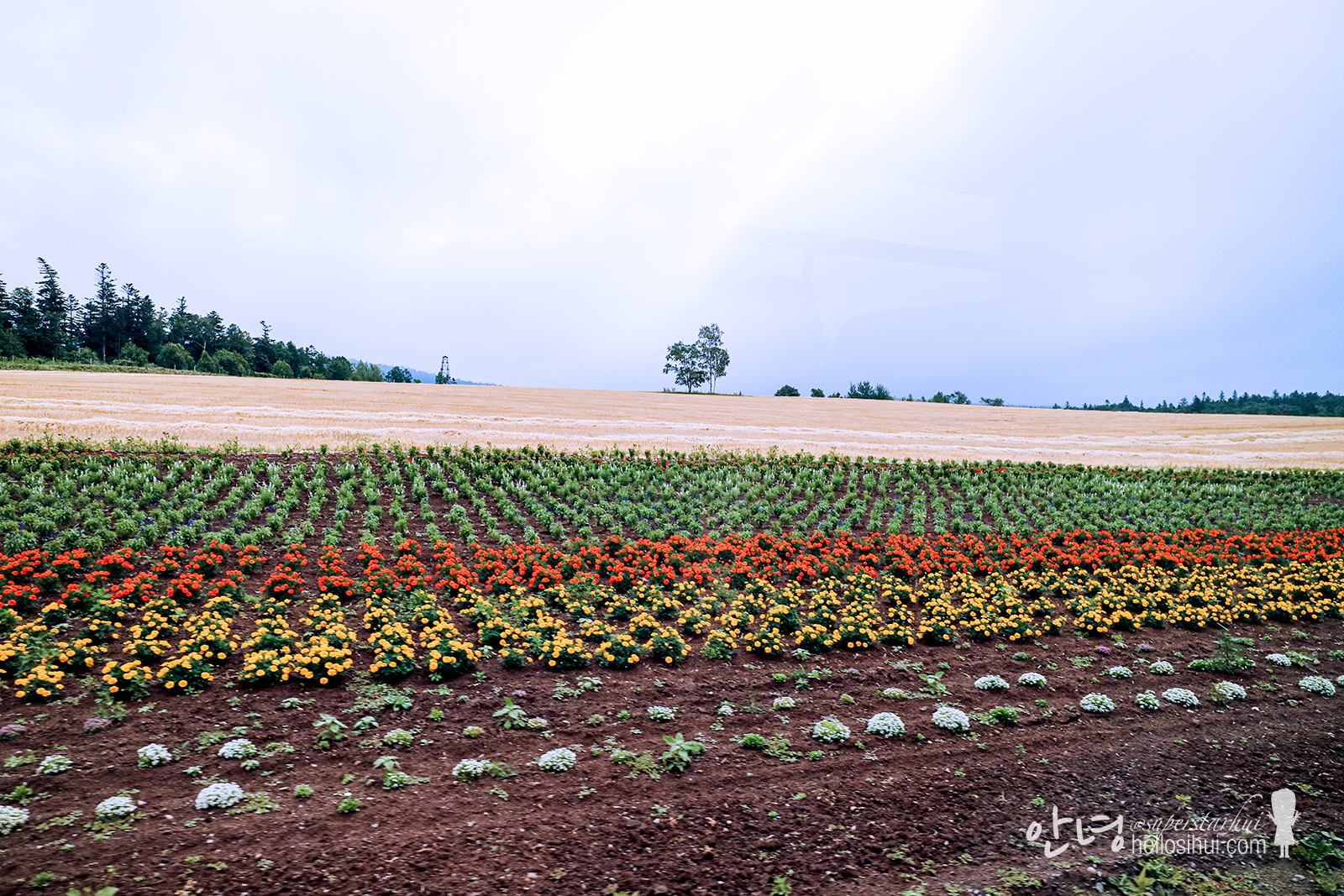 S1 Furano Winery (View Point)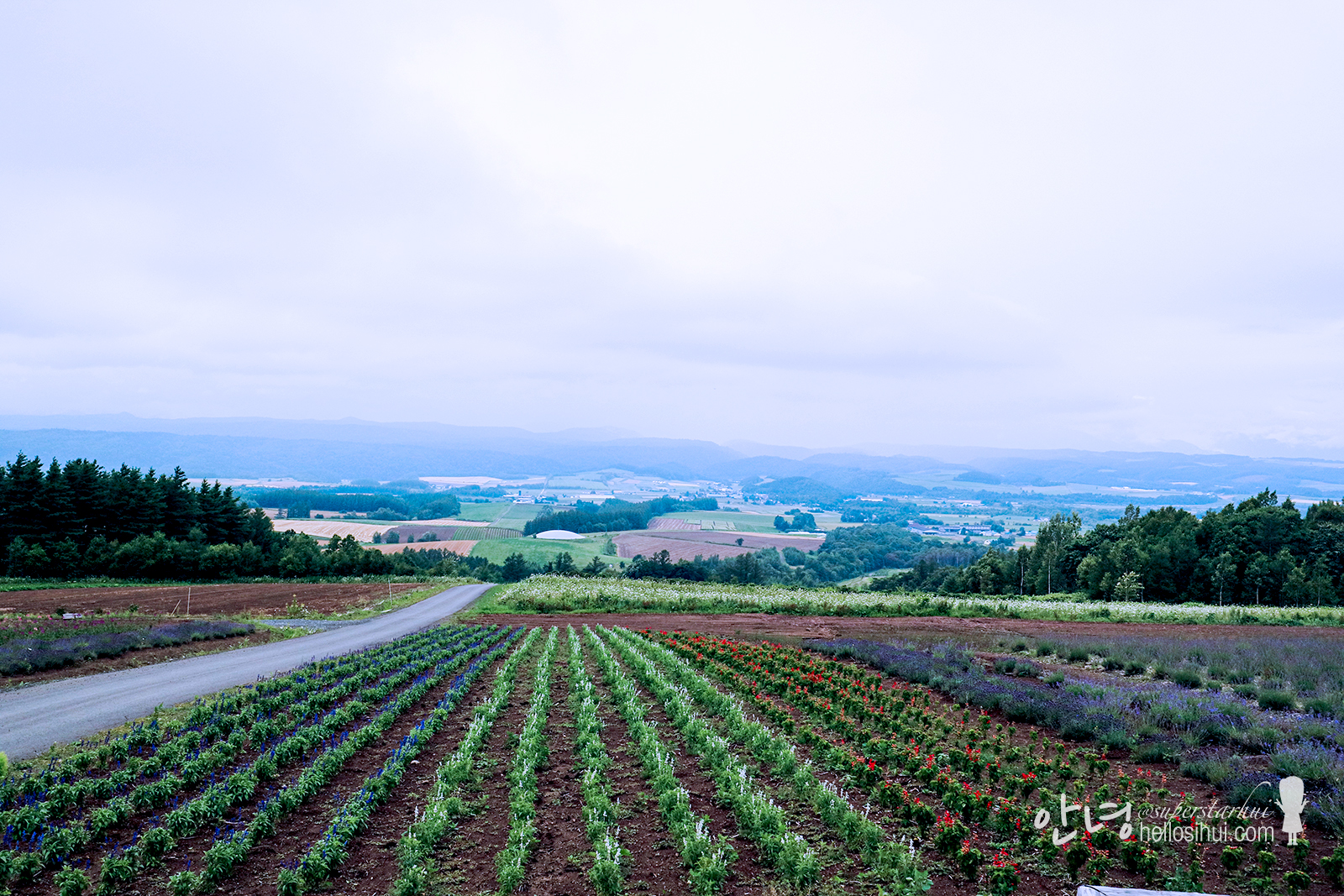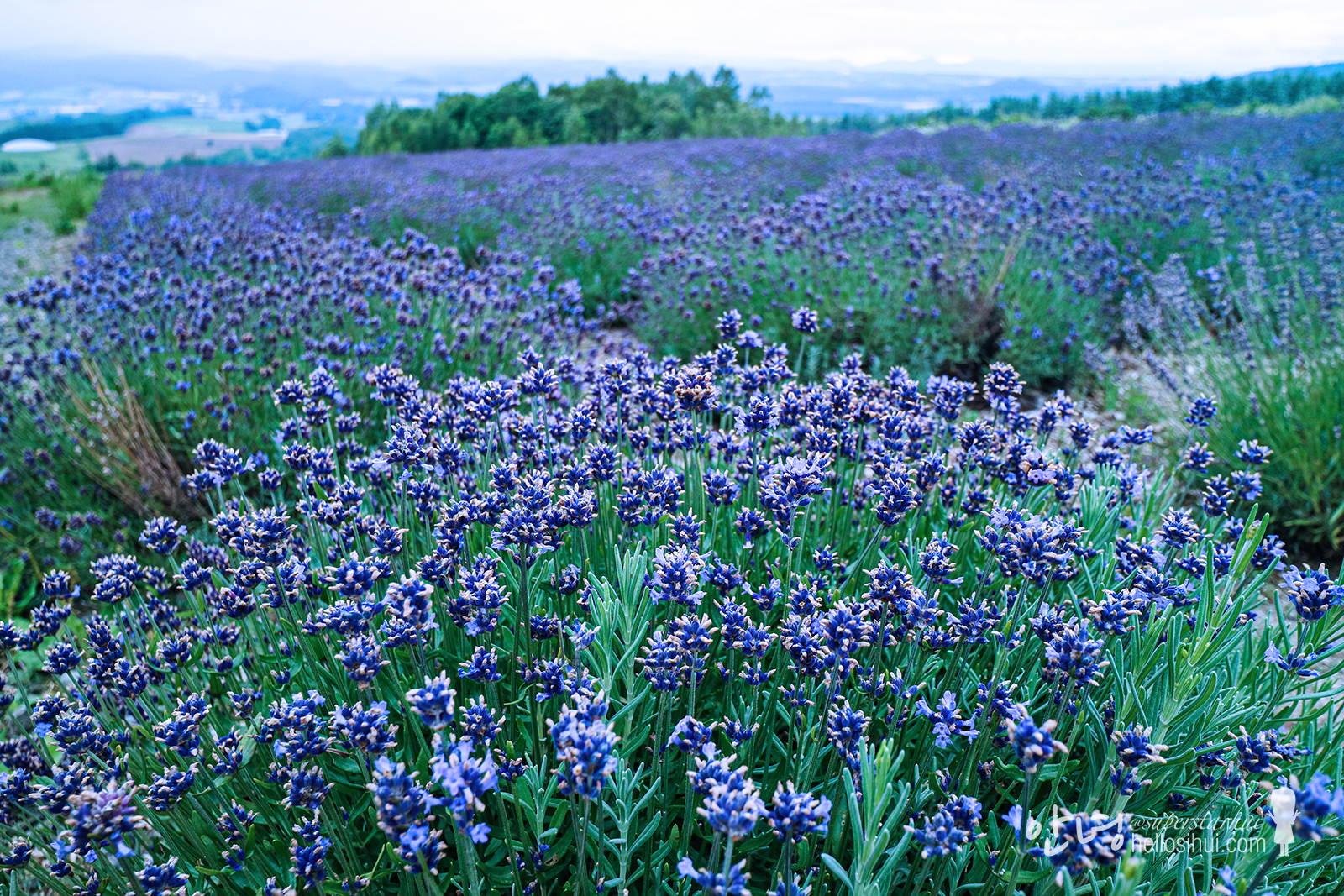 S2 Glass Forest in Furano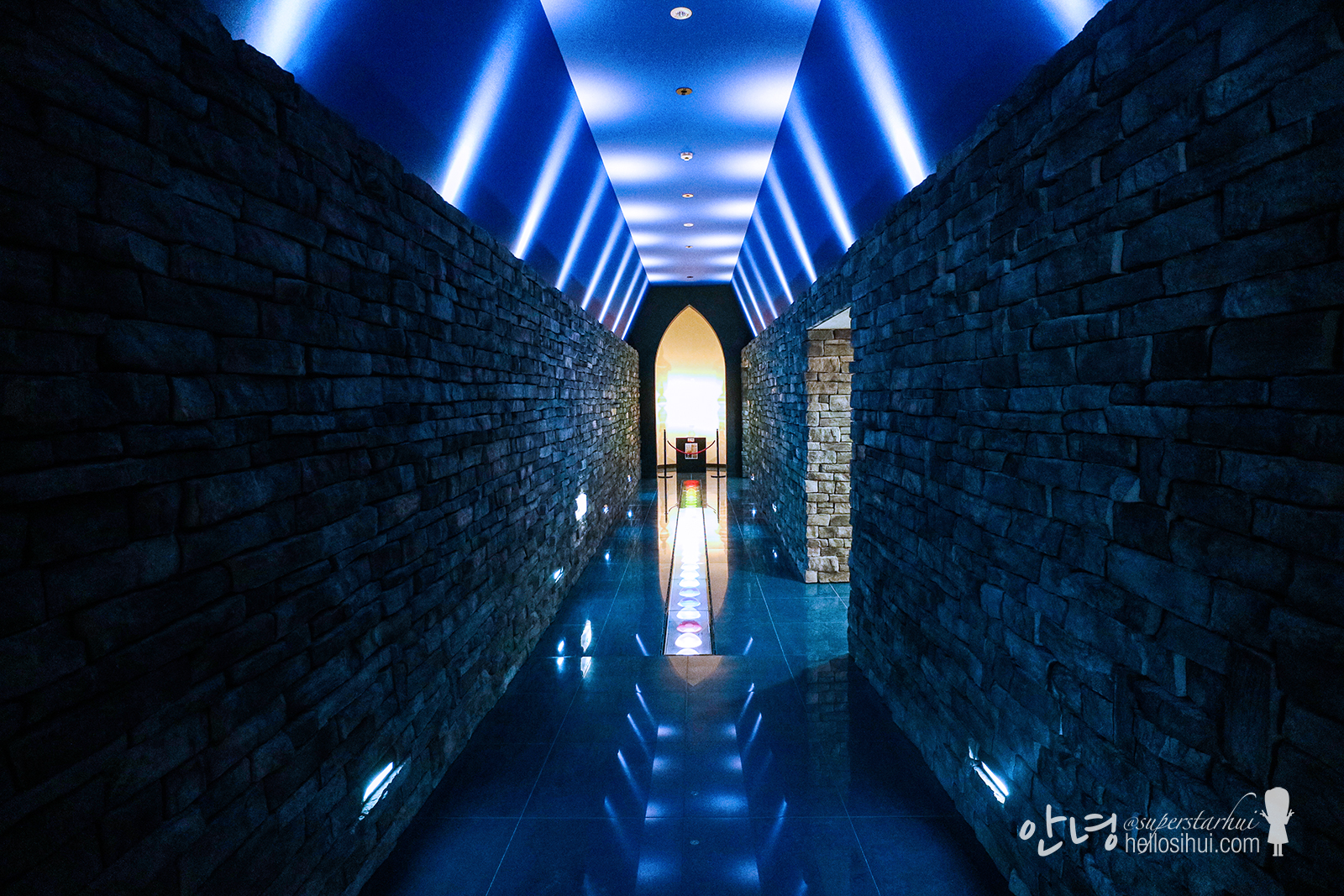 S3 Rokugo Forest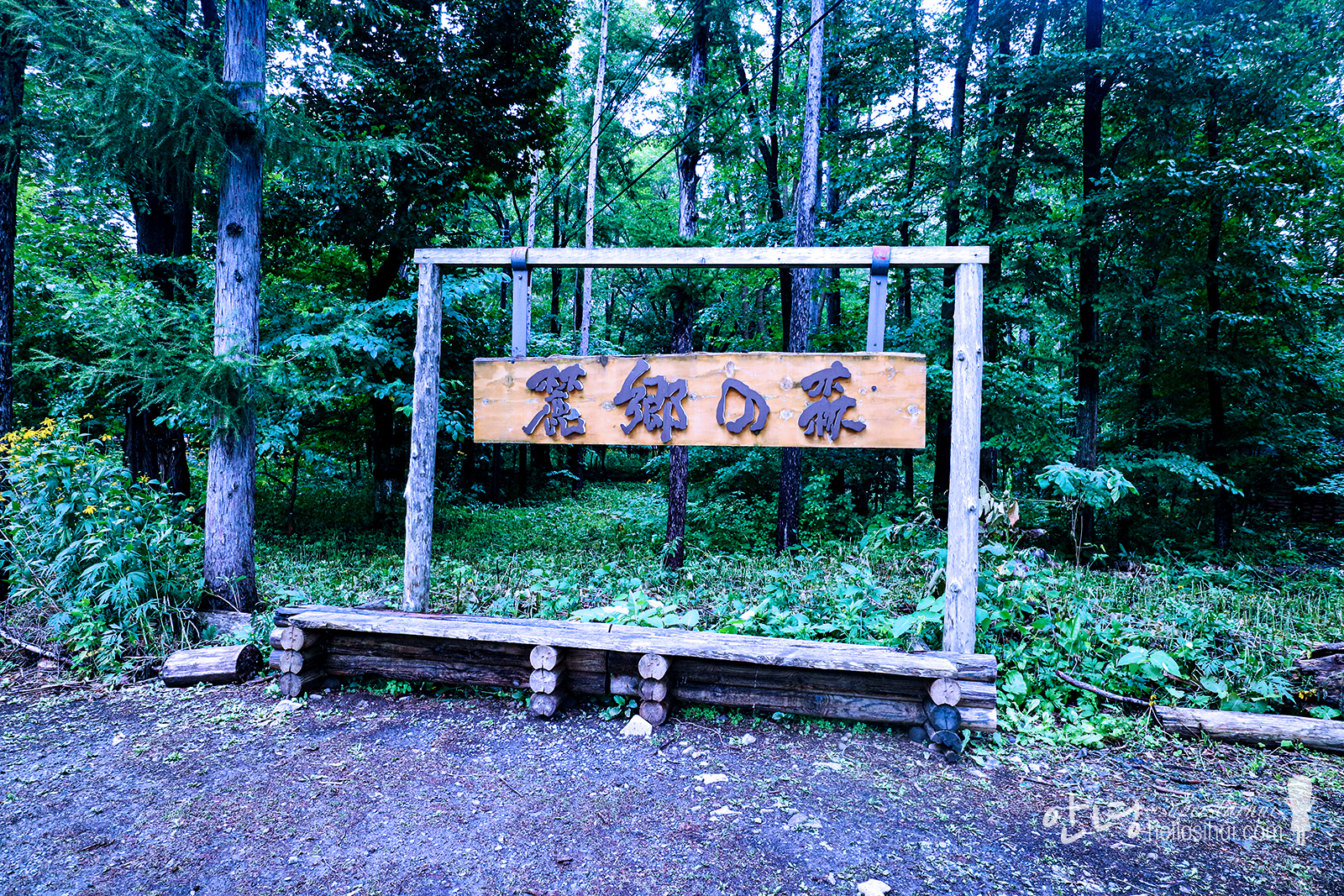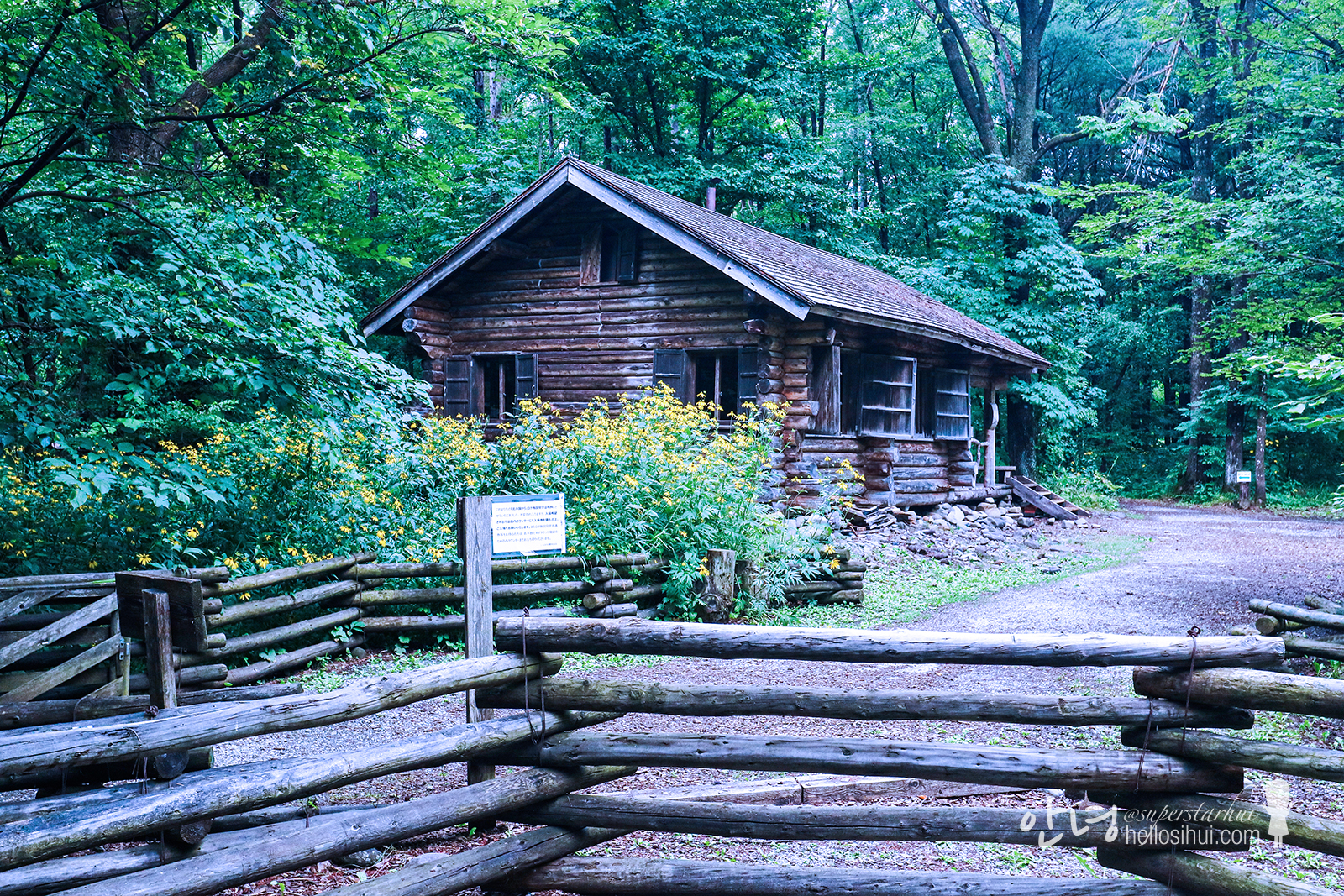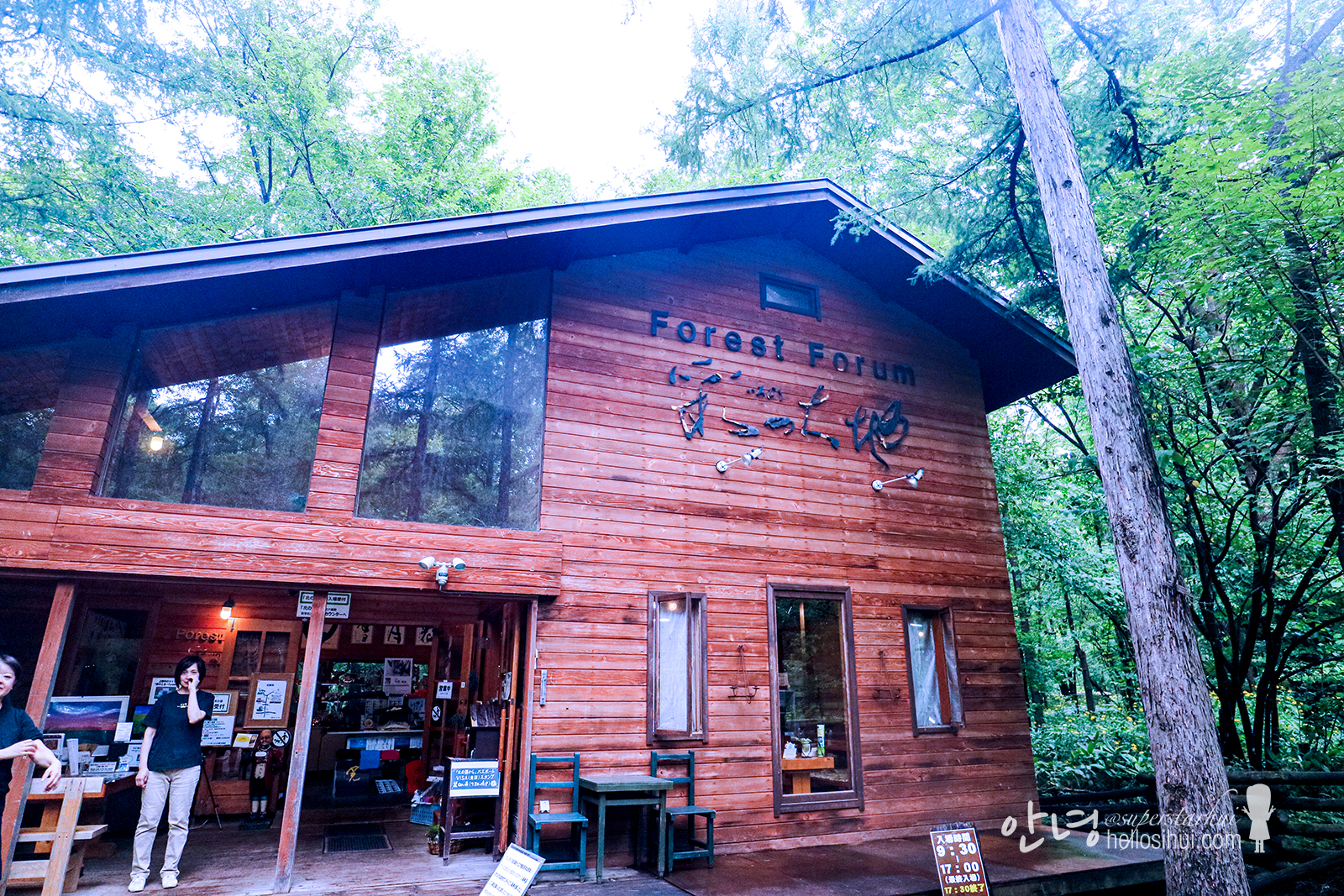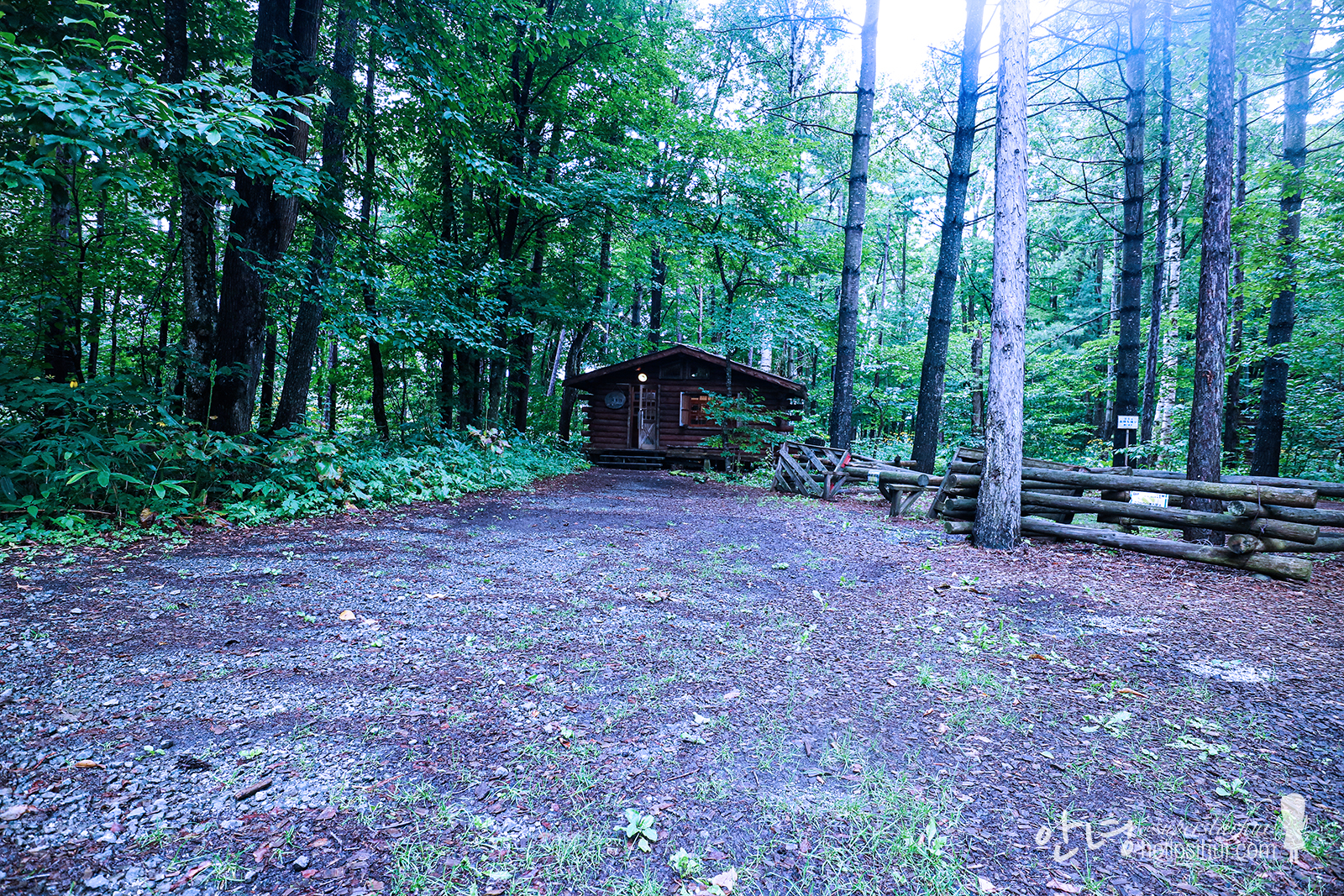 S4 Ryokuhou Farm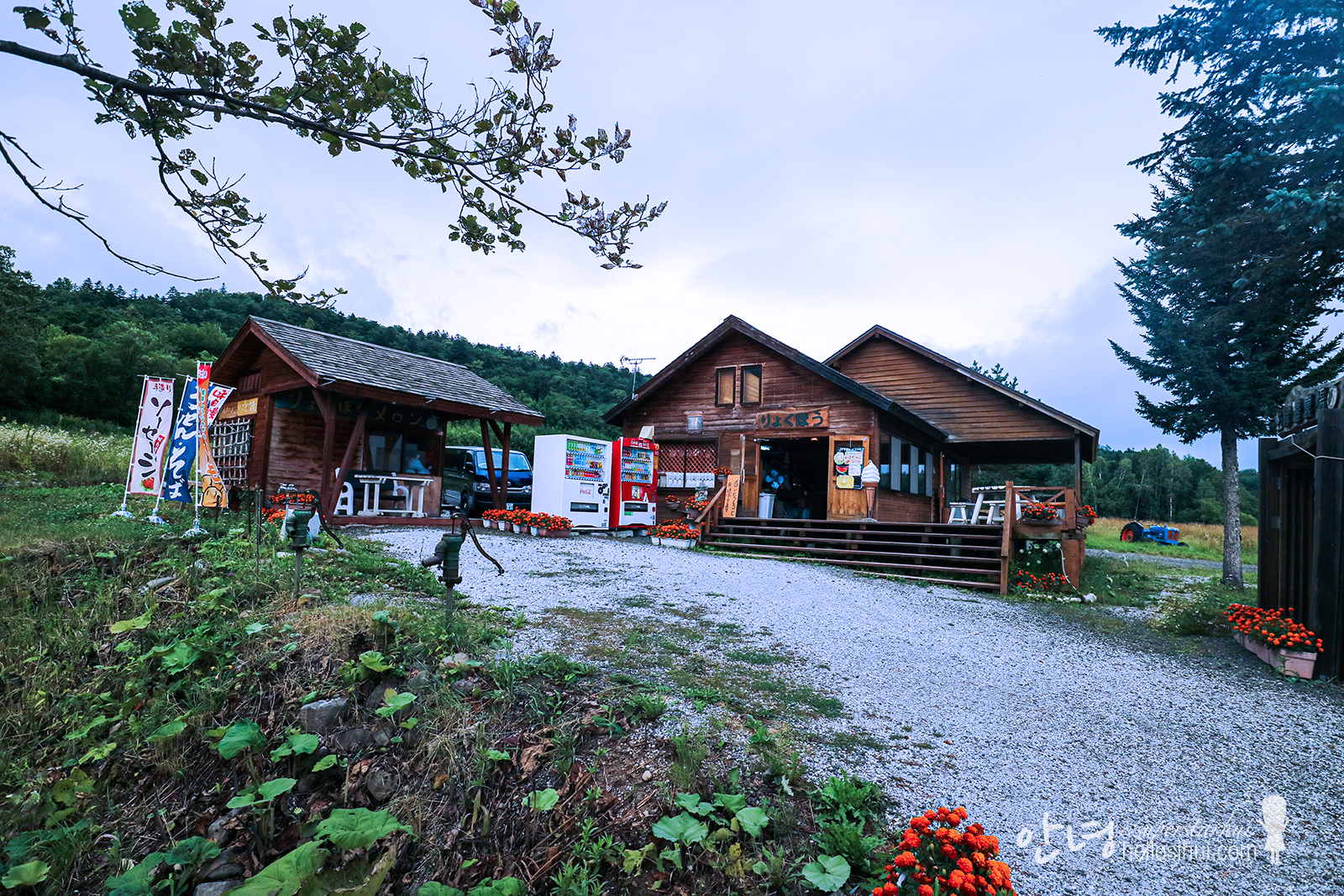 S6 Furano Jam Factory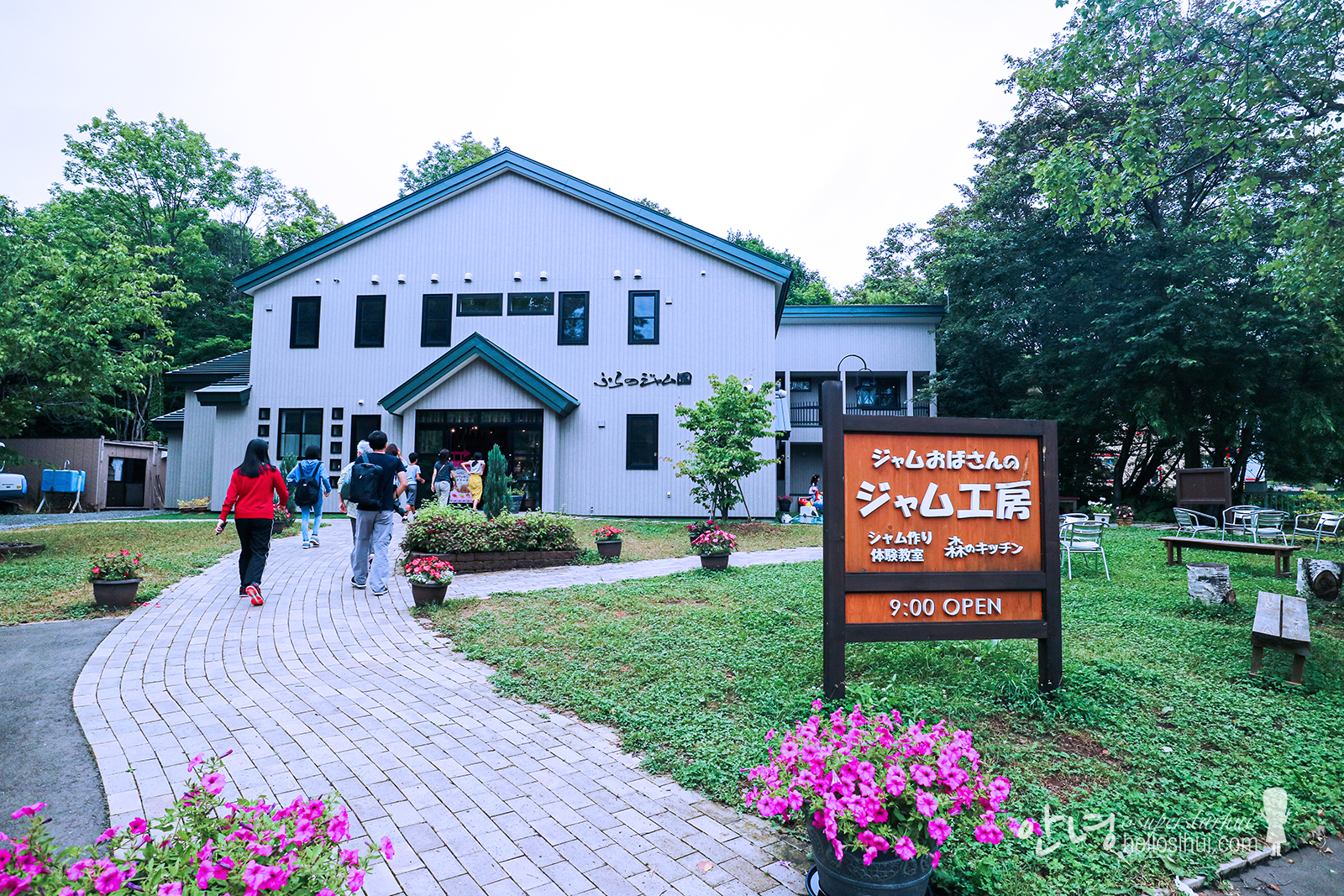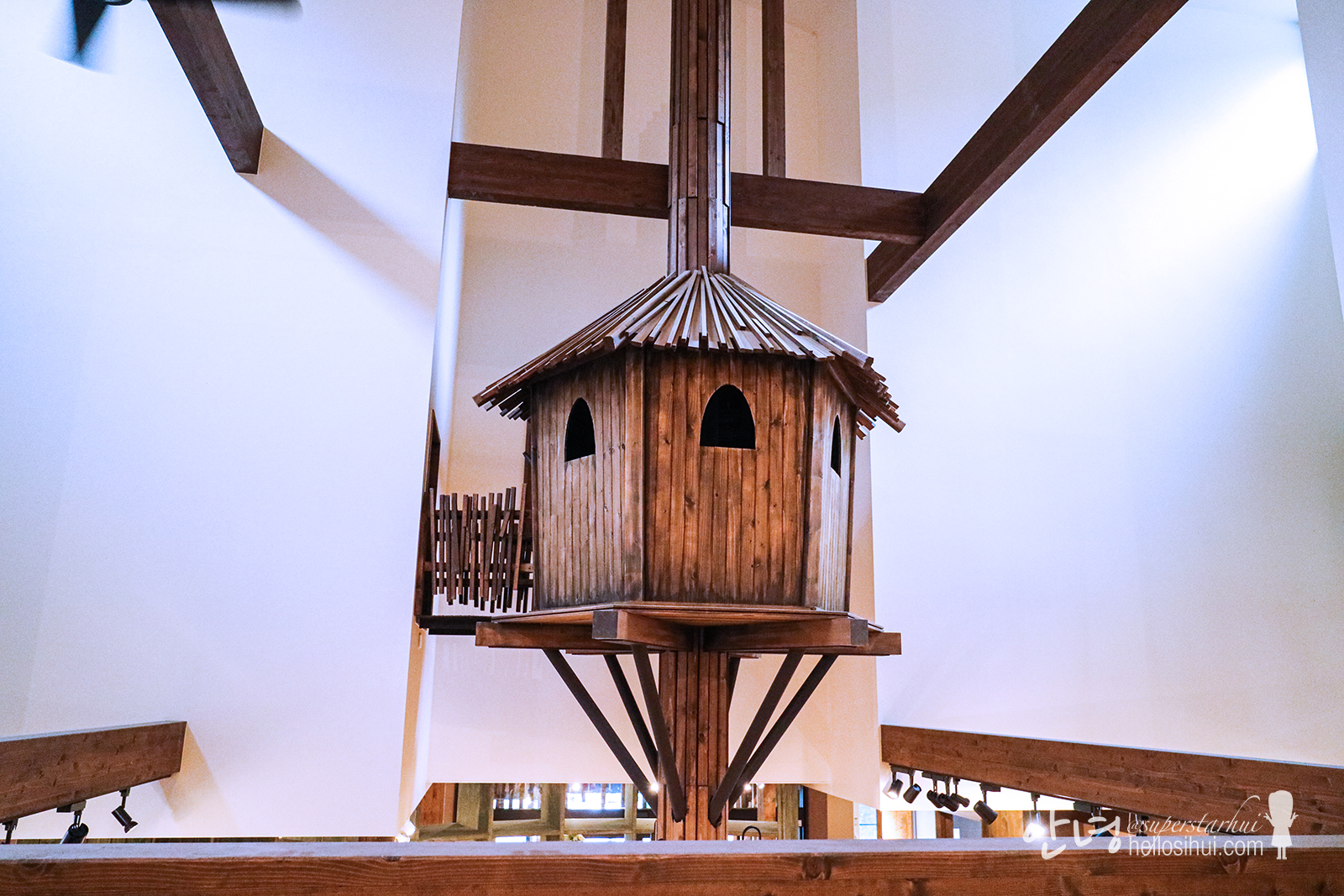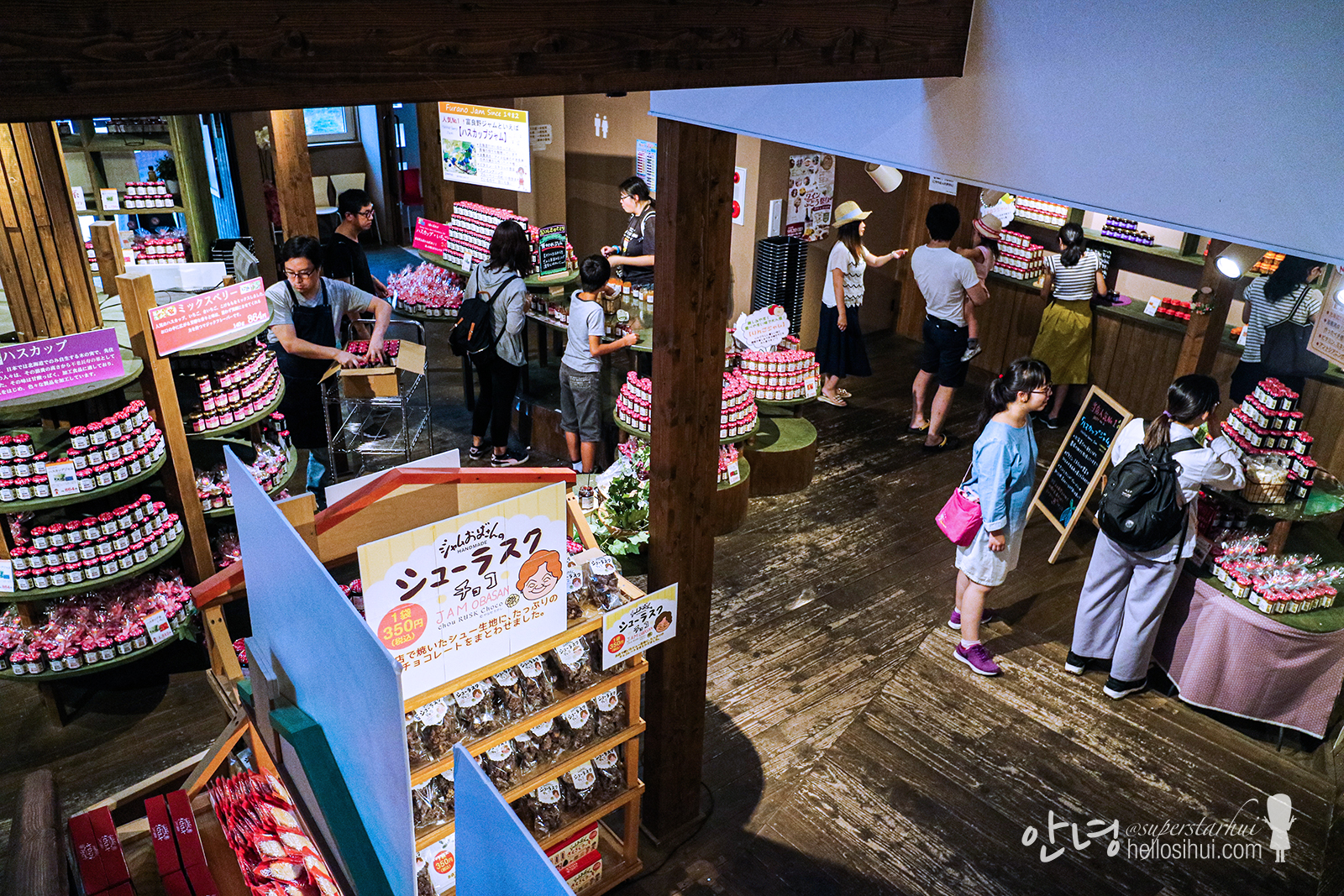 S6 Anpanman Shop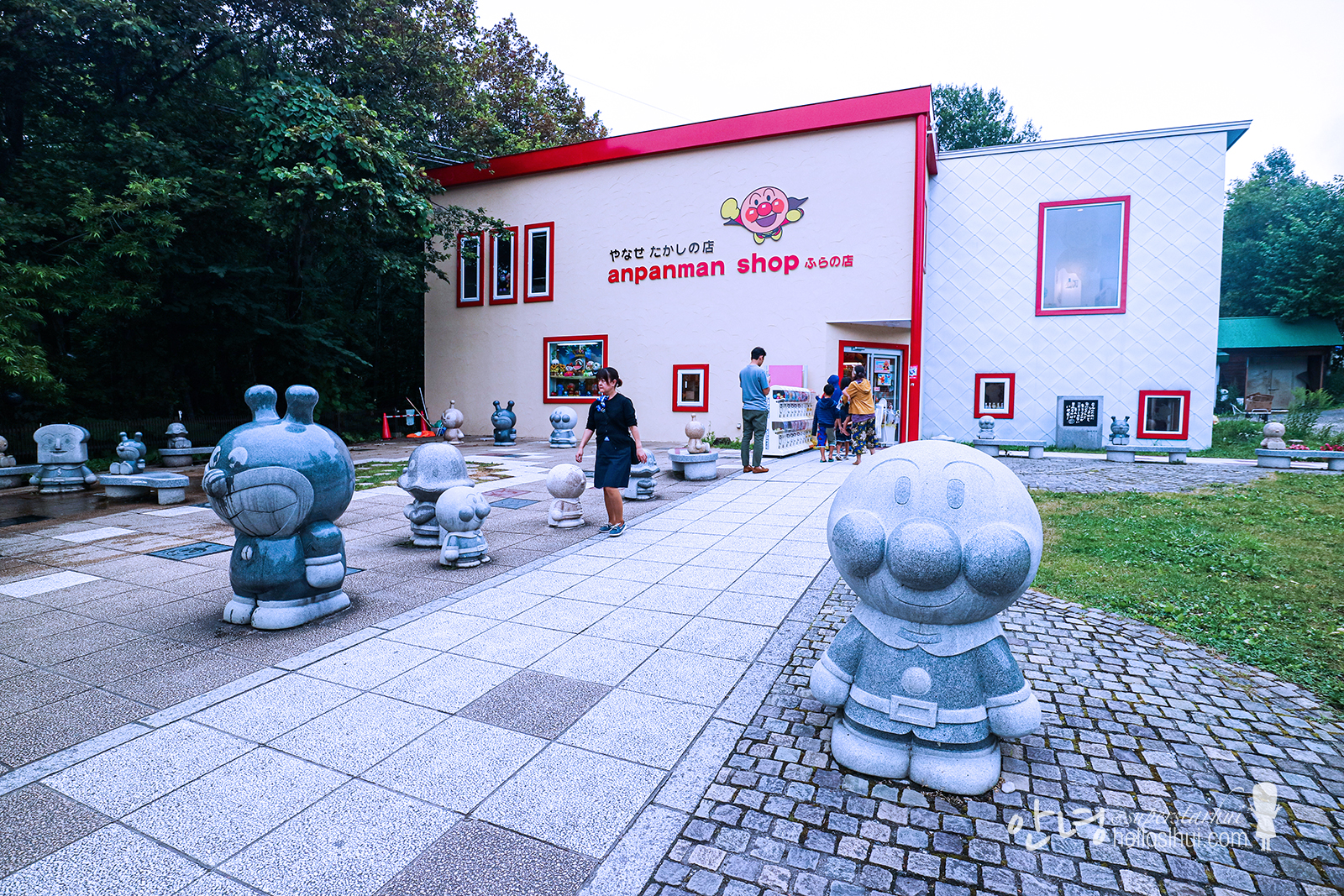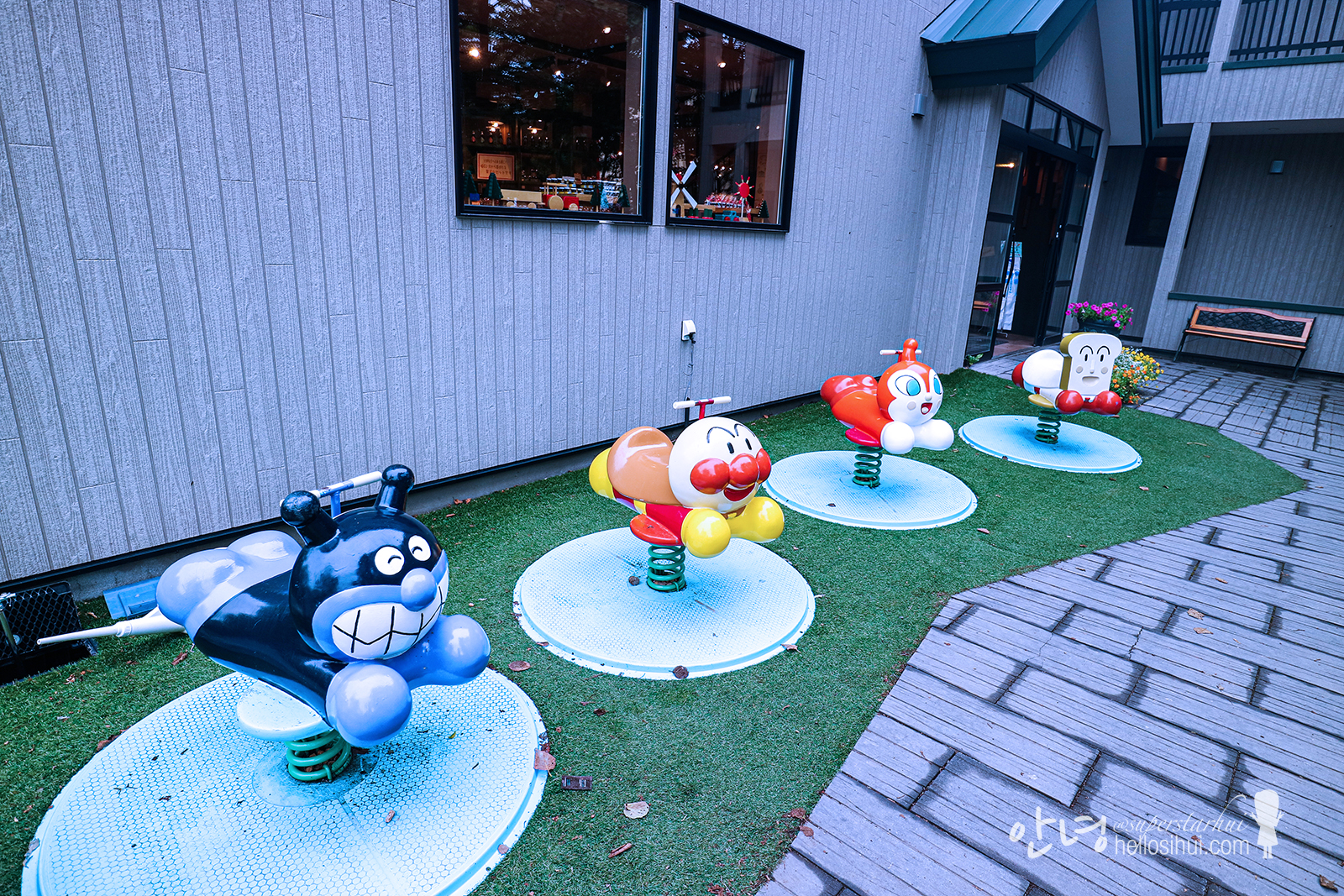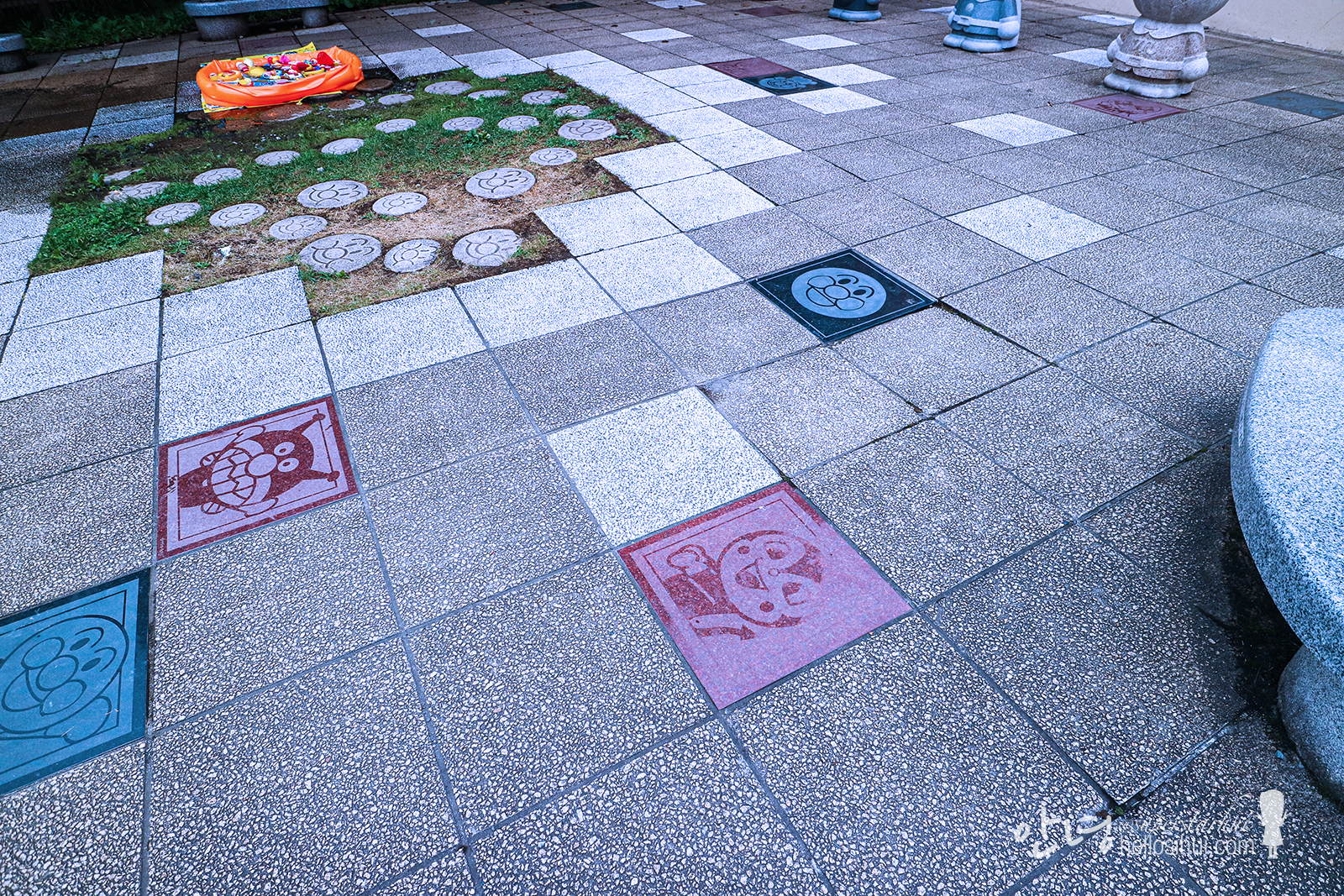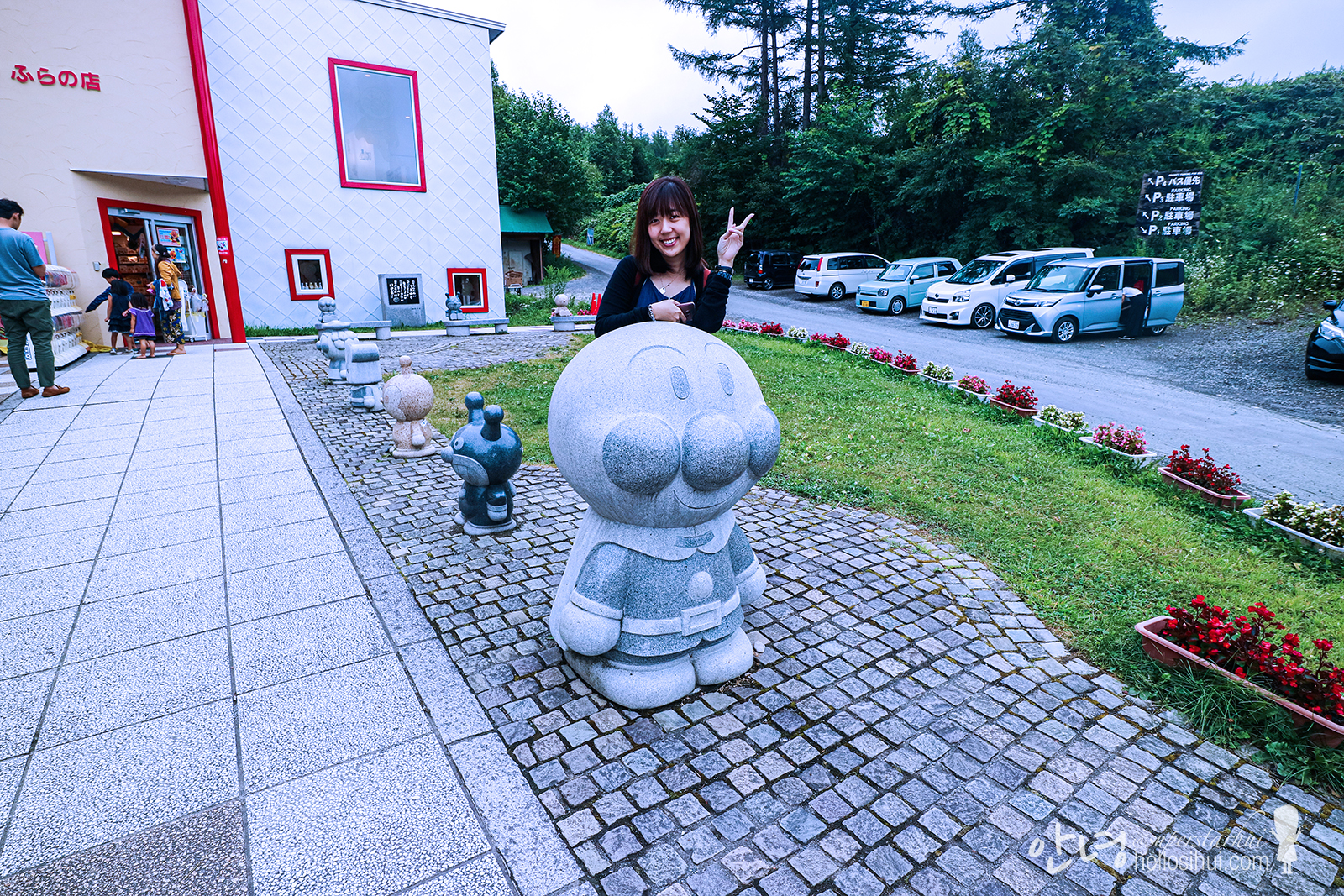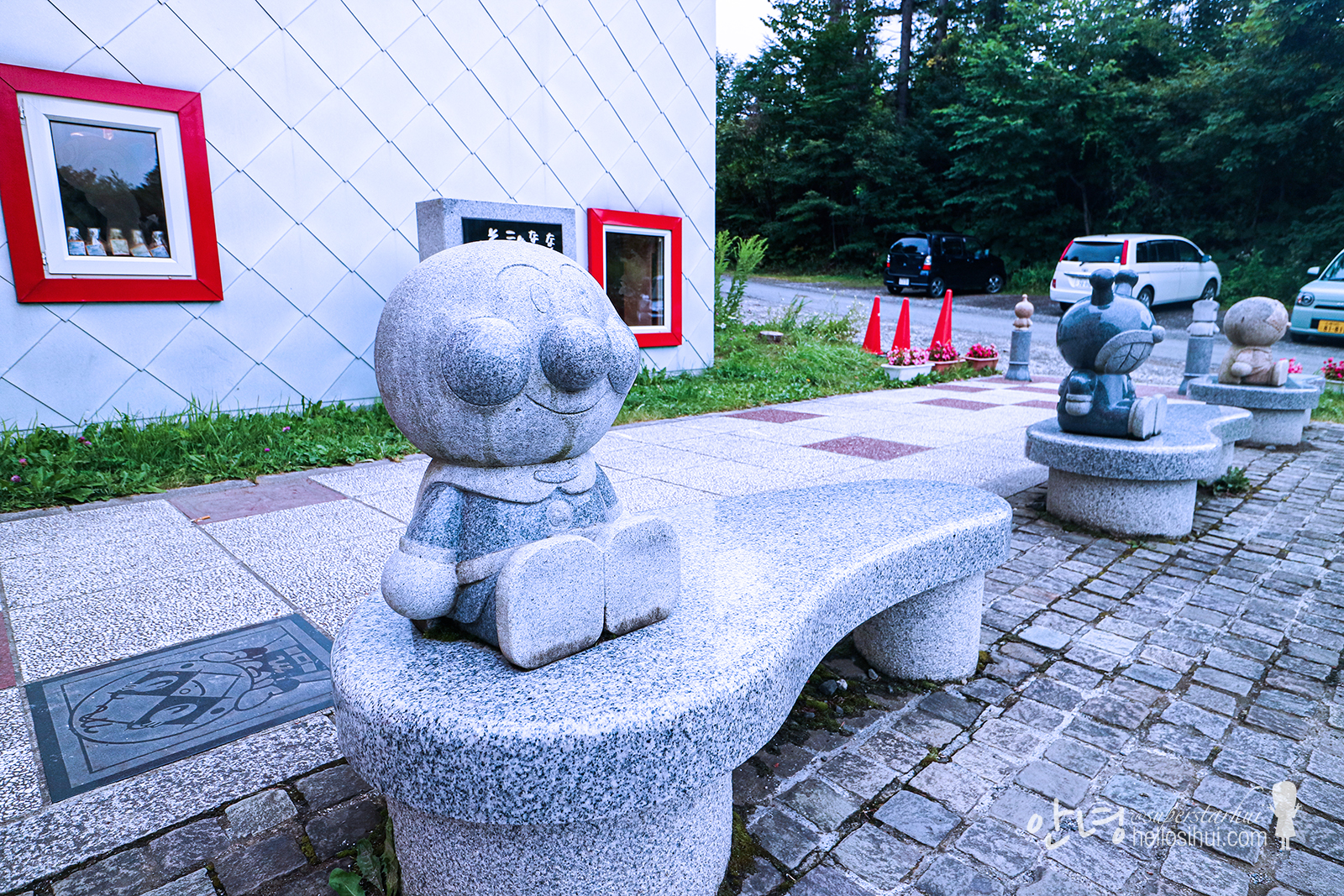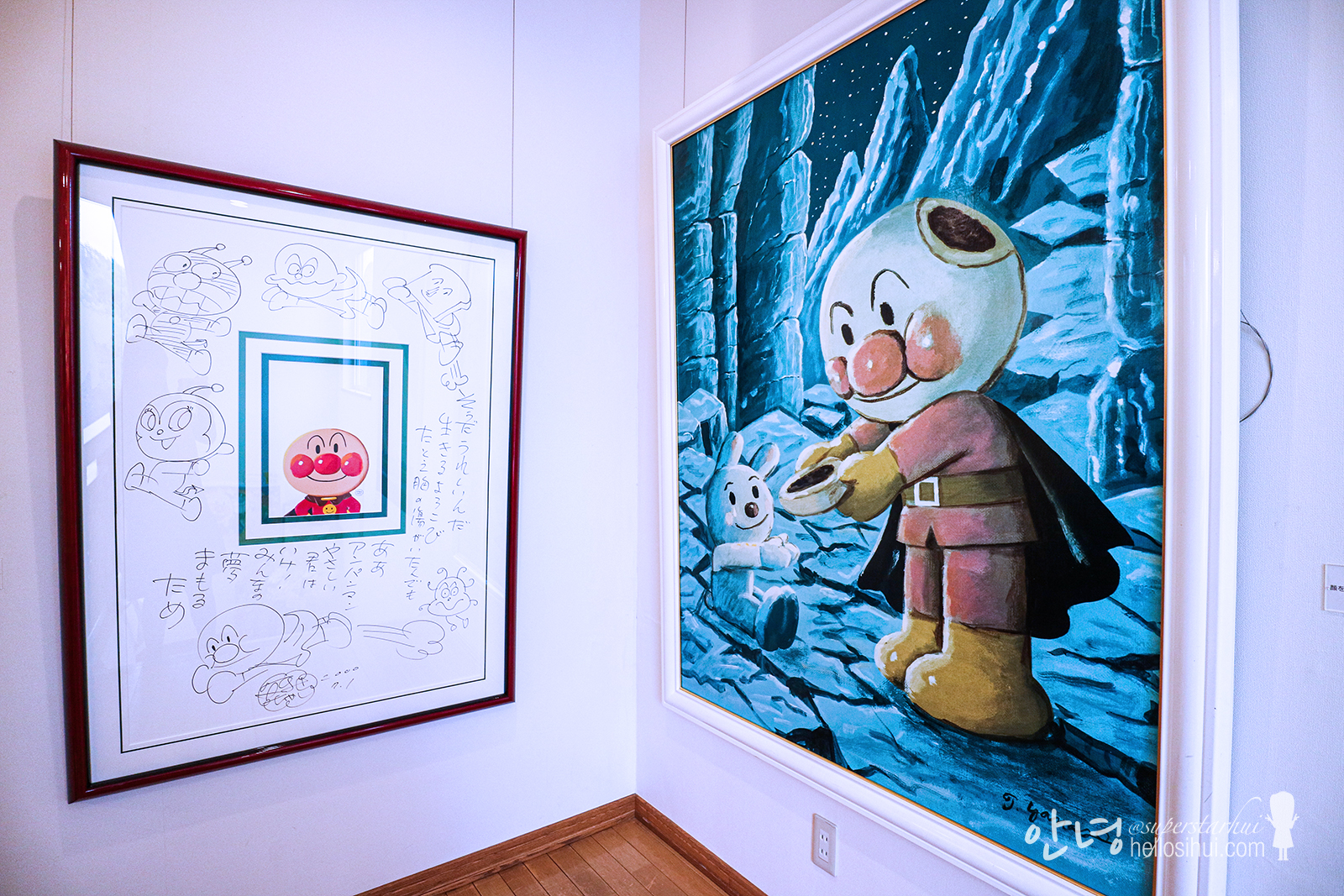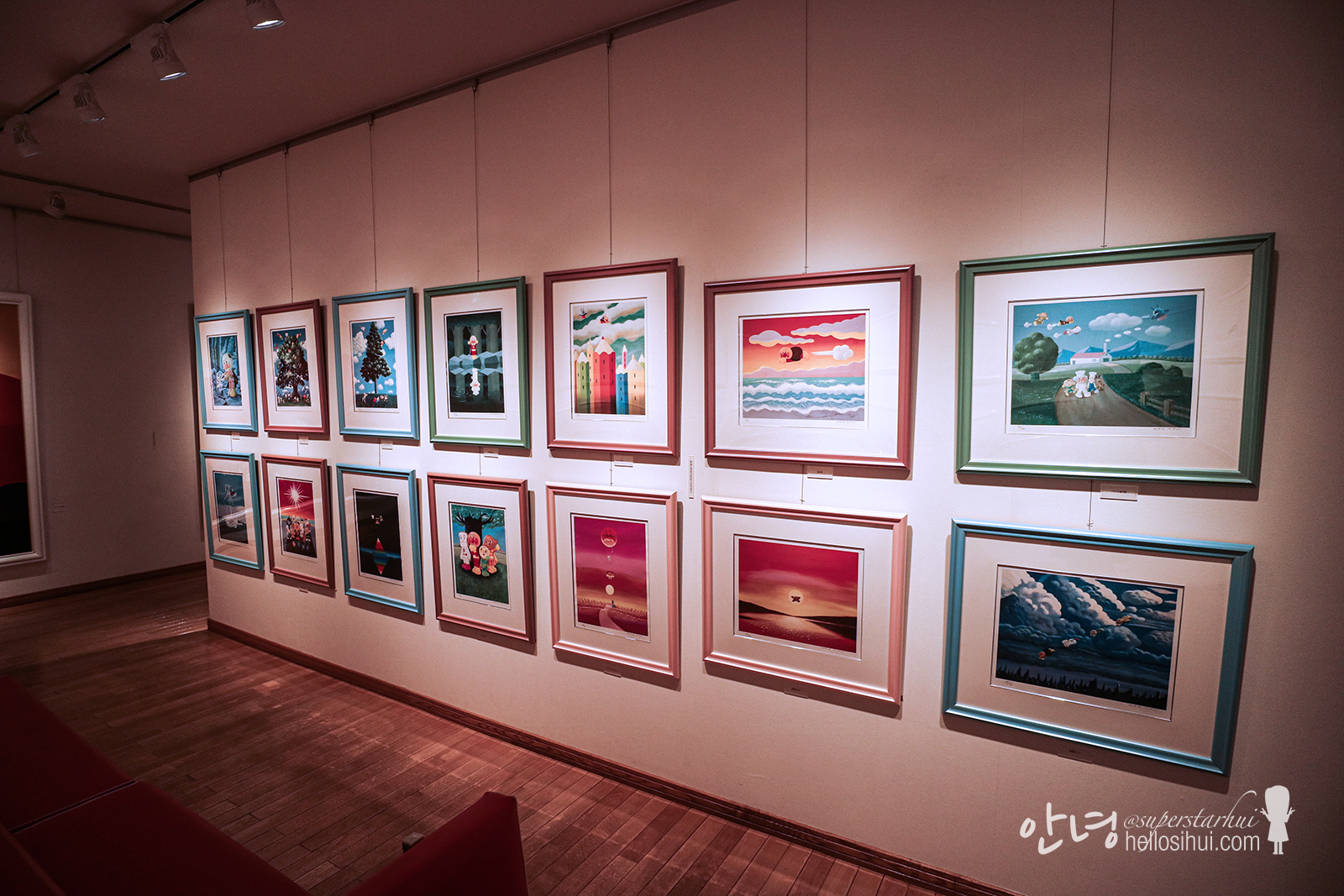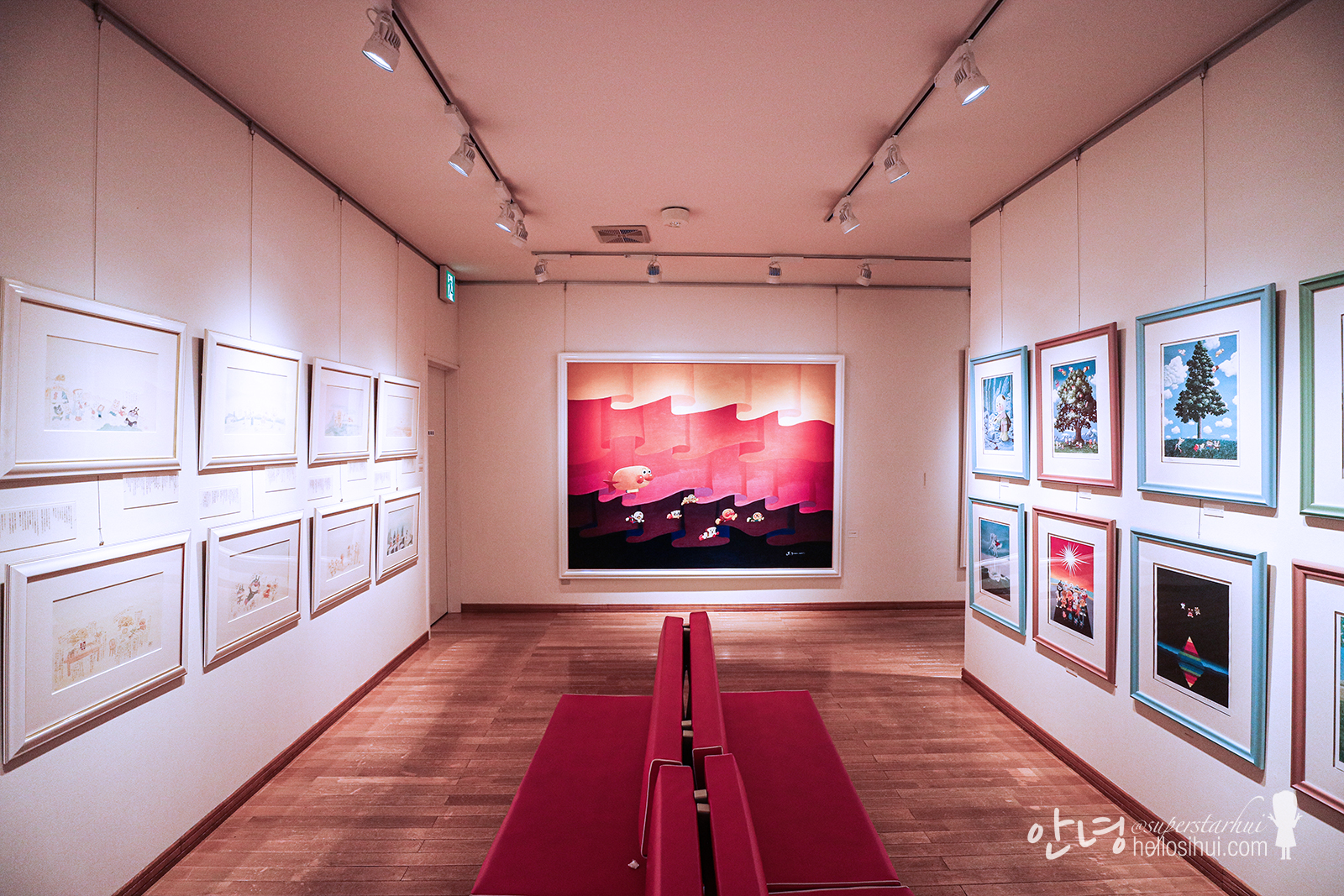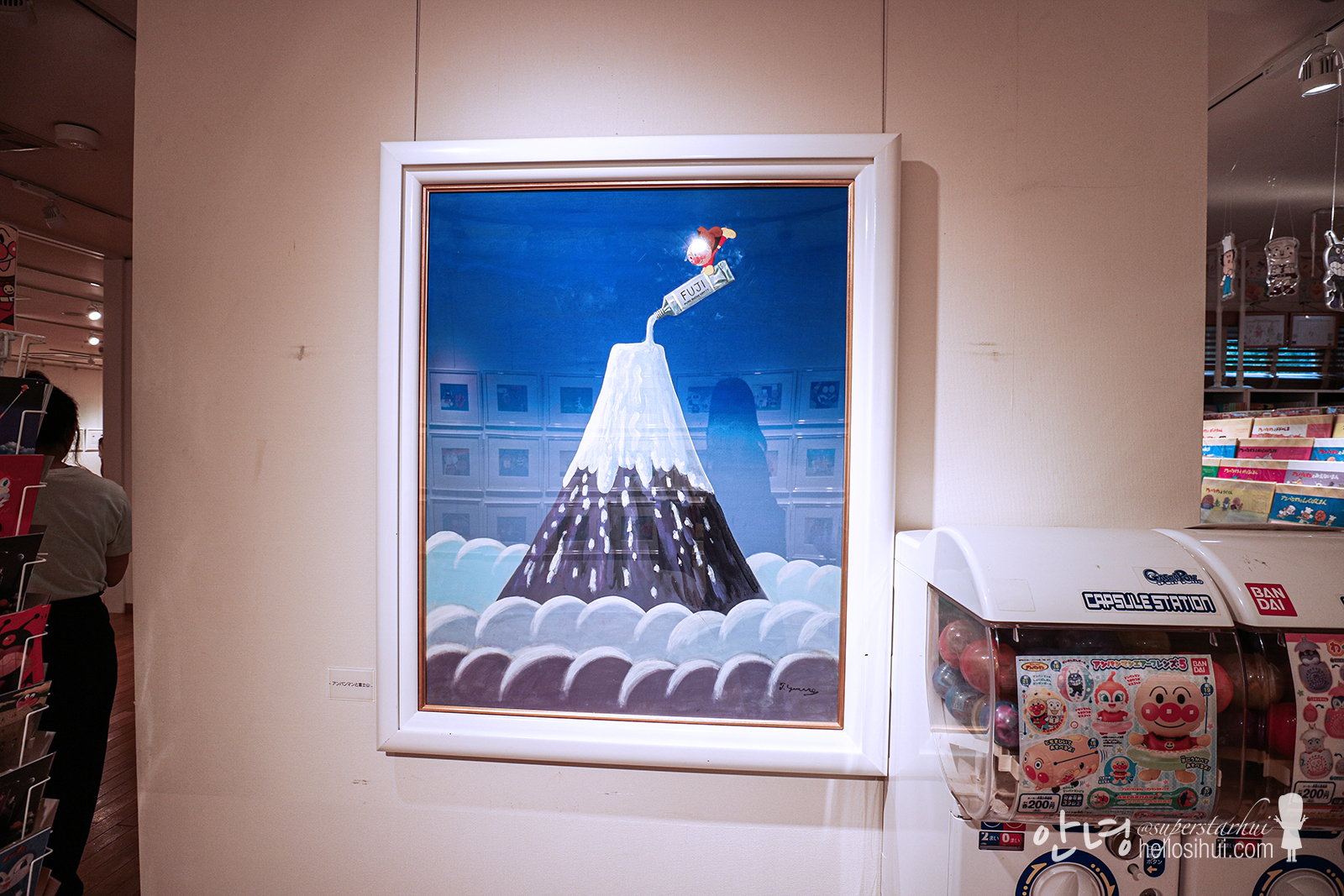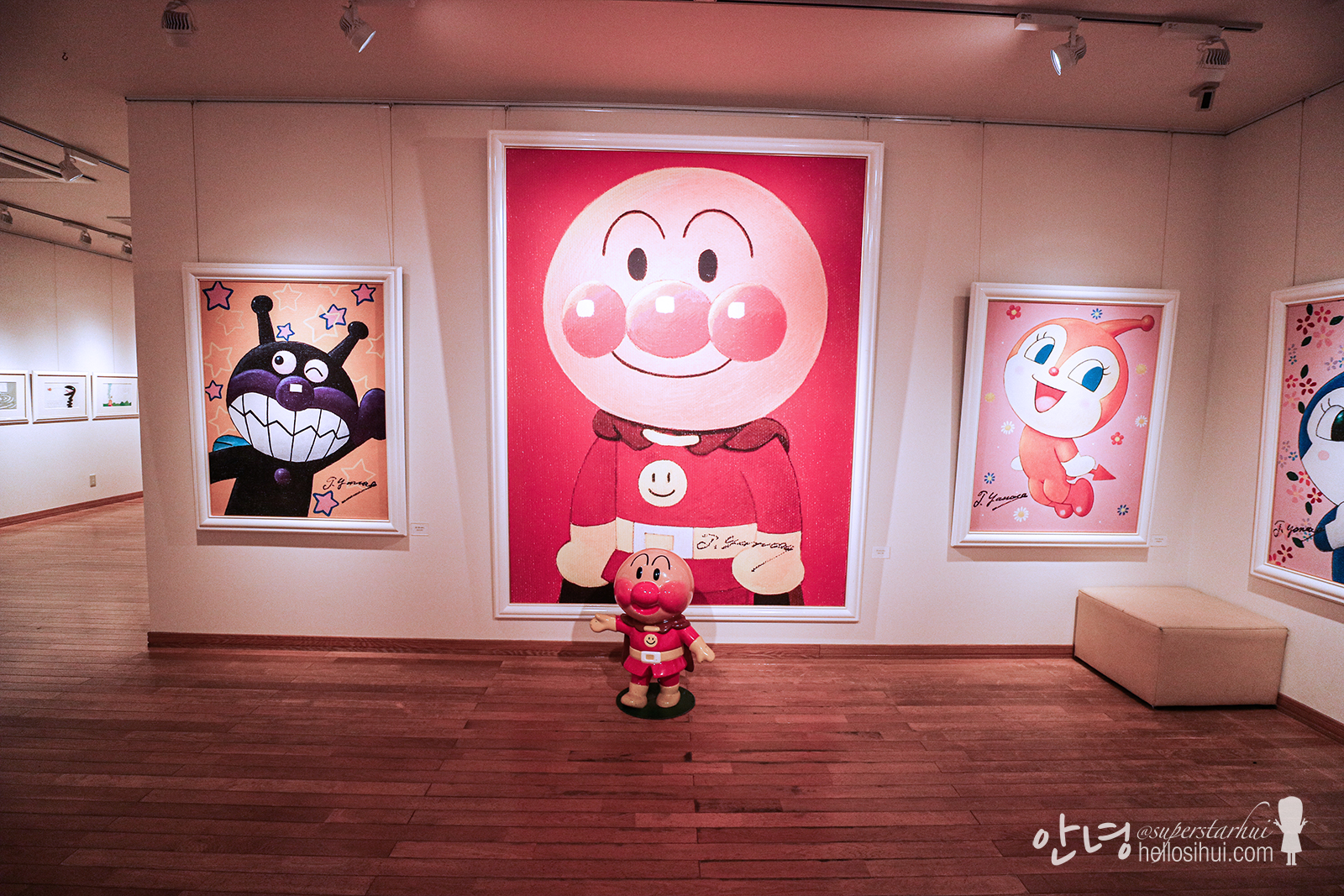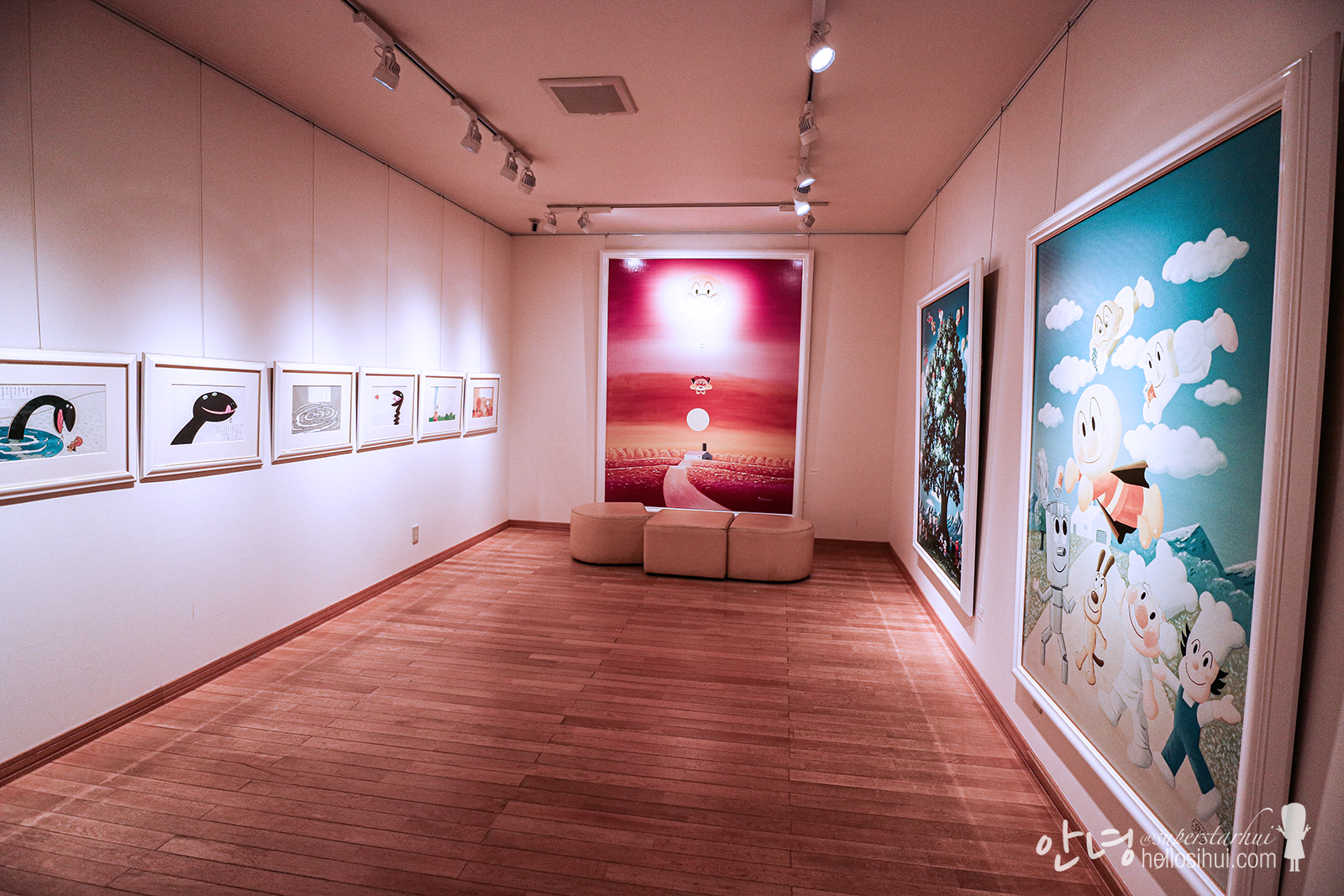 S8 Furano Cheese Factory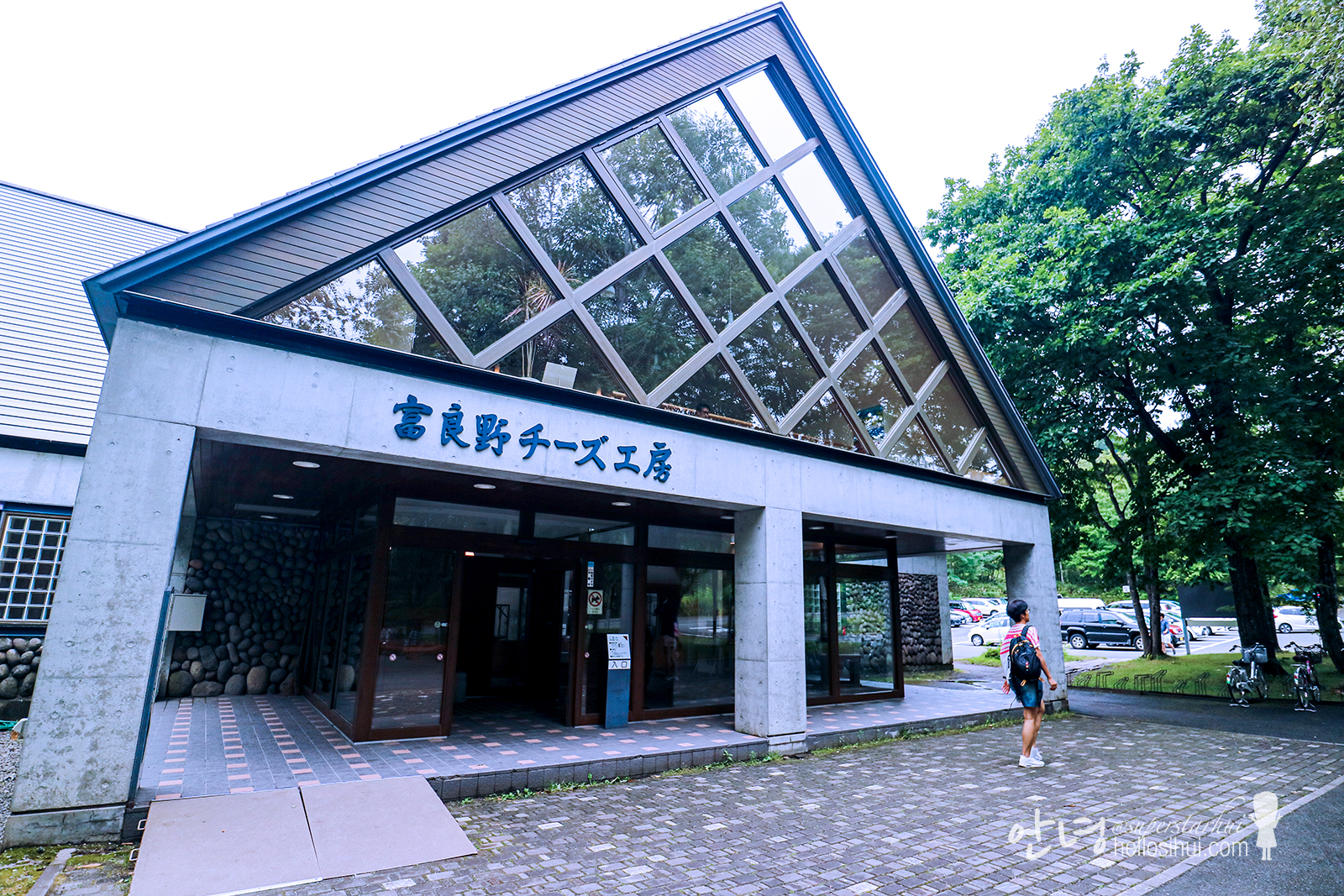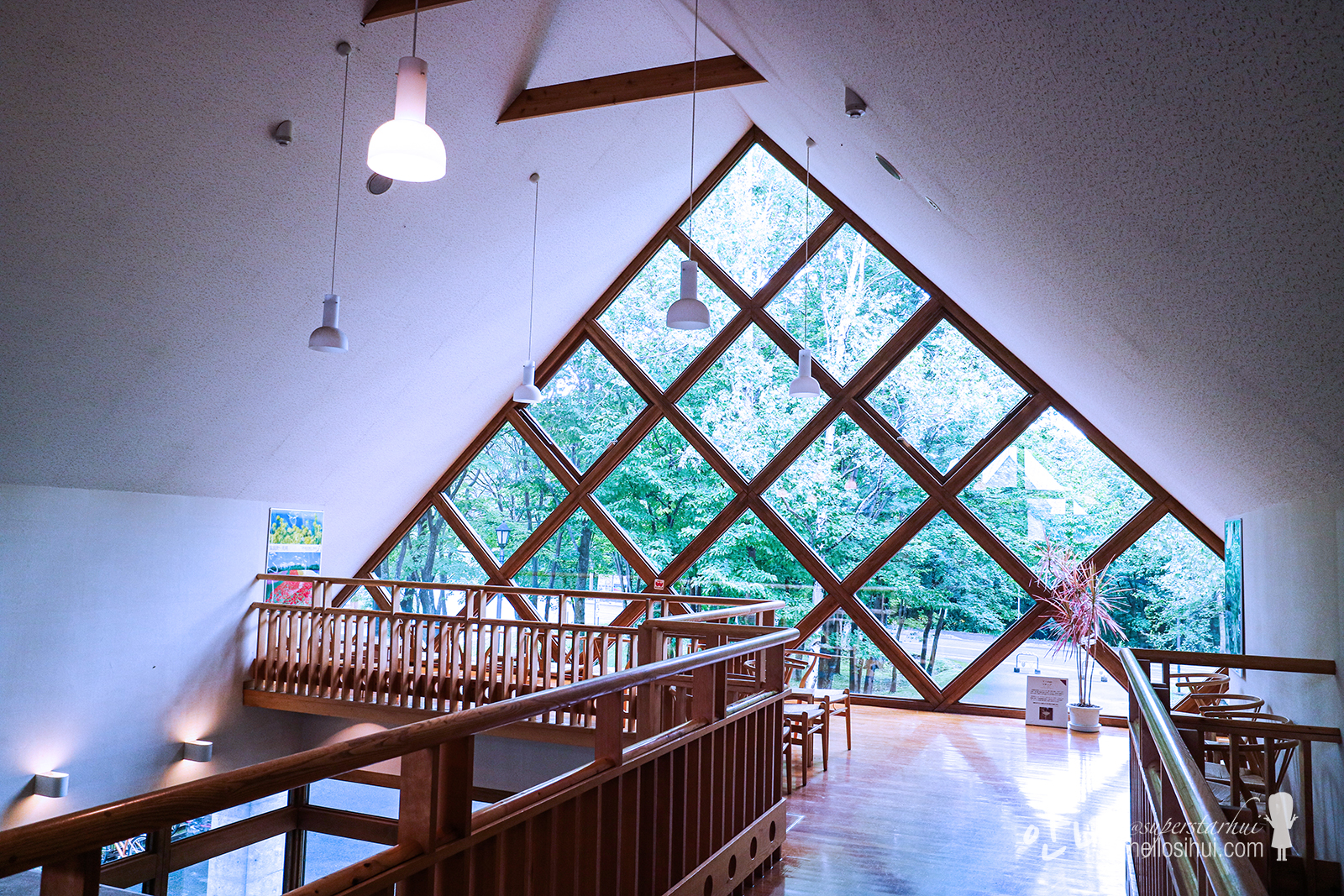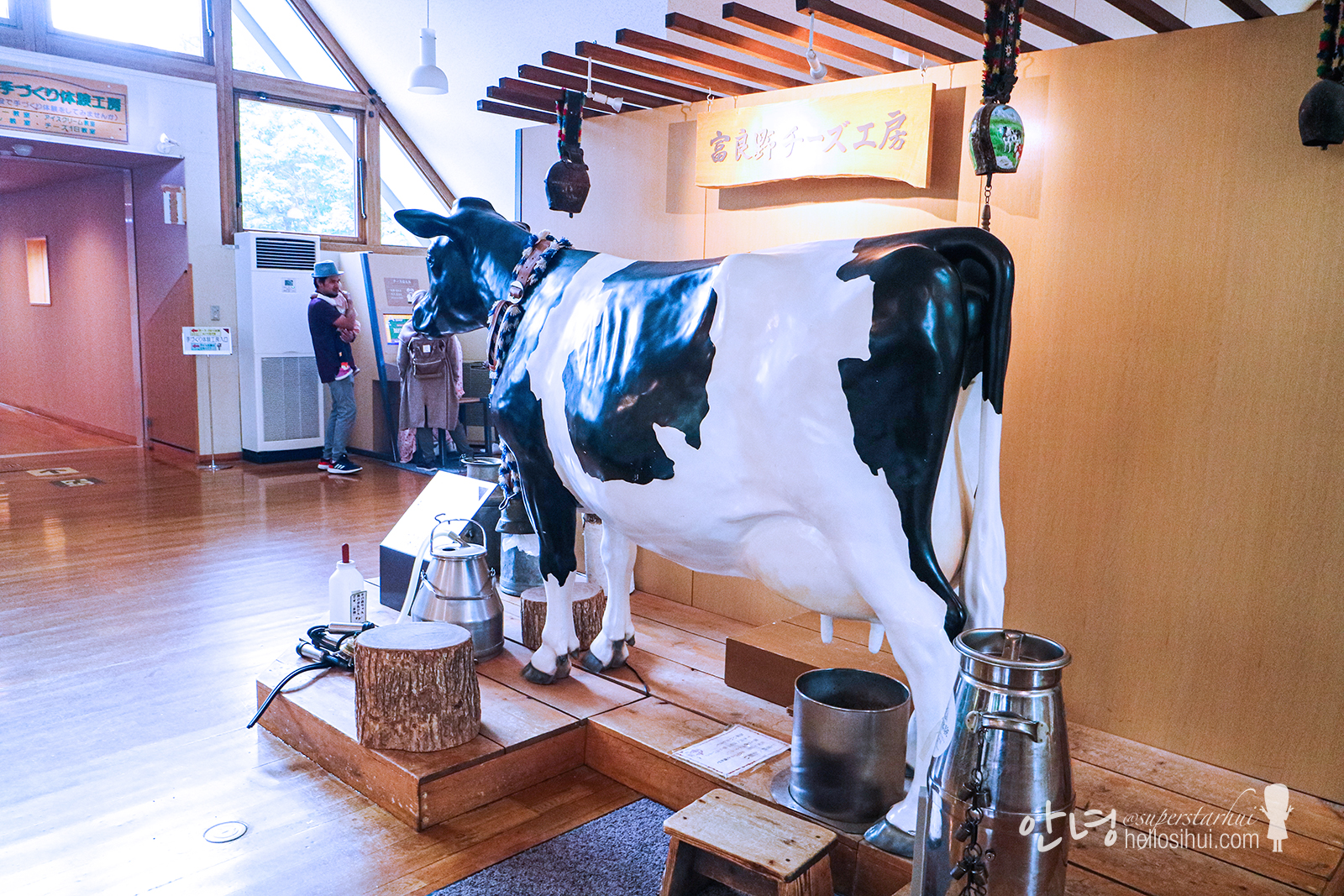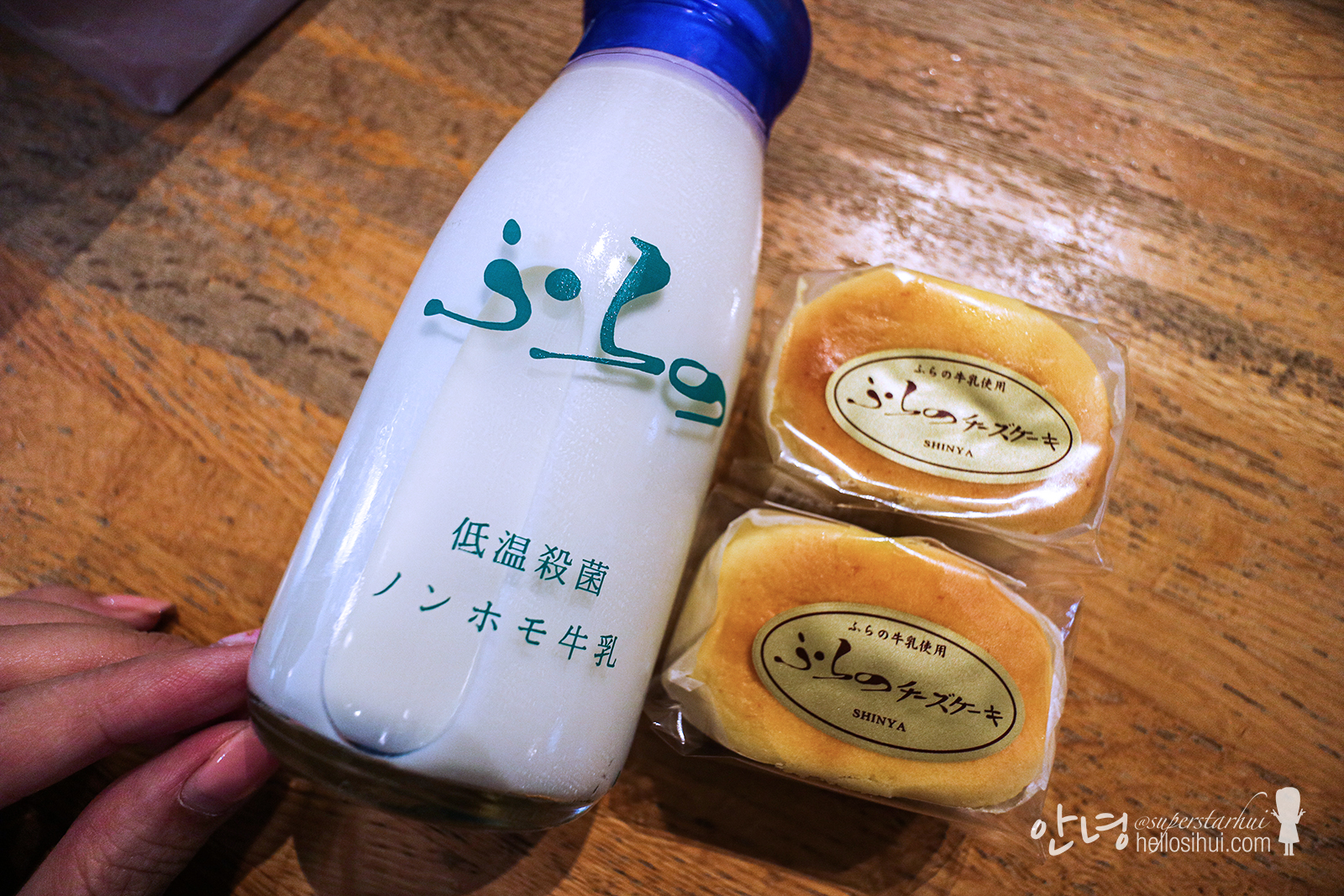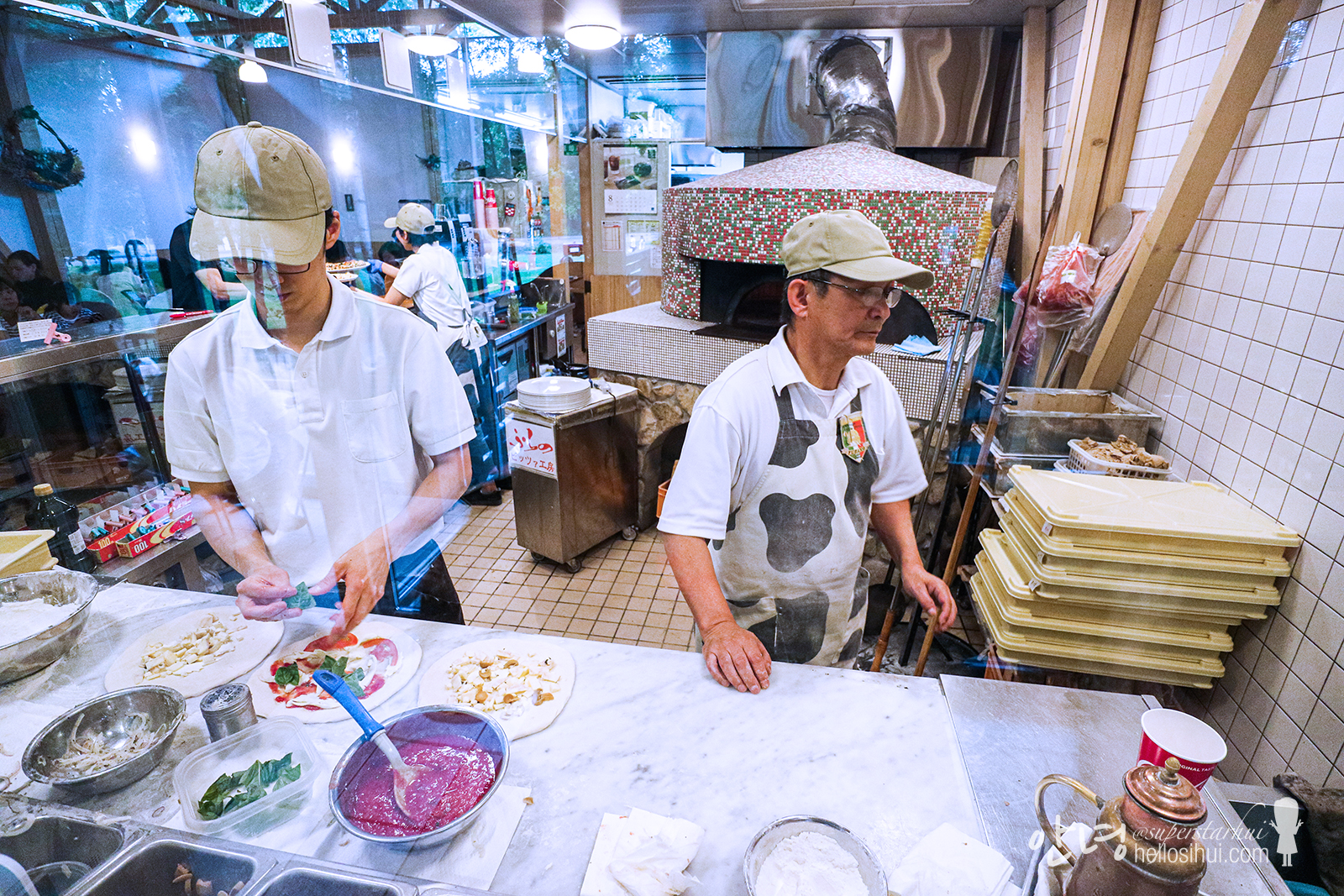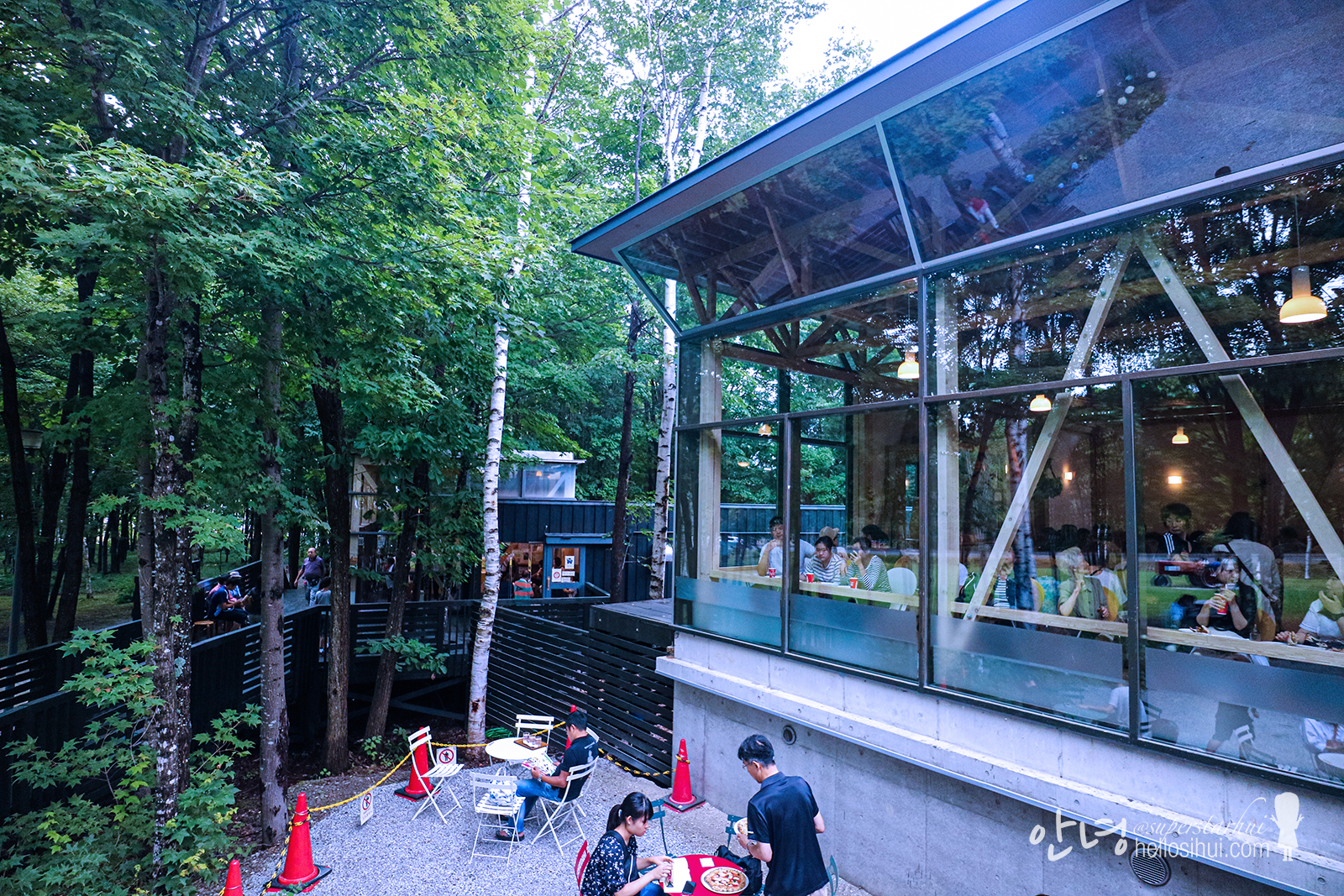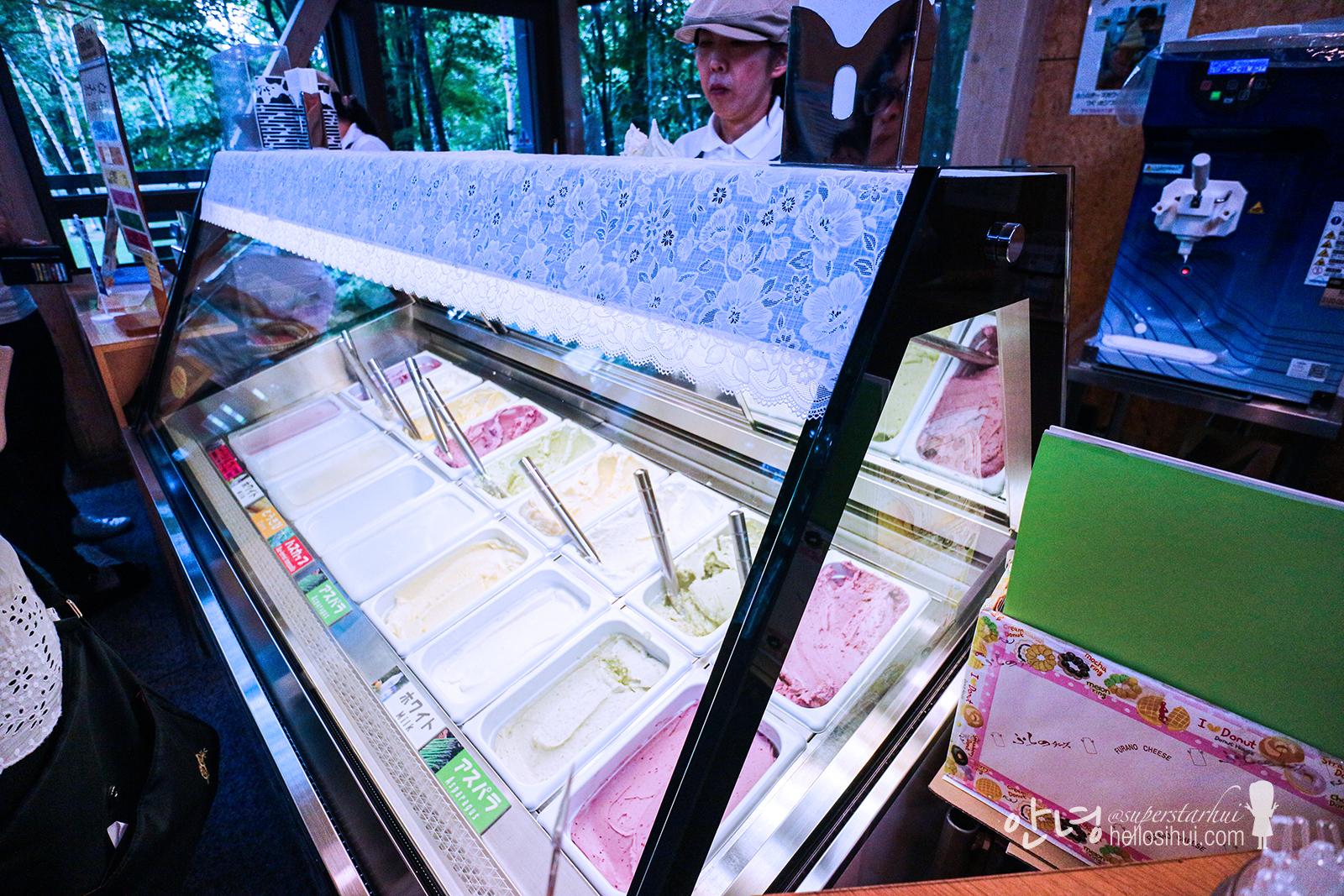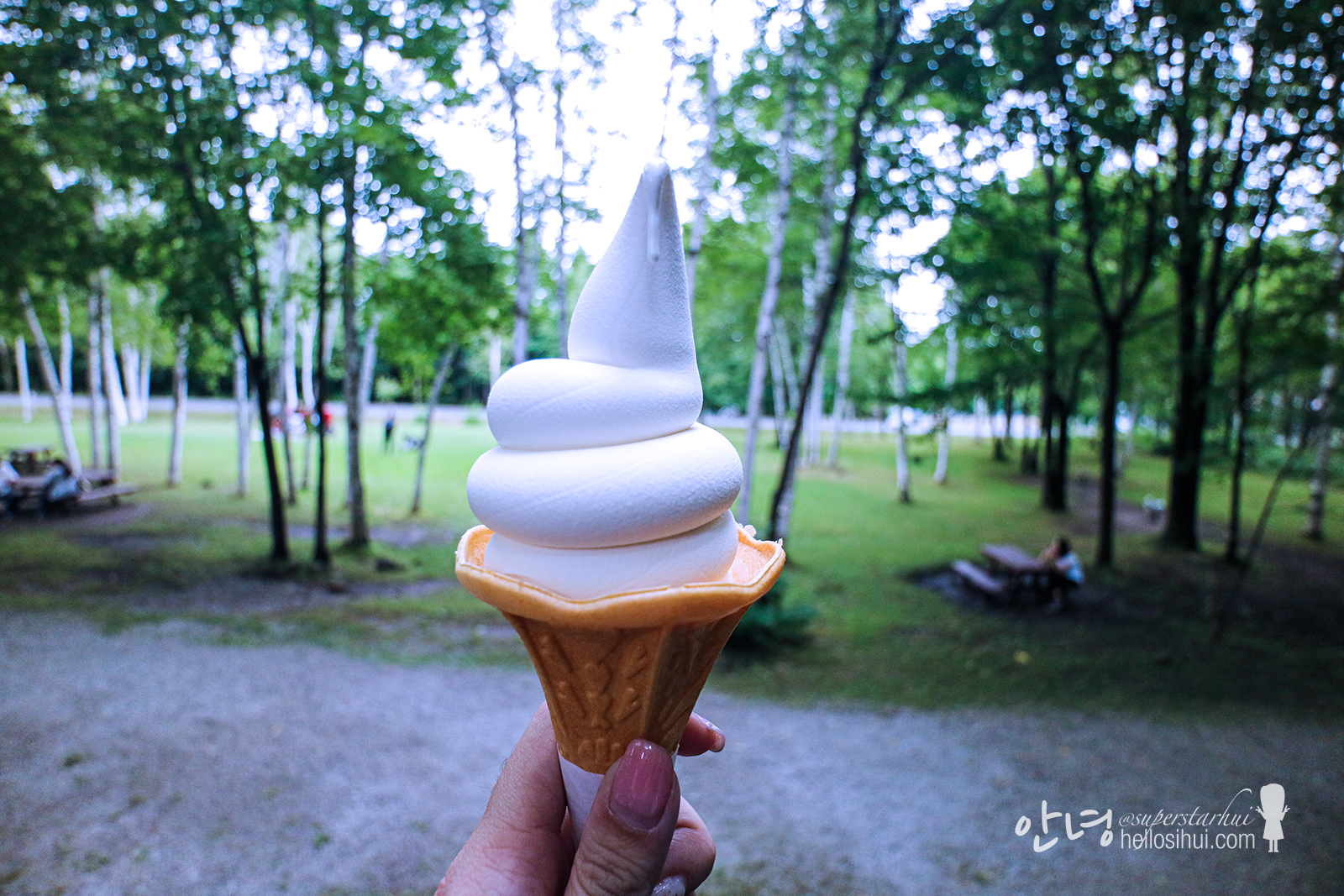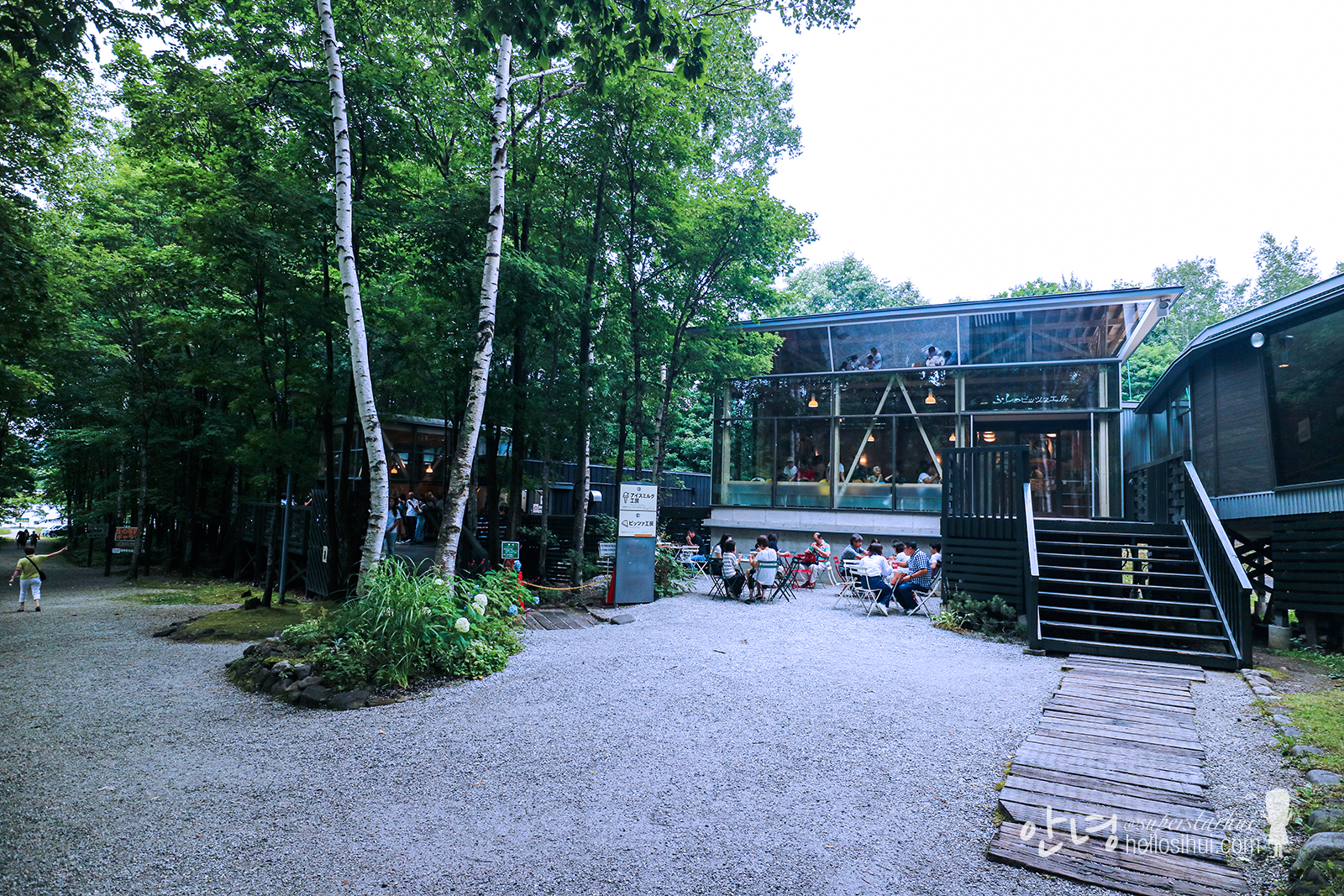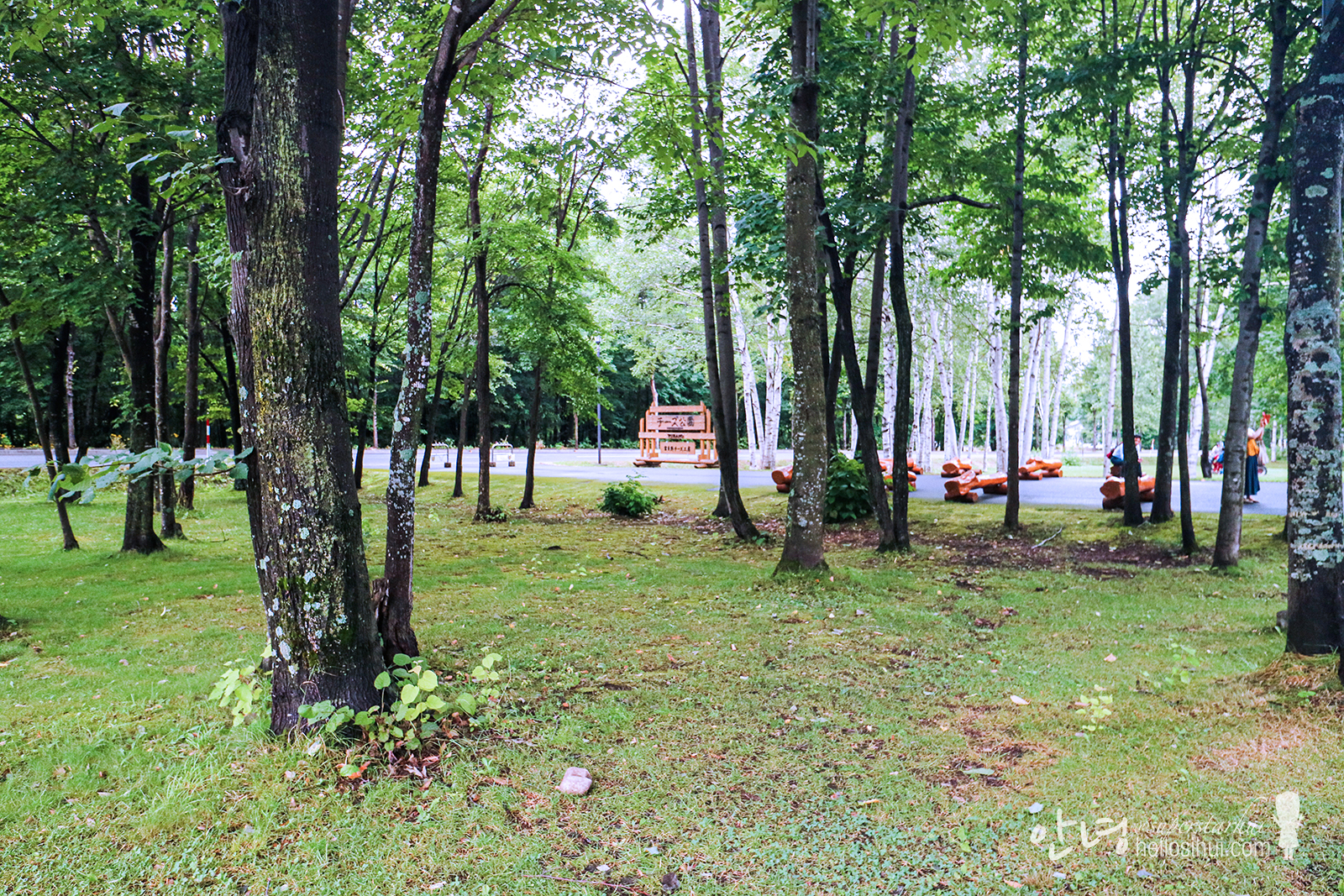 S9 Ningle Terrace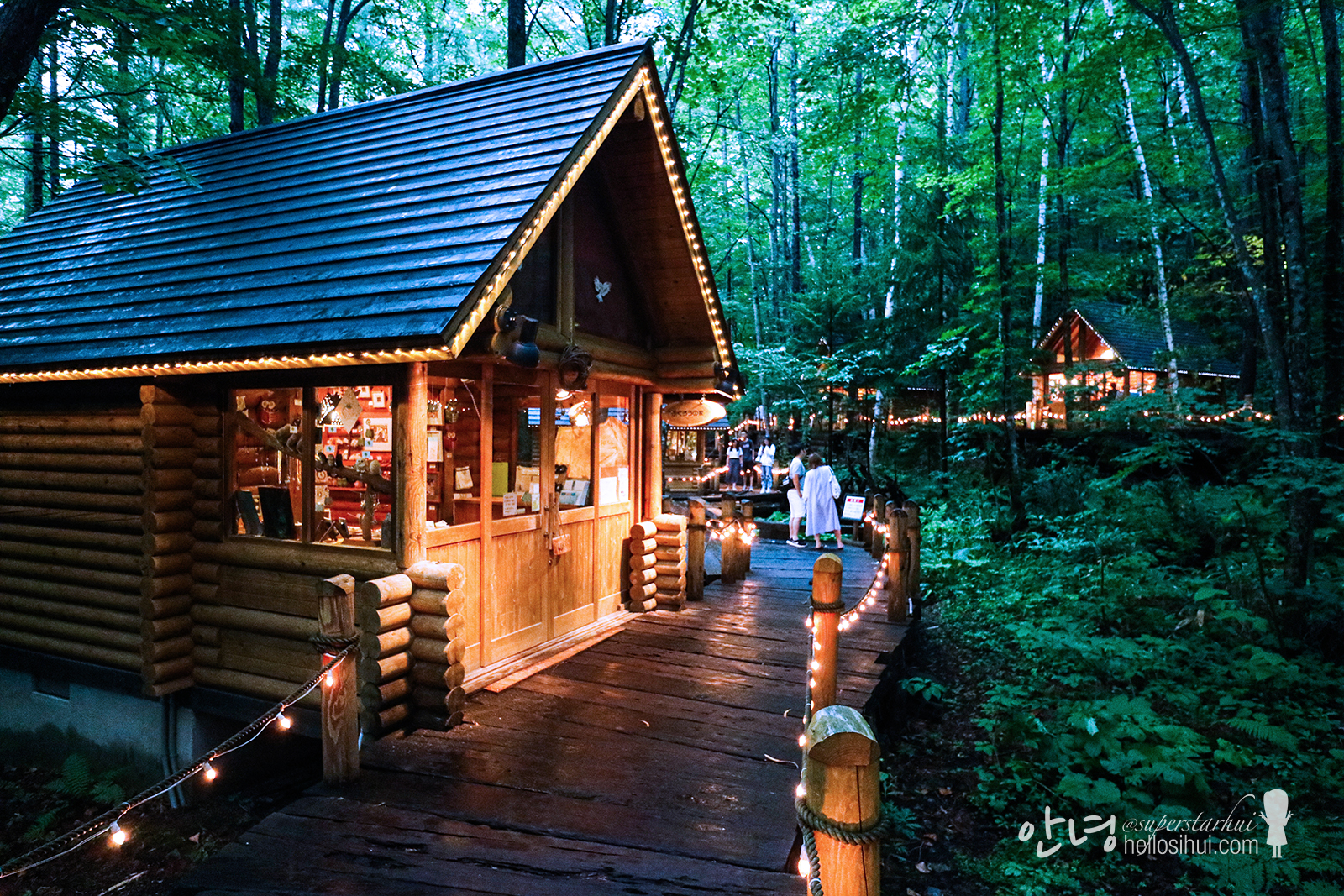 I will share this more on the next post, but let me share one photo since I am at the topic of Kururu Go: Rokugo Course 🙂
---
Furano Kururu Go: Rokugo Course
Operation Period: July 10, 2018 – August 10 2018 (Weekday Only, 1pm-6pm)
Adult: 3,000 Yen / 30USD
There's some changes in 2019 schedule. I just checked! 🙂
2019 Schedule
July 6, 2019 – August 10 2019 (Weekday only)
Adult: 4,000 Yen / 40USD
Child: 3,000 Yen / 30USD
Hotel
Tmark City Hotel (Sapporo)
Hostel Tomar (Furano)
---
Camera
Canon M3, Go Pro 4 Hero, Samsung Galaxy S7 Edge
Follow me: IG @superstarhui
#hellosihuigoesjapan for Japan travels
#hellosihuigoeskorea for Korea travels
#hellosihuigoestravels for any travel destination!
---
---