Summer Hokkaido 2018 – Day 2: Ningle Terrace
[Travel in August 2018]
We took the Furano Kururu Go: Rokugo Course previously and alighted at Ningle Terrace. It's the last ride over, and we managed to google there's a bus stop nearby to ride out back to the station. (more about that later)
I was excited to head over Ningle Terrace because of the beautiful lighted up cottages in a mini forest. It feel like a little village with some romantic atmosphere.
All this little cottages house handcrafts from local artist. It's quite nice to have a visit to all these cottages and take a look at different arts and crafts since I am a designer haha! Oh, we also happened to see a few couple doing their wedding shoot here, perfectly pretty – just a little too warm in the summer haha.
Oh, Ningle Terrace is located at New Furano Prince Hotel (near the resort area). Which will be a perfect place to stay during winter for their skiing and snow festival too! 🙂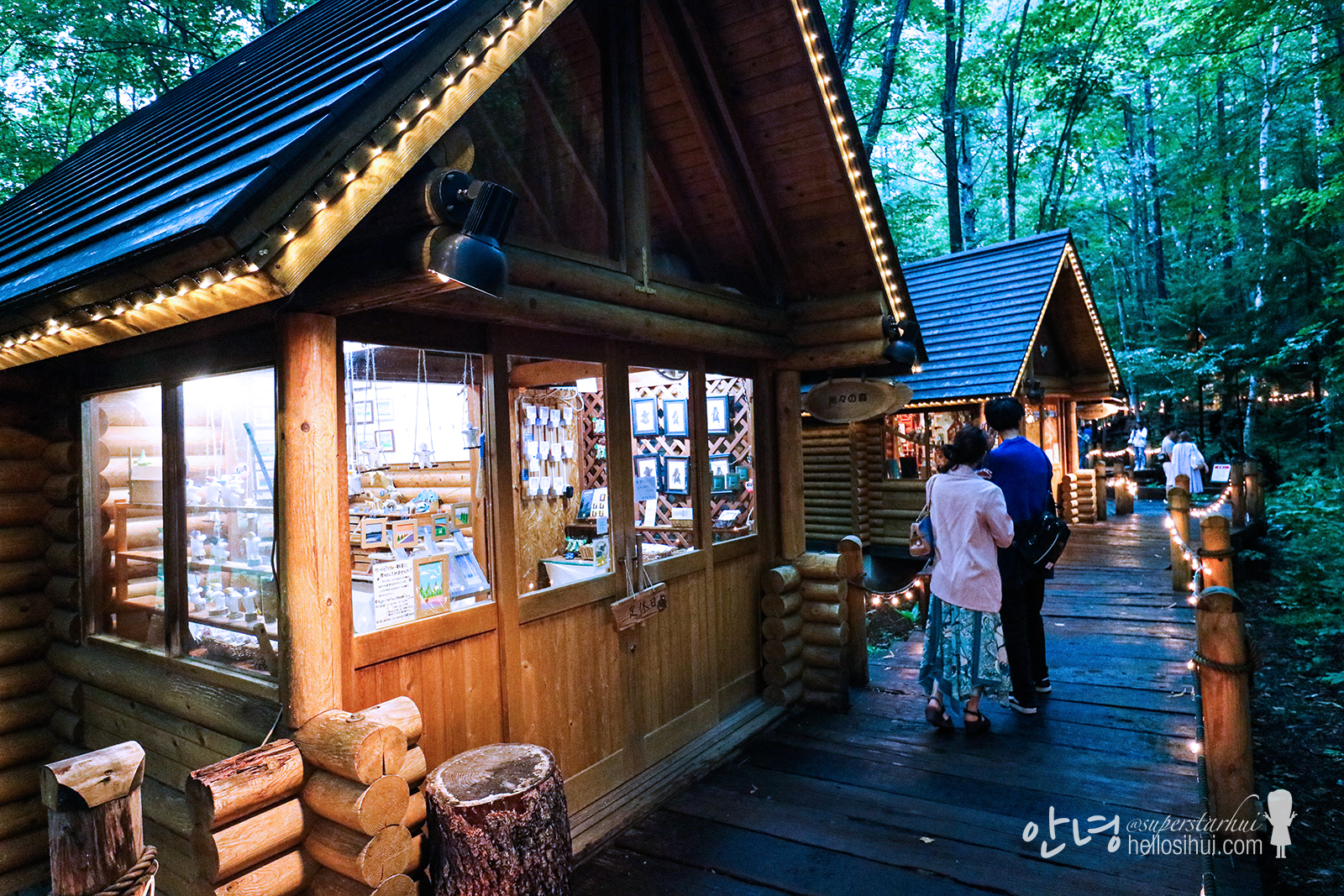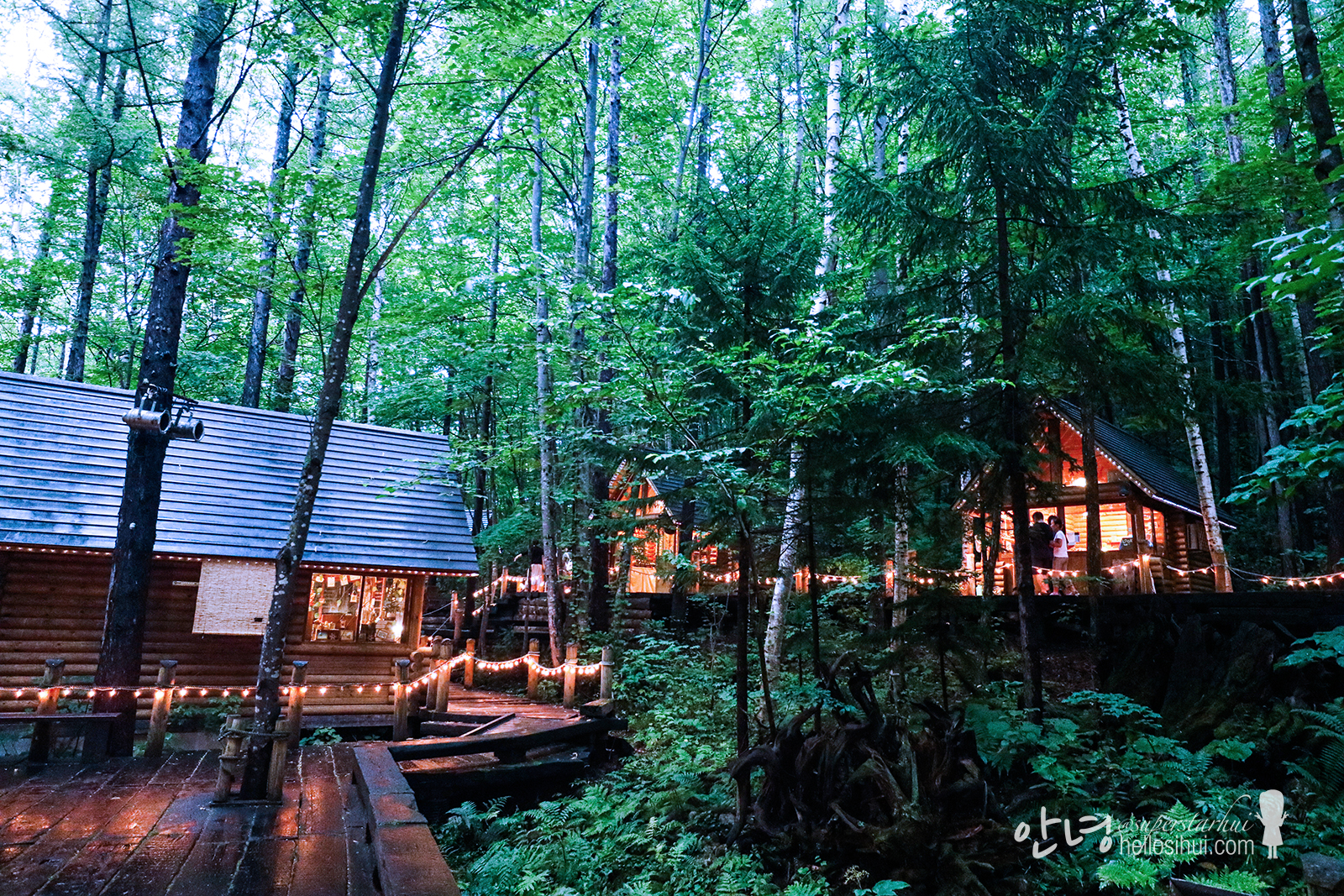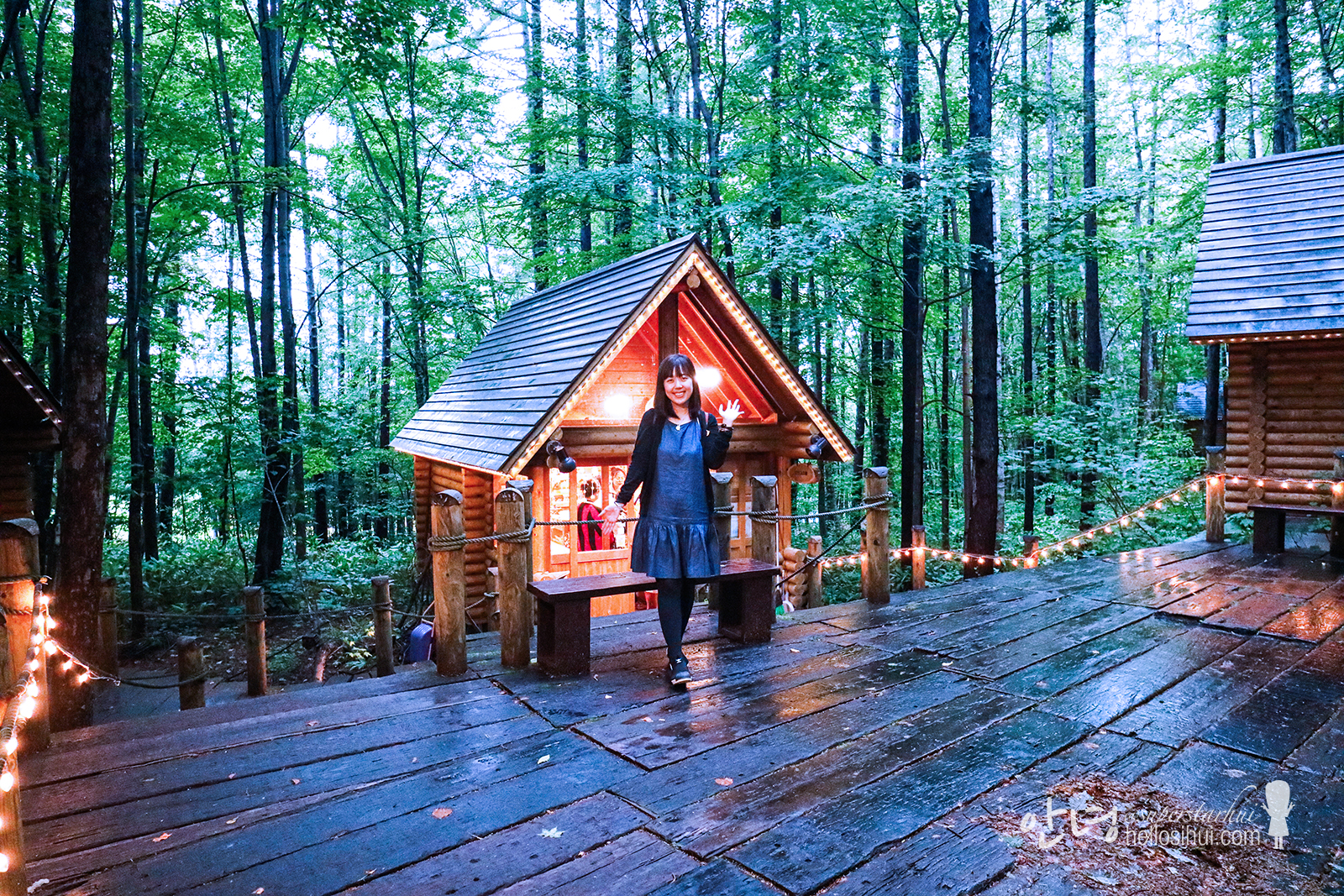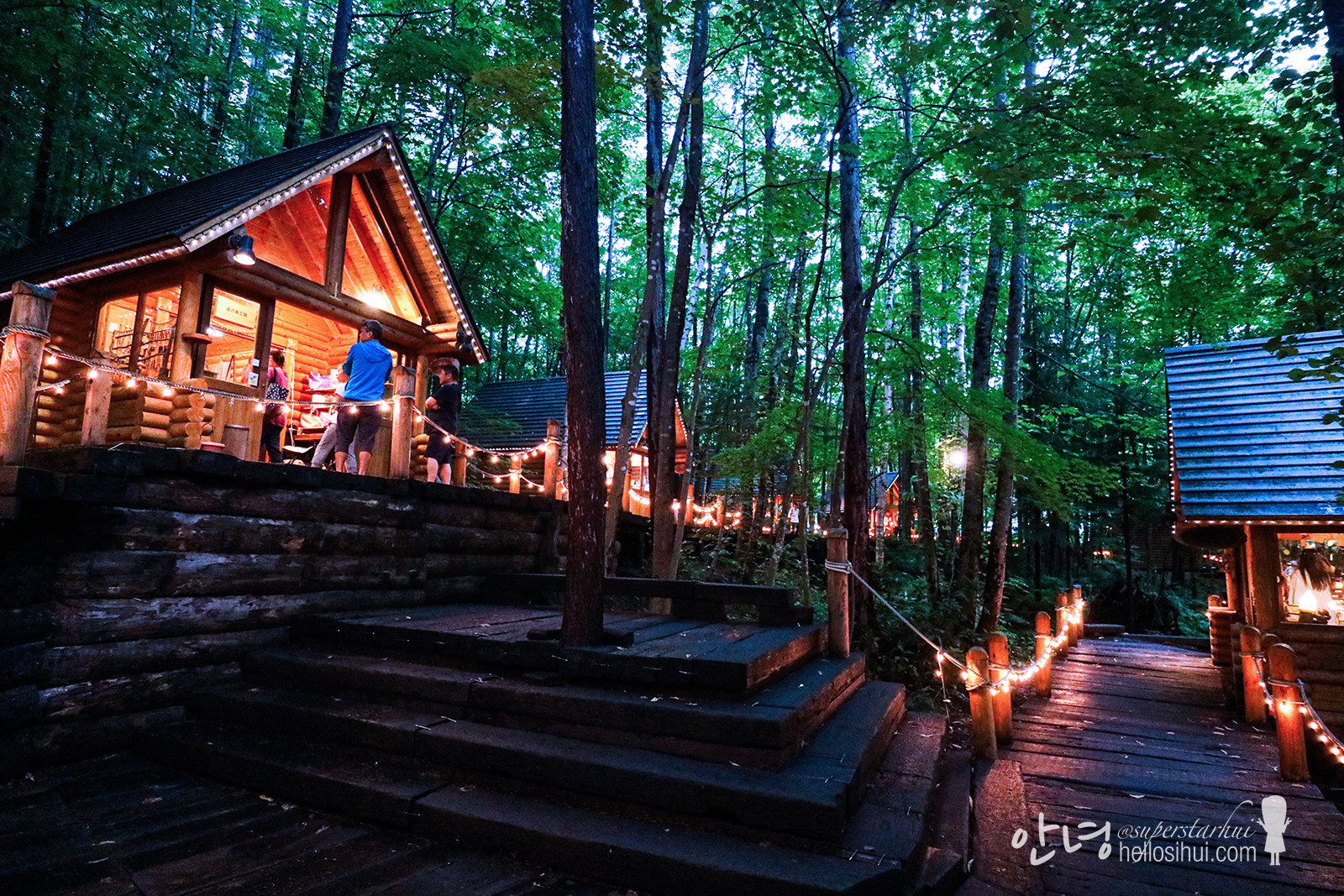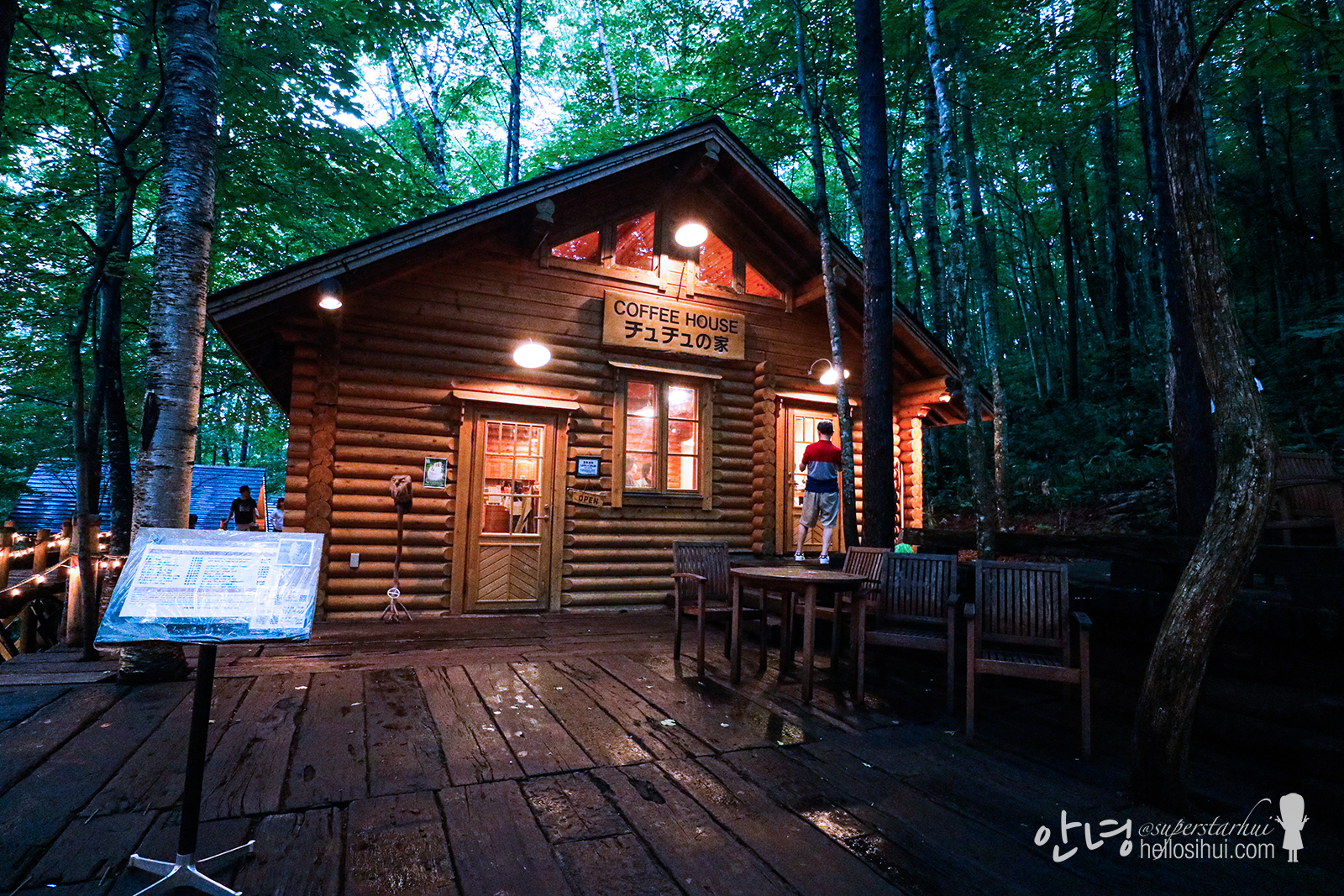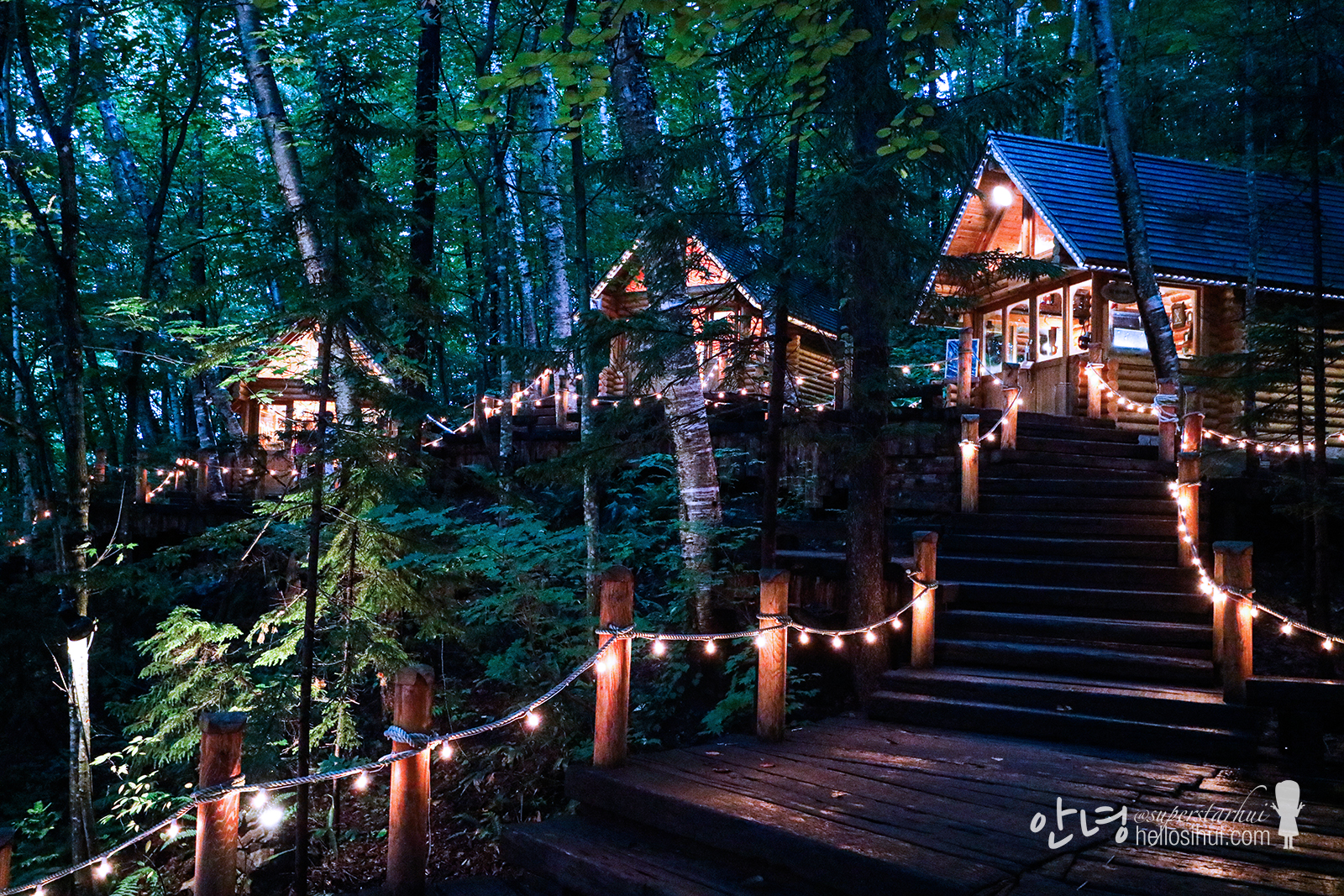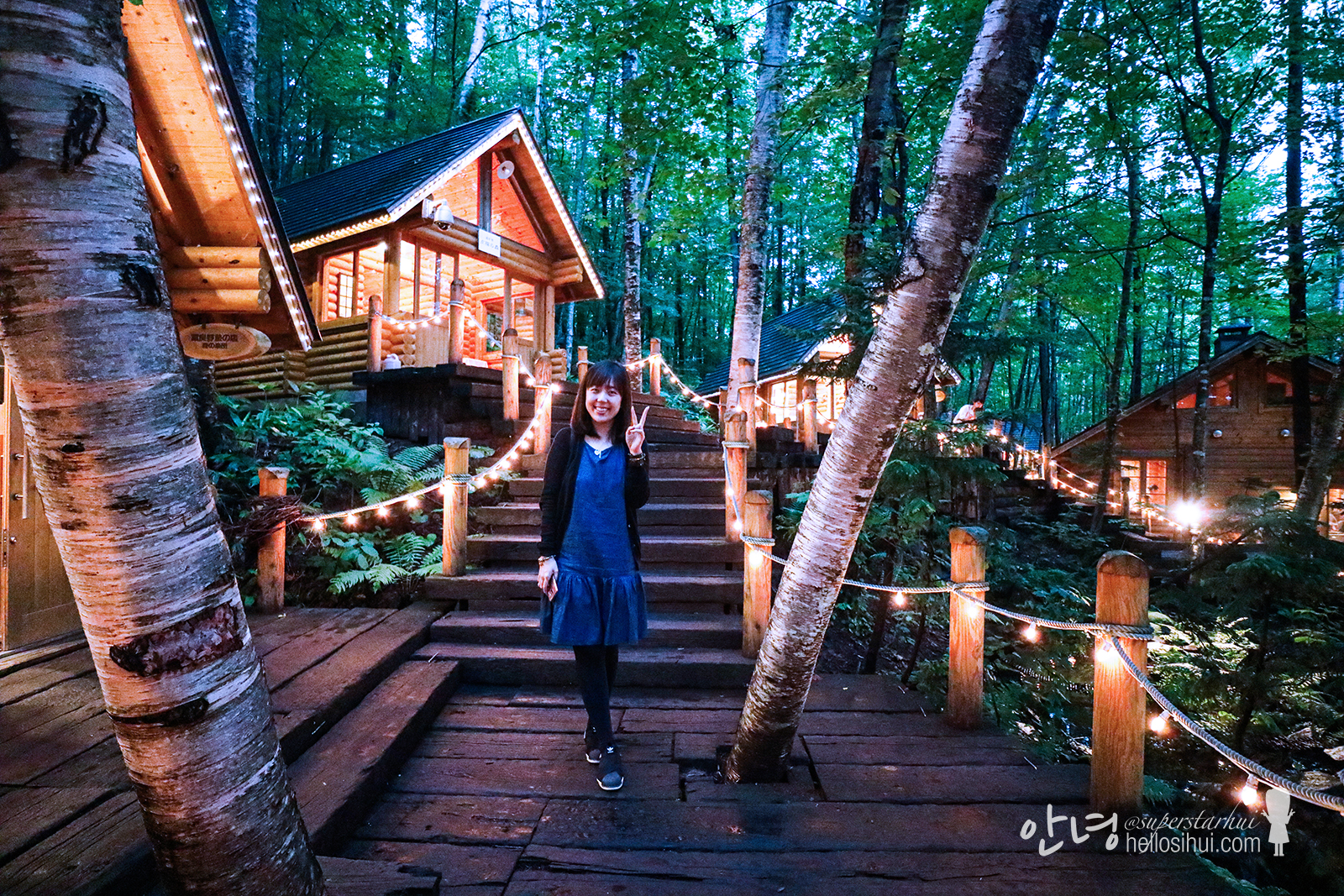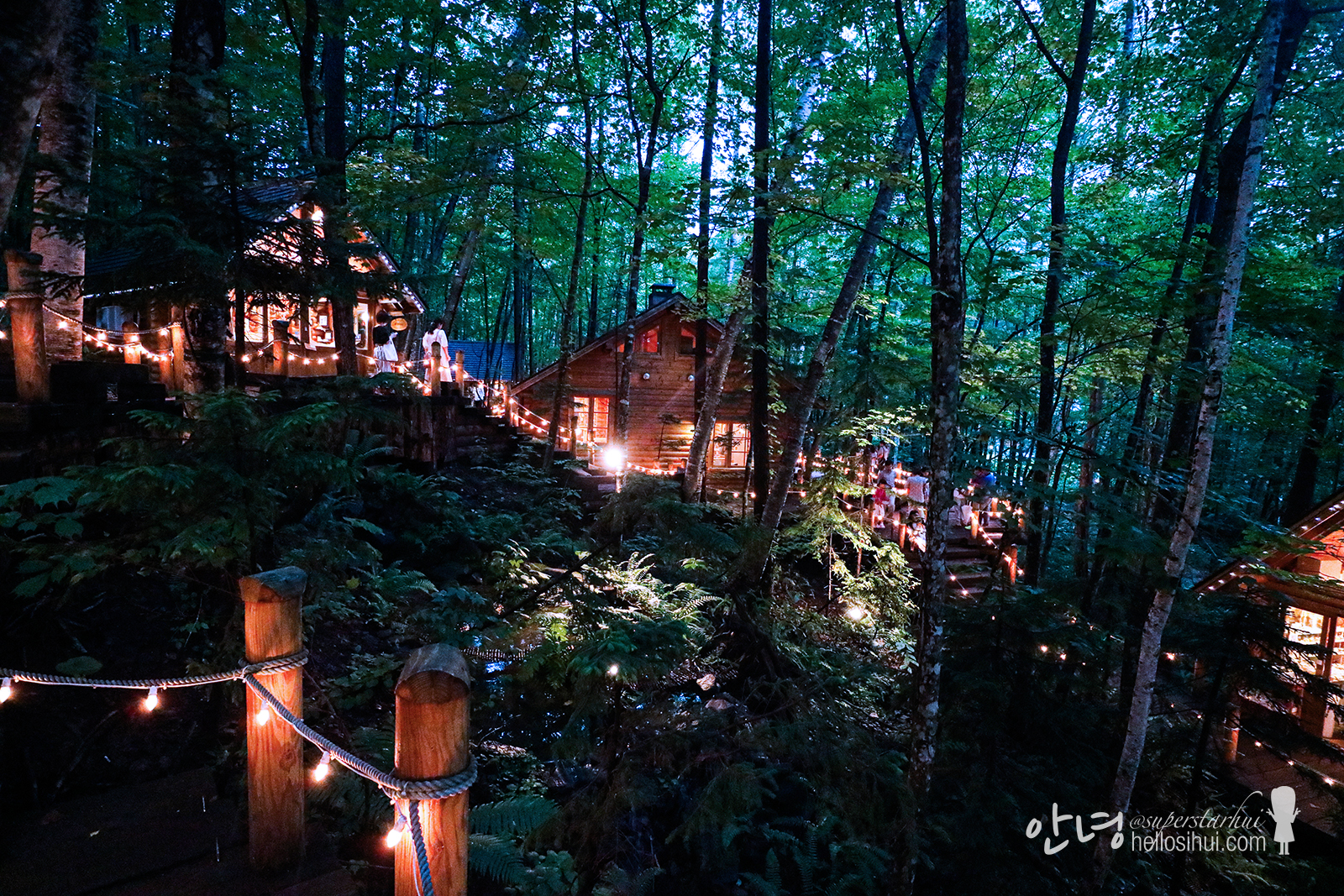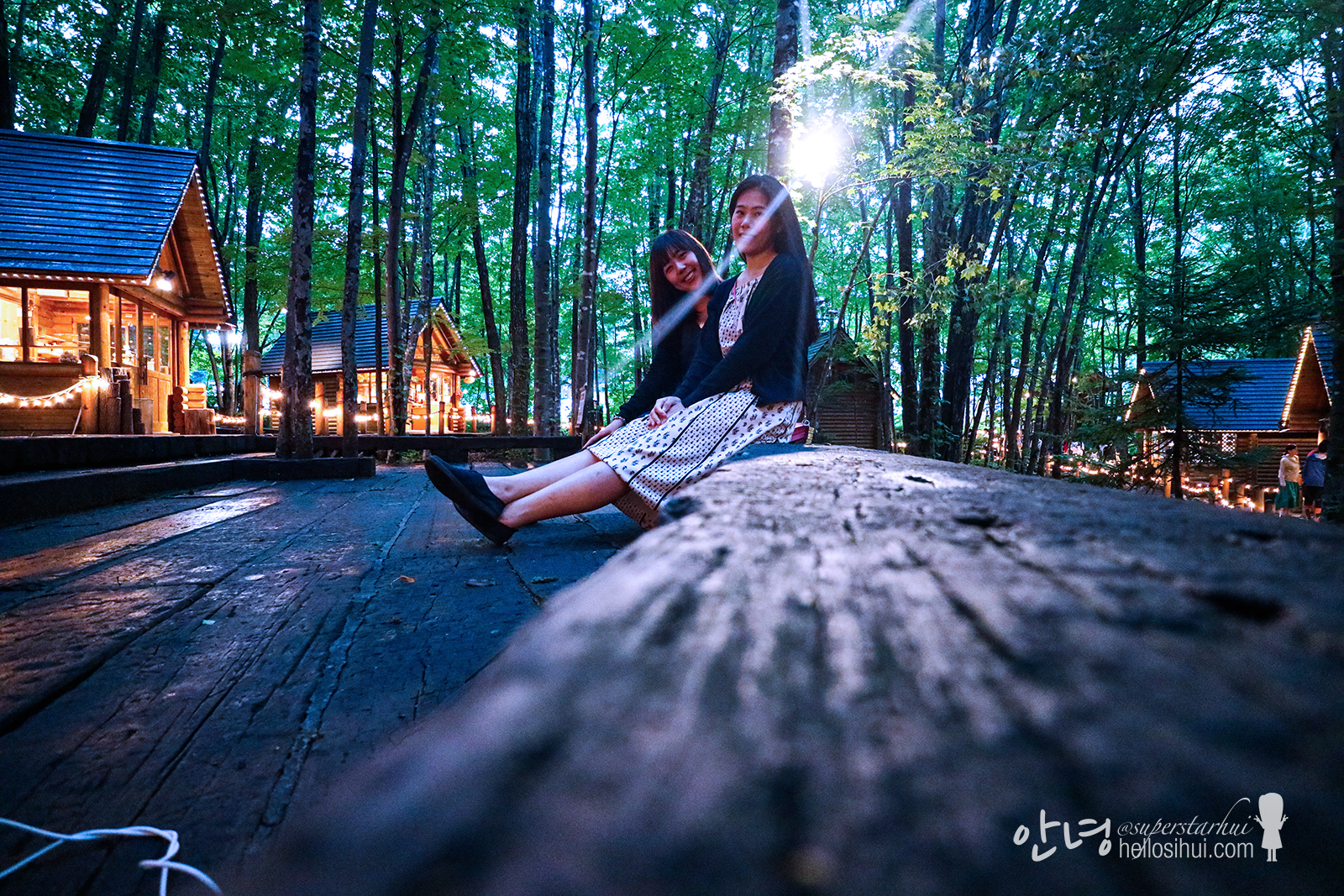 So, when we wanted to head back, we realise the bus "is no longer service". Not very sure about this, because we checked with the Hotel's staff. But they kindly booked a cab for us, because that's the only way to leave the hotel. Eventually, we decided to cab over to the dinner place (located probably 8 mins walk away from the station). Our fare work out to be 20USD for 12 mins ride. haha!
---
Ningle Terrace @ New Furano Prince Hotel
Address: Nakagoryo, Furano, Hokkaido 076-8511, Japan
Furano Kururu Go: Rokugo Course
Operation Period: July 10, 2018 – August 10 2018 (Weekday Only, 1pm-6pm)
Adult: 3,000 Yen / 30USD
There's some changes in 2019 schedule. I just checked! 🙂
2019 Schedule
July 6, 2019 – August 10 2019 (Weekday only)
Adult: 4,000 Yen / 40USD
Child: 3,000 Yen / 30USD
Hotel
Tmark City Hotel (Sapporo)
Hostel Tomar (Furano)
---
Camera
Canon M3, Go Pro 4 Hero, Samsung Galaxy S7 Edge
Follow me: IG @superstarhui
#hellosihuigoesjapan for Japan travels
#hellosihuigoeskorea for Korea travels
#hellosihuigoestravels for any travel destination!
---
---