SUMMER HOKKAIDO 2018 – DAY 5: Shinatora 支那虎
[Travel in August 2018]
On my last day in Furano, I have to catch a train back to Sapporo in the afternoon. The first thing in the morning was breakfast. In Hokkaido, how can you not have Ramen? I found one of the most popular ramen in Furano (land of good food ya) – 支那虎. They are actually famous of their garlic ramen, and I am very sure, I will be ordering that haha!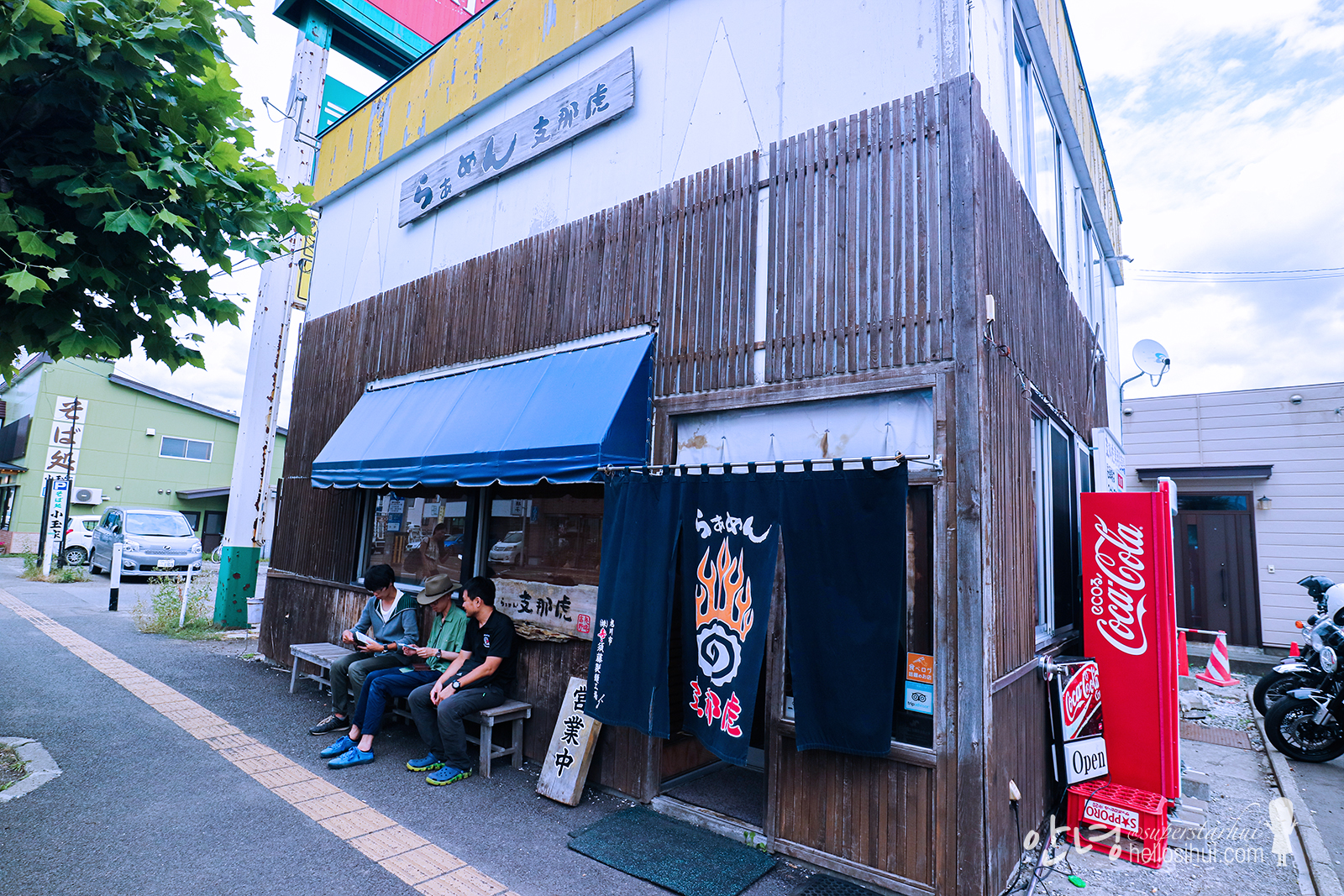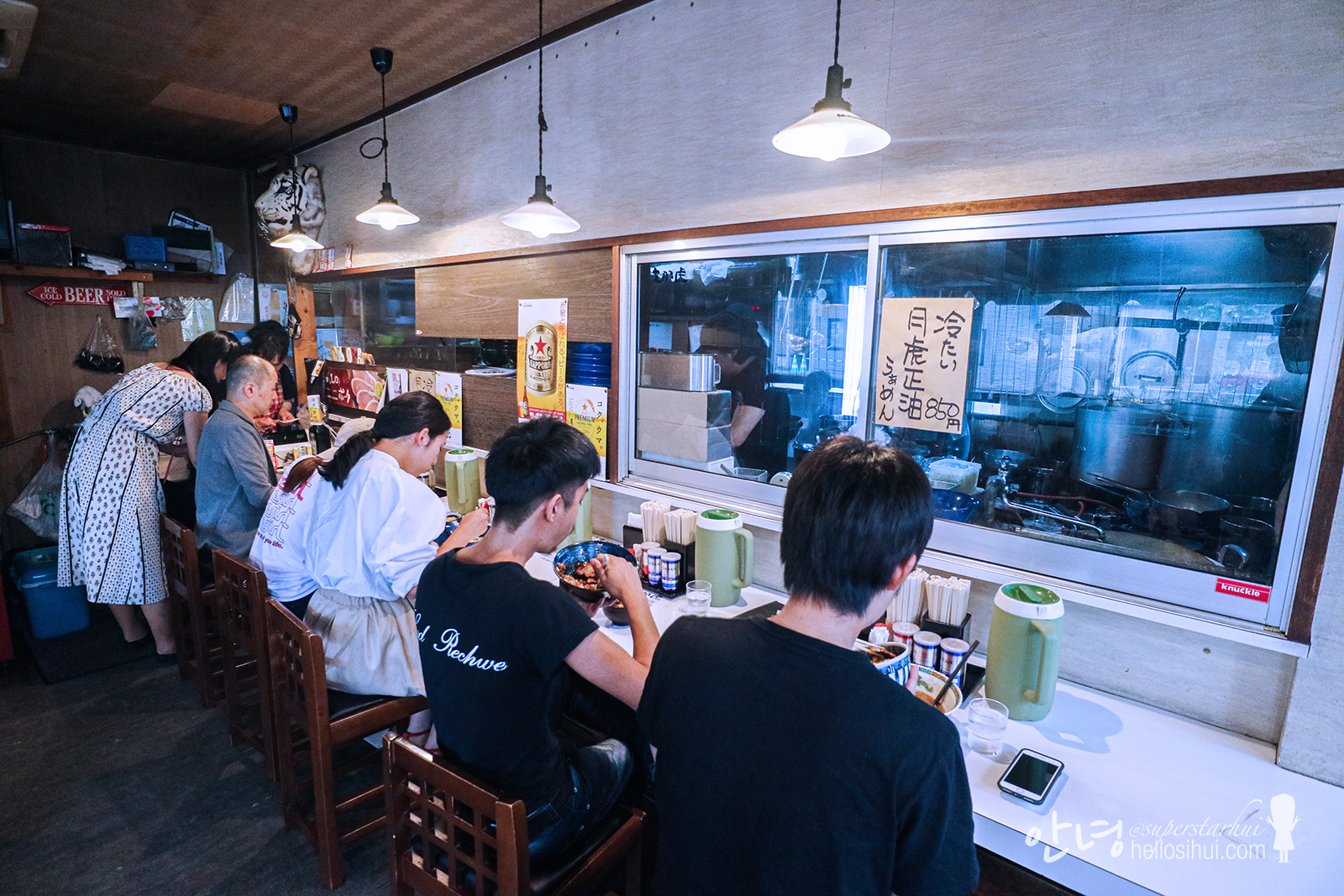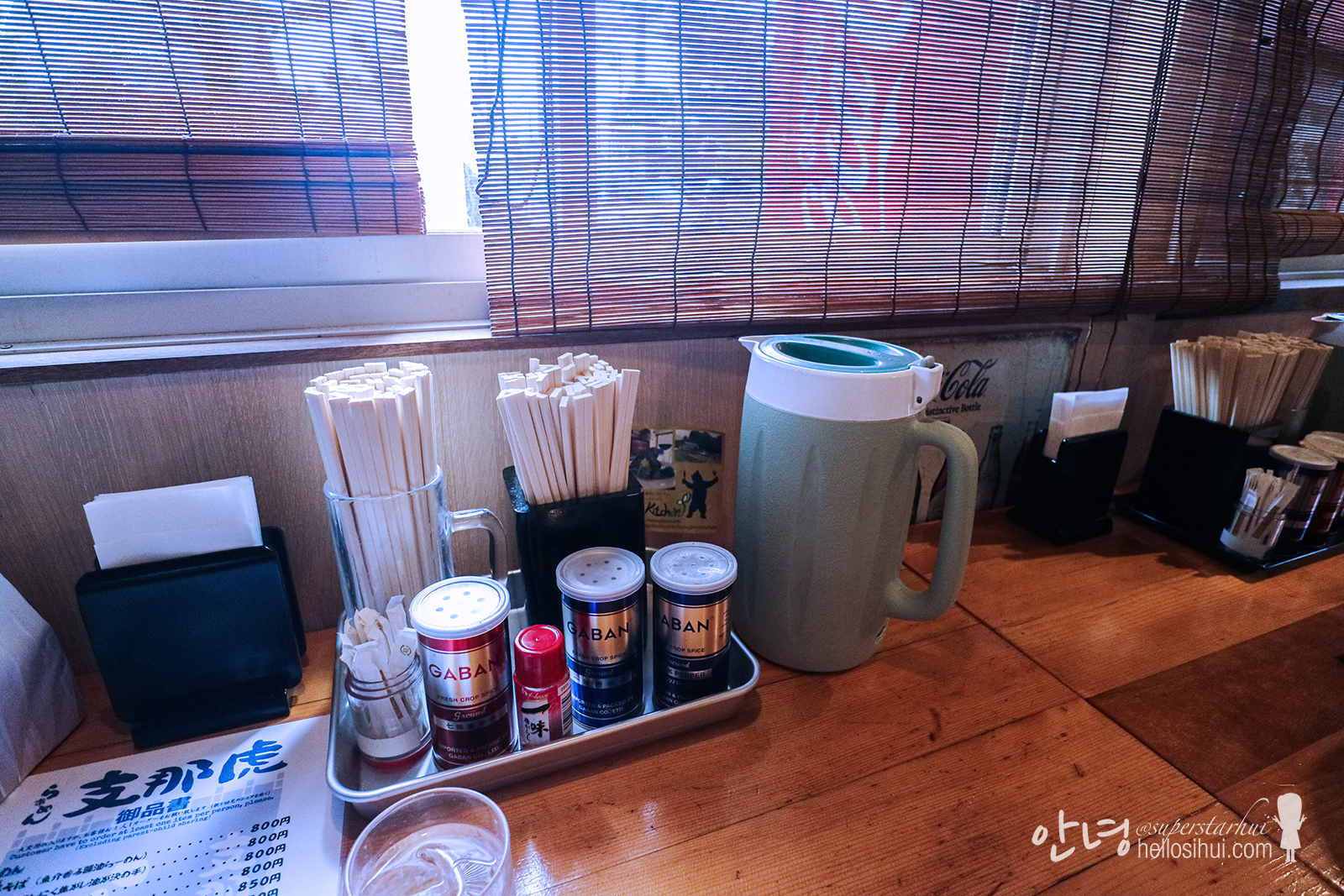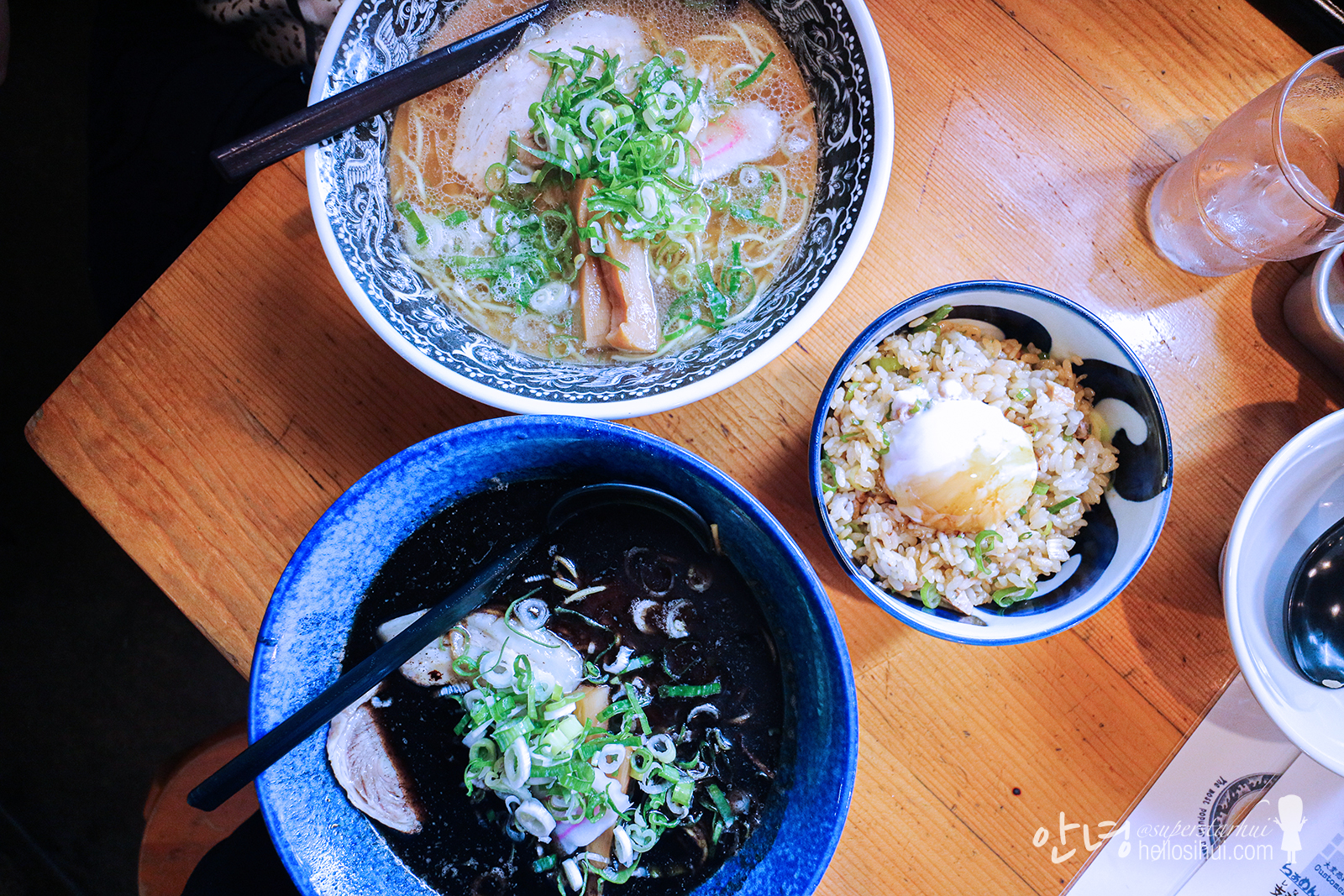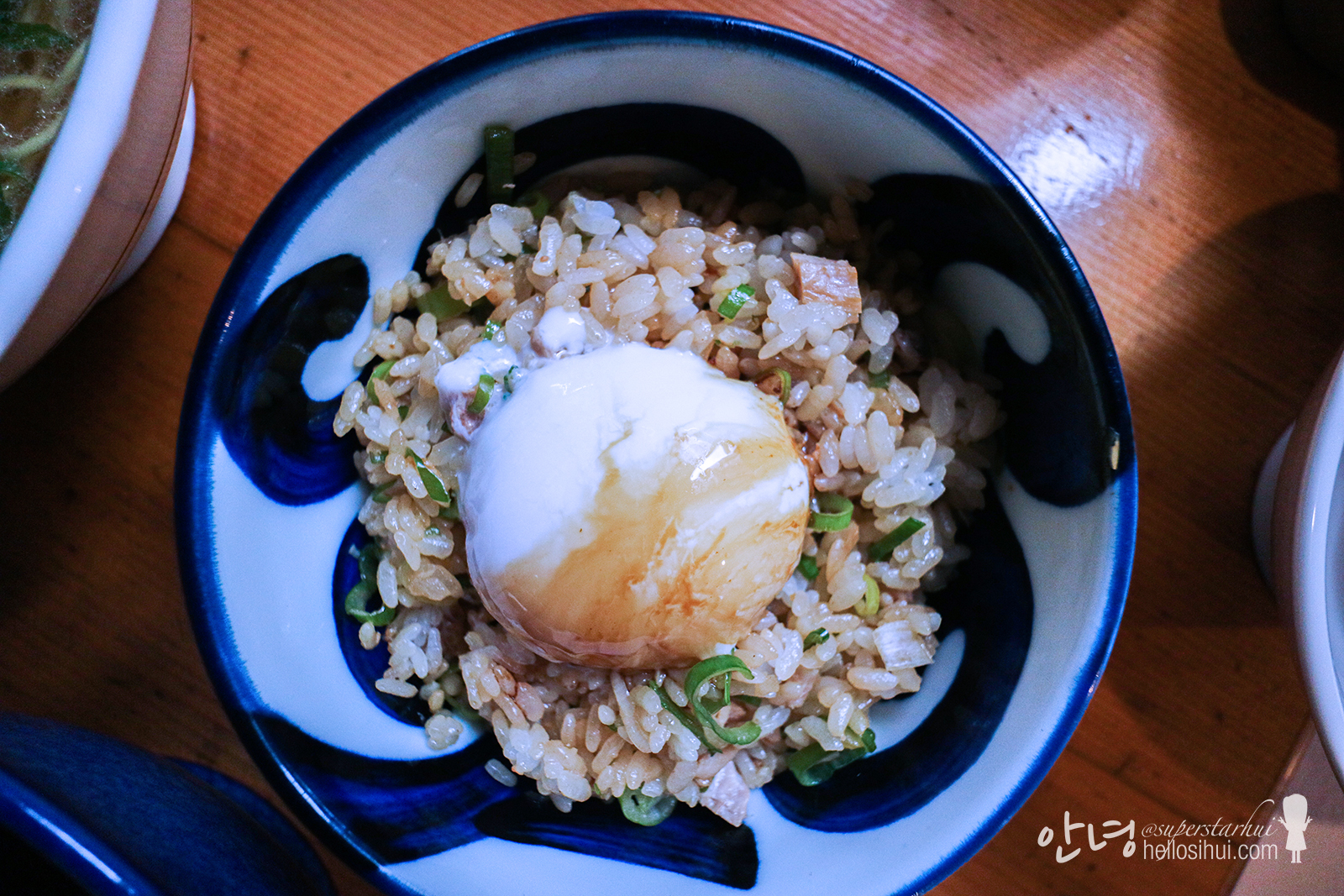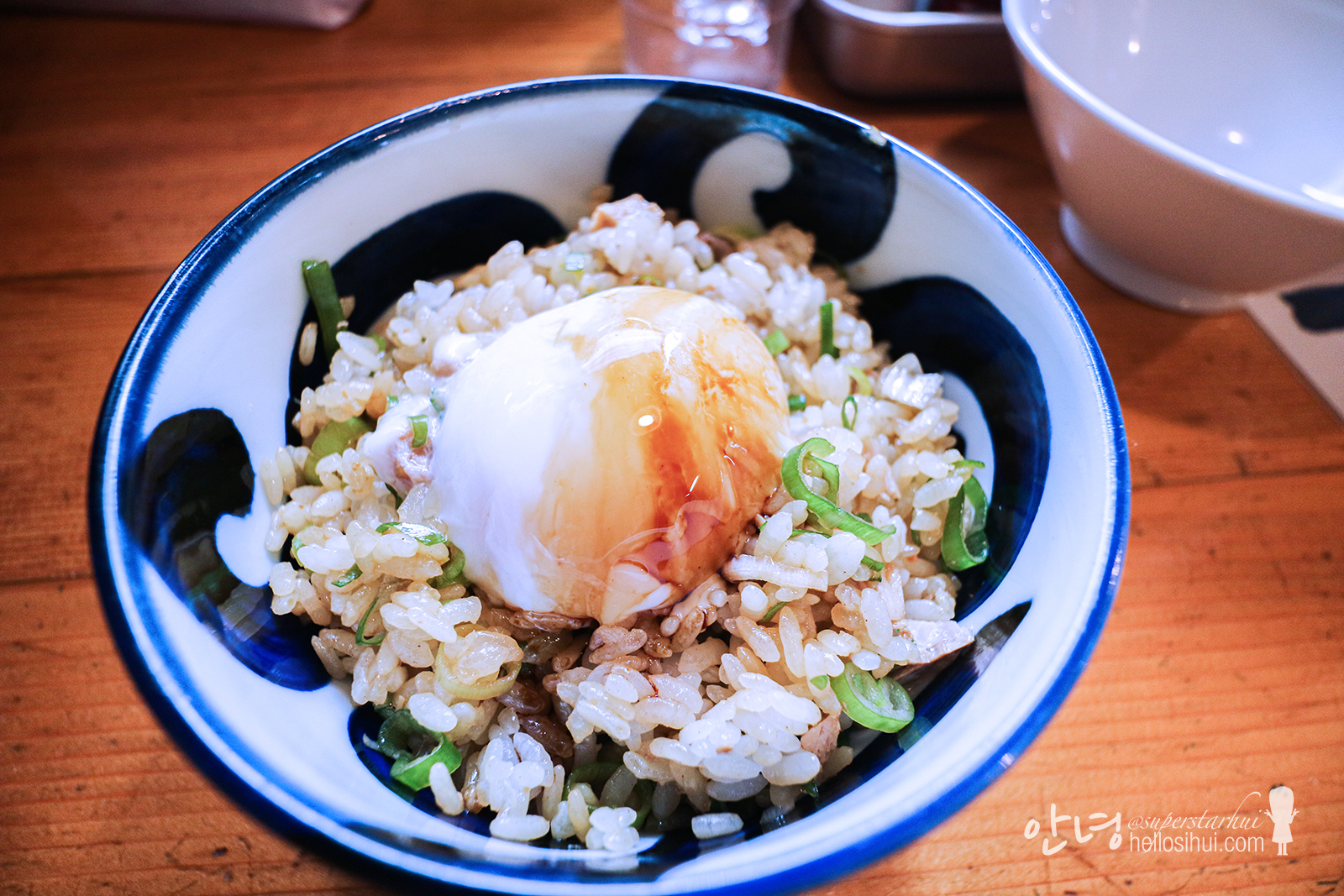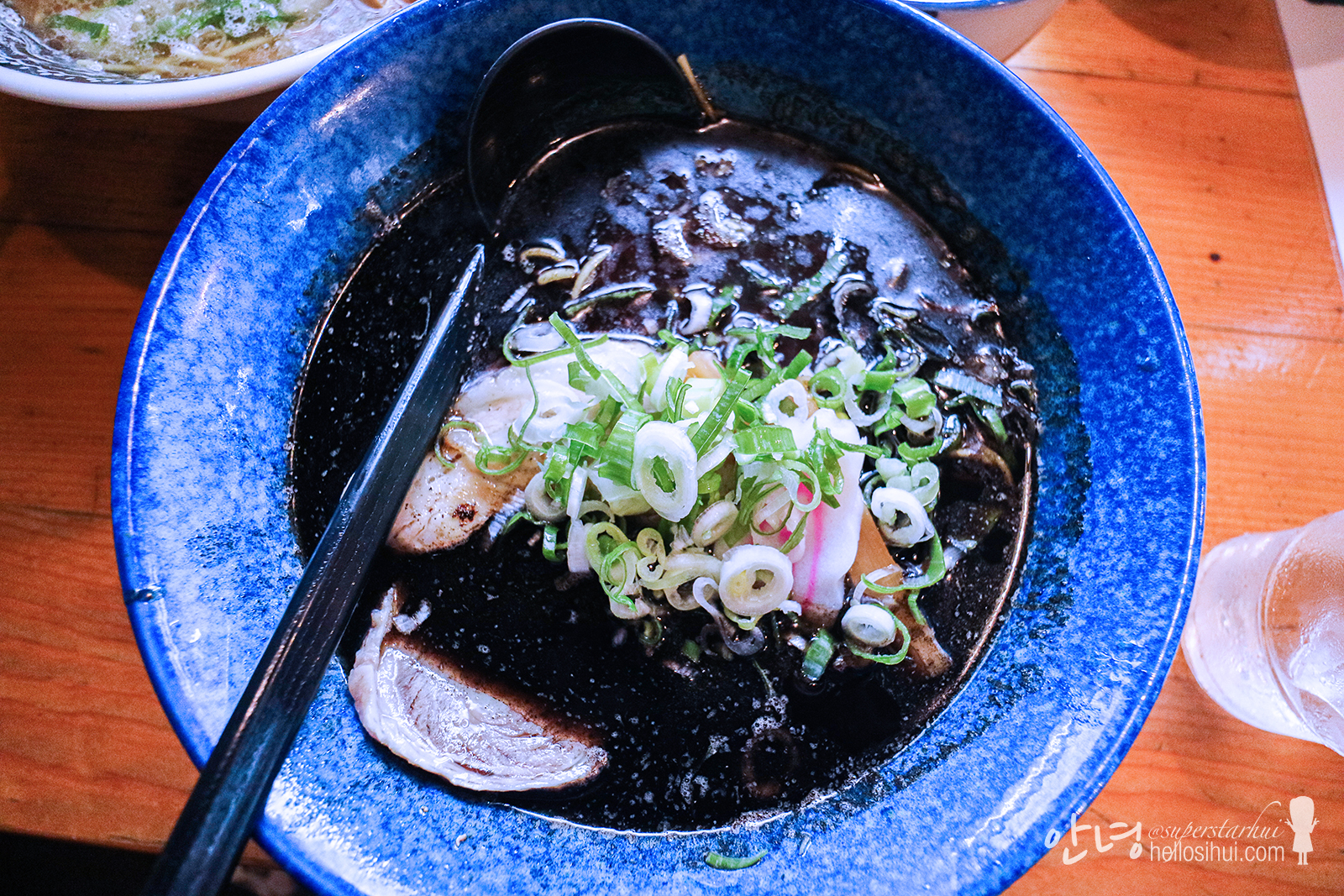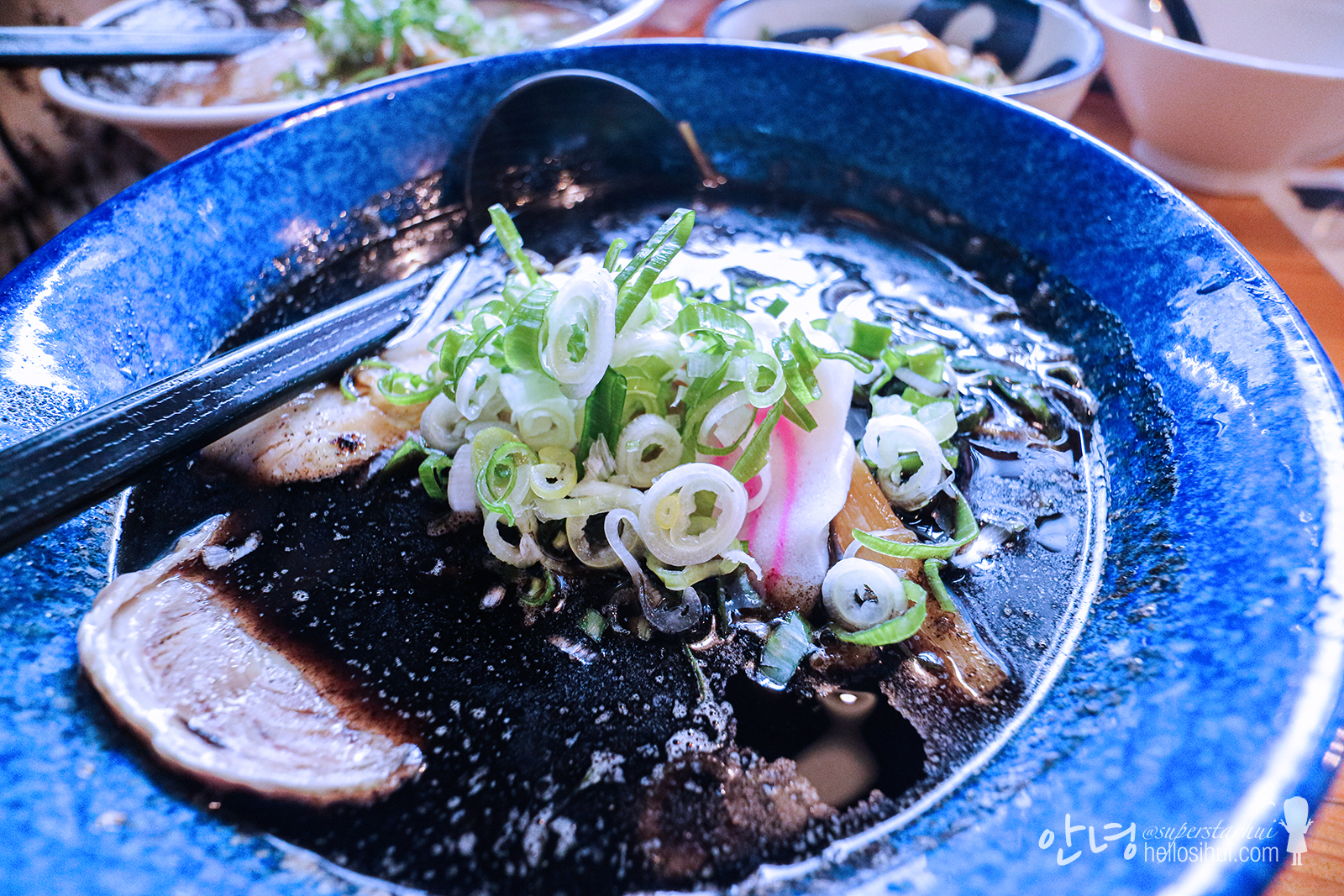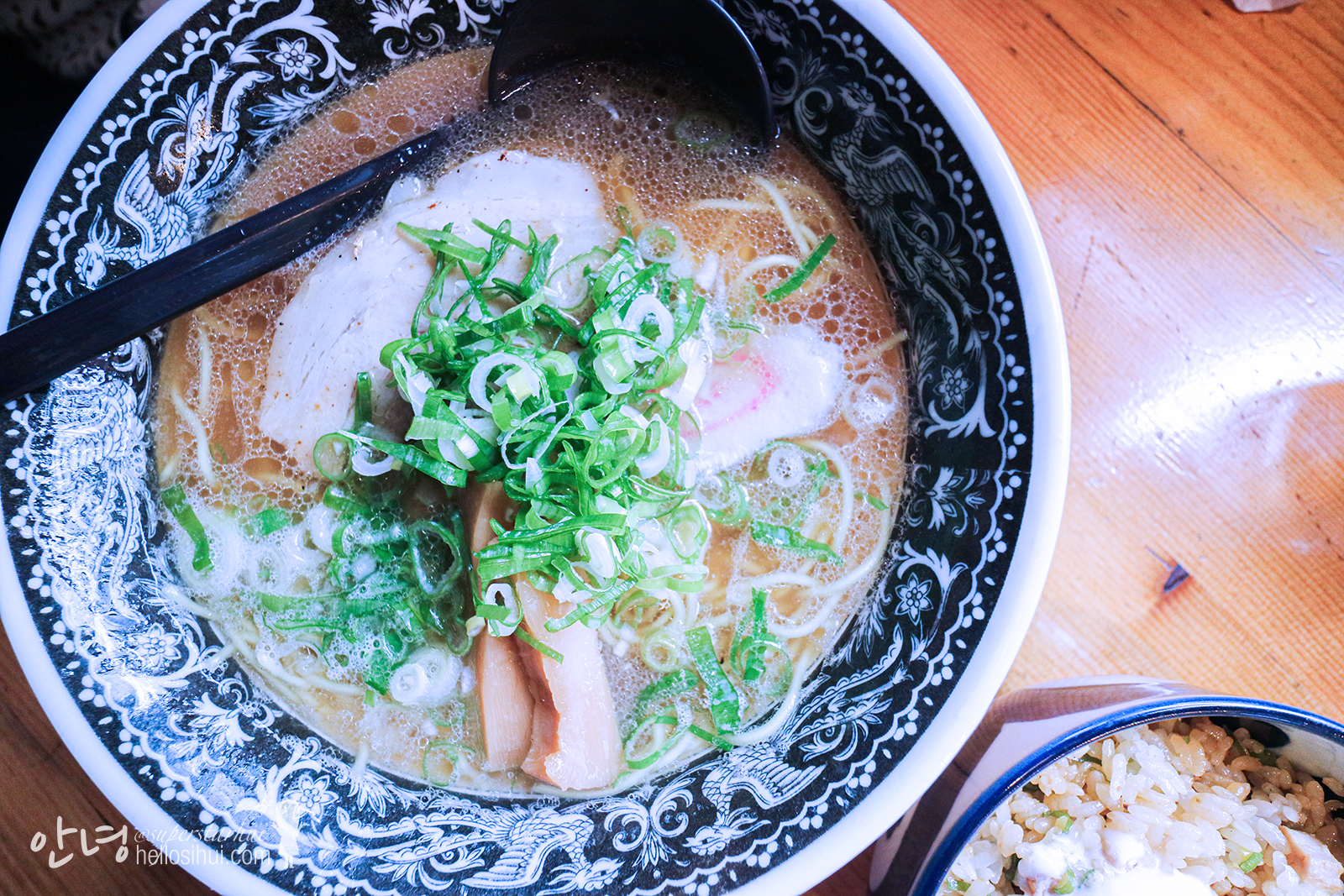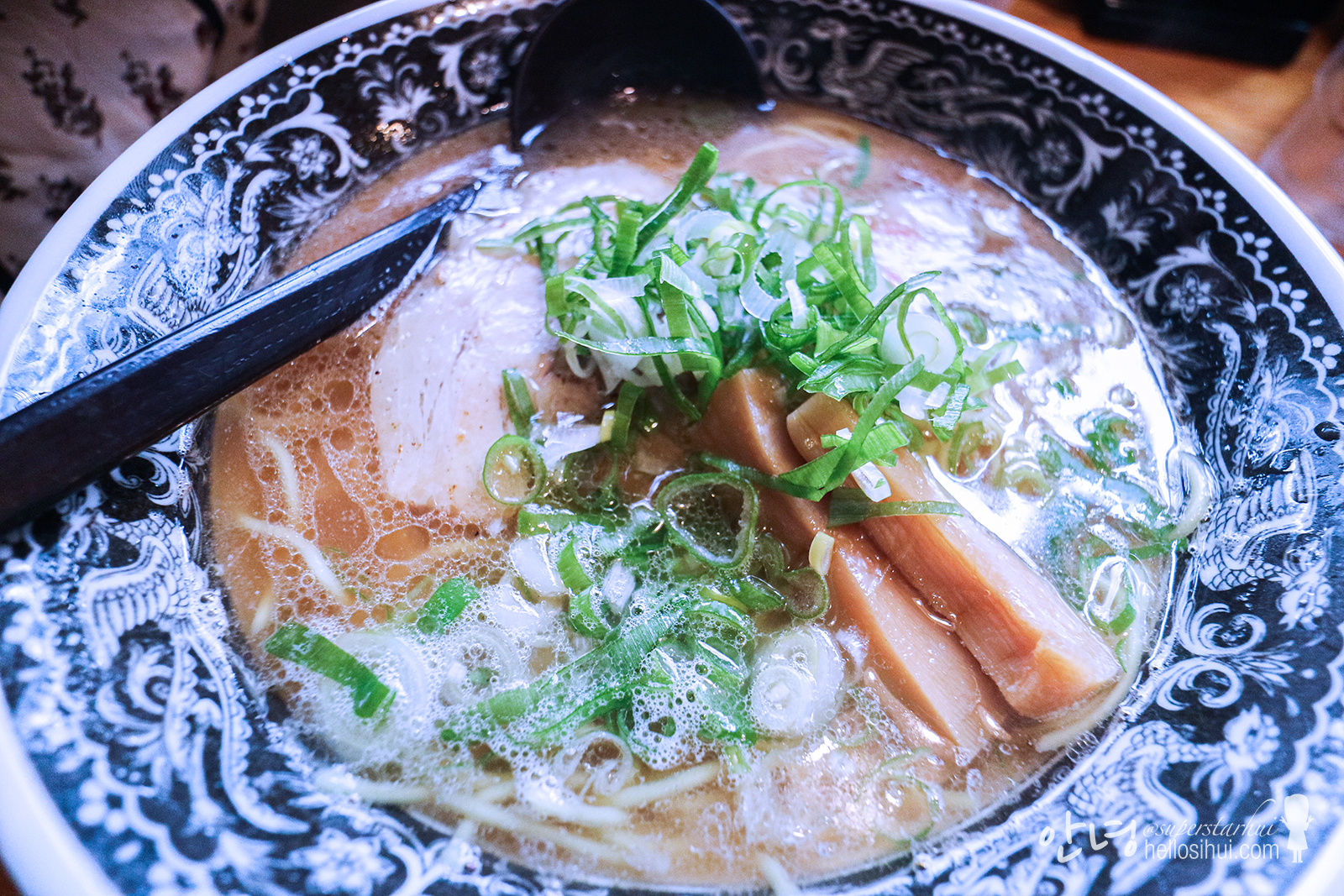 ---
Shinatora 支那虎
Address: 12-6 Saiwaicho, Furano, Hokkaido 076-0024, Japan
Operating Hours: 11am – 8pm (Closed on Monday)
Contact: +81 167-23-2129
---
Hotel
Tmark City Hotel (Sapporo)
Hostel Tomar (Furano)
---
Camera
Canon M3, Go Pro 4 Hero, Samsung Galaxy S7 Edge
Follow me: IG @superstarhui
#hellosihuigoesjapan for Japan travels
#hellosihuigoeskorea for Korea travels
#hellosihuigoestravels for any travel destination!
---
---