SUMMER HOKKAIDO 2018 – DAY 4: Teppan Okonomiyaki Masaya
[Travel in August 2018]
Oh and its time for dinner, and another good meal in Furano! Listed as number 1 restaurant in Furano, we put high hope here, of cos, this is also our last meal in Furano as well, surely we did anticipate.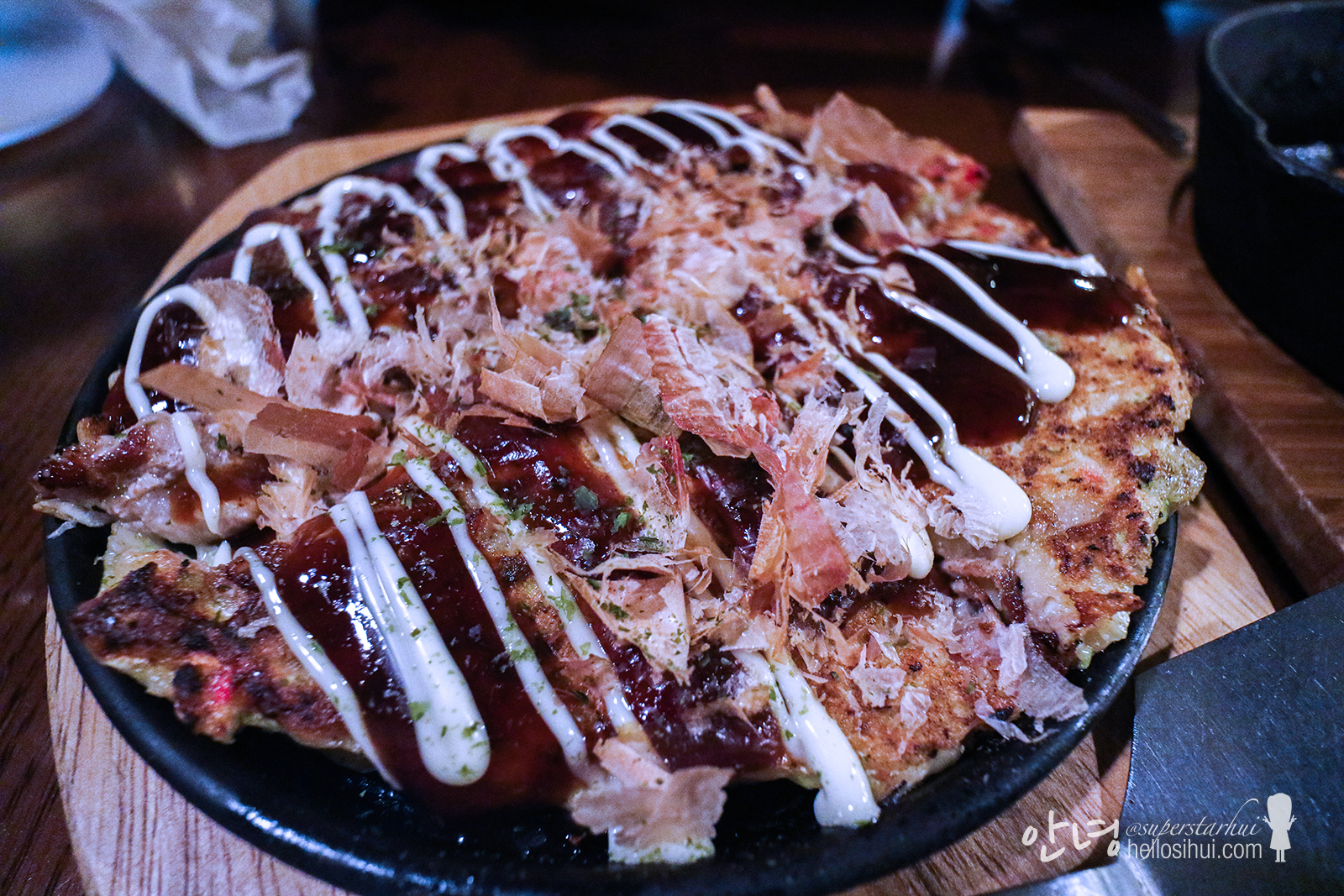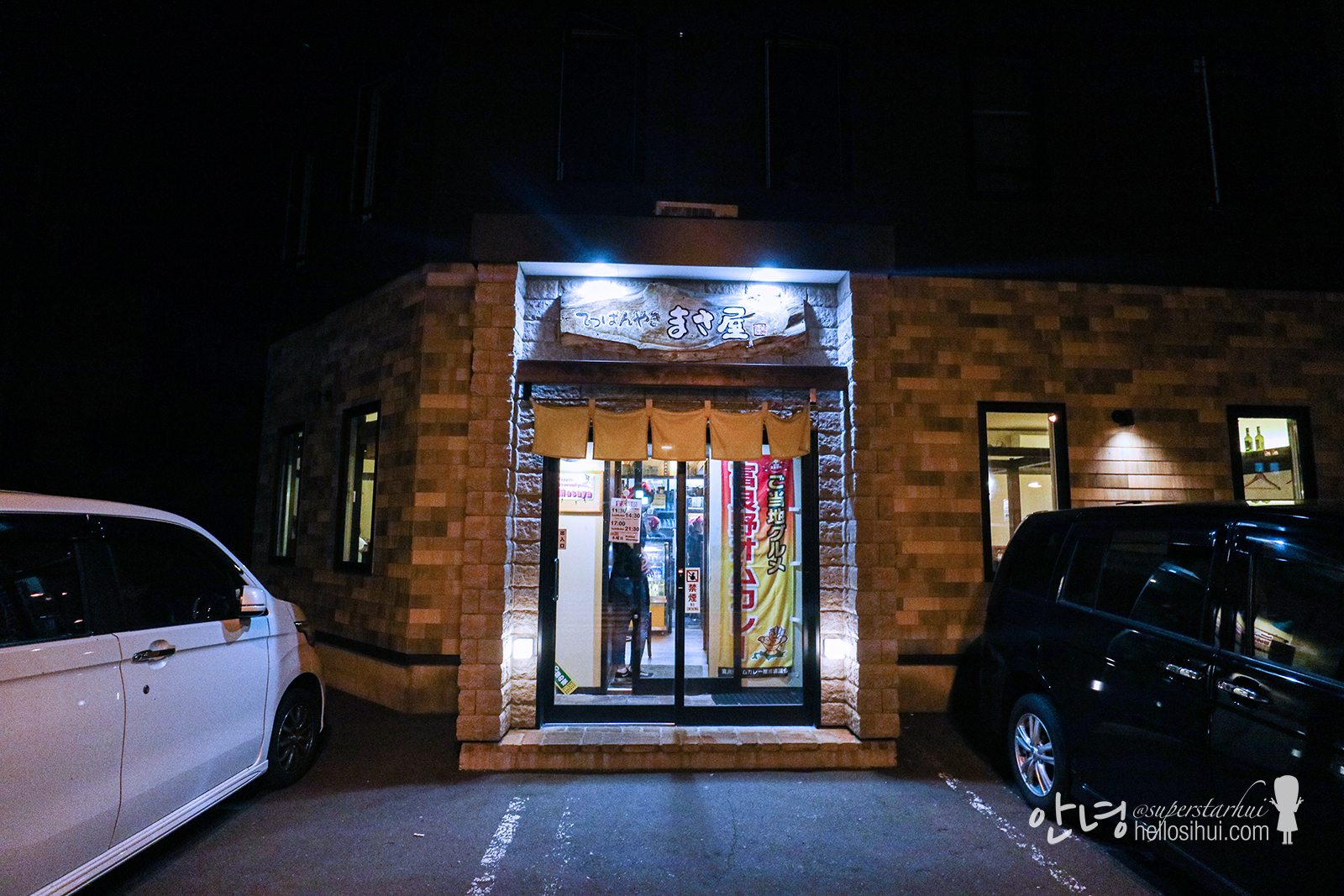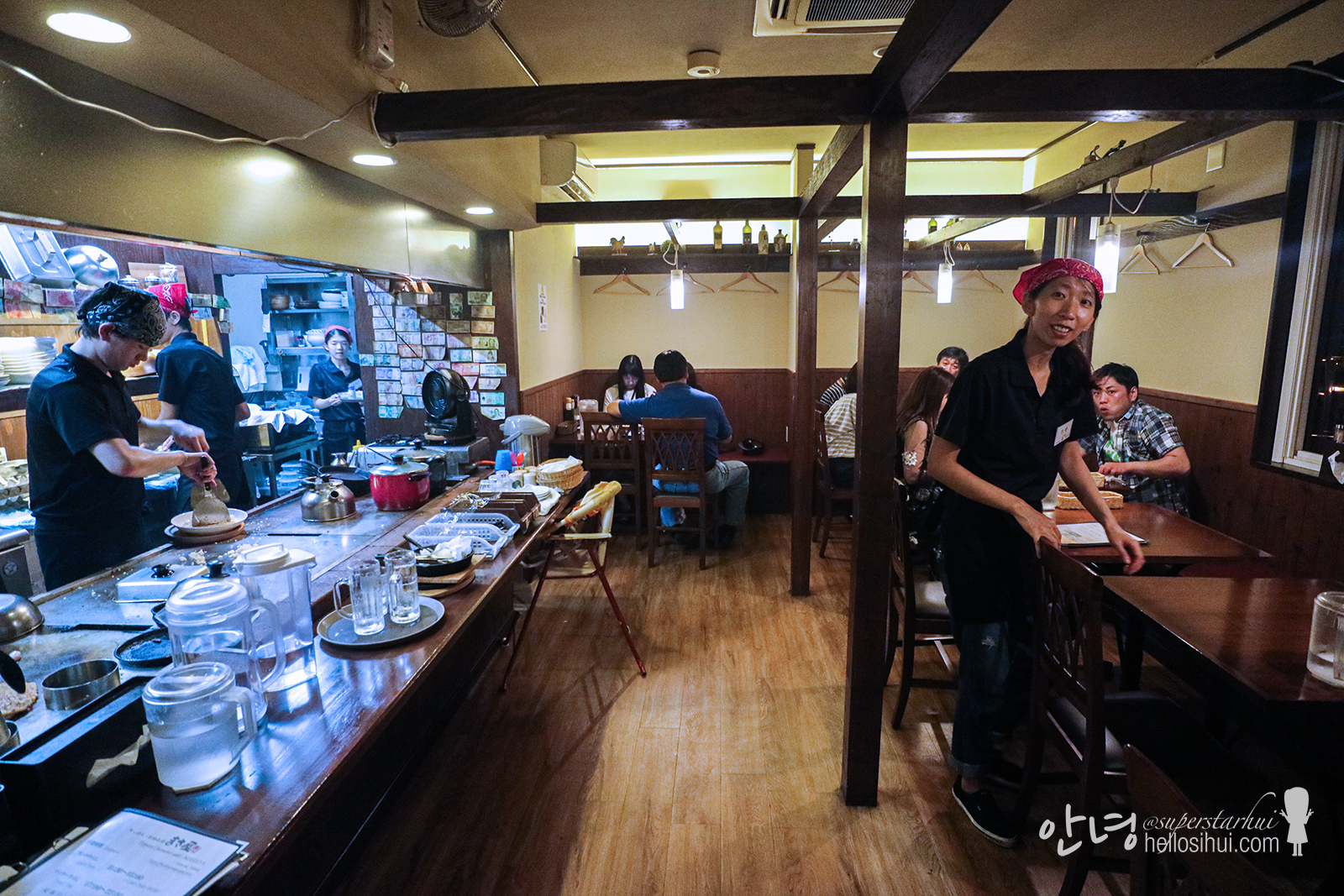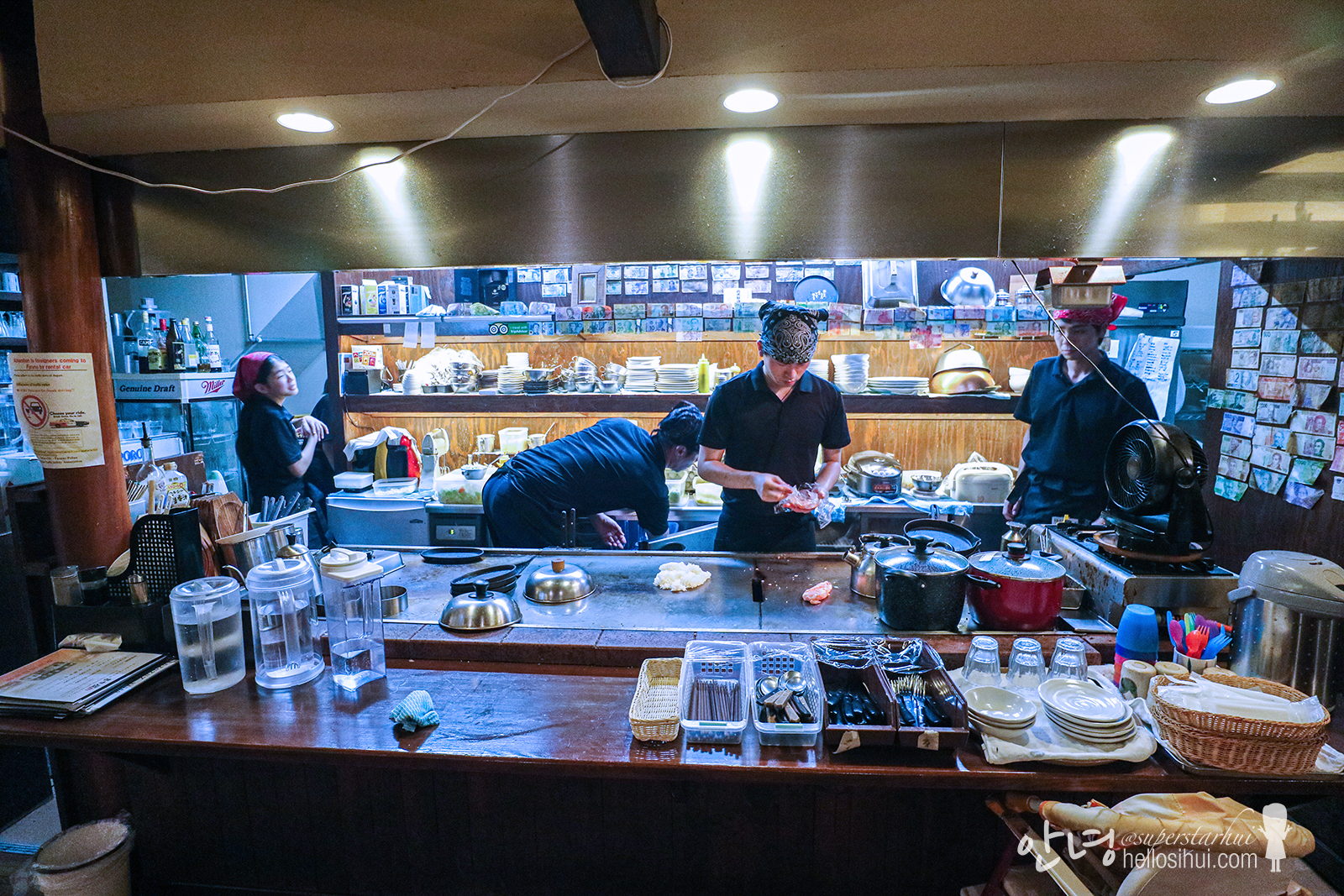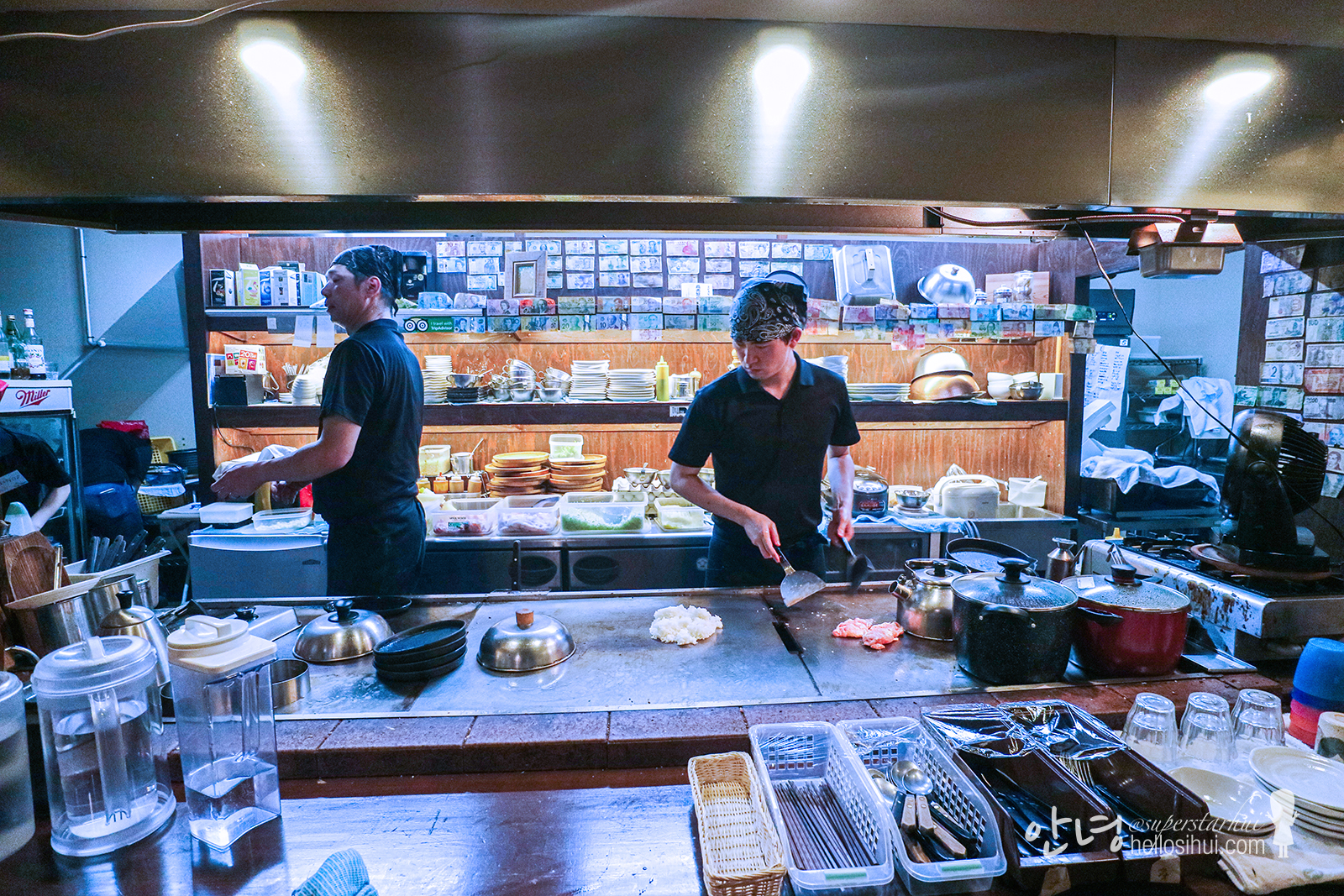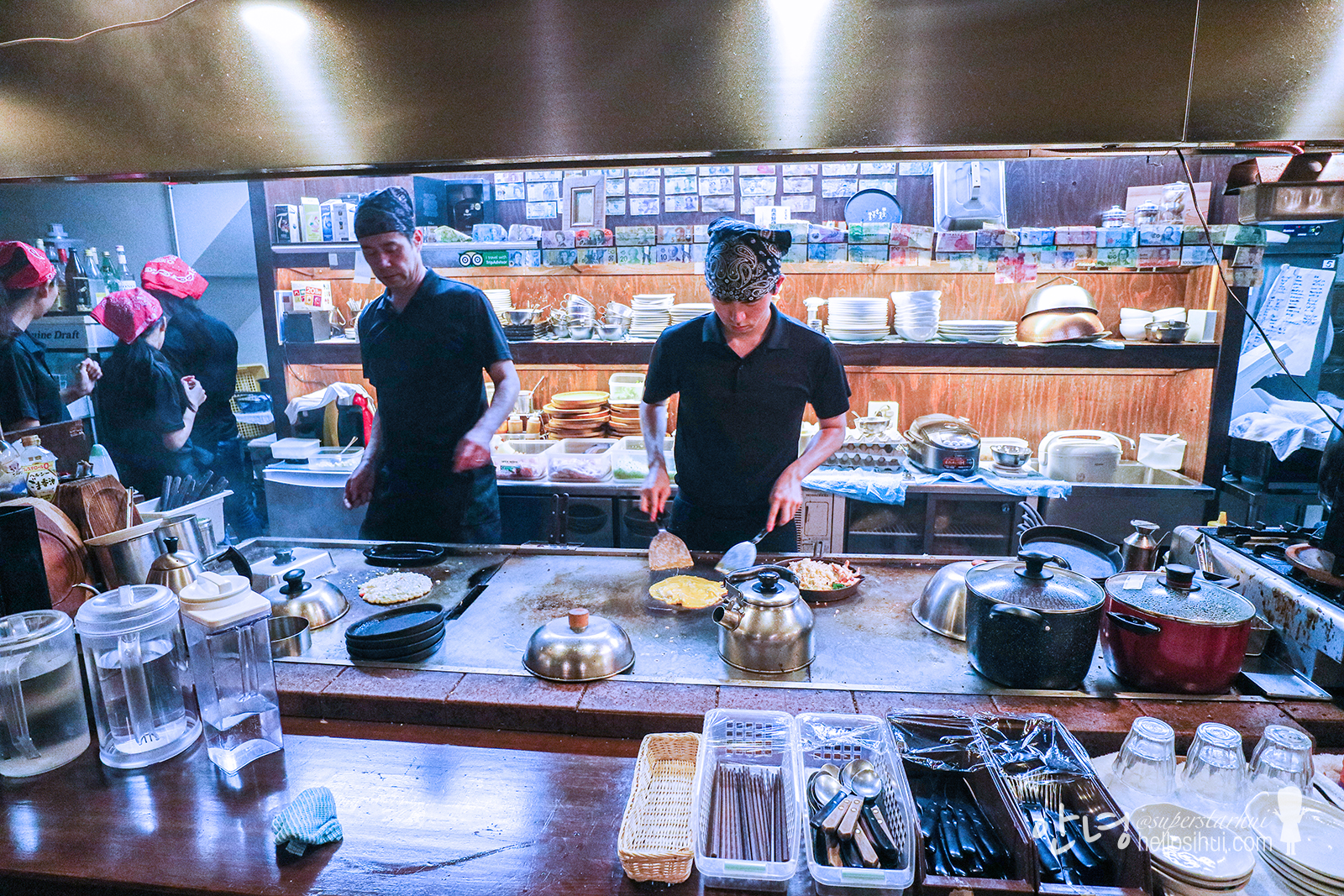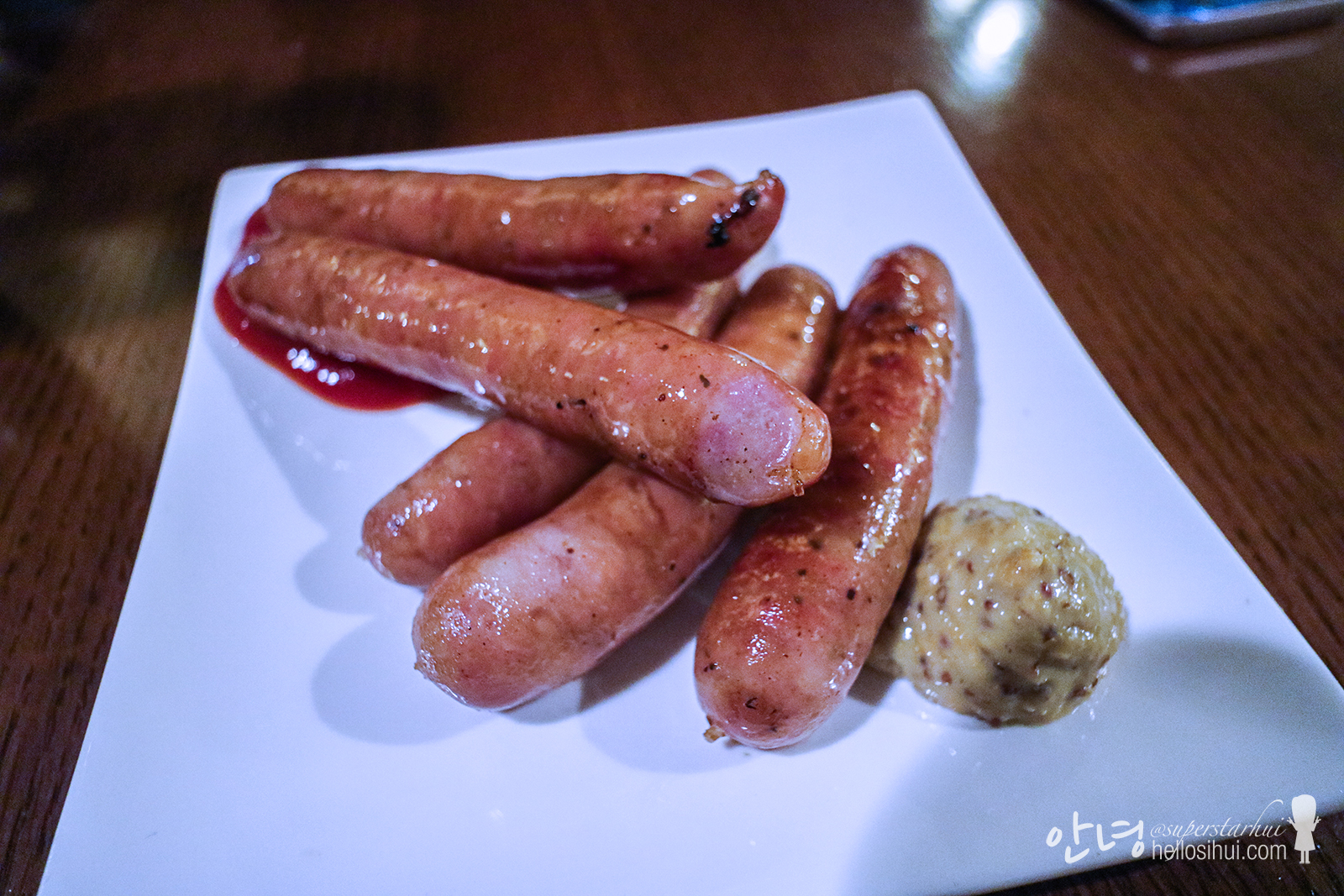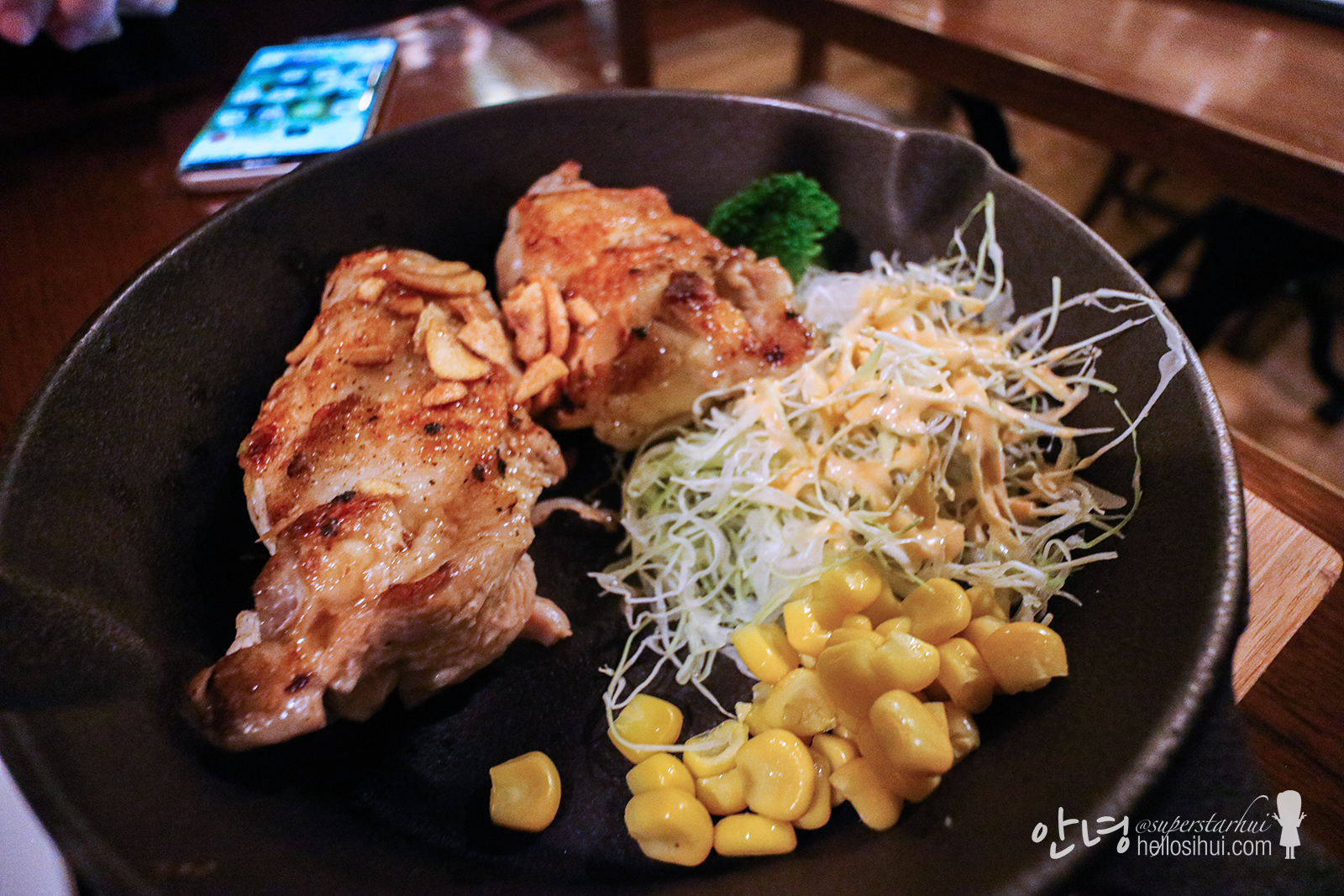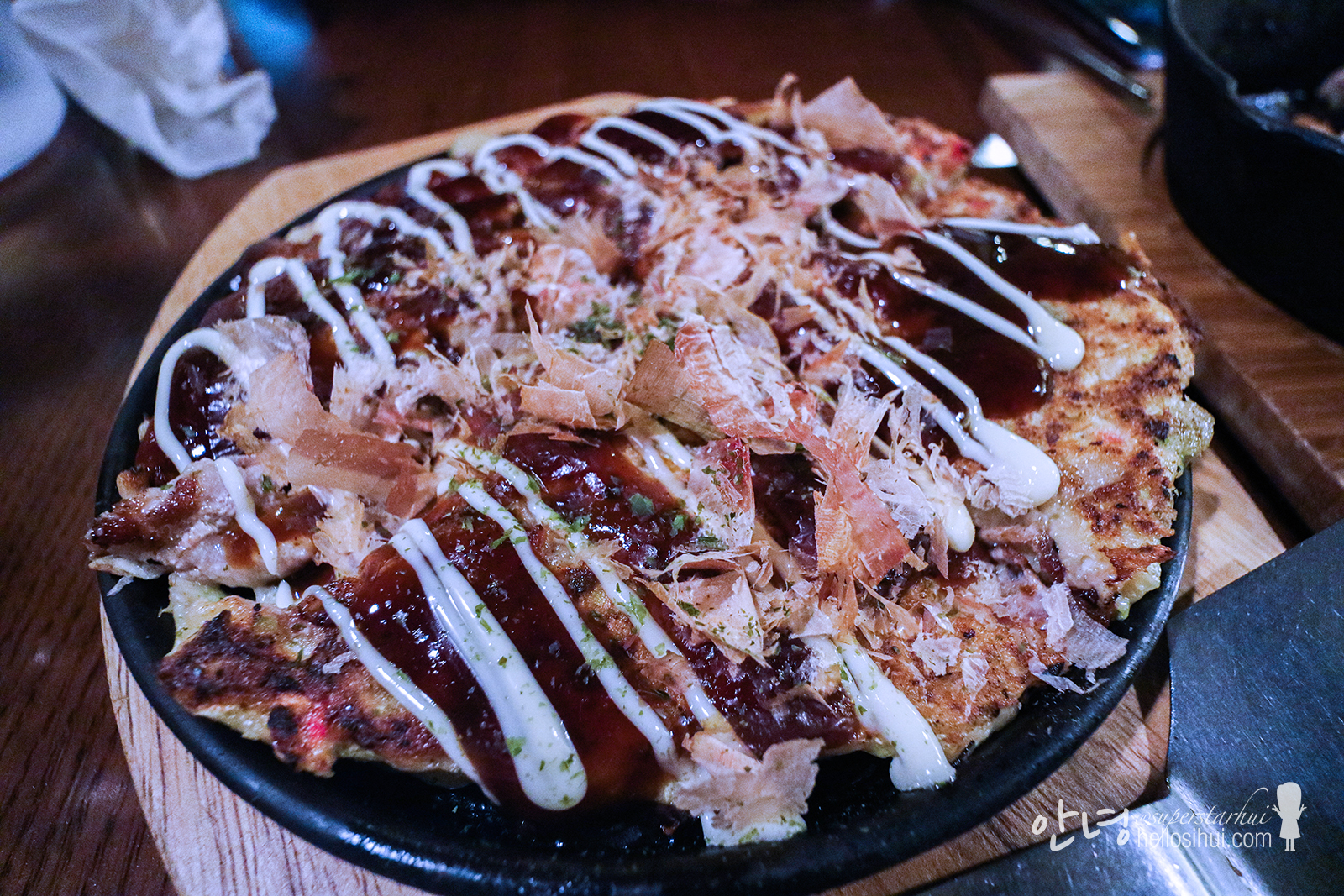 ---
Teppan Okonomiyaki Masaya まさ屋
Address: 11-15 Hinodemachi, 日の出町,Furano-shi, Hokkaidō 076-0025,Japan
Operation Hours: 11.30am – 2.30pm, 5.00pm – 9.30 pm, Closed on Thursdays
---
Hotel
Tmark City Hotel (Sapporo)
Hostel Tomar (Furano)
---
Camera
Canon M3, Go Pro 4 Hero, Samsung Galaxy S7 Edge
Follow me: IG @superstarhui
#hellosihuigoesjapan for Japan travels
#hellosihuigoeskorea for Korea travels
#hellosihuigoestravels for any travel destination!
---
---