2019 VERSION: INCHANG OCTOPUS 인창쭈꾸미 IN GYEONGGI-DO
[Travel in August 2019]
I know, I have shared this restaurant 5 years ago. This time, I am back again to share more photos, more on how you should able to order this dish with additional side dish And most importantly, the direction guide!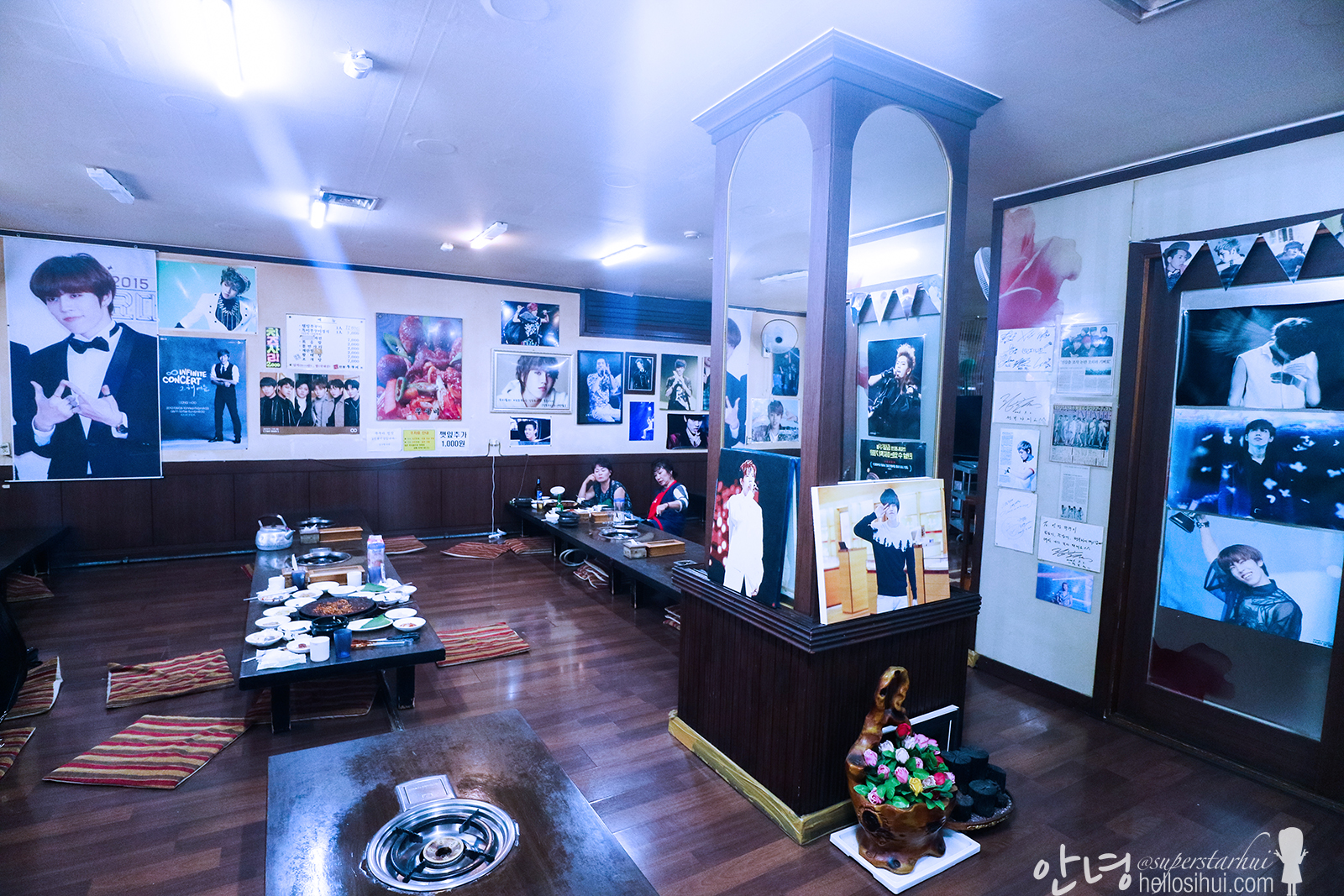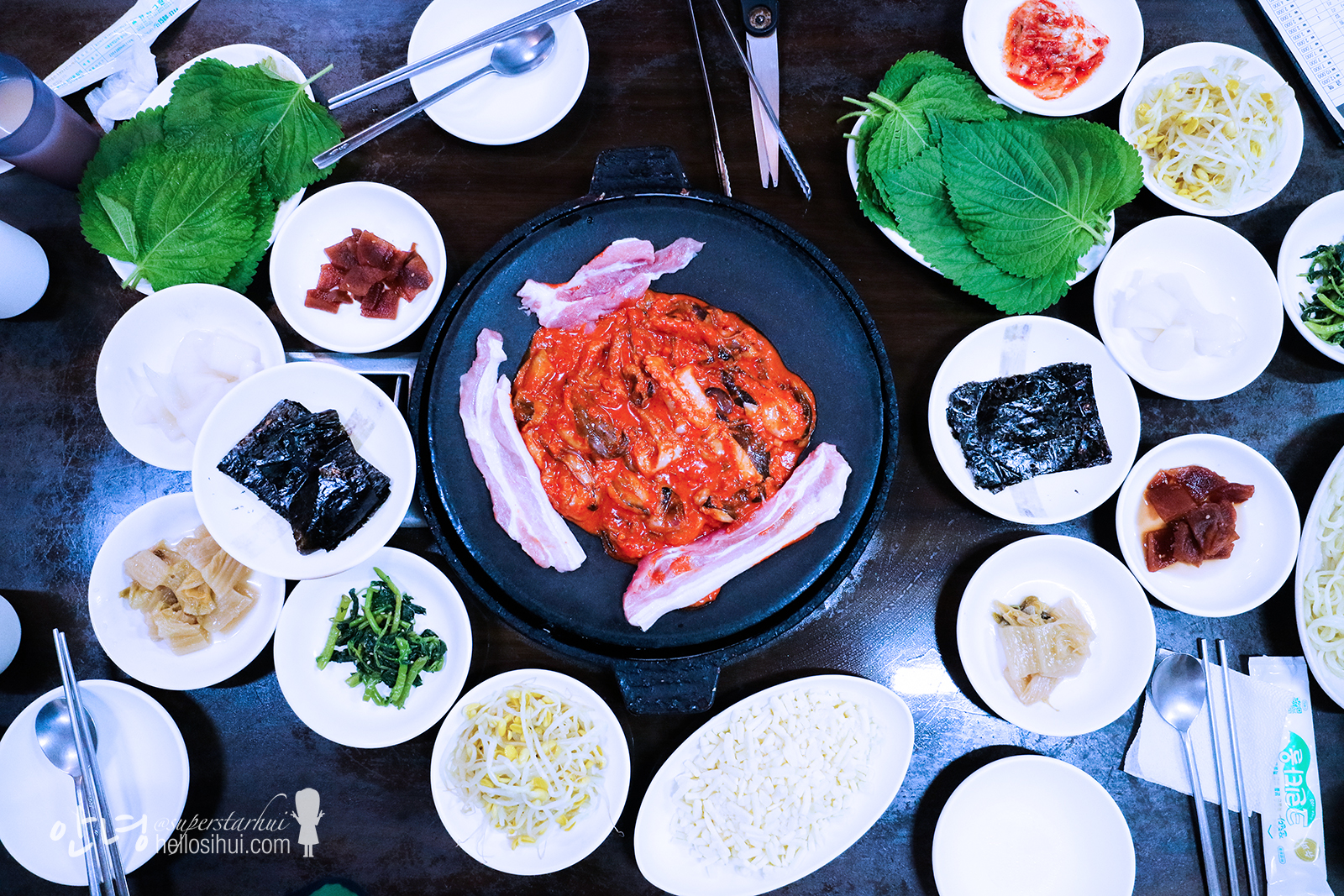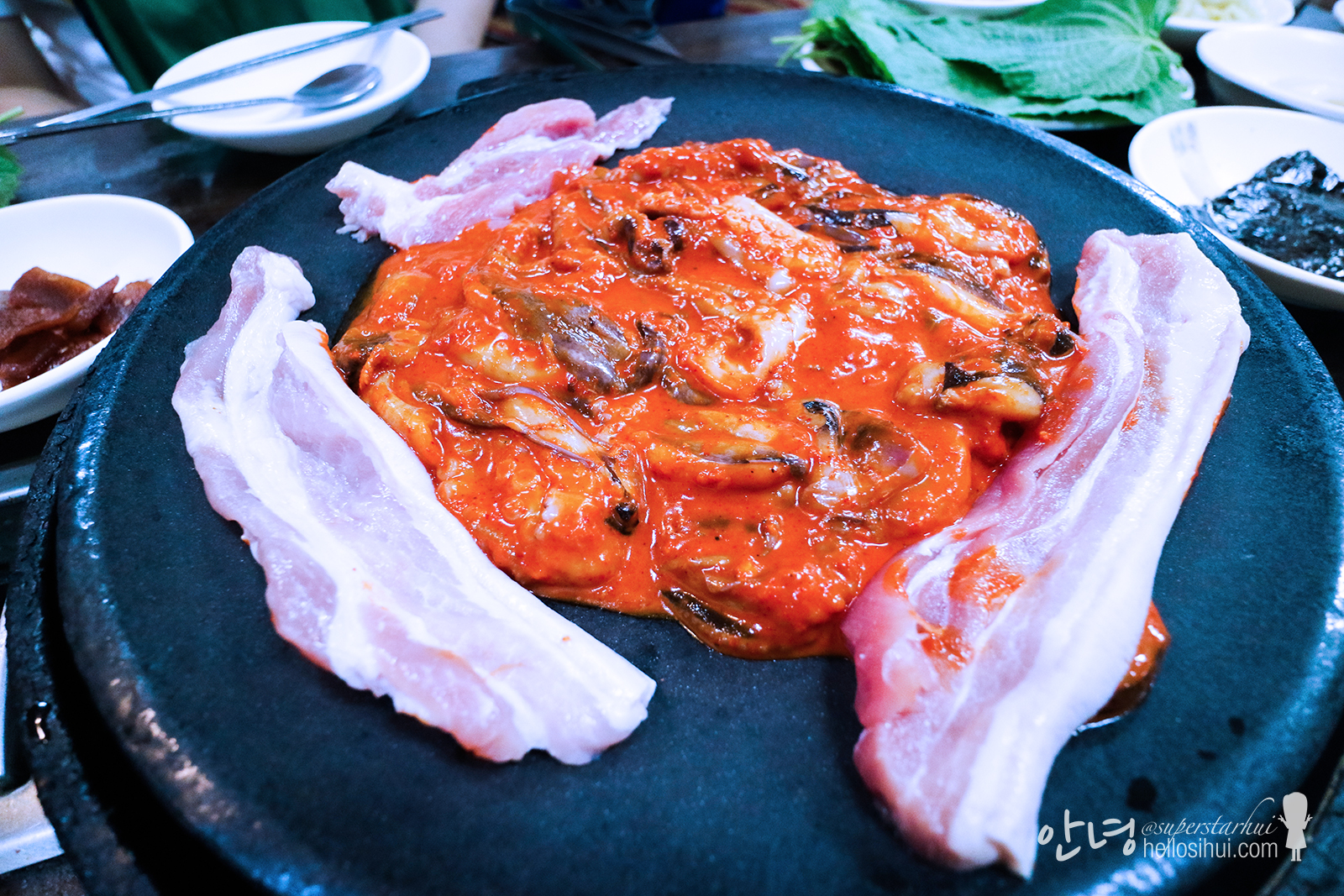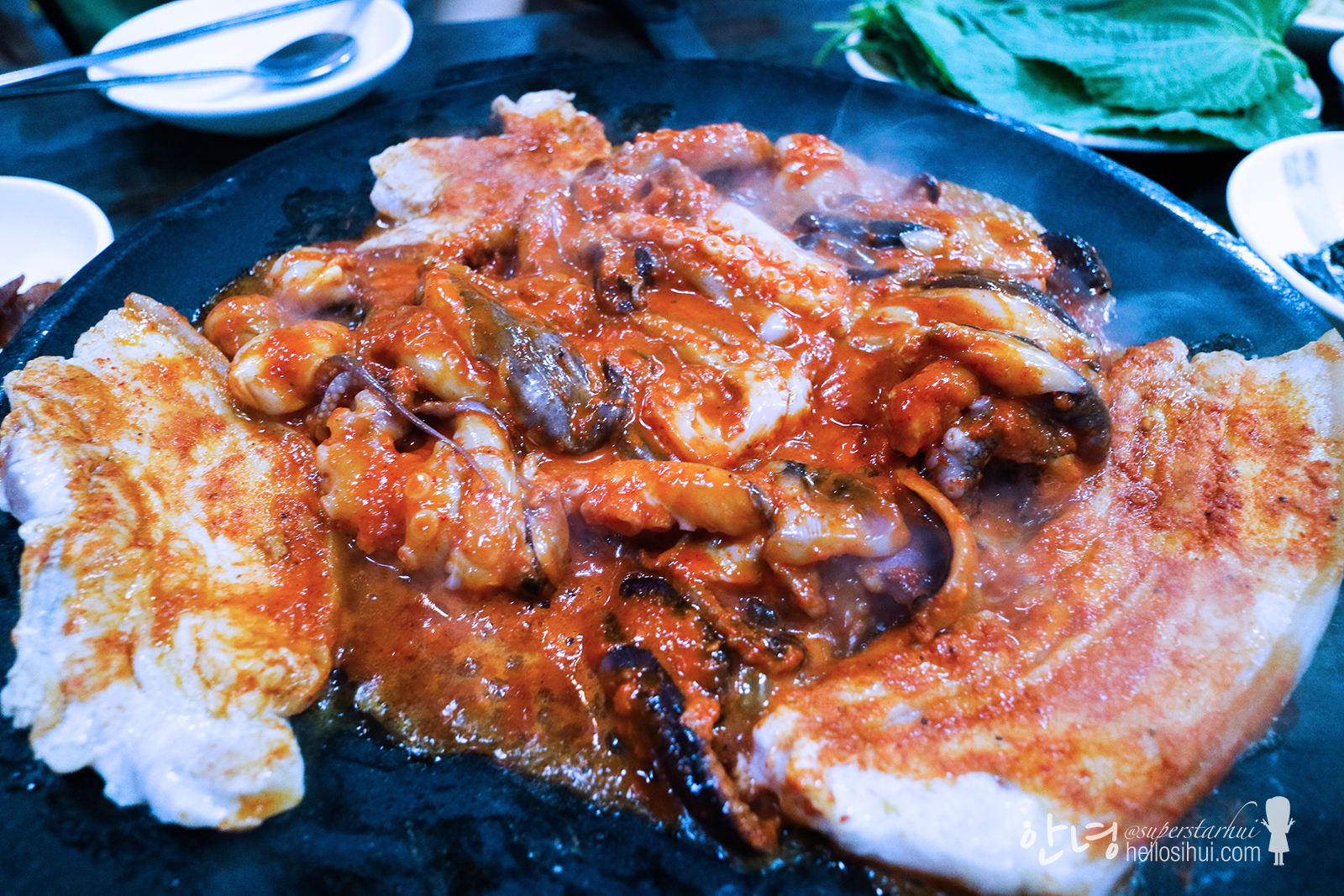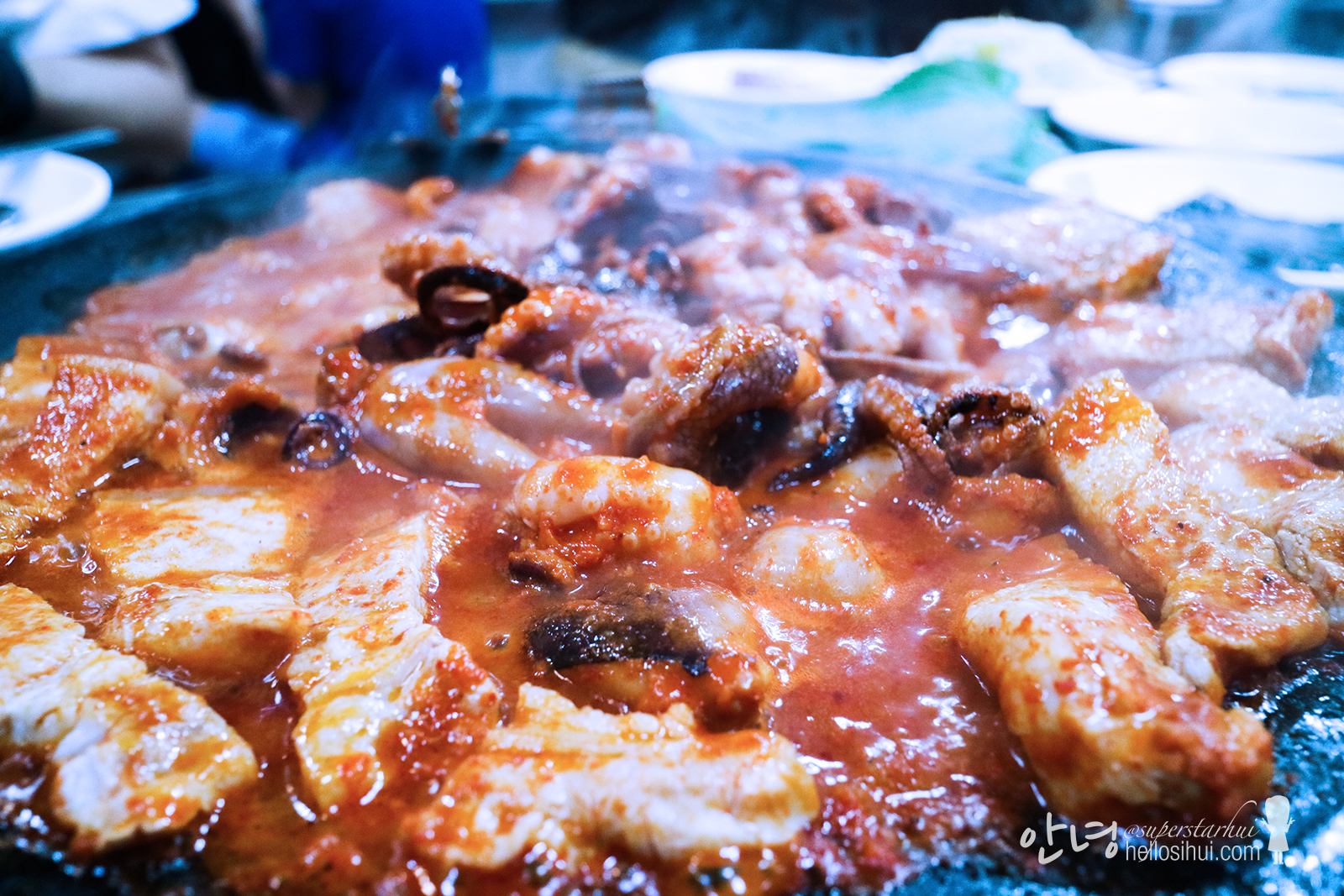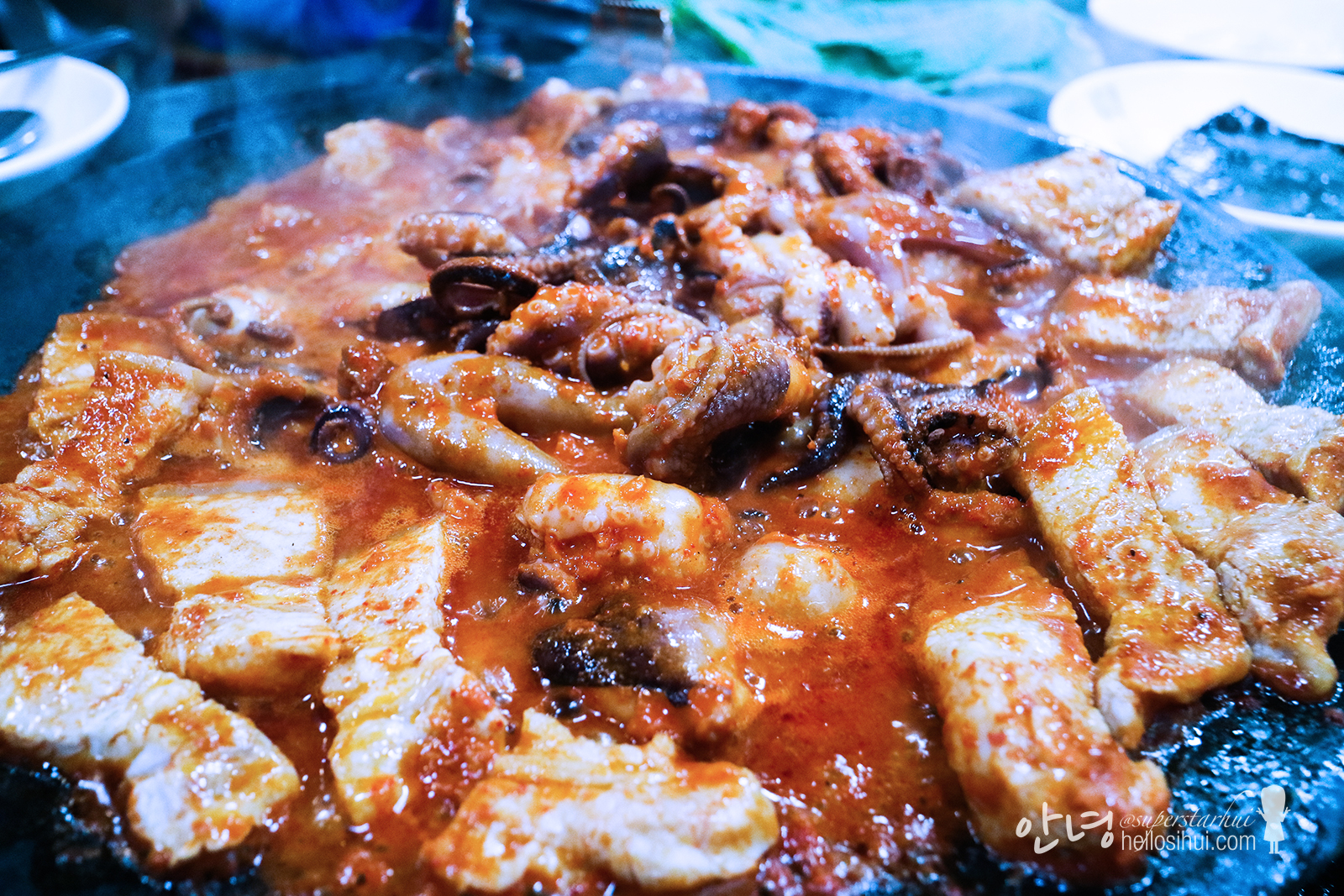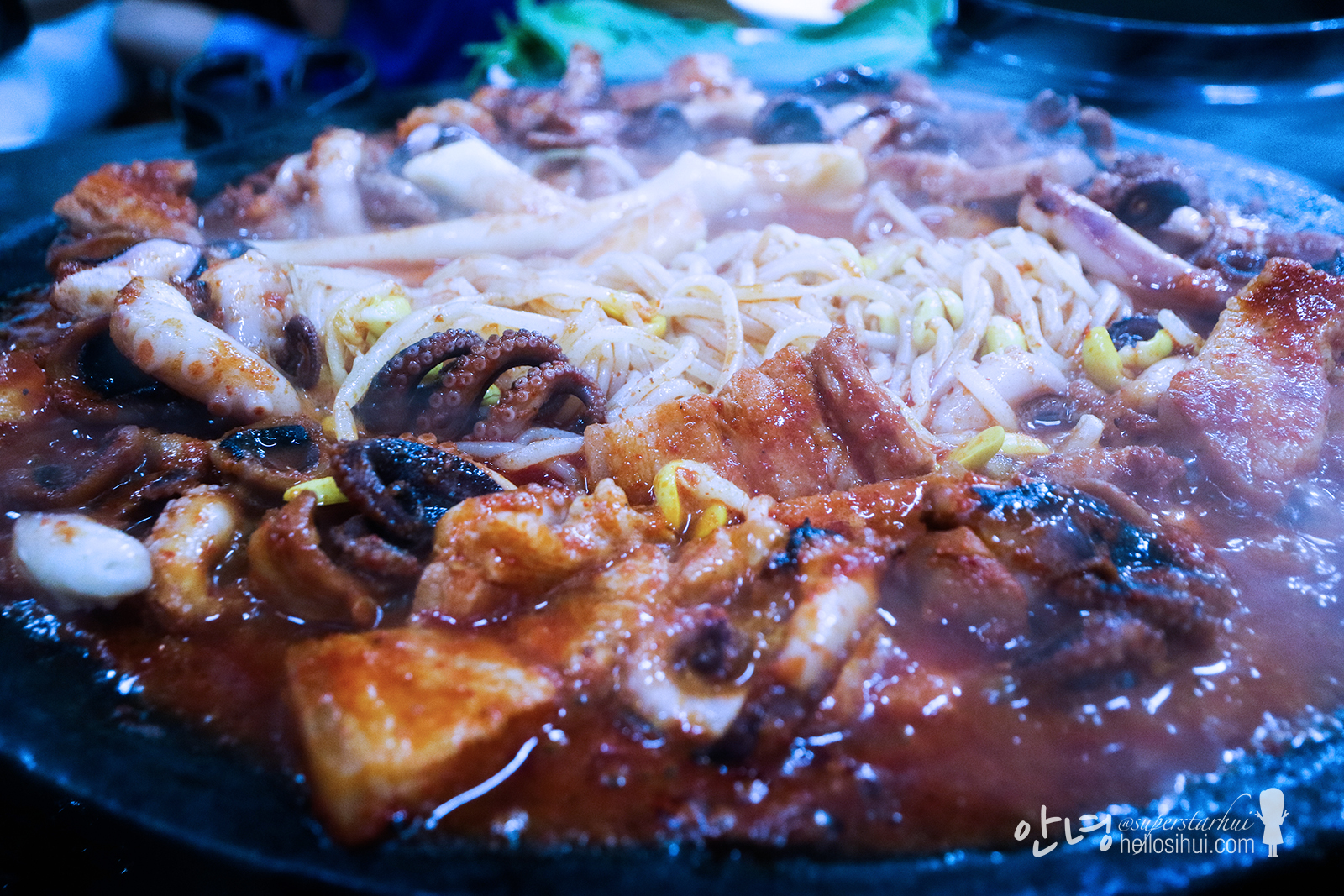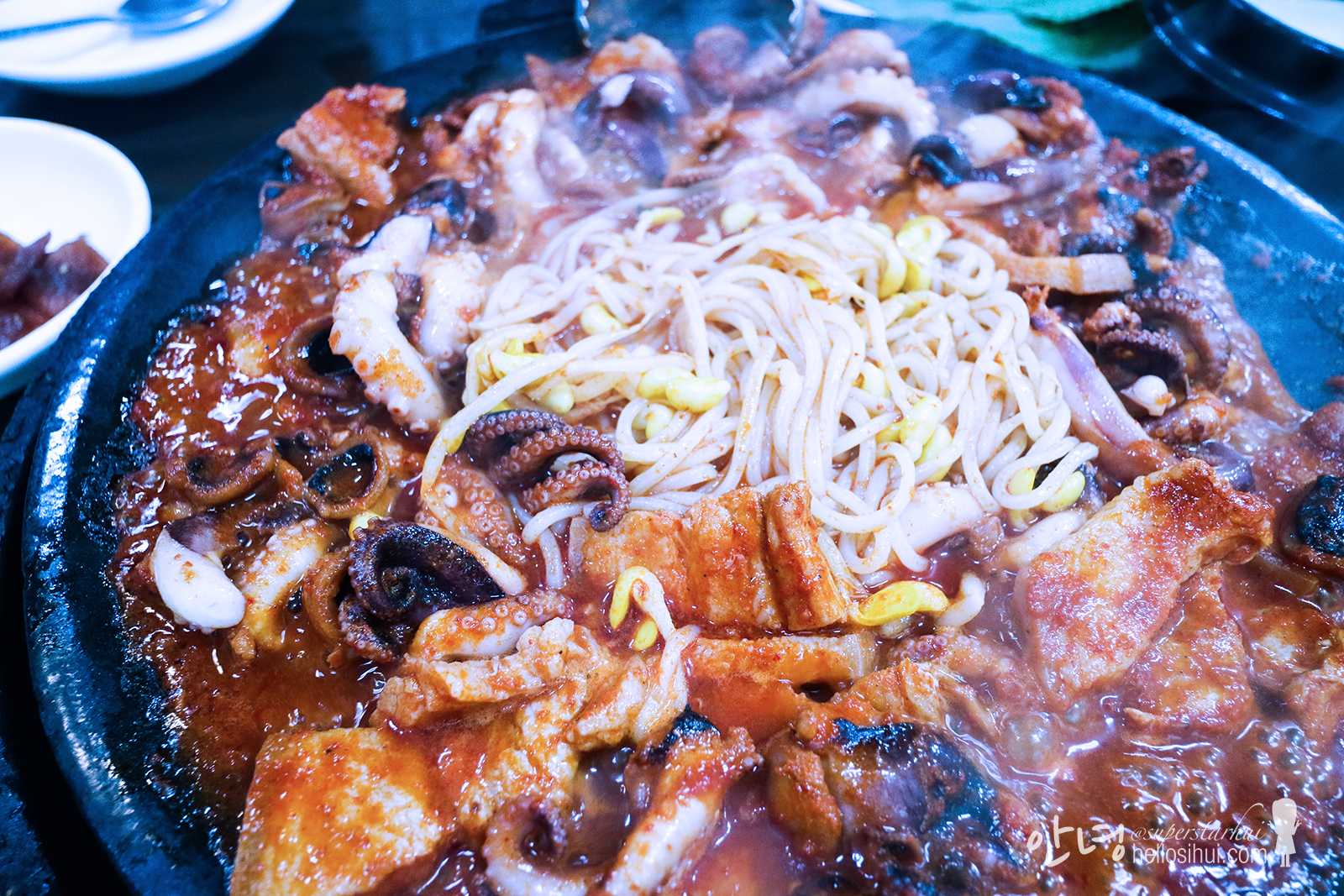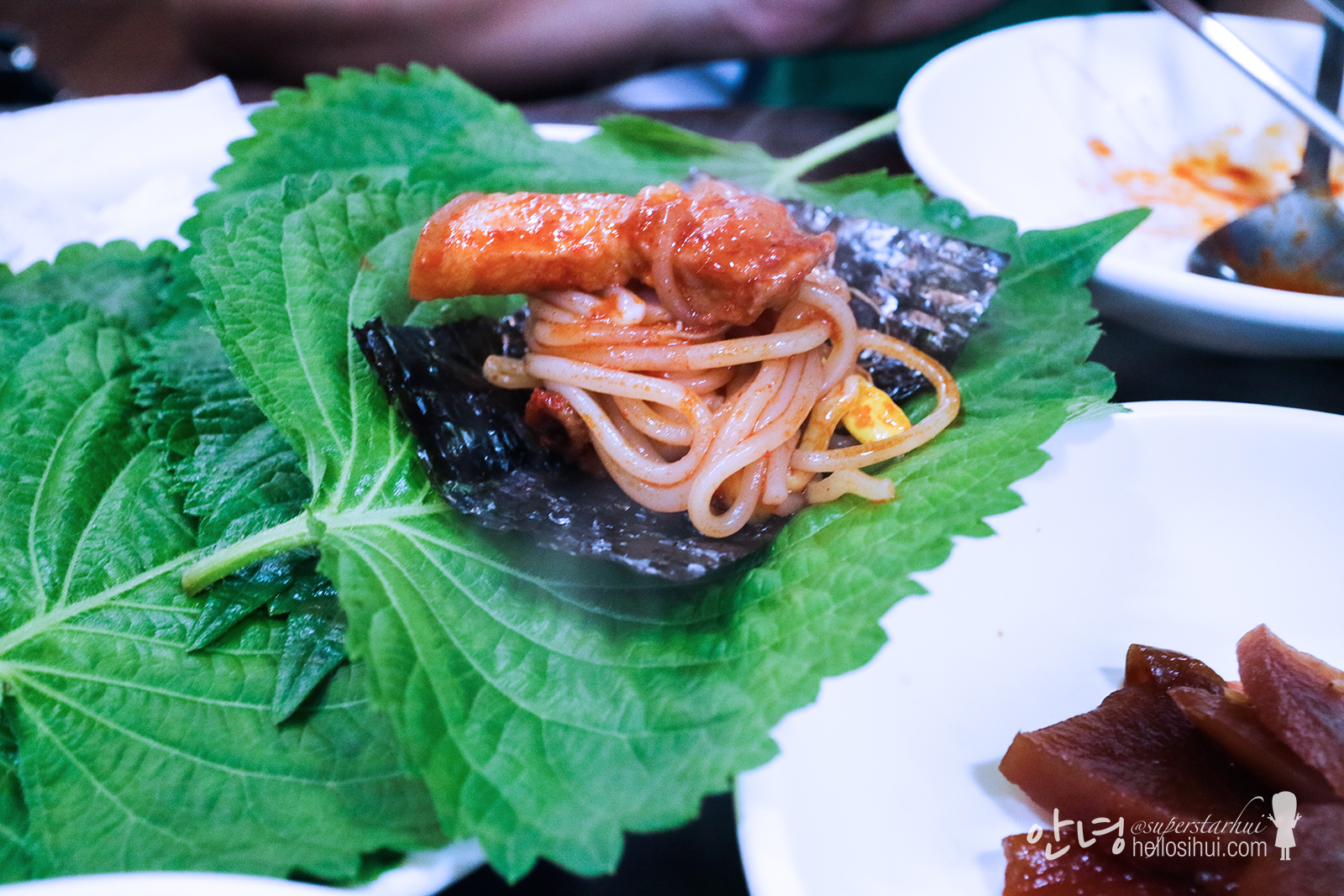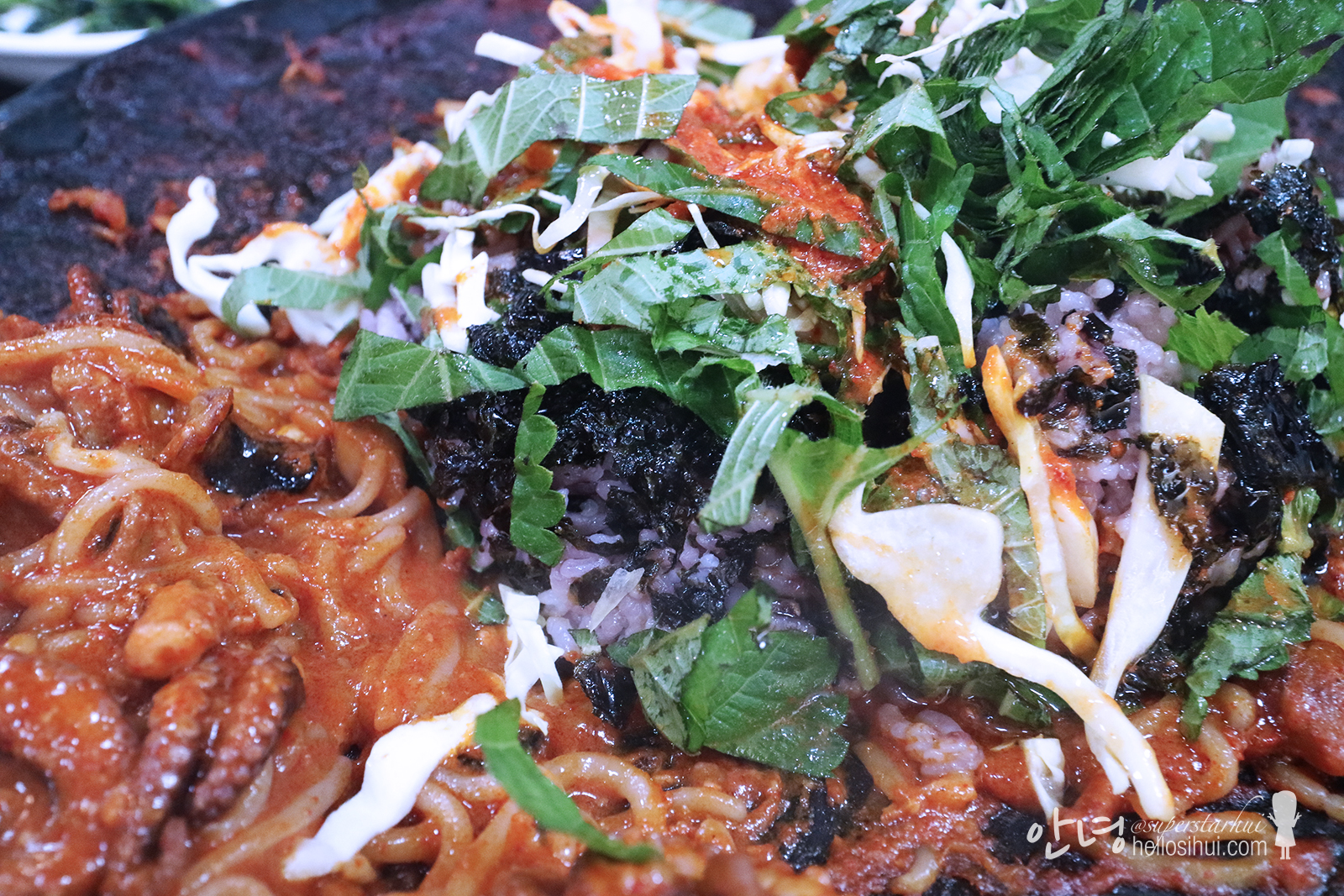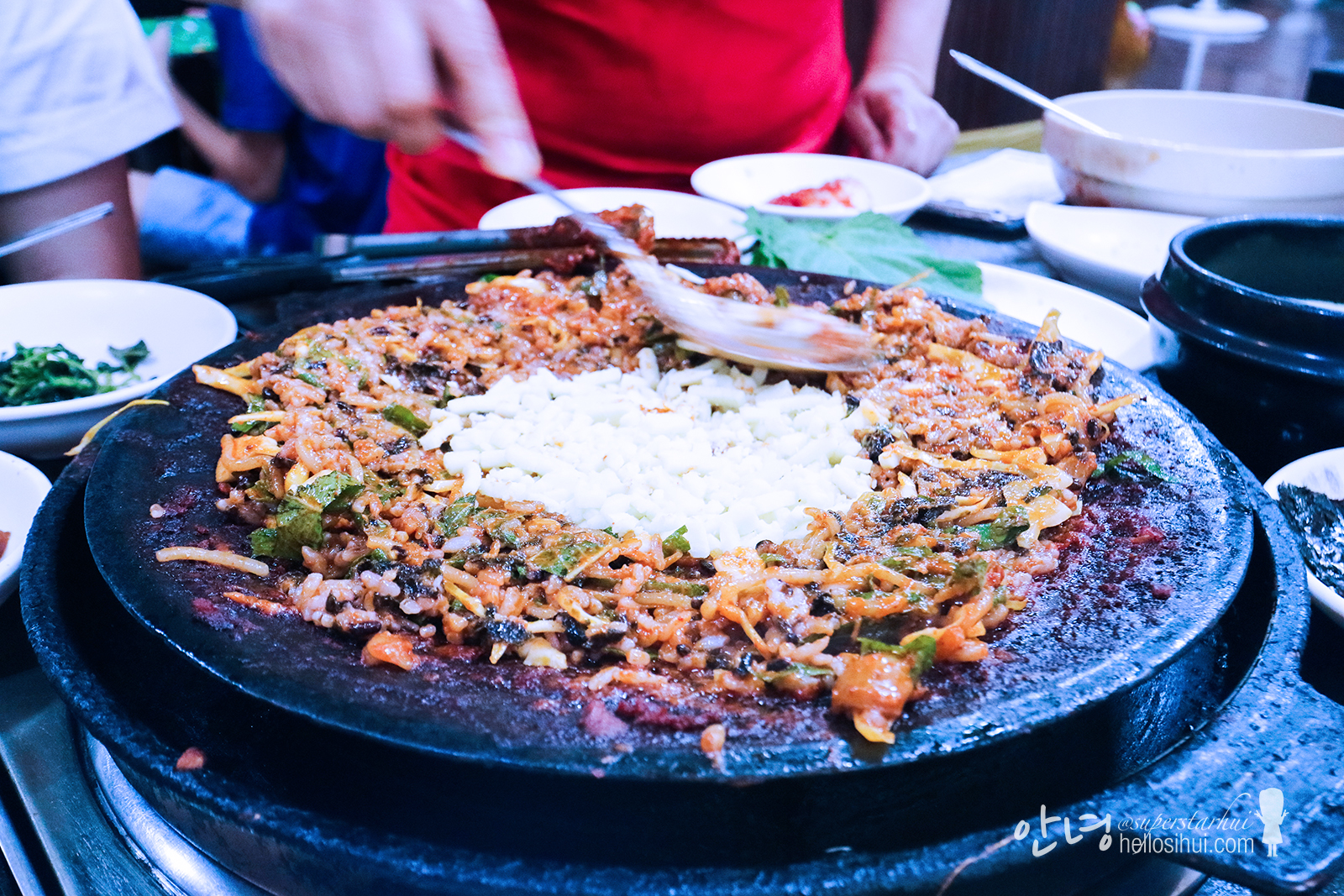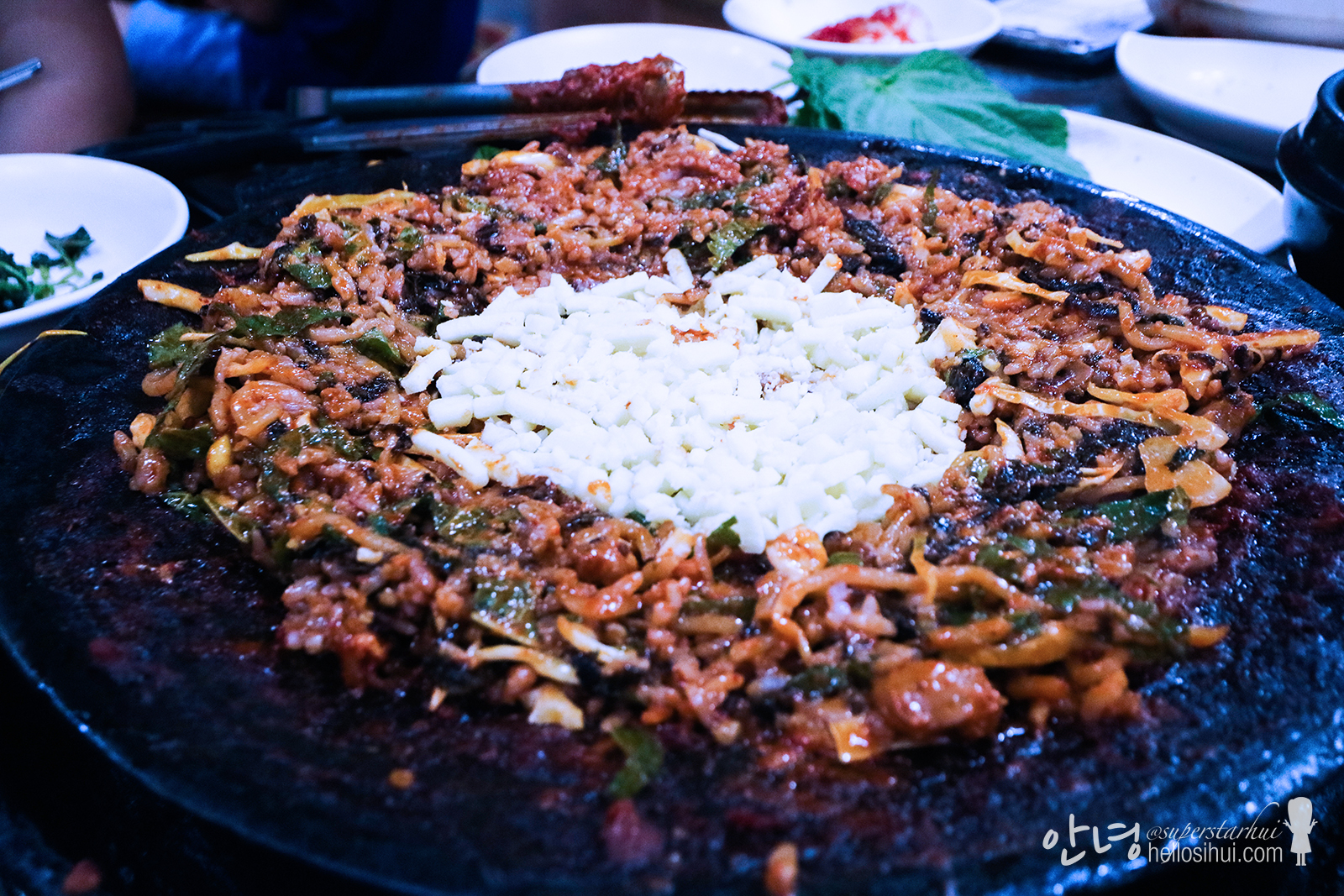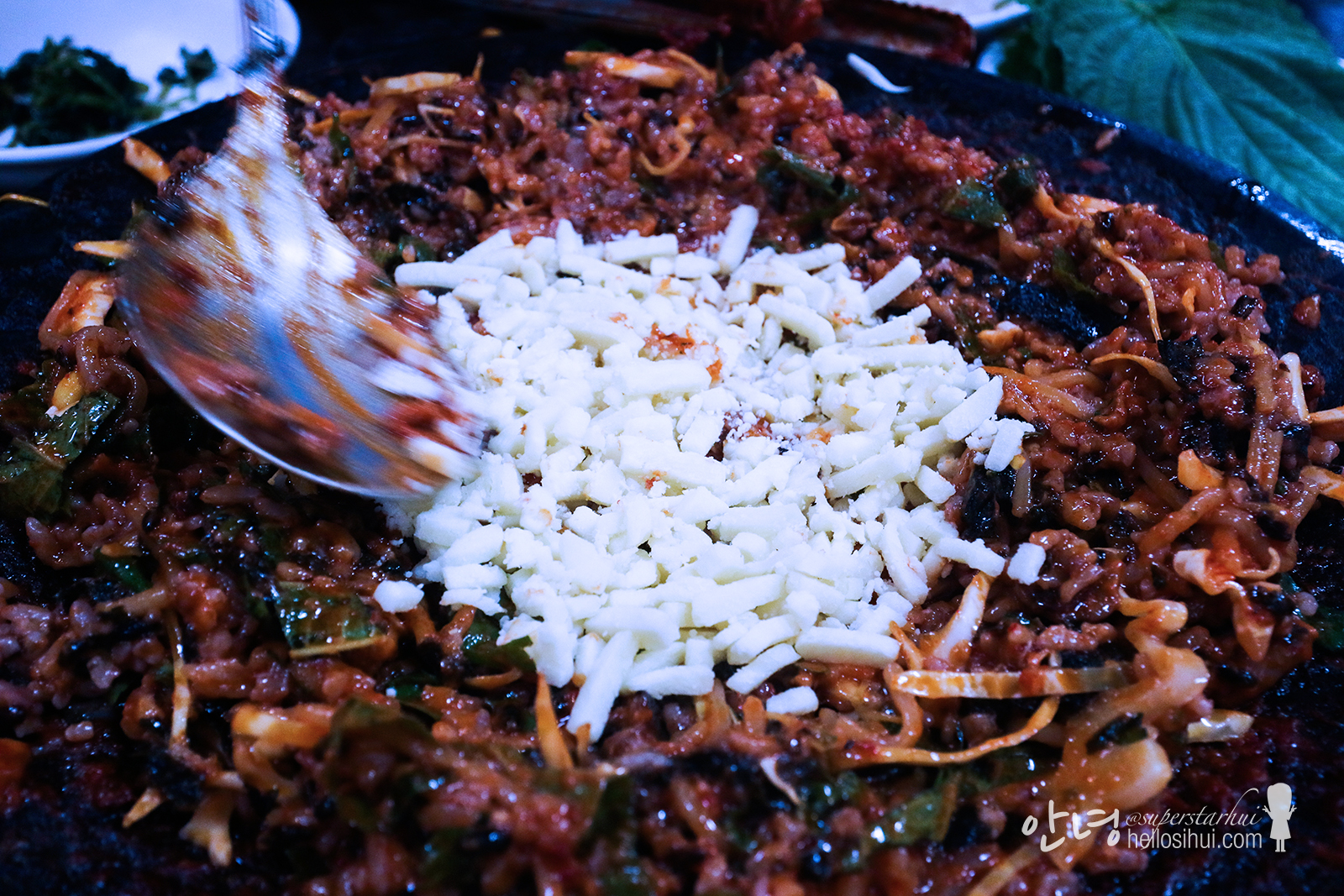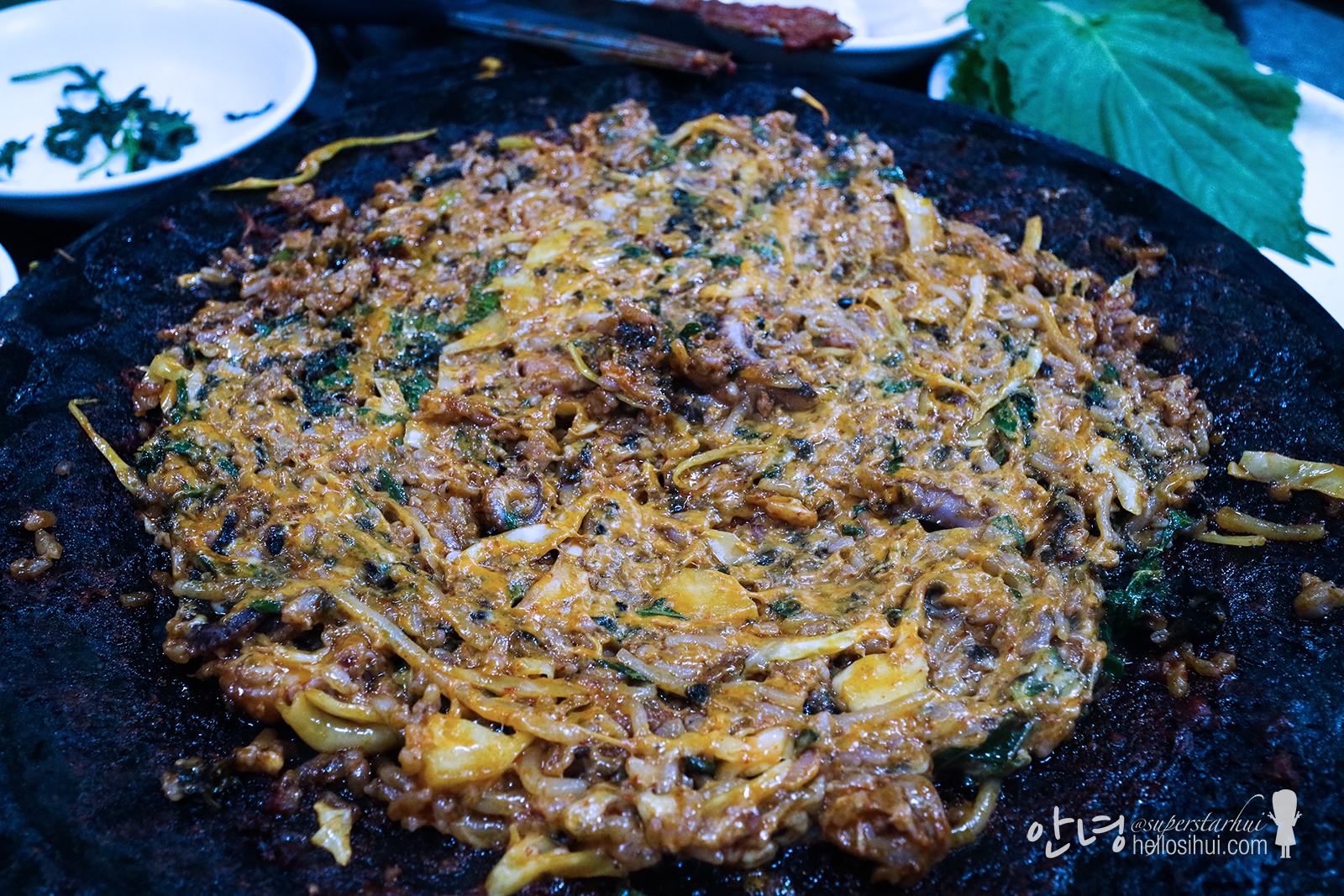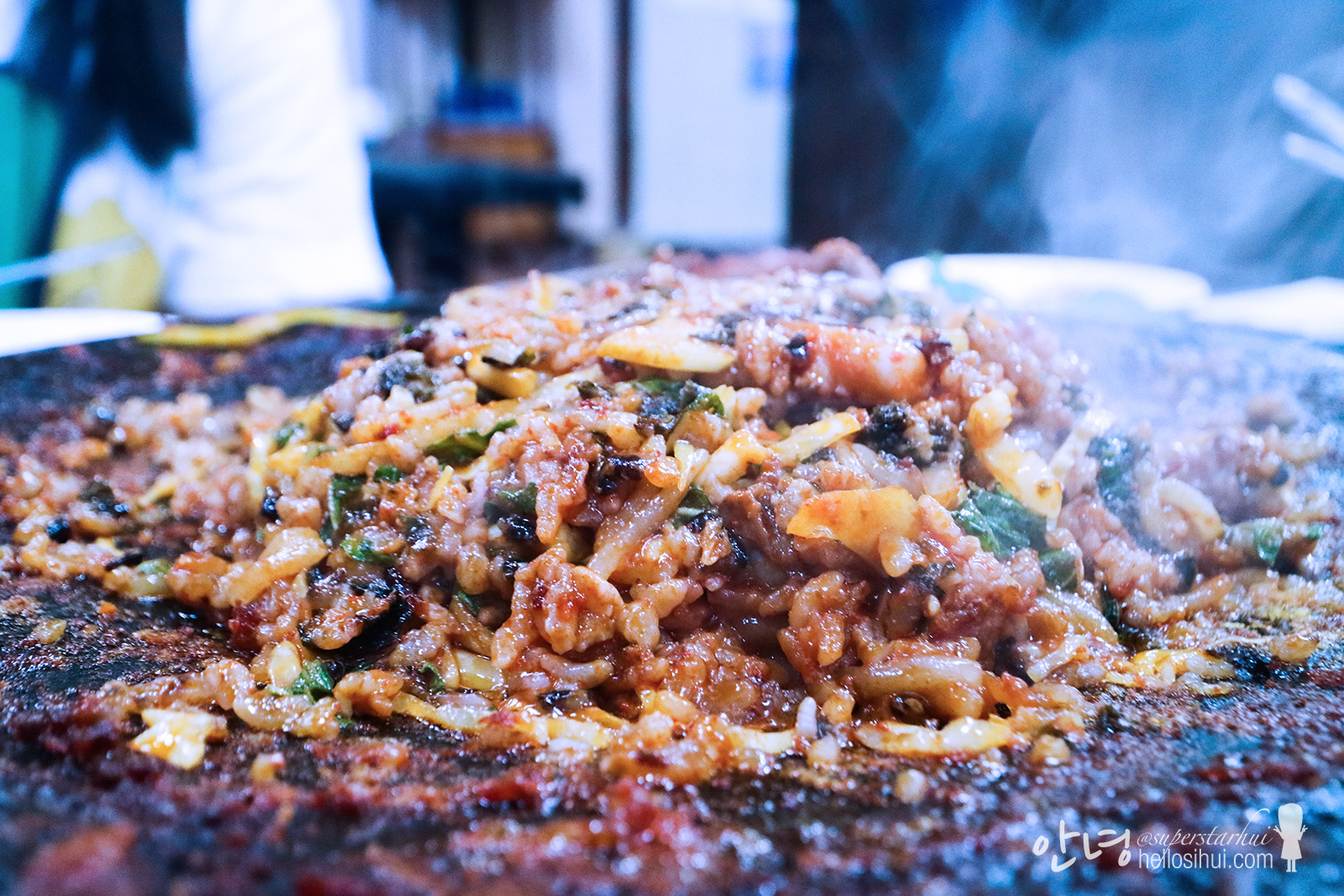 ---
Direction to INCHANG OCTOPUS 인창쭈꾸미 IN GYEONGGI-DO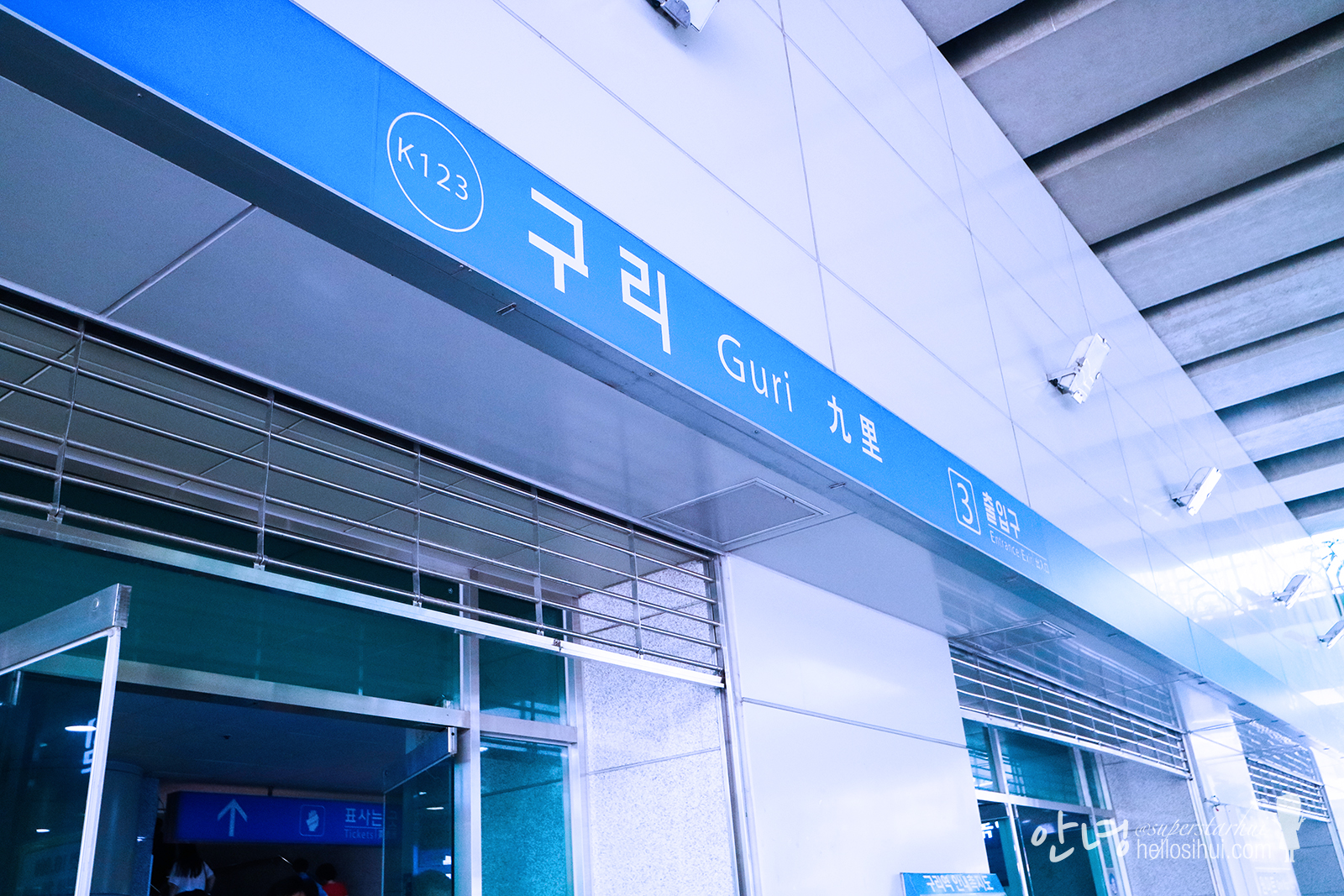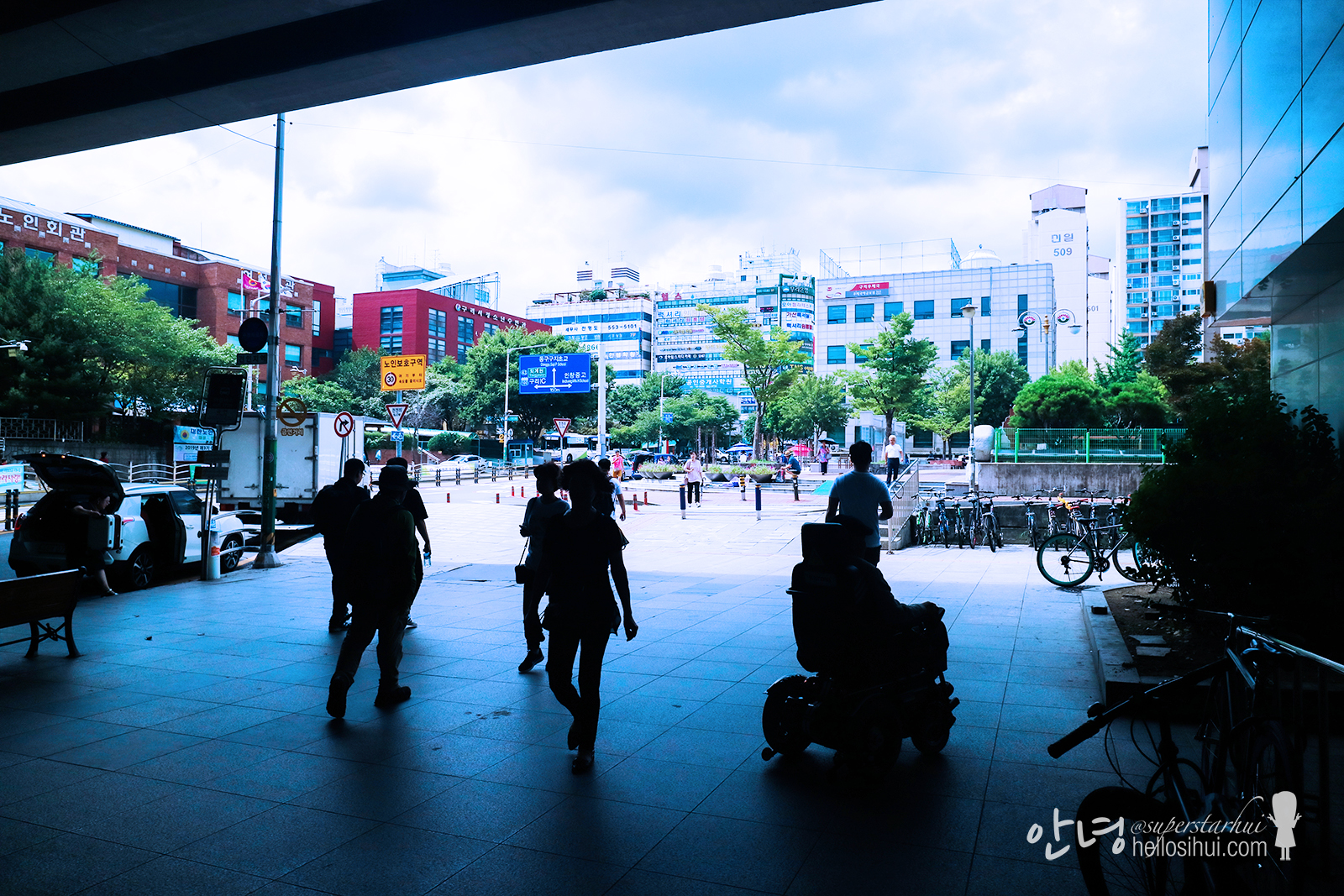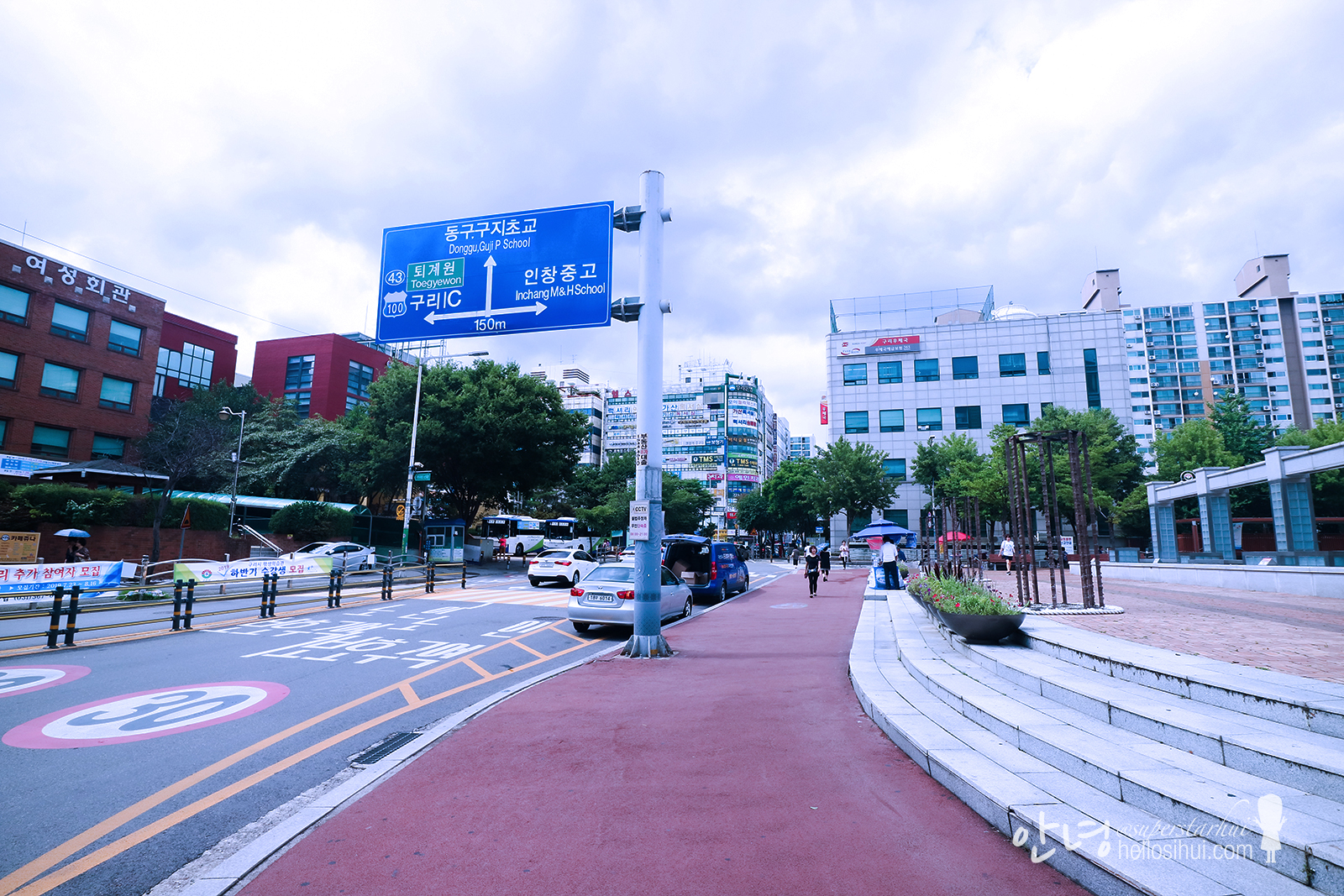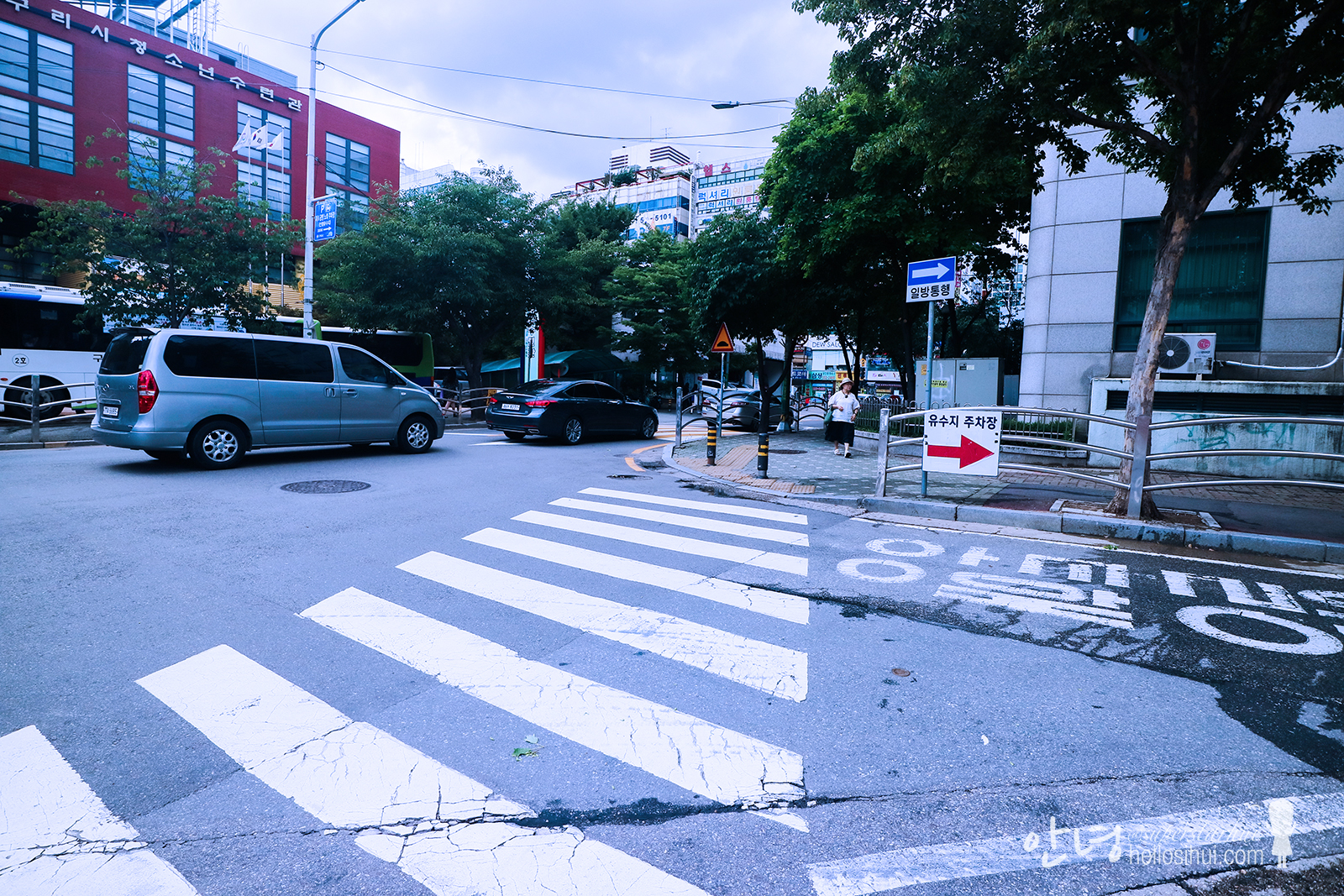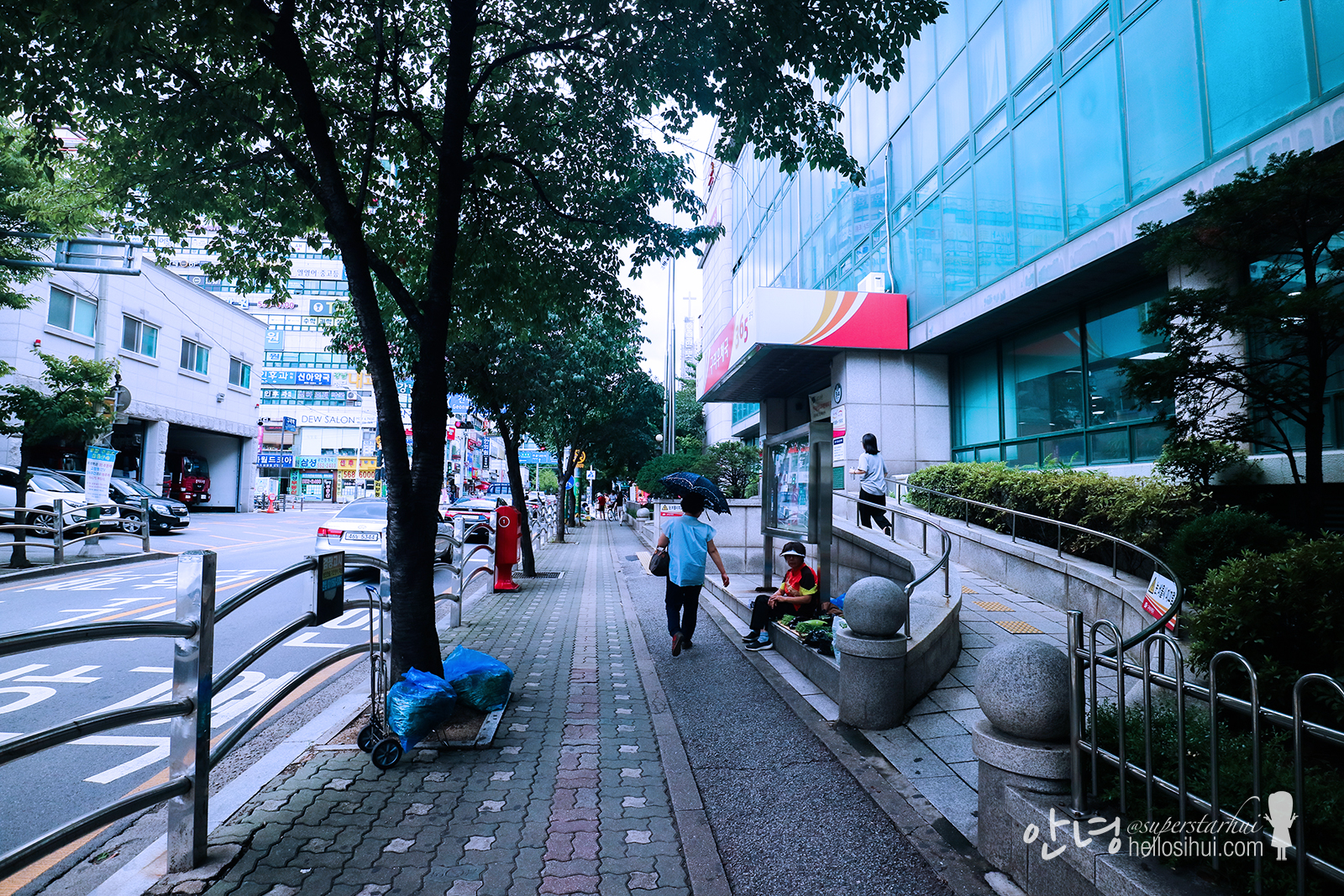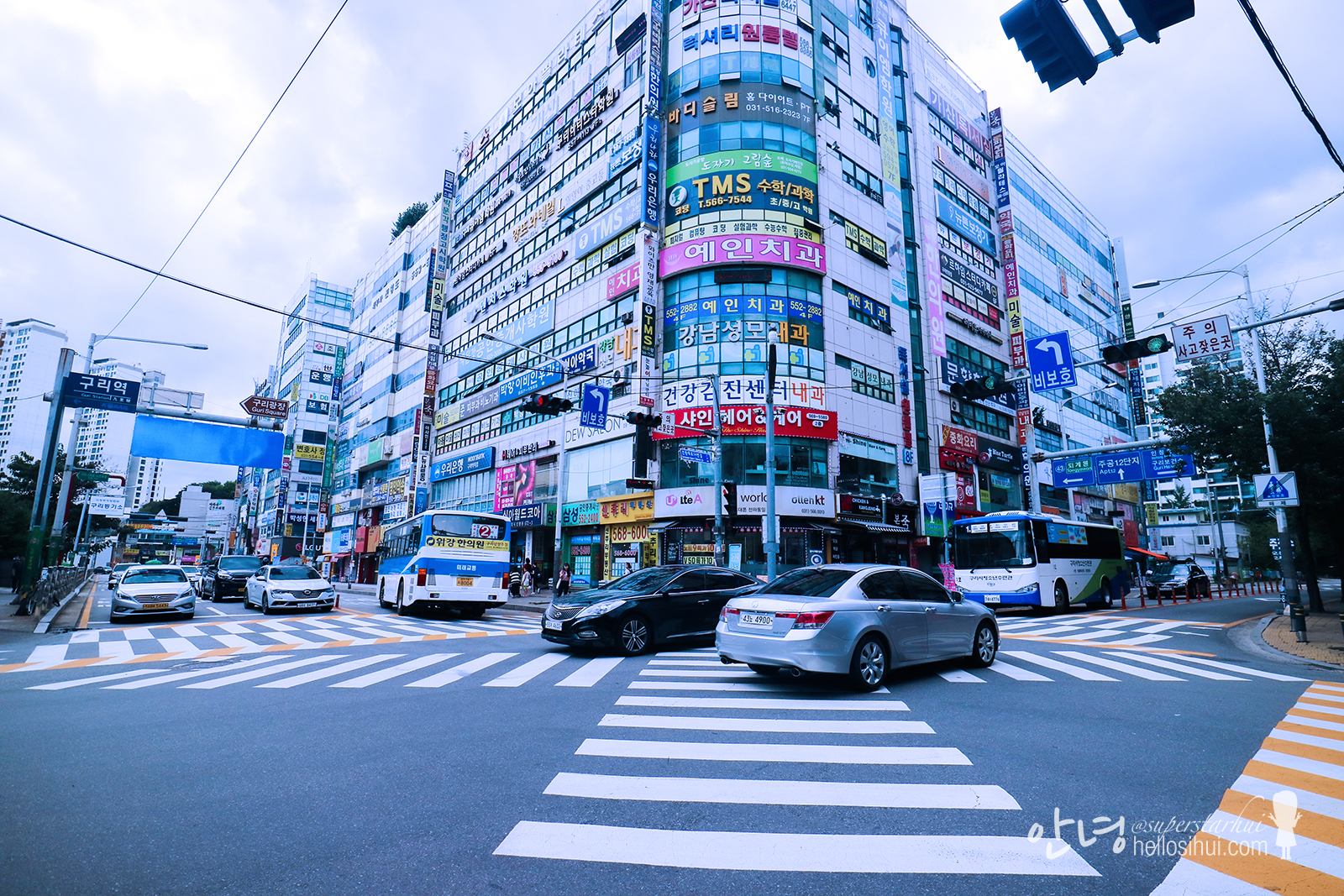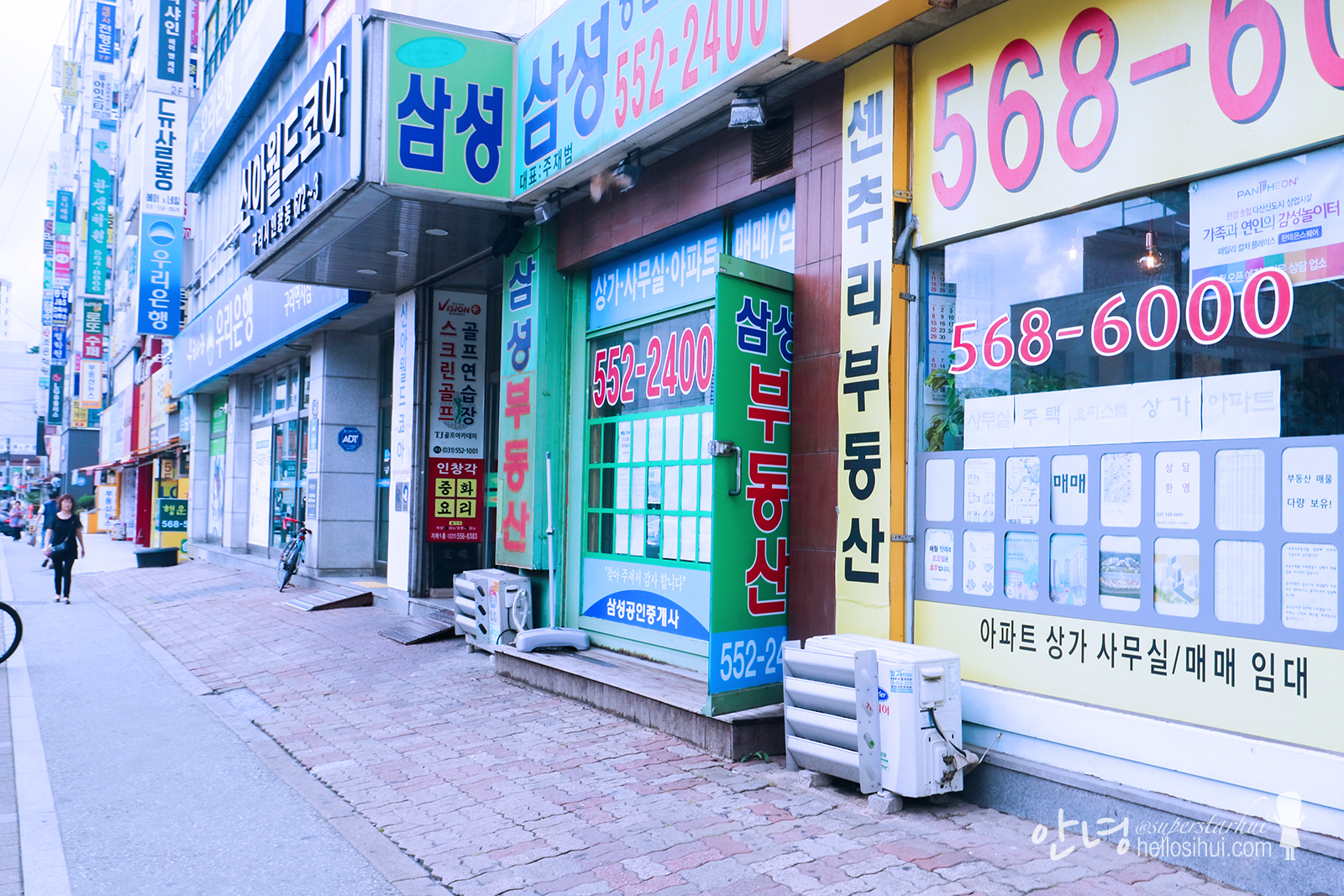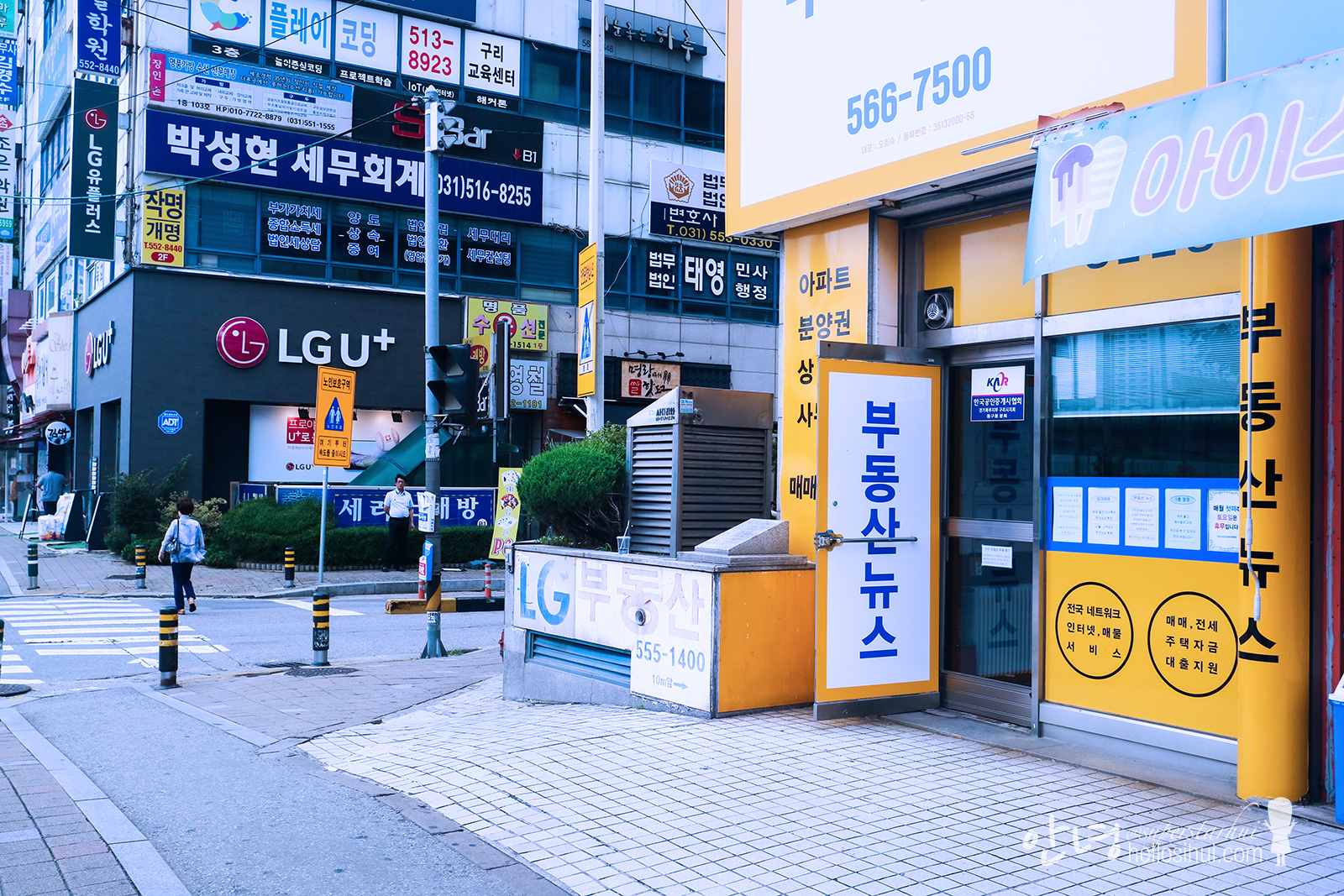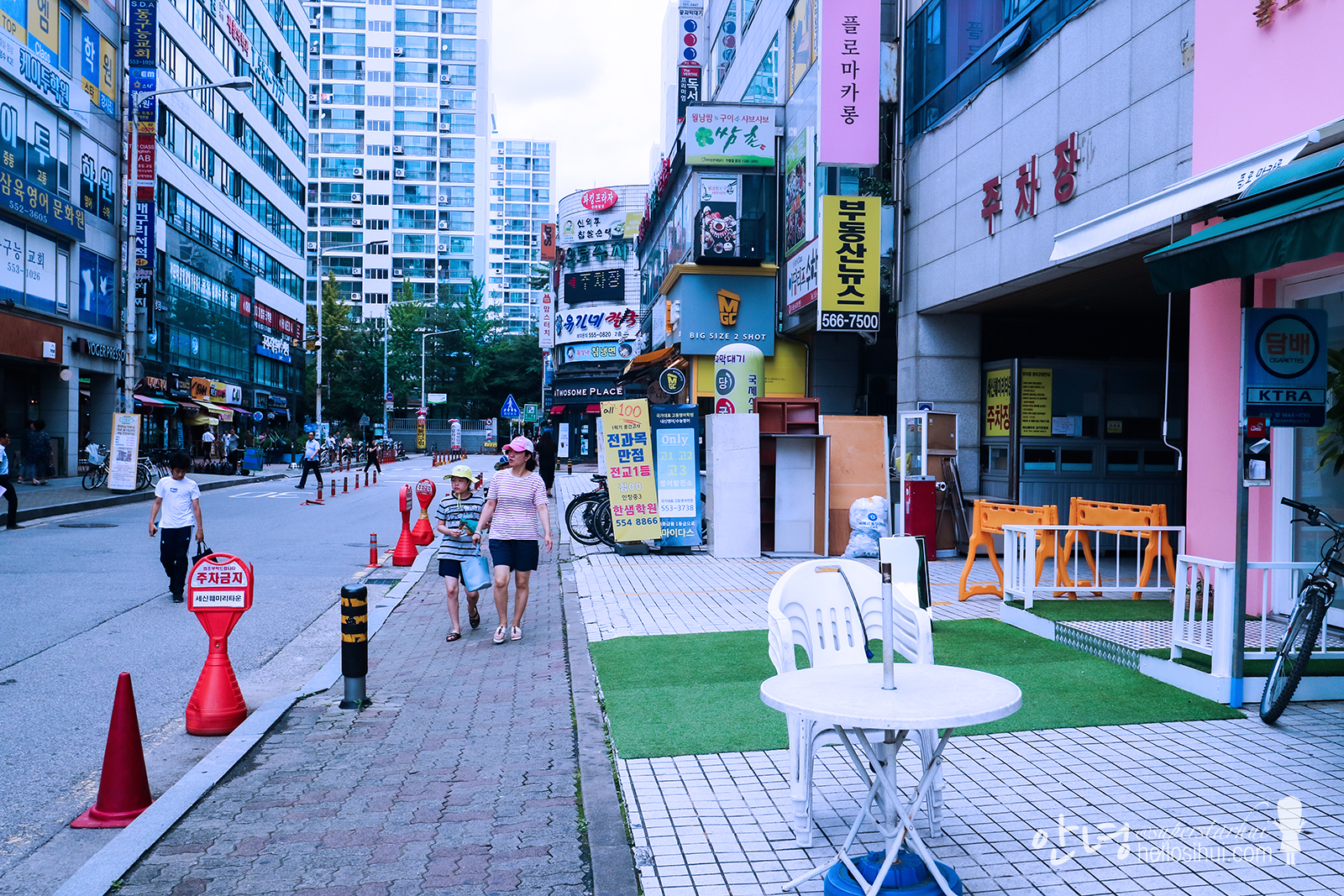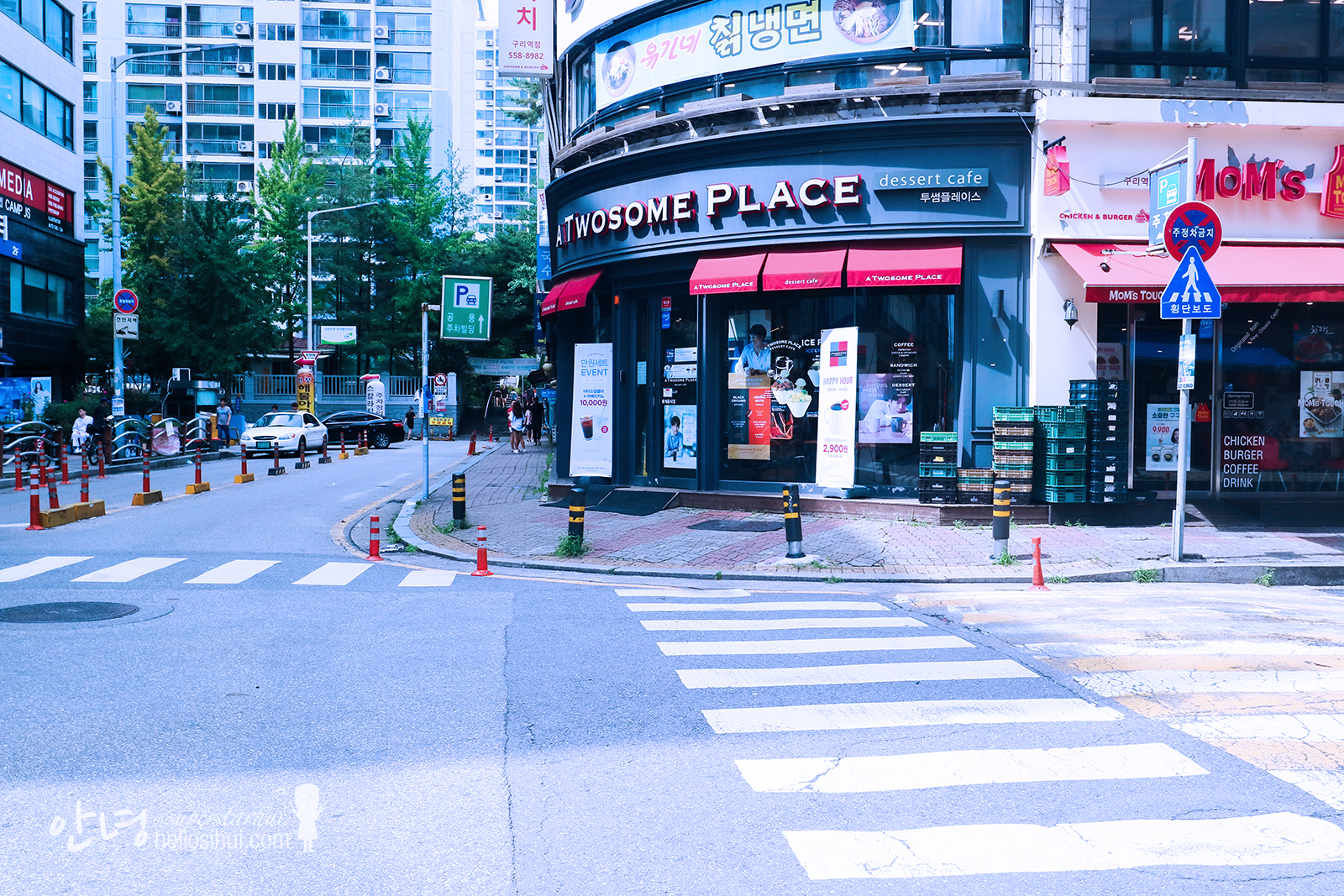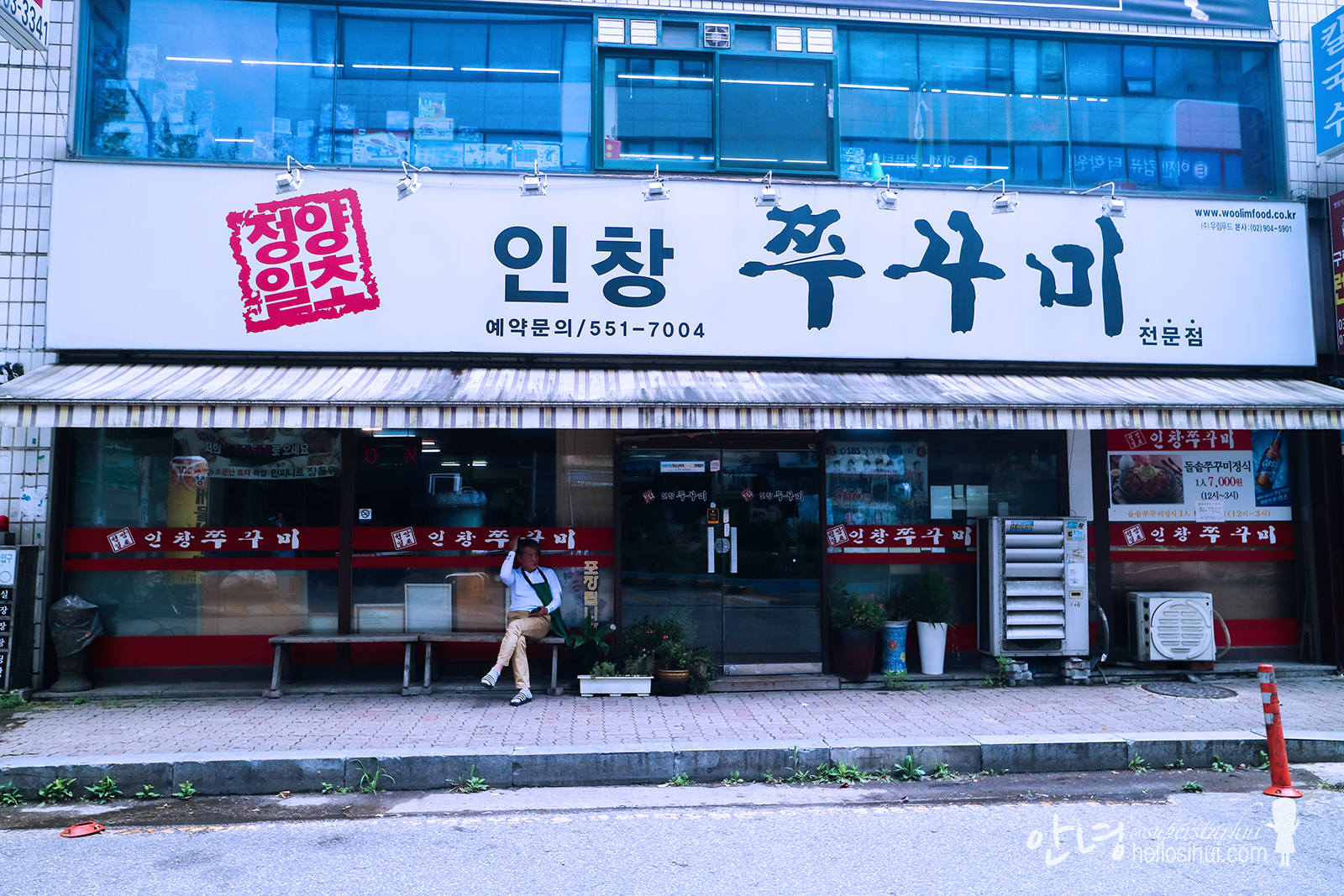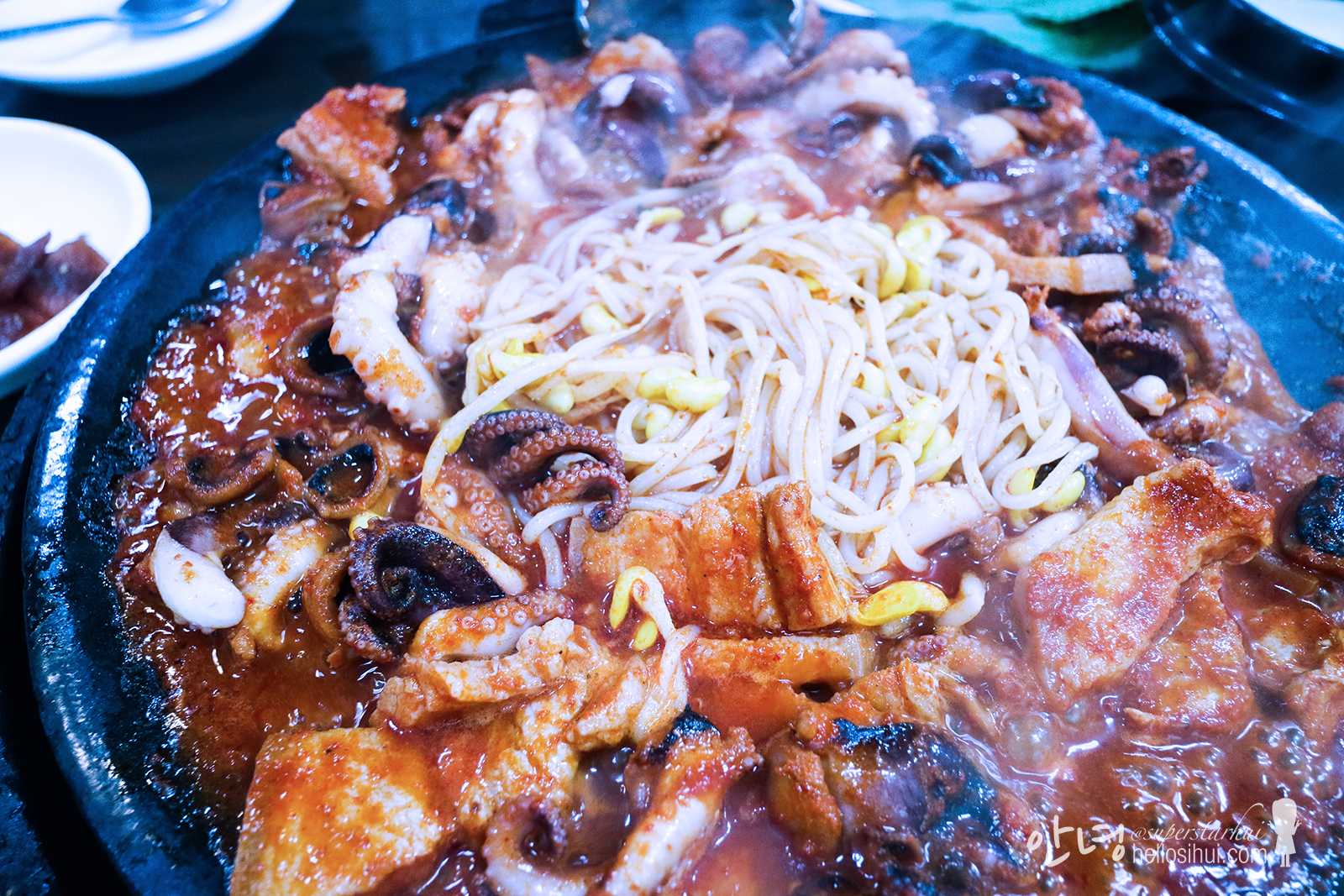 ---
INCHANG OCTOPUS 인창쭈꾸미 IN GYEONGGI-DO
Address: 경기도 구리시 인창동 671-1
Contact: 031-551-7004
Operation Hours: 5pm – 5am
Nearest Subway: Guri Station
Overall Rating: 8/10
My Recommendations: Add the Cheese, the Rice, and the noodles!
Best Part: Tasty, Yummy!
HELLOSIHUI'S TIPS:
They have lunch set if you come over during lunch! 😀
---
Camera
Canon M3, Samsung Galaxy S10+
Follow me: IG @superstarhui
#hellosihuigoeskorea for Korea travels
#hellosihuigoestravels for any travel destination!
---
---