HongKong 2019 D02 – PMQ 元創方 & % Arabica
[Travel in May 2019]
PMQ, is a historic site containing a grade III listed building, the old Hollywood Road Police Married Quarters, now used as a mixed-use venue for arts and design, in Hong Kong, between Aberdeen Street, Staunton Street, Hollywood Road, and Shing Wong (Wiki)
So, I thought, it will be nice to head here for a visit especially to check out some of the artsy stuff! 🙂 – not like I am very artsy hahahahahaha!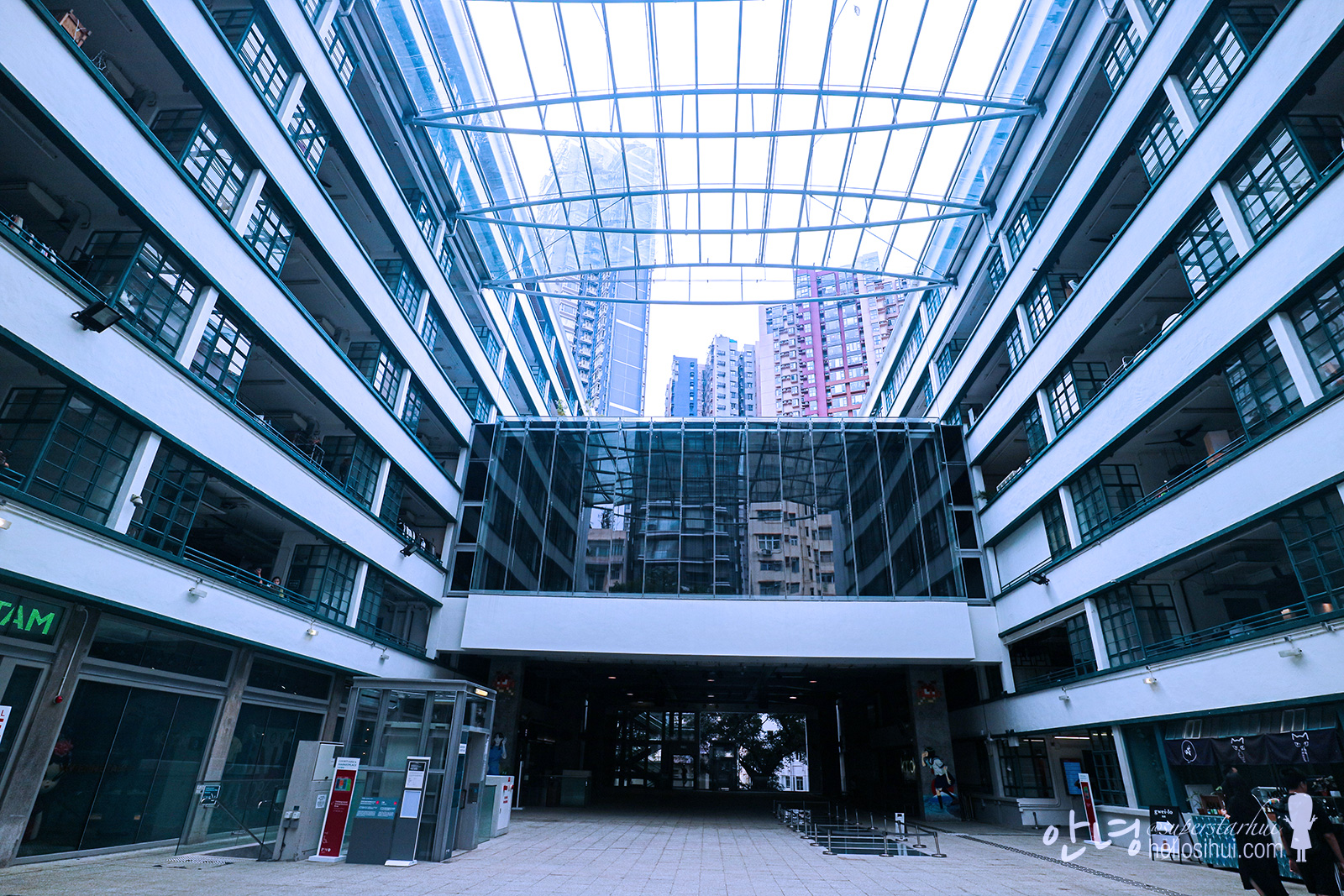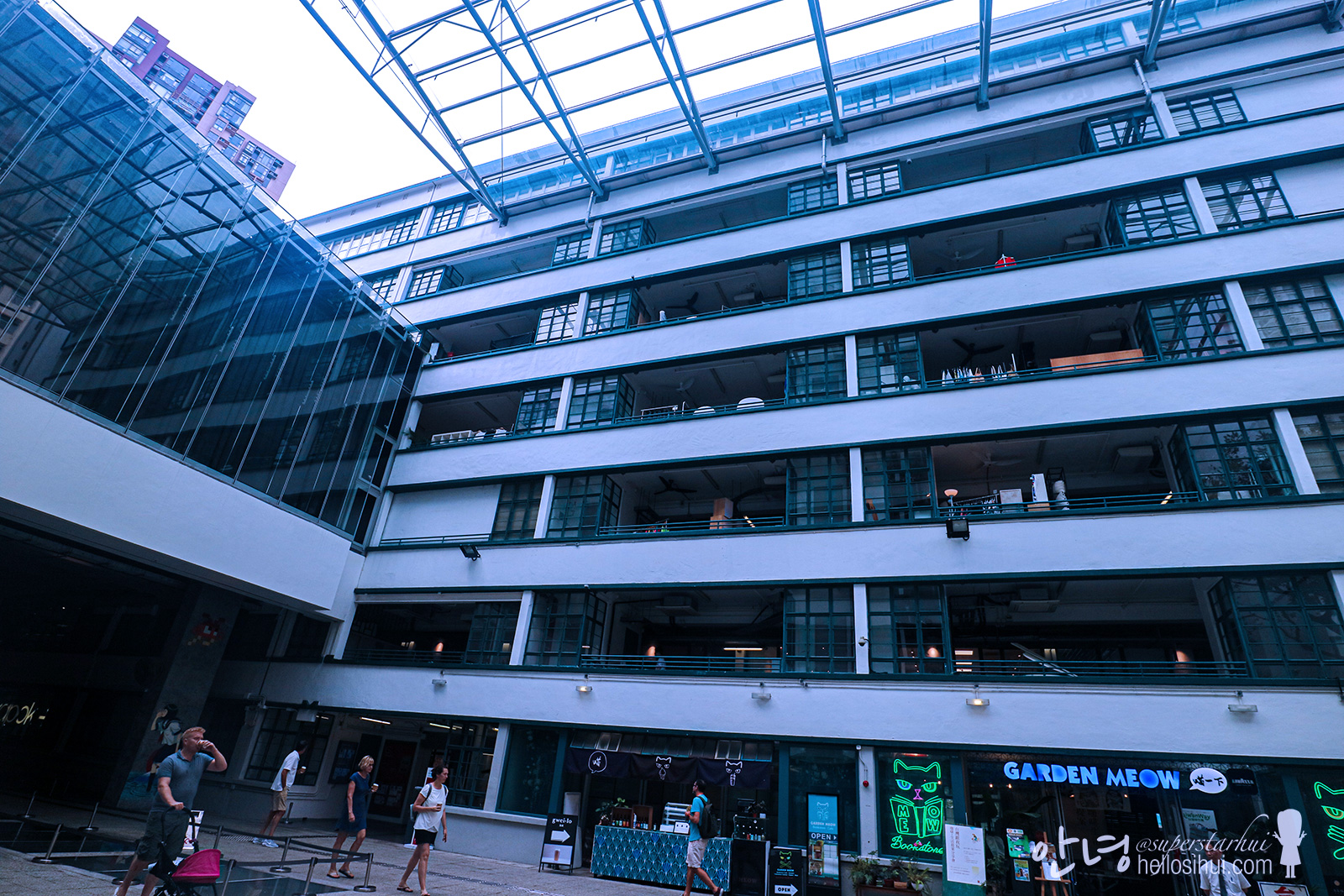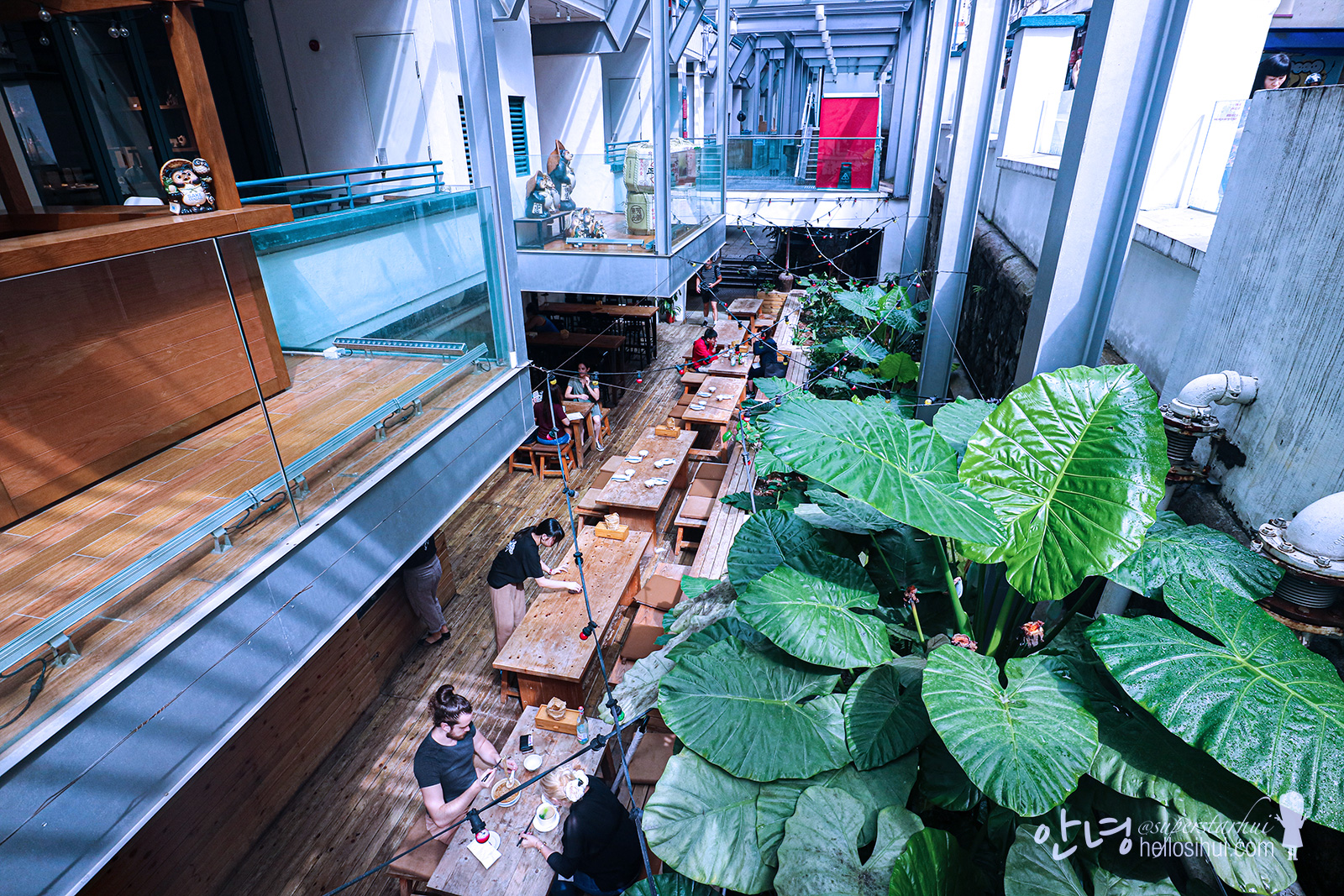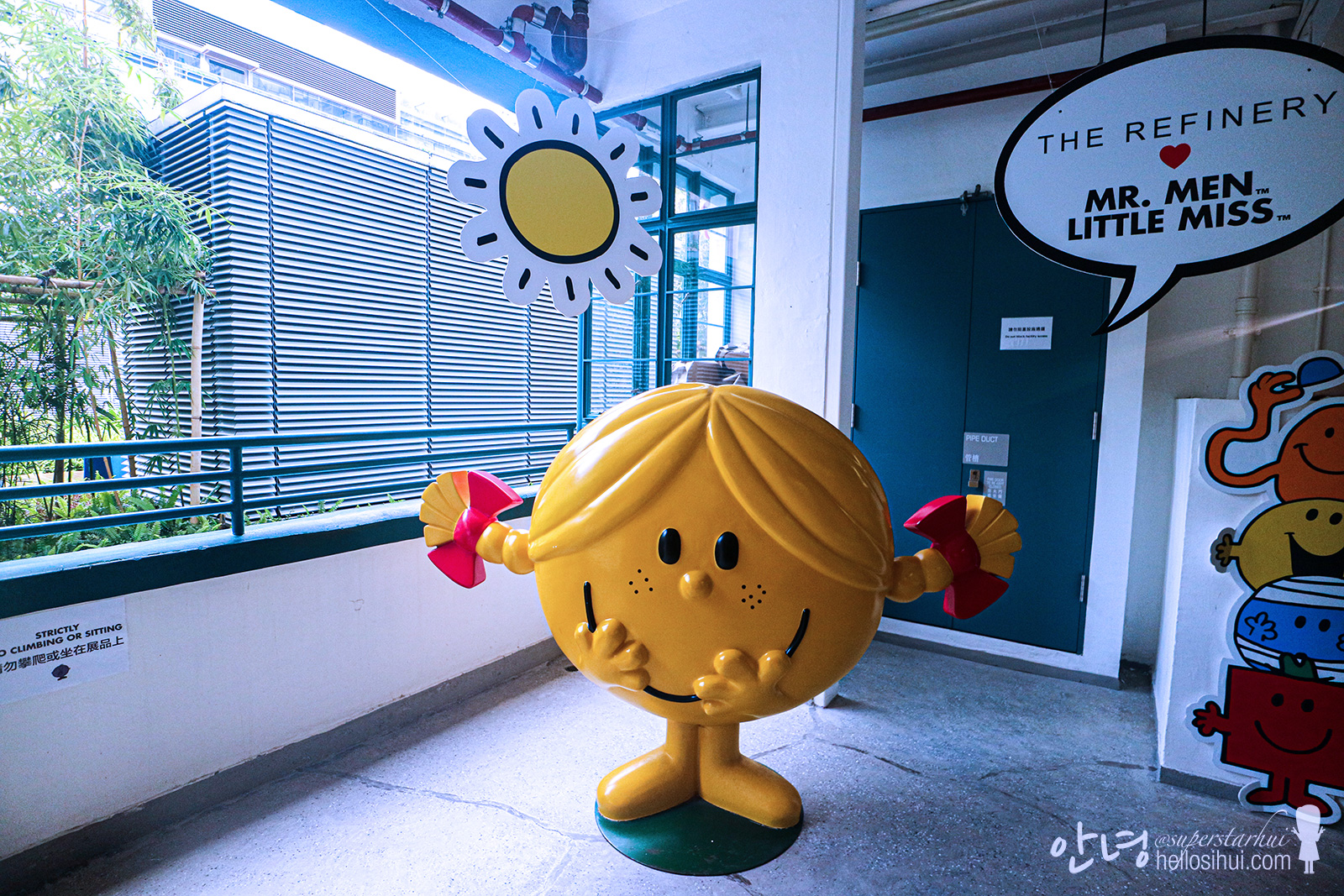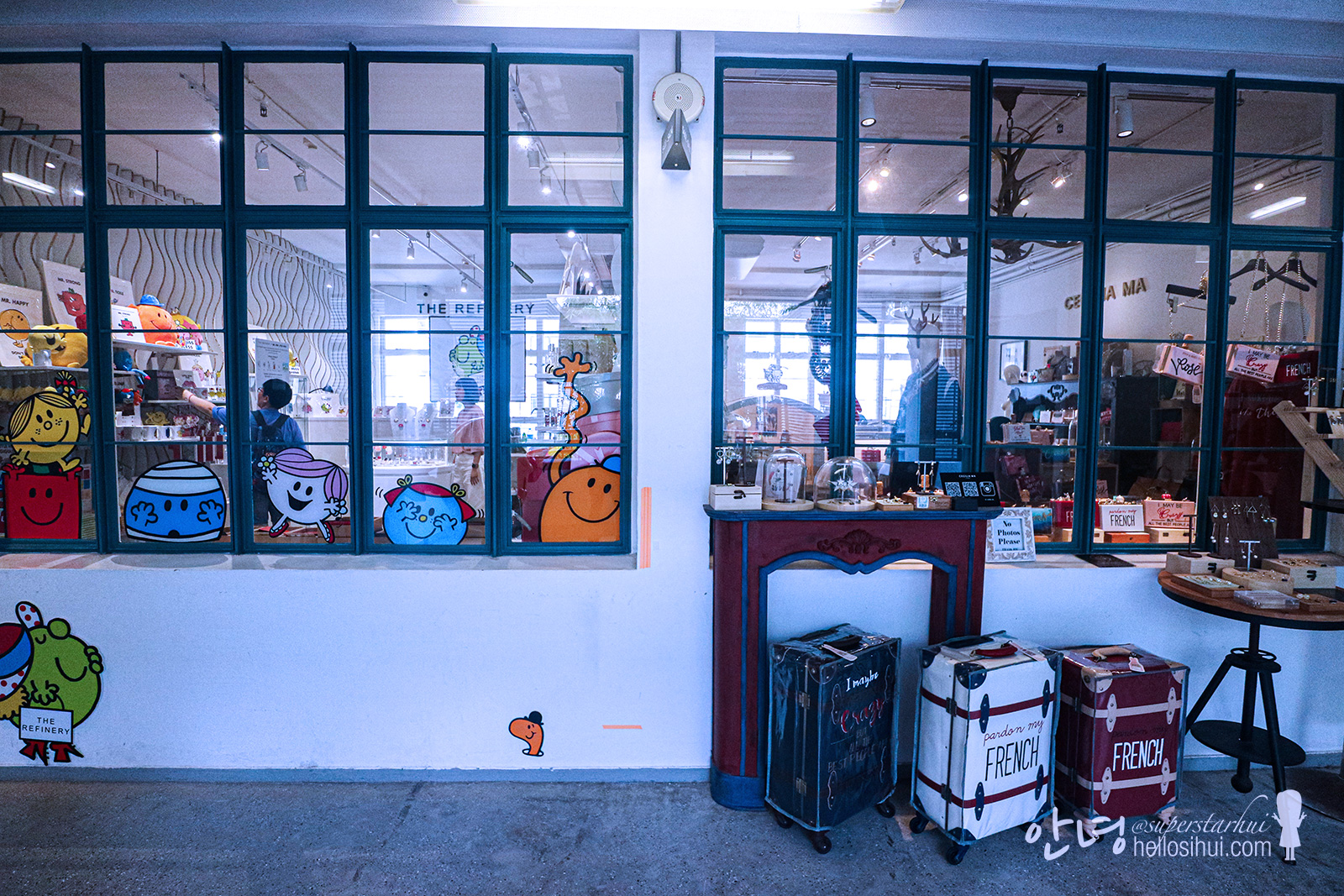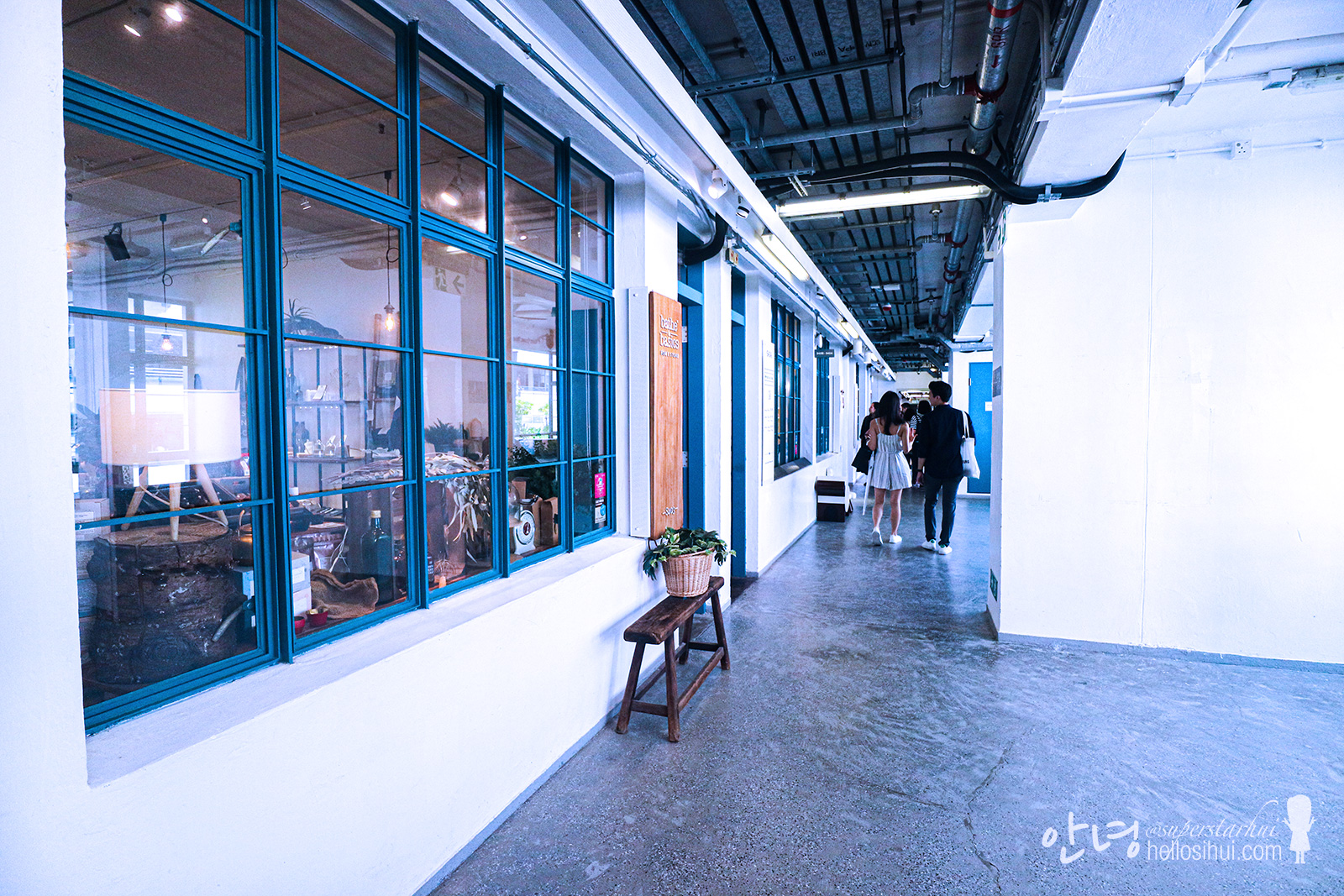 % Arabica Hong Kong Roastery
My first time with % was at Dubai, followed by Abu Dhabi. How could I missed the one in Hong Kong when its located right beside the PMQ?
But sadly, they doesn't have the hot chocolate like UAE (likewise to SG too)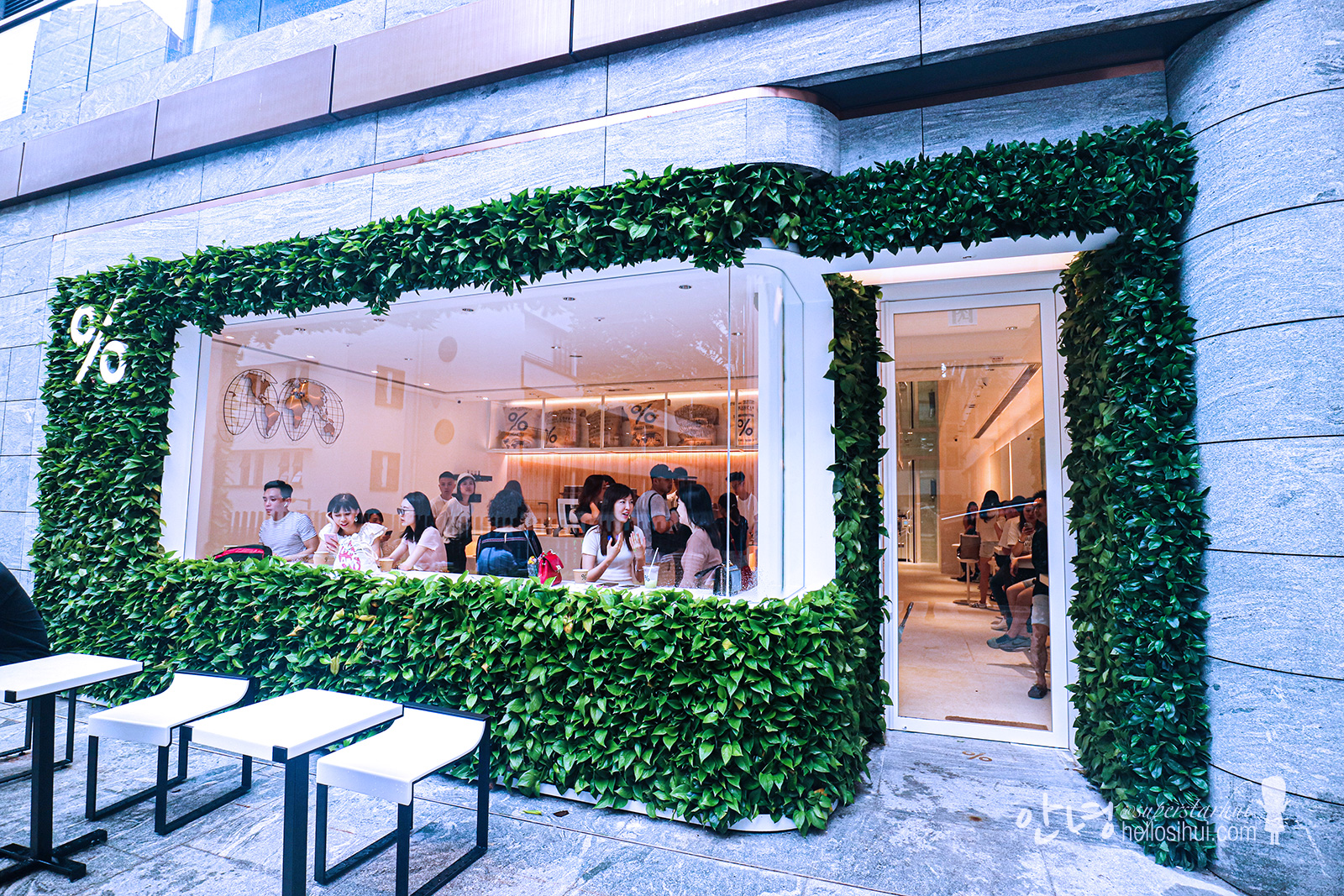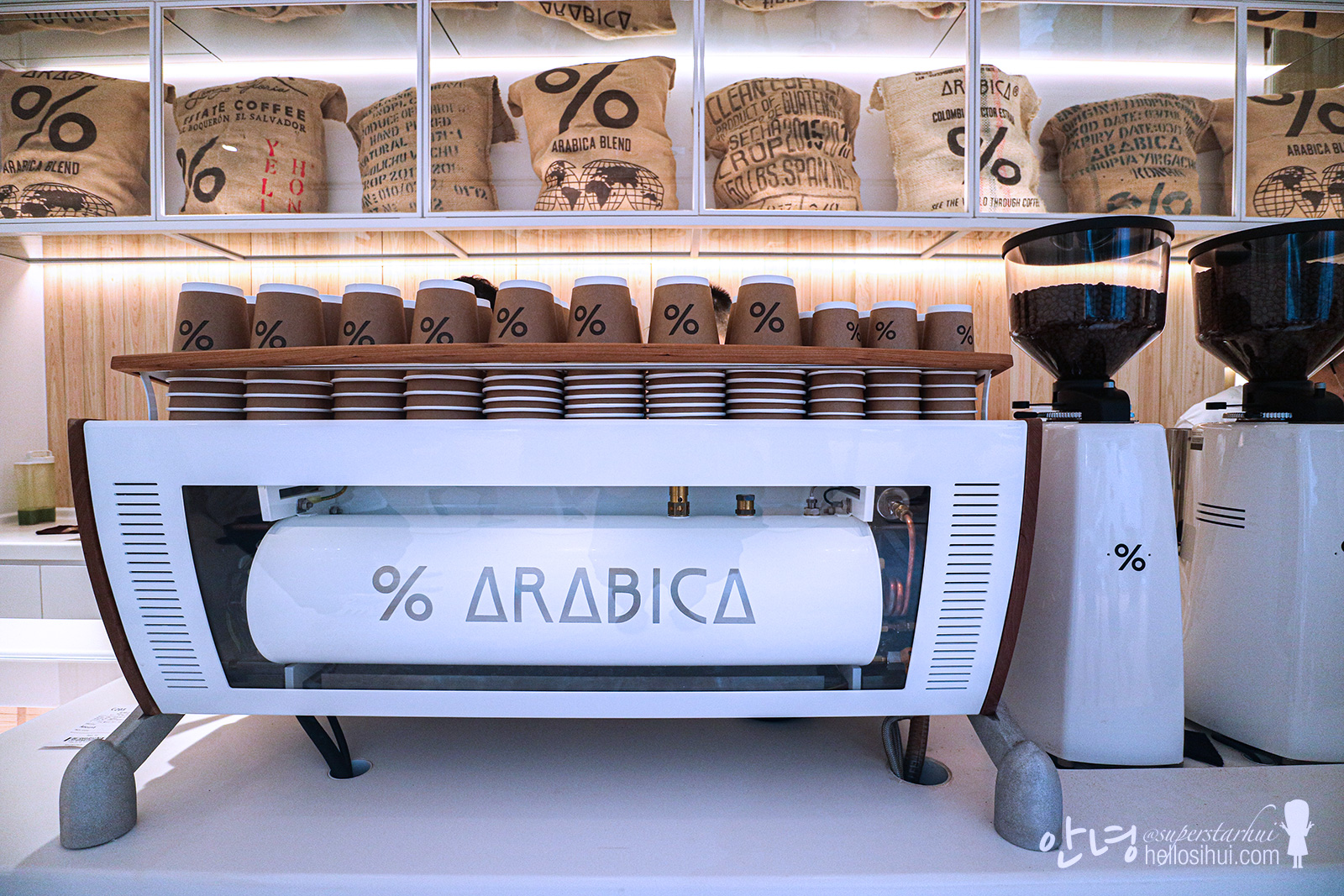 A cup of spanish latte please – Most of my friends like it, you might want to give it a try! 🙂
---
PMQ 元創方
No.35 Aberdeen Street, Central
---
% Arabica Hong Kong Roastery
Ground Floor, No. 28 Aberdeen Street Central, Hong Kong
---
Camera
Canon M3
Follow me: IG @superstarhui
#hellosihuigoeskorea for Korea travels
#hellosihuigoestravels for any travel destination!
---
---