Hello Korea 2022/2023 Day 1: 보승회관 홍대
[Travel in December 2022 – January 2023]
보승회관 홍대
My first day of Korea was to run errand – getting ready and prepare for the next 13 days winter trip. Pre-trip I actually went to Uniqlo, Northface and Coldwear but decided maybe Korea has prettier option. I braved through the weather (the coldest winter in Korea ever!) in my Wool Coat and start hunting for my winter downcoat & foot wear.
So, first stop is Hong-dae, so after shopping I realise I really need to eat first before going to Han-nam as it will be too late before dinner again. Hence, just dropped by to try this 보승회관 at hongdae. Hot and Soupy for the first meal to warm the stomach! 🙂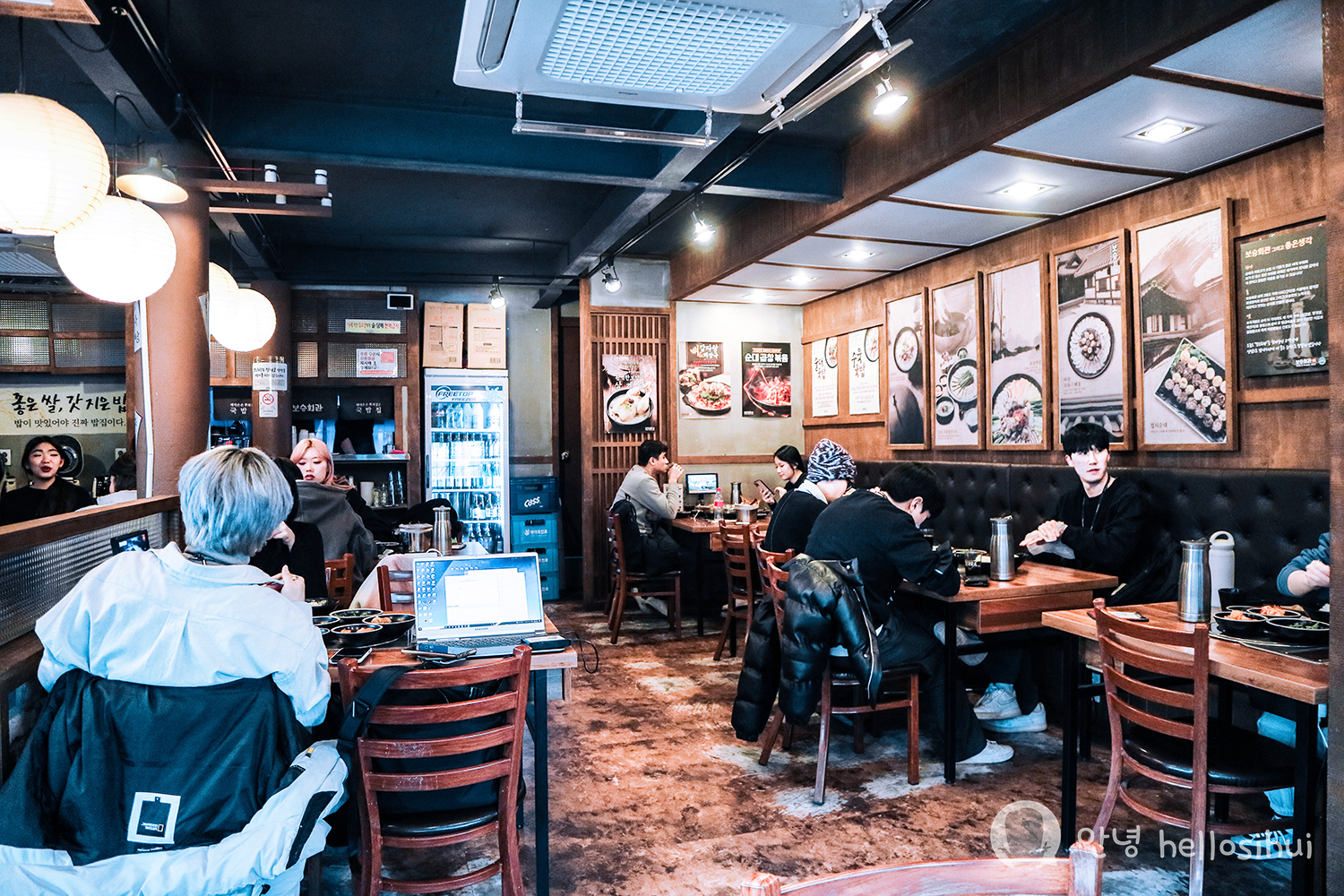 This is with all kind of pork intestine… 😱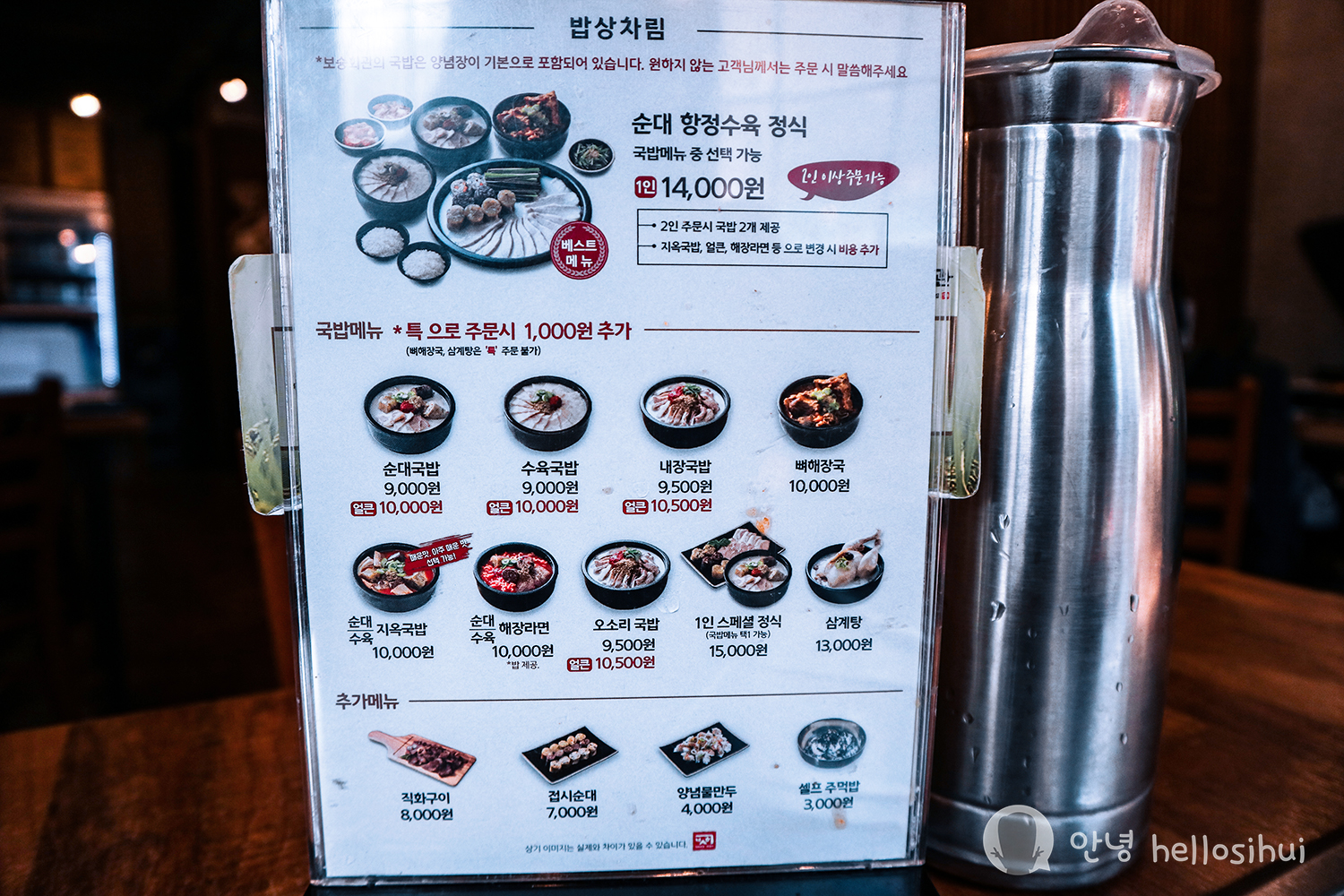 ---
Direction to 보승회관 홍대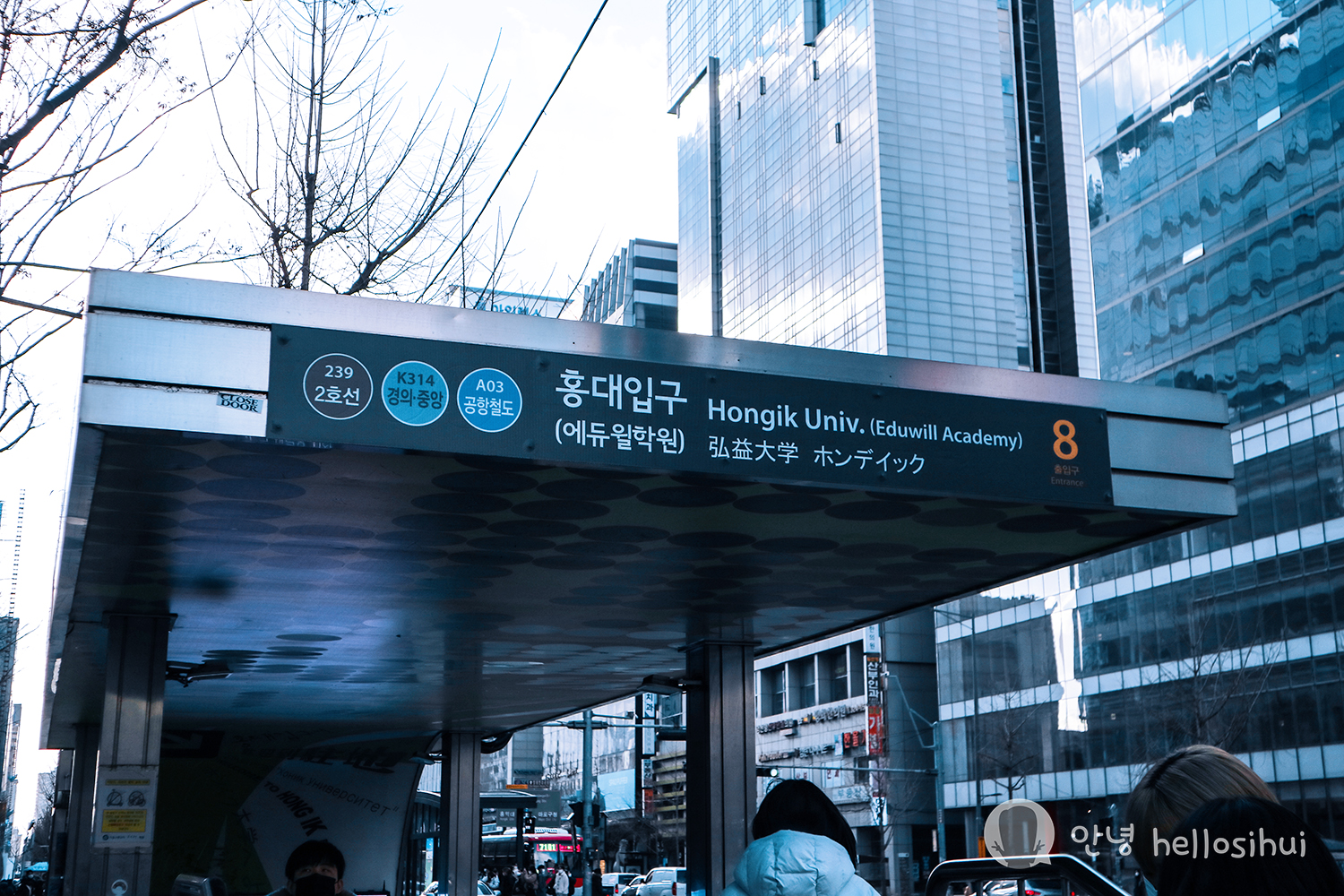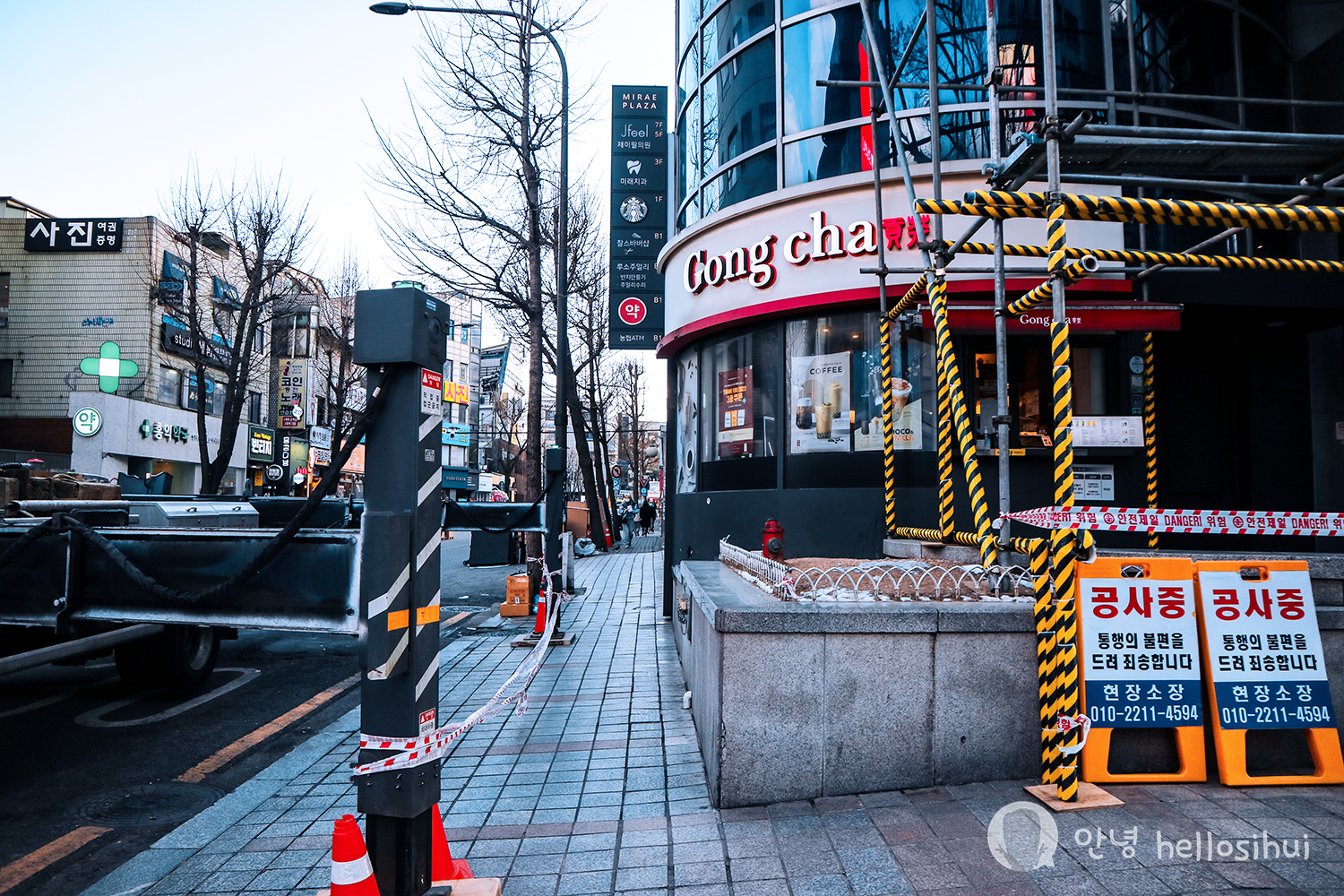 ---
보승회관 홍대
Address: 131 Eoulmadang-ro, Mapo-gu, Seoul, South Korea
Operation Hours: 24 hours daily
Contact: +82 2-326-0105
Overall Rating: 5.5/10
Amount Spent: 19,500W
My Recommendations: Even the spicy version wasn't spicy at all, and the overall the soup is quite light.
Best Part: Soupy meal on a cold day
Will I come back? I think this will be a perfect meal on a day where I want my late and simple supper. But No, I wont go back on normal days because I am not a fan of rice or pork :p
HELLOSIHUI'S TIPS:
---
From Singapore to Incheon Airport
Via Singapore Air – 90,000 Mile + S$87.70 Tax
Singapore Air flight the same period cost S$1665.30
(it dropped from $1800 to $1780, and I decided to come 1 day later to get a cheaper fare)
First Accommodation in Seoul
Peter Cat Hotel – S$623.25 / S$56.70 per night
Seoul Accommodation (Hongdae)
RYSE, Autograph Collection Seoul by Marriott – SGD 535.20 / S$267.60 per night
Busan Accommodation
Ramada Encore by Wyndham Busan Station – S$319.20 / S$159.60 per night
Transport
Airport Transfer 6002 Bus Limousine: 17,000won
Korail (KTX): S$125.50 (2 Way, Seoul – Busan, Busan – Seoul)
Private Transport: Kakao Taxi and payment via Youtrip
Within Seoul & Busan: T-Money
---
Camera Canon M3, Go Pro 7 Hero, iPhone 14 Pro Max
Follow me: IG @superstarhui
#hellosihuigoeskorea for Korea travels
#hellosihuigoestravels for any travel destination!
---
---