Hello Korea 2022/2023 Day 1: Around Han-nam, Rockfish Weatherwear, Mardi Mercredi, Cosmic Mansion
[Travel in December 2022 – January 2023]
After a quick lunch at 보승회관 홍대, headed directly to Han-nam dong. Honestly I do not usually go Han-nam / Itaewon. Usually its really to do my luggage tags (which I have plenty haha). This time round, I will take this opportunities to visit a few more stores around there since I am around the area.
Rockfish Weatherwear
My first stop was Rockfish Weatherwear, they are the next hit after UGG in Korea. I thought since I wanted to get UGG might as well get a pair of Rockfish Weatherwear. Besides, I actually wanted to get their shawl and gloves as well, but ended up I didn't. One should not spend so much on her day one haha!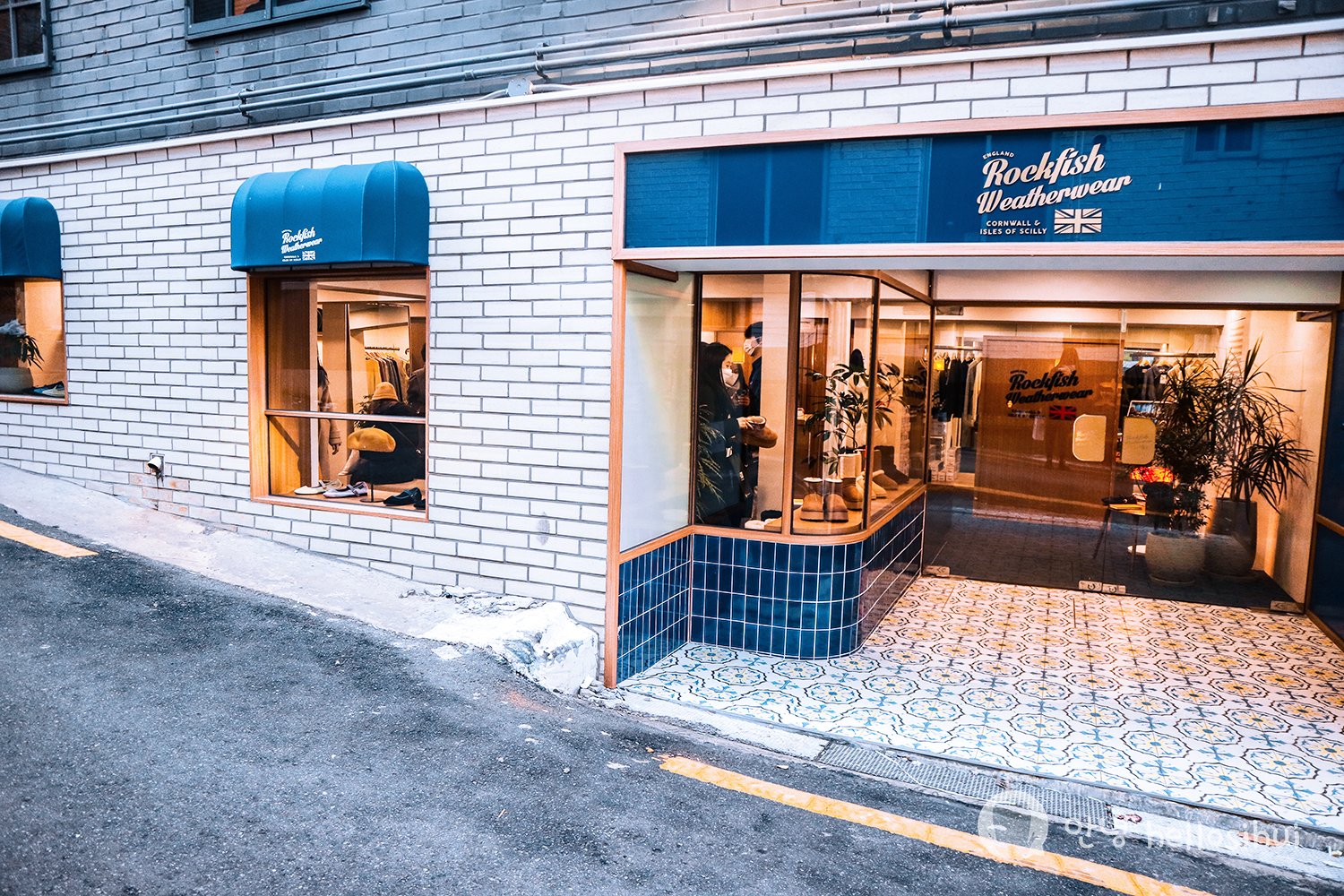 I didn't get much stuff except a black boots. I am happy with my purchase because I changed it at night and feel so much warm! But, I think, I still need a waterproof one for long run. I forgotten the problem I had in Hokkaido when there's lots of snow haha :p
---
Mardi Mercredmardi
My 2nd stop is Mardi Mercredmardi as there a sensation over their sweater wear, no idea why. haha. But I thought since I am around the area, why not? In fact, it was only 5minutes away from Rockfish Weatherwear.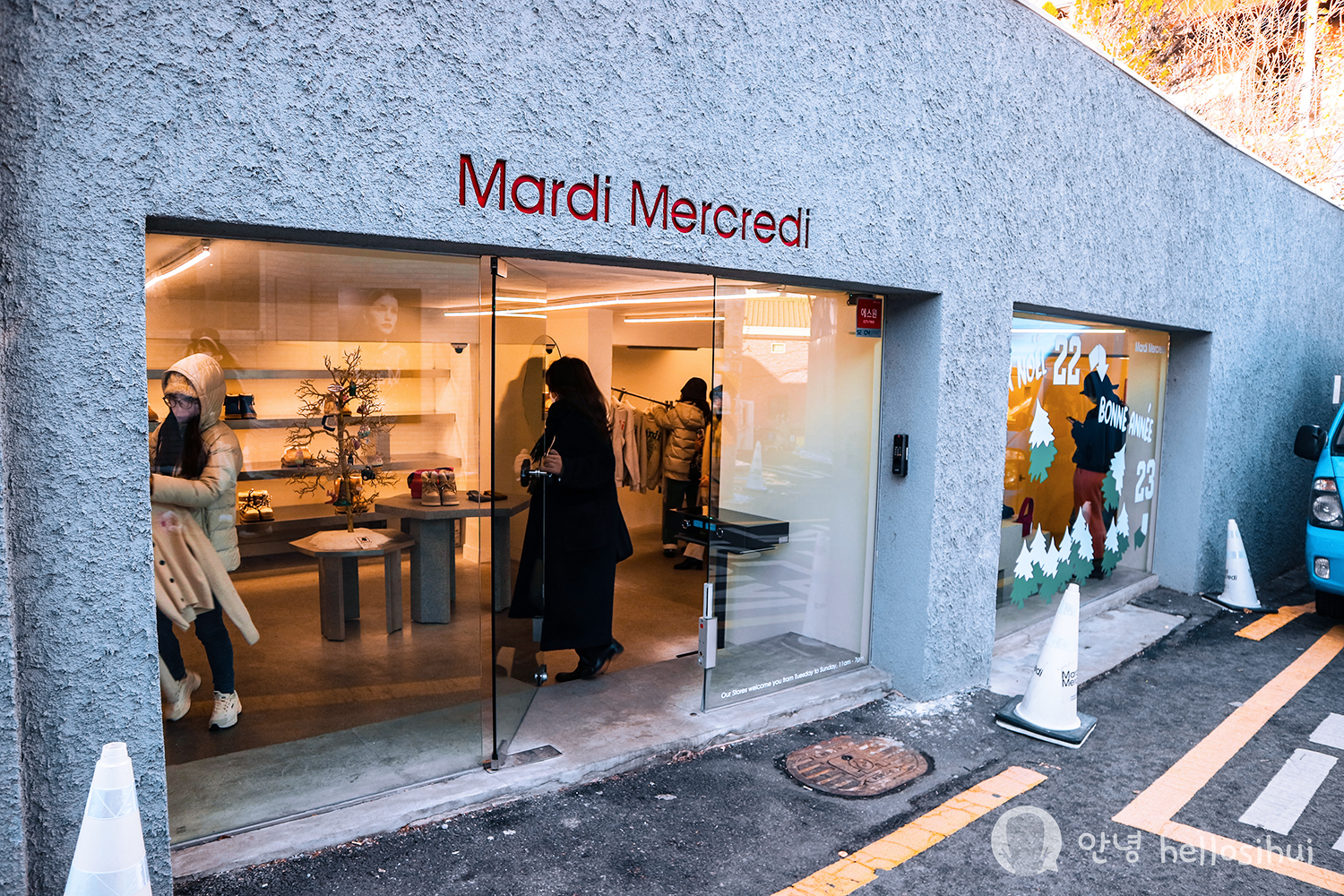 I didn't get anything, probably I didn't like them that much as what others shown online.
---
Cosmic Mansion
This is one of the places I really want to visit aside from Granhand 🙂 Since its around the area, I decided to drop by before continue my winter-wear hunt haha. Honestly I was really looking very forward coming here, maybe because the anticipation and the talk about Cosmic Mansion seems to be of a HOT topic.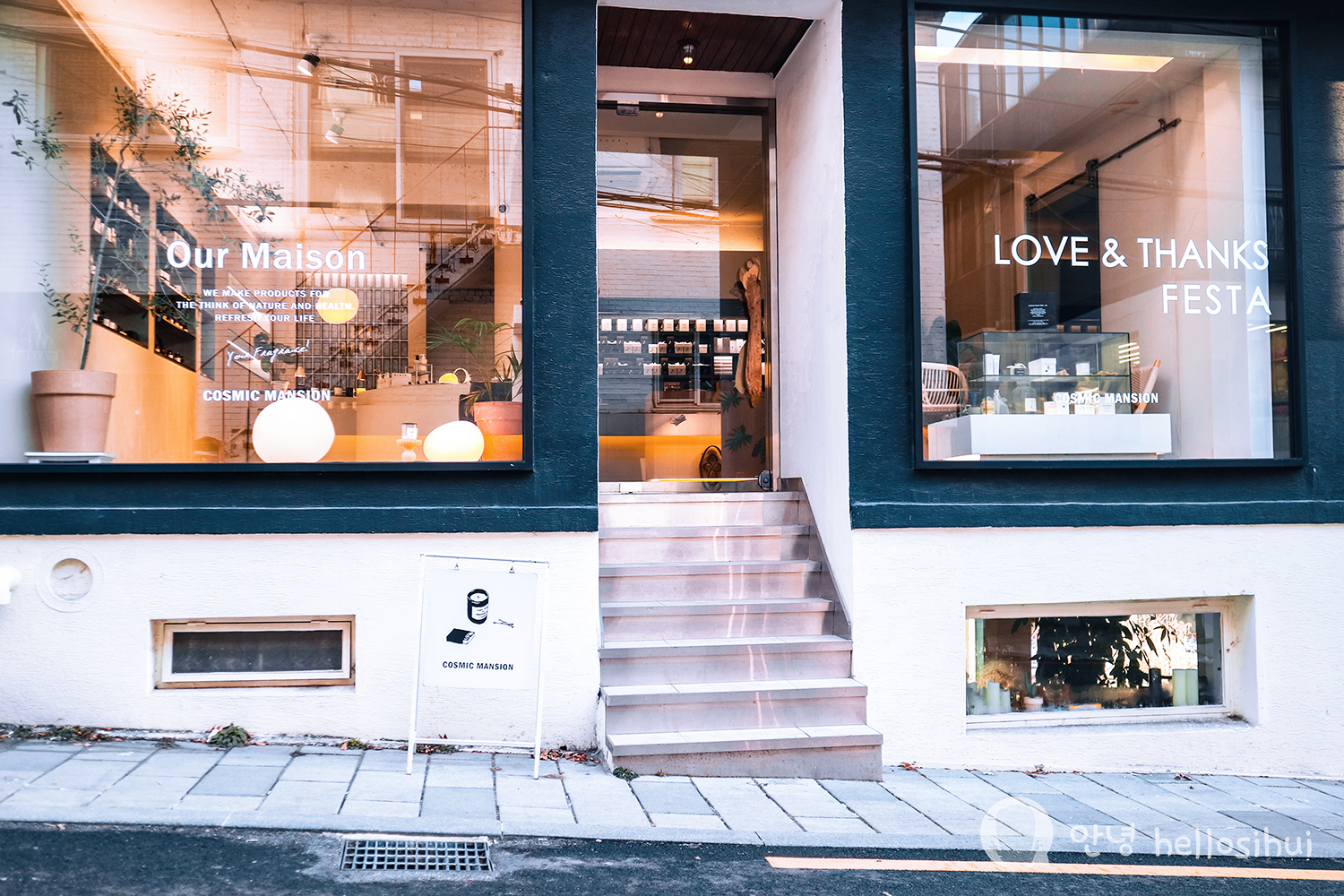 I don't have the best experience here because of the SA. But, I just make myself at home and get what I wanted. I think she probably look at me without branded and look like someone who just want to try everything? haha. It's okay lah, I like Granhand more.
---
Walking around Hannam-dong 🙂
It's interesting to like explore somewhere, I been but not really go often. So it always feel a little new 🙂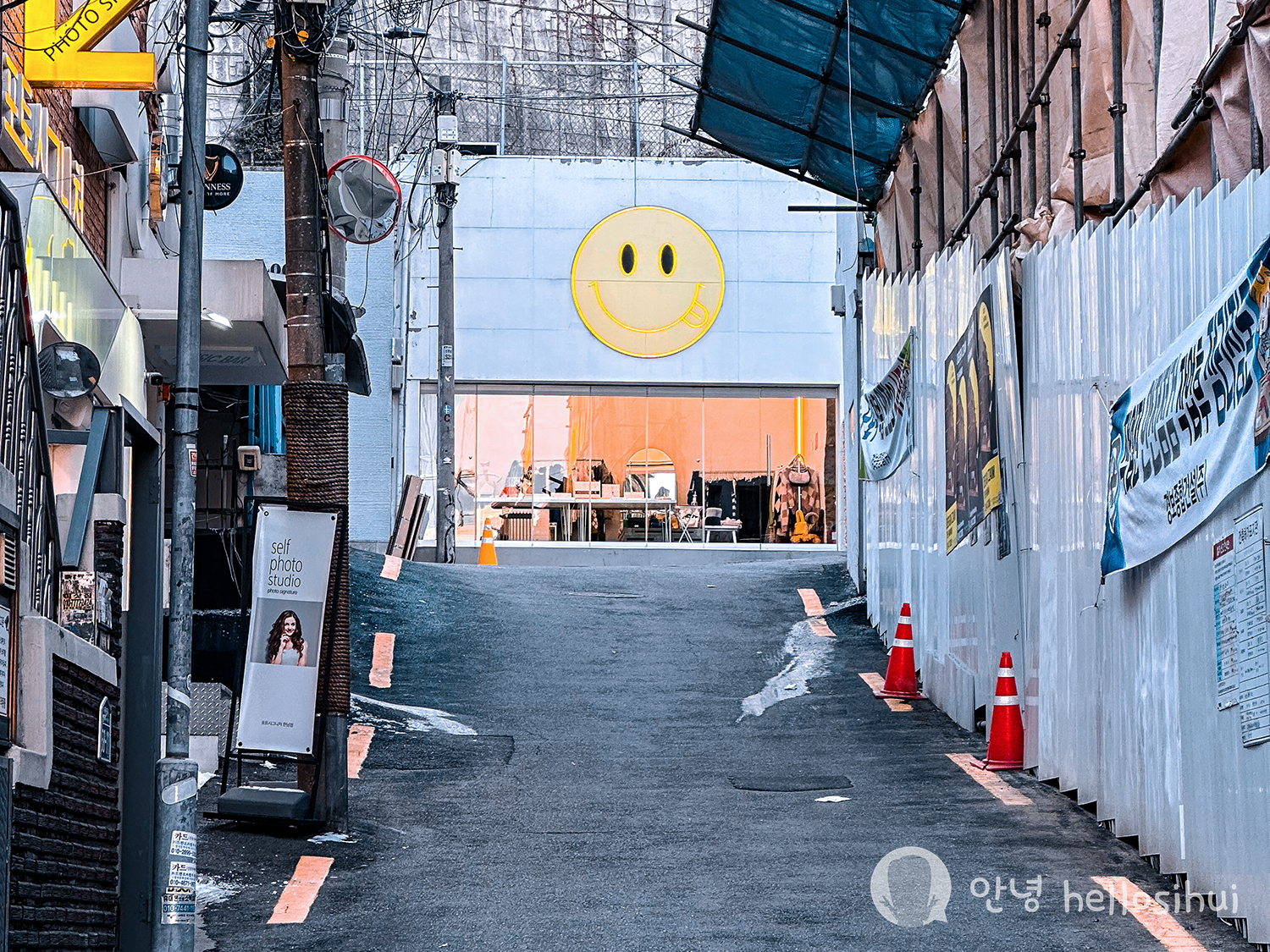 ---
Rockfish Weatherwear
Address: 서울 용산구 이태원로54길 58-26 B1
Instagram: https://www.instagram.com/rockfish_official/?hl=en
Mardi Mercredmardi
Address: 서울특별시 용산구 한남동 745-9
Instagram: https://www.instagram.com/mardi_mercredi_official/
Cosmic Mansion
Address: 04400 서울특별시 용산구 한남동 684-62 1층
Operation Hours: 11am – 8pm (Weekdays) 12nn – 7pm (Weekends)
---
HELLOSIHUI'S TIPS:
What I did was to alight at Itaewon Station (you get to pass by some store like Lululemon etc), and walk over and left through Hangangjn Station station! (where you get to see CDG) 🙂
---
From Singapore to Incheon Airport
Via Singapore Air – 90,000 Mile + S$87.70 Tax
Singapore Air flight the same period cost S$1665.30
(it dropped from $1800 to $1780, and I decided to leave 1 day later to get a cheaper fare)
First Accommodation in Seoul
Peter Cat Hotel – S$623.25 / S$56.70 per night
Seoul Accommodation (Hongdae)
RYSE, Autograph Collection Seoul by Marriott – SGD 535.20 / S$267.60 per night
Transport
Airport Transfer 6002 Bus Limousine: 17,000won
Within Seoul & Busan: T-Money
Private Transport: Kakao Taxi and payment via Youtrip
---
Camera Canon M3, Go Pro 7 Hero, iPhone 14 Pro Max
Follow me: IG @superstarhui
#hellosihuigoeskorea for Korea travels
#hellosihuigoestravels for any travel destination!
---
---