HELLO KOREA 2022/2023 DAY 2: Busan – Huinnyeoul Culture Village
[Travel in December 2022 – January 2023]
Spending some time in the cafe, posting photos, editing photos, and of cos enjoying the tea and cake… The next stop definitely a good walk and going for all the instagram-worthy photos – but in this weather? let's see if I able to capture any! :p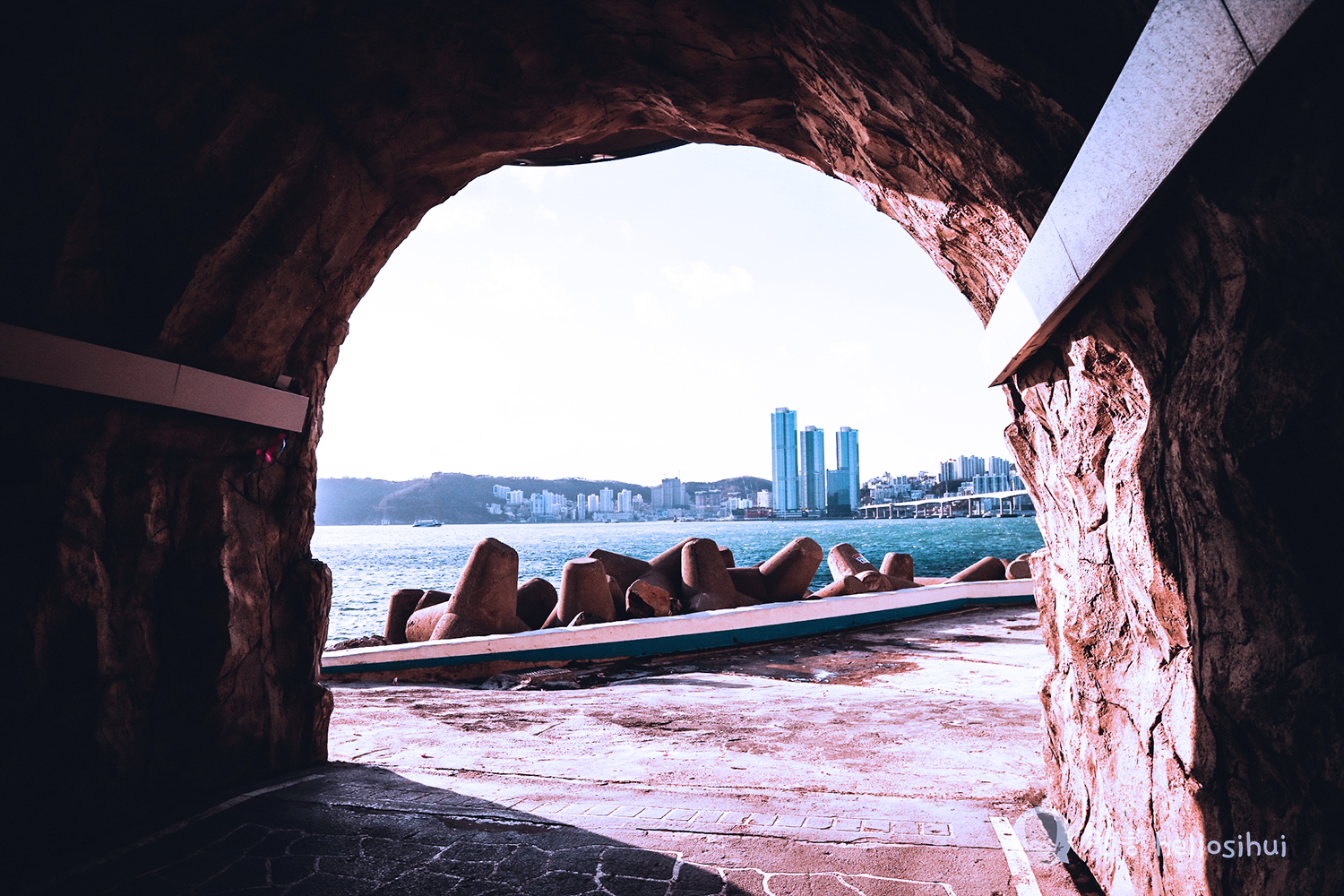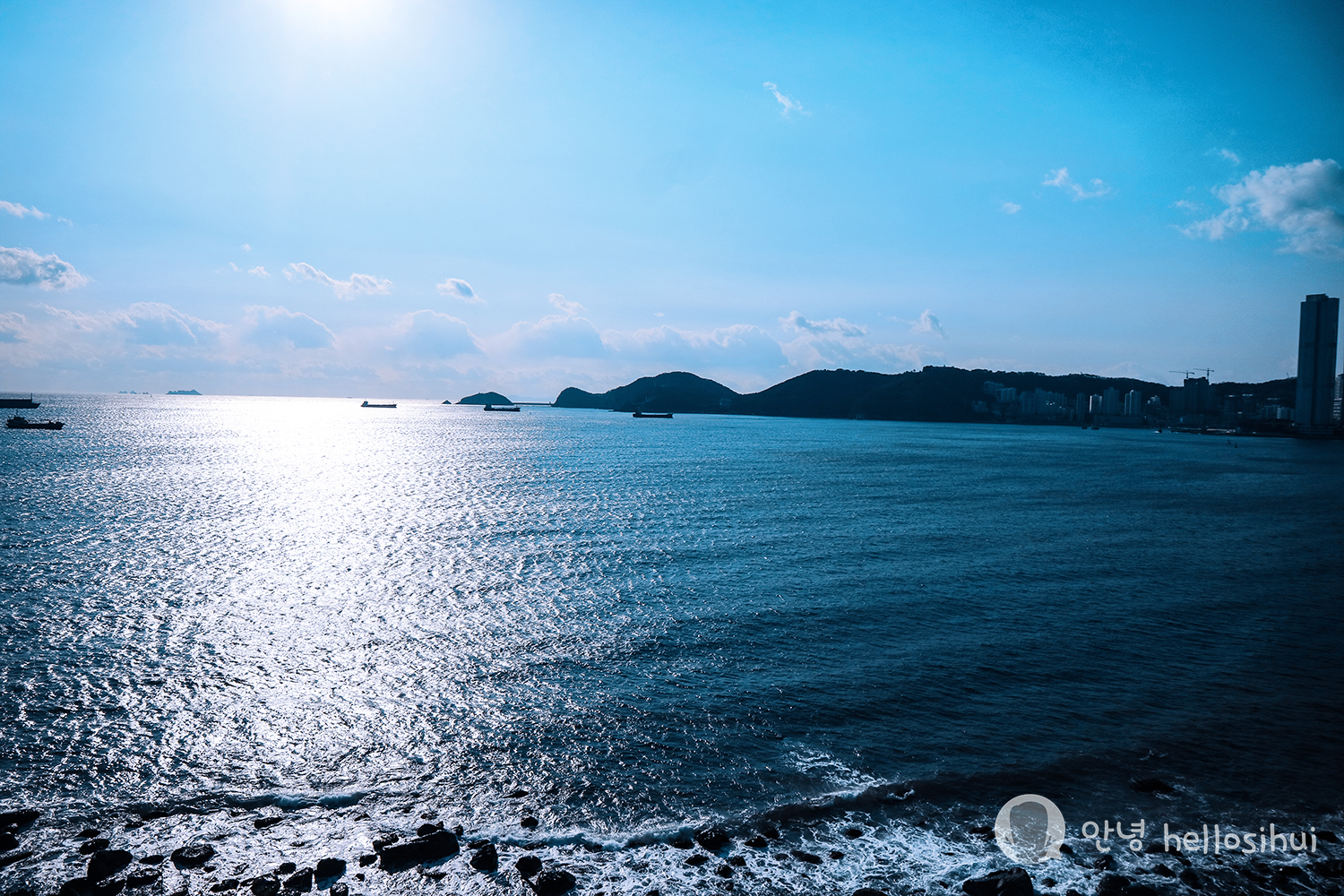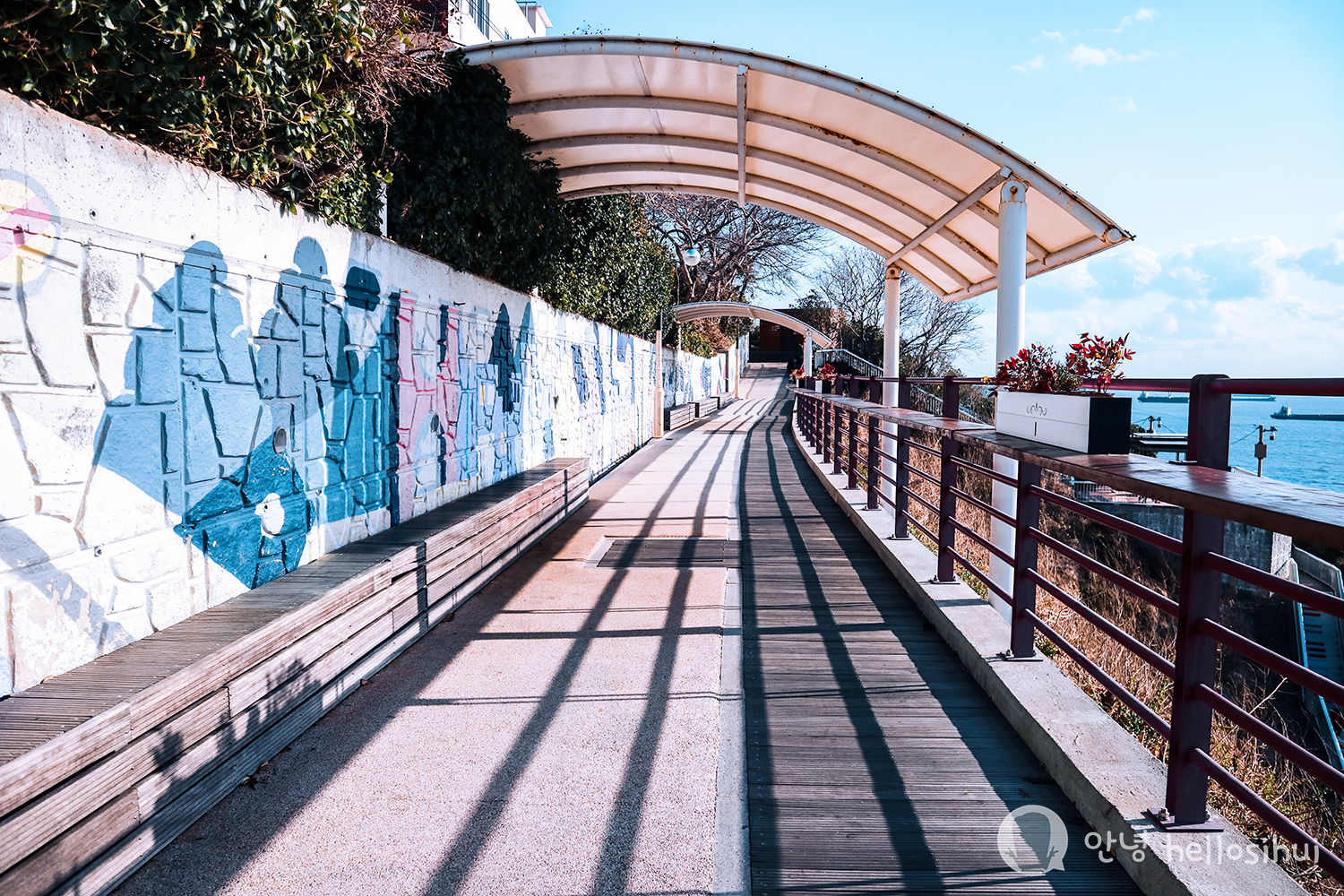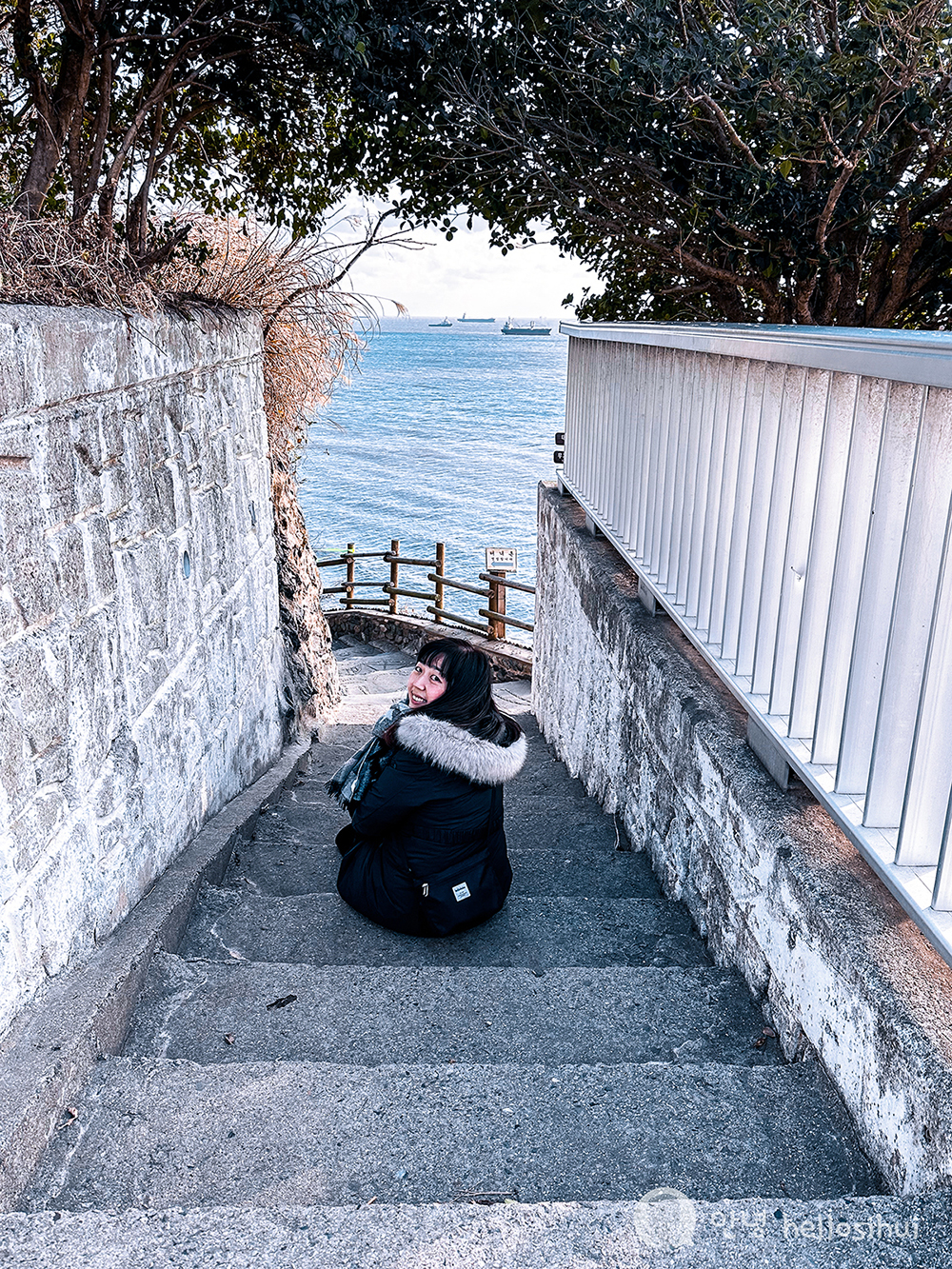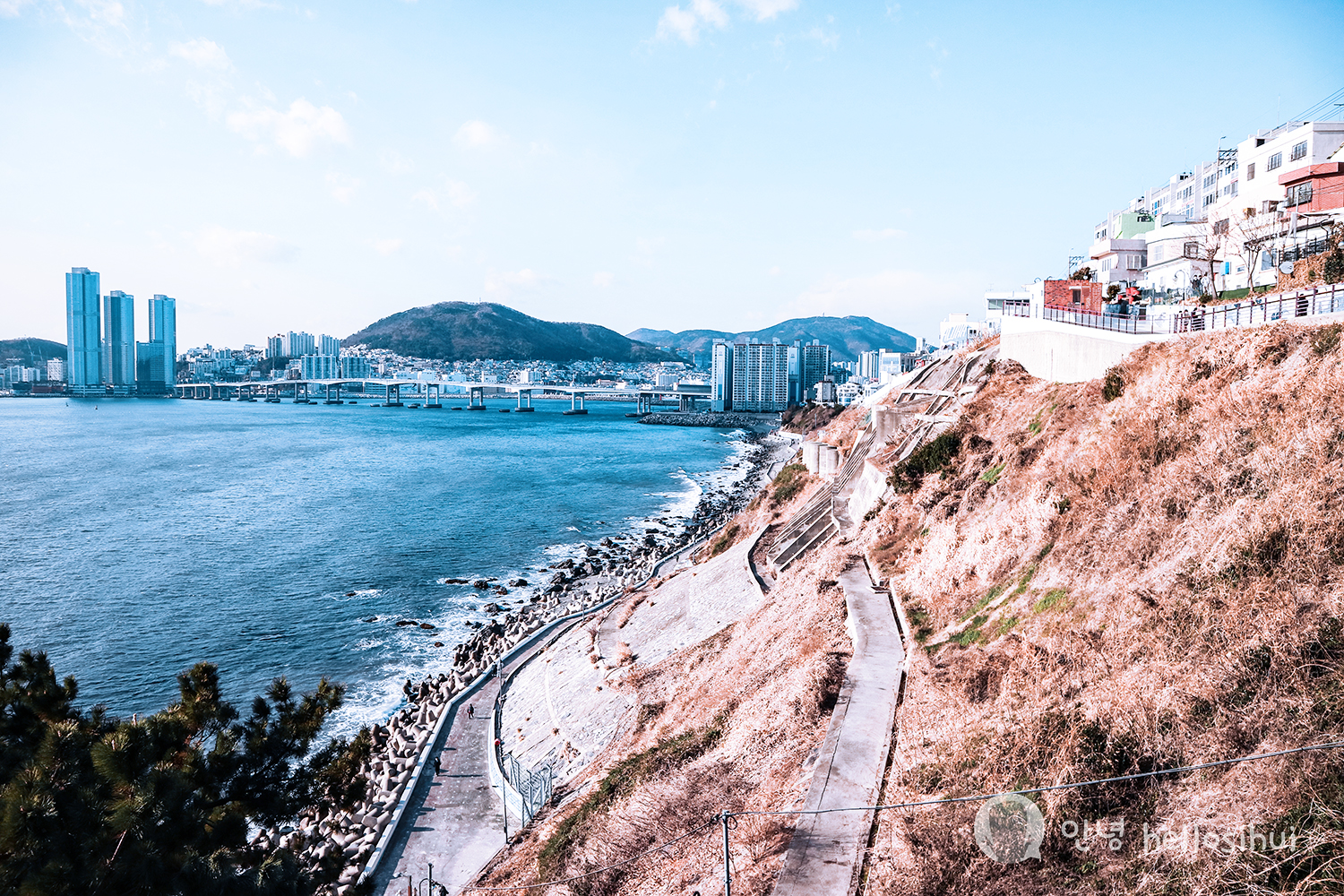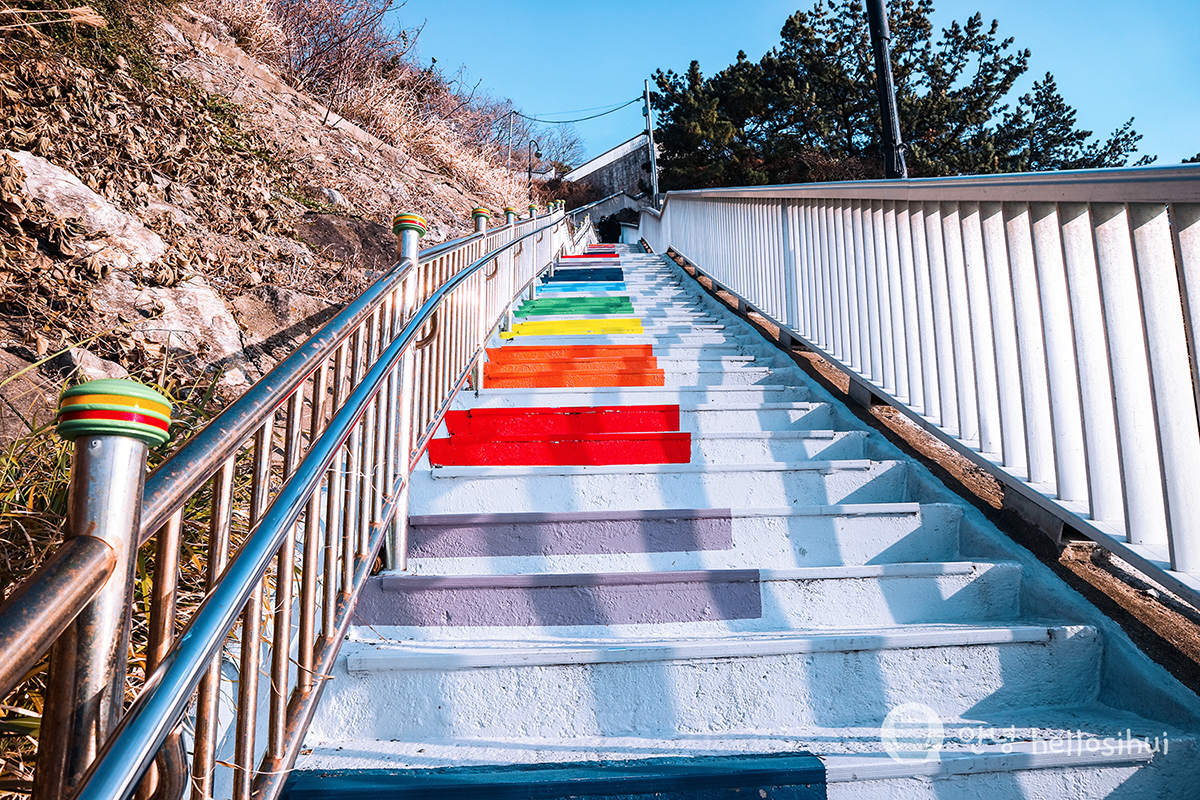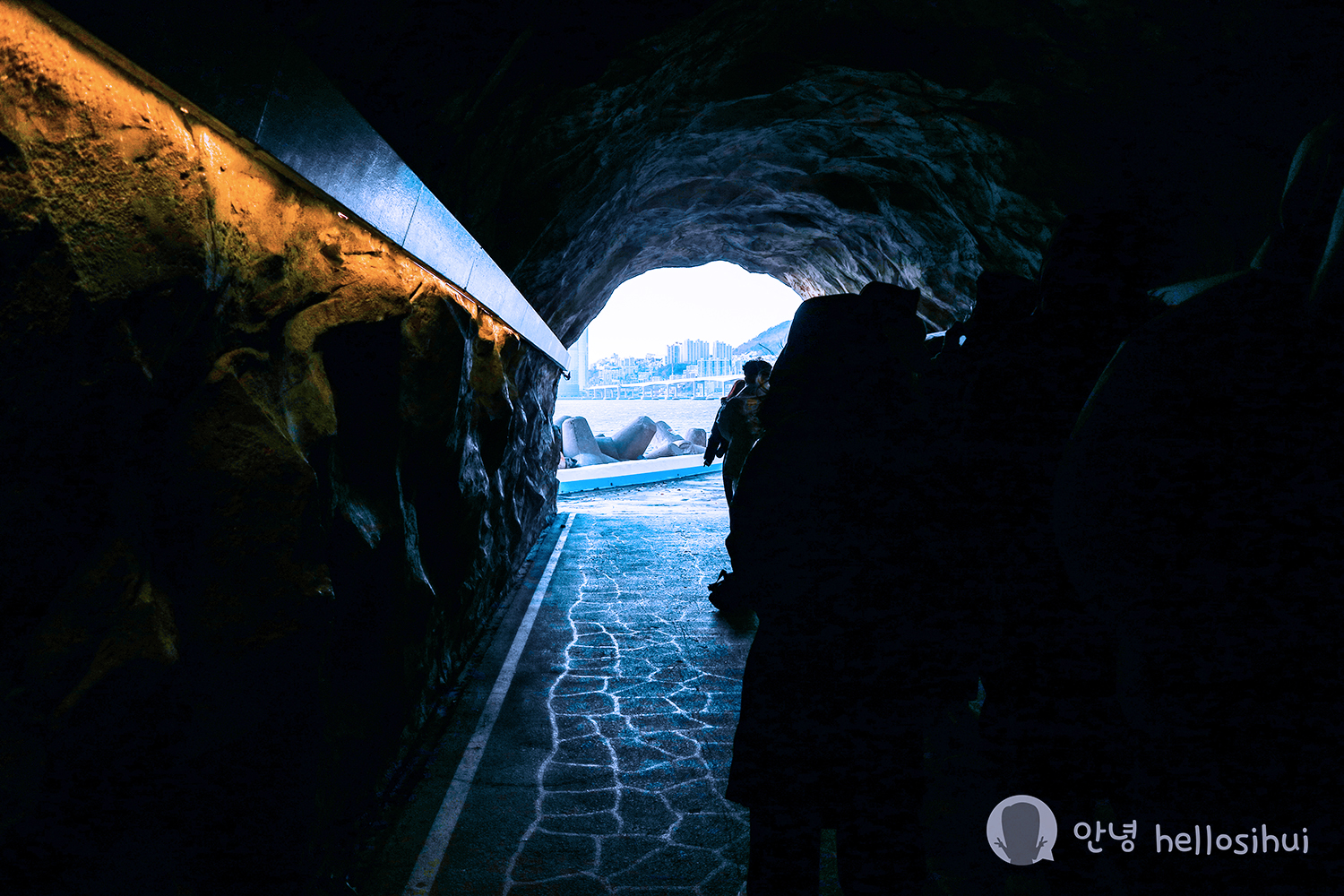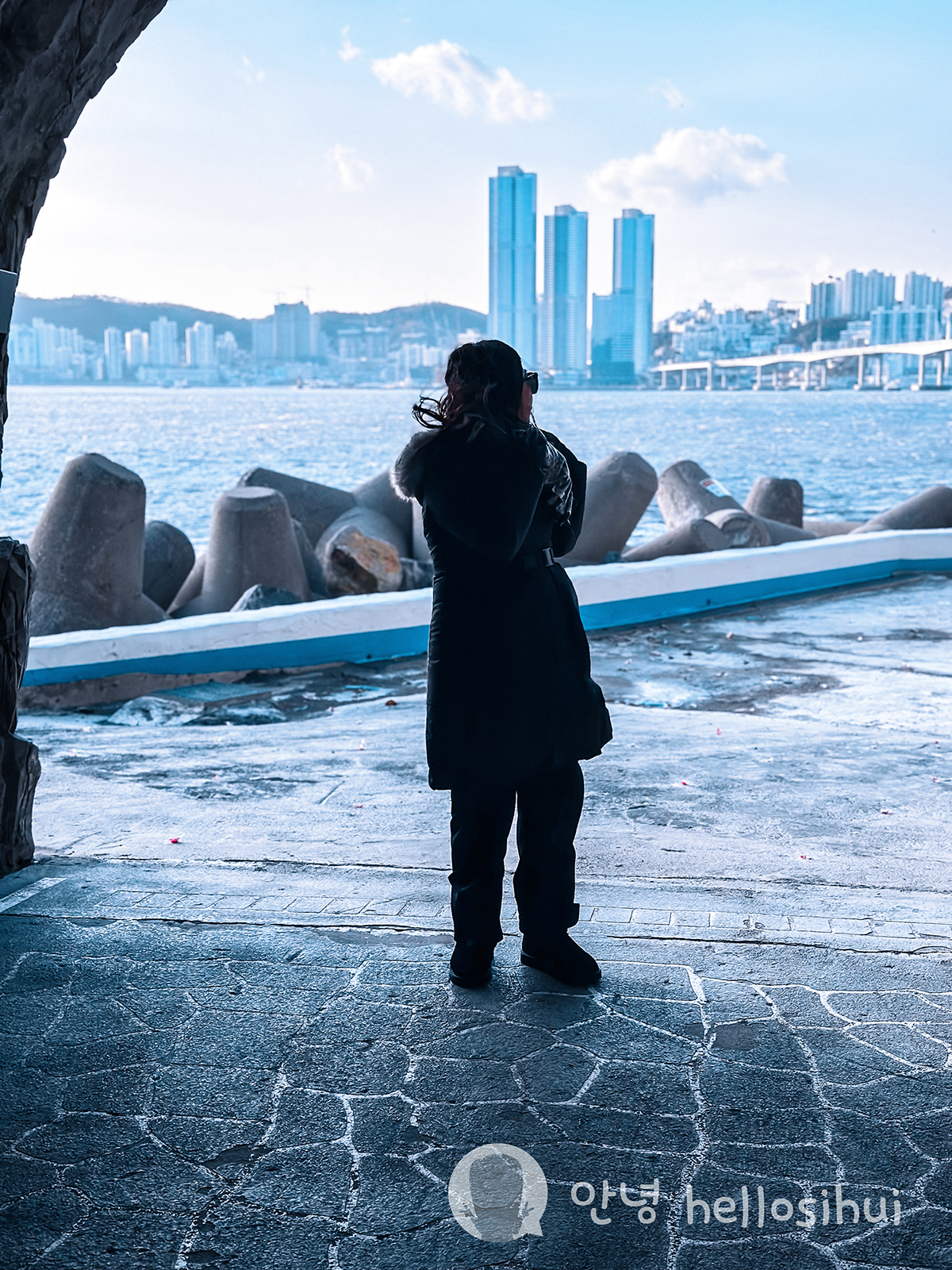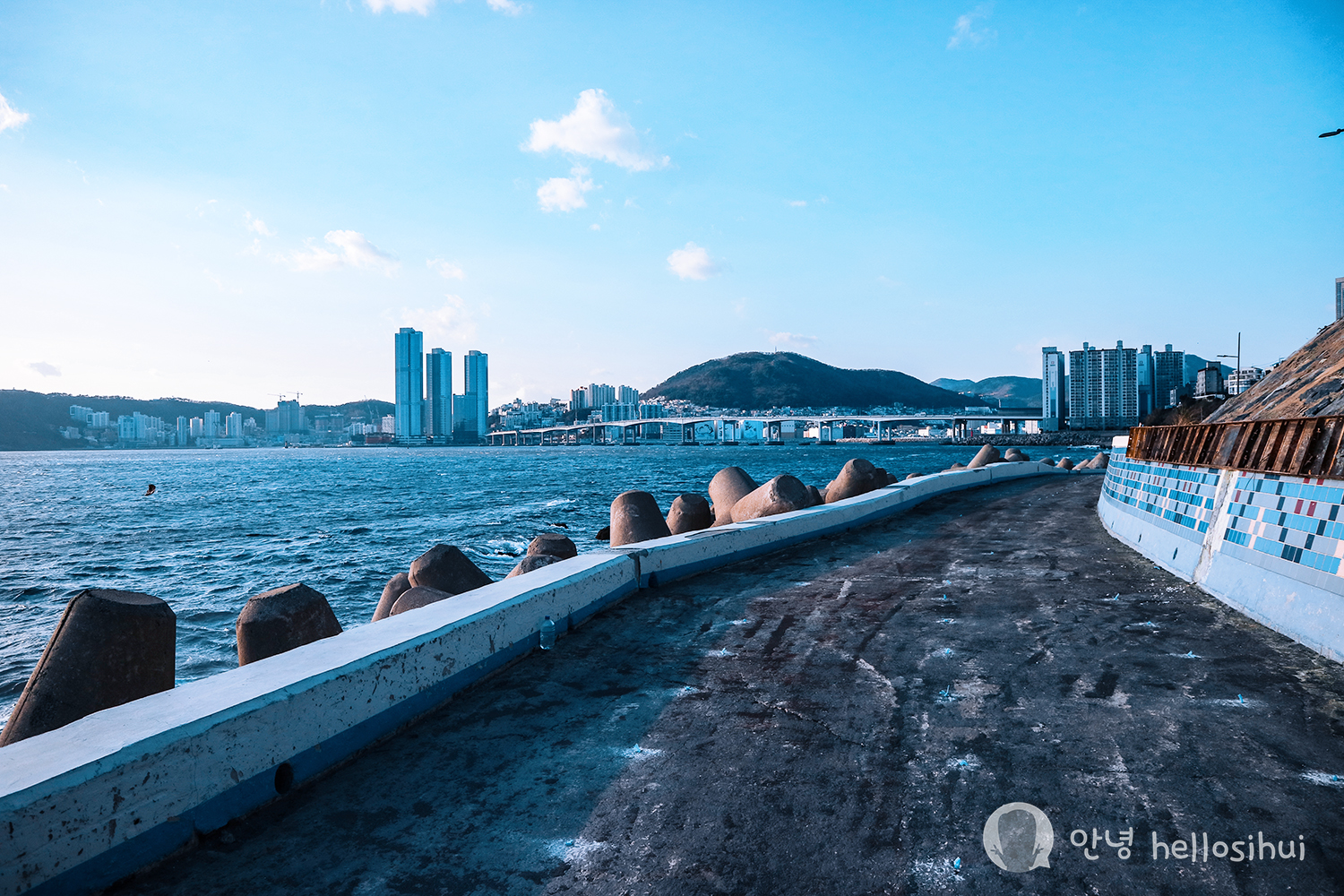 ---
Direction to 흰여울문화마을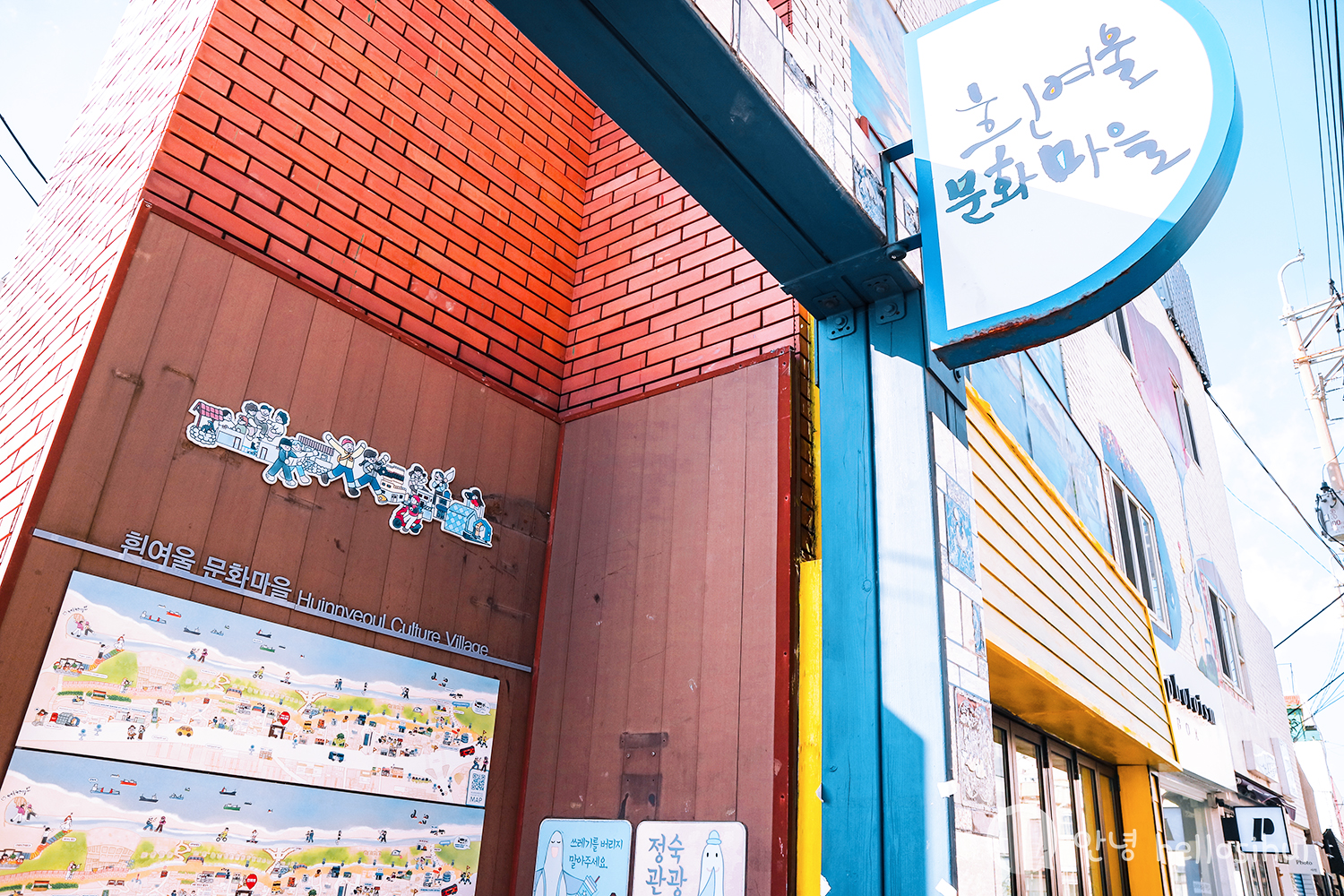 Take Bus 508 from Busan bus station and alight at Yeongseon Apt. Station. It takes about 20mins rides, 13 stops! You will check this map out and, spot the places you want to venture and take lots of photos! Beware, its super cold during winter haha 🙂
---
흰여울문화마을
Address: 379 , Huinnyeoul-gil, Yeongdo-gu, Busan 부산광역시 영도구 흰여울길 379
Website: www.ydculture.com
Operation Hours: 9:00am – 5:00pm
Transportation: Busan Station Bus Stop – Bus 508 / 20mins ride 🙂
Overall Rating: 6.5/10
My Recommendations: Great photo spots right here! There's many culture village in Busan. Great to venture a new place if you haven't come here before! 🙂 Consider the cafe I visited before this 🙂
Will I come back? I don't mind if I wanted to come back to the village during different season.
HELLOSIHUI'S TIPS:
Walking distance from bus stop! Have a cafe and eat something before the walk in the village 🙂
---
From Singapore to Incheon Airport
Via Singapore Air – 90,000 Mile + S$87.70 Tax
Singapore Air flight the same period cost S$1665.30
(it dropped from $1800 to $1780, and I decided to leave 1 day later to get a cheaper fare)
Seoul Accommodation (Sinchon)
Peter Cat Hotel – S$623.25 / S$56.70 per night
Seoul Accommodation (Hongdae)
RYSE, Autograph Collection Seoul by Marriott – SGD 535.20 / S$267.60 per night
Busan Accommodation
Ramada Encore by Wyndham Busan Station – S$319.20 / S$159.60 per night
Transport
Airport Transfer 6002 Bus Limousine: 17,000won
Korail (KTX): S$125.50 (2 Way, Seoul – Busan, Busan – Seoul)
Private Transport: Kakao Taxi and payment via Youtrip
Within Seoul & Busan: T-Money
---
Camera Canon M3, Go Pro 7 Hero, iPhone 14 Pro Max
Follow me: IG @superstarhui
#hellosihuigoeskorea for Korea travels
#hellosihuigoestravels for any travel destination!
---
---