HELLO KOREA 2022/2023 DAY 2: Busan – Seafood Grill by the Pebbles Beach
[Travel in December 2022 – January 2023]
I am so excited for my seafood grill dinner! It's my must-eat every trip to Busan unless it wasn't an overnight trip. (Yes, I did day trips (lol) before, its rush yet fulfilling except for not able to have this seafood meal!)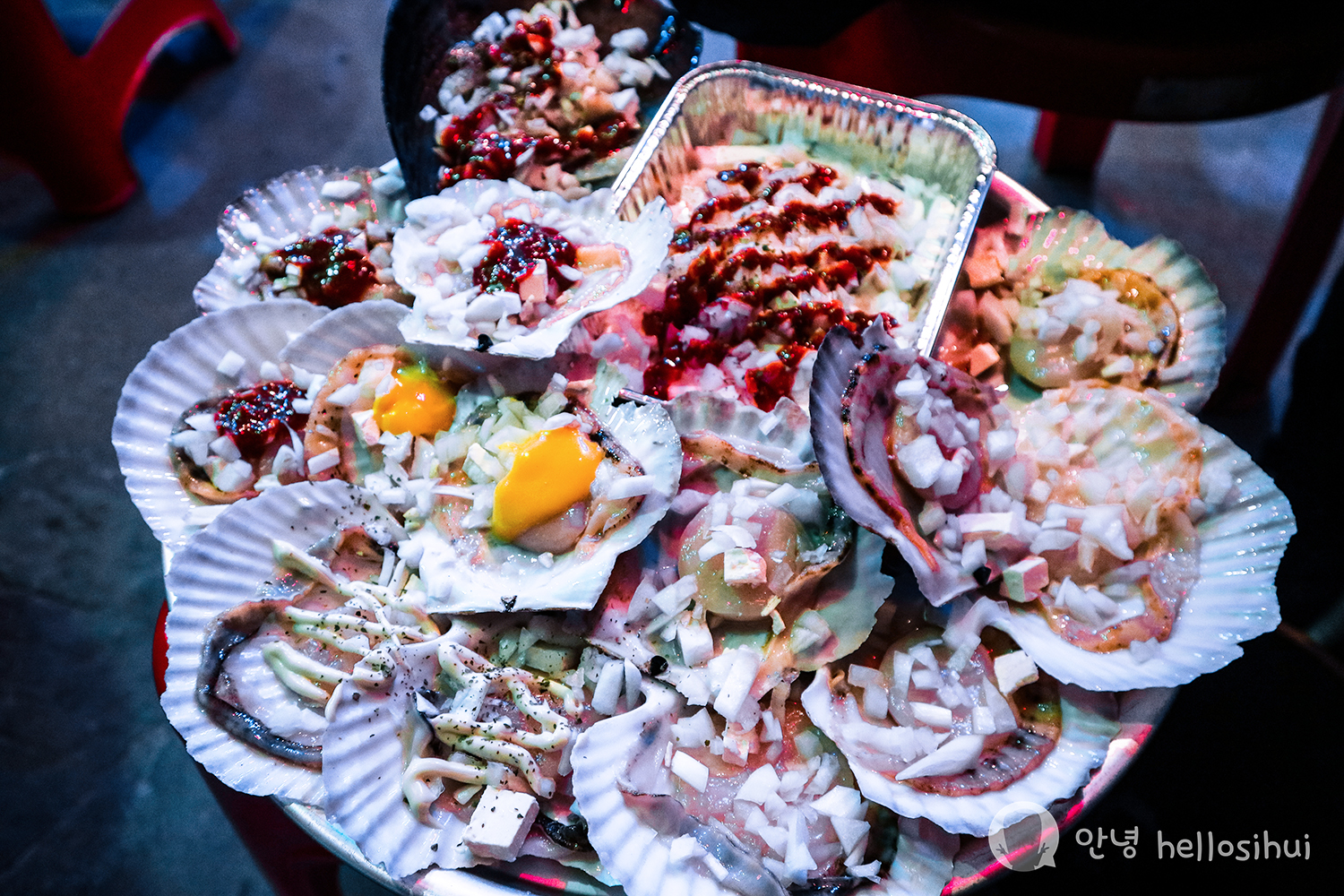 I am too early for dinner, yet too late to tour around Taejongdae Resort Park (but its okay since I been here before). I thought, why not see if I have any chance to catch the yolk – sunset 🙂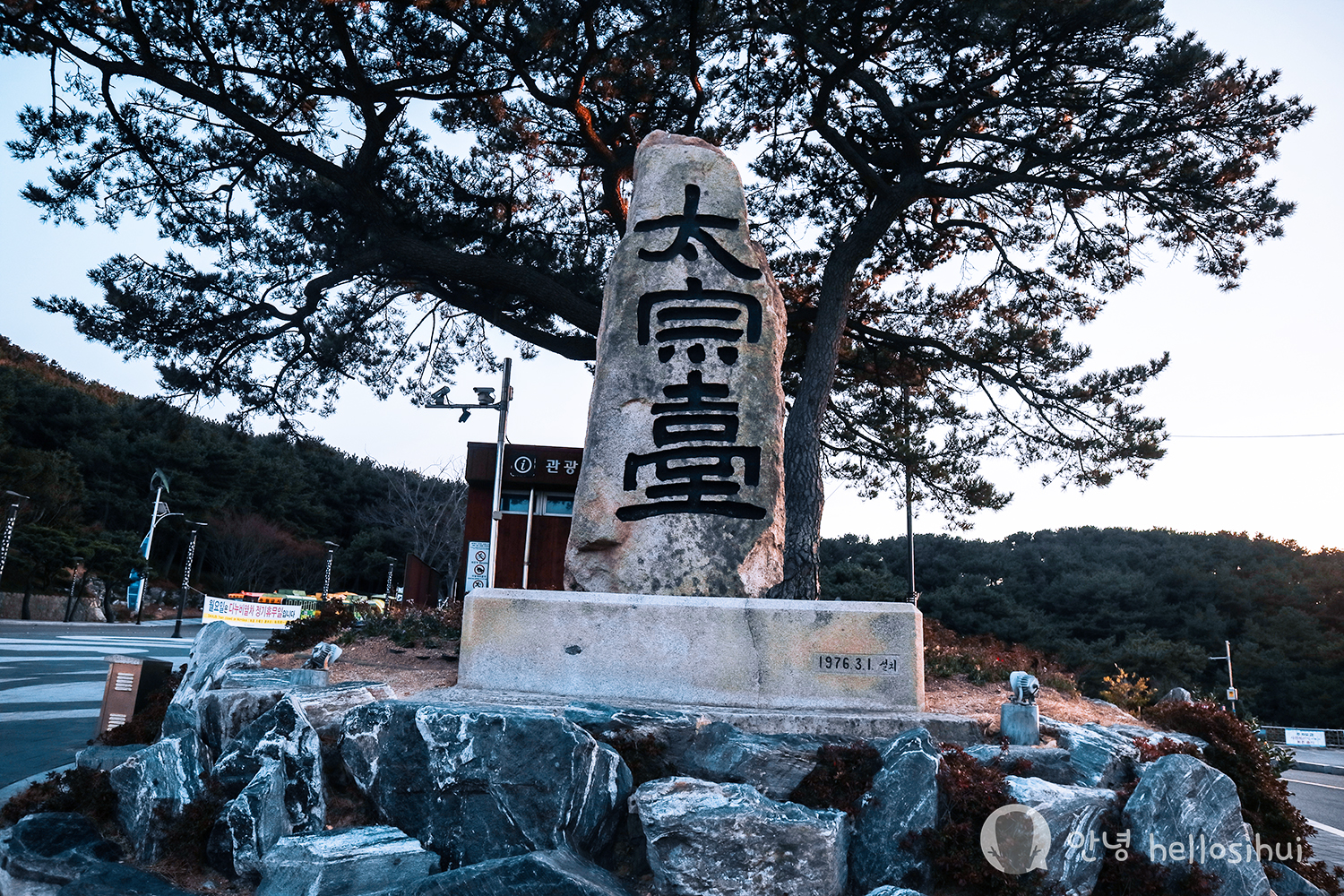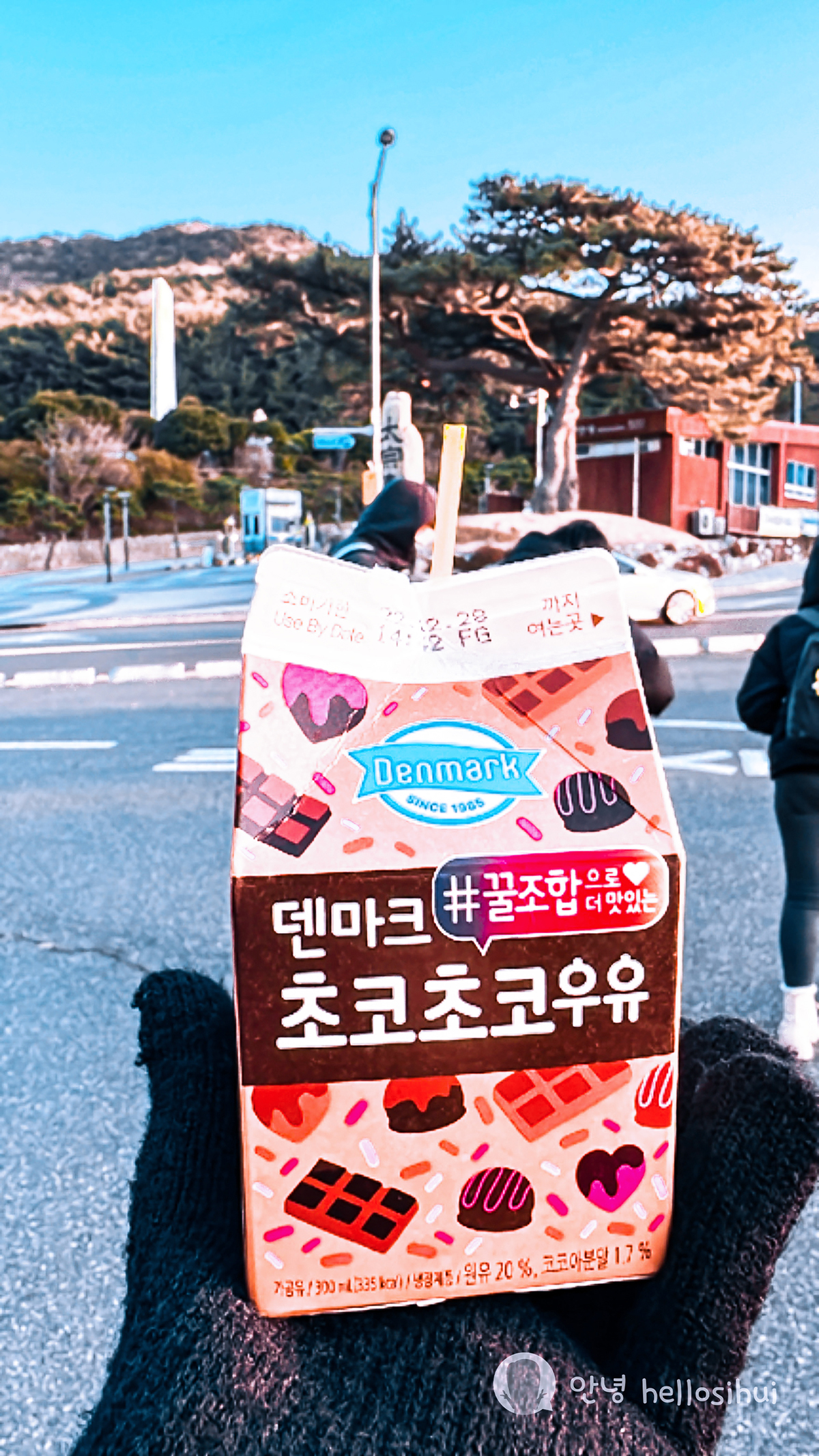 ---
After getting the yolk photo, I headed over to the pebble beach. I worried the path get too dark so this will be the best time! 🙂 As you get to see dark sky at around 5pm, so its really great to manage your time well during winter! 🙂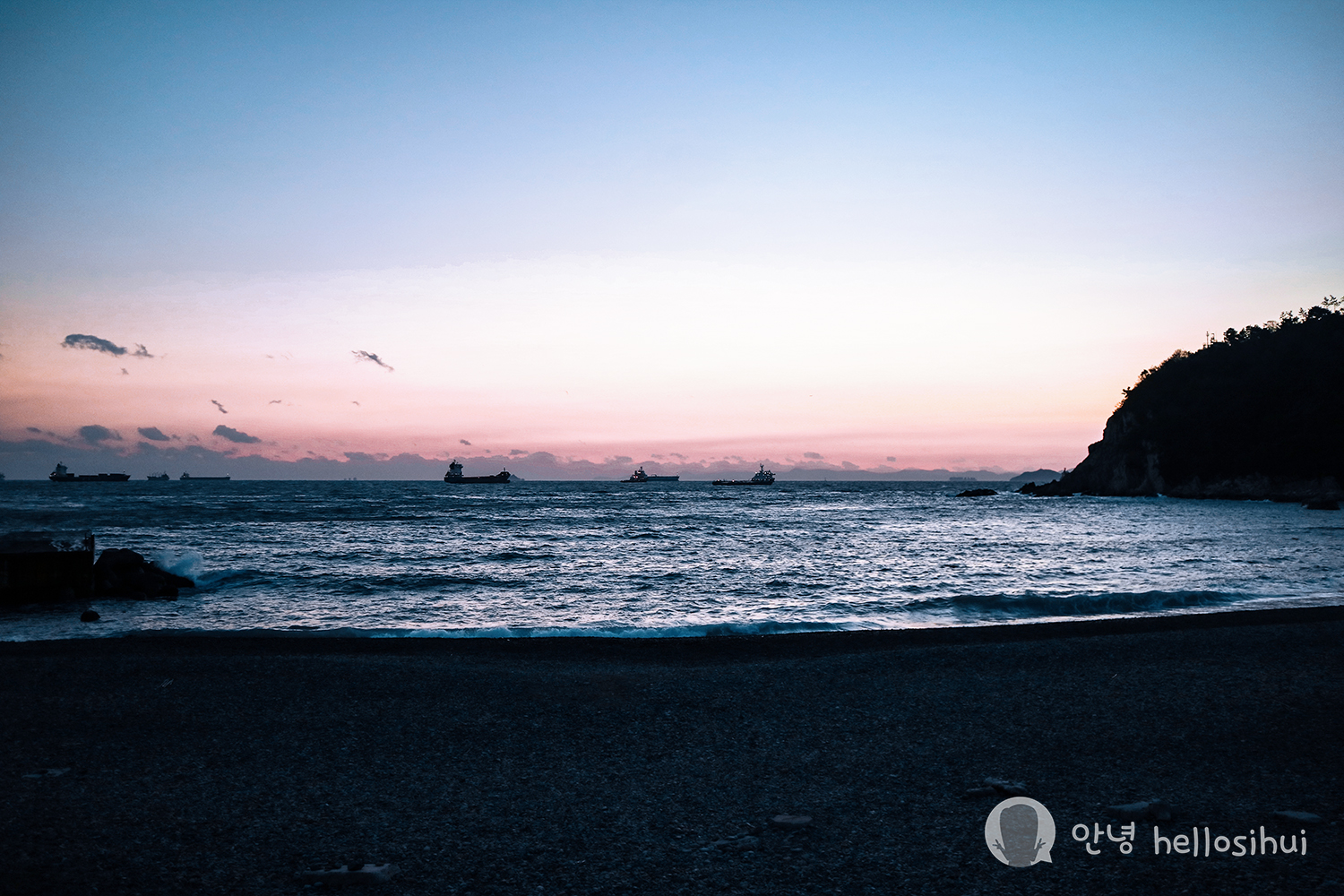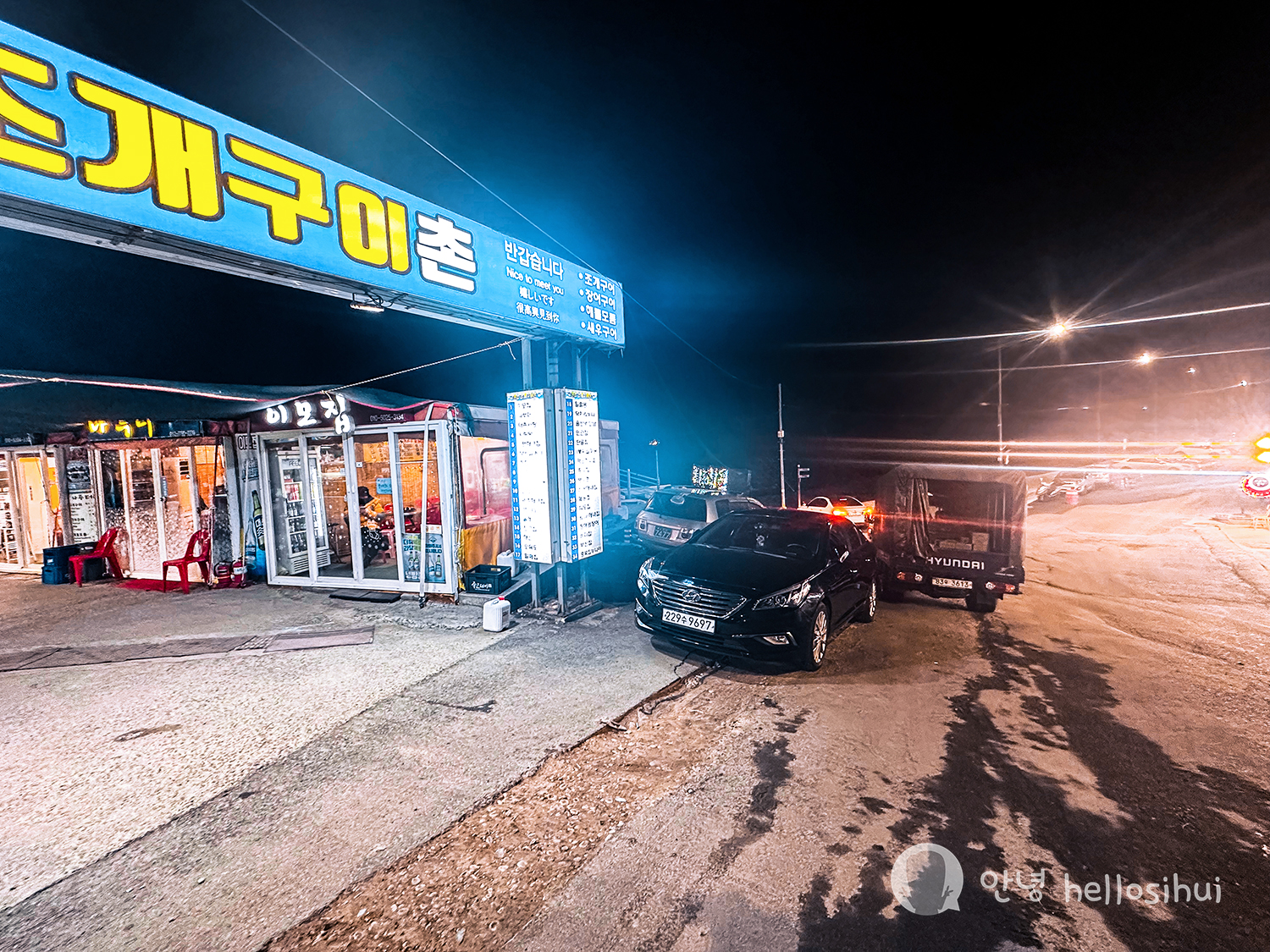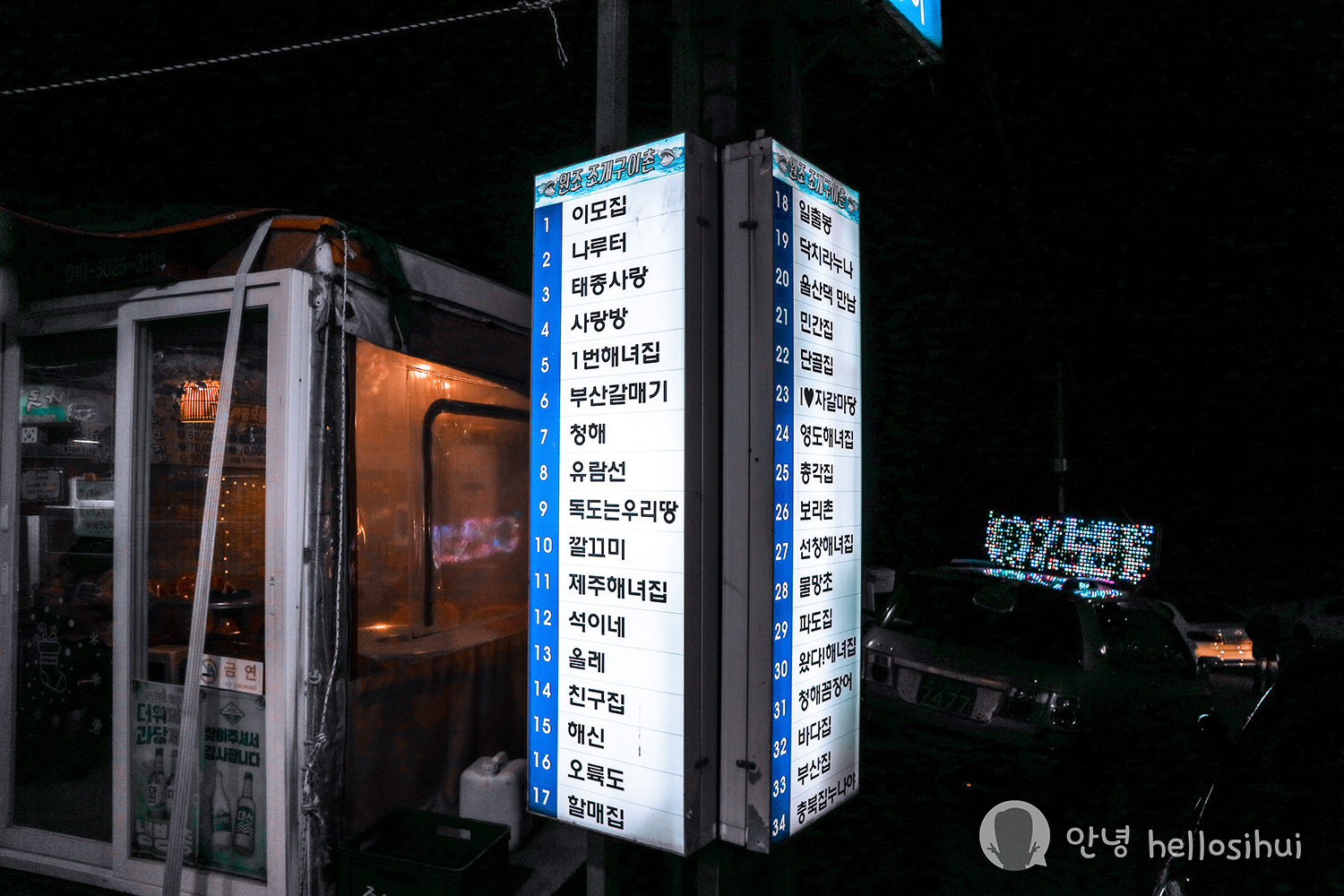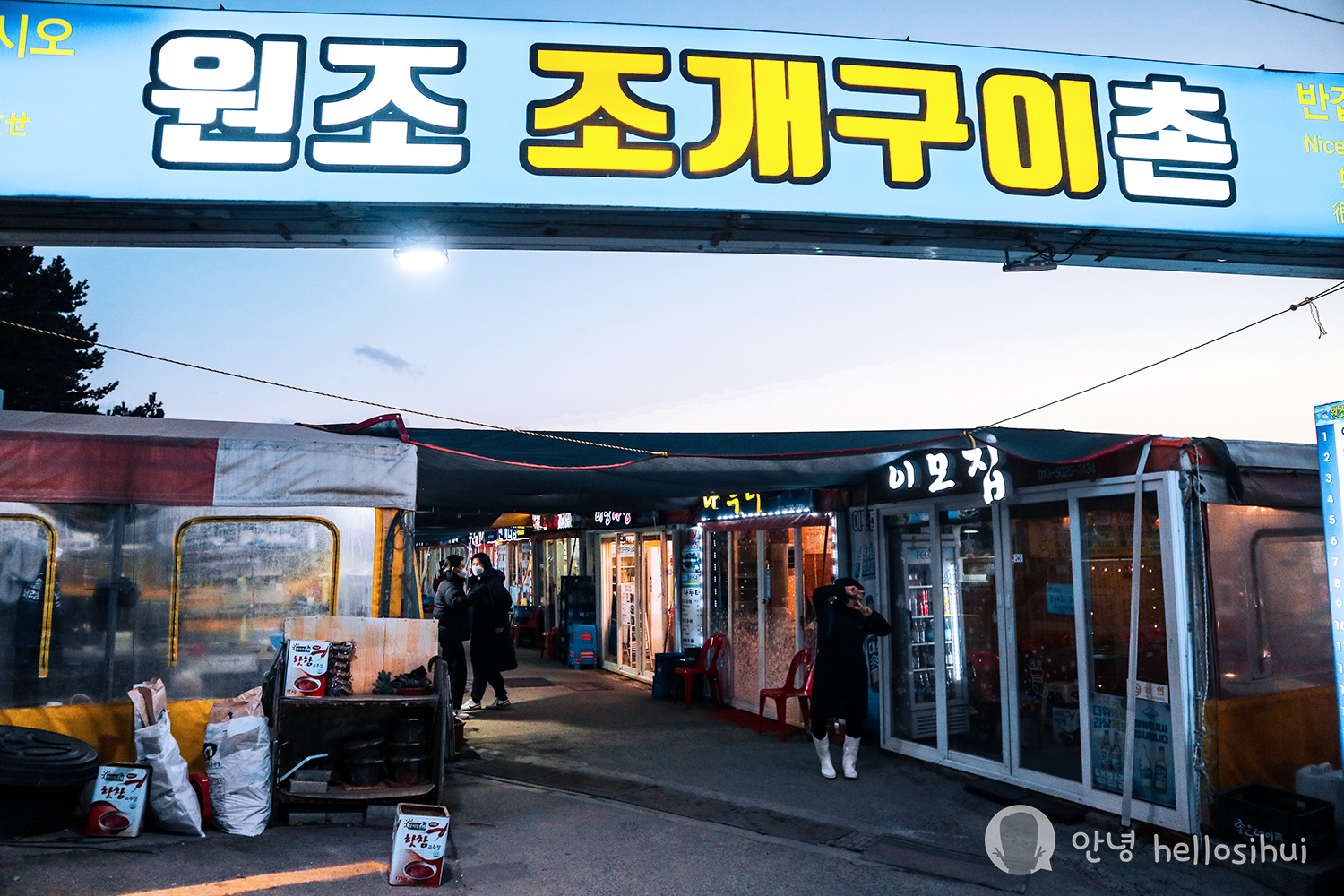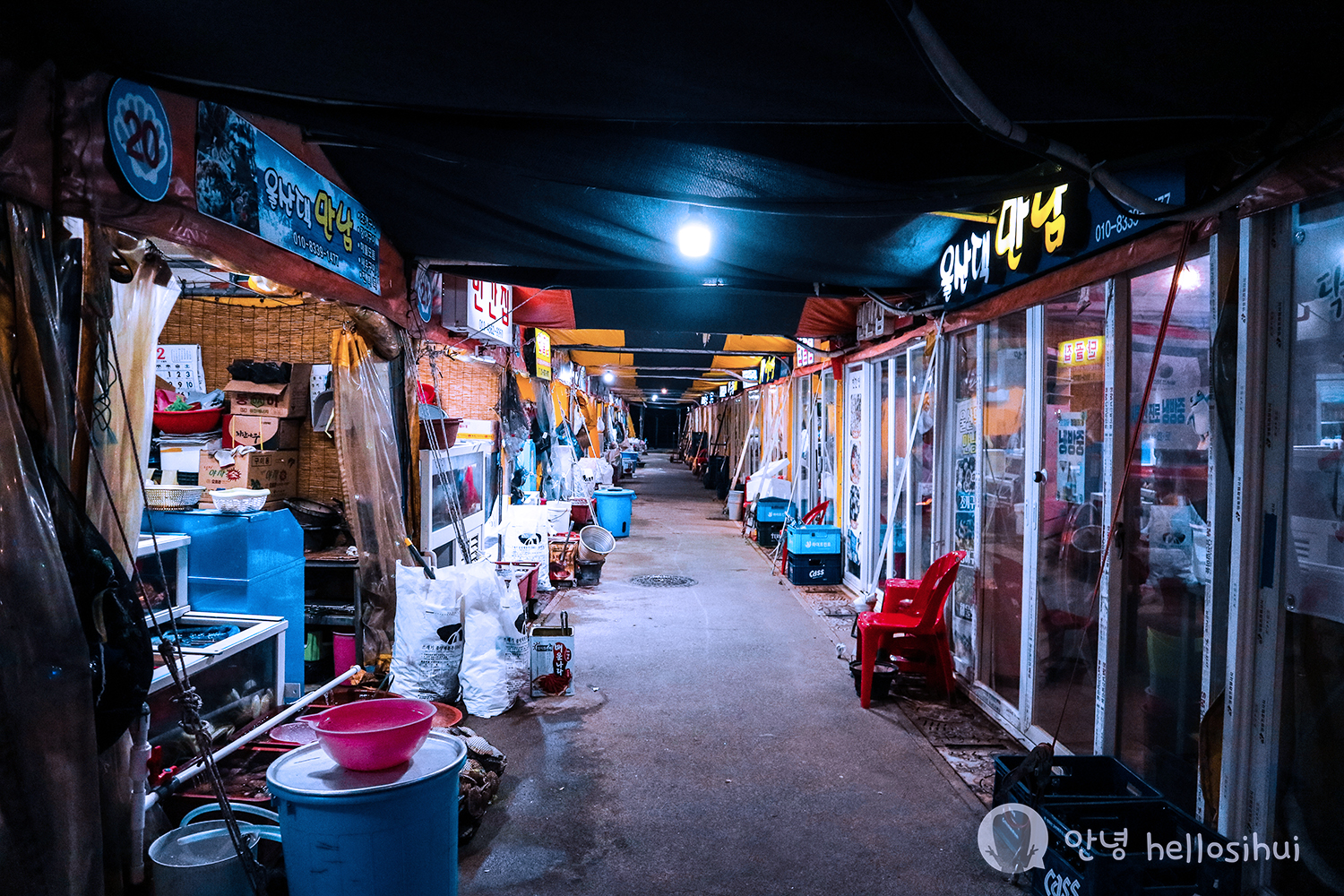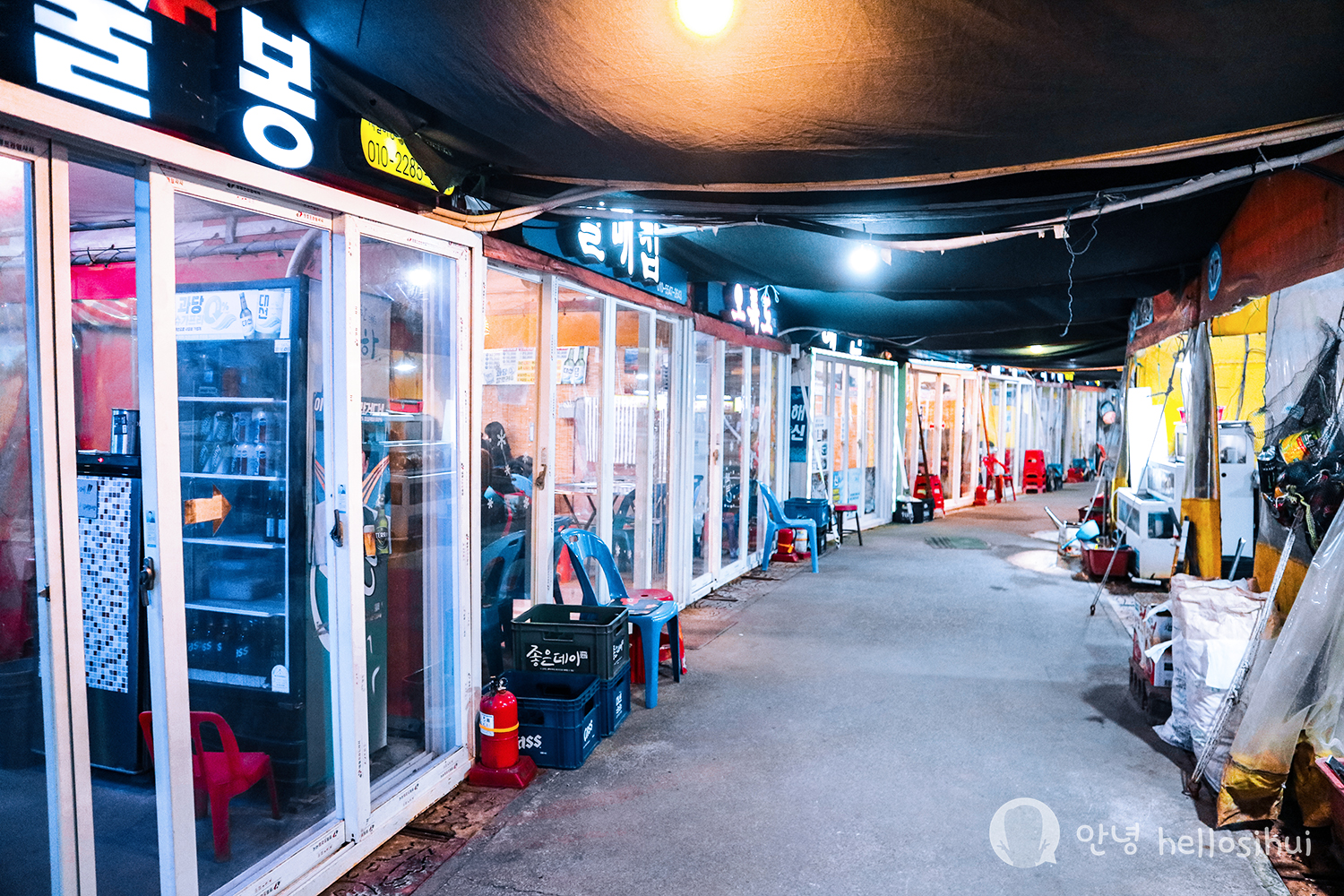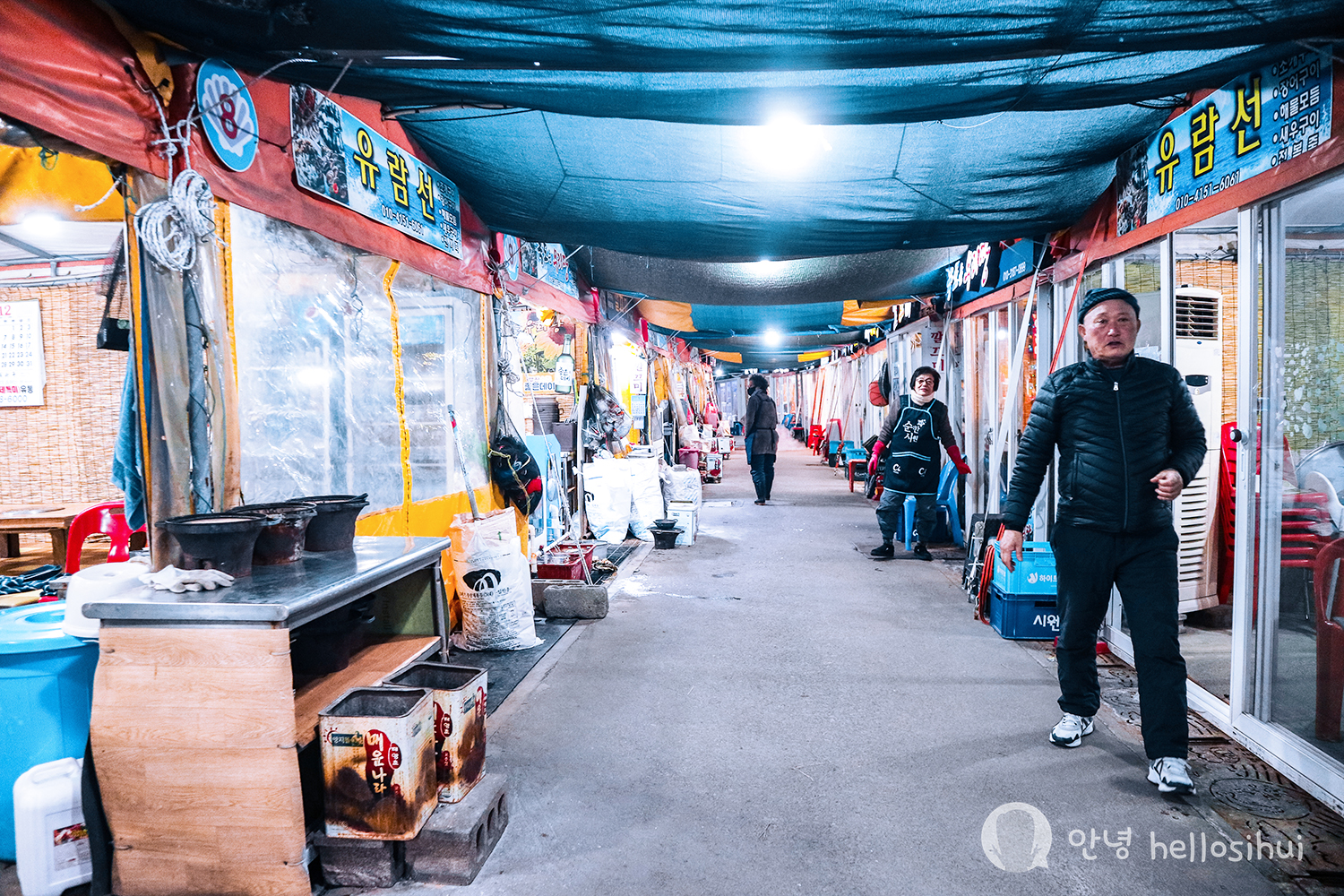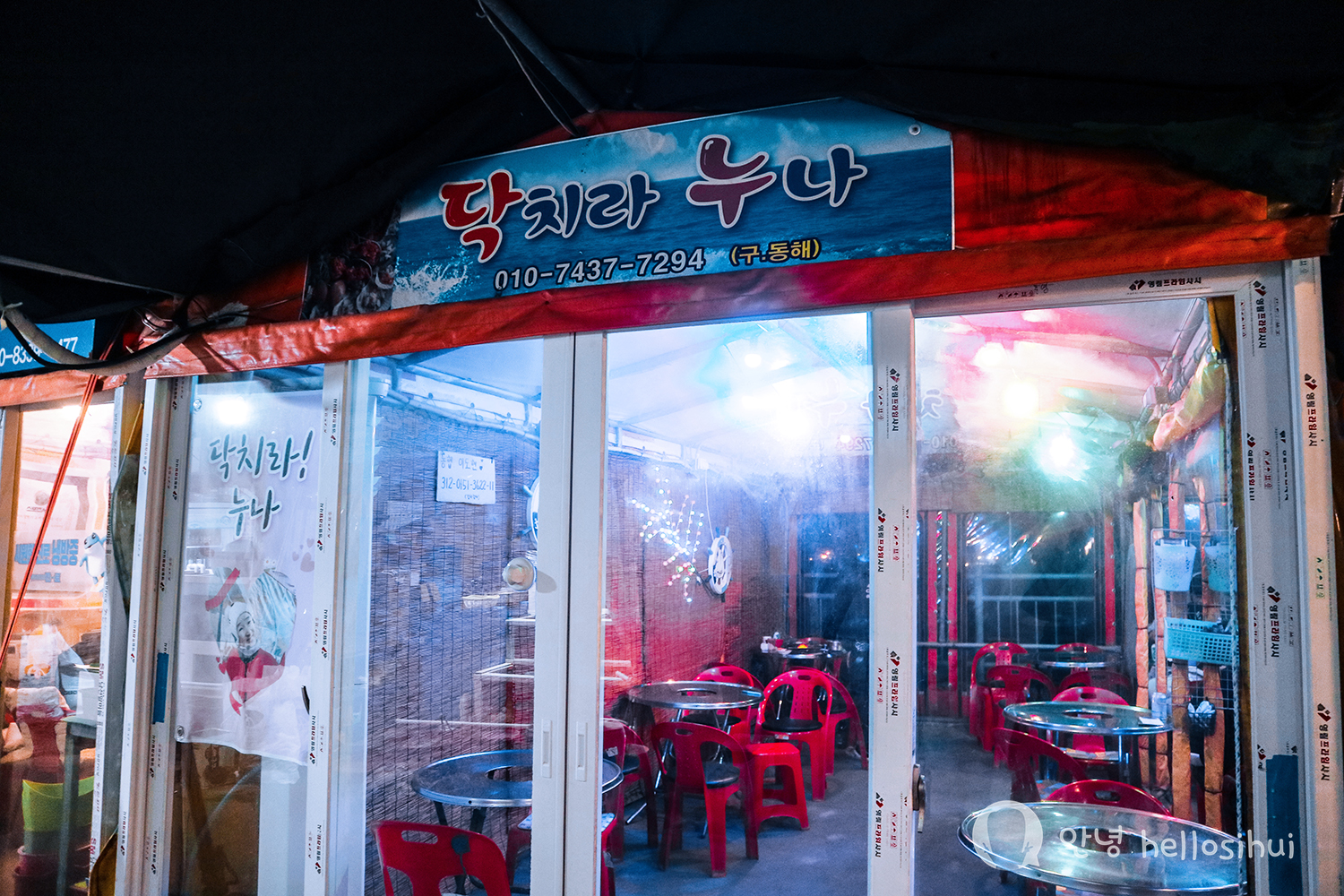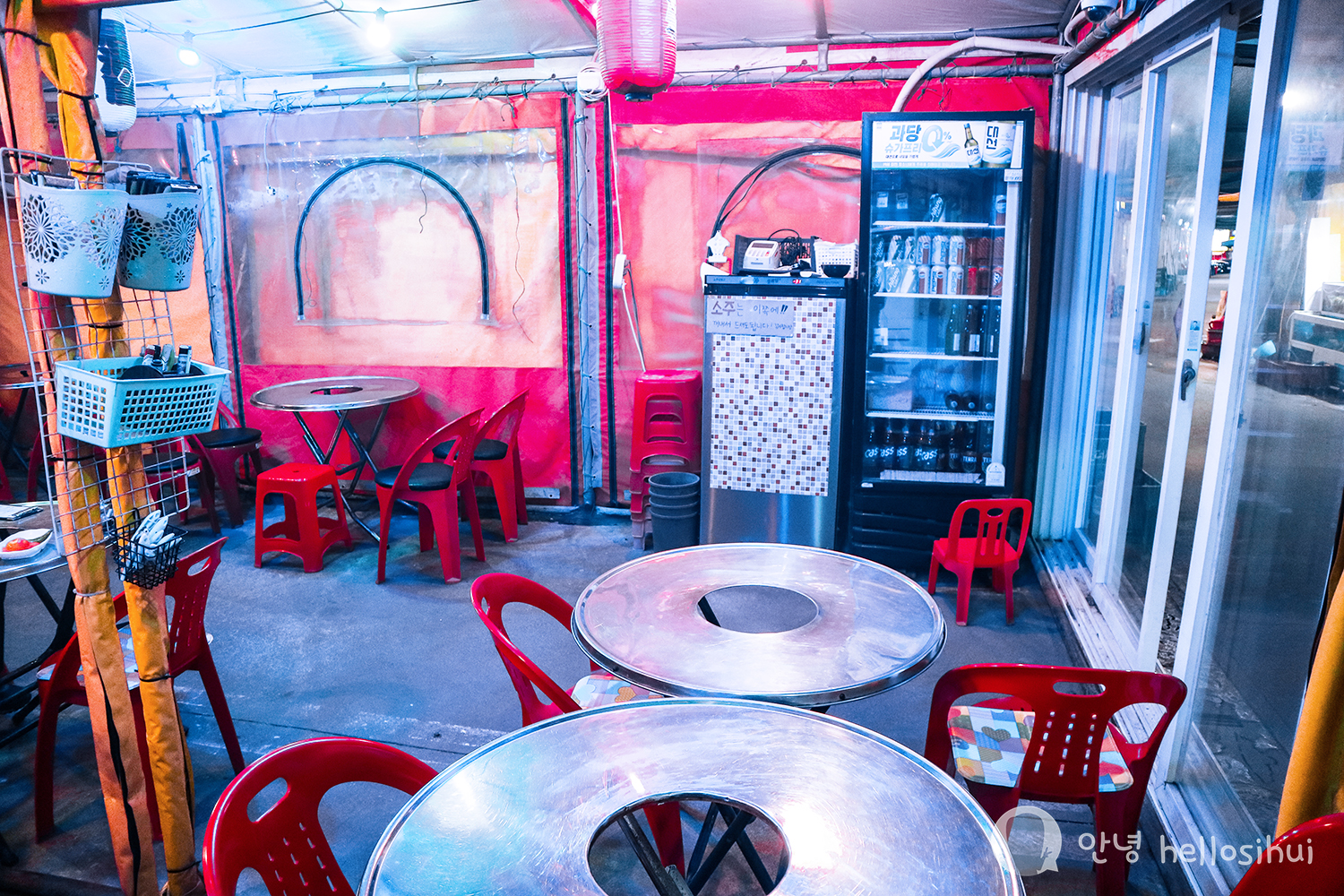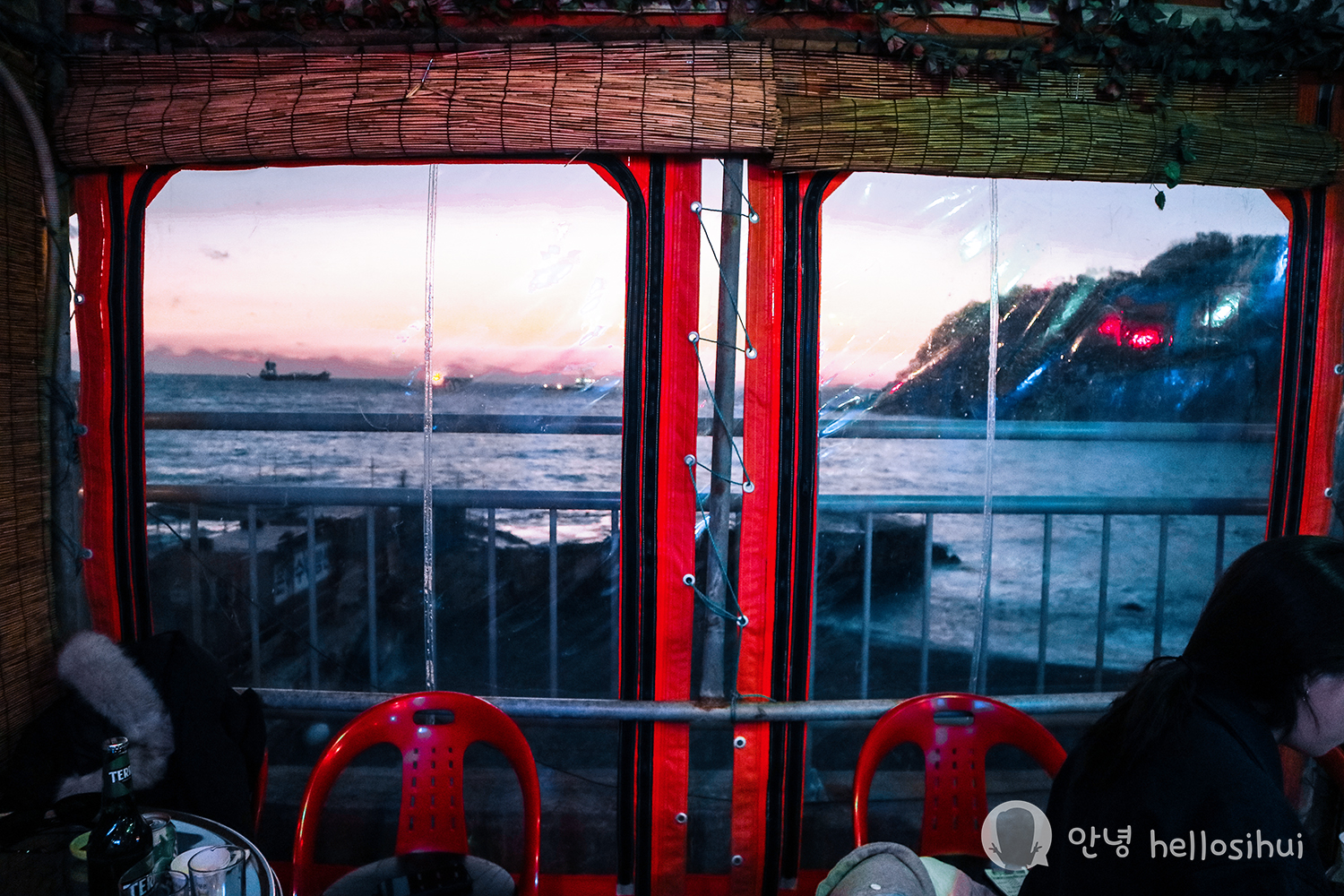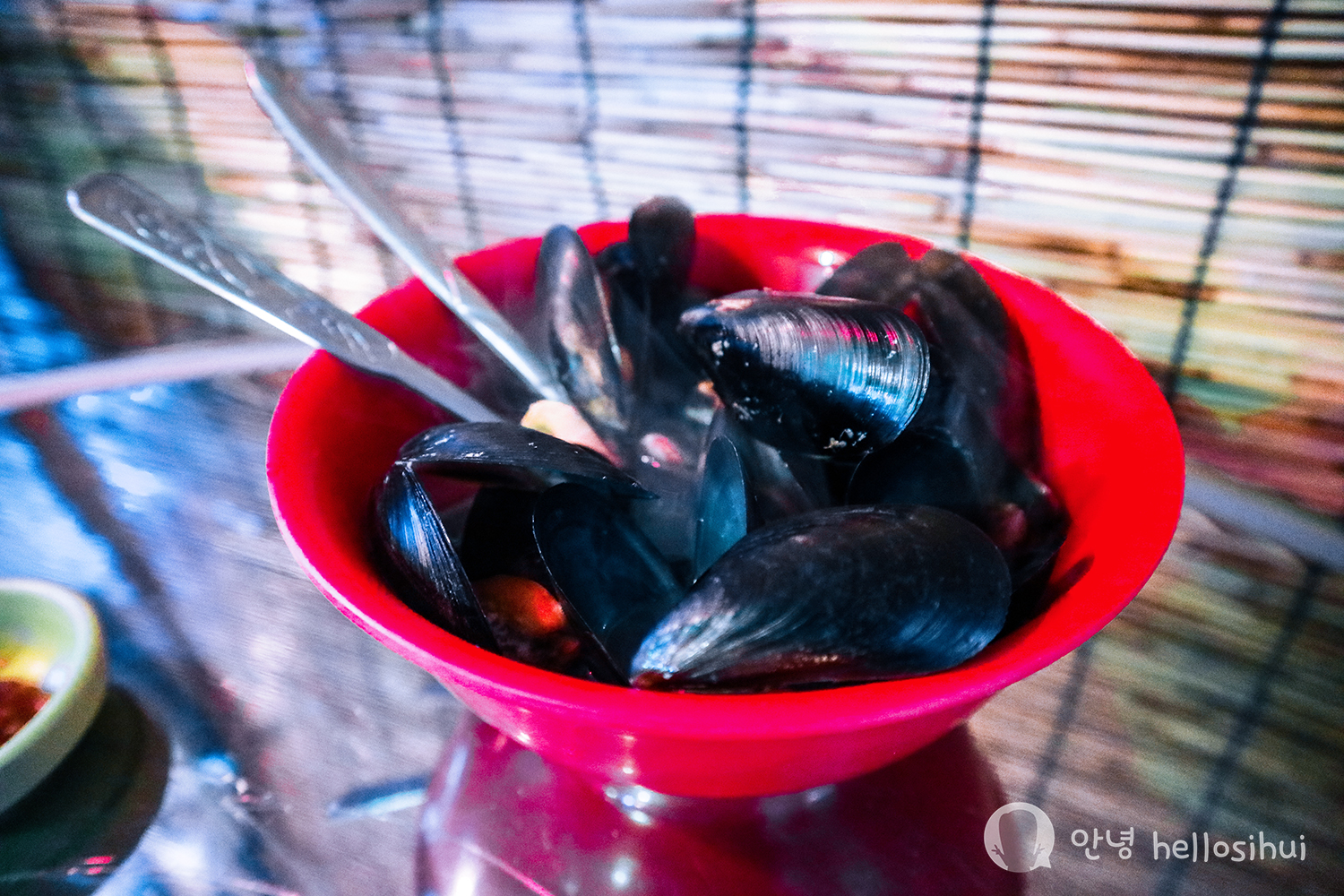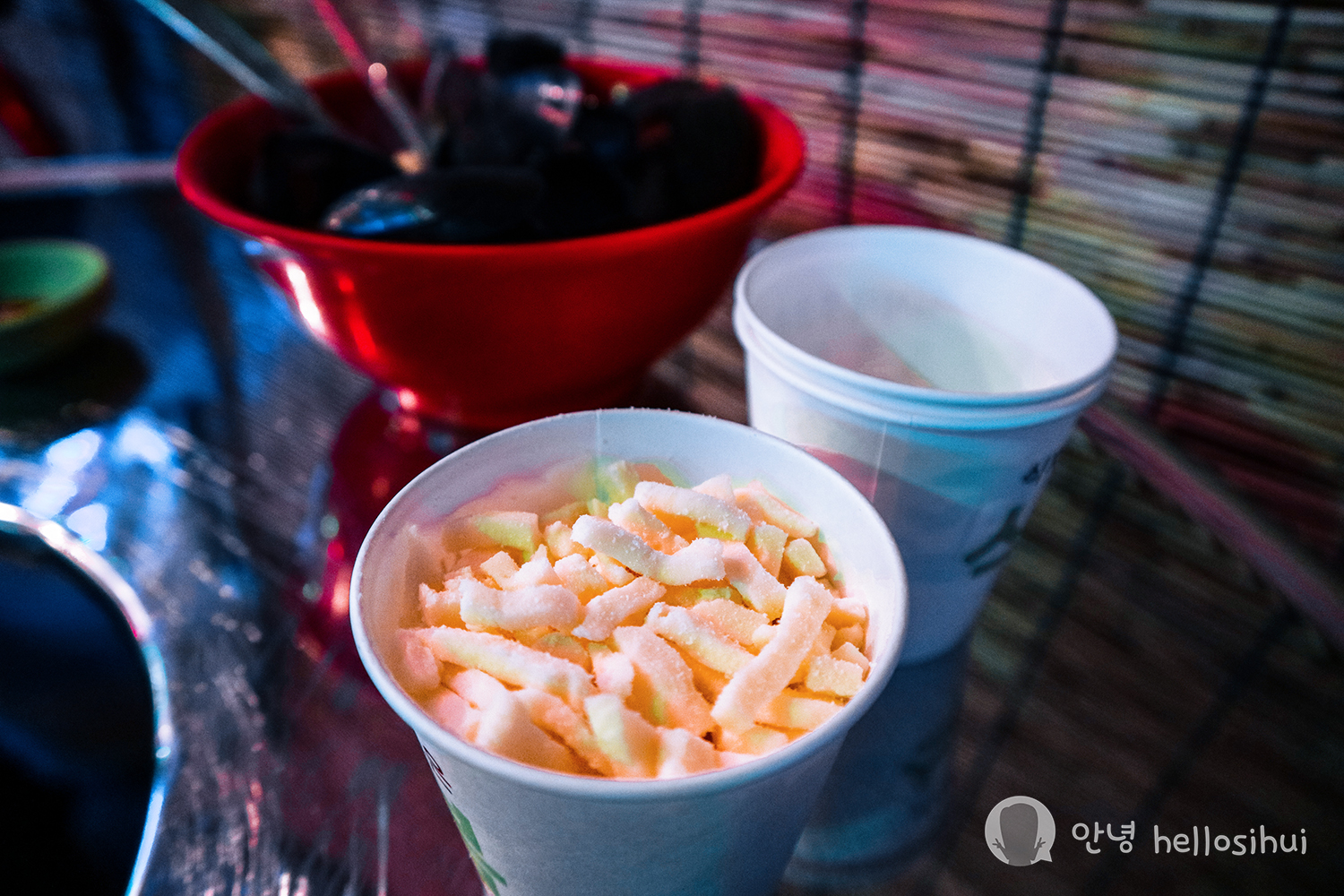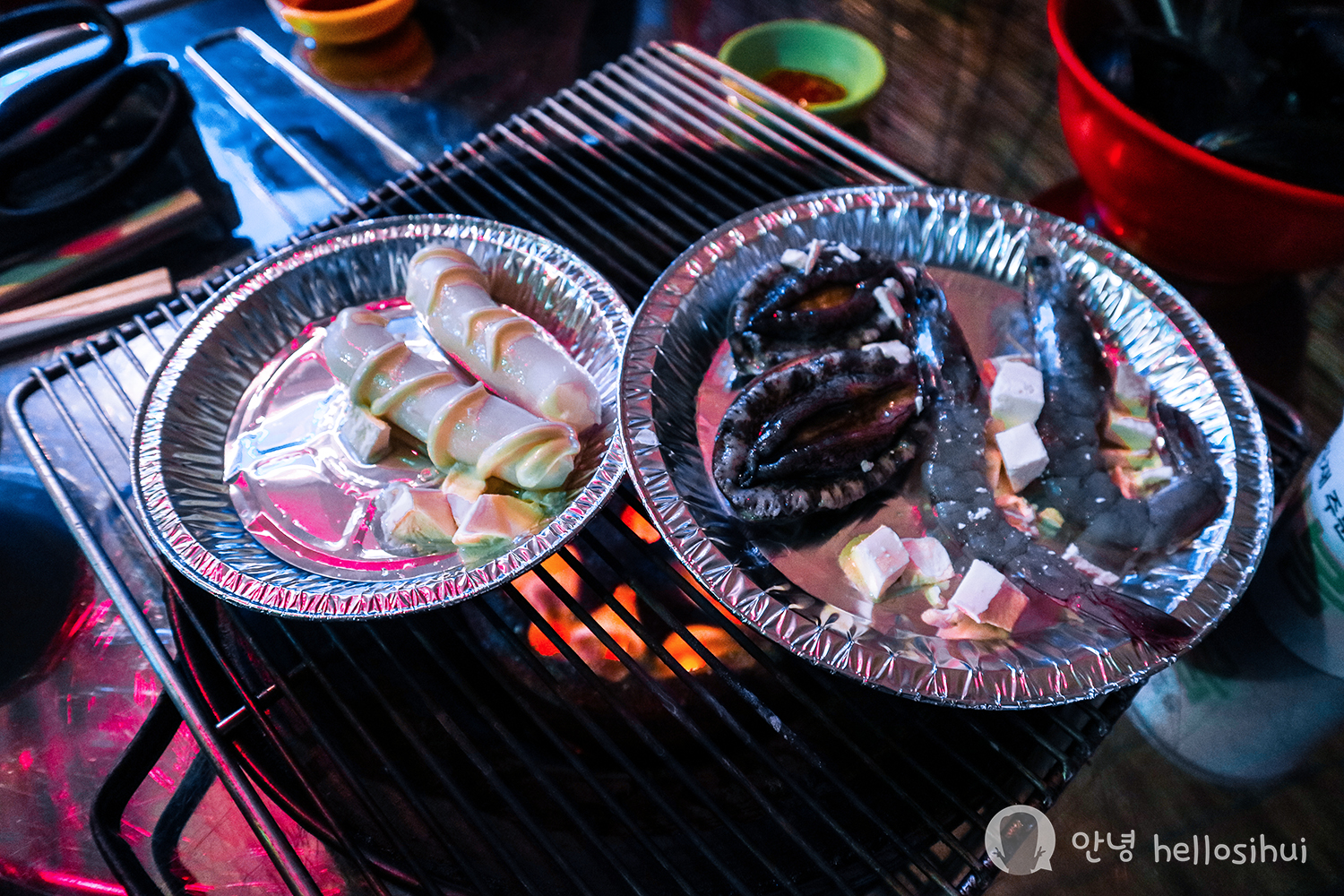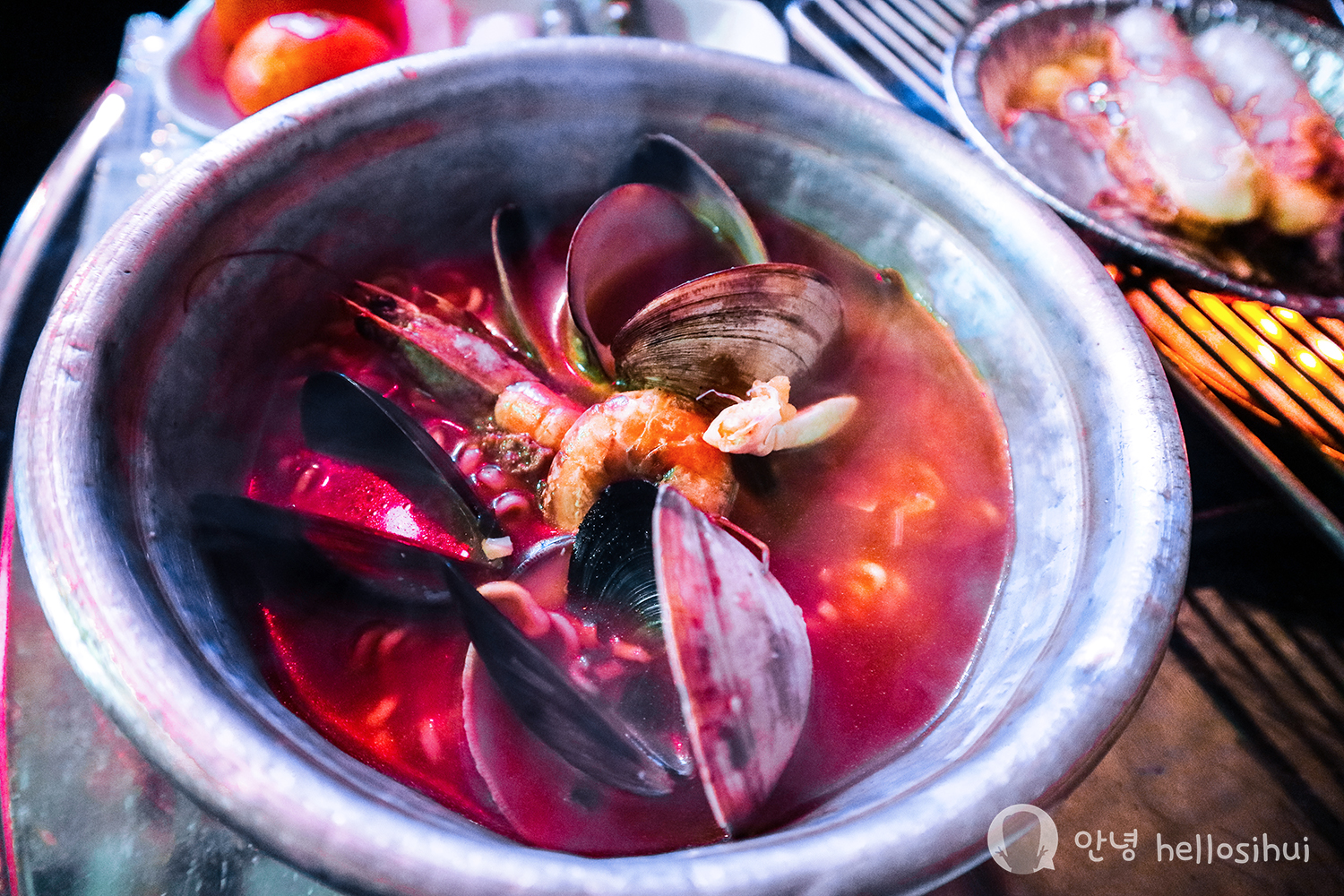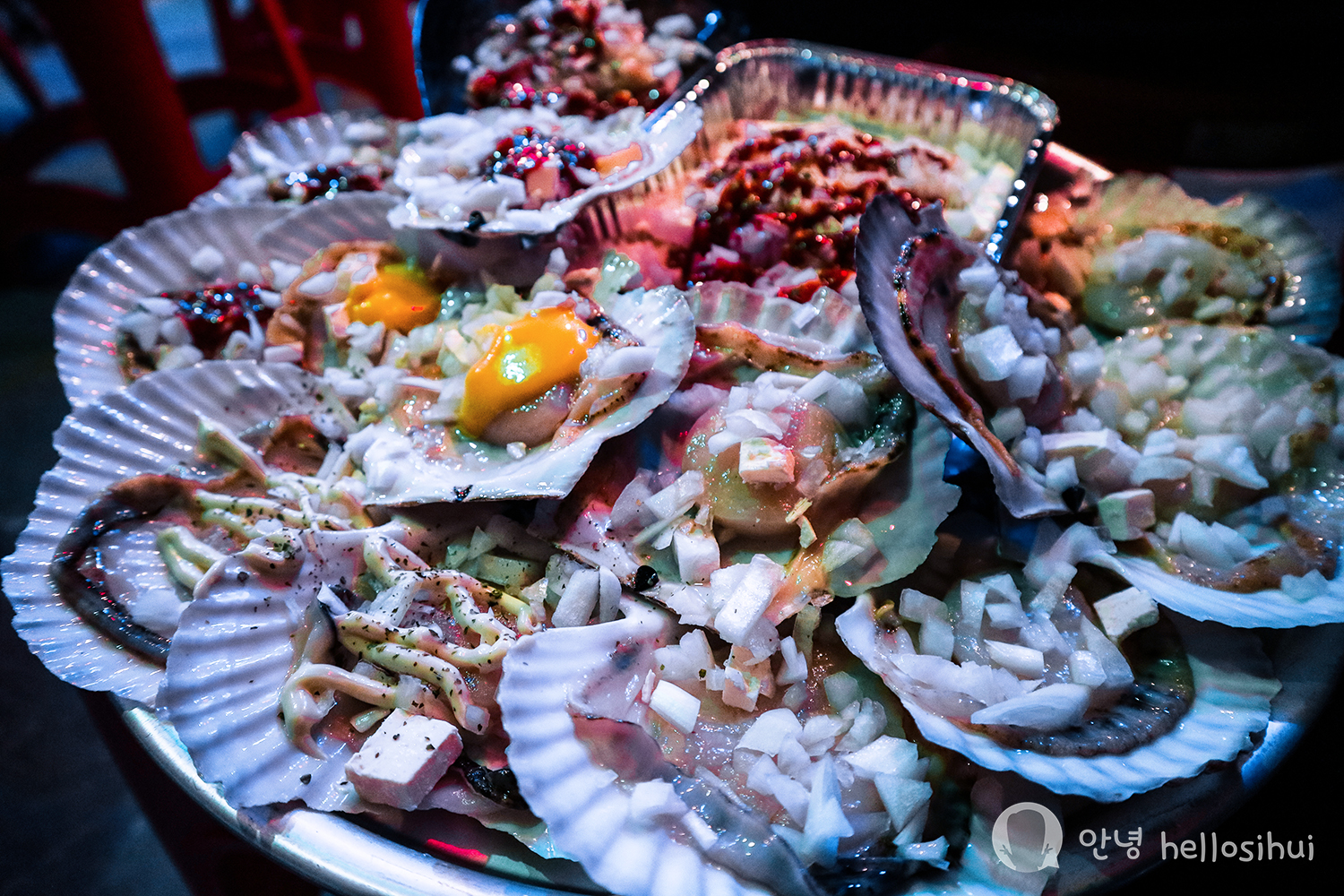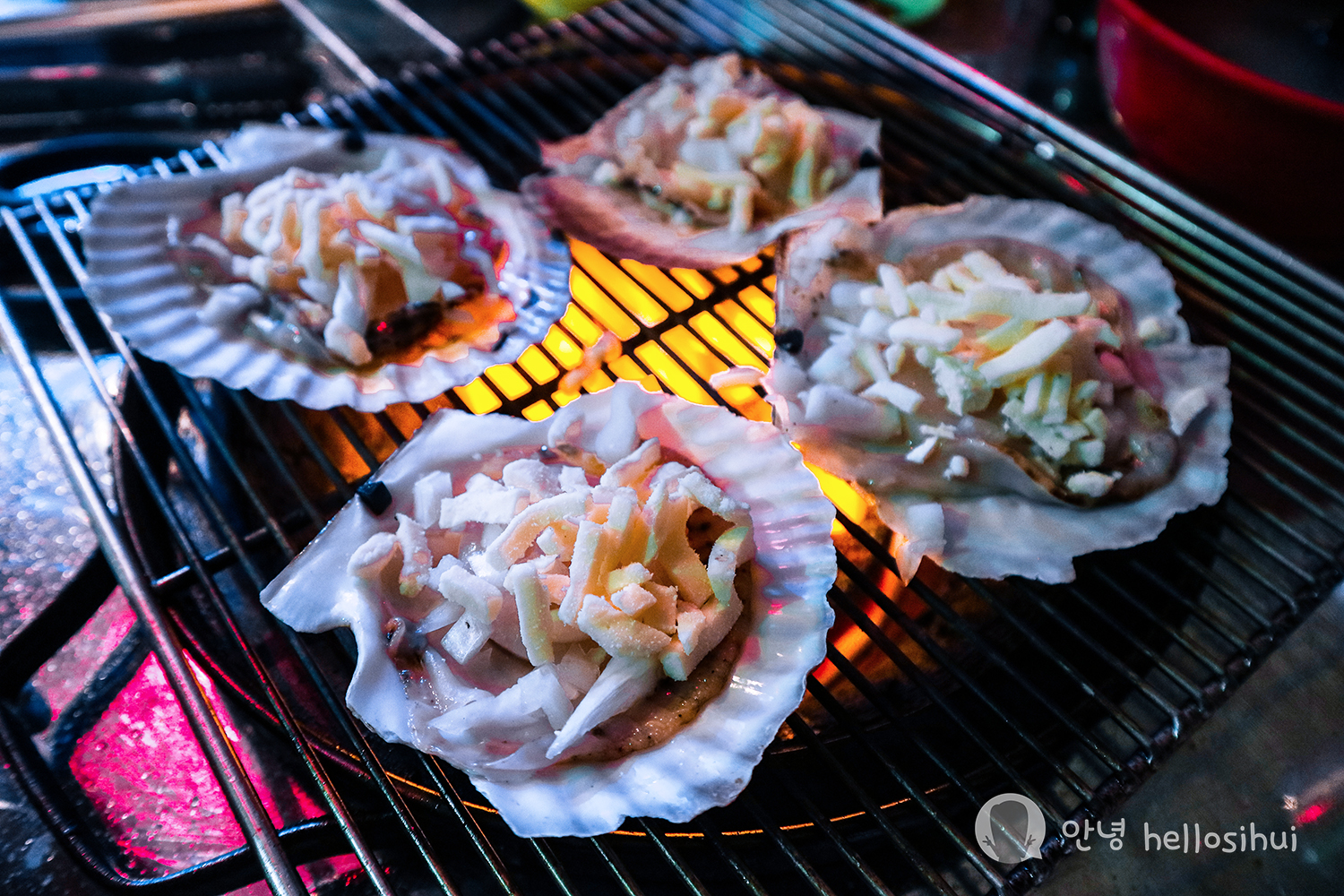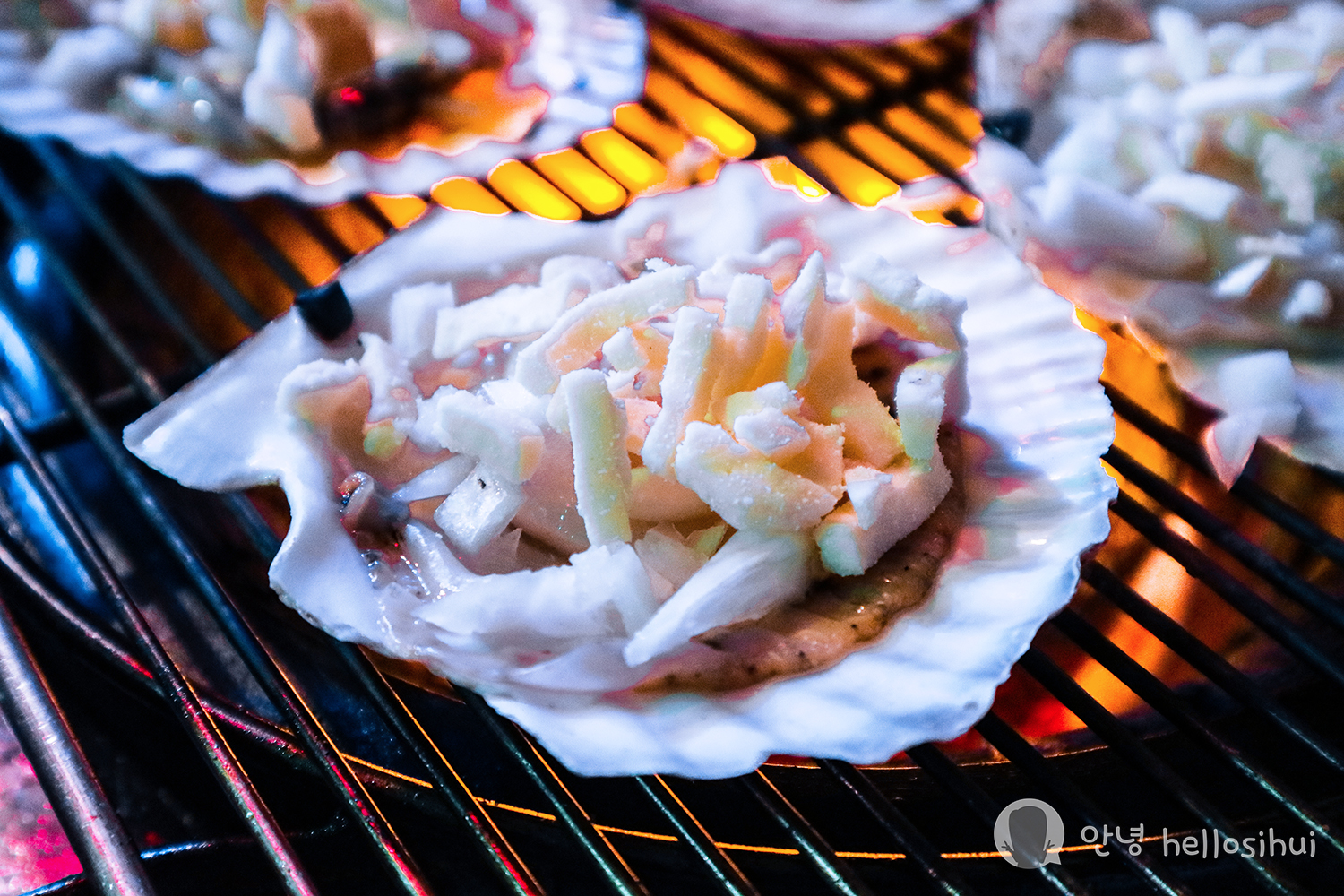 ---
Direction to 닥치라누나 @ Seafood Grill by the Pebbles Beach
You have to alight at 태종대 and walk over, let me share the direction 🙂 I suggest you don't walk in too late because it will be too dark and quiet to walk over 🙂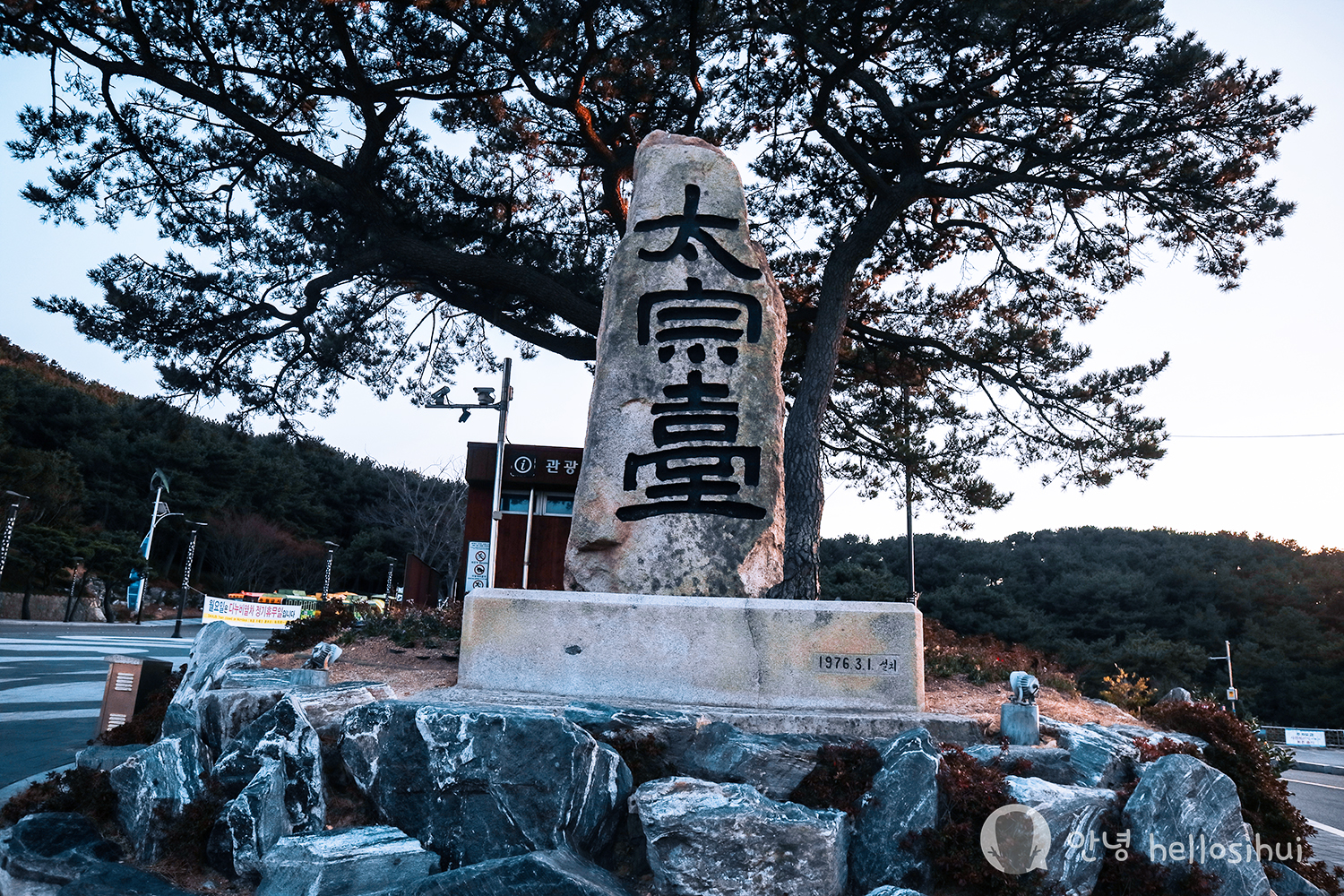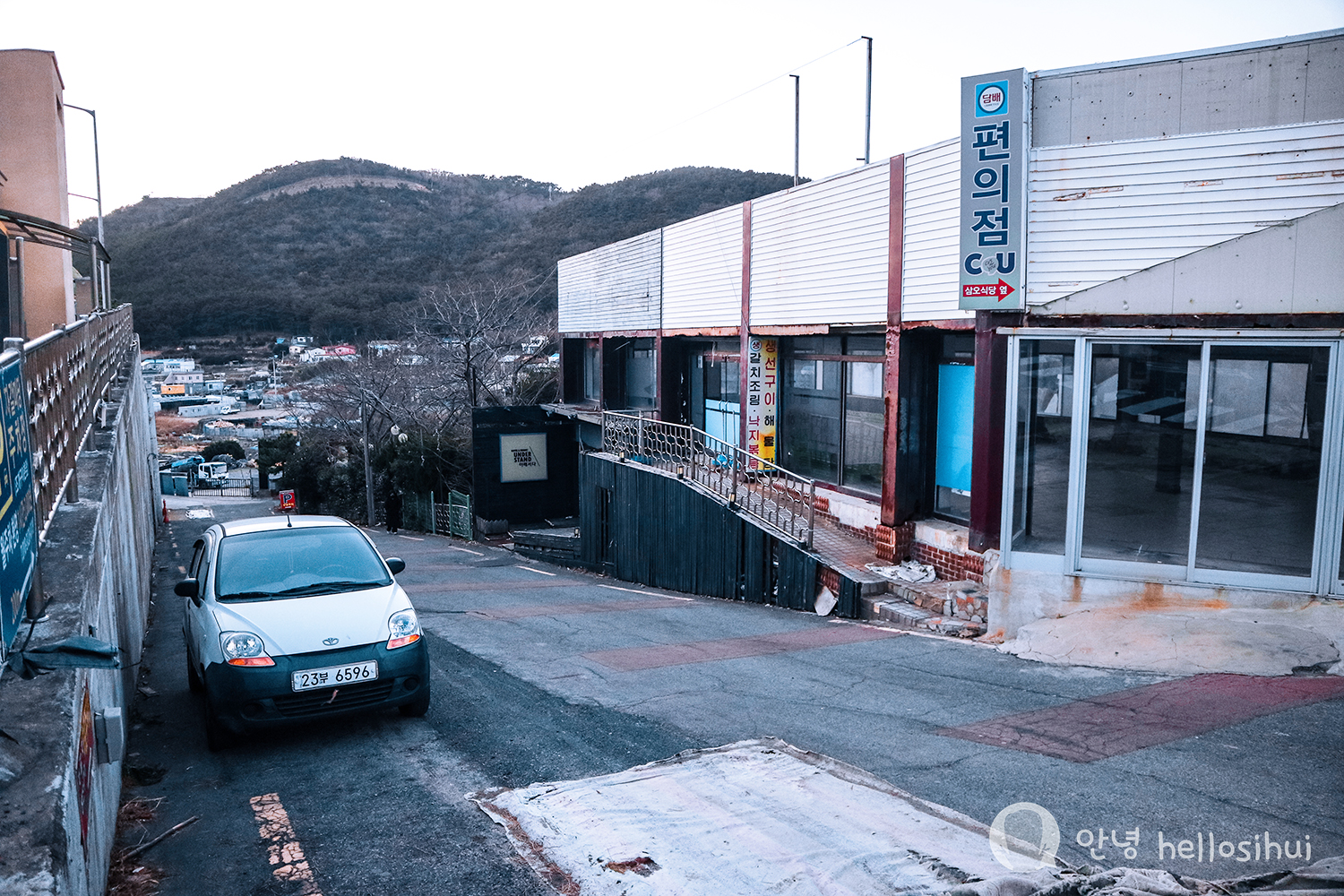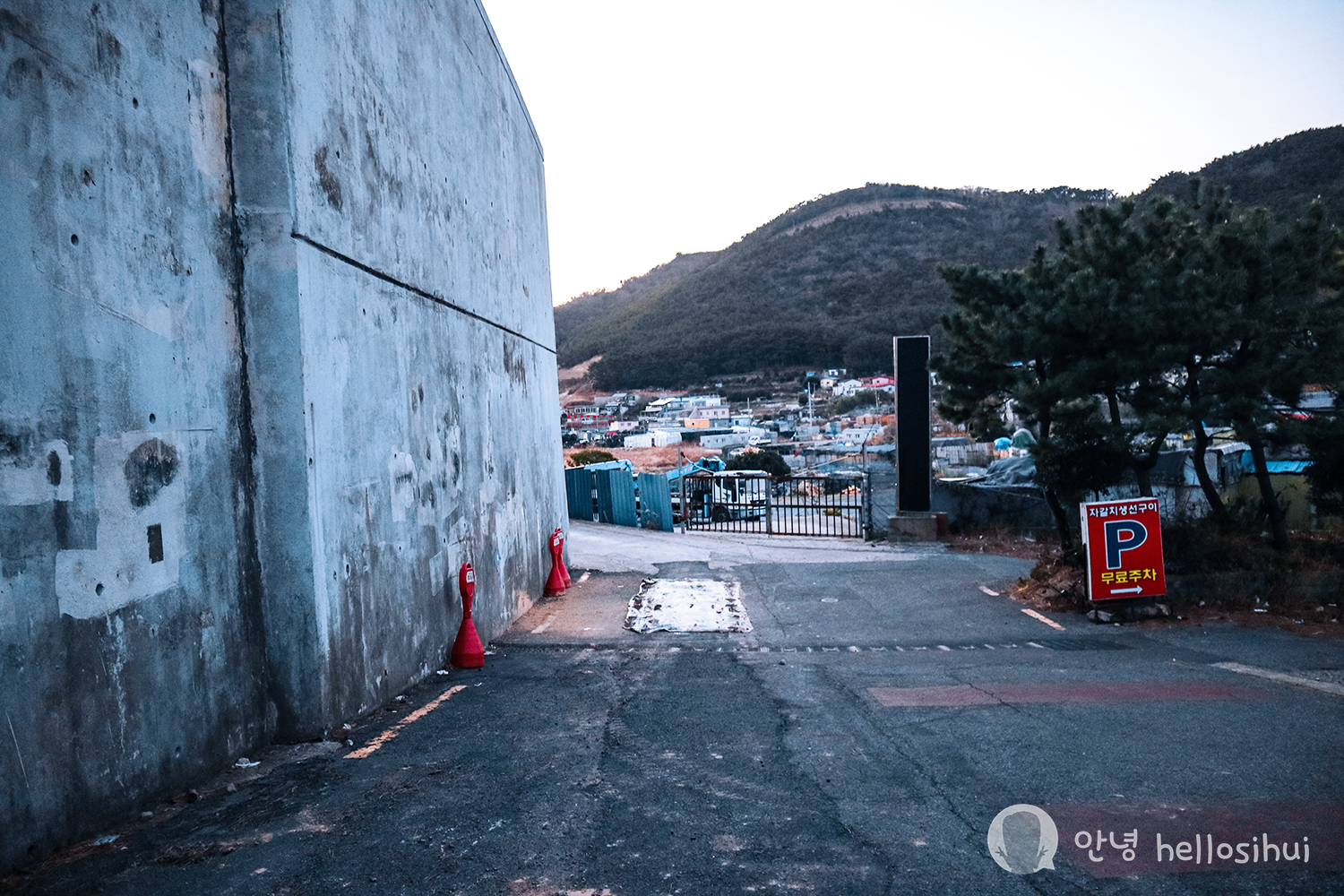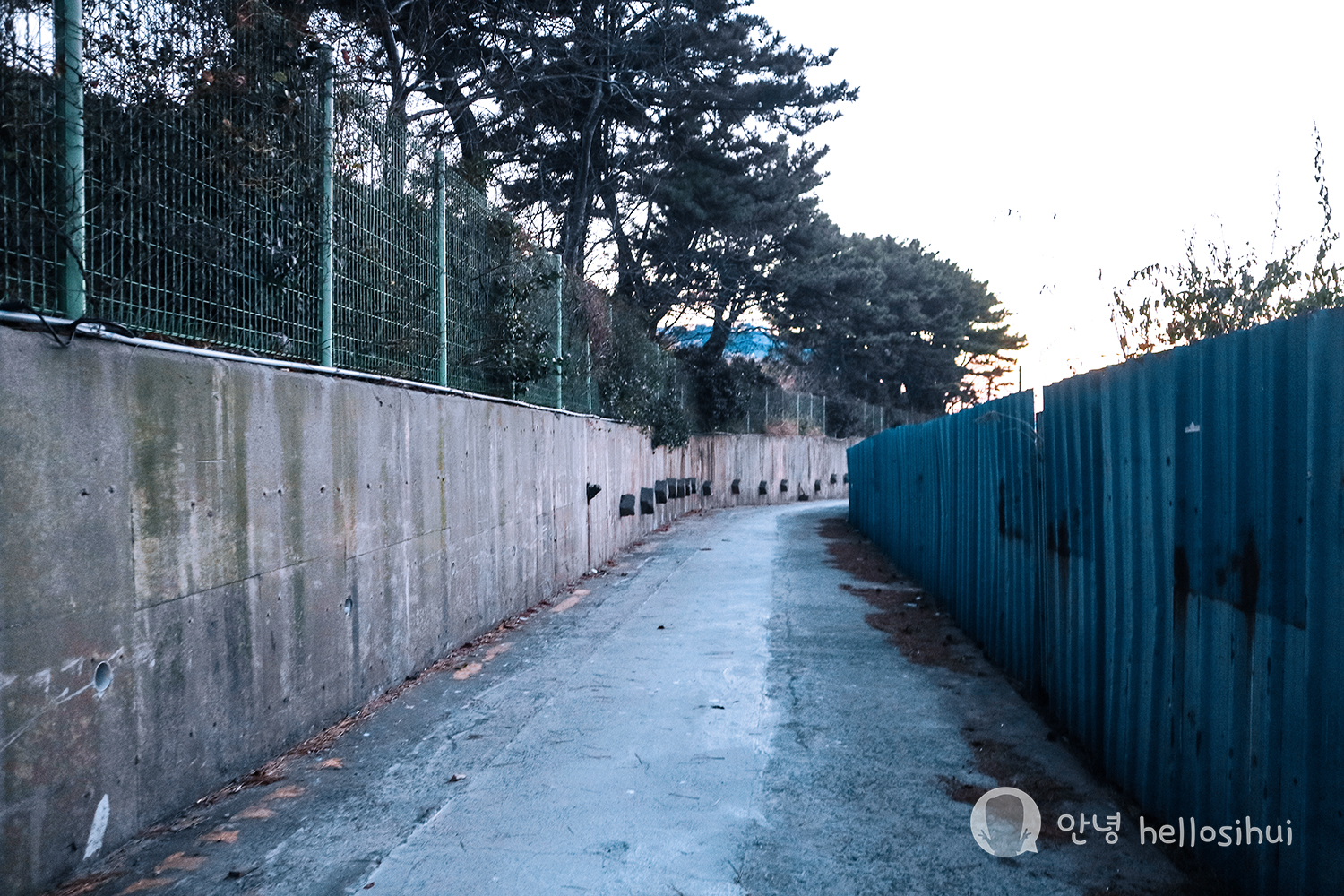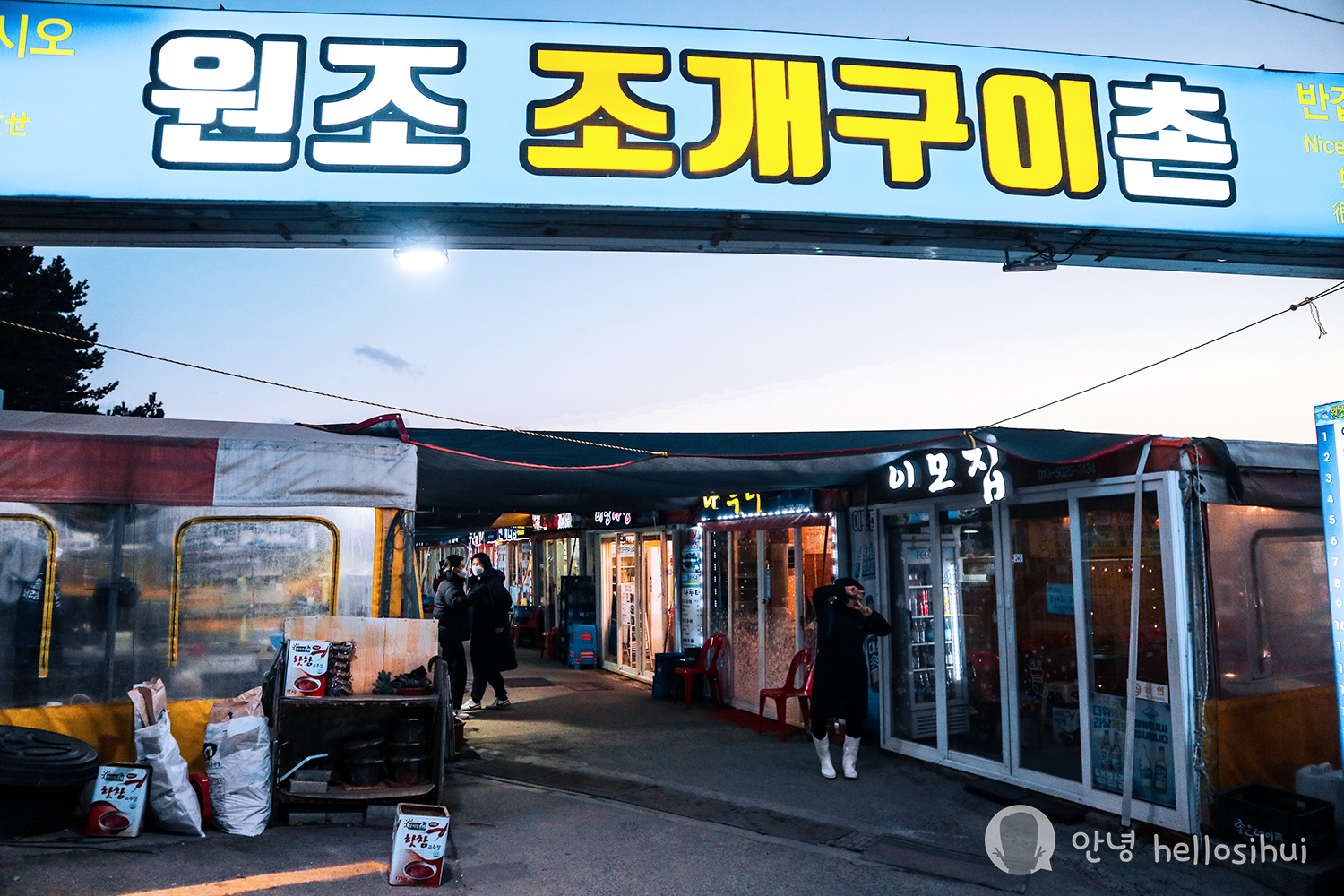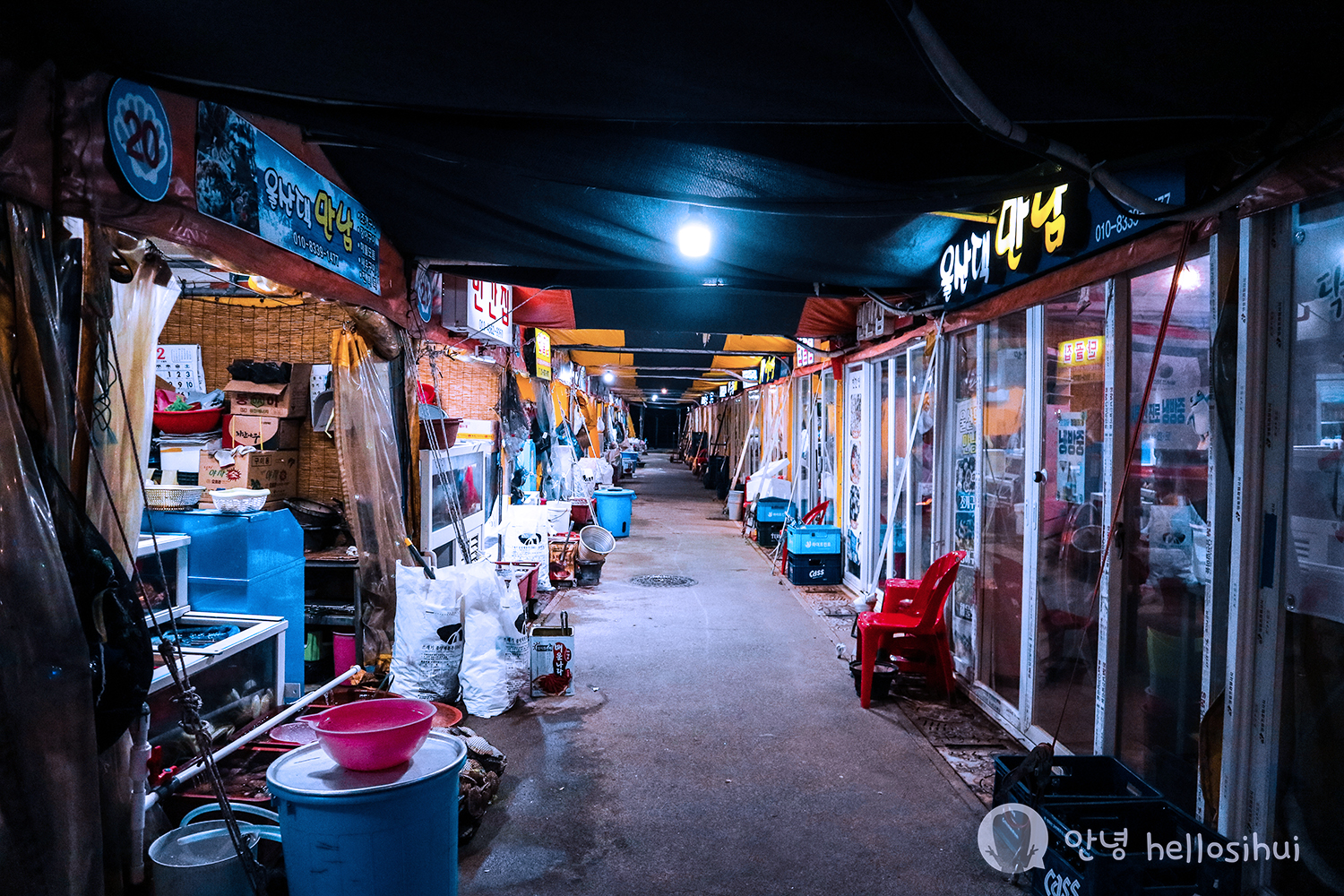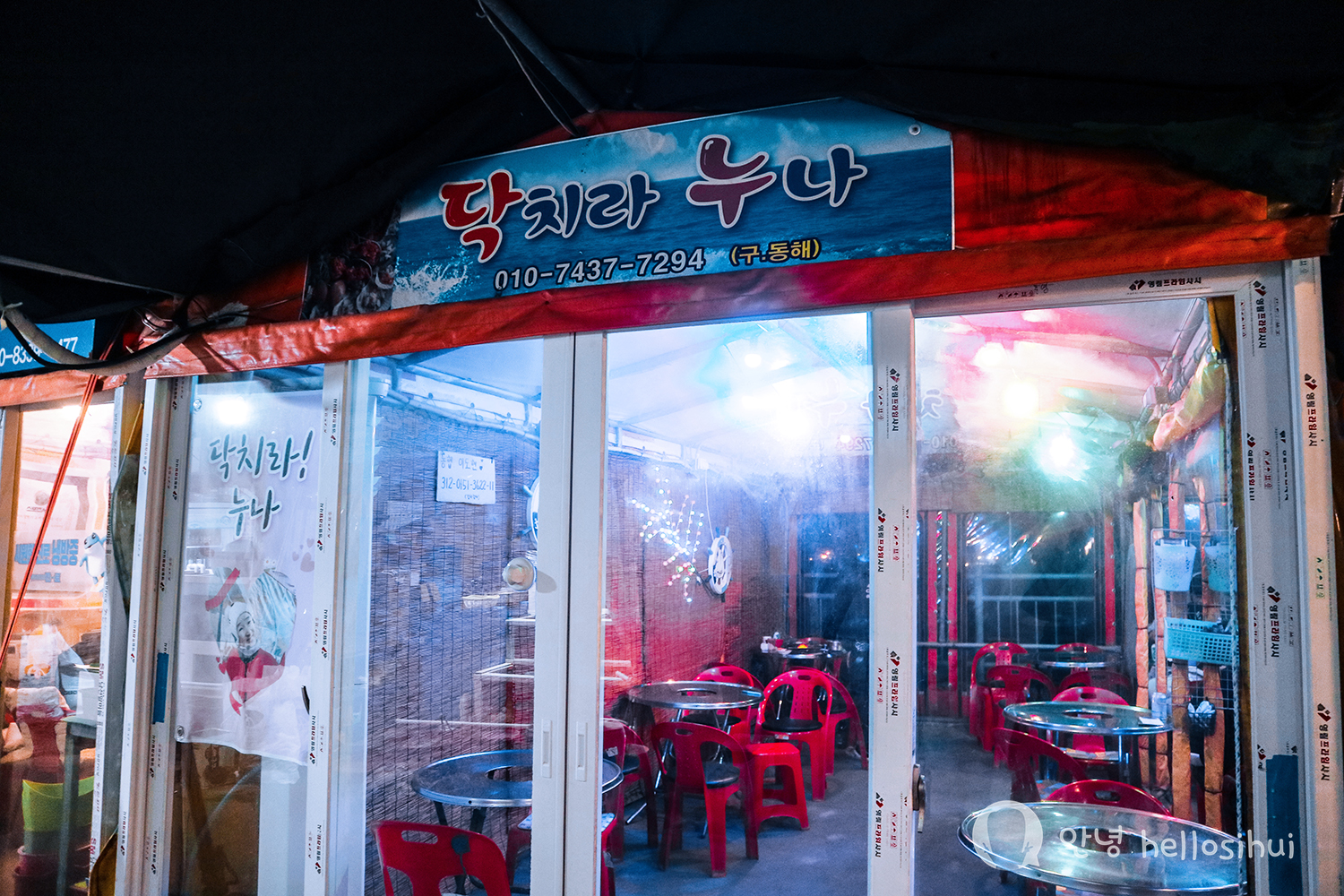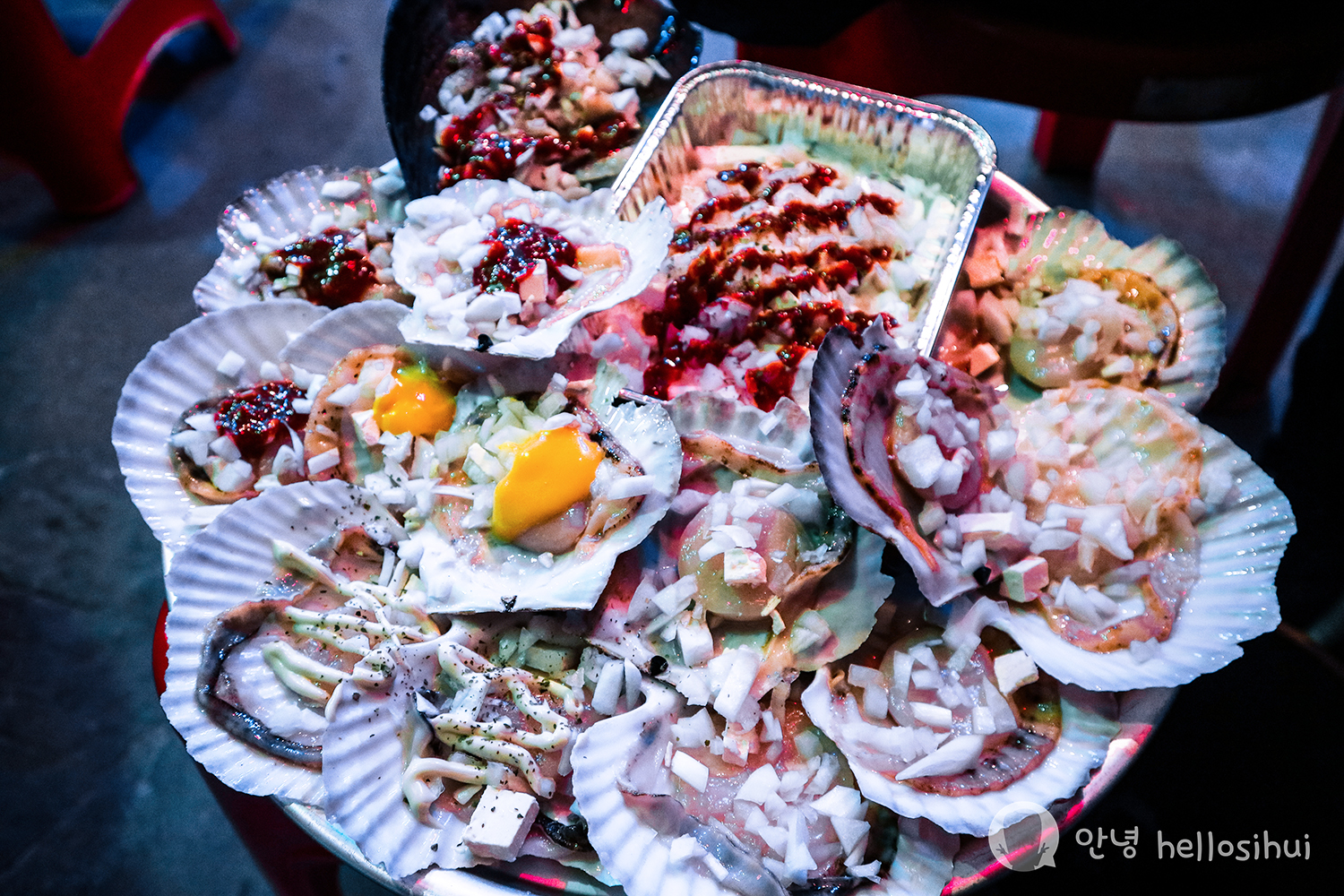 ---
닥치라누나 @ Seafood Grill by the Pebbles Beach
Address: 산19-1 Dongsam-dong, Yeongdo-gu, Busan, South Korea
Operation Hours: I not very sure about their opening hours, but I arrived after 5pm 🙂
Transportation: Alight at Taejongdae and walk in! 🙂 Alternative, you can call a cab via Kakao Taxi
Expenses: 40,000 Seafood Grills / 5,000won Seafood Ramyeon
Overall Rating: 7.5/10
My Recommendations: Probably cheapest place to have your seafood fix! 🙂 Get a scallop grill for sure!
Will I come back? Every Busan Trip! haha!
HELLOSIHUI'S TIPS:
Download Kakao Taxi, it will be easier for you to leave this place via Taxi 🙂
---
From Singapore to Incheon Airport
Via Singapore Air – 90,000 Mile + S$87.70 Tax
Singapore Air flight the same period cost S$1665.30
Seoul Accommodation (Sinchon)
Peter Cat Hotel – S$623.25 / S$56.70 per night
Seoul Accommodation (Hongdae)
RYSE, Autograph Collection Seoul by Marriott – SGD 535.20 / S$267.60 per night
Busan Accommodation
Ramada Encore by Wyndham Busan Station – S$319.20 / S$159.60 per night
Transport
Airport Transfer 6002 Bus Limousine: 17,000won
Korail (KTX): S$125.50 (2 Way, Seoul – Busan, Busan – Seoul)
Private Transport: Kakao Taxi and payment via Youtrip
Within Seoul & Busan: T-Money
---
Camera Canon M3, Go Pro 7 Hero, iPhone 14 Pro Max
Follow me: IG @superstarhui
#hellosihuigoeskorea for Korea travels
#hellosihuigoestravels for any travel destination!
---
---