HELLO KOREA 2022/2023 DAY 3: Sky Capsule
[Travel in December 2022 – January 2023]
One of the most popular sightseeing in Busan, I am very very sure you seen it every where – Sky Capsule. It goes along the sea coast, you get to see sea view… It's really therapeutic 🙂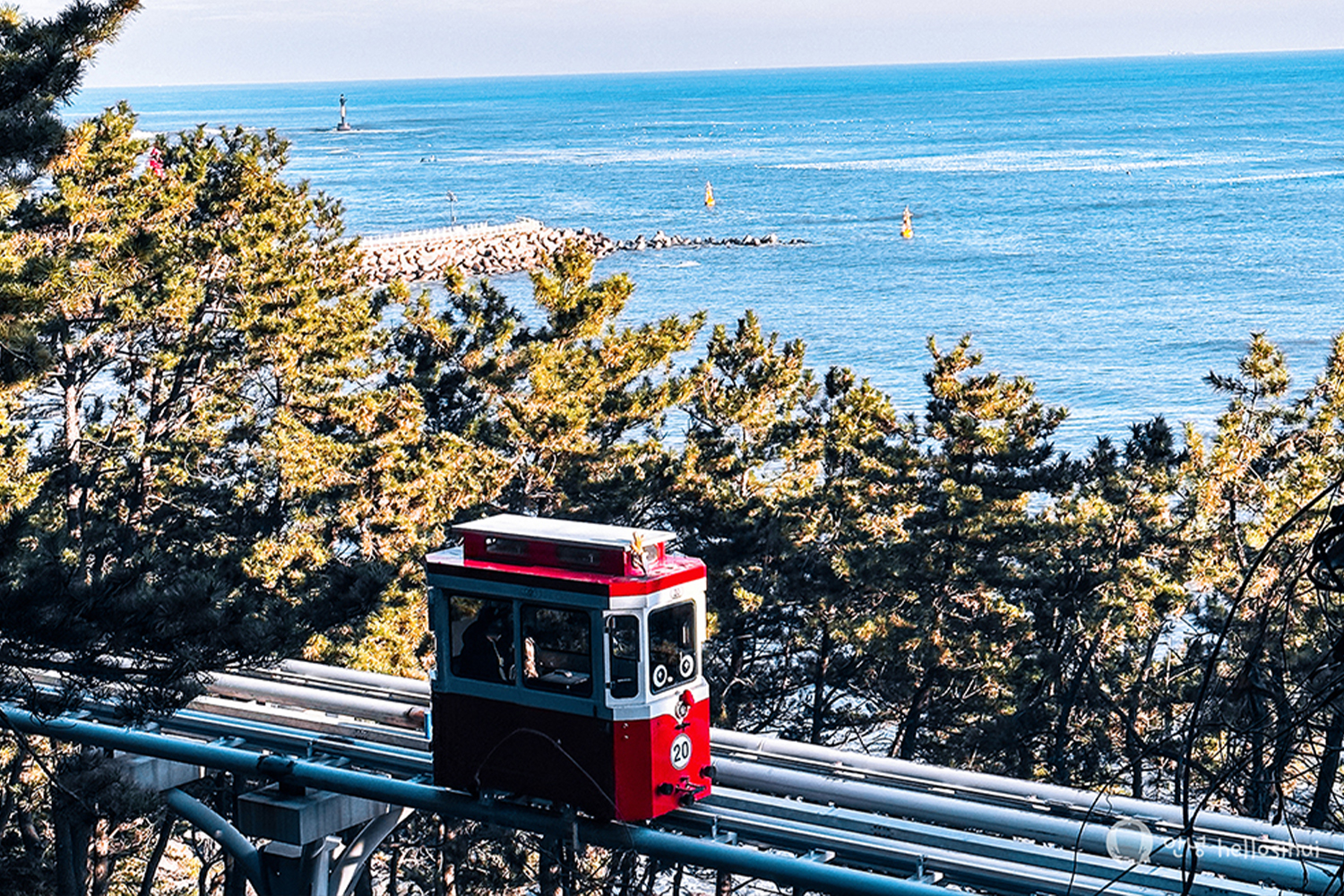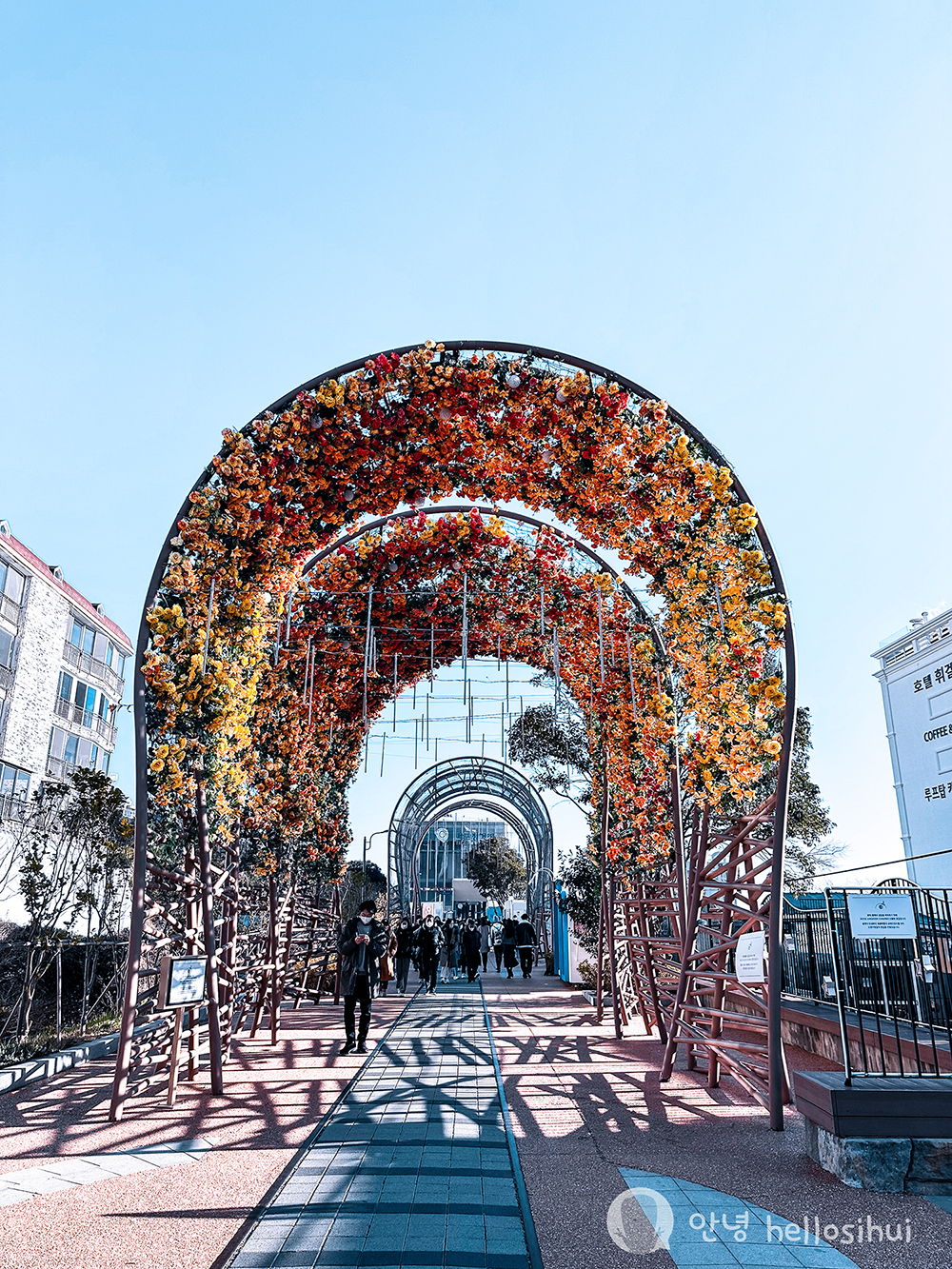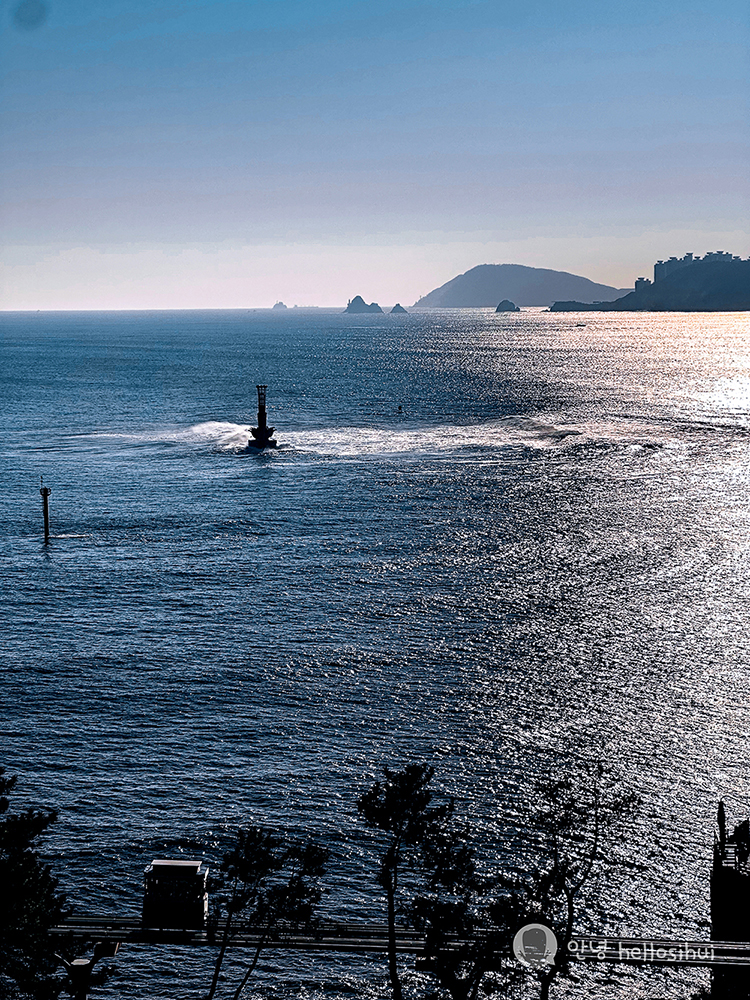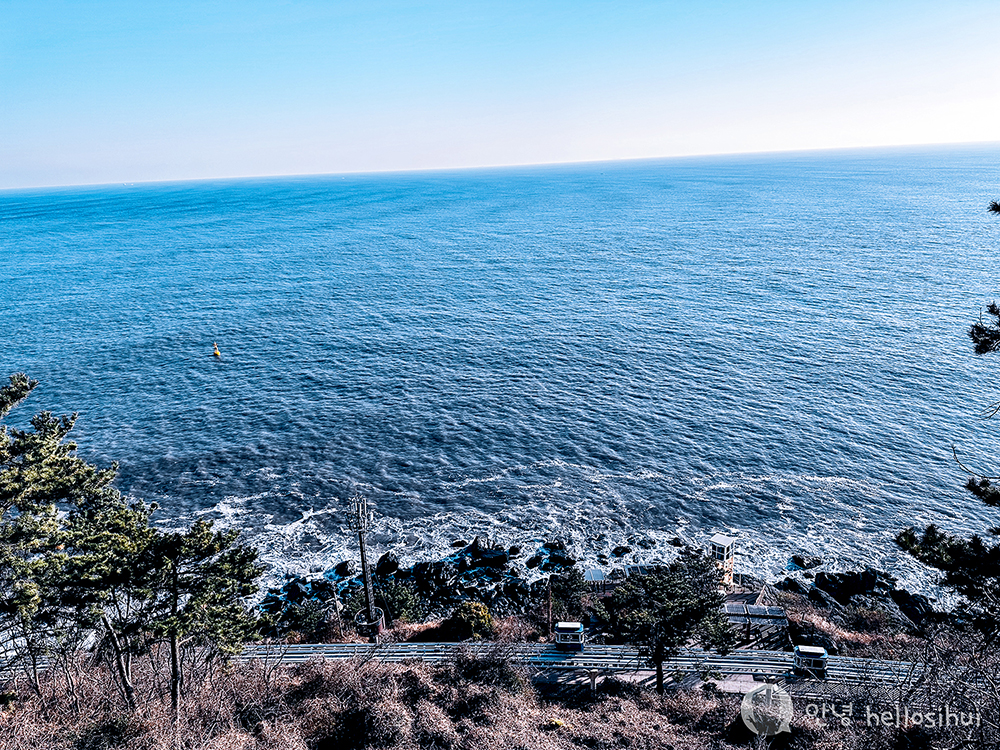 This is way nearer than I am located. the zooooom in effect haha 😮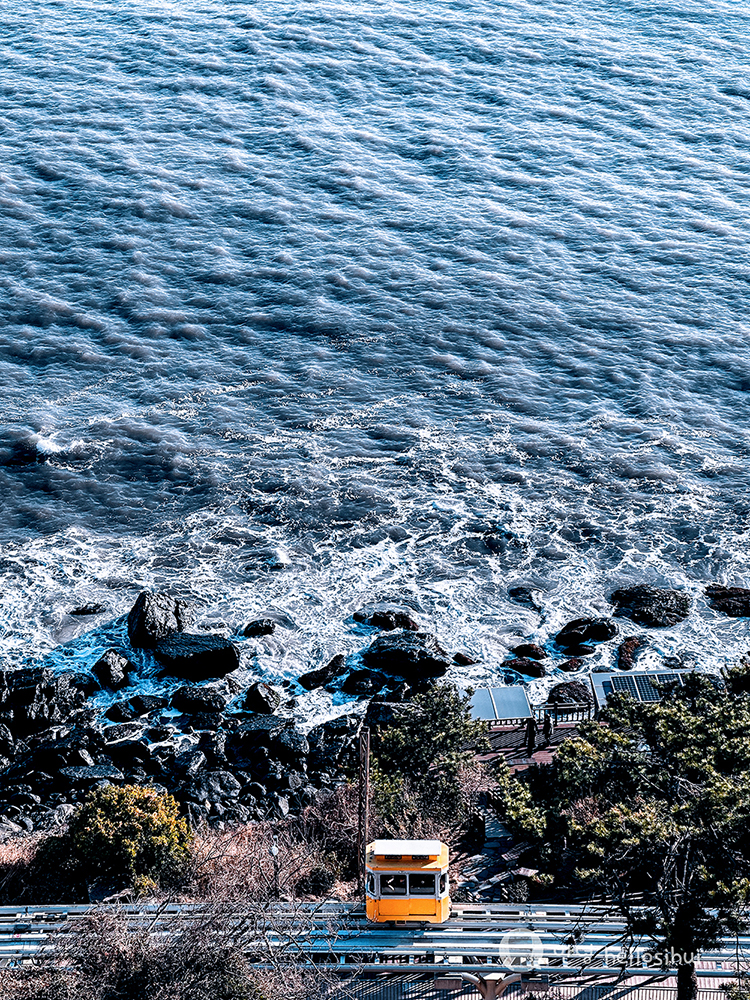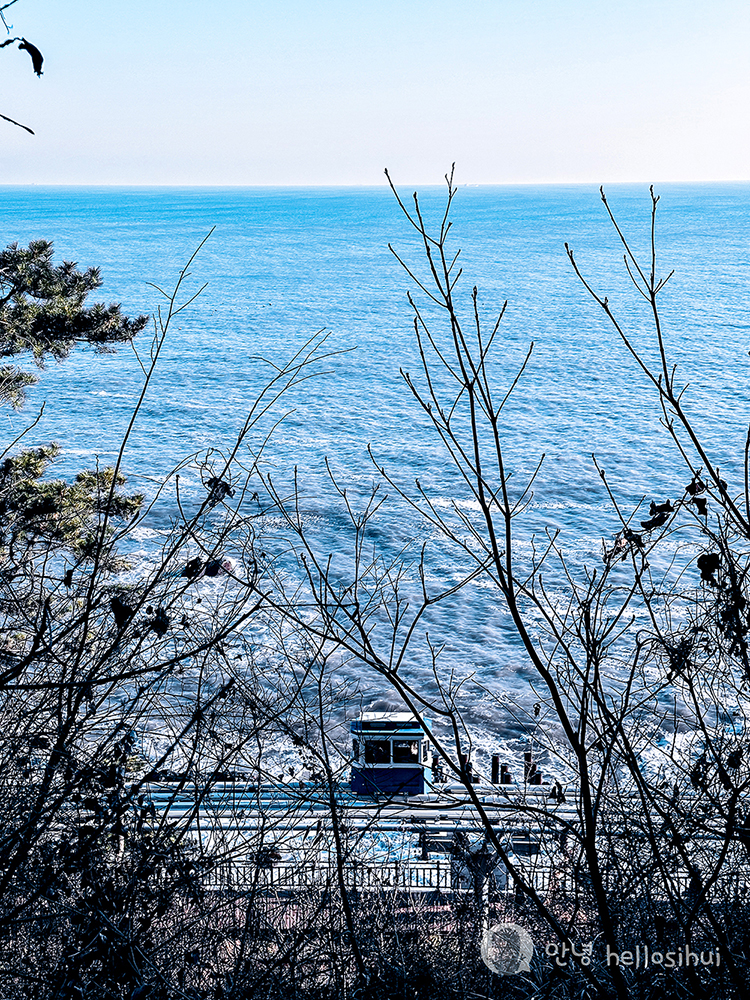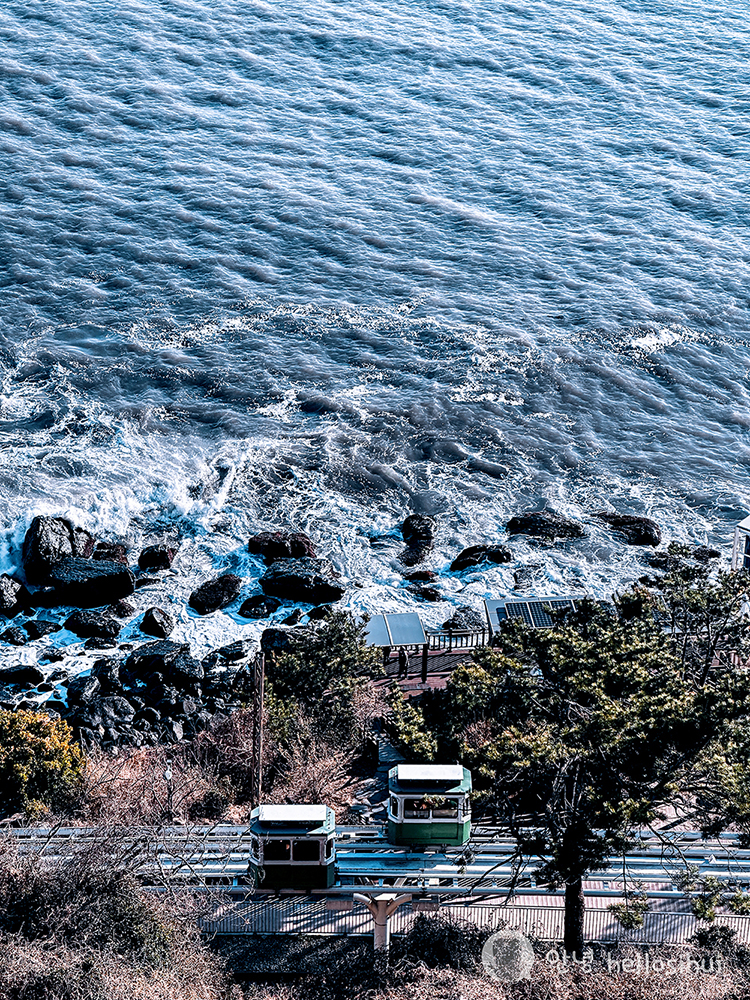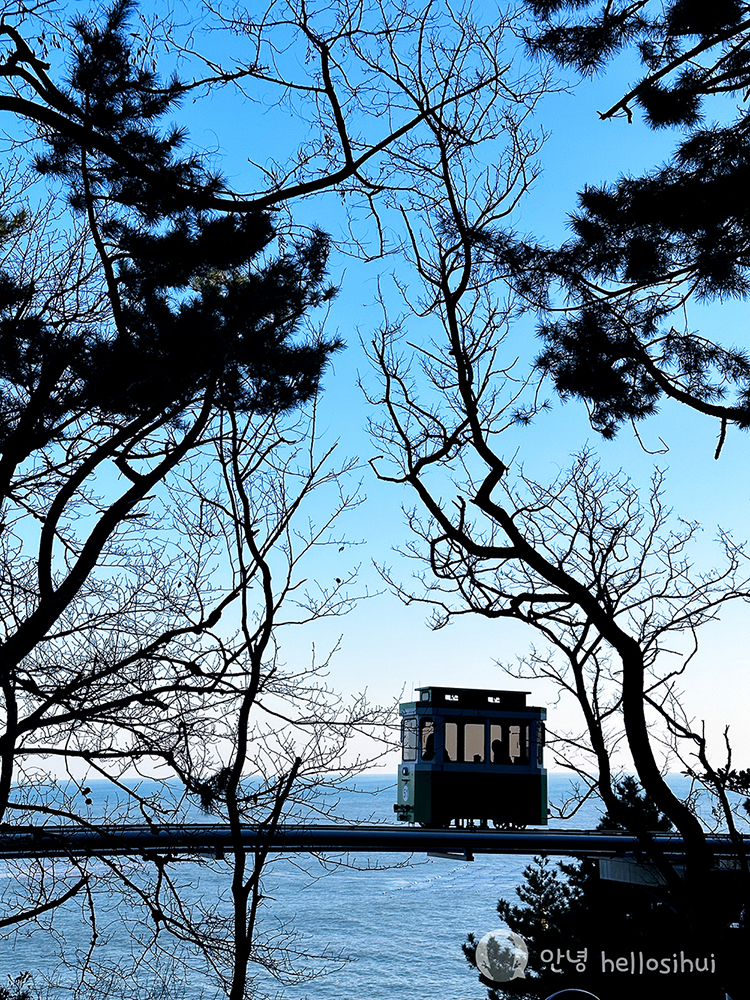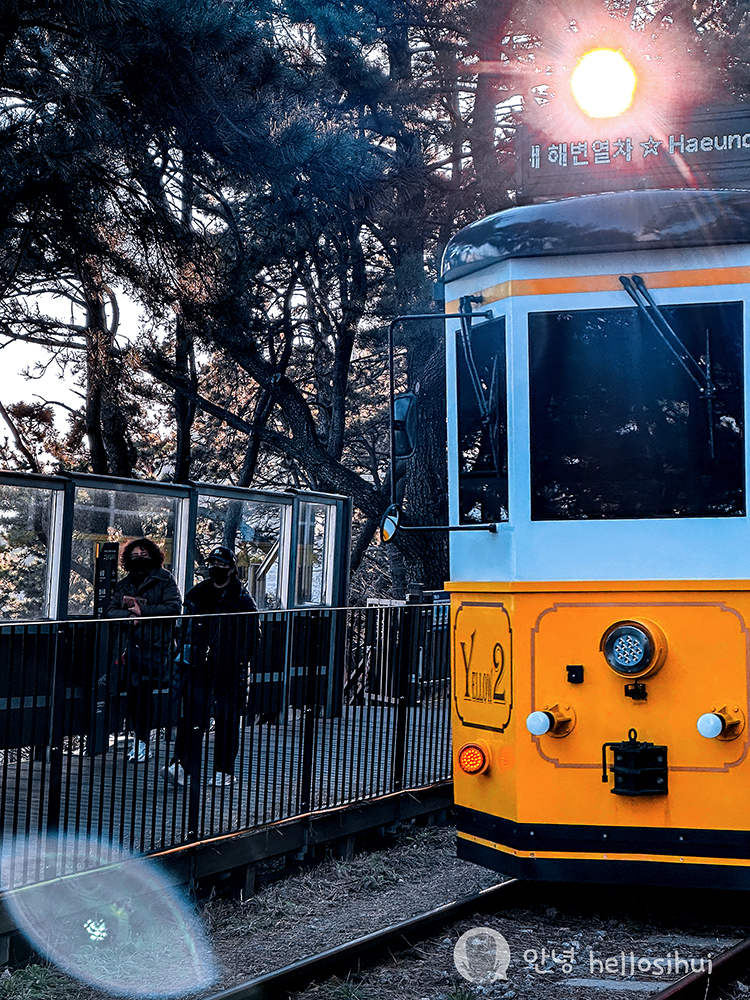 Honestly, I do enjoyed my slow walk around the city like this. I do feel, this was not expected from the trip but I always welcome small hike! 🙂
A little pity I didn't manage to take this ride, but seeing it is good enough, I save a few bucks for the xmas eve dinner instead! 🙂
---
Sky Capsule – Haeundae Blueline Park – Mipo Station
Address: 13 Dalmaji-gil 62beon-gil, Haeundae-gu, Busan, South Korea
Operating Hours: 9:30am – 8:30pm
Reservation through Website: https://www.bluelinepark.com/eng/tourFacilityList.do
Overall Rating: 7/10
My Recommendations: Mipo Direction is the more popular direction 🙂
Will I come back? Yes!
HELLOSIHUI'S TIPS: Please make reservation for your ticket. I was there at 3:15pm, the next available ride was at 5:30pm. But, sunset around 5pm, and the sky will get too dark when I board the capsule. Do take note, if you go in summer time, I think 5:30pm is perfect :p
---
From Singapore to Incheon Airport
Via Singapore Air – 90,000 Mile + S$87.70 Tax
Singapore Air flight the same period cost S$1665.30
Seoul Accommodation (Sinchon)
Peter Cat Hotel – S$623.25 / S$56.70 per night
Seoul Accommodation (Hongdae)
RYSE, Autograph Collection Seoul by Marriott – SGD 535.20 / S$267.60 per night
Busan Accommodation
Ramada Encore by Wyndham Busan Station – S$319.20 / S$159.60 per night
Transport
Airport Transfer 6002 Bus Limousine: 17,000won
Korail (KTX): S$125.50 (2 Way, Seoul – Busan, Busan – Seoul)
Private Transport: Kakao Taxi and payment via Youtrip
Within Seoul & Busan: T-Money
---
Camera Canon M3, Go Pro 7 Hero, iPhone 14 Pro Max
Follow me: IG @superstarhui
#hellosihuigoeskorea for Korea travels
#hellosihuigoestravels for any travel destination!
---
---