Shinhwa in Singapore!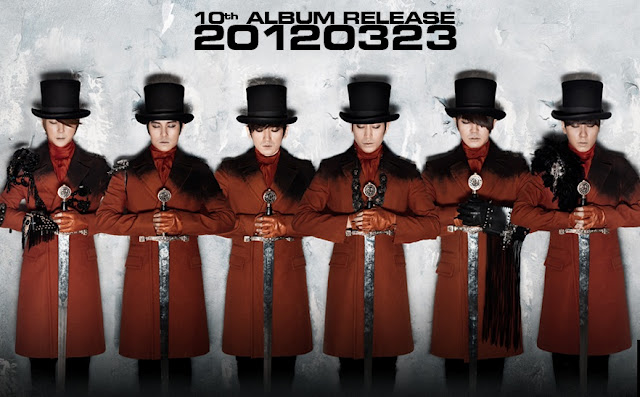 I have to say, they are really good. I still remember during my secondary days, when my friend, Eunice, knew I was so into korean stuff watching korean drama and listening to some of the drama OST (HOT at that time)… Intro me SHINHWA. That's was when I started going into KPOP.
And the great thing is, they are coming to Singapore for Concert! I hope I am able to get the ticket as well make it for the concert. There's a biz trip that month too! But, should be able to re-arrange! I hope :/
SHINHWA Grand Tour in Singapore 'The Return'
Date: 16 June 2012, Saturday
Venue: Resort World Sentosa
Time: TBA 
//
To be honest, I find Korean Boyband a little bit 誇張 with their hairdo. Remember H.O.T's colorful striking weird hairdo on Kangta? Then, Shinhwa was also something along that line. Maybe, that's the trend then :/
# got some sweat or not! 😀
Soon, the very first Taiwanese Idol Drama feature Shinhwa's Perfect Man as OST. I was totally madly in love with this song, both the chinese's and korean's version. I can imagine totally how they going to sing and dance with that song. How they portray themselves as Perfect Man.
[youtube=http://youtu.be/ZrazjRx-wPE]
Slowly, I get to listen TW's group using Shinhwa's song like S.H.E and Energy. But I think both of them did a good cover as well as, bringing the name up to another level too. Well, i can't say doing cover is wrong, but it was a pretty good that time to follow korean's. And, Energy is one of the best (I think is the only one) dance group in Taiwan. No One beats over them even till now.
[youtube=http://youtu.be/BymJfjd9m0k]
# Shinhwa's Hey Come On (TW's Energy did the cover)
[youtube=http://youtu.be/gg9F3OJV5_0]
# Shinhwa's TOP (TW's SHE did the cover as Remember)
I remember buying a compliation album that include HOT, Shinhwa back then… and this song is in that album. That's my very first own album I bought. I must be totally crazy over KPOP that time, can't believe it… it last till now. I was into Wilber Pan that time after major report on him looking like Won Bin. LOL!
[youtube=http://youtu.be/VRUm9Cr-xds]
# Shinhwa's Wild Eyes
I did a part time job with Mediaworks back then while waiting for my O Level result, Eunice (she intro this job for me as well) actually intro this song to me. I thought it give a very different feel of Shinhwa.
[youtube=http://youtu.be/qzgccjUBJig]
# Shinhwa's Eusha Eusha
And I kinda like this song too, it's something smoothly. I used to listen this song back then, like the entire day? lol! I must be mad. but this song is nice. And, did you see someone familar in the MV? Someone really popular now? It's Wonder Girls' Yubin! Look out for it! 🙂
[youtube=http://youtu.be/V_PbhQ2a2AE]
# Shinhwa's Once in a lifetime.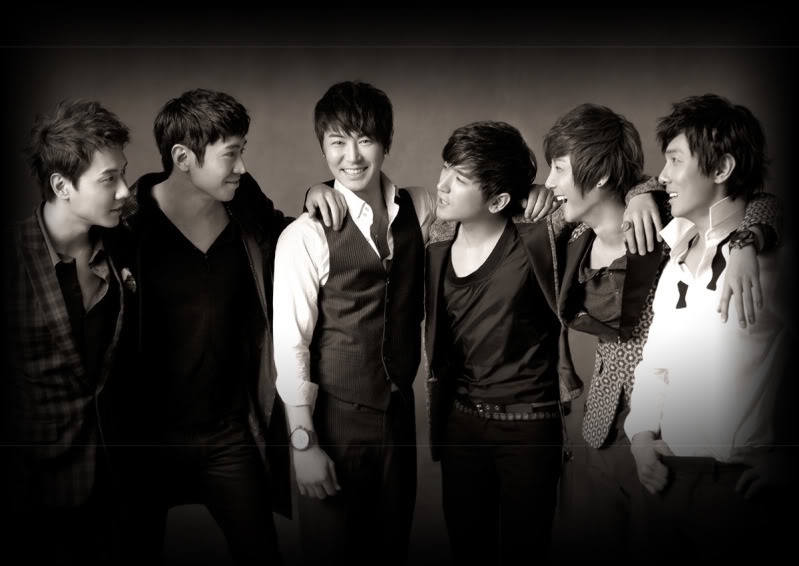 And this year, after 4 long years, they are back together again. I wish SS501 will be like them, you know the waiting of them come true, fans waited so long. As much as there's pretty much teens group overwhelming by XMM all over the world… I think Shinhwa did a great comeback! 🙂 I totally love all their songs in their album. I should support them by getting their albums though 😀
[youtube=http://youtu.be/uqsHnxo35cg]
COMEBACK STAGE with Hurts Venus
[youtube=http://youtu.be/c8guaEdlr6g]
THE FAN CHANT IS SOOO LOUD SO CRAZY! 😀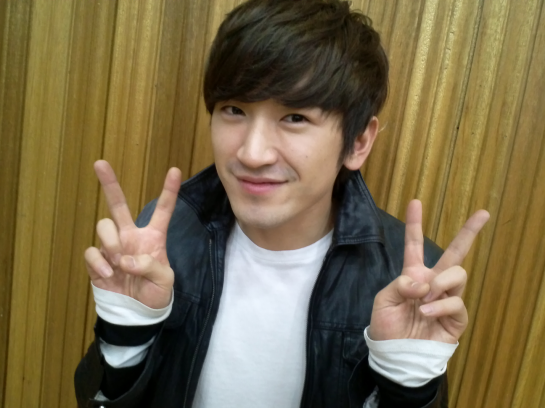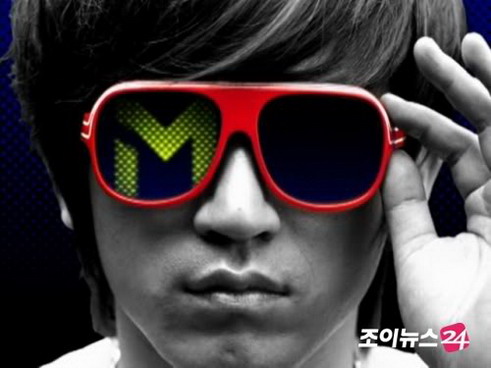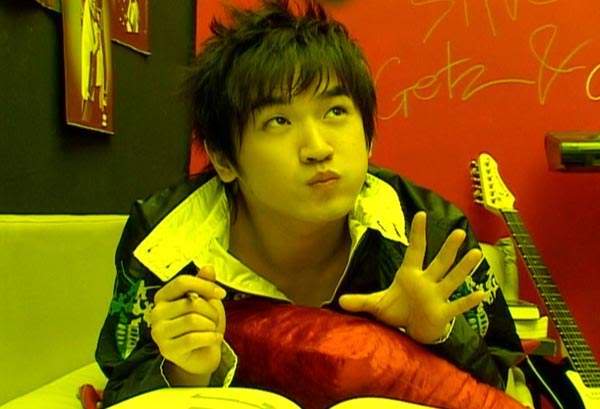 And, my favourite member in Shinhwa is no other than MINWOO! 😀
---
---