Can't Decide…
AIGOO! Simple things like this… I still can't decide… 😛 (9GAG rainbow vomit)

I have been saying for years regards to a new bag. And, especially, after my HK trip, my bag just spoilt along the street, which stan me for a good few seconds, I thought I really need a bag now. Maybe a good bag which I have no idea with. First thing, tweeted it out, and text my cousin whom is with Emirates. (see if she is going anywhere that I can get a good chio bag!)
I can't decide if I choose go ahead to get this crumpler bag. This bag is just so good for travel and casual, that I can't help un-knowingly which and what to do decide for.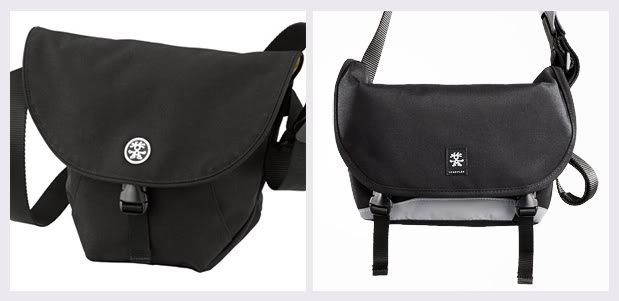 Then, I thought maybe I shld get a cambridge satchel. I saw online someone bought the backpack purple one, is so nice. I mean its not that bright of a purple, kinda deep purple. so pretty and she shared she is happy with the bag that able to put her AIR and many many other things as well! 🙂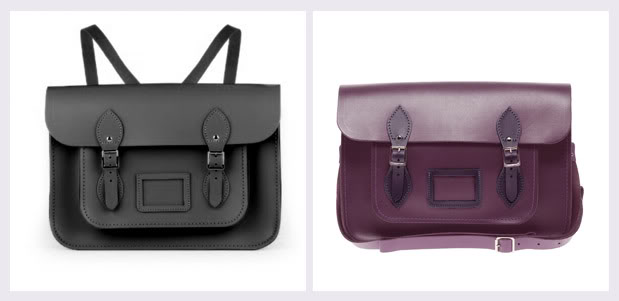 worst, i did eyed on mulberry, gucci, miumiu bag as well. but i don't think i will able to get it any time soon. but right now, i really can't decide because both bags wasn't the best choice afterall. and, i need a dumb bag soon.
then, it is KHJ's SG FM. I really can't decide. to go or not to go. 168 dollar to spend on him. is a little bit too much. but i really wanted to see him live. performing live. and dance live. the very first FM he had with SG leh. aigooo, i really cant decide. But, while searching his photos to be post here, i realize he is getting good looking! aw!

GEMINI is such a troublesome.

sidenote: i haven had time to blog about my trip!
---
---