14 March, the Black Day
Met Stacey after so long!
I have planned to meet her when she is back from Japan last yr.
I can't imagine, it been taking almost a good 4 months (or more) to meet her!
Guessed, I'm too busy.
And, I have been travel a bit so, it's kinda hard to re-arrange everything.
work have been piling and many things just need more times.
Anyway, we met for JJM together with Cin & Carol.
Since its a Black Day, we should have JJM.
As I was having craving for SALMON, we decided to grab from Sakae Sushi before having JJM 😛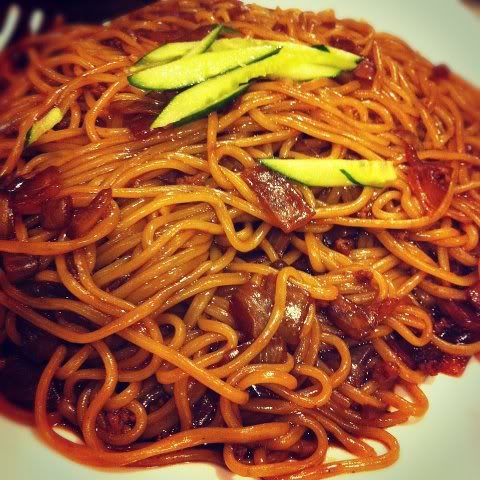 Black day, is a day where single eat JJM.
Korea is such an interesting country that have such cute culture.
I mean, it give you a reason to meet up with a friend to have a dinner.
a good reason to stay home with family to have a dinner.
I'm loving the korean's cute culture. 
Hear stories from Stacey's oversea trip
was kind of an experience. It's been really long we met and chat.
Though we have chat randomly on iMessage, but its always nice to chat upfront 🙂
I guessed it wasn't hard to guess.. we walked over to Marine Sq for Hong Kong Cafe!
Stacey left earlier, and 3 of us, actually….. watched Running Man and laughing over HAHA's.
Carol's tab is really pretty, I wished I could get my tablet soon 🙂
Glad to meet up the girls.
It's been more than a month I last seen Cin + Carol.
See you all real soon 🙂
---
---