Hello Hong Kong 2012 | D3
Day 3 is more like another normal day.
We also visited G.O.D, honestly, I didn't expect it to be such huge scale.
We wanted to be like them too, selling merchandises. Showing our artwork via lifestyle!

#Jordan station for a GOOD Breakfast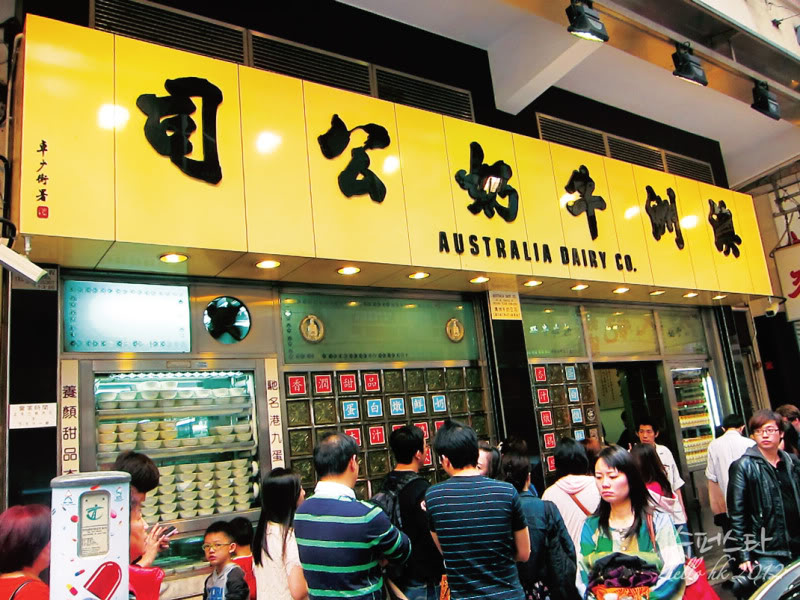 # heard alot of good comments from this shop. Read a few blogs on this. The scramble egg does LOOK very delicious!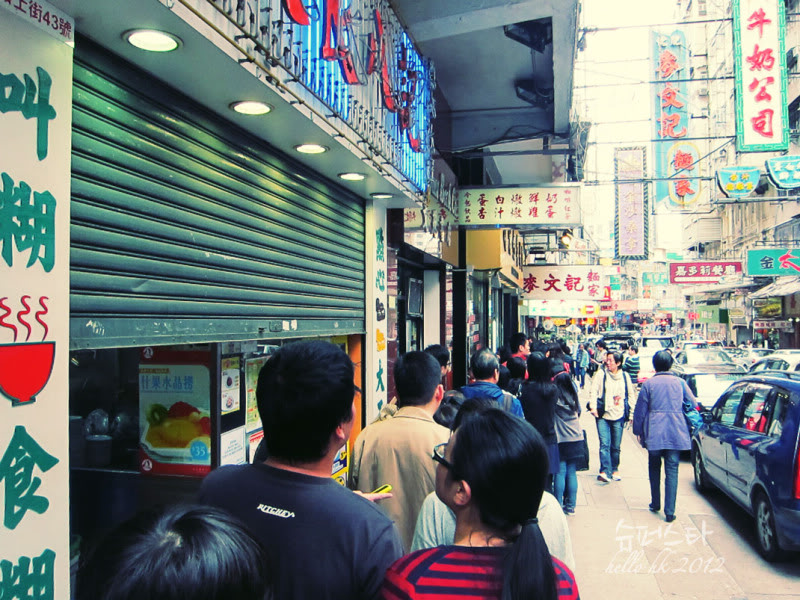 # the queue is not short! but is fast moving!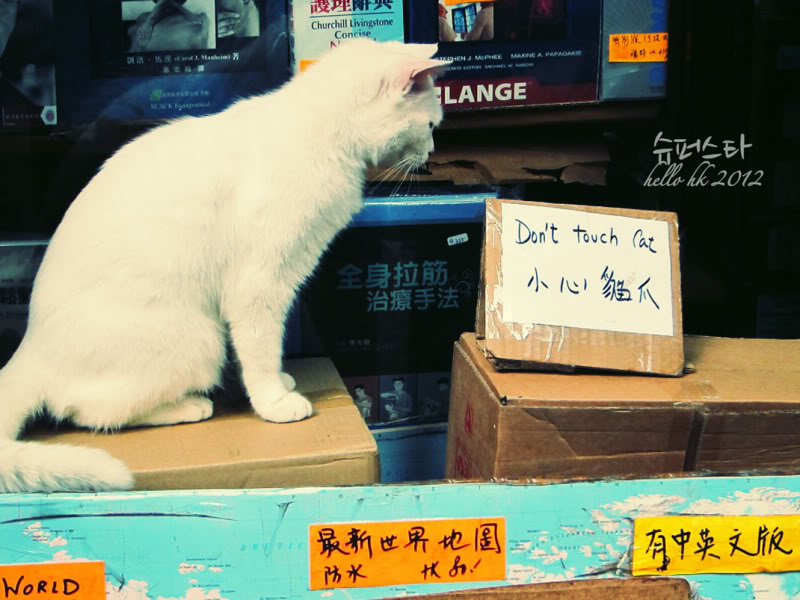 # so cute right! the cat is sooo furry white!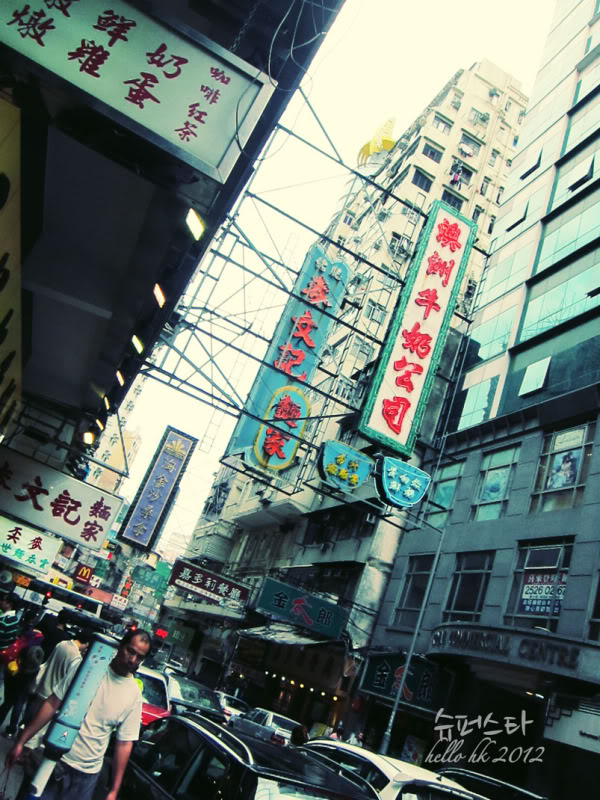 # australia's label, but super chinese-hongkong style lightbox.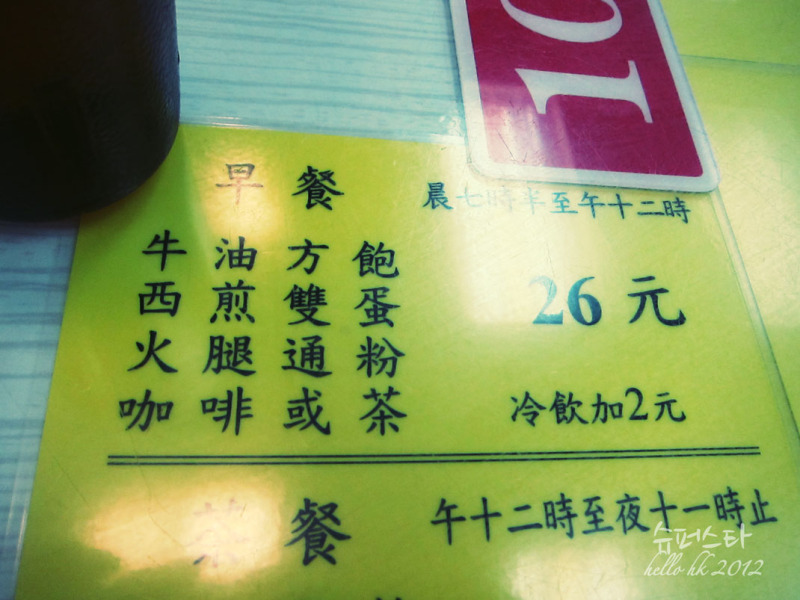 # Breakfast only 26HKD with such big big breakfast! so teng and me shared the entire meal, and she ordered add on sandwiches!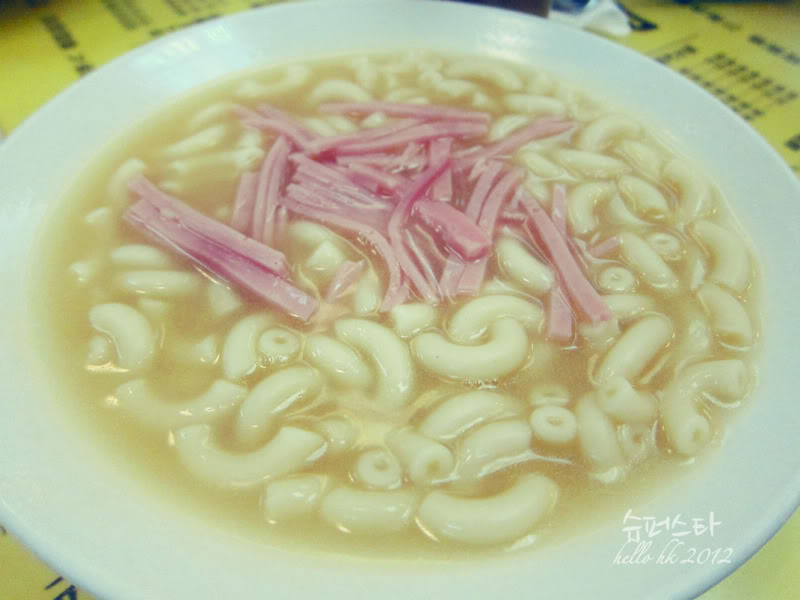 # Marconi, cant say is very nice, but its reasonable for the price we paid.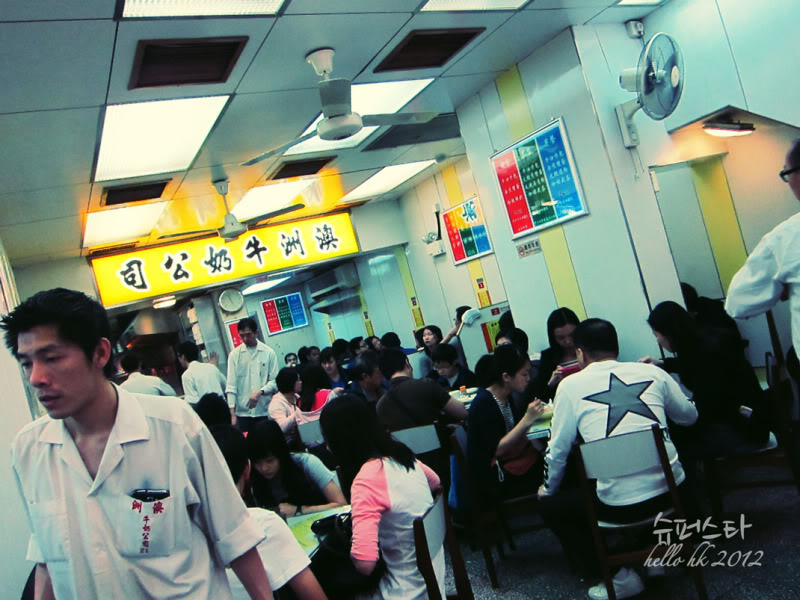 #inside, very fast eatery, and people leave and come at 'high speed'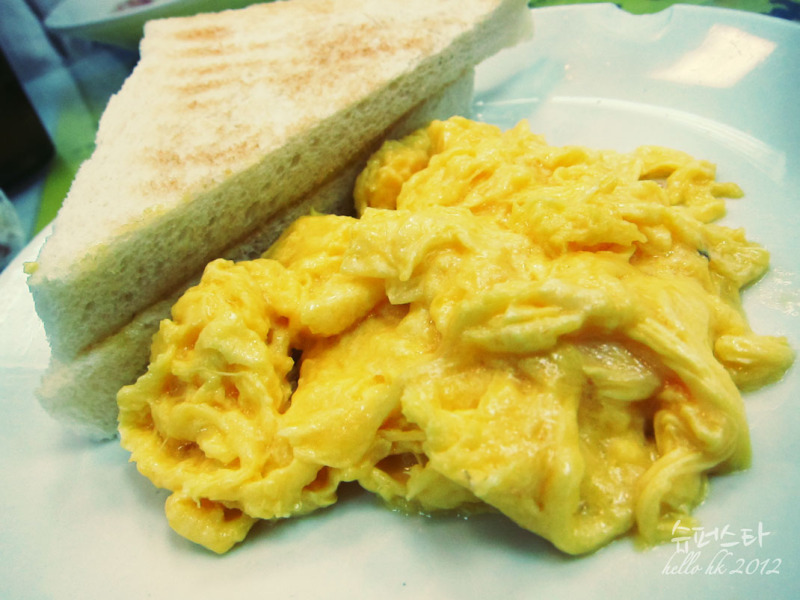 # this is the scramble egg i say. I LIKE IT LEH! (though my brother can cook good scramble egg too)
but the rest doesn't like it as much, and think it is not worth the queuing. But i like the egg! But, we think is better to do takeaway!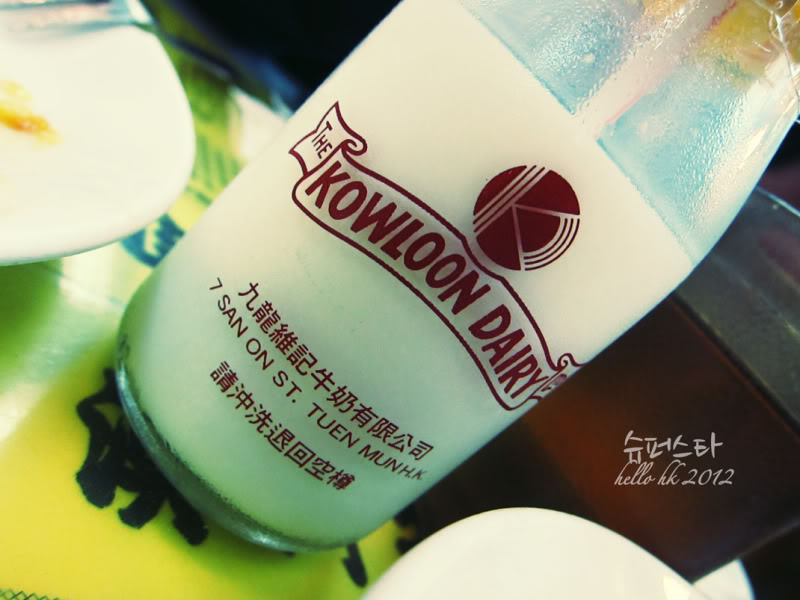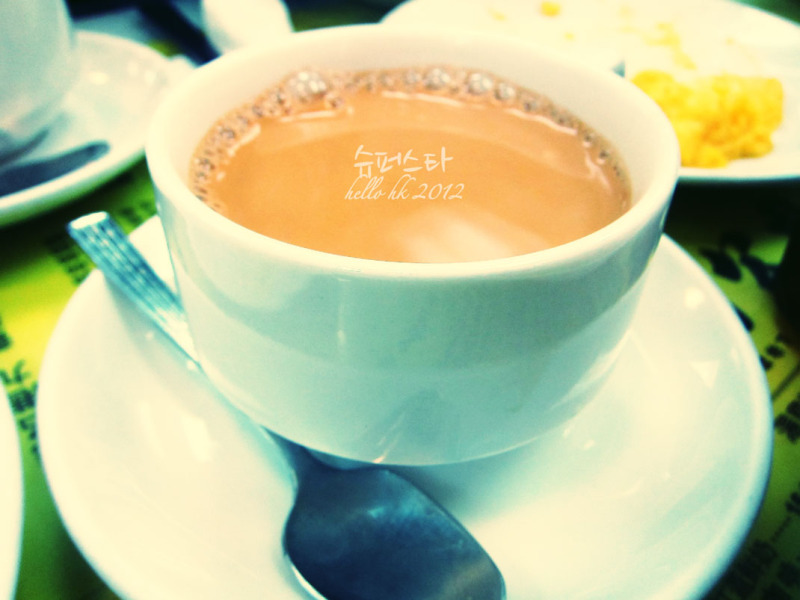 # not nice.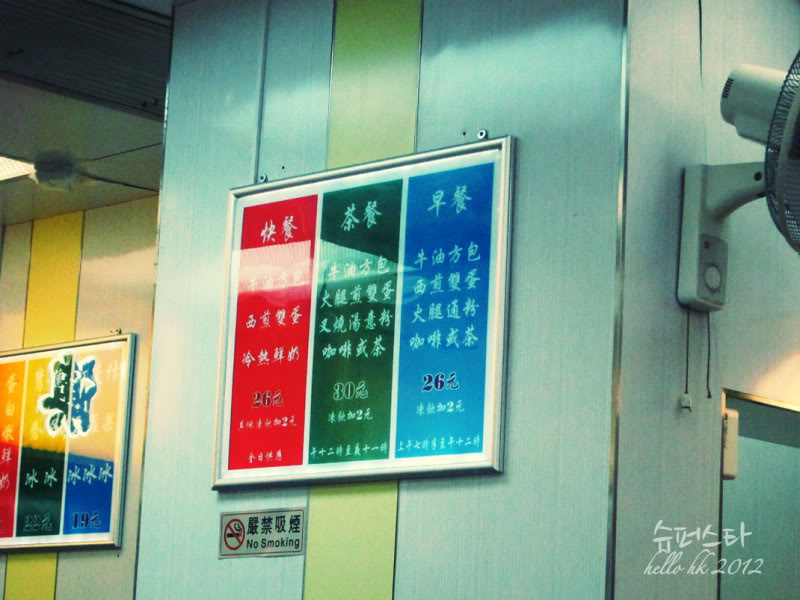 While we are still so early for any other thing. we decided to go causeway bay and stay there before heading for dinner. And seriously, we have too much time!!!!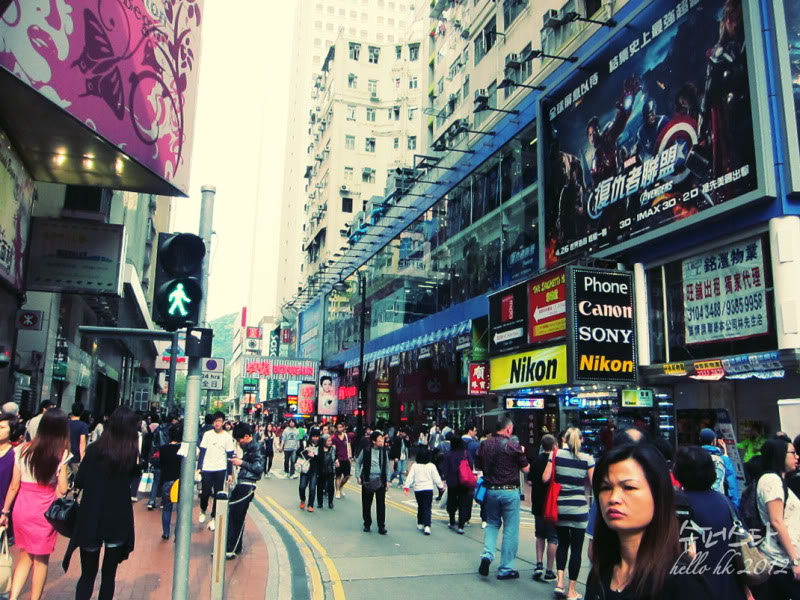 # along the street. busy street. LOL!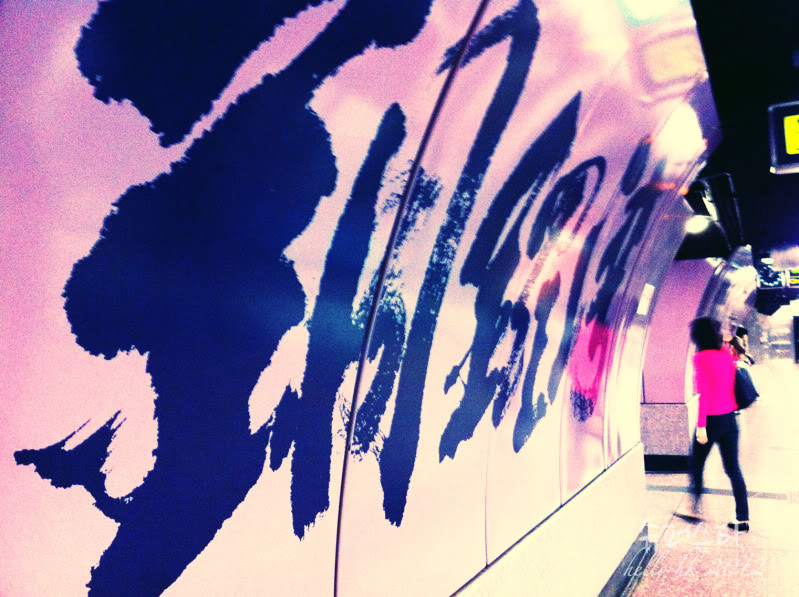 #causeway bay station! 🙂 i like!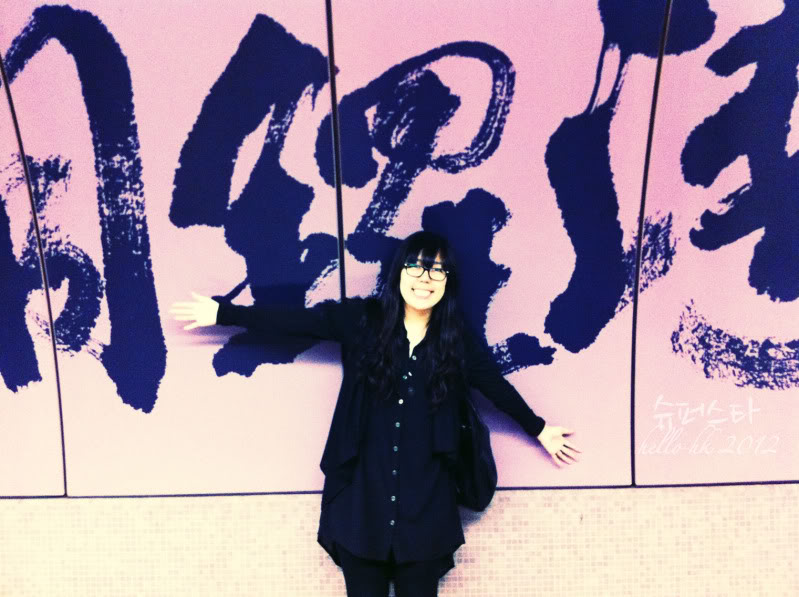 # so, another touristy photo! LOL!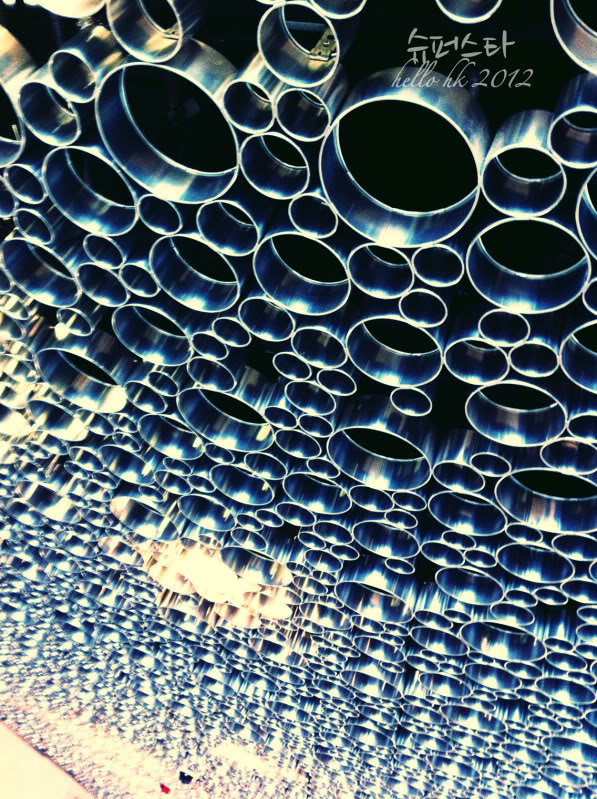 #ceiling……!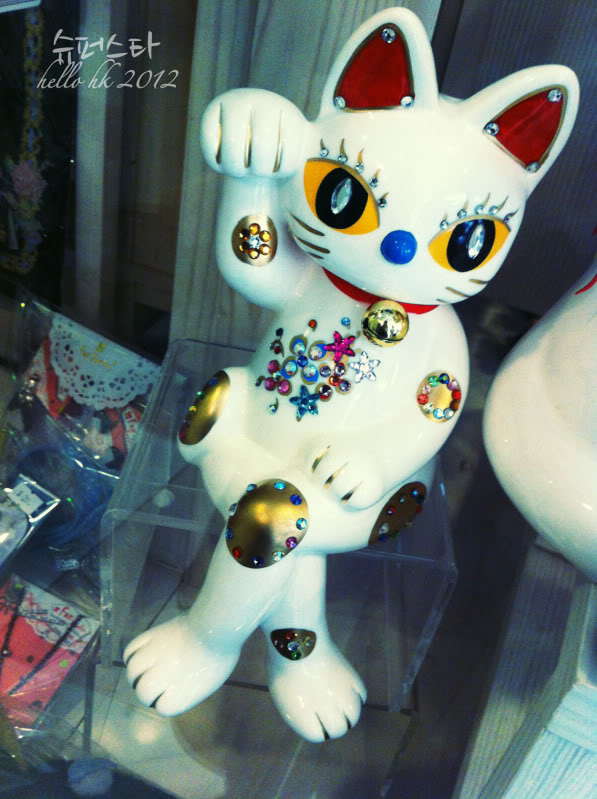 #saw this fortune cat! very different from what we usually see! LOL!!!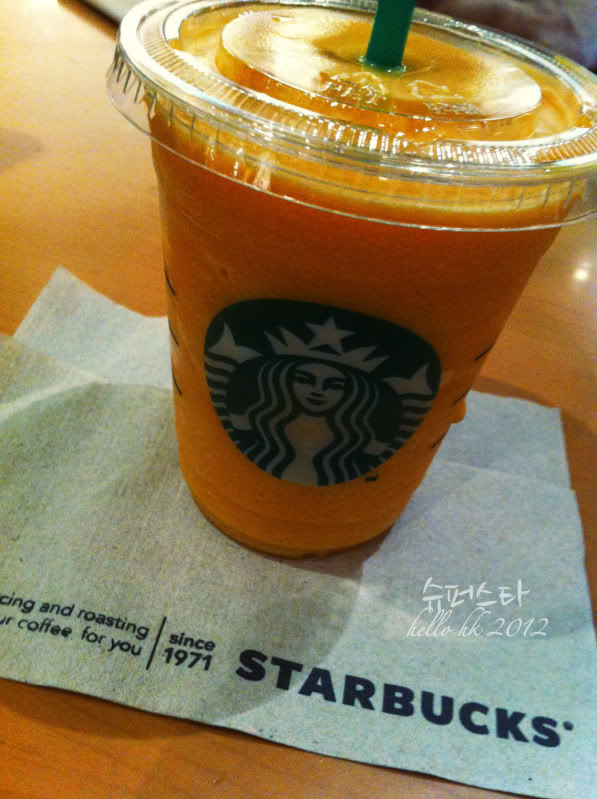 #time is too early, nothing much is open, have a sip at starbucks! 🙂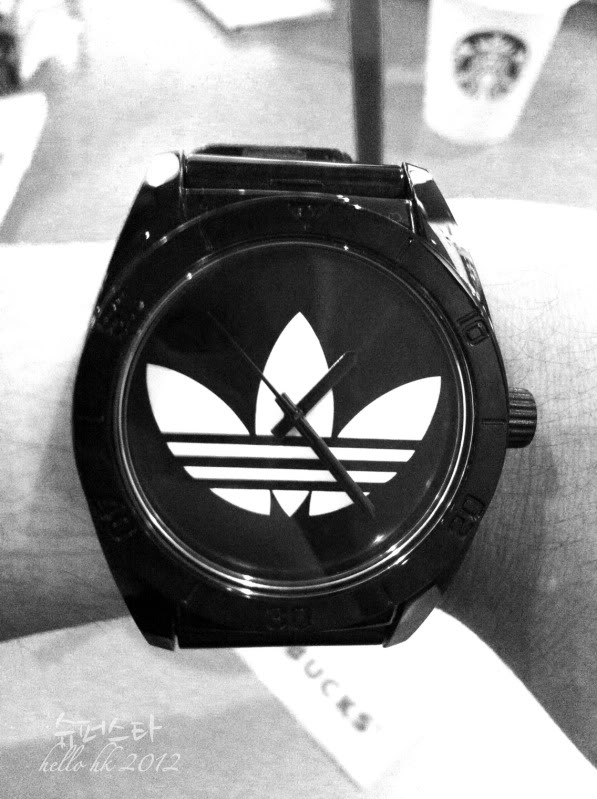 #time checked, its almost 1:30pm already!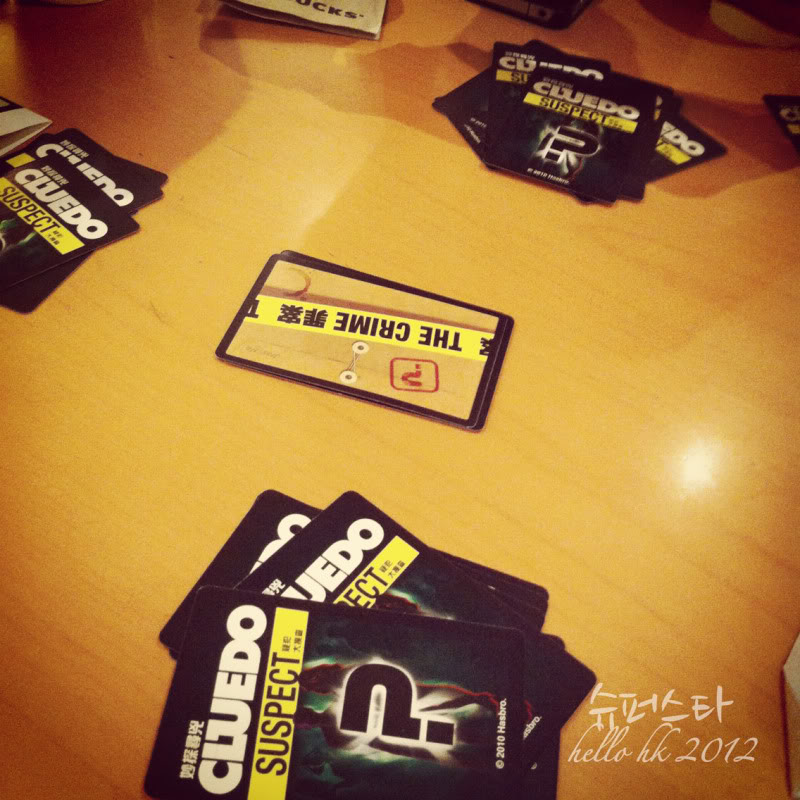 # playing cluedo at starbucks to pass time! quite addictive! 🙂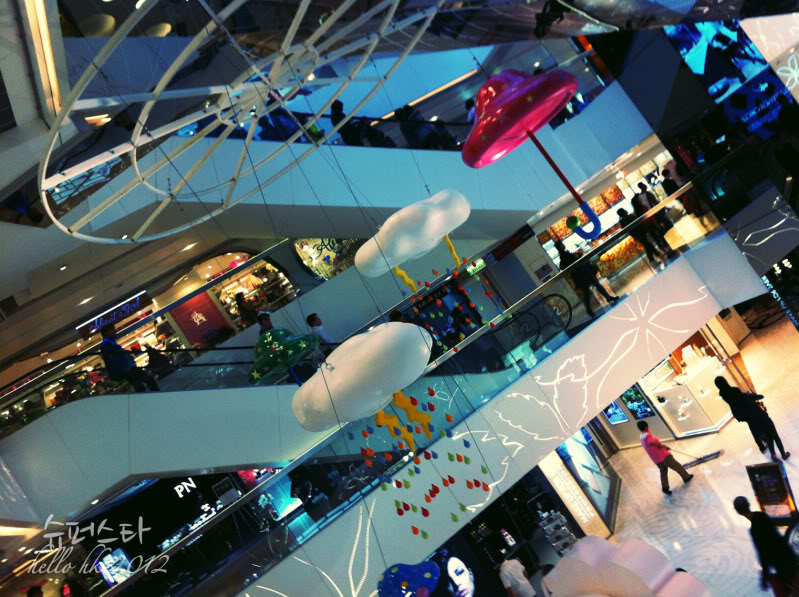 #i think is about 330pm, when we start to leave starbucks and hang around malls and malls.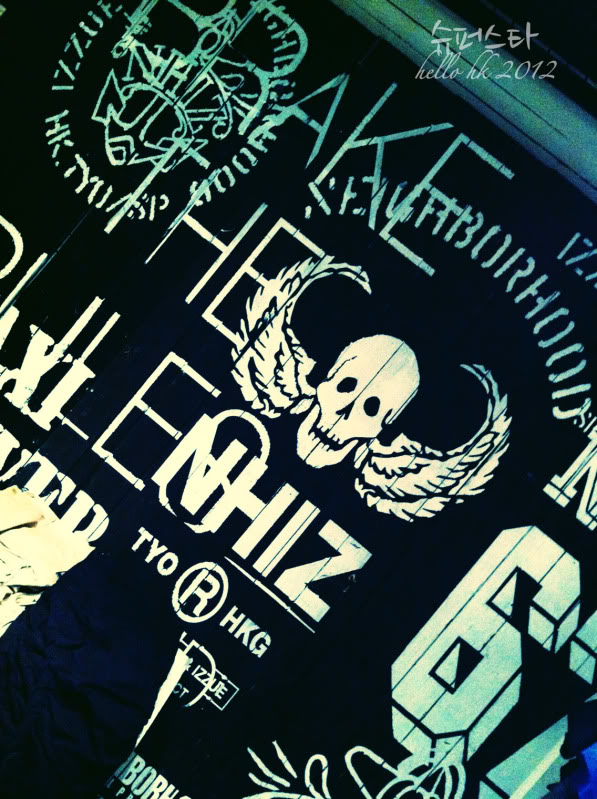 # collaboration with Neigborhood!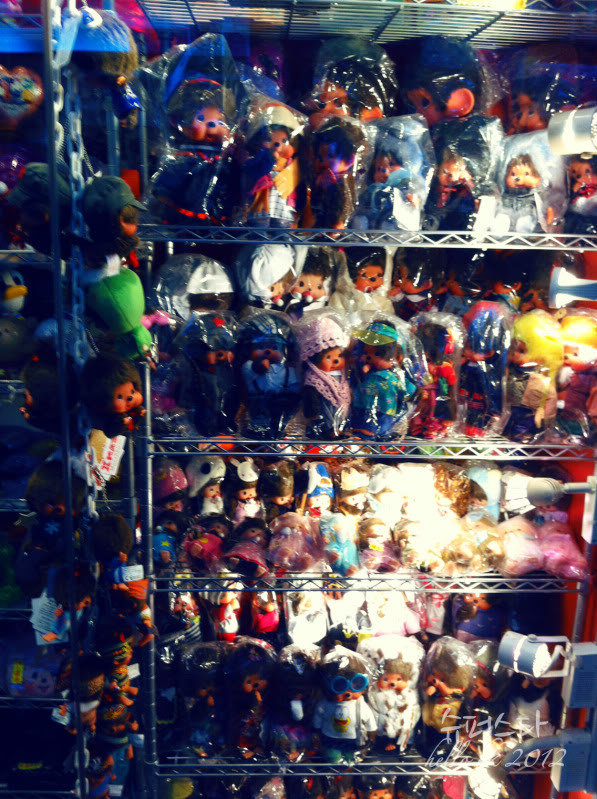 # I have no ideas about this, or what or who is this. But i think I heard Mayyin & Jobynn talking about it before!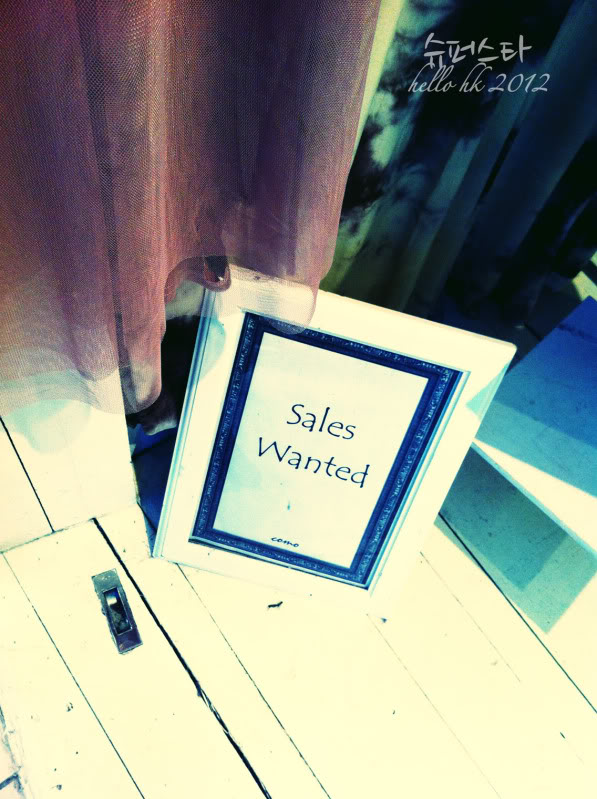 # YA LOR, sales wanted! Every shoppingholic wish for one! LOL!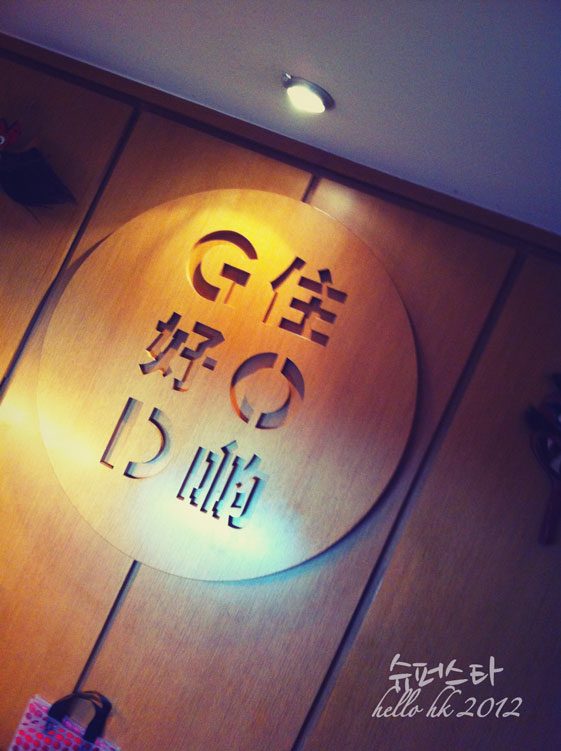 # So, after walking for a long long distance, we found GOD!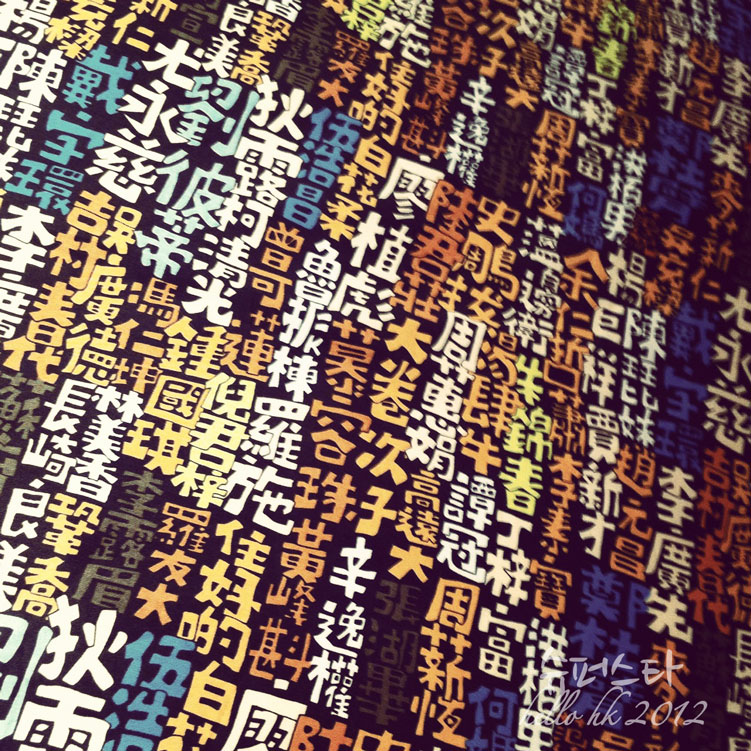 # SO CHINESE, SO HKG!
# POP UP!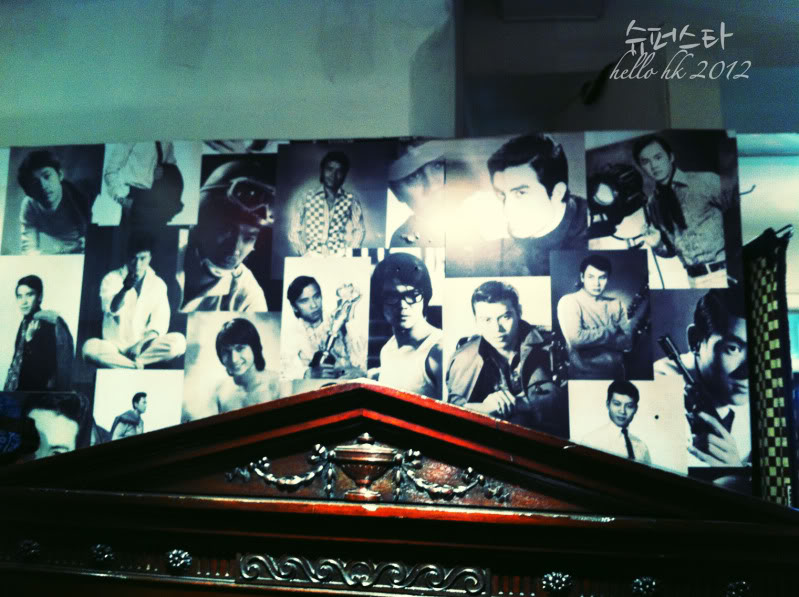 # All the idols during your mom-dad time!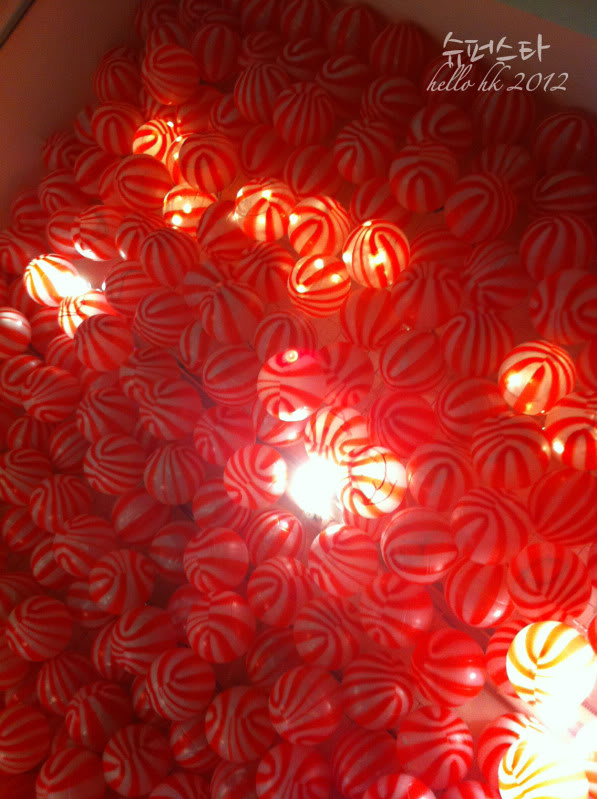 # actually look like lollipop!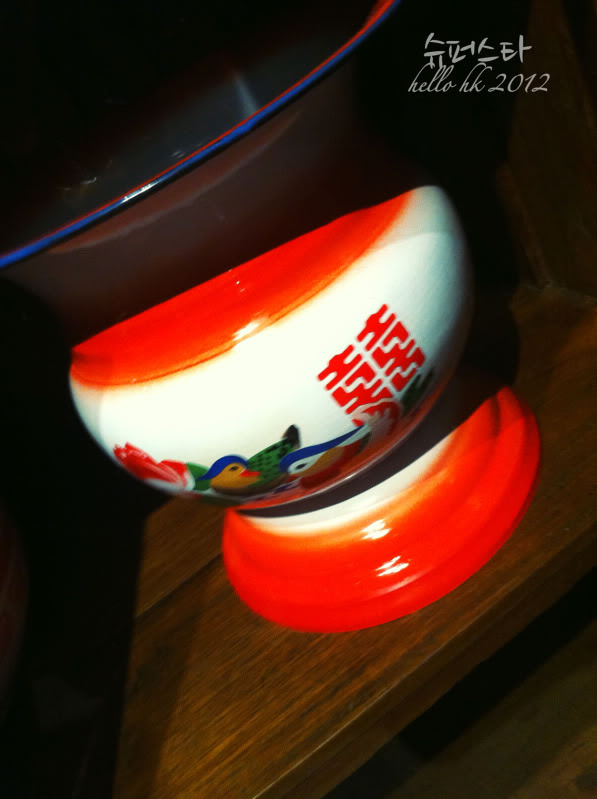 # portable toilet!
So, then we ended the day with various walking. We were happily discussing how we should pay for the dinner later, etc, but then, thing just happened LOL! In the end, we went for Seafood meal instead of 大排當! My cousin and his family picked us up at MTR, somewhere we probably won't go during HKG trip! So, together with my little nieces and nephew and cousin/-inlaw heading to seafood dinner! It look so much like, noryangjin actually! 🙂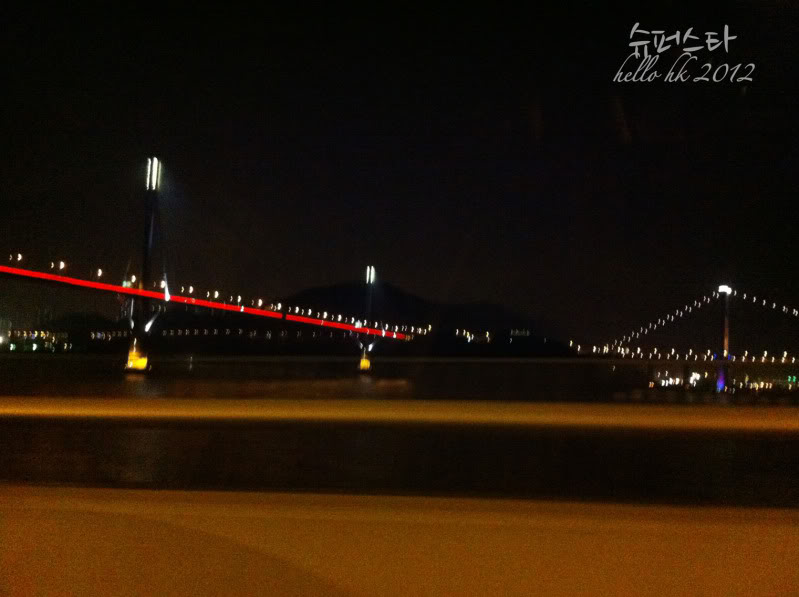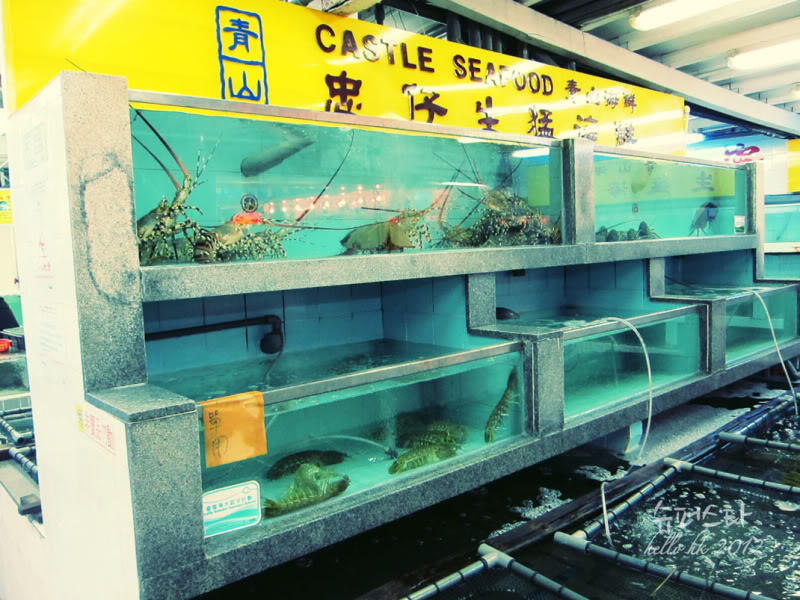 # # like noryangjin….! Buy and Cook else where!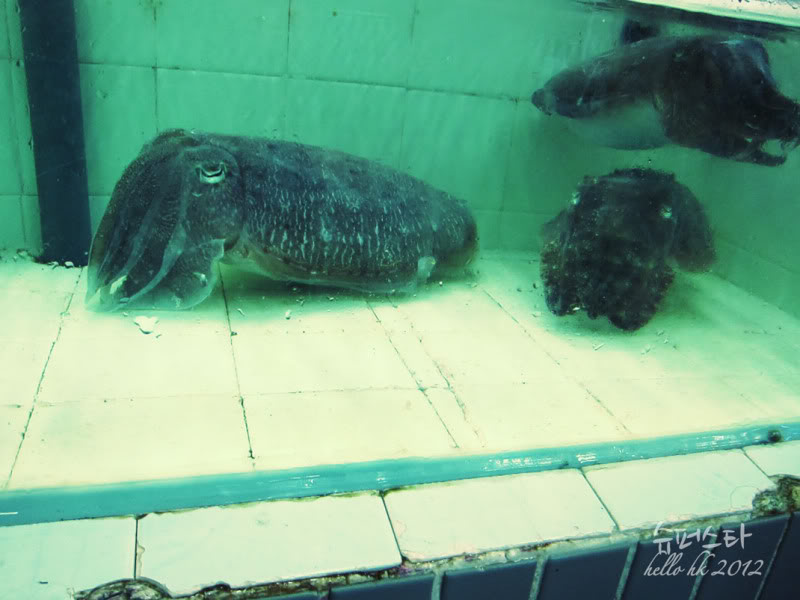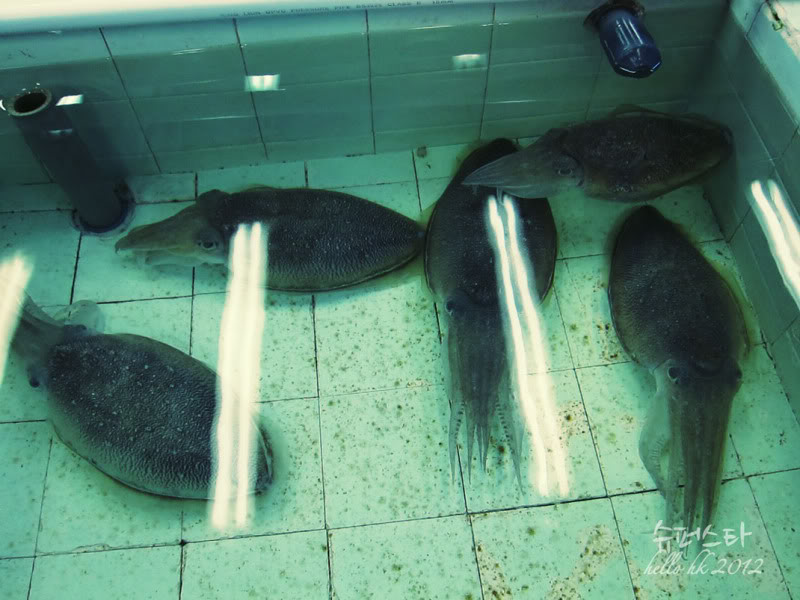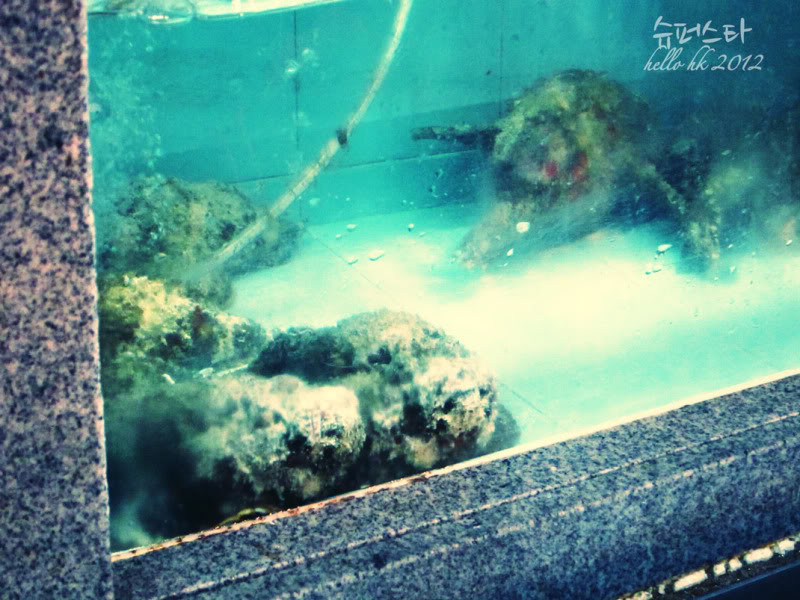 # Stone fish!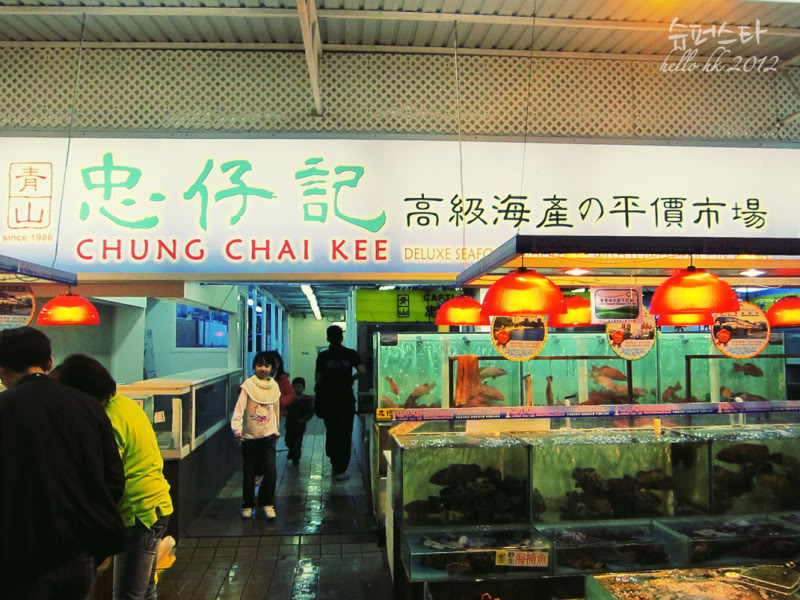 # A place, my cousin bought all the seafood for dinner later. It's a family biz, and also my cousin's client. 🙂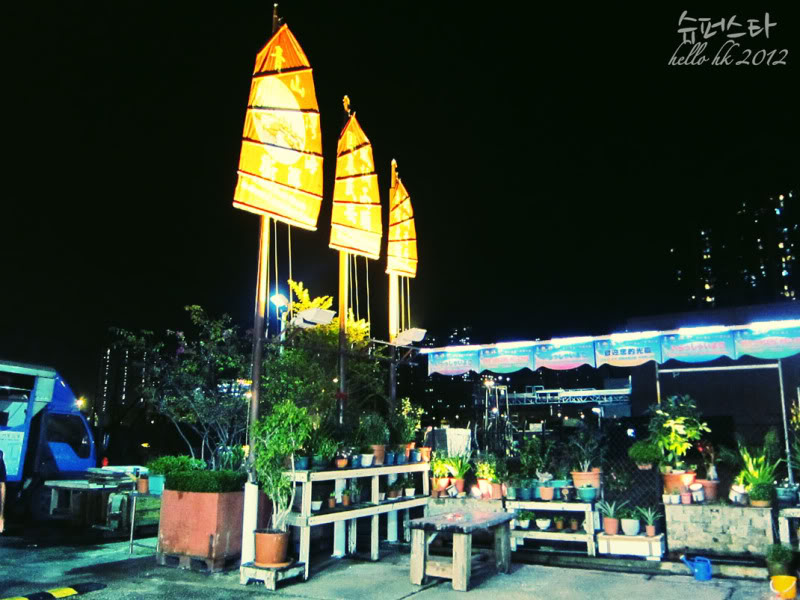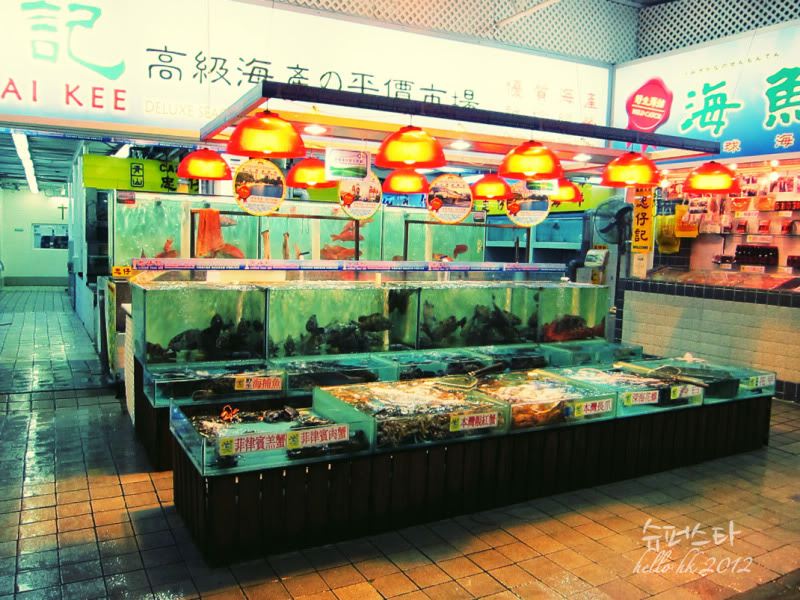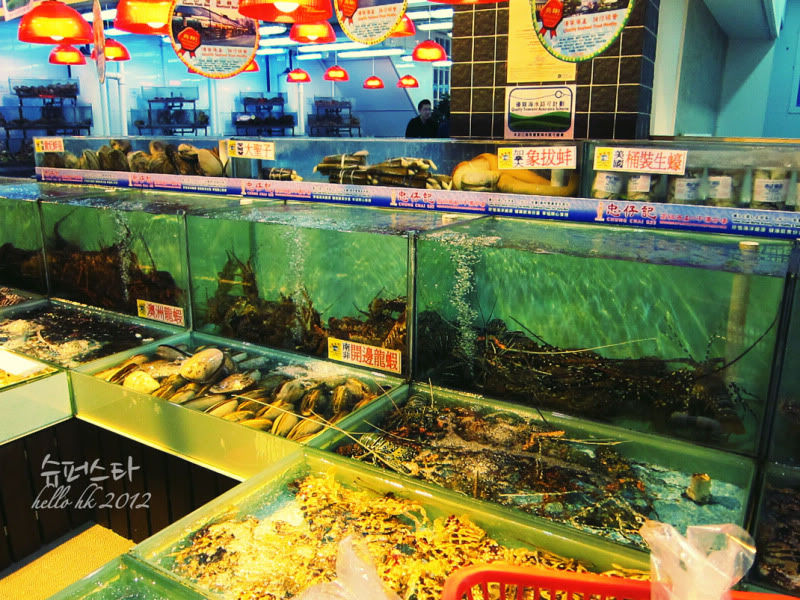 # live seafood!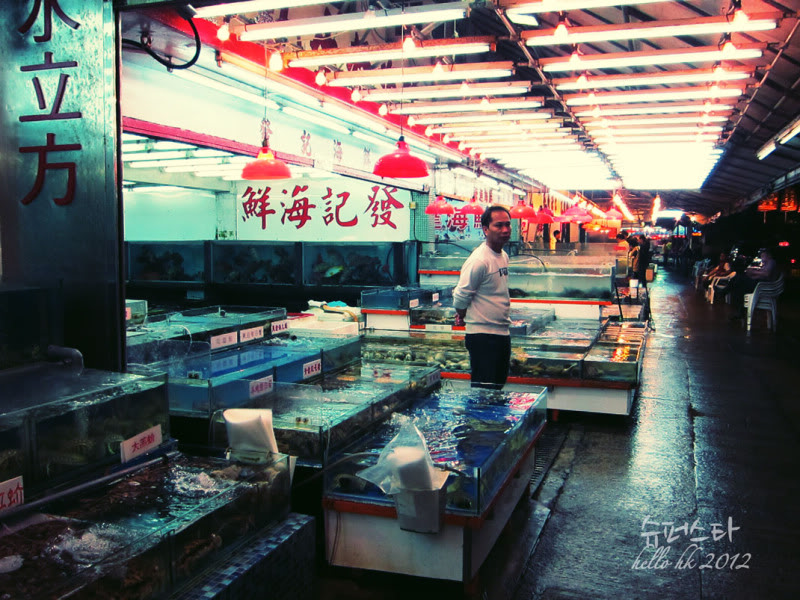 # I think a good total of 5-6 stores of seafoods!
# headed here for dinner! And scroll down for more drooling dishes! 🙂
#roasted braised duck meat!
# my cousin say, coke from bottle taste much more heavenly. So he asked me to order it together with what I wanted – tea.
@ see this small small prawn but taste really good! think all of us love it! 😀
# teng love it!
# crappy me love crab! 🙂 Spring onion Crab!
#first time eating this. They say is expensive and nice. So, yes just give it a try! 🙂
# look good, taste good, and it's yummy! 🙂
# FIRST TIME!!! 🙂 TASTE GOOD like crab, but the meat very little! BUT nice! Must be expensive!
# YEAH to vege, and it taste different from our own kangkong!
# how can you not have fish for seafood? Yummy steam fish that I always love! 🙂
…
You might be curious of the bills? For the seafood it cost about 1500HKD, and we are so unable to pay for it because, my cousin just pay it with card directly after ordering, I doesn't have time to pay 🙁
Yangru text me say, he will settle it beautifully when we are back to the restaurant…. BUT — he already paid LOL! Then we decided, maybe we could paid for the 'cooking' fee! And, Yangru did it successfully (cost about 1000HKD) while going for his 'random' smoking break.
And, time passes, many people leave the restaurant. It's closing anytime soon. Just when my cousin and cousin-in law felt really weird, thinking why there's no one collecting the bill… We told them, we paid and it's okay! But my cousin insist! Brought yangru to the counter (not sure what happen) but, he paid yangru back in the end!
Thank you Cousin for the dinner, and treating everyone for the meal + sending us back to the hotel 🙂 So for a meal like this, with dessert and drinks, for about 2500HKD (~400SGD) 6 adults and 4 kids.
…
And, guessed what happen? My cousin passed me this… I give them a bag when I just arrived, but I received 2 when I was going back! Aigoo, my luggage weigh! All dry food + some yummy stuff from china, heard that Ah Pek brought it from China to give it to grandmother! 🙂
# guessed how heavy this is? 🙂
# one last one, before we all go sleep! I told them, just imagine im in korea!
THIS SHEEP TOWEL just simply look funny! LOL!
Sleep early, it's already 3am odd (i remember), heading over to disneyland tmr! 🙂
Photo from iPhone and S90 Canon.
Photo edited from Instagram/ Path and Photoshop.
---
---