Getaway trip across the highway + THE VOW
Last saturday, I shared a photo on my facebook/twitter/instagam that I'm leaving for a getaway trip across the highway. I'm sure many people thought I was REALLY leaving for a getaway trip?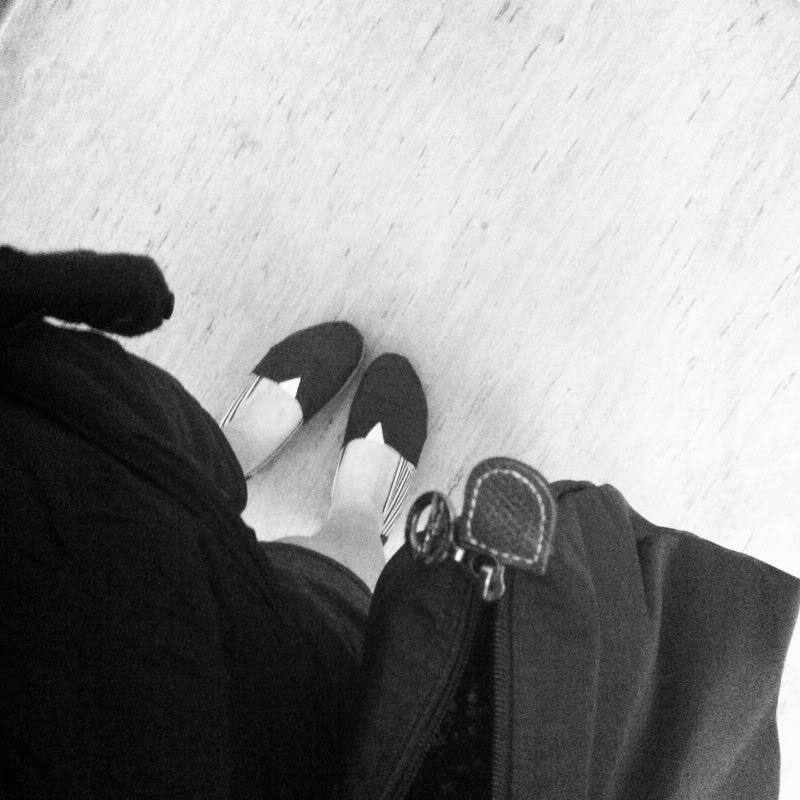 I'm actually going to JOMEL's beautiful place in Punggol which is just across the highway from mine. Though, it might not required passport for this short getaway, but it is away from work totally, and having fun with friends.
JOMEL and teng just back from JB, while I had a short meetup with Susze over food and food. Great time spent with her, chat with her about everything, updates each other about our 'new' jobs! 🙂 Teng bought some stuff back and yes, we left it in JOMEL's place lol.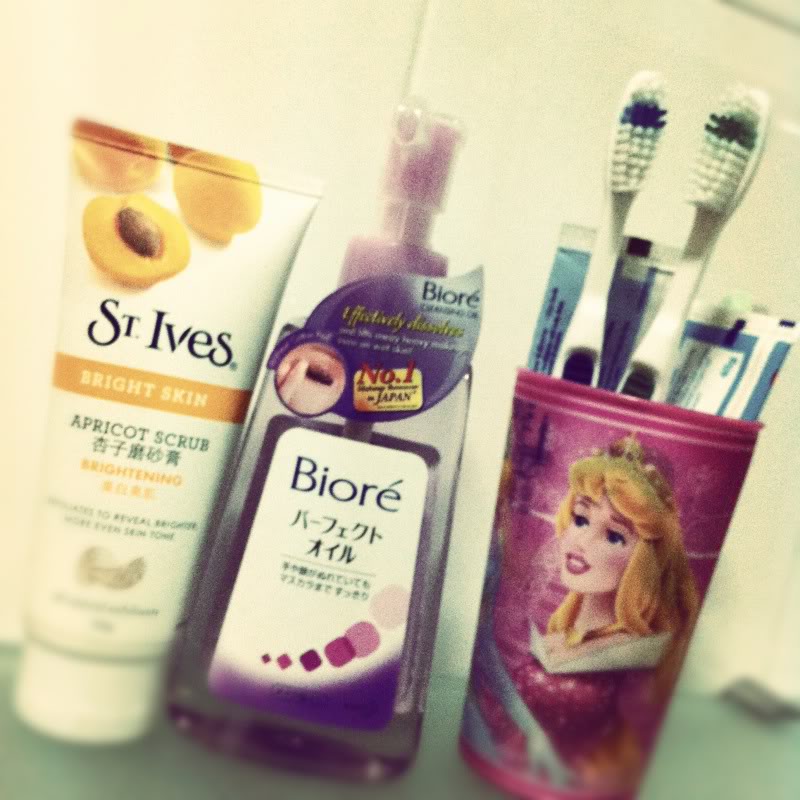 I watched this movie – THE VOW together with JOMEL and teng at their very beautiful place in Punggol. I guessed we have back to the routine where we spent the weekend over their place (twice in a row). We had a movie marathon, but for me, I didn't watch Hostel 3 with them, continue The Vow together after a late late supper made by the couple.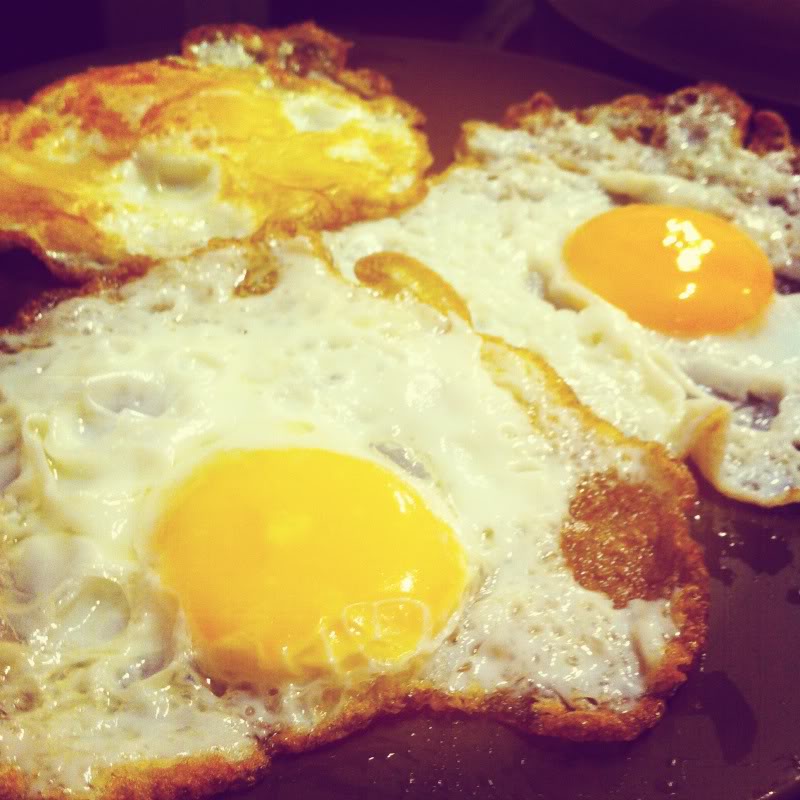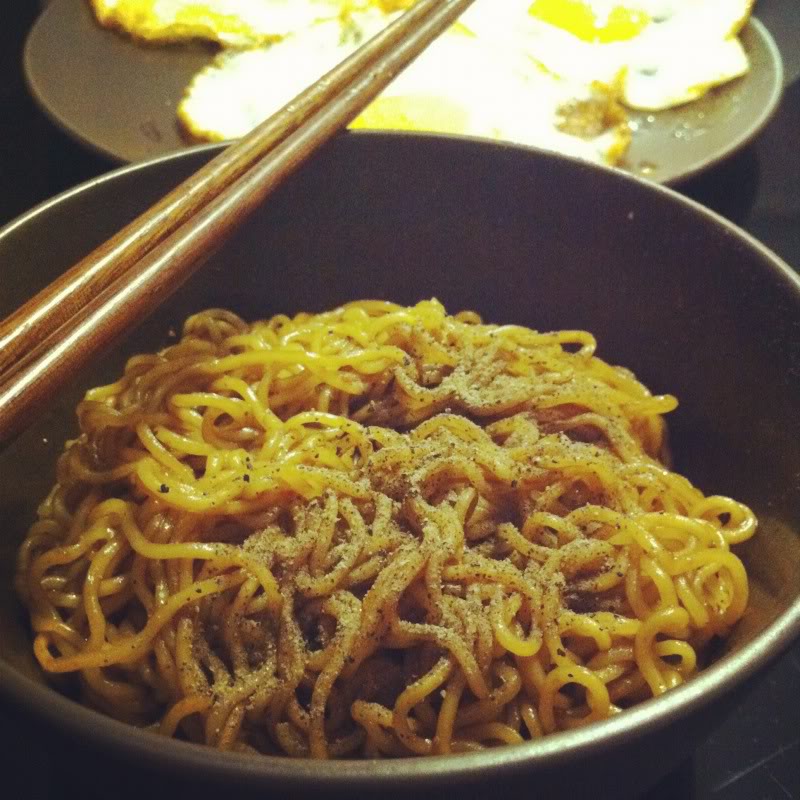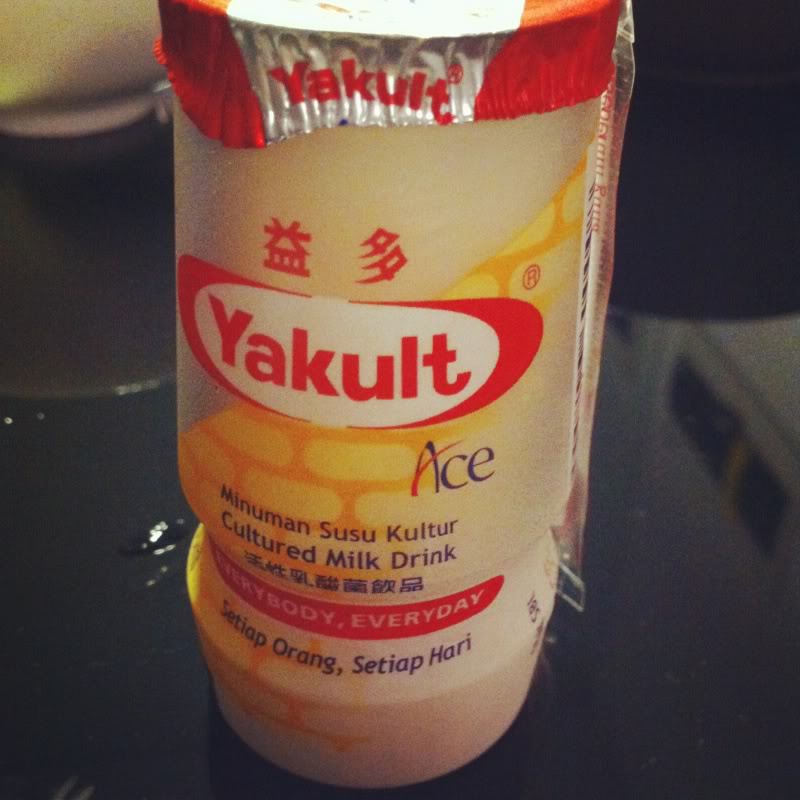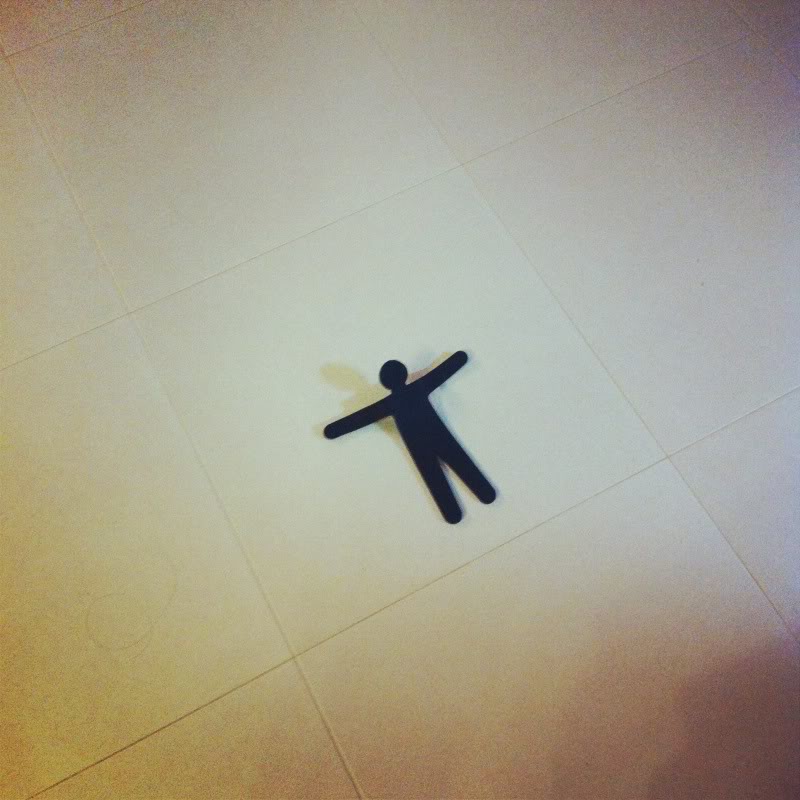 // and this man job is just lying down on the floor. LOL!
The Vow (Plot from Wikipedia)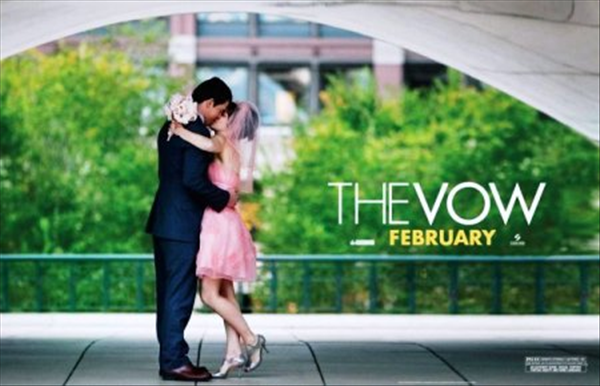 [youtube=http://youtu.be/8swF2-R6X9A]
The Vow is based on the actual relationship of Kim and Krickitt Carpenter, who wrote a book about their marriage, also known as The Vow. Ten weeks after their wedding on 18 September 1993, the couple was in an automobile accident in which Krickitt suffered brain trauma, which erased memories of her romance with Kim as well as their recent marriage. Kim, however, was still madly in love with his wife, although his wife viewed him as a stranger after the accident. However, according to the couple, their faith in Jesus and their wedding vows before God kept them together.
(Lead: Channing Tatum (Step Up) / Rachel McAdams – Sherlock Holmes)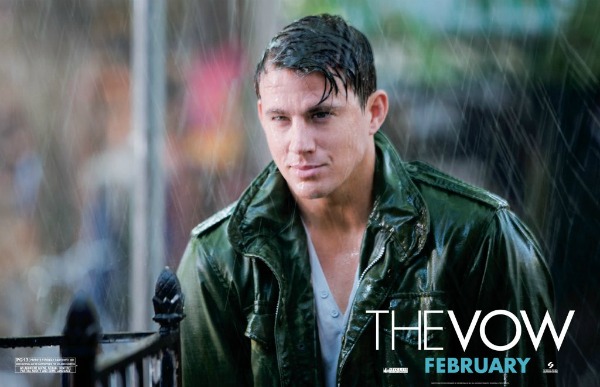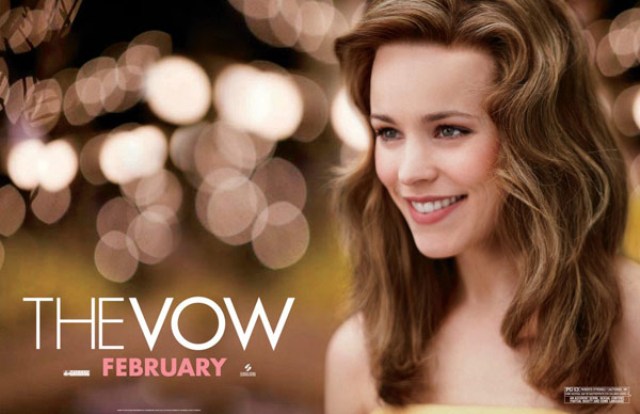 I says: At first, I thought it is a random romantic movie with the wife losing memories, and getting memories back with the help of the husband's love and care… But it wasn't. And, in fact knowing this is a true story, it sadden me even more than I thought. I can't help to think if this same thing happened to me one day. How should I actually move on? From a someone close to a stranger, is definitely very scary! It need no to be a husband-wife r/s, it could be a family, friends r/s. That's very scary thought.
I felt like buying the book to read, just like how i wish to get LAKE HOUSE, PS I LOVE YOU book as well. But i didn't since, I wasn't into too LOVEY DOVEY stories, and I probably ended leaving the train/bus in the state of dizziness, motion sickening really doesn't help much.
Slept at only 5am odd, and it's too alert to fall asleep so I played my phone 😛 And in the morning, we wake up, and order pasta for our very late brunch and watching TVB 🙂 HK drama rock because of their good looking with talents actors and actresses. Sometimes, I really dunno how it works when most of their actresses are from pageant. You mean, they probably born able to act? While, ours, went in via Star Search, a talent show that cater acting and acting but, the end result is that, they might have little knowledge of acting and holding a main lead in drama nowadays? WOW is the word.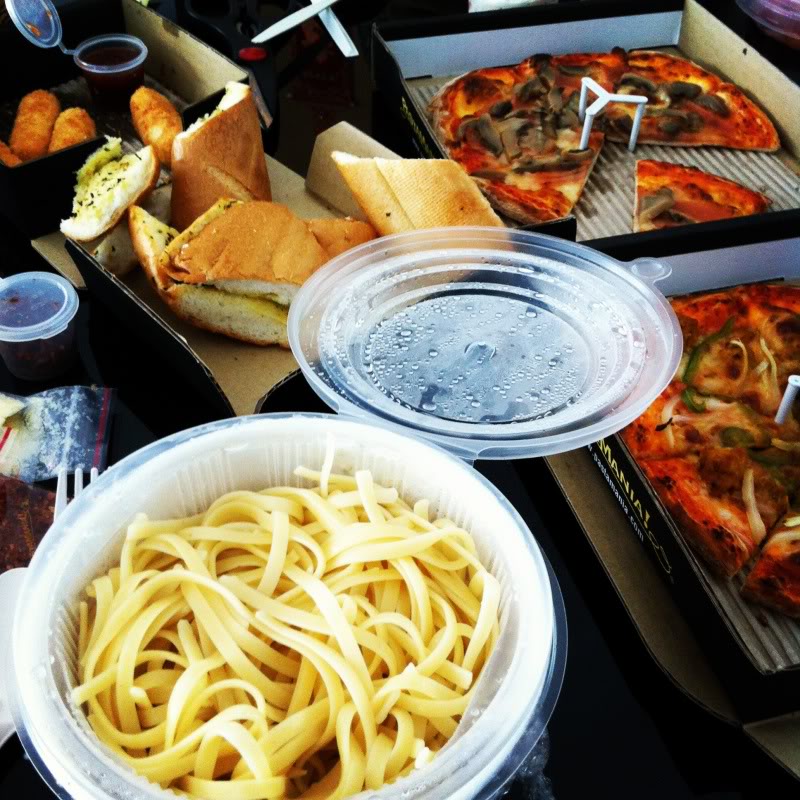 ---
---