SAY HELLO, hellosihui.com
[something went wrong with it, i got it refund, but they still giving me that domain to use erm..]
Yes, I bought my domain name.
I have been thinking what is suitable for my blogging platform.
After making decision over and over again, I decided to use…
HELLOSIHUI.com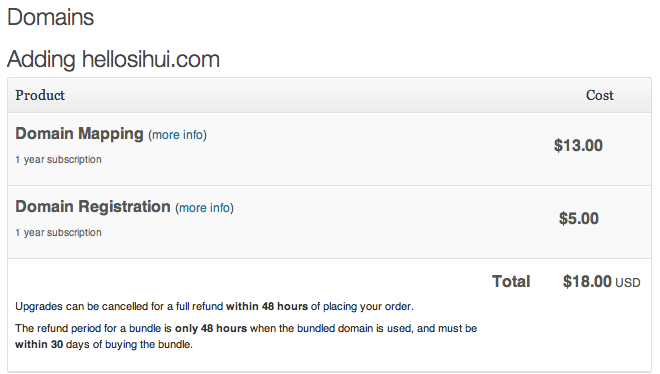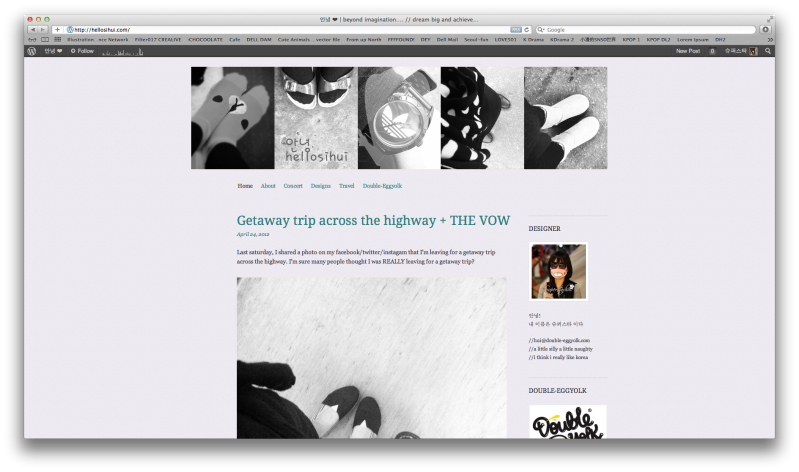 moving from lamerhui.blogspot.com
to hellolamerhui.wordpress.com
i guessed, i love my name more than any other thingy. hee
though i think lamer suit me much more, but there's many reason i wanted to keep it low
the lame part :/
(but, i not sure if i will change the domain name once its due LOL! – let see!)
buying on 28 April 2012
seems to be a good date for me. I love 28, because its a special number for me.
And, I don't think I can make it for MAY, so yup, one month before the big day…
Koreans celebrate every 14 of the month.
I shall celebrate every 28 of the month LOL.
this definitely motivate me to blog often.
sharing my daily work challenges.
sharing my food hunting experiences.
sharing my travel tips.
sharing movie/drama reviews (i used to write during BS time)
Look forward okay 🙂
---
---