A Real TGIF!
I can't remember when is the last time, we went out on a friday, have a dinner and forget about work. Spending on a good dinner, indulging on food and dessert which we hardly able to do so at work. I think, today, we finally fulfill ourselves of spending a real TGIF. We decided to leave the office at 5:30pm, seriously, how often we get away from work this early? We always worked till late night 2am? (we are heading back work tmr, hence, we decided to call off our day earlier to celebrate tgif!)
Craving for japanese food, and I found online regards to this new Ramen Store at Raffles City – Menya Musashi. Its originate from Tokyo, and seems like it's a good try for our ramen craving 🙂 Then we realize, the queue is just simply too long, and after a good 8mins waiting, the queue did not move at all. Just when we are wondering when will be our dinner time… we found that – the disappointment part – The menu have only 3 choices of soup bases with 2 different kind of dish. THAT'S ALL 🙁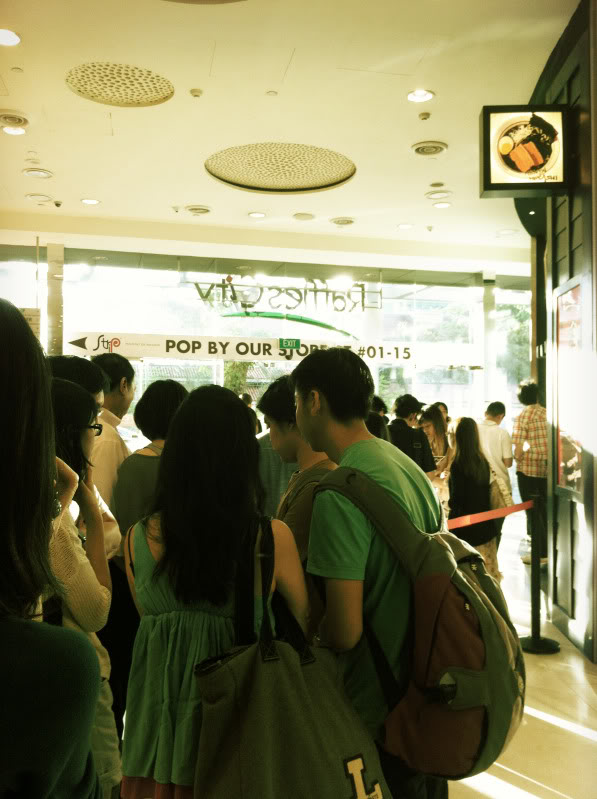 #queue doesn't move at all 🙁
Hence, we changed our mind really last min to head somewhere else.
We found ourselves at Daikokuya. This ramen restaurant looking good especially we found that Menu have more choices, and with sashimi really add some points to it. Maybe is because, we reached early, the restaurant was barely full, but after awhile, the crowds came in.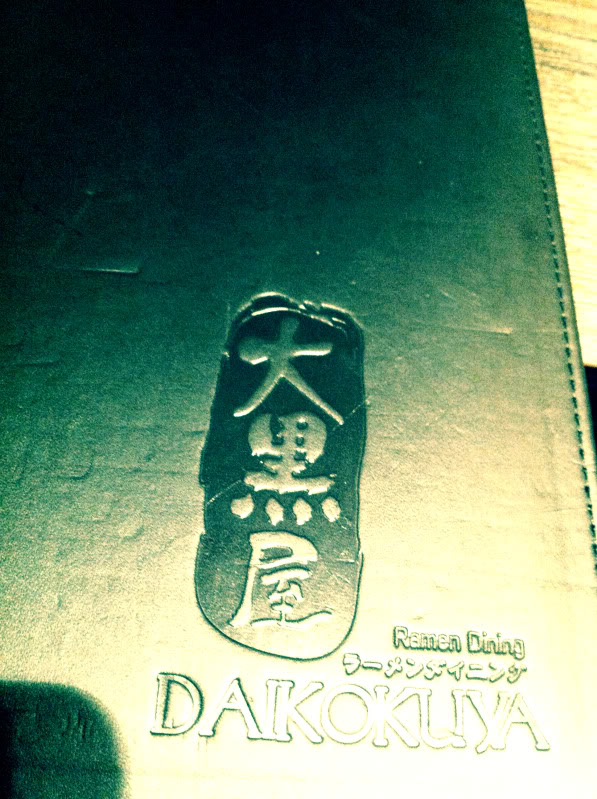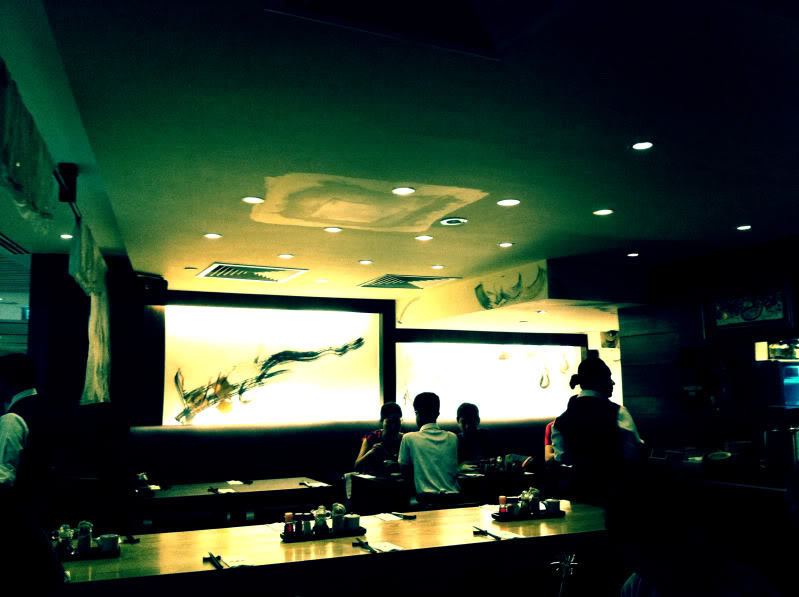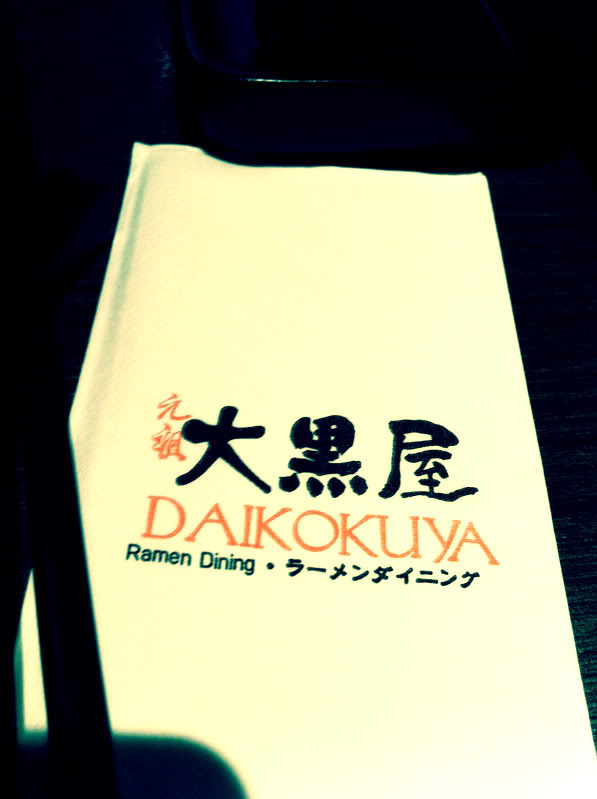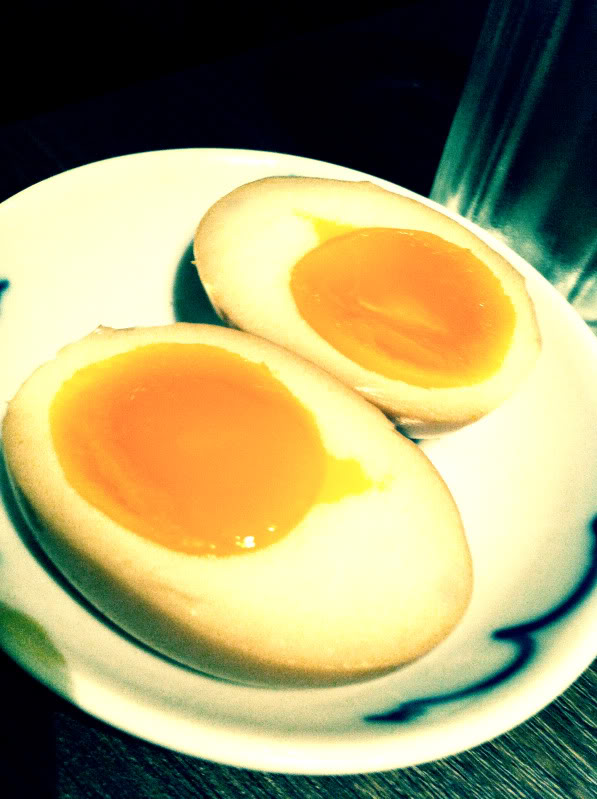 #the egg that look really good. we ordered mini portion hence it doesn't come with the egg, so we ordered 'extra'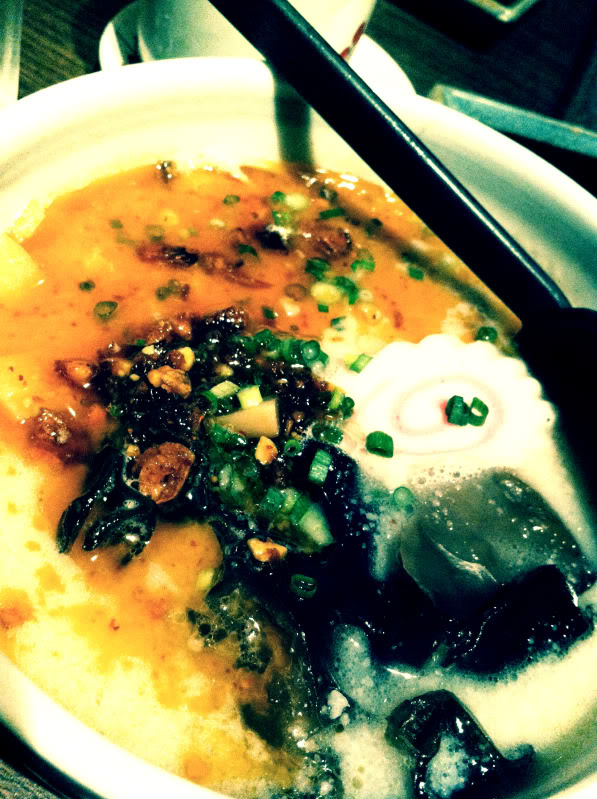 #my mini bowl of ramen, with lots of chilis powders! 🙂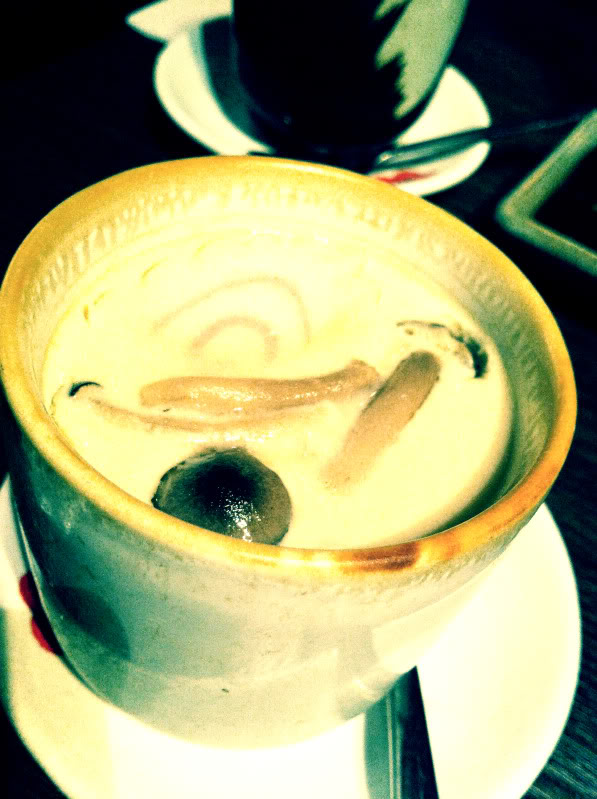 #the egg.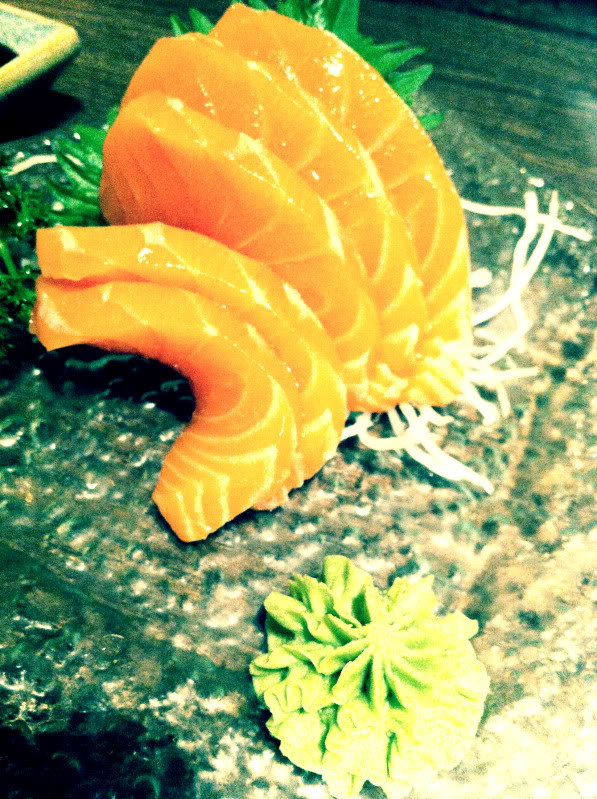 #and yes! the salmon that i have been waiting for soooo long! Craving for salmon is no joke! this crave is expensive!
#tgif dinner finally 🙂
sometimes i think we are old, really old. we seated at Ben & Jerry and did nothing but sat down for chats and ice cream.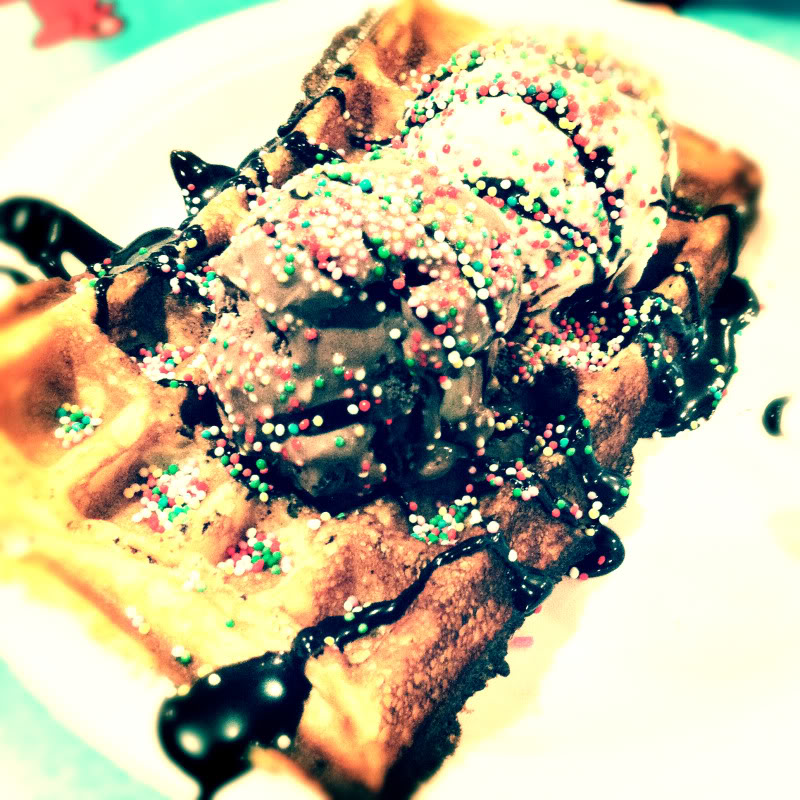 #ben& jerry.
then, met jomel at sunray for more chats. it's been really long we last visited there. We used to go there almost every week!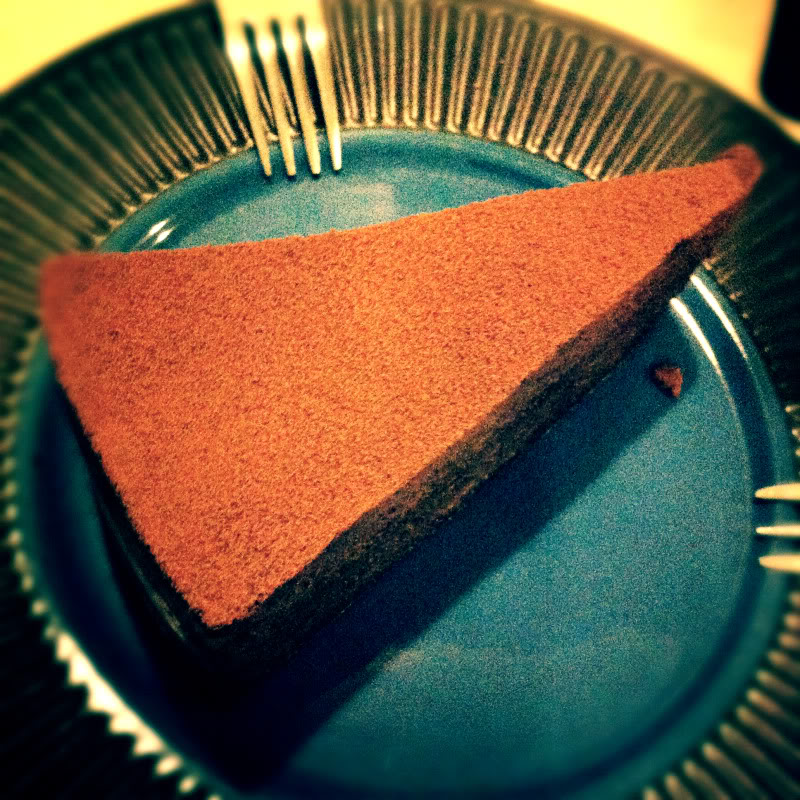 #and we 'sing' happy birthday to melanie! LOL.
Speaking of birthdays, I guessed, it get so opened that we got so closed and it pointless to buy something for each other that they doesn't want. So, they started to ask me what I really want for my birthday. Seriously, I really dunno leh! I can't think of anything at the moment, but $ will be good. Exactly one month before my big happy day 🙂 Birthday is one of the best best day I really love. I love party, I love crowds, I love friends, I love everything! 🙂
Restaurants/Cafe Address
Daikokuya 
252 North Bridge Road #B1-13
Raffles City Shopping Centre Singapore 179101
Tel: 6336 7456
Operating Hours: Sun-Thurs 11.30am – 10pm Fri, Sat 11.30am – 10.30pm

Sunray Cafe
79 Brighton Crescents
Serangoon Gardens, S(559218)
---
---