Amazing Awesome May | P1
Favorite month of the year.
AWESOME. AMAZING. — That's how I gonna to describe this lovely month.
Though, this might sound weird as it is only the start of the month. But, who doesn't love their own birthday month? And, there's gonna have many many meetups and gathering this month too. Besides, the amazing thing is – I'm going to KHJ FM!
Thank you. 
I really want to go for this concert, but due to some reasons, I was almost on the peak of giving up. I thought I will be back to the days where I will be happy even by looking at photos and videos. I thought so. Then, I received a really thankful message, a really thankful ticket from @wonderrrgirl (Alice). Thank you, I did not know what else to say but thank you for the ticket that given me a chance to see Hyun Joong once again, a lovely one.
The Fan Meet.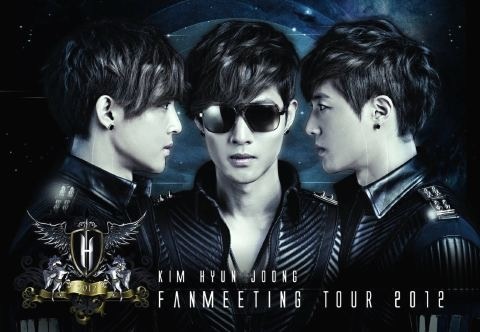 This fanmeet to be honest, I was really looking forward since last year.
This fanmeet wasn't like the previous one he had with TheFaceShop. We get to see his different self, the hardwork he put just to give us a very different him. Called it a fan meet for a reason, it had lots more interaction with the fans. Yes, his very first time (in Singapore) to be said.
Many times, fans, especially those in Singapore, stand very far away from the stage just to have a glimpse of him. How many times, we actually get a little close up and see him? And how many times, we actually ONLY see him perform on our tiny little screen? I guessed, this shall not be missed, really.
The excitement of being able to go is totally madness. I listened to his songs in hoping to join in the crowd to sing. I go through my photo album during last year Seoul's Break Down Showcase, in remind me how much I was excited to join everyone watching it LIVE, LIVE in Korea.
As there's work on that day, I only able to rush down from work at 7pm to SIS. Met up with Alice for the ticket. I did not know which seat/category I was given, because, I was really happy to be in there, no matter where I seated 🙂 So, they got me Arena ticket, that was pretty much very near to the stage, located at the right side, which made me definitely happier! As the rest of my friends already got their ticket, they headed directly, while I walked alone to my seat. I actually thought it wasn't too lonely since there's so many fans around me cheering for KHJ.
/ Met up with some old friends in the fandom before/after the concert 🙂 Glad to see everyone around 🙂
My camera wasn't as awesome, hence photo taken wasn't very impressive, but I just wish to have some memories of my very first time attending the concert "myself" and this is a really good one performance by KHJ 🙂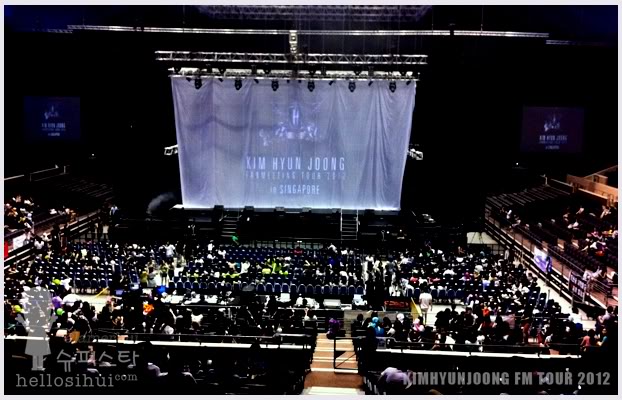 #first view of the stage while going to my seat.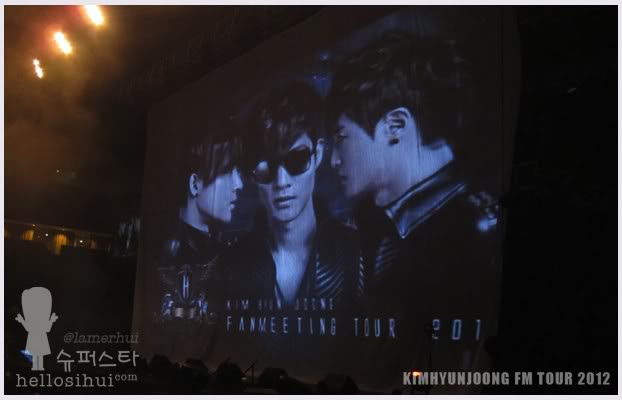 #KHJ official poster image was 'casted' on the screen. This is also the one that make me LOVE again.
#I was seated beside my friend's friend – fala, who is a reporter, had a great chat with her abt KPOP & KHJ 🙂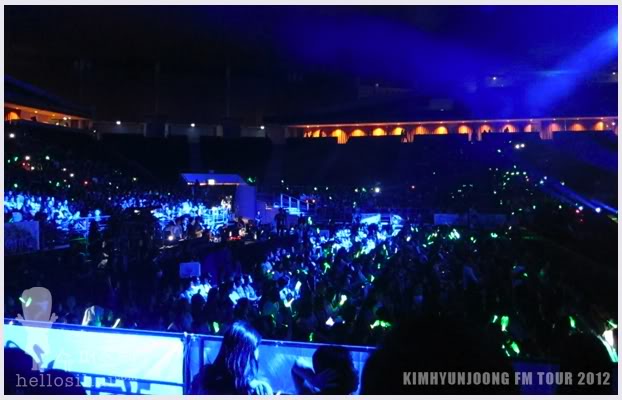 #lights off, i heard cheering, and everyone got real excited!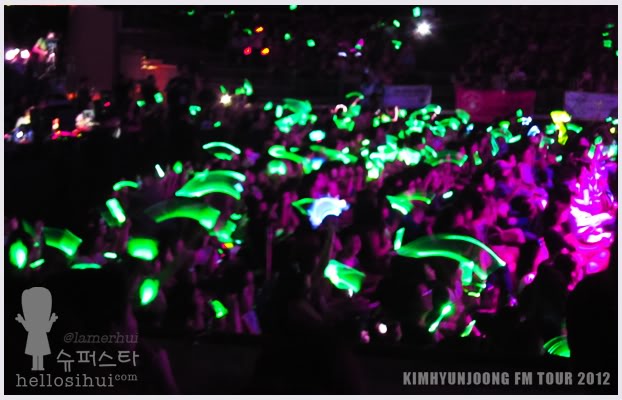 #the green sea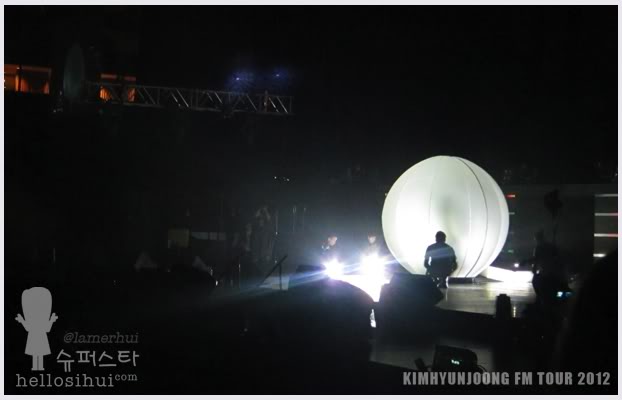 #so KHJ is here, there, everywhere in our hearts 😛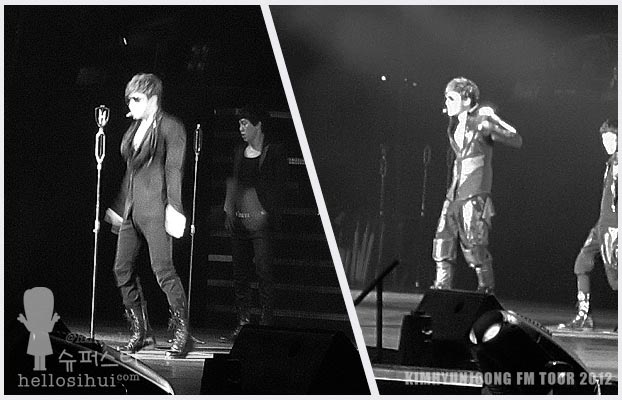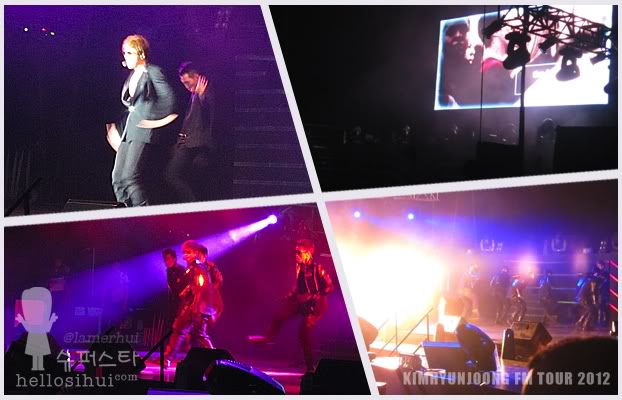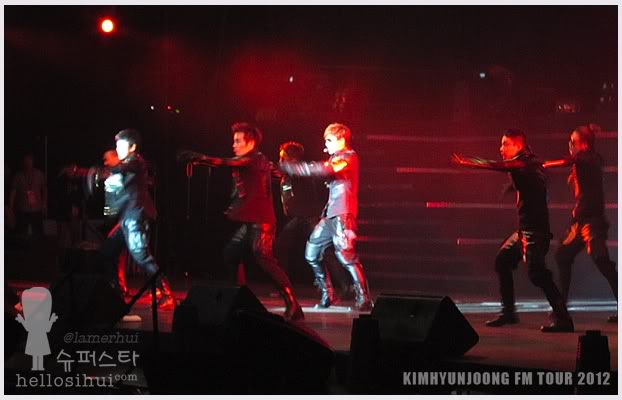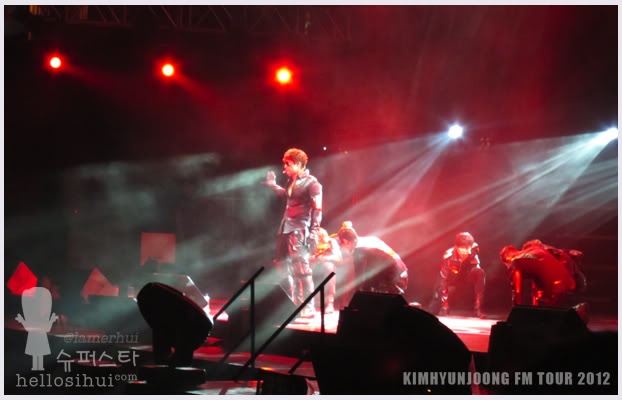 #he shine on stage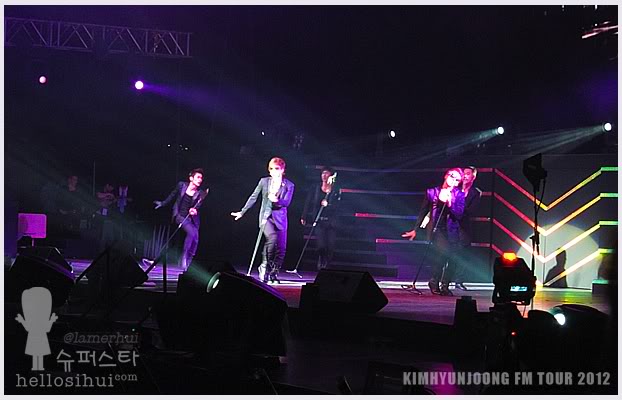 #dance on stage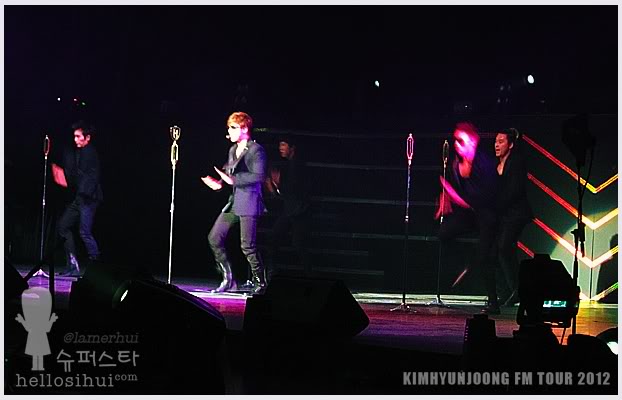 #sing on stage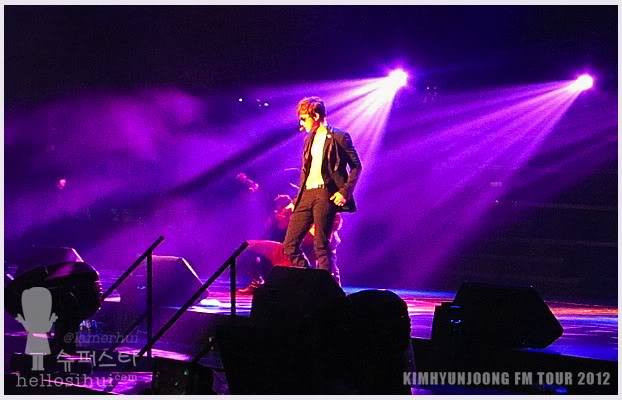 #the superstar that we really adore!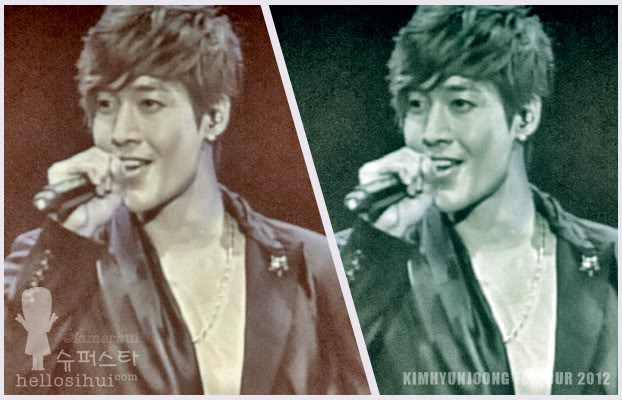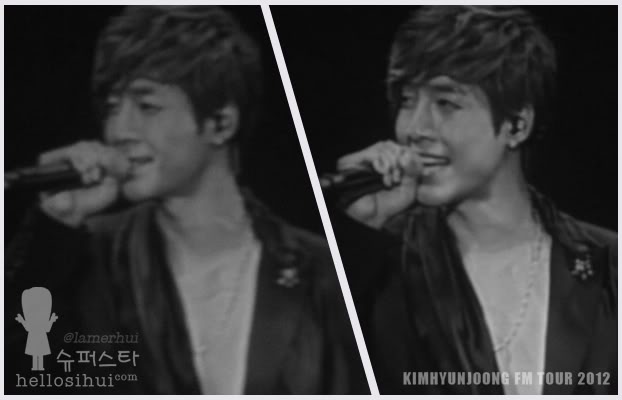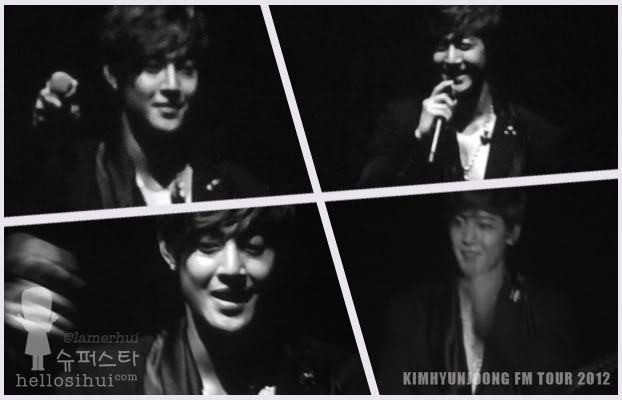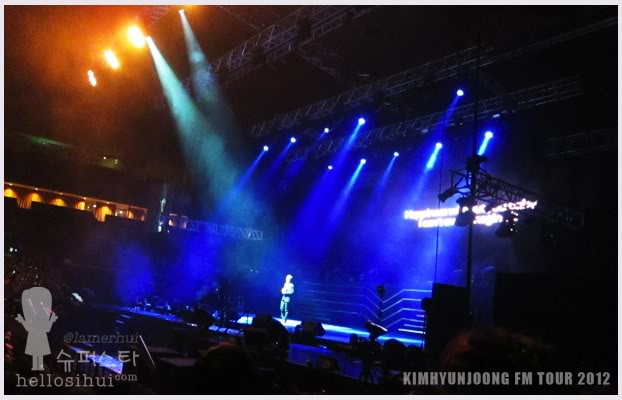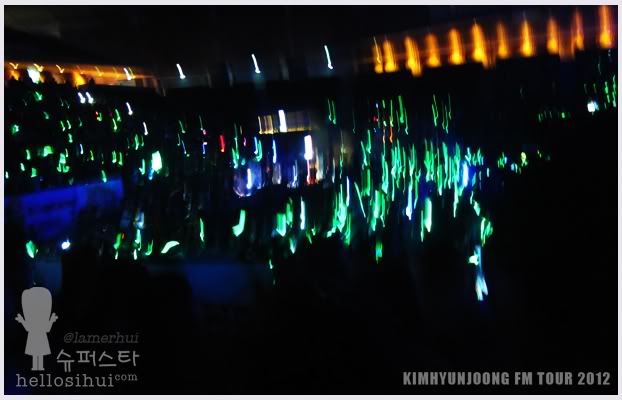 #everyone is cheering hard! 🙂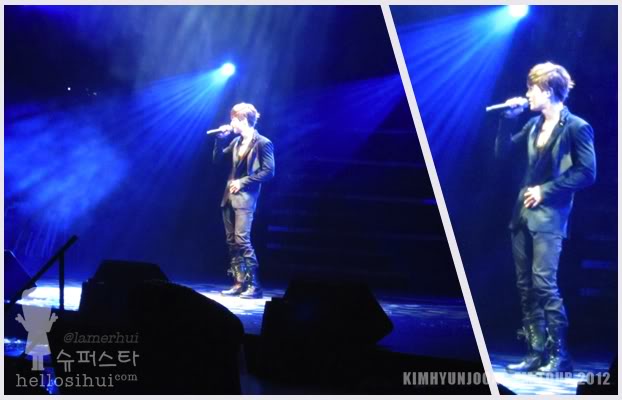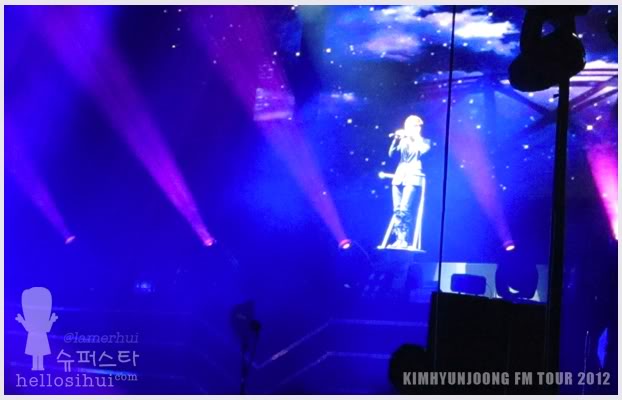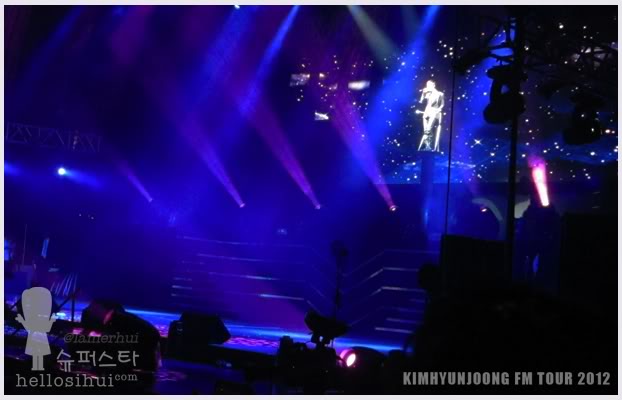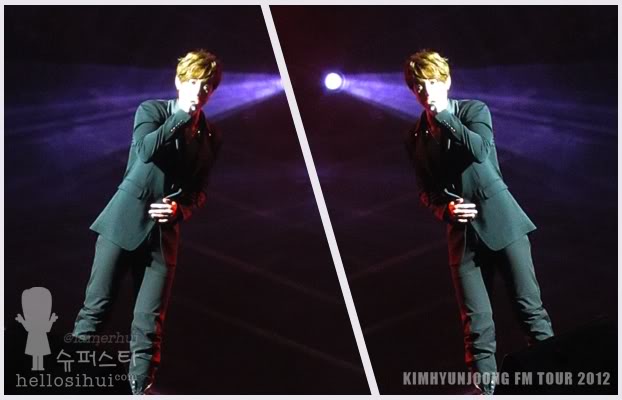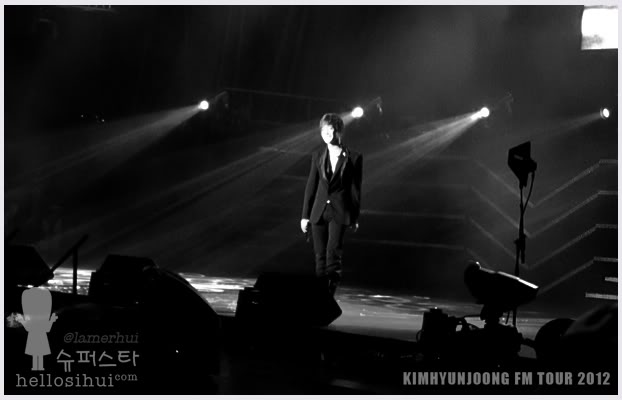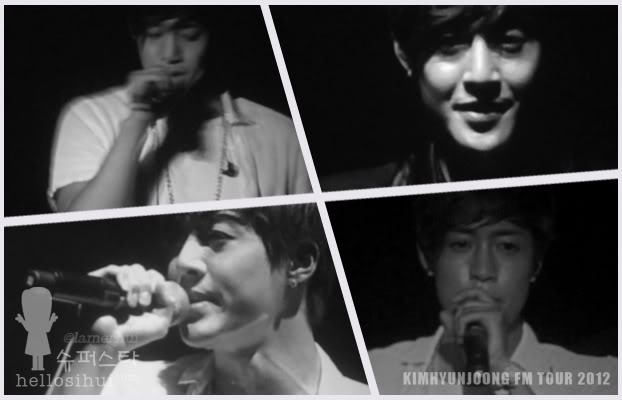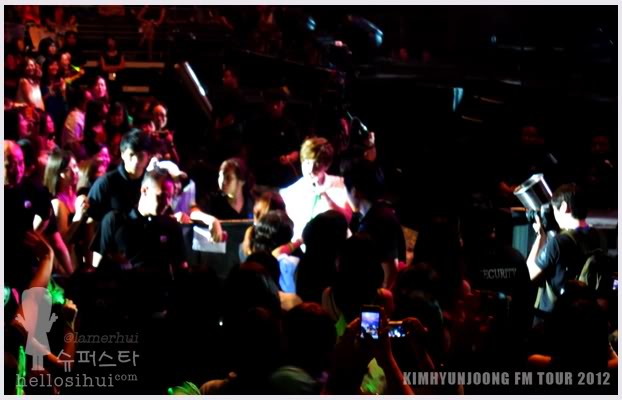 #picking the 'girlfriend'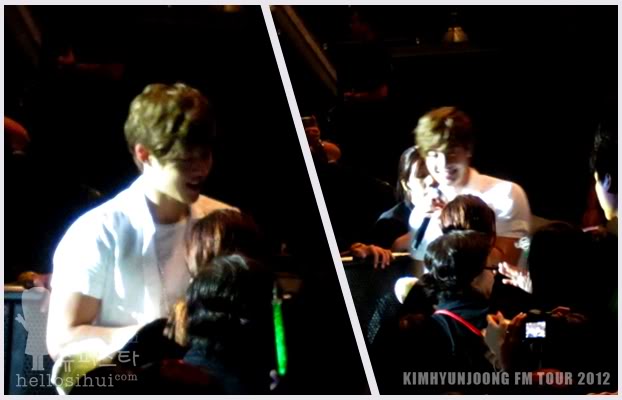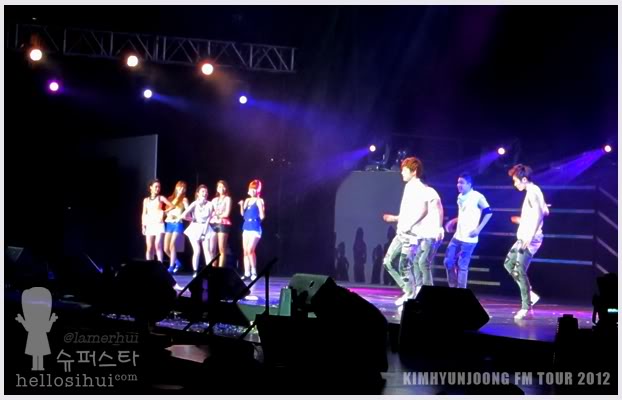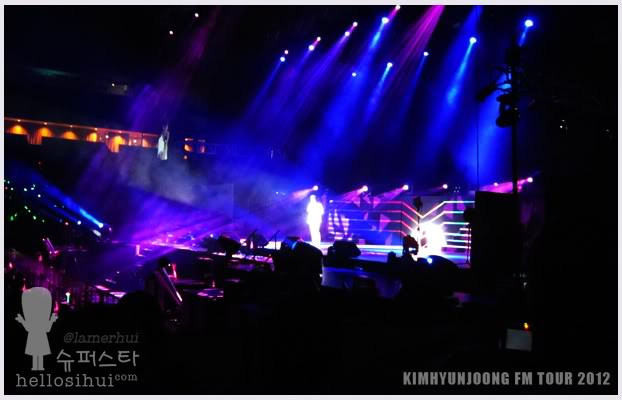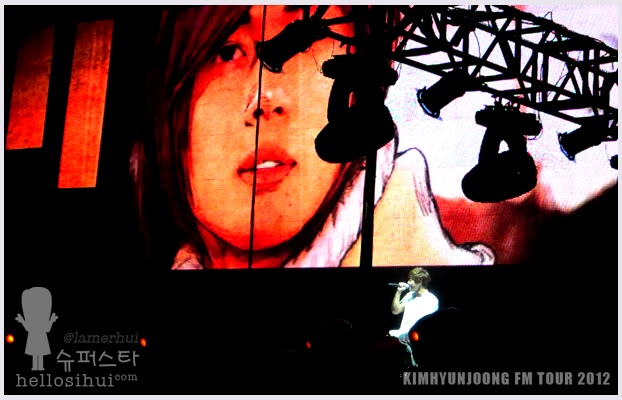 #BOF ost, awwww~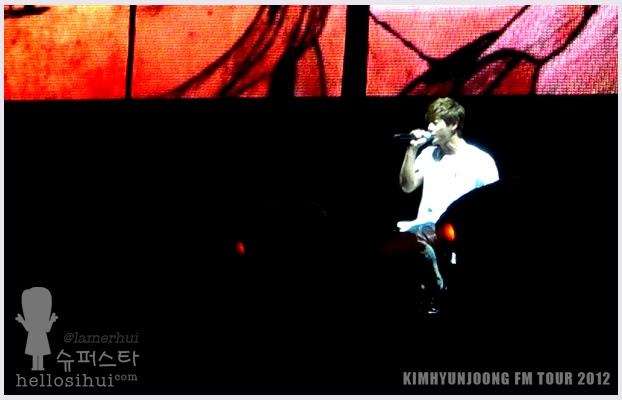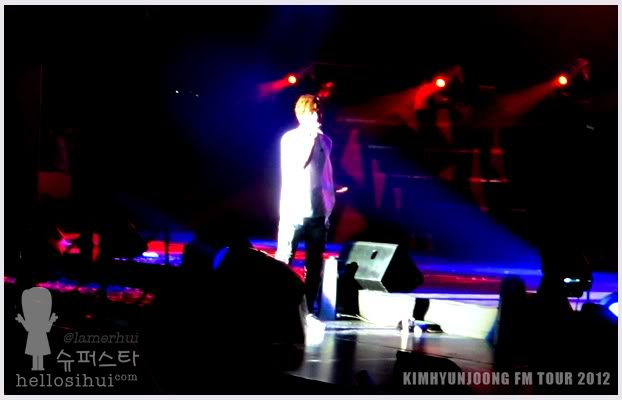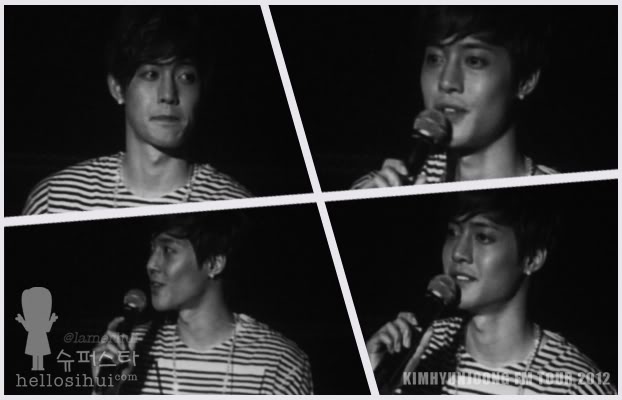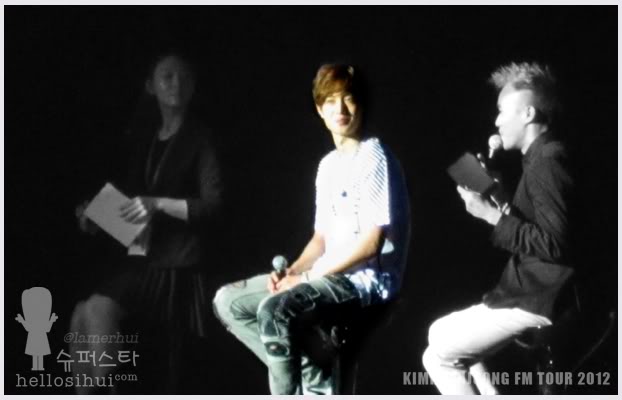 #interview time. see how shine he is 😛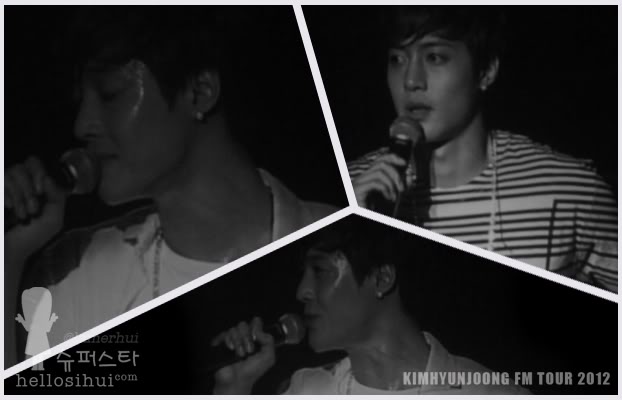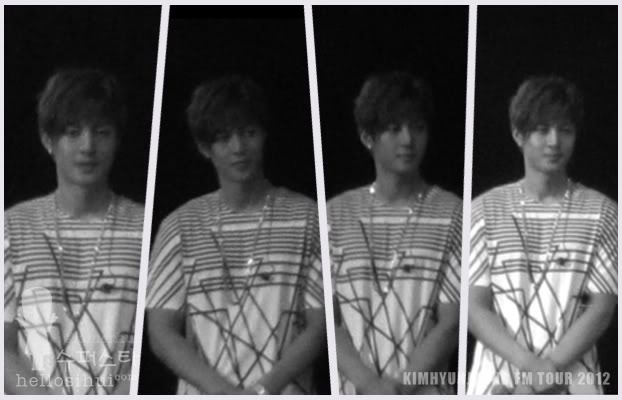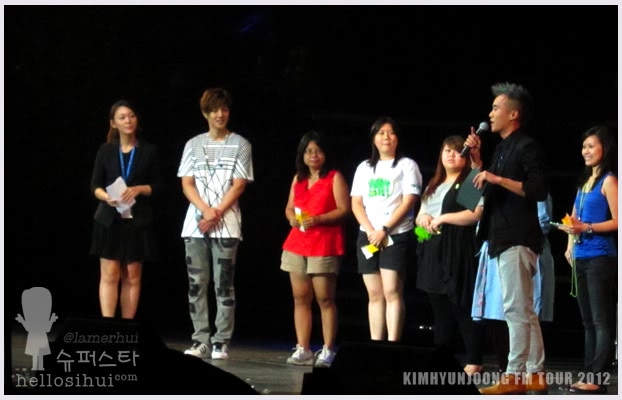 #game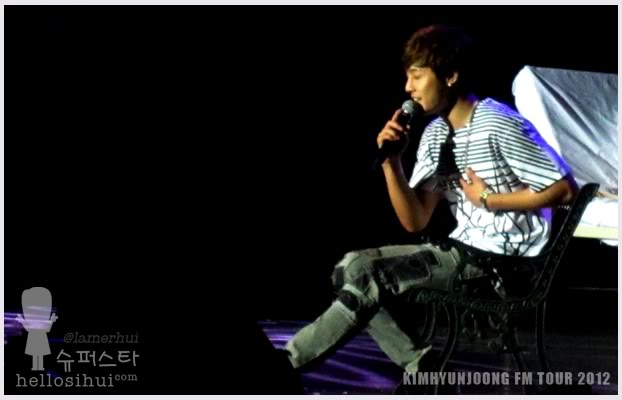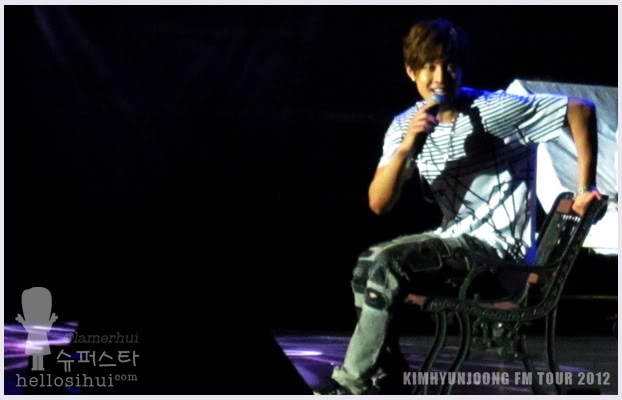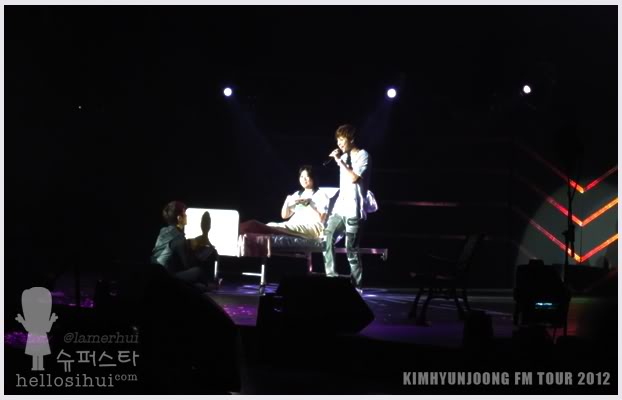 #the 'bed' scene that reporter report on papers -.-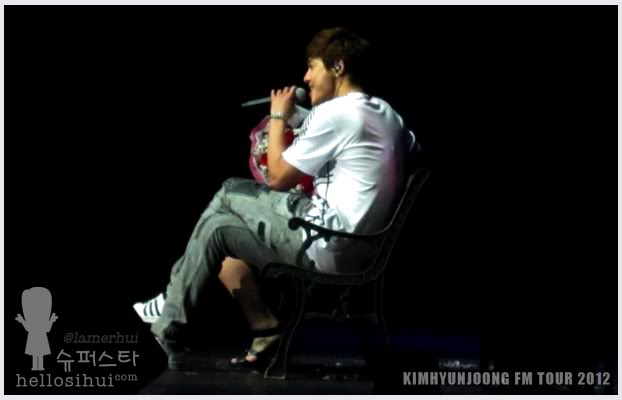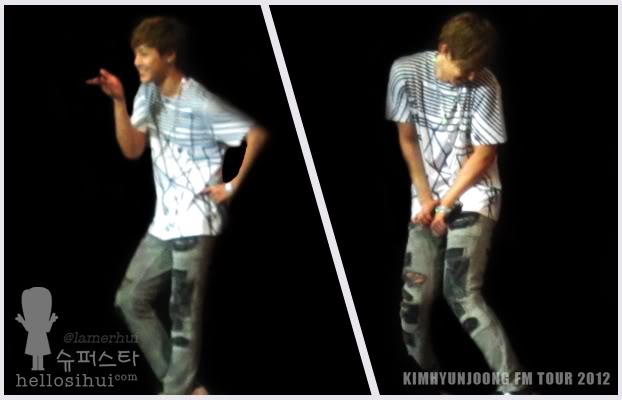 #acting marilyn monroe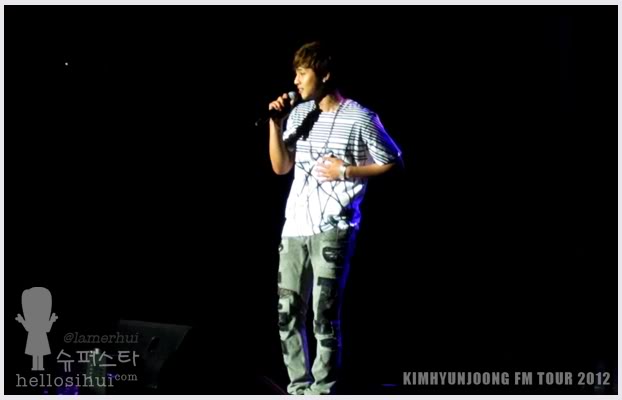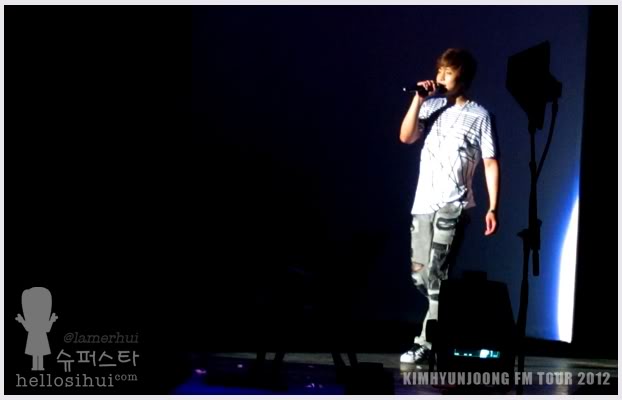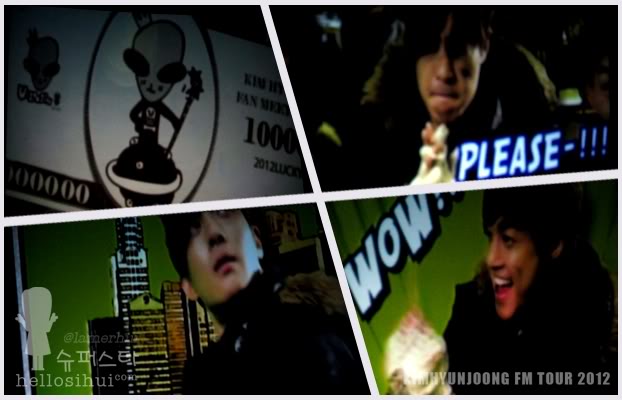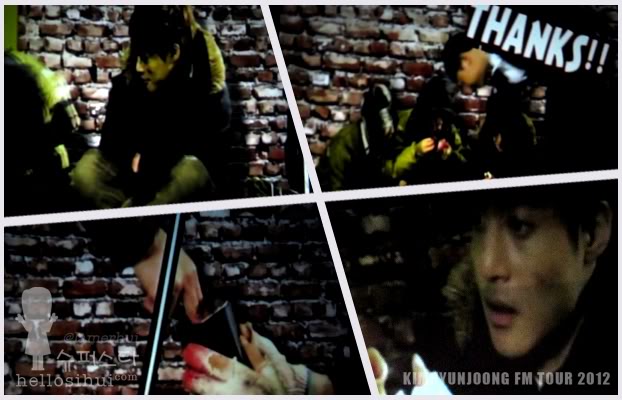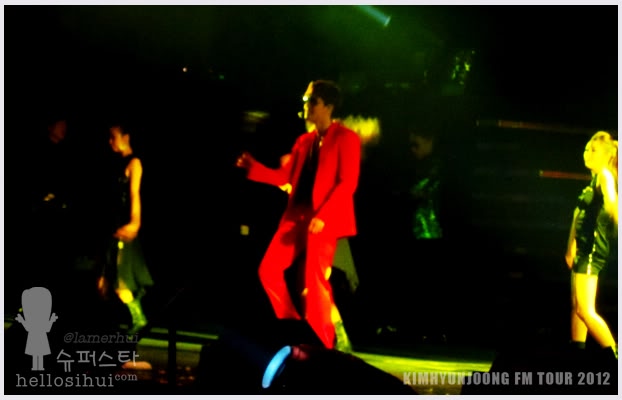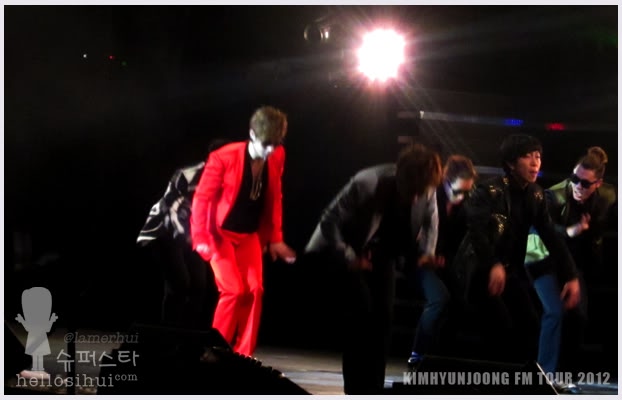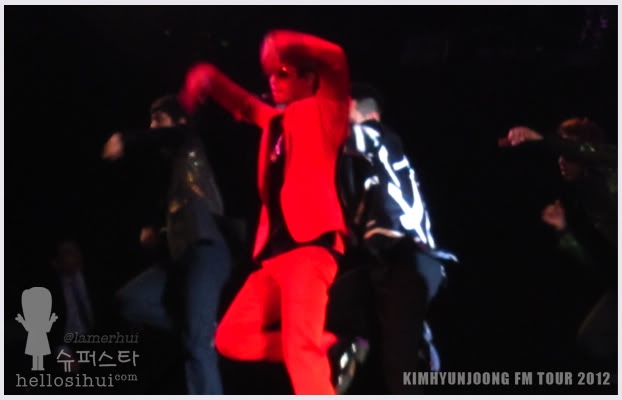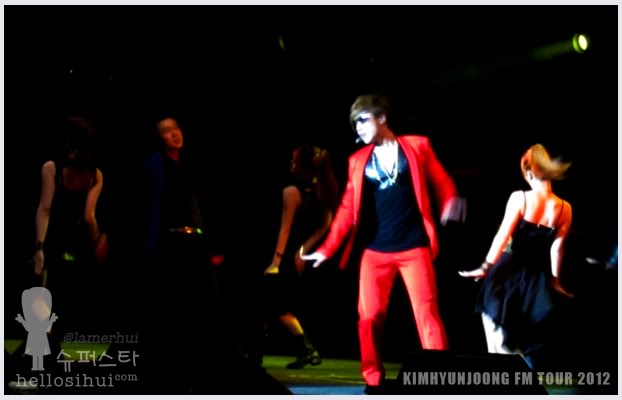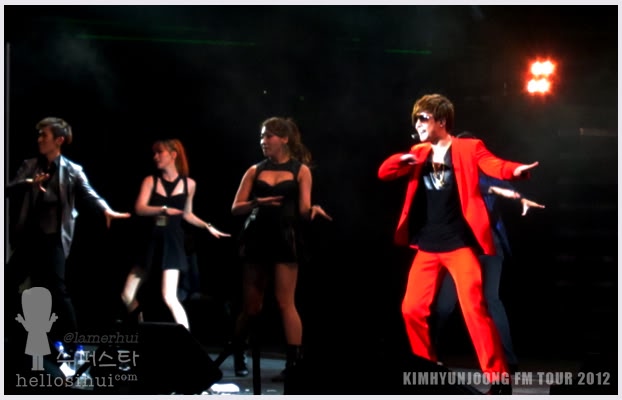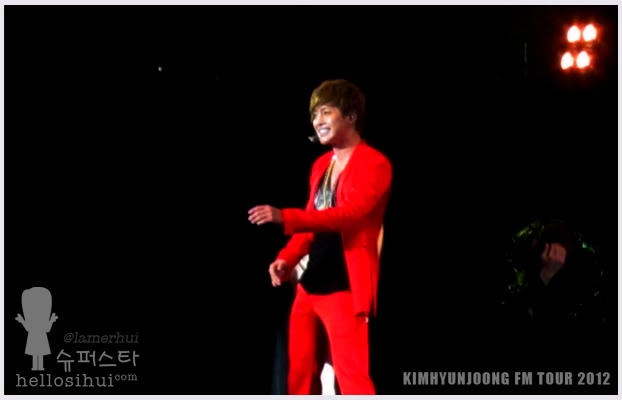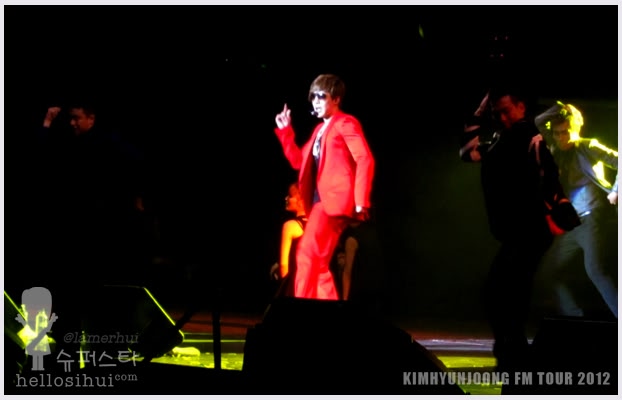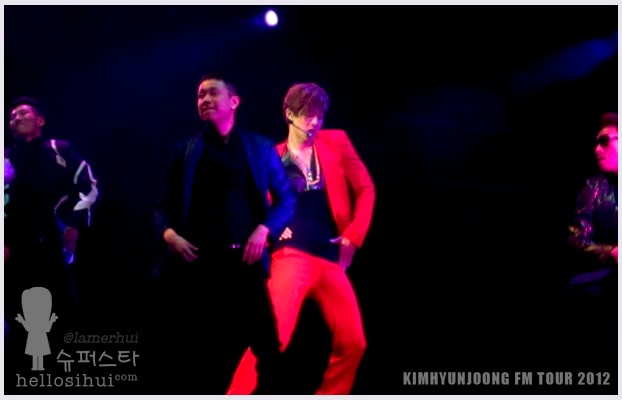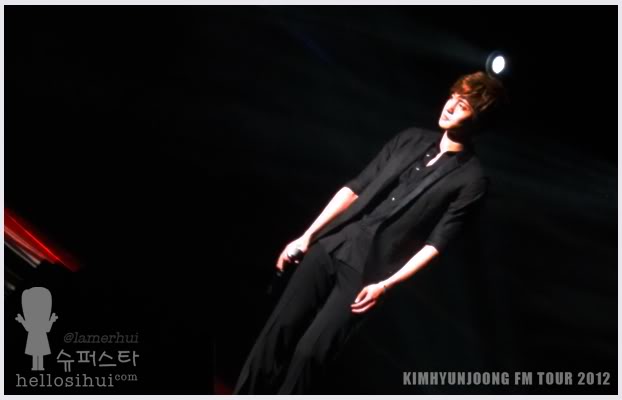 #the handsome one.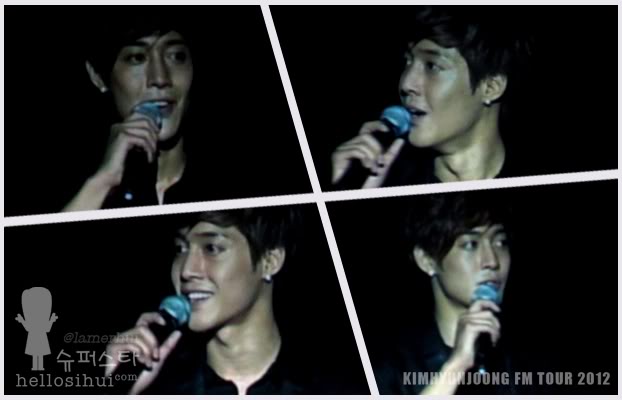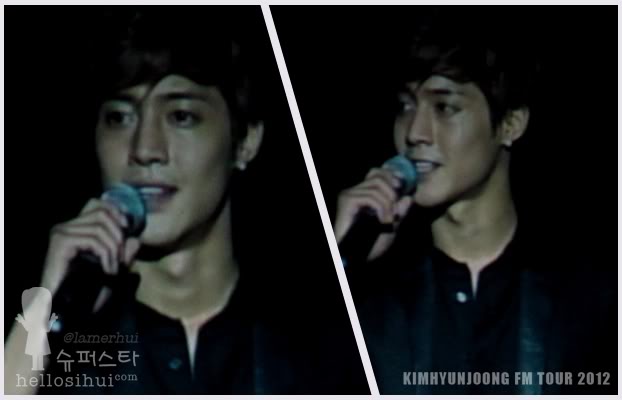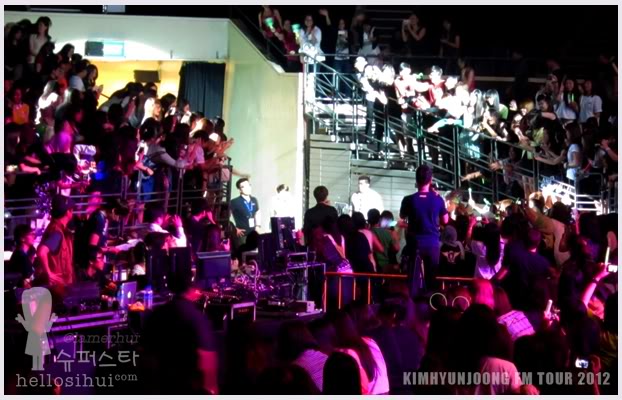 #walking in the crowd to sing for everyone – ONE MORE TIME. And spot Cin & Carol?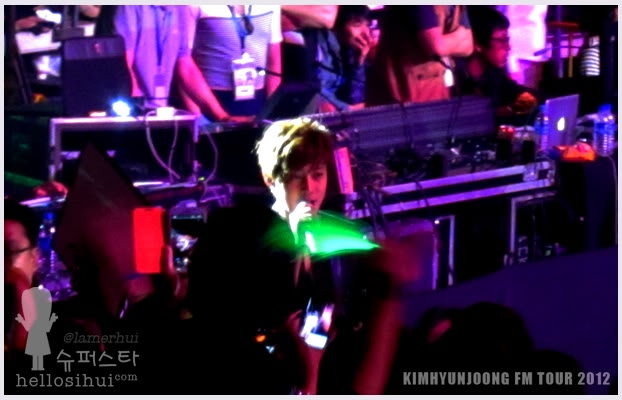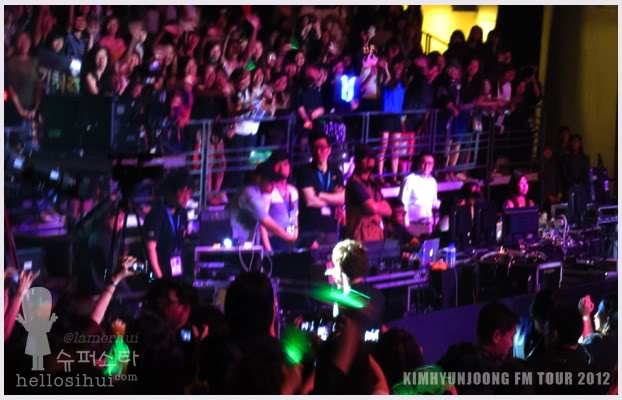 #15 songs ended.
#freebie from the concert! a tee shirt and badge 🙂
#and, his smile and happy and awaiting to meet every single fans via hi5 session 🙂
Thanks for being part of my Amazing Awesome May! 🙂
// Alice, thank you for the ticket, i consider this as a great birthday gift! Thank you! 🙂
---
---