Are you still deciding for KHJ's SG FM 2012?
In a few hours time, KHJ very first Fan Meet Tour 2012, will start with Singapore! 🙂
I still remember, nearly a year back, I was in Seoul, watching KHJ's Break Down Showcase. Let me show you a few photos first. Shall blog about it when I have more time and I need to go back to sleep real soon, got to get up at 6am!
Sharing some photos from 2011 KHJ's Break Down Showcase 🙂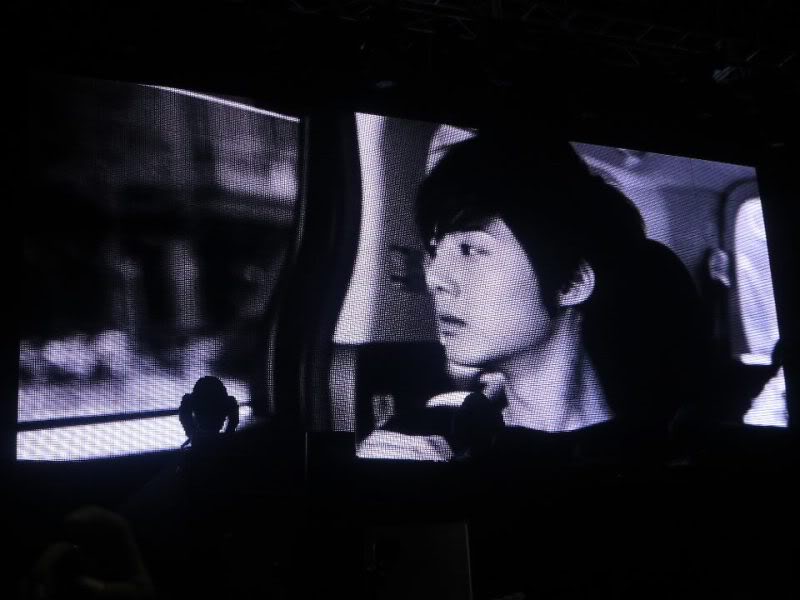 #Looking at HJ via the big screen 🙂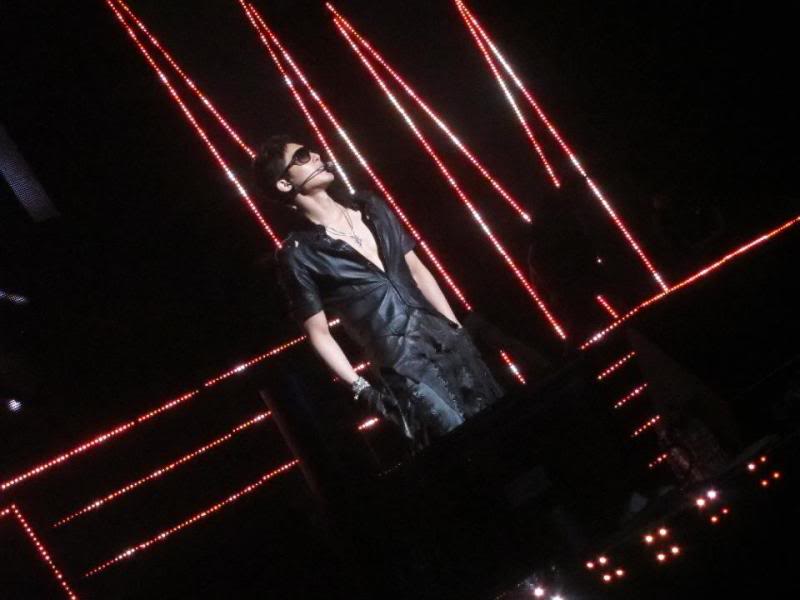 #HJ on stage…… That charisma that you felt hard to avoid.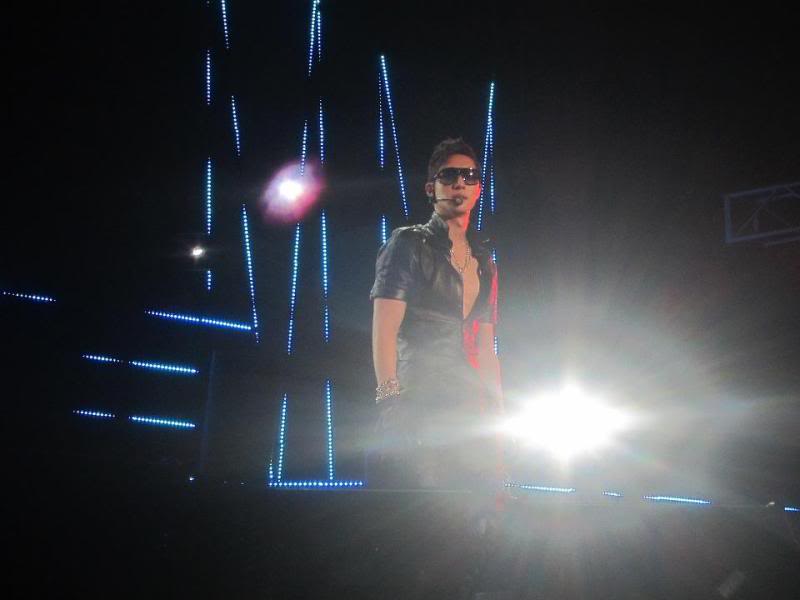 #the shining star on stage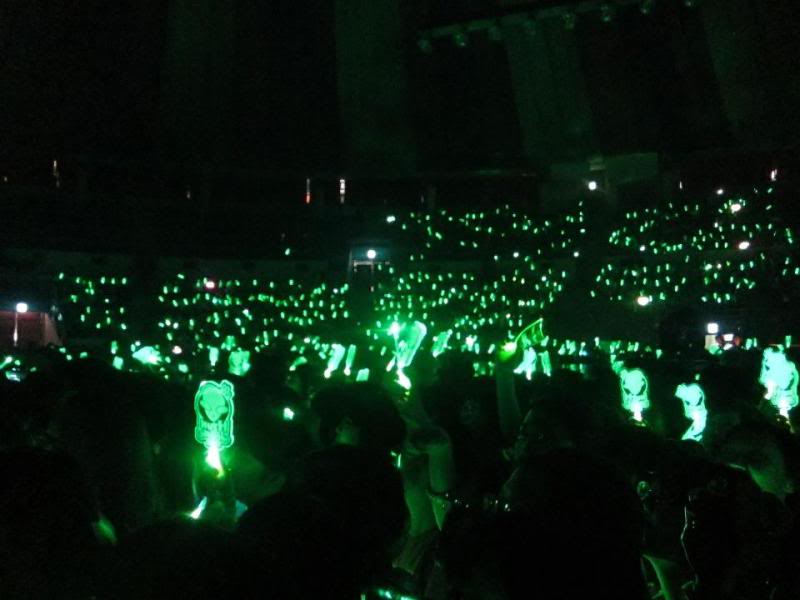 # the green sea that you almost forget, is back again. nothing but touched.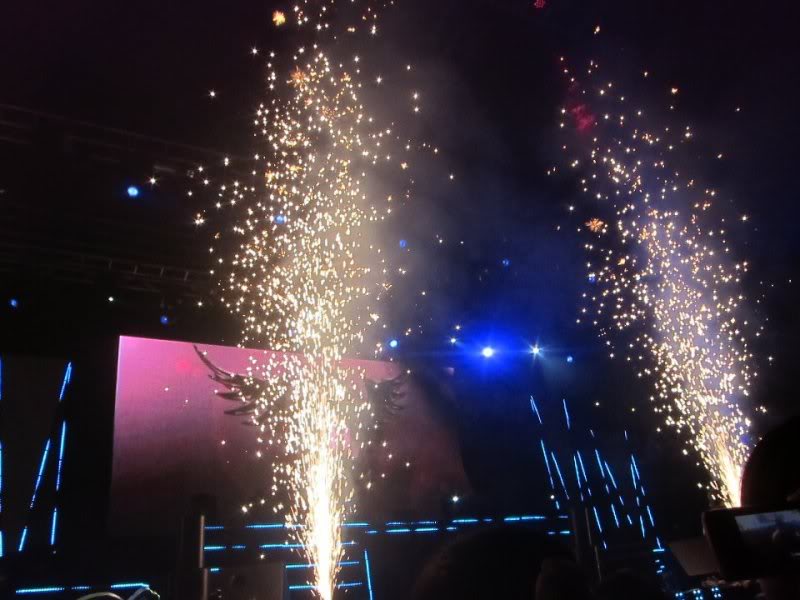 #the fireworks that tell you, he is back for more.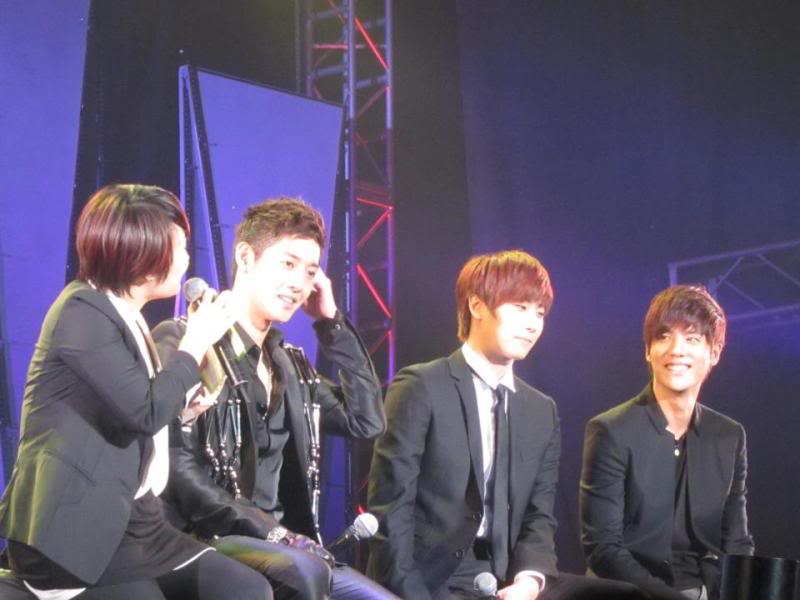 #not forgetting the surprise visit from YoungSaeng and Kyu Jong made the crowd scream harder! On this special day, KHJ's bday (or belated), I get to experience this wonderful showcase by KHJ and see the 2 members of SS501 that I have been waiting. Surprise and just surprise.
And, I hope these photos give you one of the best reasons why you should catch his live performance in just a few hours time. Hope you would get to experience KHJ's wonderful and special performance you never get to see in Singapore before! 🙂
Grab your ticket soon!
There's still tickets available at this moment.
Don't think, and action now! 🙂
---
---