Summer Aussie: DAY1
I'm finally back from Australia for a week! Still thinking and missing the place so much, was it friend? was it the companion? was it the country? I love them all! I was terrible busy the entire last week till today with work! And, since I was waiting for approval from the job, I thought I could get some time off to get this entry done. I hope, I have time to get my 2nd entry done before I get busy again till next wednesday! It wasn't that bad to get the first entry done since there wasn't much photos at all. (but I had to resize every single photo because its too big and taking too long to upload to PB!)
*Gentle Note, I was still learning and figuring out my camera on my first day of the trip, it's quite badly taken for some… but, as part of my travel journal, I thought I should just add them in. Just be patience… my photo will turn better as I get a good hang of it as times goes… and it's so wonderful and i LOVE it so much, that I didn't regret getting it 🙂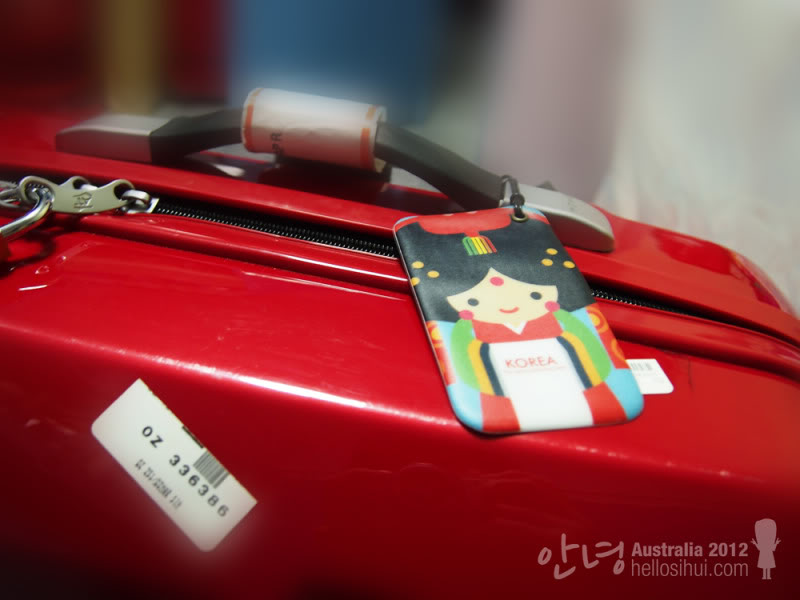 #All ready! Let's GO!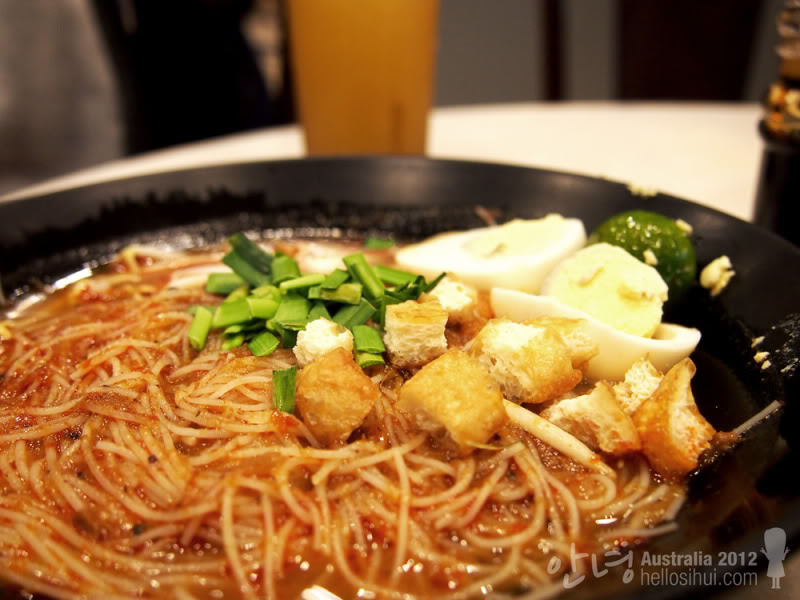 #Had our shared breakfast in WANGZ. I'm so happy with my camera! 🙂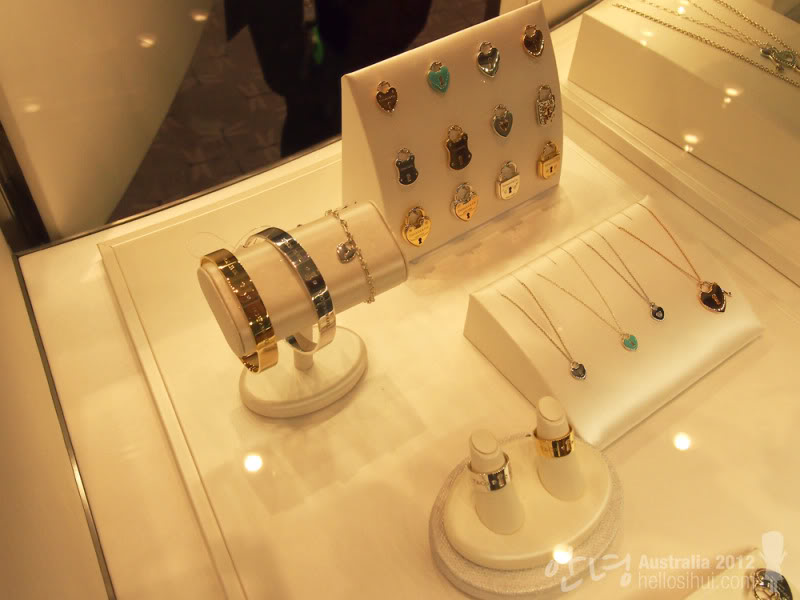 #BIRTHDAY MISSION, guess which we got for the birthday girl? 🙂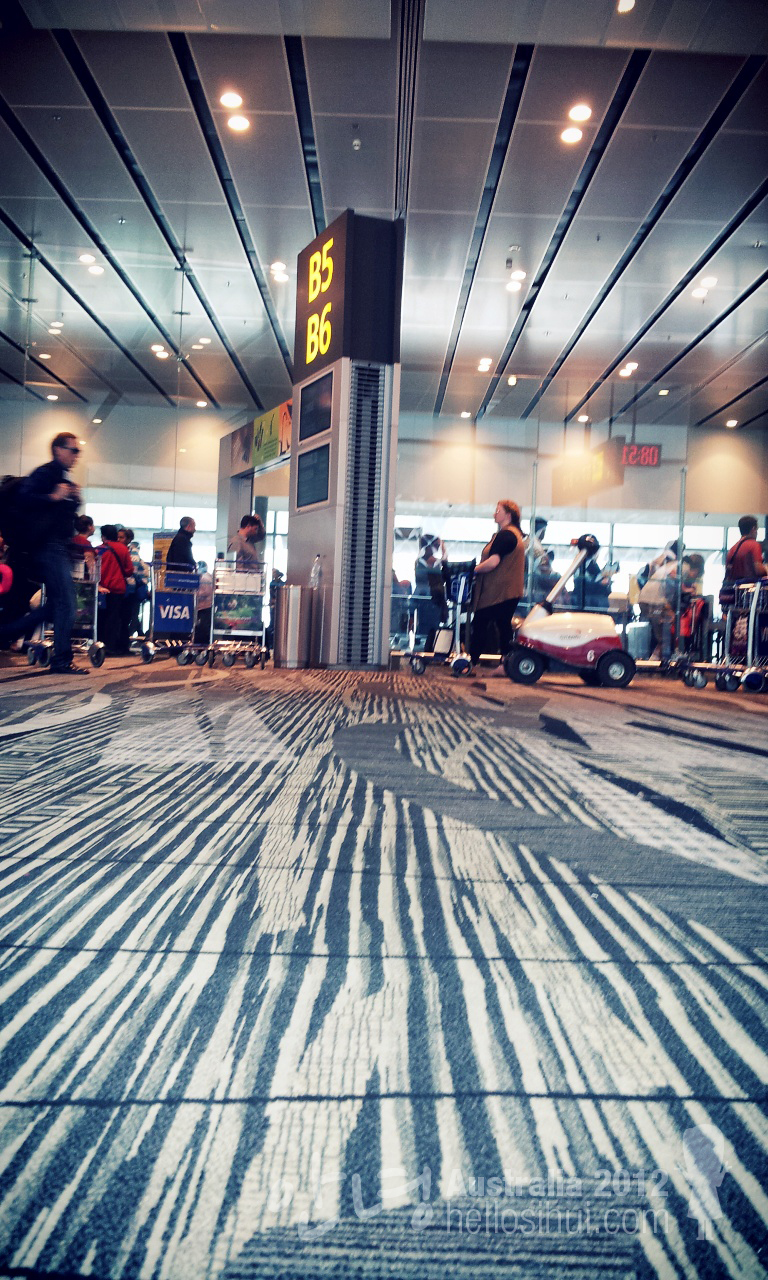 #while waiting, for our turn…. *countdown….*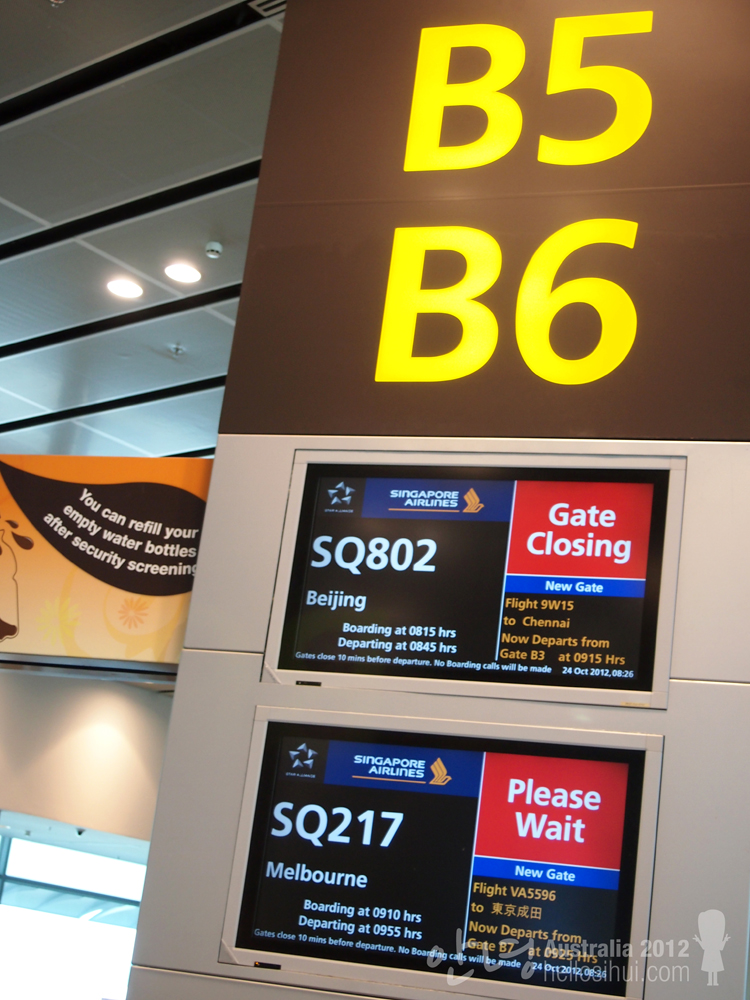 #MELBOURNE!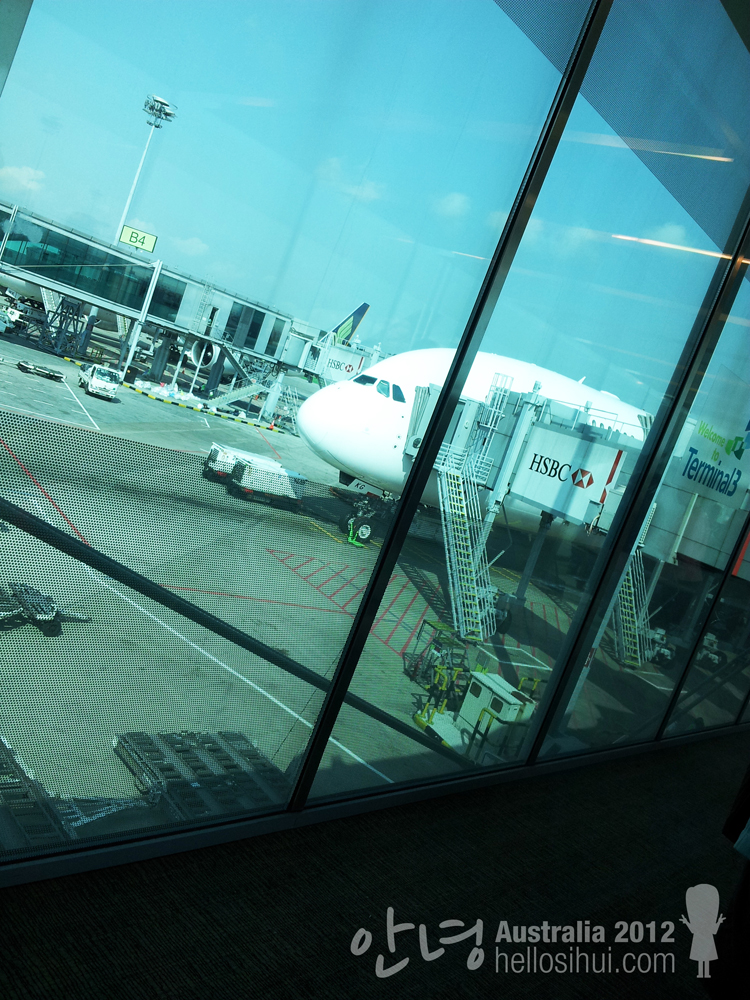 #Our A380!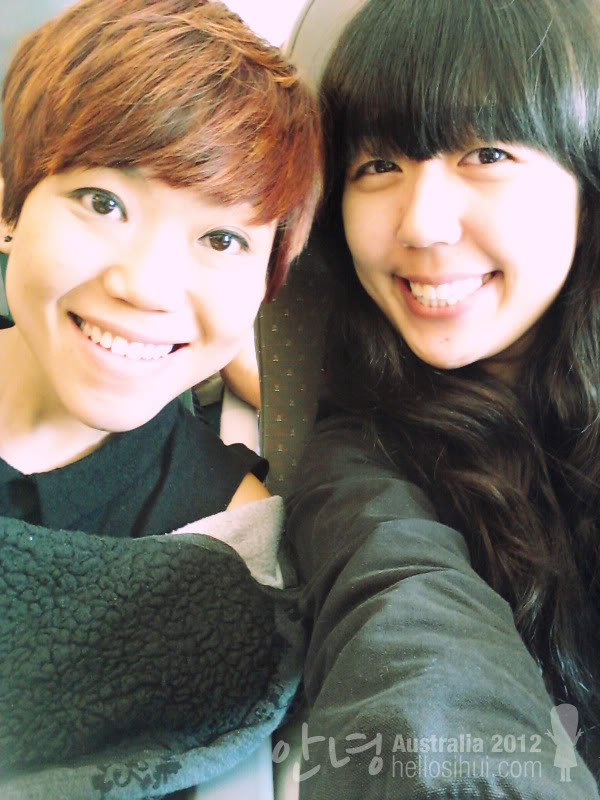 #Inside, and a shoot 🙂 — photo from Samsung Note.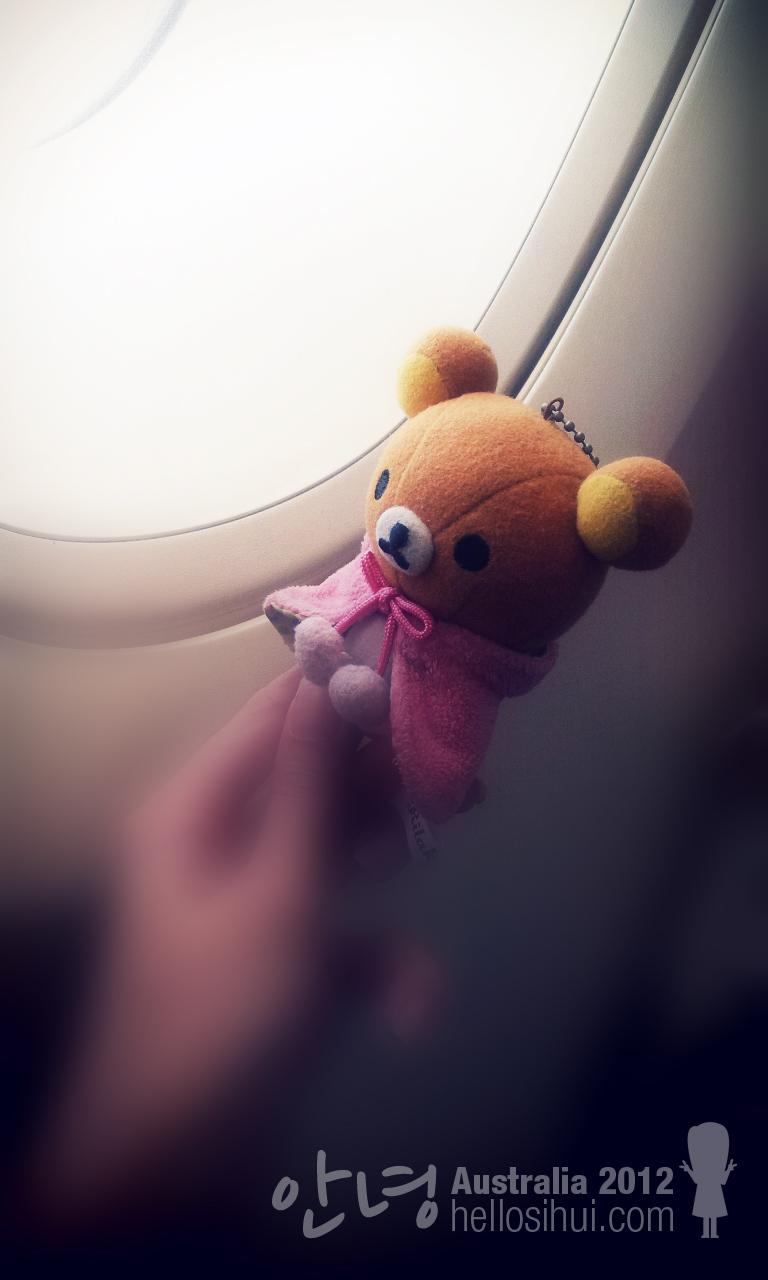 #He is all ready for his next journey!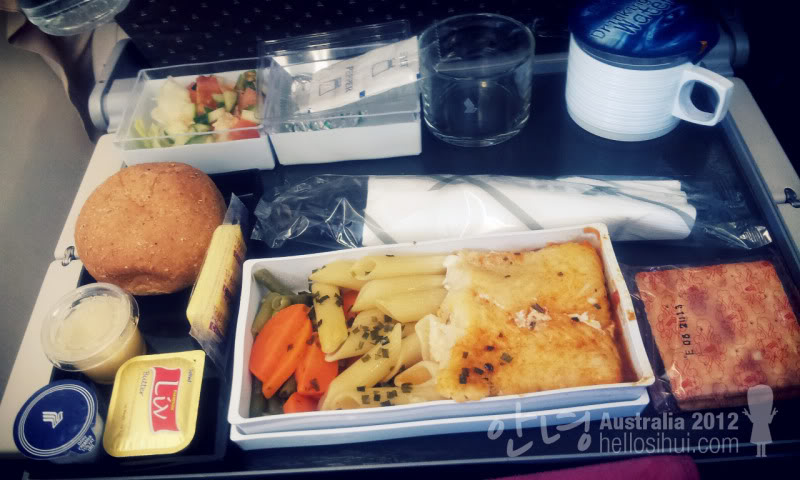 #As requested, Seafood Meal… We got our meal earlier than the rest.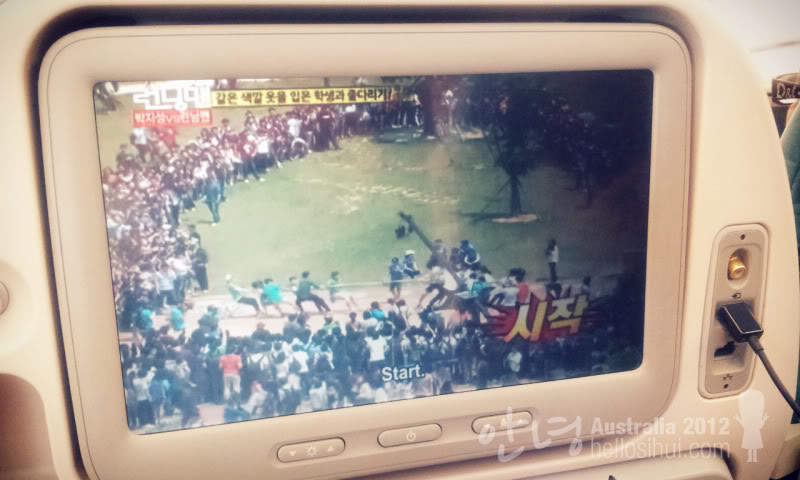 #Watching Running Man while having our 'lunch'?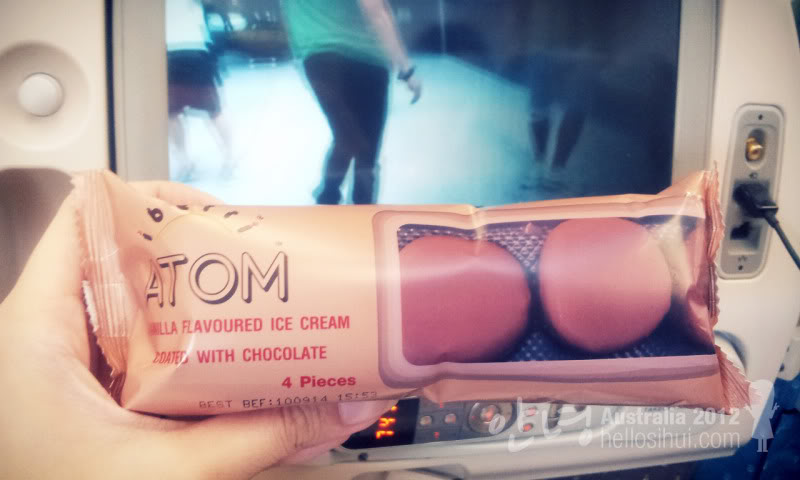 #ICE CREAM 🙂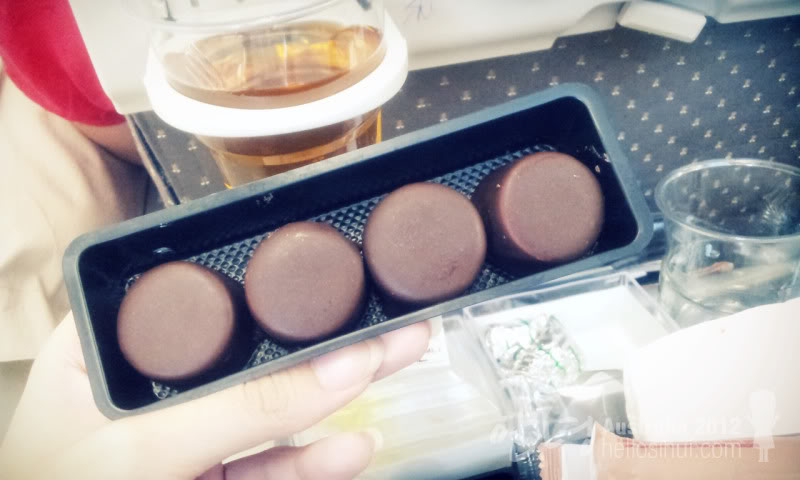 #Simple but taste good 🙂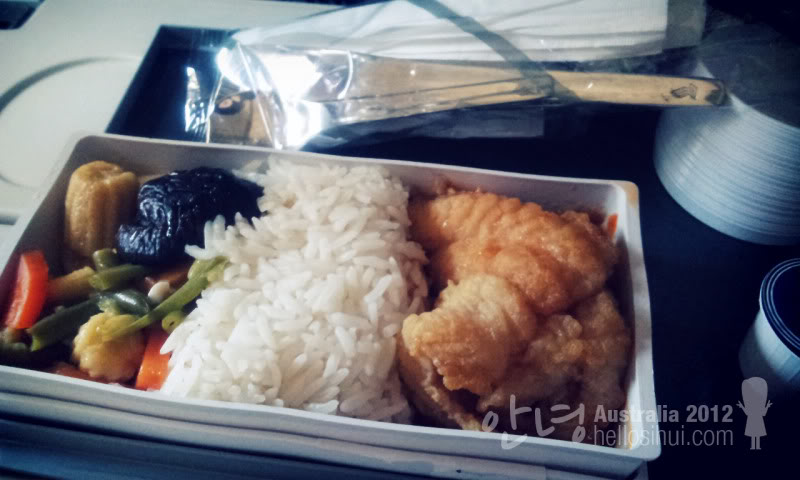 #Unexpectedly, they served our 2nd meal… It's my first time having 2 meals in a flight. Oh Gosh, you know how full it was?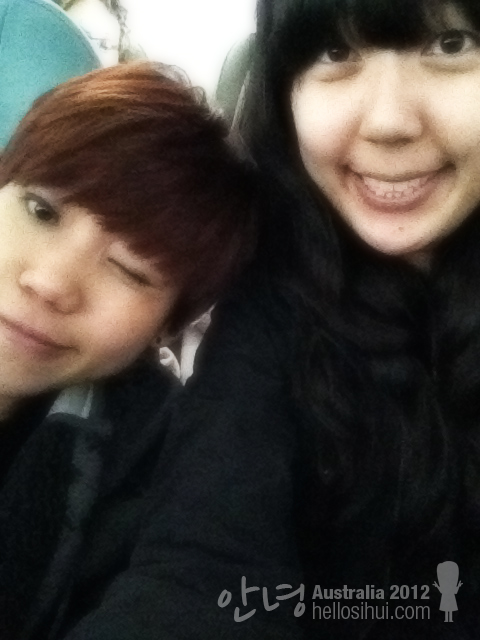 #after meal!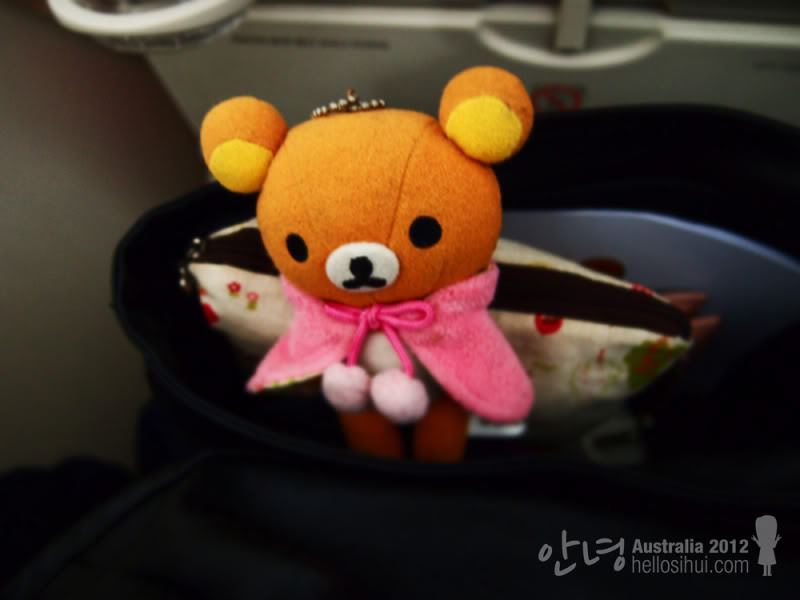 #He seems really excited, getting ready anytime…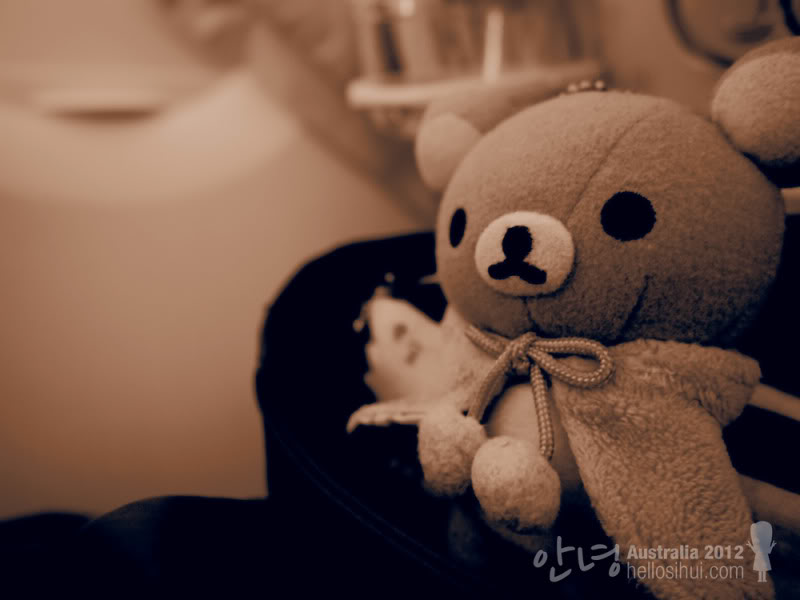 #waiting for…..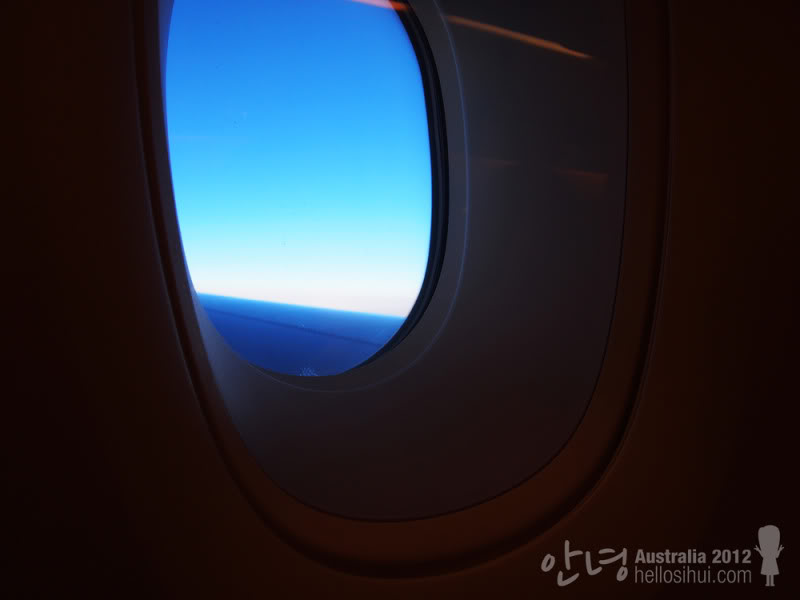 #Are we reaching?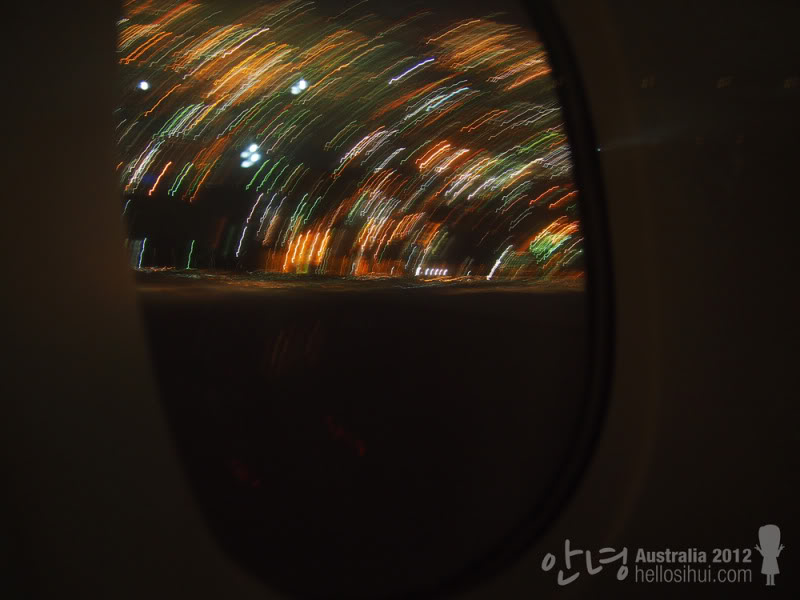 #Lights of Melbourne!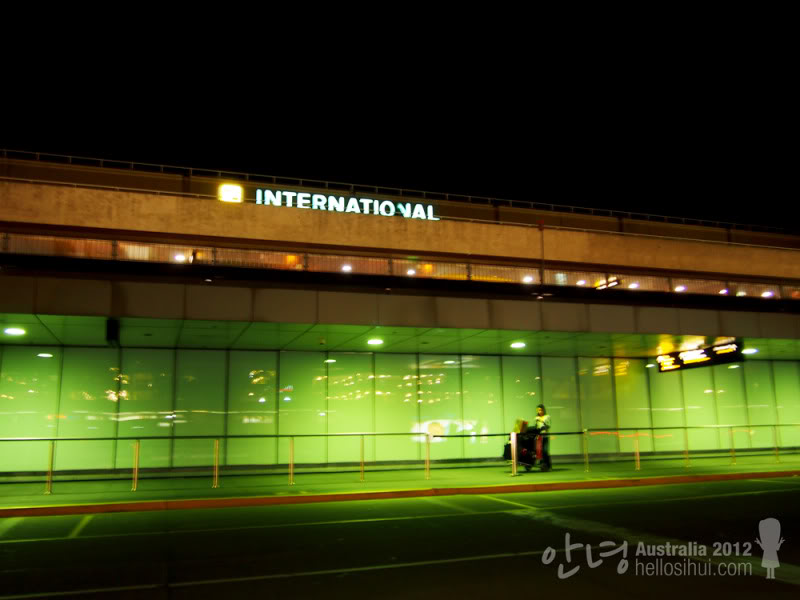 #Reached, and waiting for our Jetbus (it's 12AUD, and they will fetch you all the way to the place you stay! GOOD!)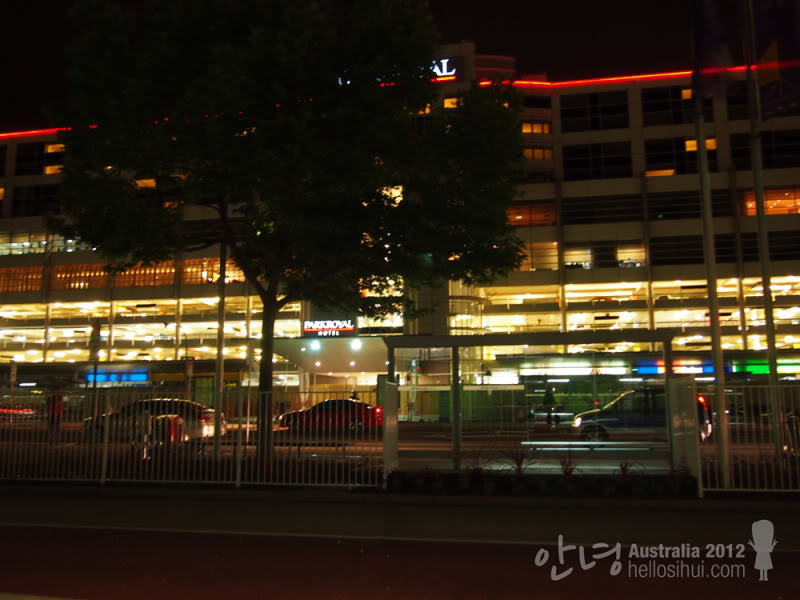 #Park Royal, just directly opposite the airport.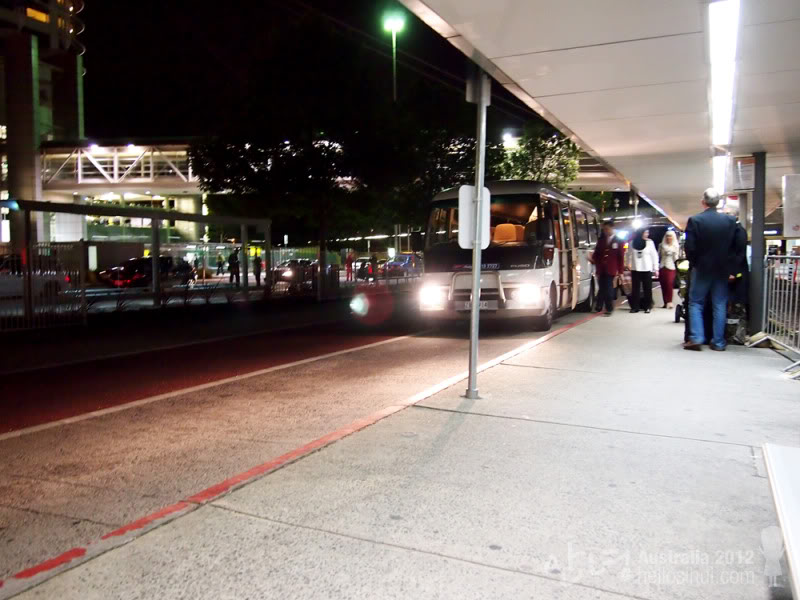 #as our flight was delayed 1 hour, so we reached later than our expected time, so we missed the Jetbus!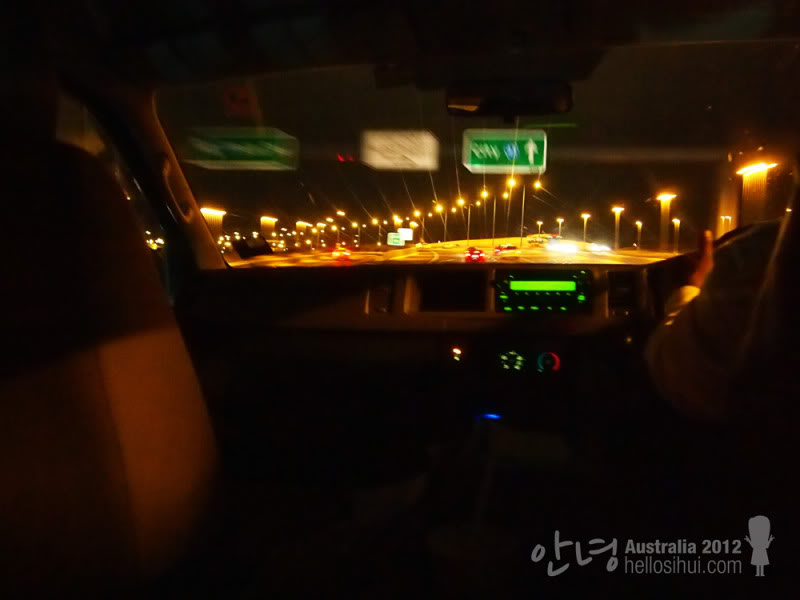 #Driving on the expressway, within mins to reach right in front of Yodo!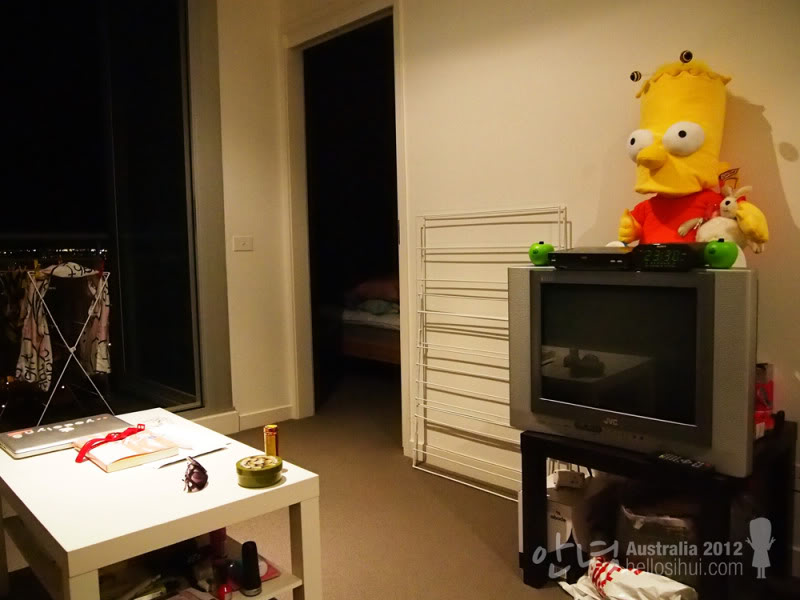 #Reached her place… We ate INSTANT MEE too! Yum yum!
First day was pretty much little and, all we do was on flight and getting on flight before touching down at Australia. My very first time to a 'English' country! Everything is so angmoh, so cool, so fun! Everything is like amazing to me, I found every little things cute. And, it doesn't take much to guess… we slept late, because we were all excited to meet yodo and of cos traveling with her together! We had about 3 hours odd of sleep for the next day flight! WOOHOO! Holiday in Holiday was just simply cool. 🙂
Camera: Olympus Pen EP3
Handphone: Samsung Galaxy Note 1
Software: Photoshop / Pudding (HP)
---
---