Unforgettable Tasmania
We seriously had an really unforgettable episode for our Tasmania trip. Just to share, none of the 4 of us actually went before. Everything was based on research, and some help from Clarice, who went before! 🙂
But, I love the planning/research and everything in between, because I thought that could be one of the fun part for traveling. It felt good if everyone enjoyed the trip because of your effort! One would have guessed how tough is to plan and ensure everything goes well, without any issue, could be food or clothing or maybe anything! 🙂
Well, we woke up so early, met Yodo's friend – Jerold at her apartment lobby, nevertheless we will have such an exciting and unforgettable morning we could ever imagine.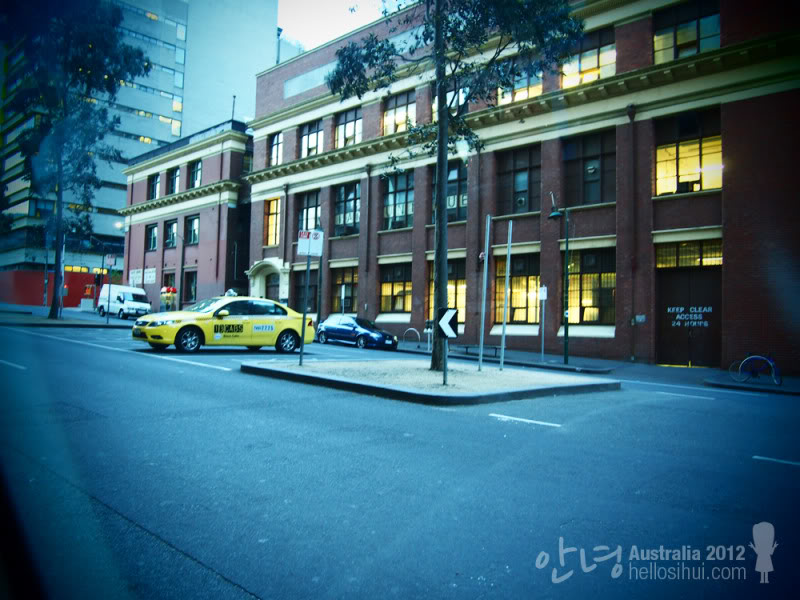 #staying in the city was so great. (imagine you are staying like maybe at Plaza Sing, or 313? )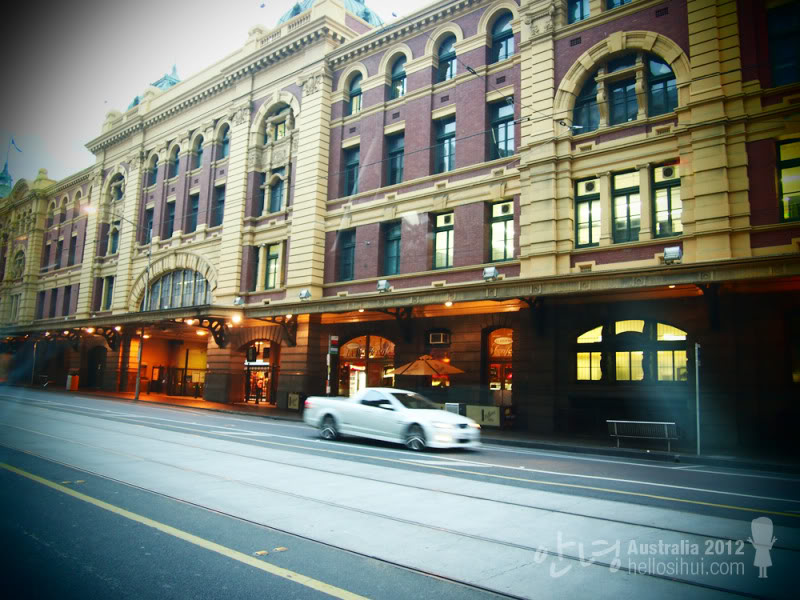 #One of the most prettiest station ever! 🙂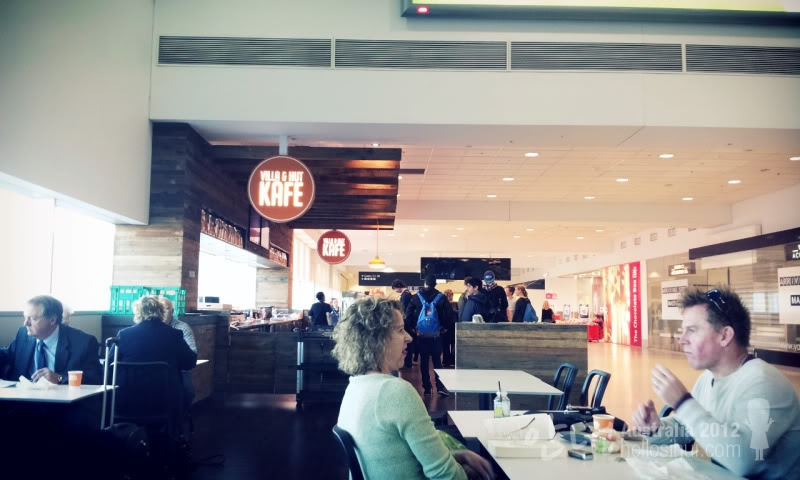 #We were early, and thought maybe let's have a bite. It was a mistake because the sandwiches was bad. It doesn't even deserve a photo haha!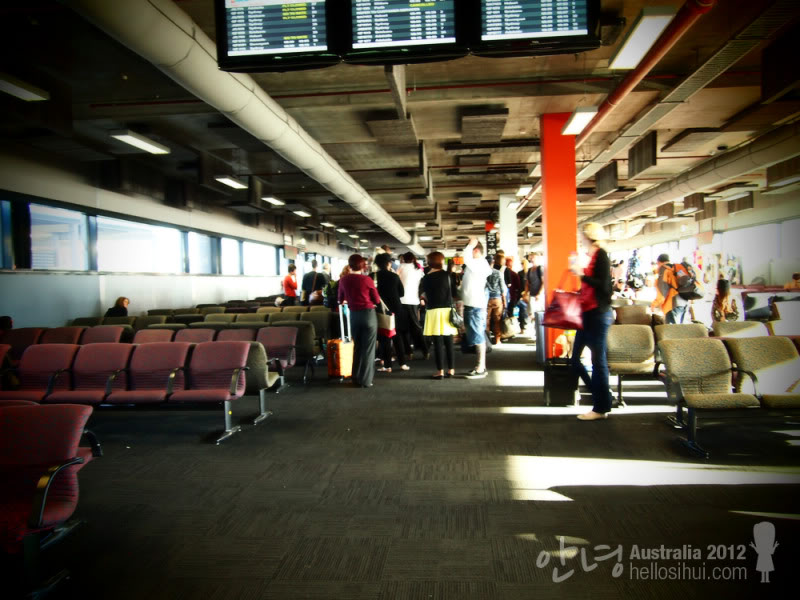 #so this is how a domestic flight airport will look like, rather…. 'simple'.
This is the funniest part. We had our breakfast as mentioned previously… and we reached our boarding gate and realize, it seems that no one is around. We started laughing whether Hobart is a nice place to go, and how come not a single person except us is queuing for the plane. Then, we started to selca because we had nothing to do! lol! Just when we started to get 'suspicious' because we were not able to see our plane details on the electronic board, Yodo and Jerold decided to ask the staff whether our plane flew off? It was about 5 mins away from the departure time. THEN… the staff shared that the gate number was CHANGED! We didn't have time to say any single thing but FLEW to our new gate before the plane really flew without us. We didn't hear any announcement and there wasn't any notice on the electronic board that there was a changed of gate. It shouldn't be such a case since MEL is a city just like Singapore? So, we ran like crazy in the morning with that heavy 7kg luggage/ hand carry.
You know, we started such a day. What an episode!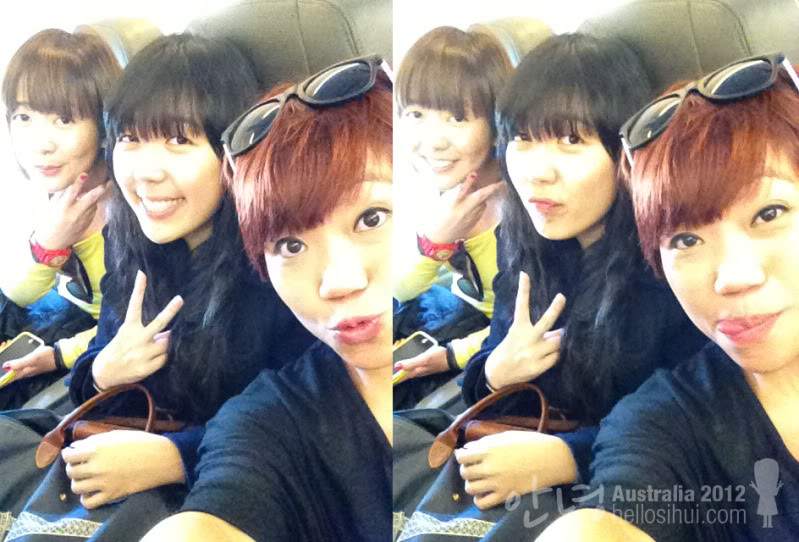 #on our way, 1hour flight to Hobart airport!

#starting the journey with 4 of us exploring Tasmania!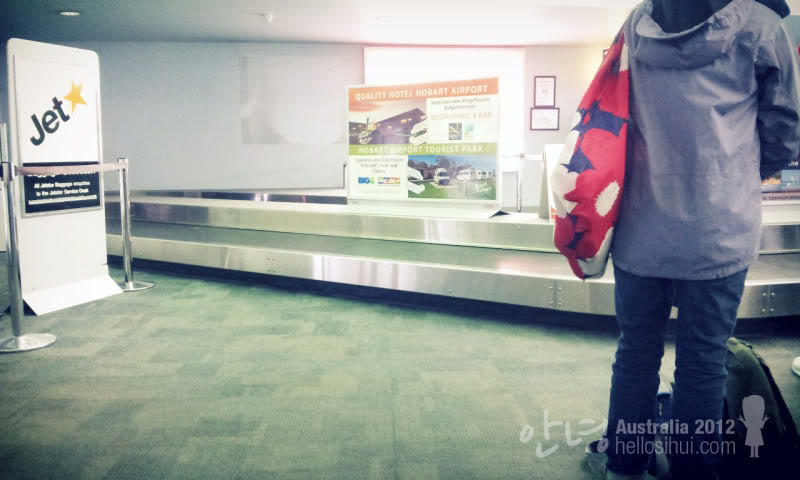 #Reached, raining…. and seen the smallest luggage belt ever haha! Got our car right after this from Hertz! 🙂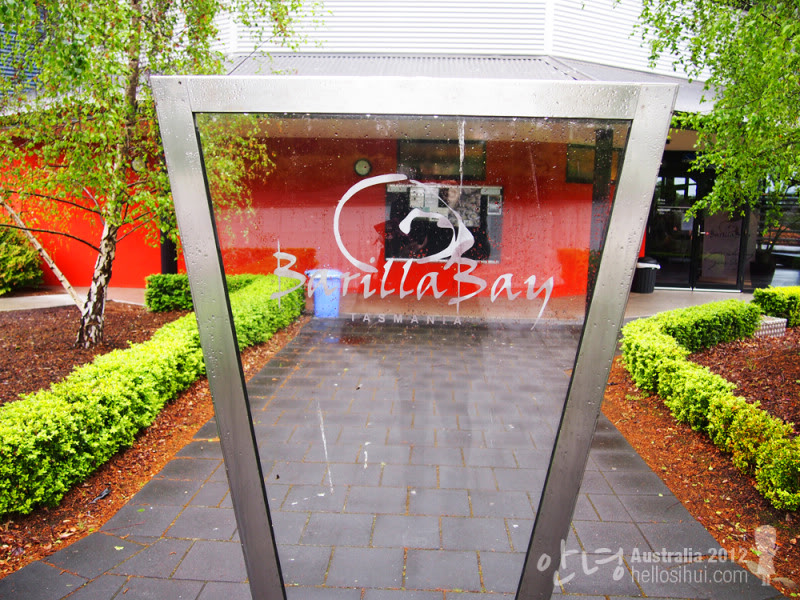 #First Stop, Barilla Bay.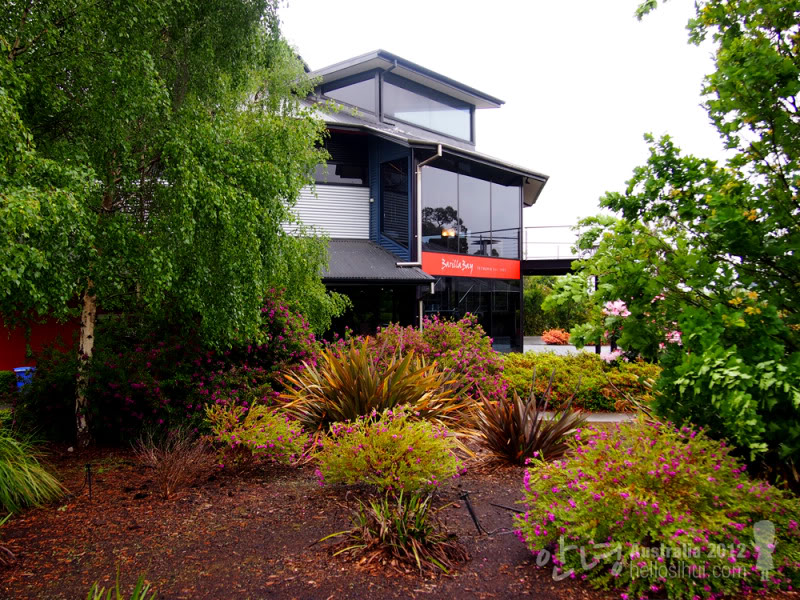 #It's located very near the airport, and at such time, we were going….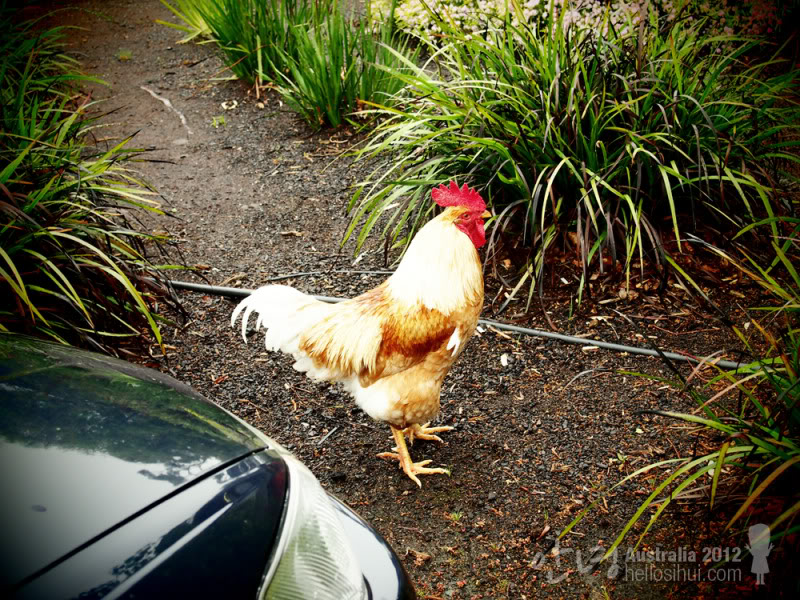 #no, not having chicken definitely… but, in Singapore, we were only able to see chicken walking around in farm? 🙂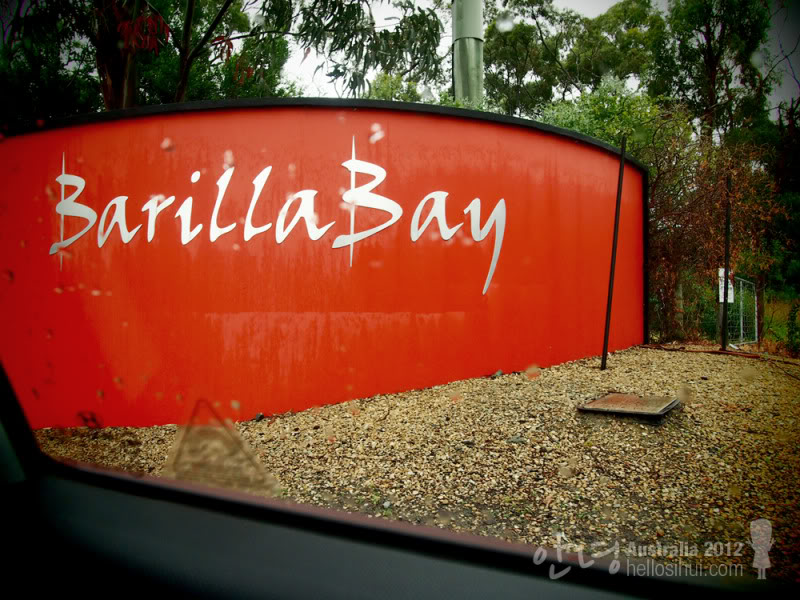 #Turn in here when you see this if you are looking for…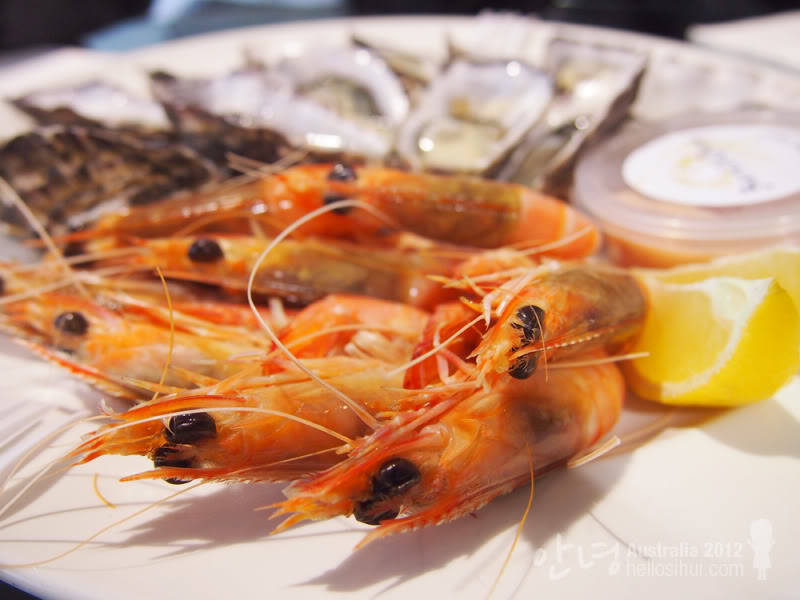 #Cold Seafood Platter!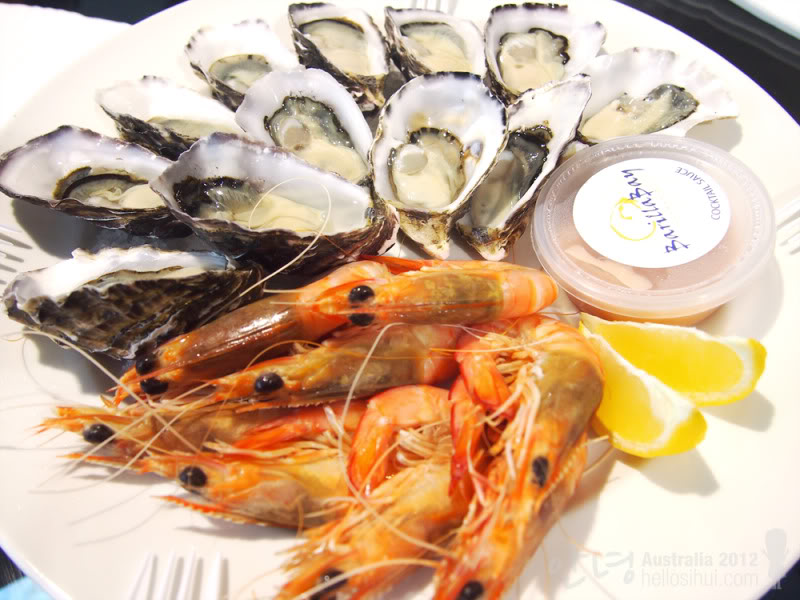 #Oysters and Prawn… My very first time with Oyster and it's in oversea. Great Experience. Weird Taste, but it's sooo smooth!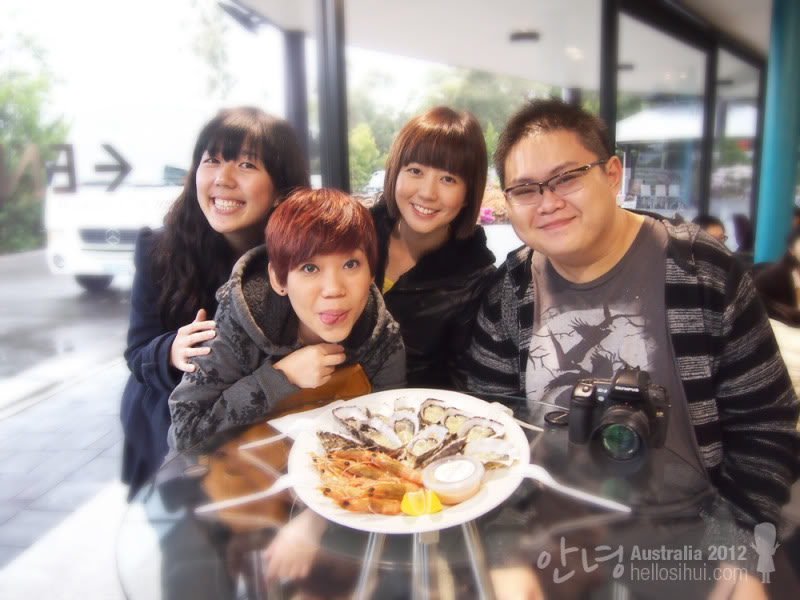 #us, in the morning, the most fresh look ever I 'believe' ;P
Right after that, we got really excited over traveling on our own with our own transport! You know, traveling with our luggage as well, it seems so unbelievable that we had such challenge and definitely its fun with the company! Headed to cadbury, the smell was so strong that we can't help to wanting to get inside FAST! but, the saddest part is, it was a PH and they DO NOT open on a PH, oh gosh! What else can be happen on the same day… first the flight, next is PH….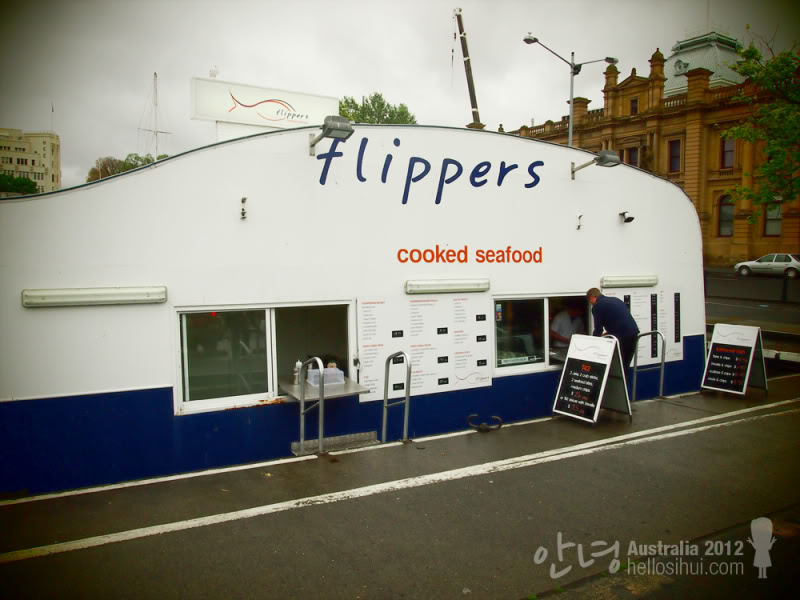 #around hobart city as everything is more or less closed due to the 'big carnival public holiday'

#fishy business!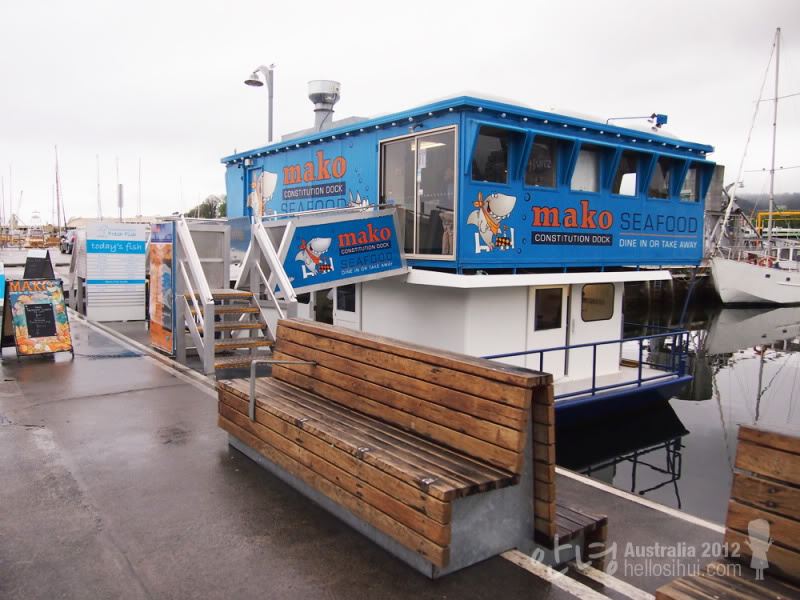 #ate here as there's indoor seat, it's freezing cold!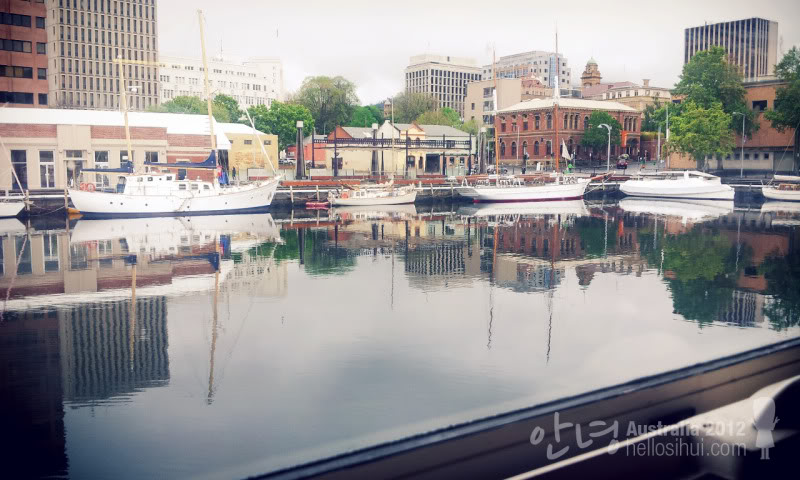 #view from the 'cafe'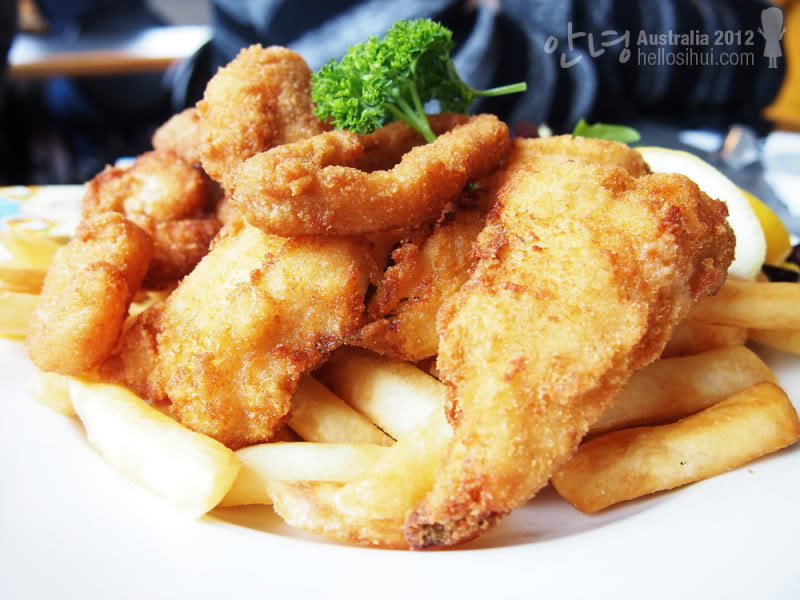 #our first fish and chip!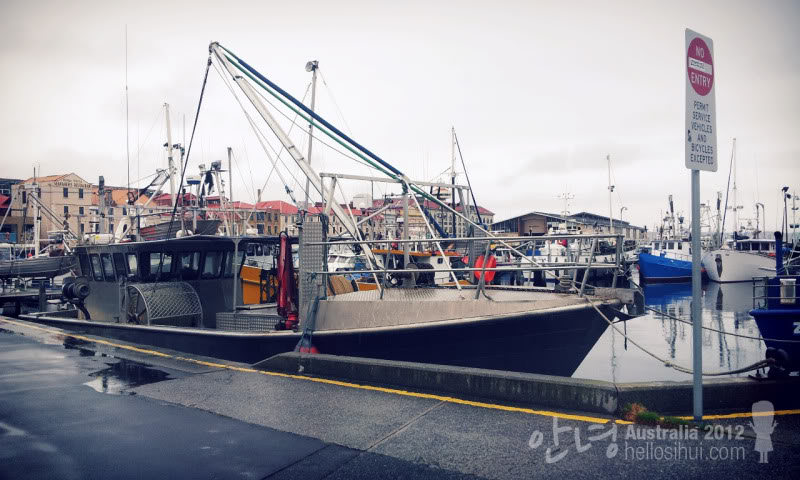 #just photos around the wharf!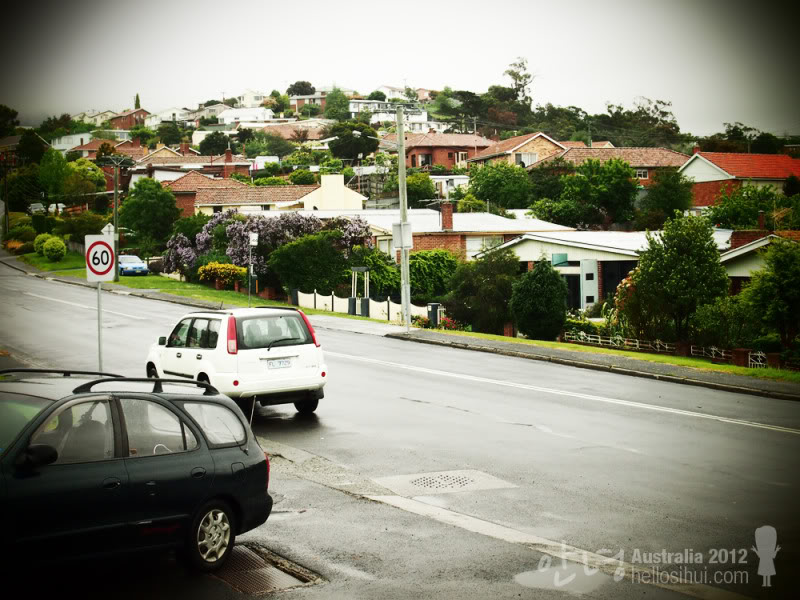 #on our way to cadbury to realize, it's closed! So we went Art Museum.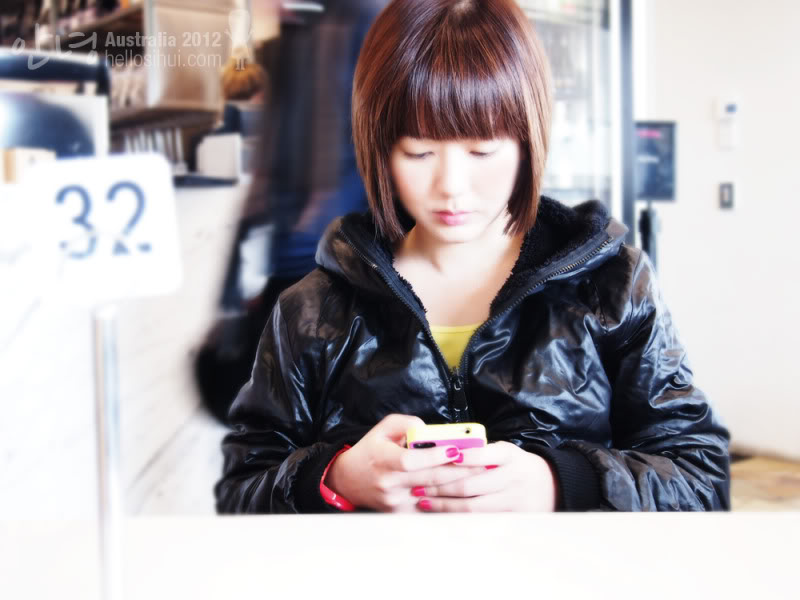 #concentrate yodo in the house yo! 🙂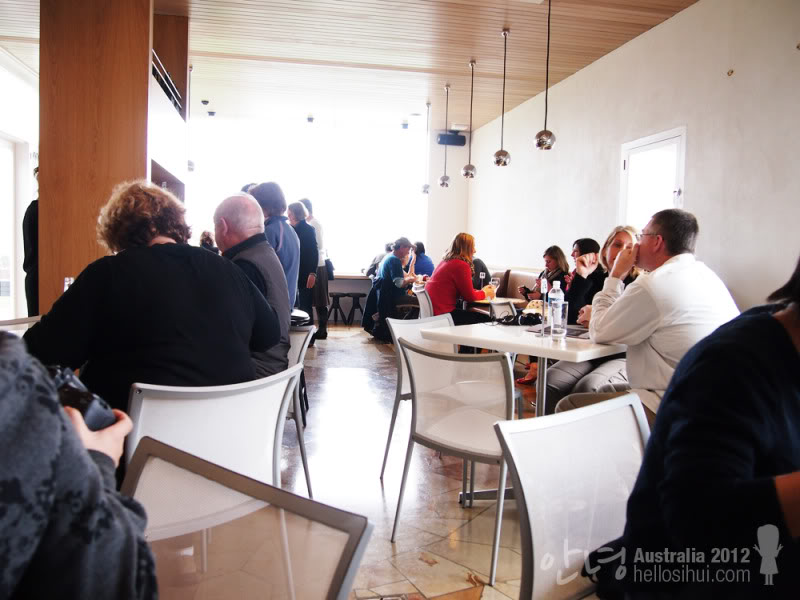 #never able to see this so often in Singapore! All angmoh, excited…! 🙂

#Room view, we stayed at Old WoolStore Apartment (Hotel standard) in Hobart. It's really good, perfect location as well 🙂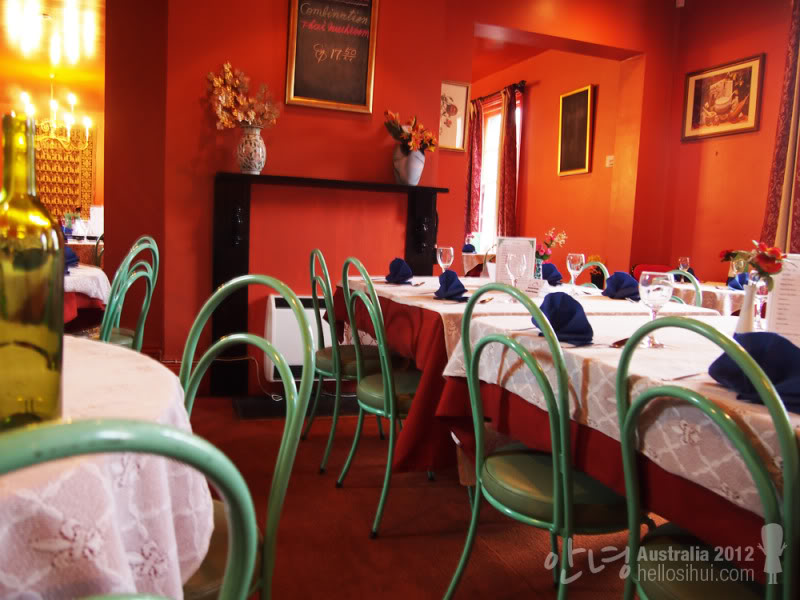 #Since everything is closed… we headed to this thai restaurant, BUT was a wrong choice! *all kind of the scary thoughts of Hong Kong dramas look exactly is going to happen here lol*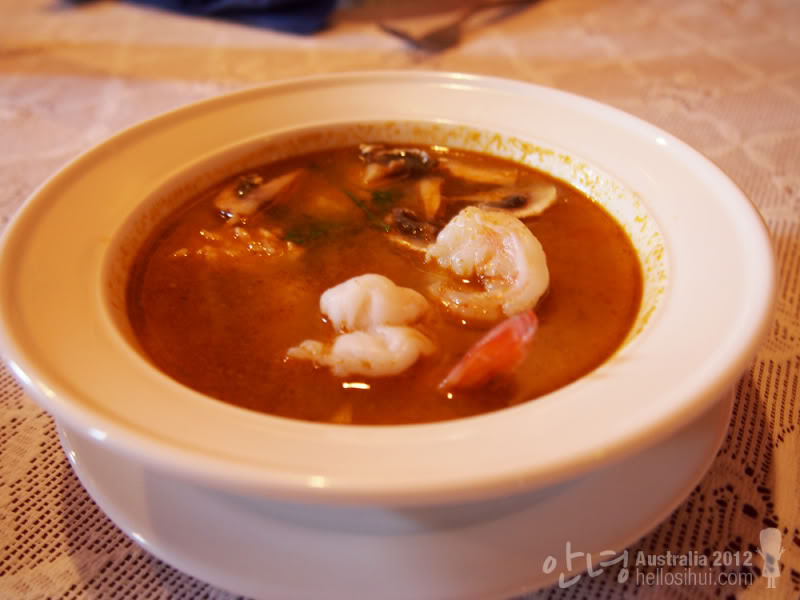 #Salty ever tom yum was a wrong choice!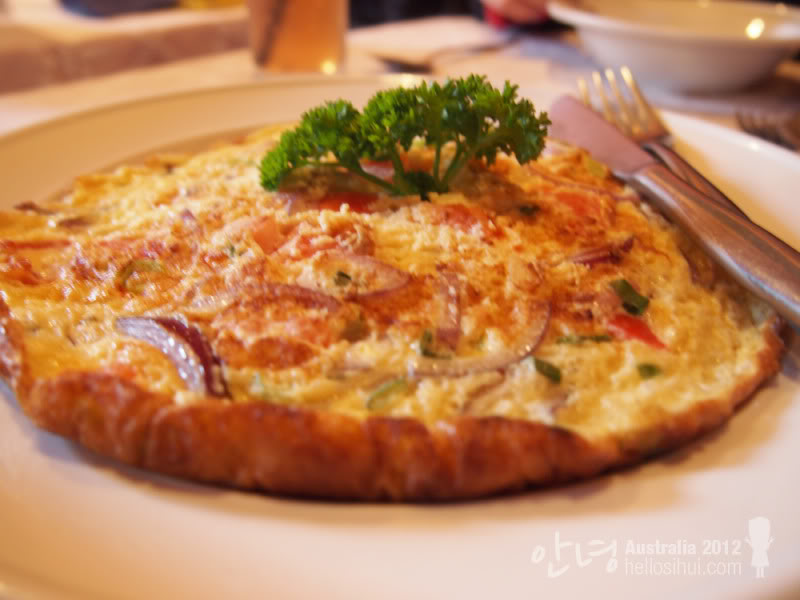 #Egg that you probably able to cook better with eyes closed!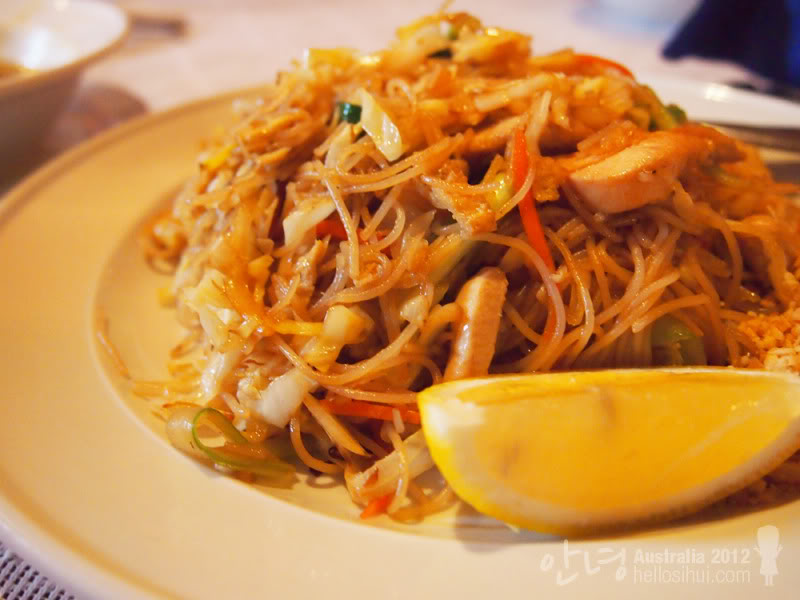 #which part of this dish tell you is pad thai? so disappointed! (fried rice was hopeless!)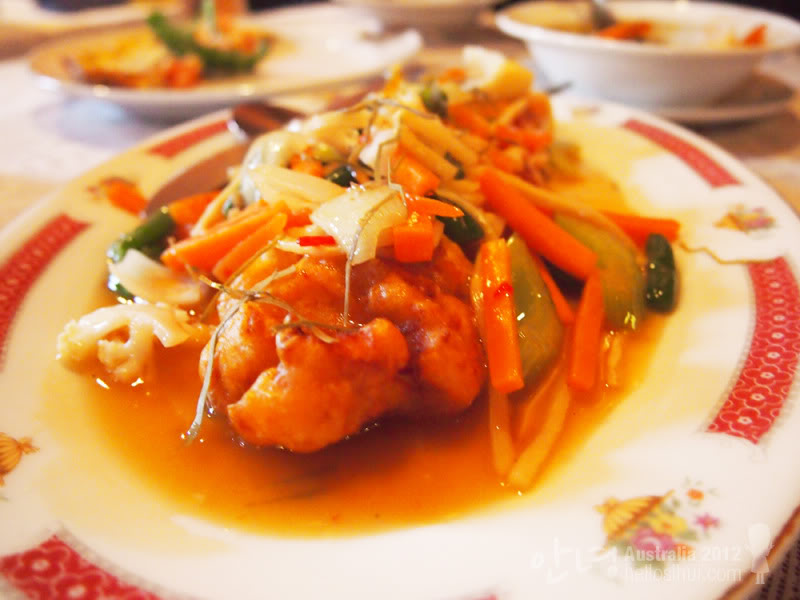 #this probably one of the best dish from what we ordered. but bad as well.
I don't and won't recommend this restaurant, but if you want to risk it, here you go! :/
Address: Siam Garden. 81A Bathurst Street  Hobart TAS 7000, Australia
We started our day with drama, ended the day with a sad stomach. It was totally a different thought from what everyone mentioned of how fun is Tasmania. We 'lost' hope but, was thinking maybe its really better tmr. Well, indeed, ITS REALLY FUN AFTER THE DAY 1 lol!!! Let me continue to edit the photos, and upload it once it was done 🙂 *hwaiting! I'm addicted to playing with photoshop now!!!!*
---
---