Dine in at SuperstarK
I was so so so so busy lately, from the moment I reached SG, I was packed with work and amendment all the way to the past weekend! Work had finally done, and everything was completed, I believed they had already started printing too. I'm officially SAFE FROM ALL AMENDMENT *huuurrrraaaayyyy!* So, I give myself a few days rest especially meeting/catching up with friends too! I mean, its really really not too difficult to notice if you had follow my twitter and instagram 🙂 Fish had been really active in asking the SK gangs for supper, and definitely chit chat and gossip over funny stuff, and of so the past that never happened lol…
One after another, so this time was with my fellow Shinhwa Changjo's haha! So, this dinner was perfect with Korean BBQ too. (to add on, it wasn't on purpose.. Today 27 November, is SHIN HYE SUNG birthday too! haha!)
So, we headed over to SuperstarK for our BBQ dinner. (I forget about the signage haha!)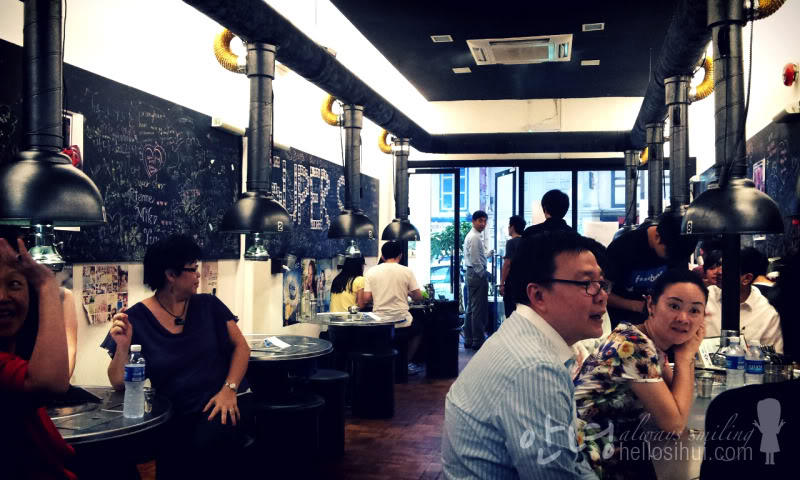 #this is how it look like, neat and clean 🙂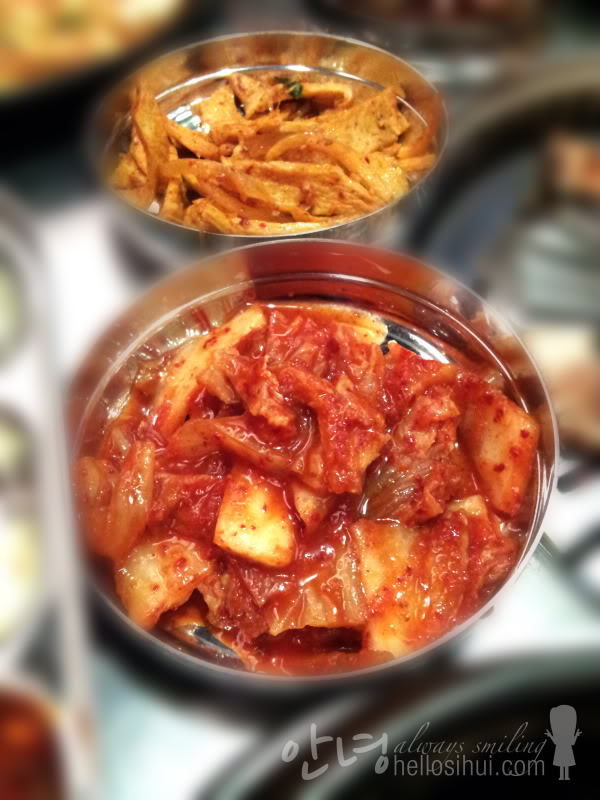 #sides of 5, didn't manage to take photo of the rest, but i love the fish cakes! 🙂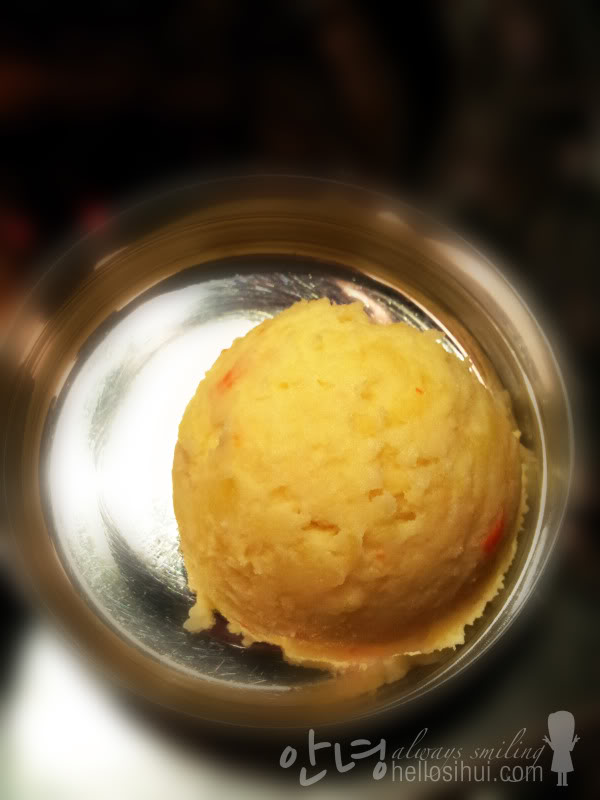 #Potato was really good! 🙂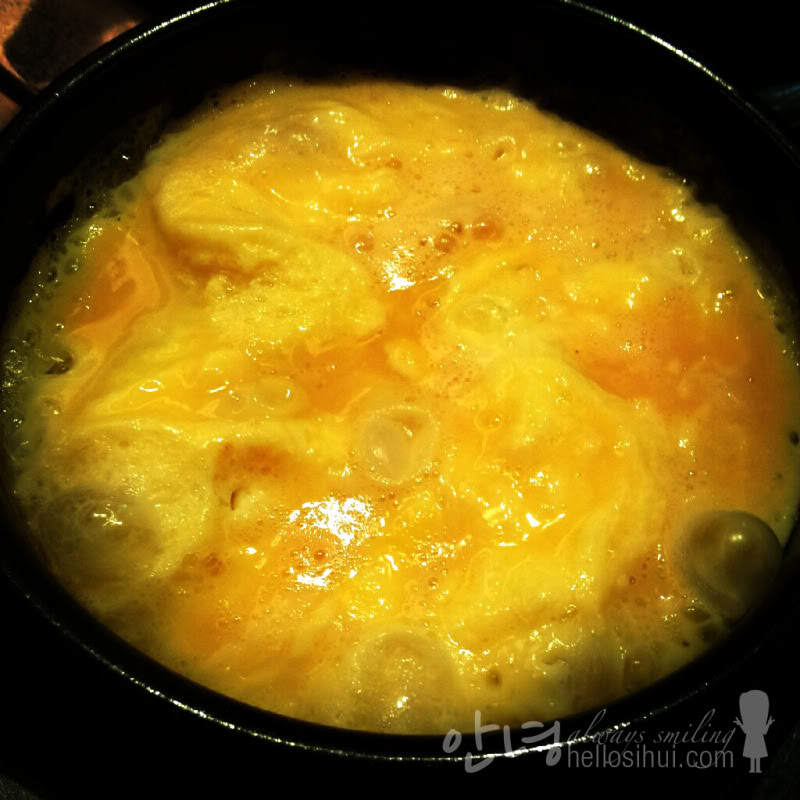 #steamed egg was boiling hot, it was sooo good! 🙂 and, i think they stopped the free flow for this. only 2 time serving! 🙂 $5 for the next rd!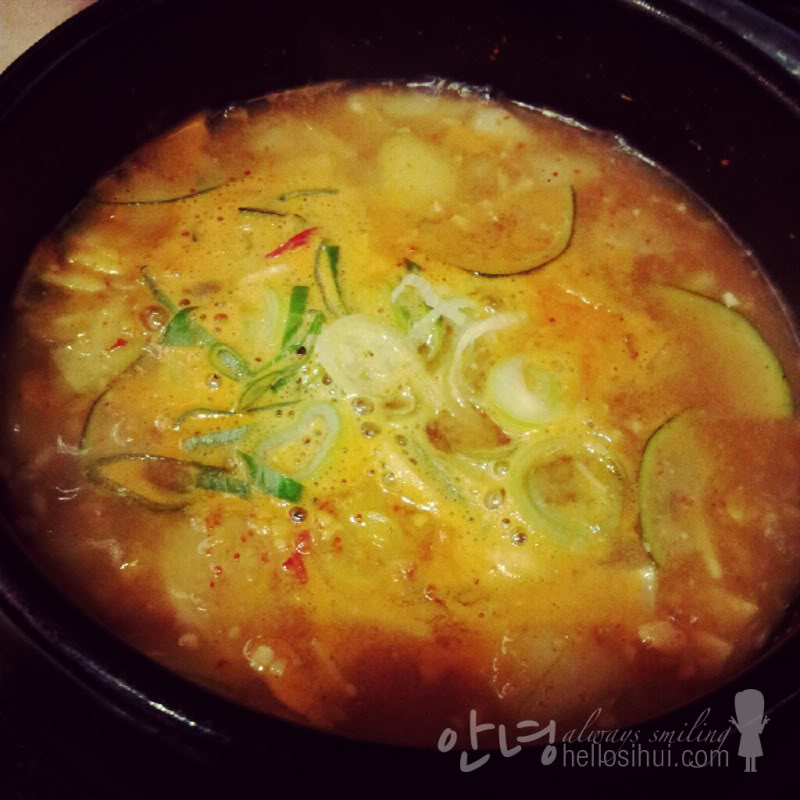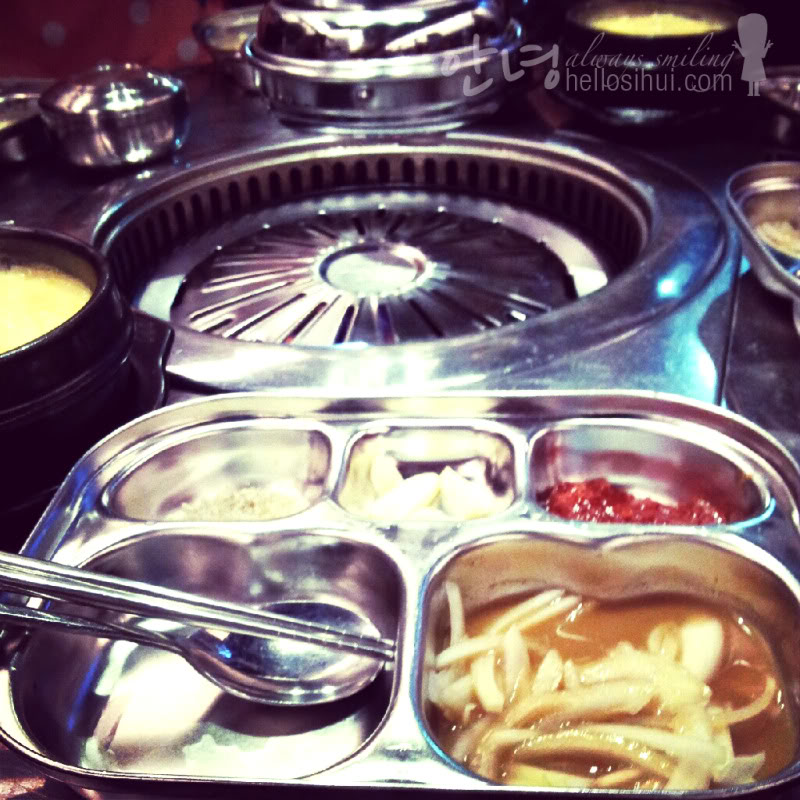 #everyone have this each. pretty good because we wont need so much small bowl haha!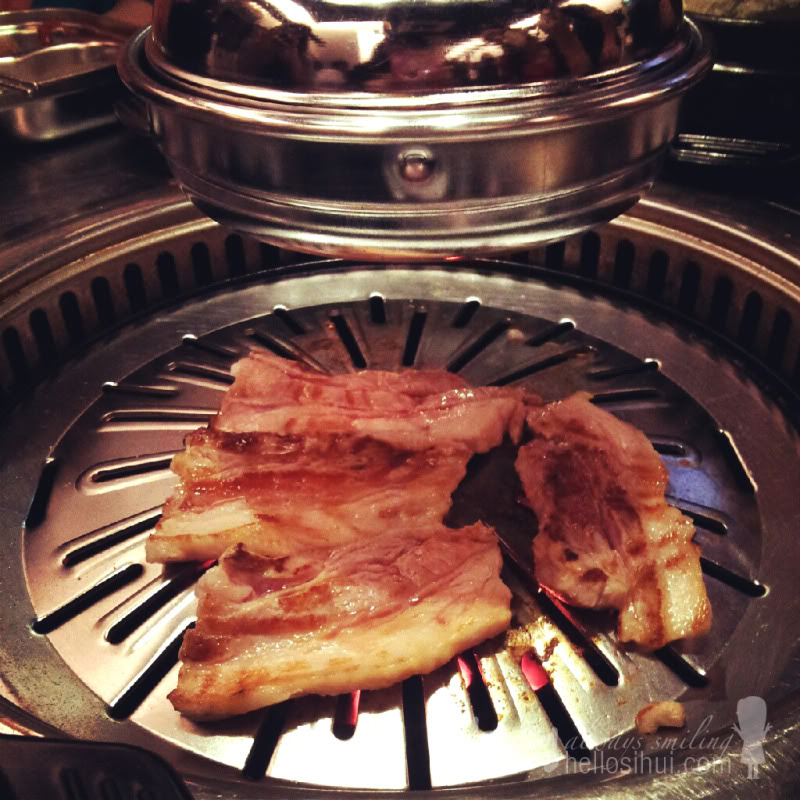 #Pork…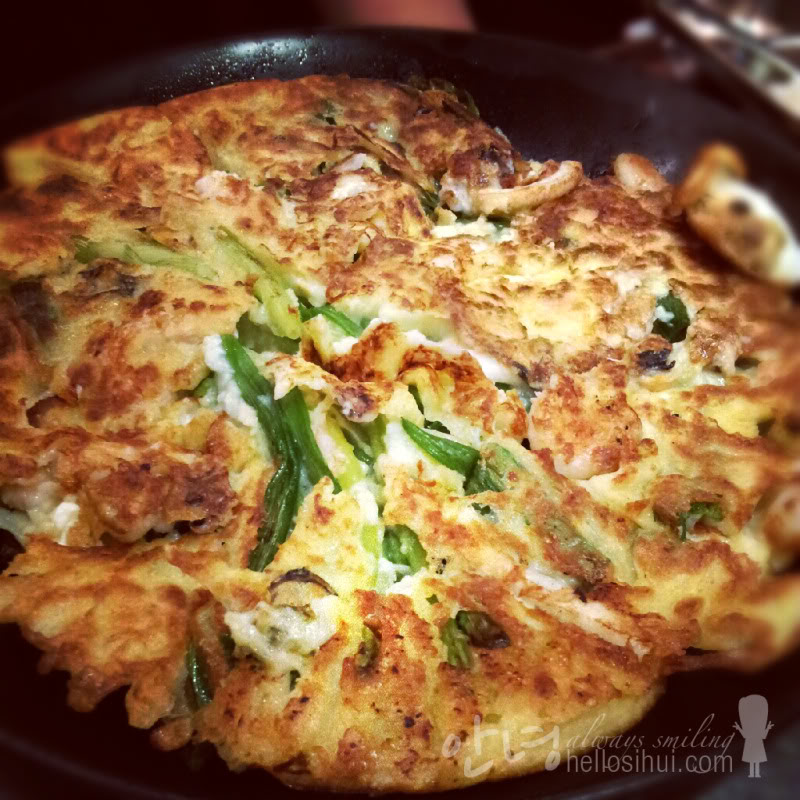 #Seafood Pajeon was my favourite dish, its good, shall order again the next time I visited!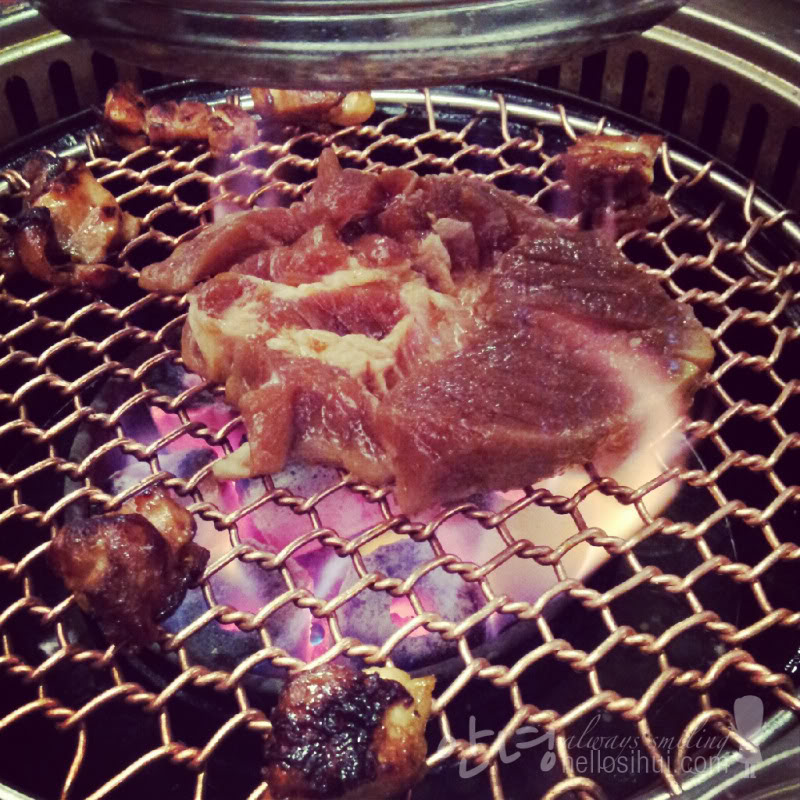 #Check out the fire omg!
Headed over to Mac at Springfield for more food and drinks! 🙂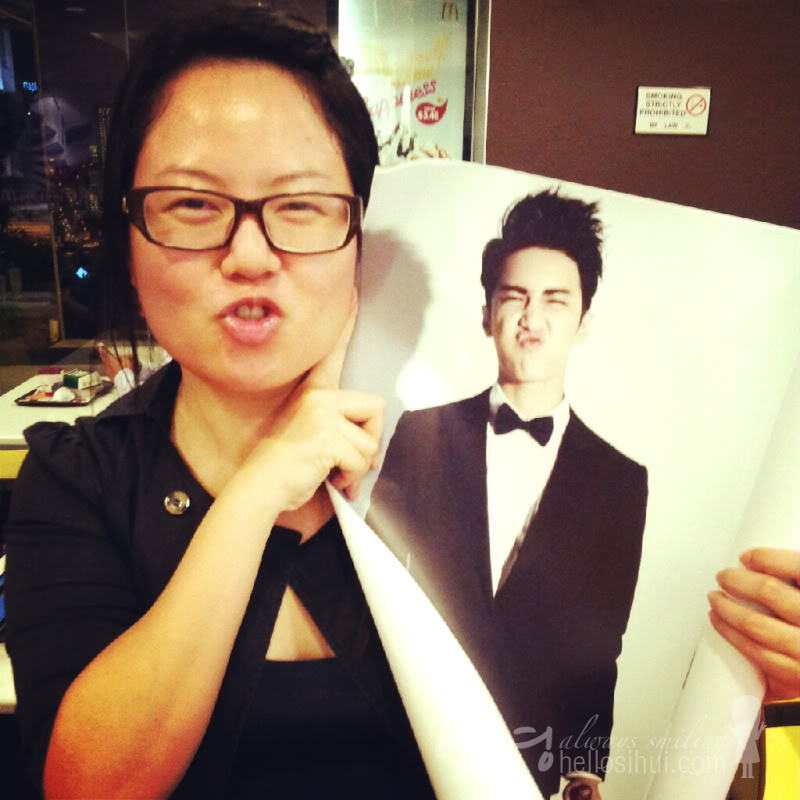 #Mommy Park and Dad Park… HAHA! ex-flame! hur hur!
(and definitely, Cin had been really entertaining us for the night! shall keep this within all of us, video not allowed :P)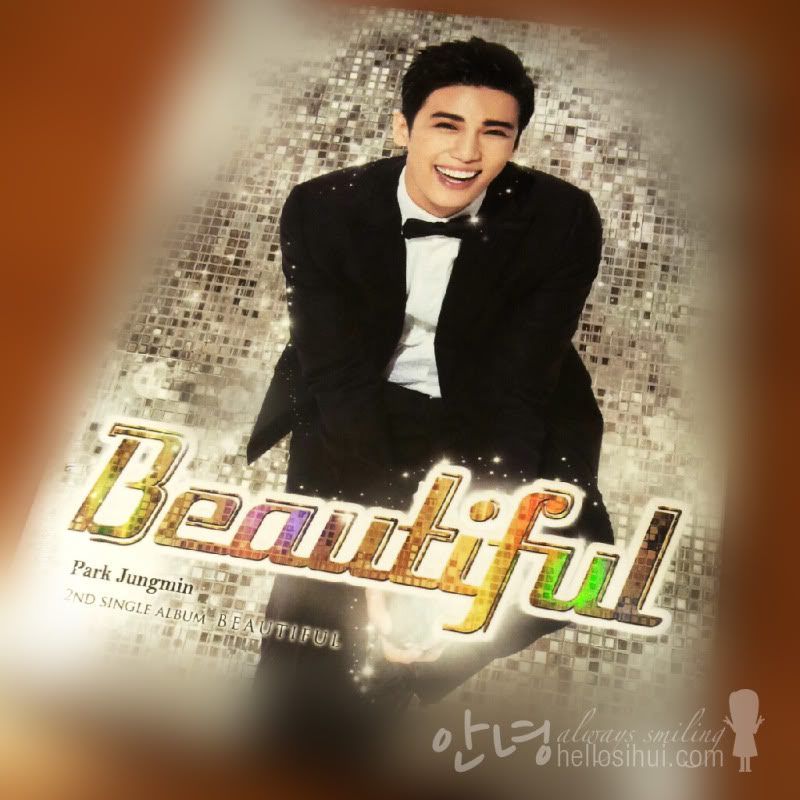 #And Cin bought one Beautiful album for me!!! THANK YOU CIN! I really love this song sooo much! 😀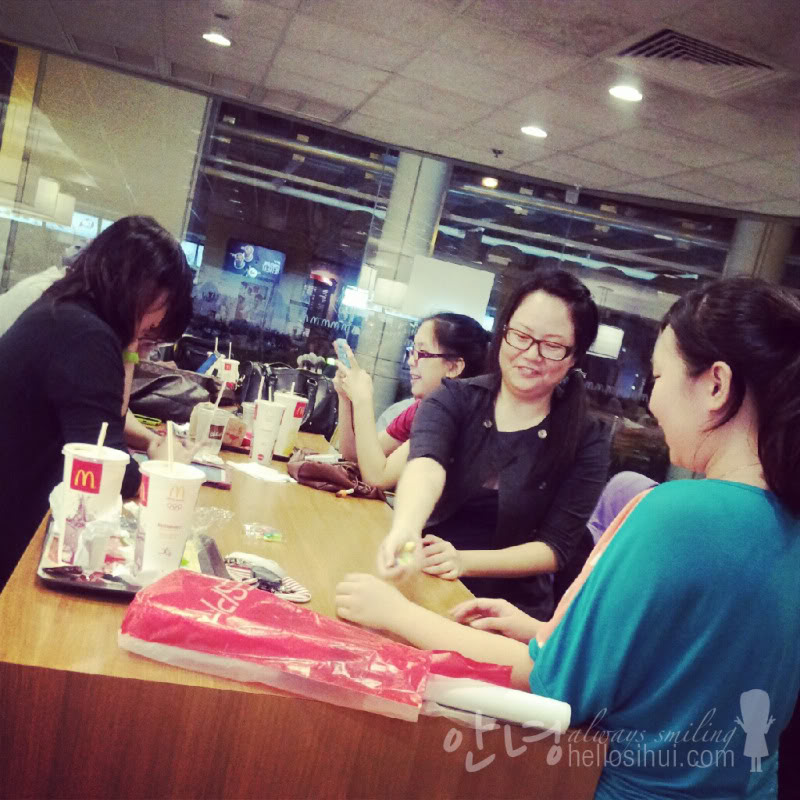 #Guess what they are doing and playing?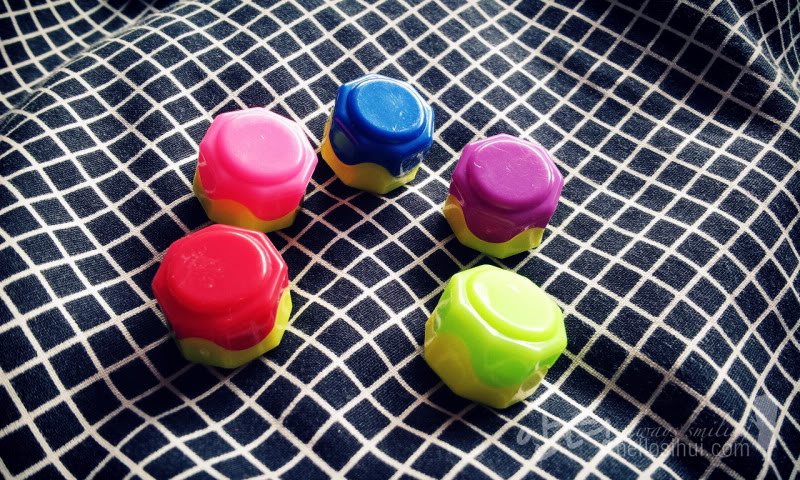 #THIS! from SHINHWA BROADCAST! Korean's childhood game – Five Stone! Not easy at all! SO TOUGH!!!!!!!
The games that Shinhwa members keep playing in the variety show.
Address: SuperstarK, 75 Tanjong Pagar Rd Singapore 088496
Contact: 6224 0504
Operating Hours: 1130am-2.30pm, 5.30pm-11pm Closed on Monday
---
---