I Have A Dream
I never knew I will have love for pasta until my friends are totally in love with pasta. Nevertheless, this grown interest in me. I start to love pasta and always looking for the best pasta in town. During my stay in Korea, I'm sure korean food will never disappoint me, but how about pasta? I'm very sure not many people will have the thought of having other cuisine in Korea especially they already have so much different style/kind of korean food for us to explore. BUT, how can I missed having pasta in Korea right?
This cafe i am going to share is not just a normal cafe that serve paste… yet something unique about here.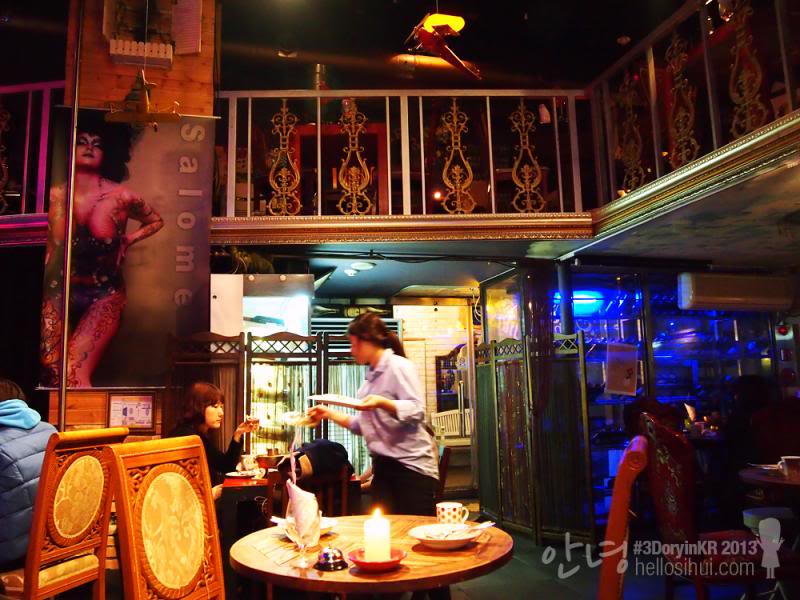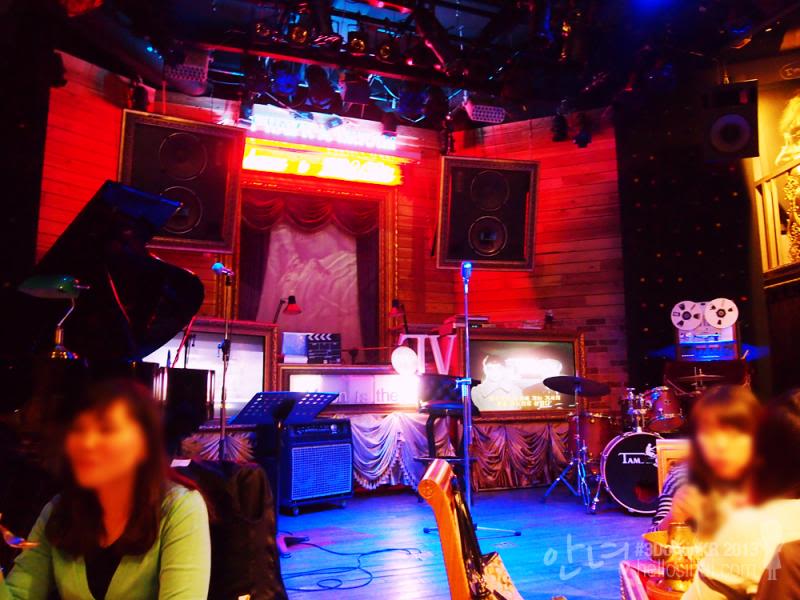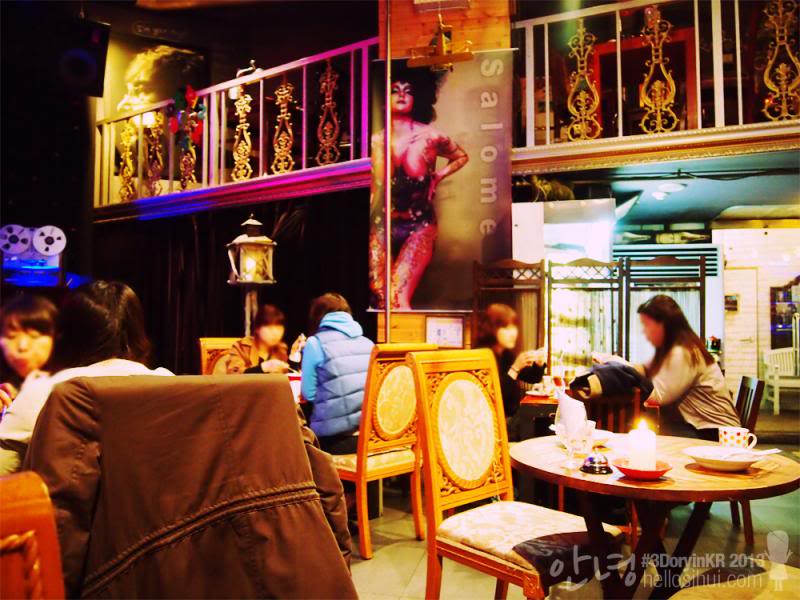 The interior look very difference to those I visited in SG. There's live band at night too, and our reason of why going in afternoon………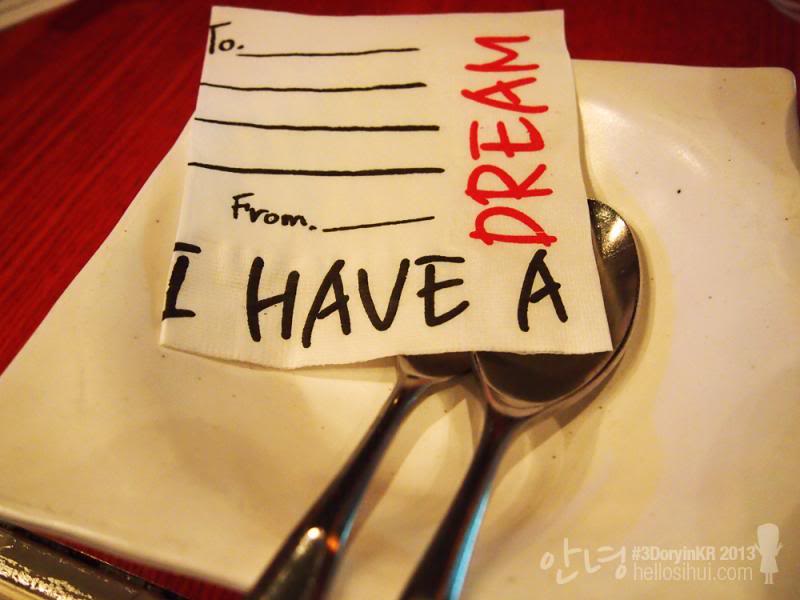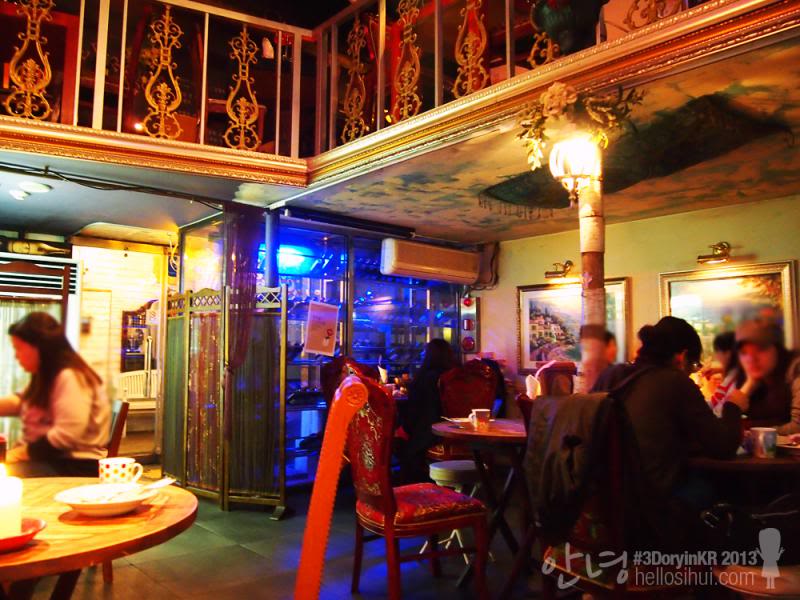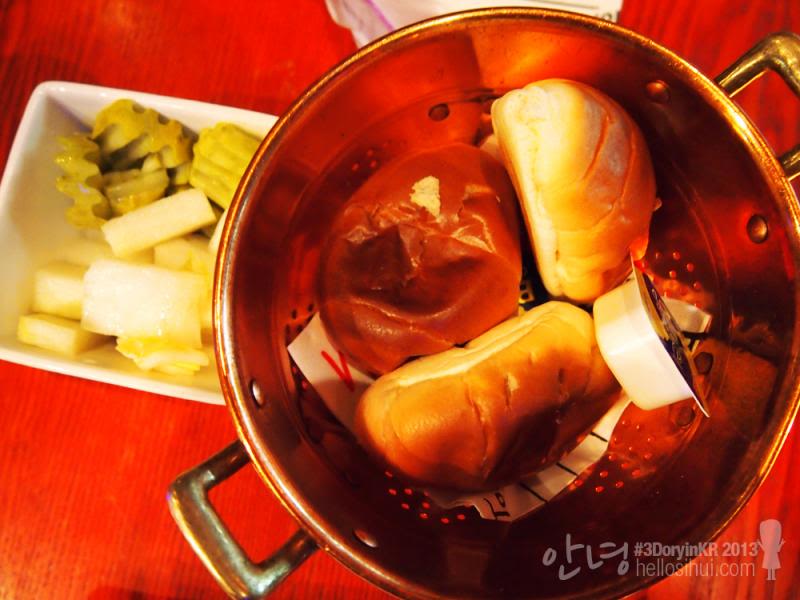 we ordered a lunch set that include salad and the two dishes we wanted – pizza and pasta!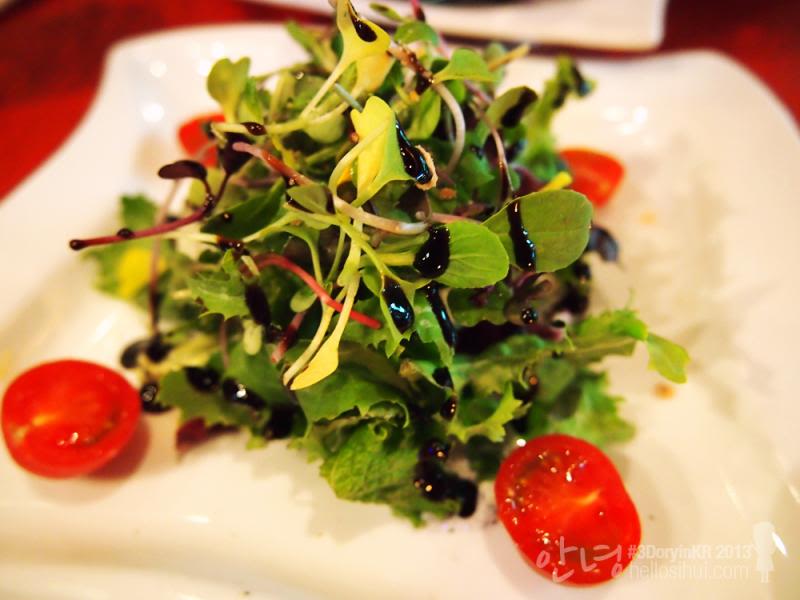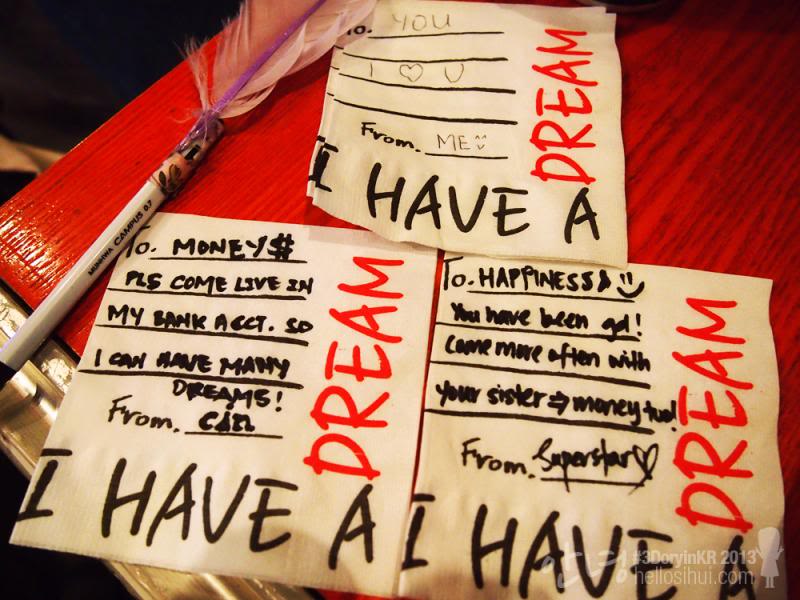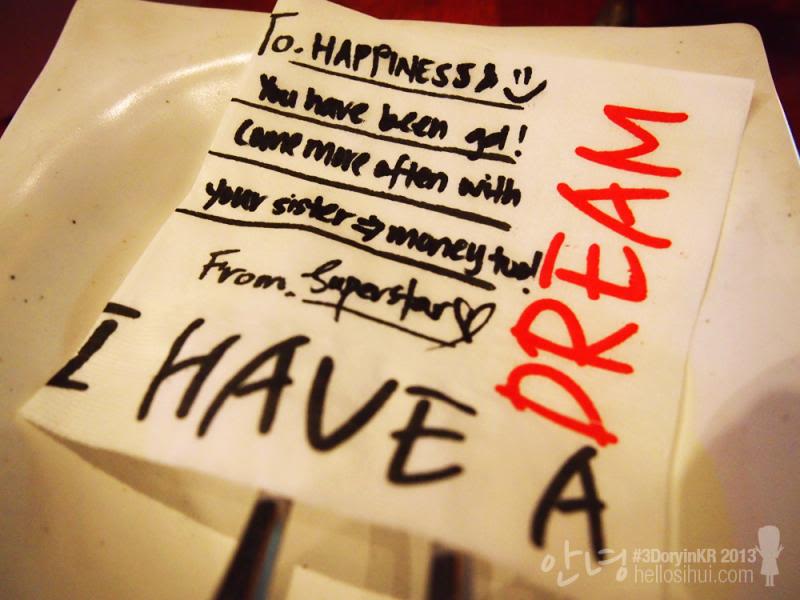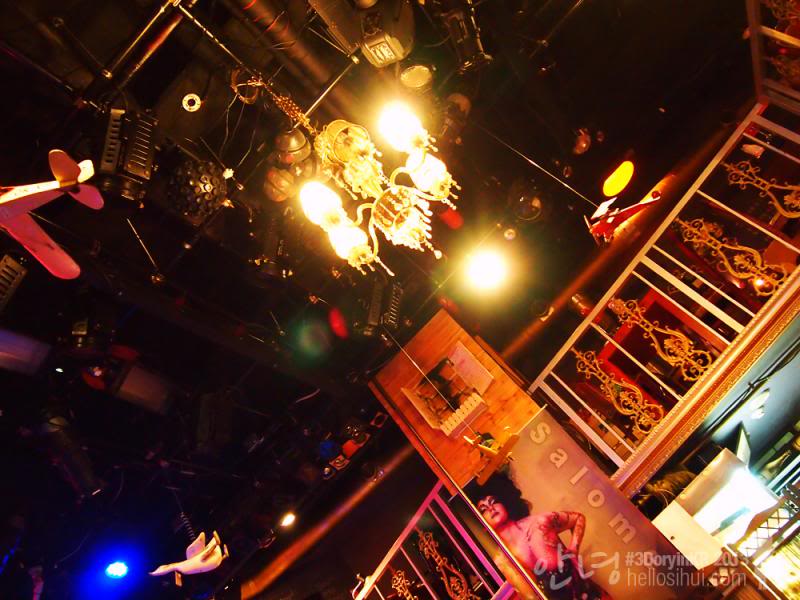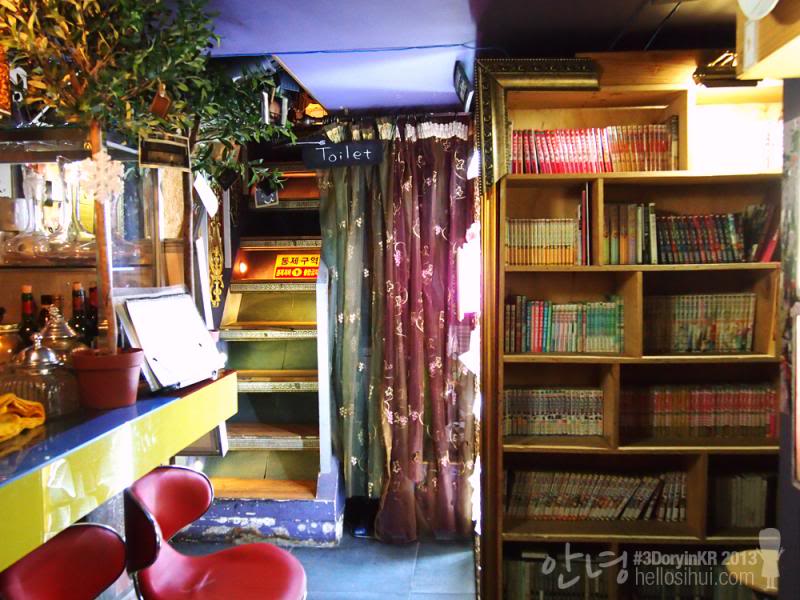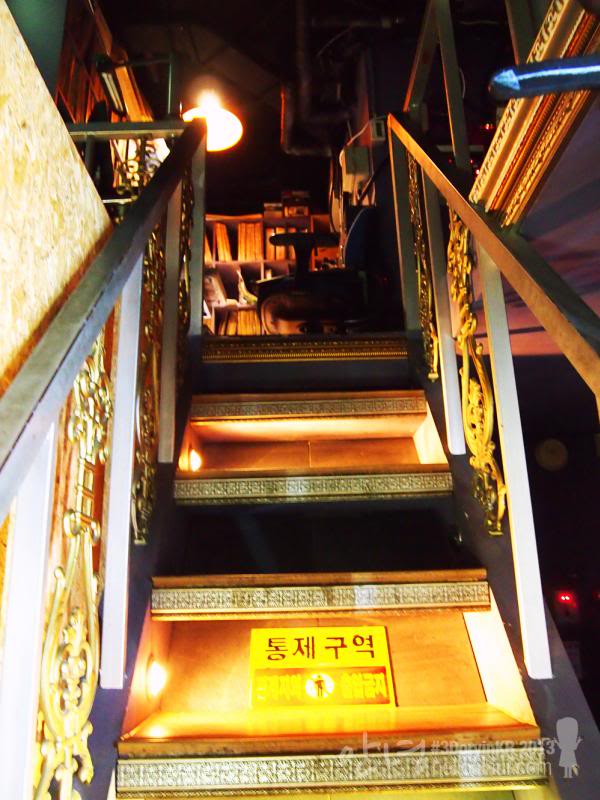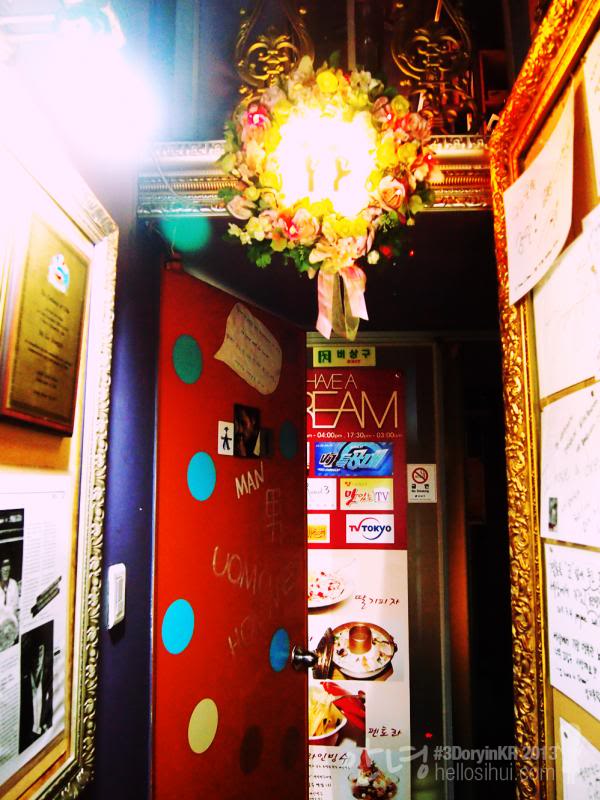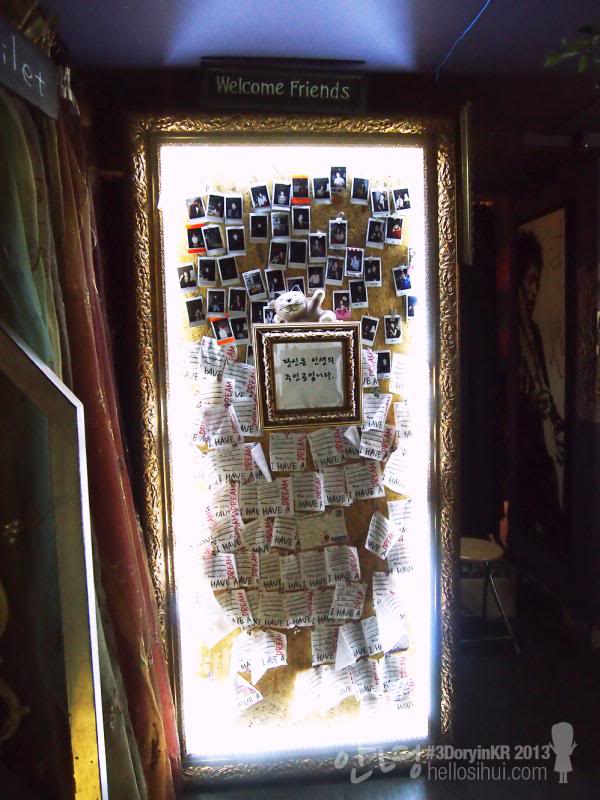 And tadah~ one of the lead : Strawberry Pizza 🙂
Many people who came here, is for this special dish, and it's often sold out by dinner.
Not too difficult to know why we were here for lunch instead of dinner right?
It's a sweet dessert, instead of normal pizza, something out of the box that we usually have.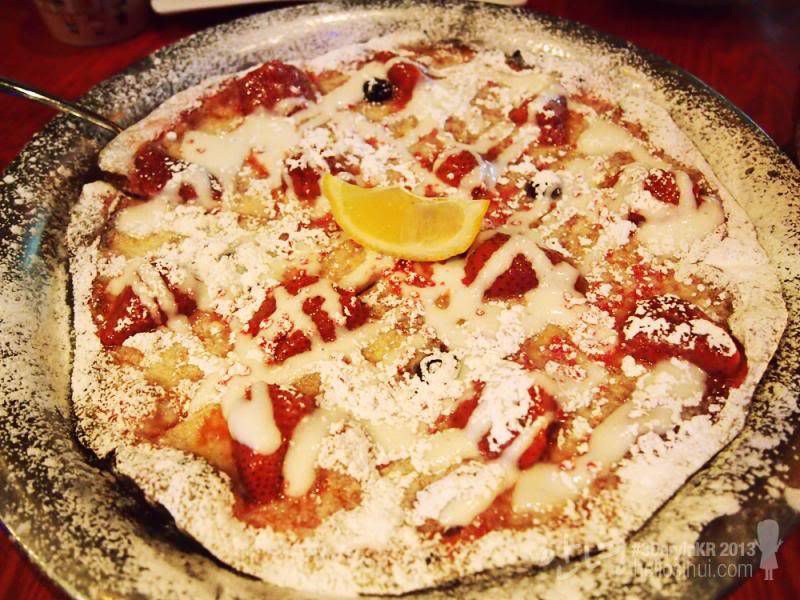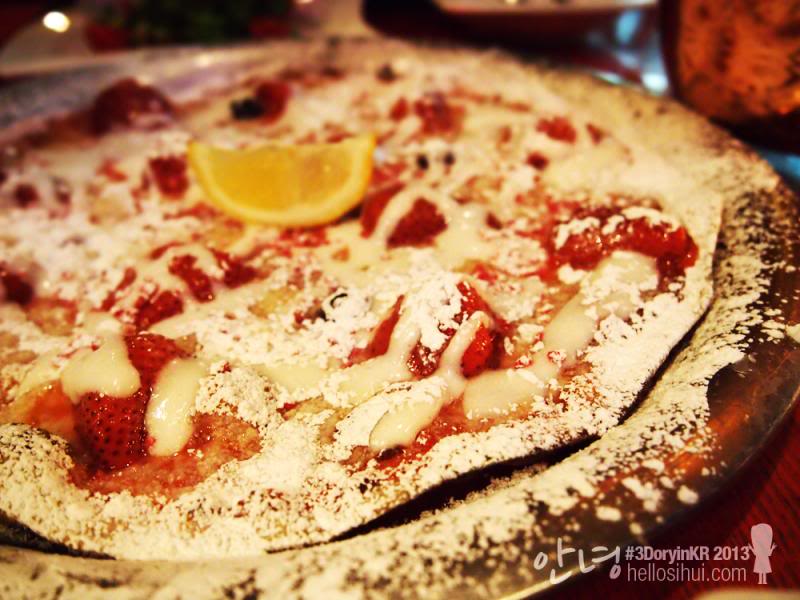 the thin crust is perfect.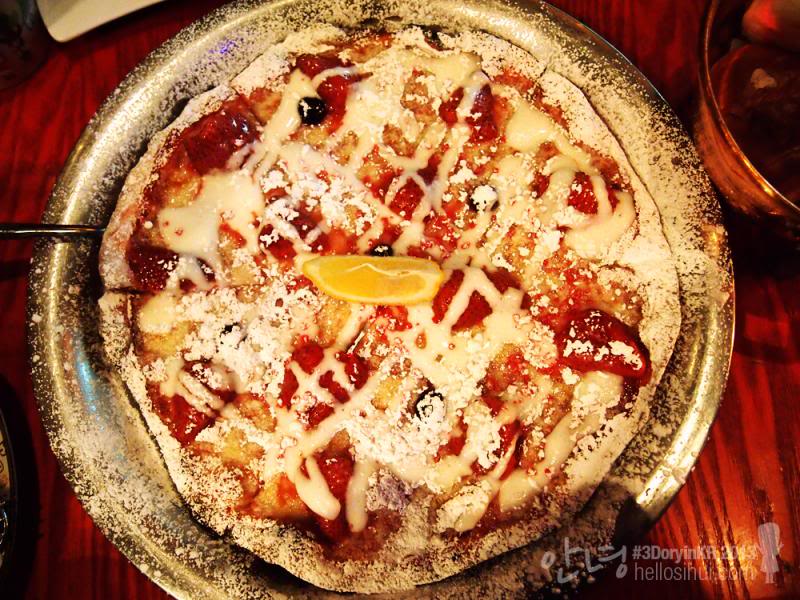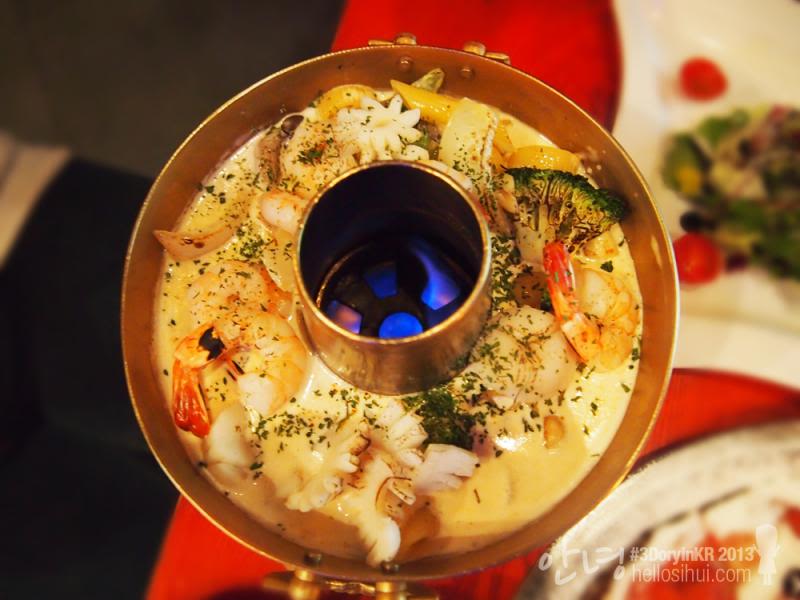 and, YES, this is the pasta that we wanted to try too! Steamboat Pasta, omg!
It's really good, and we all wished we had came here again for the 2nd time but we didn't…
I have no idea, 39 days really not enough? :p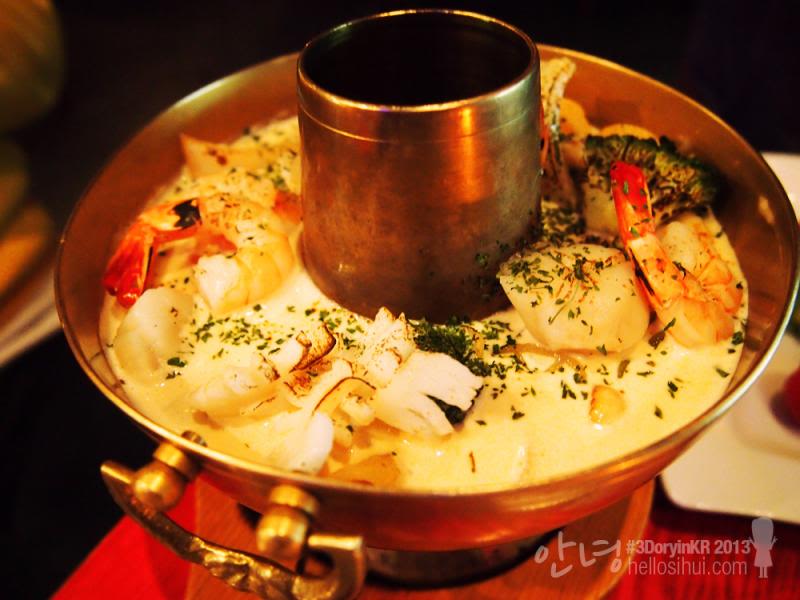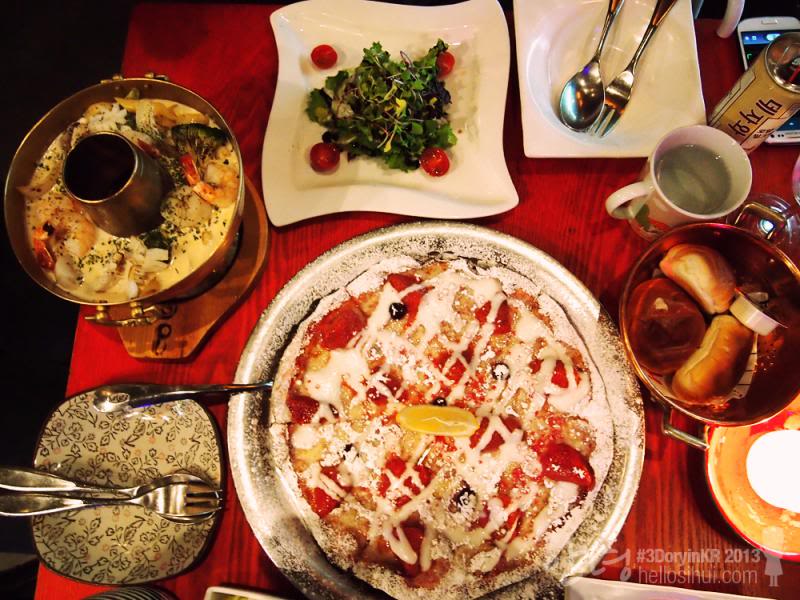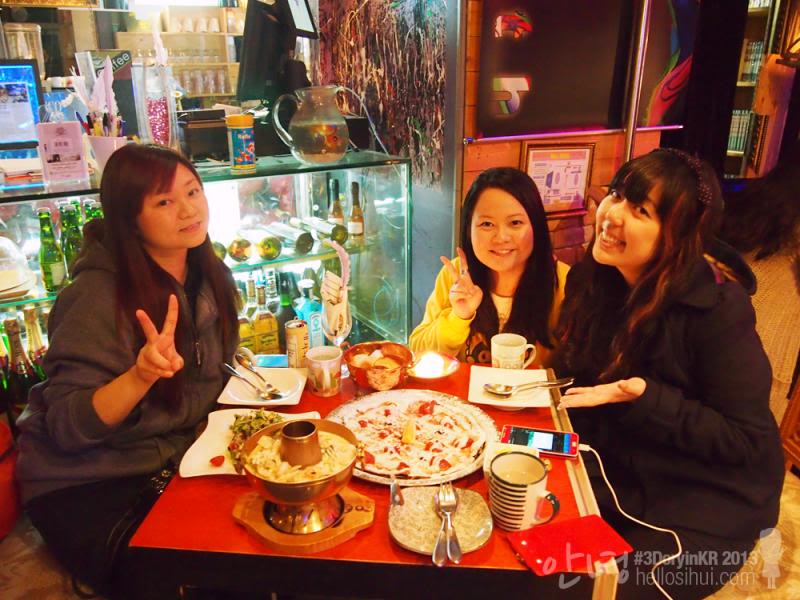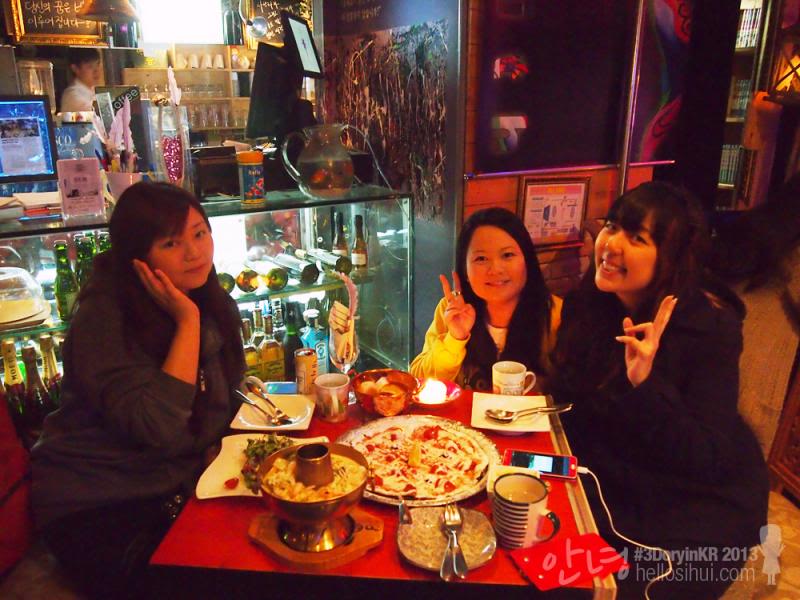 Address: 서울시 강남구 역삼동 821 이즈타워 B3
Direction: Gangnam Exit 11 (make a U-turn after exit, less than 3 minutes walk, it's on your left – green glass panel windows building)
Cost for our meal: 29500W
---
---