aA Cafe, The Design Museum at Hongdae
aA design museum is not just a museum, its also gather the fun of design, arts and definitely korea's culture – coffee and dessert. This might look like another ordinary cafe that serves drinks, but you could never imagine the furniture you seen is all over the world. The owner of this entire loft is owned by Kim Myung Hwan, a famous vintage furniture collector.  The collection varies and are also for sales for you whom might be interested 🙂 Such cosy yet design place in a noisy hip Hongdae is really worth visiting.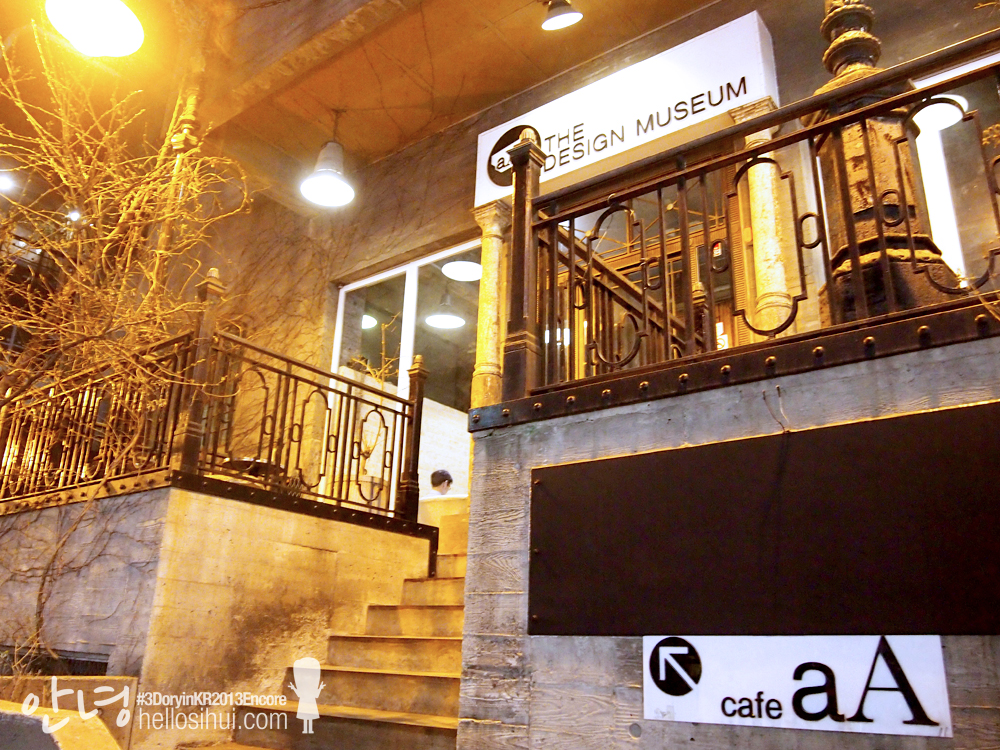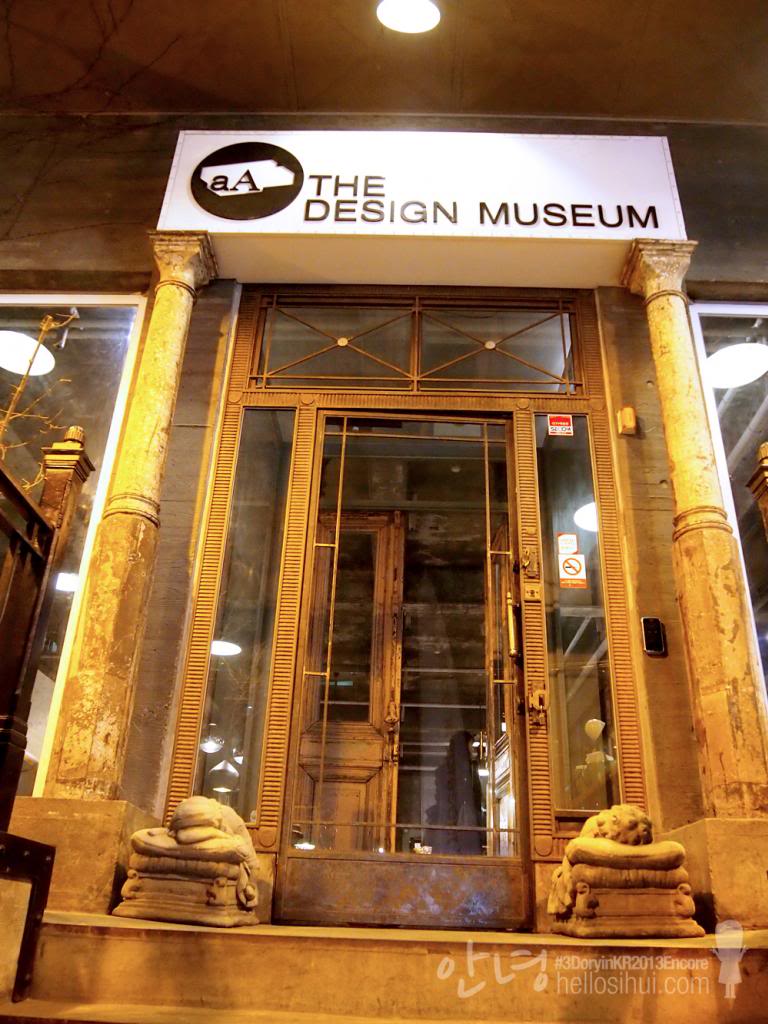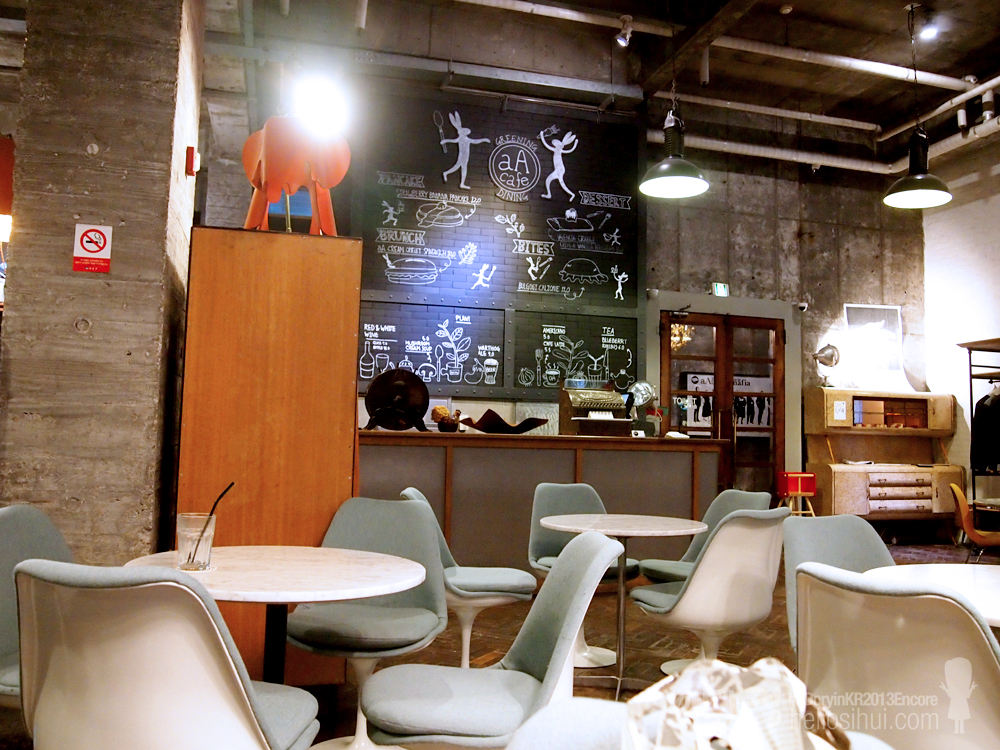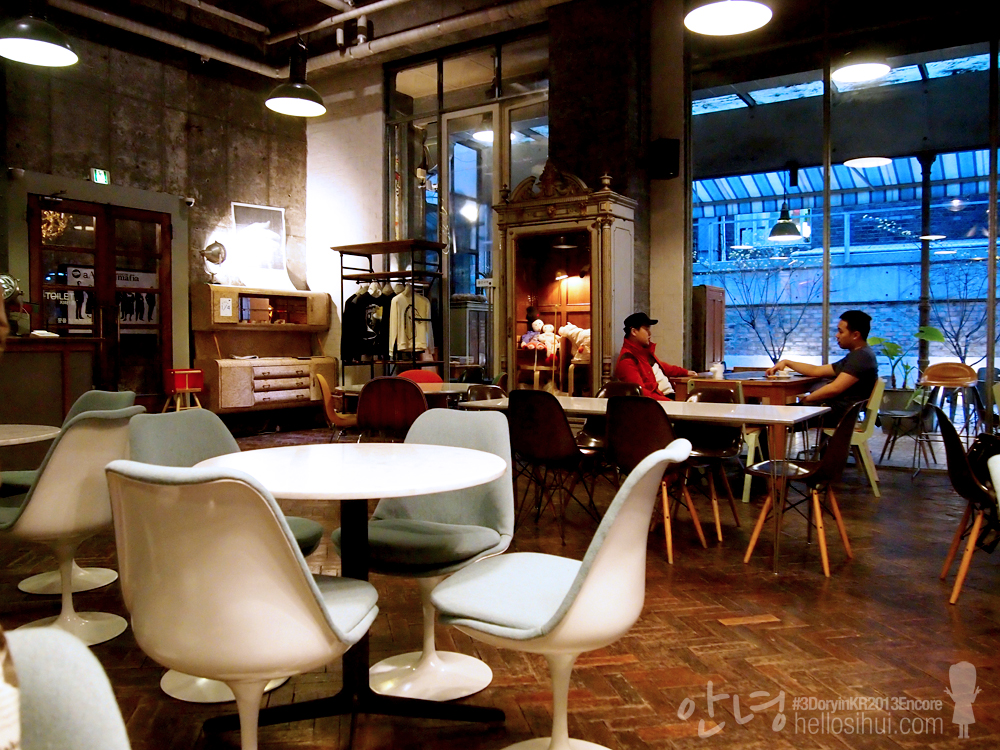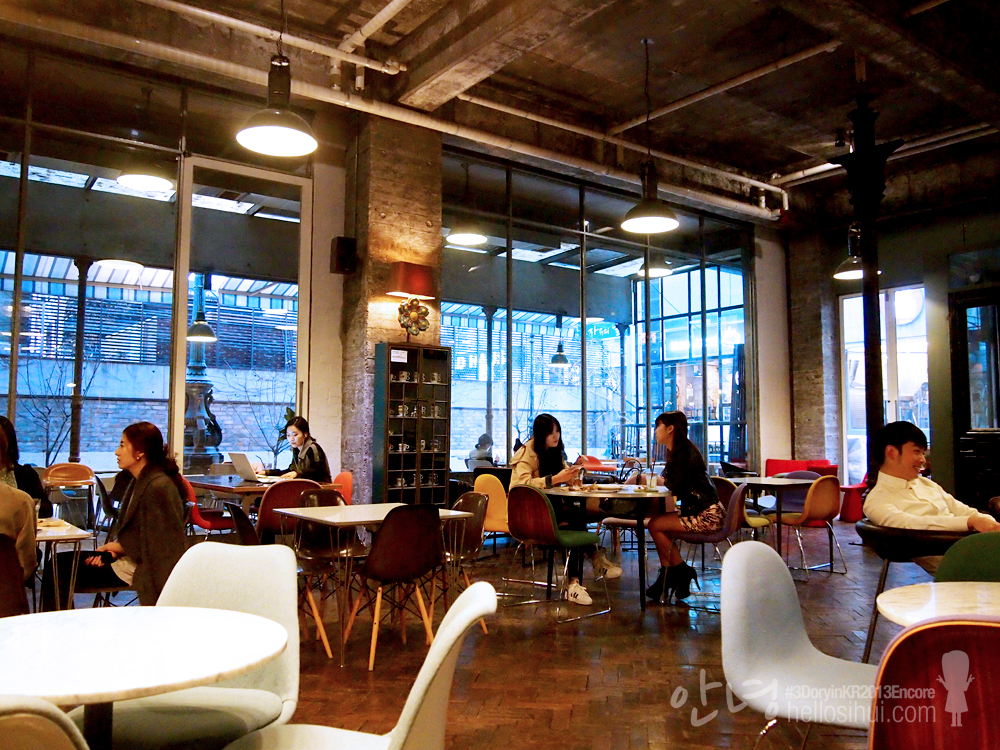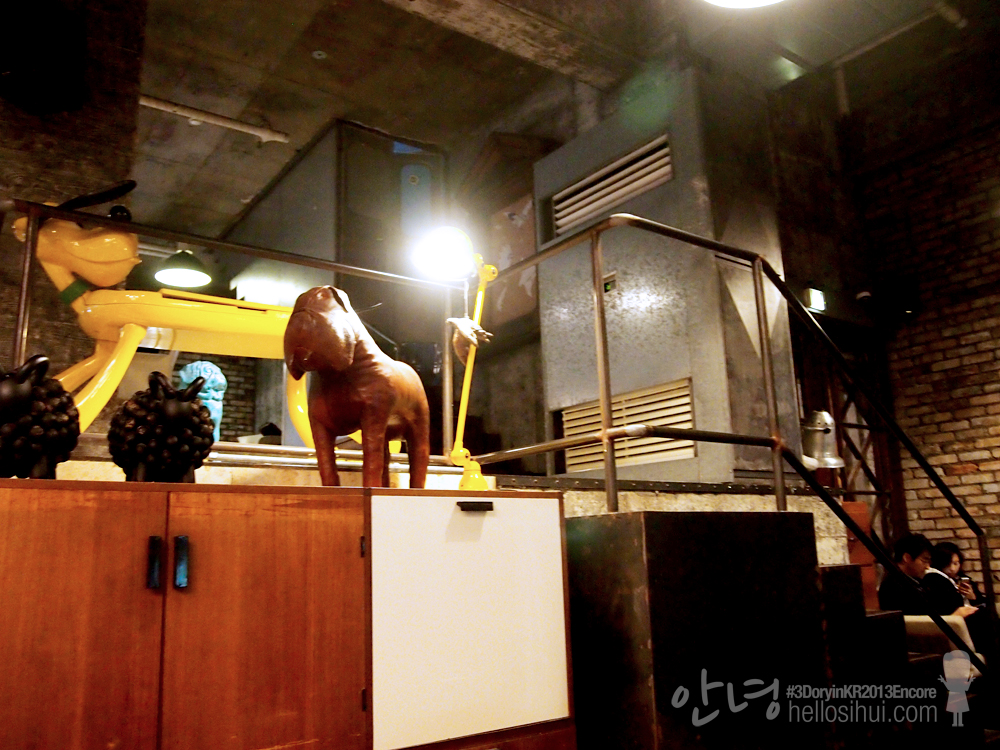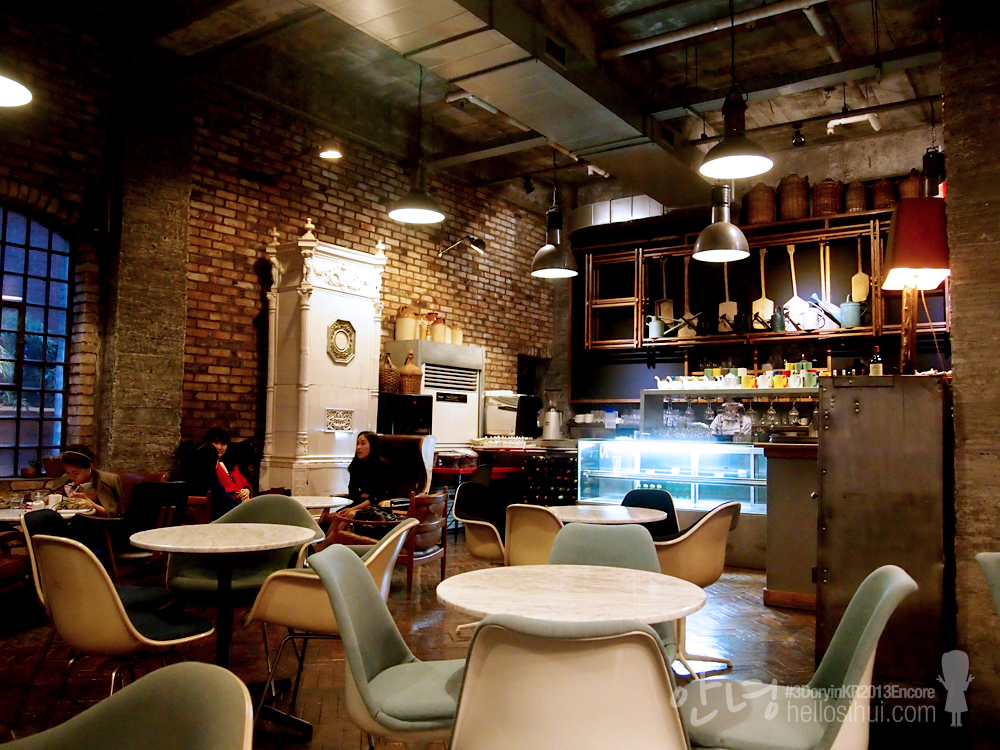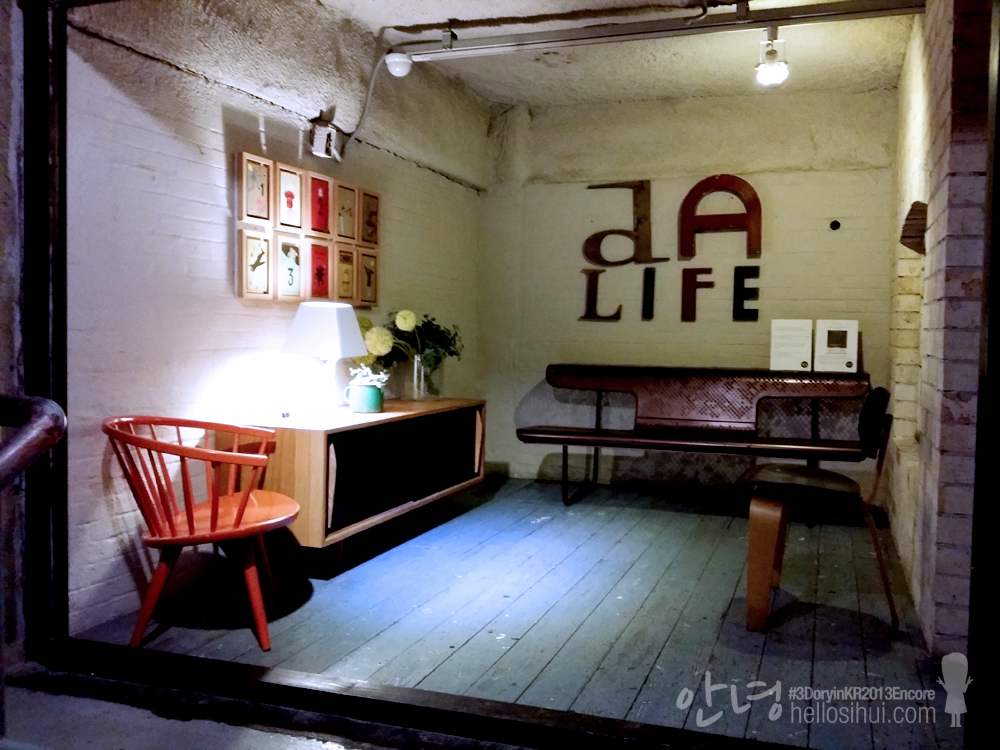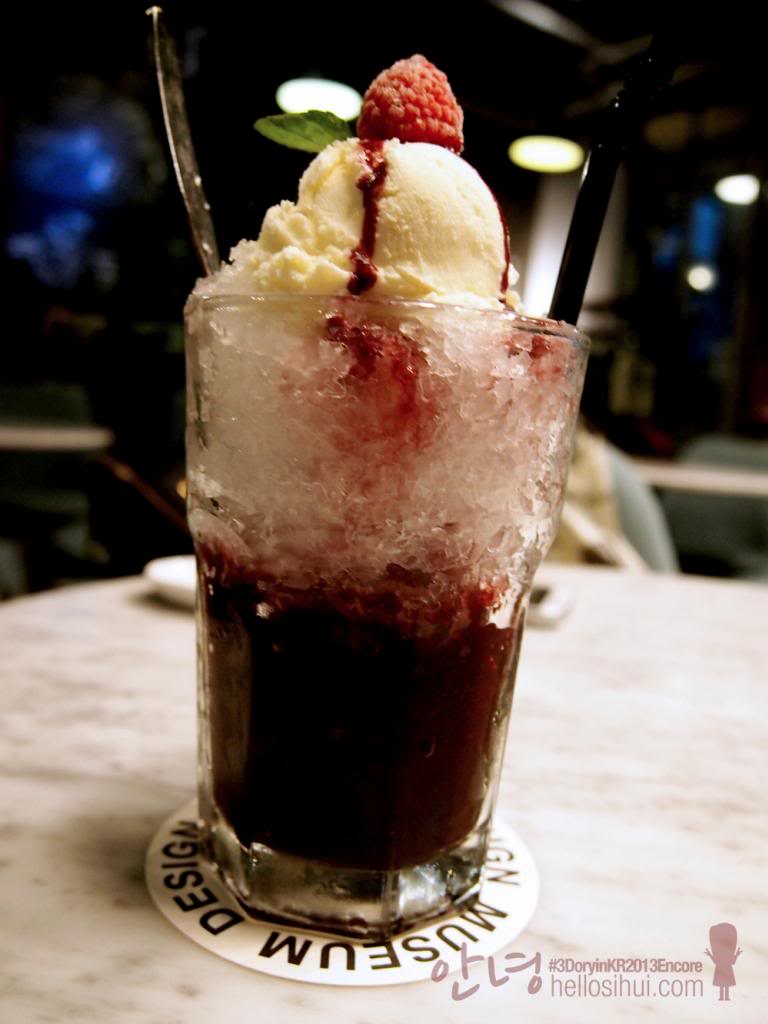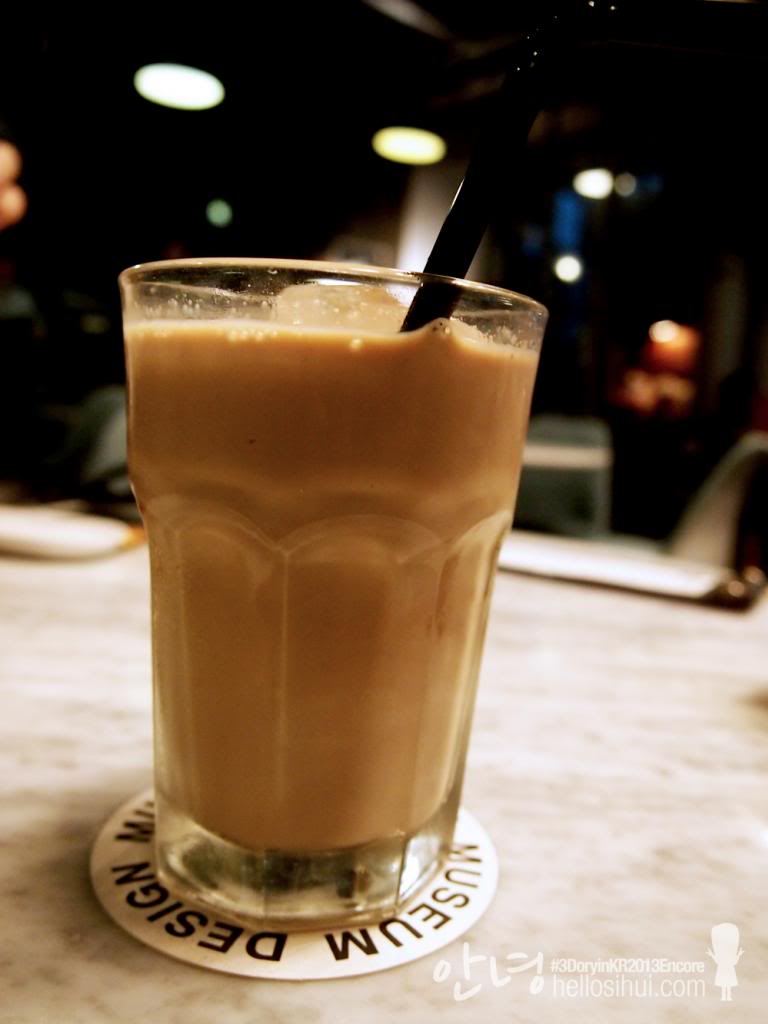 While searching the exact address for this aA Cafe when I'm back to realize that this cafe is used as BoA's Only One MV. I didn't know much about the MV only to know much more after I'm back. This is a very pretty cafe to visit, so I guess its still worth visiting even you are not a KPOP fan.
Operating Hours
12:00 – 24:00 (Mon – Sun)
Contact
02 – 3143 – 7312
[email protected]
Address
서울시 마포구 서교동 408-11
http://www.aadesignmuseum.com
---
---