Autumn HongKong 2014
Holiday is fun, but an impromptu holiday will be even more exciting!
We probably just looking at the fare for fun, without knowing we will booked a ticket.
And off I go, and here I'm back too. 5 days of happiness and fun.
so, I'm sharing my 5 days happiness in a short photoblog entry 🙂
This is where happiness begins…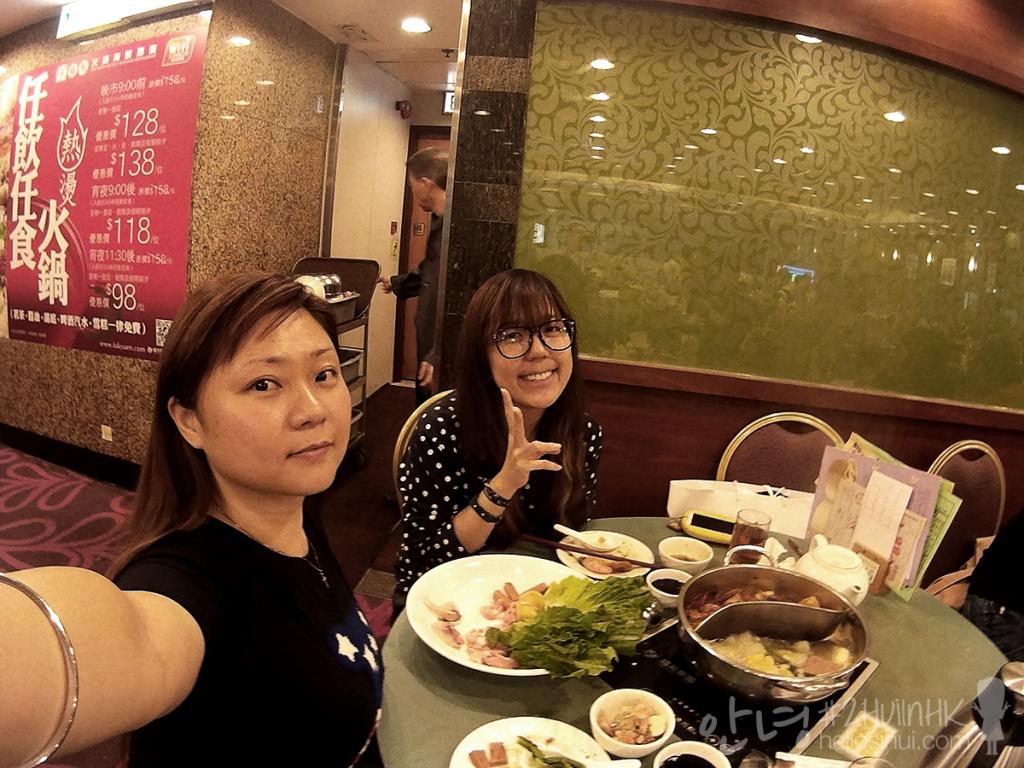 #Steamboat at Mongkok.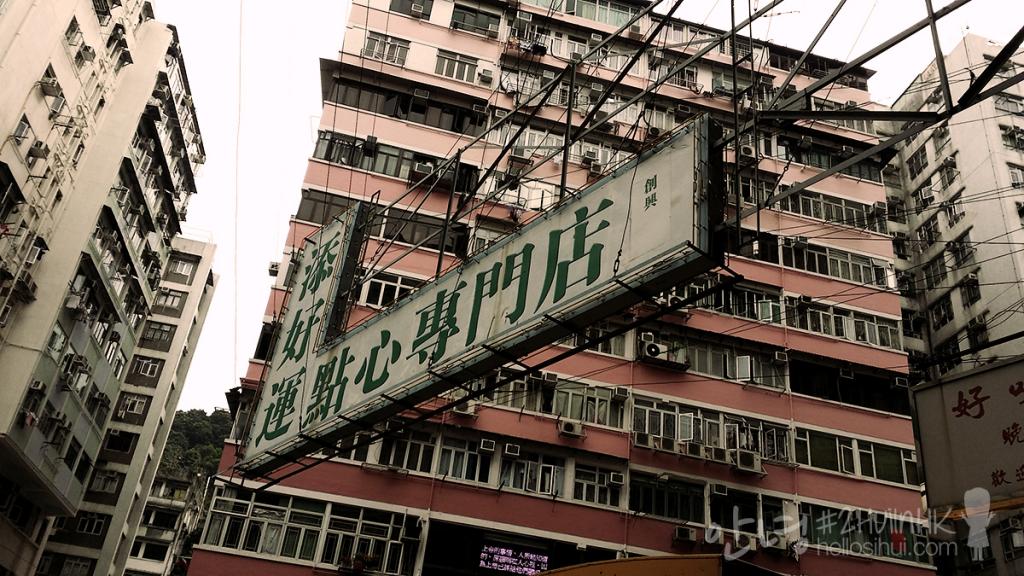 #Tim Ho Wan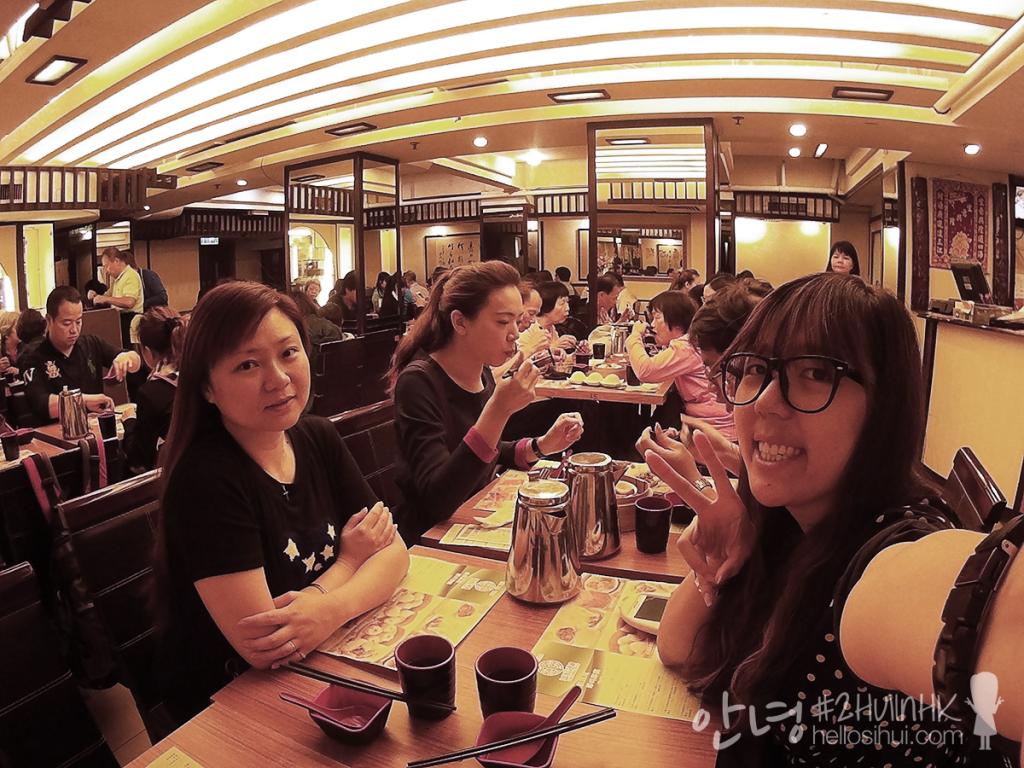 #Waiting for our dimsum 🙂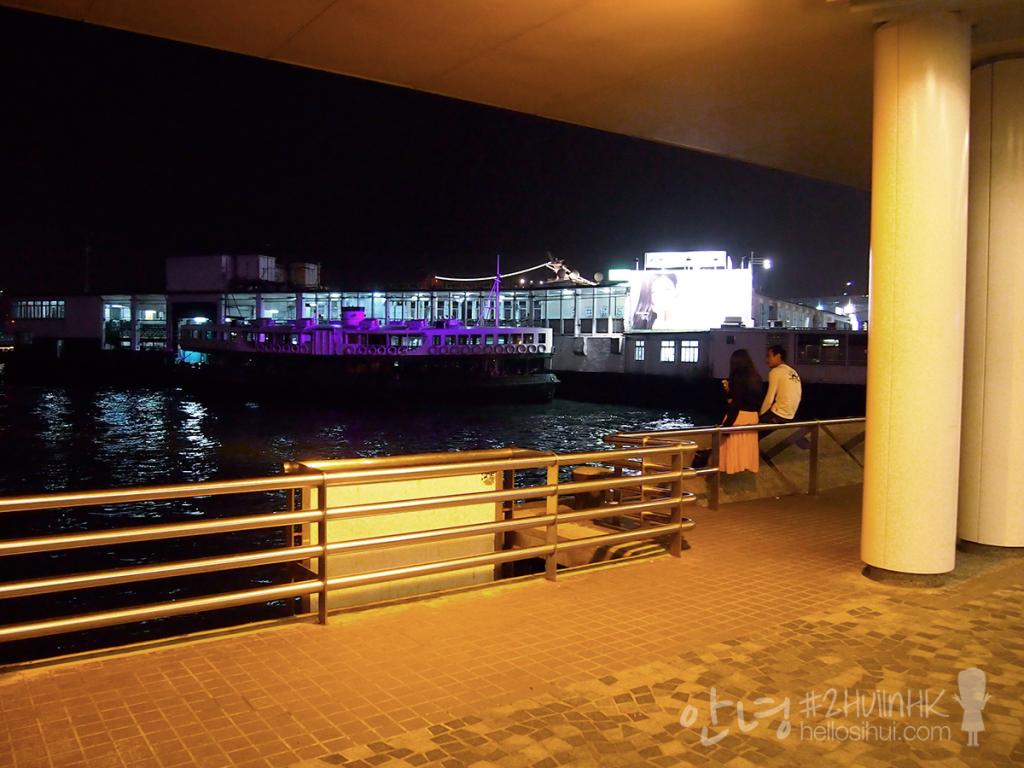 #every HK Drama setting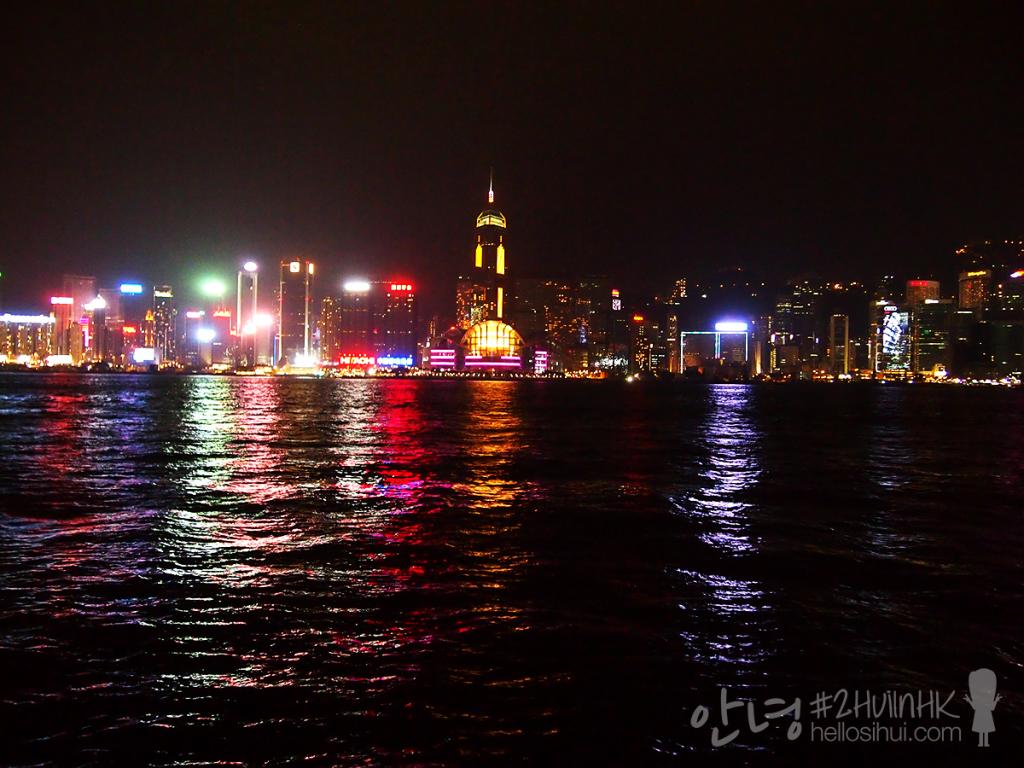 #Night is still young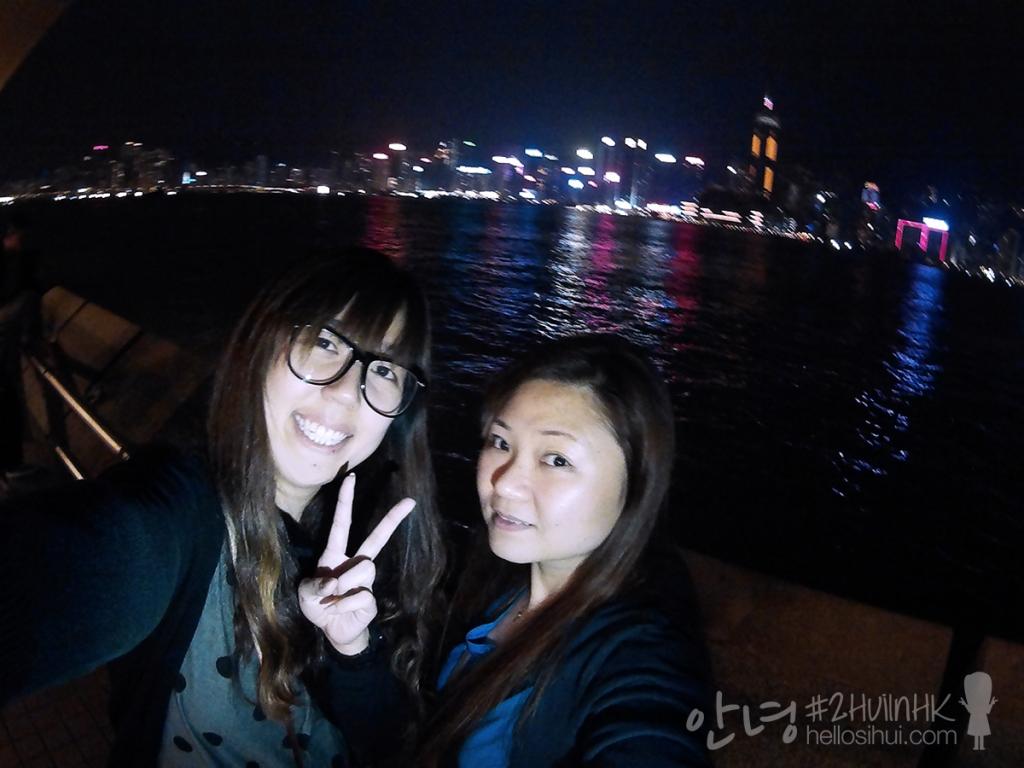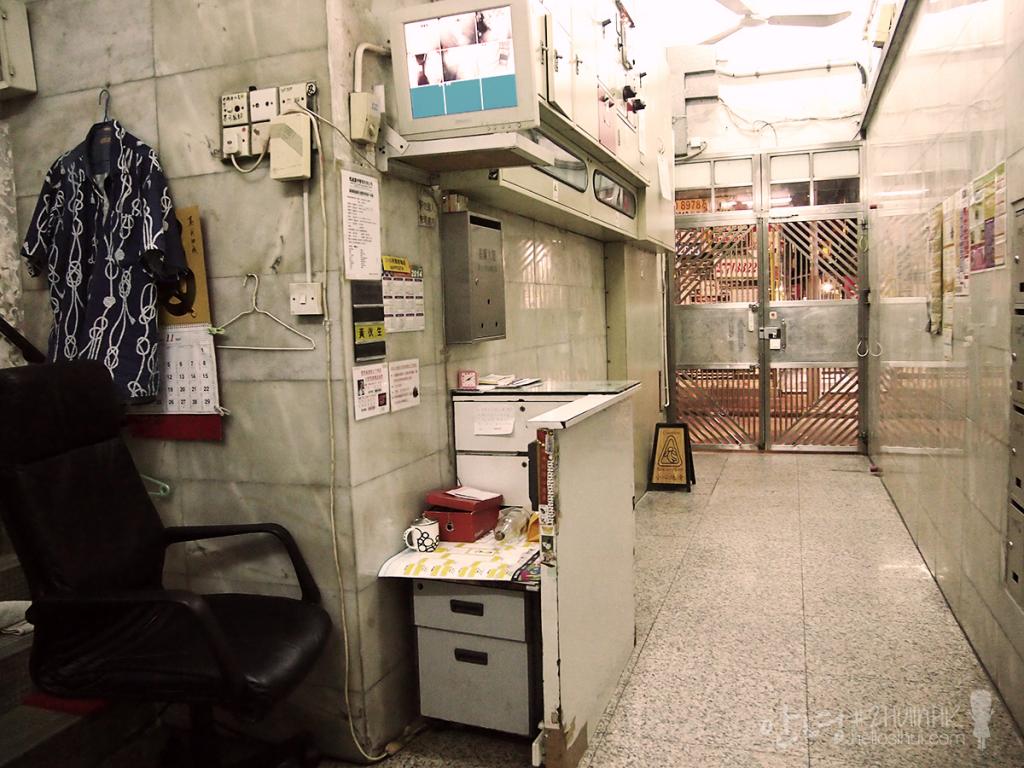 #typical hongkong housing style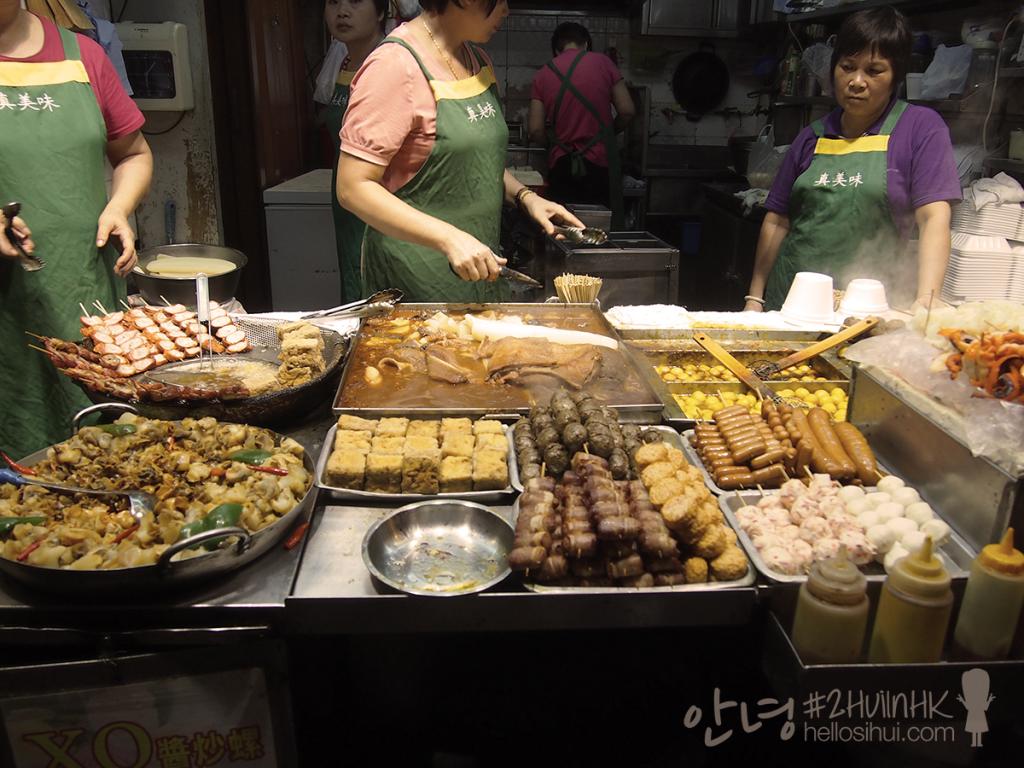 #smelly tofu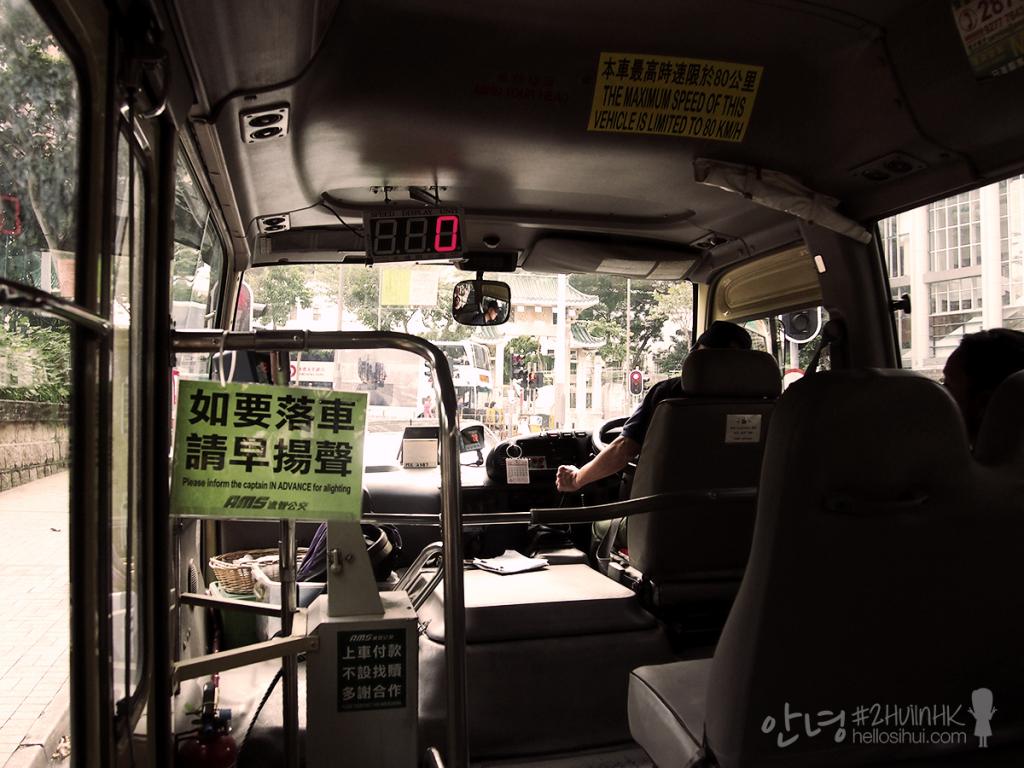 #small bus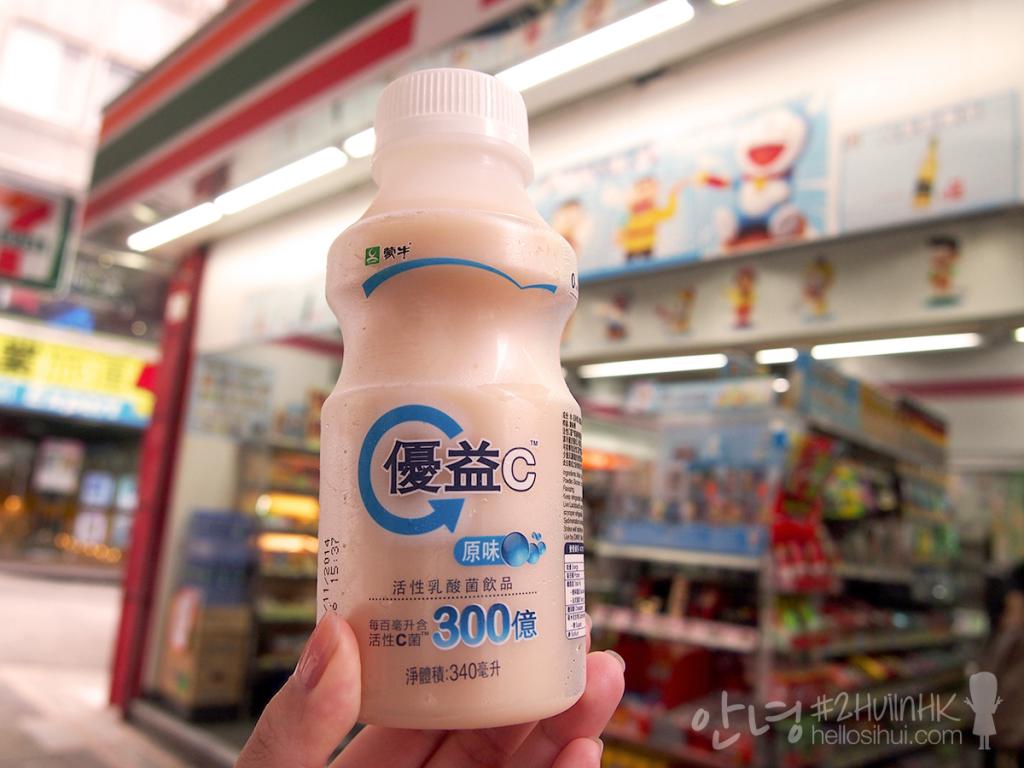 #HK Style Yakut from 7/11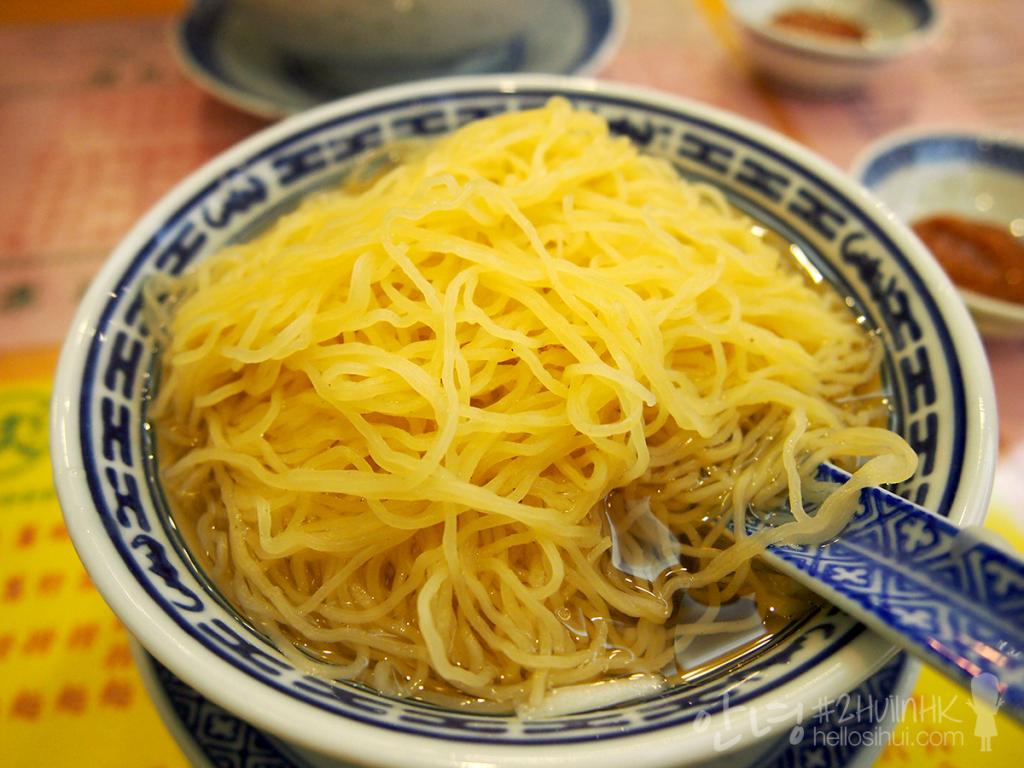 #Mak Noodle, my favourite because the wanton is fully prawn 🙂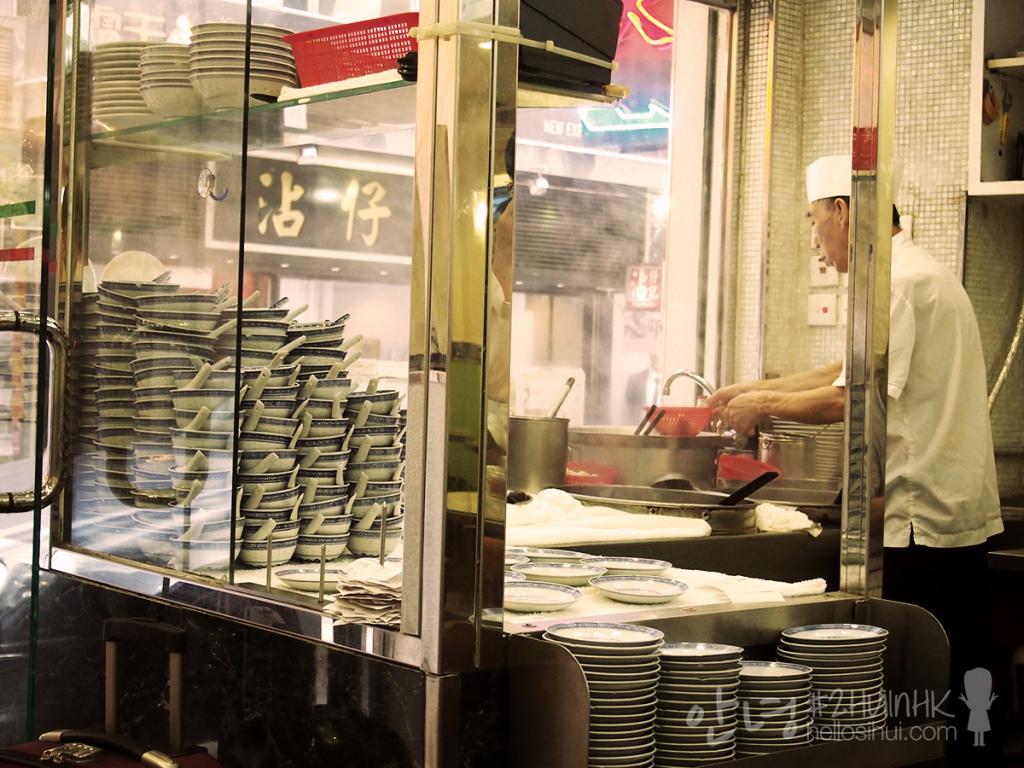 #hongkong style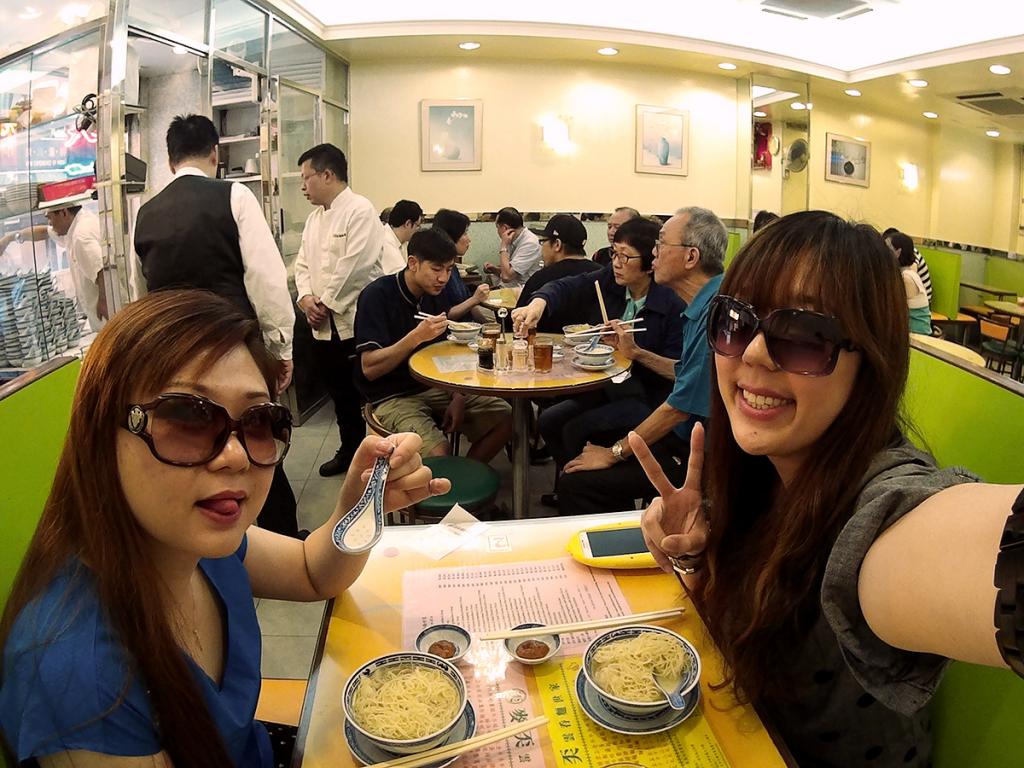 #hello for breakfast 🙂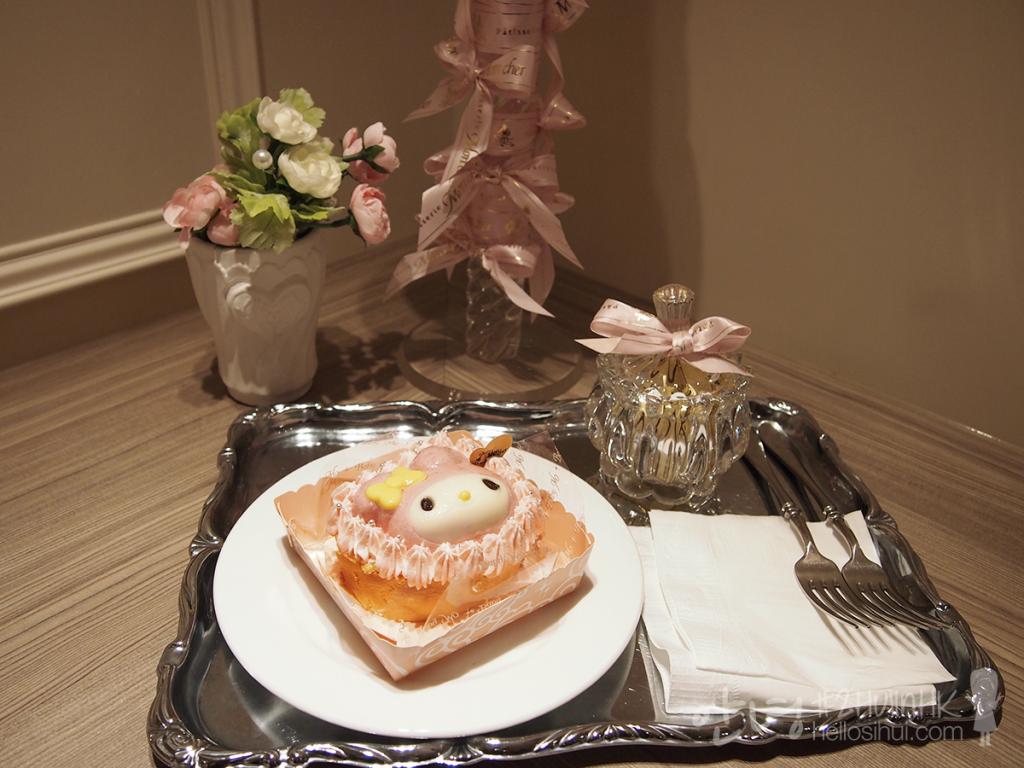 #there's always room for dessert. It taste really nice 😉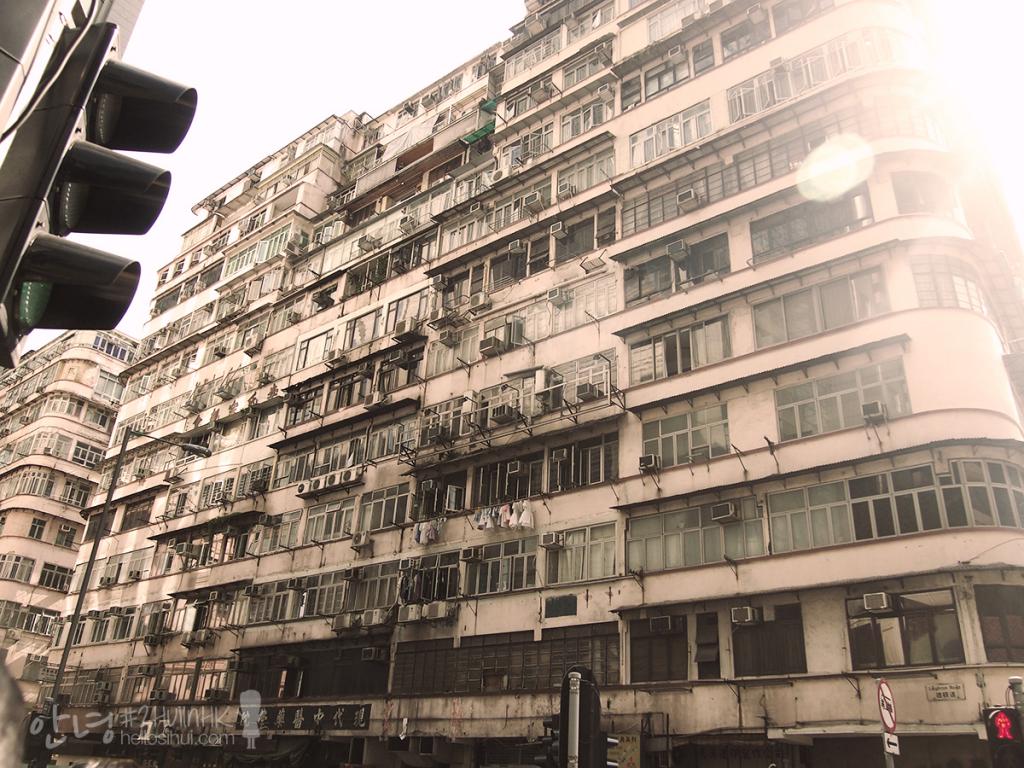 #HongKong estate never change from 14years ago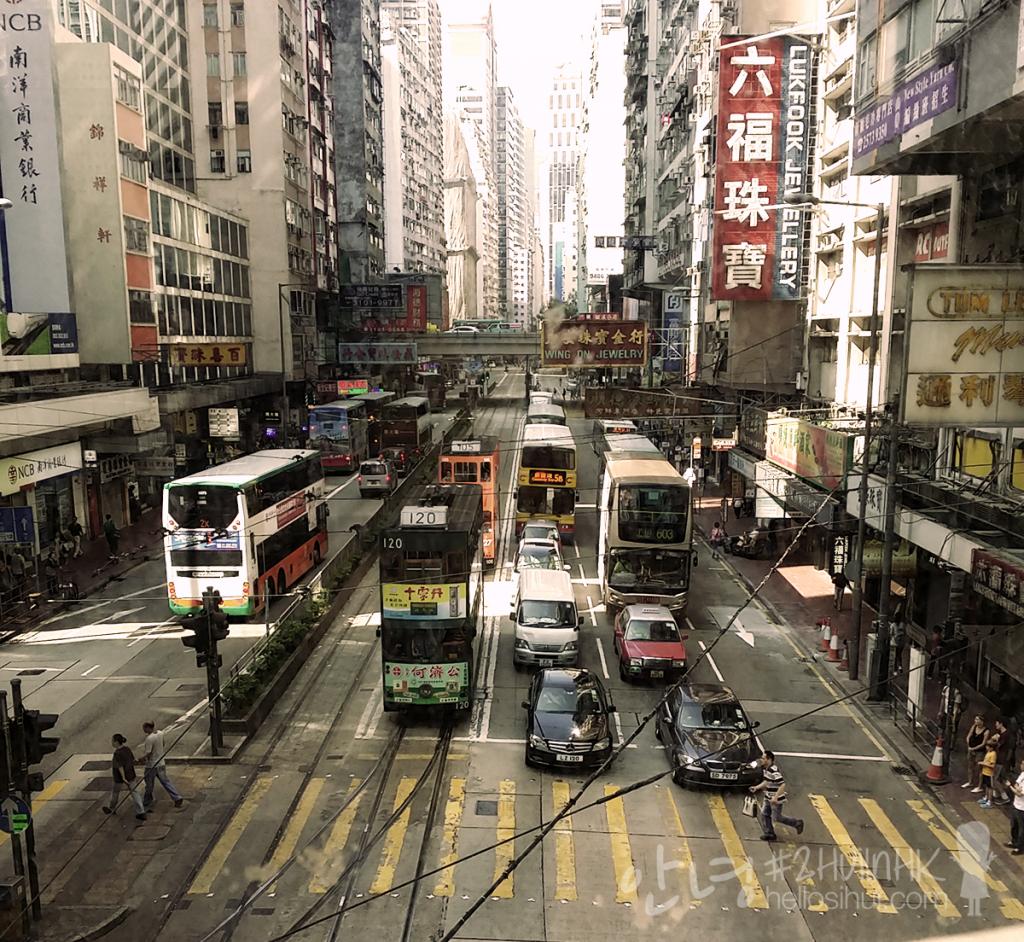 #all kinds of transport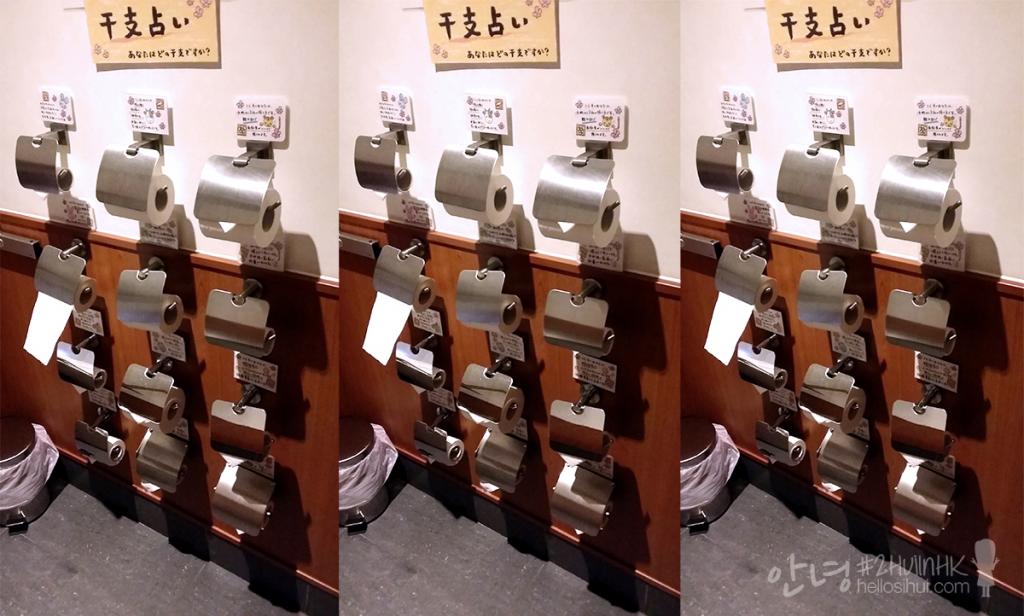 #toilet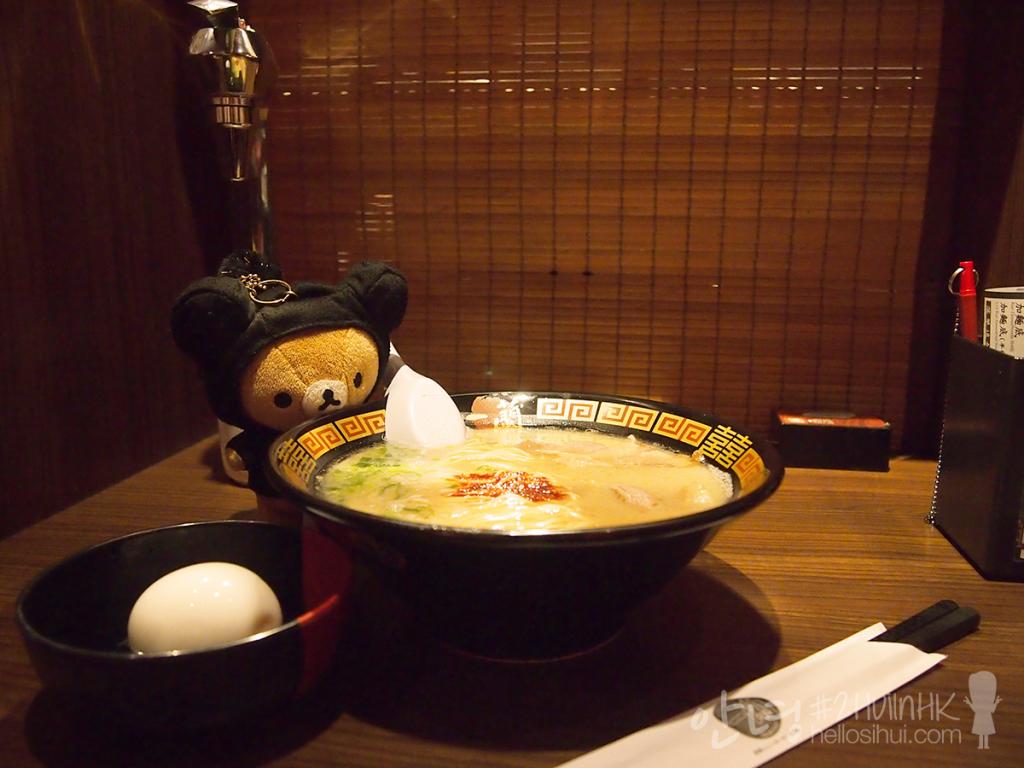 #most awesome ramen I ever eaten! 🙂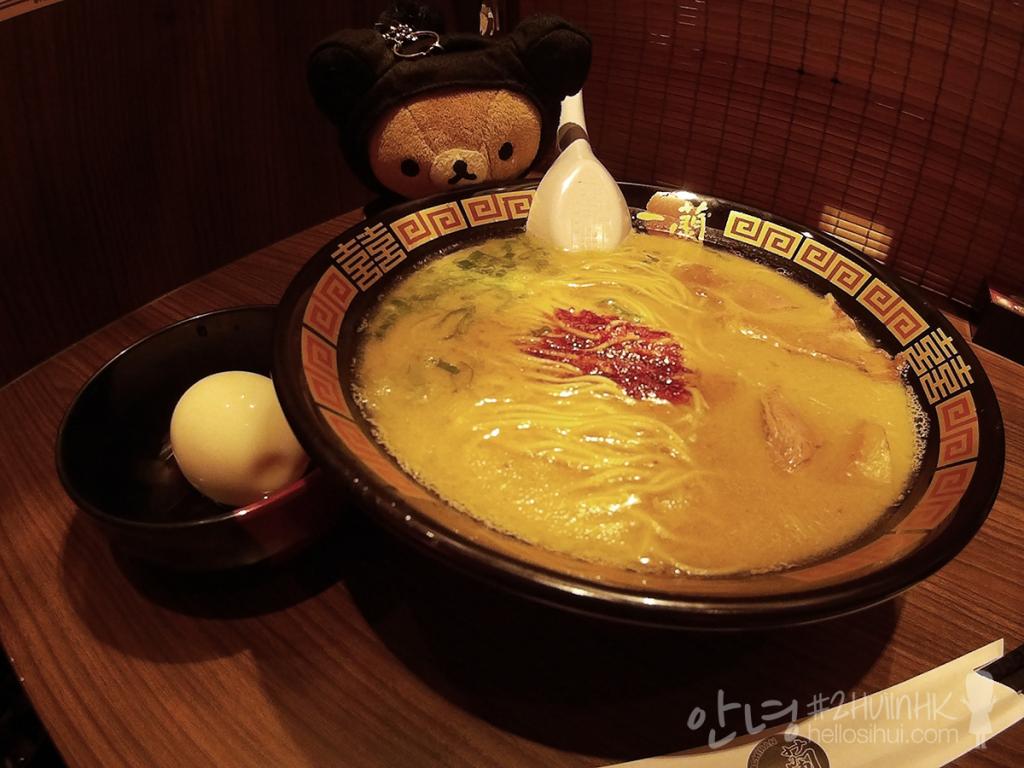 #awesome could even be the best word to describe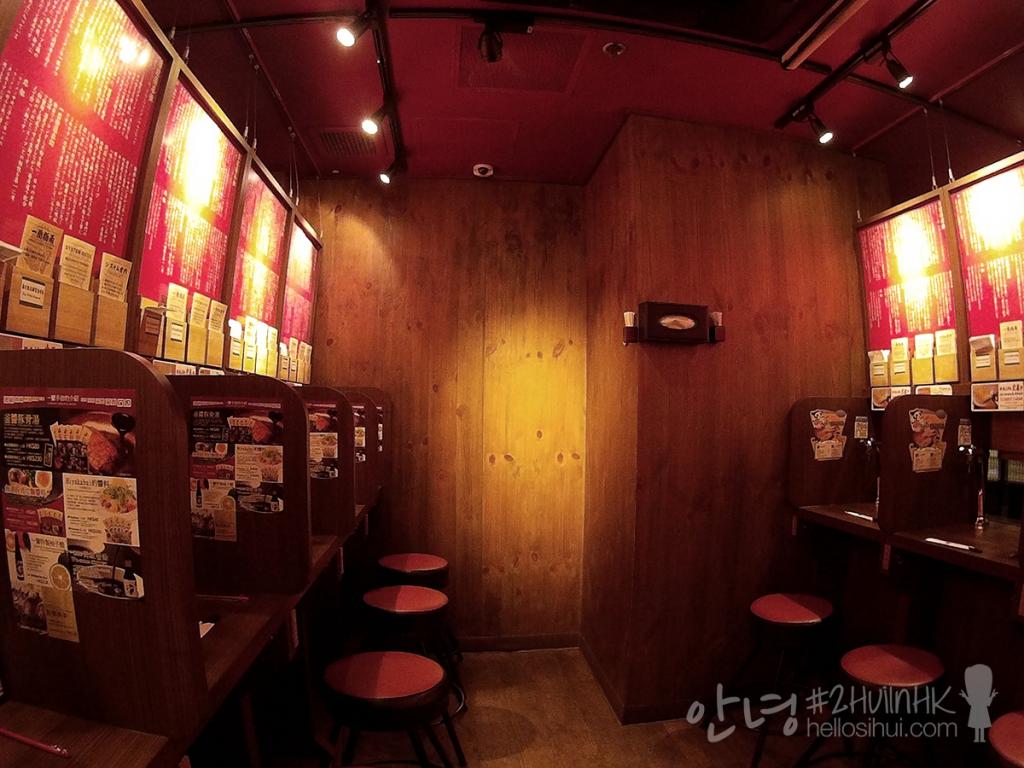 #you have to eat alone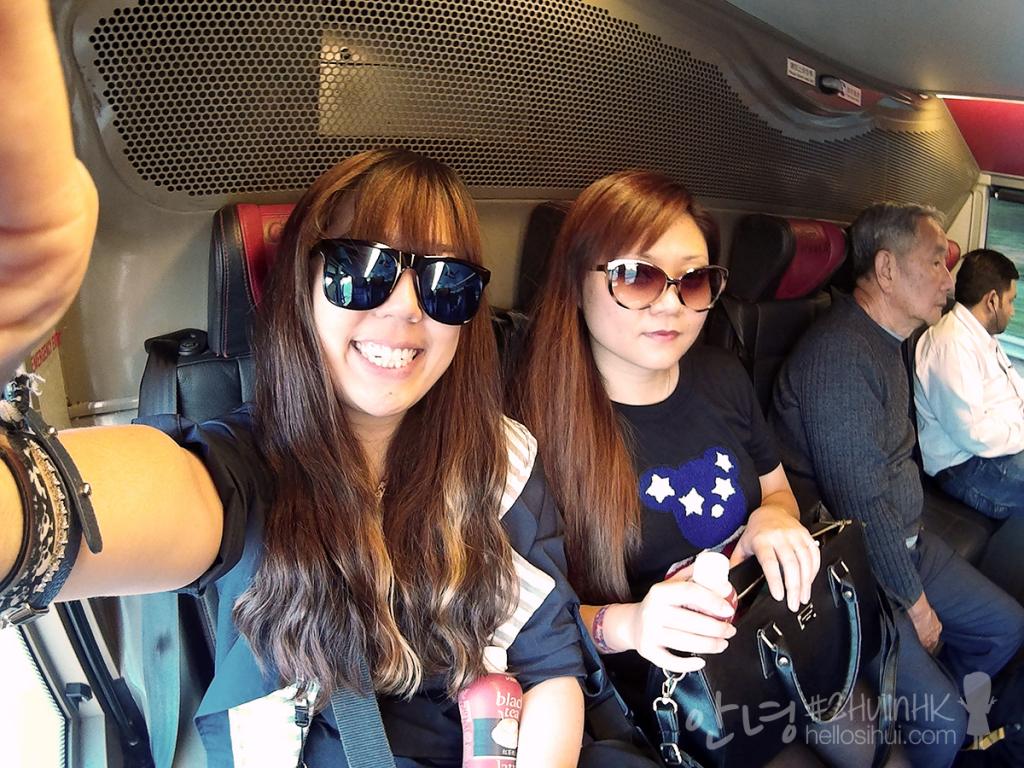 #look refreshing because its the first day 🙂
And happiness begins…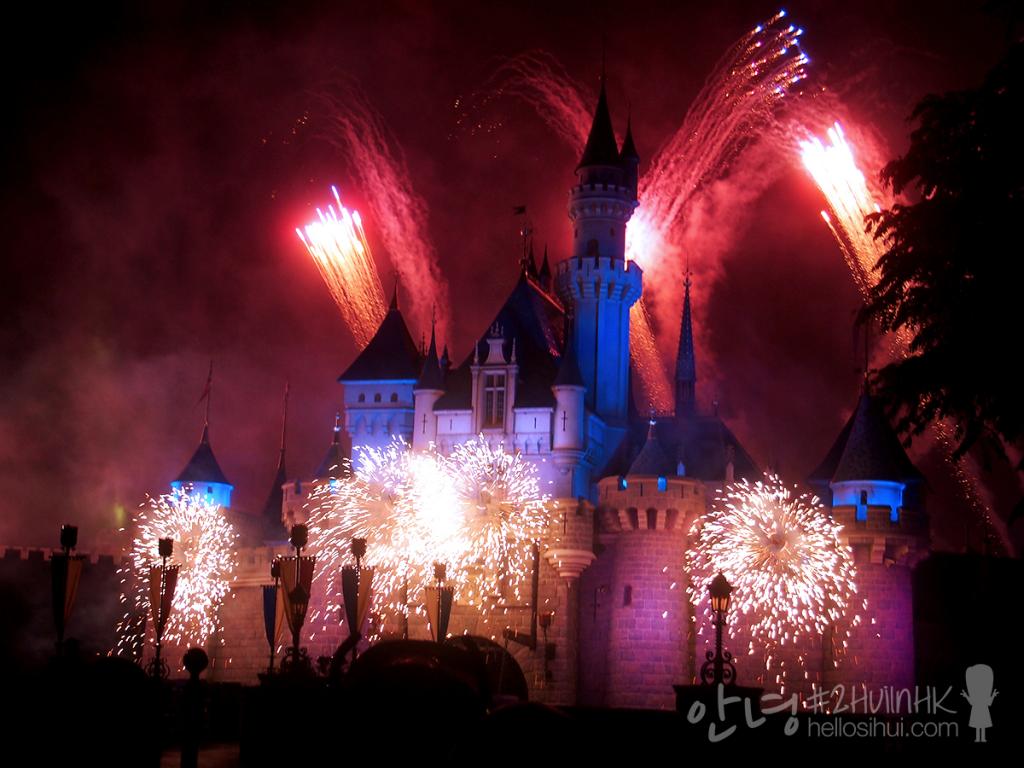 #Disneyland fireworks are really gorgeous

#Light Parade at Night (7pm) – Hello Beauty!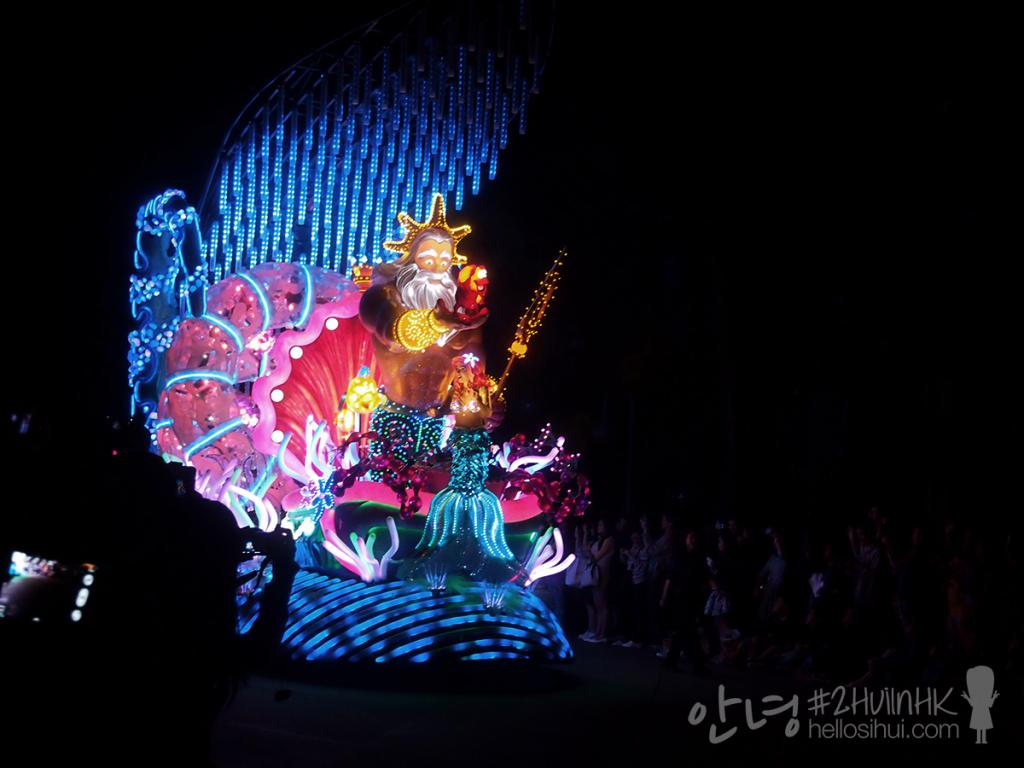 #and so, we finally get to see Ariel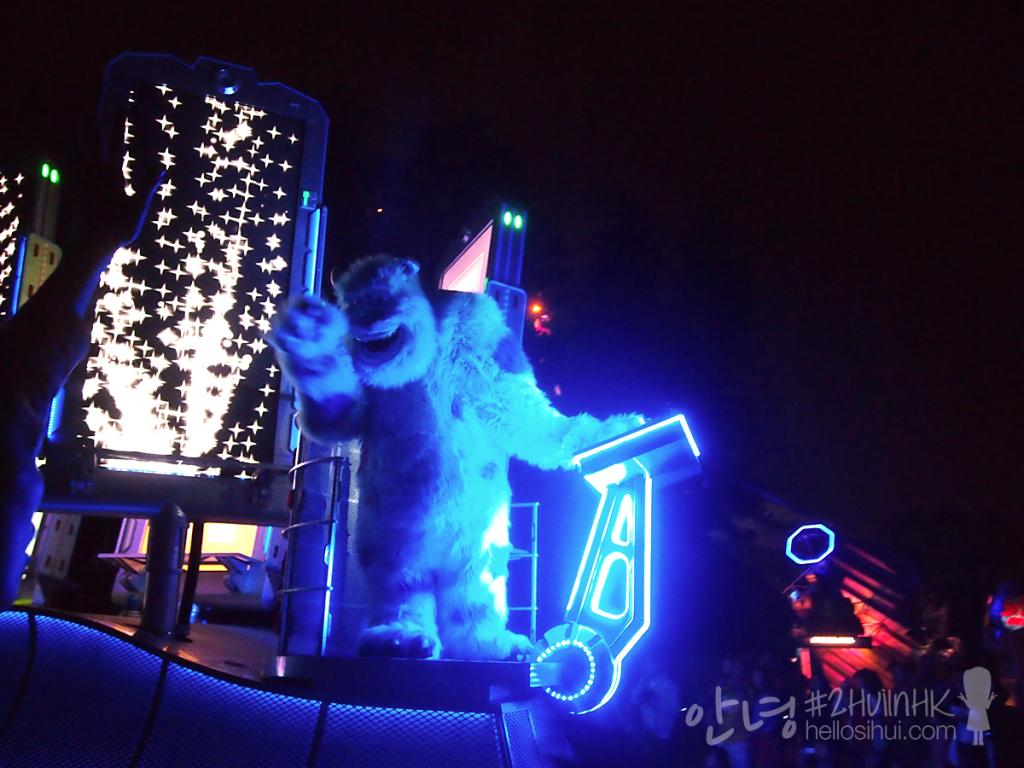 #Sulley looks so cute and friendly!

#how about selma with the disney character?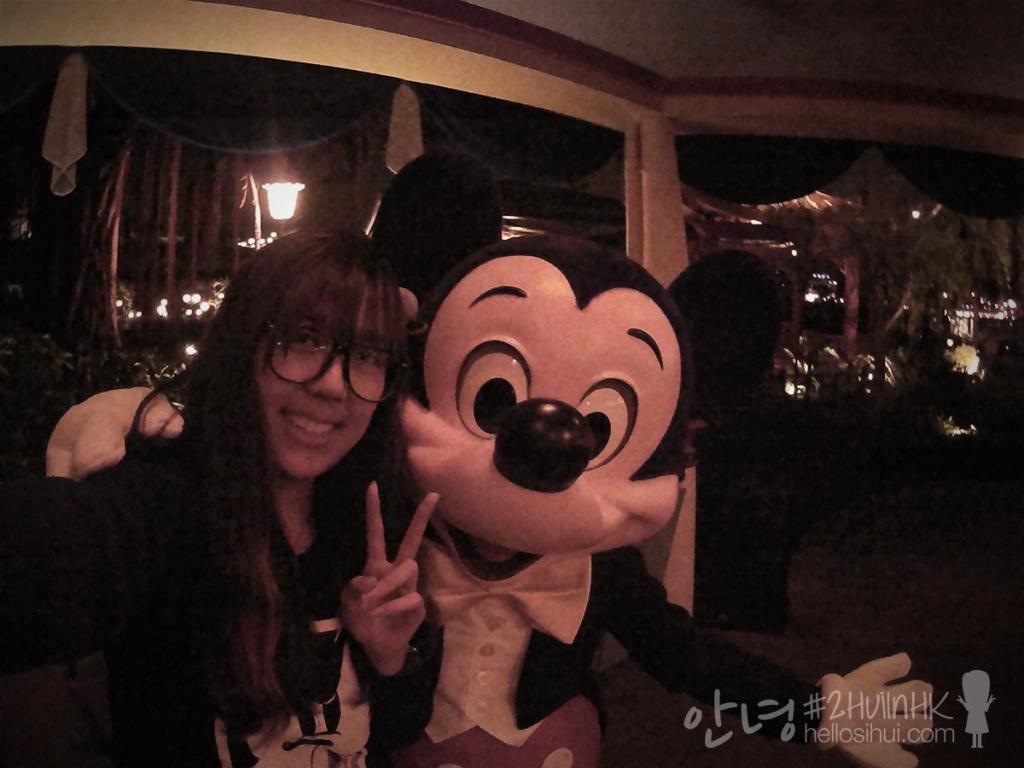 #my pal mickey! 🙂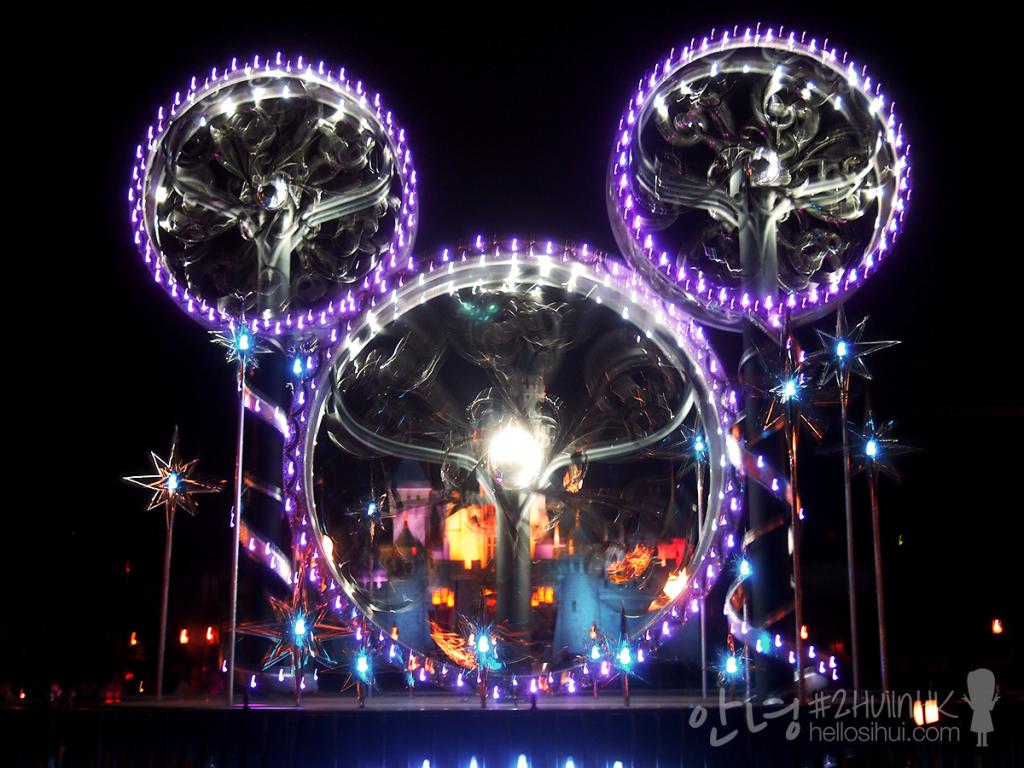 #this is so pretty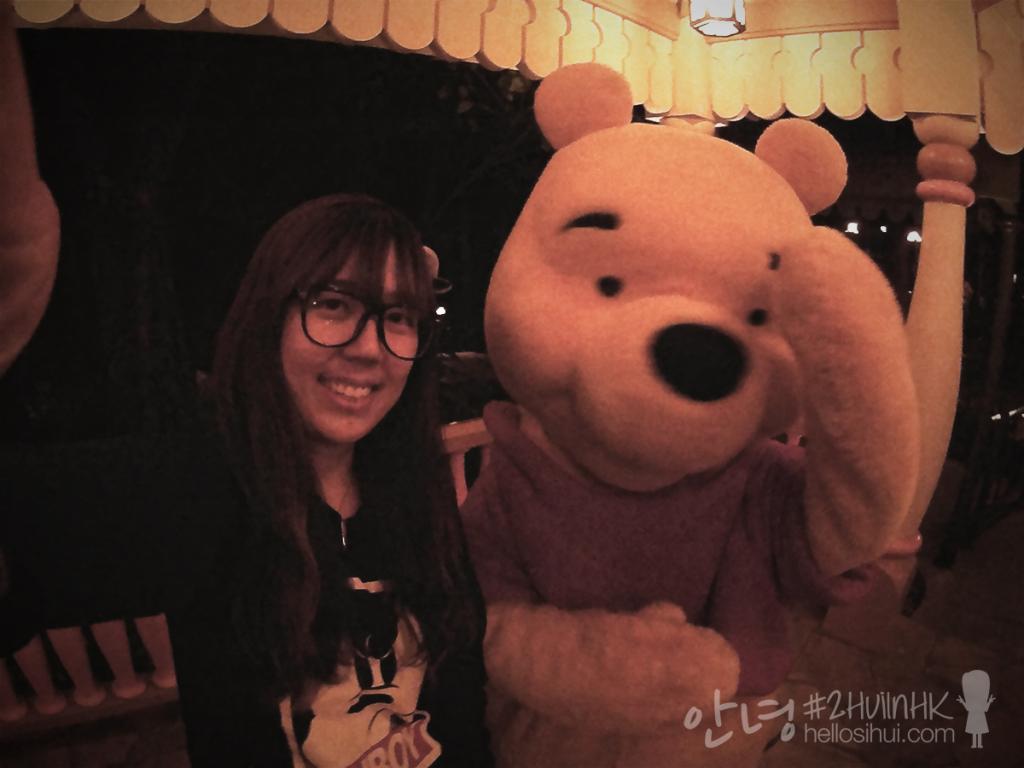 #honey lover – winnie the pooh!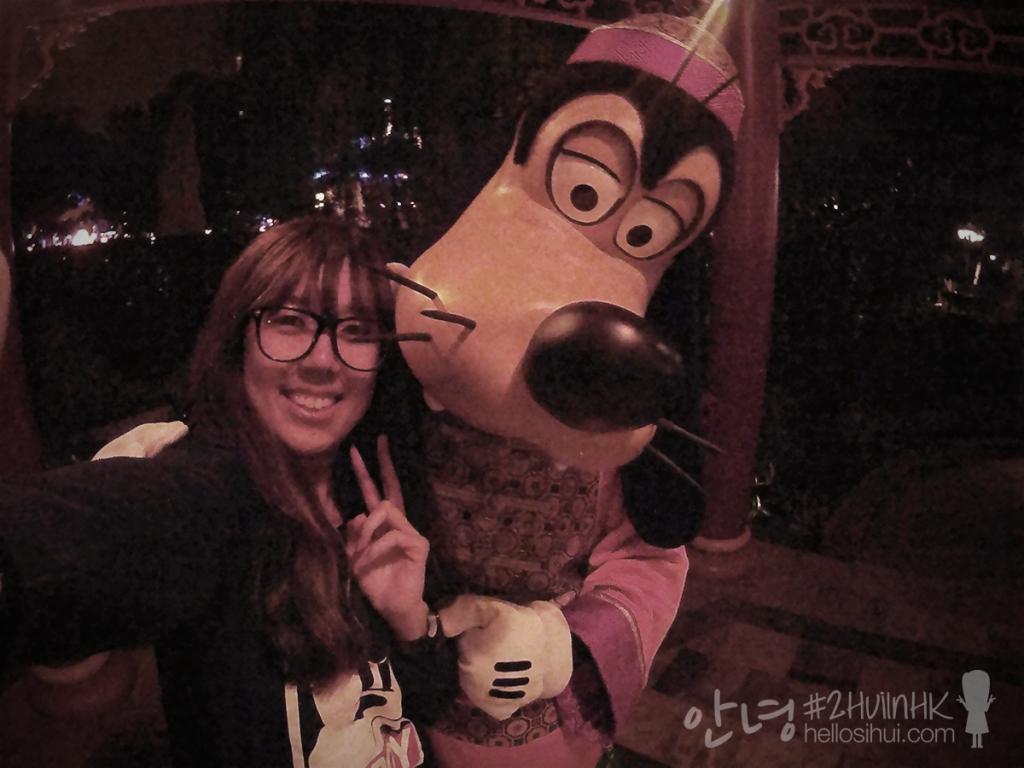 #naughty goofy!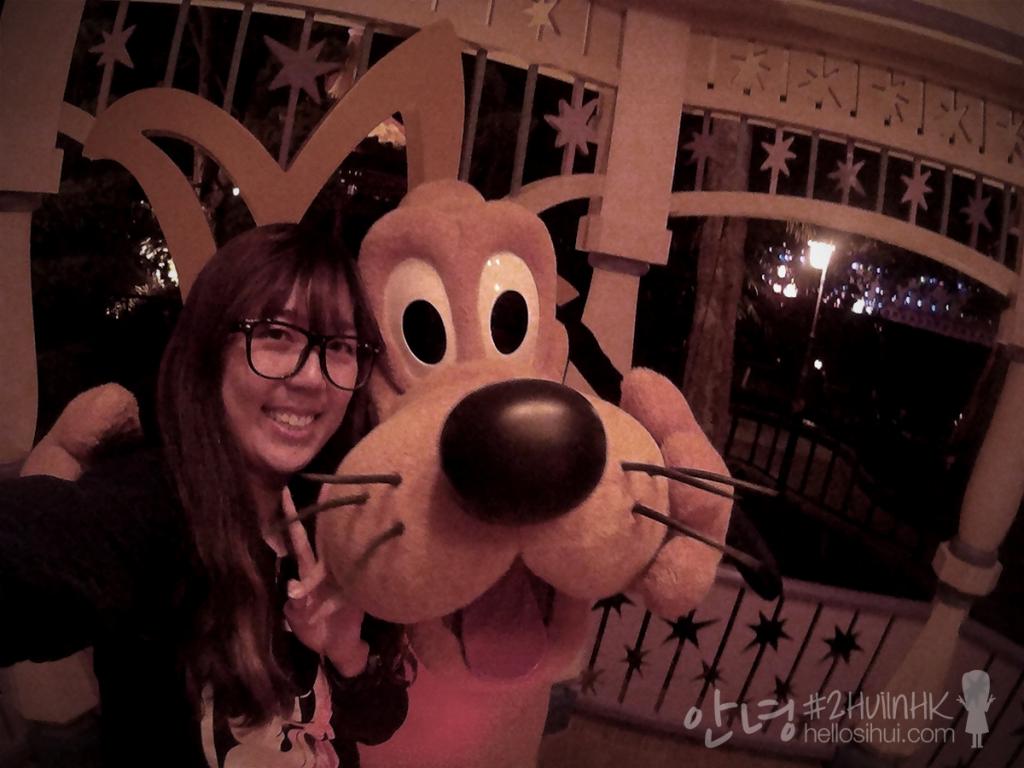 #pluto looking so cute, and posing for a selma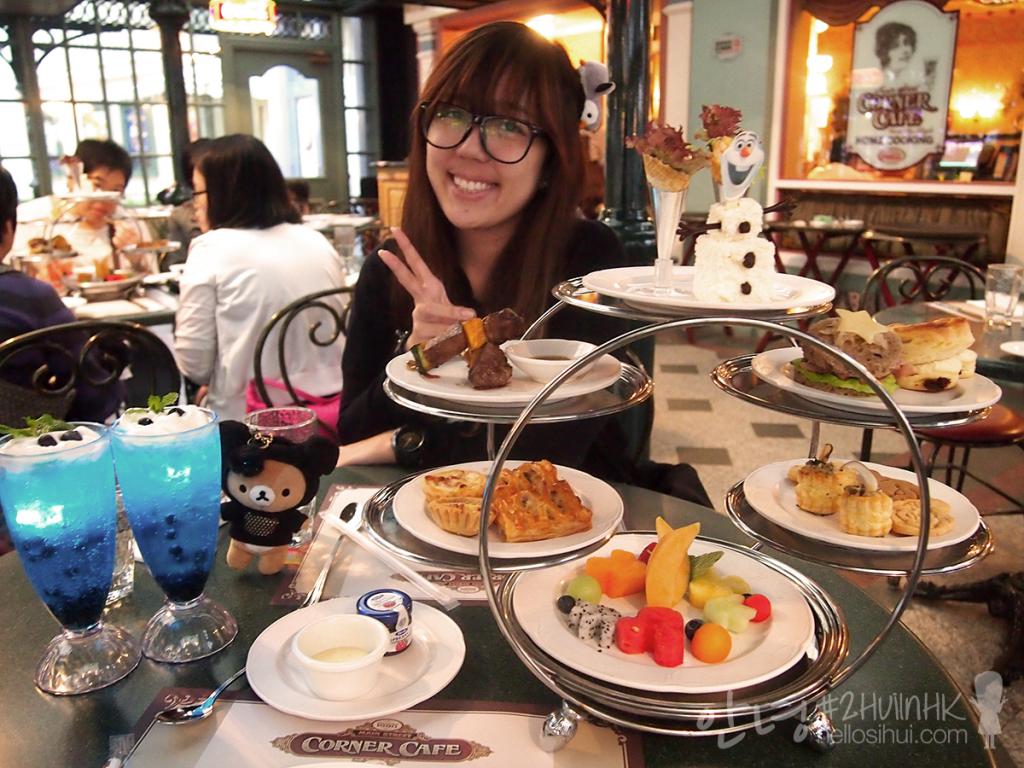 #hi-tea at corner cafe was awesome! we had it like near dinner time 🙂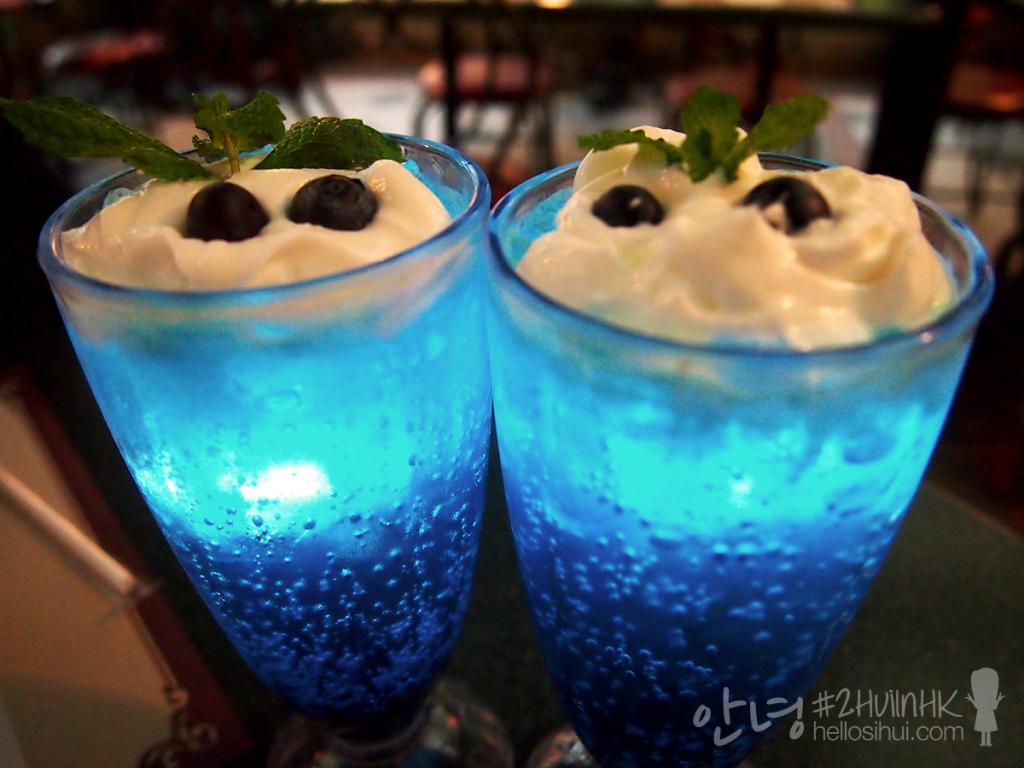 #the light-up ice cube on this interesting (blueberry + lemon lime) drink!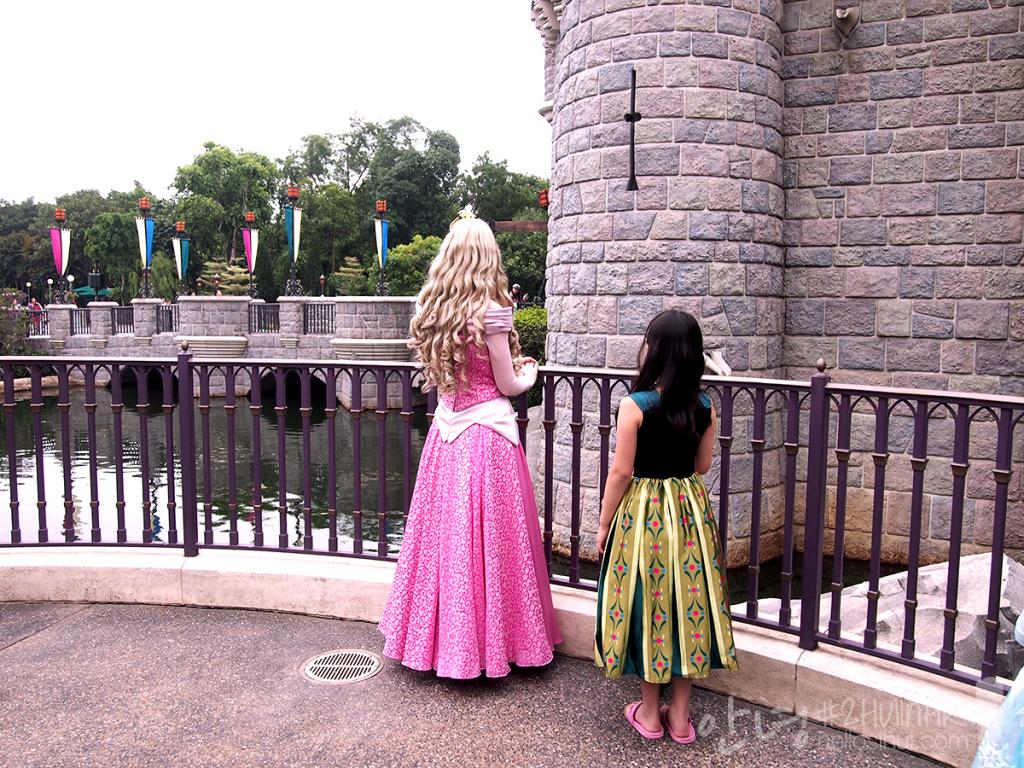 #Sleeping Beauty looking for his prince…?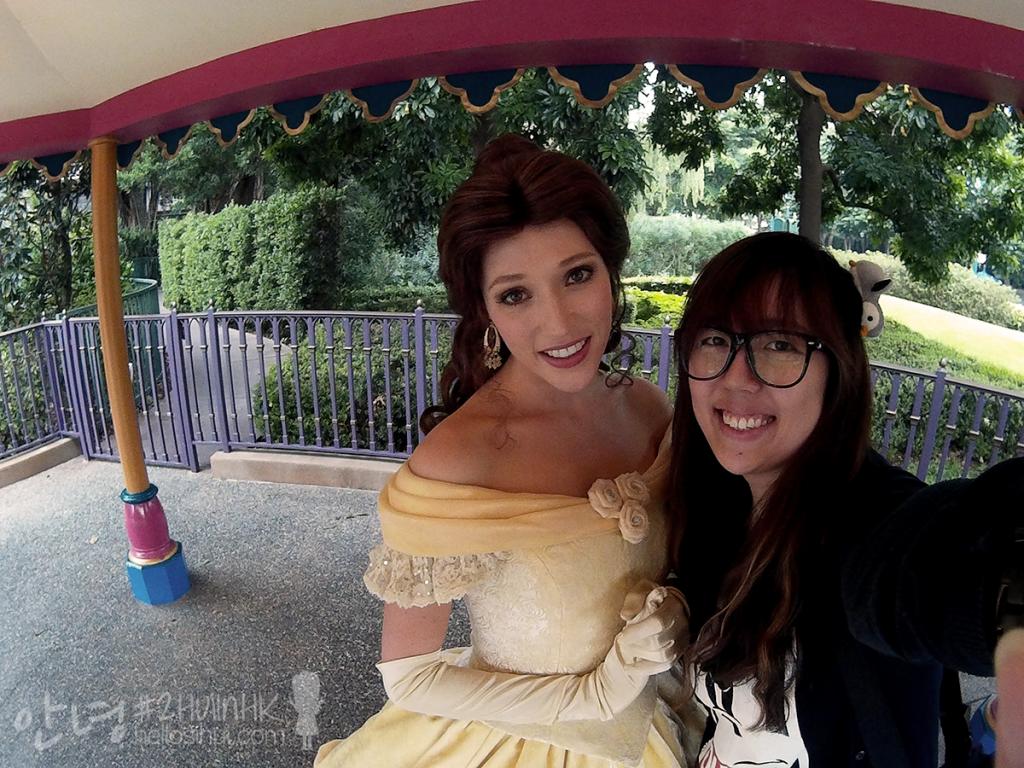 #my favourite princess 🙂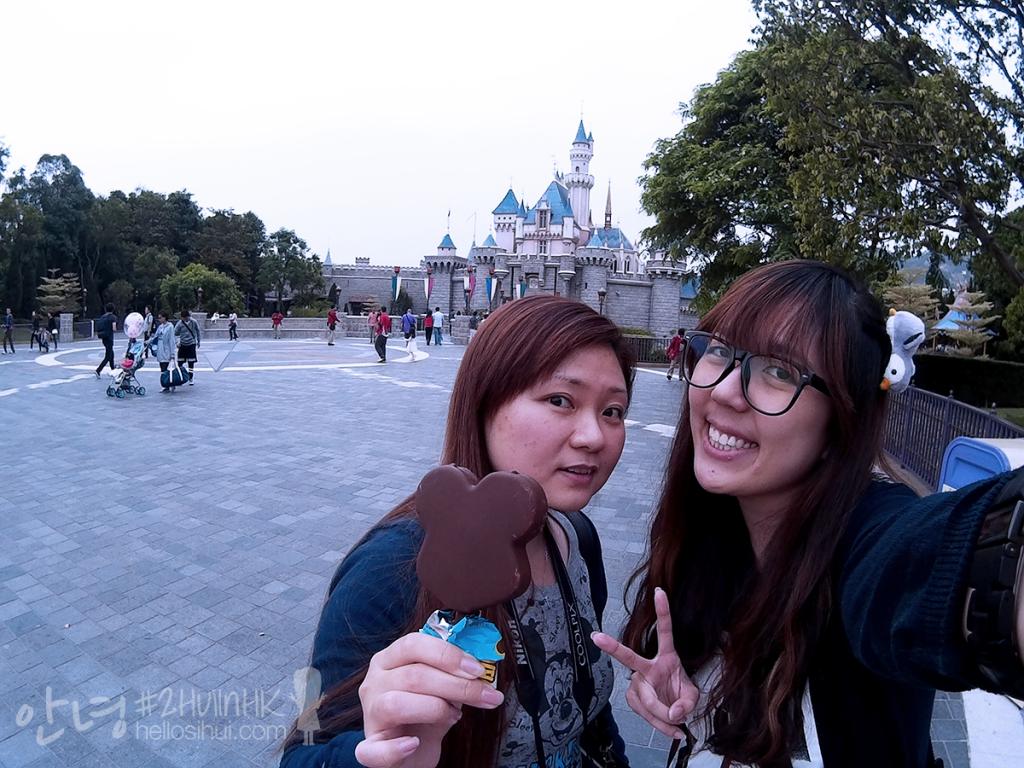 #you need a mickey mouse ice cream if you visited Disneyland!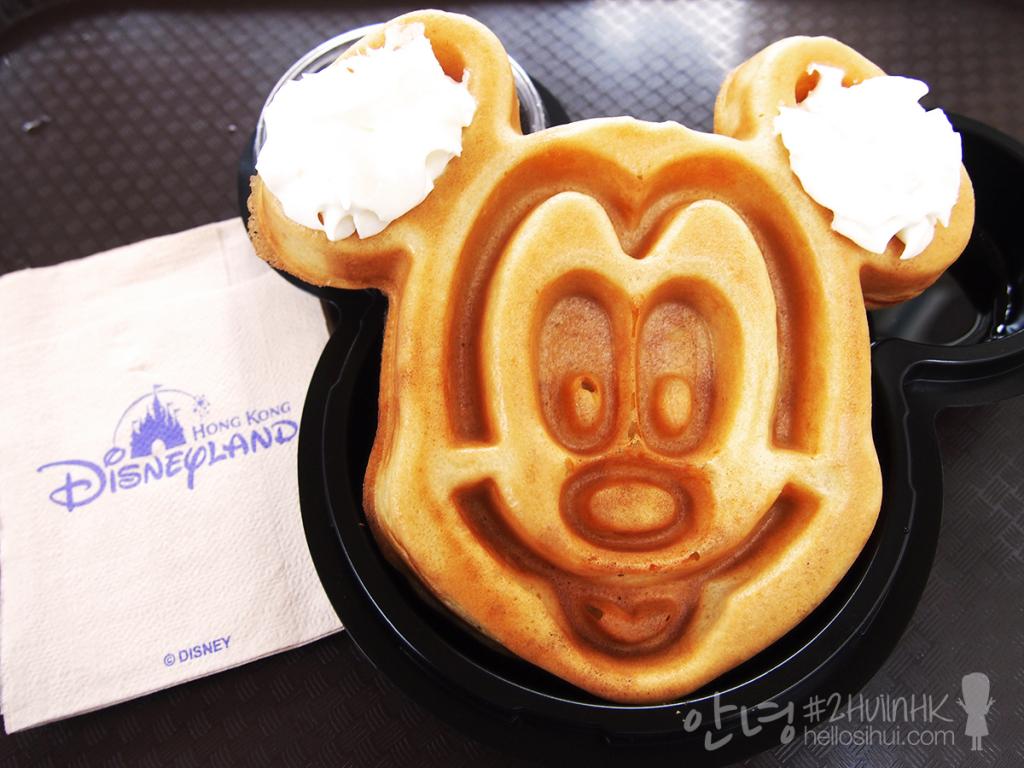 #and of cos, the waffle :p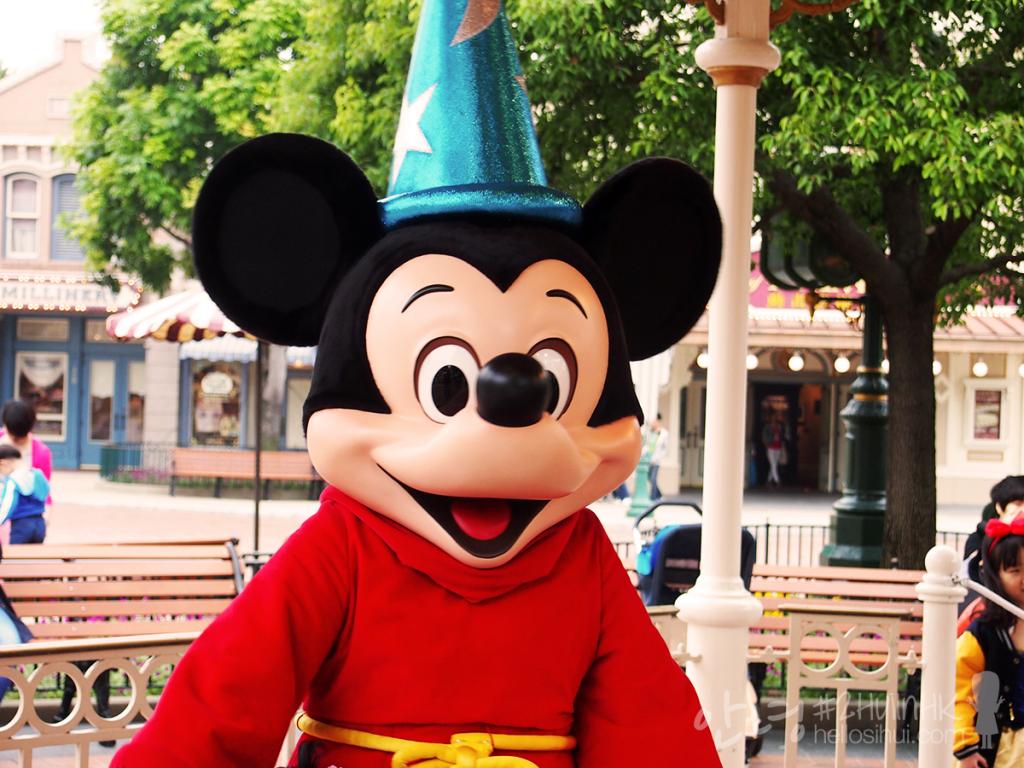 #and the REAL CUTE MICKEY MOUSE!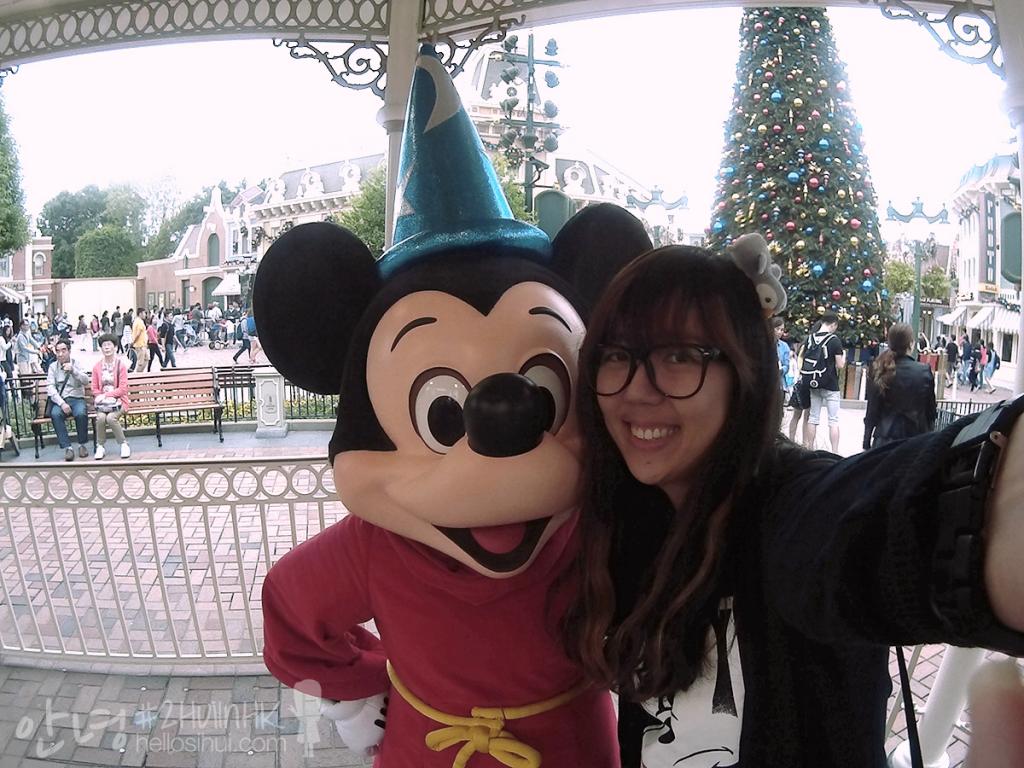 #and definitely, a selma with my pal, mickey!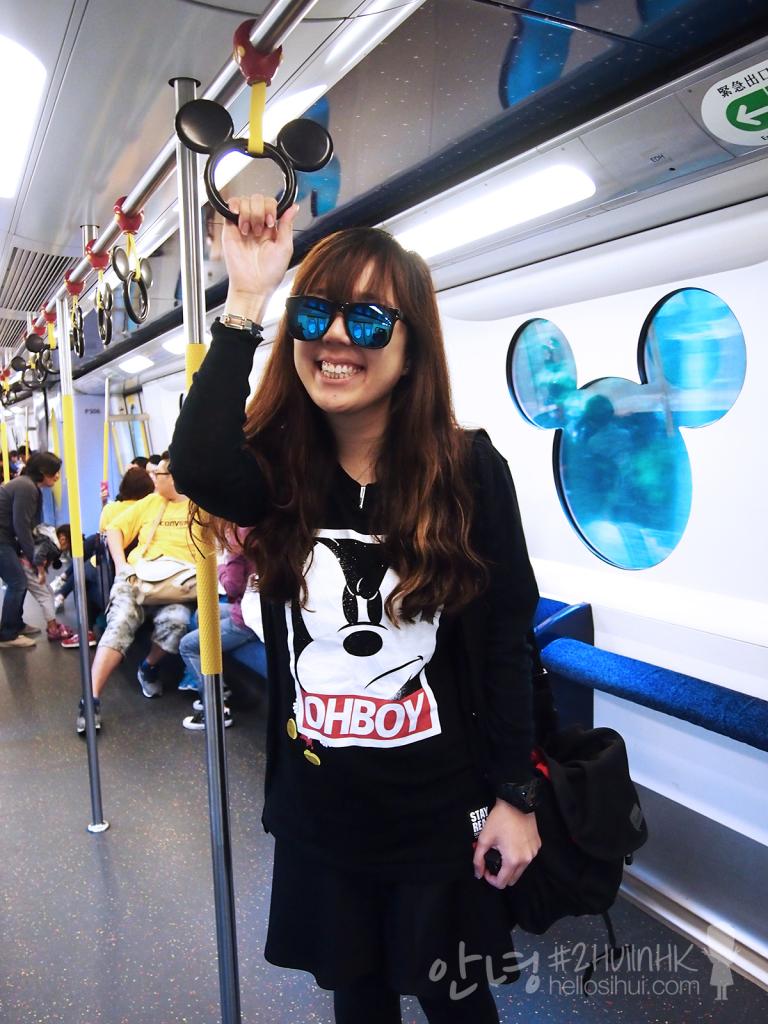 #everything starts from the train. Its so pretty!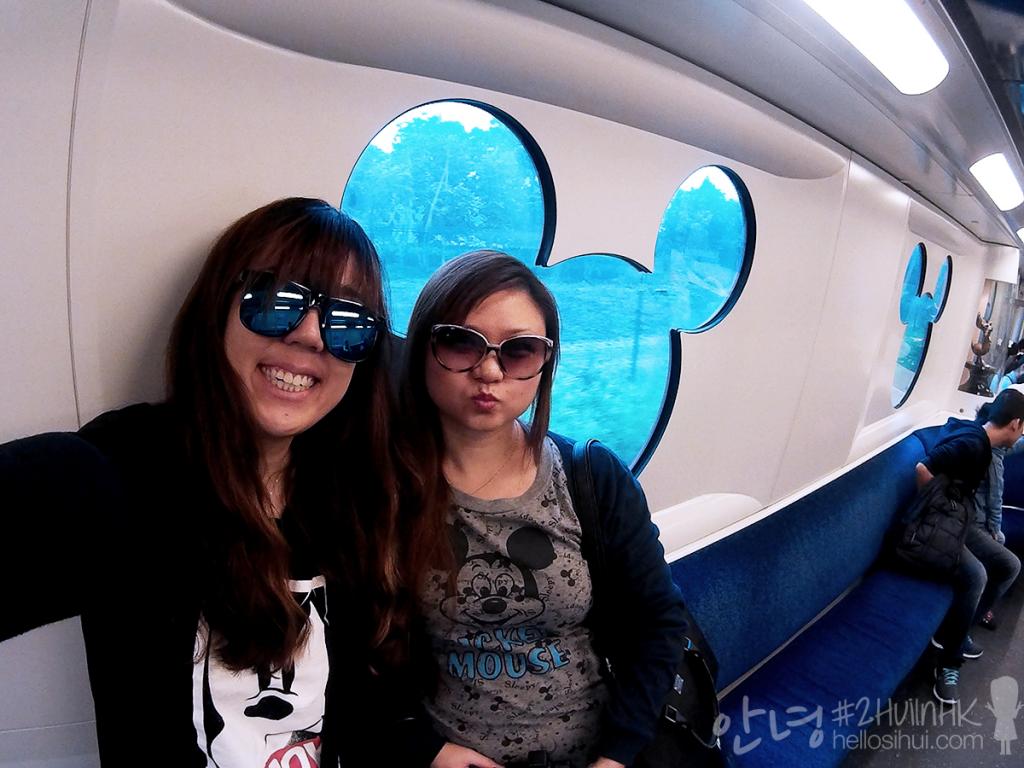 I will, I will…. try (my very best haha) to finish up my travelogue soon :p
Photo taken either by Olympus EP3 / Samsung Note 3 / SJ4000
More at Instagram: #2HuiInHK / #hellosihuigoeshk
---
---