HongKong: Ichiran Ramen (一蘭ラメン)
when I knew that Ichiran opened their franchise in Hong Kong, I was so delighted.
Ichiran have been around for many years and has been really popular in Japan.
Many people tried it and agrees how great the soup is, and how different it taste from others.
And so, I visited Ichiran in Hong Kong, Causeway Bay.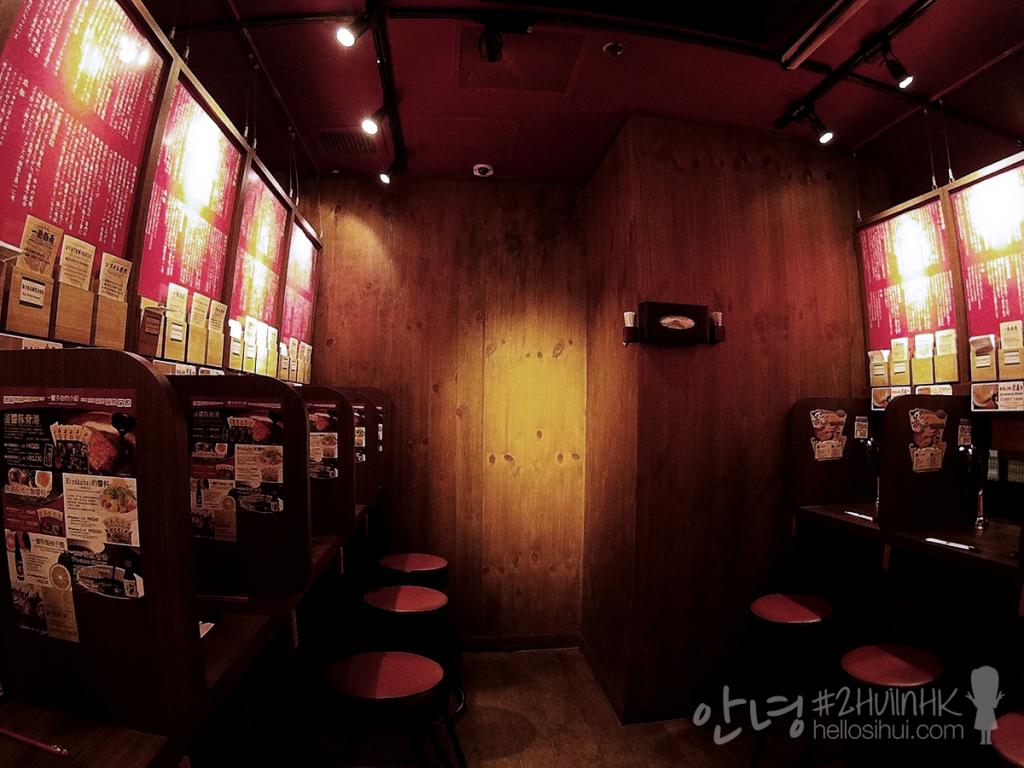 # the reason behind this concept is because, japanese want you to savour the soup in a silence environment.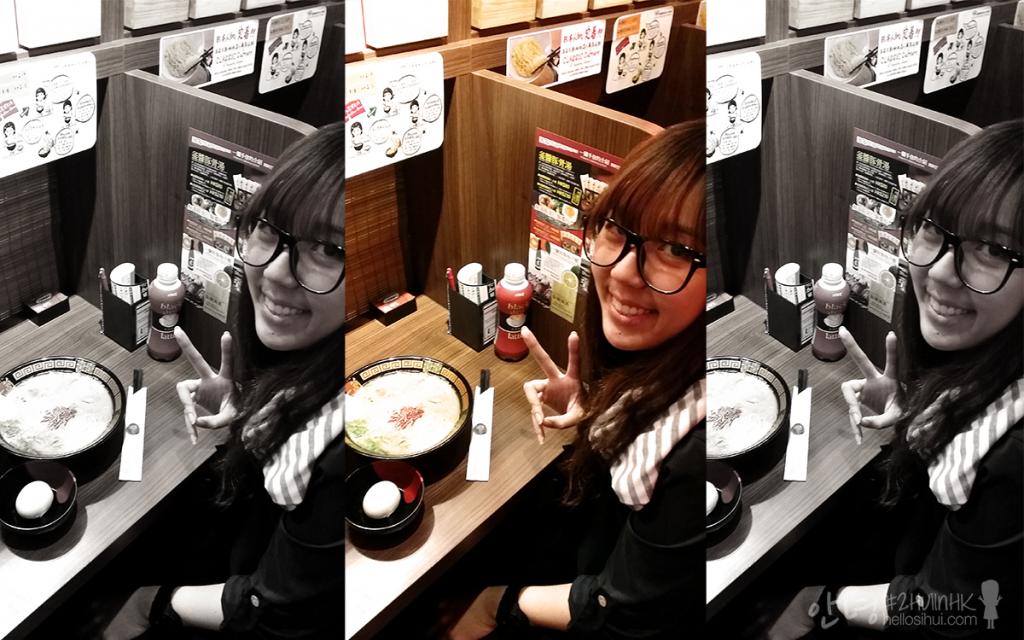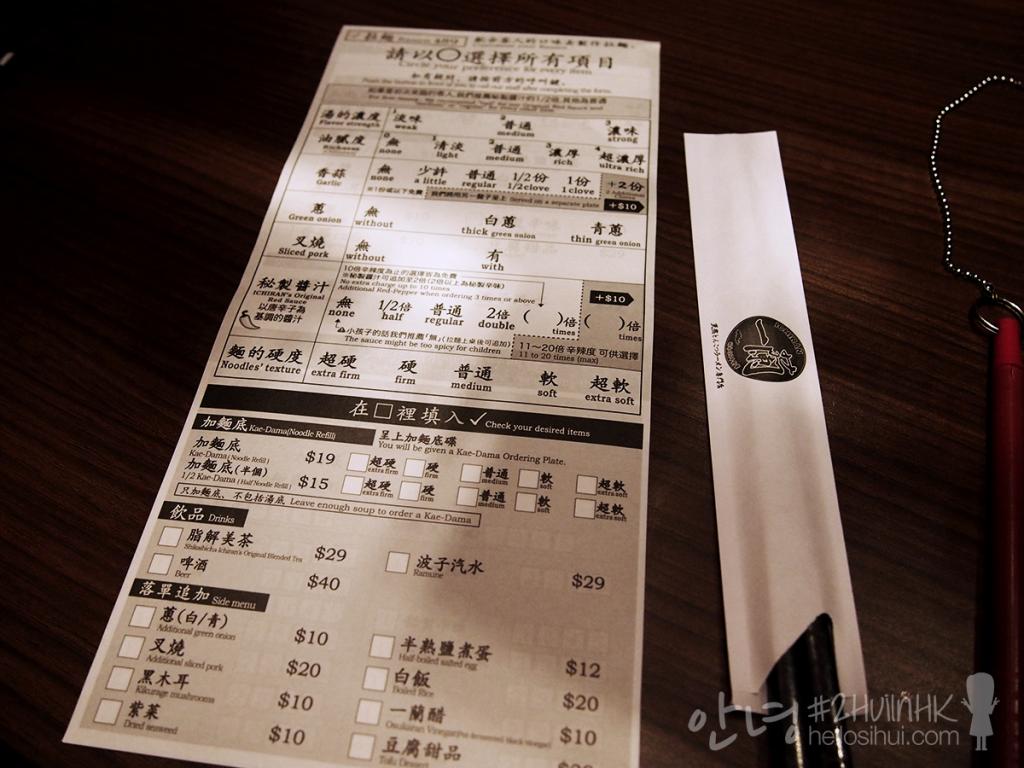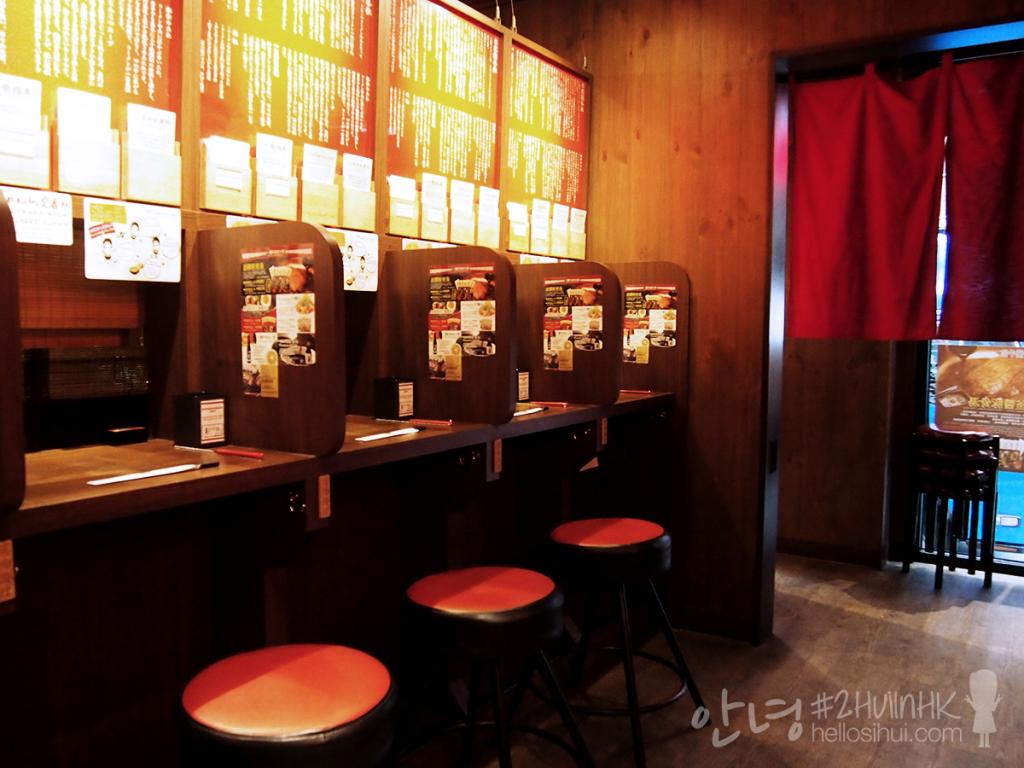 #quite an ideal place for one who eat alone, not for me, not for doojoon 🙂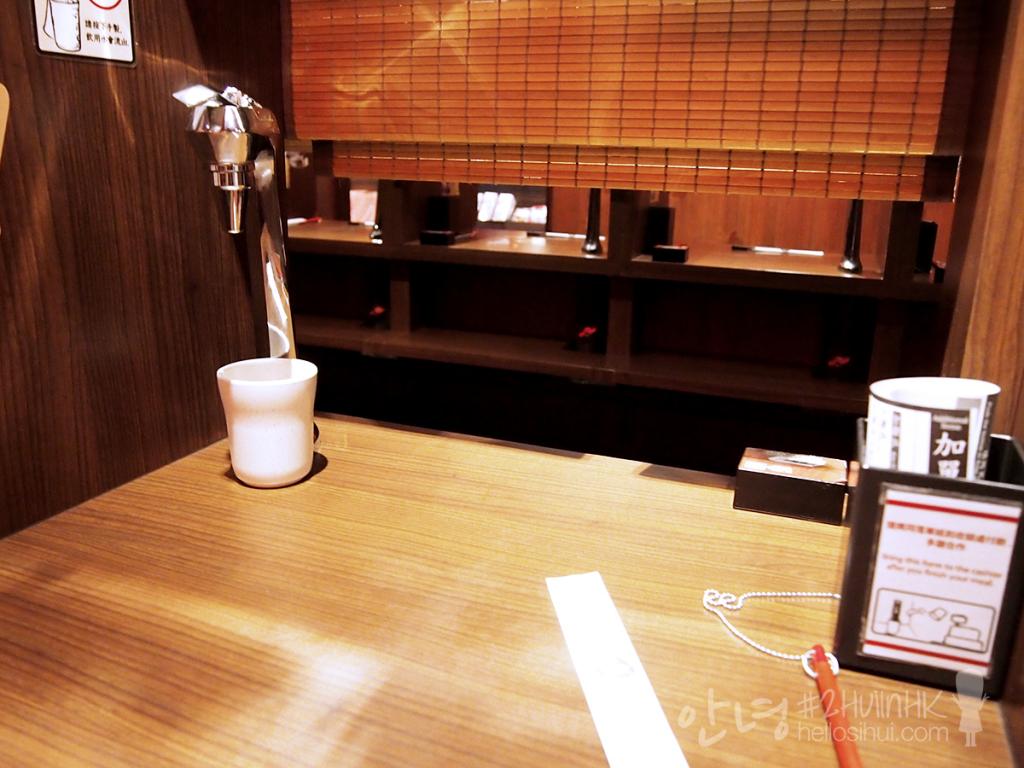 #you will have your own personal space and drinking water dispenser at every single "table" 🙂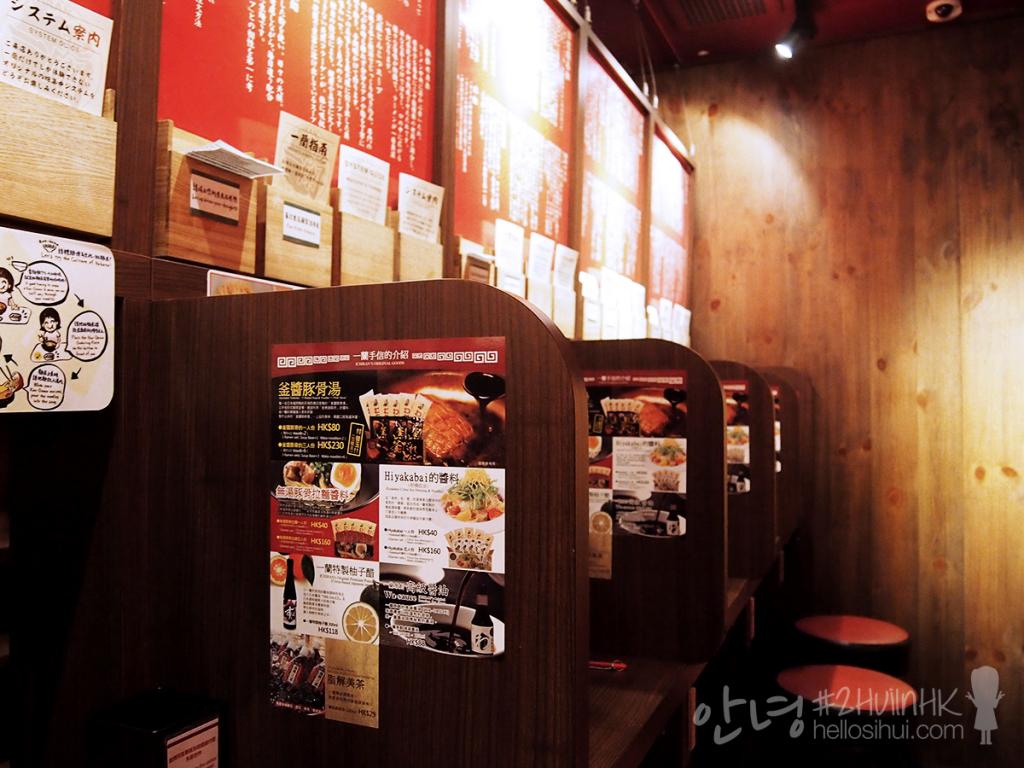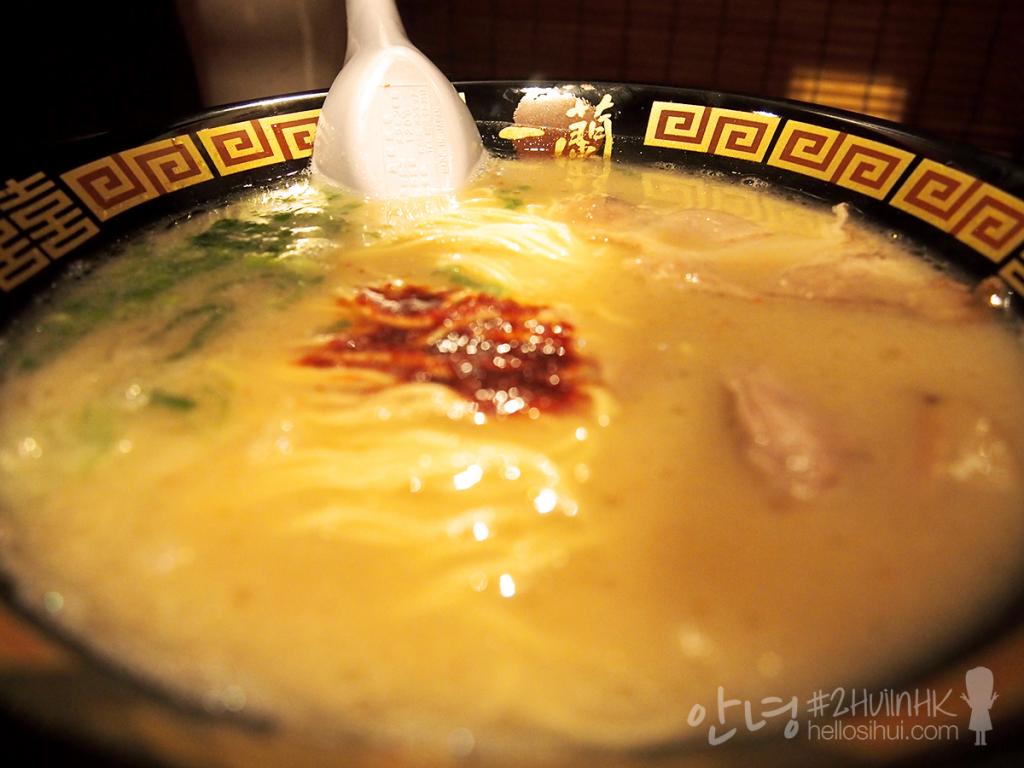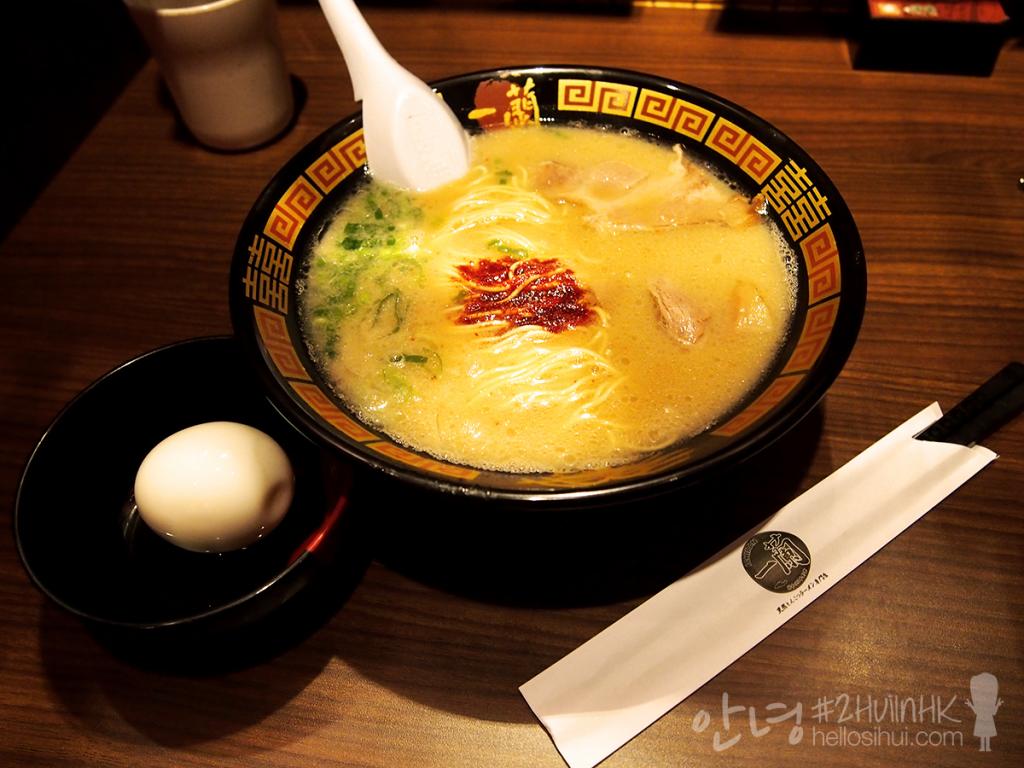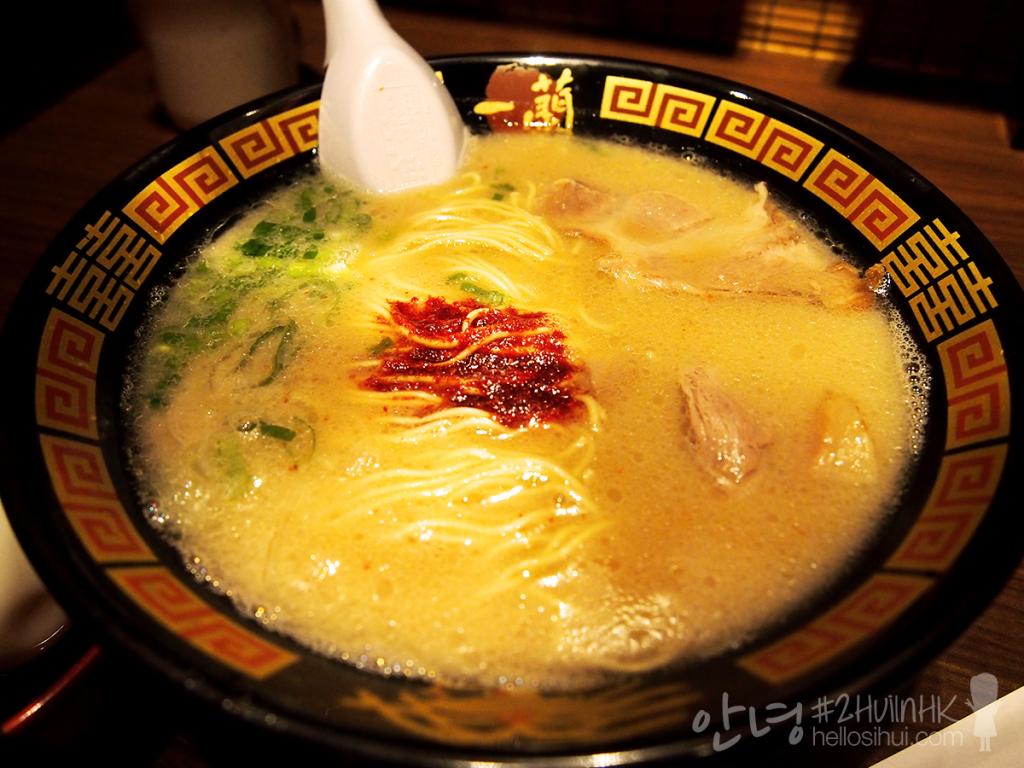 #pardon me for taking and post so many different yet look alike same picture of the ramen.
good food are worth posting really. and, I have already minimise from 15 ramen picture to 7 haha!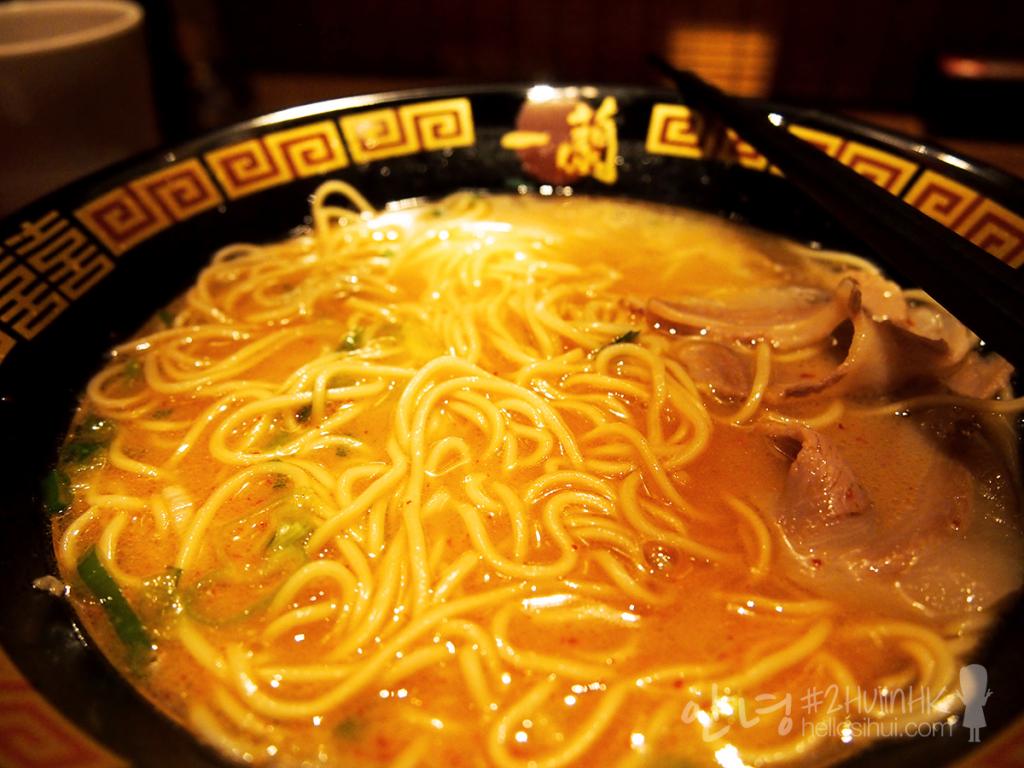 #after mixing it well, I hope, but its really tasty. The pork taste different, the noodles too. The soup is heavenly good.
I'm not a fan of pork base soup, but this gonna be the best ramen I ever eat.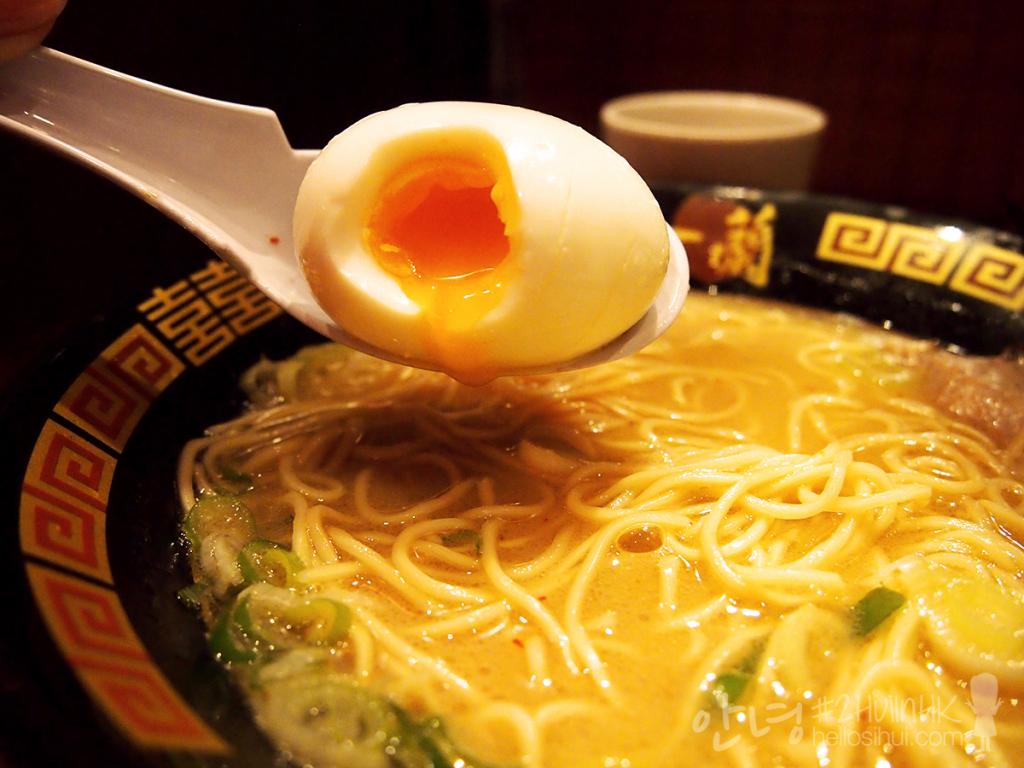 #please order the egg, its really at its tip of awesome-ness haha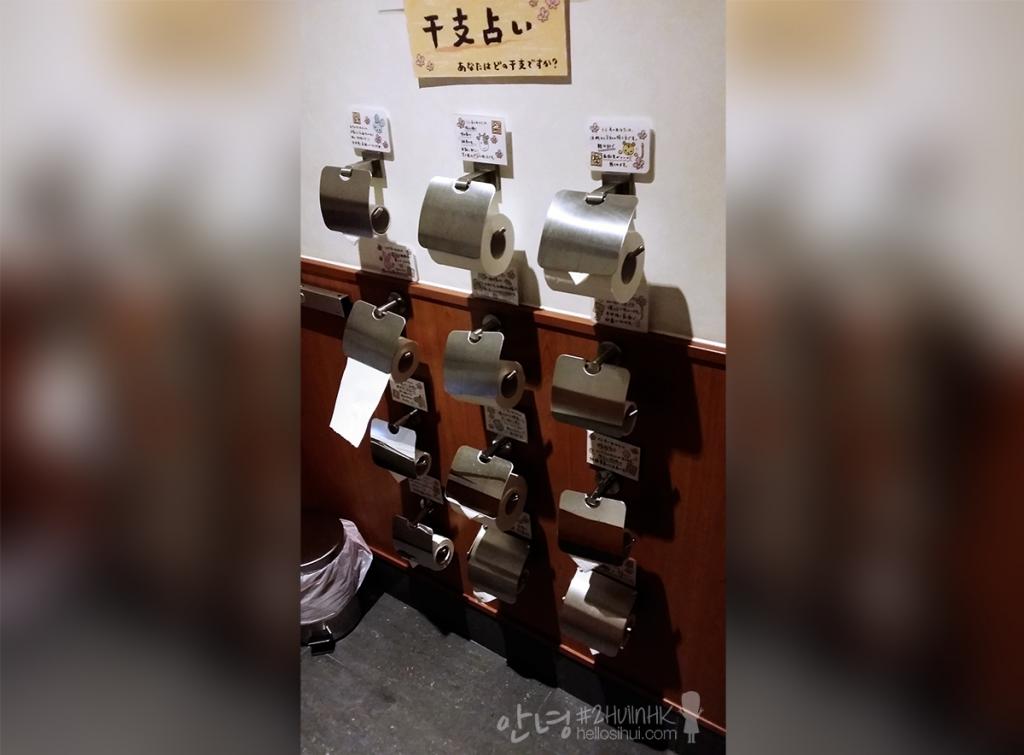 #a visit to the toilet, is really surprise and full of laughter. so will you just get any or follow your zodiac?
#when you slide open the toilet door, the toilet bowl just flip open automatically. Its so JAPAN!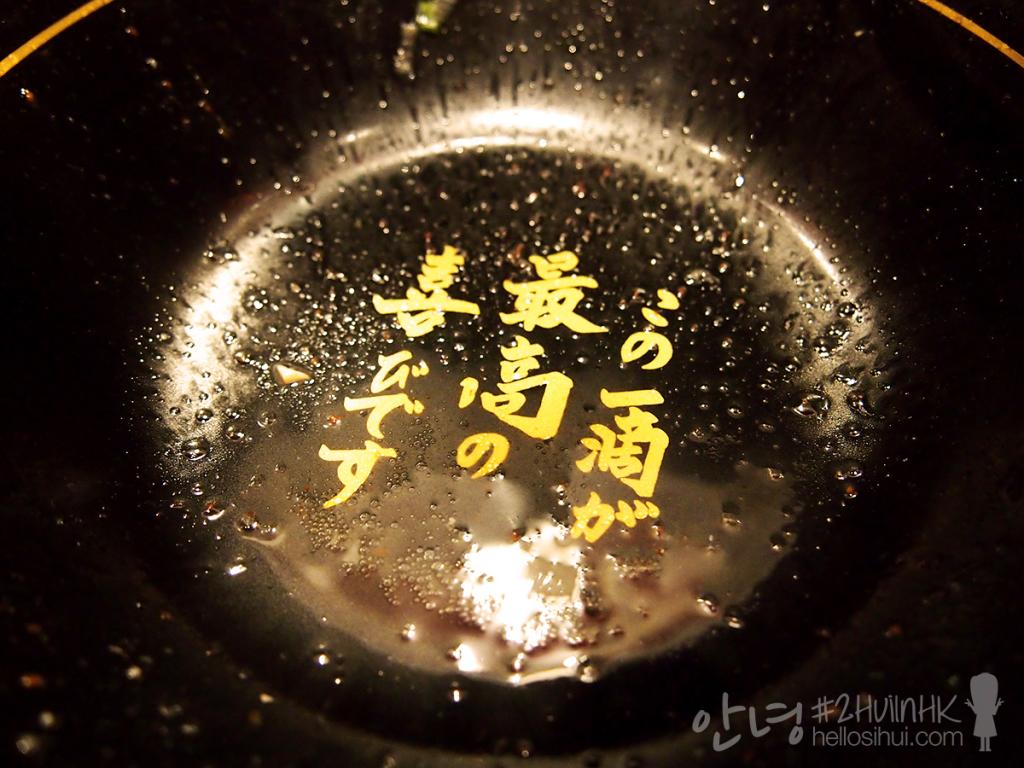 #bits of surprise when you finish everything and leave nothing.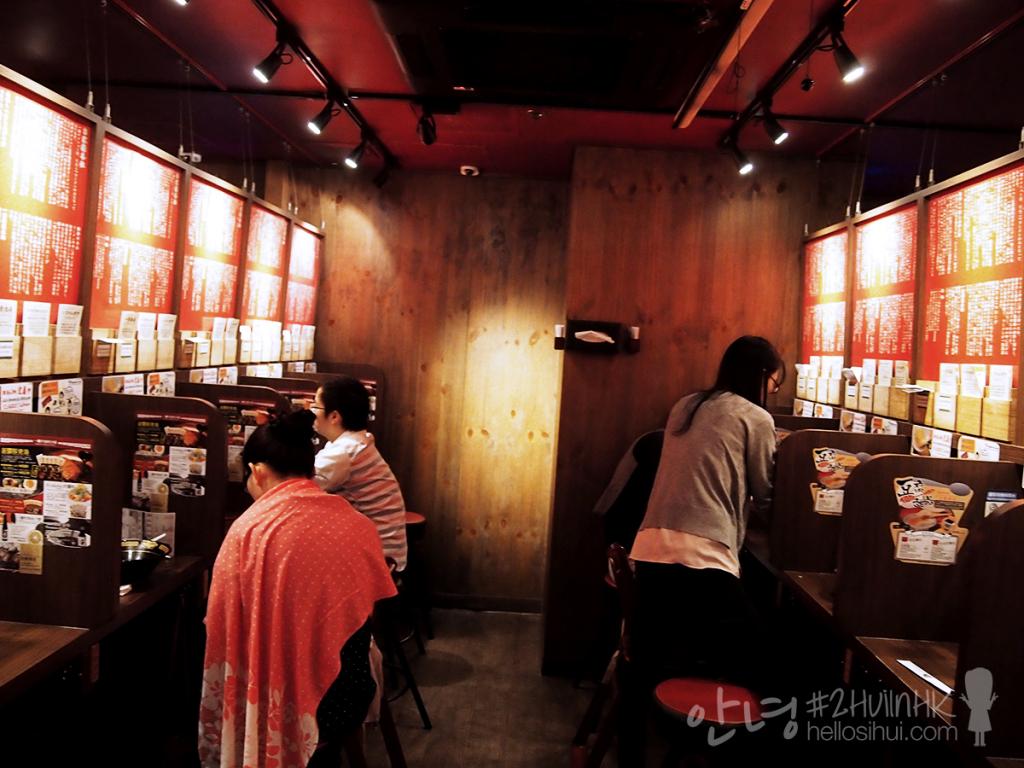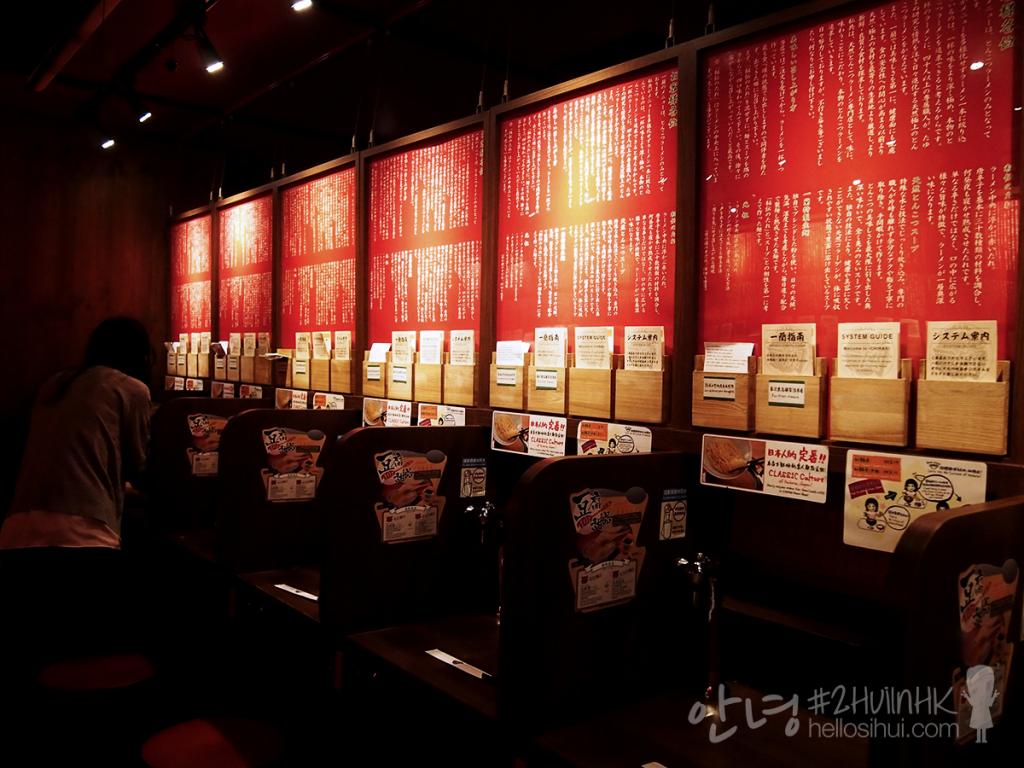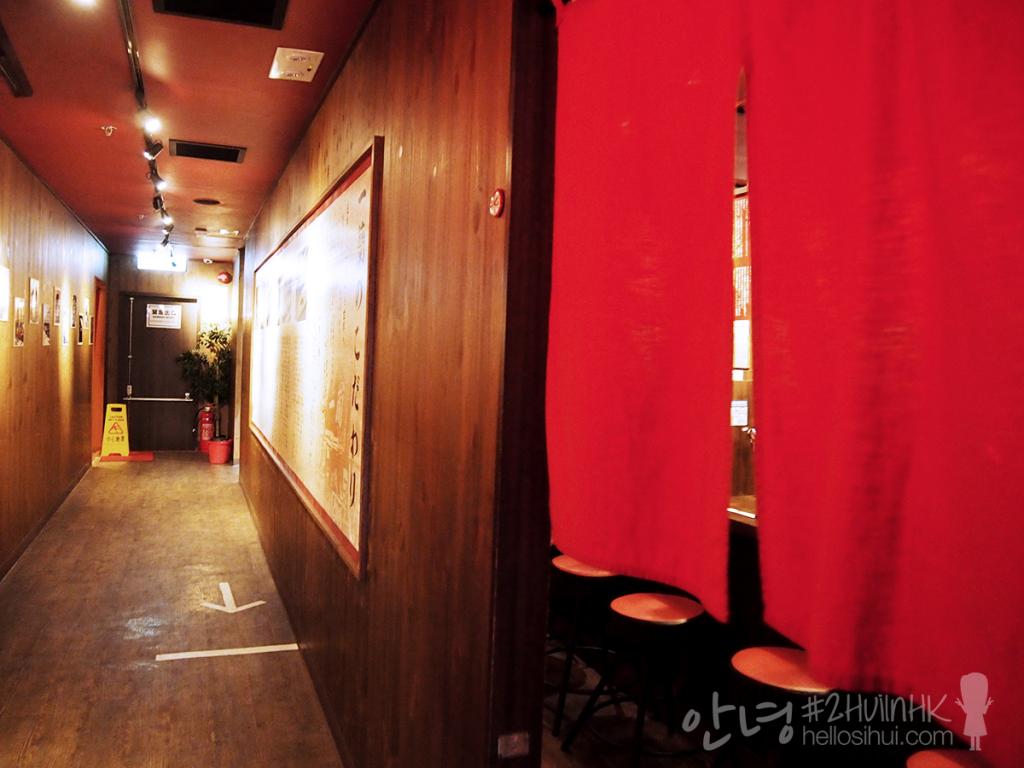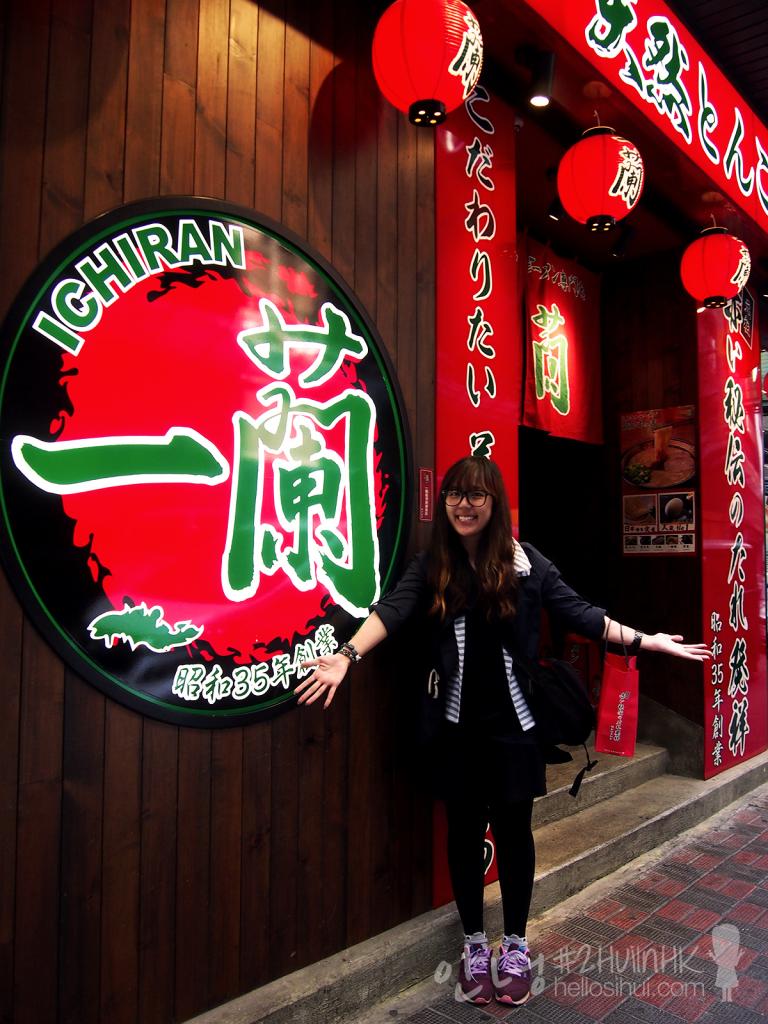 #you can get a instant pack back home at 280HKD if I never remember wrongly. and yes, I did 😀
This gonna be my favourite ramen ever!
Definitely a must visit again if I'm ever going to Hong Kong again.
Address: Shop H & I, Ground Floor, Lockhart House, Block A, 440 Jaffe Road, Causeway Bay
Address in Chinese: 銅鑼灣謝斐道440號駱克大廈A座地下H及I舖
Operation Hours: 24/7 (perfect for travellers to plan their meal!)
MTR Exit: Exit C
---
---