Korea: Caffe Bene
(I can't believe I actually typed this in June, and have missed this out totally. I was still talking about busy with beast promo haha and thats Good Luck comeback when they already ended their 12:30 comeback haha! I insist, I have been really busy with work. Despite being busy, I love the fact that I am really busy especially this very year. Let's continue to be busy and blessed 🙂
Caffe Bene is a cafe house chain in Korea that have the largest number of stores. I visited Caffe Bene thrice out of my 6 trips to Seoul, and usually they were my last or 2nd last breakfast of my trip. Its always awesome to have a sweet meal before you leave. And this conclude a sweet holiday that you never wish that its going to end.
Cafe Bene in Sinchon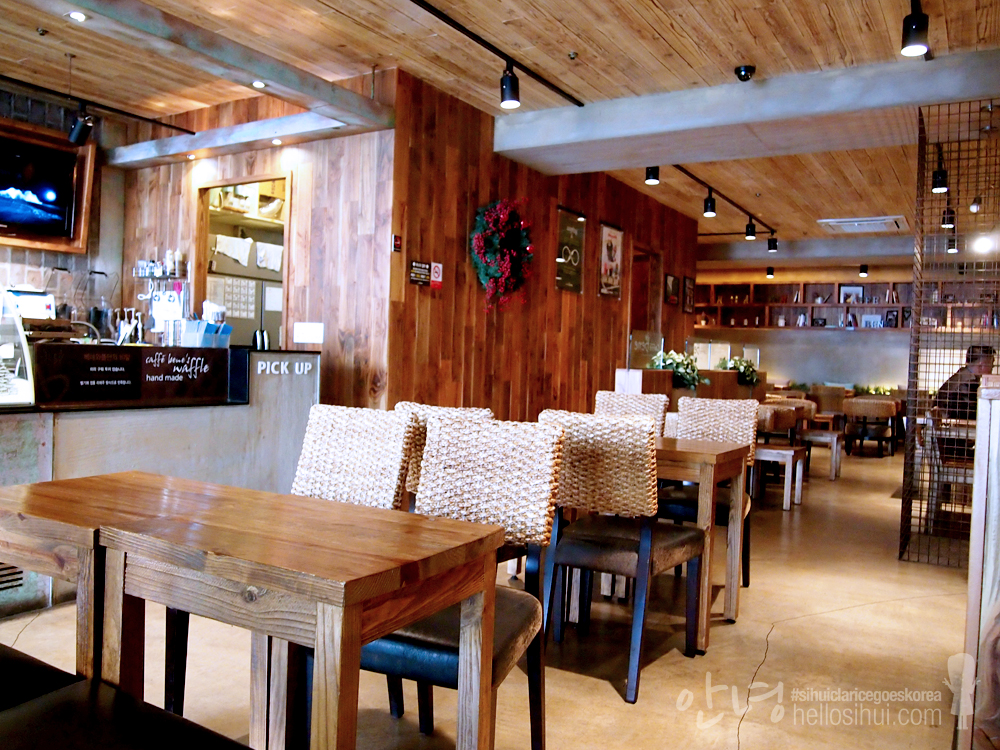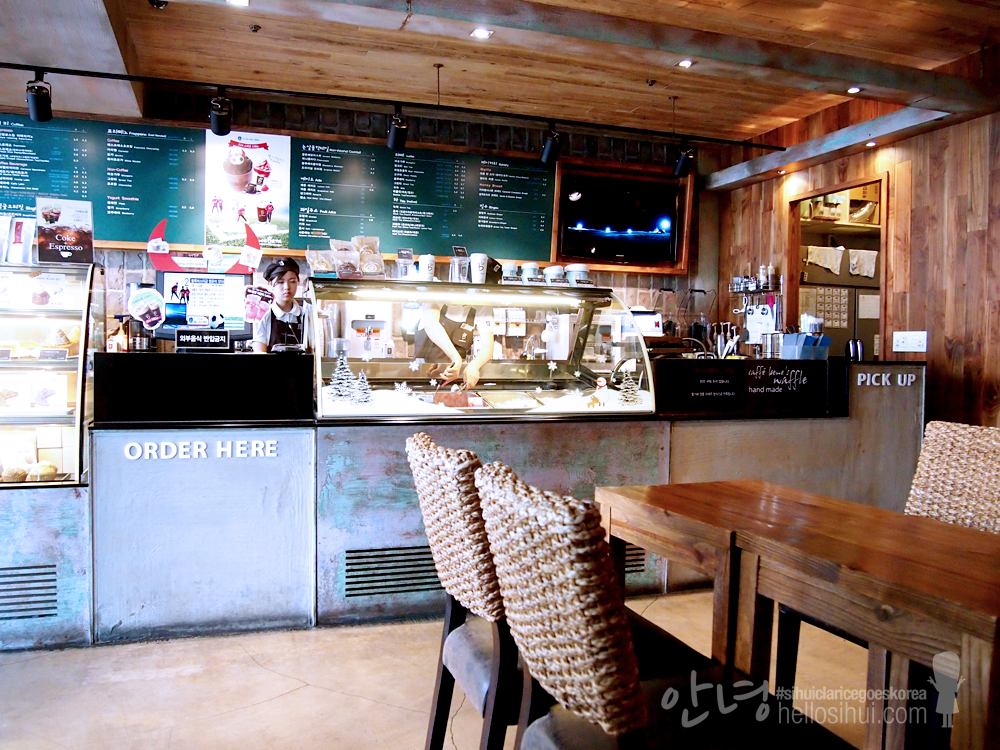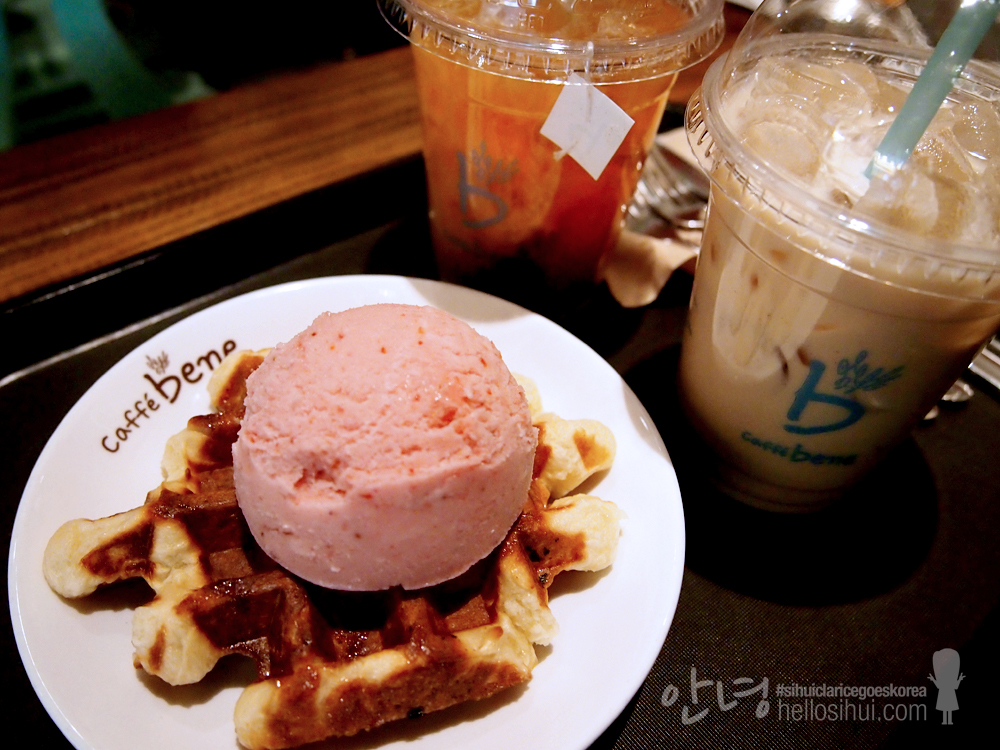 #the waffle is so nice that you wish you could have more, but 1 is always enough 🙂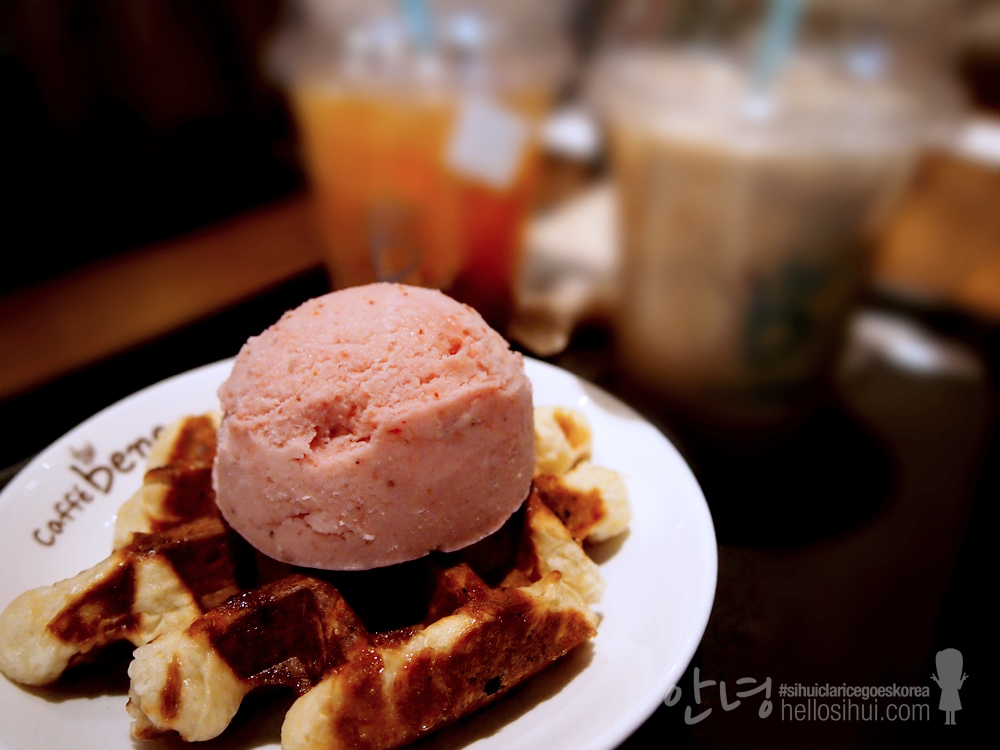 Cafe Bene in Myeongdong
I went to this outlet twice 🙂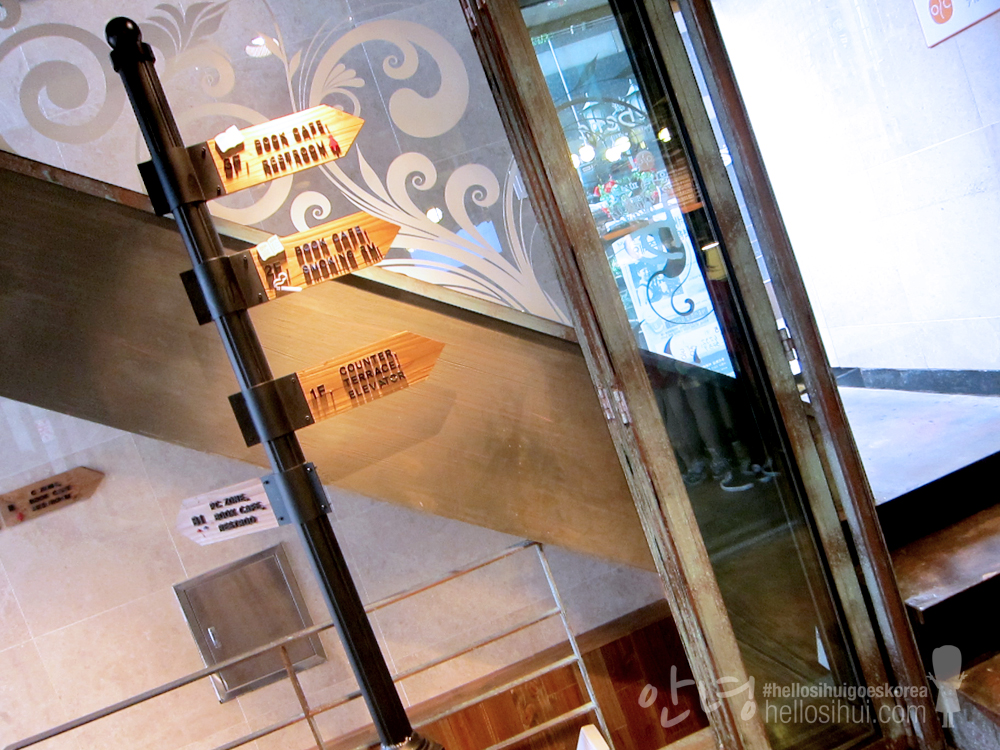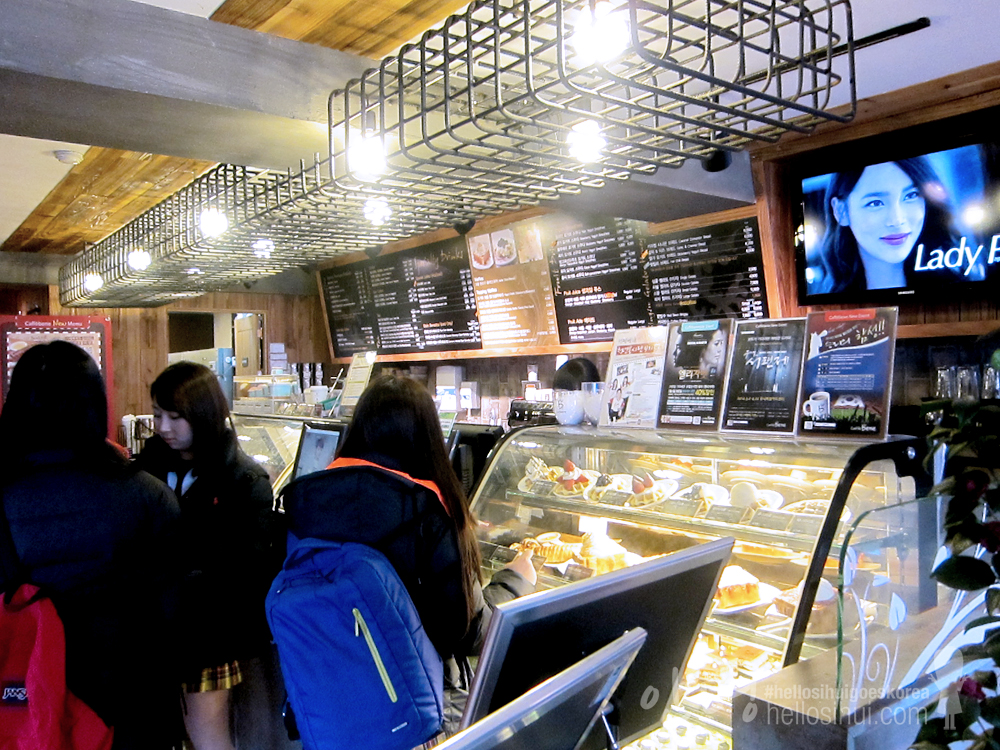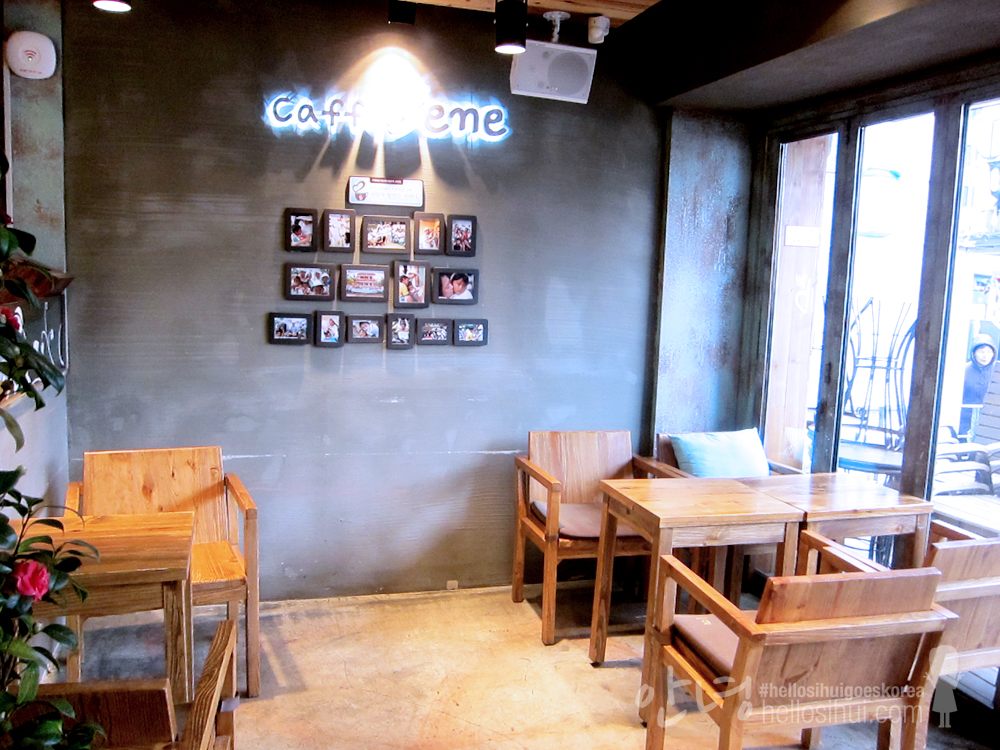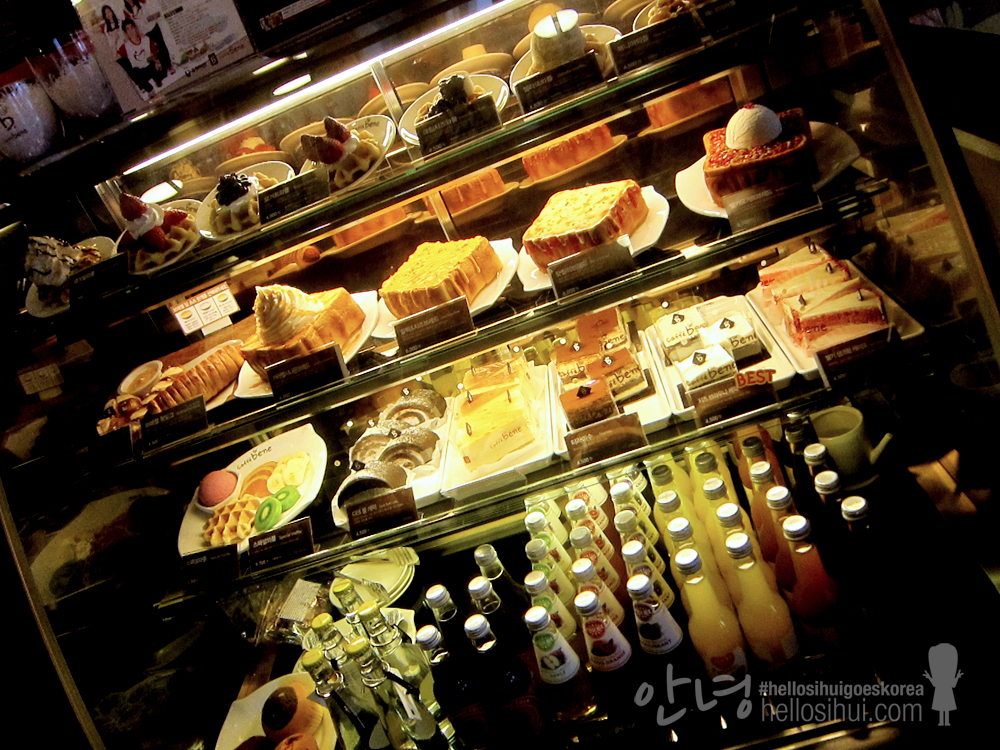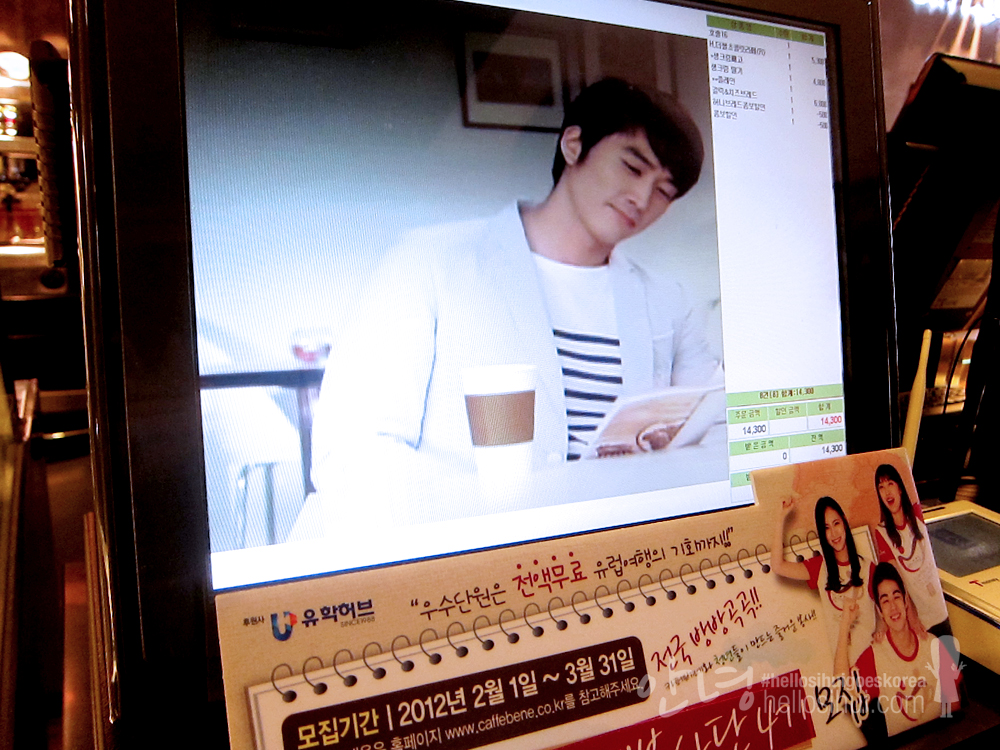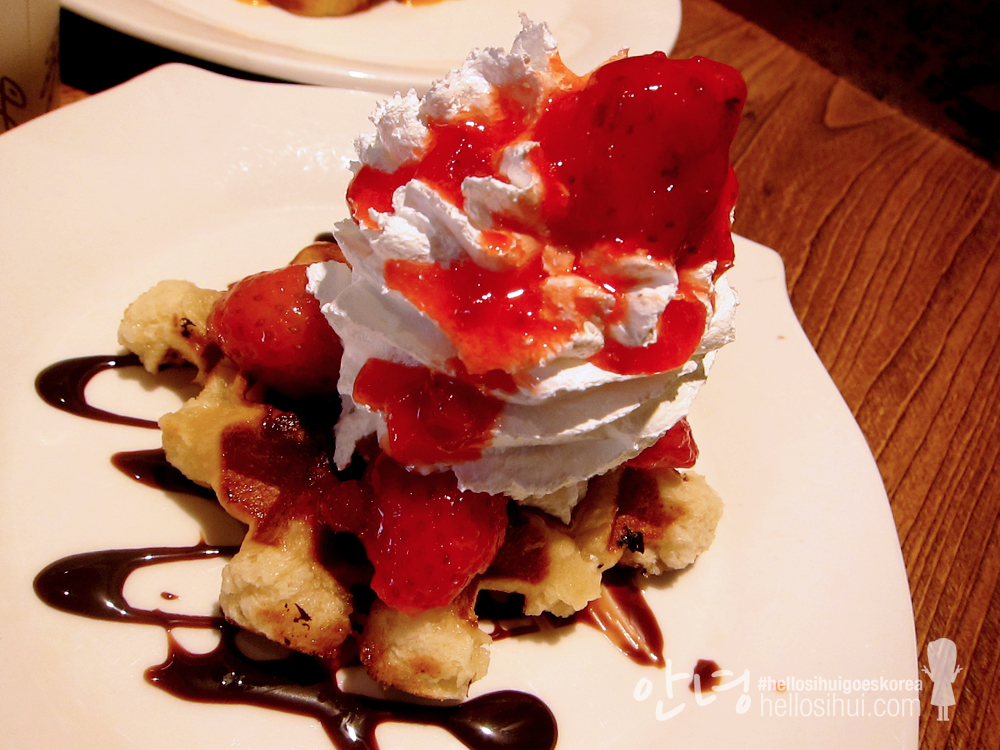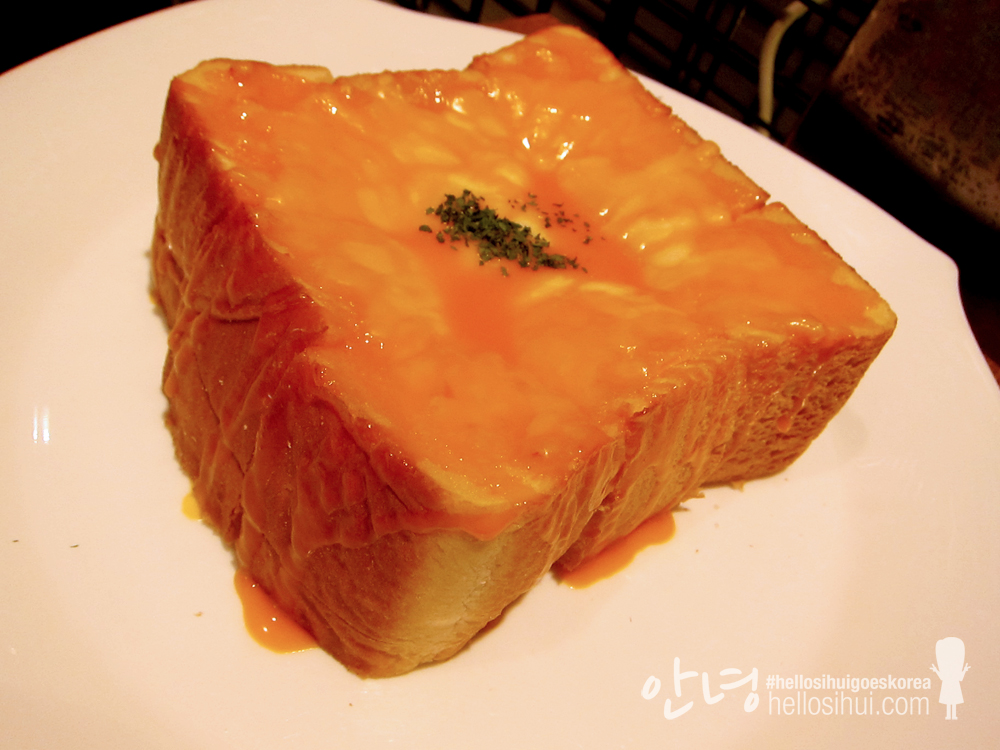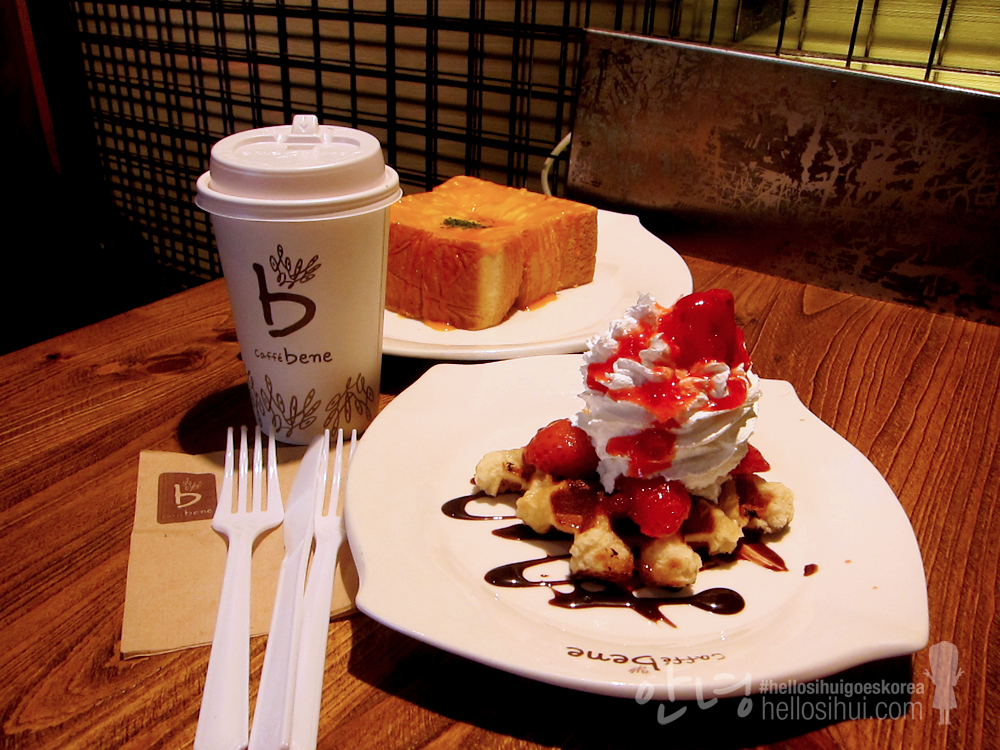 #the strawberry waffles was soon good. In fact, this set of myeongdong photos (above) were my first visit to caffe bene!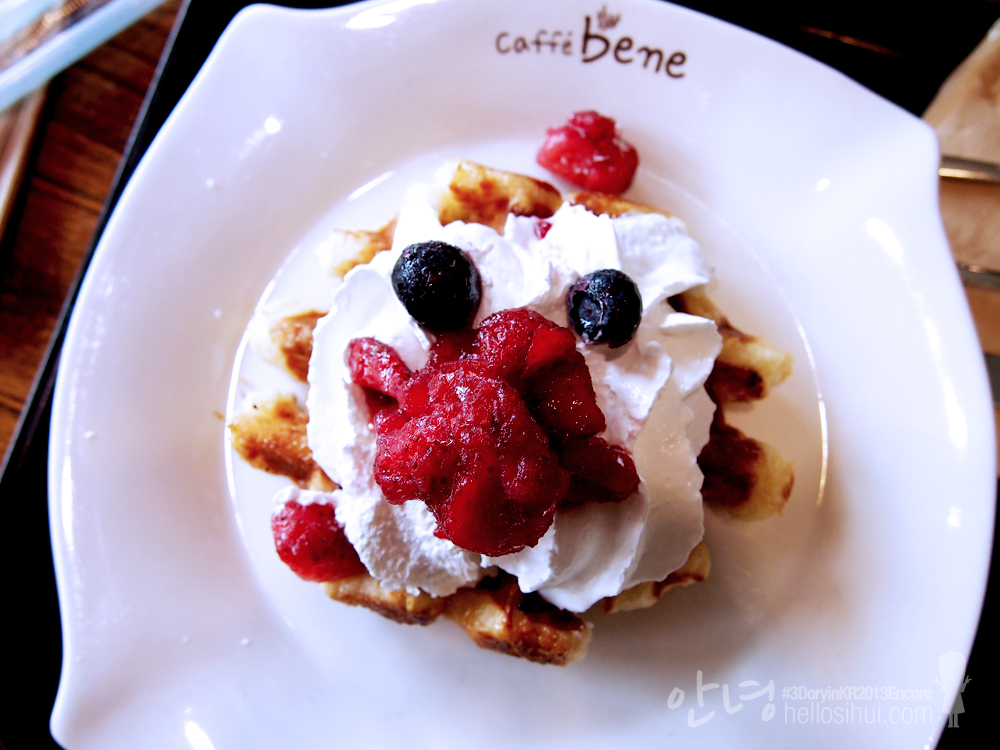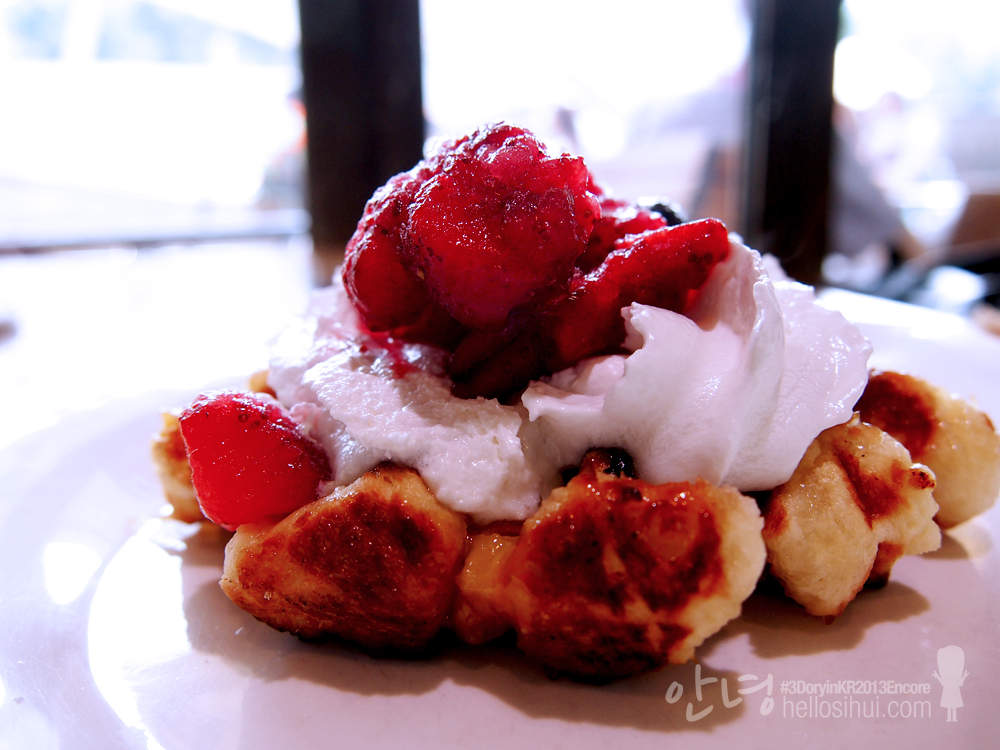 ---
---