Teenie Weenie Cafe at Myeongdong 티니위니커피 명동
SPA Fashion brands like H&M and Forever 21 are pretty familiar by many people all over the world. My friends love shopping at this fashion brands even at oversea like Korea or Australia. This fashion brands collections are trendy and fashionable that sold at much more affordable prices among youngsters. In Korea, they have their own self fashion brands like – Codes Combine, MIXXO, Topten10, SPAO and non other – Teenie Weenie. (One of my favourites SPA brand is MIXXO too, you gonna check out their store if you are there!)
" It was an Itsy Bitsy Teenie Weenie Yellow Polka Dot Bikini, that she wore for the first time today
an Itsy Bitsy Teenie Weenie Yellow Polka Dot Bikini, so in the locker she wanted to stay"
Do you sing just like me when you get to first heard of Teenie Weenie? I hope, I am not the only one who do so! HAHA! 🙂
Teenie Weenie is catering to a younger group, but they sells wide variety from Casual, Retro, Rock, and Back to School concept which probably have something you really like. Their products range from backpack, coat, wallet to bedsheets, kitchenware too! Their new store in Myeongdong is 4 storey high inclusive a dessert cafe at the top level.
During my trip (March 2015), I actually visited the cafe and have a drink after a meal at Myeongdong Kyoja which I strongly recommend you to eat during your visit at Myeongdong! 🙂 I love how the cafe looks like because its fit the theme very well – Sweet Cute Cheerful. My cousin and I really have a great time in the cafe busy taking photos haha.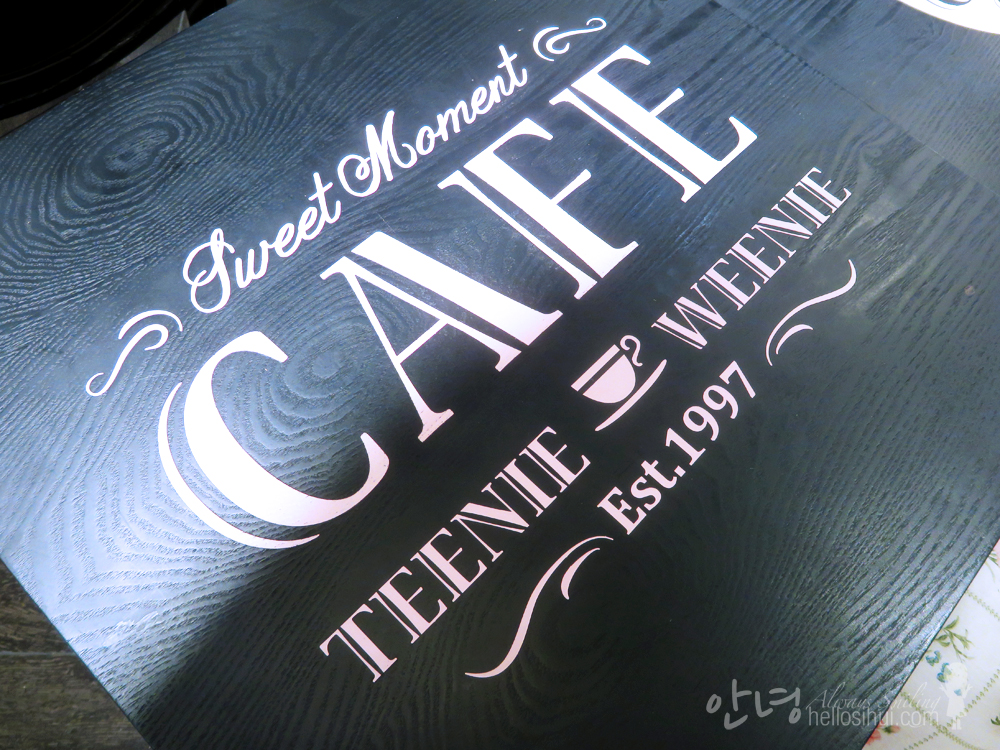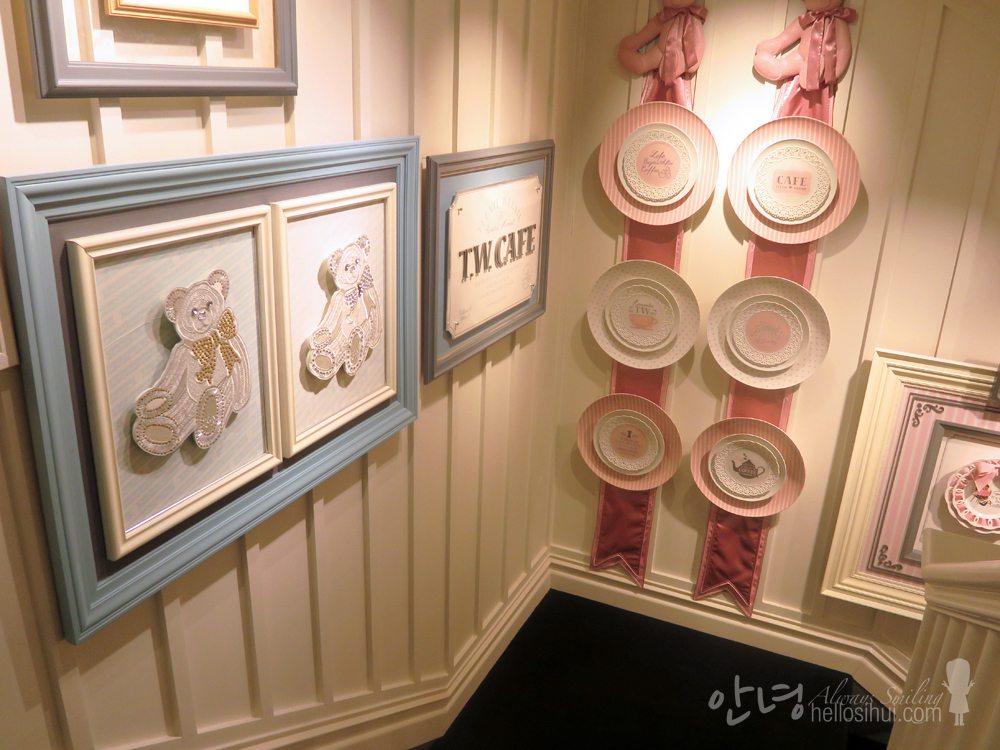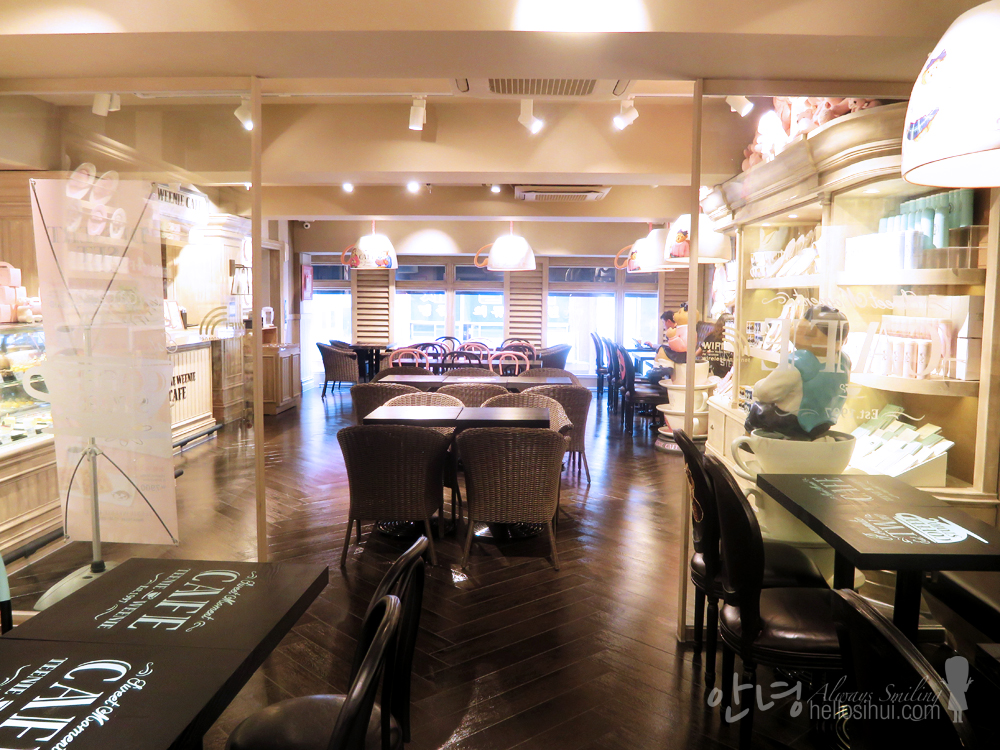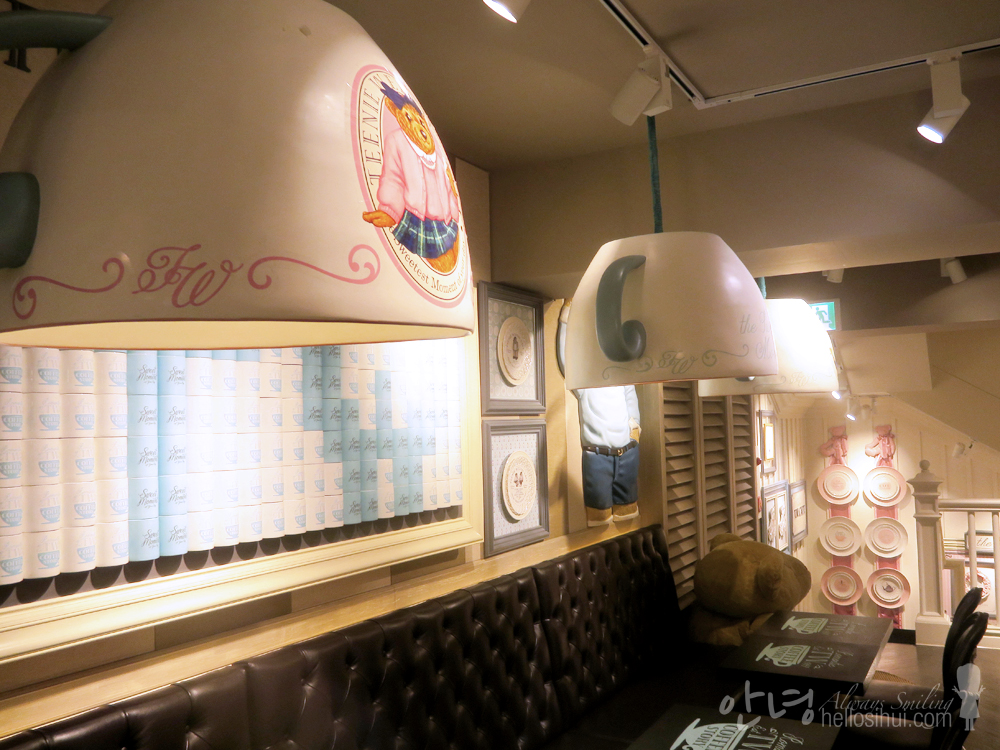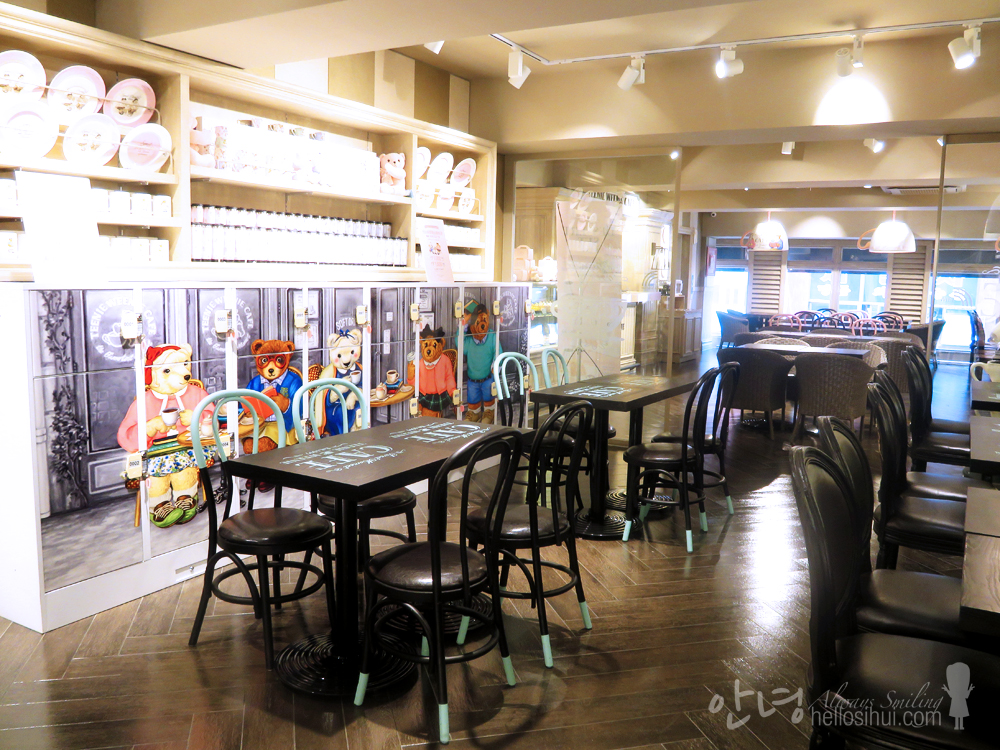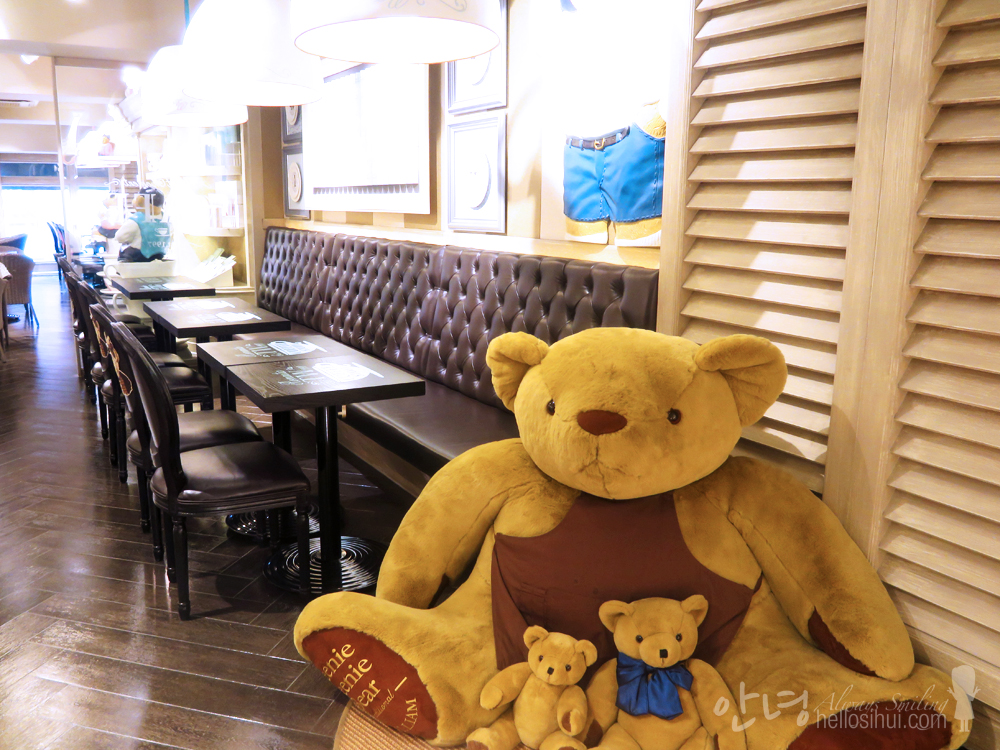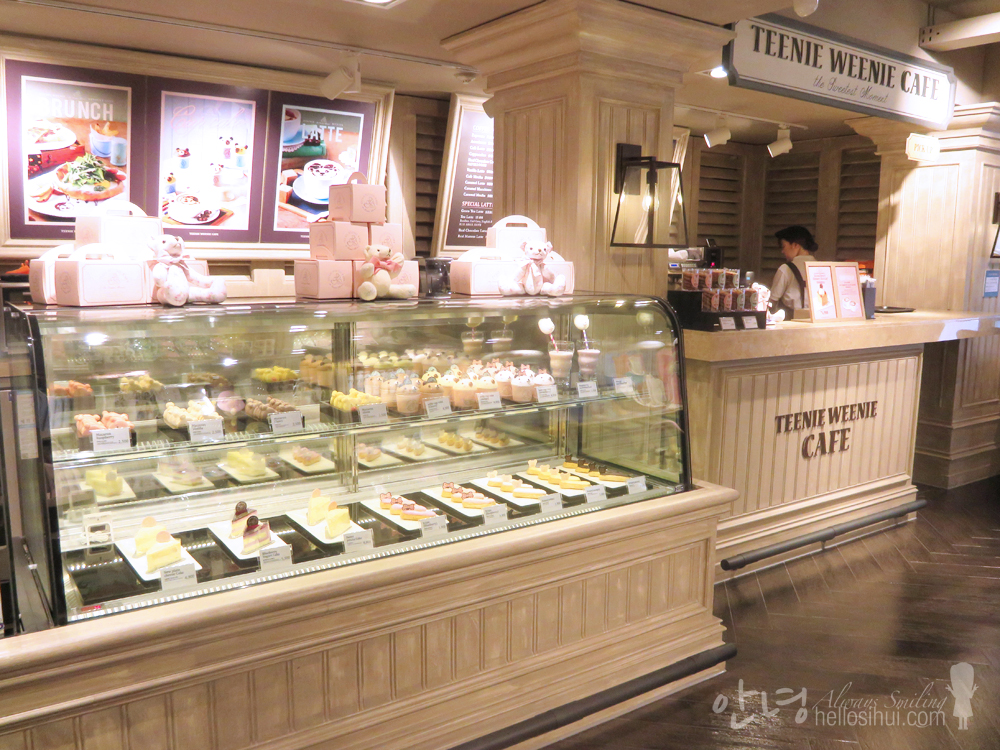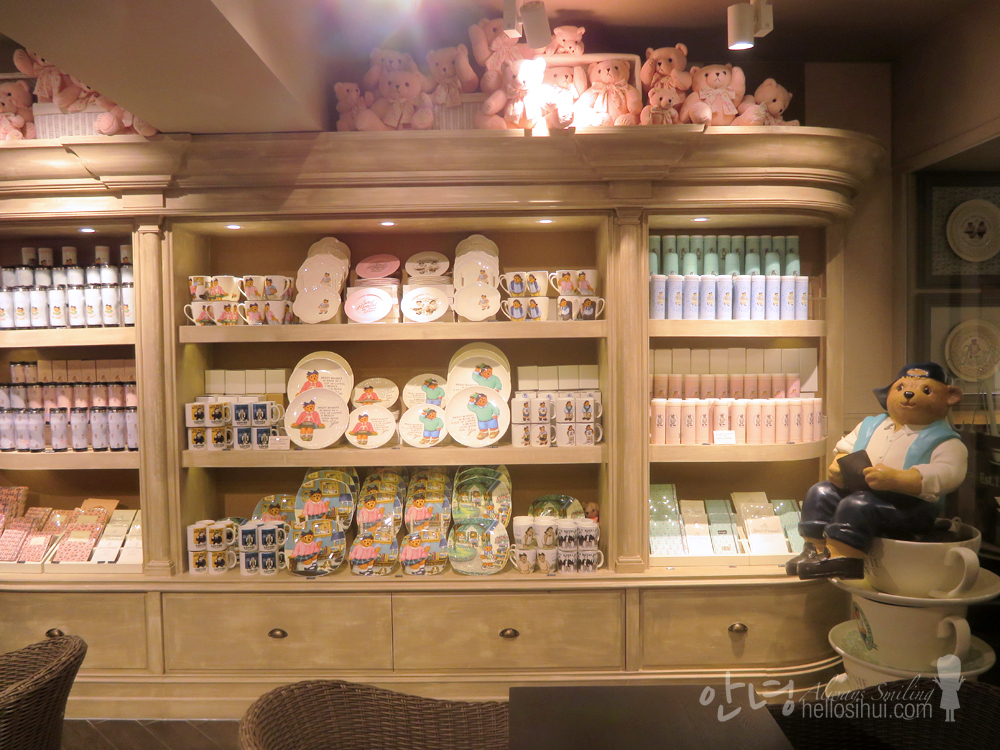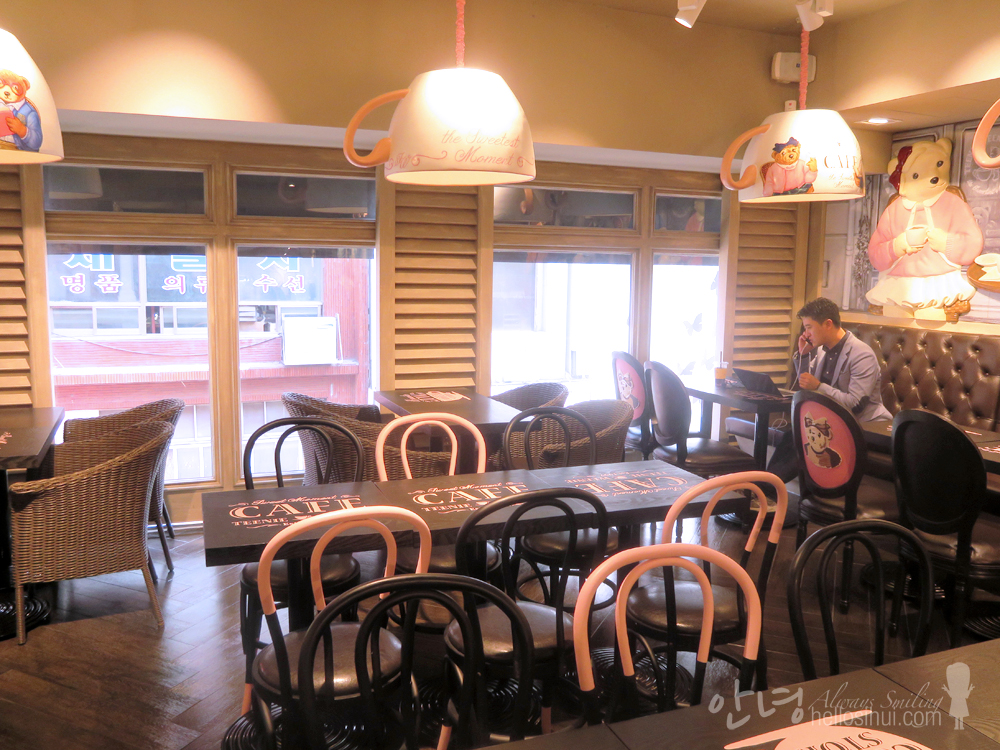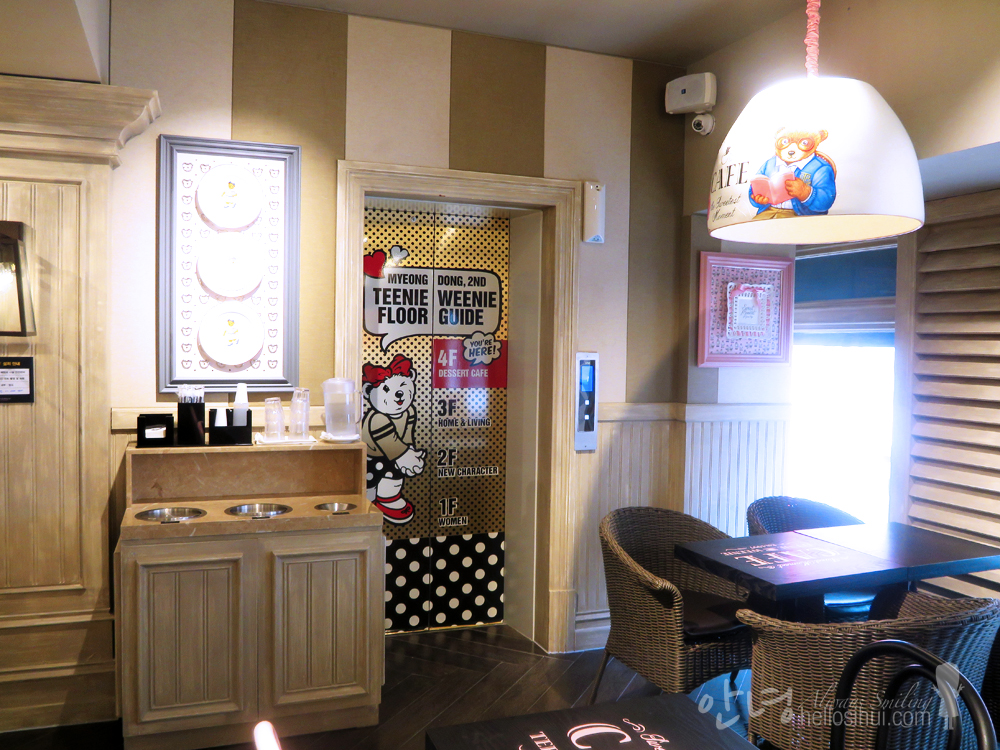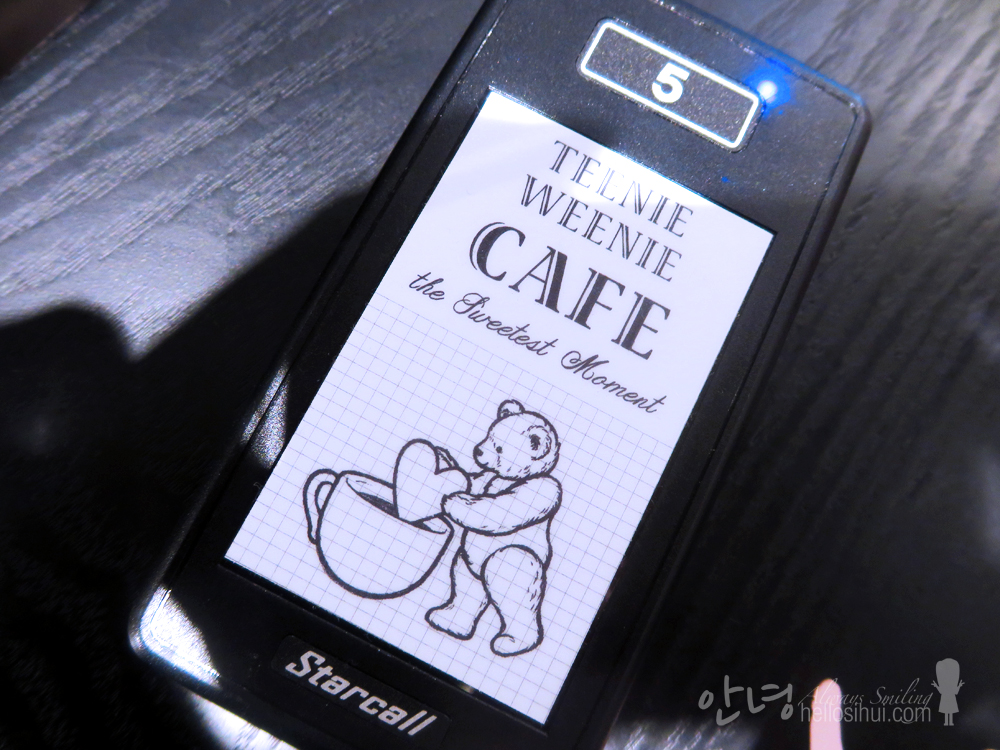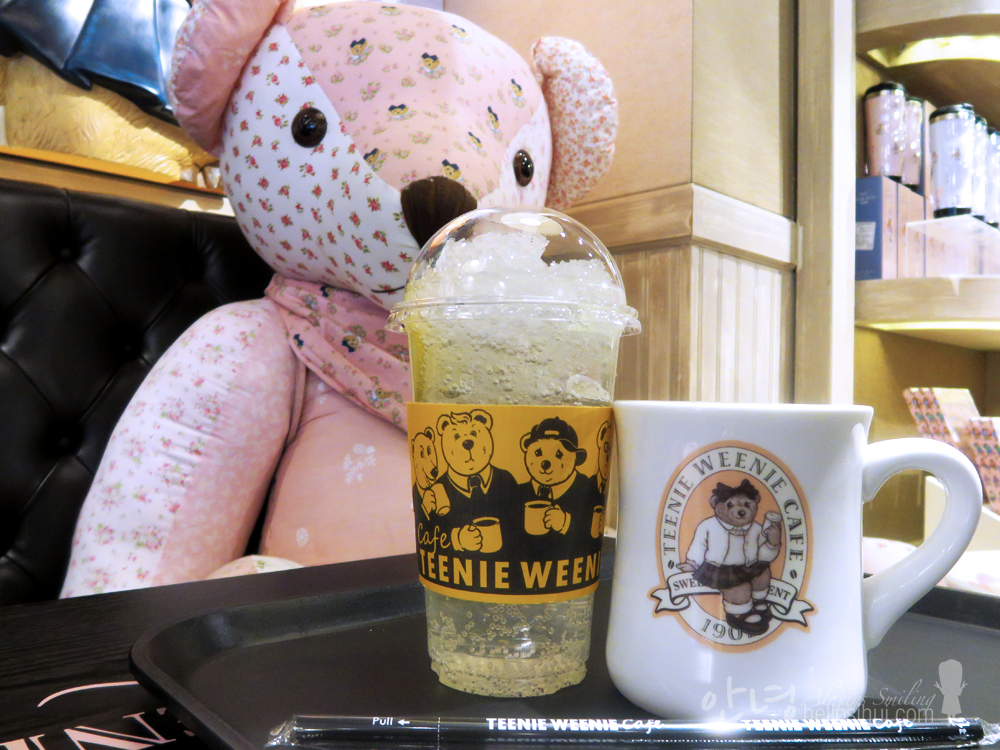 #we are too full for anything, but a drink will be great. We order Lemonade and Green Tea Latte. I think Lemonade was pretty refreshing, but my cousin doesn't like the GTL. She specially like the one at Caffe Bene and Cafe The Med – which I will blog about it next!
Teenie Weenie Store & Cafe
Subway: Myeongdong Exit 6
Direction: After Exit, walk into the Myeongdong Main Street, and it will be located on your left after 5minutes walk.
---
---