곰포차, the best pasta
[Travel in March 2016~2019]
I am so excited to share this pasta place with all of you, because its one of the best pasta I ever ate in Seoul. Its a small eatery place filled with many locals. Probably not a very well-known place to other yet. But, how can this awesome pasta place not to be share, since its such a worth visit 😀 So, we went twice and ate two different pasta! 🙂 Now, let the photo speaks everything for you 🙂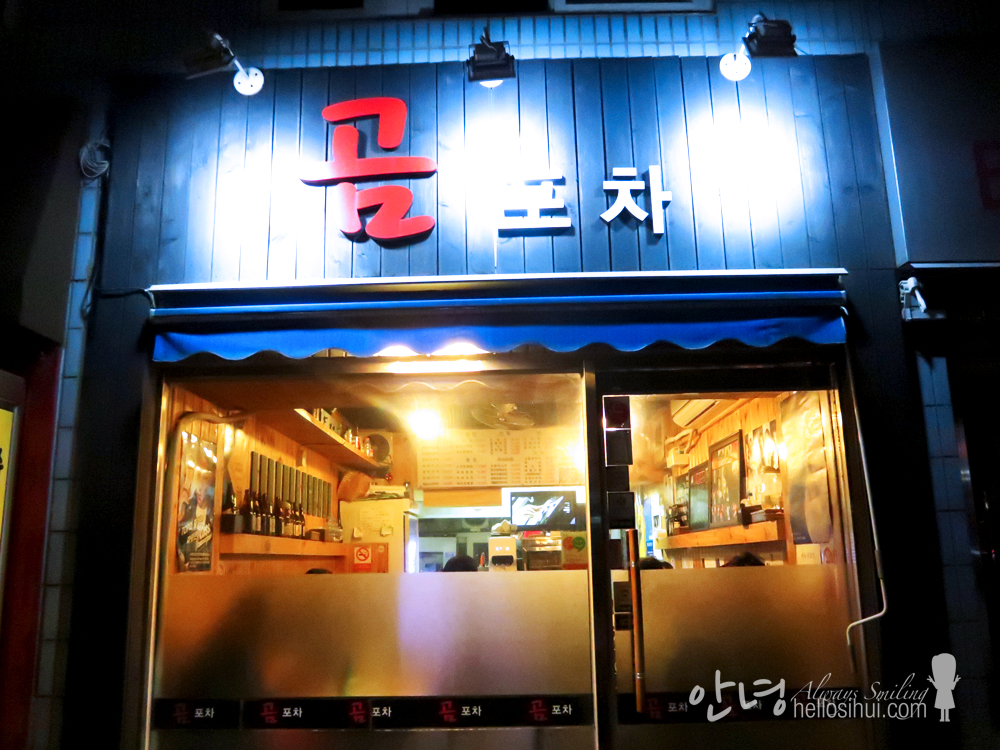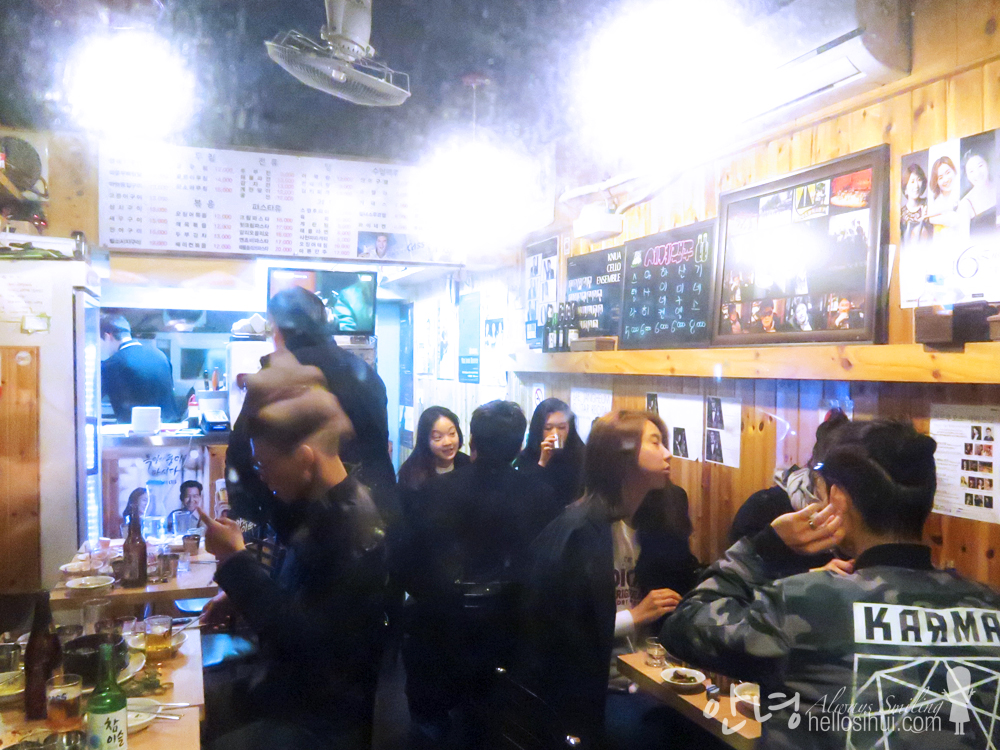 #we were waiting silly outside here for a good 5minutes, then the owner realise us from the kitchen and told us to go in… but isn't it packed we thought :p Afterall, they have a basement, with probably another 6 seats hehe. Its a very small eatery, but definitely not to miss it! 🙂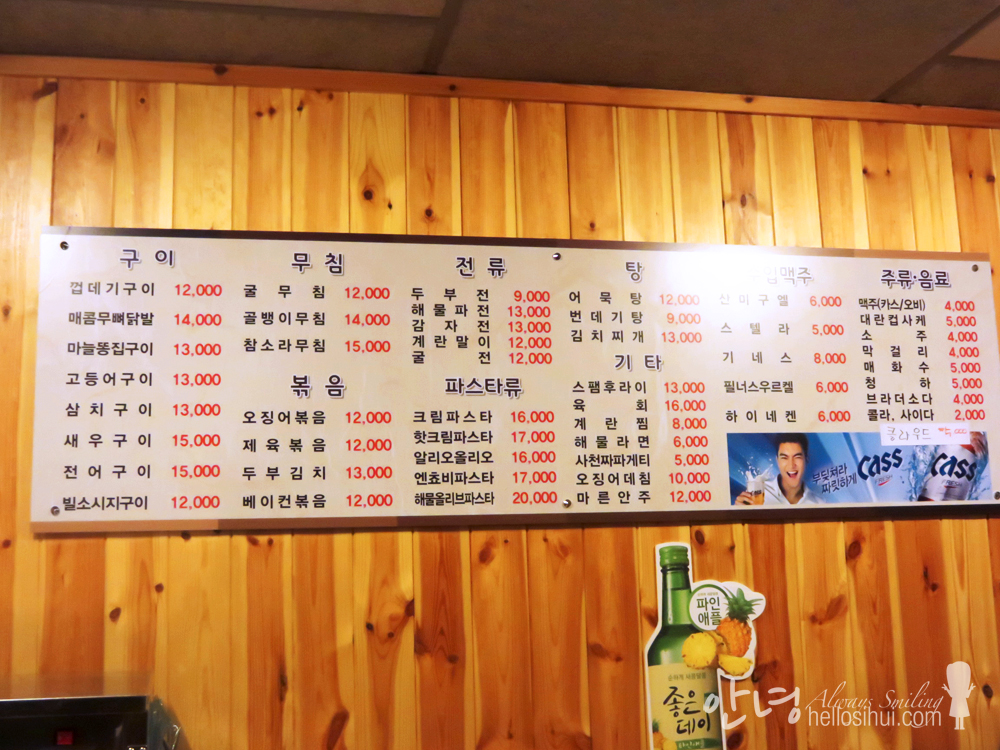 They have alot of type of dishes, but pasta are the main specialty include the raw beef too! 😀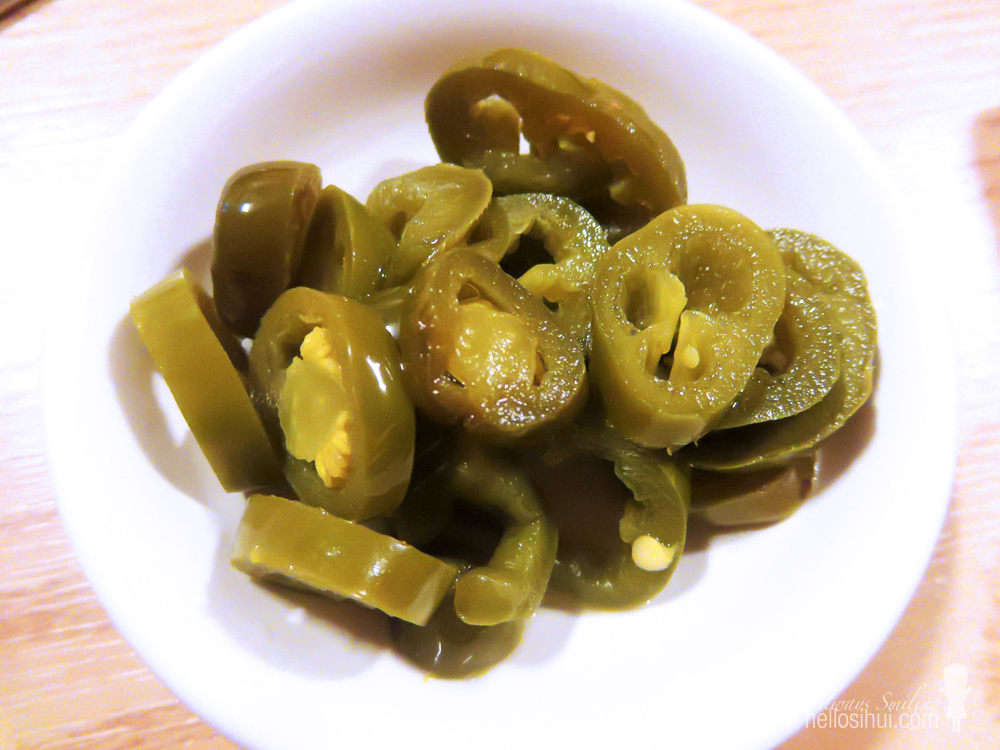 #this green chilis was so nice to eat together with the yummy pasta! 😀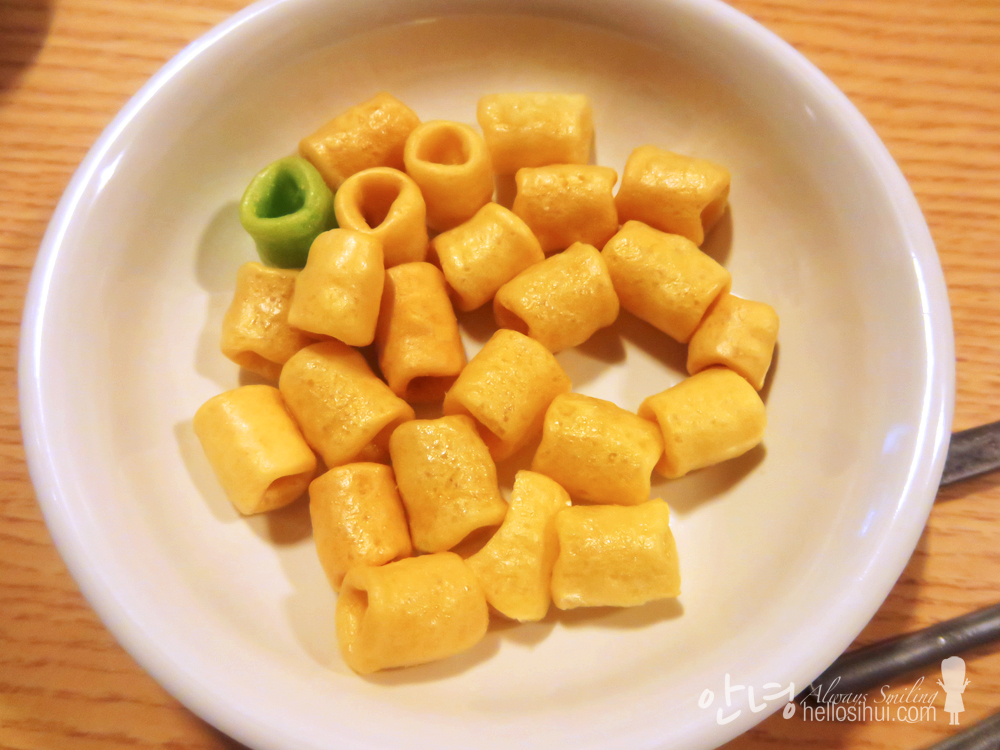 #my favourite snack! 😀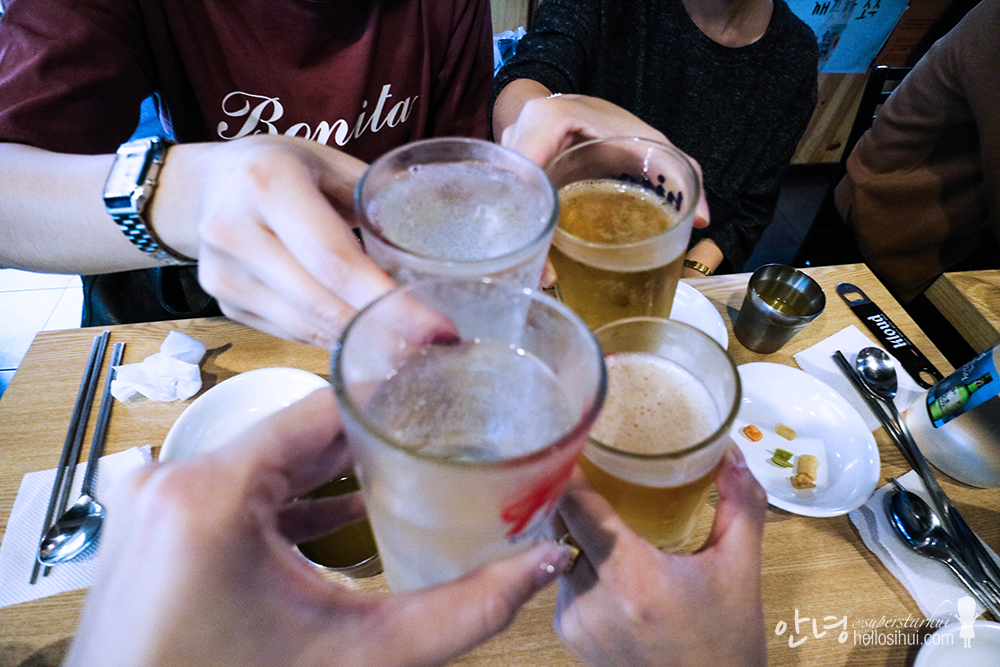 cheer for many happy korea trips together!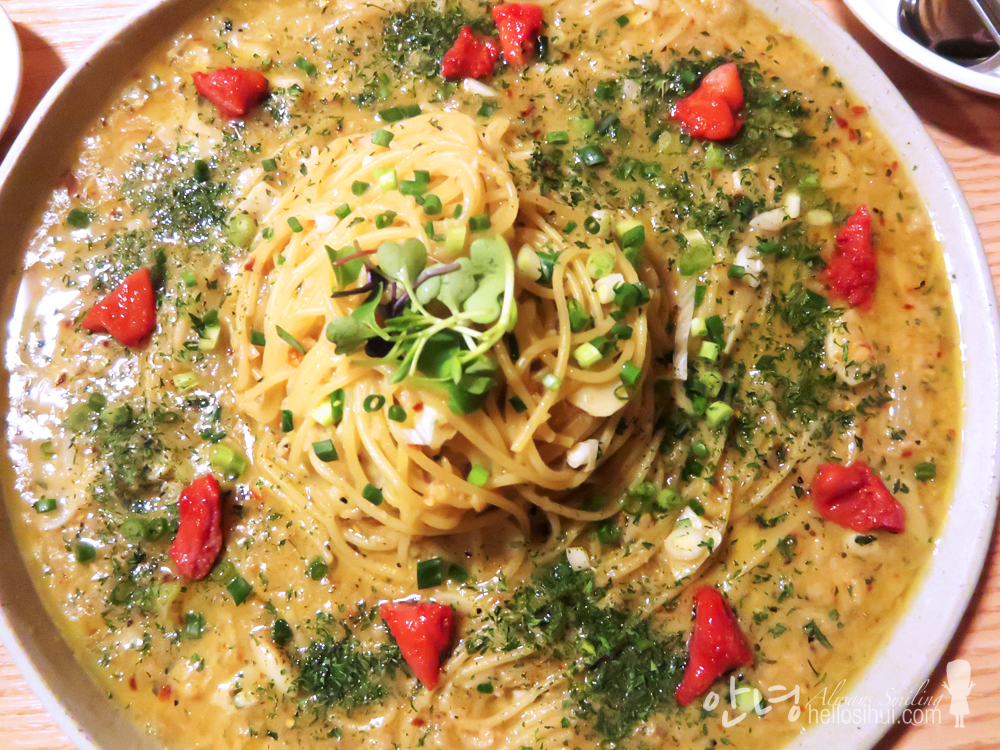 #Look, how tasty, how delicious this Aglio Olio is. Its nearly impossible to stop at 1 mouth, you just keep eating and praise how nice it is 😛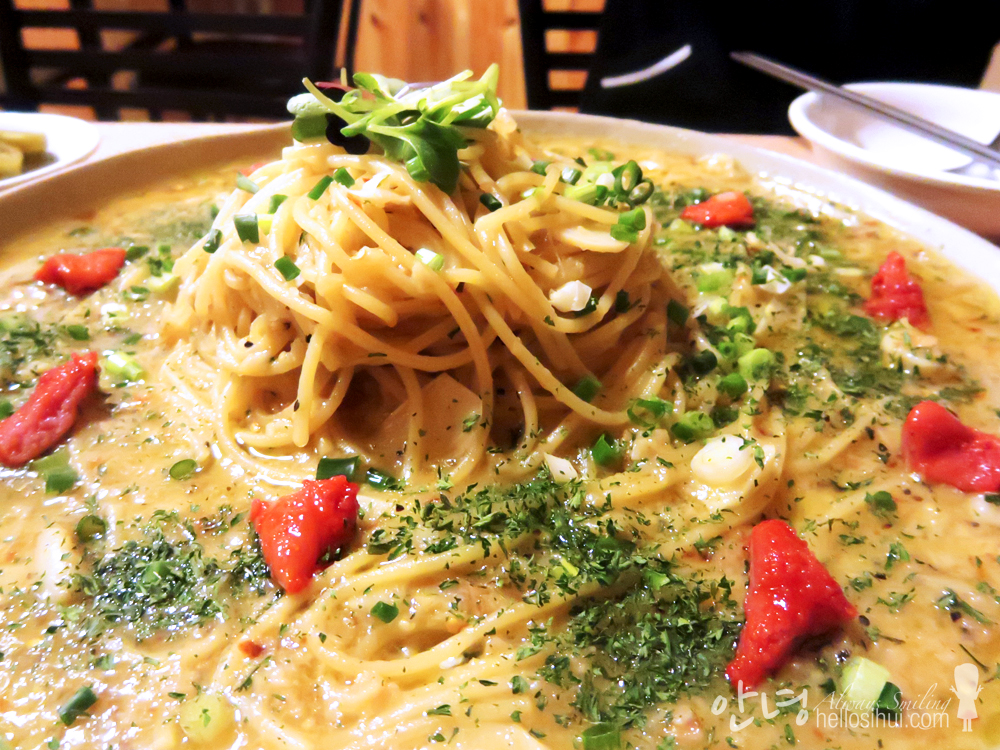 #I love how soupy it was, because it just make it even more tastier! 🙂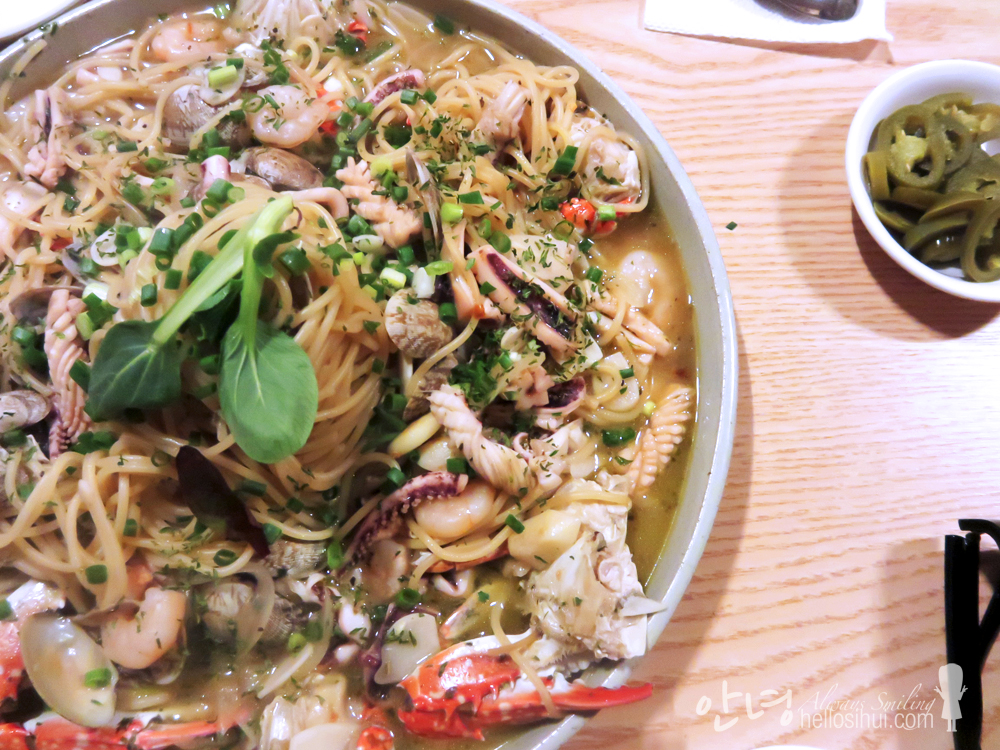 #we went another day to try their seafood pasta! 🙂 The owner recognised us even though its like 6 days away from our first visit! 😀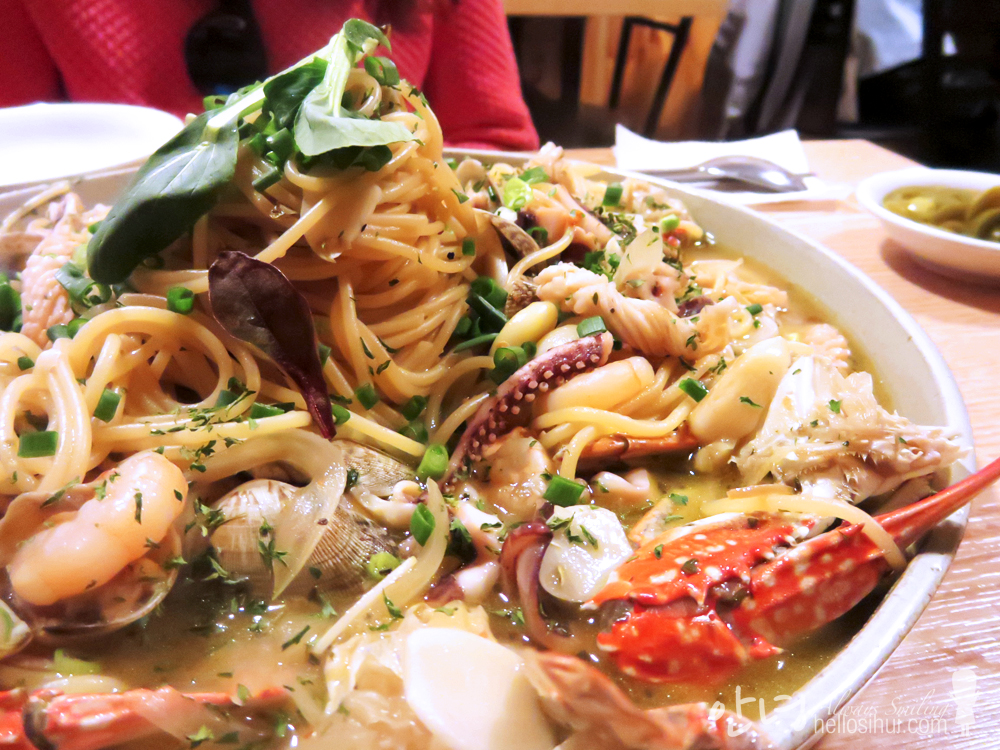 #Don't you want to try this!? 🙂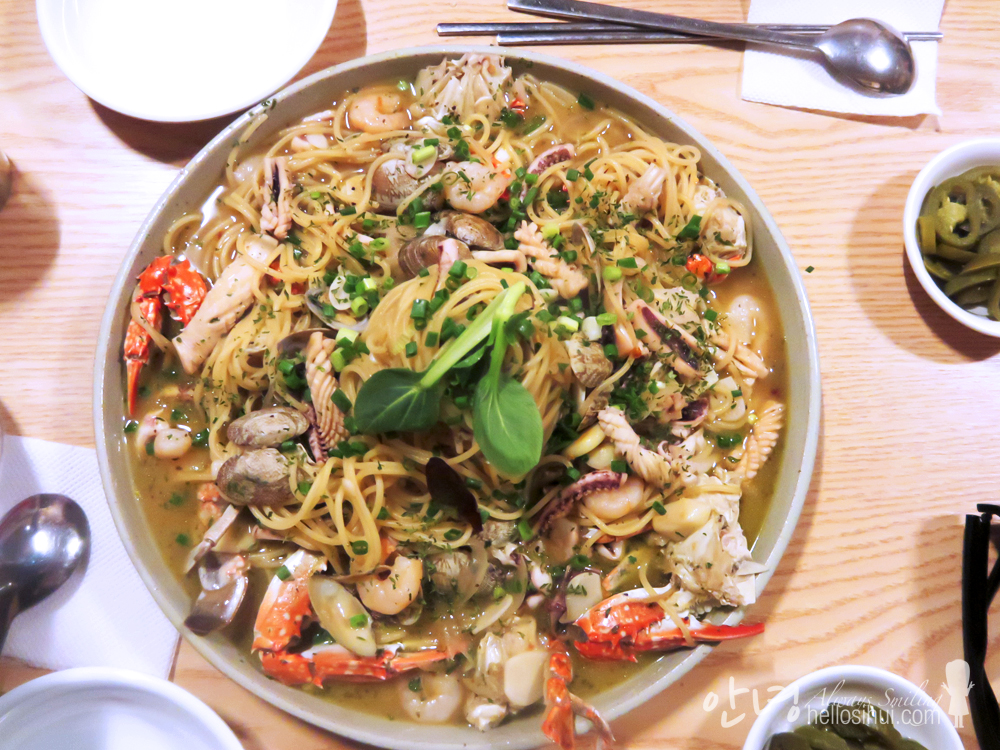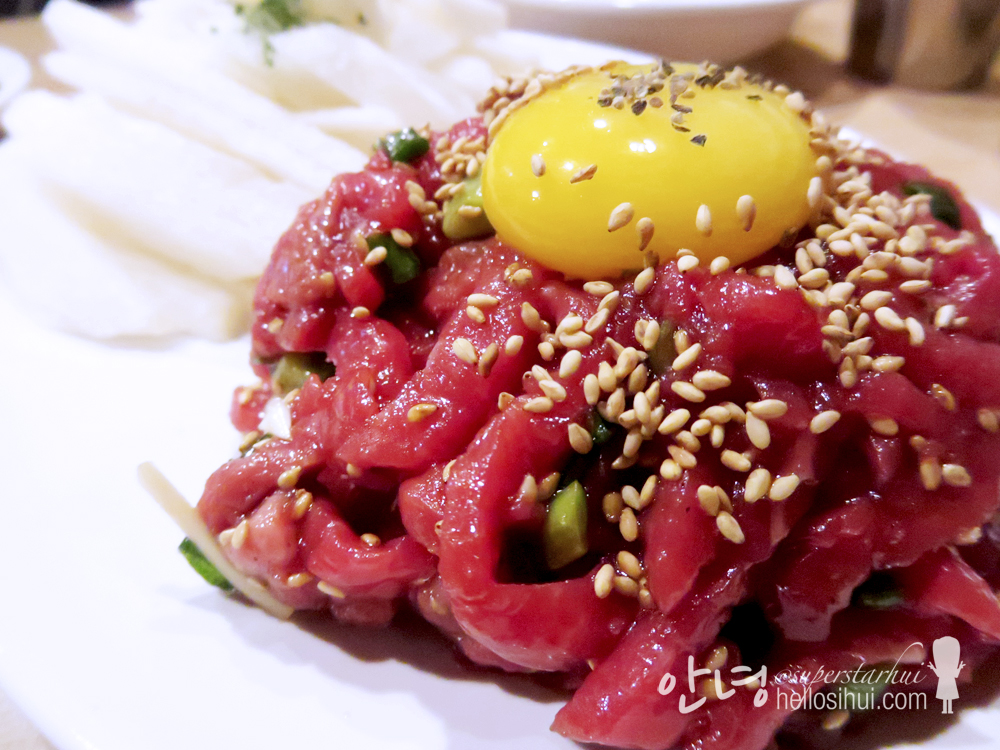 #our friends tried the raw beef and full of praise! You must eat it when you visit here hehe. I love the sides, its pear yums!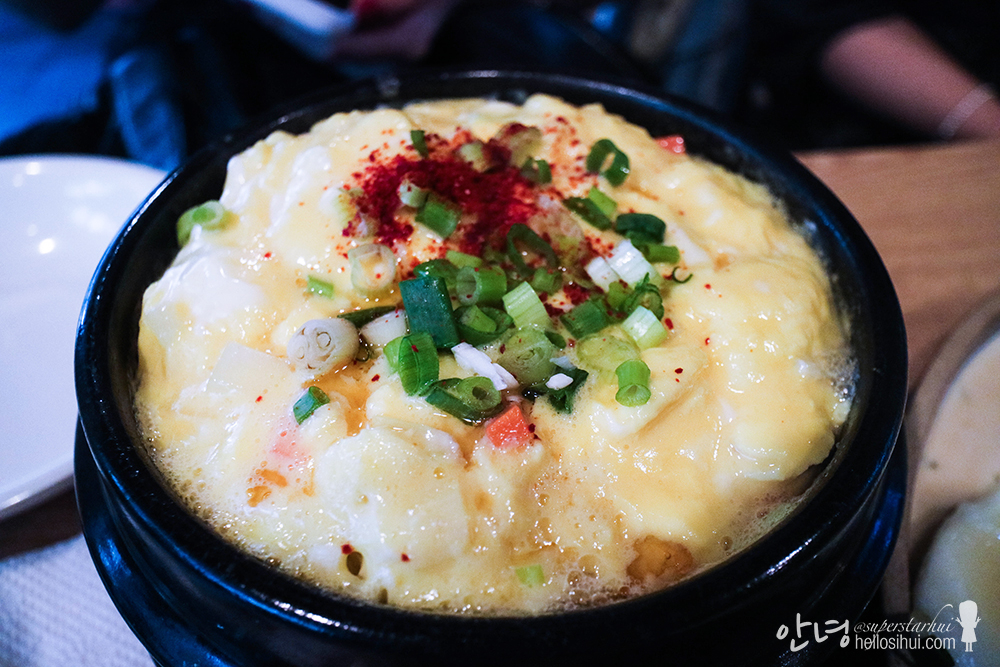 Steam egg for sharing!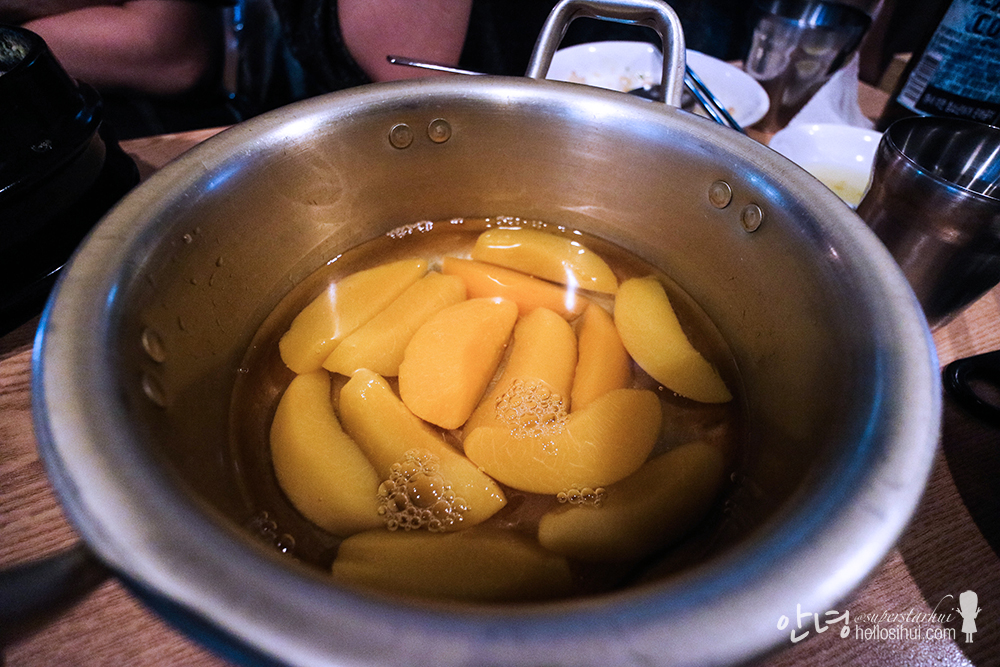 Free dessert, and its my favourite – peaches!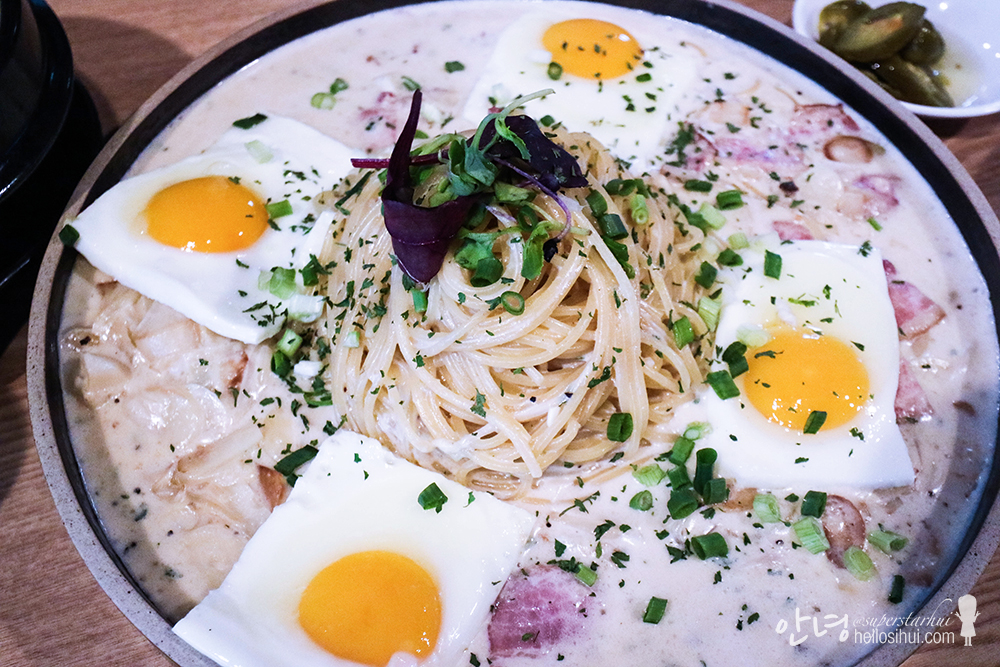 #Carbonara that is so awesome that we had it a few rounds this time. If you have 2 pax, there's 2 eggs! If you have 5, there's 5 eggs. There's no way you need to fight for it haha! yums! I want to be back for best pasta!
I guessed, I visited this place 6th time in 2 years, and they probably remembered me a little :p I got my free desserts and free drinks for supporting them too! haha 🙂 Nice owners with really nice foods!
DIRECTION TO 곰포차 🙂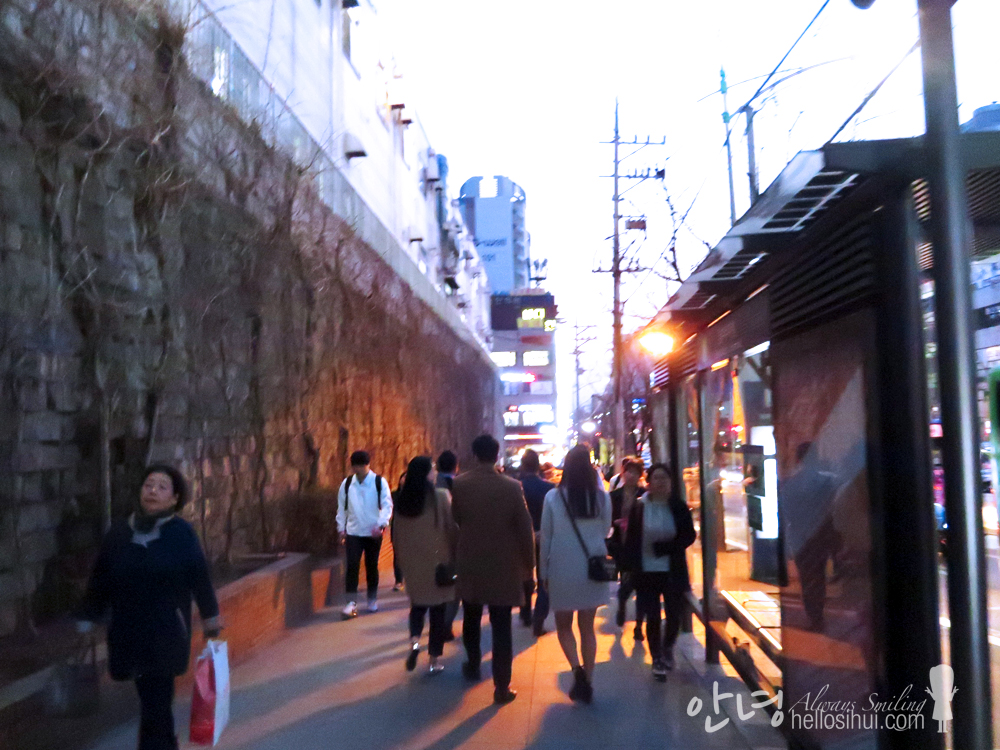 #Nambu Bus Terminal Exit 5, walk straight 🙂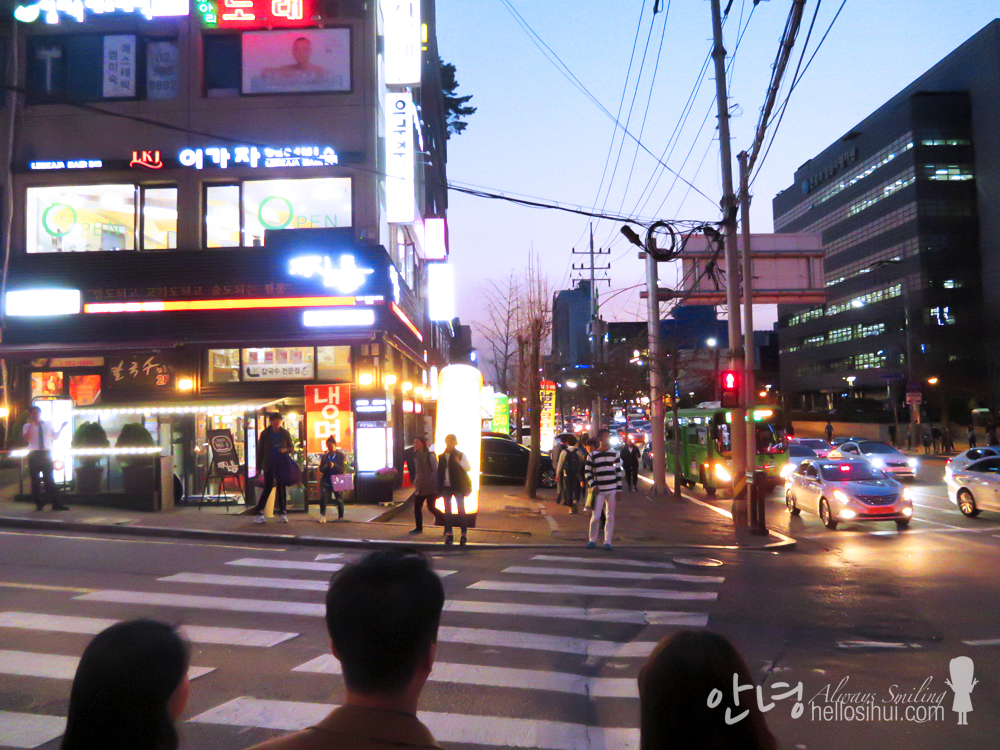 #Cross the traffic light and walk straight 😀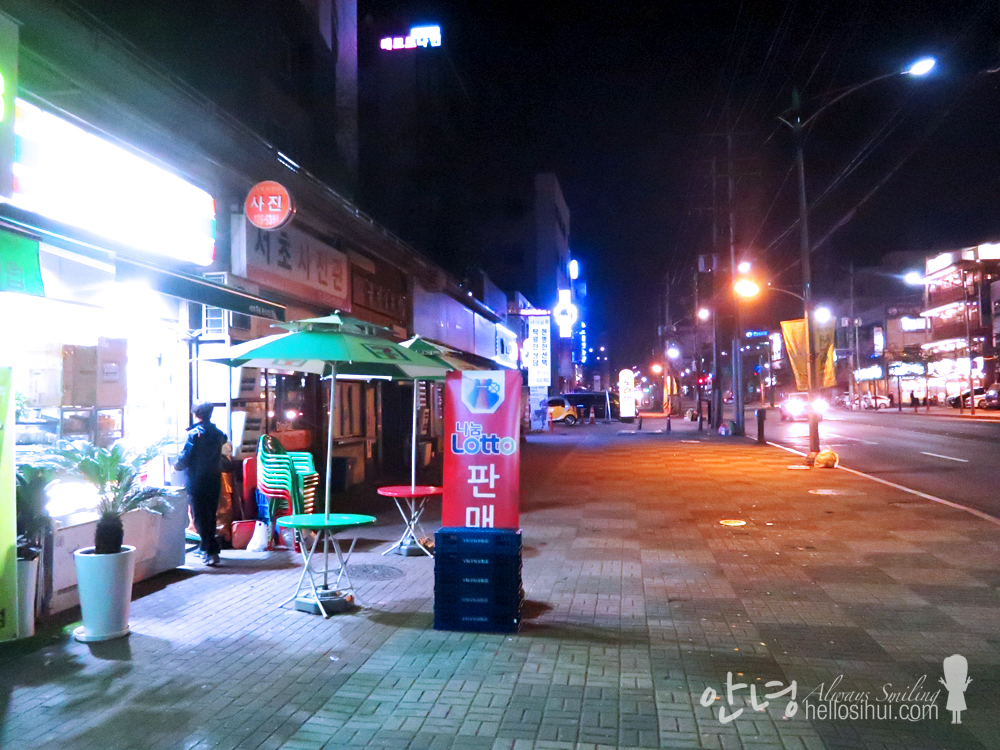 #continue to walk straight… (you will pass by a 7-11 on the left)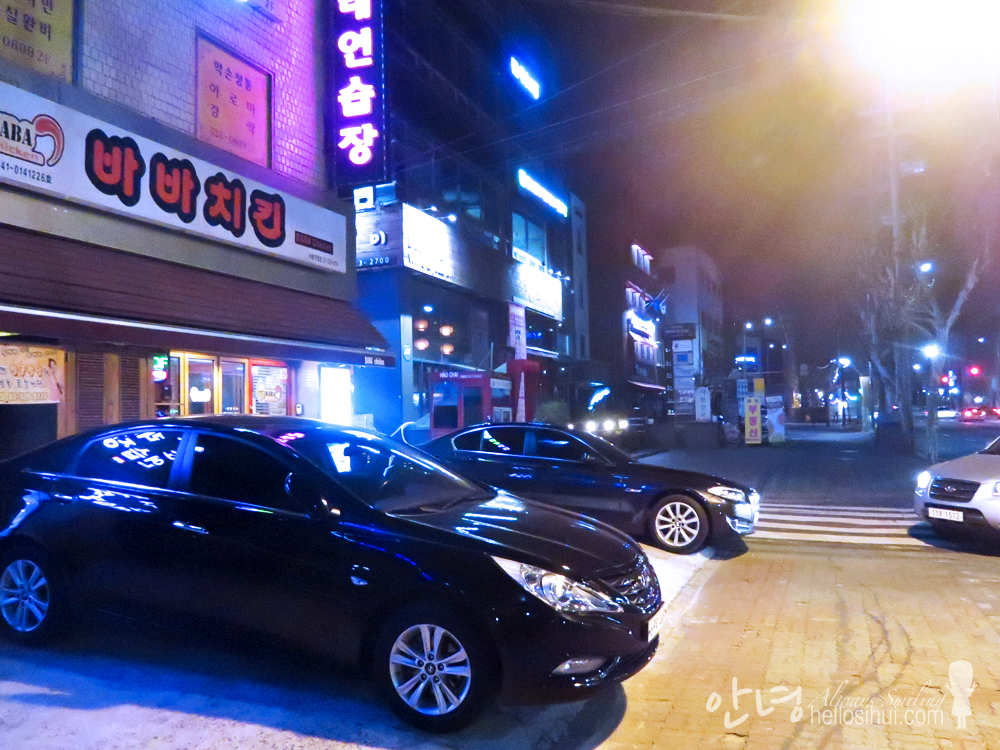 #Turn left at this junction where you see BABA CHICKEN on your left 🙂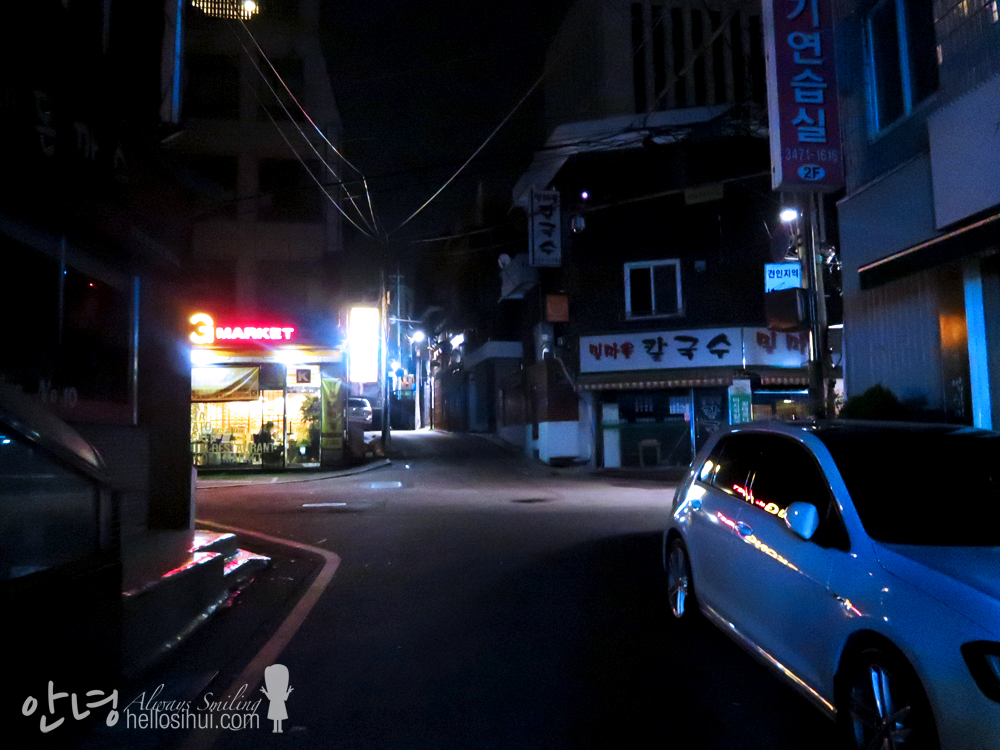 #Turn right at this junction 🙂 //sorry a little dark, its almost 1am when I took this photos :p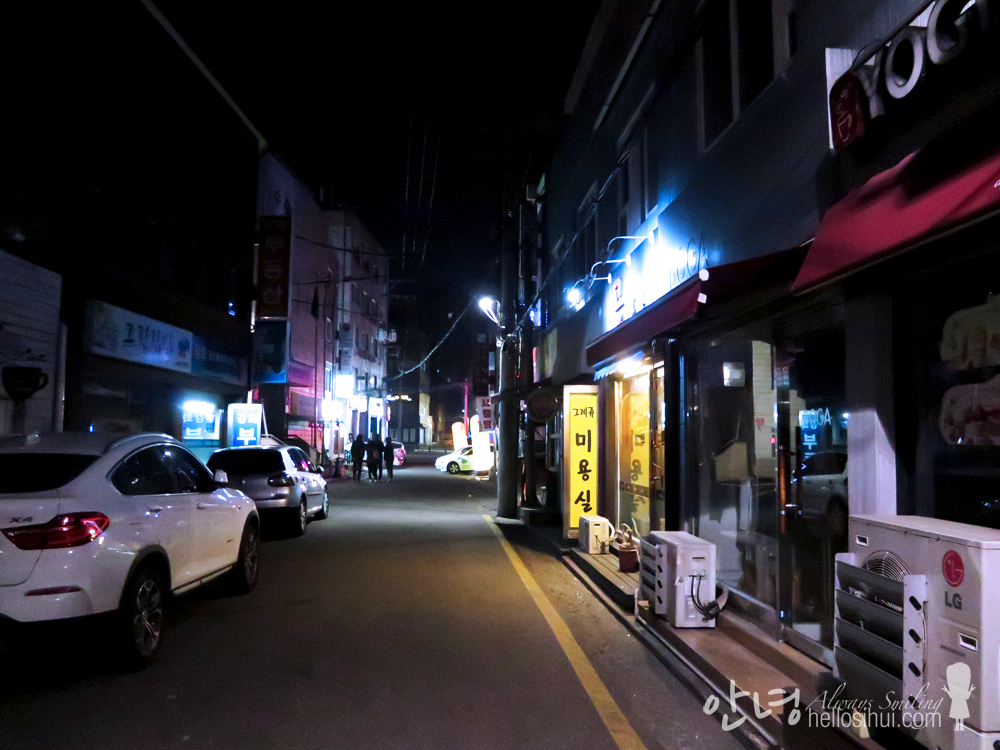 #Almost!! 😀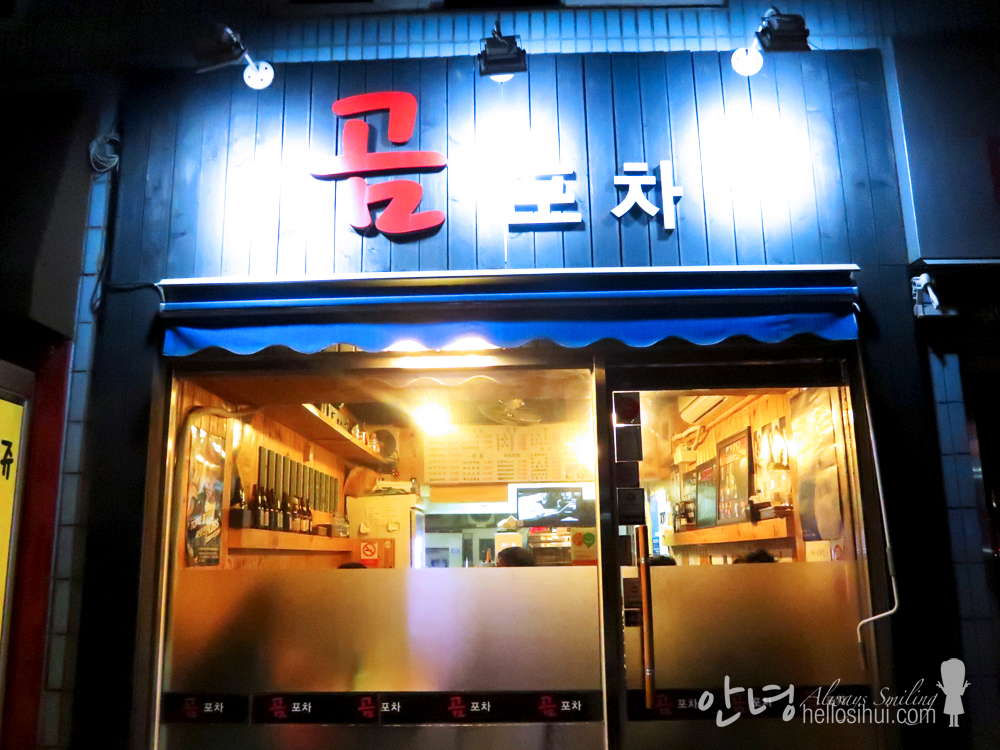 #You reached! 😀 Now, time to order the food! 😀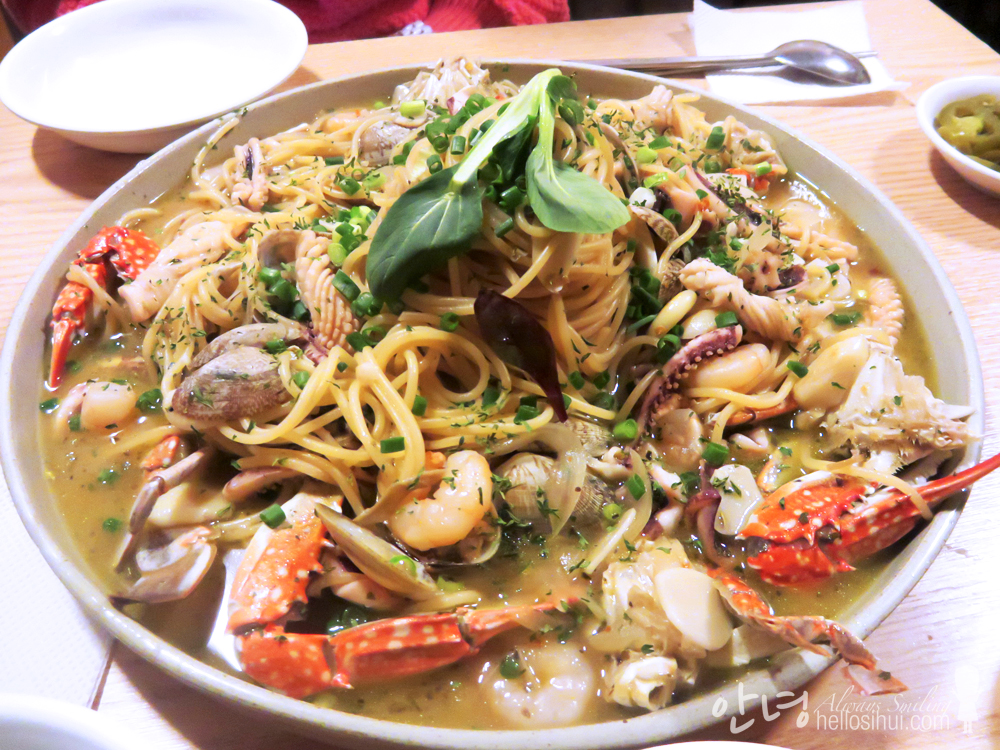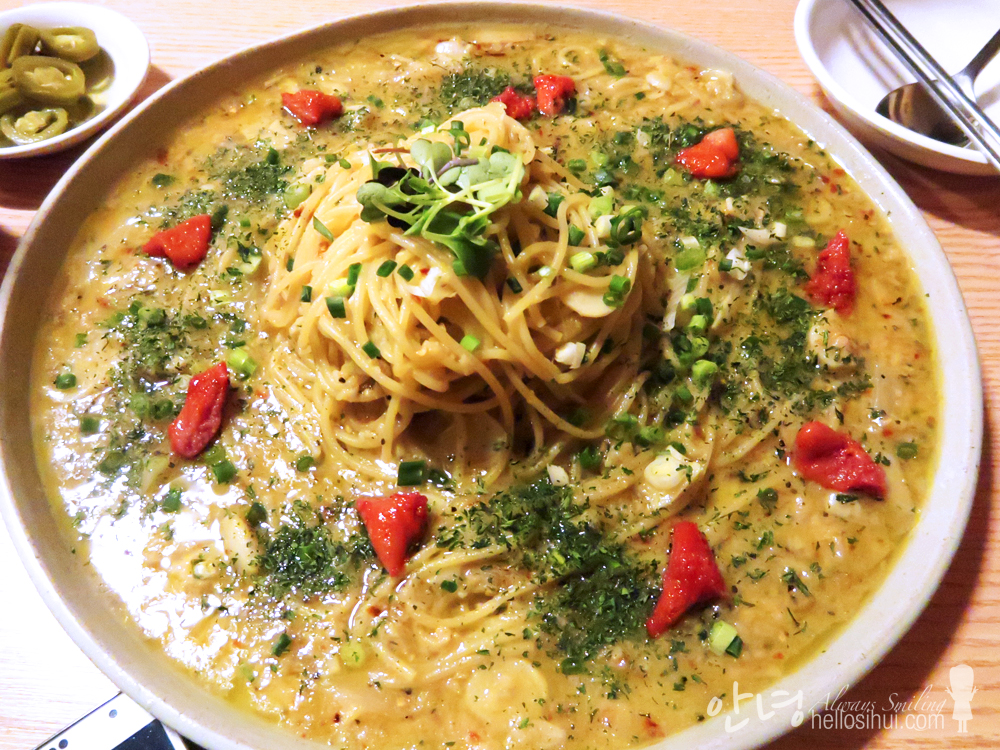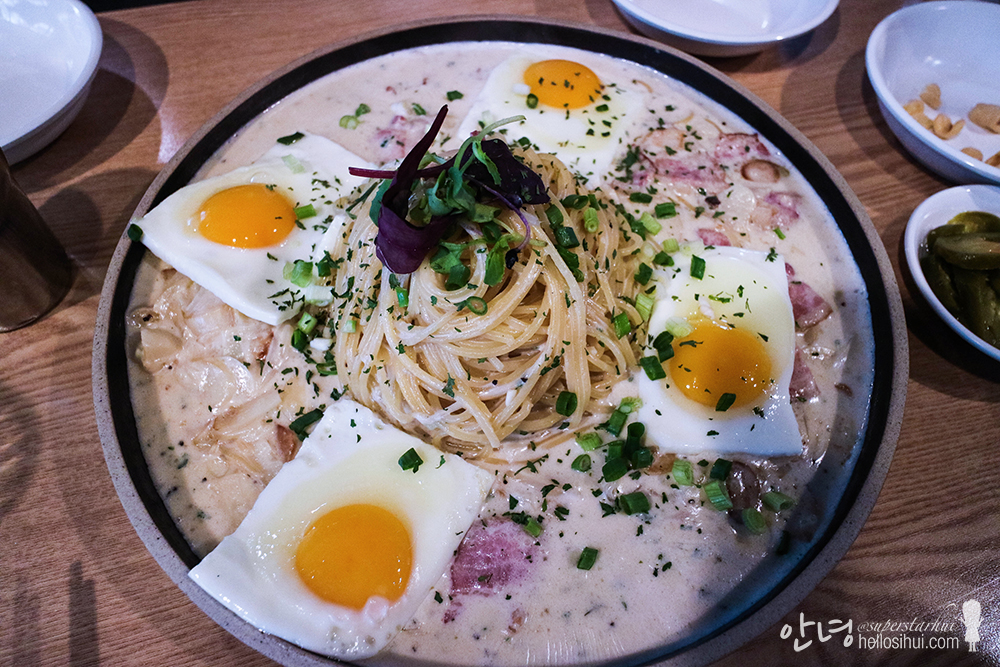 곰포차
Address in Korean: 서울특별시 서초구 서초동 1459-9
Opening Hours: 17:30 ~ 03:00 (Saturday & PH closed at 1am / Sunday Closed)
Contact: 02-521-8358
Serving: Good for 2-3
Food Rating: 5/5
---
---