Running Man's Gary Recommendation – Haru
In Running Man EP288, the mission is to complete the food race recommendation by all the Running Man's members. Here's one of the place you might not want to miss it if you are a food and running man lover! 🙂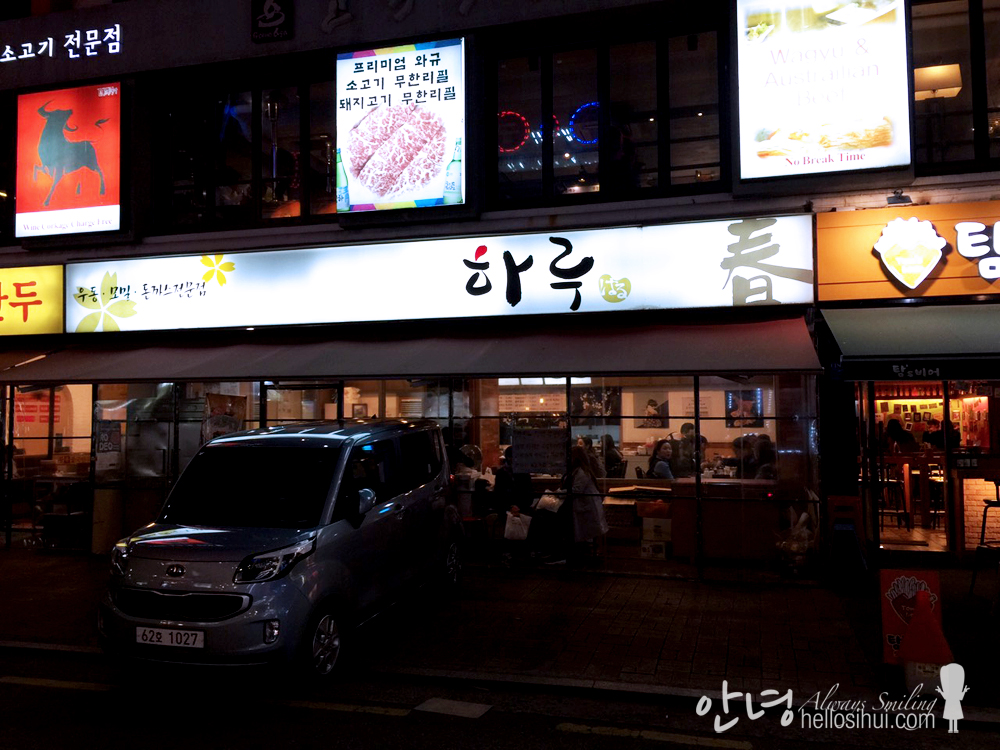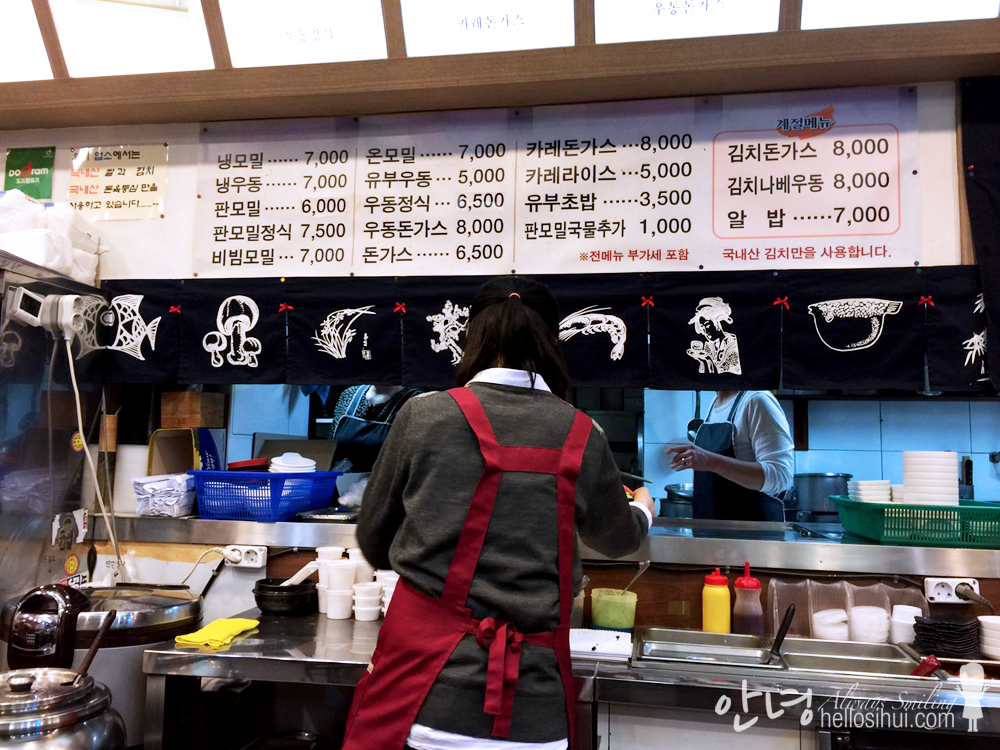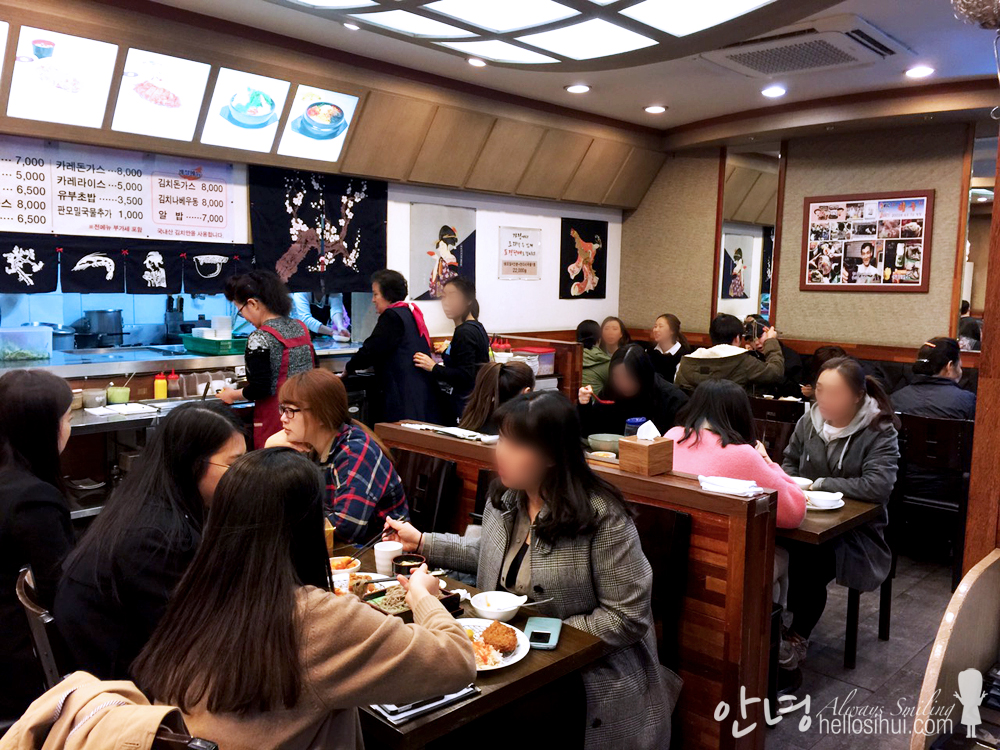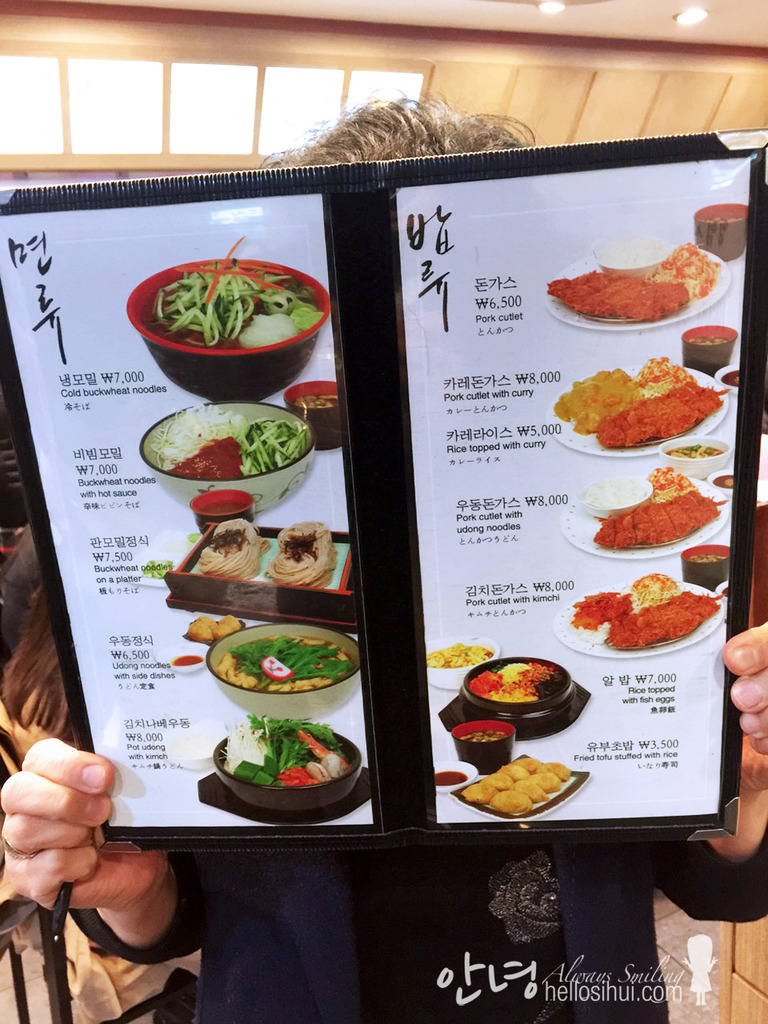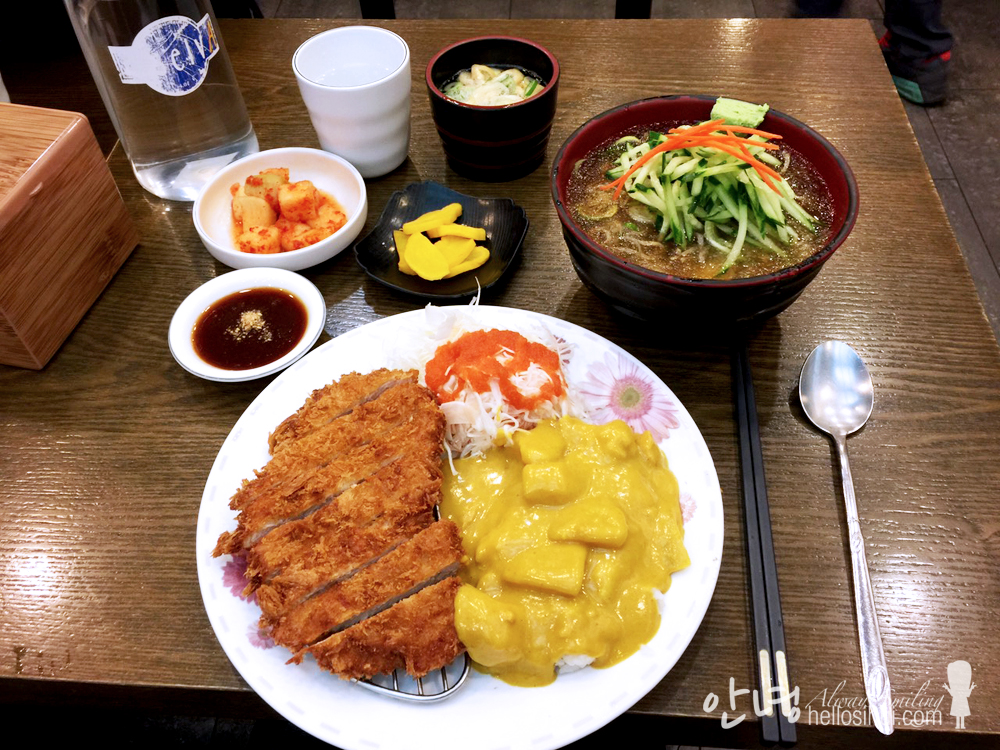 #all the recommendations on the table, all ready to eat! 🙂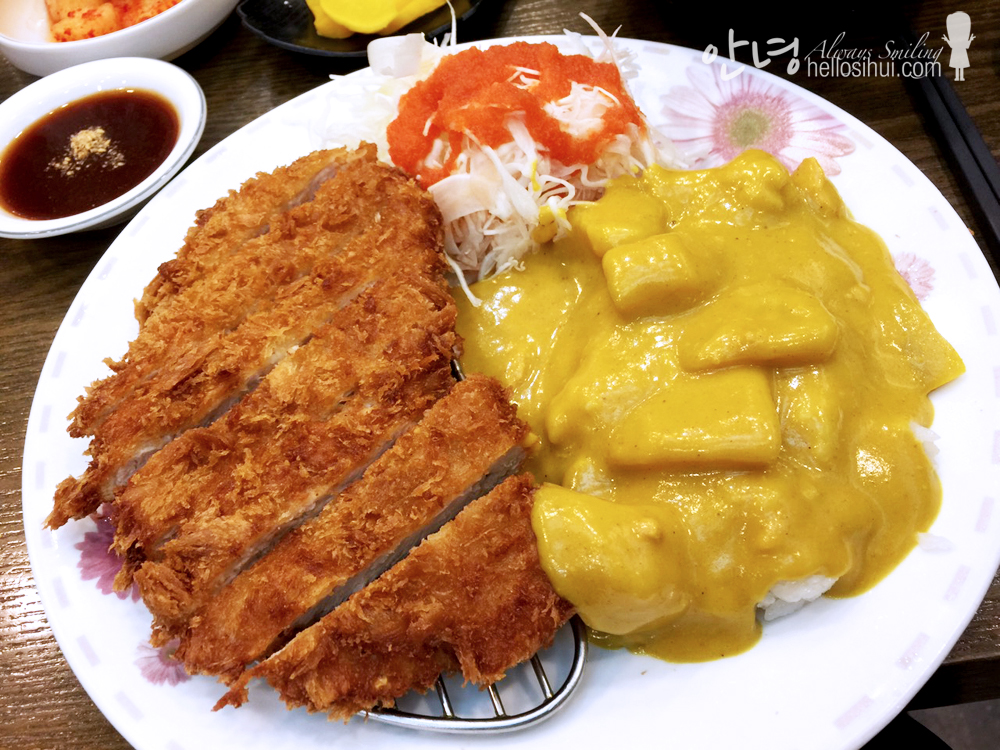 #look how nicely fried the pork cutlet is, and how generous the curry rice is!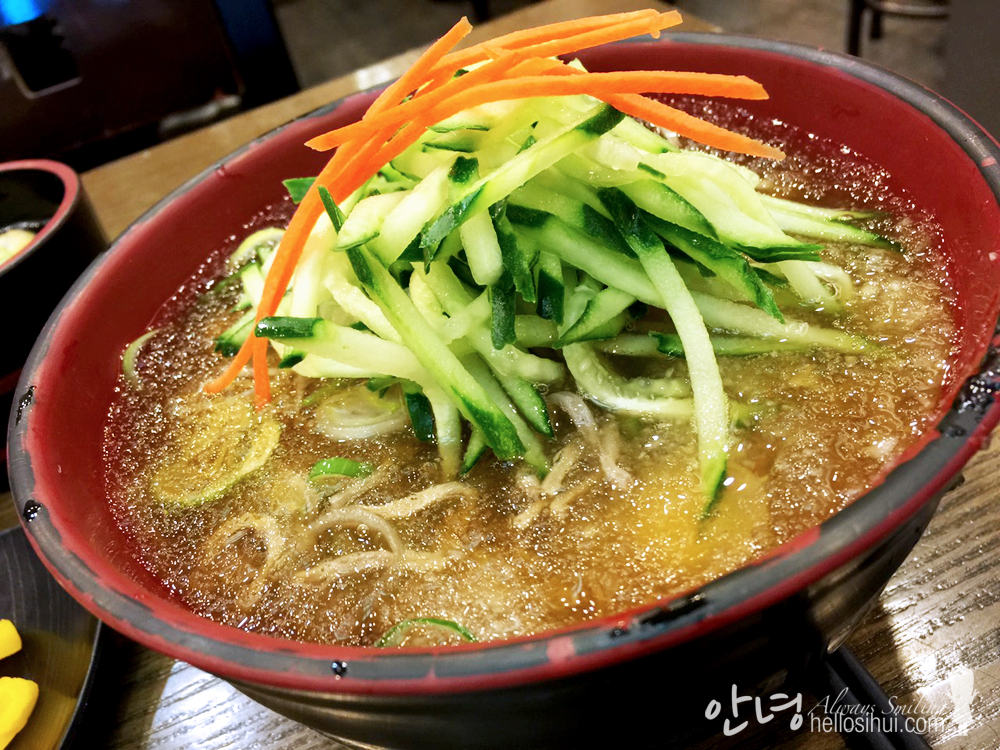 #another recommendation: Cold buckwheat noodle! 🙂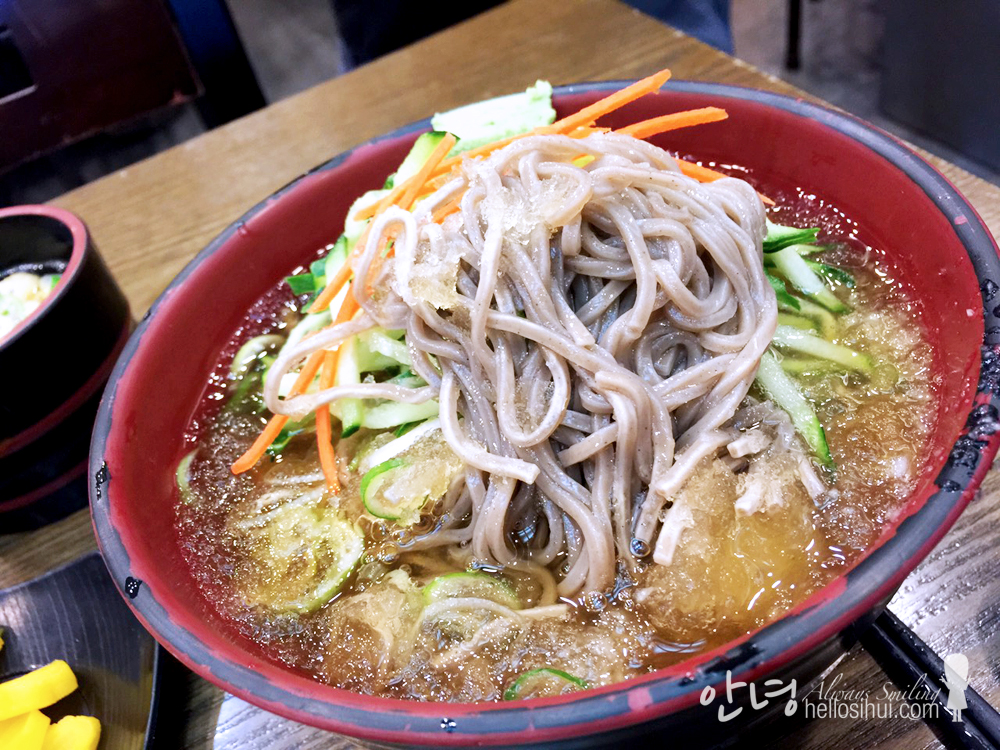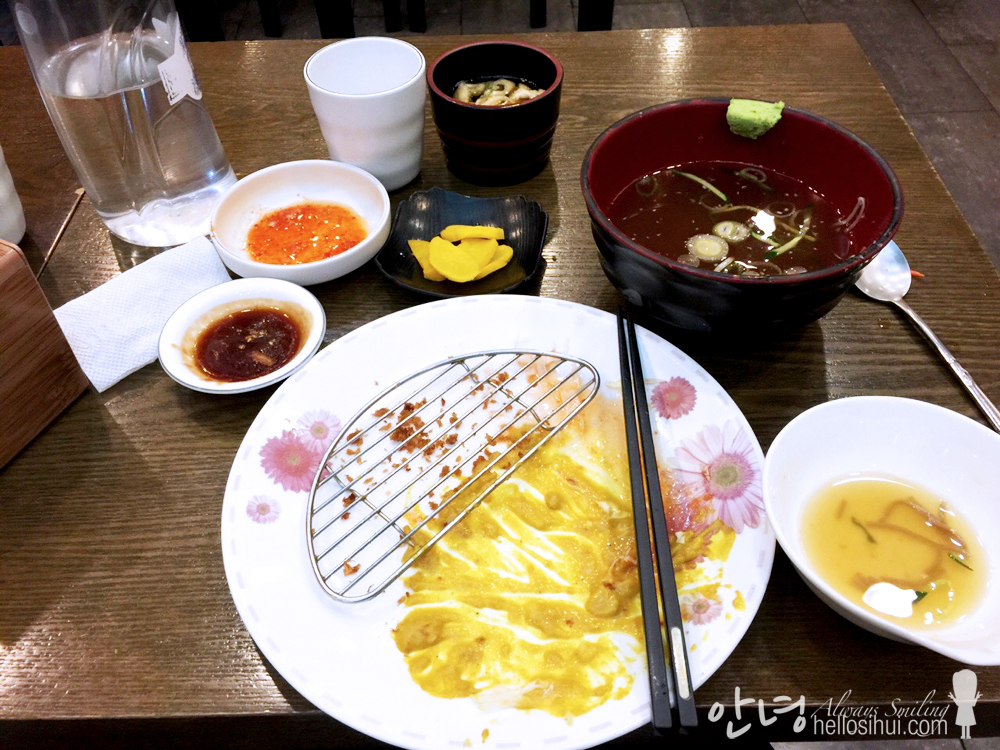 #words cant express how nice the food is, but, this picture probably tells everything! 😛
DIRECTION to HARU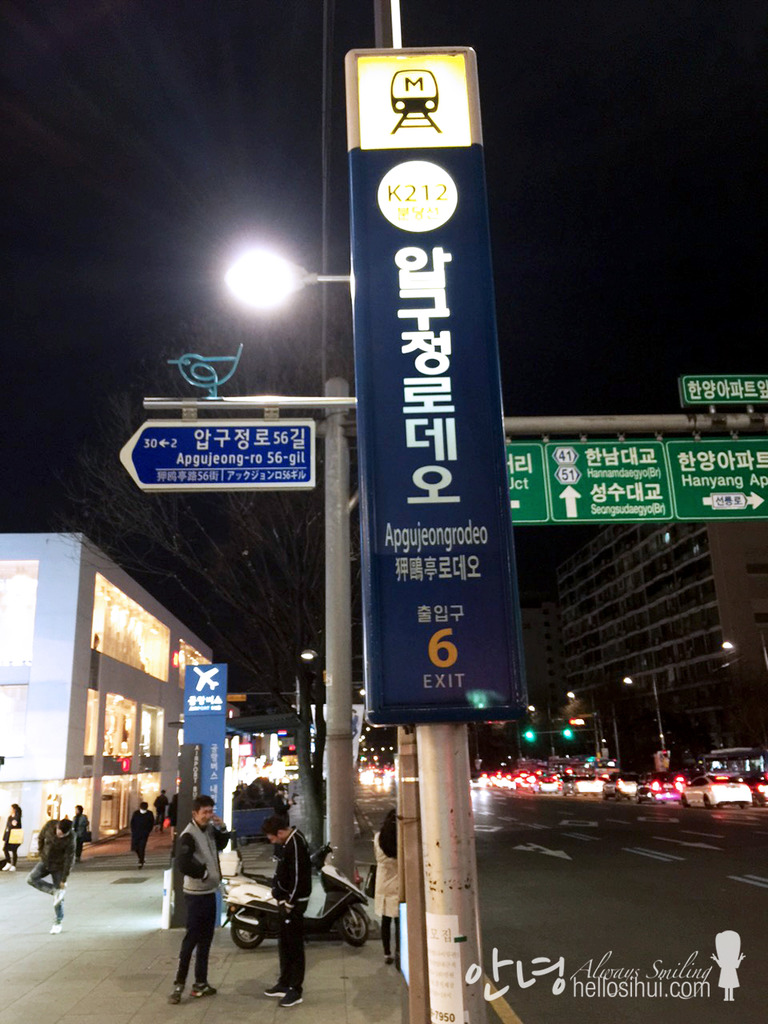 #Apgujeong Rodeo Exit 6, walk straight! 🙂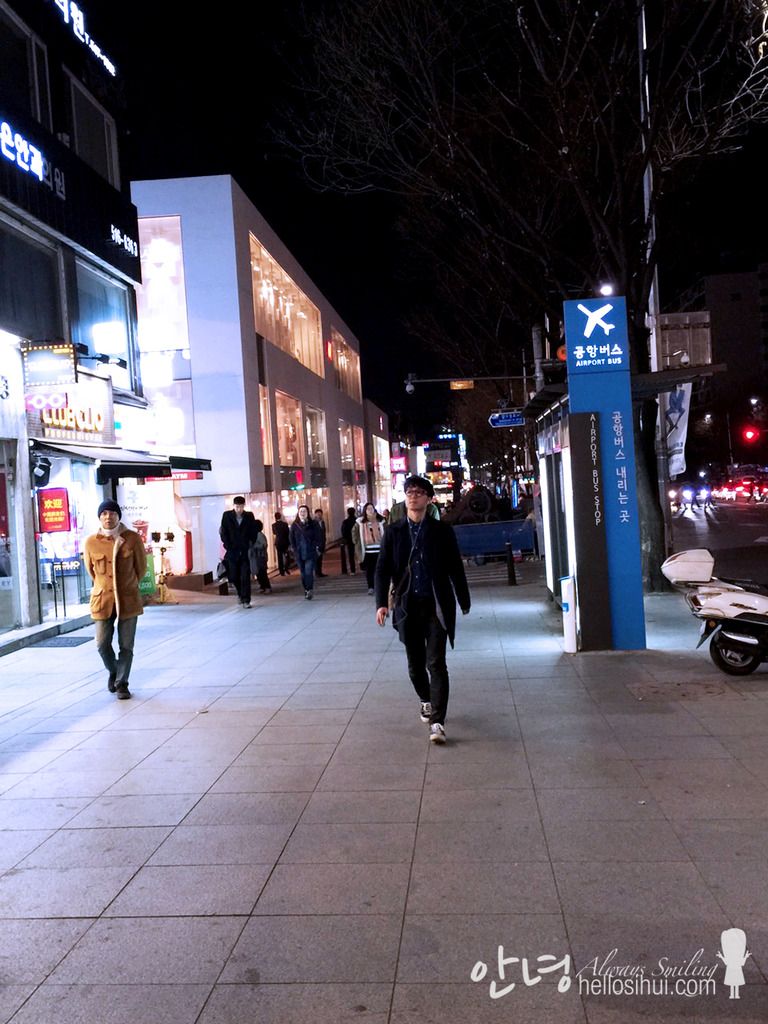 #Continue to walk straight! 🙂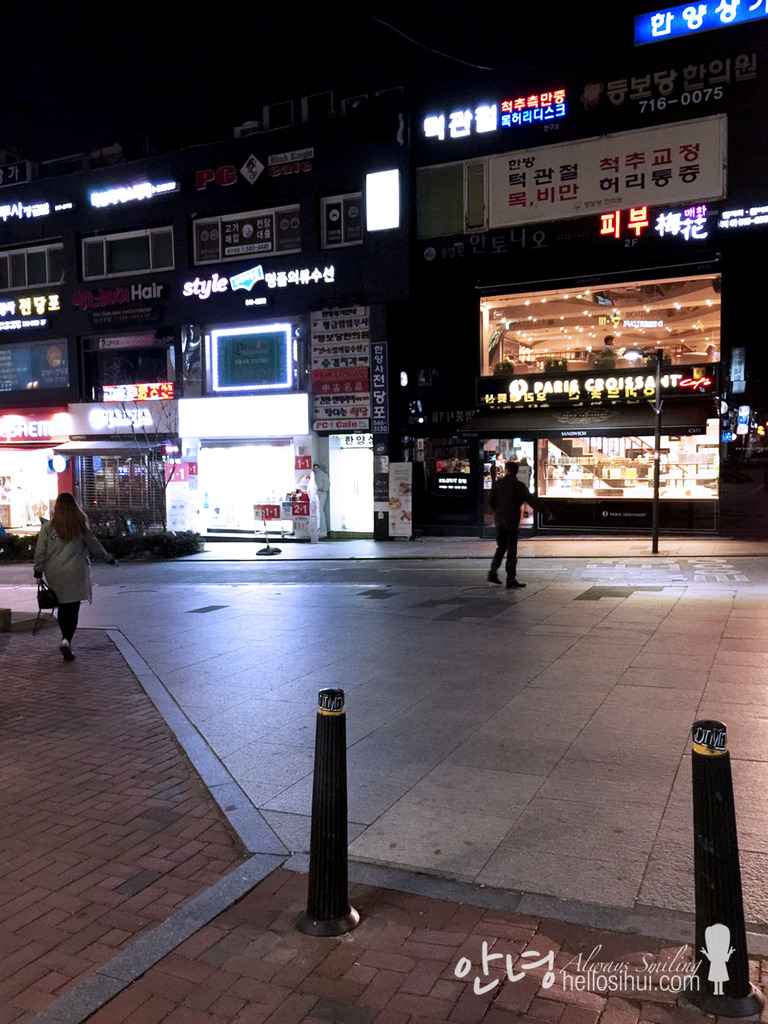 #Turn right here! 😀 and continue to walk straight 😀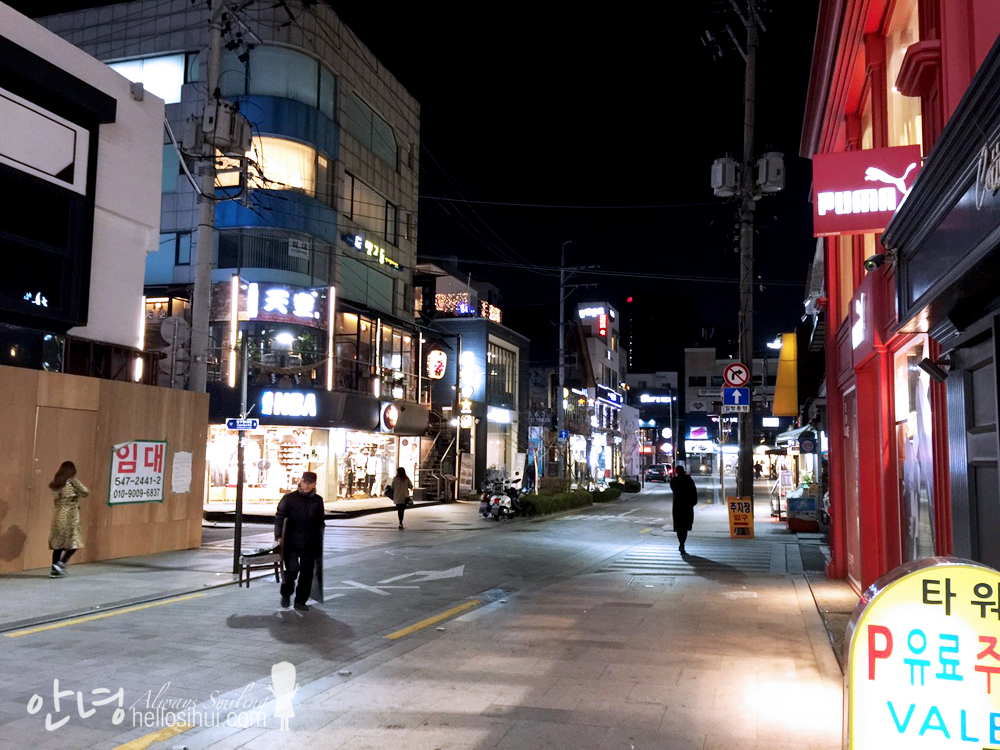 #continue to walk straight till you….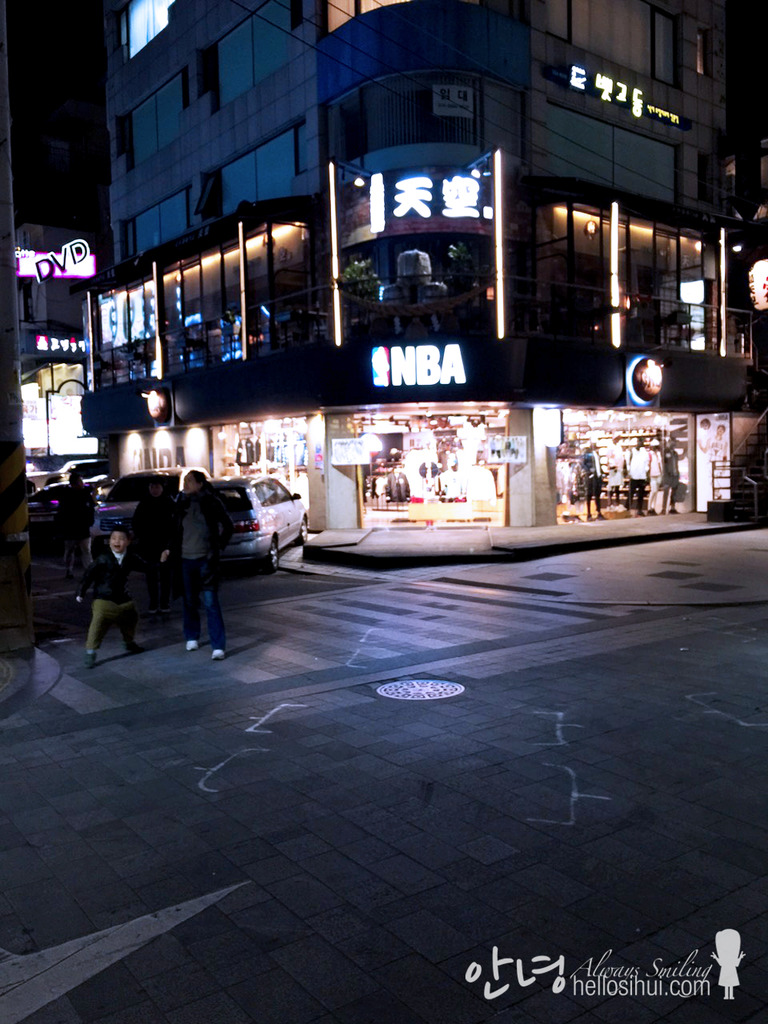 #see NBA store and turn left again 🙂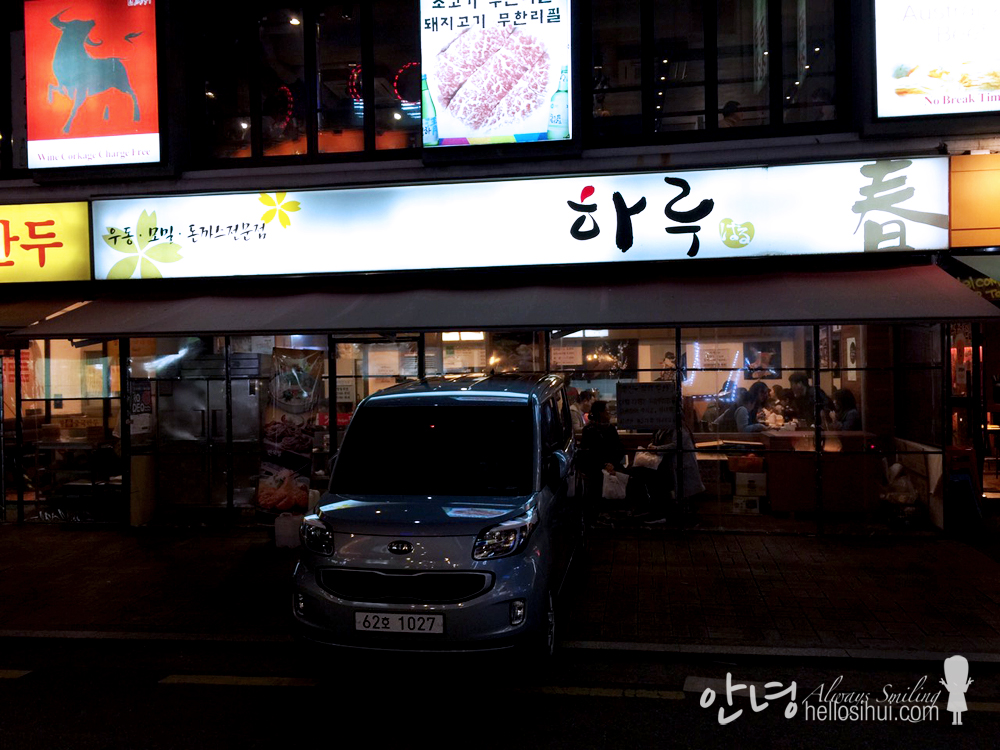 #and you will reached soon! 😀 Yeah!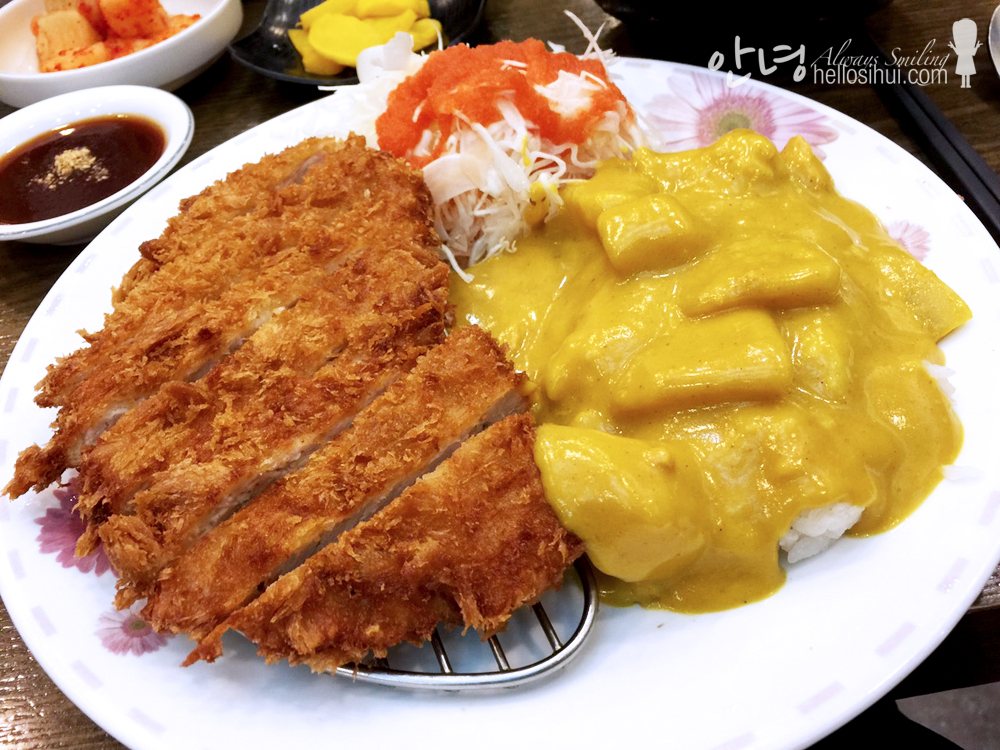 Haru 하루
Address in Korea: 강남구 언주로172길 56 서현빌딩
Address in English: 56, Eonju-ro 172-gil, Gangnam-gu, Seoul, Korea
Contact: +82-2-514-5557
Subway: Apgujeong Rodeo Exit 6
---
---