Day Trip to Daejeon 2/3
Daejeon: ASOME LOUNGE Coffee & Brunch
[Travel in October/November 2016]
When Cin told me that she wanted to visit the famous bakery in Daejeon (next entry) and finalise the idea of throwing it into a Day Trip! I told her, I am very crazily-on with the idea and I will find a IG-worth cafe too. After using all my resources in researching the prettiest cafes in Daejeon… I shortlisted a few and decided to go for this – ASOME LOUNGE.
And the good new is, I have also document the direction for everyone of you reading now! I'm sure all this hassle are all worth-while! 🙂
(Remember this cafe is located in Daejeon, and it takes 1 hour via KTX from Seoul Station!)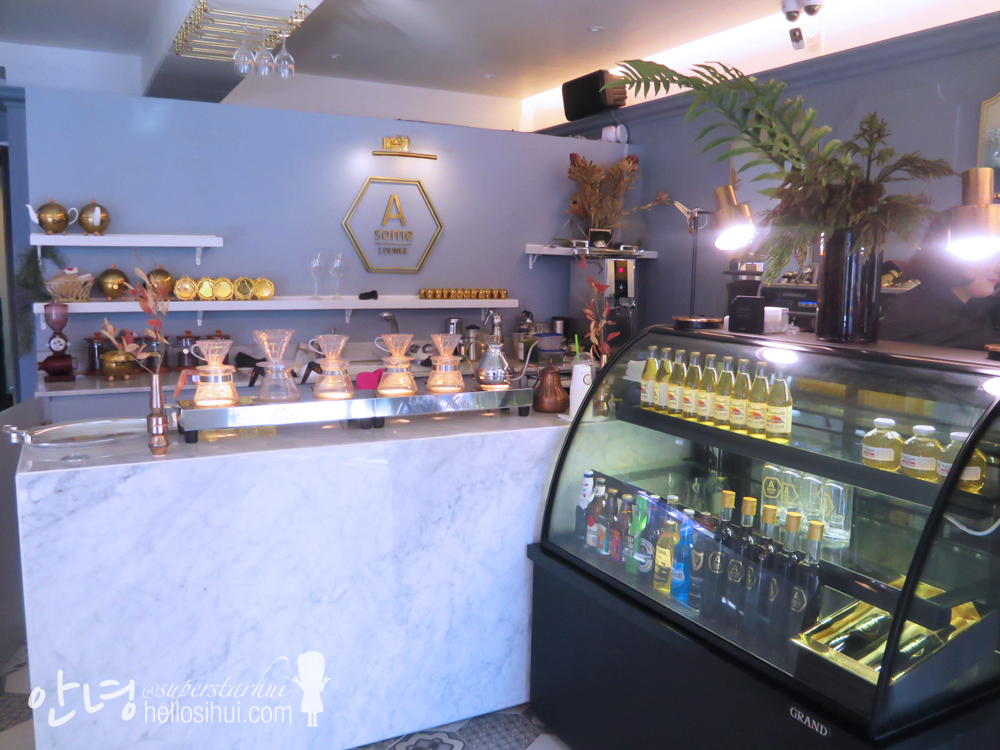 #this cafe is like marble with rose gold / gold element. Definitely what i was attracted to!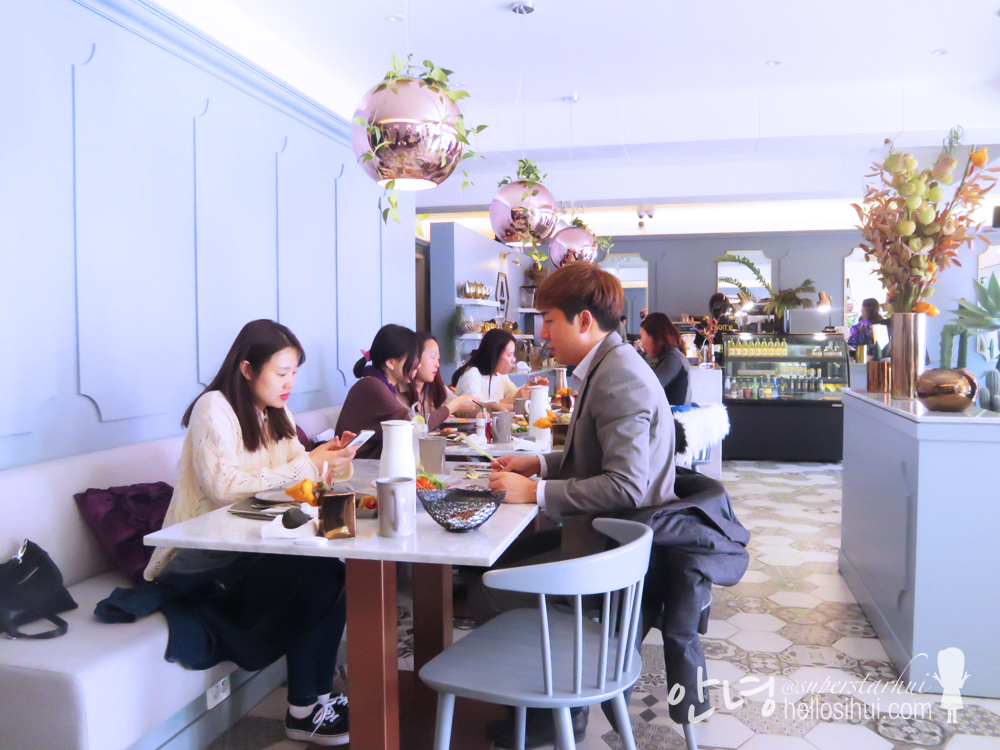 #even the tile flooring looks nice!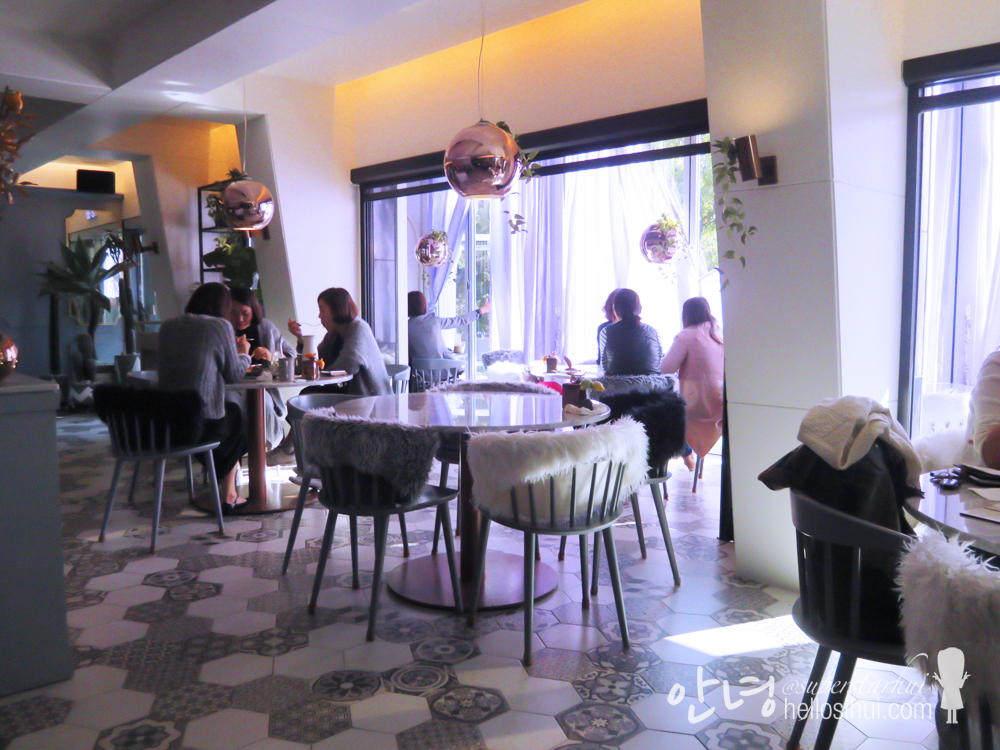 #love the fur cushion on each chair because it makes it warm and really comfortable too!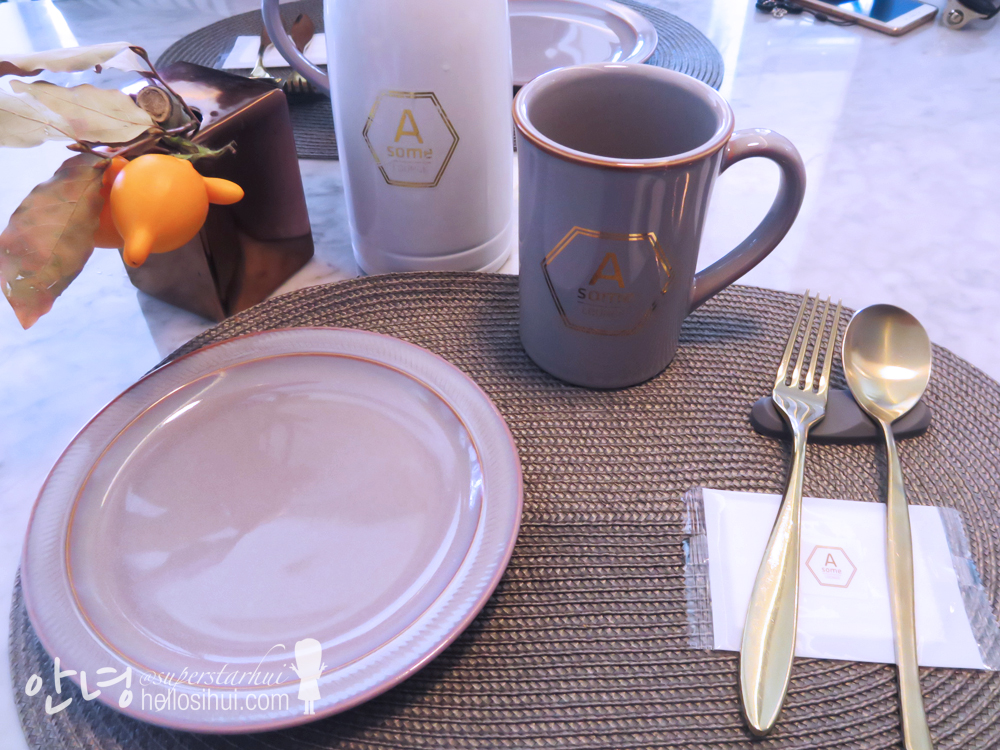 #aigoo, so pretty! gold hardware! gold element! so pretty!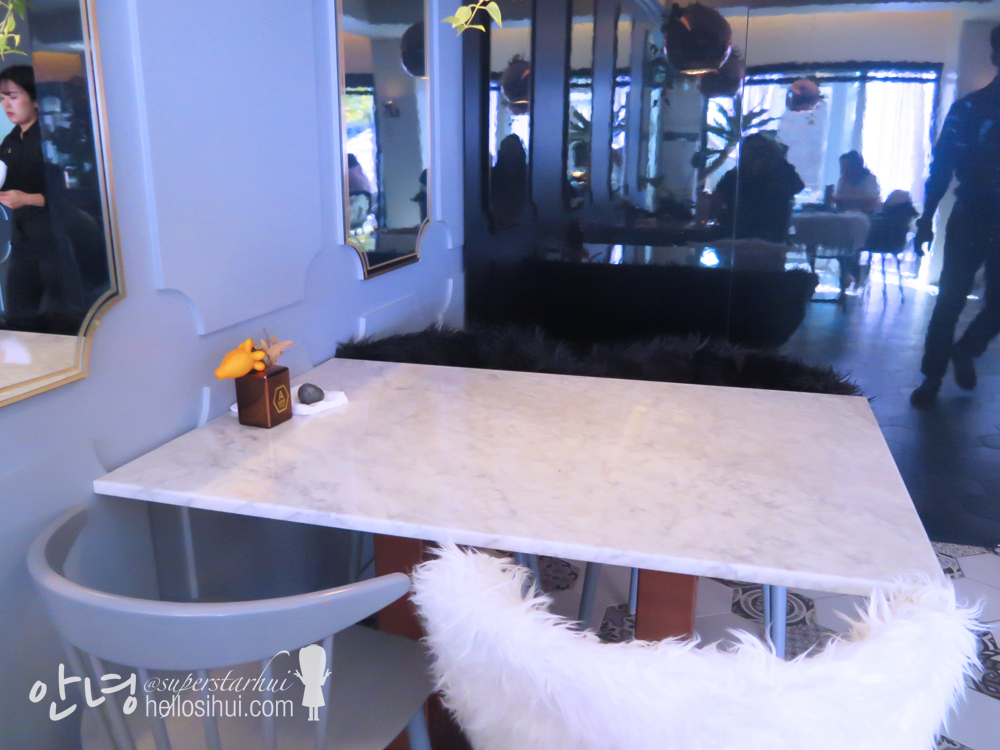 #marble top! so love, perfect for layflat!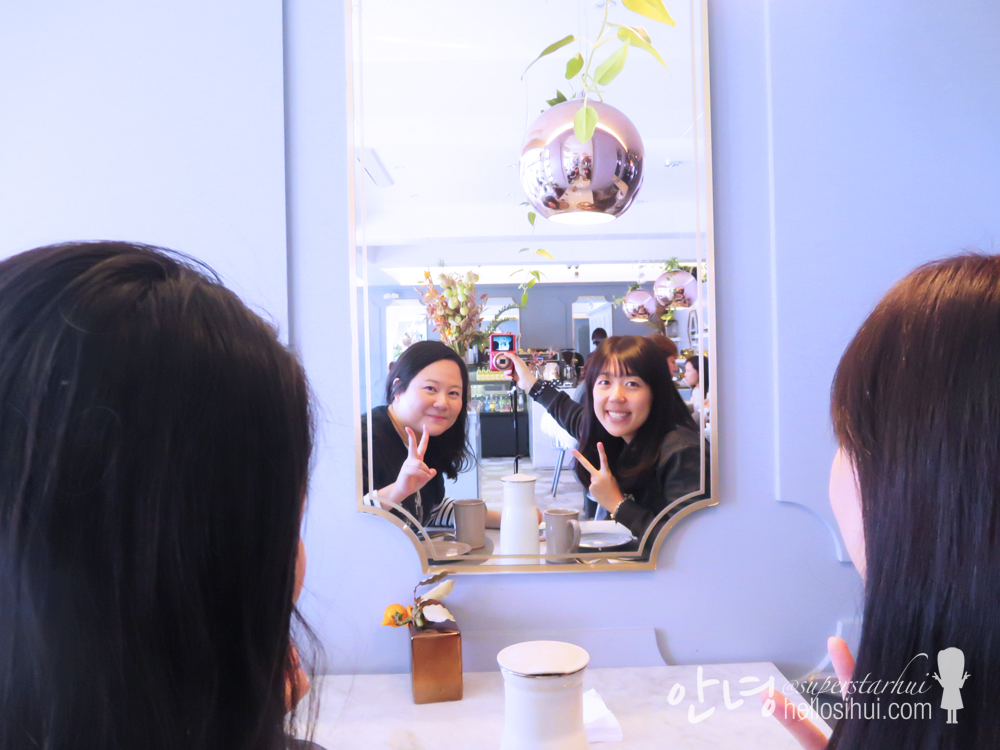 #photo of us! 🙂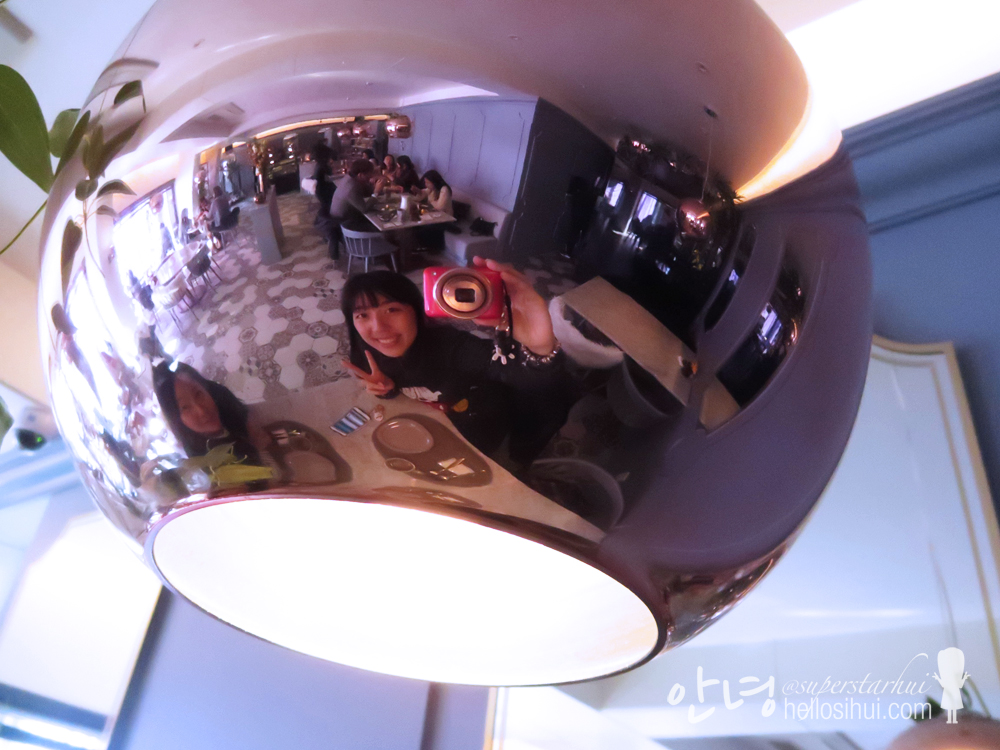 #and us haha! everywhere we want to take a photo of it!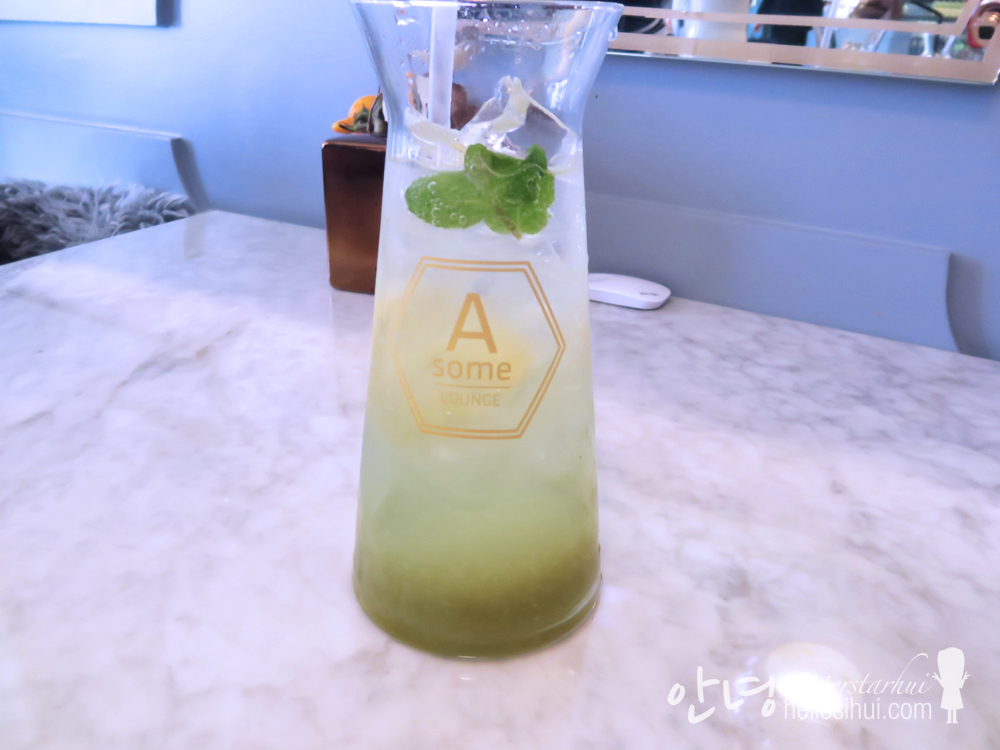 #green grapes soda! yums!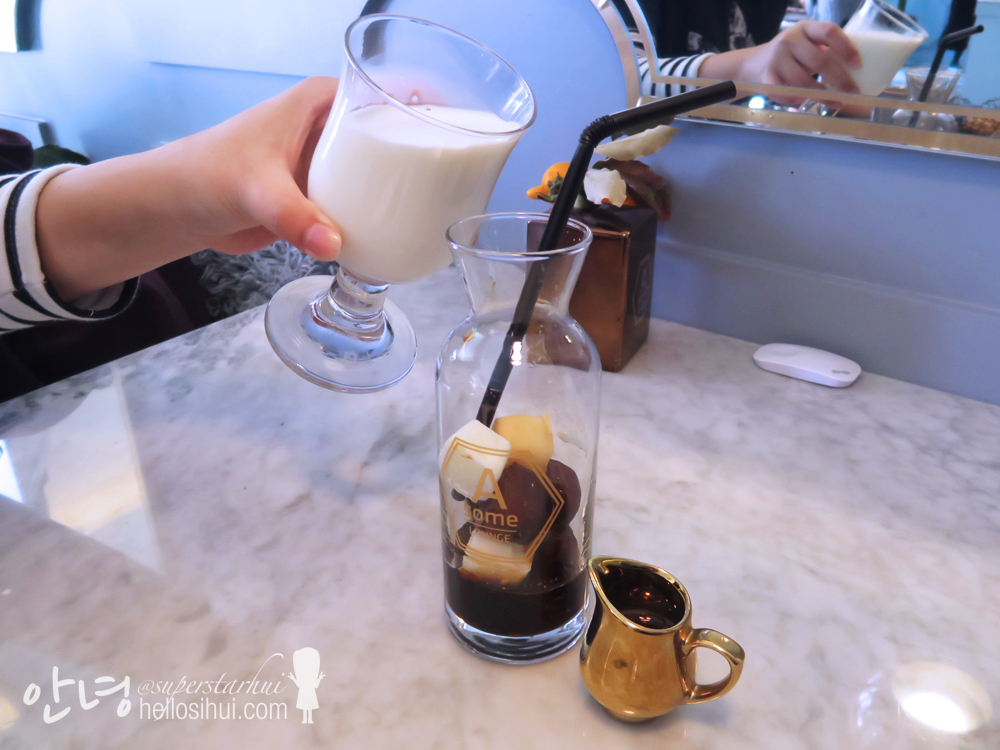 #cin's cafe latte looks even more awesome!!!!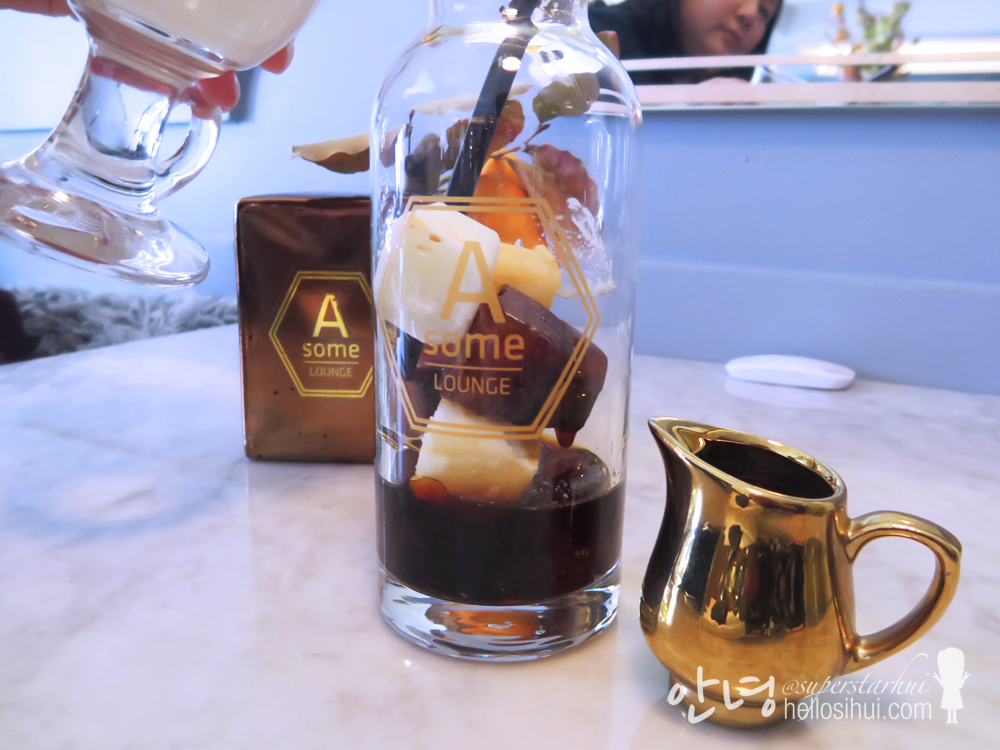 #yums!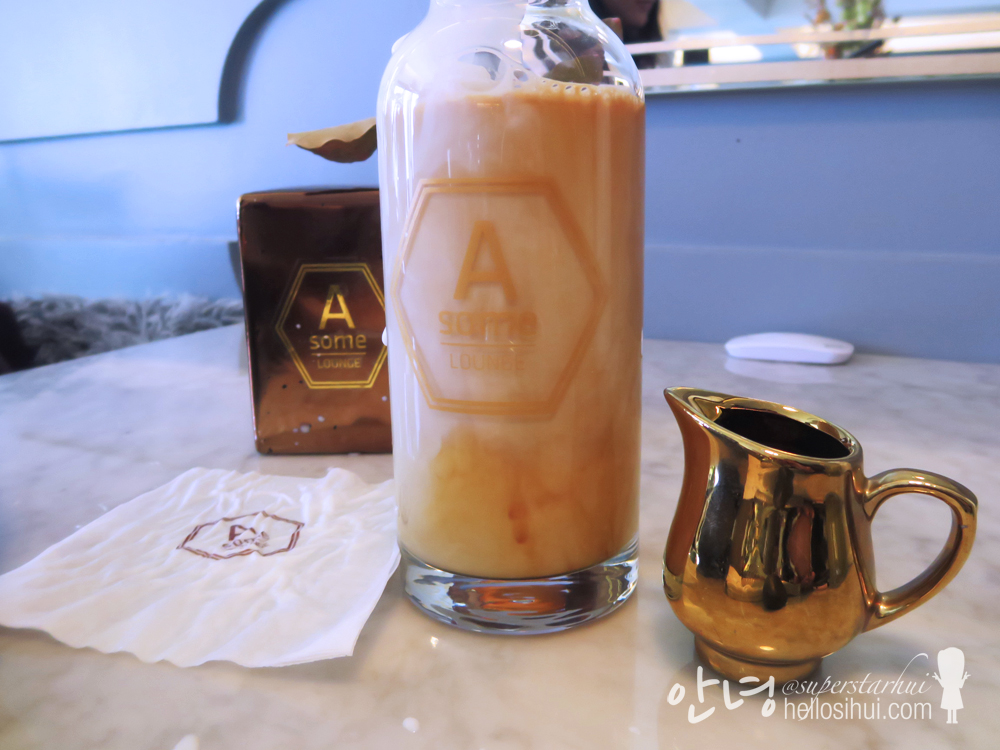 #mix and its gonna be awesome!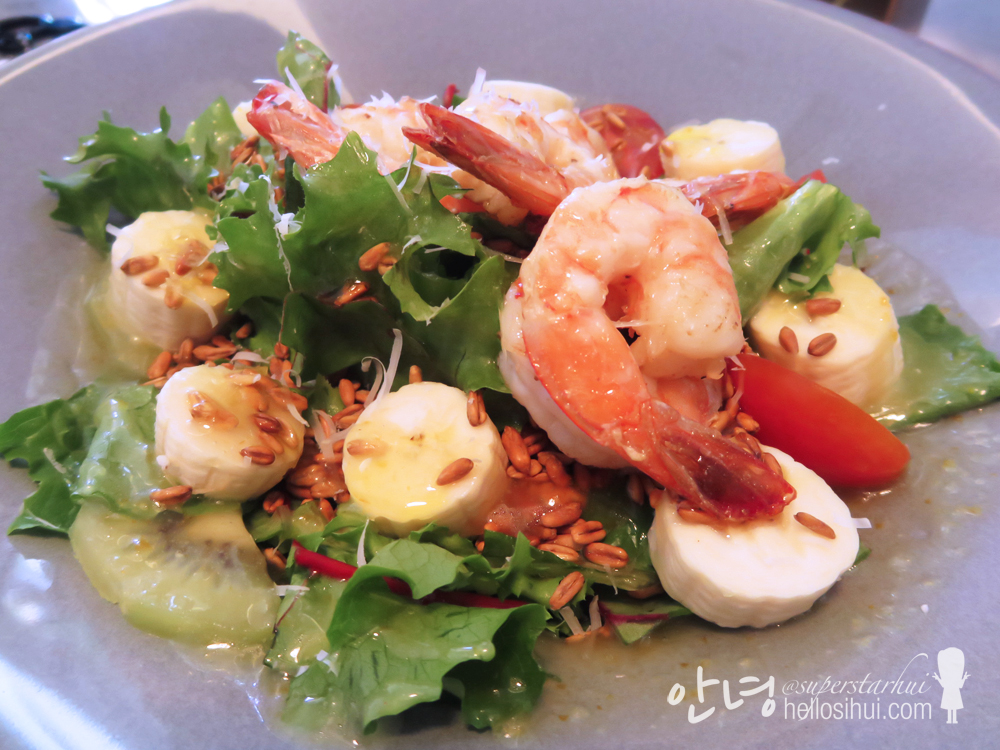 #we ordered a fruit+prawn salad, this is totally my type! OMG!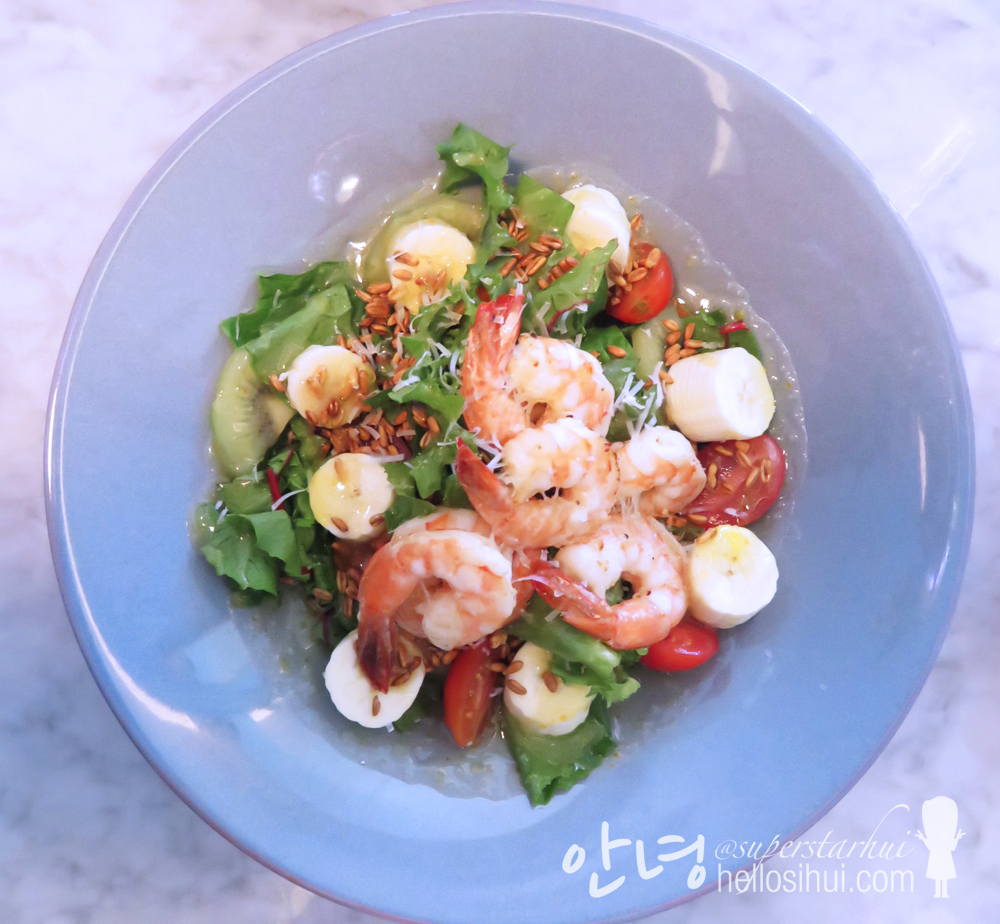 #look how generous they were with their food!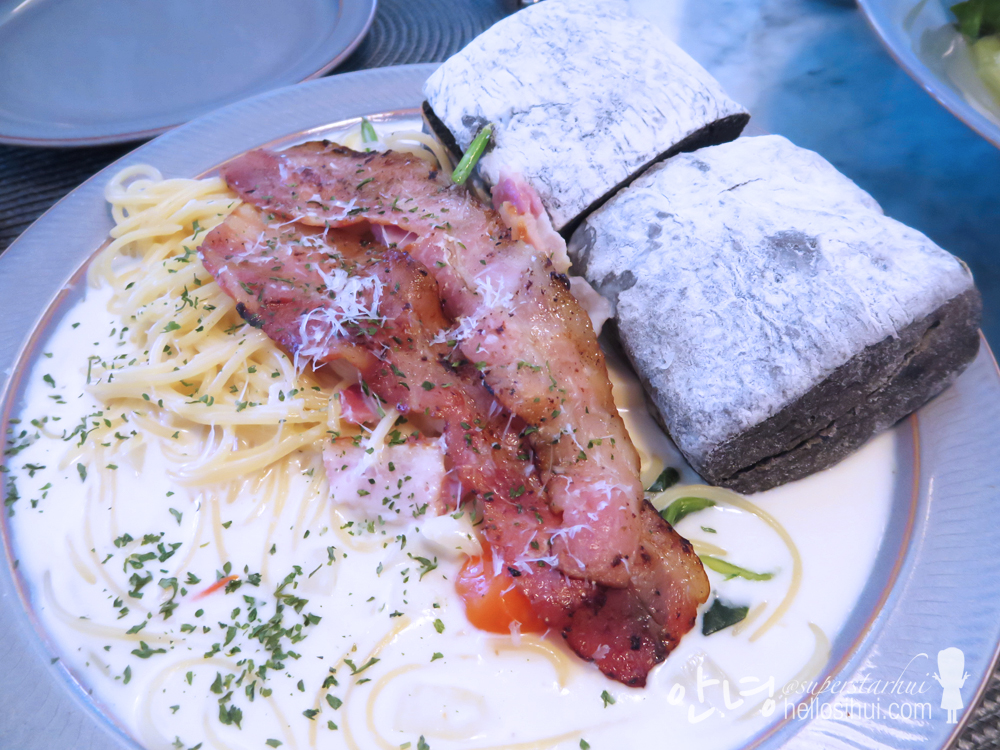 #our pasta! yums, it looks as good as how it looks like!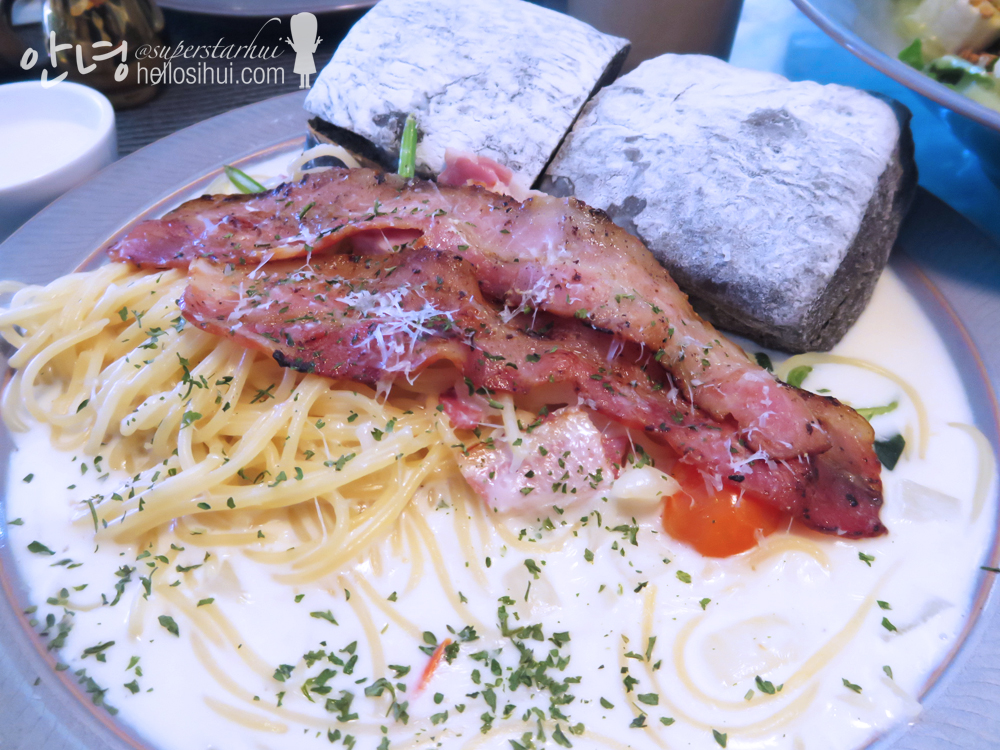 #pasta lover yums!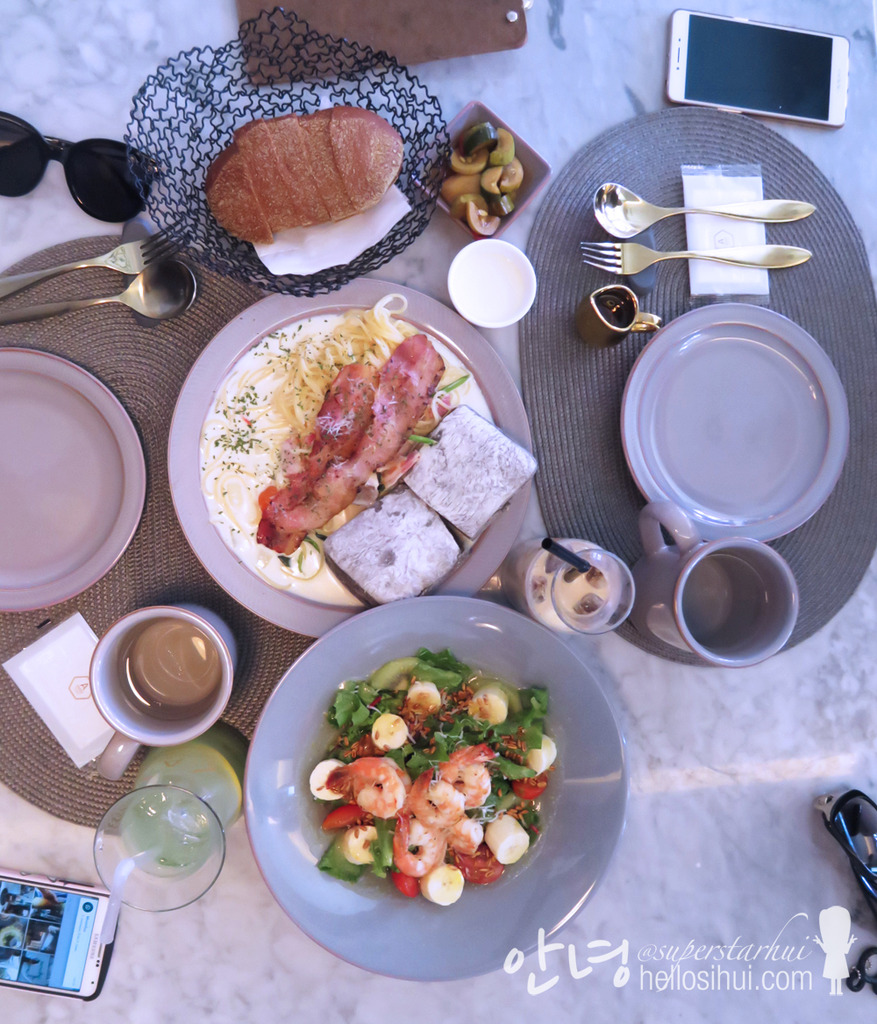 #layflat!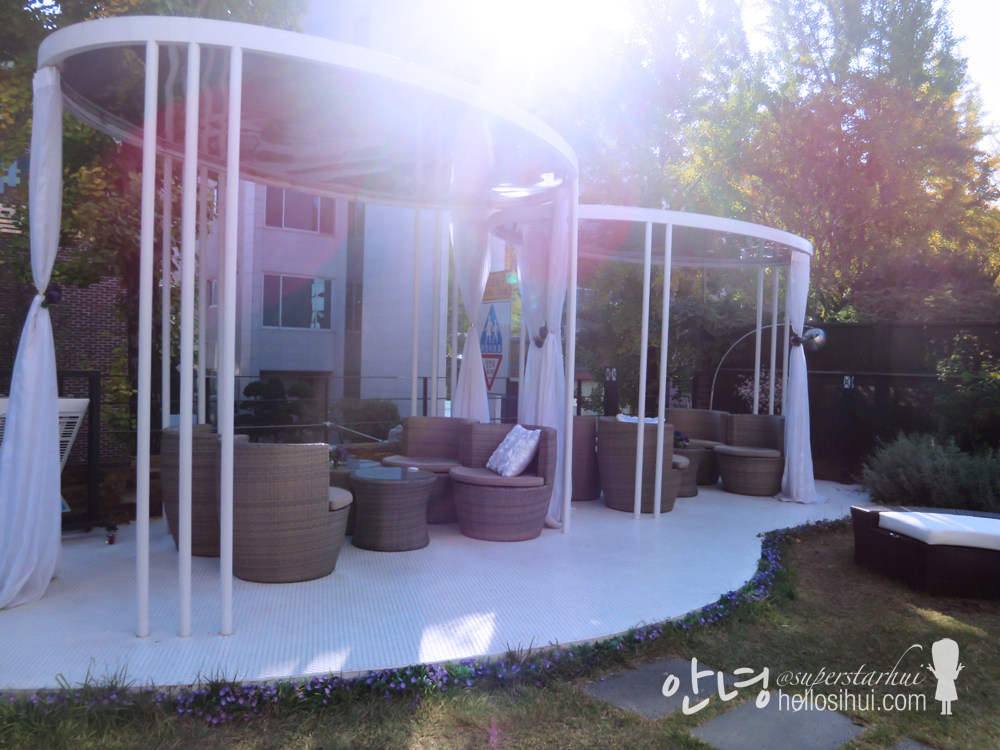 #perfect for afterwork girl's date!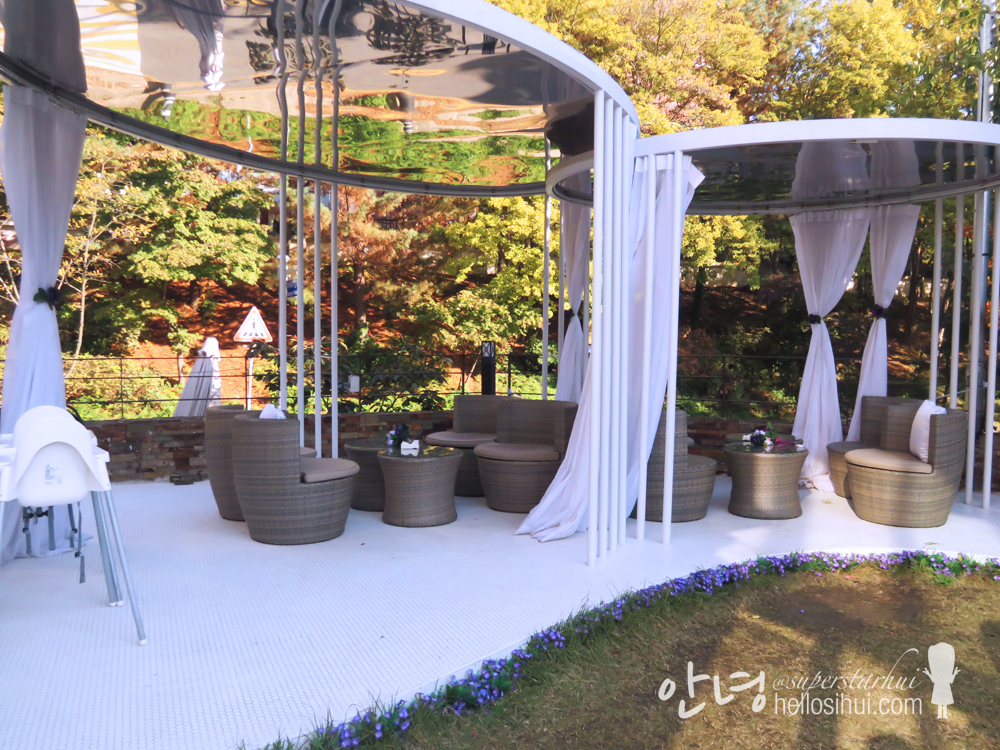 #beautiful!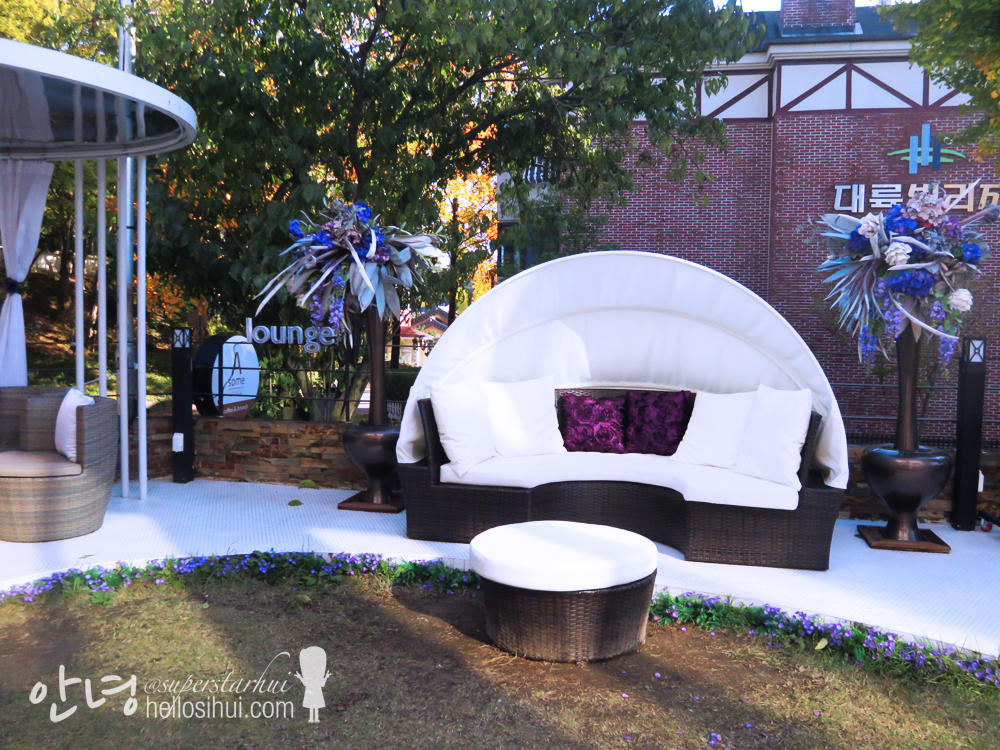 #almost perfect!
>> Direction to ASOME LOUNGE.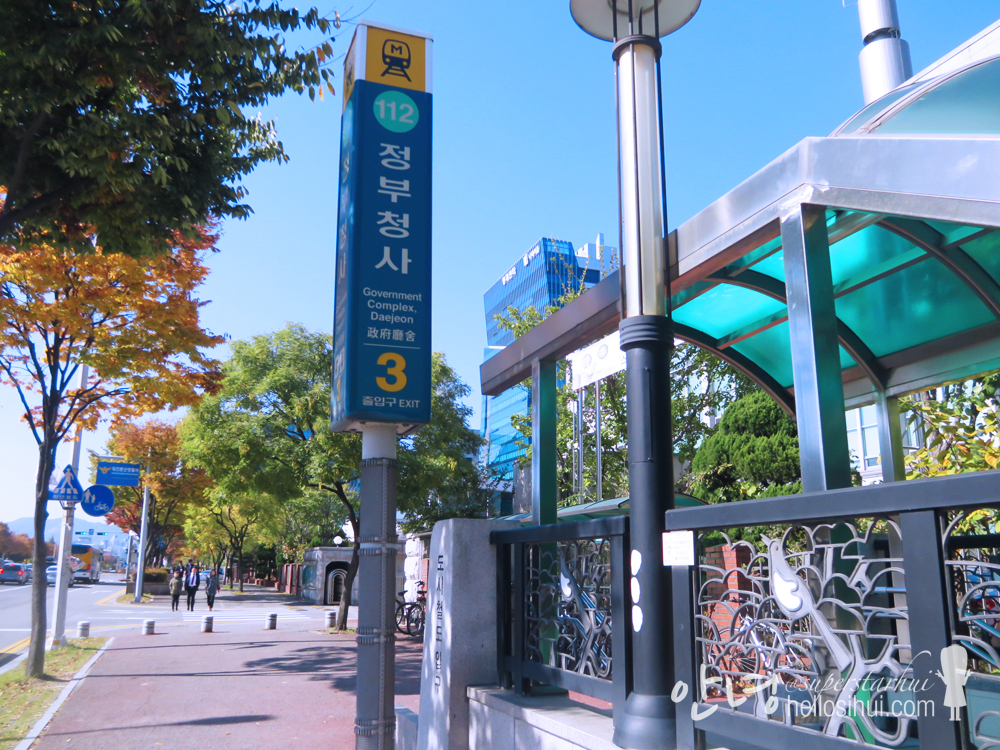 Exit 3 of Government Complex Daejeon and walk straight 🙂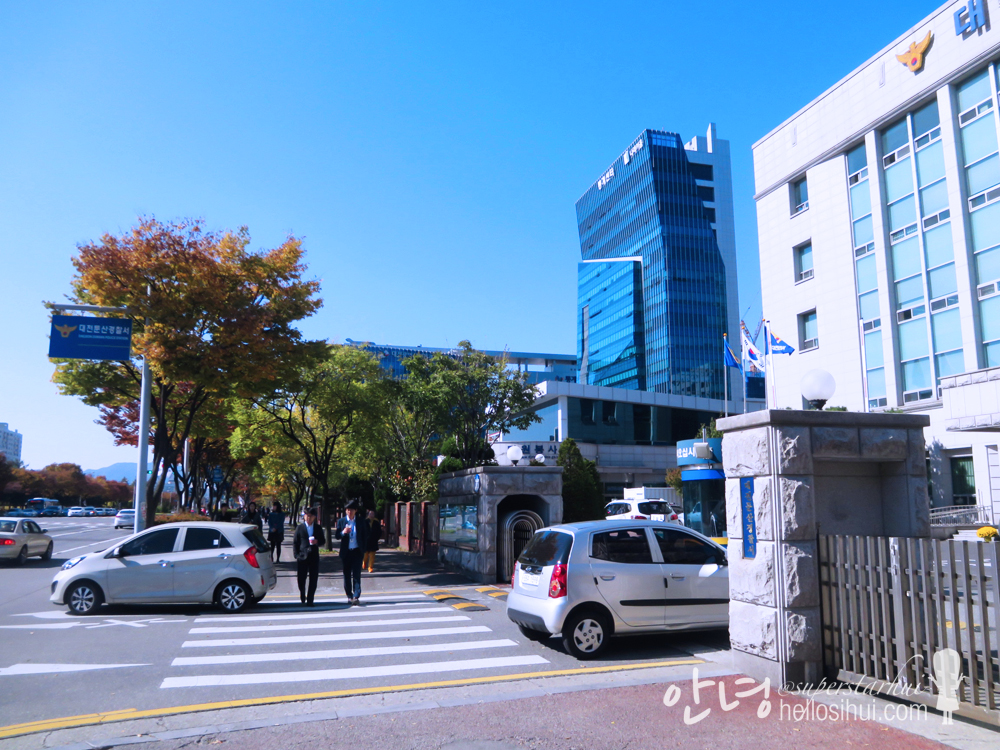 #continue to walk straight after the zebra-crossing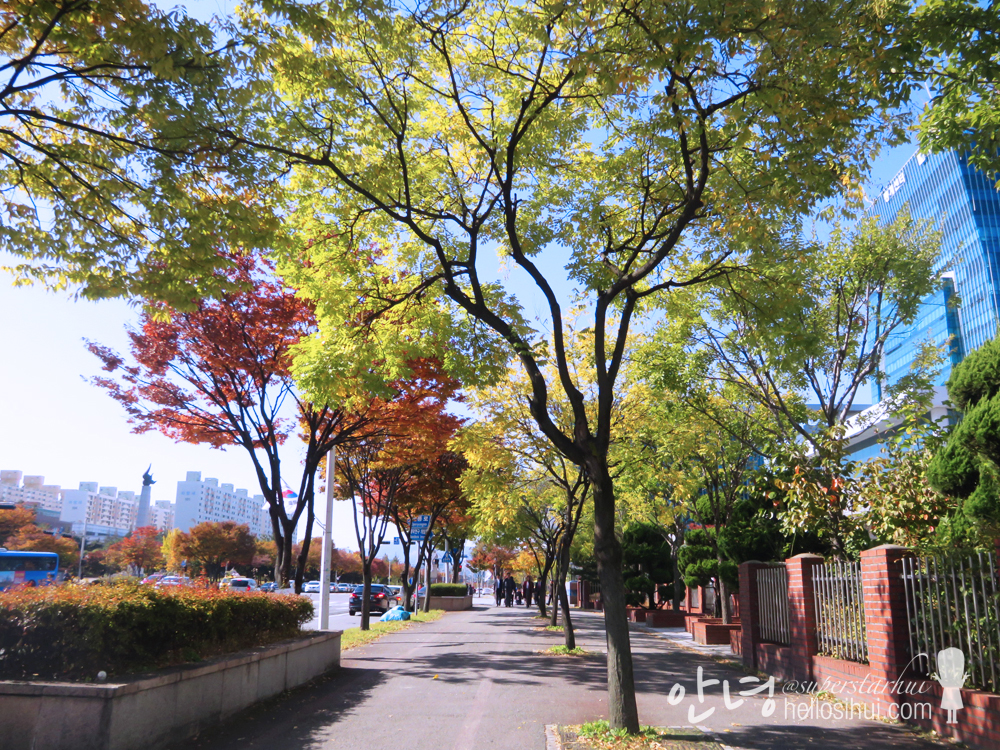 #continue to walk straight, and I was definitely admiring the autumn colours!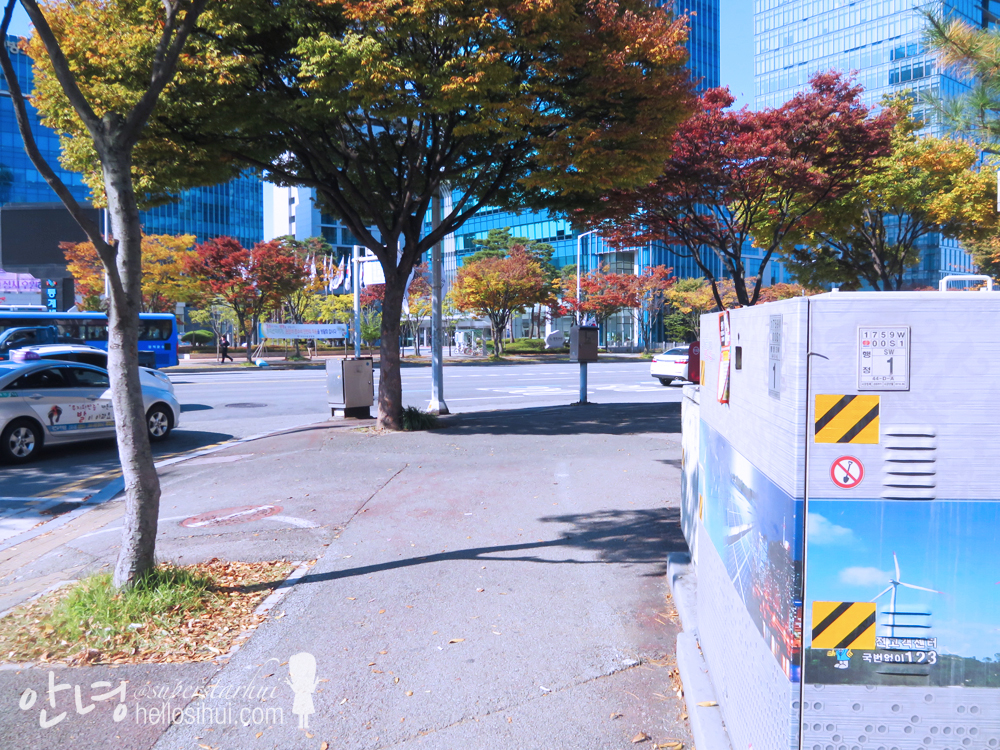 #continue the path (turn slightly right and walk along)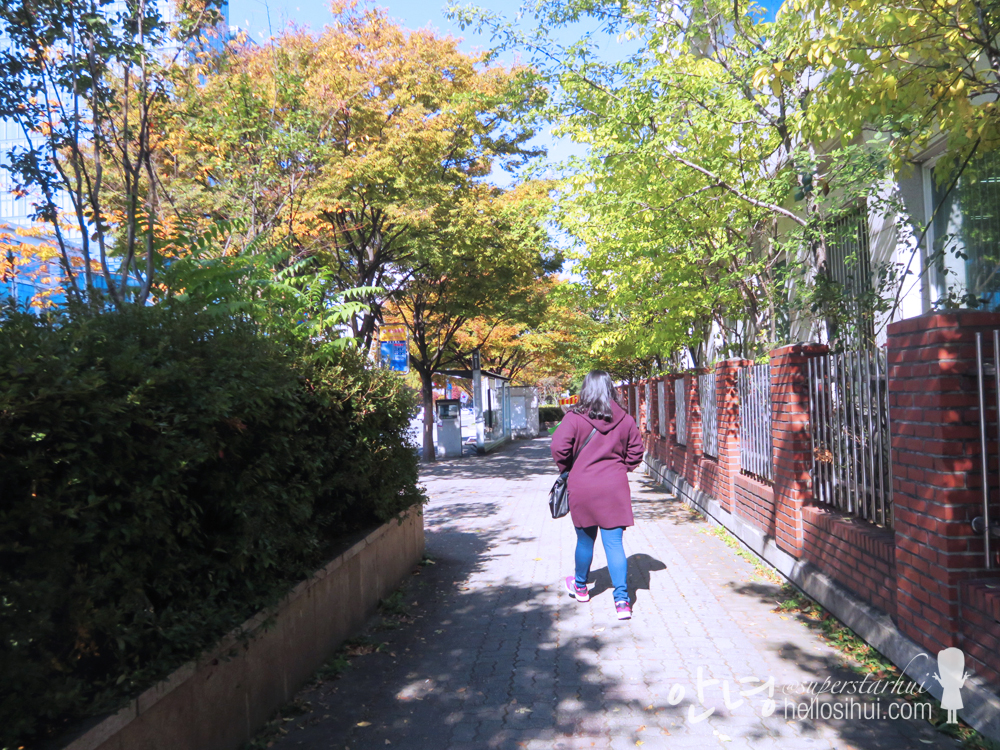 #continue to walk straight and see the bus stop right in front of us 🙂 *Say hello to Cin!*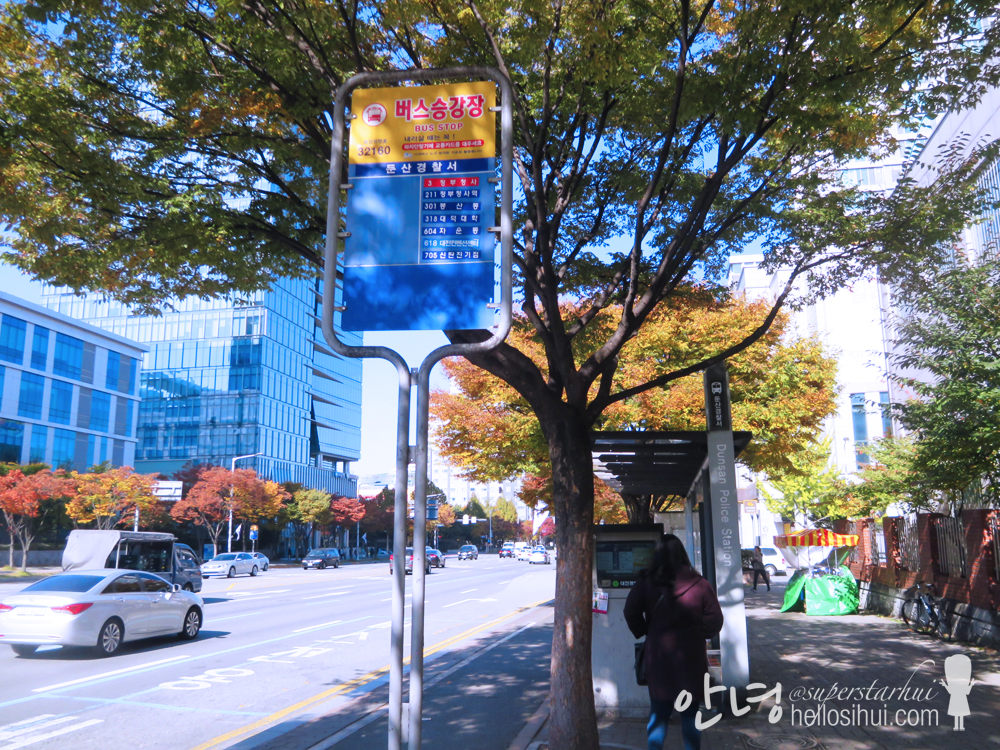 #This is the bus stop! (Dunsan Police Station bus stop)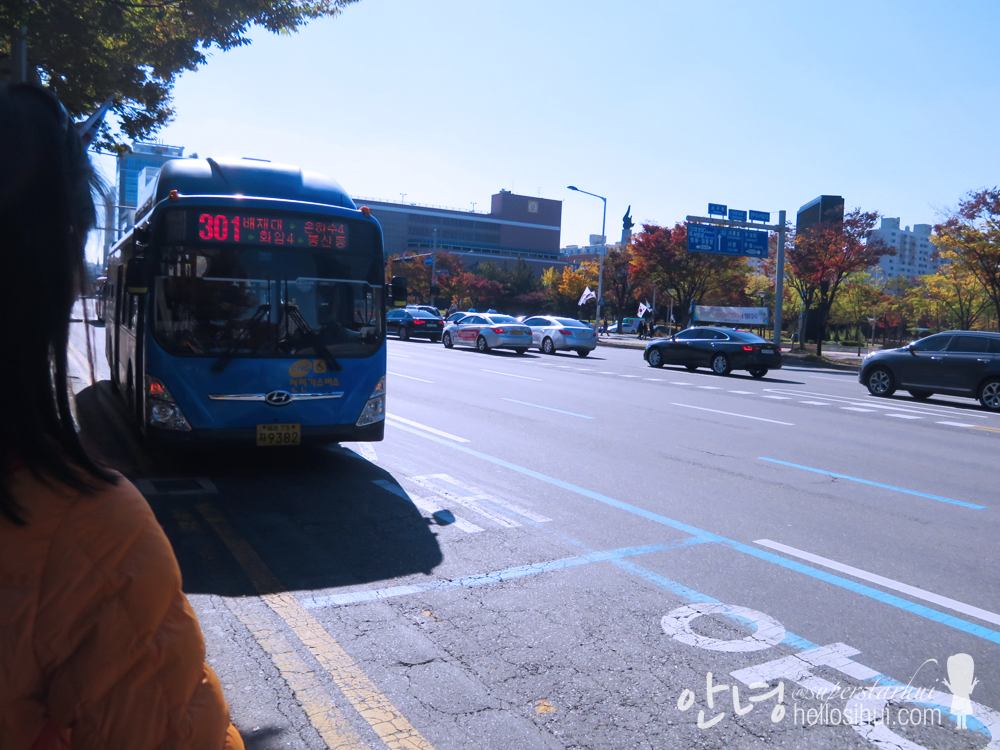 #we will be taking Bus 301 & Alight at Daedeok high School! (about 20mins bus ride!)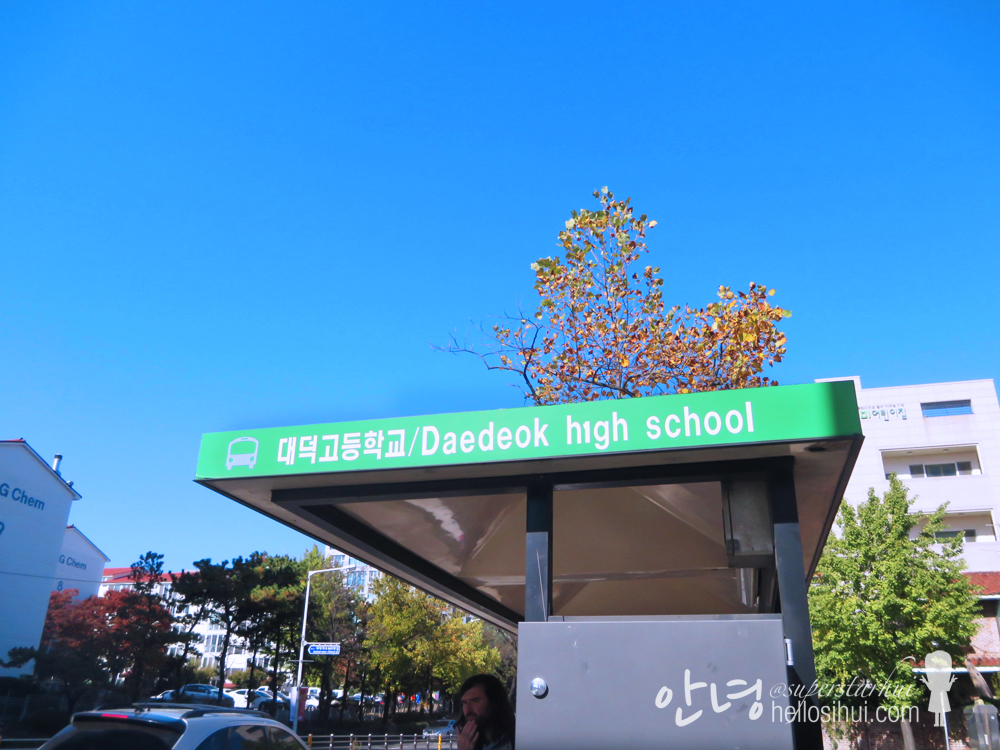 #this is the bus stop!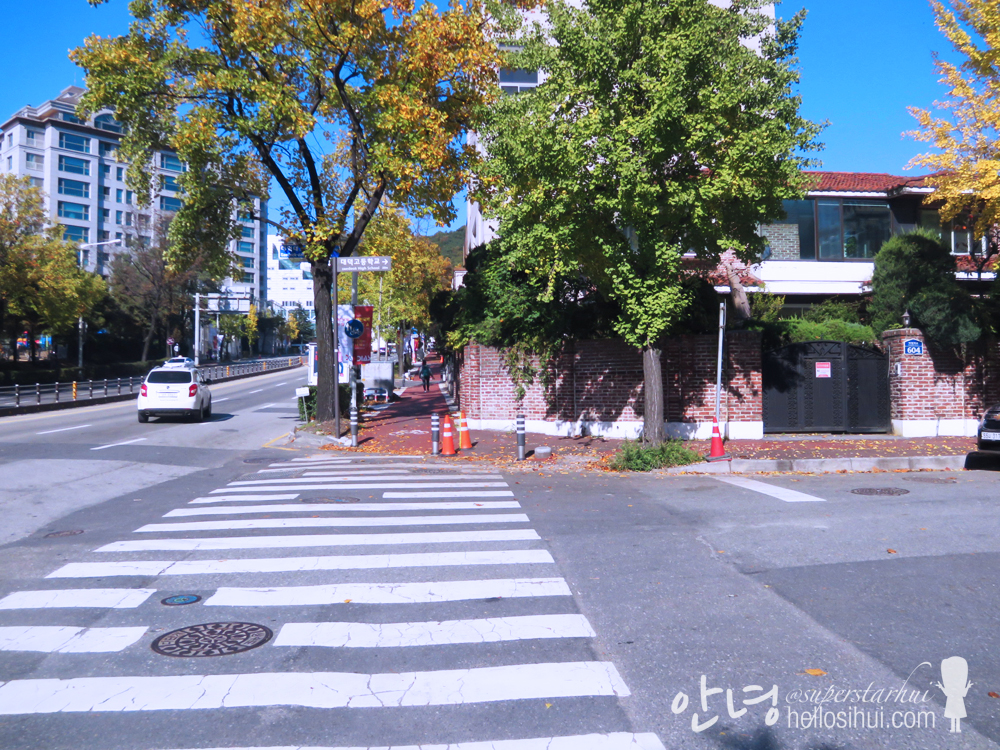 #cross this zebra crossing and turn right! 🙂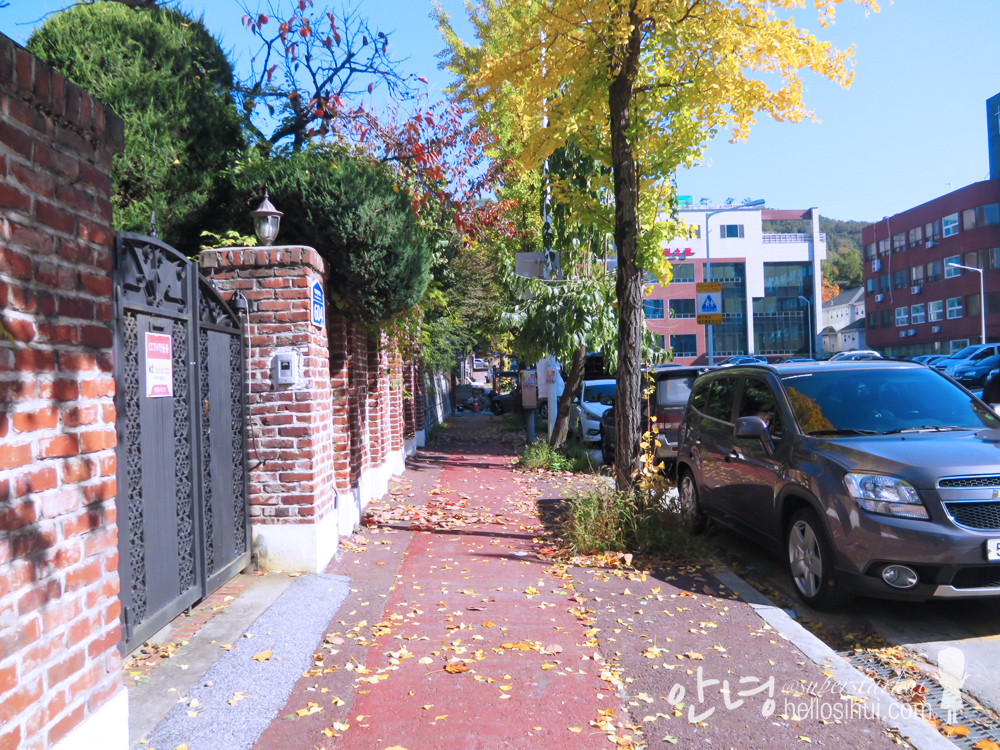 #all the maples leave <3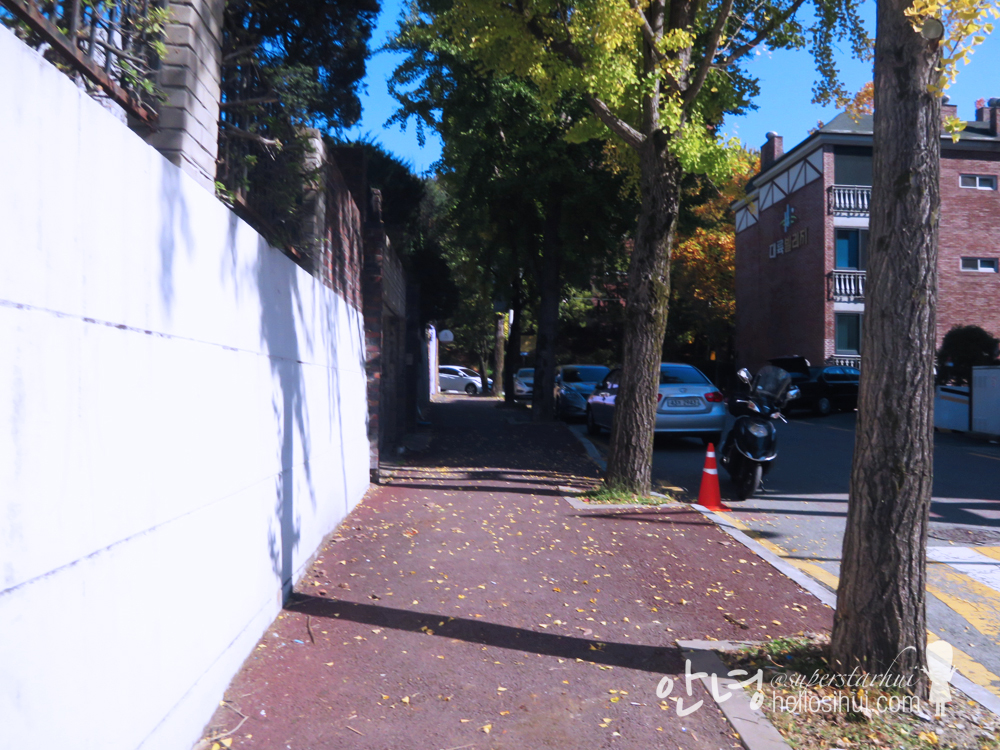 #continue to walk straight!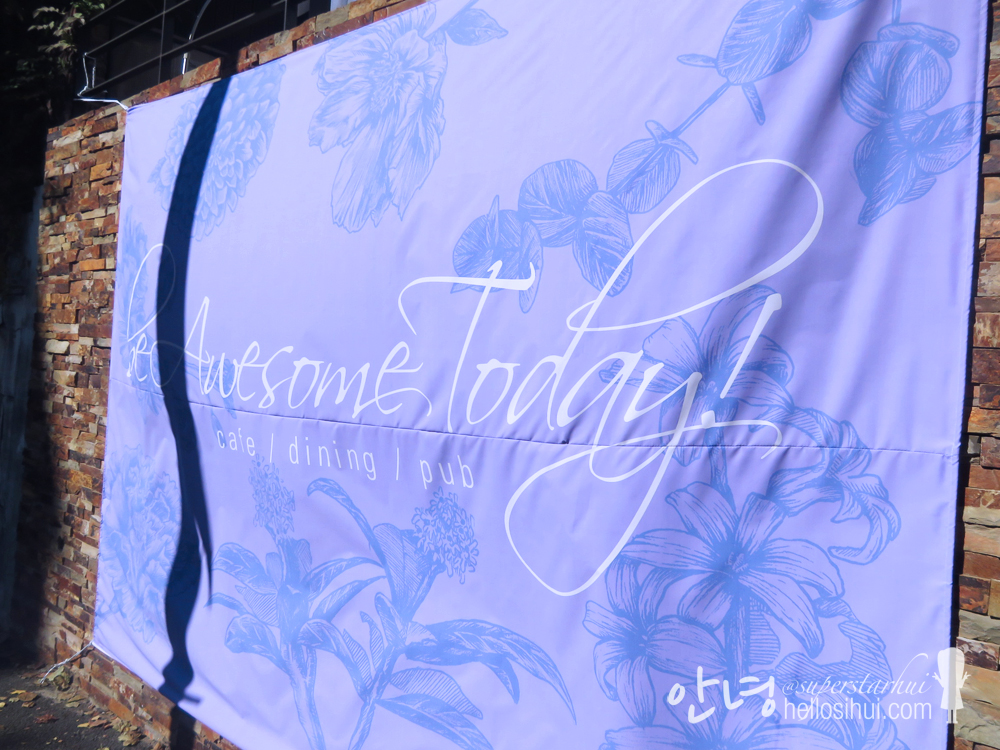 #yeah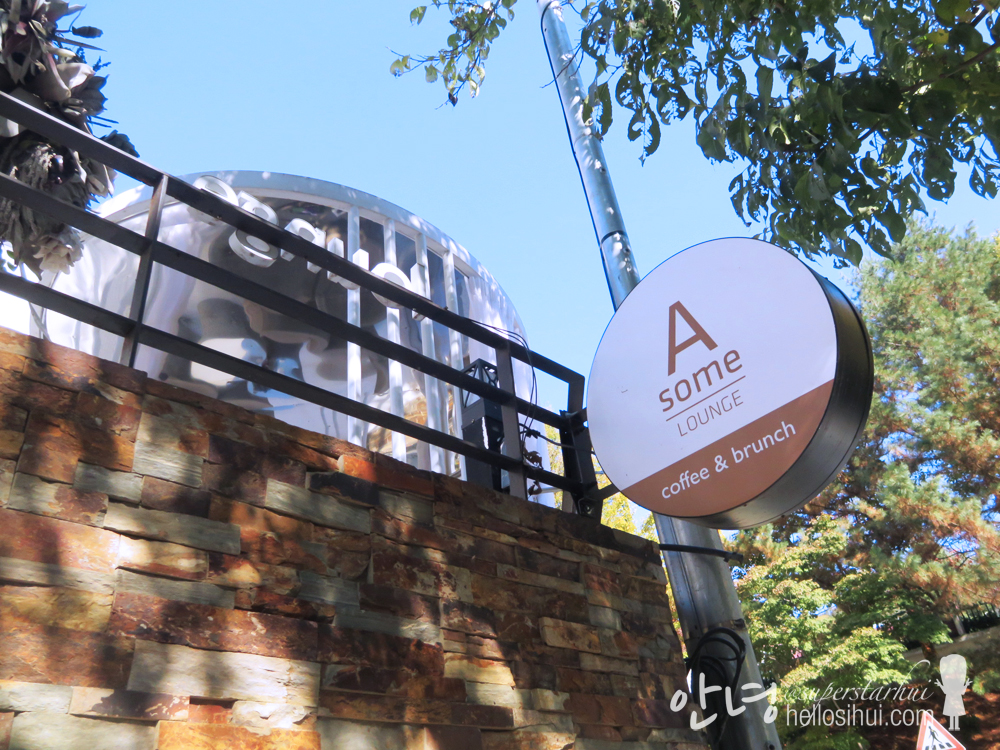 #you reached, right at the end of the road! 🙂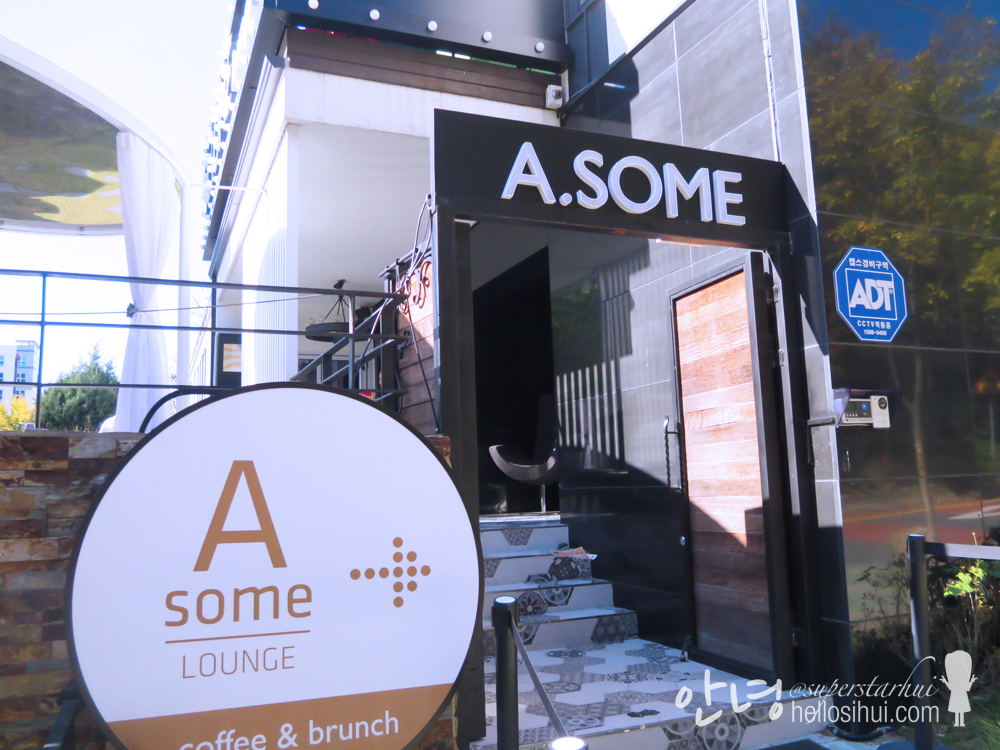 🙂
어썸라운지 A SOME LOUNGE (Coffee & Brunch)
Address in Korean: 대전 유성구 대덕대로 604번길 25 (도룡동 383-25)
Address in English: 383-25 Doryong-dong, Yuseong-gu, Daejeon, South Korea
Contact: 042-716-1211
Operating Hours: 10:30 ~ 22:00 (Close on Monday)
Nearest Subway: Government Complex Daejeon Station (Exit 3)
Total Cost: 50,500 won (drinks & food)
Follow me: IG @superstarhui / Dayre @superstarhui
#hellosihuigoeskorea for korea travels
#hellosihuigoestravels for any travel destination! 🙂
---
---