Day Trip to Daejeon 3/3
Daejeon: Sung Sim Dang
[Travel in October/November 2016]
This gonna be my last stop of our day trip to Daejeon. We actually know there's alot more to explore but there's only 2 things we wanted to do – the cafe & the bakery! haha. Sometimes in life, we have to make some decision to accommodate things we wanted. So, we got the best of the world, visited and do what we wanted.
We visited Sung Sim Dang which is a really famous bakery since 1956. Recently, Sung Sim Dang also featured in Michelin Guide Korea too. The most famous bread in the shop is the Red bean paste bun (twigim soboro), so do try it when you are there!
(This is also the bakery that SHINHWA went during an epi where they were at Daejeon, remembered Minwoo actually met Leeteuk – Super junior at the Station?)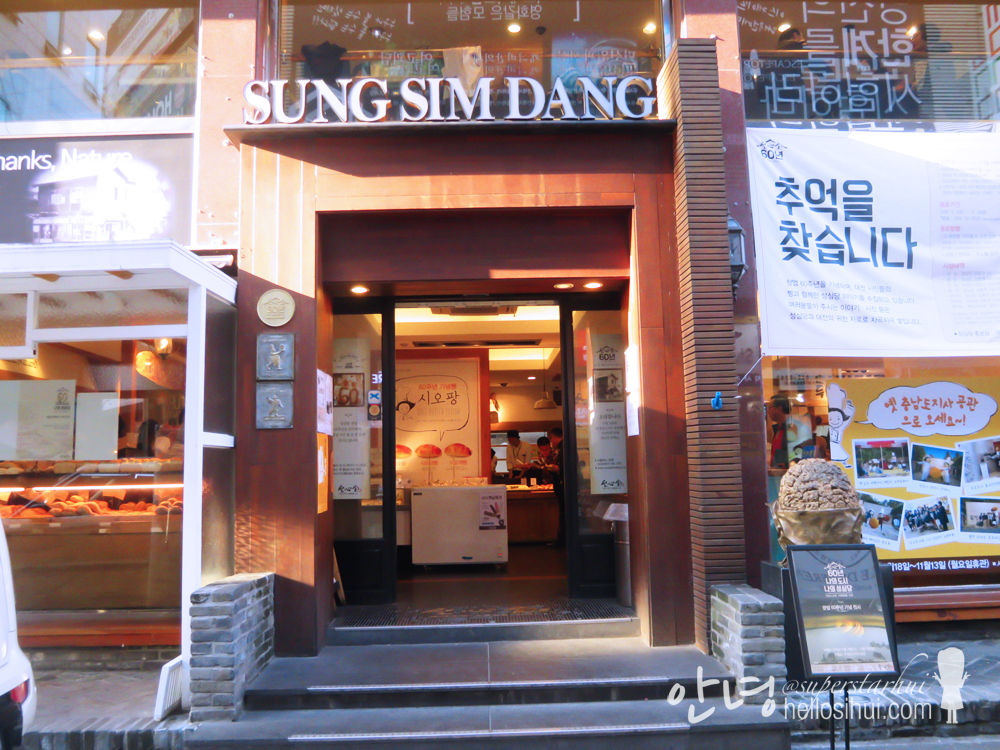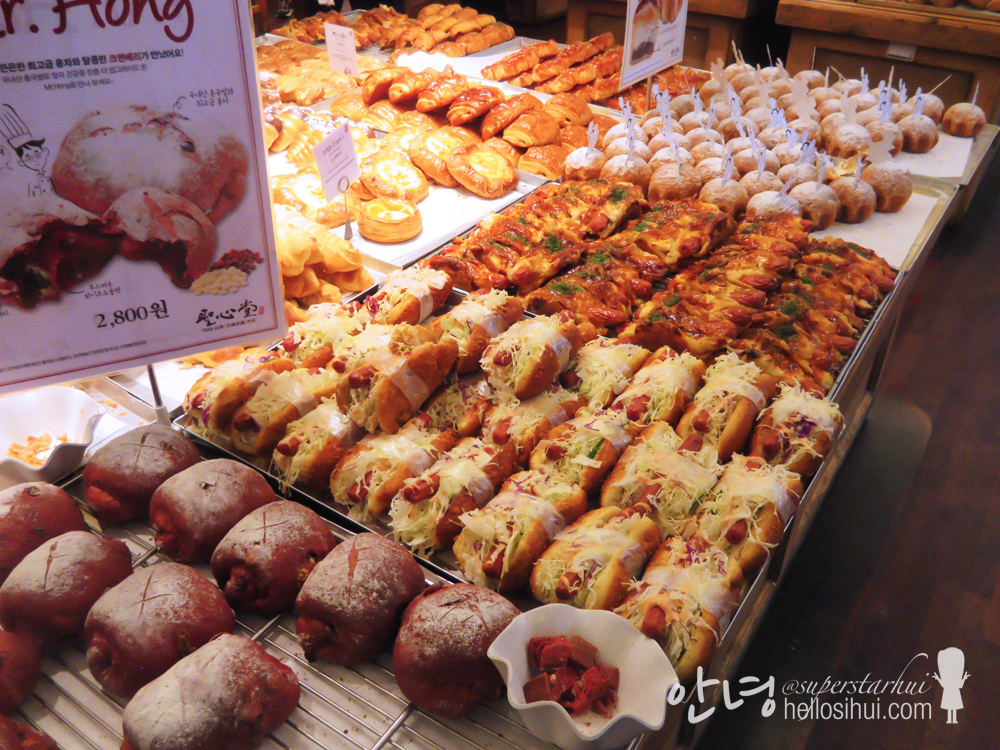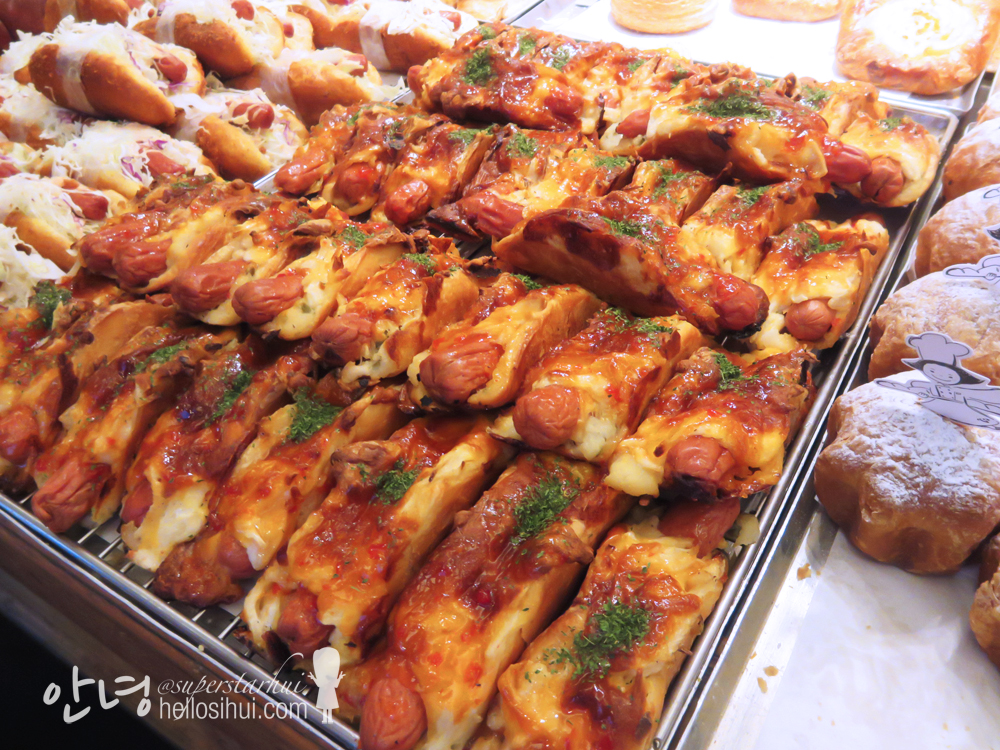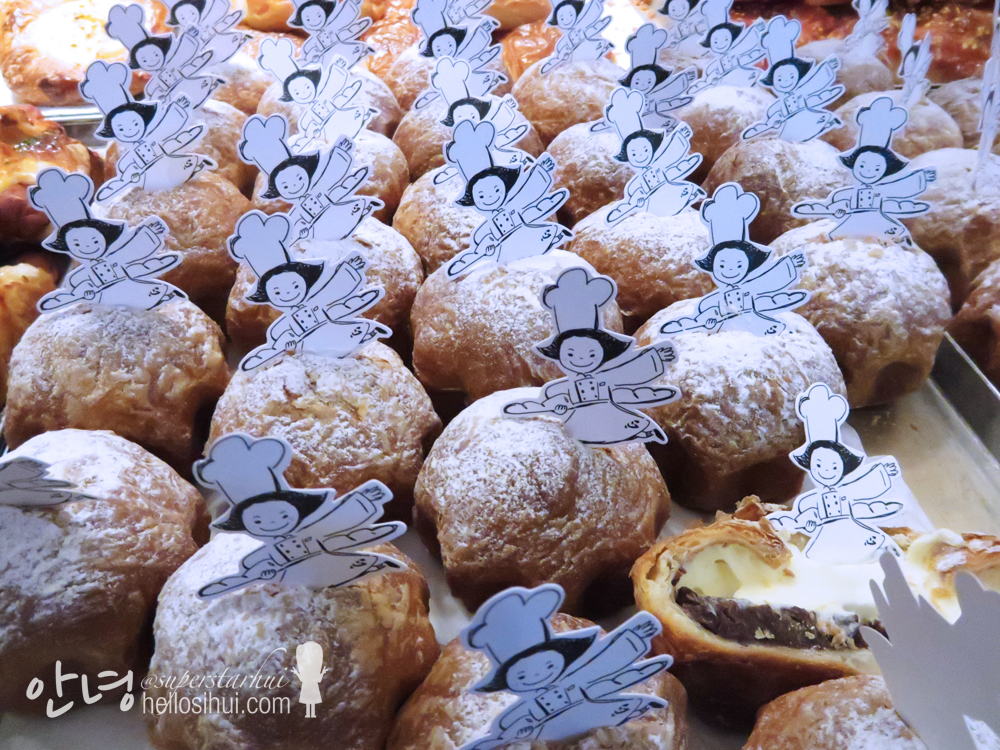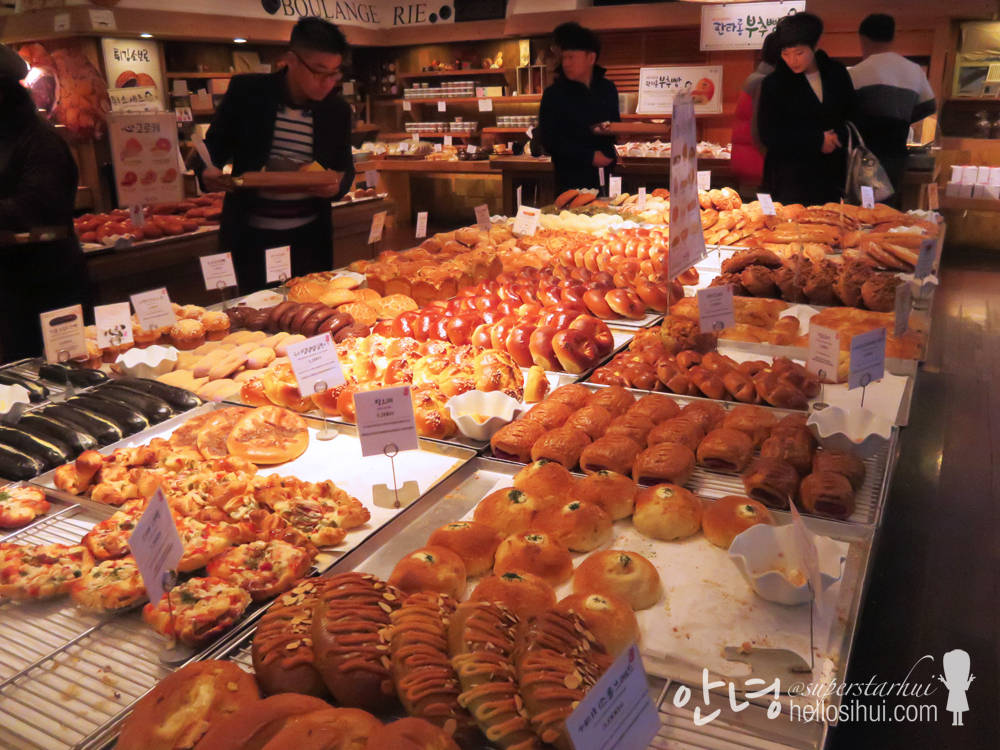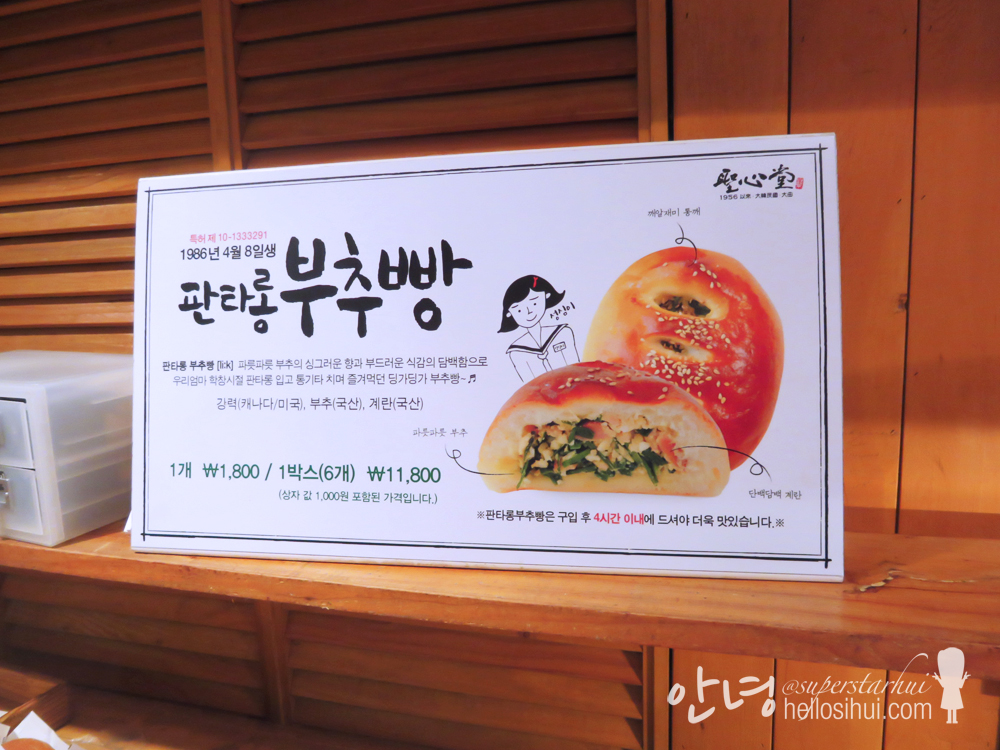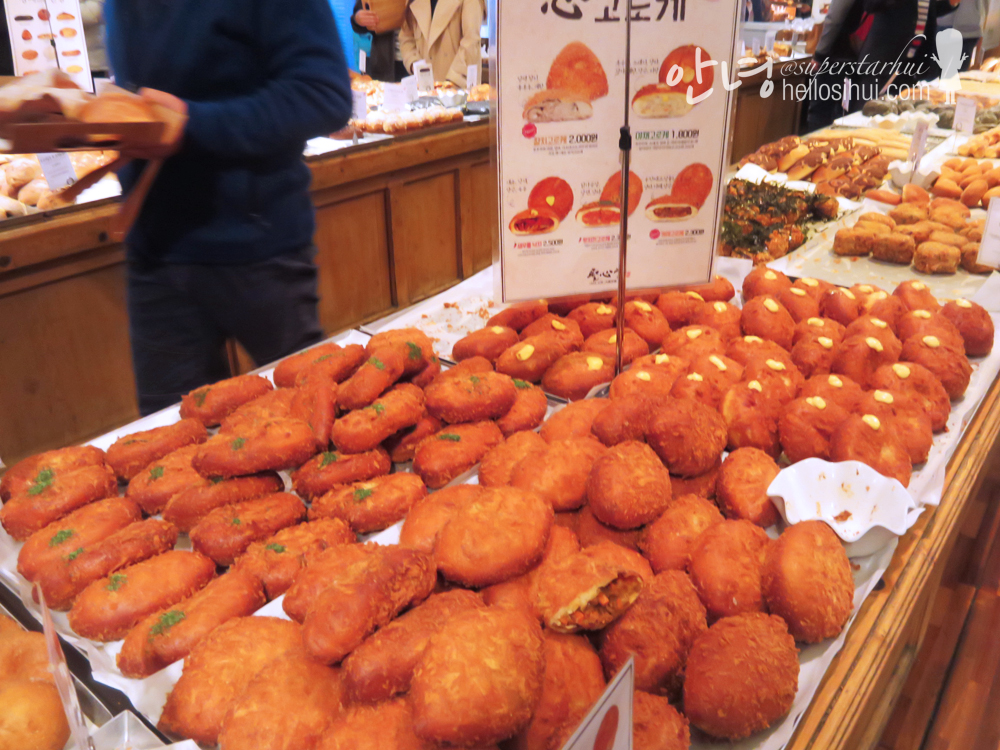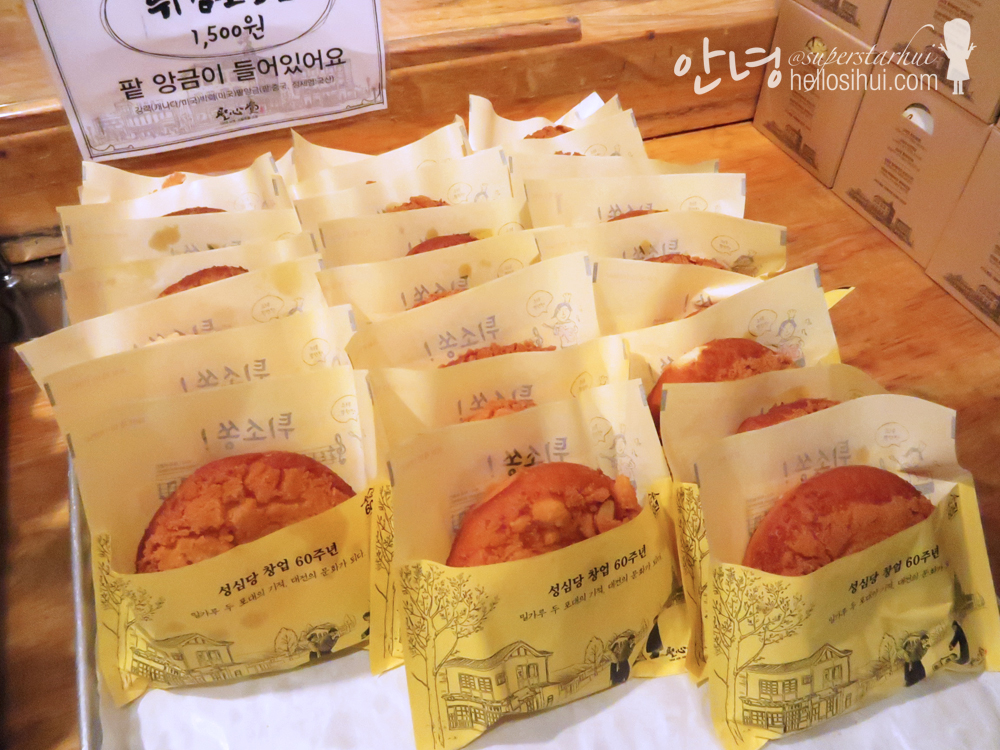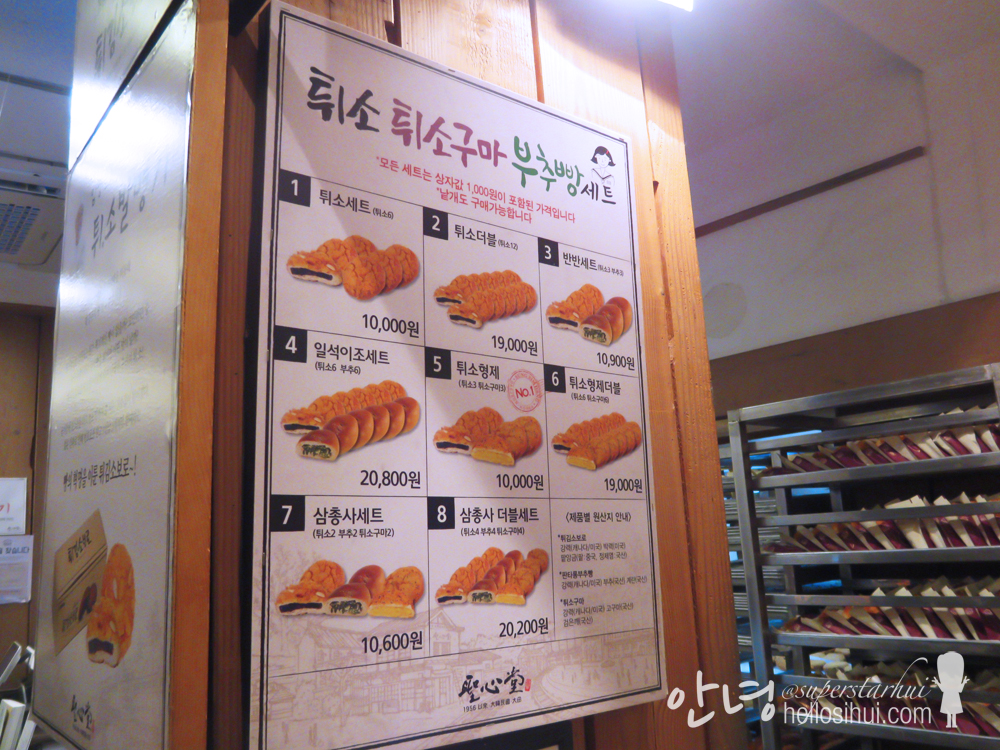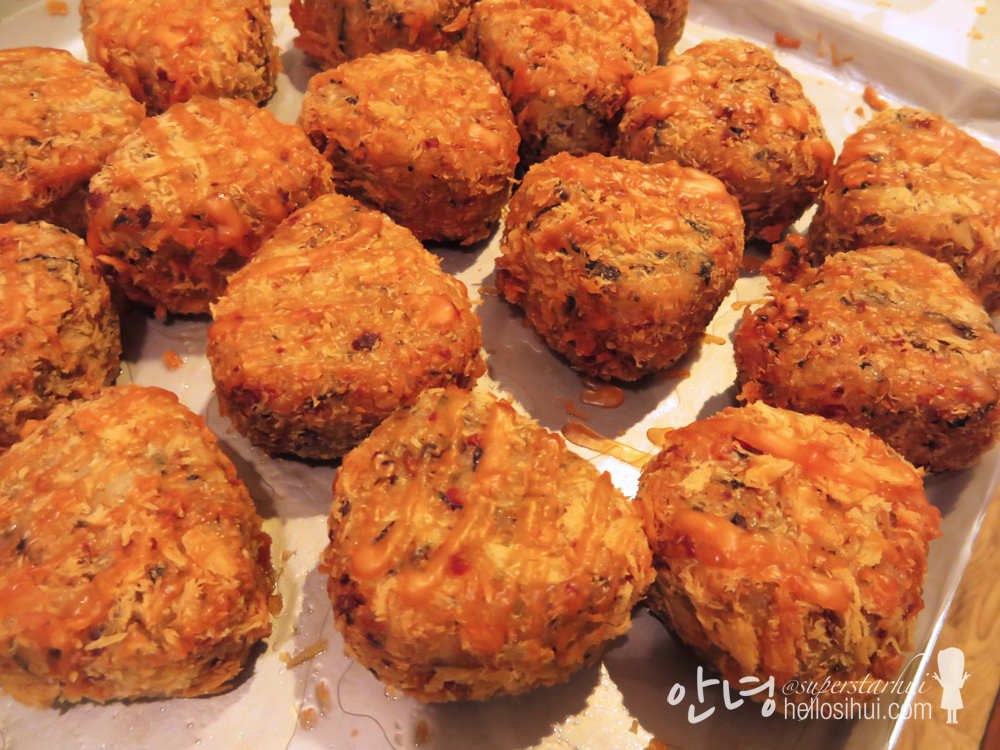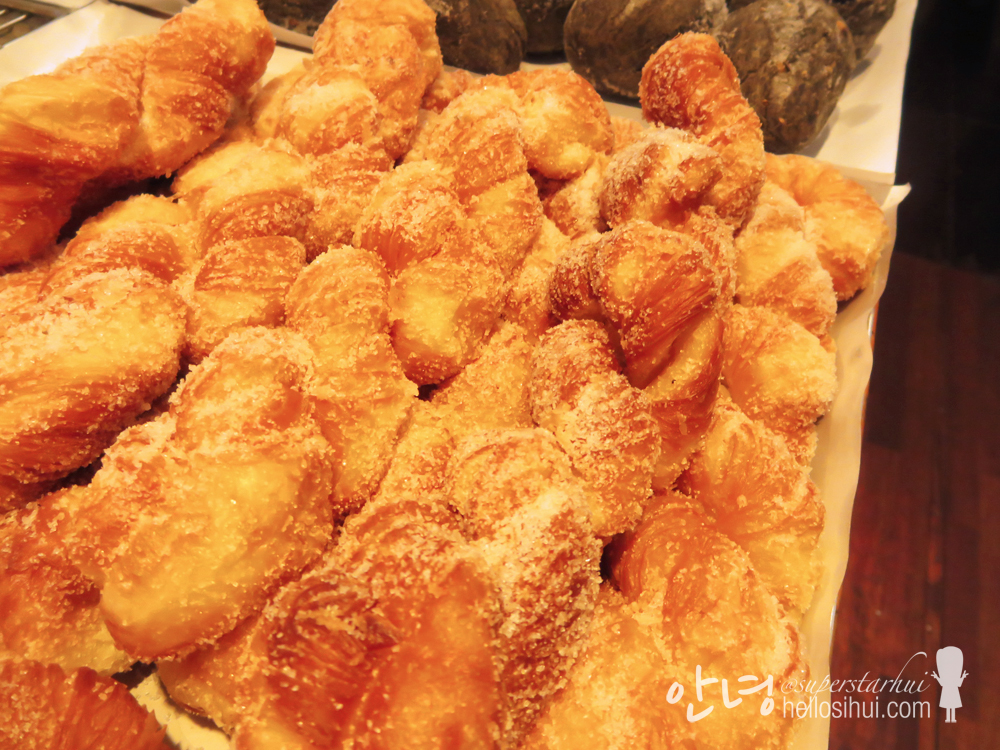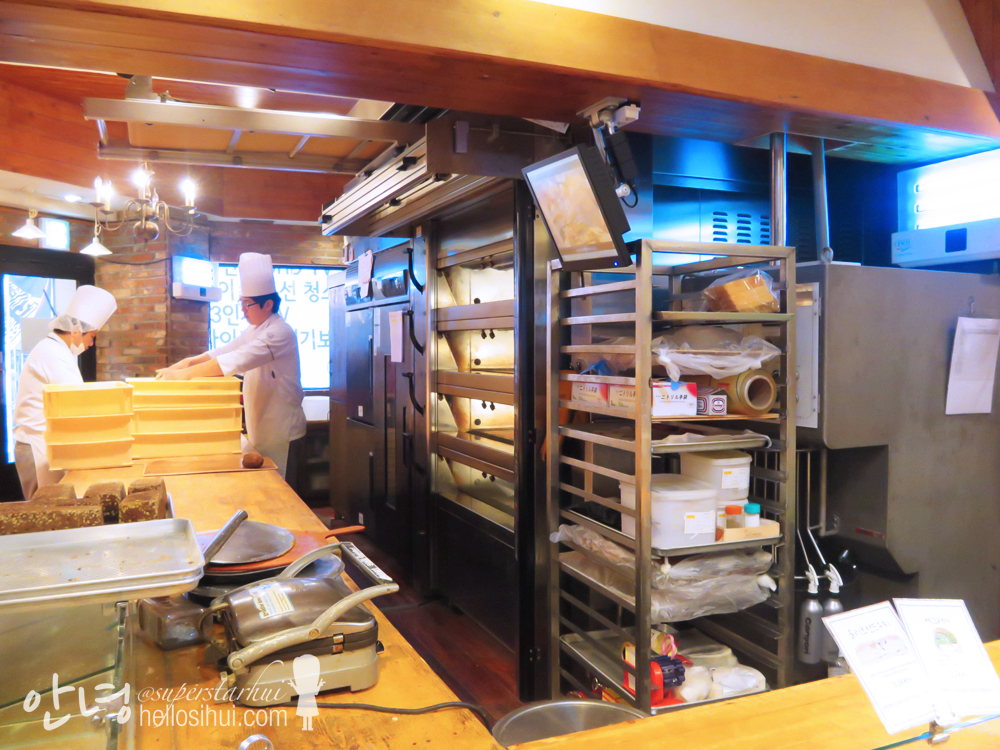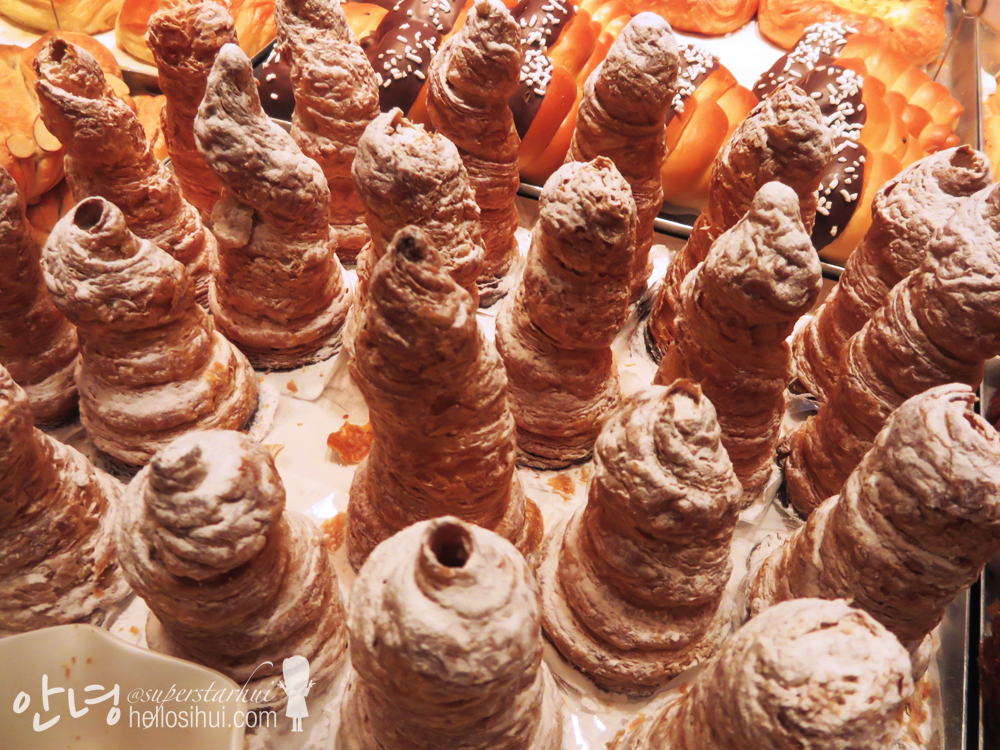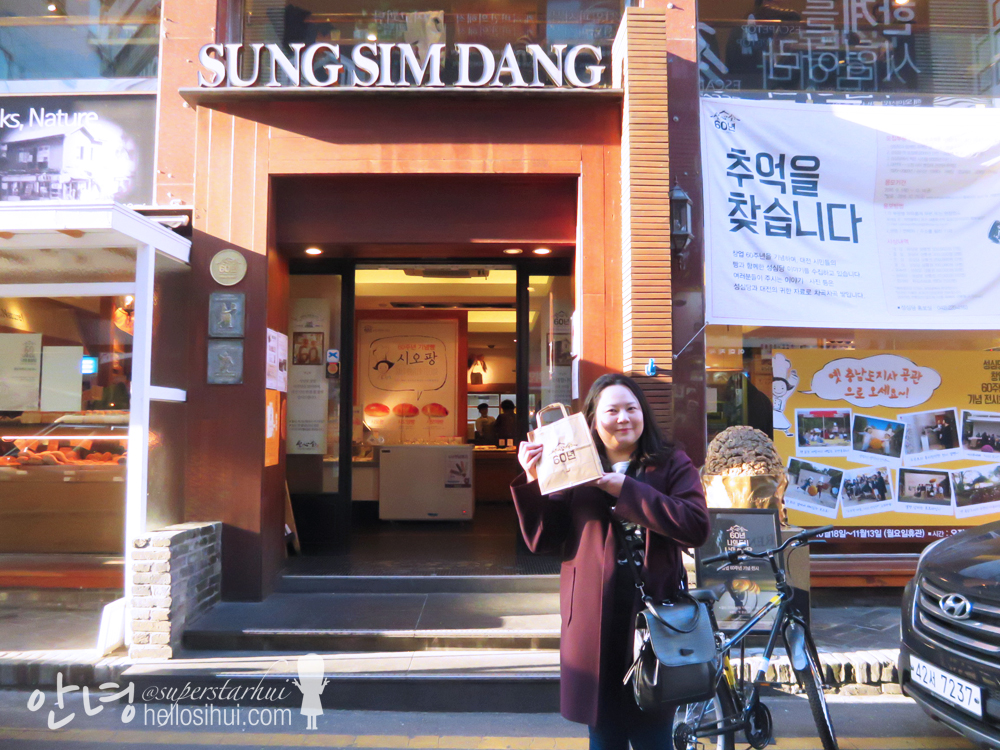 #cin is happy with her buy, and shh, i also bought 2 clothes at the station after leaving here too! :p
>>> Direction to Sung Sim Dang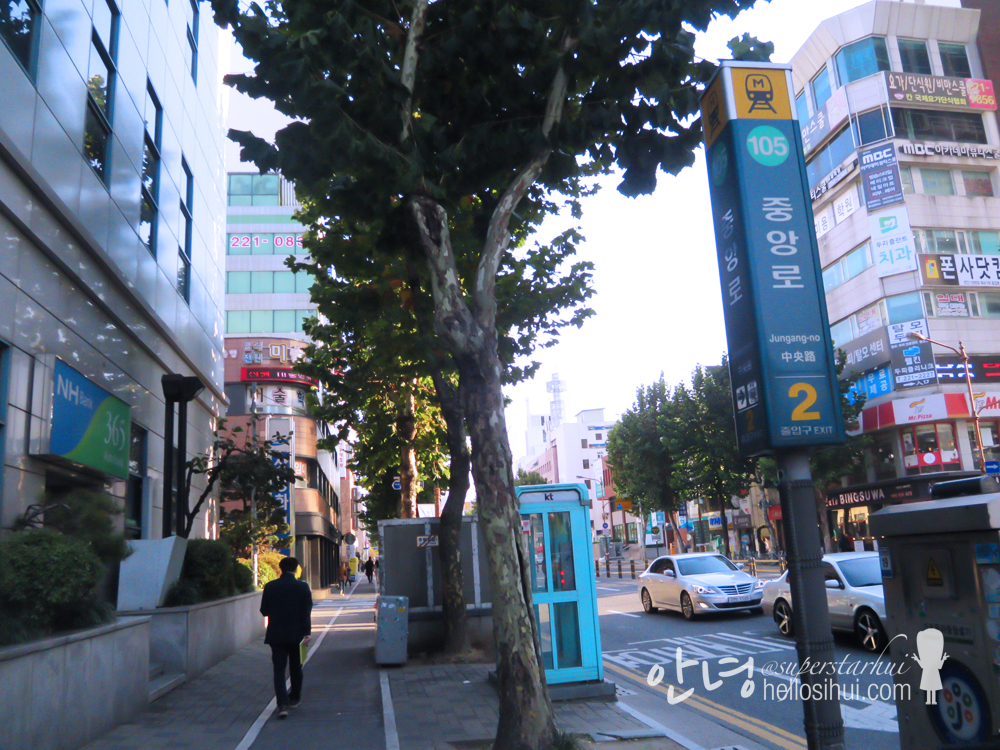 #Exit 2 at Jungang-ro station and walk straight! 🙂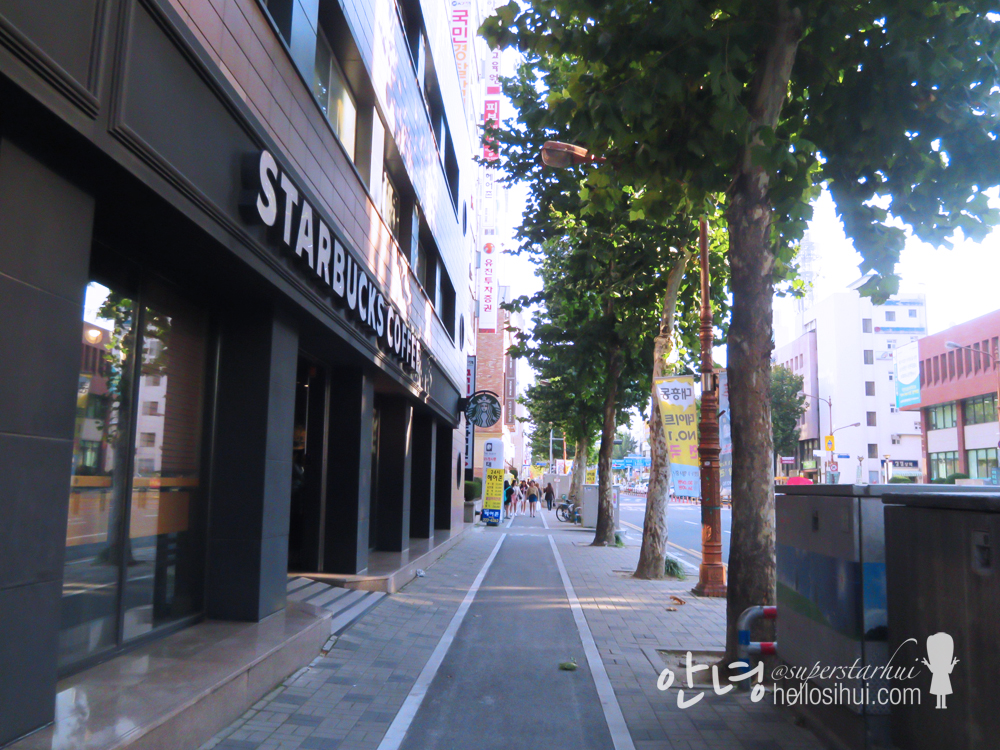 #continue to walk straight! 🙂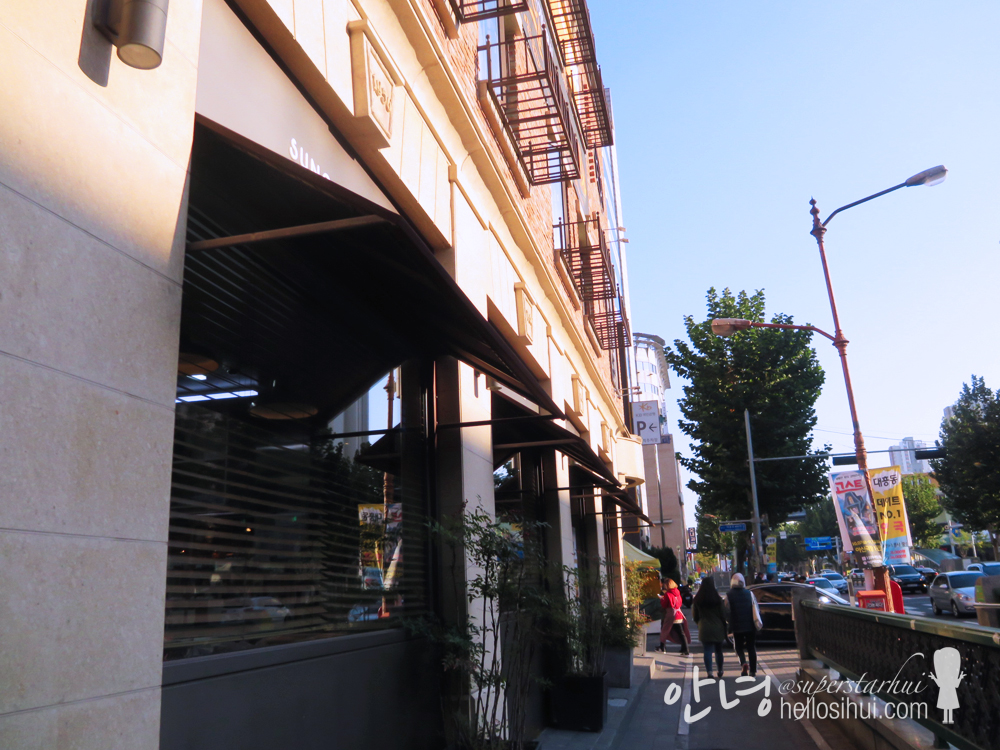 #you will see Sung Sim Dang cafe at the corner of the road! Turn left! 🙂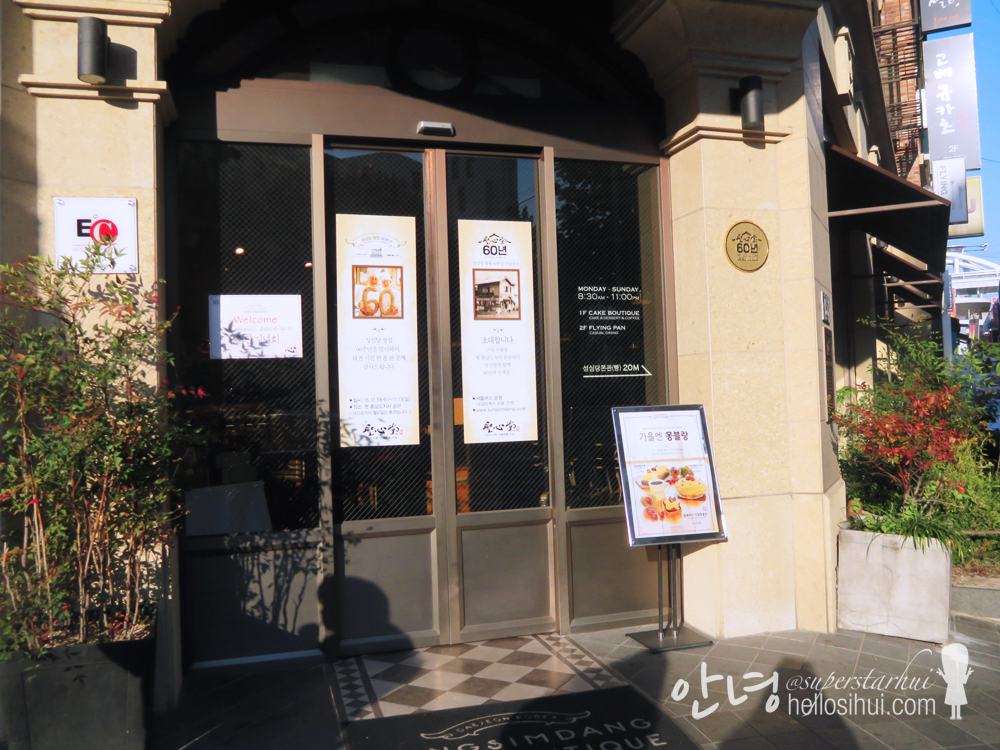 #after turning left, you will see the cafe here, continue to walk straight 🙂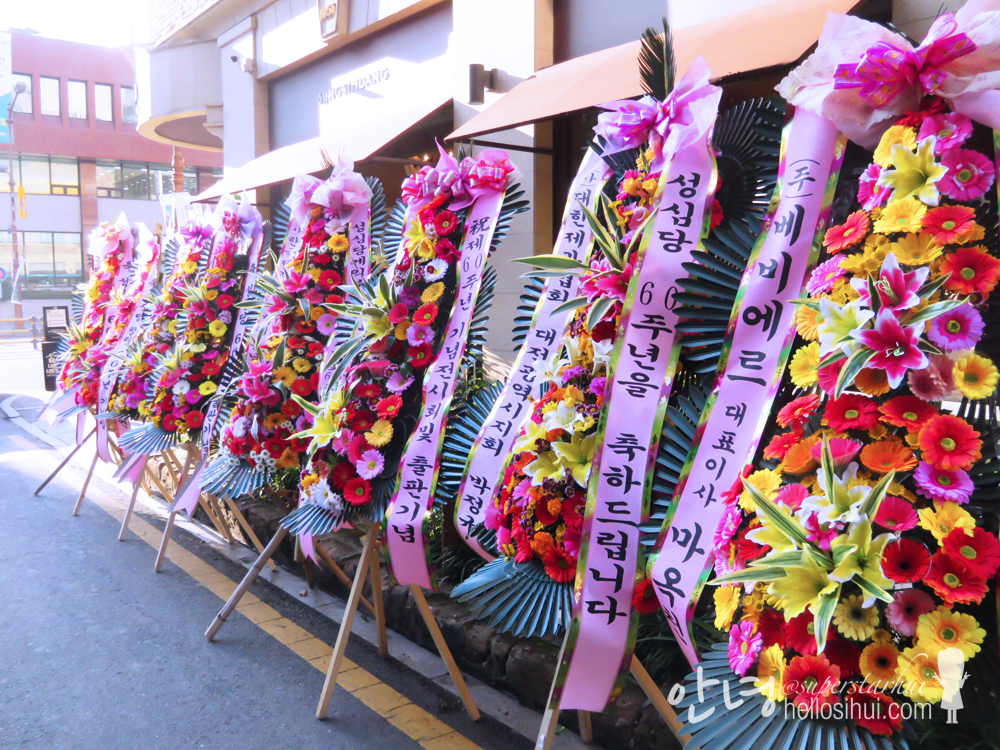 #it was their 60 years anniversary!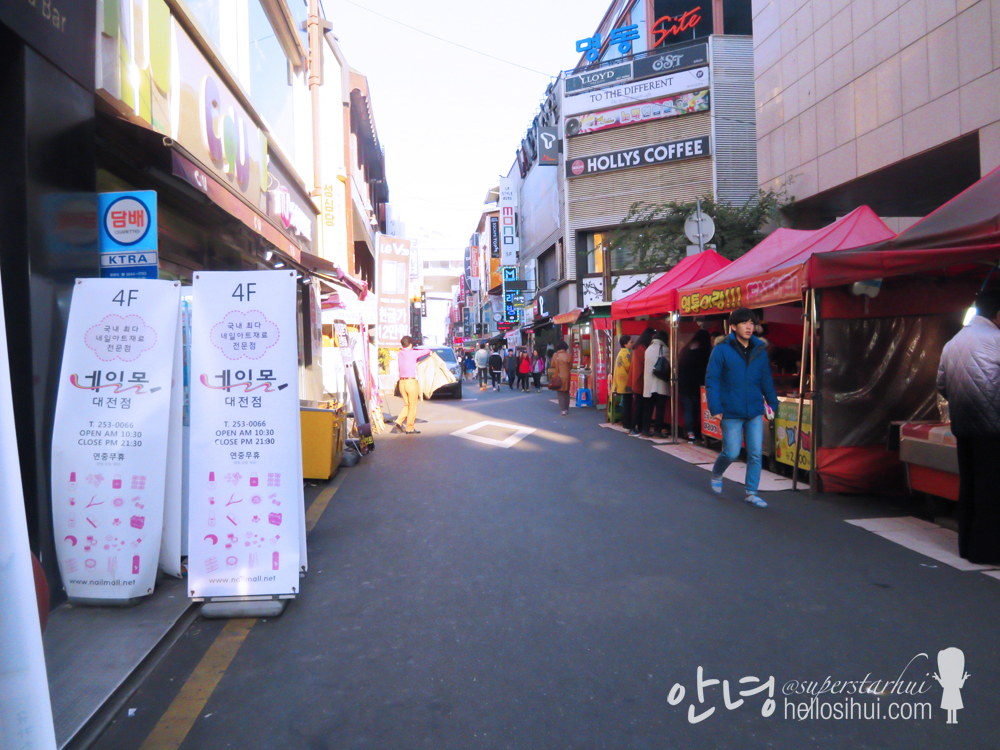 #continue to walk straight!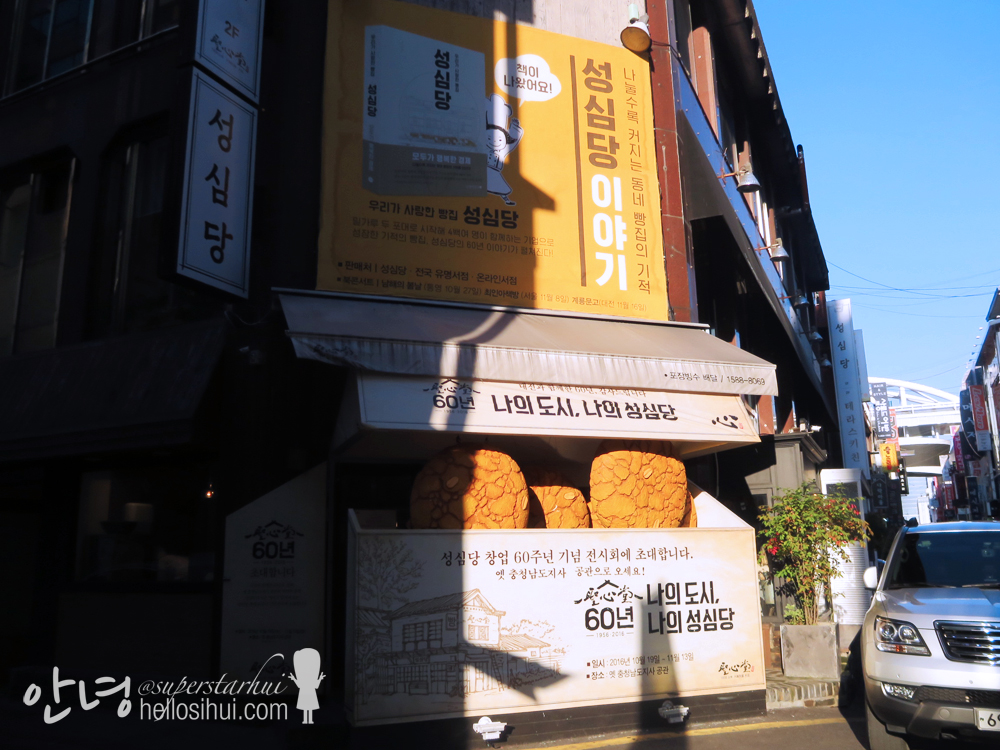 #yes, reaching! (shadow 🙁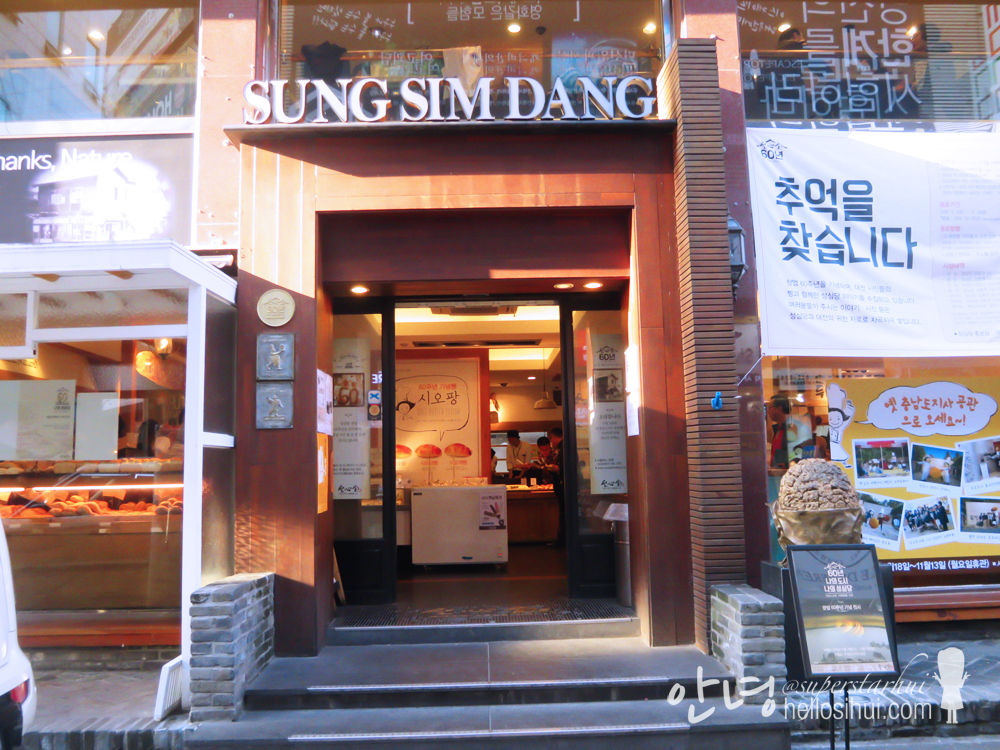 #yeah, go get your yummy bread now!
성심당 Sung Sim Dang Bakery
Address in Korean: 대전광역시 중구 대종로480번길 15 (은행동)
Address in English:145, Eunhaeng-dong, Jung-gu, Daejeon
Contact:+82-42-256-4114
Nearest Subway: Jungang-ro Station (Exit 2)
Website: http://www.sungsimdang.co.kr
Please note, it takes 1 hour to travel from Seoul to Daejeon via KTX.
Follow me: IG @superstarhui / Dayre @superstarhui
#hellosihuigoeskorea for korea travels
#hellosihuigoestravels for any travel destination! 🙂
---
---