Oido Island Seafood
Remember my previous post on Day trip to Daejeon?
Actually, we didn't end our day just like this. We were pretty adventurous and wanted our trip to be a bit different lol. I mean, honestly, that's a little crazy and I thought both of us were perfectly fine with such plan (like travel long hours in trains or buses). Previously we thought we might have more time, and manage to catch the orange sky (sunset lol), but the daylight was shorter since its almost winter. But, we decided to proceed and go ahead with the plan… So glad we did! 🙂
P.S. It takes about 1hr 20mins from Seoul Station to Oido Station 🙂 
I actually know of Oido when I was watching Beast Show Time (if you know, they have left Cube, and setup Around Us will be debuting as "Highlight" this year onwards. I'm support all the way!). It's a little far, but you get to Oido just in 1hr 20mins via train 🙂 
We took a cab from the station to the Red Lighthouse 🙂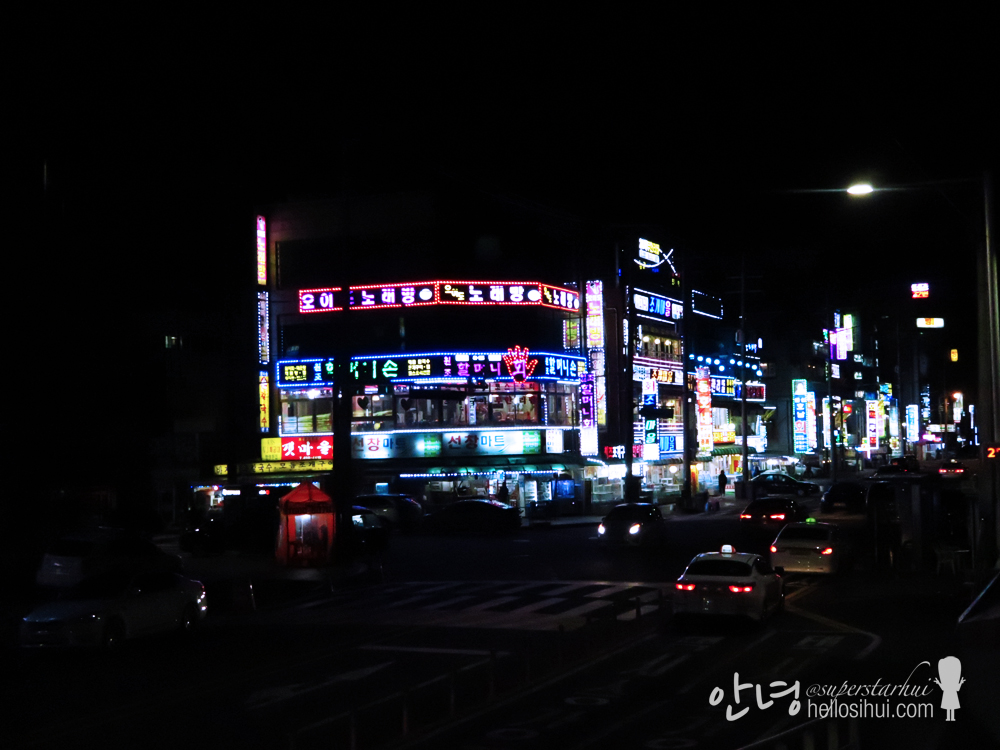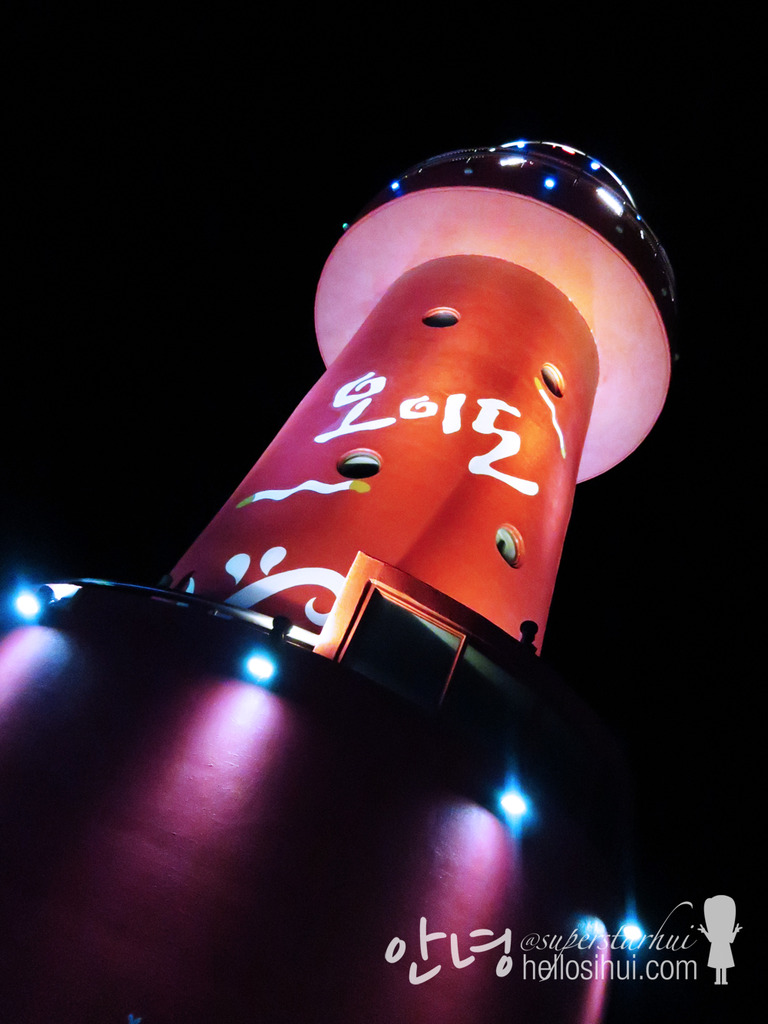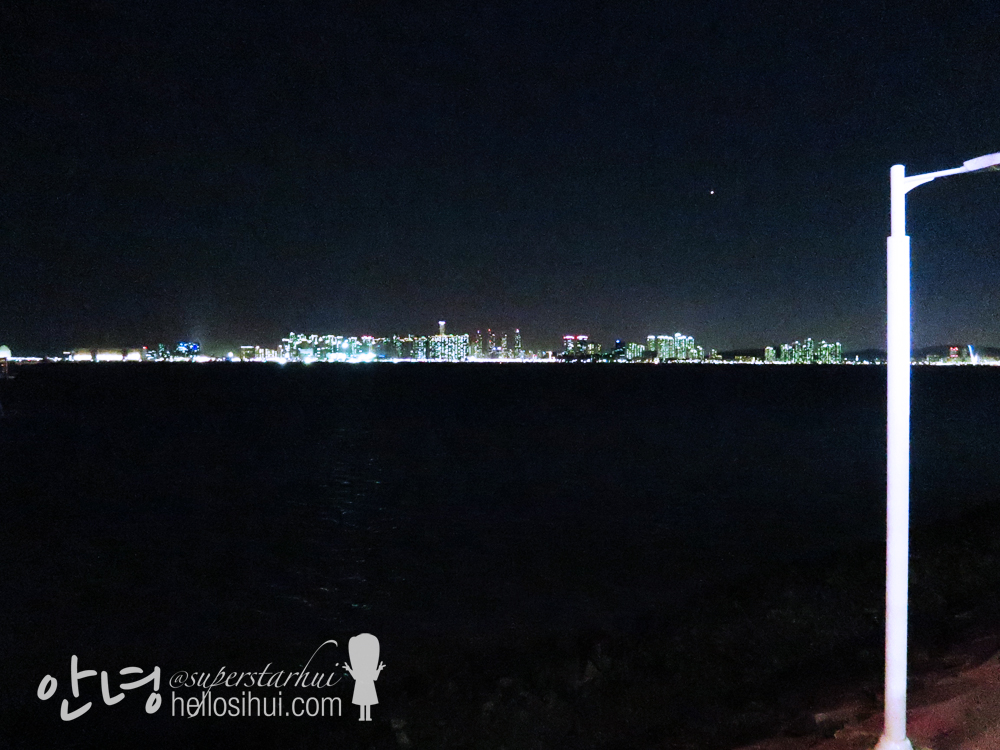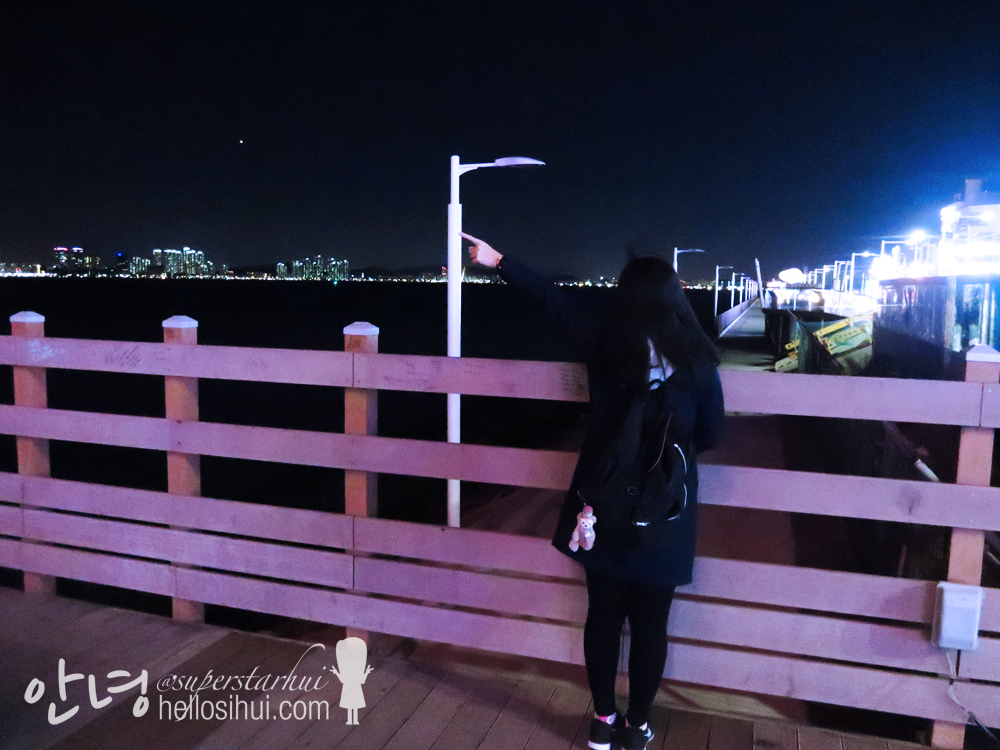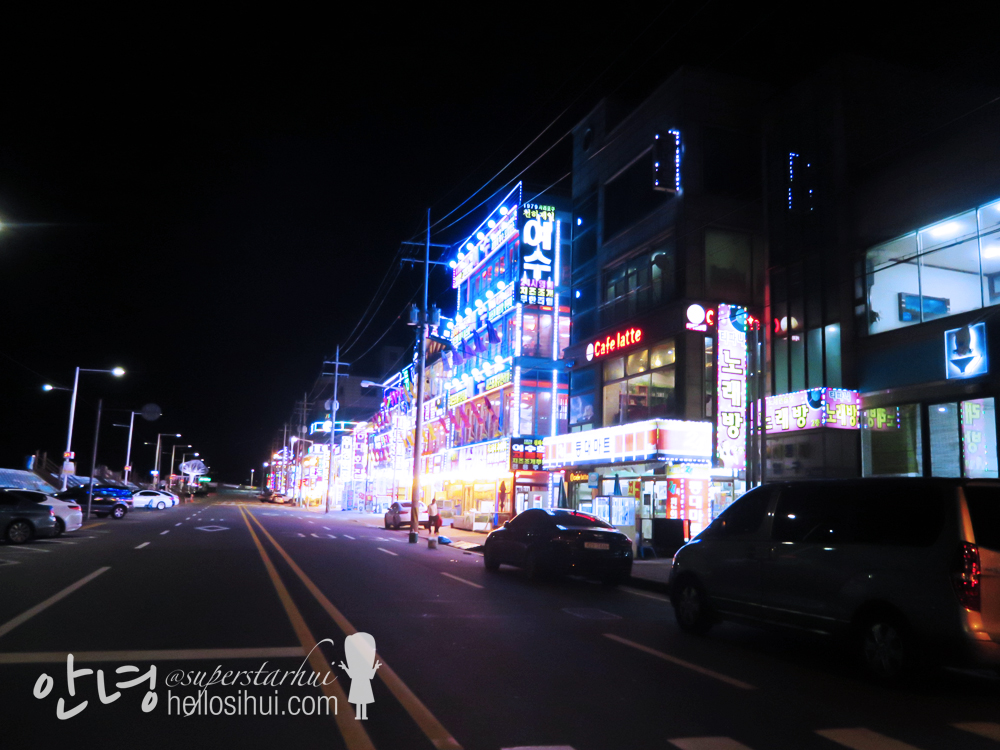 #we randomly went to a restaurant that sell shelf-seafood 🙂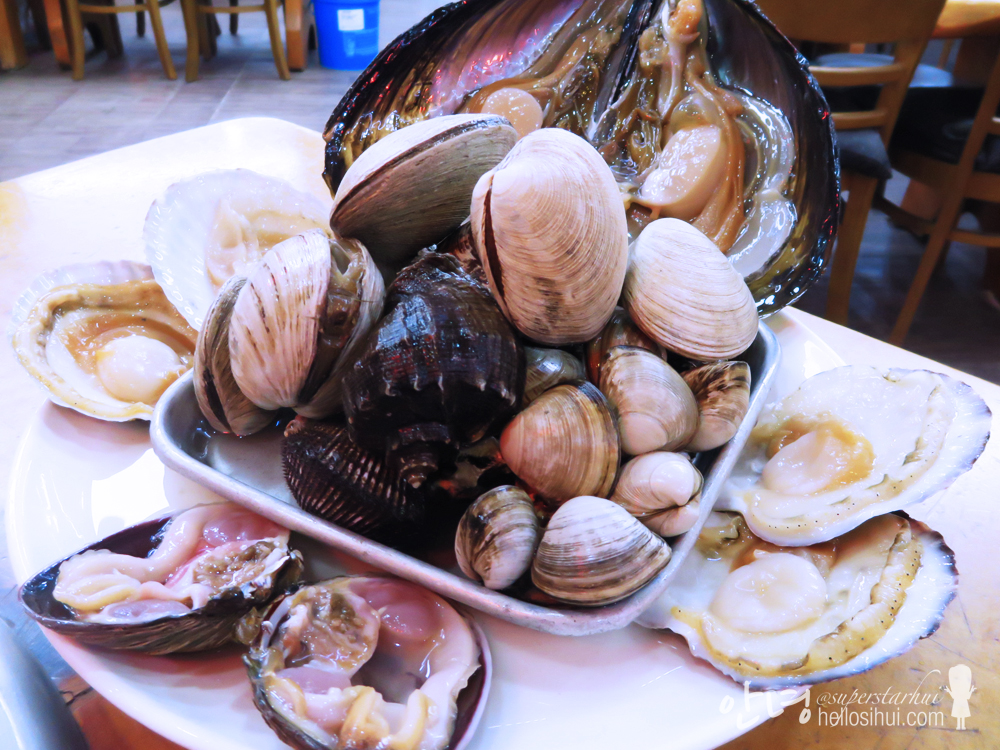 #scallop me loves!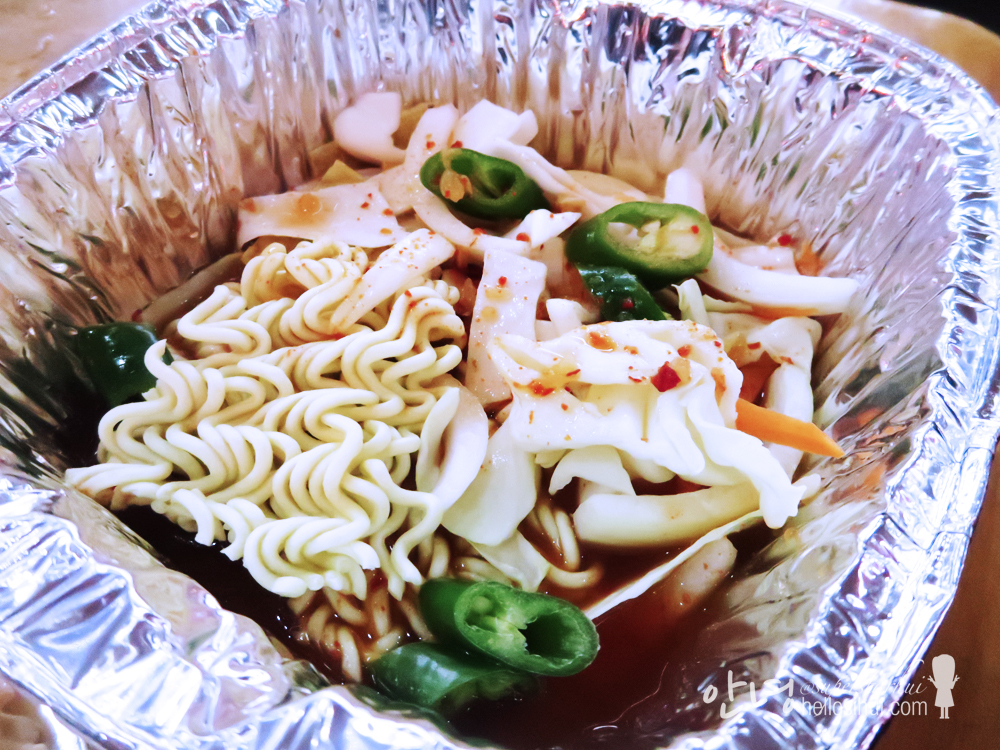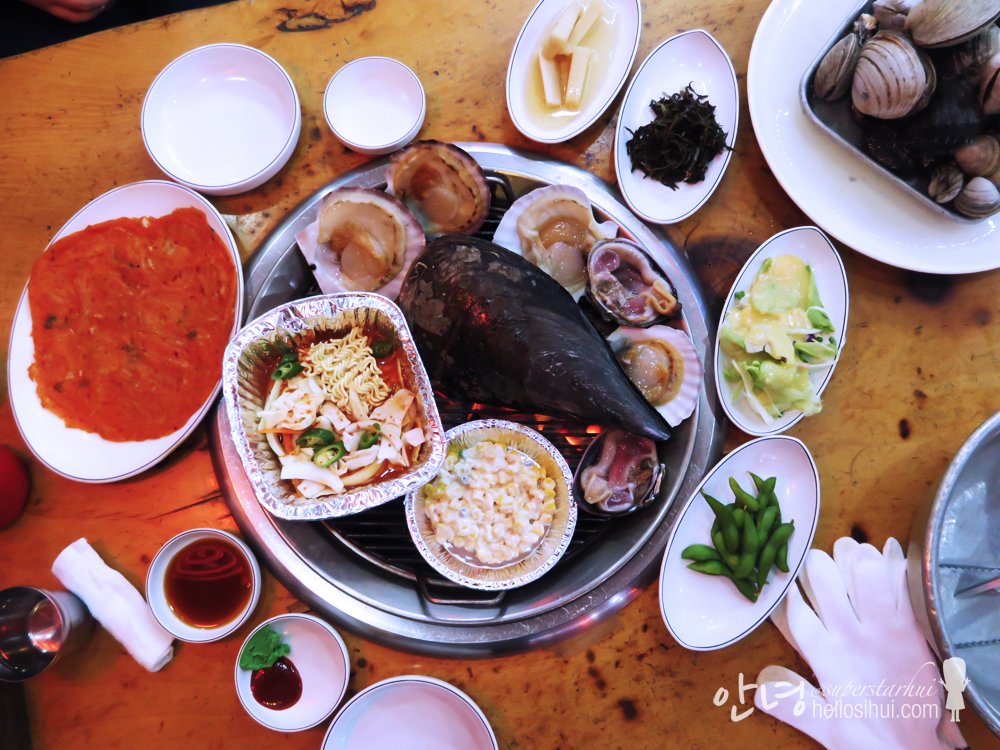 #just when you tot thats the end?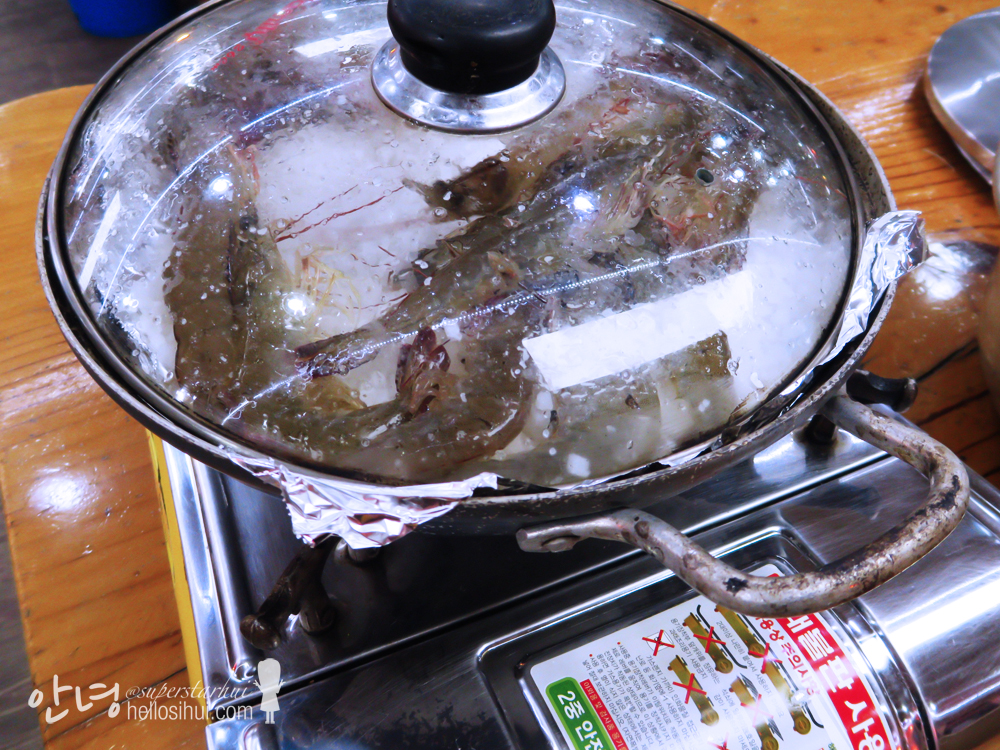 #prawnnnn!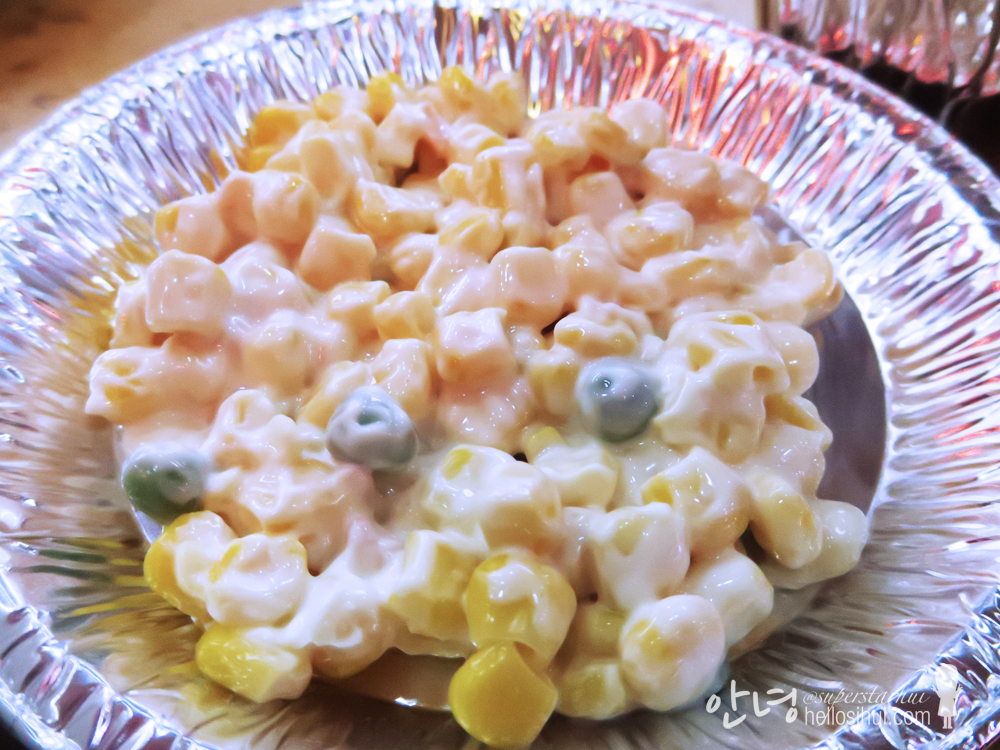 #corn corn corn my favourite too!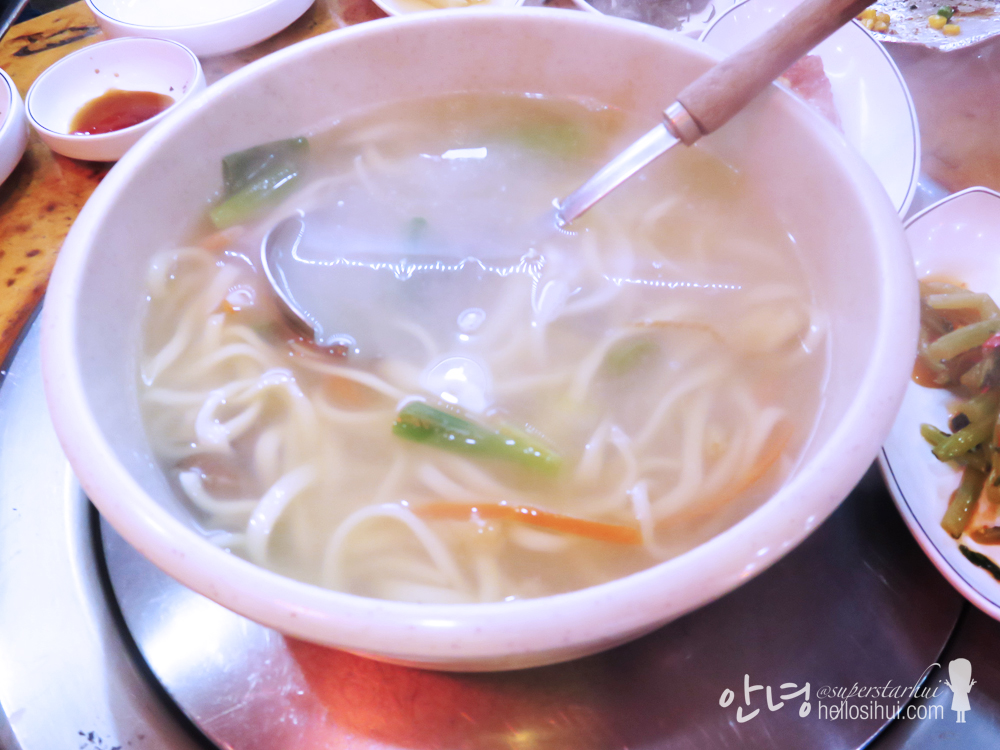 Just when you thought, everything are almost done, there you goes…. noodle!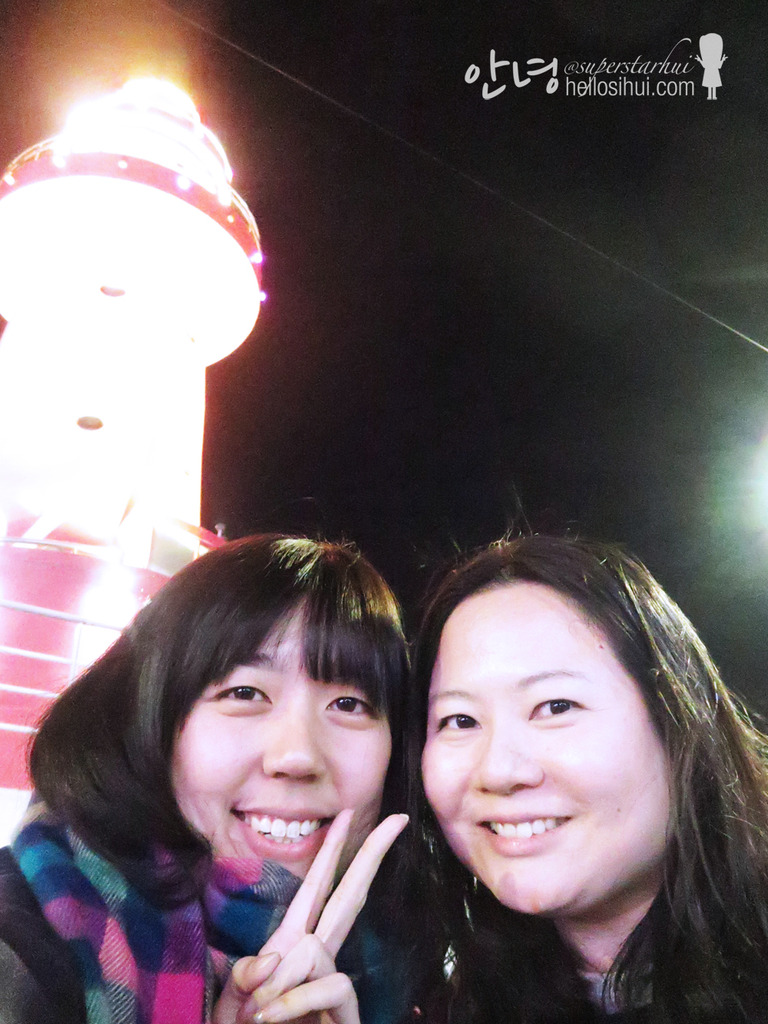 Ended with a photo together! 🙂
Follow me: IG @superstarhui / Dayre @superstarhui
#hellosihuigoeskorea for korea travels
#hellosihuigoestravels for any travel destination! 🙂
---
---