Hongdae: Tokkijung Project 토끼정(停)
[Travel in March/April 2017]
I'm sure you did find the increase of this whipped cream dish appearing on instagram or facebook very often. And, if you are a follower of #hellosihuigoeskorea / ig: @superstarhui, you did see it too. My friends and I like it and conclude it really deserve a post in hellosihui.com haha. So here you go, I'm gonna first share of our March/April trip here 🙂
Tokkijung Project 토끼정(停) is first located in Gangnam area, where they served Japanese cuisine. But, I found another outlet in Hongdae, and very please to visit there since we wanted to go some shopping at Aland (oh my favourite!), so it will be really great to dine in Hongdae instead. While we opt out of BBQ and picked this creamy choice instead was pretty much one of the best decision we made in Hongdae haha.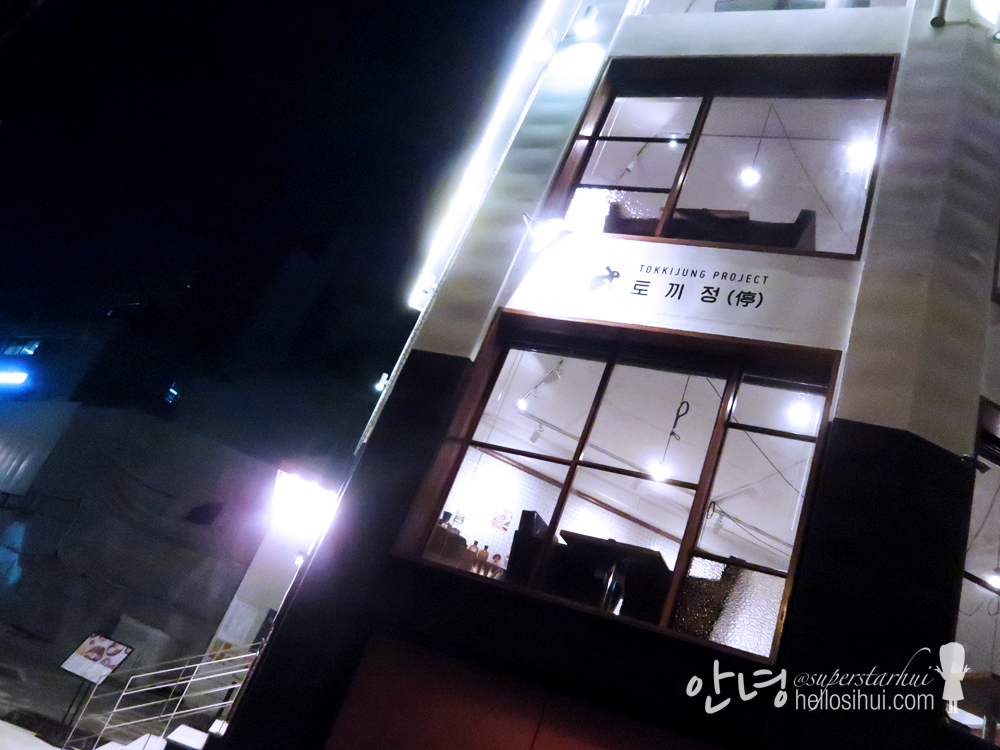 #Hongdae outlet looks pretty from the outside… (& inside)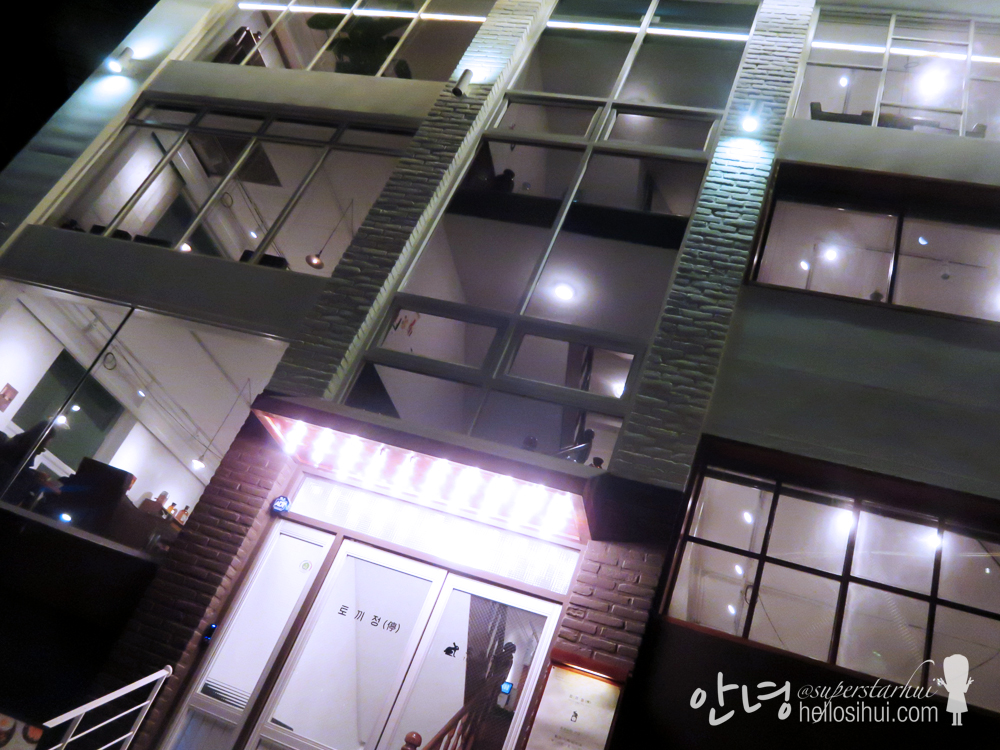 #and… its 3 storey high 🙂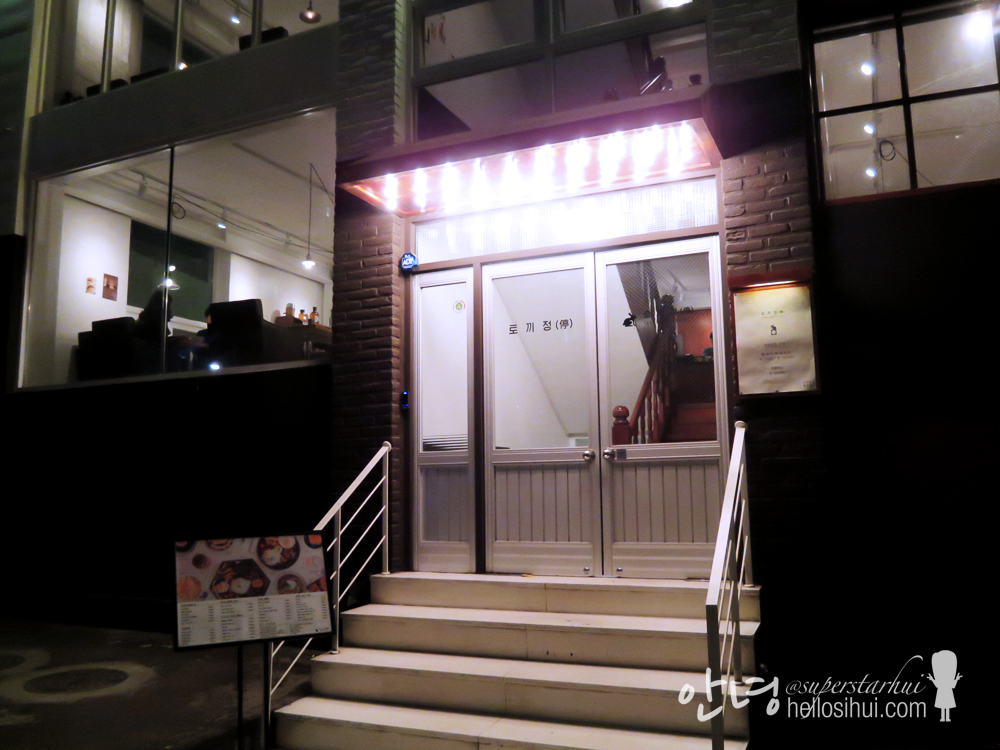 #the view.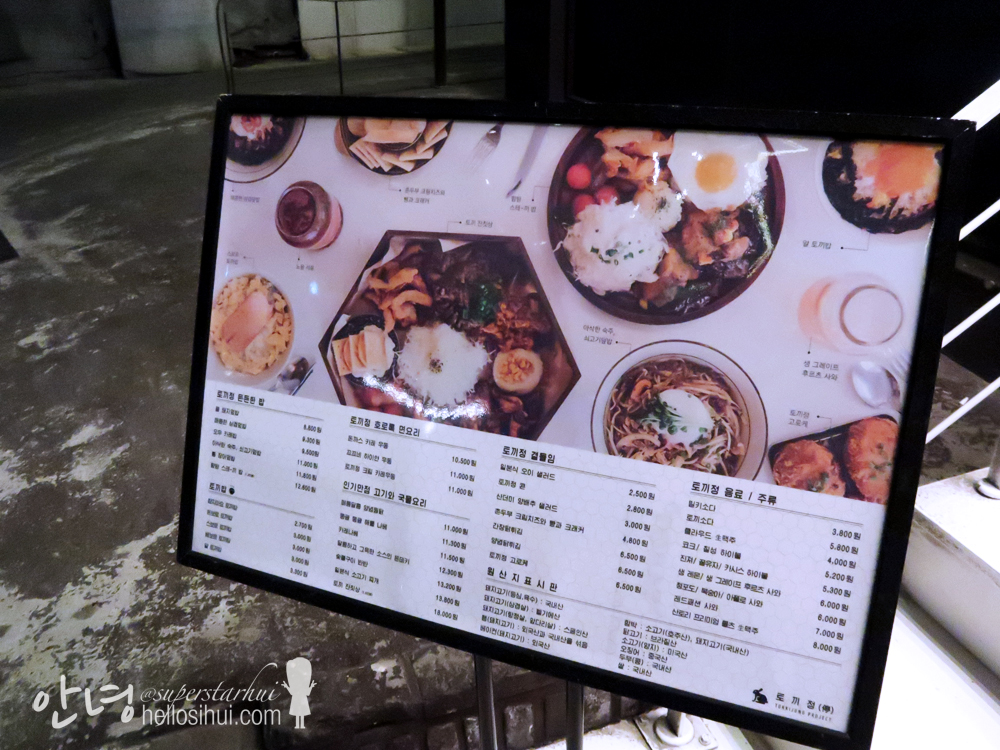 #the menu is appetising enough for us to visit without any 2nd thoughts :p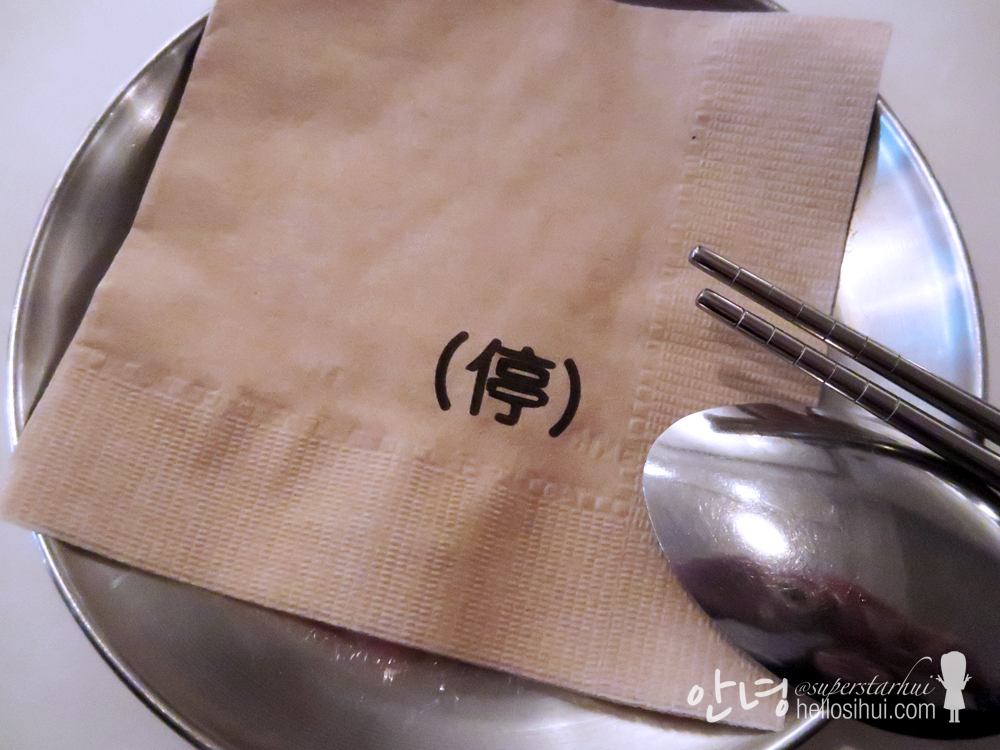 So, are you ready for the food? This time round, we had 4 of us, and we ordered a little bit more to try 🙂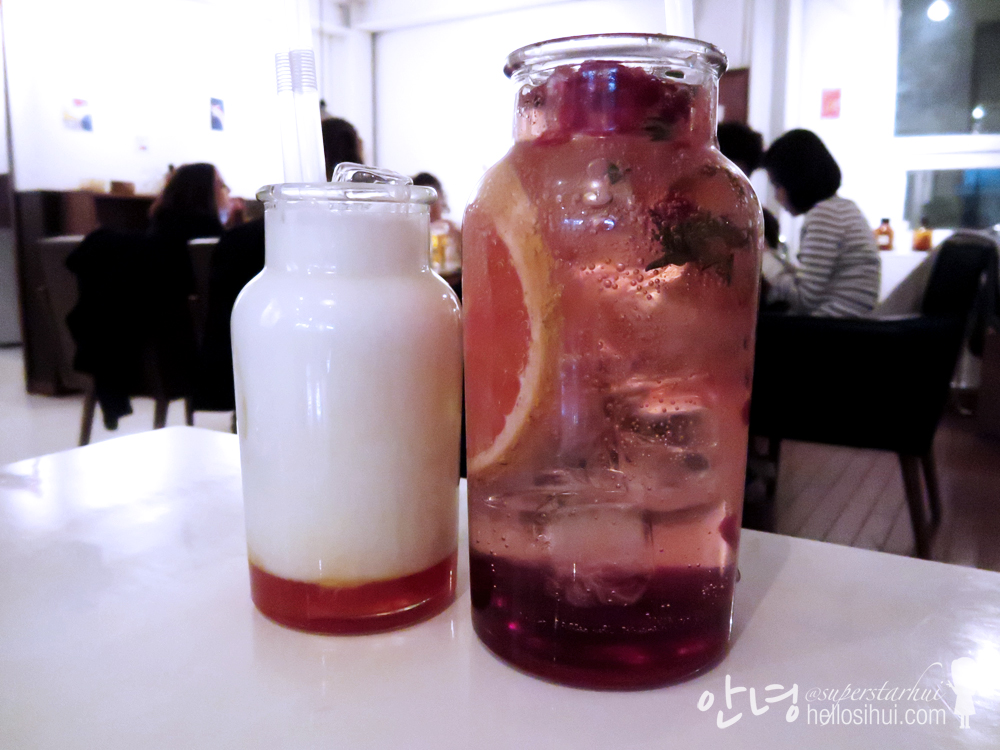 #our drink came first. We wanted something different so we order something interesting. a fruity milk soda and a fruity soda drink 🙂 We were really wondering how this milk soda taste and in fact, its really really nice and interesting. We were overwhelmed by the taste haha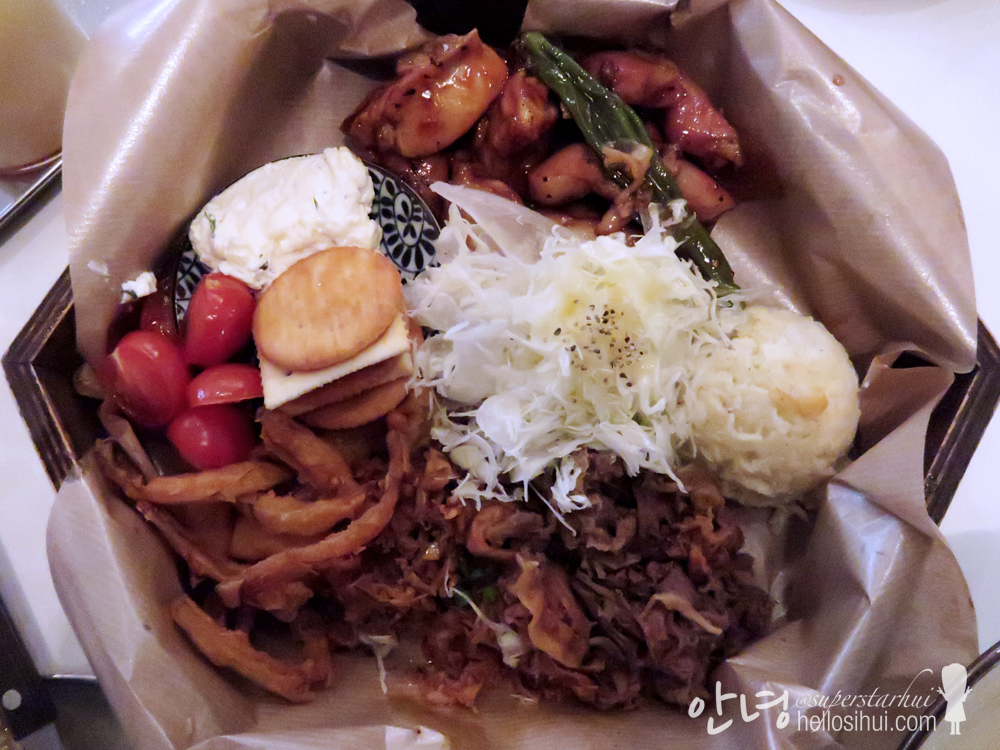 #we got the food box which have beef and chicken and some sides, which is amazing tasty! The girls love the beef alot, while, chicken is still very good! 🙂

#everyone love rice, and whats more with egg and hams haha!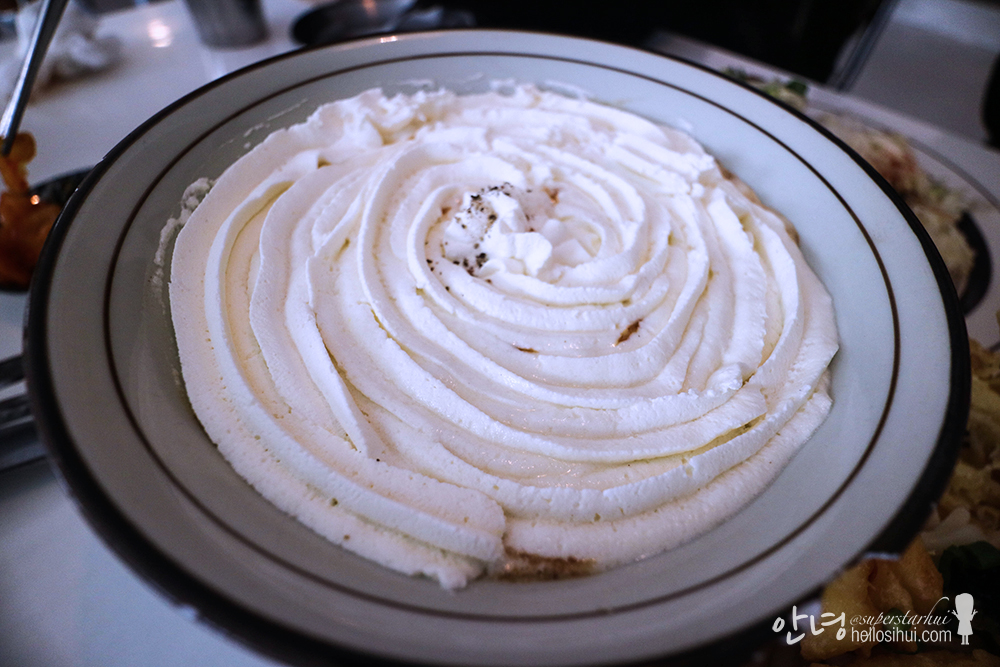 #this is the amazing cream curry udon that you had and must order if you are here haha! Its prety much a very very simple dish…. at first I thought its a carbonara type of udon. but its wasnt. when you stirred it, its mixed well with the curry udon and its not even too heavy in taste. It's just perfect, and amazing haha.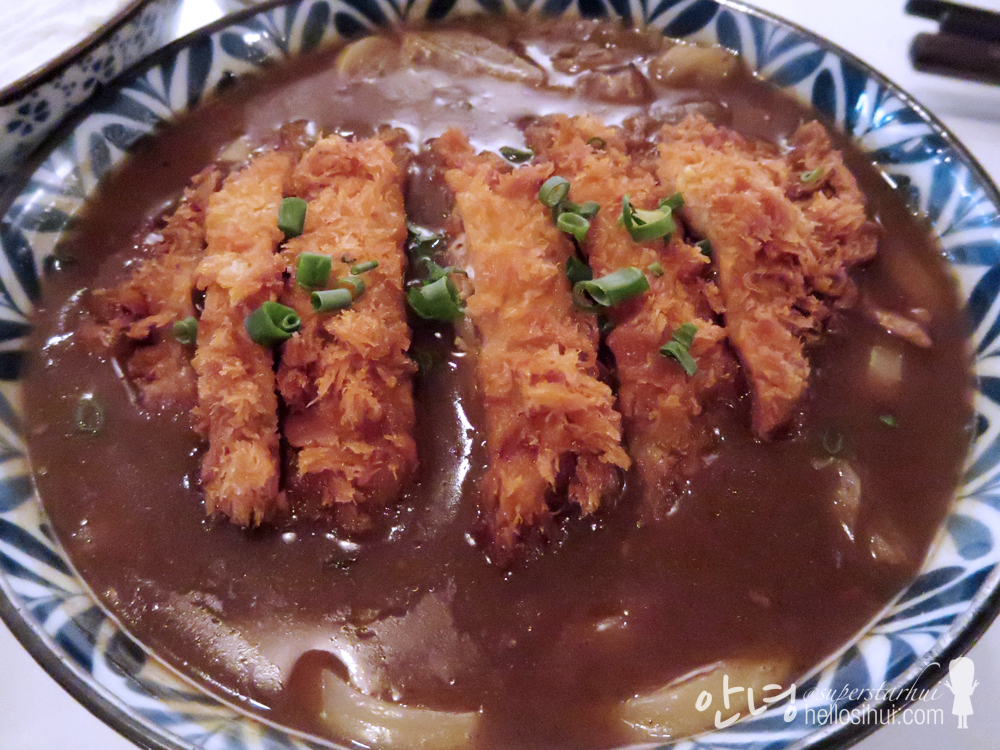 #because we are unsure about how well we can take a cream udon so we order a normal curry udon which is not bad too. But we conclude, we could have just order the cream one next time haha.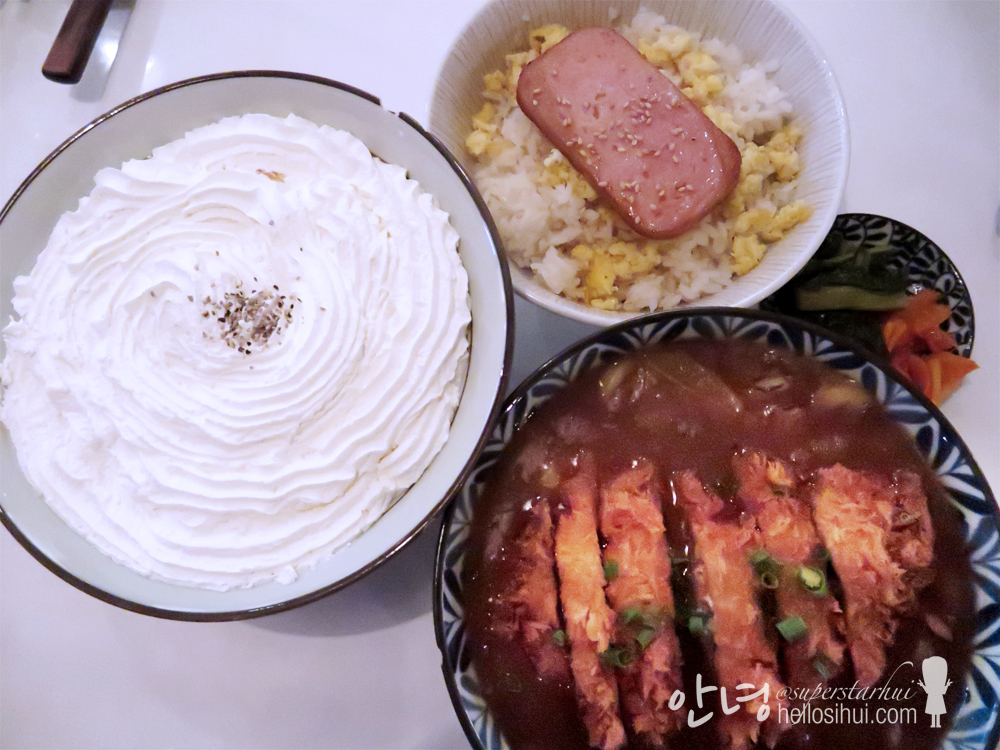 #our order 🙂
(p.s. this photo is taken during March/April 2018)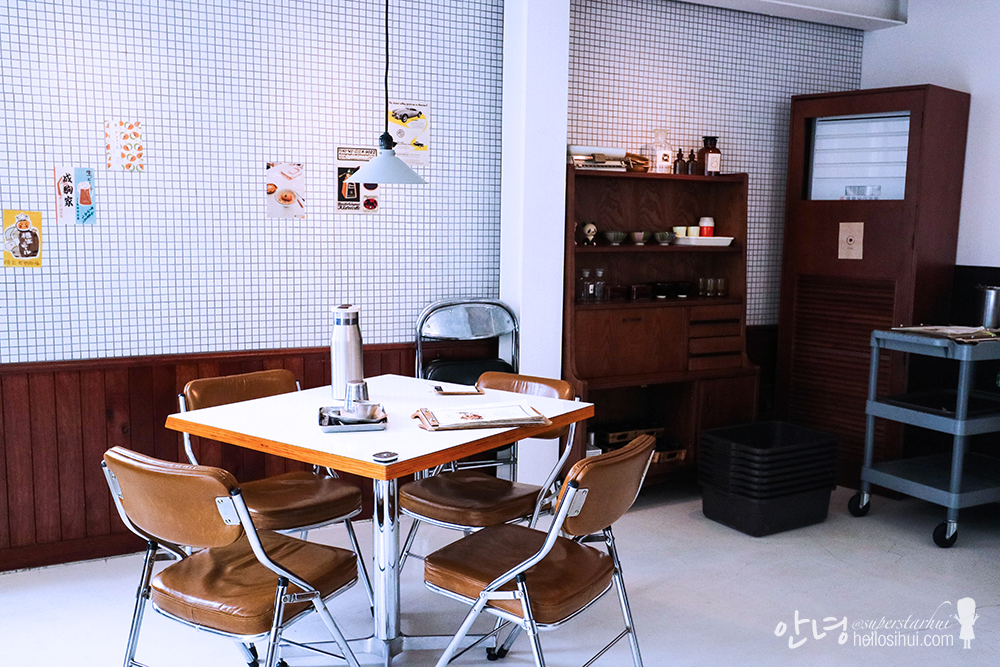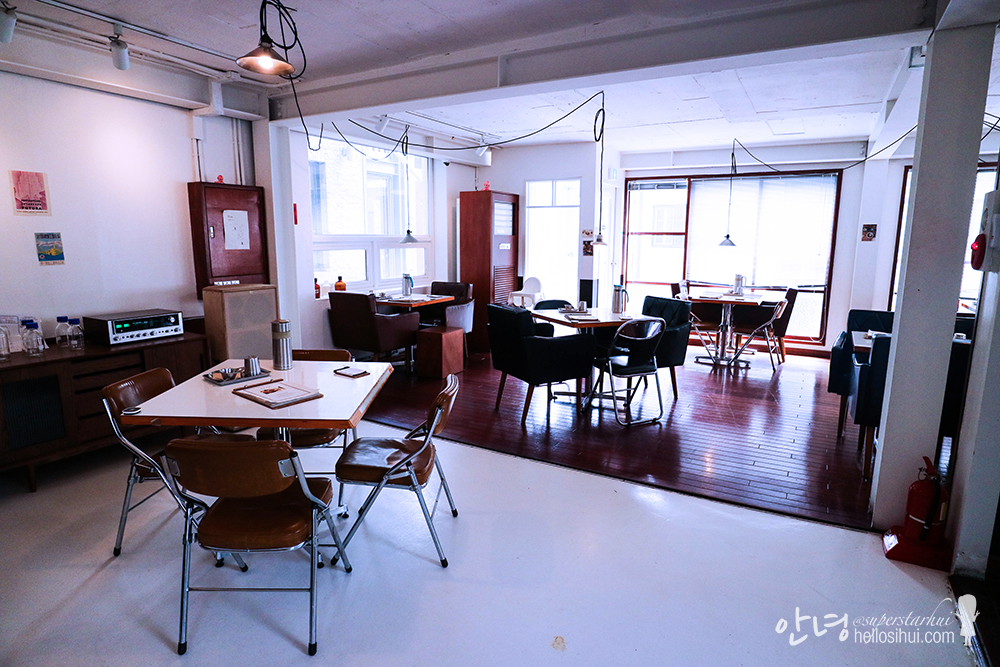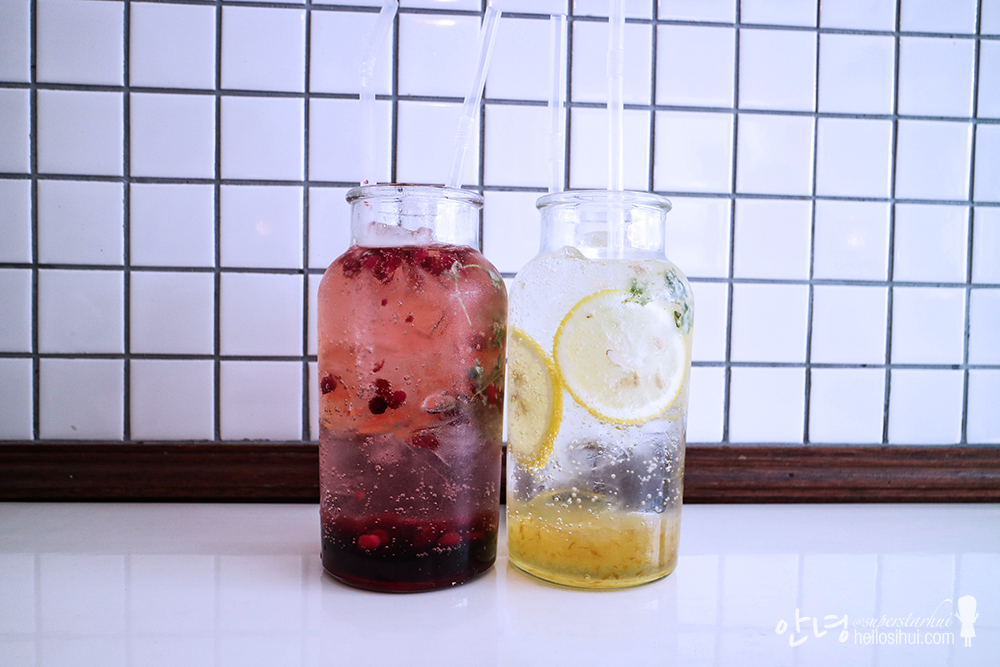 We remembered during our last trip last year, we had nice soda drink, so we intended to have 2 of the same series this time 😉
And of cos the curry udon that Tokkijung Project specialise in 🙂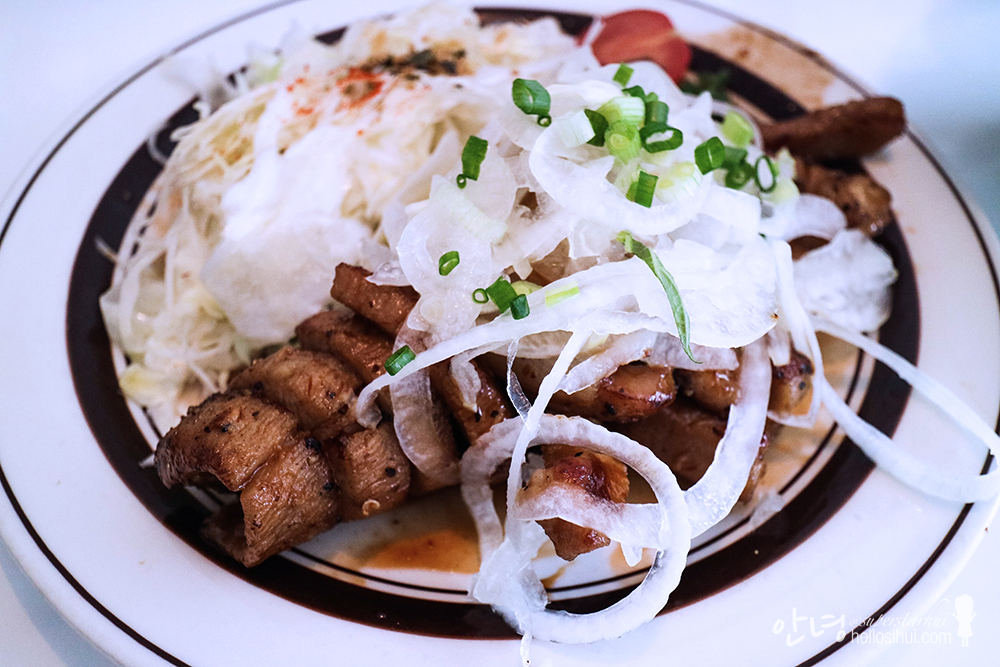 We ordered a protein 🙂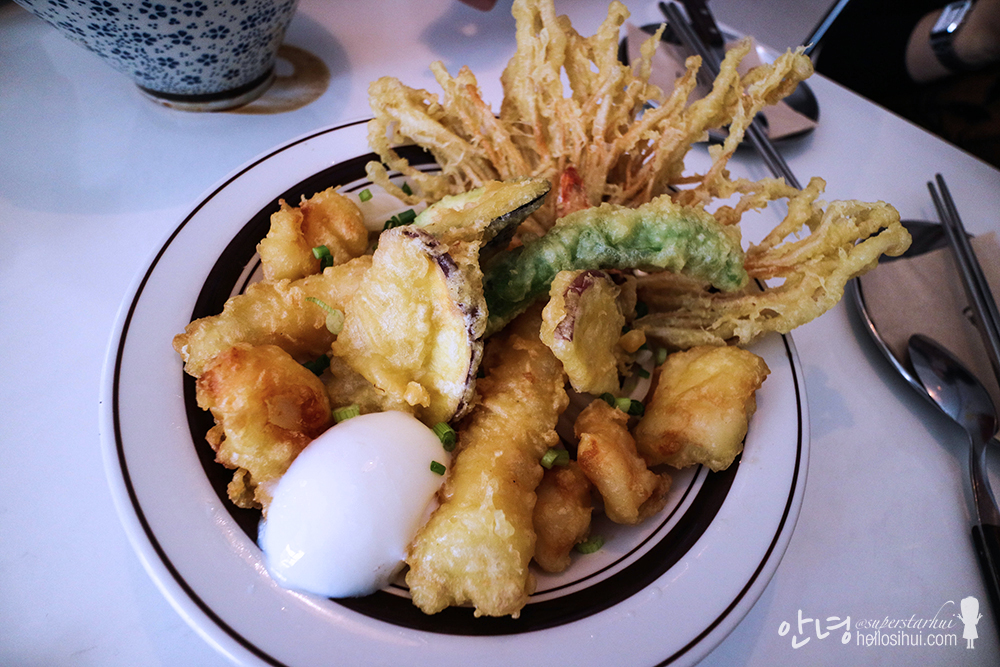 Tempura with lava egg is totally yummy (but it might makes the fried food really soggy)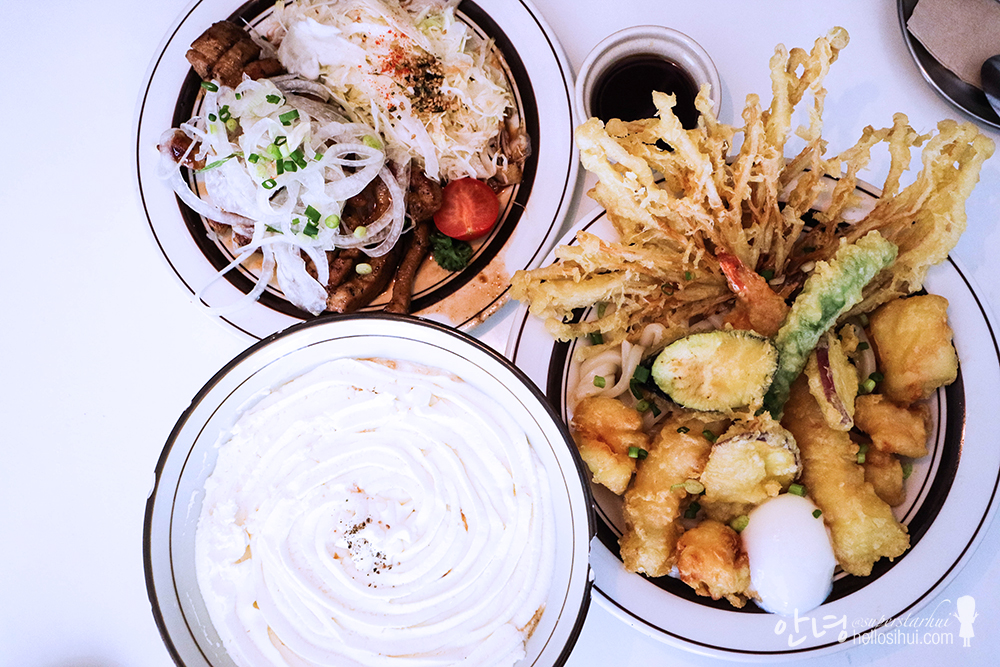 A table of yummy lunch!
Direction to Hongdae: Tokkijung Project 토끼정(停)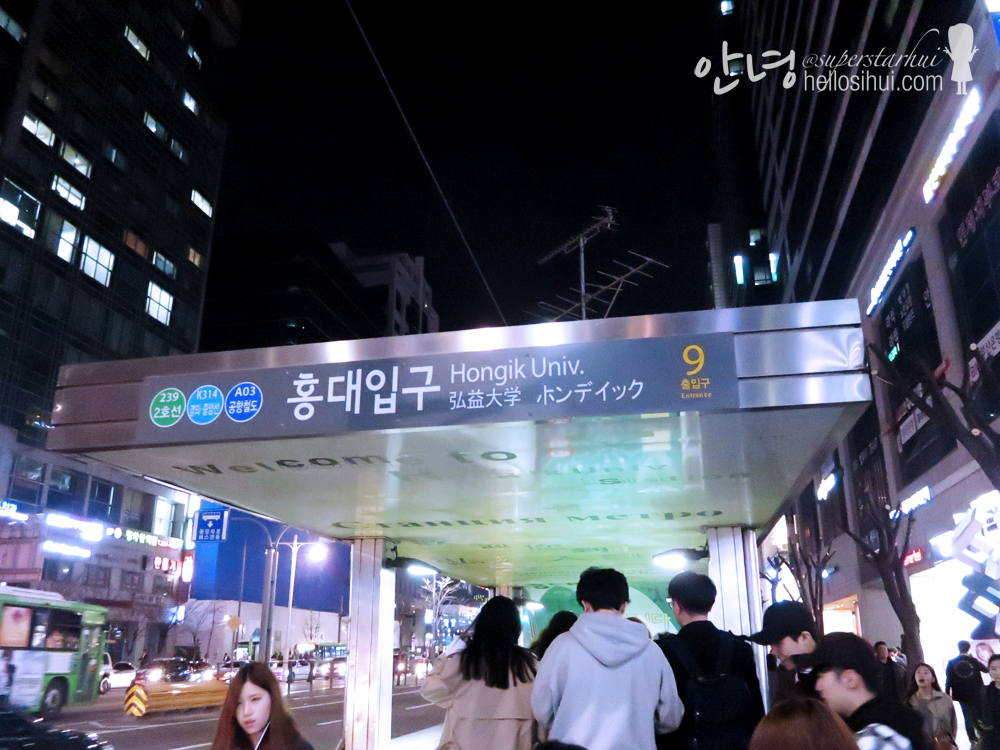 Exit 9 and walk straight 🙂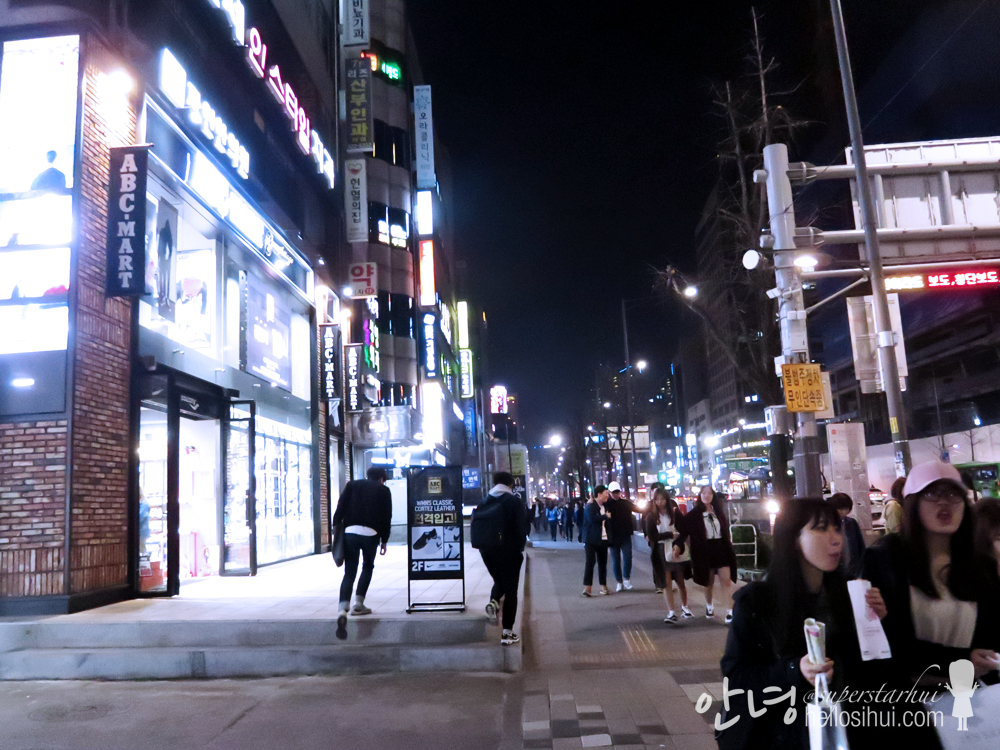 Exit 9 you will see ABC Mart on your left… continue to walk straight! 🙂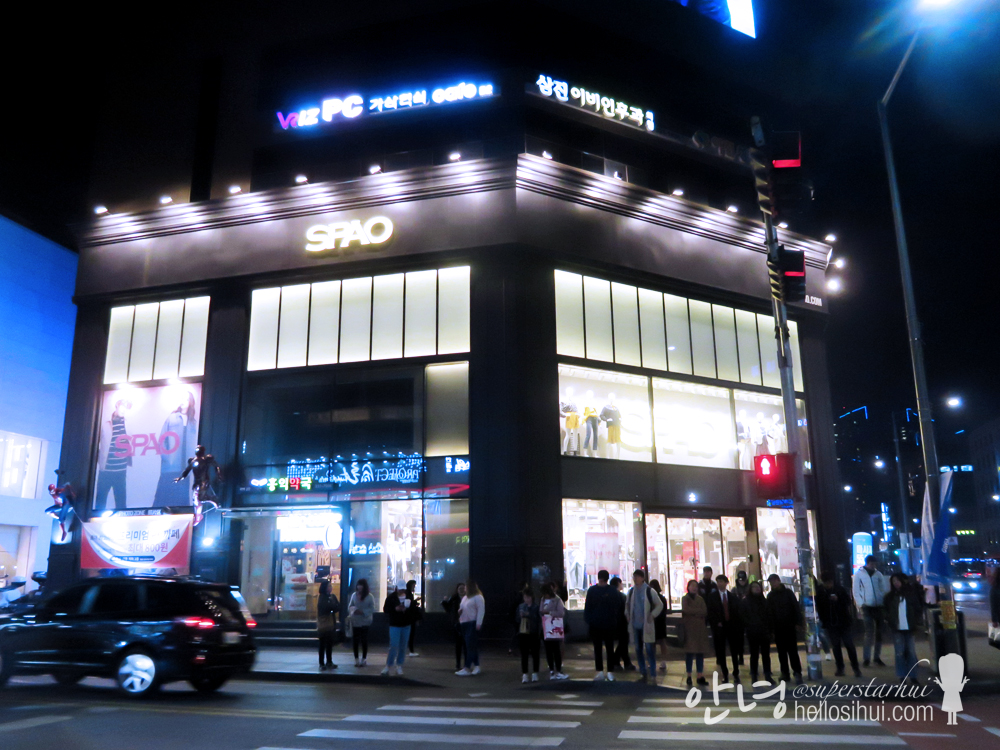 #Cross the traffic light towards SPAO and turn left 🙂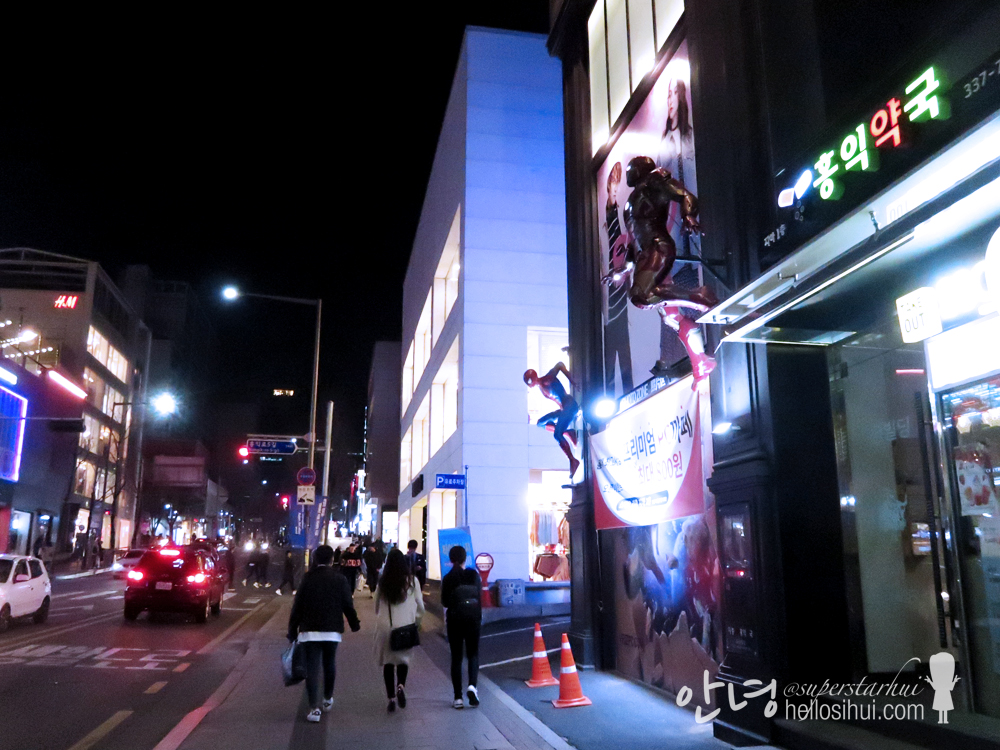 #walk straight, and you will see Forever 21 on your right…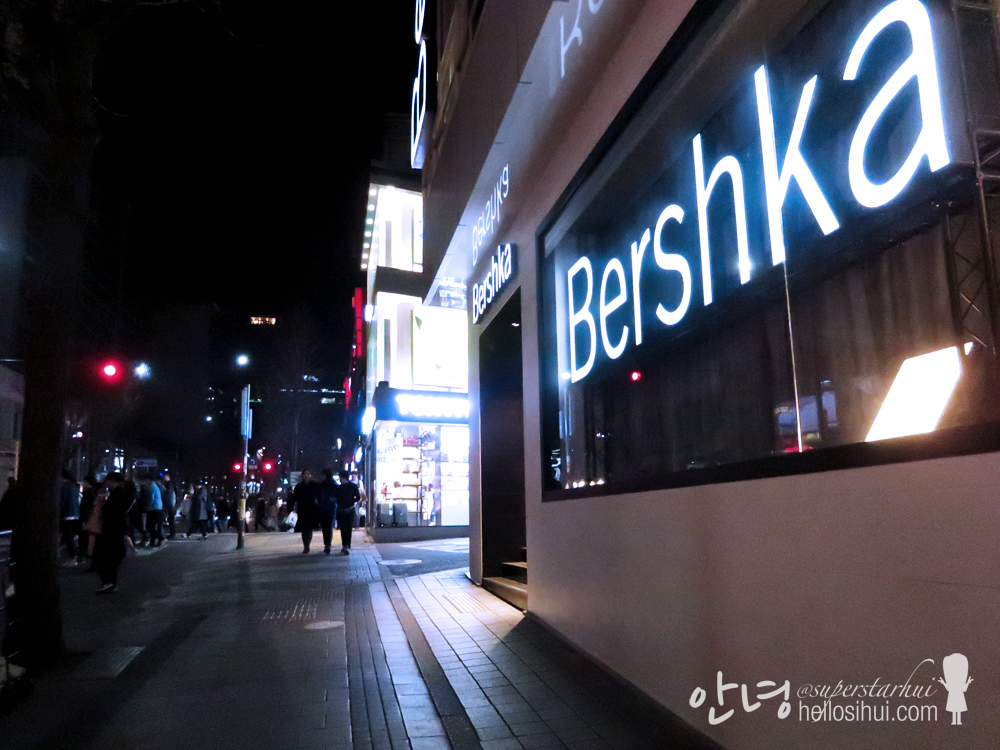 #Bershka on your right as well, continue to walk straight 🙂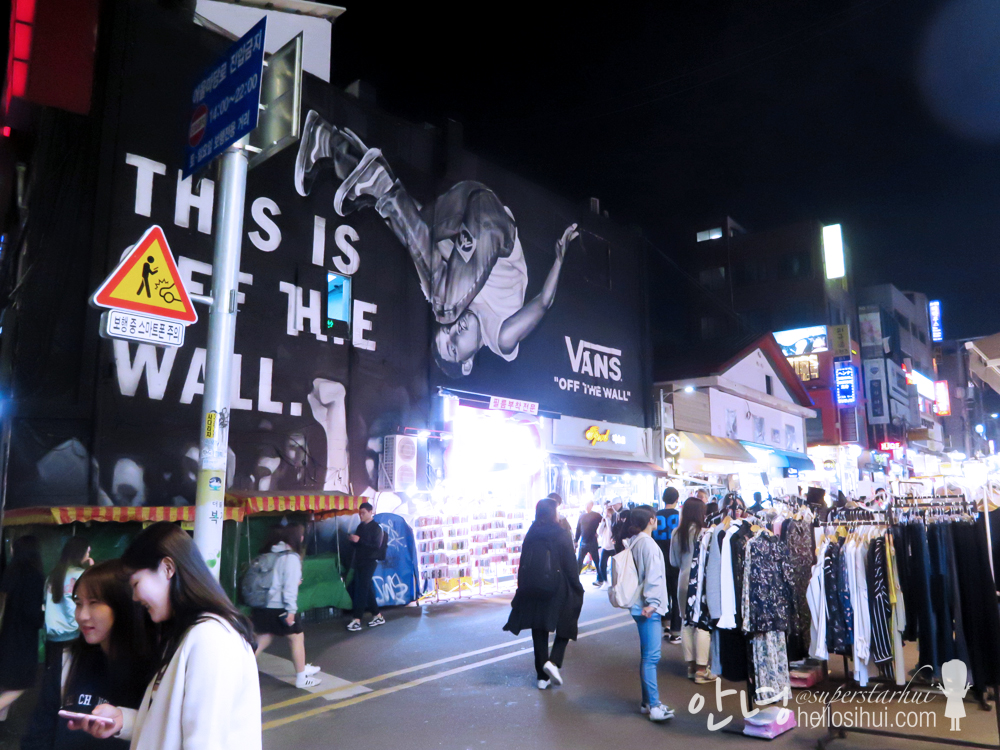 #turn right here 🙂 —(the main hongdae shopping street!)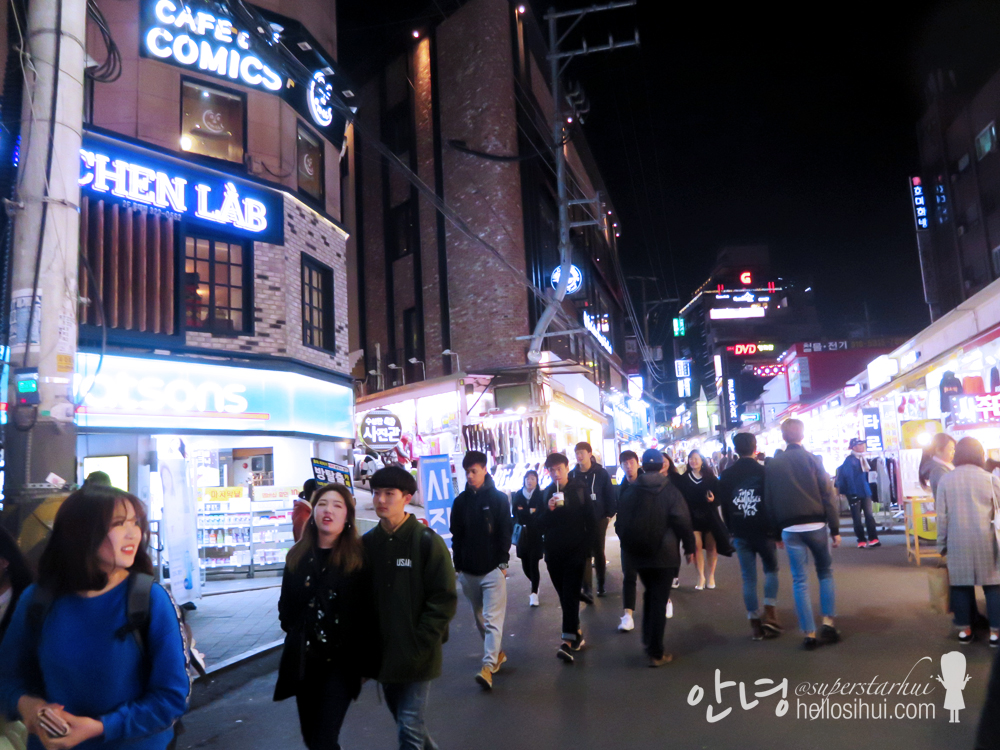 #continue to walk straight 🙂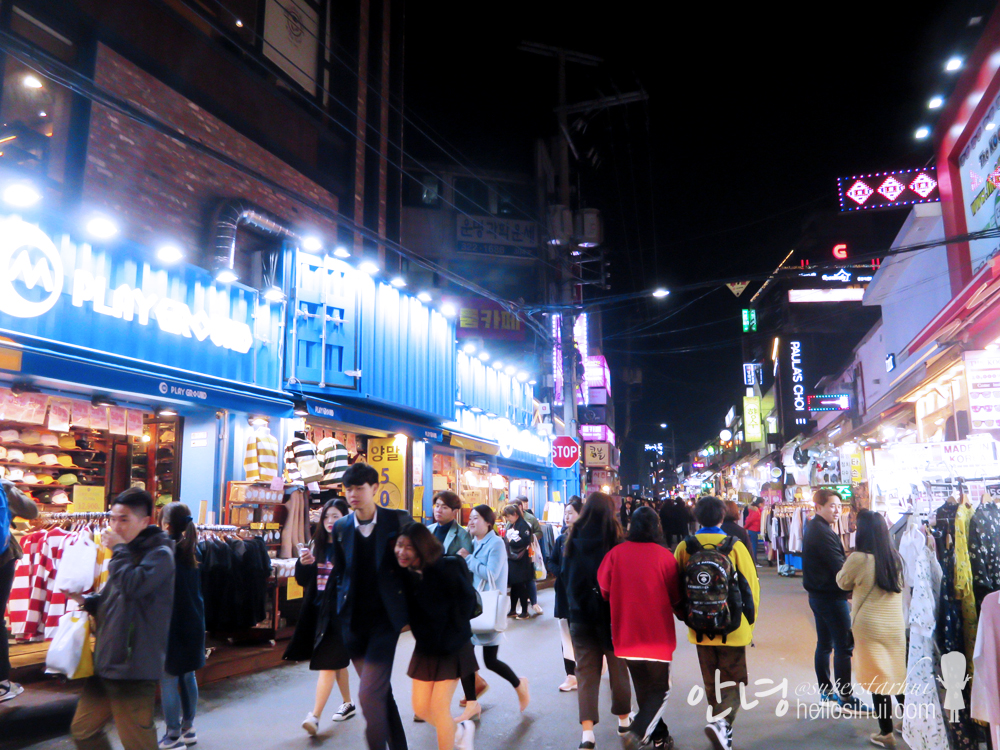 #continue to walk straight hehehehe 🙂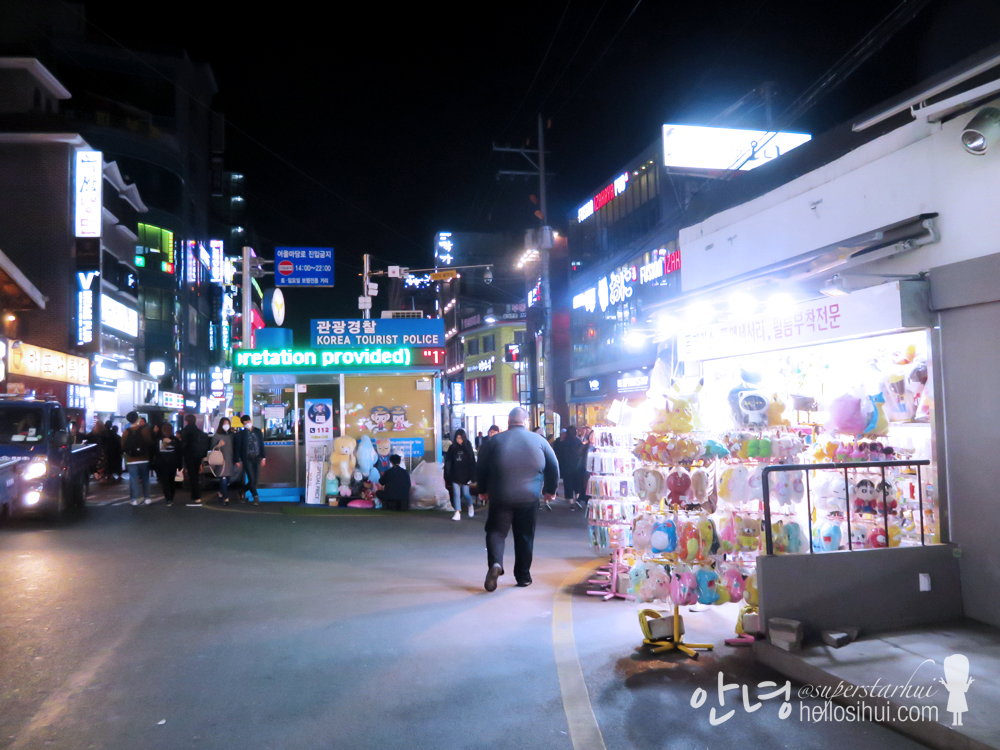 #walk into the right lane! 🙂

#you shld be seeing this stores on your right 🙂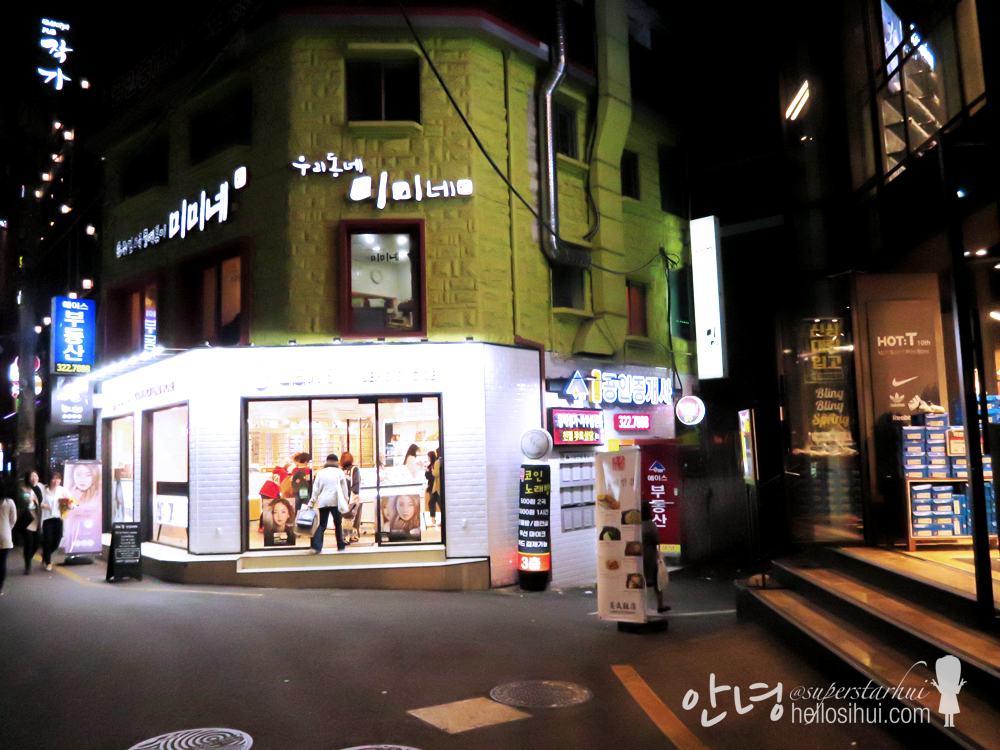 #turn right here! 🙂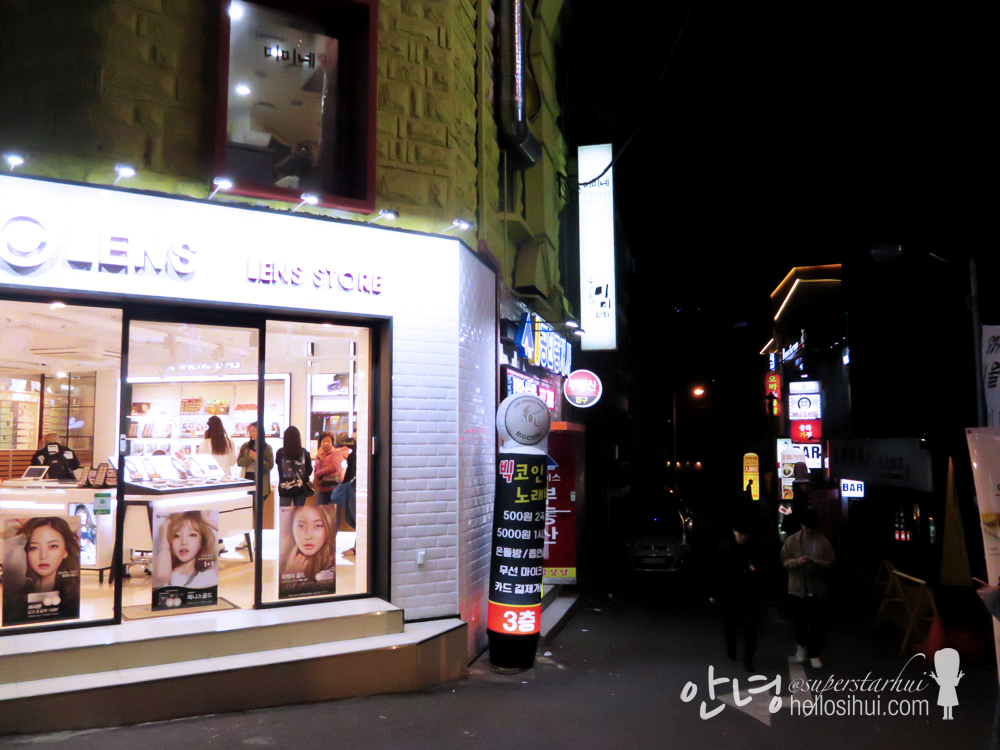 #right here! 🙂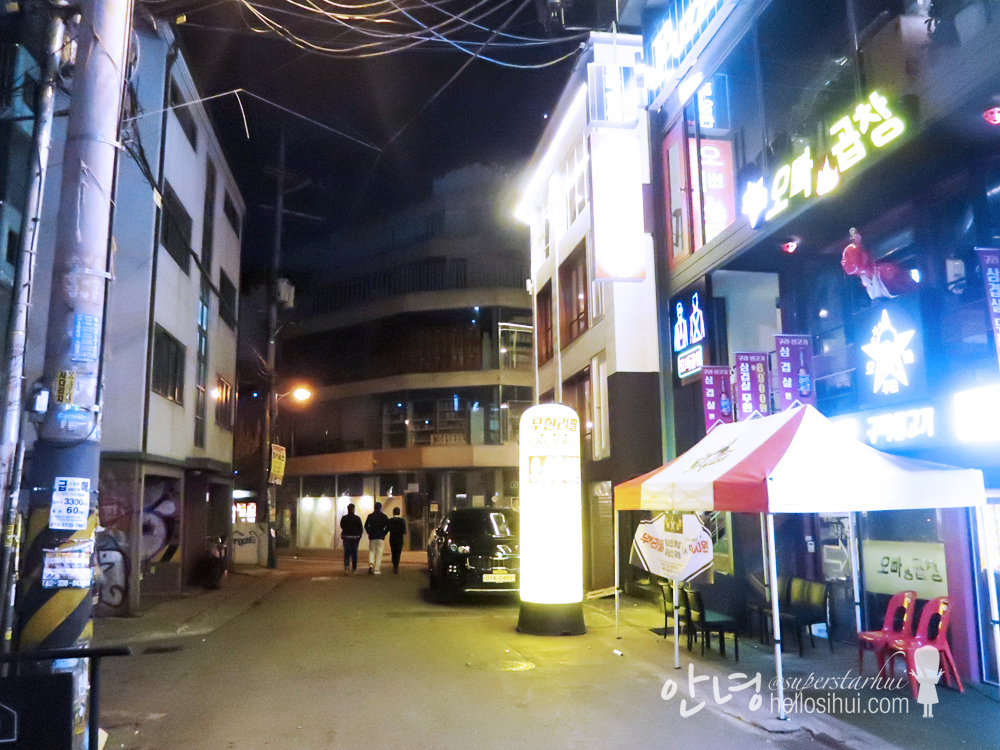 #walk straight and very soon on your right 🙂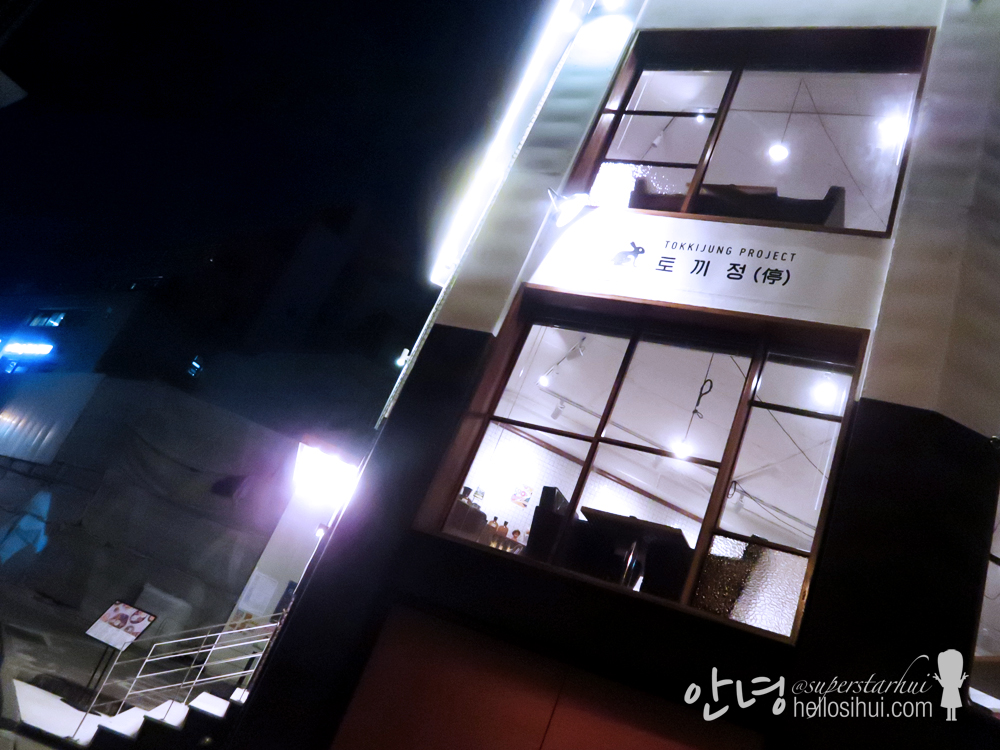 #you will see this on your right!!!! YEAH!!! :DDD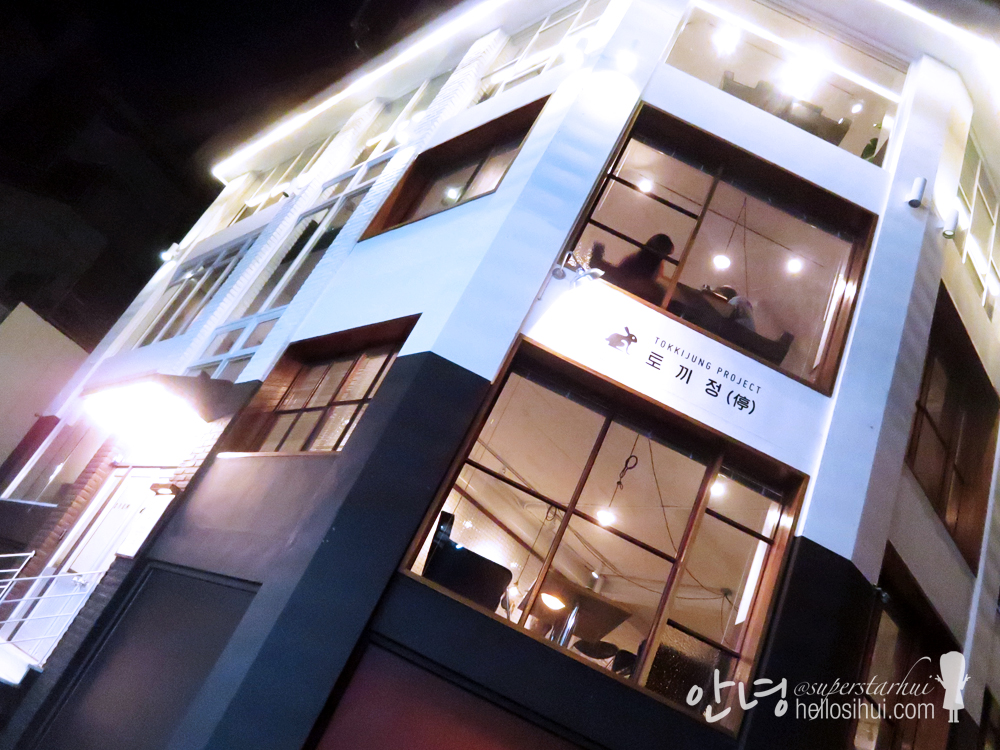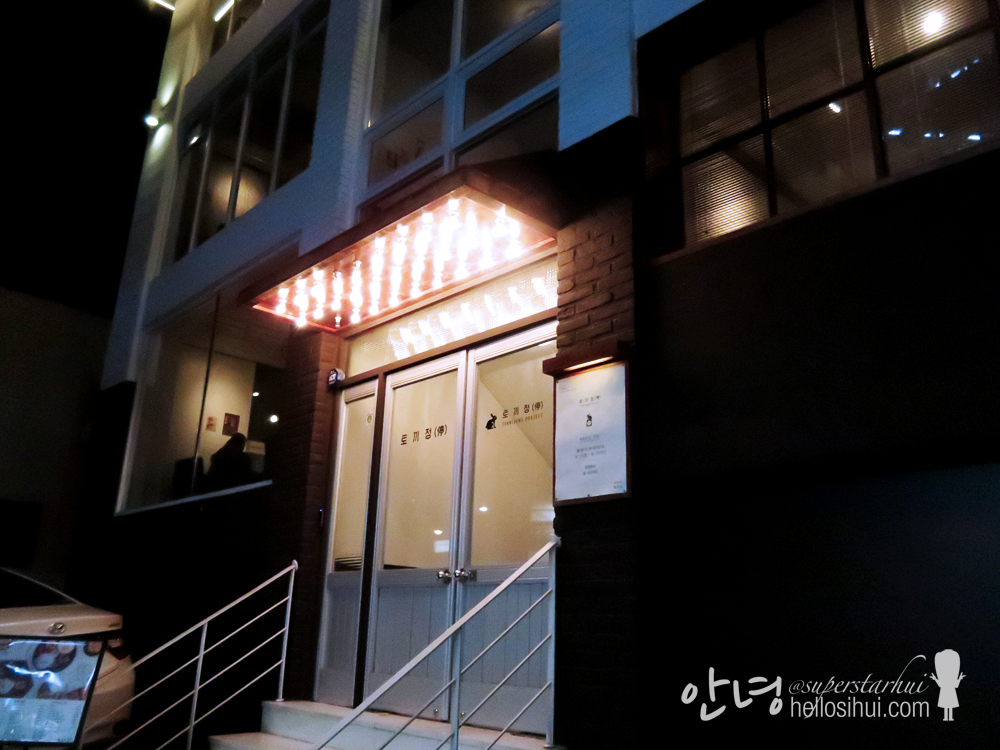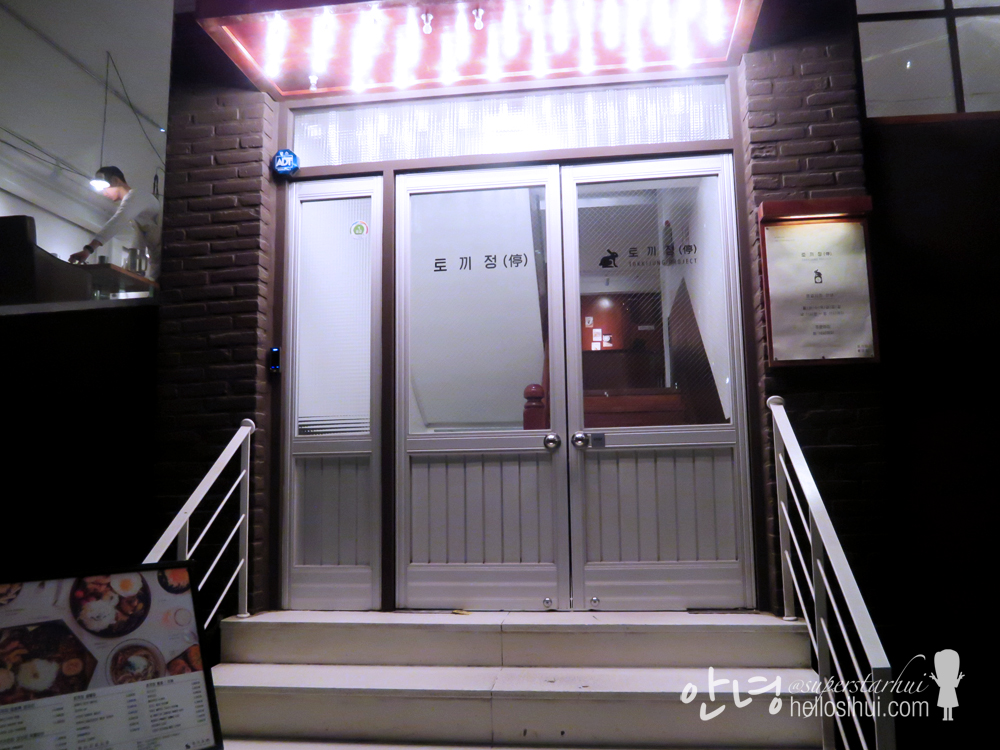 #and you reached!!! 🙂
and you are all ready to have this now!! 😀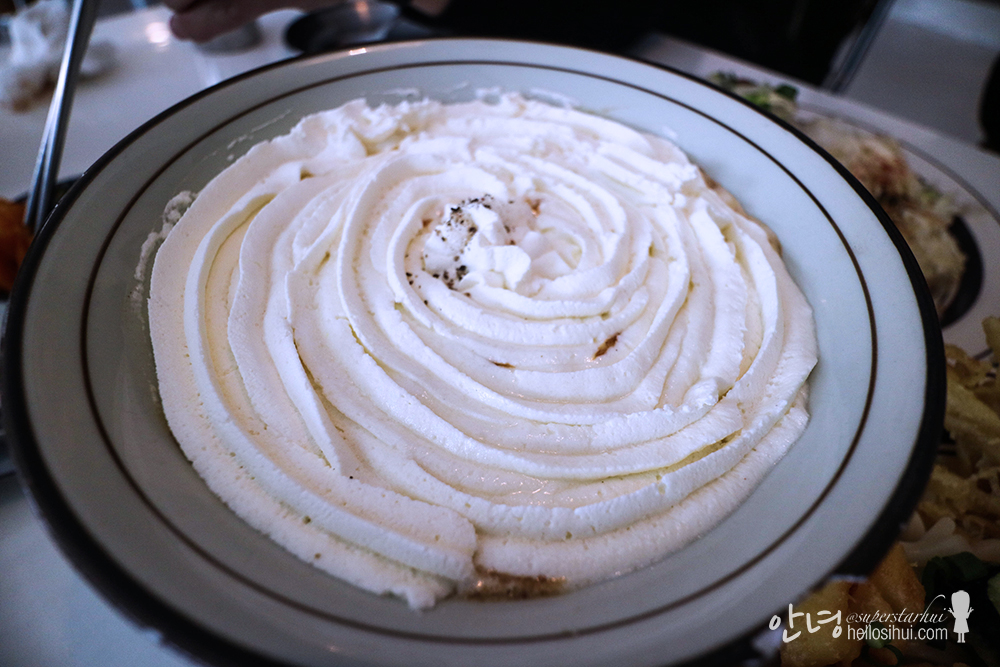 Tokkijung Project 토끼정(停)
Address in Korea: 서울특별시 마포구 서교동 366-4
Operation Hours: Monday – Sunday 11:30am to 11pm (10am last orders!)
Nearest Station: Hongik University Station (Exit 9)
Follow me: IG @superstarhui / Dayre @superstarhui
#hellosihuigoeskorea for korea travels
#hellosihuigoestravels for any travel destination! 🙂
---
---