[Itaewon: Hangangjin] Passion5 패션5
[Travel in March/April 2017]
I always love strawberry and one of my crazy dream is to own a strawberry cafe in a shape of a strawberry! haha!!! So, I tried to visit many cafes that specialise strawberry as much as I can too. Well, if my dream of having a strawberry cafe doesn't come true, I will have really enjoyable research on strawberry dessert haha.
This is one of the cafe I have been wanting to visit, but Itaewon, honestly wasn't a place we visited often unless there's a purpose? haha (I had line cafe or lobster meal in Itaewon previously)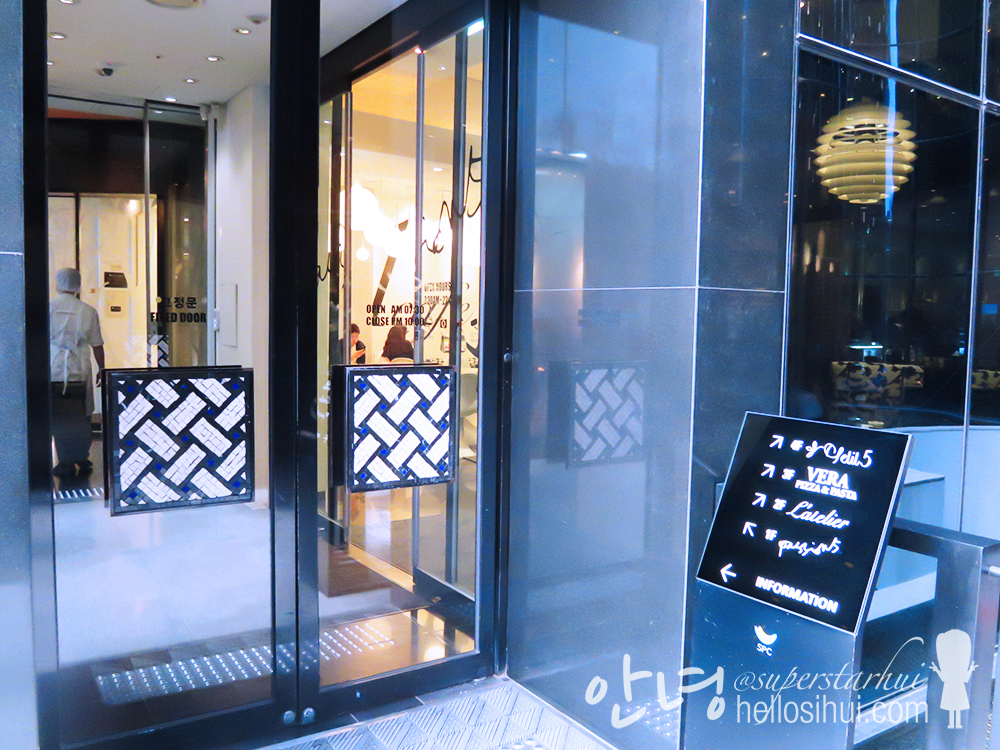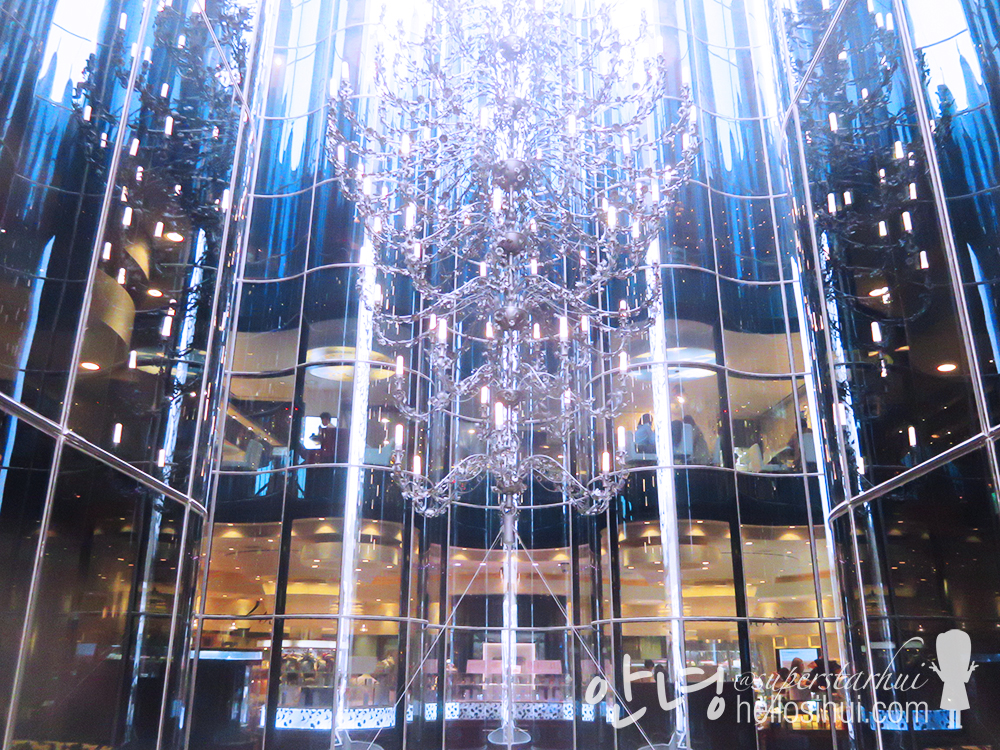 #chandelier is pretty, benefit of high ceiling! 🙂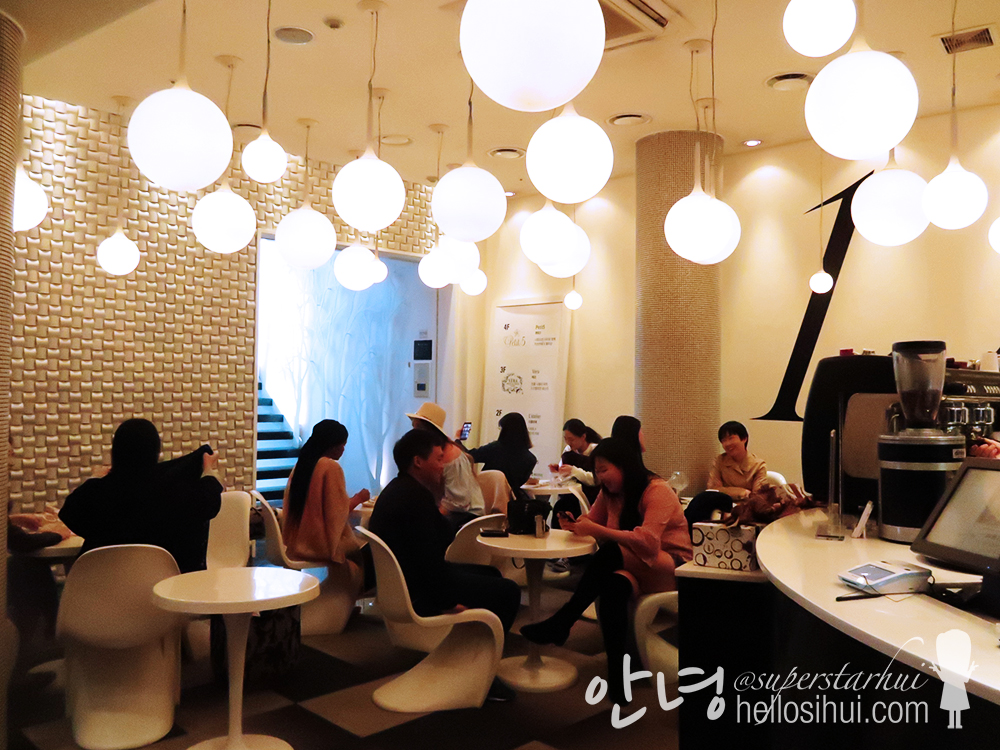 #the seating area is quite limited. some here, and another few near the toilet.
So, we definitely spoilt for choices, you see, we only have 4 tiny stomach but we have more than 40 choices to pick! haha, it's definitely difficult! 🙂 I would love to pick all strawberries, like strawberries shortcake, strawberry tiramisu and strawberry eclair, well, maybe next time! 🙂
We picked strawberry shortcake + Coffee Tiramisu + Chocolate Eclair in the end.
Direction to Passion 5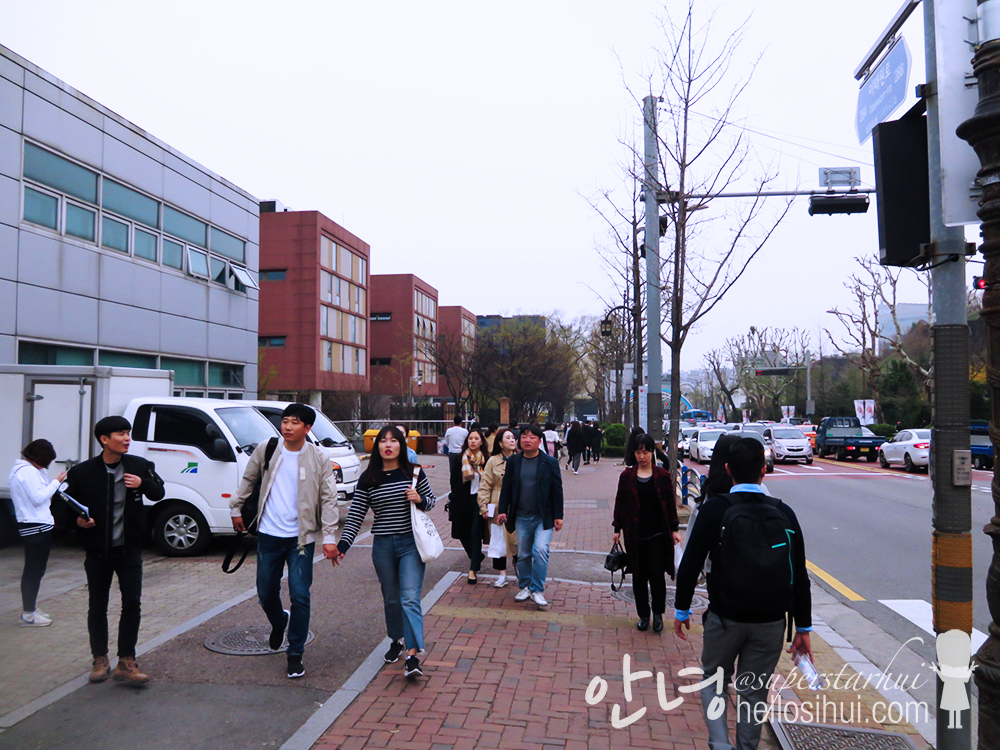 #Hangangjin station exit 3, walk out straight 🙂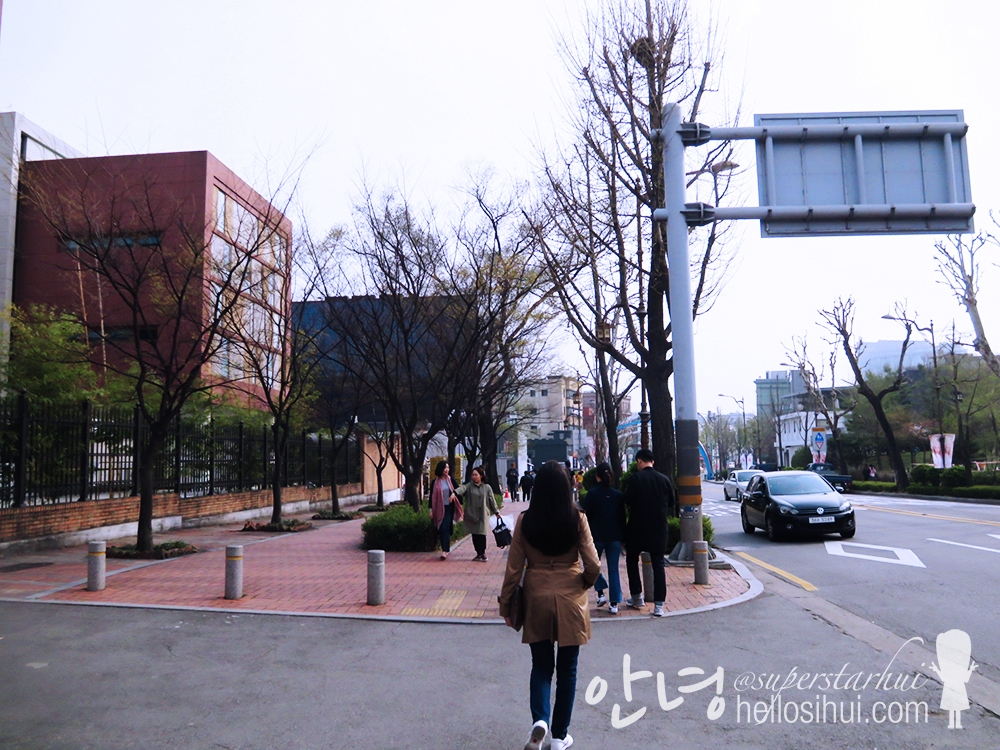 #continue to walk straight 🙂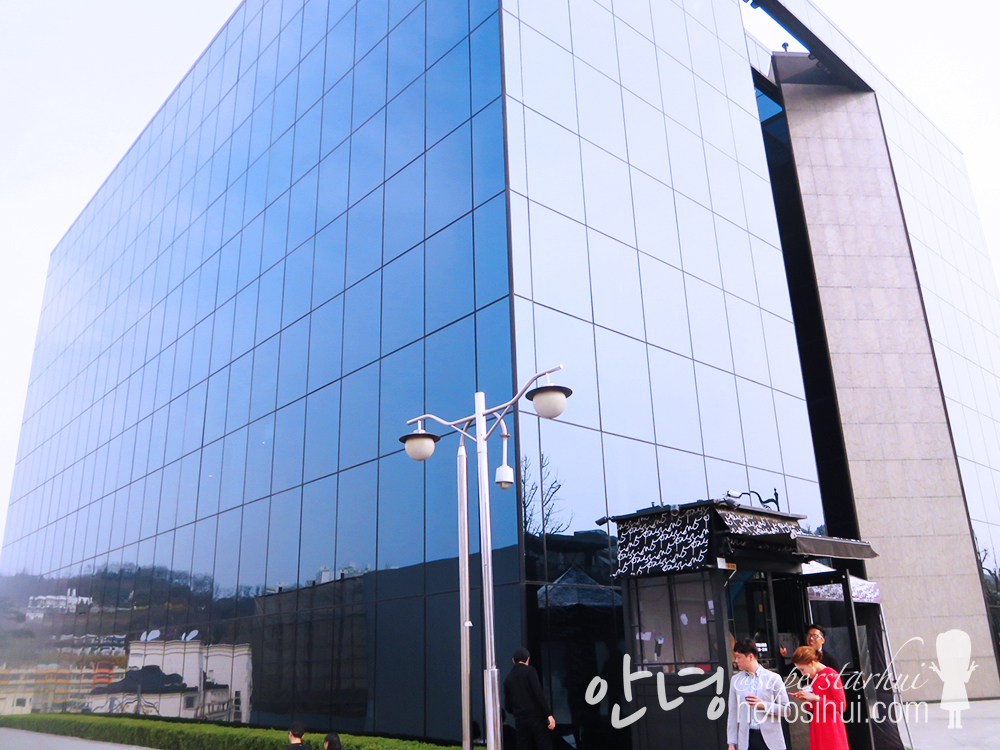 #reached this mirror-style building and walked in via the centre of the building! 🙂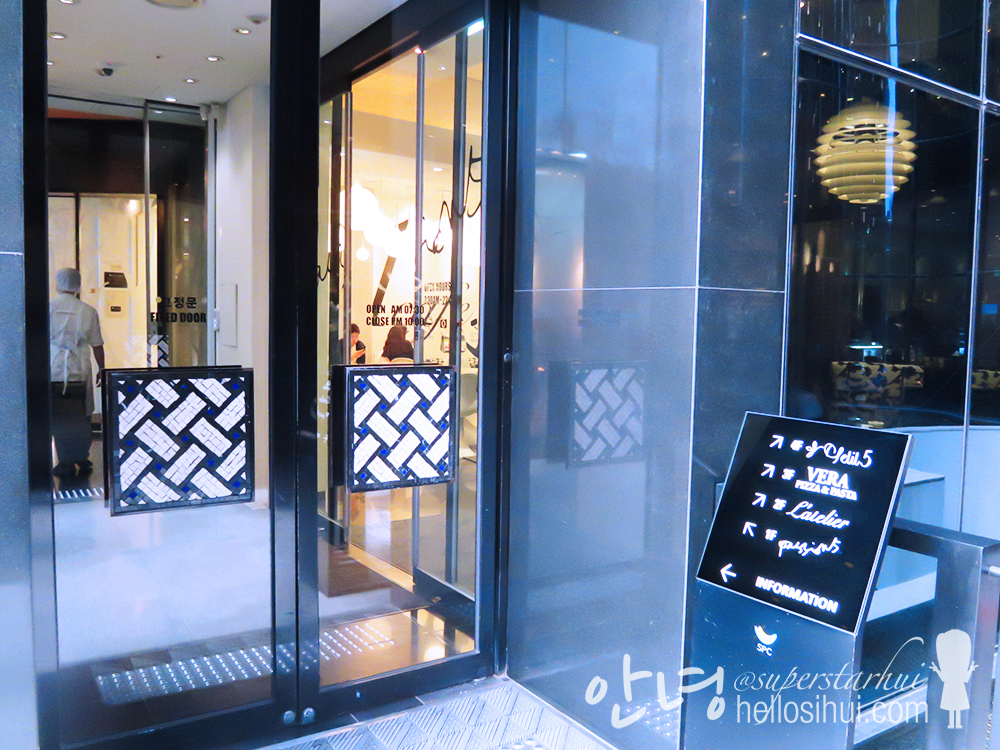 Passion 5 패션5
729-74 Hannam-dong, Yongsan-gu, Seoul, South Korea
Operating Hours: 7:30am – 10:00PM
Nearest Subway: Hangang-jin Exit 3
Follow me: IG @superstarhui / Dayre @superstarhui
#hellosihuigoeskorea for korea travels
#hellosihuigoestravels for any travel destination! 🙂
Check out our cute friend did a video of her/ours little 16 days trips to Korea
---
---