[#fly2NZ] New Zealand Day 21
[#HELLOSIHUIGOESNZ Oct-Nov 2017]
And, lastly, the last of NZ for #hellosihuigoesNZ.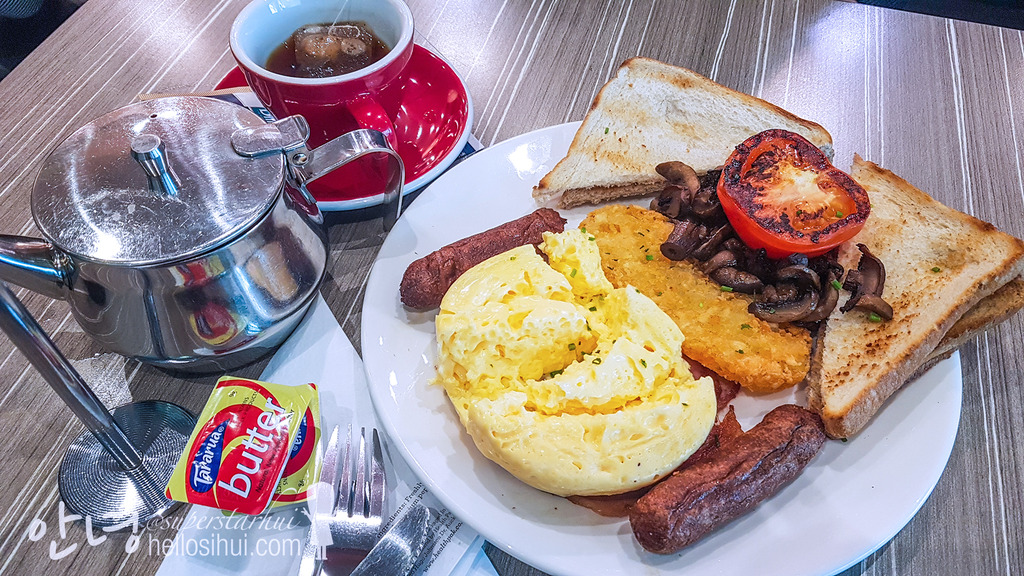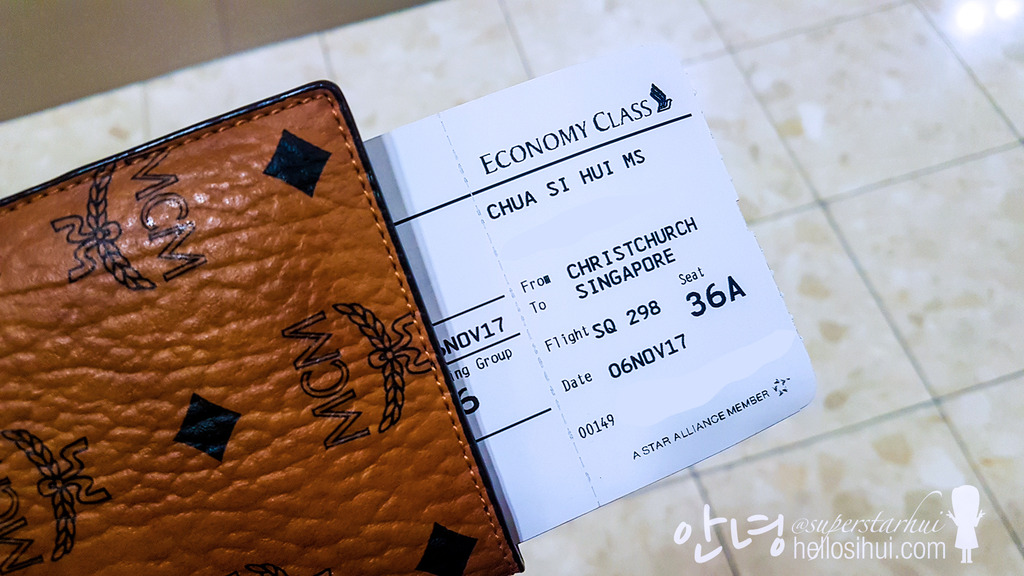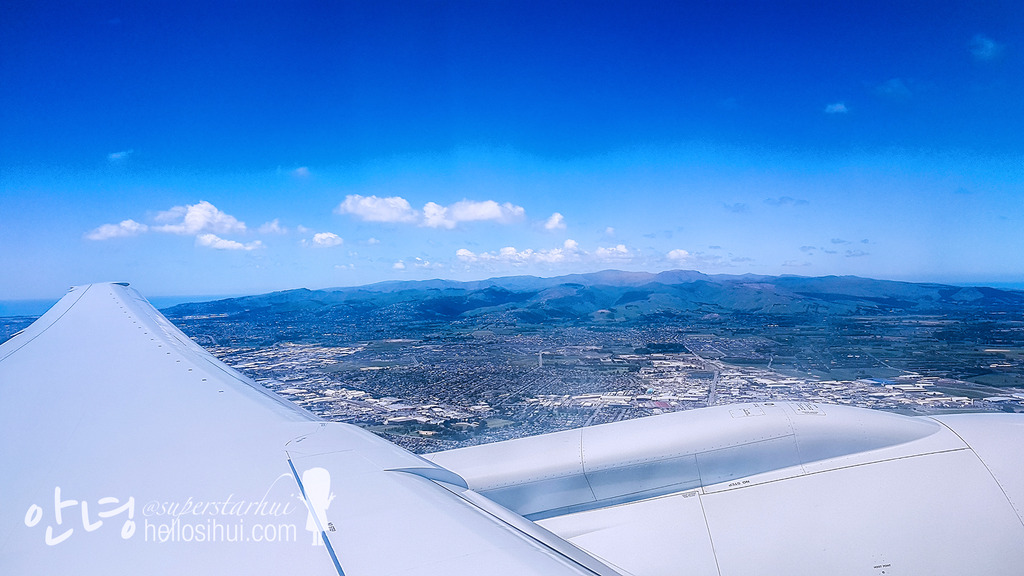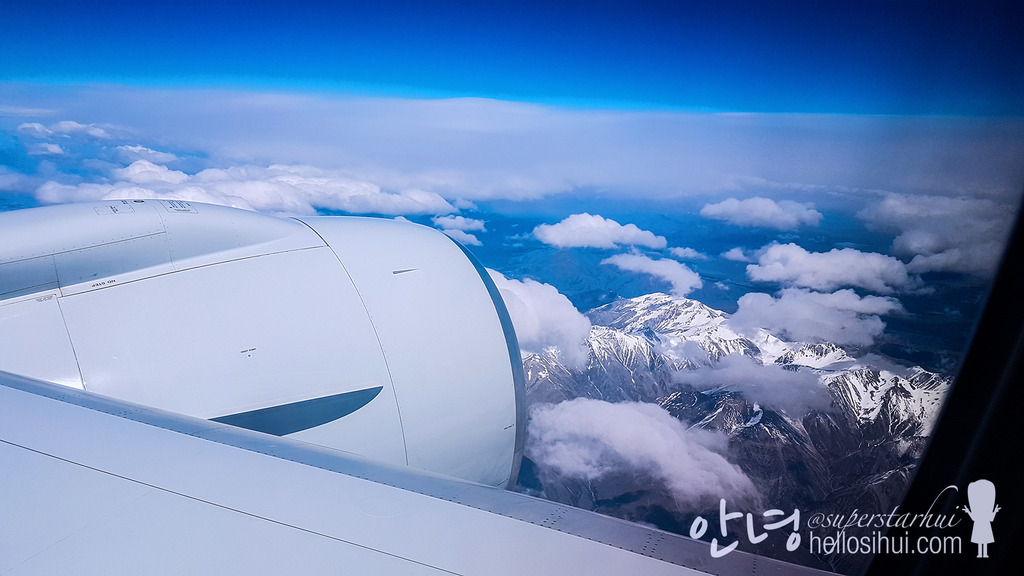 Good bye New Zealand, you have been great 🙂
I will do up the next entry with all the daily travelogue link in sequence which will be a good help if you are reading this ? You can leave me a comment/email me at ju[email protected] if you need the direct link of my AIRBNB 🙂
And, you should also anticipate the next few entries because it will be on my Winter Hokkaido trip (Dec 2017) too! Meanwhile, you can jump over here to share my white christmas happiness 🙂 ?
---
Camera
Canon M3, Go Pro 4 Hero, Samsung Galaxy S7 Edge
Accommodation
Airbnb
Follow me: IG @superstarhui / Dayre @superstarhui
#hellosihuigoesNZ for New Zealand travels
#hellosihuigoeskorea for Korea travels
#hellosihuigoestravels for any travel destination! 🙂
---
---