New Zealand Travelogue 2017
[#HELLOSIHUIGOESNZ Oct-Nov 2017]
If you have follow closely, I have finally (oh yes!) finished this 20 days of travelogue for New Zealand. Honestly, it's pretty time consuming since I have to go through all the photos and worst, my poor memories to recap all in details. I'm glad I did it, because when I miss going holiday, I can read back and remember all the good old days ?
Since wordpress love to post the latest entry first according to date, and it will be quite difficult to go through and finding all the entry from the first post (if you are using mobile, the scrolling can be quite tiring haha ?) So this post will be really helpful for navigation to whoever is heading soon.
Note, this is based on October 2017 – November 2017 Traveling. ?
Click on the photo or link for the specific direct link ?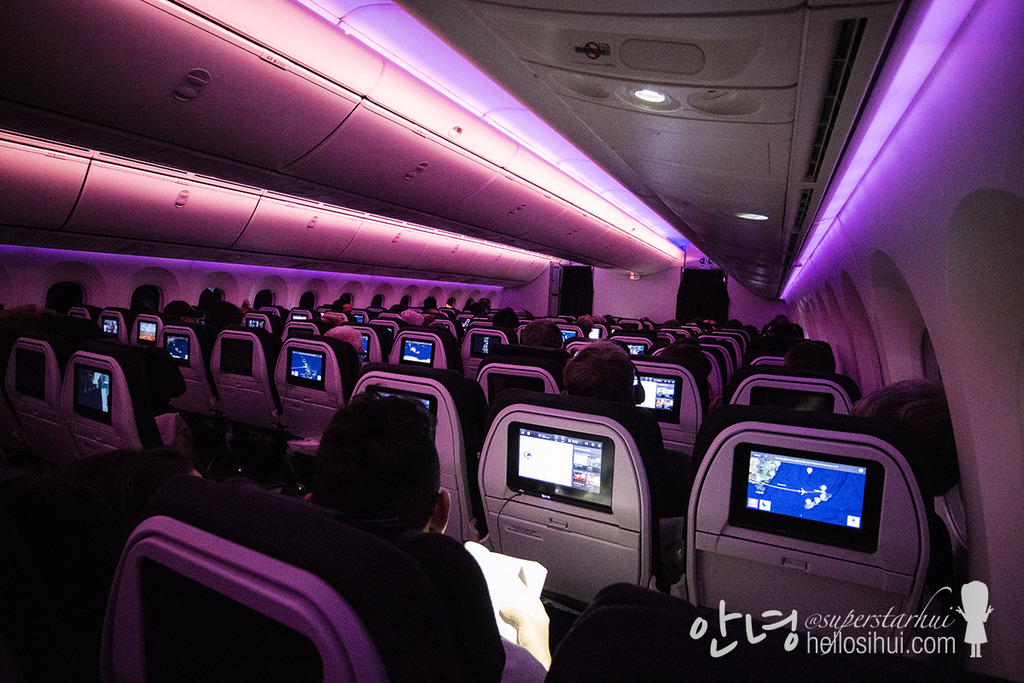 Day 1: Flying via Air New Zealand (Direct) to Auckland from Singapore (LINK)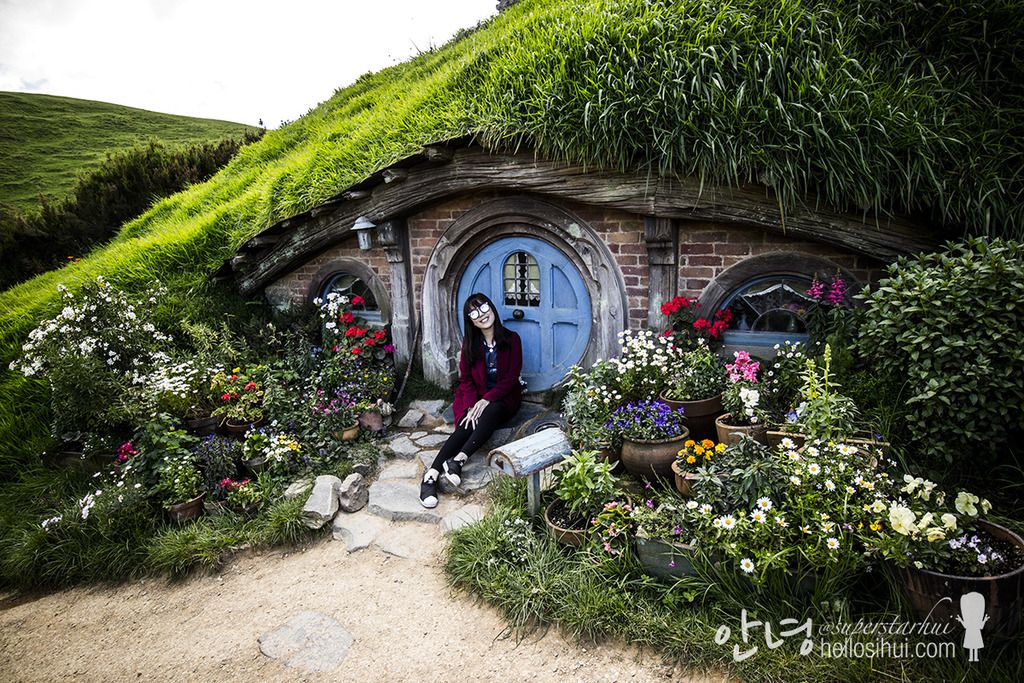 Day 2: Leaving Auckland for Hobbiton Movie Set with yummy Bagel as breakfast (LINK)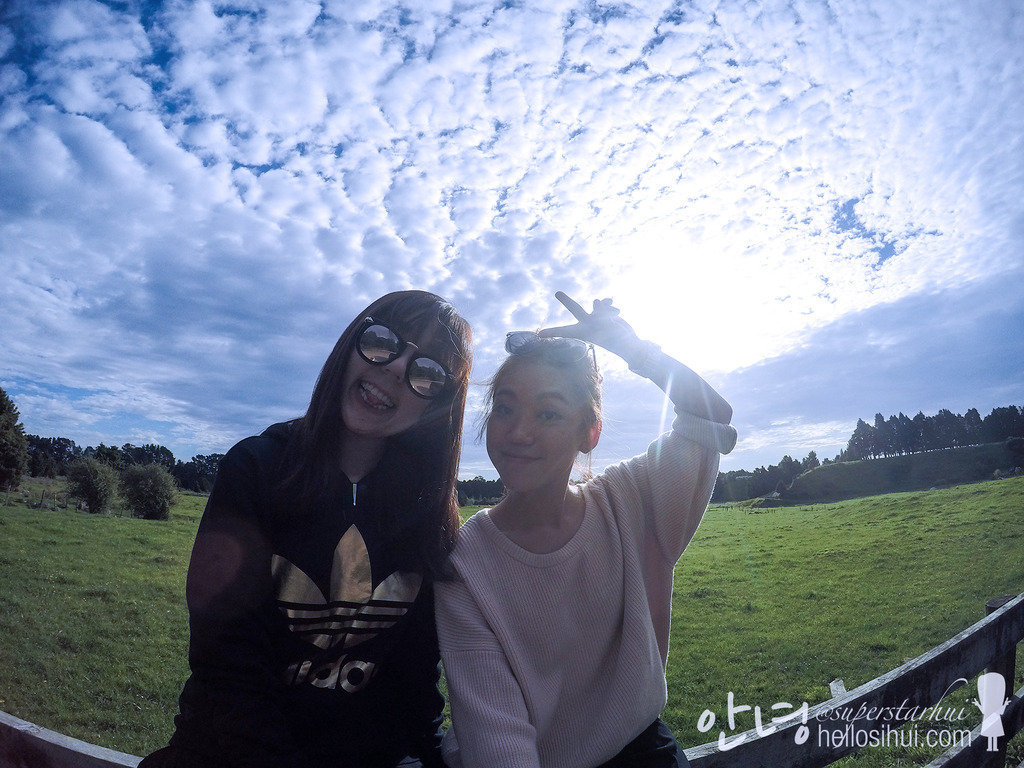 Day 3: Exploring Glowworm Caves & Wairere Falls! (LINK)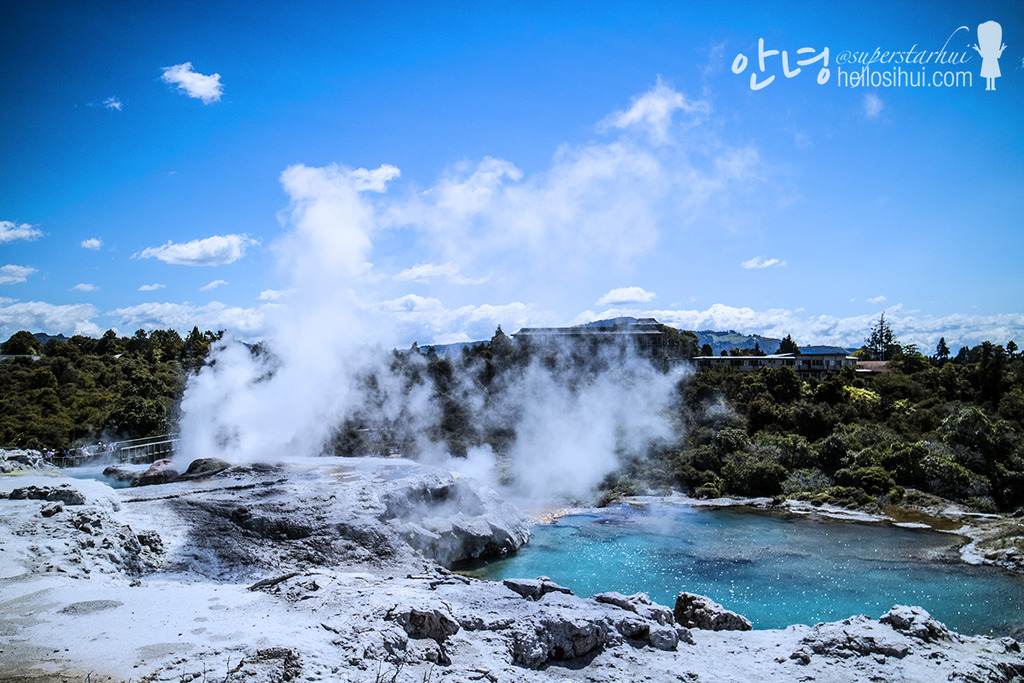 Day 4: Visiting Rotorua tourist attractions! (LINK)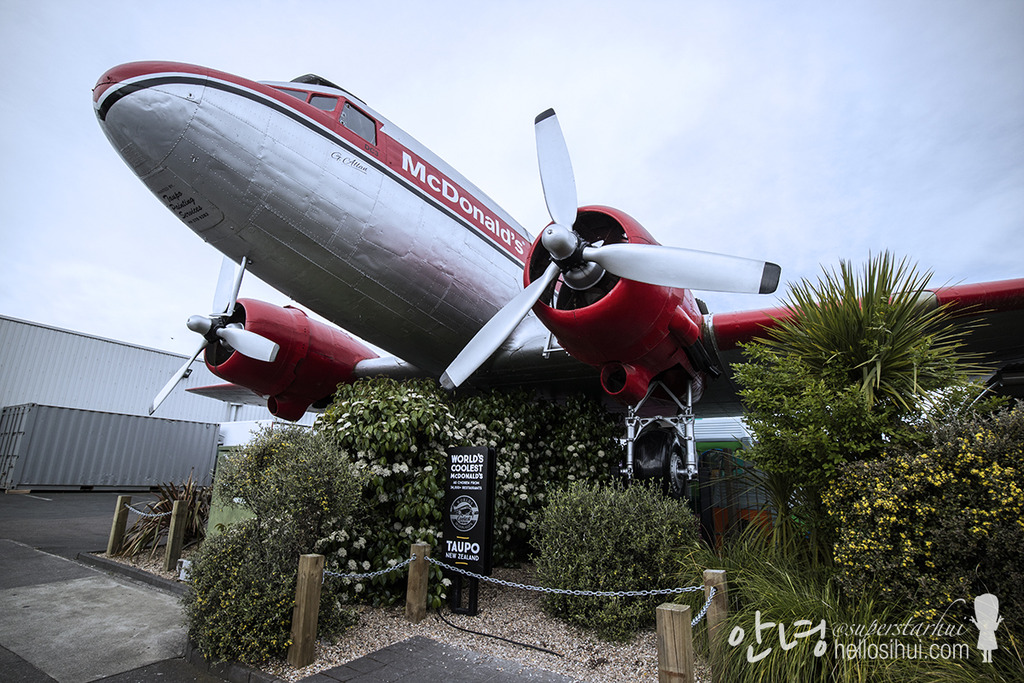 Day 5: Taupo: One of the world's coolest Mcdonald ?? (LINK)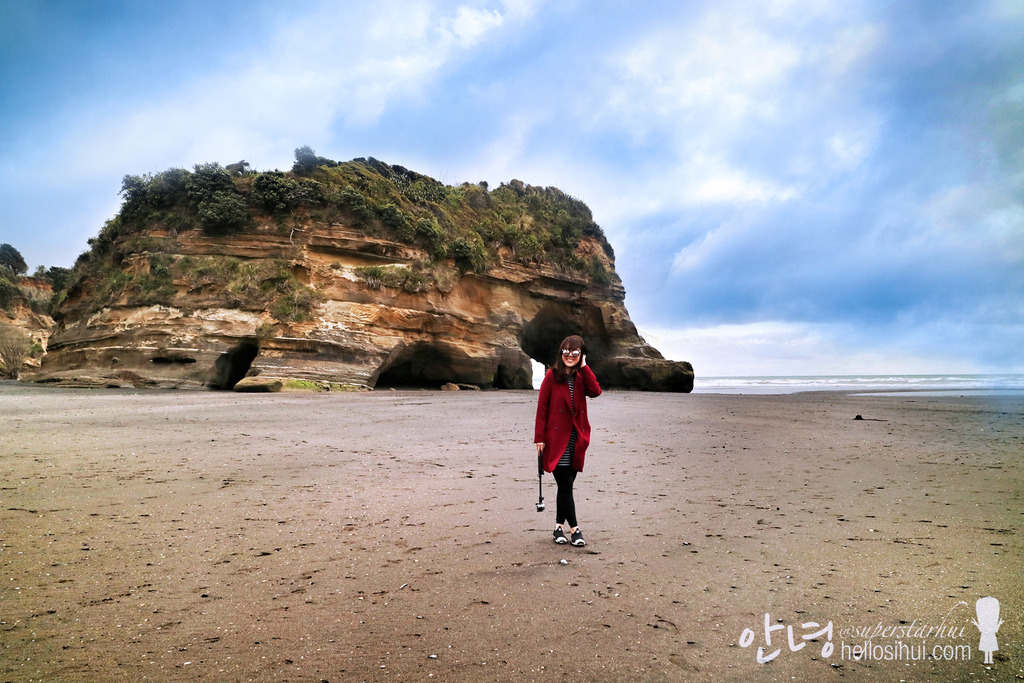 Day 6: New Plymouth: Three Sisters and The Elephant ??‍♀️?‍♀️?‍♀️ (LINK)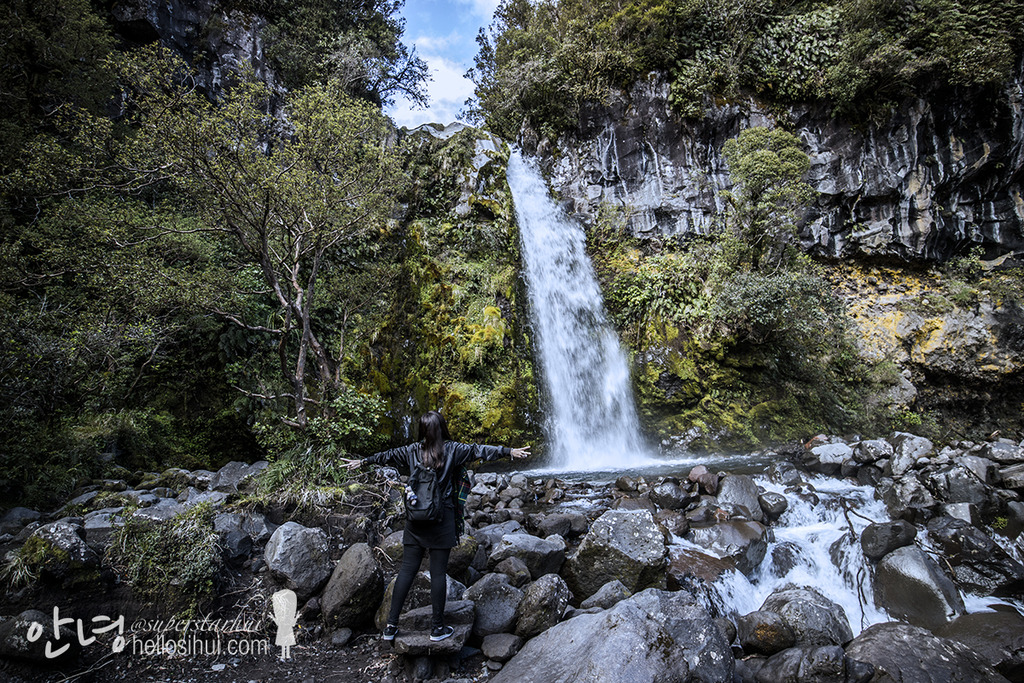 Day 7: Hiking Day: A little of Mount Taranaki and Dawson Fall. (LINK)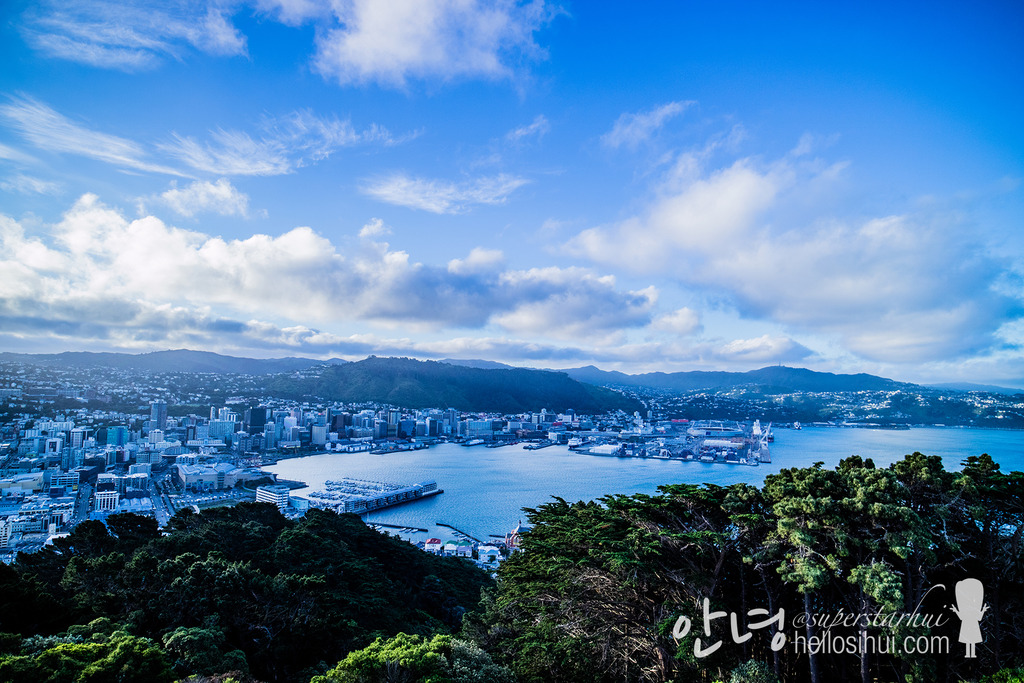 Day 8: Heading Wellington for a night, and a view of this little city! (LINK)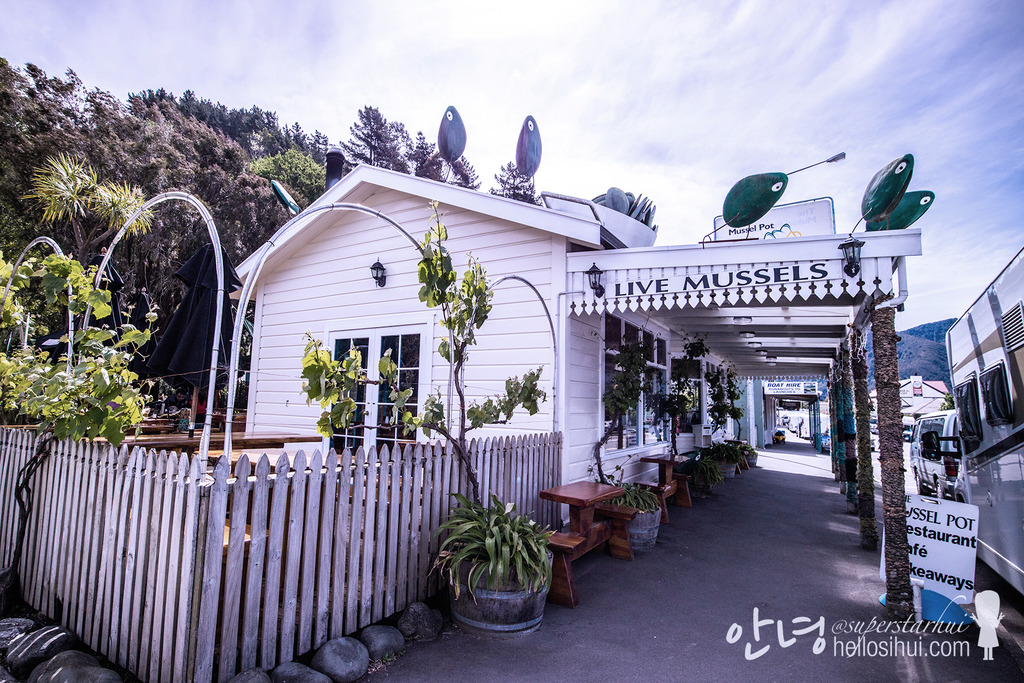 Day 9: Hello South New Zealand, Havelock one of my favourite places in SNZ. (LINK)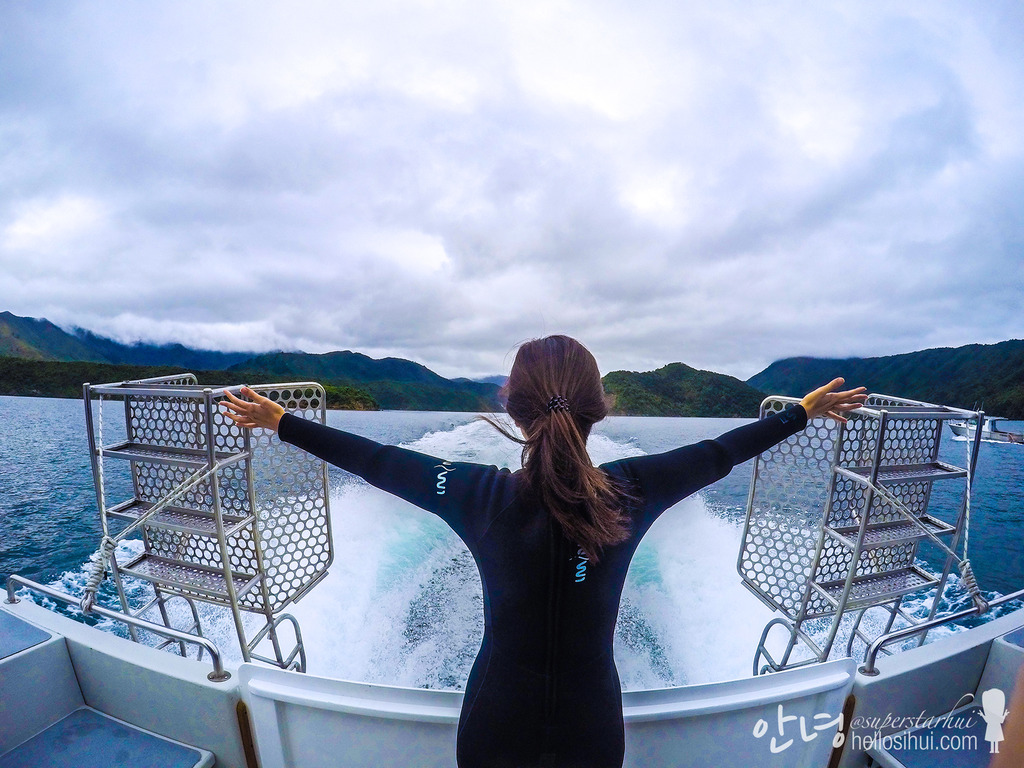 Day 10: Heading for Dolphin Swim (BEST EXPERIENCE) and many food hunting! (LINK)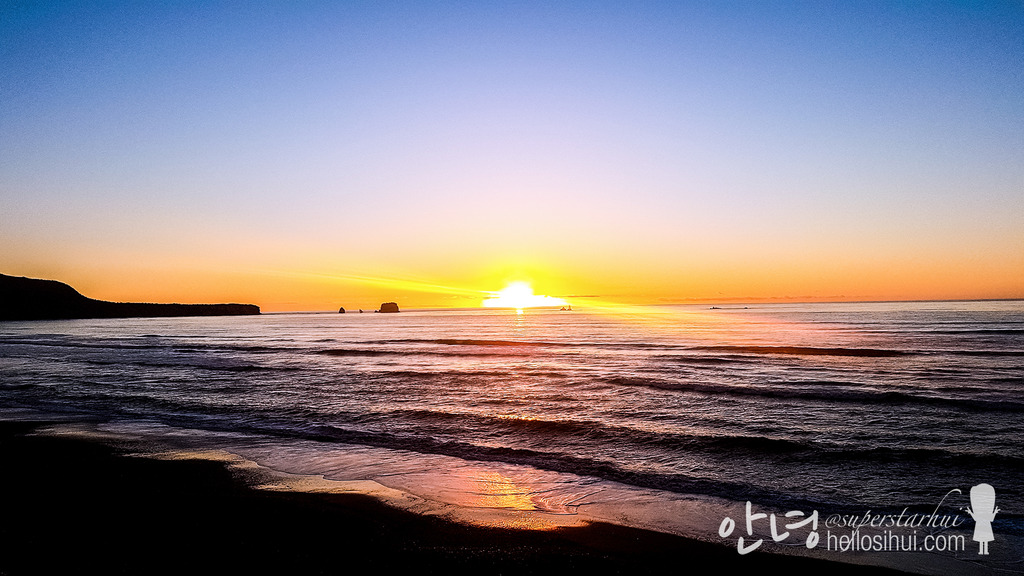 Day 11: Punakaiki Pancake Rocks and Blowholes (LINK)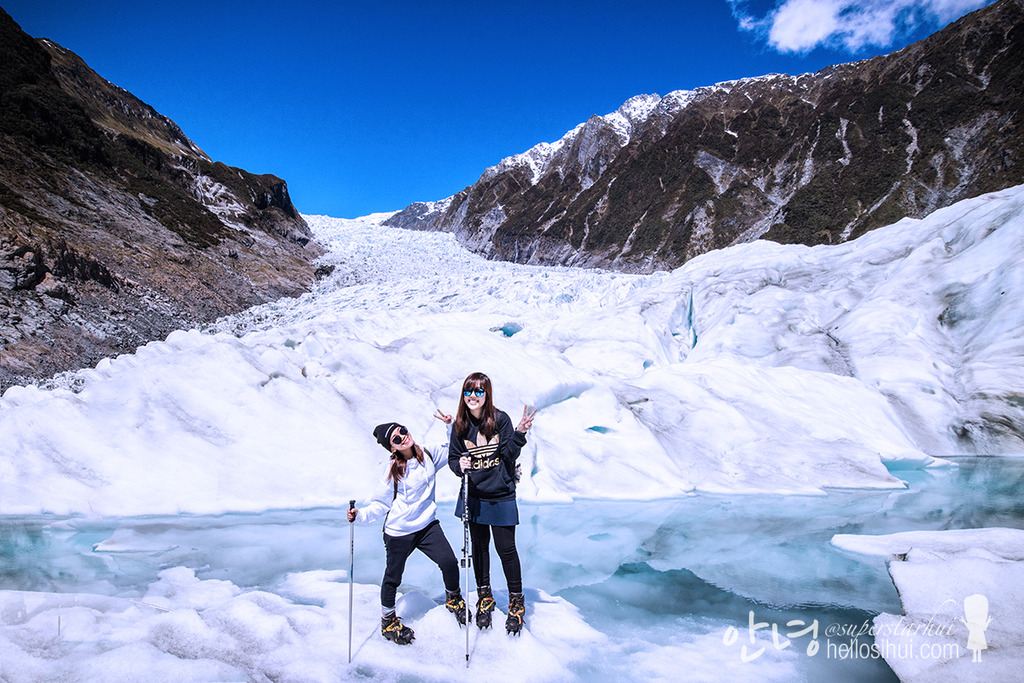 Day 12: Fox Glacier Hike! Love it! (LINK)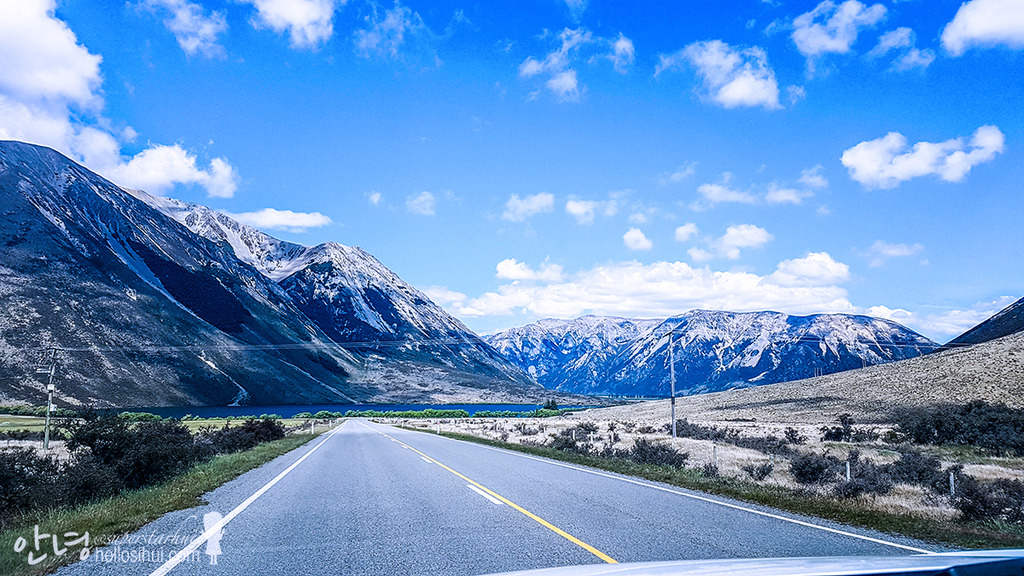 Day 13: Heading to Fairlie, and this is Arthur Pass (LINK)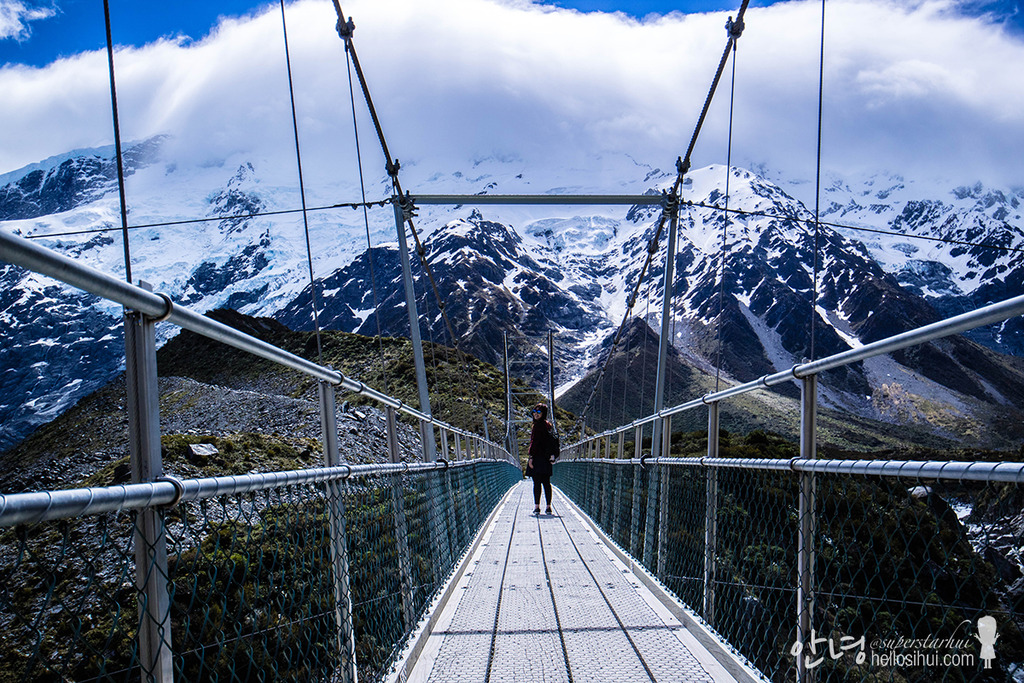 Day 14: Mount Cook, Hooker Valley Hike. Best scenic in NZ! Include Lake Pukaki & Astro Cafe (LINK)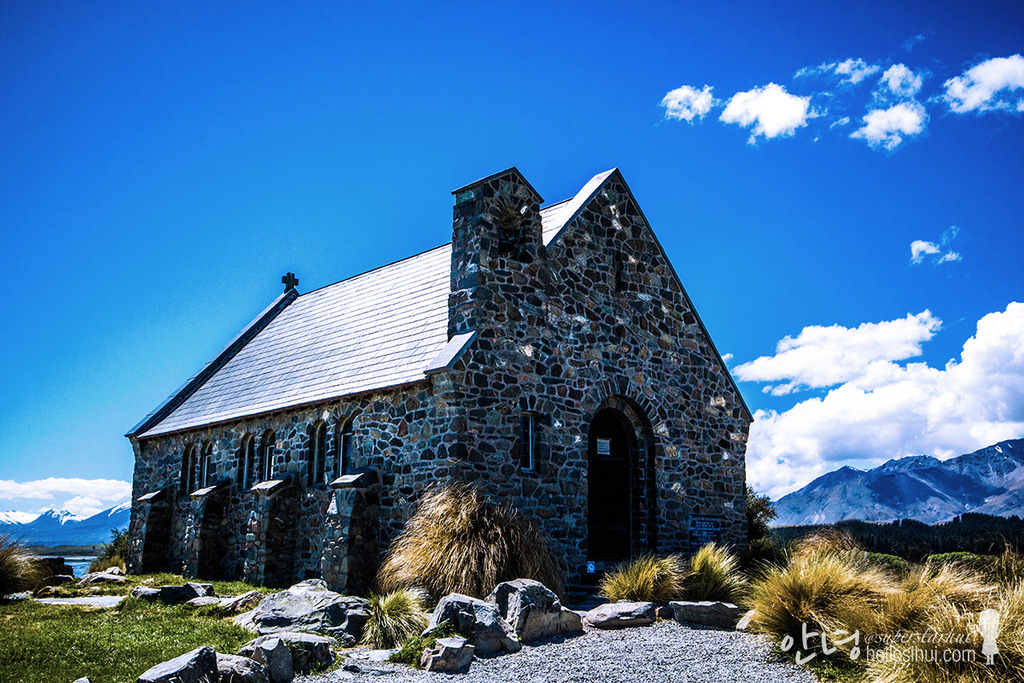 Day 15: Church of the Good Shepherd + Tasman Glacier (LINK)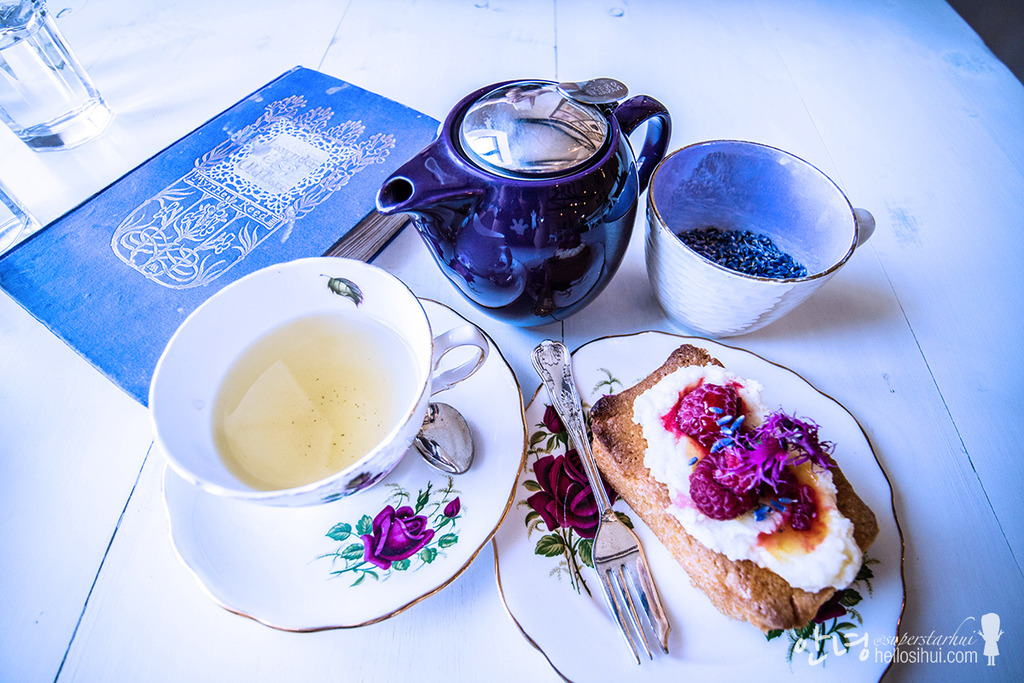 Day 16: Hello Wanaka, and their Lavender Farm ?????? (LINK)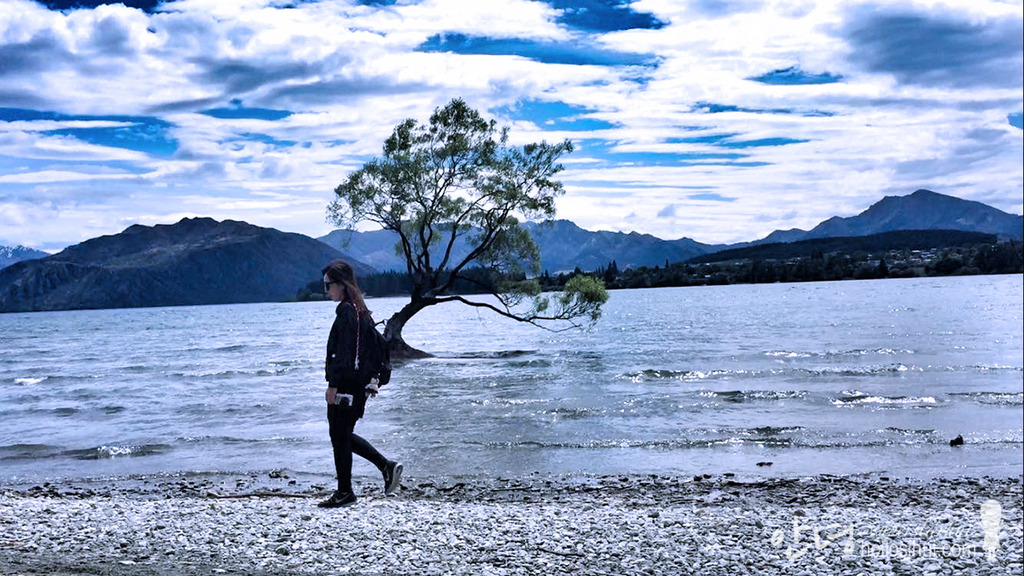 Day 17: That Wanaka Tree ??? (LINK)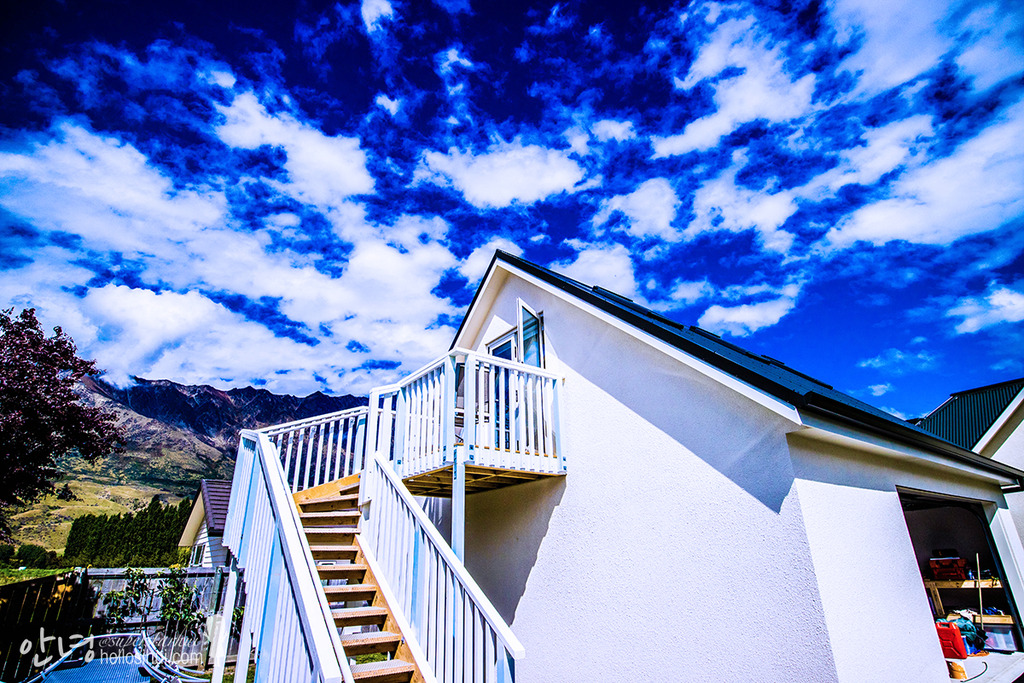 Day 18: Hello Queenstown, and that's Mount Remarkable (LINK)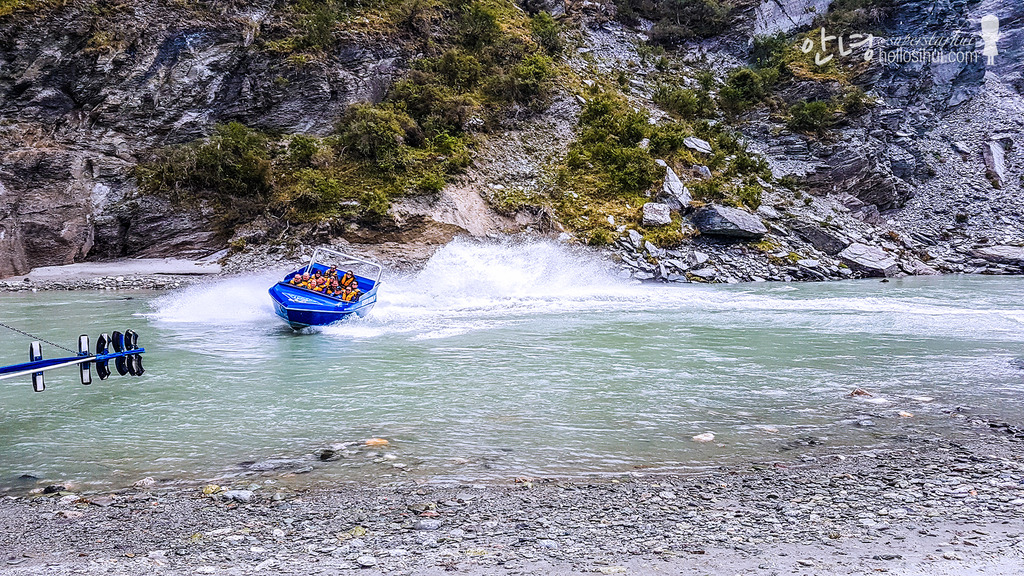 Day 19: Jet Boat at the most dangerous road in NZ, and Mrs Ferg (LINK)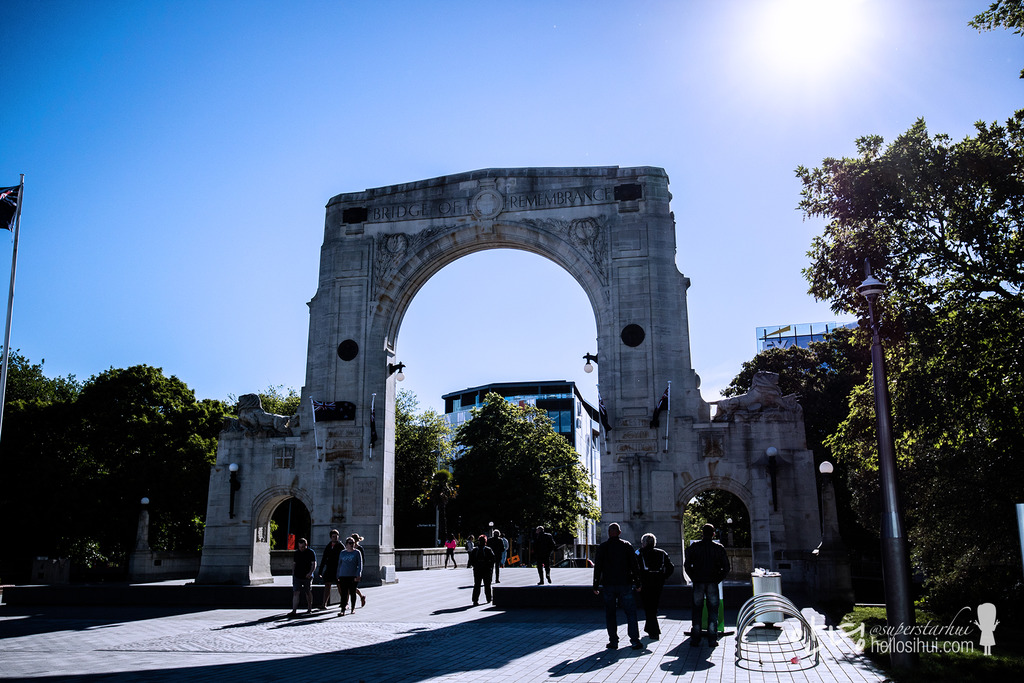 Day 20: Hi Christchurch, a quiet one…. (LINK)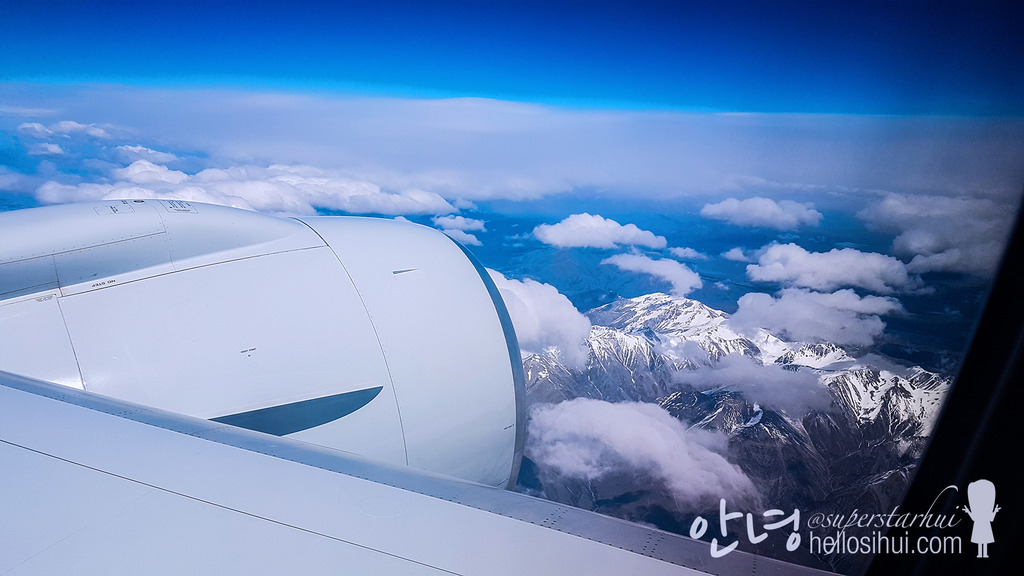 Day 21: Goodbye Christchurch! Hello back to reality! ??? (LINK)
I hope you enjoyed my travelogue and will be anticipating the next one coming up 🙂
---
Camera
Canon M3, Go Pro 4 Hero, Samsung Galaxy S7 Edge
Accommodation
Airbnb (email me at [email protected])
Follow me: IG @superstarhui / Dayre @superstarhui
#hellosihuigoesNZ for New Zealand travels
#hellosihuigoeskorea for Korea travels
#hellosihuigoestravels for any travel destination! 🙂
---
---