[#fly2NZ] New Zealand Day 20
[#HELLOSIHUIGOESNZ Oct-Nov 2017]
Good Morning! It's a raining morning, and we saw a really big wide beautiful rainbow but, sadly… it's too far to capture on phone 🙁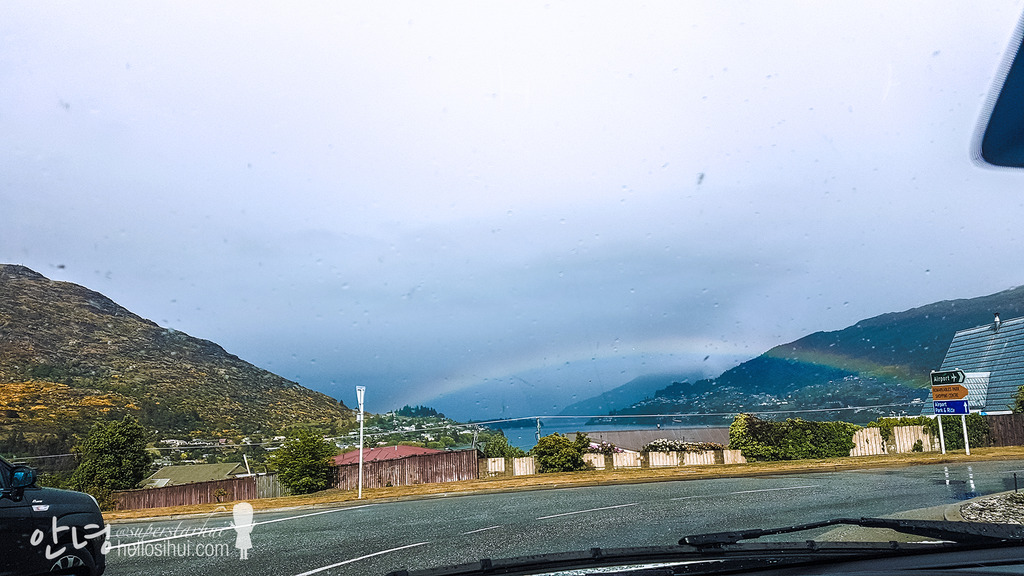 It's our day to travel to ChristChurch today! But we decided to have our breakfast at Mr Ferg at the city centre before heading over 🙂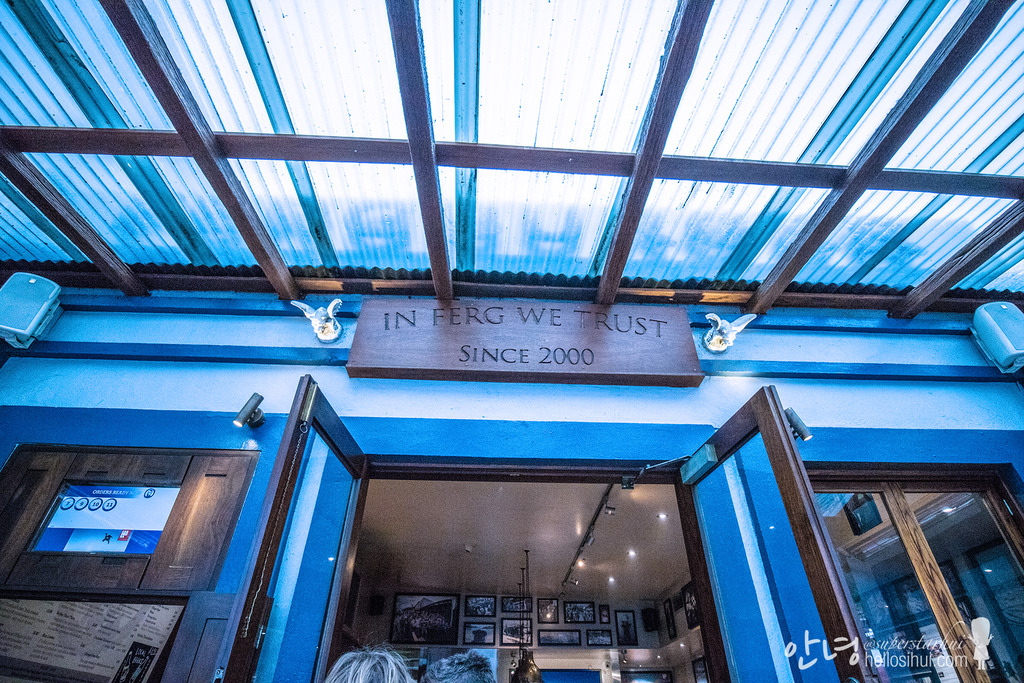 Arriving Mr Ferg Burger with anticipating because its seems like everyone asked us to try when they heard of using heading to NZ.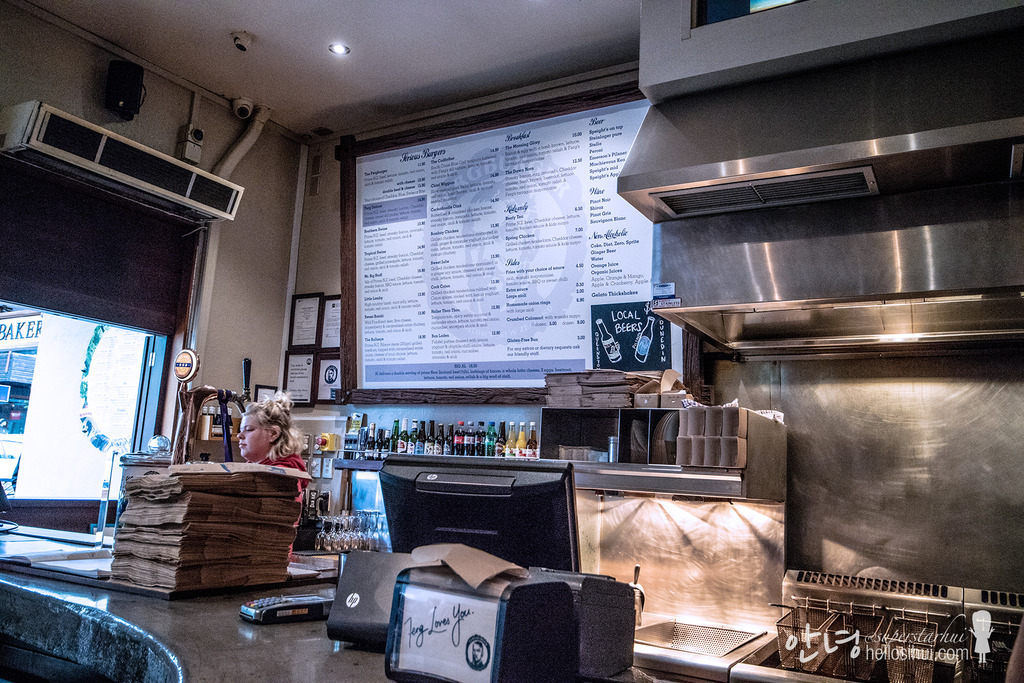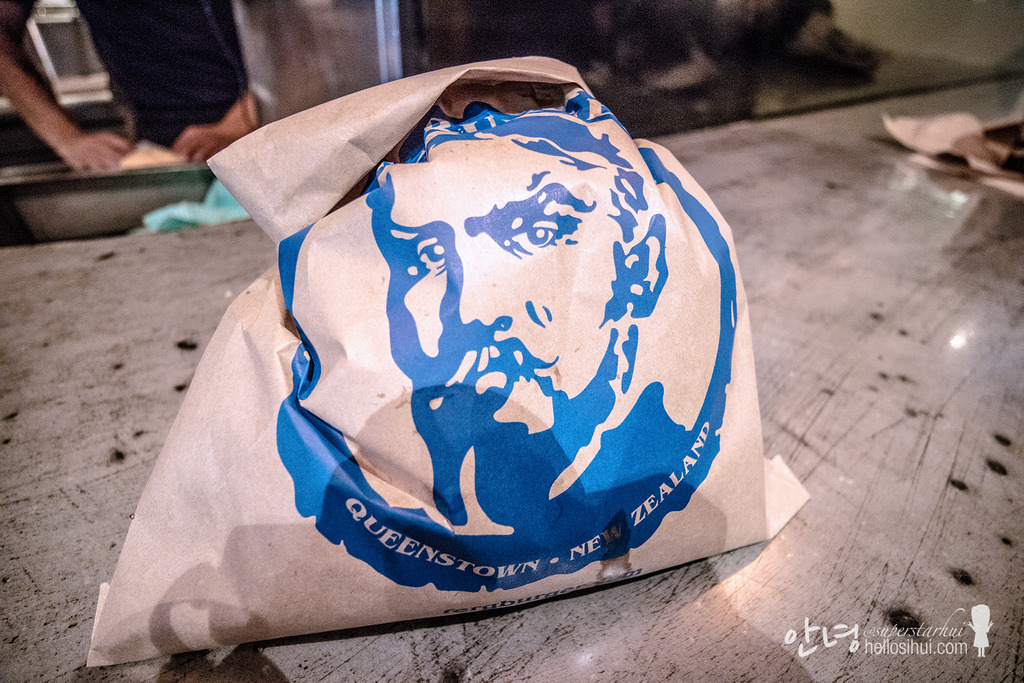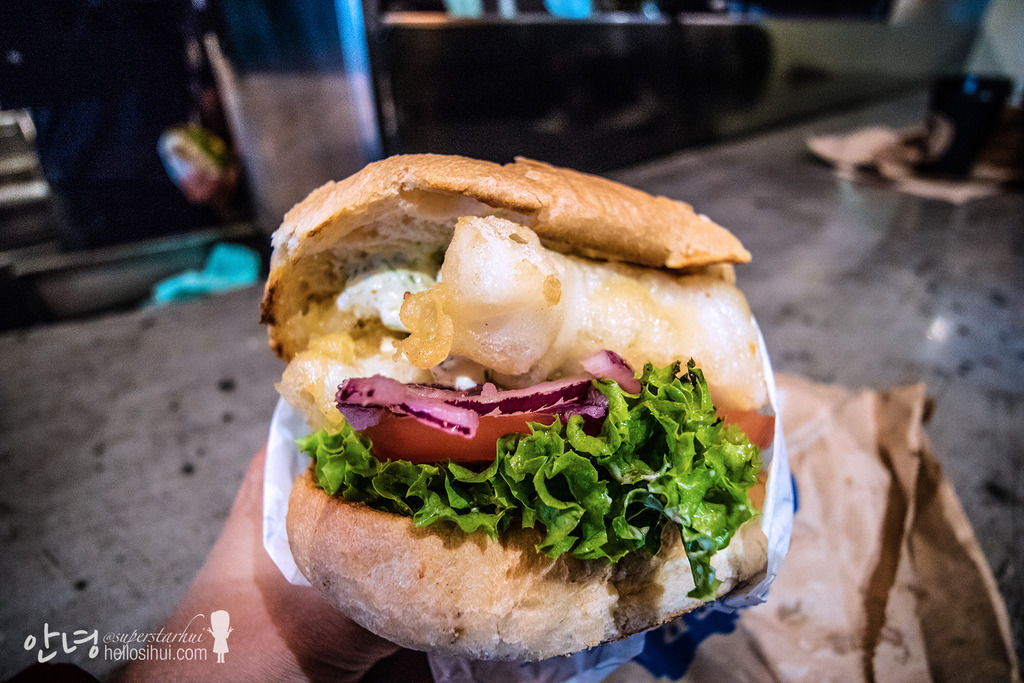 Not a beef person, so opt for the fish. Might not be the best option… But the fish is good!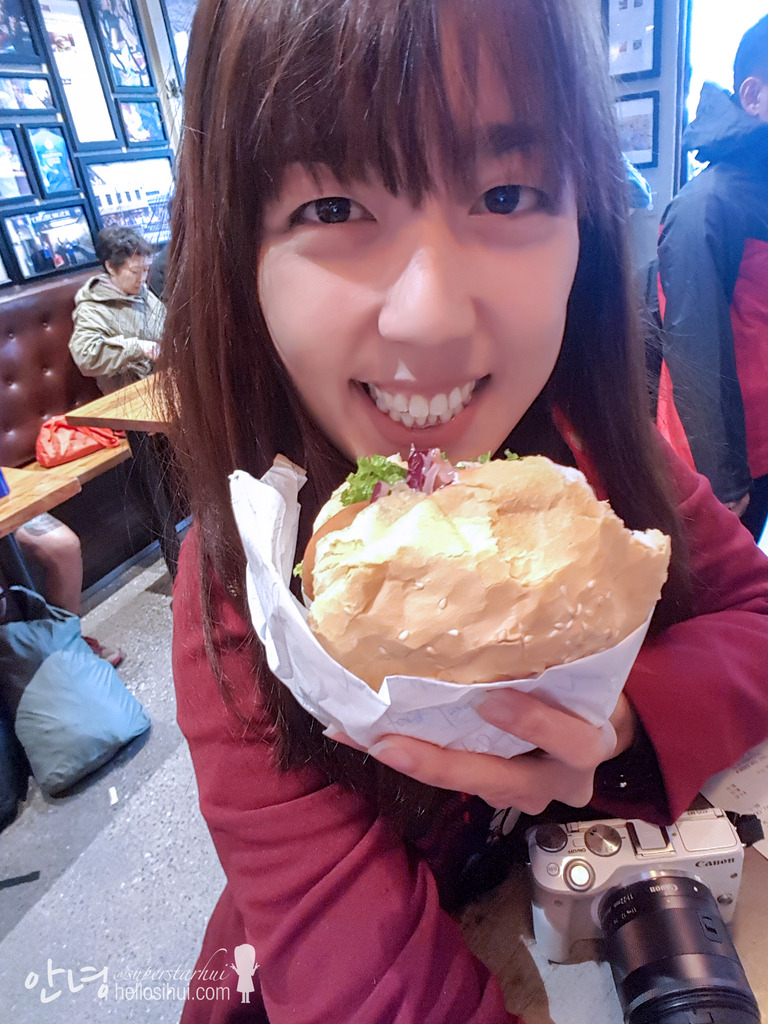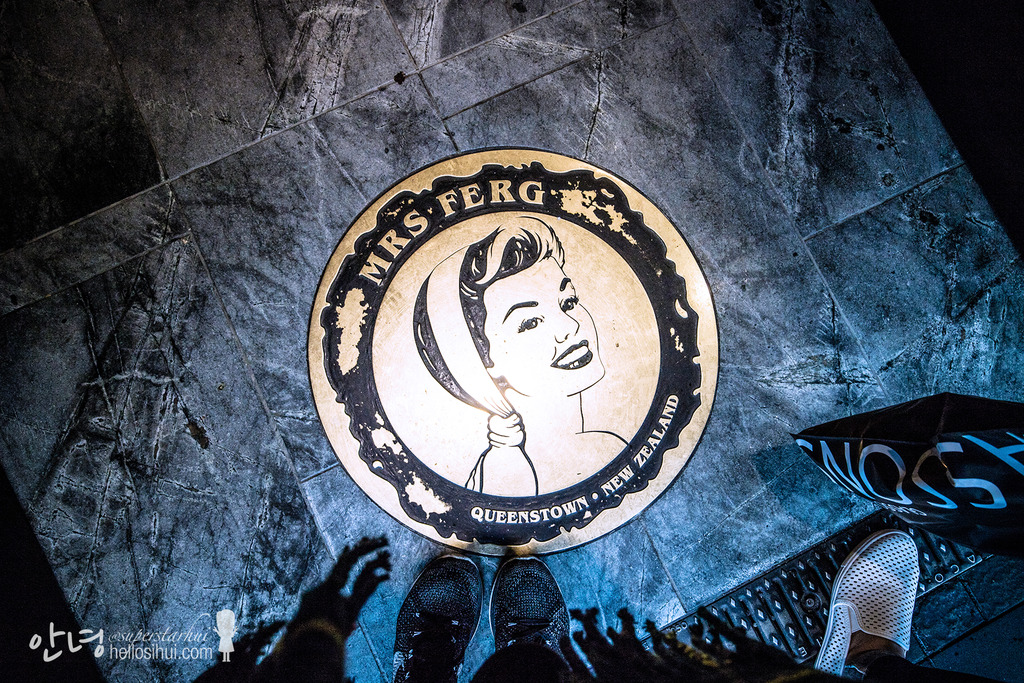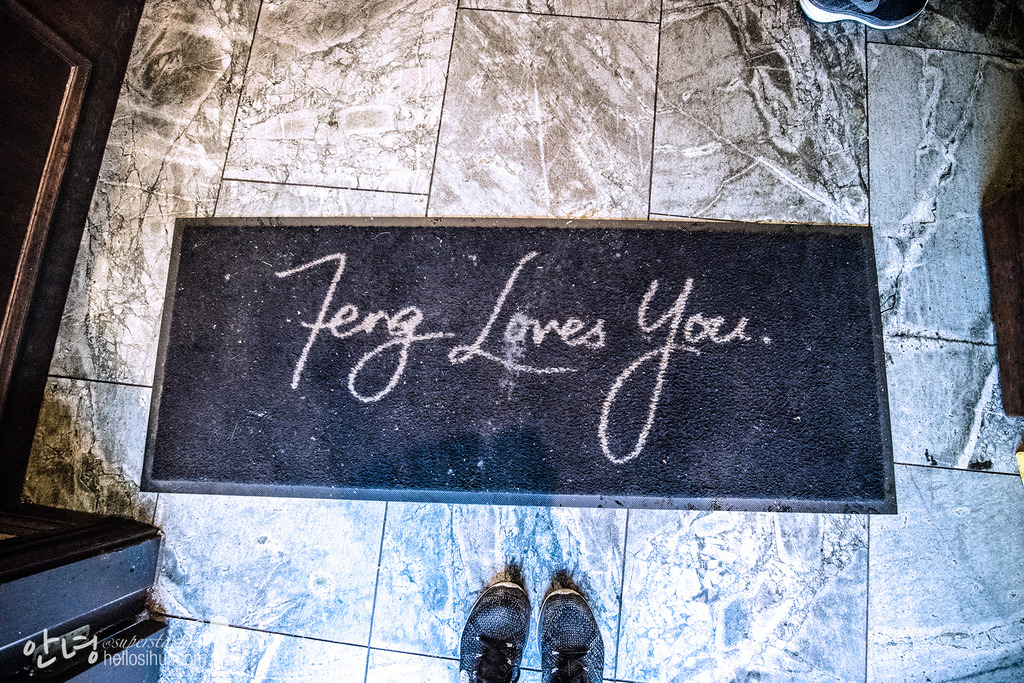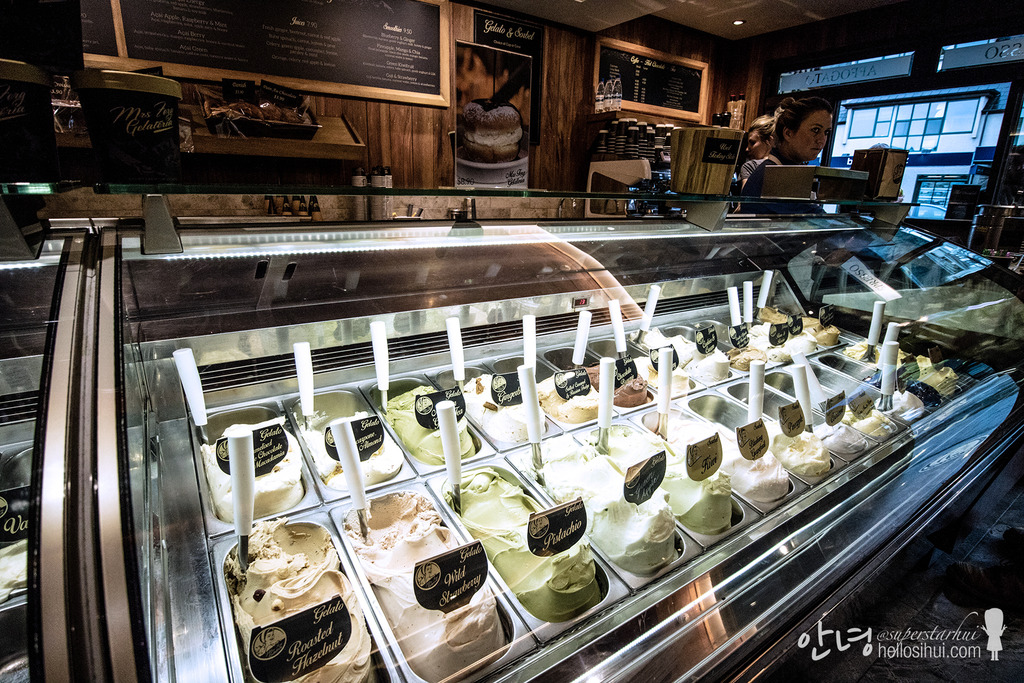 Not difficult to guess which flavour I picked. It's really cold that day, but I feel if I didn't eat I will regret lol. Teng opt for her donut as she can't forget how good it was yesterday!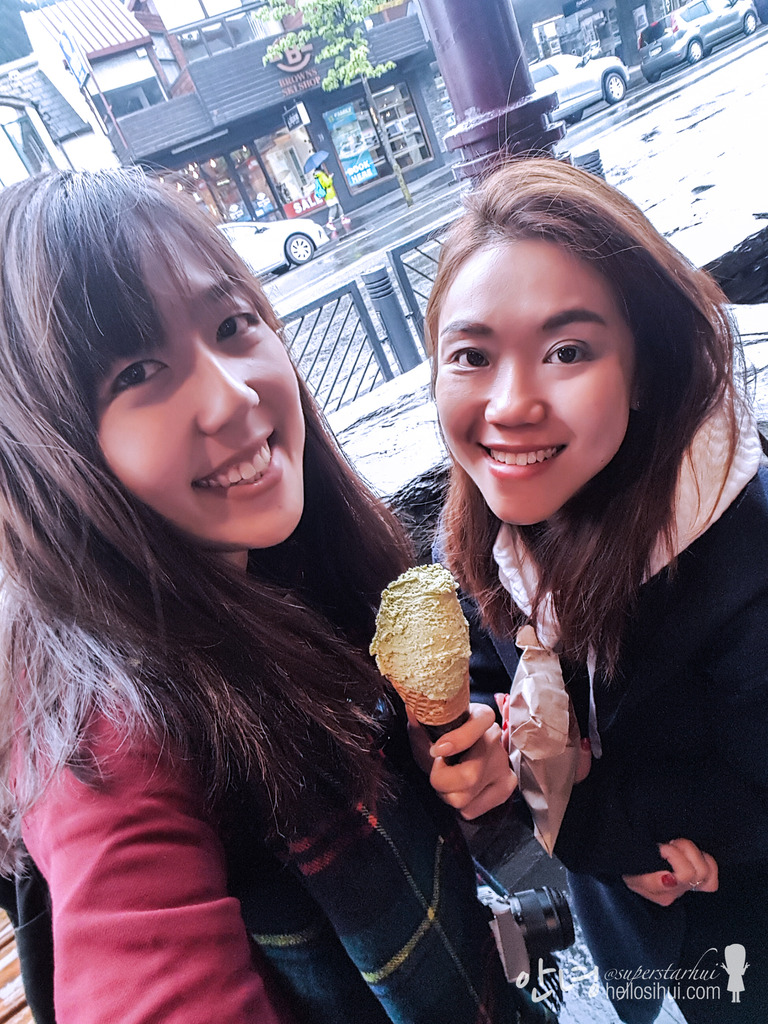 ---
Airbnb!
After many hours of drive, we finally reached our place!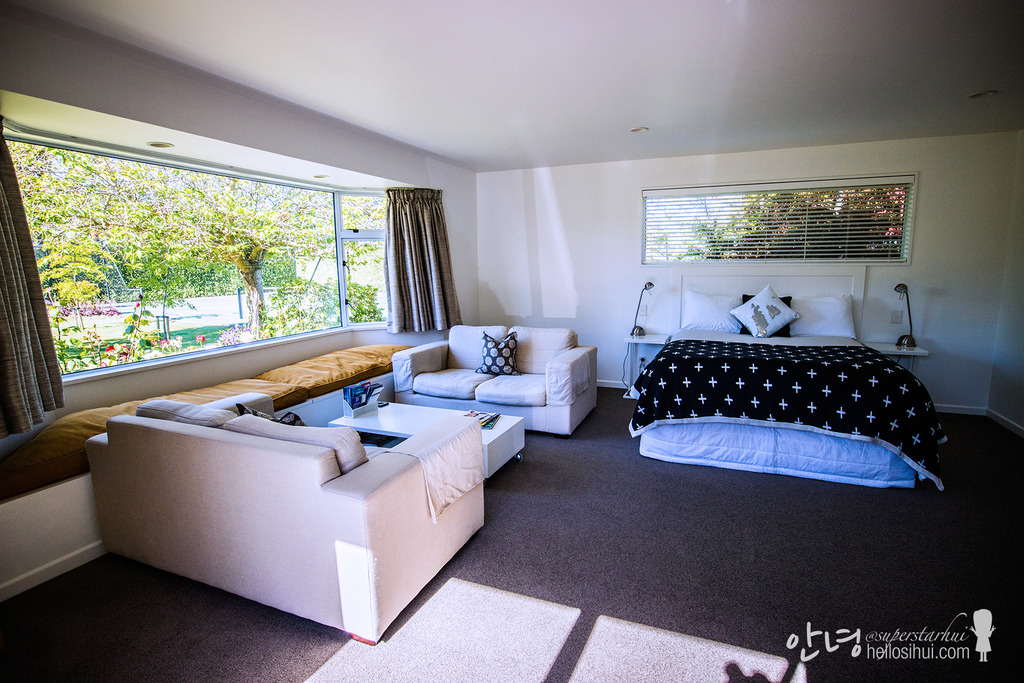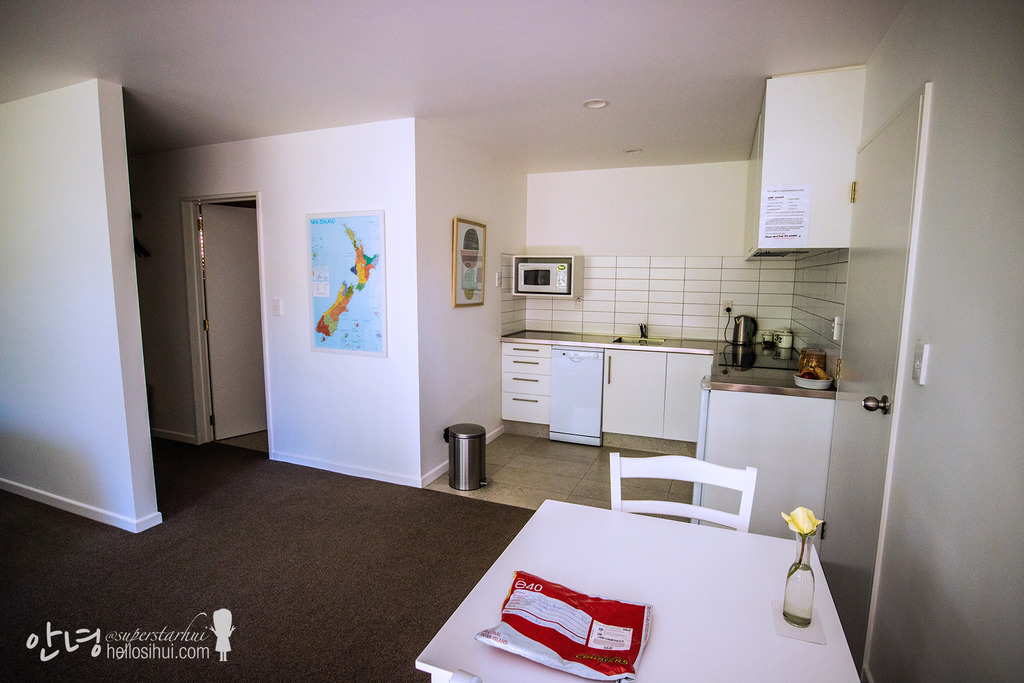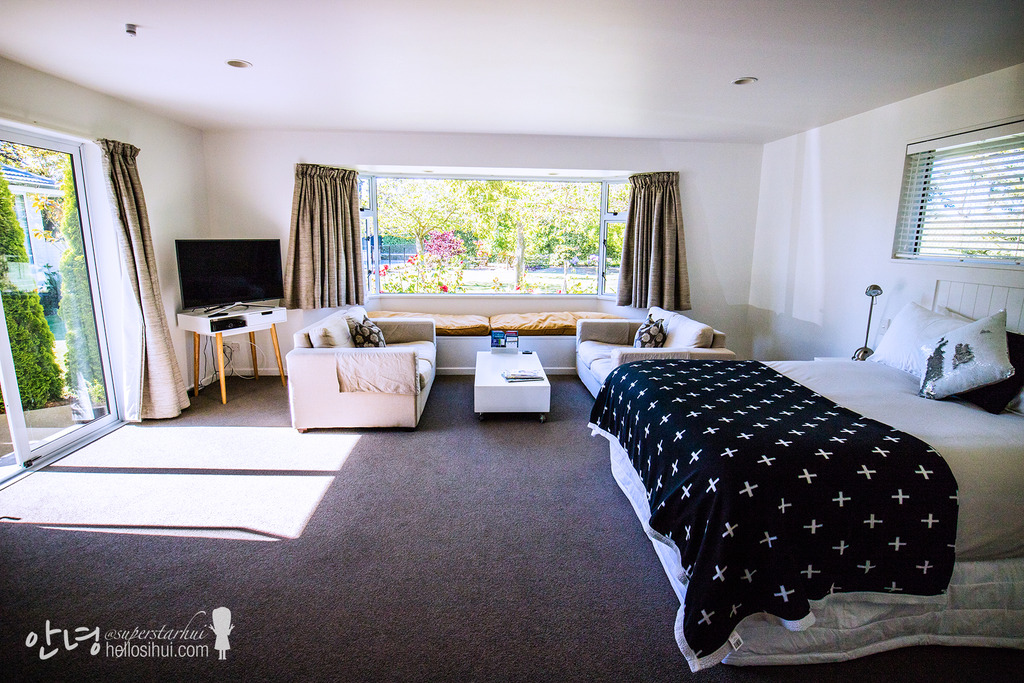 I love how big this airbnb is because, when packing is involve you need this space. Its only within 10minutes away from the airport too. Perfect for a return flight home!
---
And, we almost forget its weekend, and headed to a quiet city centre of Christchurch hahahahahahaha!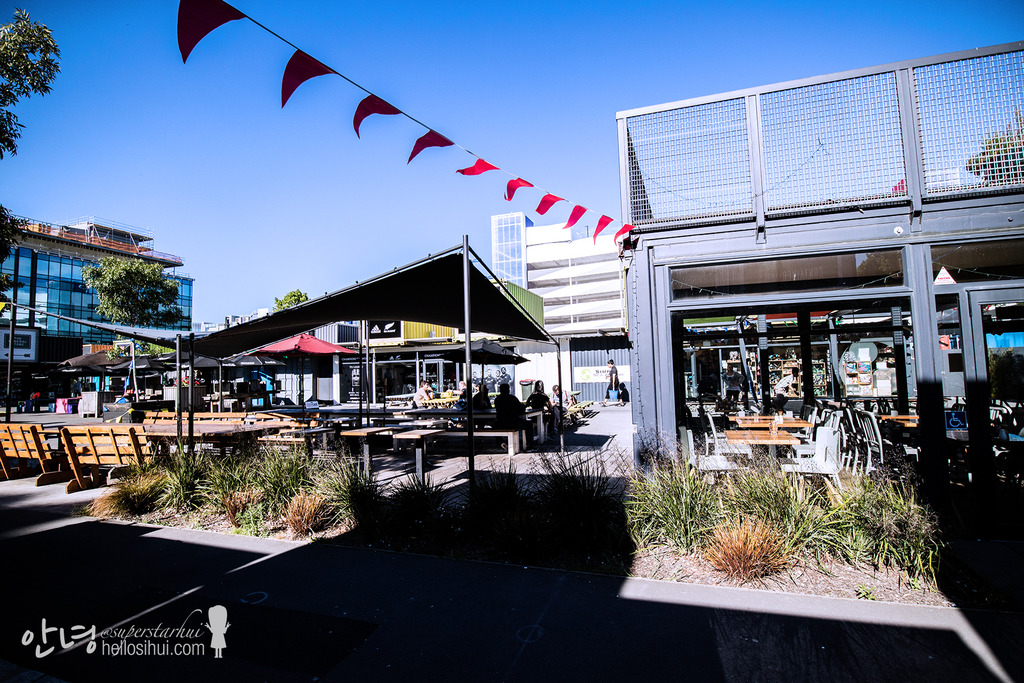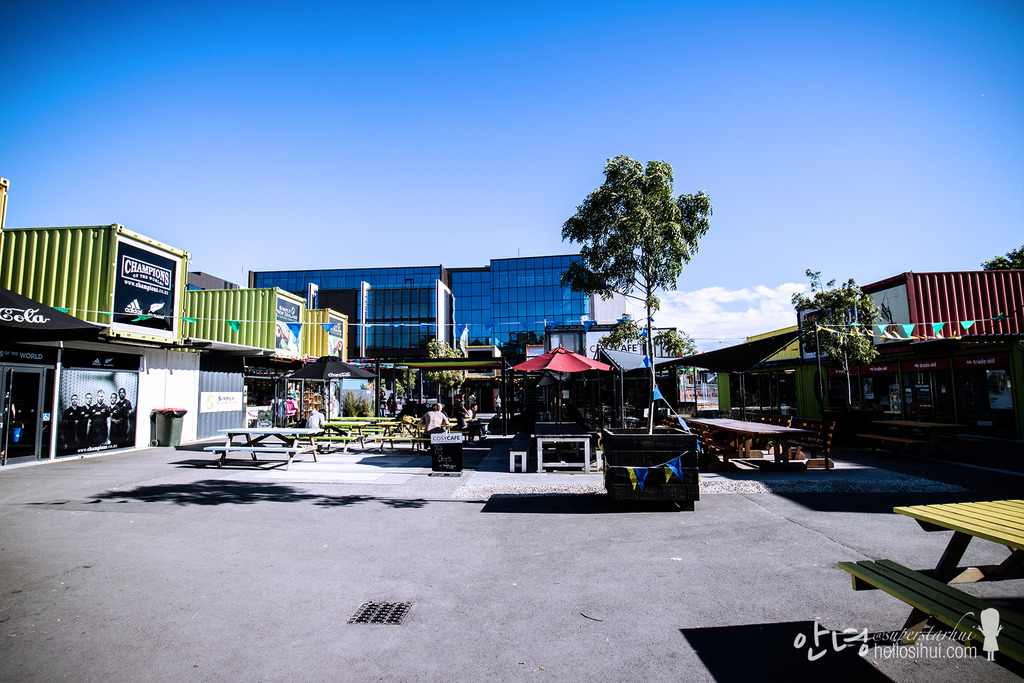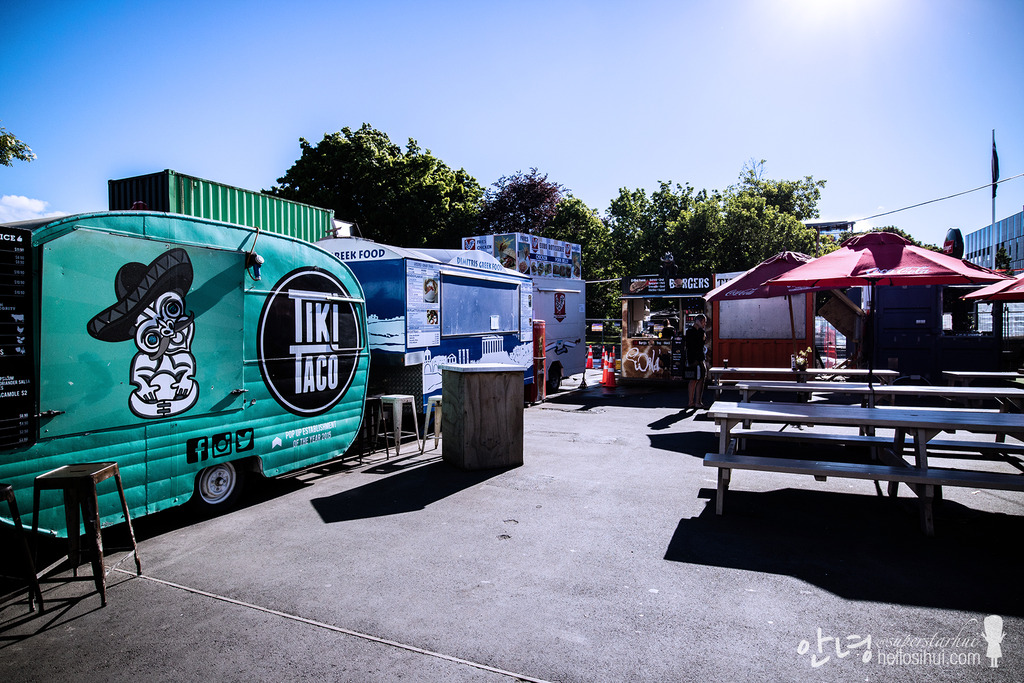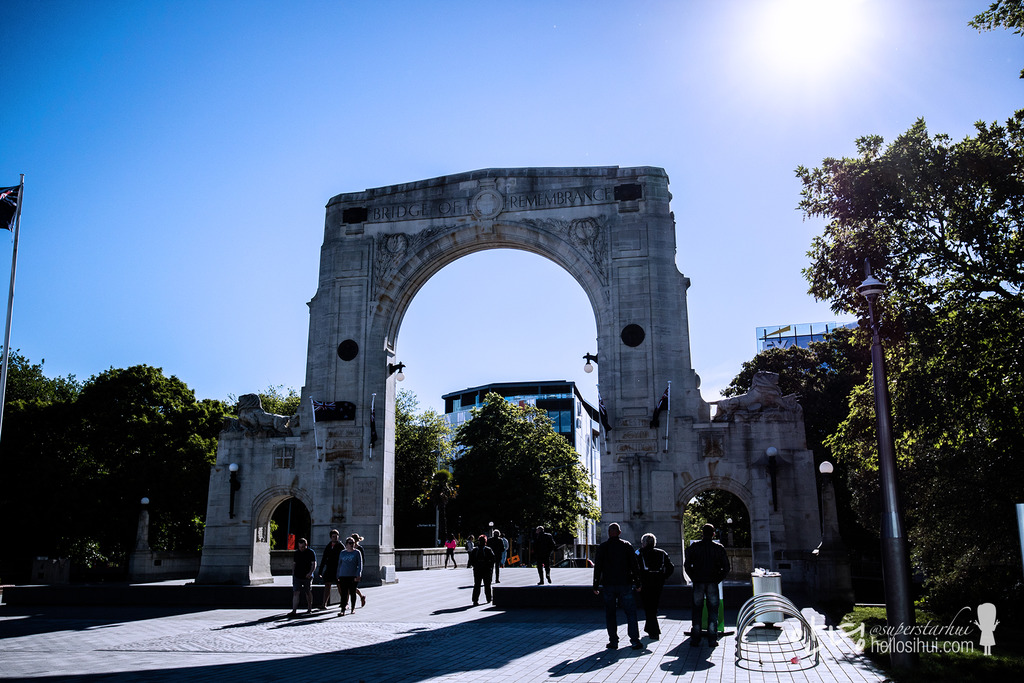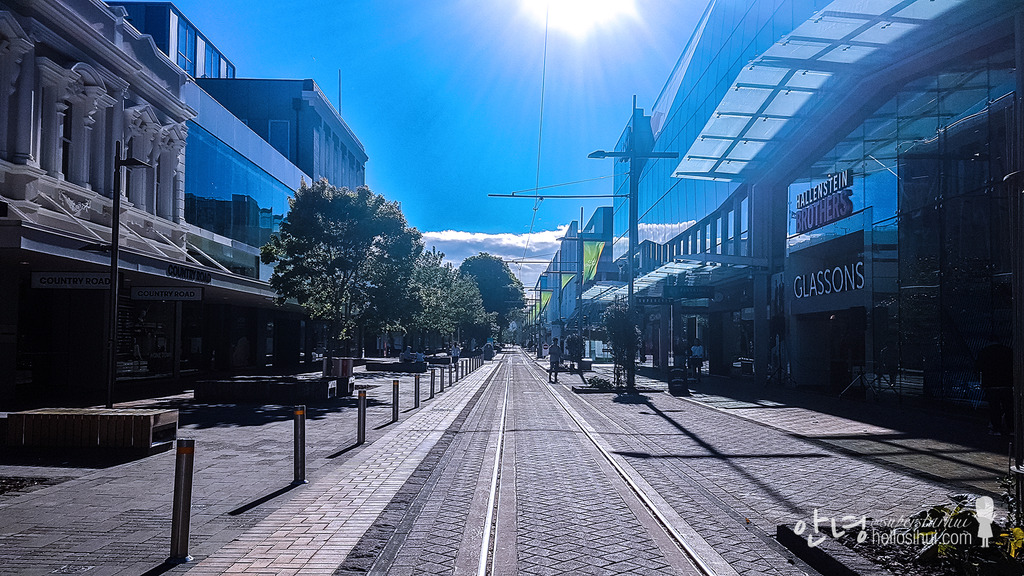 This quiet haha.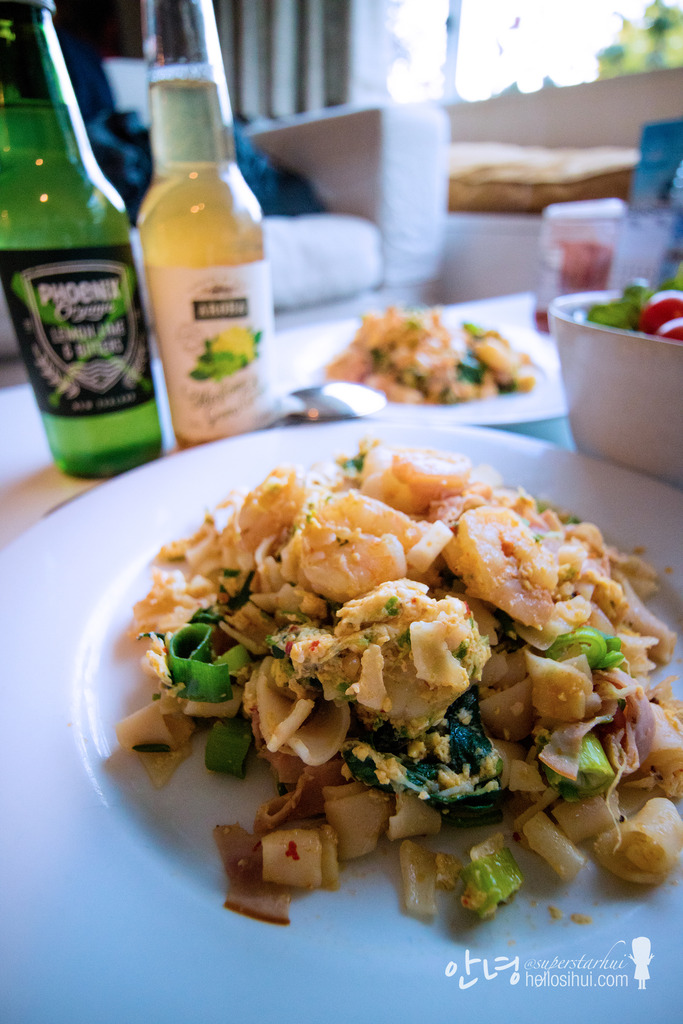 Our last dinner in NZ made by teng, and we eating penang kwaytiao! ?
And this also mean, we spent the next few hours, packing our luggages and watching Netflix haha!
---
Camera
Canon M3, Go Pro 4 Hero, Samsung Galaxy S7 Edge
Accommodation
Airbnb
Follow me: IG @superstarhui / Dayre @superstarhui
#hellosihuigoesNZ for New Zealand travels
#hellosihuigoeskorea for Korea travels
#hellosihuigoestravels for any travel destination! 🙂
---
---