쉐어드테이블 Share D Table
[Travel in March/April 2018]
Another instagram-worth cafe post. I think, I really find joy in researching different cafes in Korea and secretively complete them in my invisible "must-visit-cafes-next-trip" list. There's so many posts that will be coming up very soon since this trip I did mostly new finds and discovers that honestly, I can't wait to share right here.
Guess what, I have already bookmarked some of the cafes I wanted to visit next trip (next year). The interior of the cafe was warm and cheerful with many tint of pinks decoration. The cafe itself looks really inviting, and I can't wait to share with you the photos I took.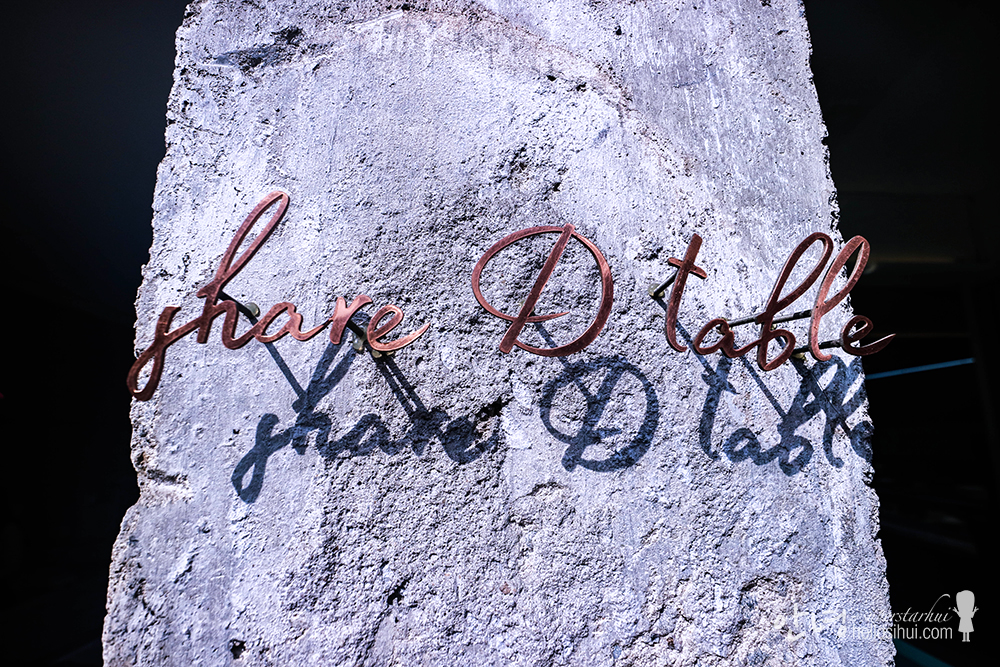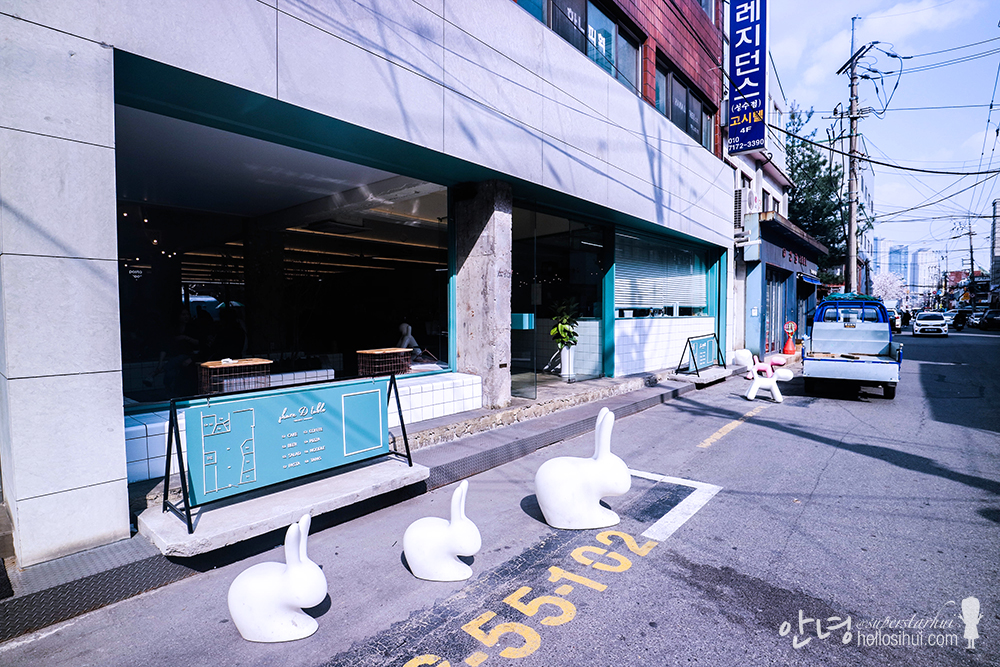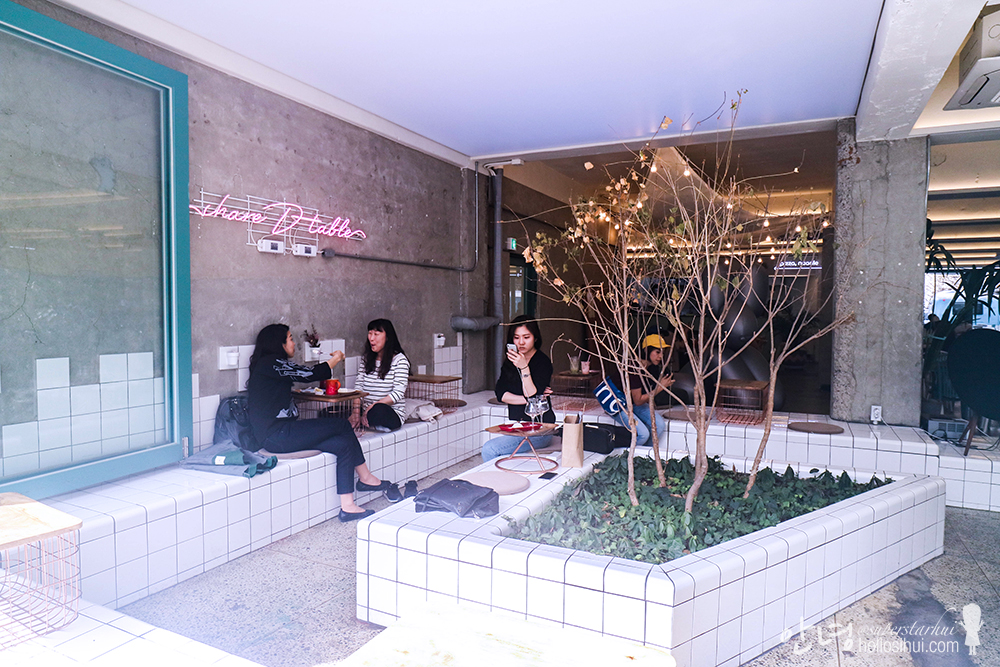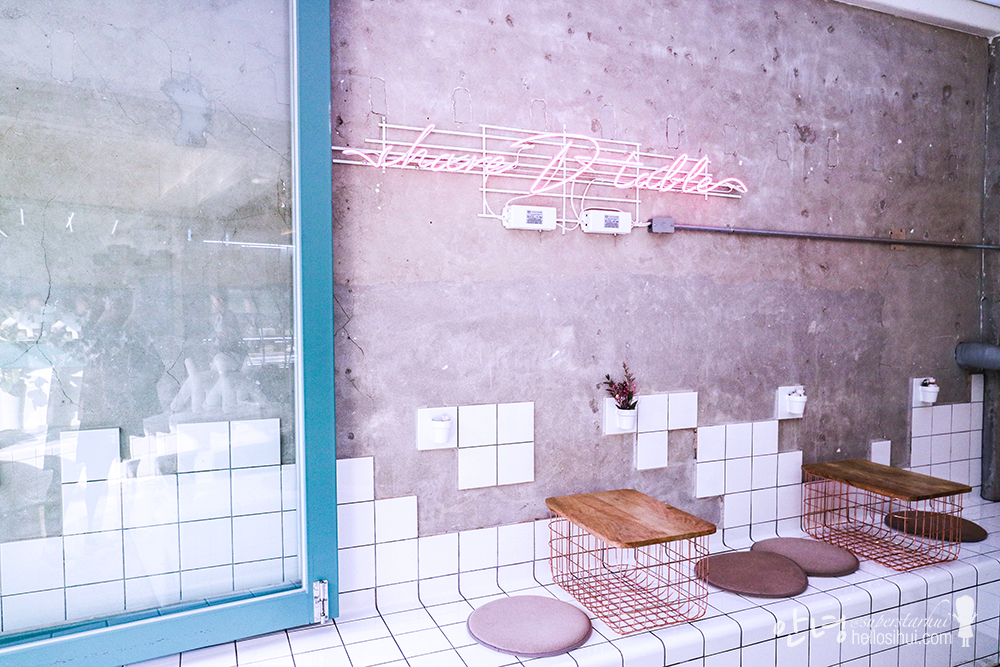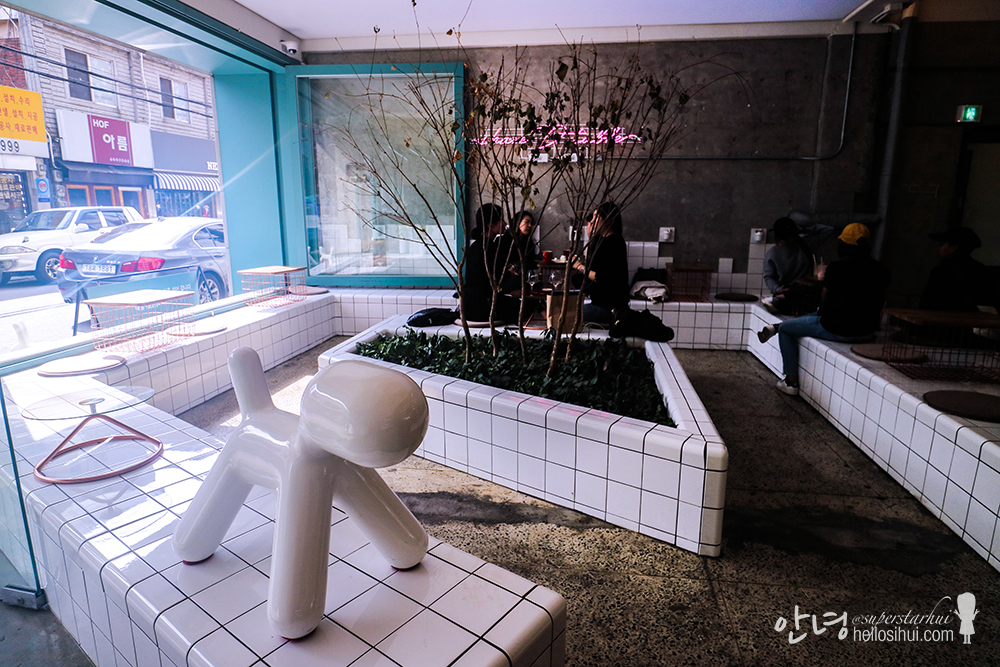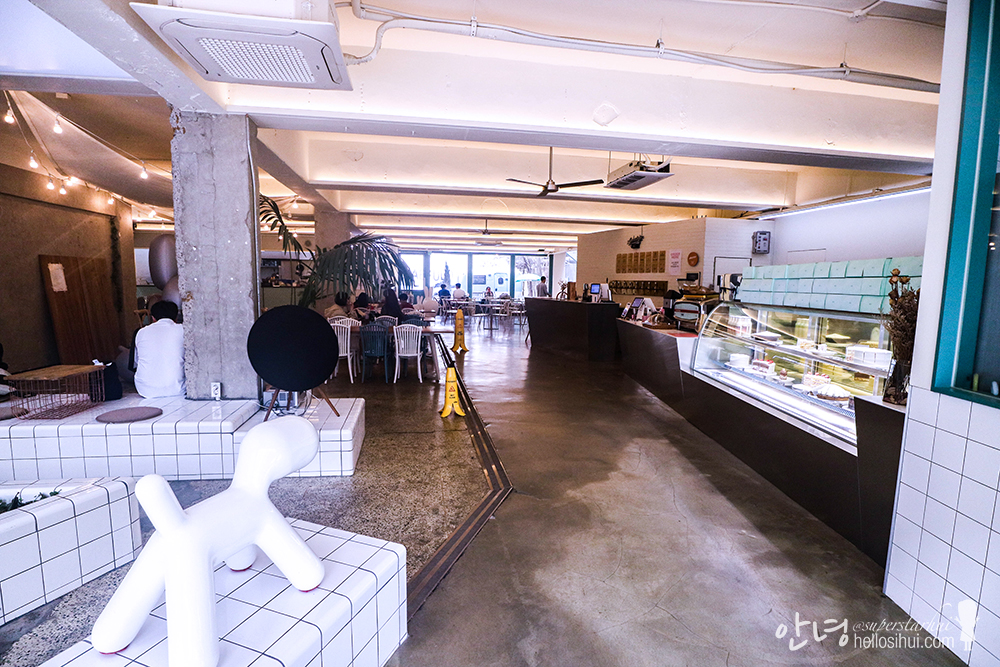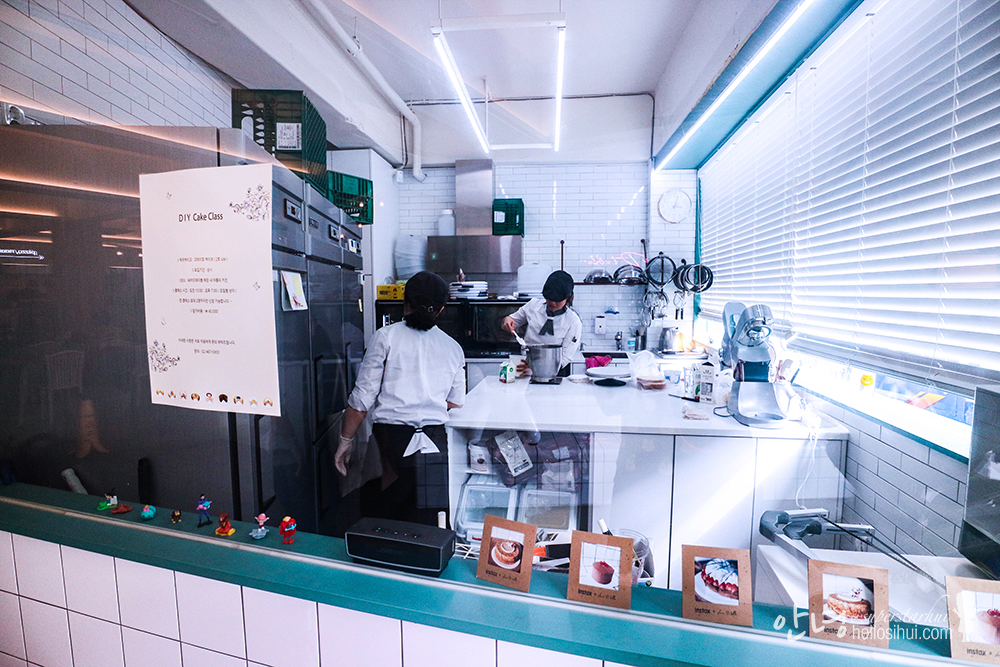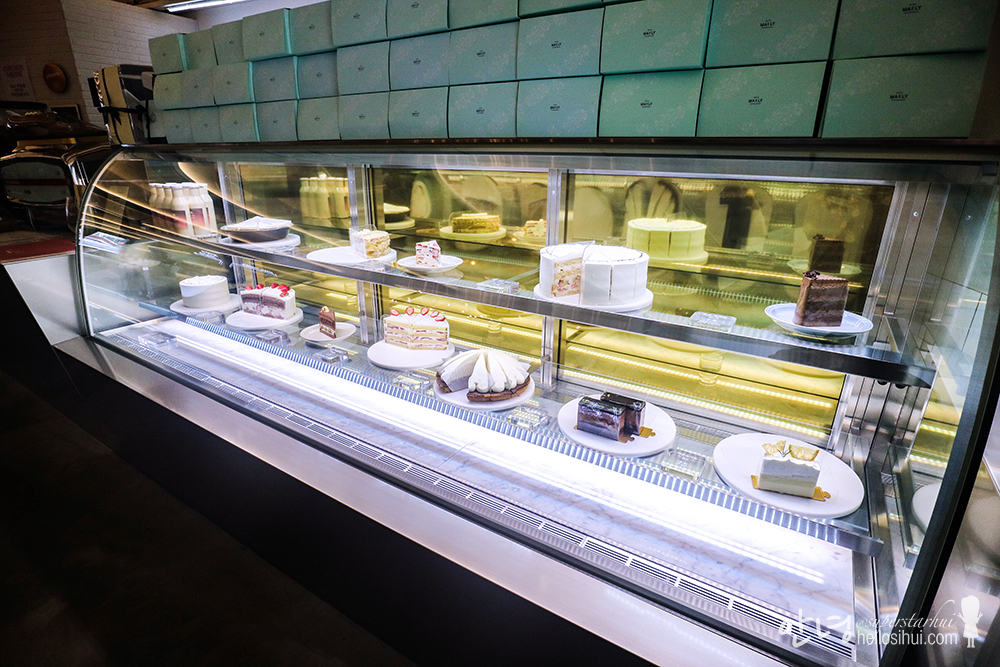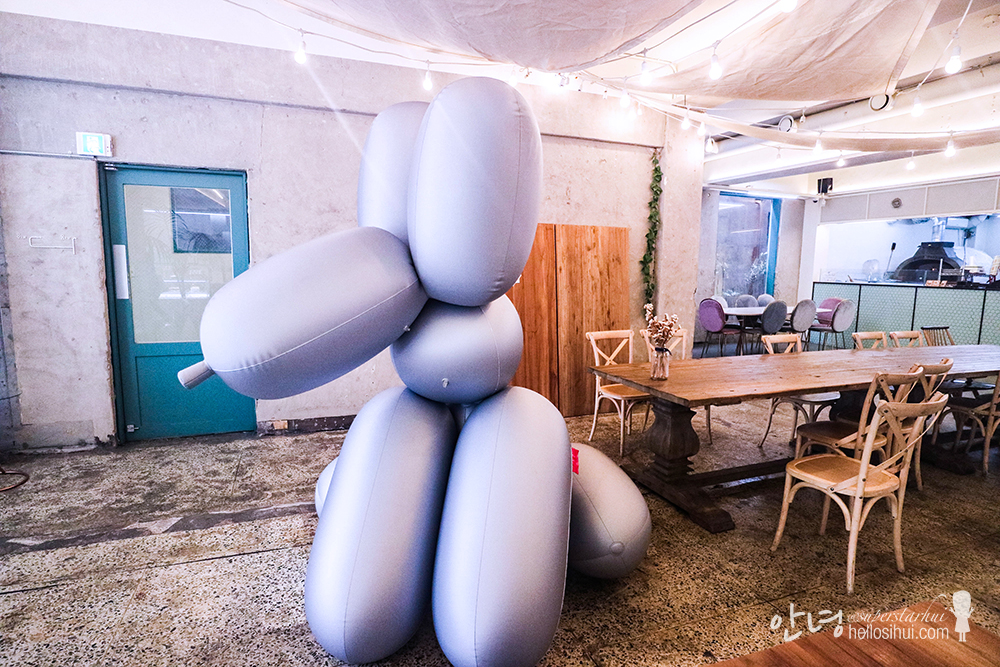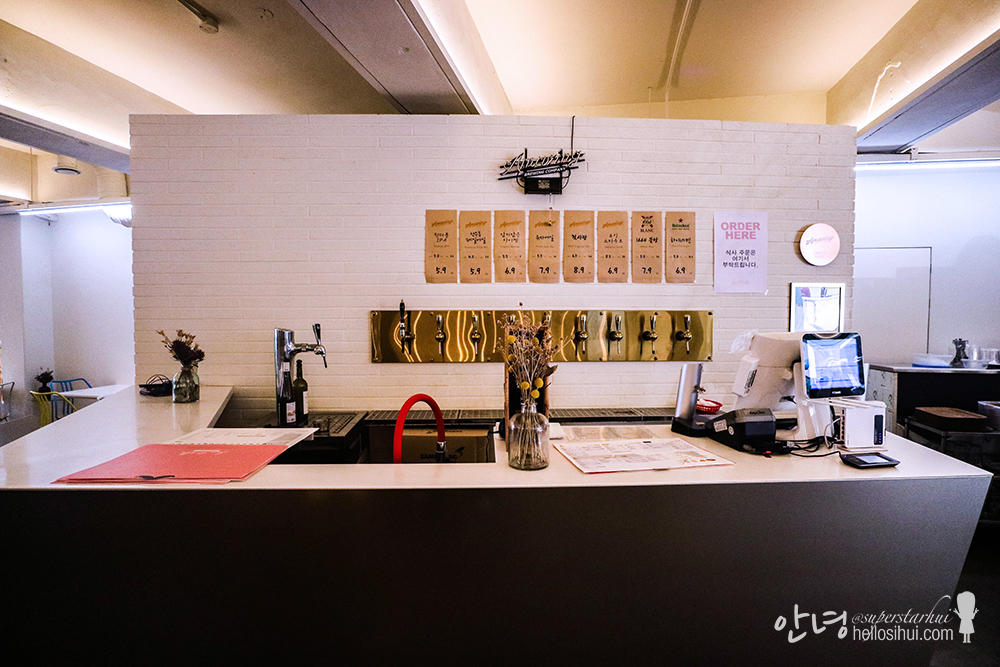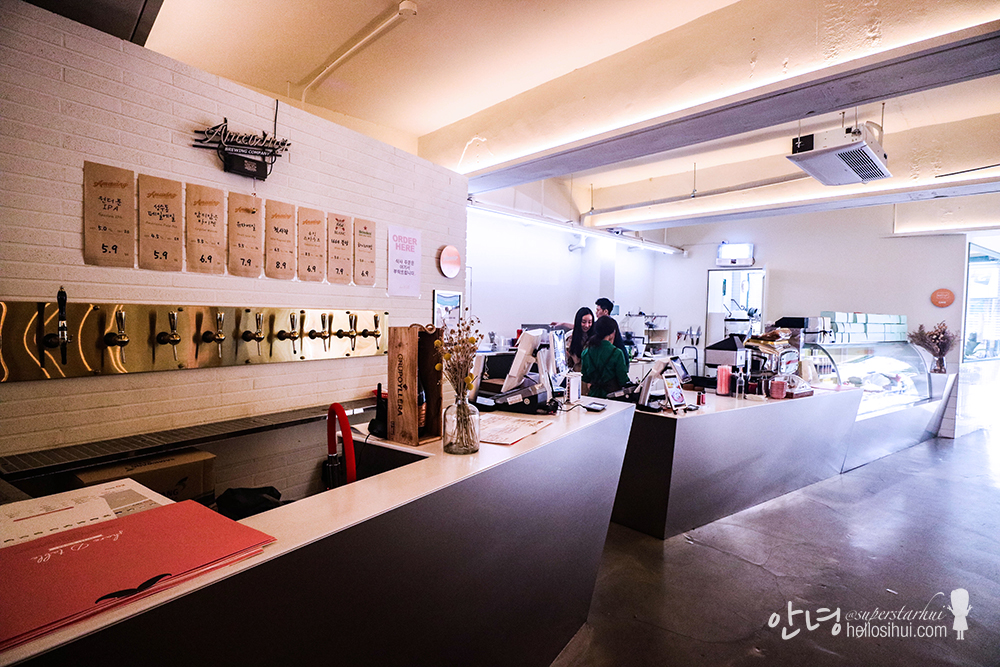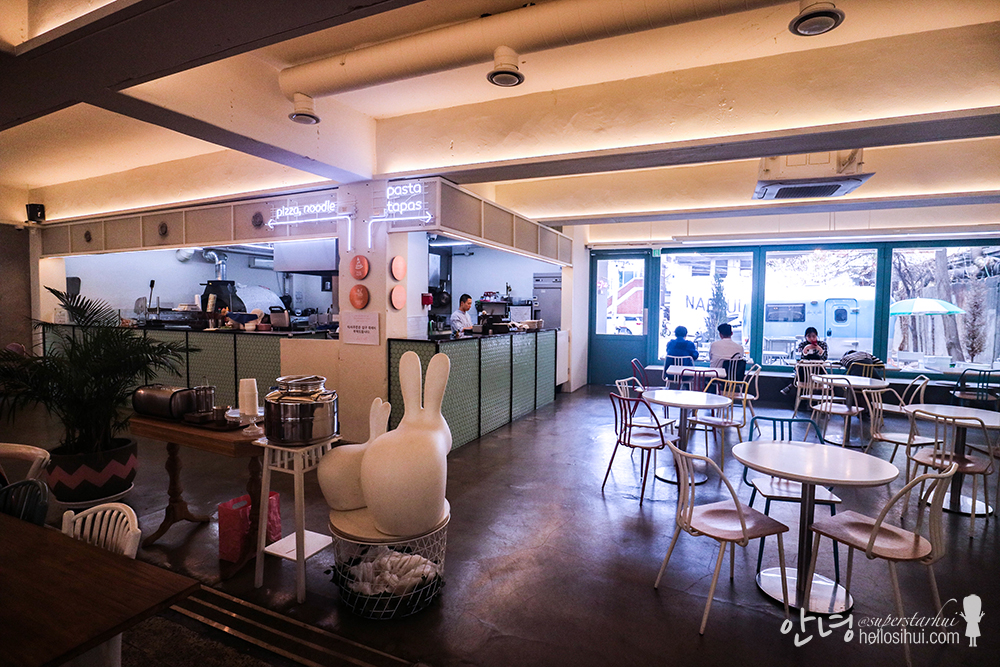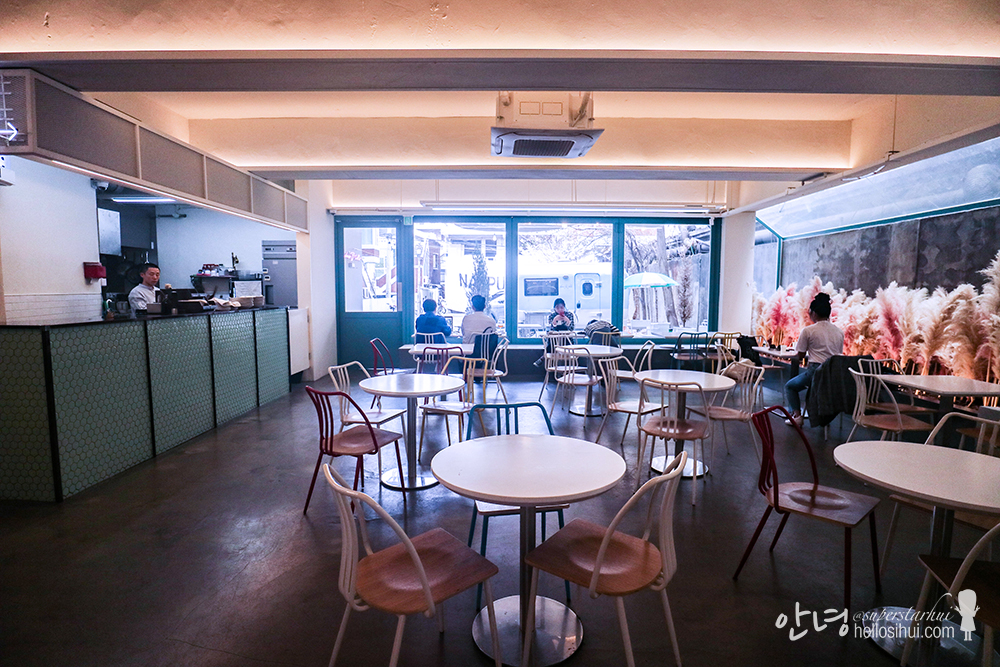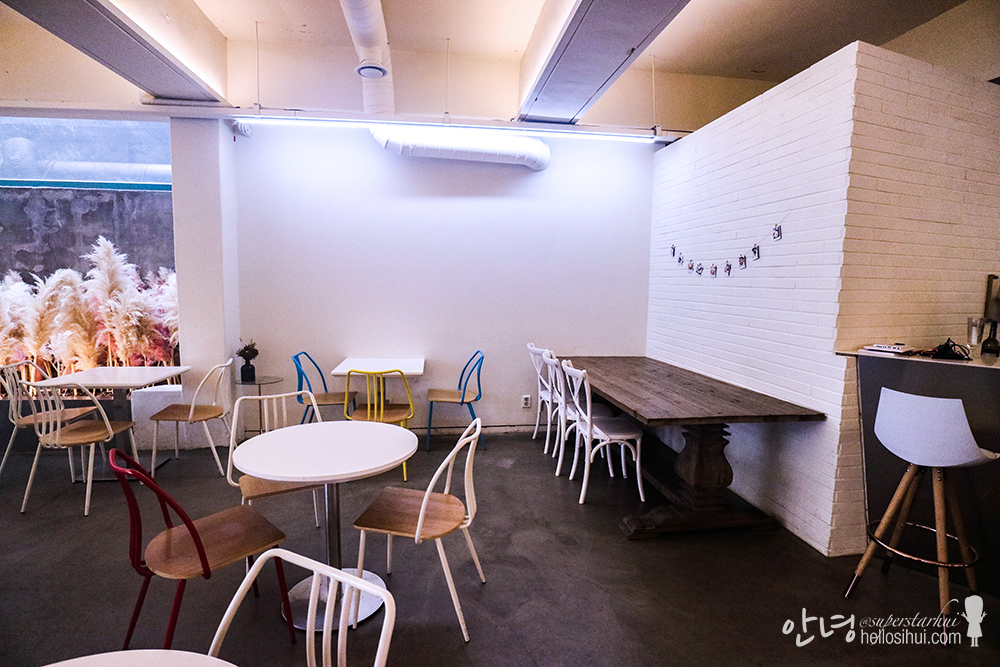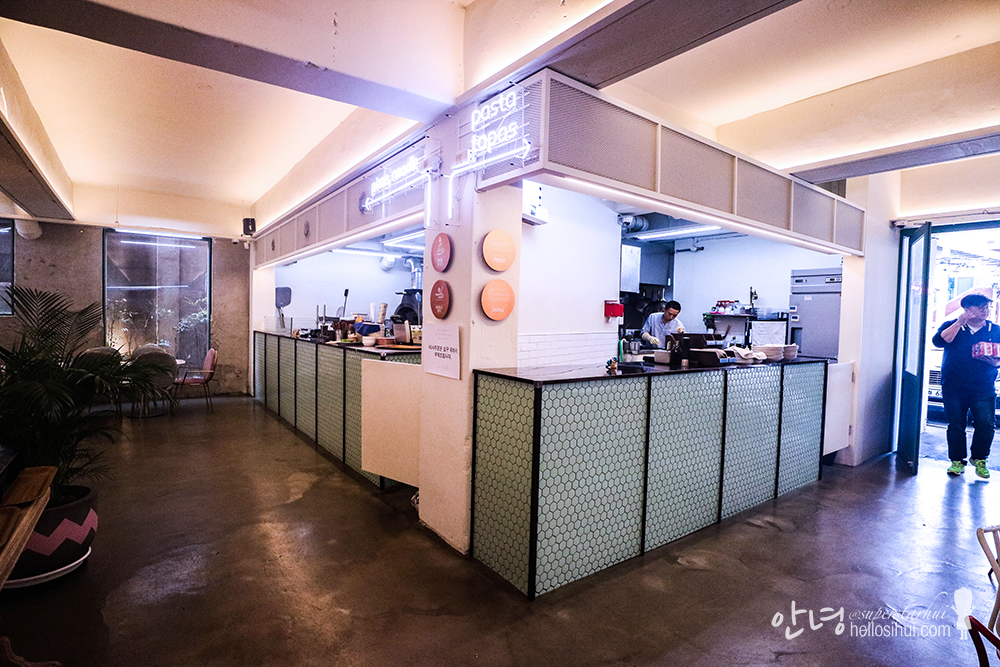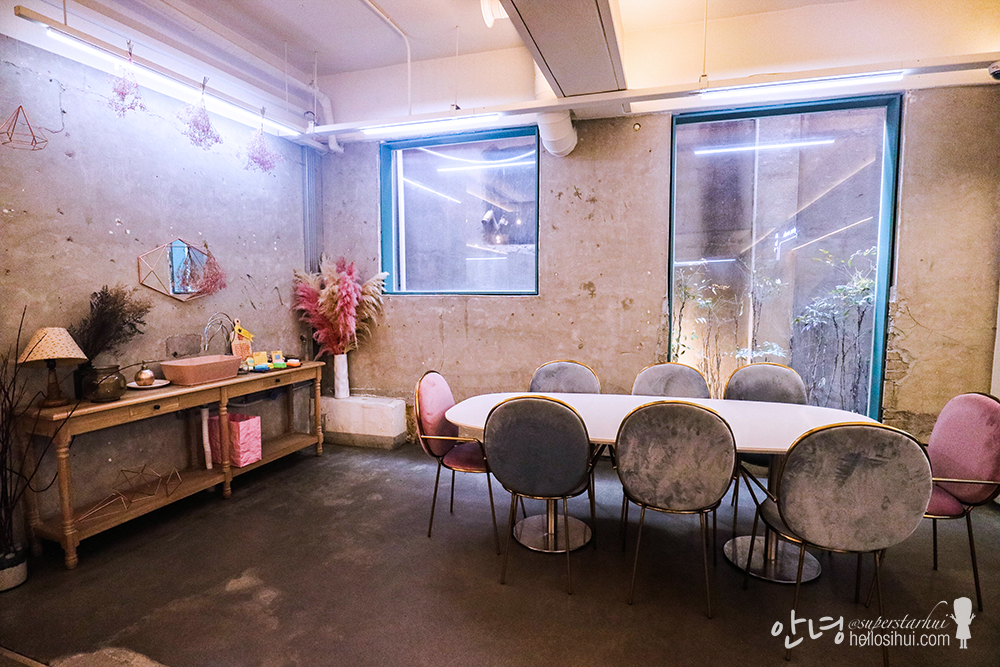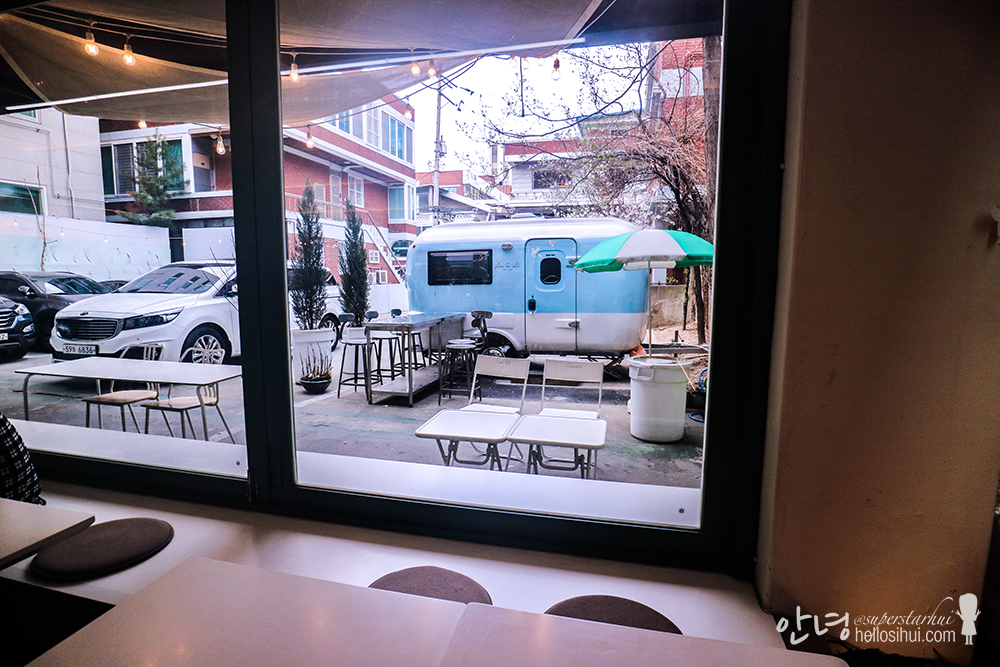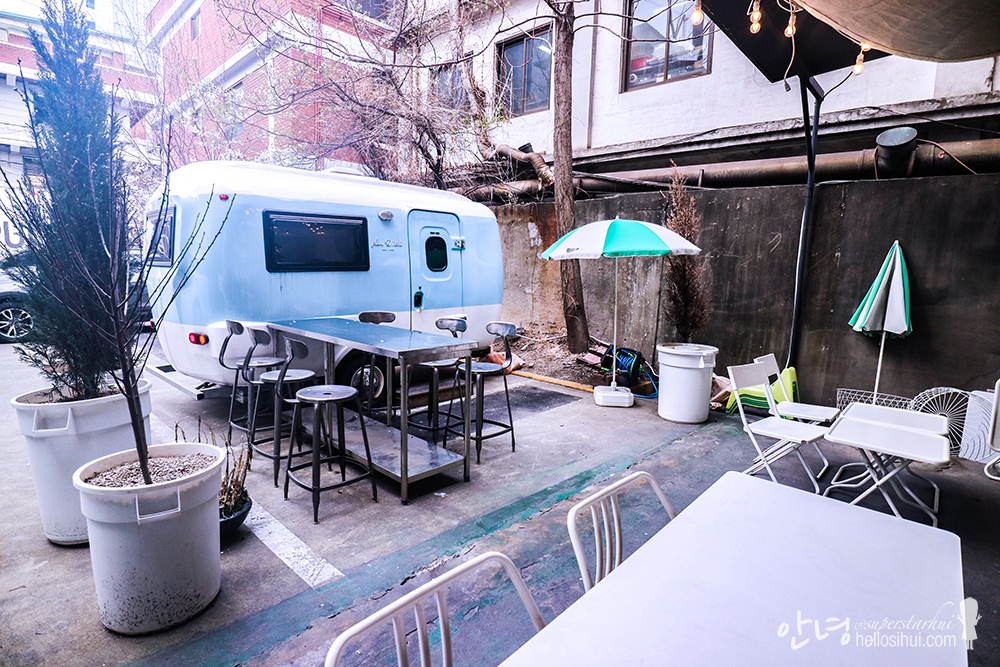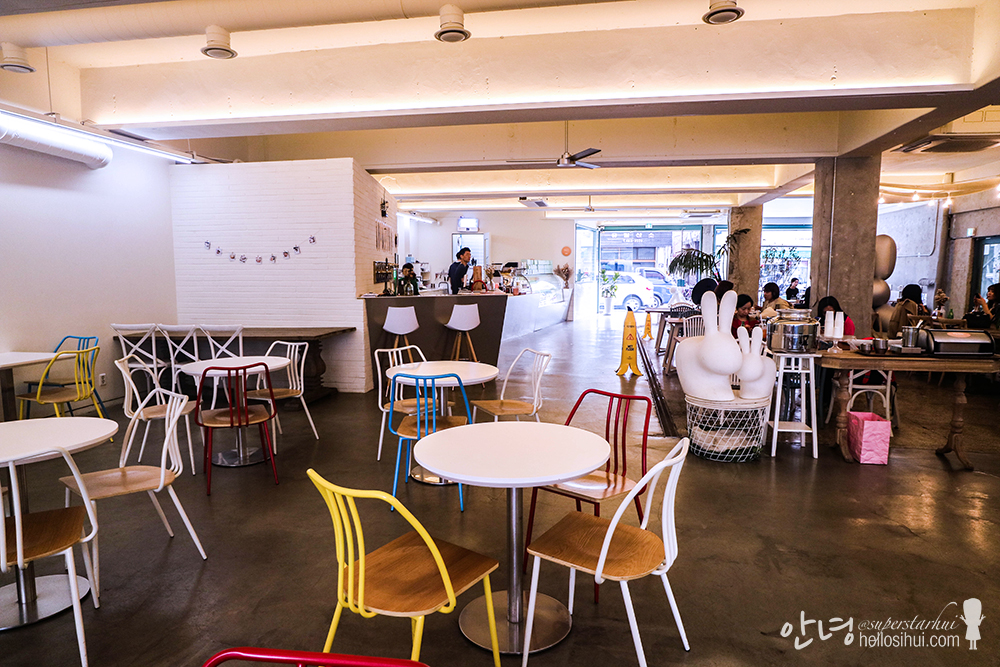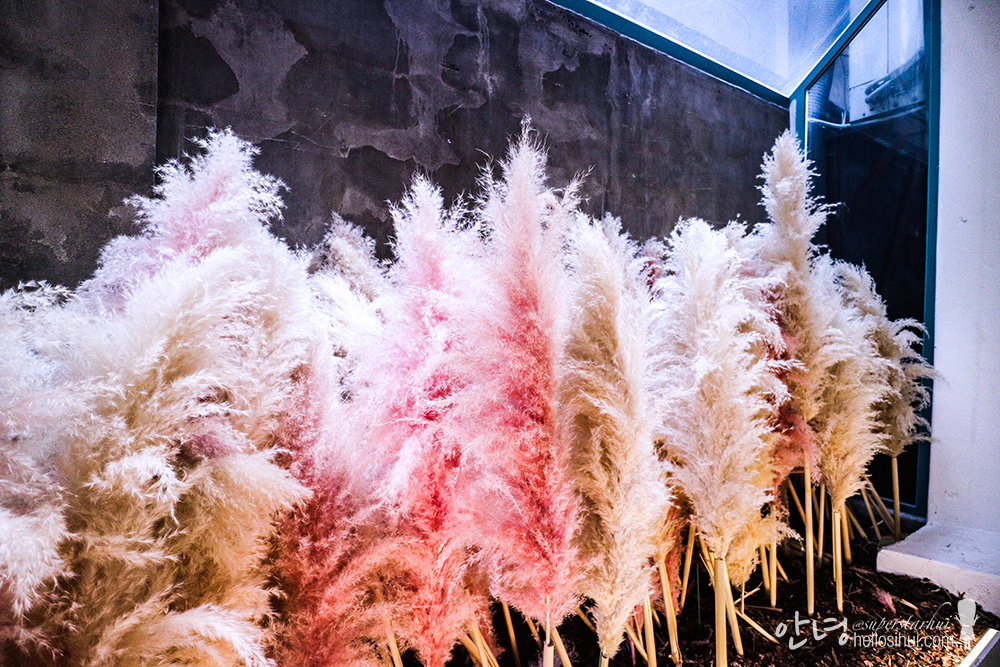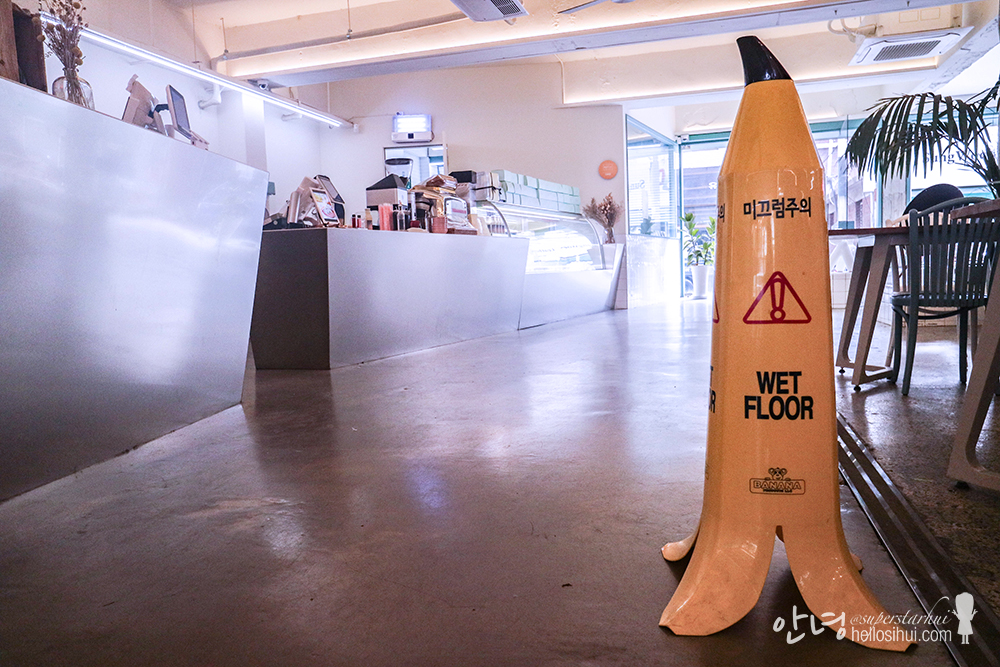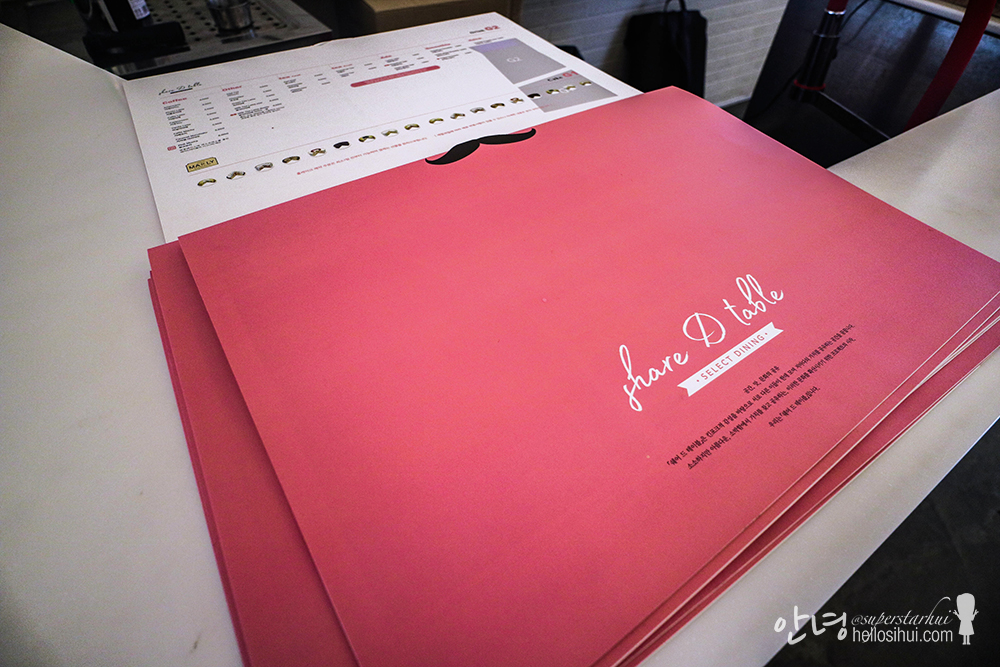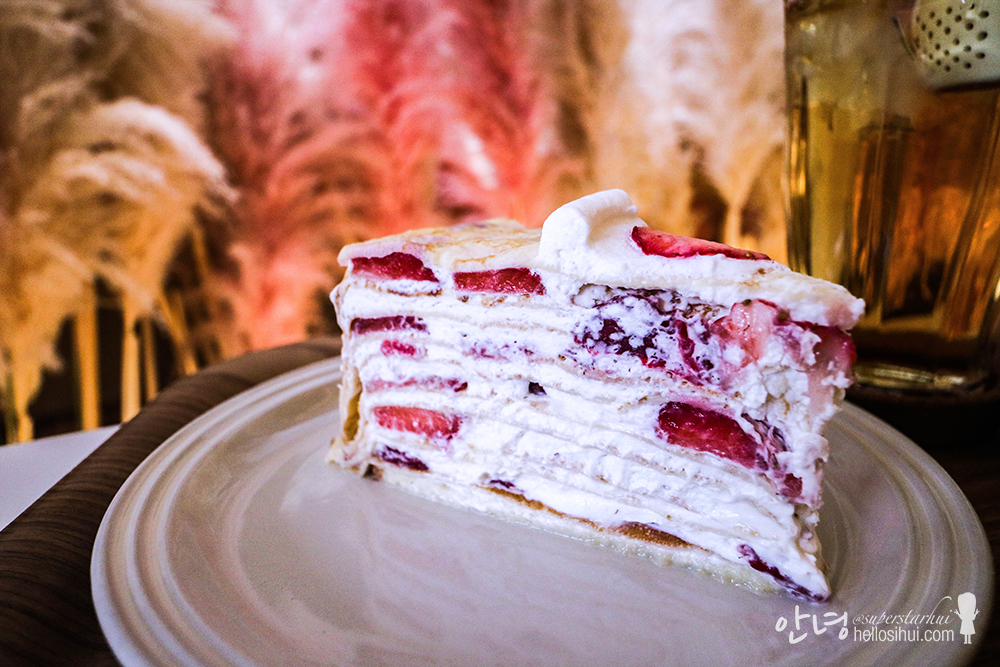 Strawberry crepe cakes, with really whipped cream… so it will melt very fast! 🙁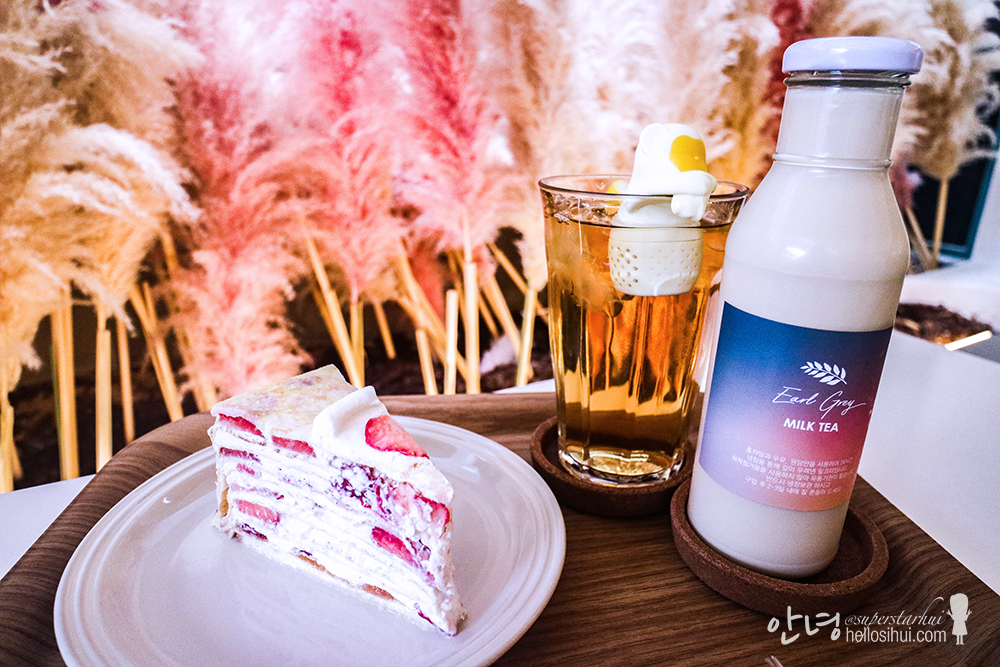 ---
Direction to Share D Table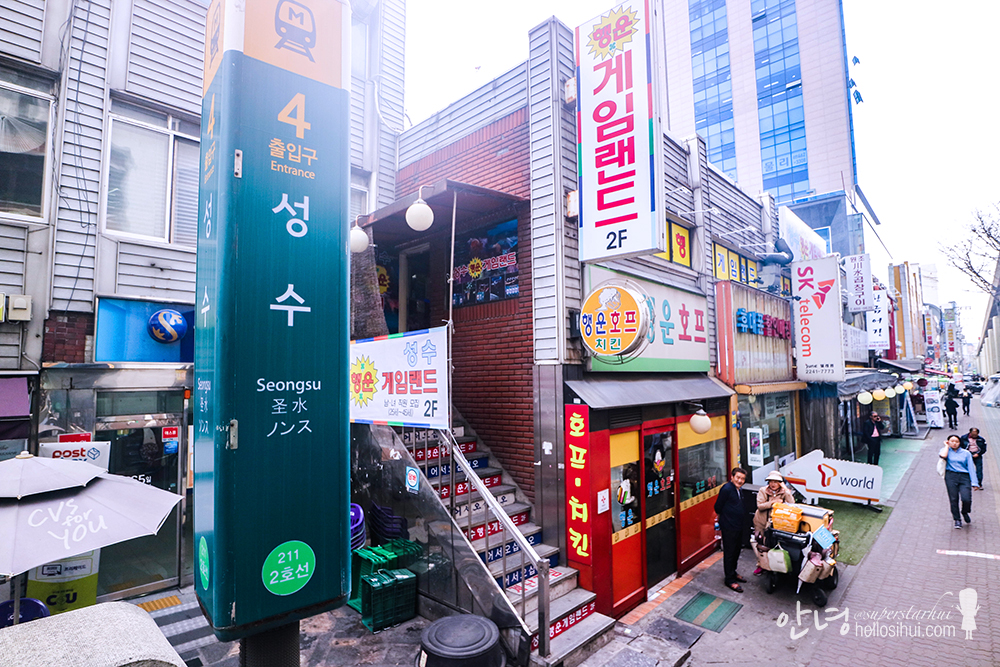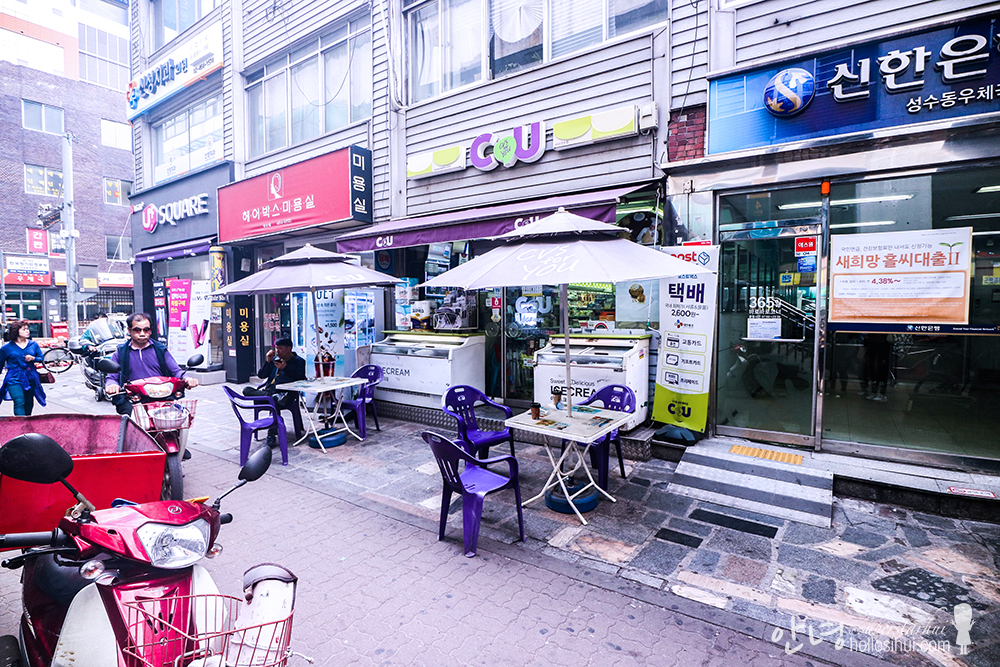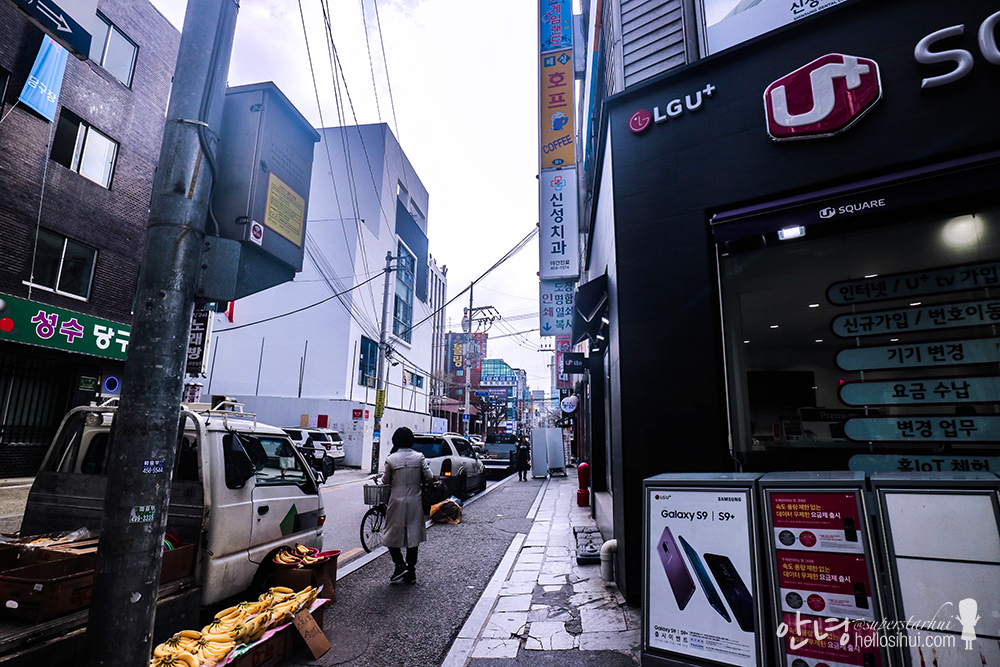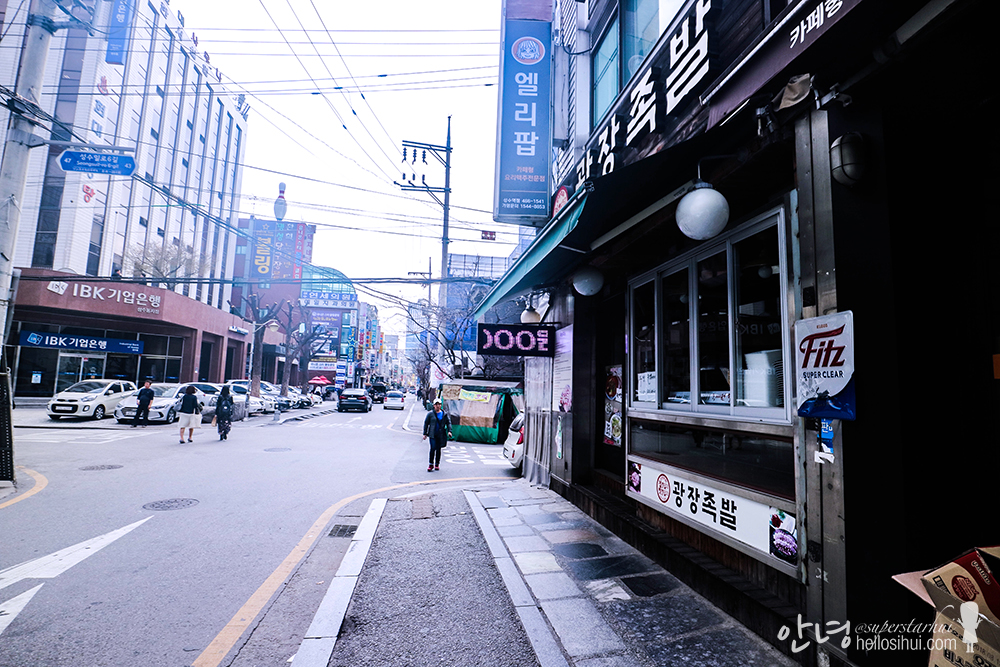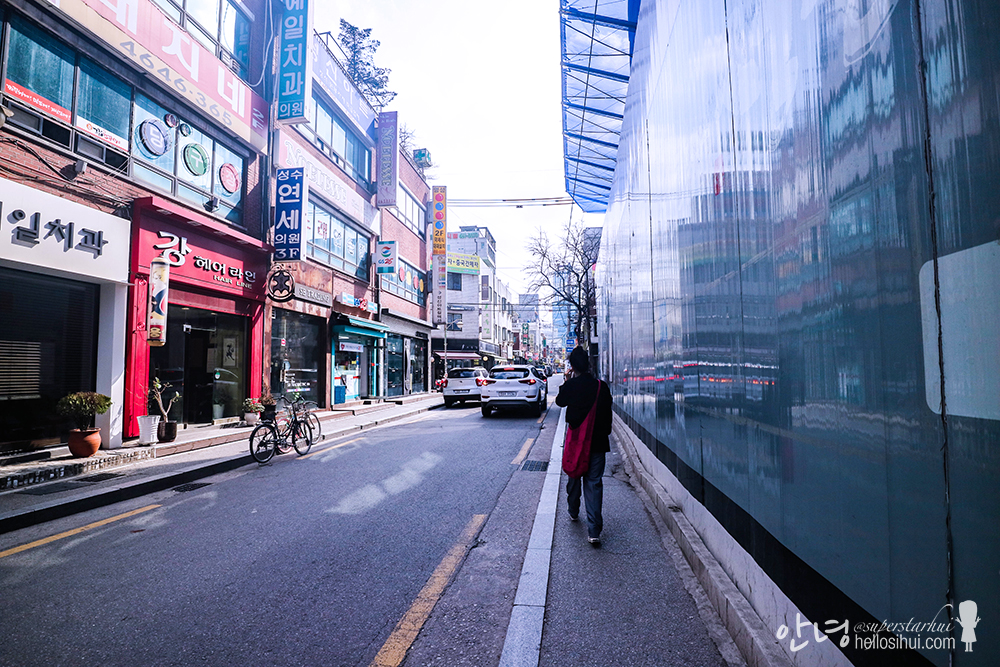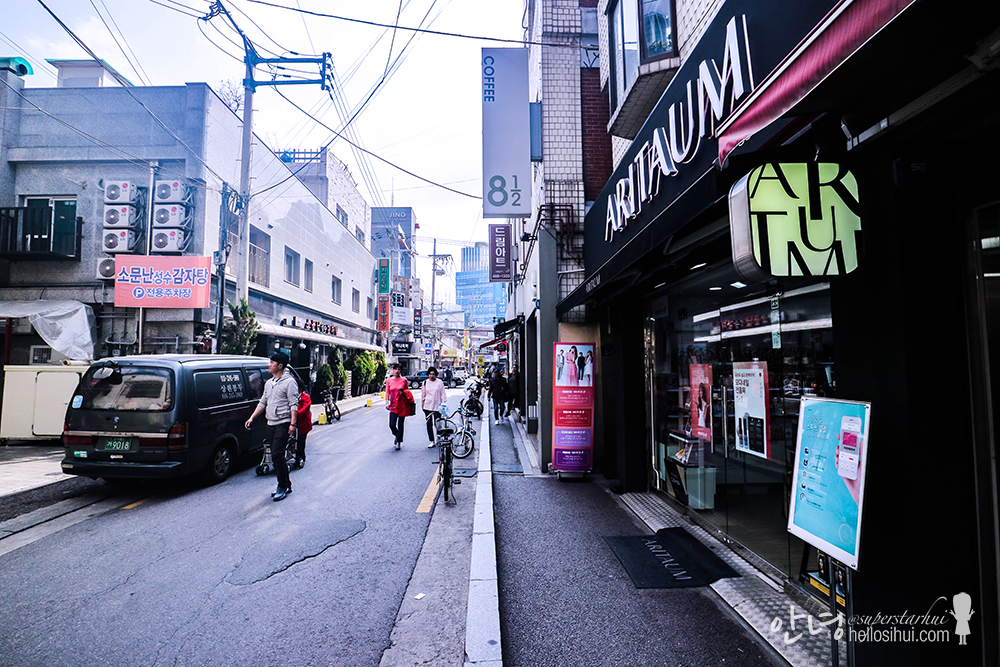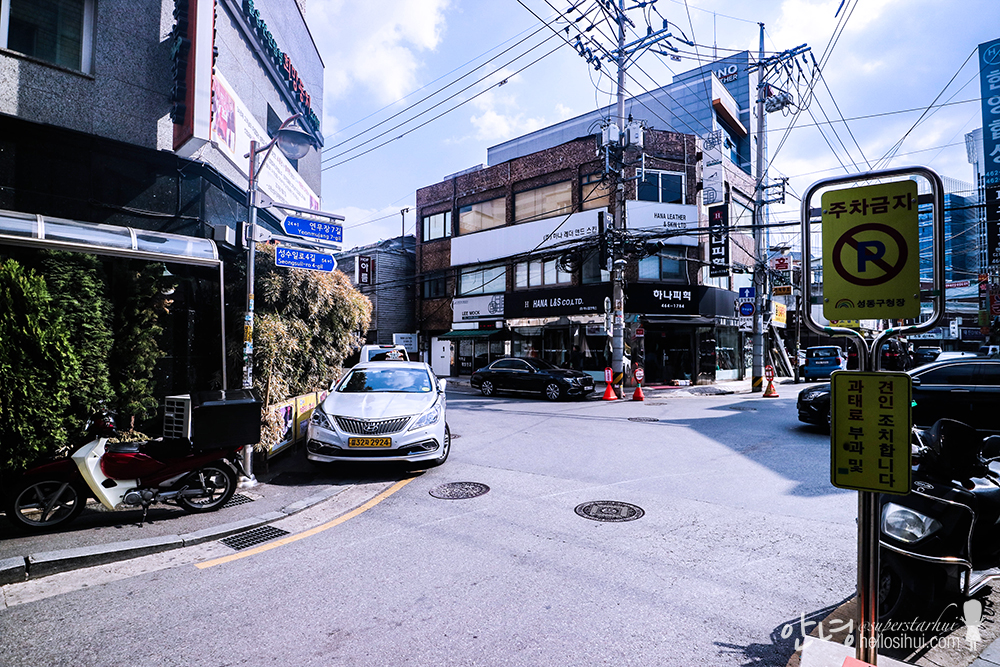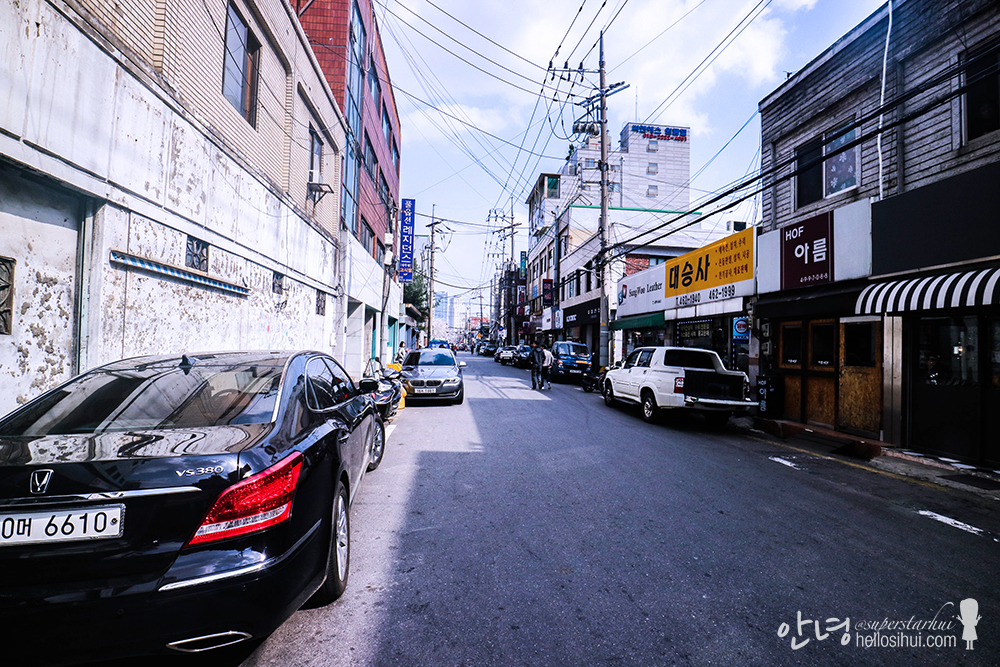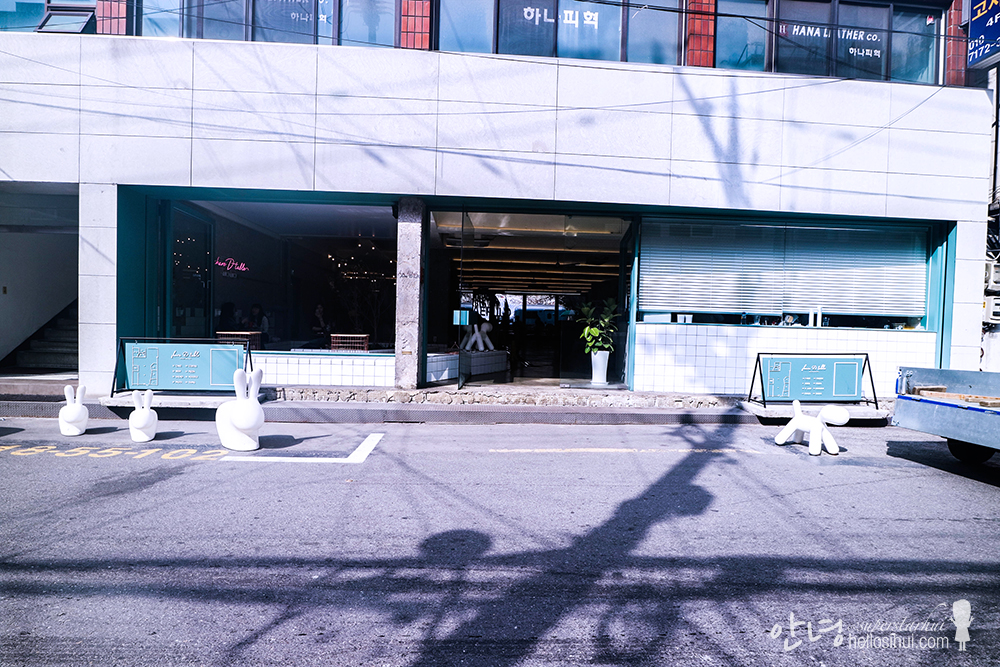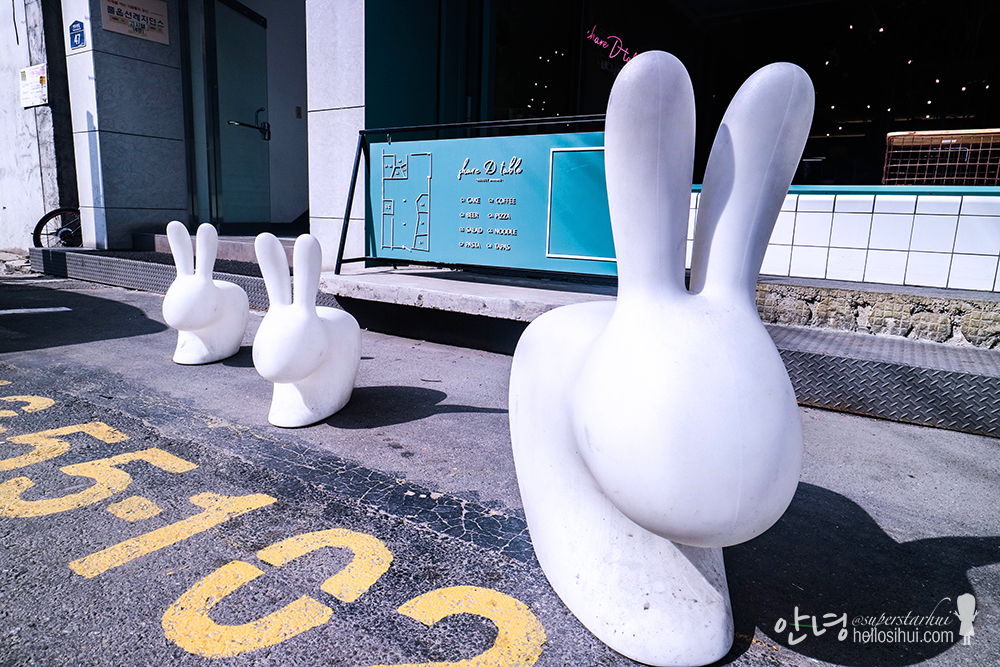 ---
쉐어드테이블 share D table
Address: 47 Yeonmujang-gil, Seongsu-dong 2(i)-ga, Seongdong-gu, Seoul, South Korea
Operation Hours: 9am – 11pm
Contact: +82 2-467-0303
Nearest Subway: Seongsu Station Exit 4
Overall Rating: 5/10
Amount Spent: ~25USD
My Recommendations: –
Best Part: Ambience
Will I come back? Not really!
HELLOSIHUI'S TIPS:
Photo-worthy but their drink/cake menu seems normal
---
Camera
Canon M3, Go Pro 4 Hero, Samsung Galaxy S7 Edge
Follow me: IG @superstarhui
#hellosihuigoeskorea for Korea travels
#hellosihuigoestravels for any travel destination! 🙂
Tags:
cafe hopping
,
cafe in korea
,
Cafe in Seoul
,
Seongsu
,
share D table
,
서울 카페
,
성수
,
성수동
,
성수카페
,
쉐어드테이블
,
카페
,
한국카페
---
---