쉐어드테이블 Share D Table
[Travel in March/April 2018]
Another instagram-worth cafe post. I think, I really find joy in researching different cafes in Korea and secretively complete them in my invisible "must-visit-cafes-next-trip" list. There's so many posts that will be coming up very soon since this trip I did mostly new finds and discovers that honestly, I can't wait to share right here.
Guess what, I have already bookmarked some of the cafes I wanted to visit next trip (next year). The interior of the cafe was warm and cheerful with many tint of pinks decoration. The cafe itself looks really inviting, and I can't wait to share with you the photos I took.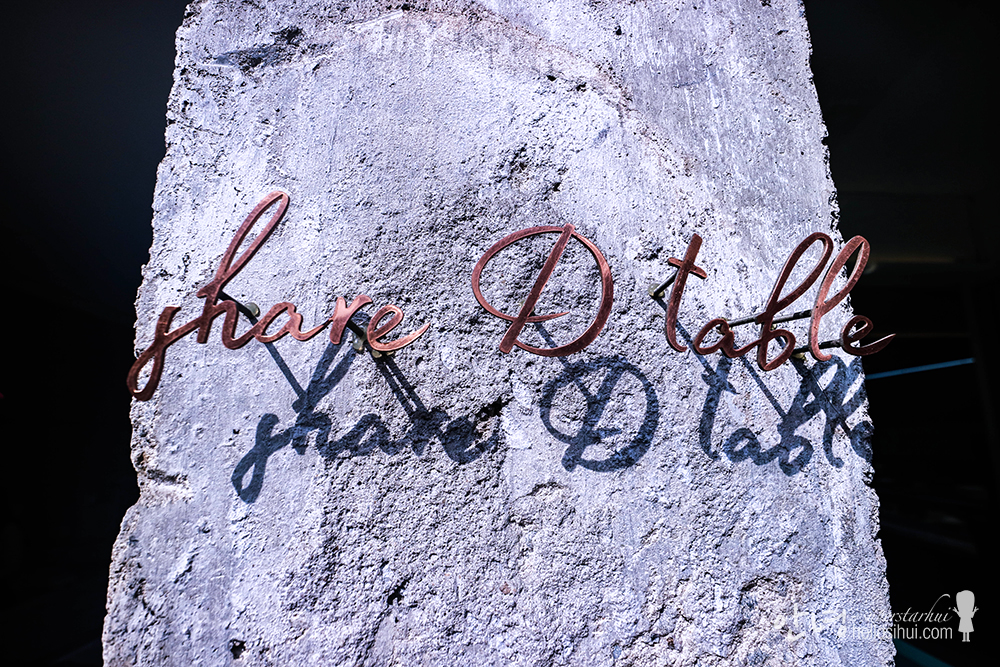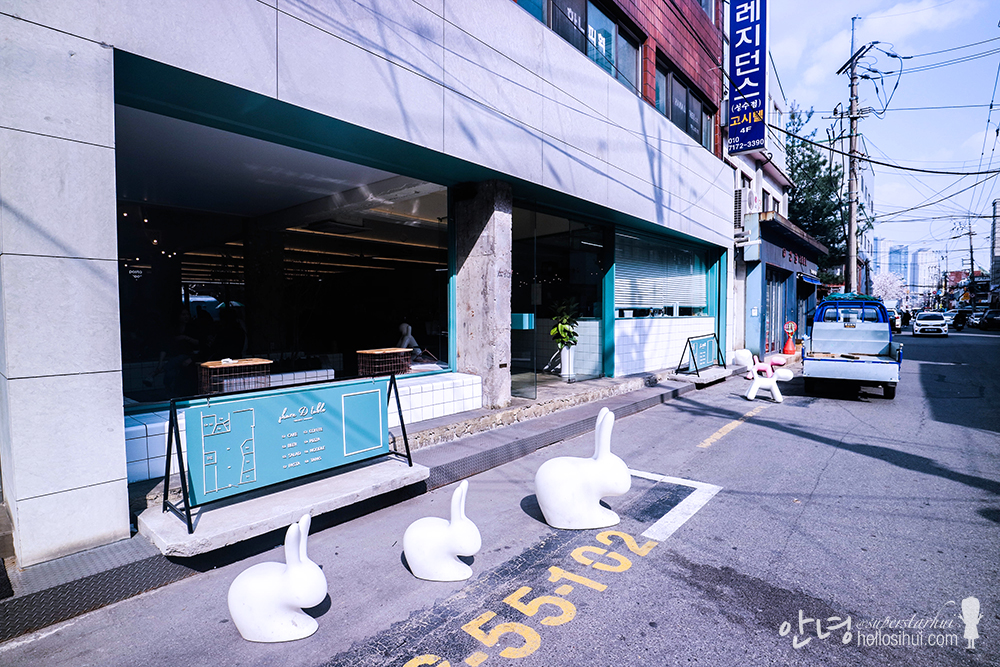 How cute this rabbits are… are they parking in a lot?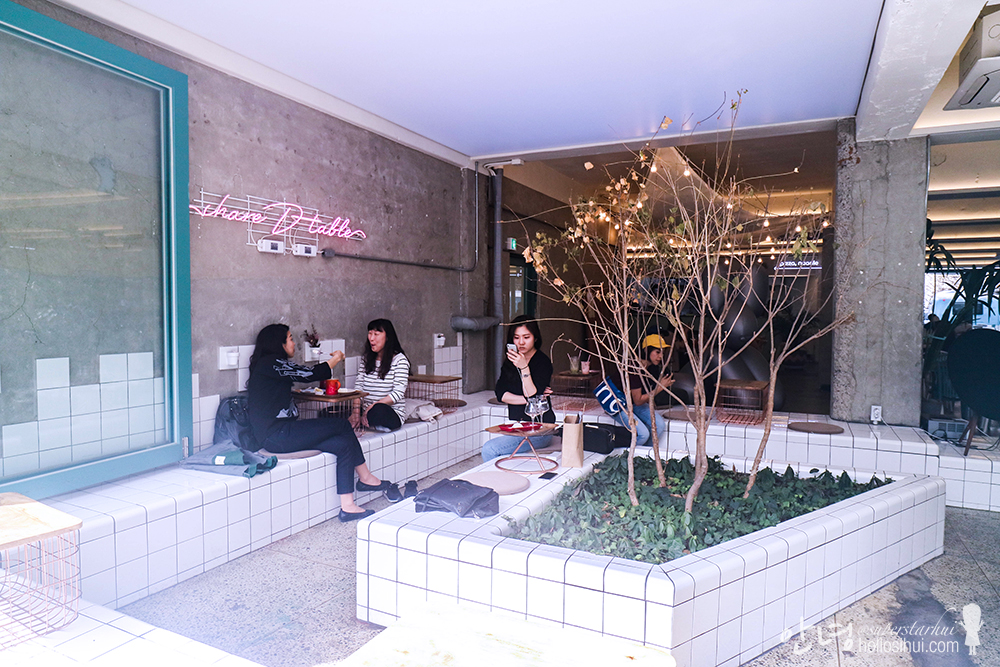 This is one of the popular seating area that you can find all over the internet.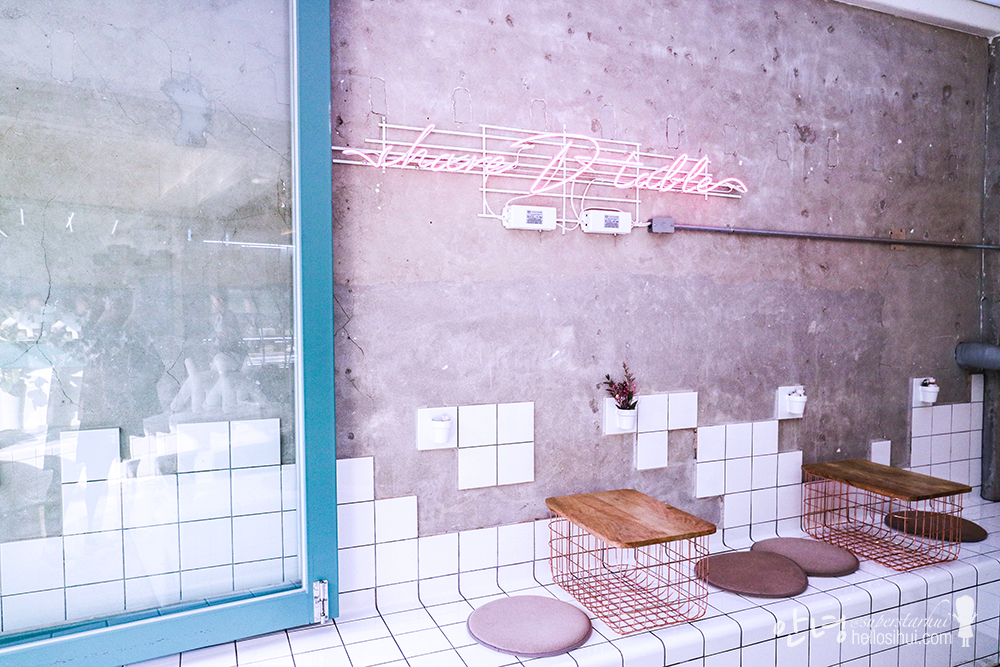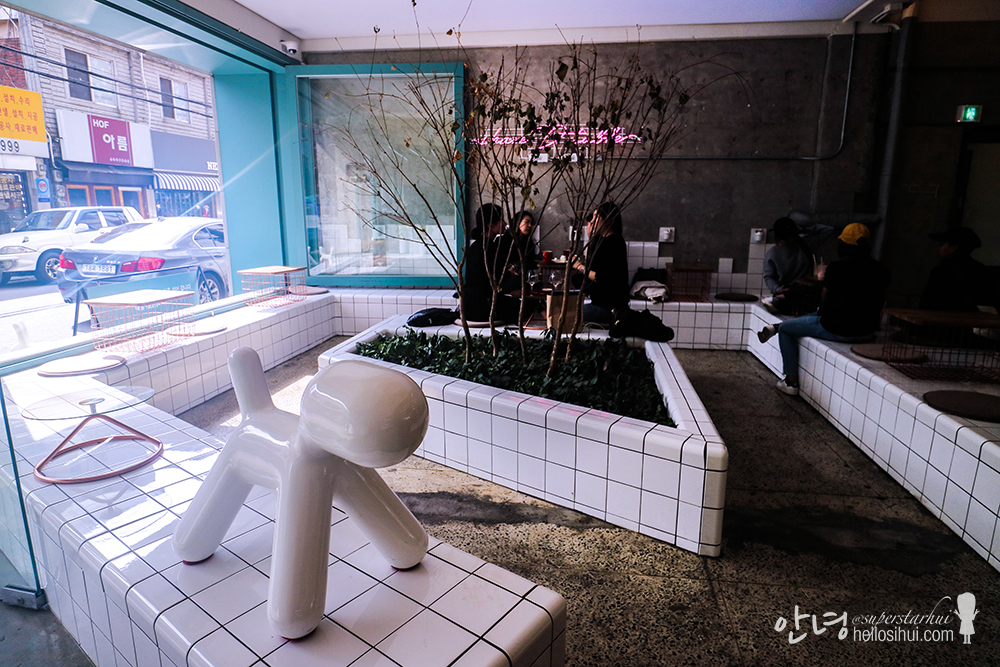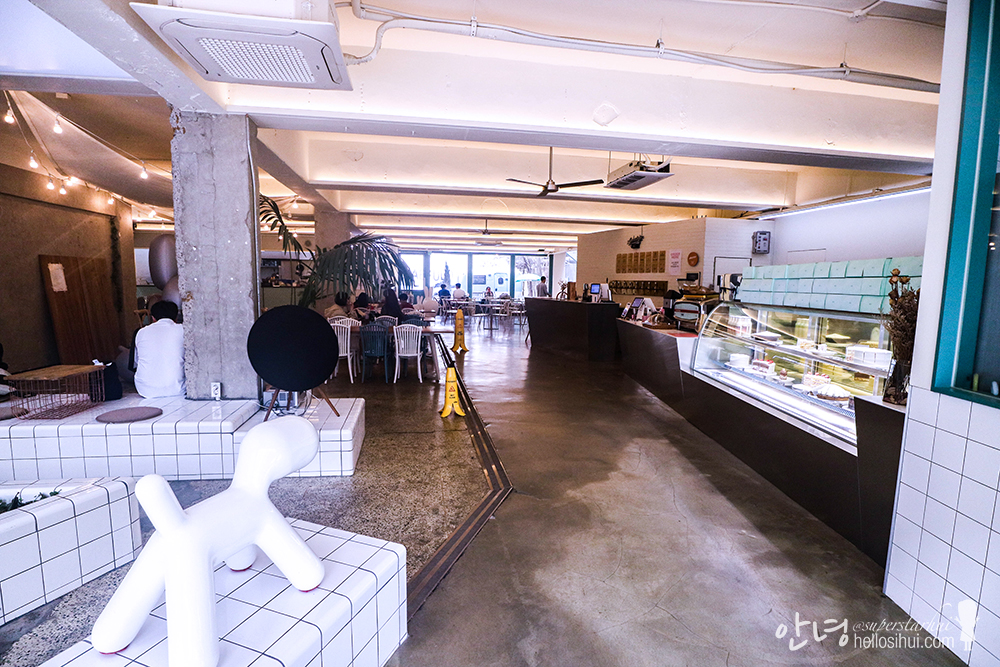 This is what you will see once you stepped in.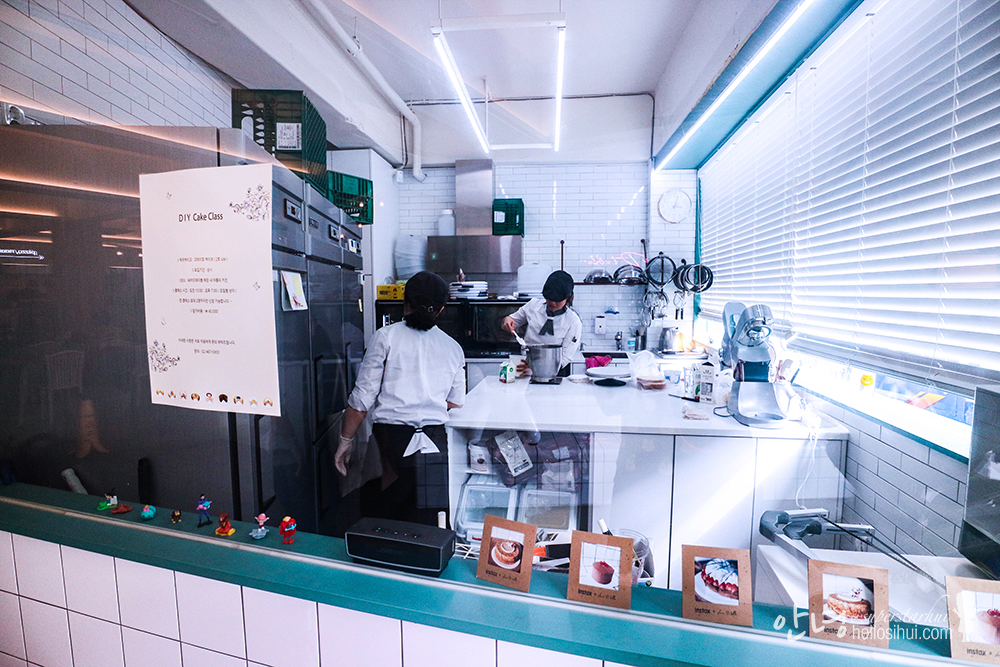 Apparently they have DIY cake classes too!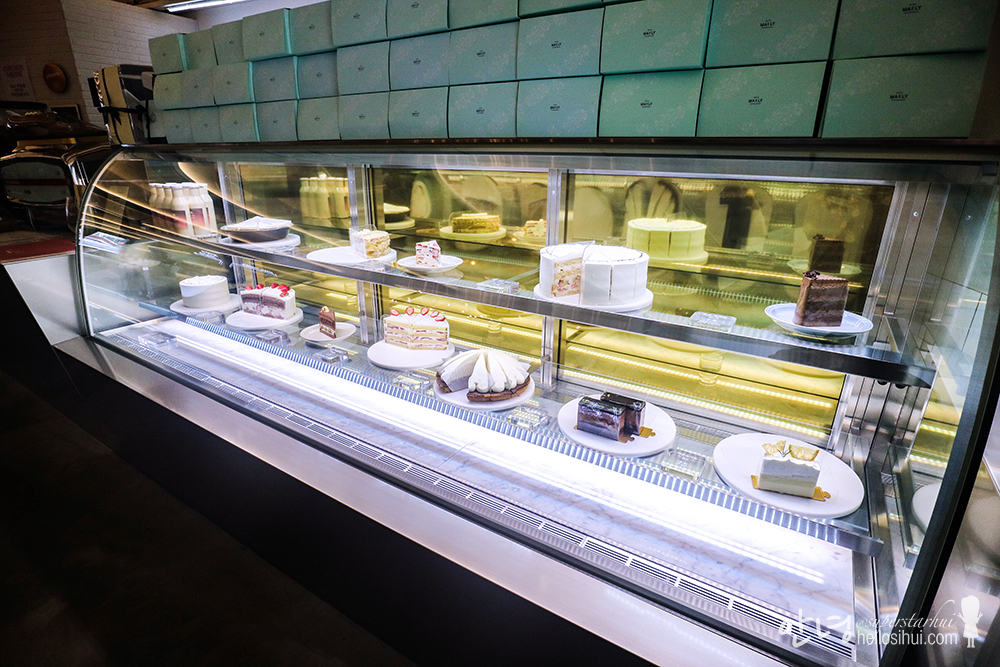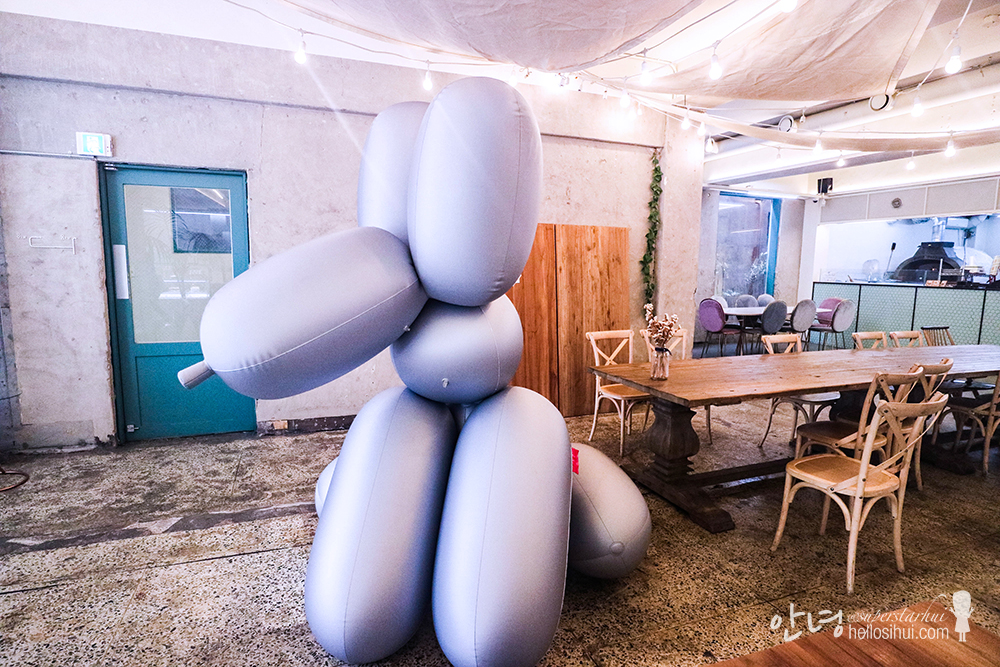 Oh so cute!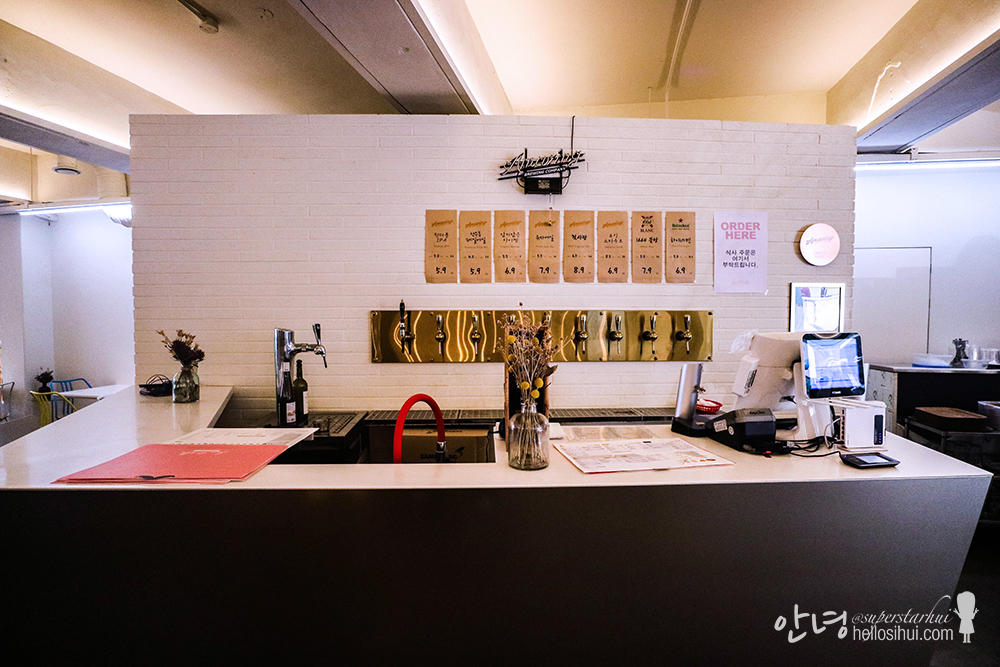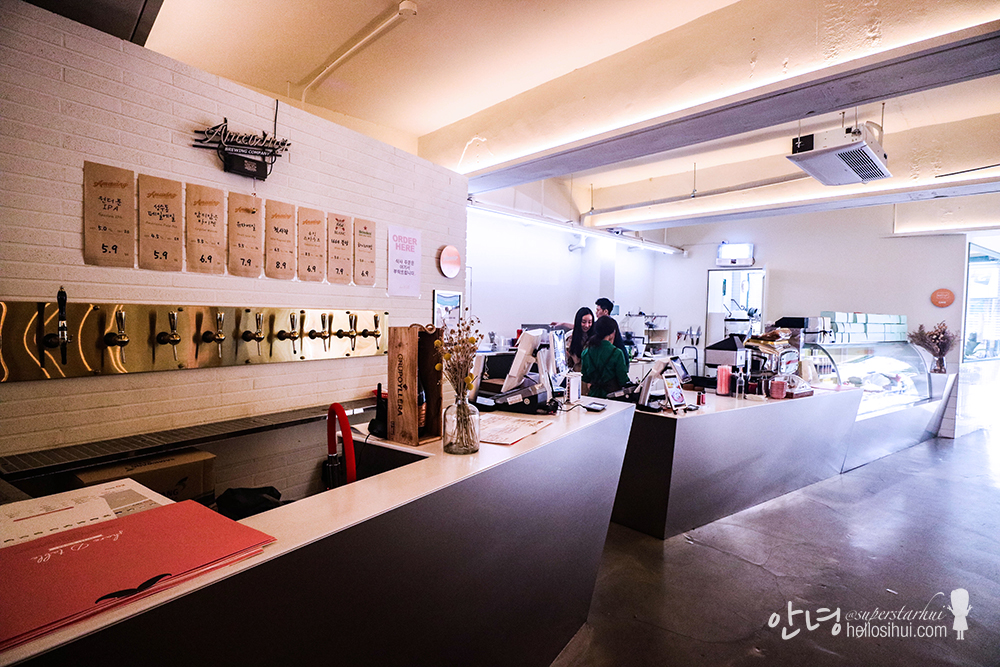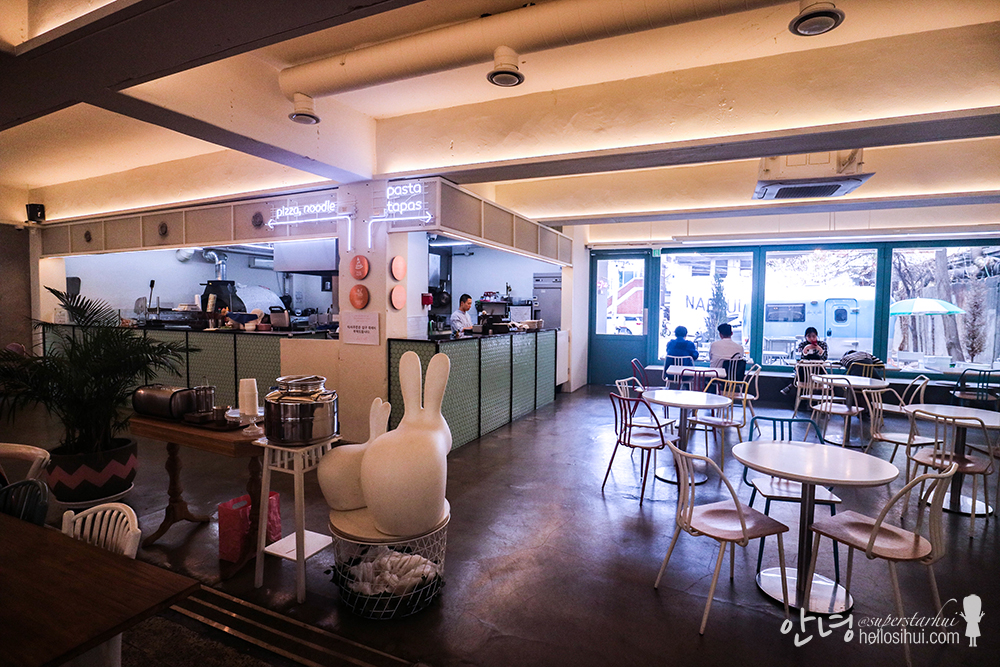 They actually served main course too, but we were heading elsewhere for dinner 🙂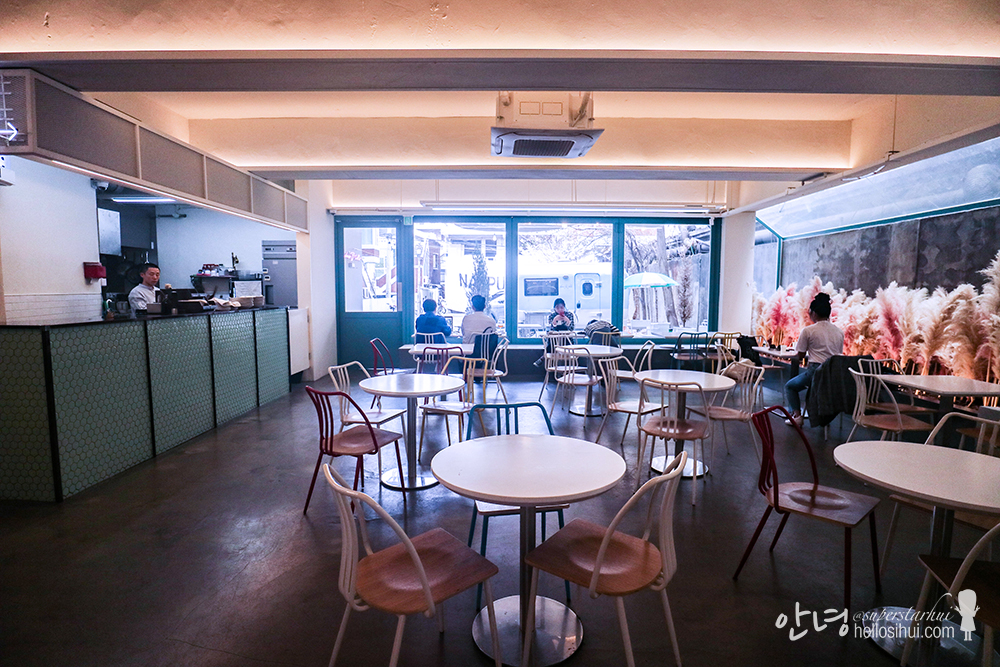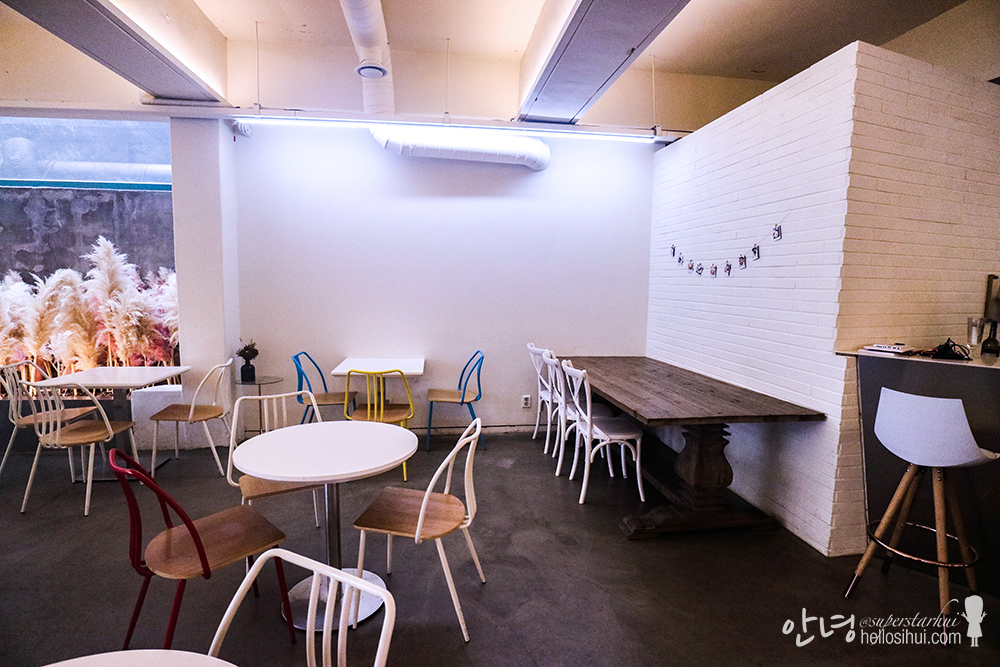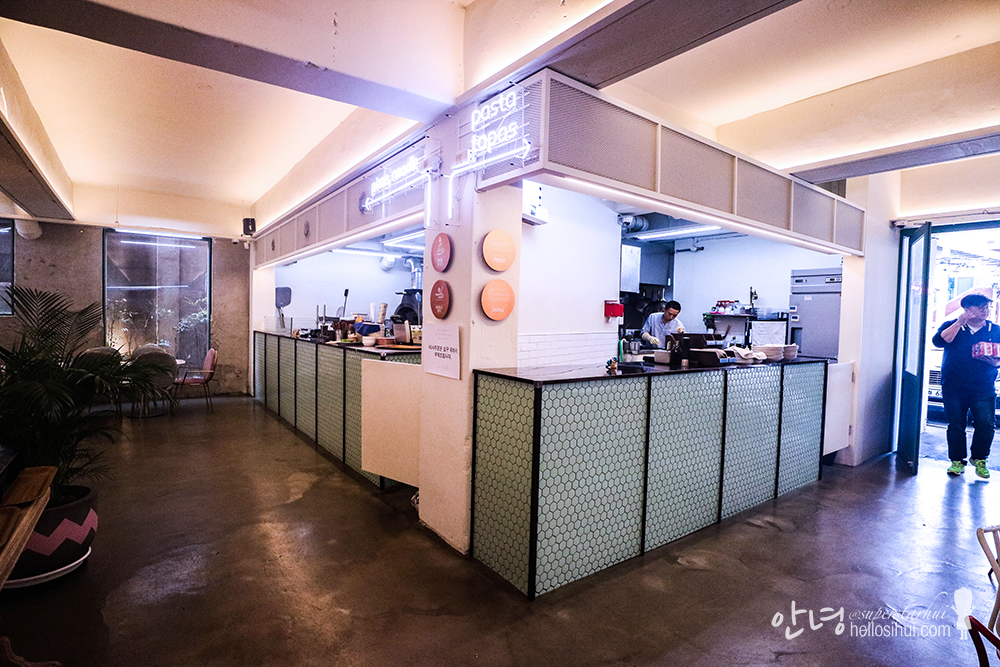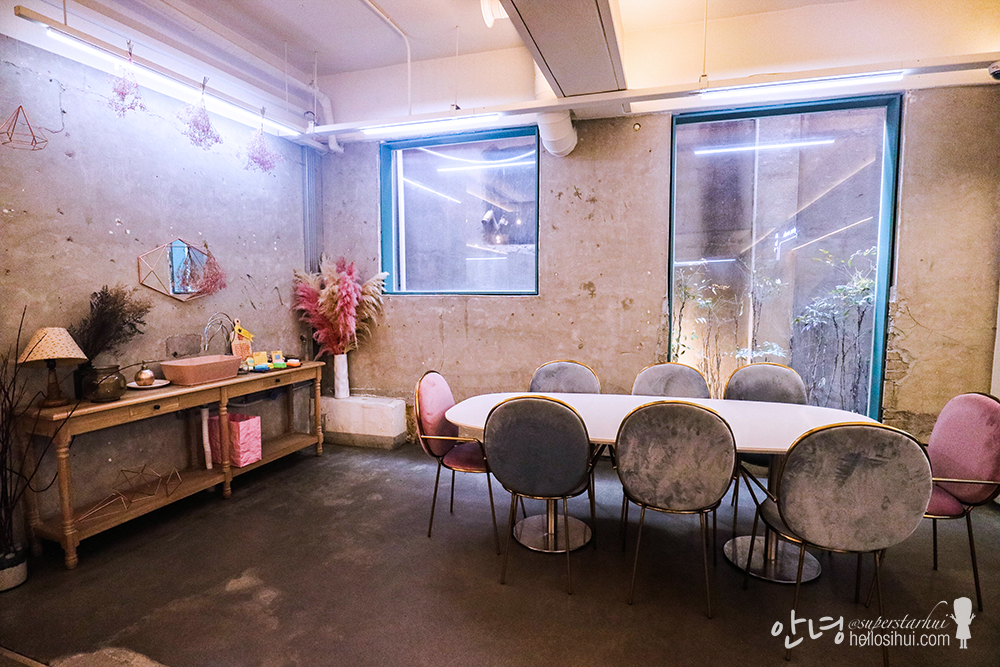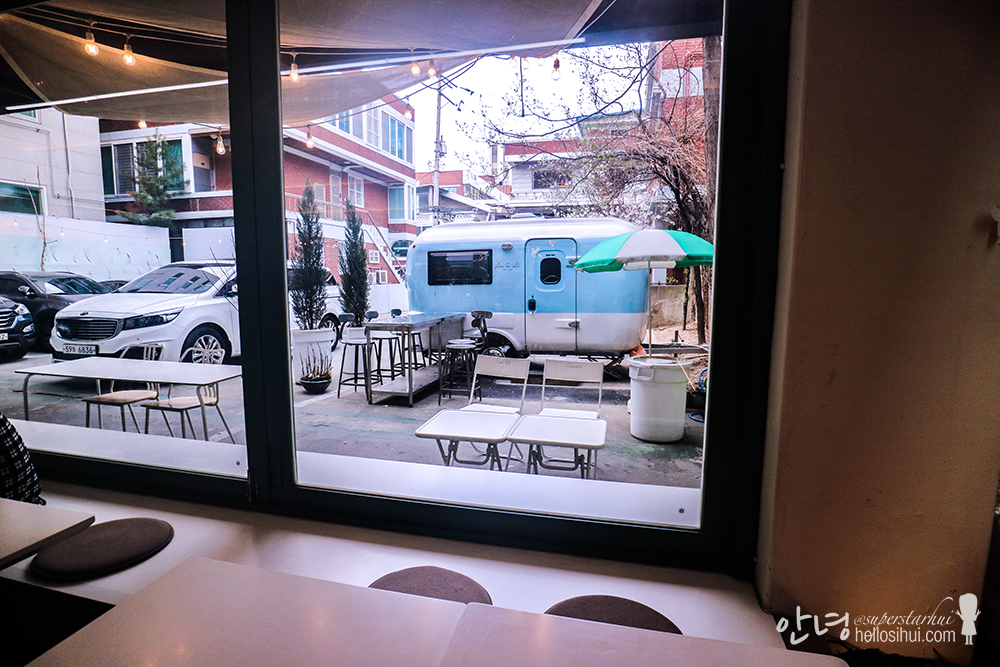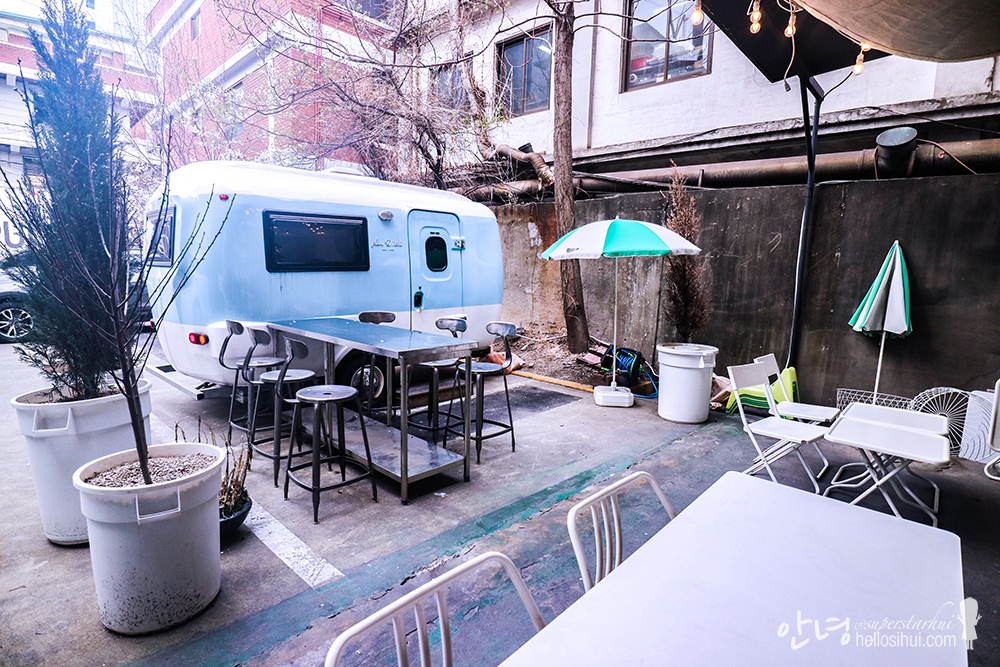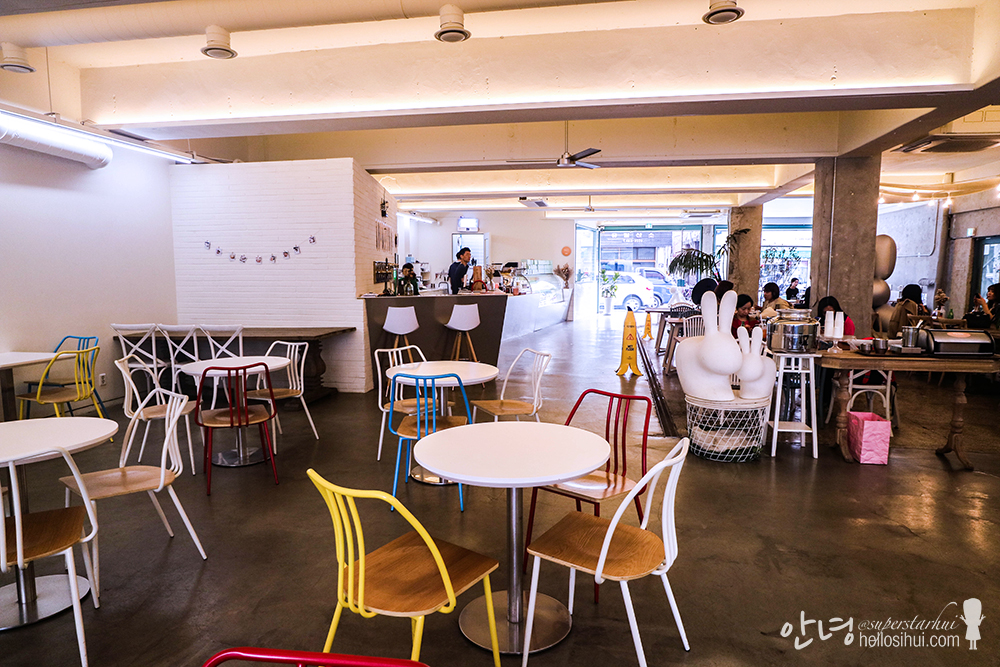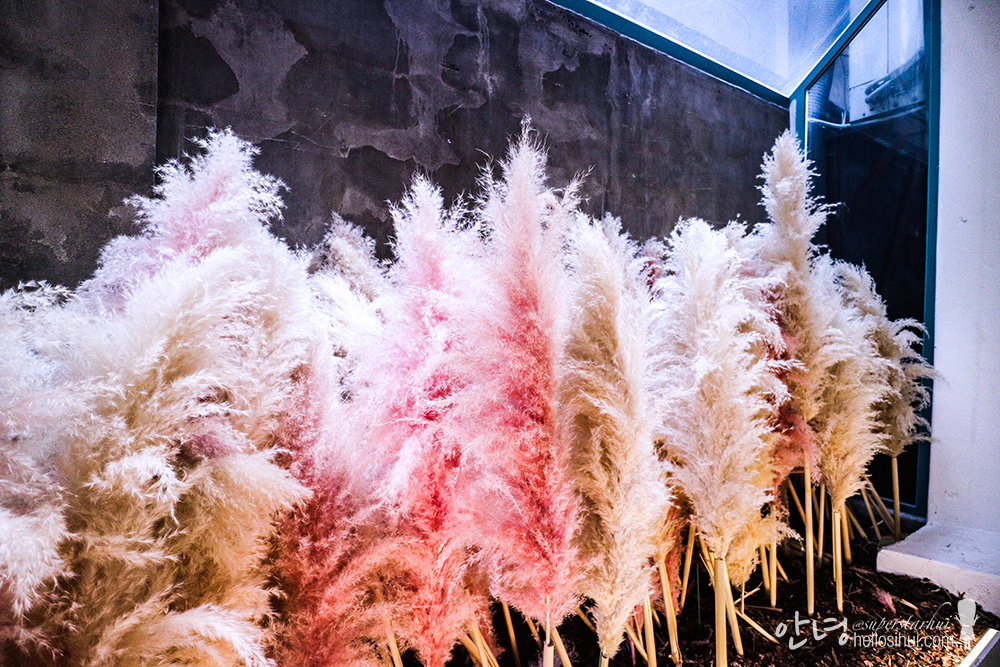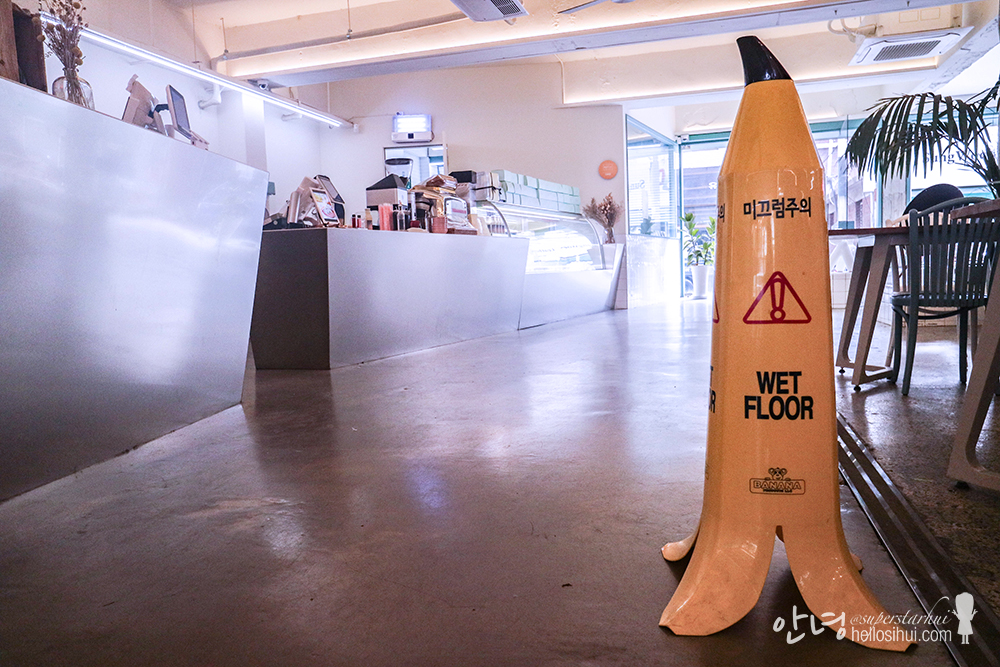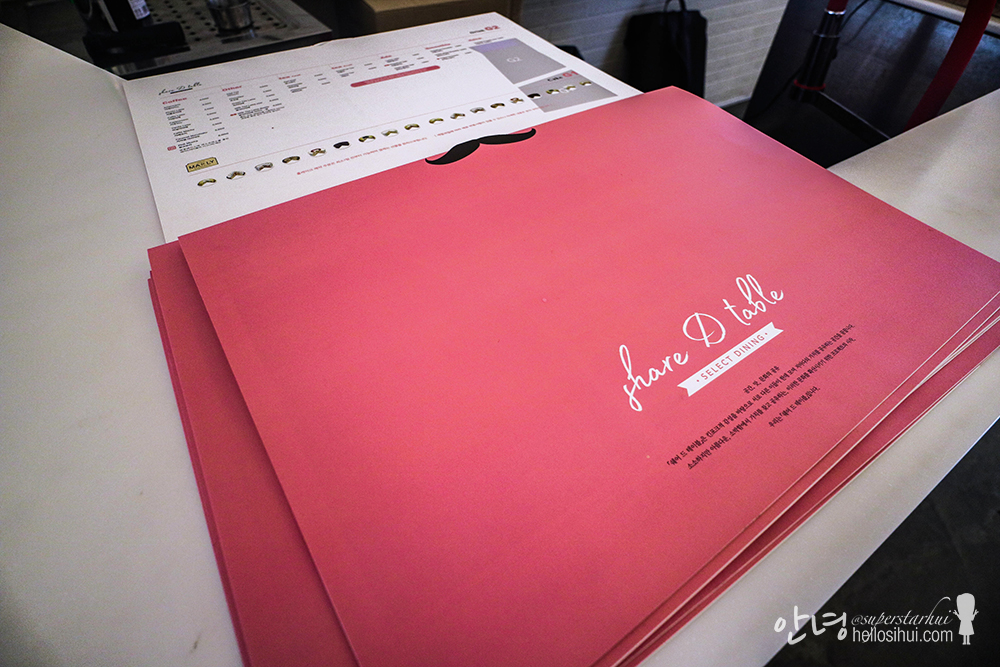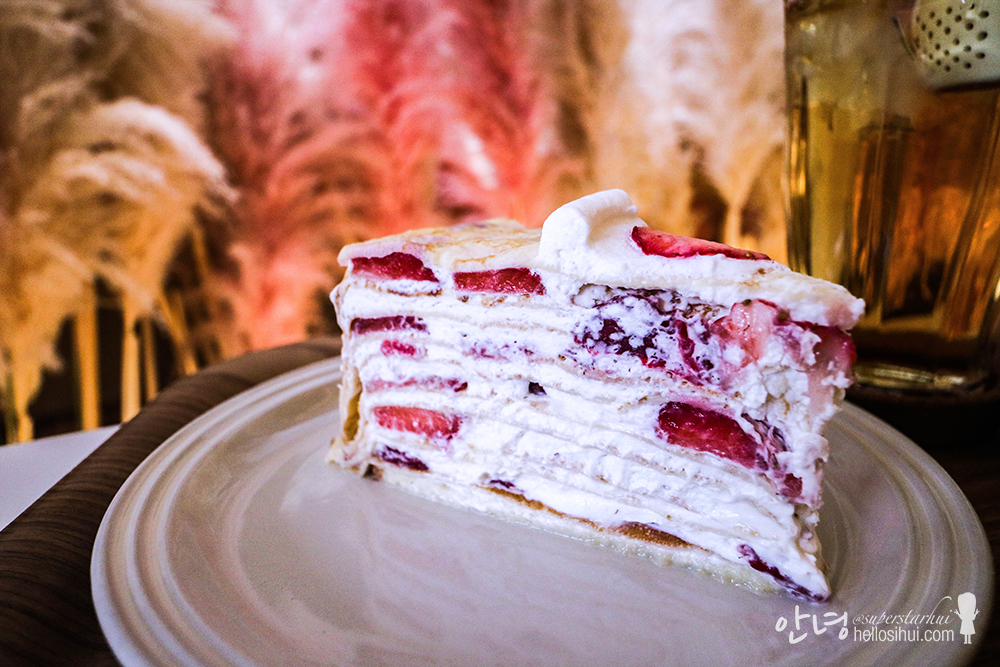 Strawberry crepe cakes, with really whipped cream… so it will melt very fast! 🙁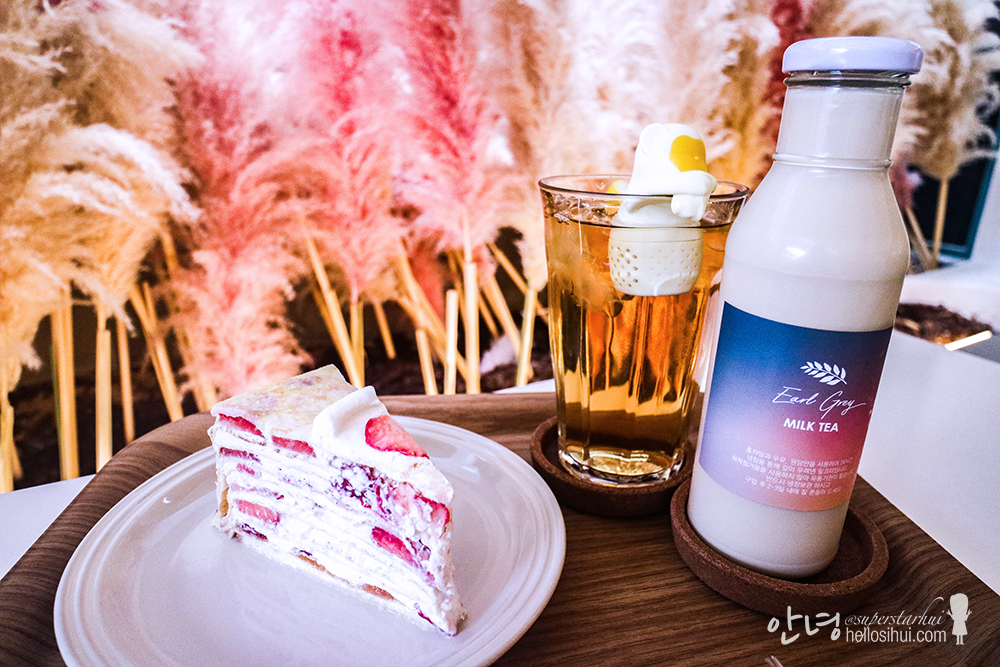 We had Strawberry cake, and Earl Grey Tea + Bottle Earl Grey Milk Tea
Direction to Share D Table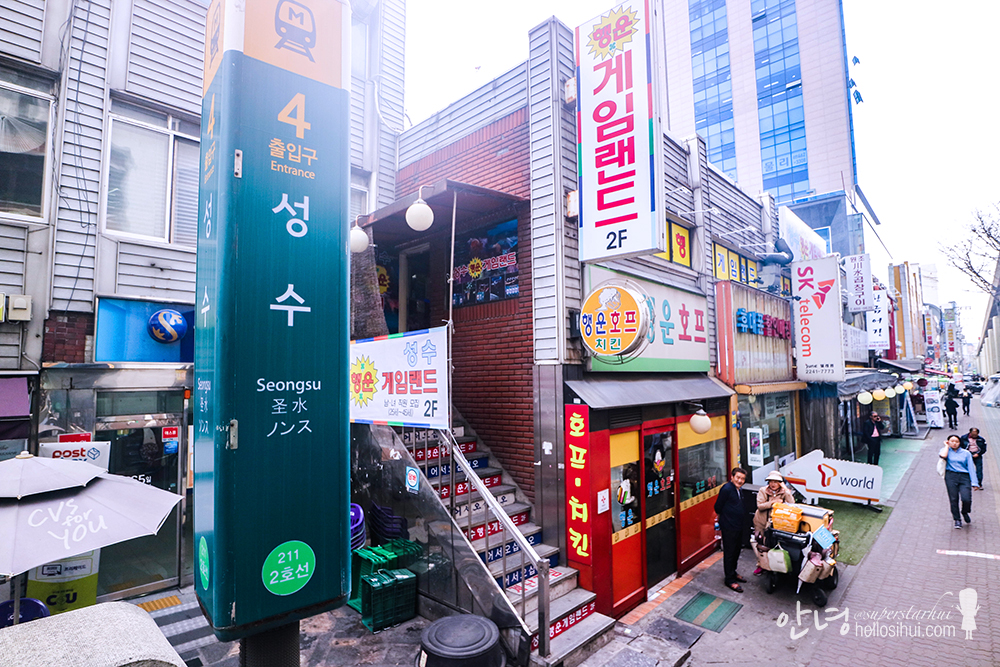 Seongsu Station exit 4, walked out of the station and turned left (U-Turn)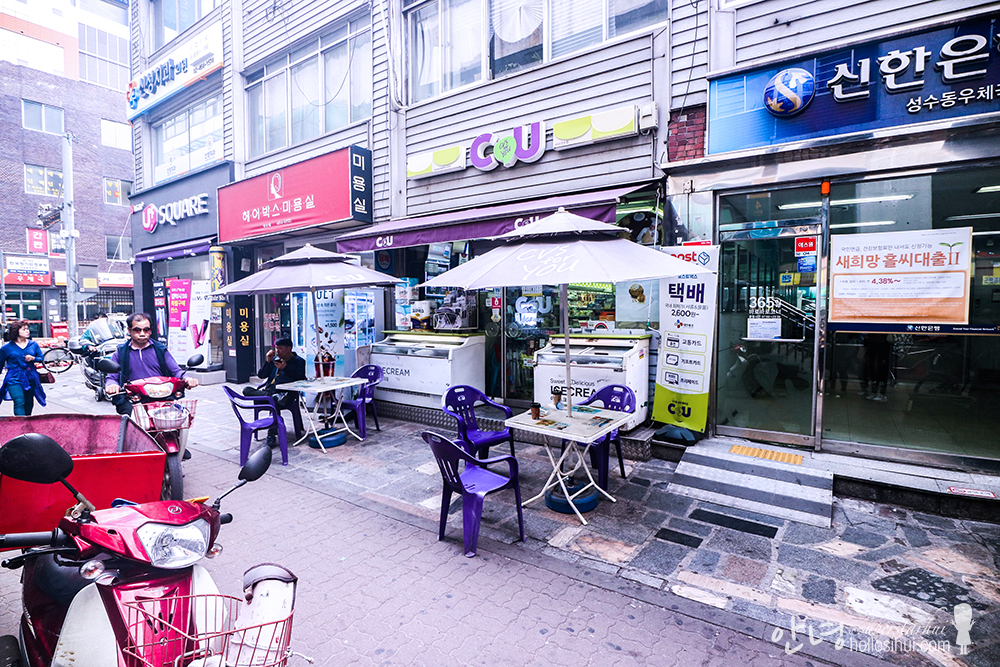 Continue the way and turn right at U+Square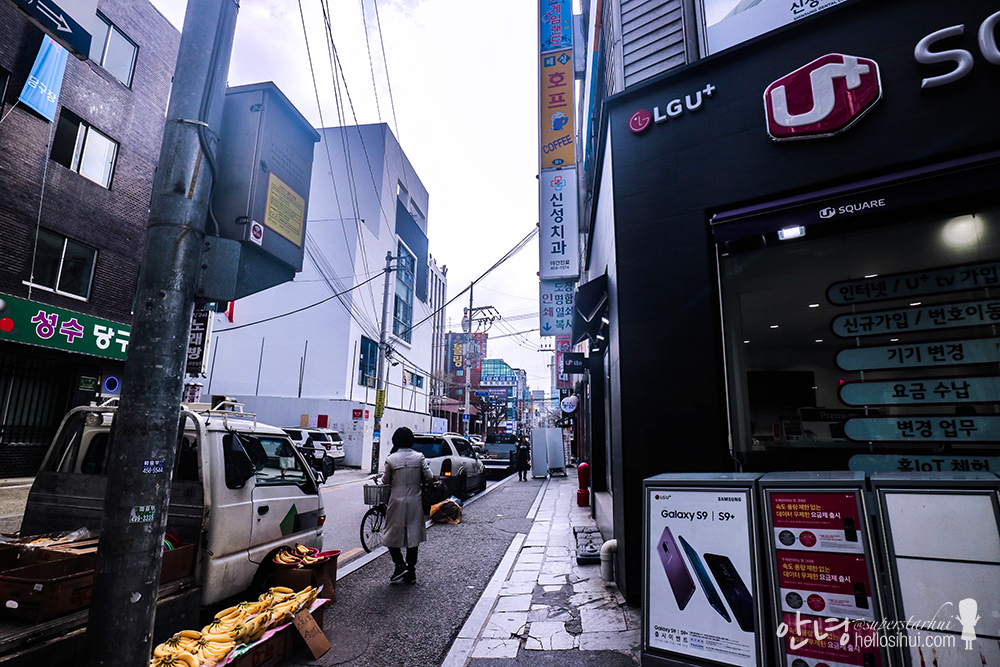 Right here, and walk straight 🙂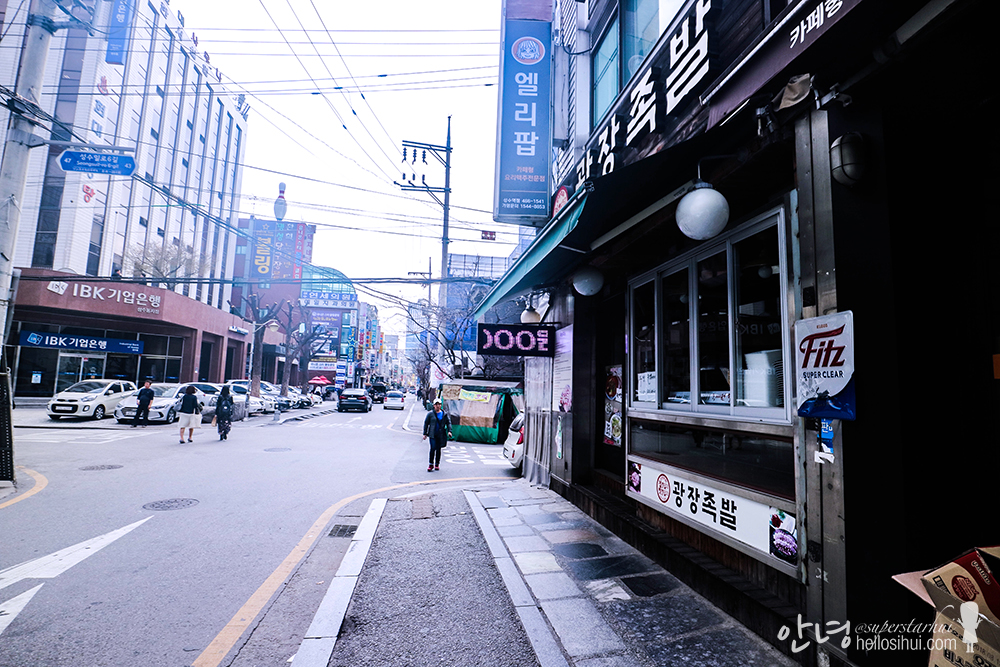 Continue to walk straight 😉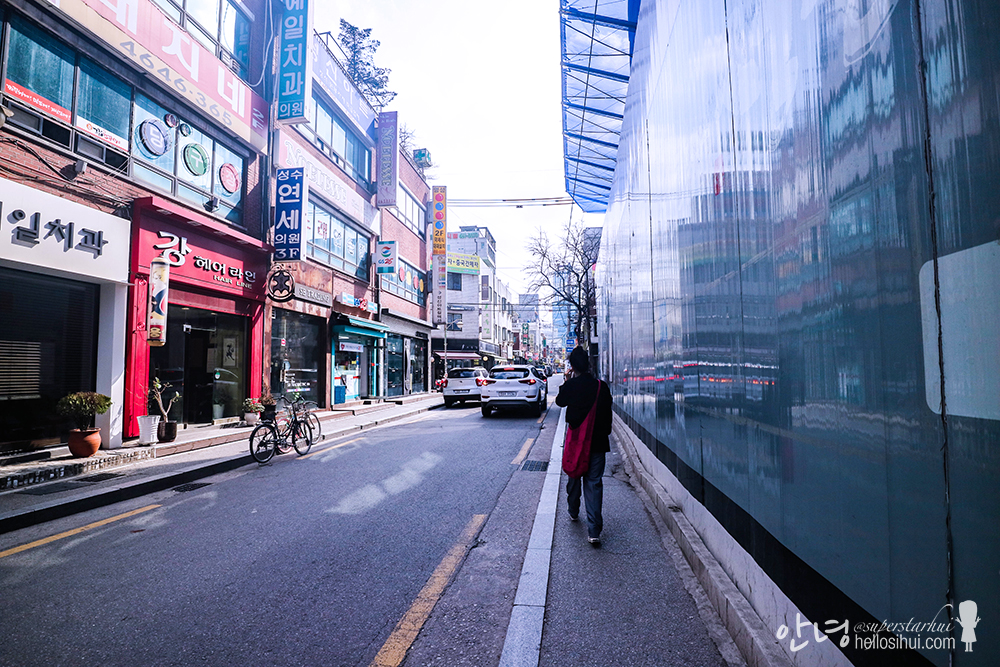 Soon!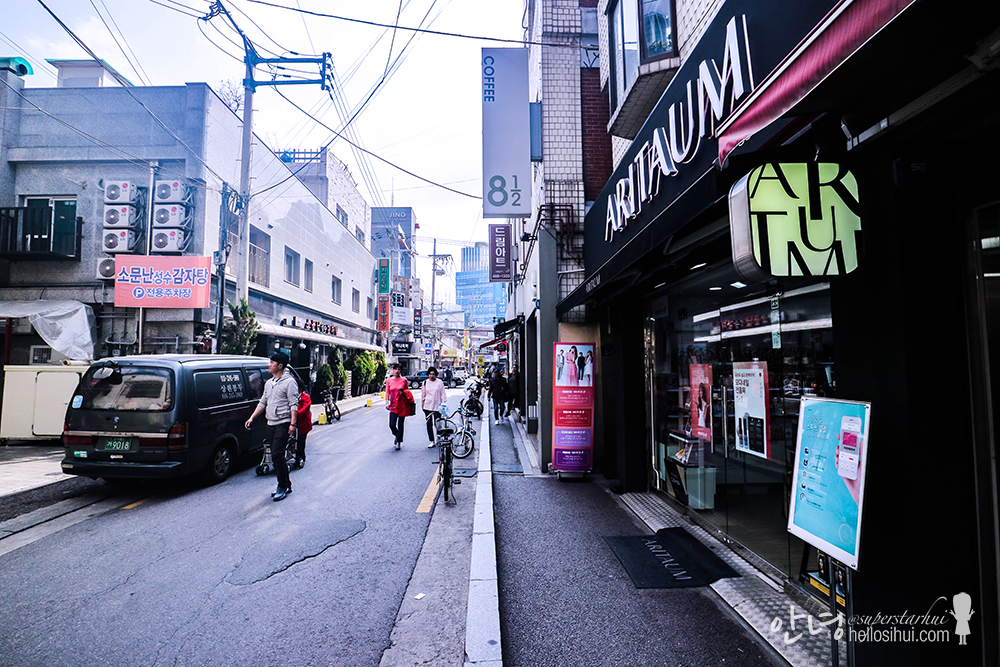 Continue to walk straight for another 1min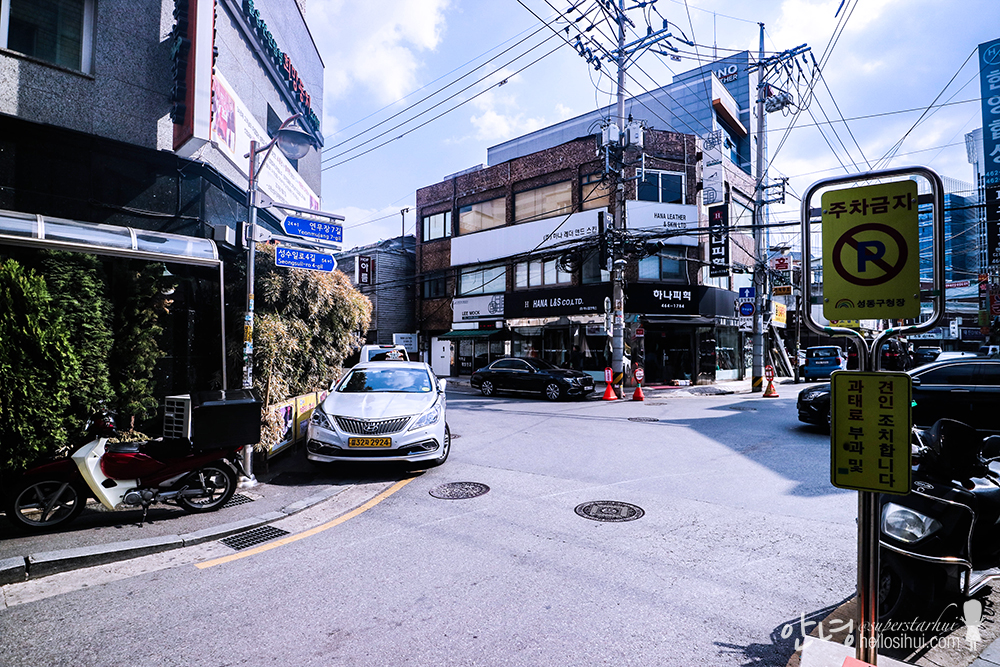 Turn left at this junction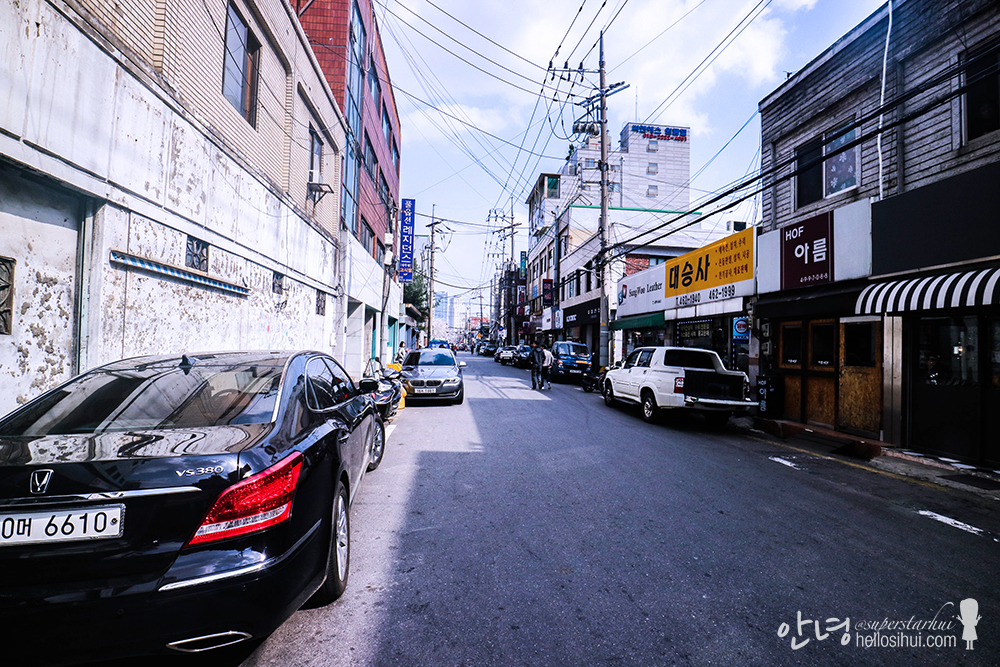 Continue , and share D table will be on your left 🙂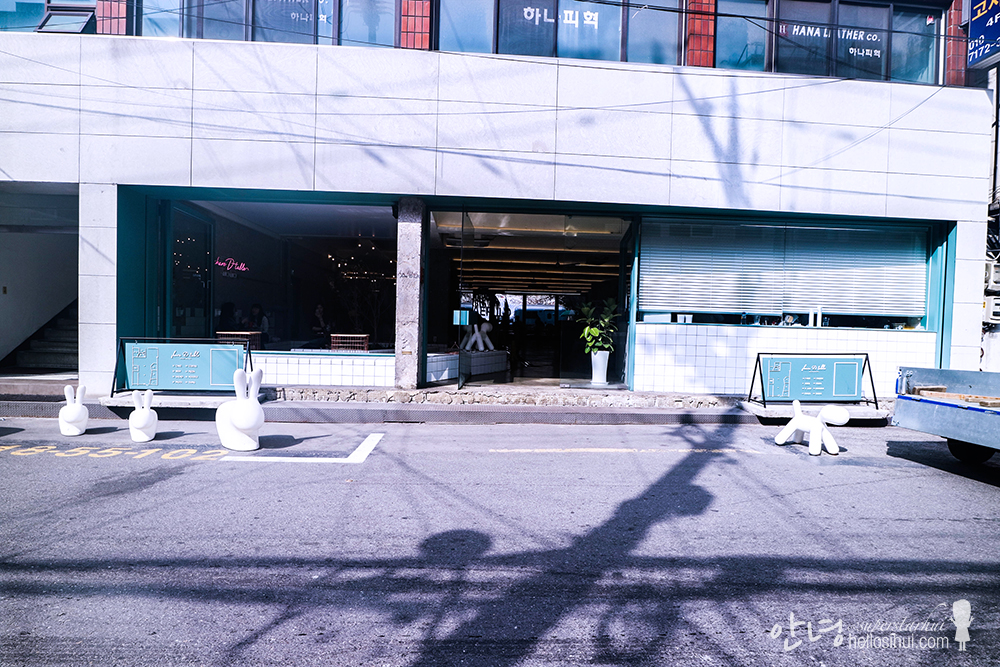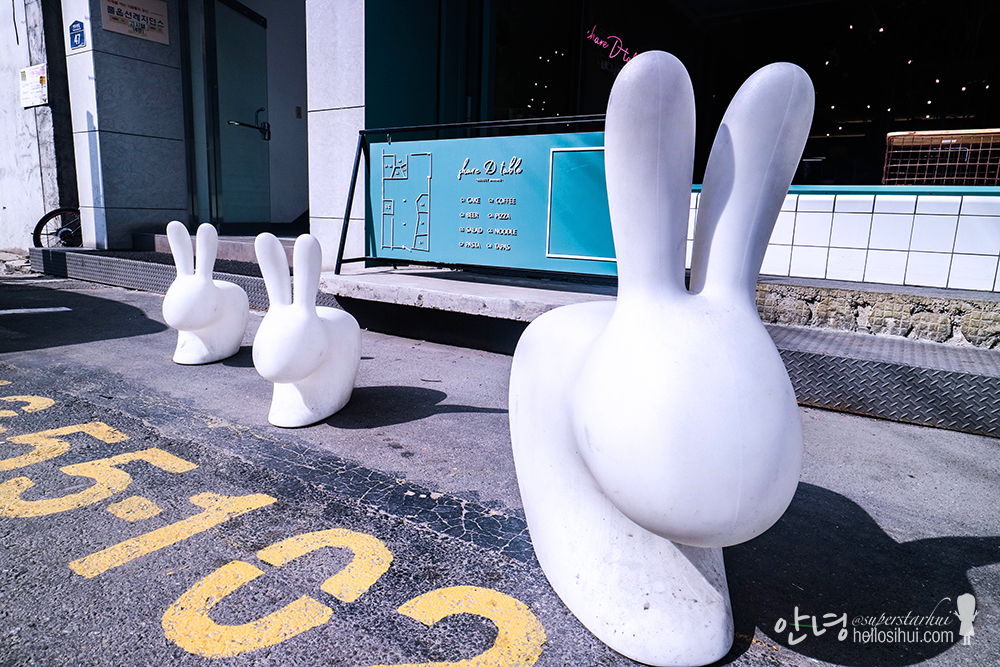 🙂
쉐어드테이블 share D table
Address: 47 Yeonmujang-gil, Seongsu-dong 2(i)-ga, Seongdong-gu, Seoul, South Korea
Operation Hours: 9am – 11pm
Contact: +82 2-467-0303
Nearest Subway: Seongsu Station Exit 4
Overall Rating: 5/10
Amount Spent: ~25USD
My Recommendations: –
Best Part: Ambience
Will I come back? Not really!
HELLOSIHUI'S TIPS:
Photo-worthy but their drink/cake menu seems normal
---
Camera
Canon M3, Go Pro 4 Hero, Samsung Galaxy S7 Edge
Follow me: IG @superstarhui
#hellosihuigoeskorea for Korea travels
#hellosihuigoestravels for any travel destination! 🙂
Tags:
cafe hopping
,
cafe in korea
,
Cafe in Seoul
,
Seongsu
,
share D table
,
서울 카페
,
성수
,
성수동
,
성수카페
,
쉐어드테이블
,
카페
,
한국카페
---
---